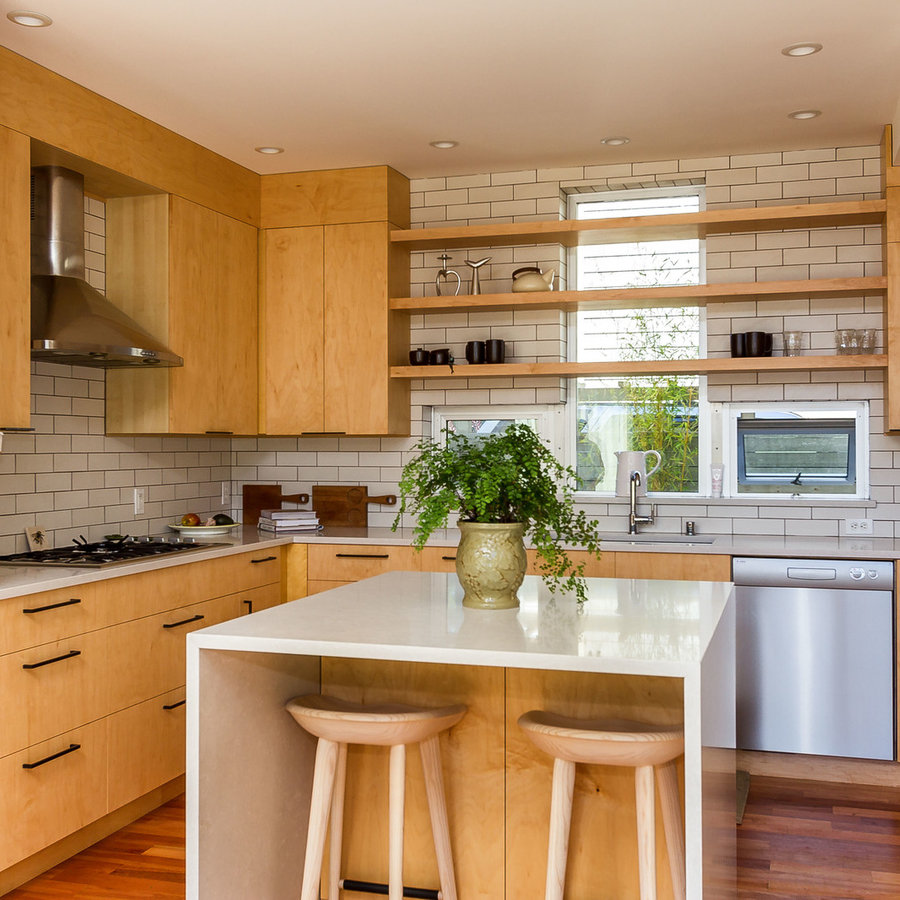 Seattle's Top 10 Stunning Small Kitchen Remodel Ideas by Local Experts
Seattle is a city that is renowned for its modern design aesthetic, and nowhere is this more apparent than in the realm of home improvement. With the rise of minimalist lifestyles and the increasing popularity of tiny homes, small kitchen remodels have become a major focus for local professionals. From smart storage solutions to sleek and stylish finishes, Seattle's top kitchen remodelers are reimagining small spaces in big ways.
Are you considering a small kitchen remodel in Seattle? Look no further than these 10 design ideas from local professionals. Whether your kitchen is a small galley space or an open concept layout, these tips will help you create a modern and functional kitchen that perfectly suits your needs.
Idea from Winsweiler Design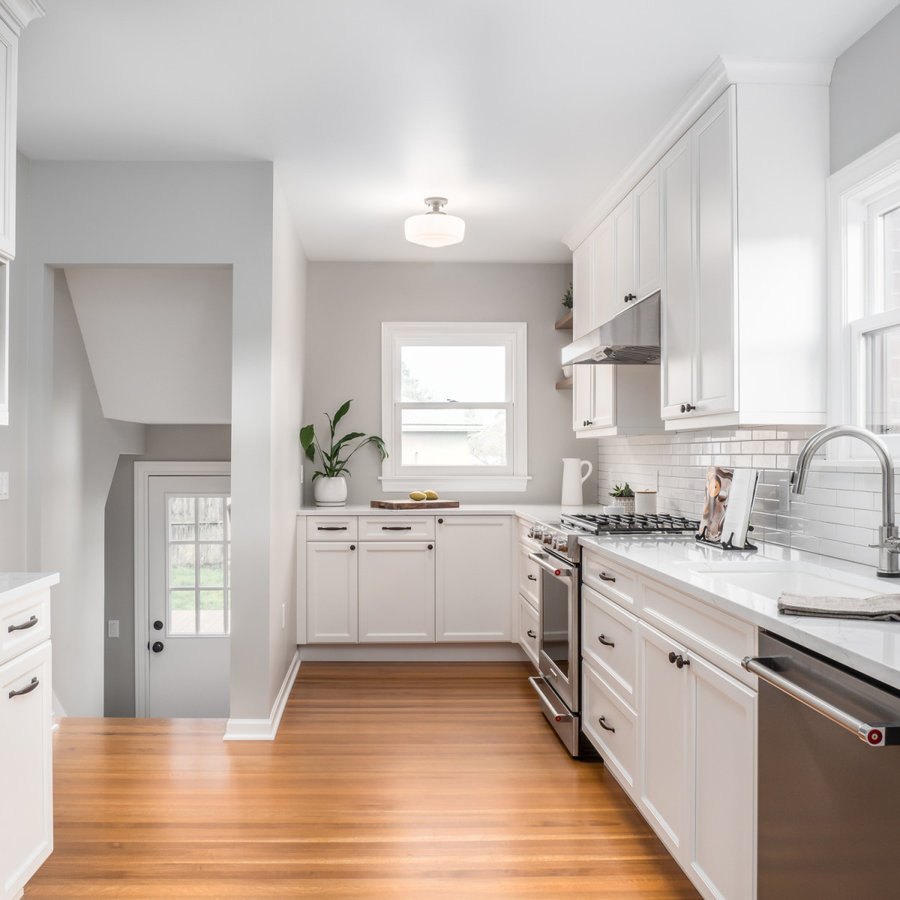 Idea from Kristina Ciccu Interior Design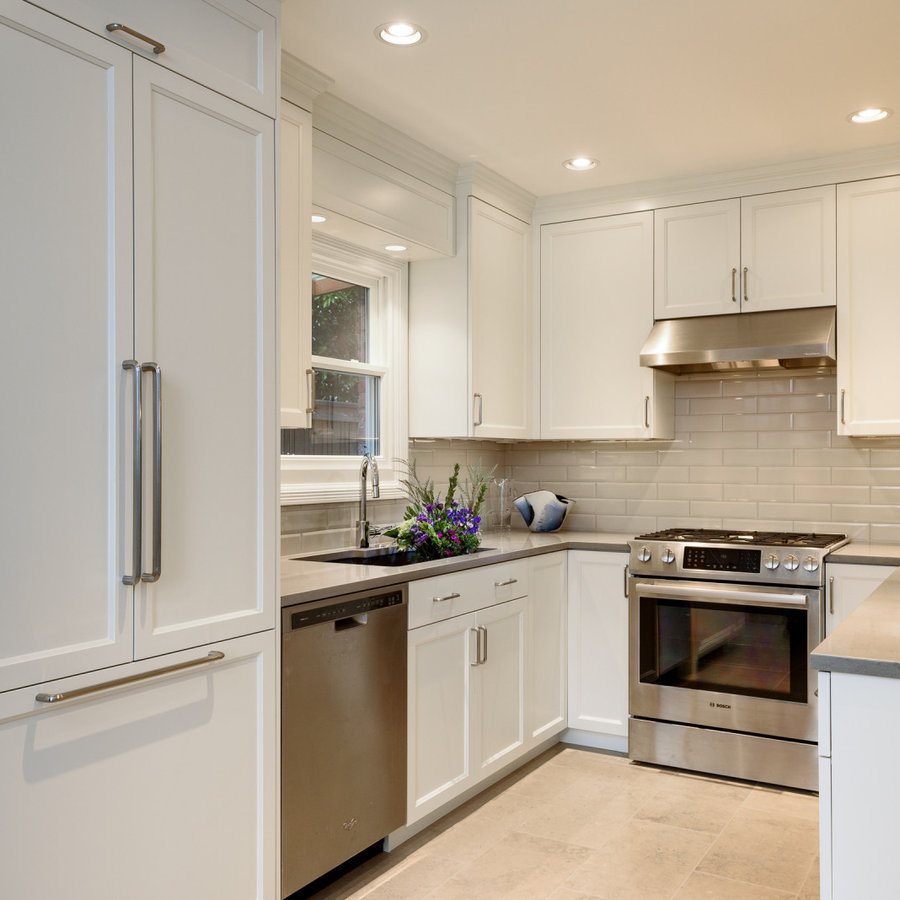 Idea from Interiors by Popov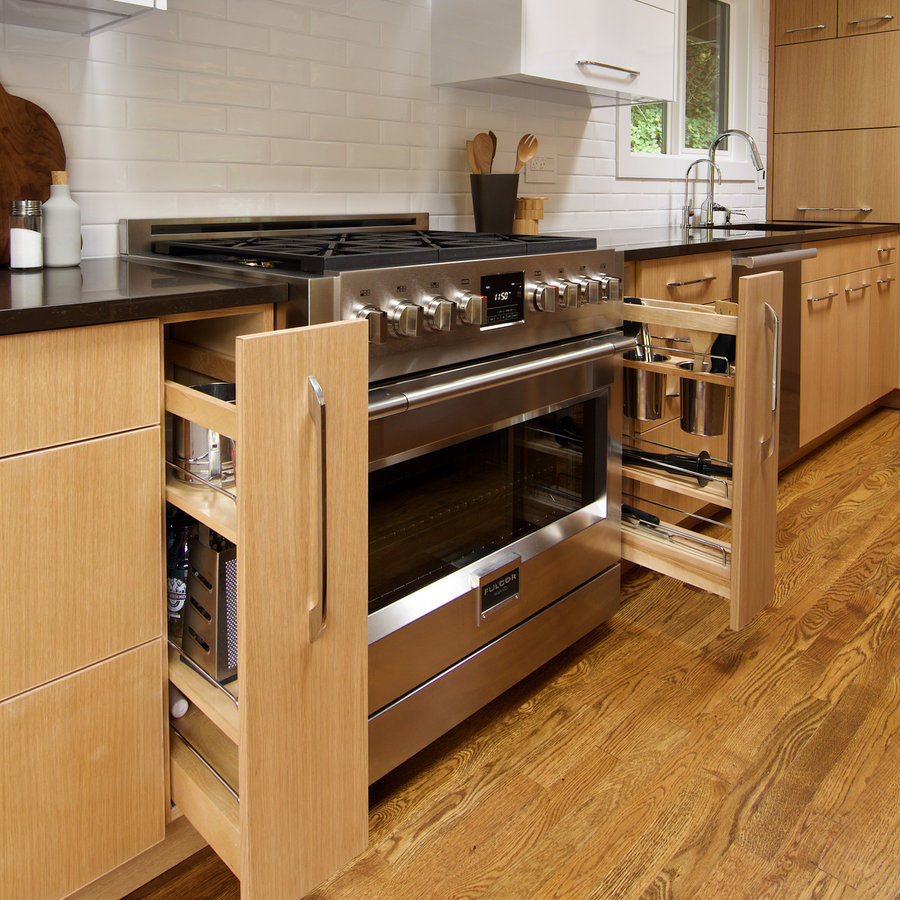 Idea from Arrow Point Design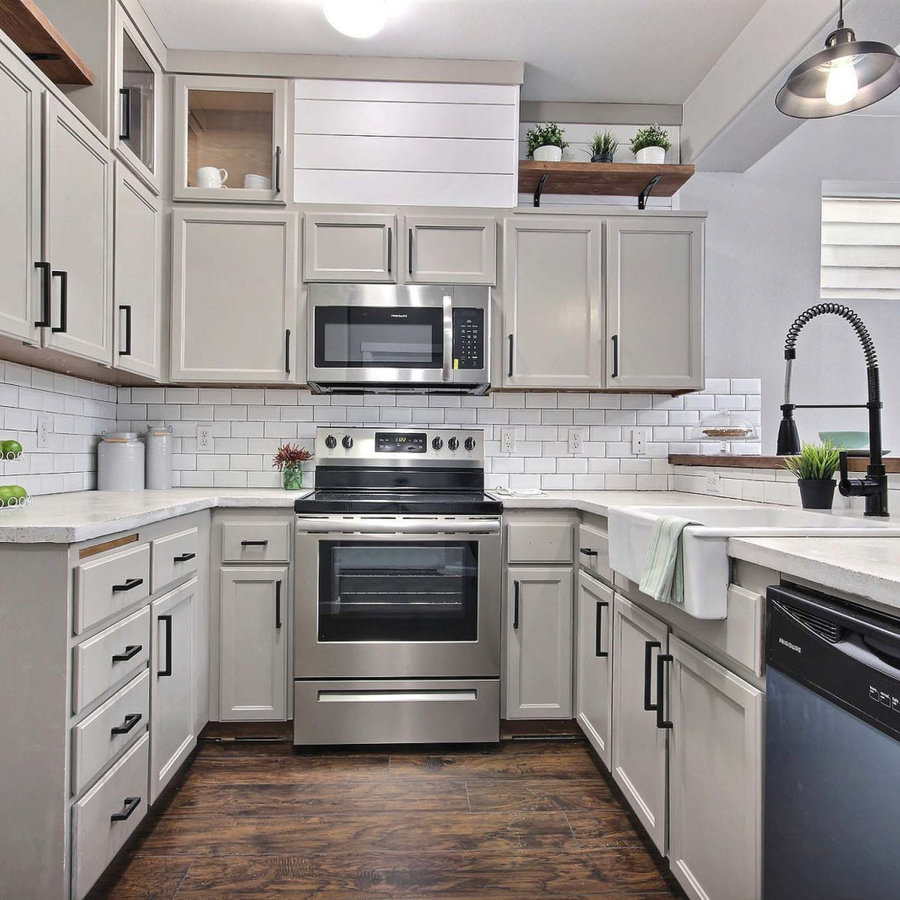 Idea from Fivedot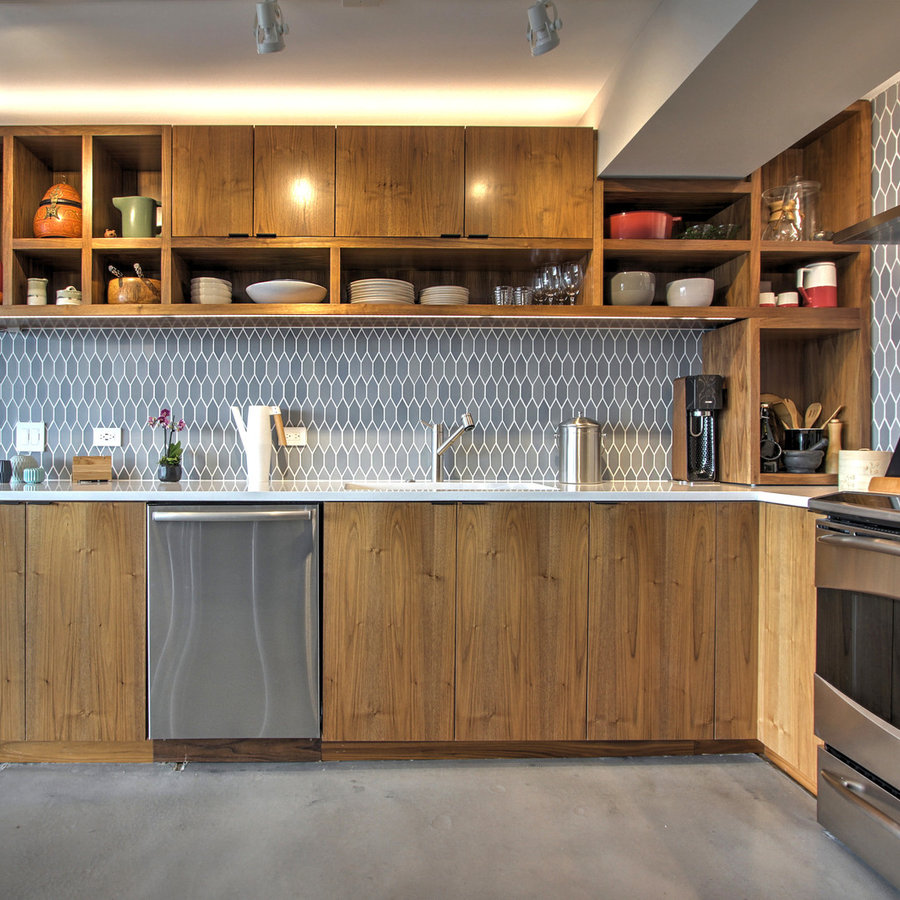 Idea from H2D Architecture + Design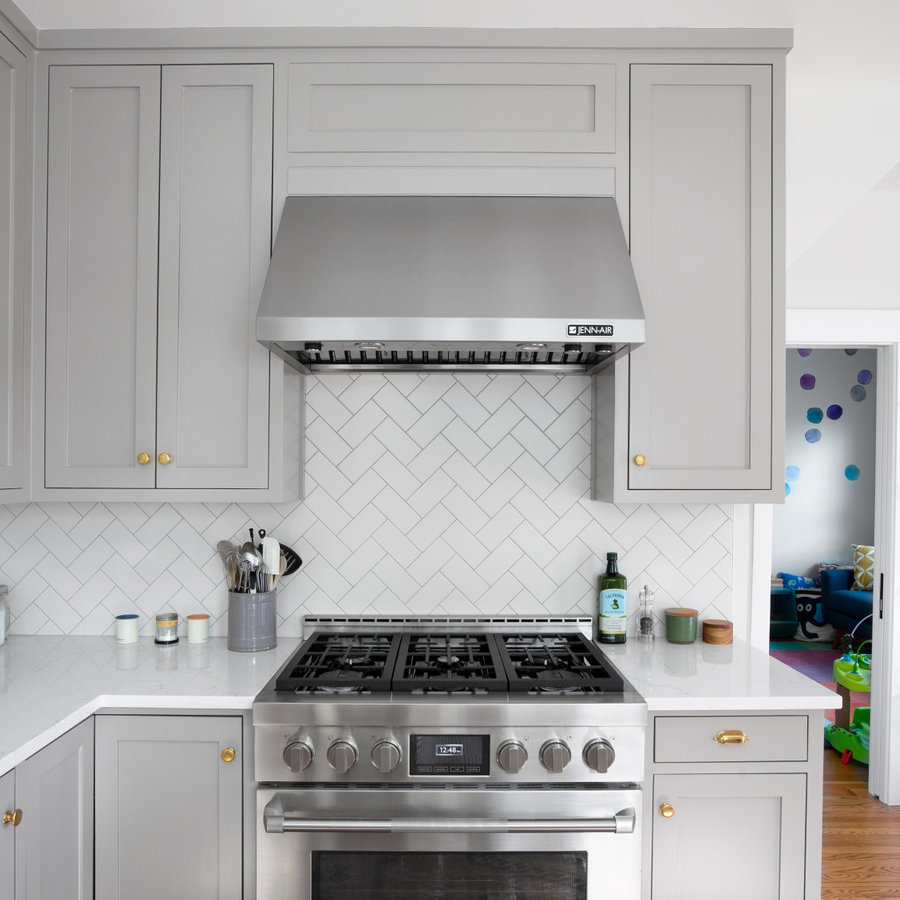 Idea from Tom Kuniholm Architects, AIA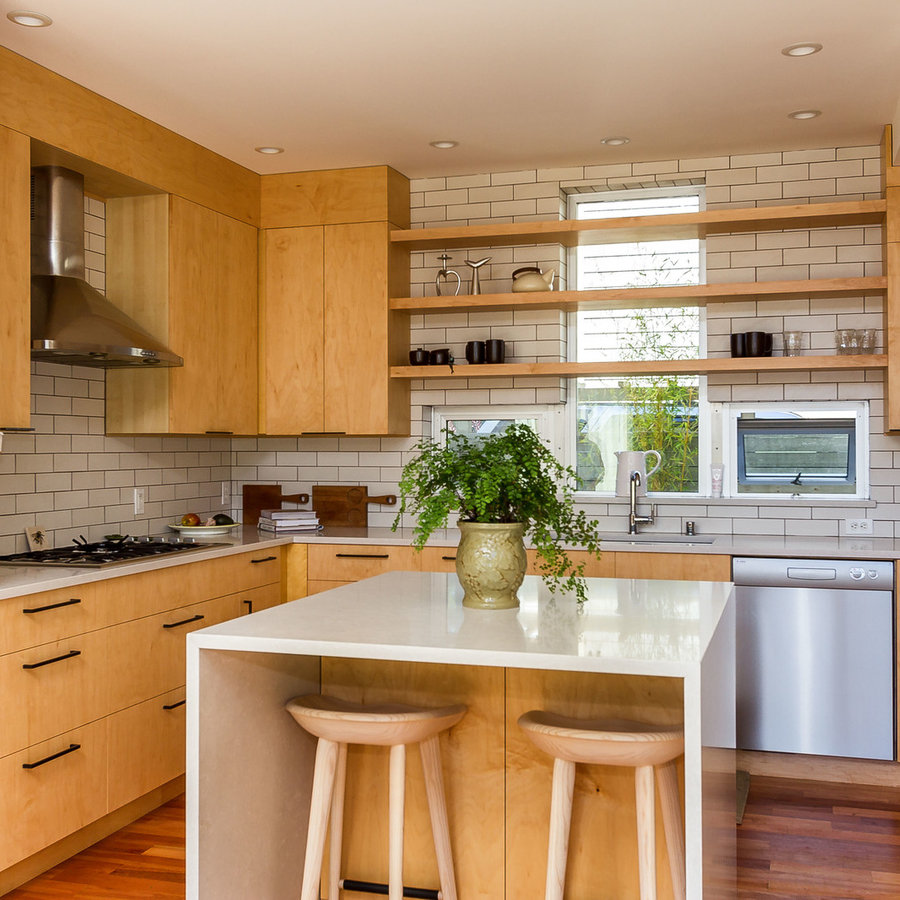 Idea from Board & Vellum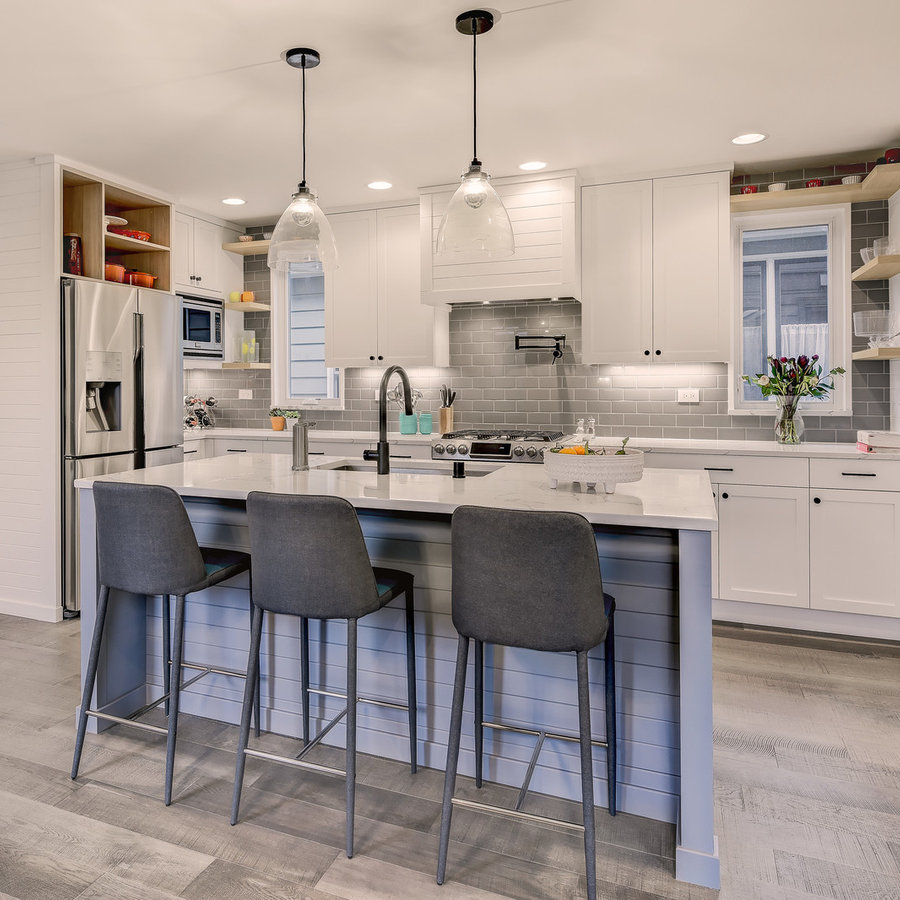 Idea from Sheila Mayden Interiors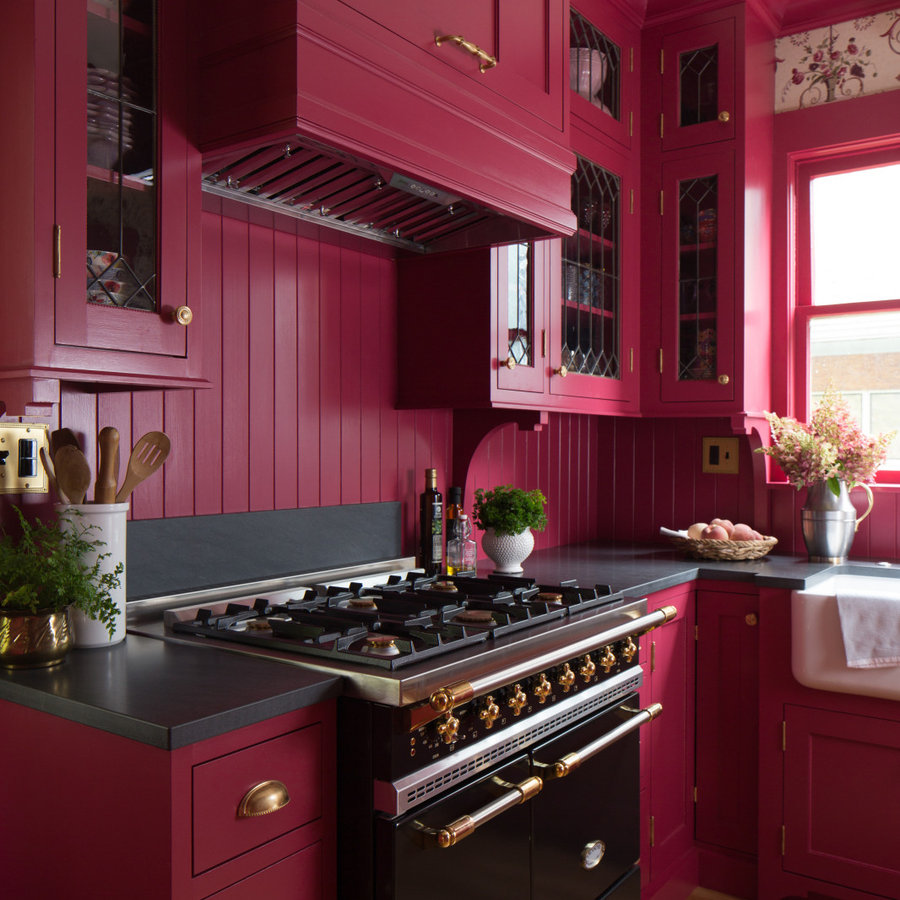 Idea from Mighty House Construction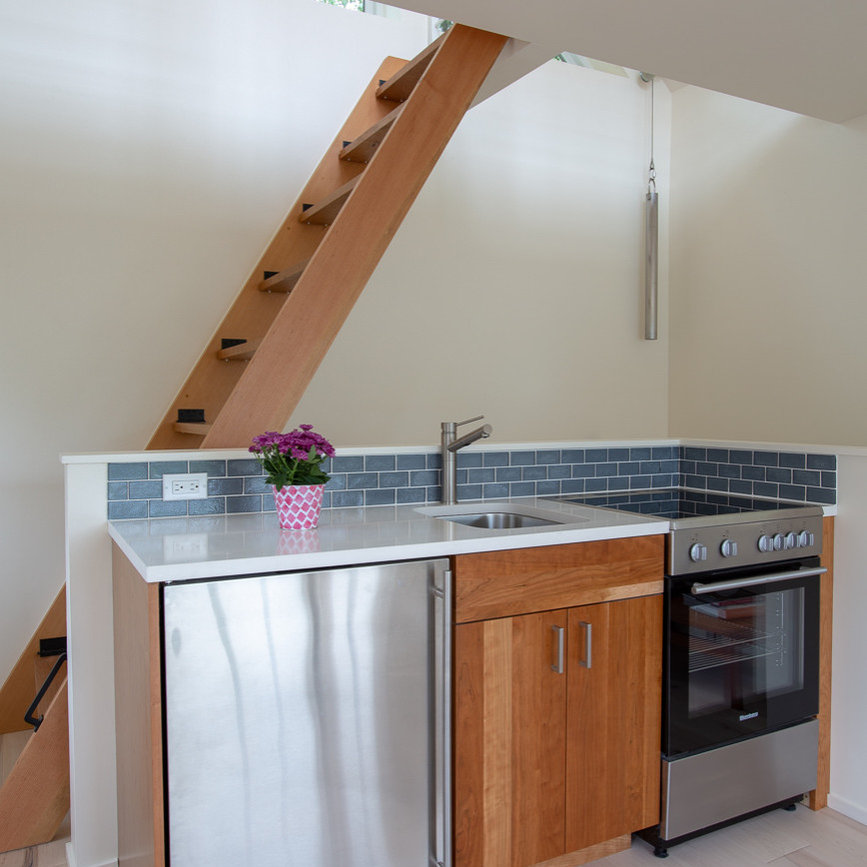 Idea from Richard Landon Design