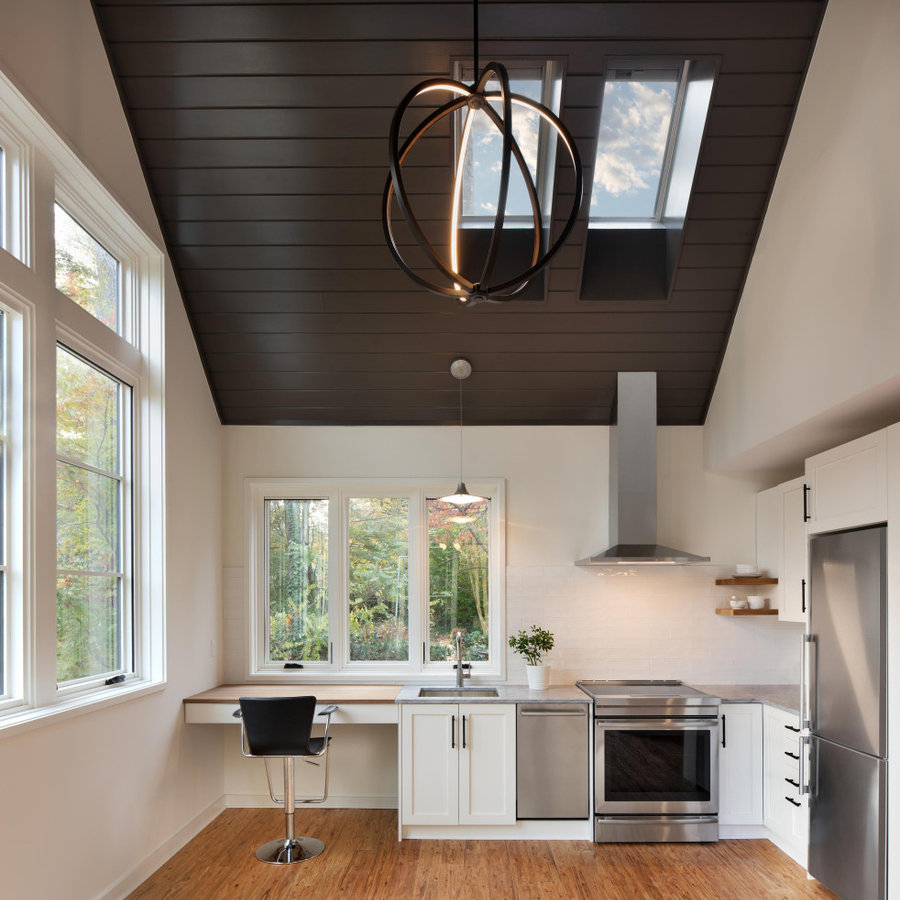 Small Kitchen Remodel Ideas from DC's Finest Local Pros!
Are you planning a remodel of your small kitchen in Washington DC? Nowadays, modernizing your kitchen is easier than ever before. You don't need a large space to create a stunning and functional kitchen. With the help of local professionals, you can transform your cramped or outdated kitchen into a beautiful and efficient space. Whether you need to update the cabinets, countertops or lighting, there's a remodel design idea that can work for you.
From maximizing storage to creating an open-concept, here are 10 small kitchen remodel design ideas from local professionals in Washington DC. These ideas will help you get the most out of your small kitchen space without sacrificing style or functionality. Keep reading to discover the latest trends in small kitchen remodel design and get inspired for your own renovation project.
Idea from Lorla Studio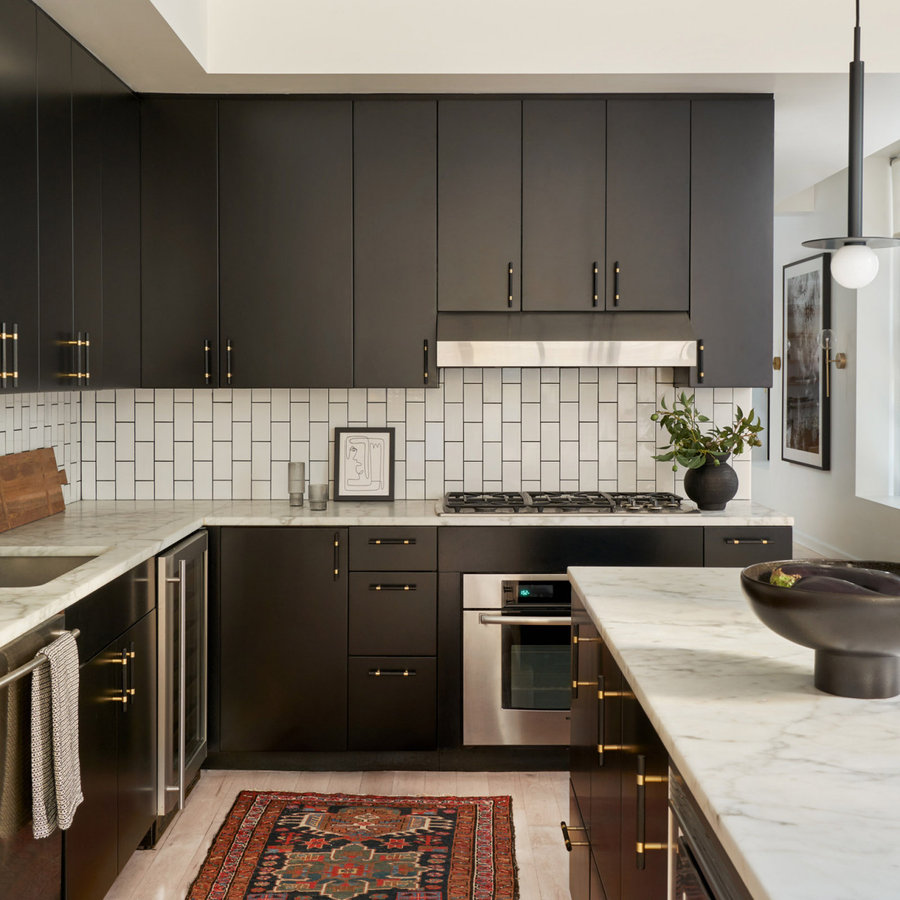 Idea from Stonegate Construction, Inc.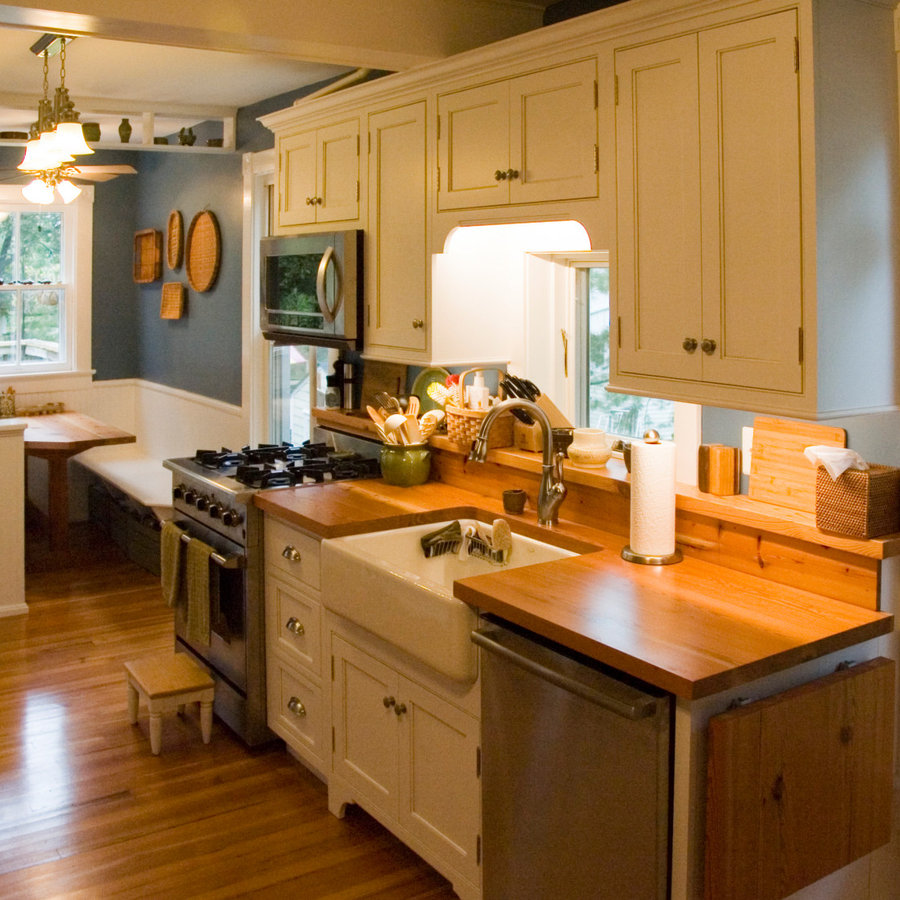 Idea from Meditch Murphey Architects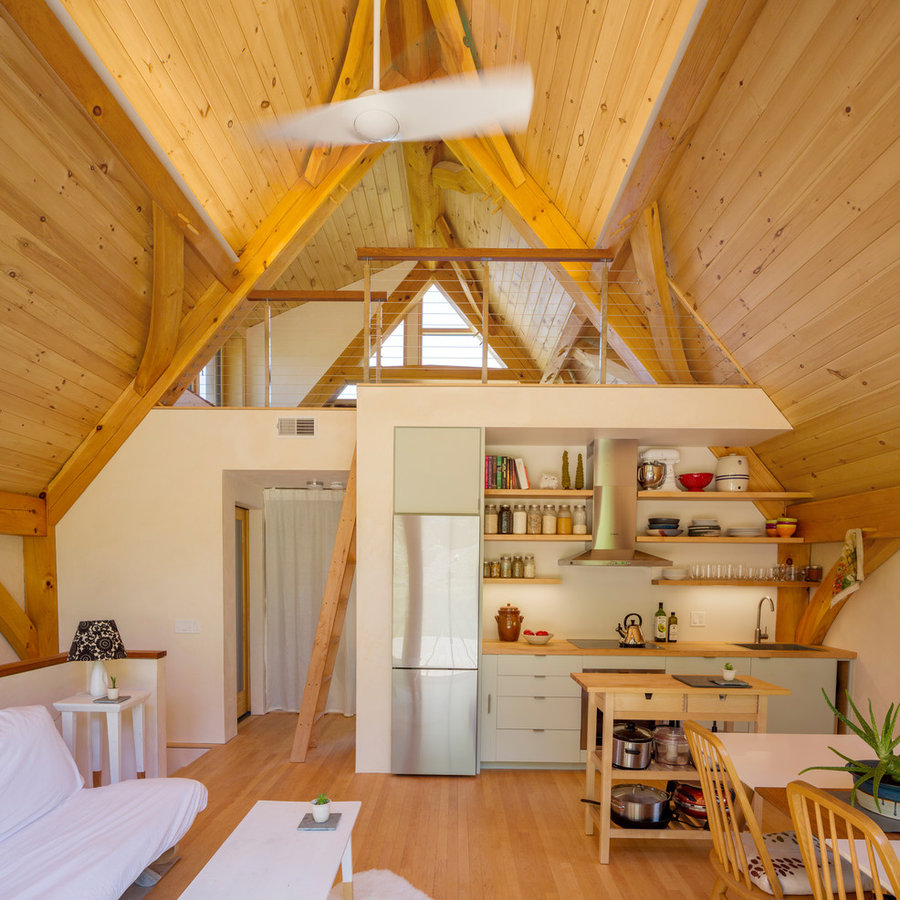 Idea from Schroeder Design/Build, Inc.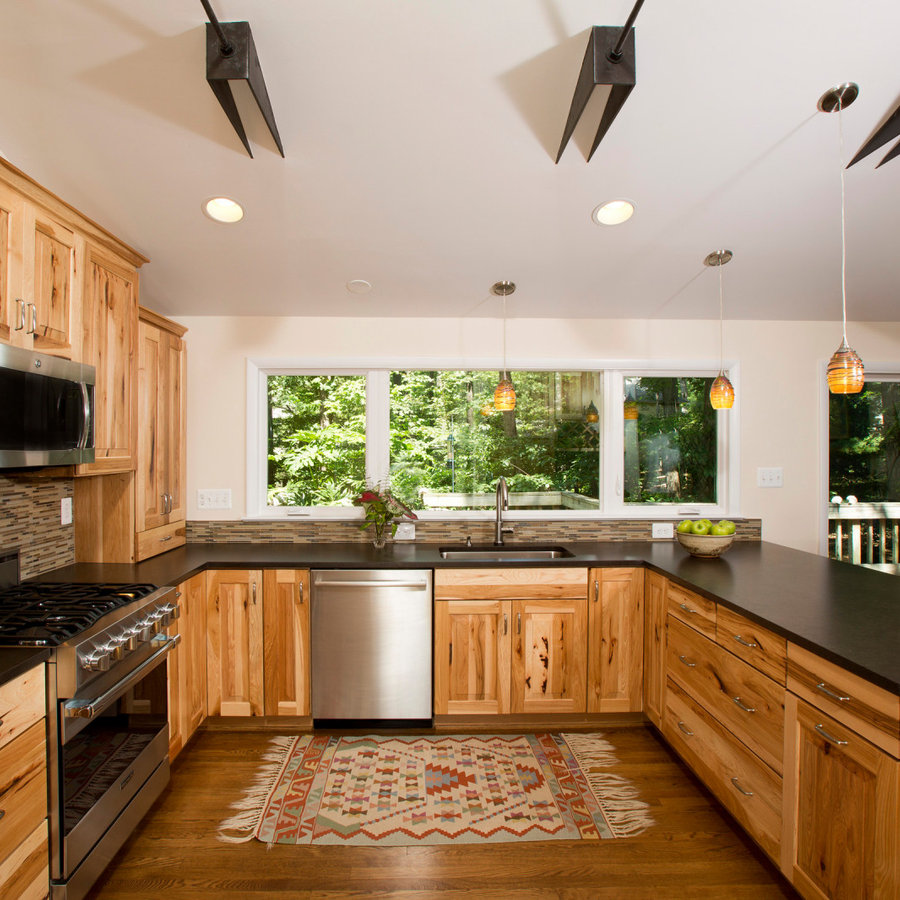 Idea from FORMA Design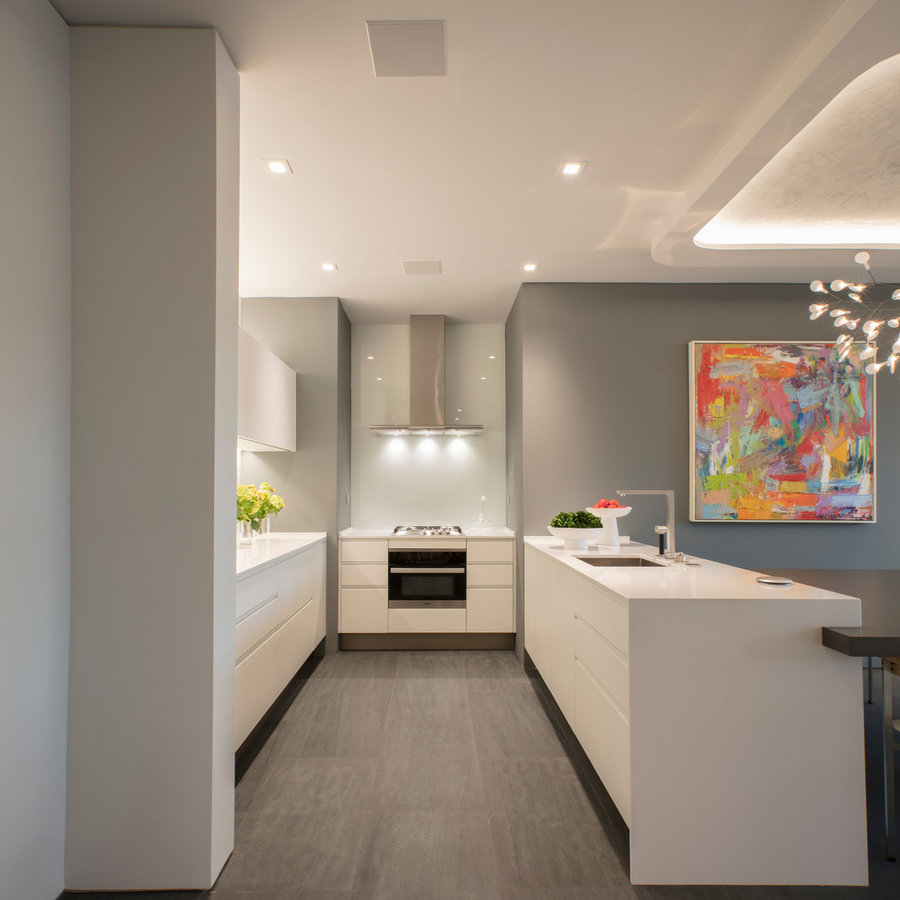 Idea from Four Brothers Design + Build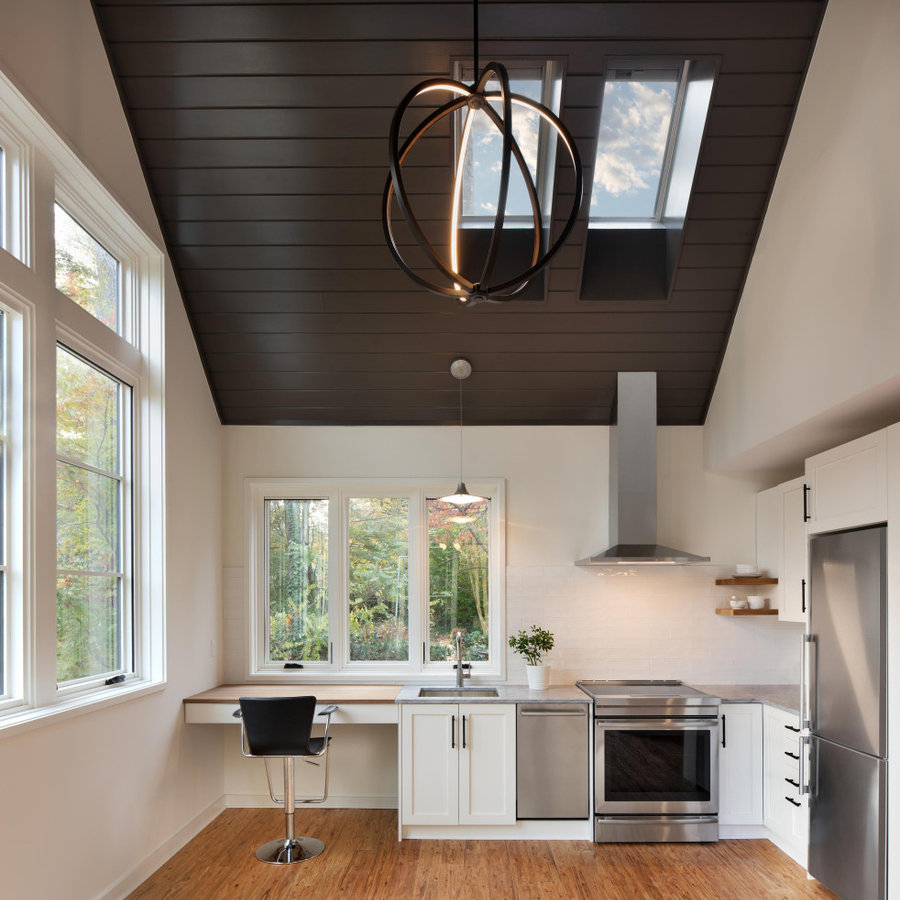 Idea from Sarah Kahn Turner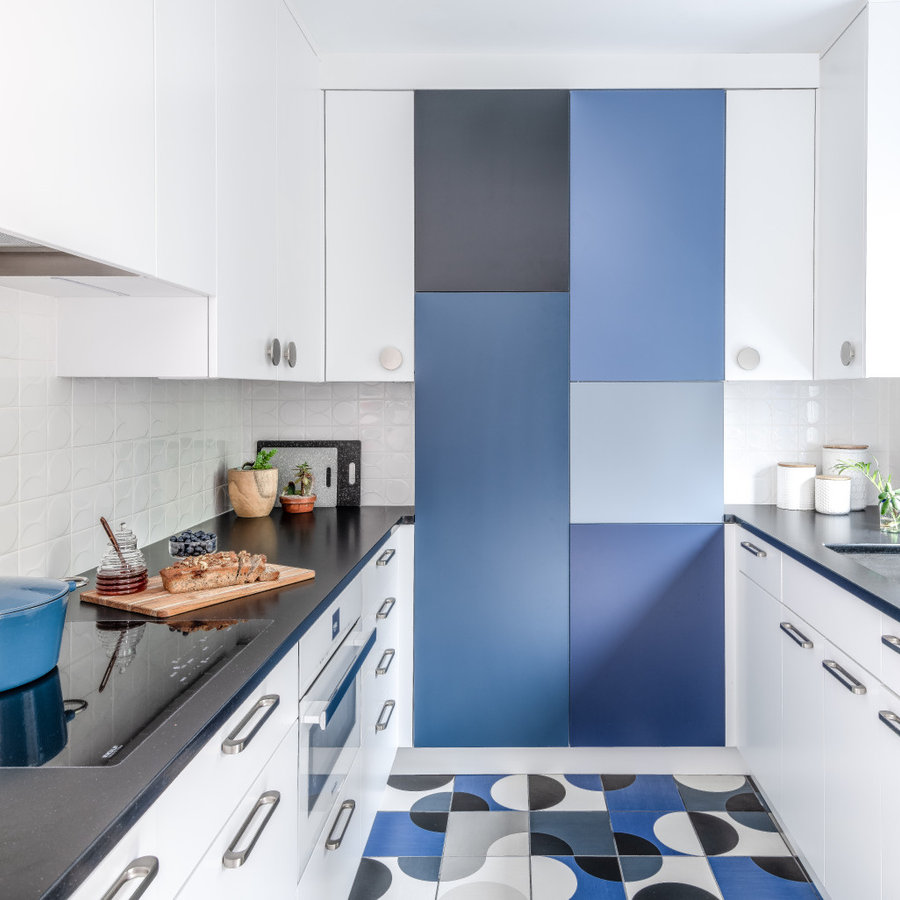 Idea from CIRCLE Design Studio