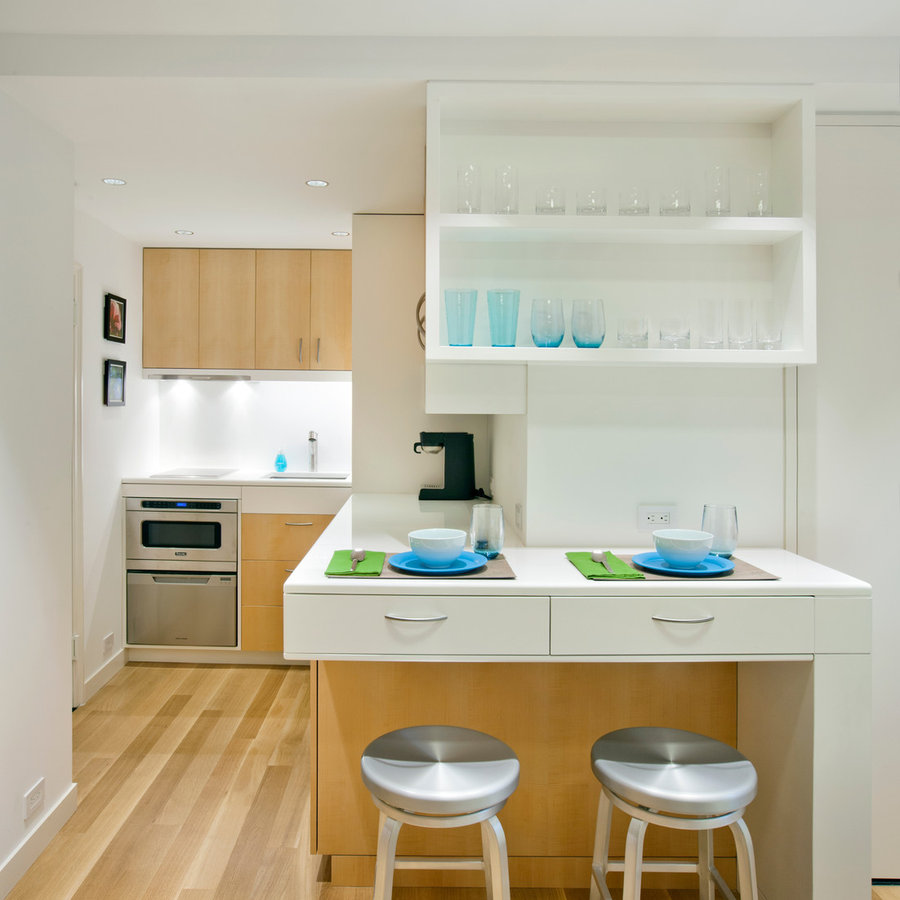 Small Kitchen Remodeling Ideas: New York's 40 Design Inspirations from Top Professionals
If you're an urban dweller in New York, chances are that you live in a small apartment with a tiny kitchen. And if you're tired of looking at the same cramped and outdated space every day, it may be time for a kitchen remodel. But where do you start? With so many options and limited space, it can be overwhelming to know what design will work best for your small kitchen.
To help inspire you, we've compiled a list of 40 small kitchen remodel design ideas from local professionals in New York City. Whether you're looking for a modern and minimalist approach, or something more traditional or eclectic, there's a design on this list for every taste and style. From clever storage solutions to creative use of lighting and color, these ideas will help you transform your small kitchen into a space that is functional, stylish, and uniquely yours.
Idea from Context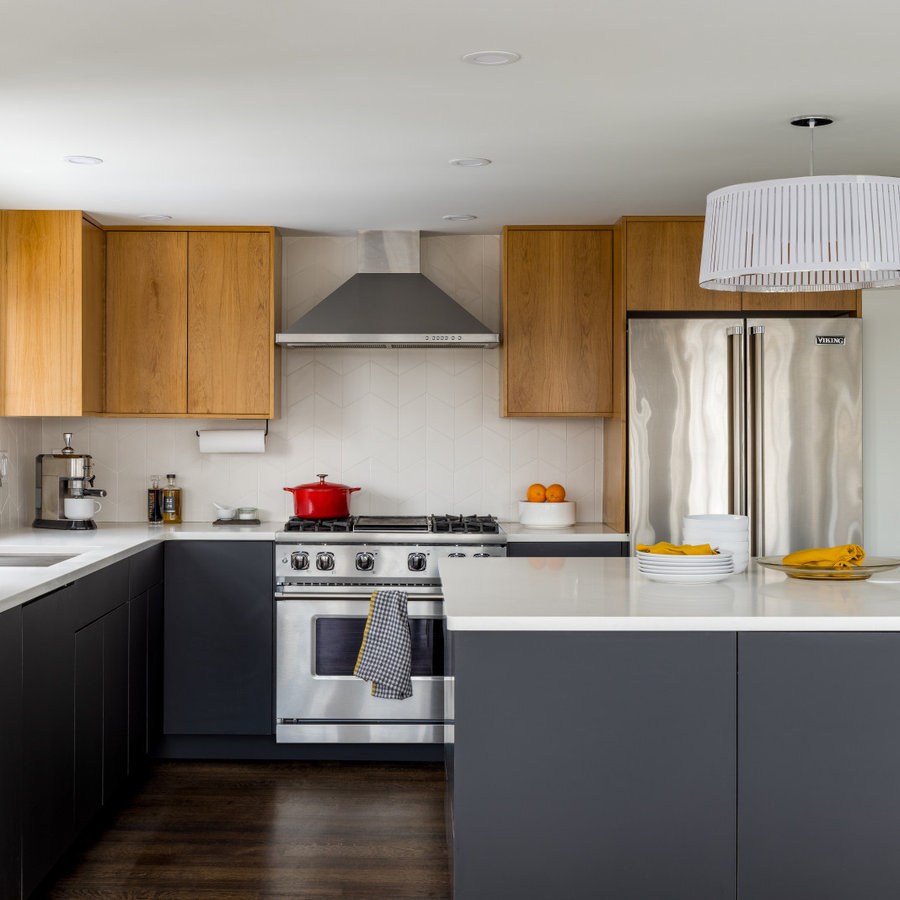 Idea from Spectra Design Build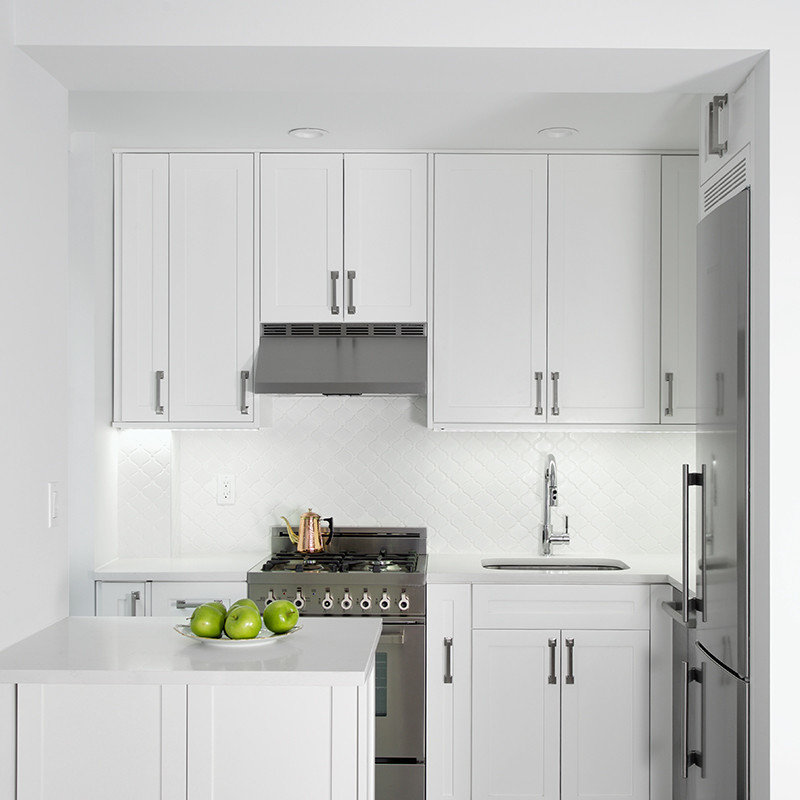 Idea from Key+Shade Interior Design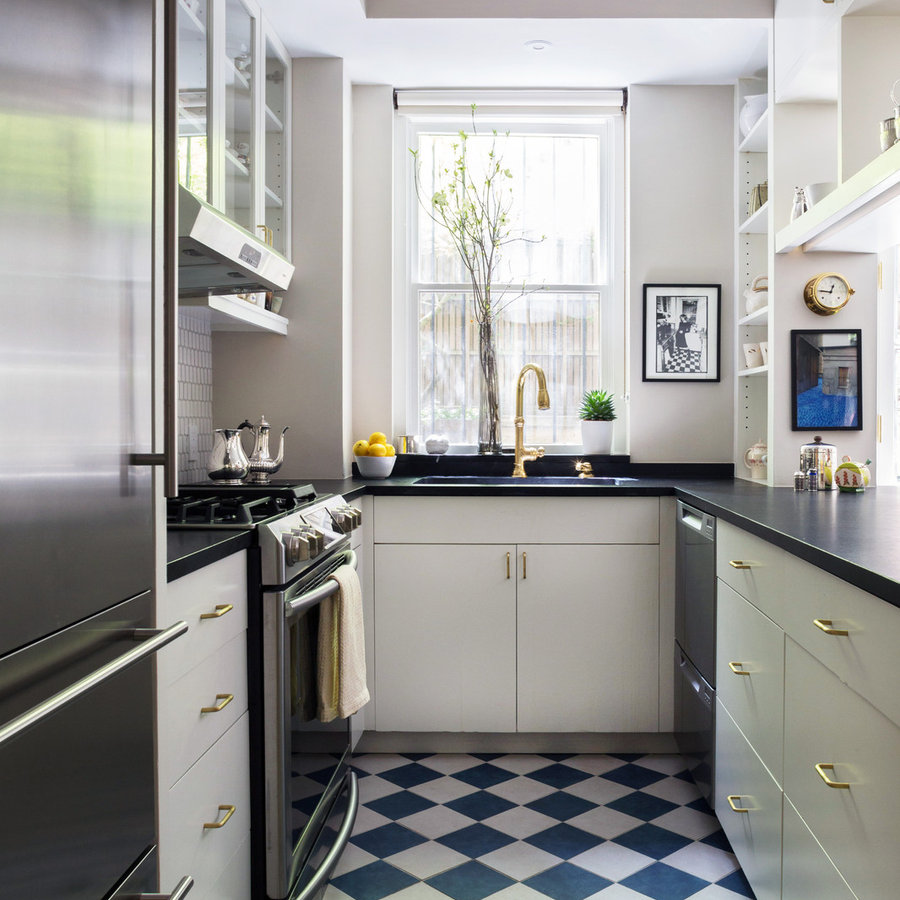 Idea from Thyme & Place Design LLC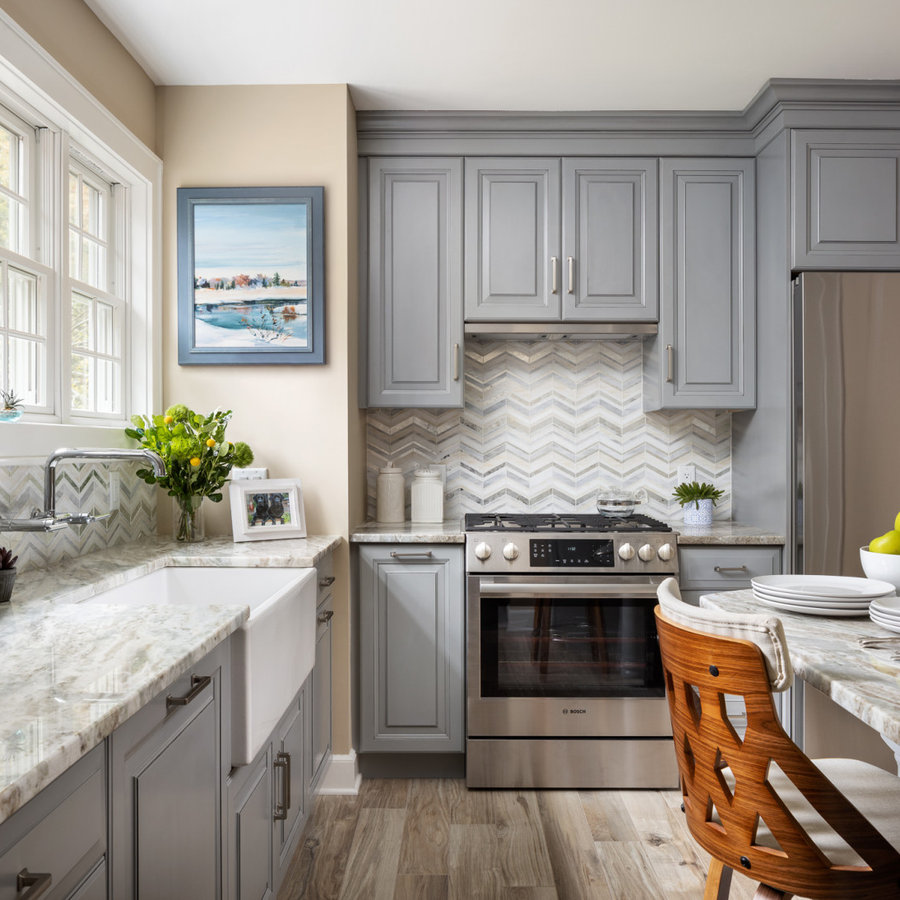 Idea from RS | MANNINO Architecture + Construction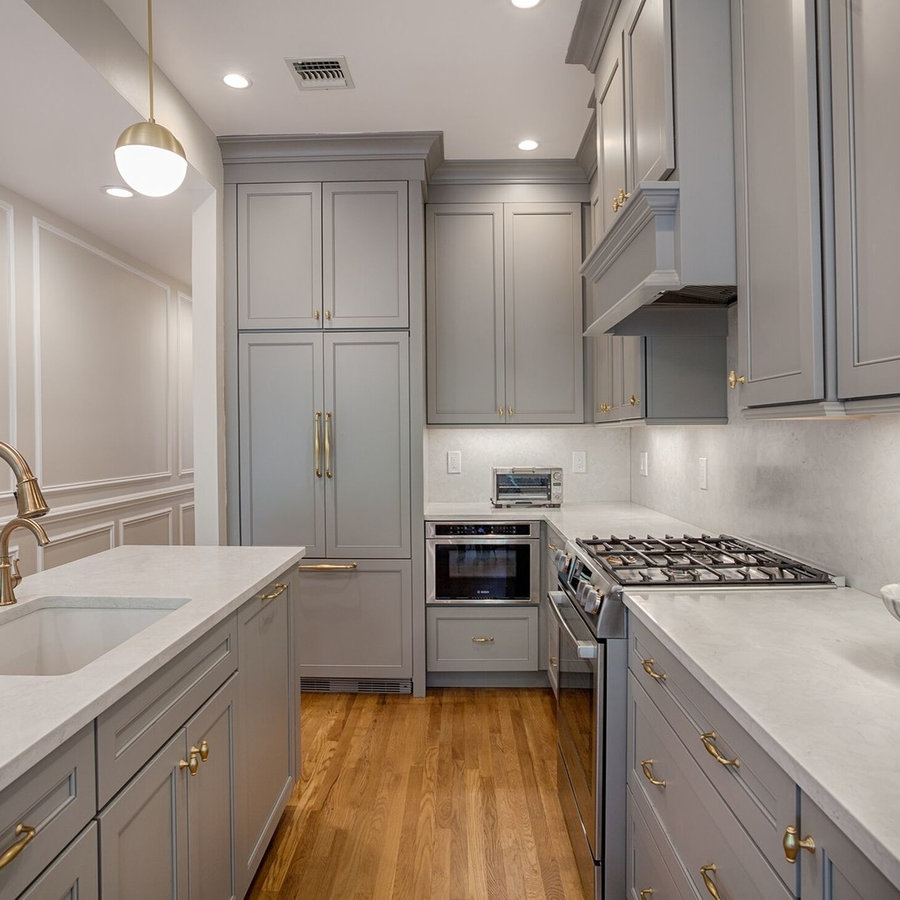 Idea from Lauren Rubin Architecture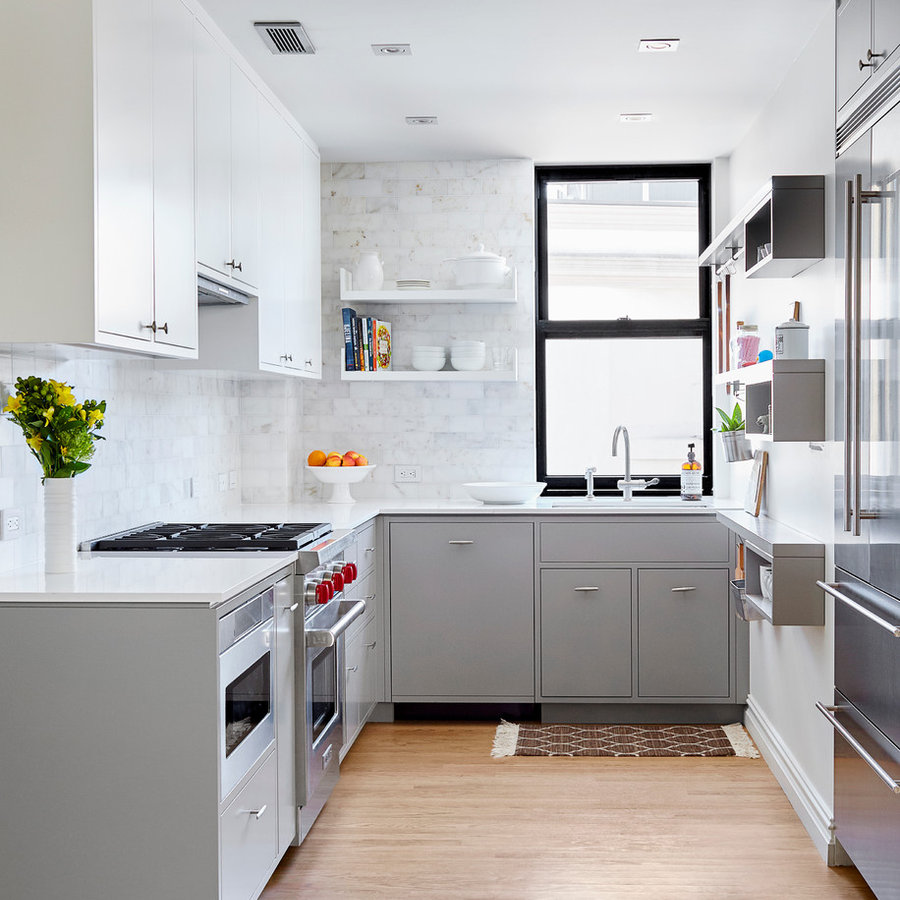 Idea from Amazing Spaces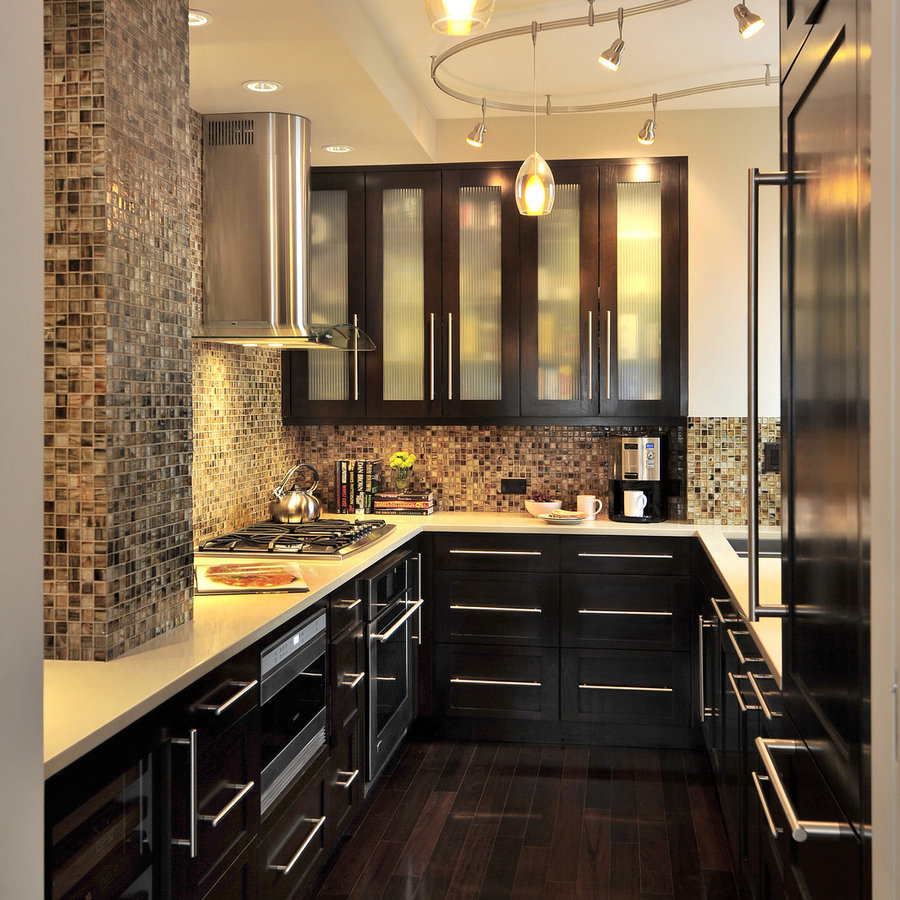 Idea from Synonymous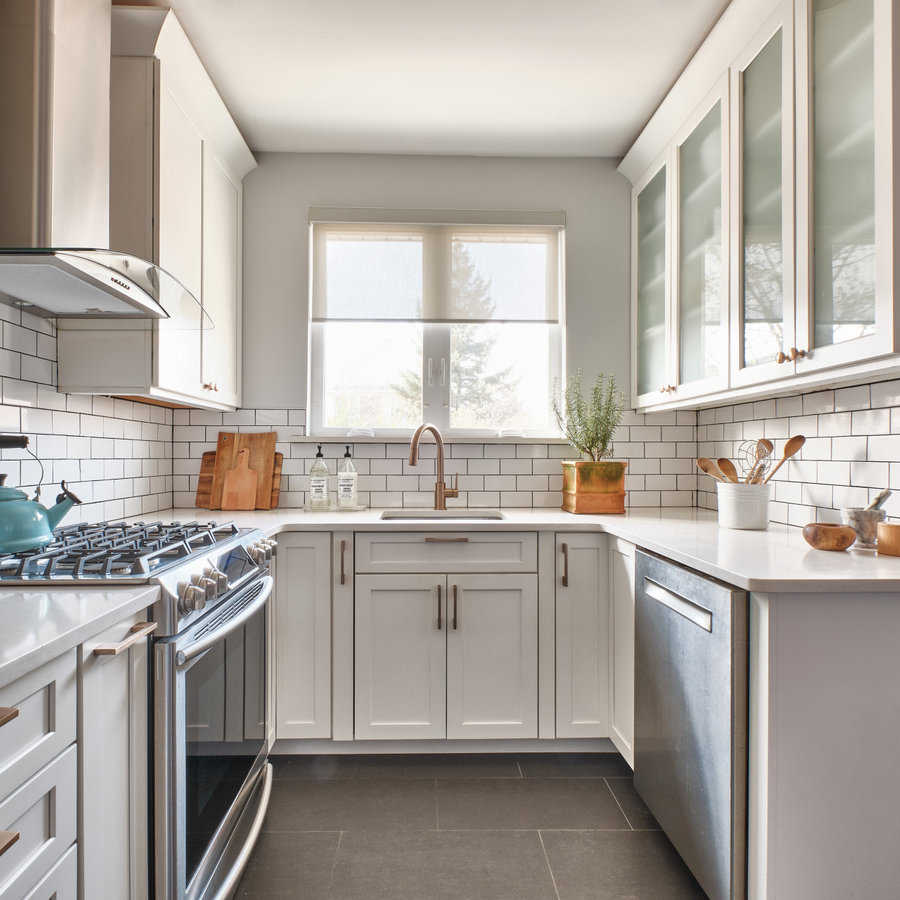 Idea from BKC of Westfield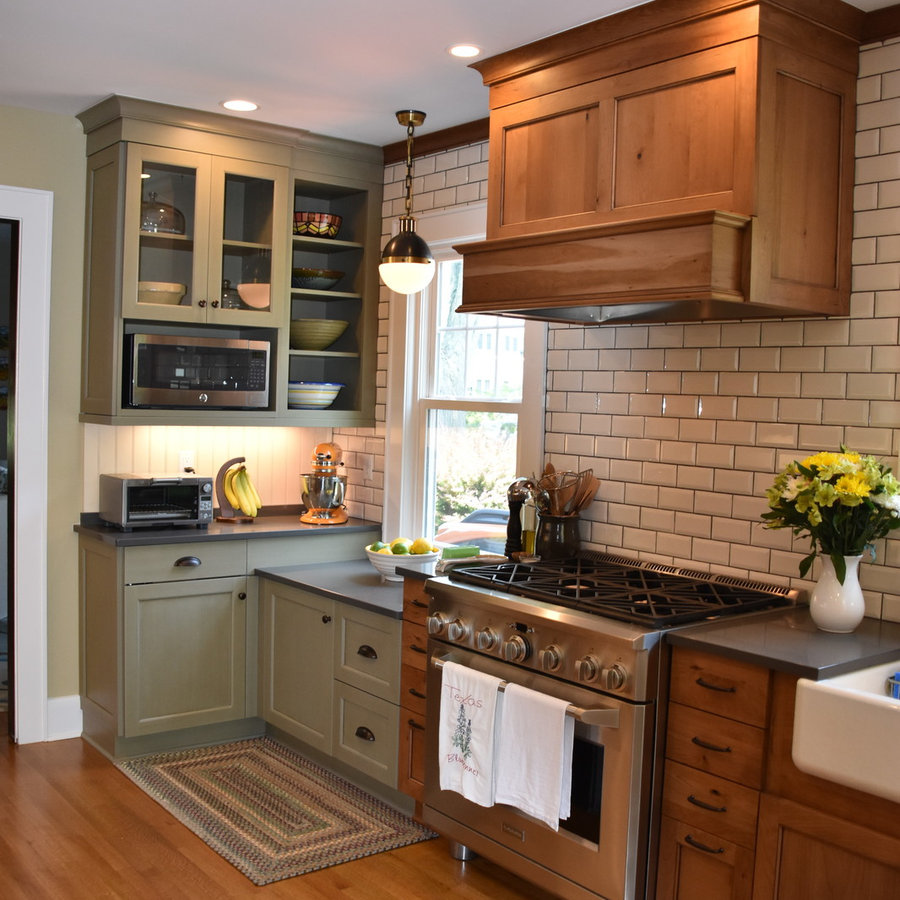 Idea from Return on Design – Because Aesthetics Sell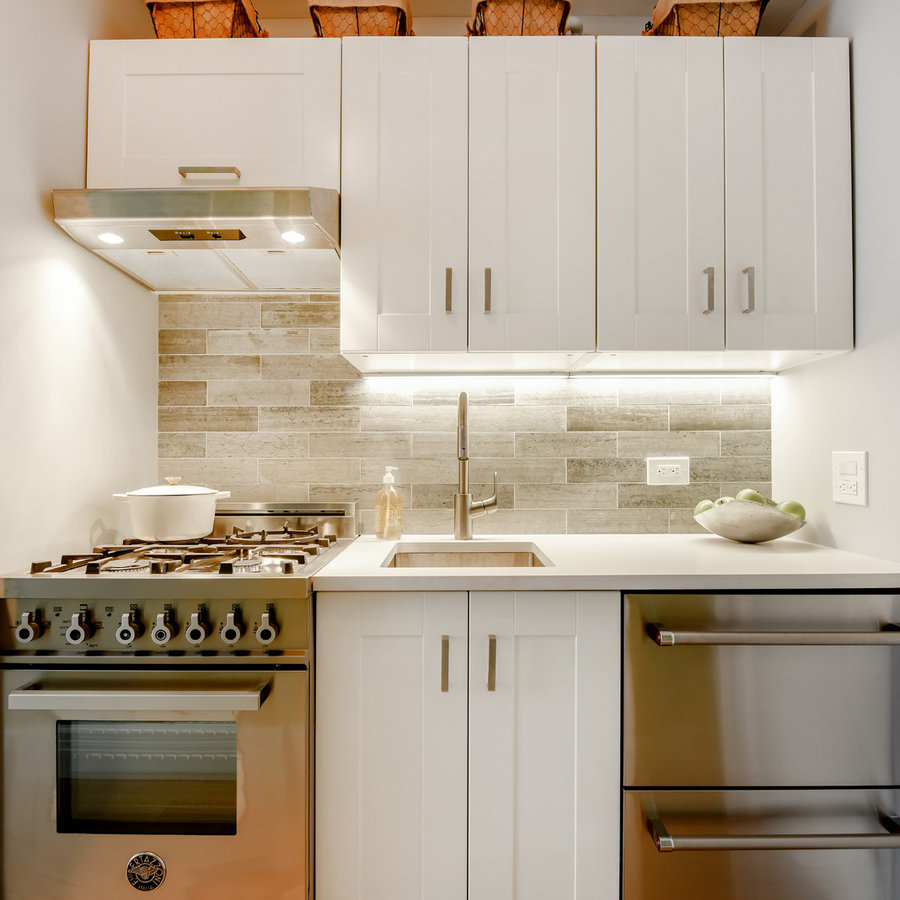 Idea from Richard Massa Architect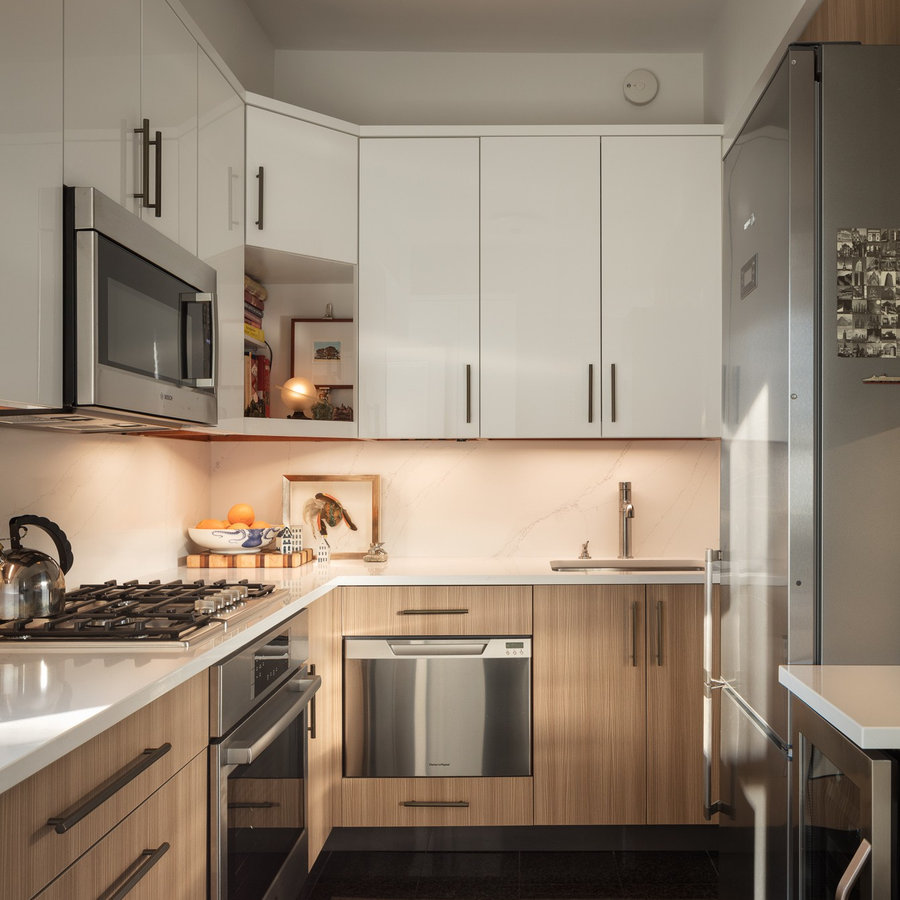 Idea from West End Interiors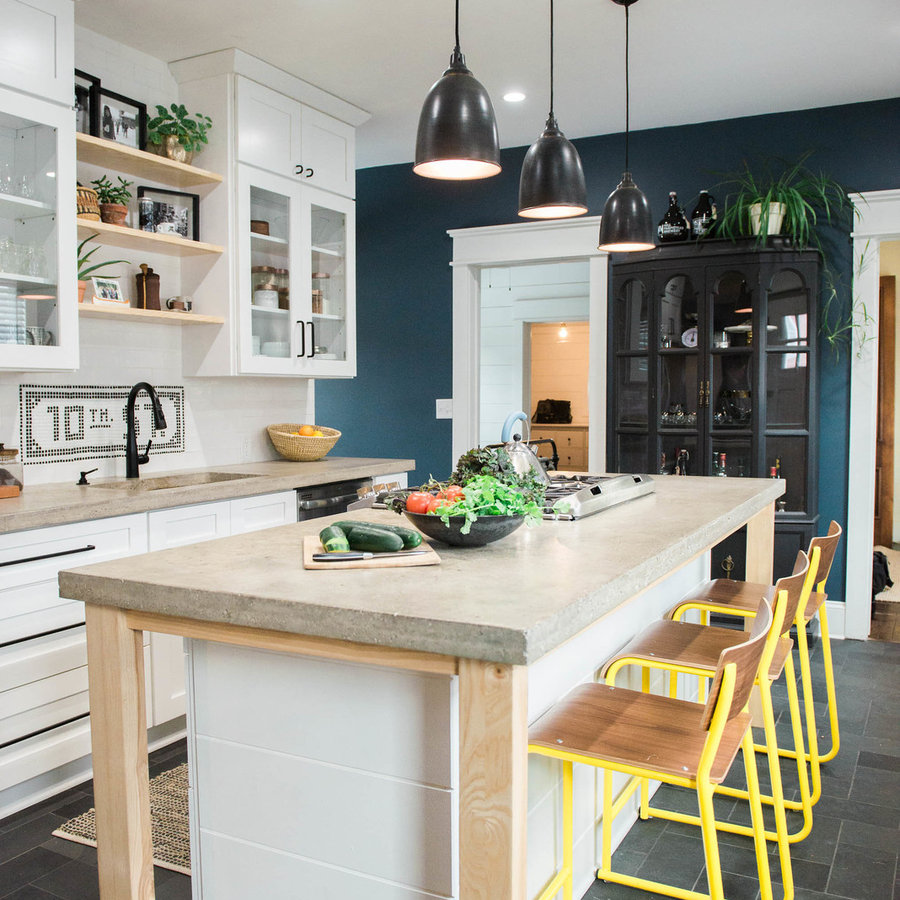 Idea from Merve Kahraman Products & Interiors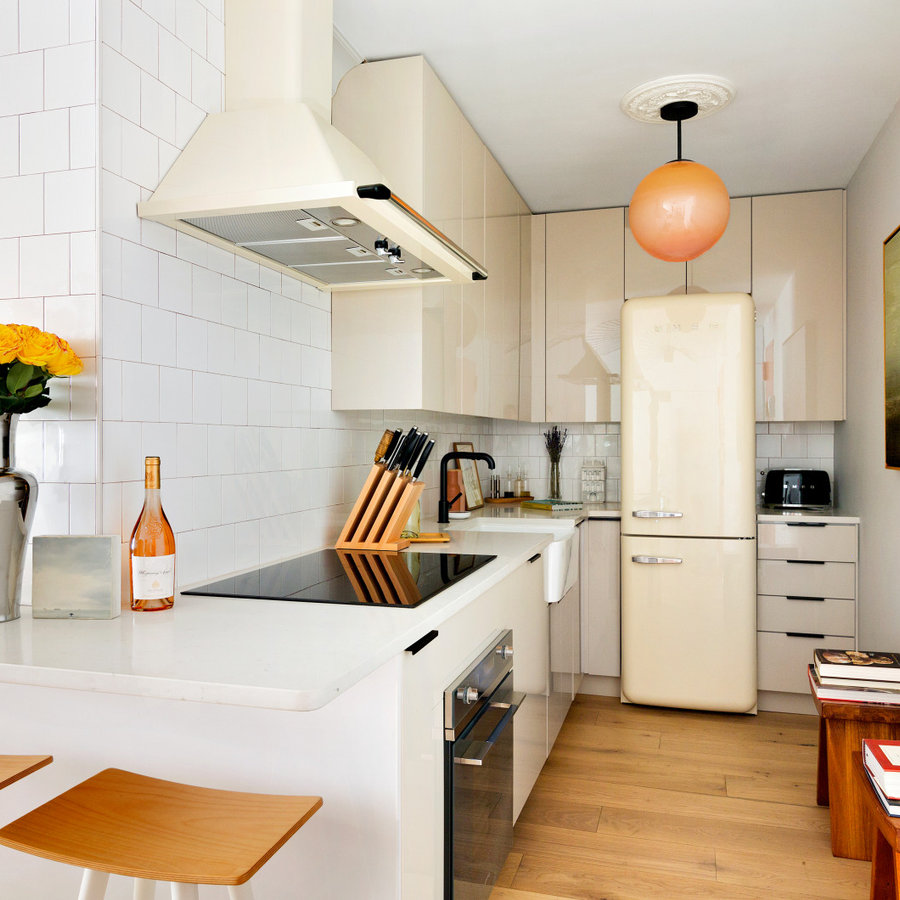 Idea from Artisan Kitchens and Baths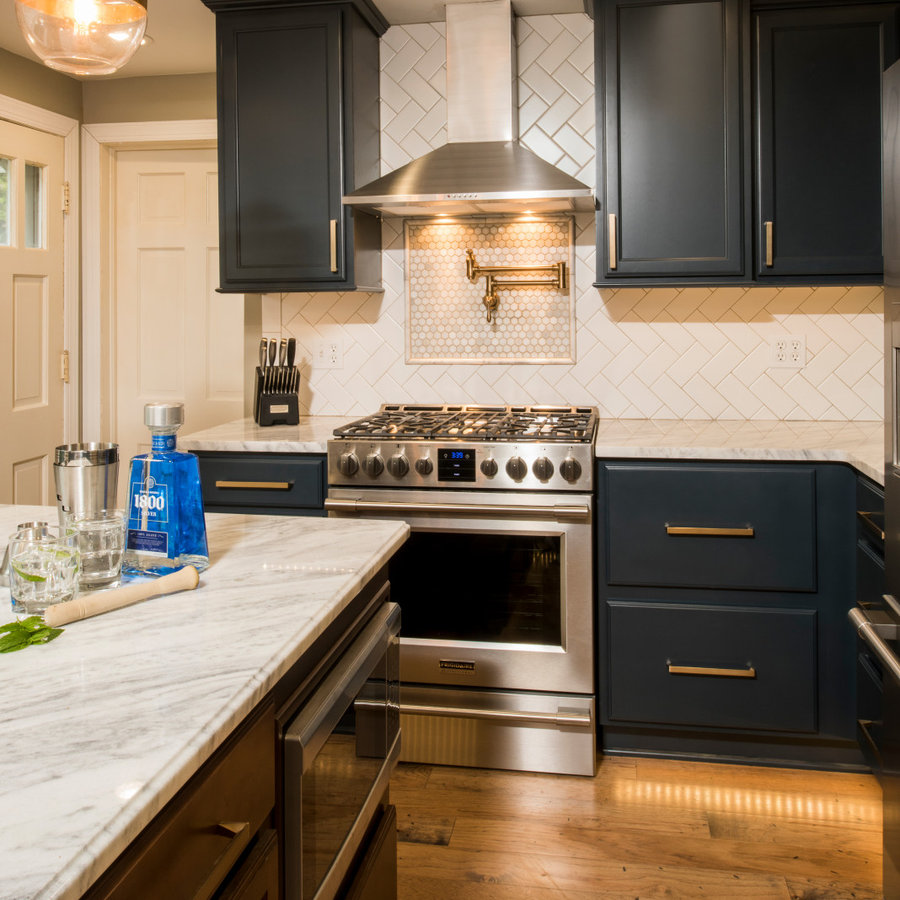 Idea from KraftMaster Renovations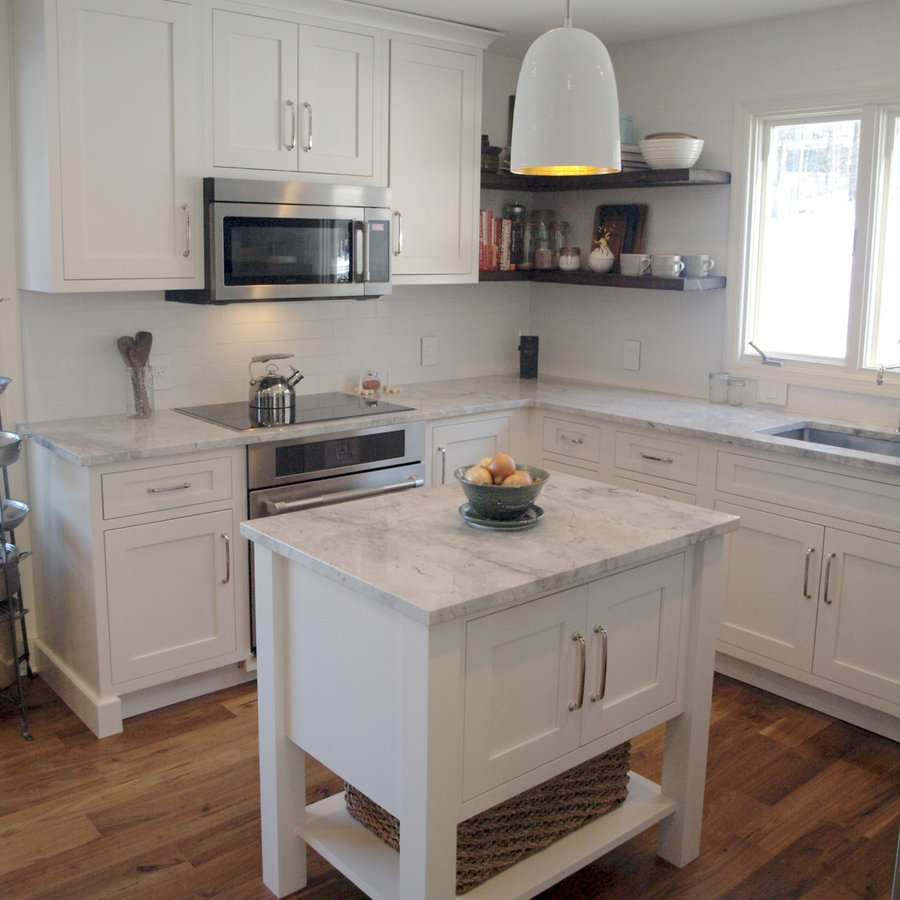 Idea from Sheila bridges design, inc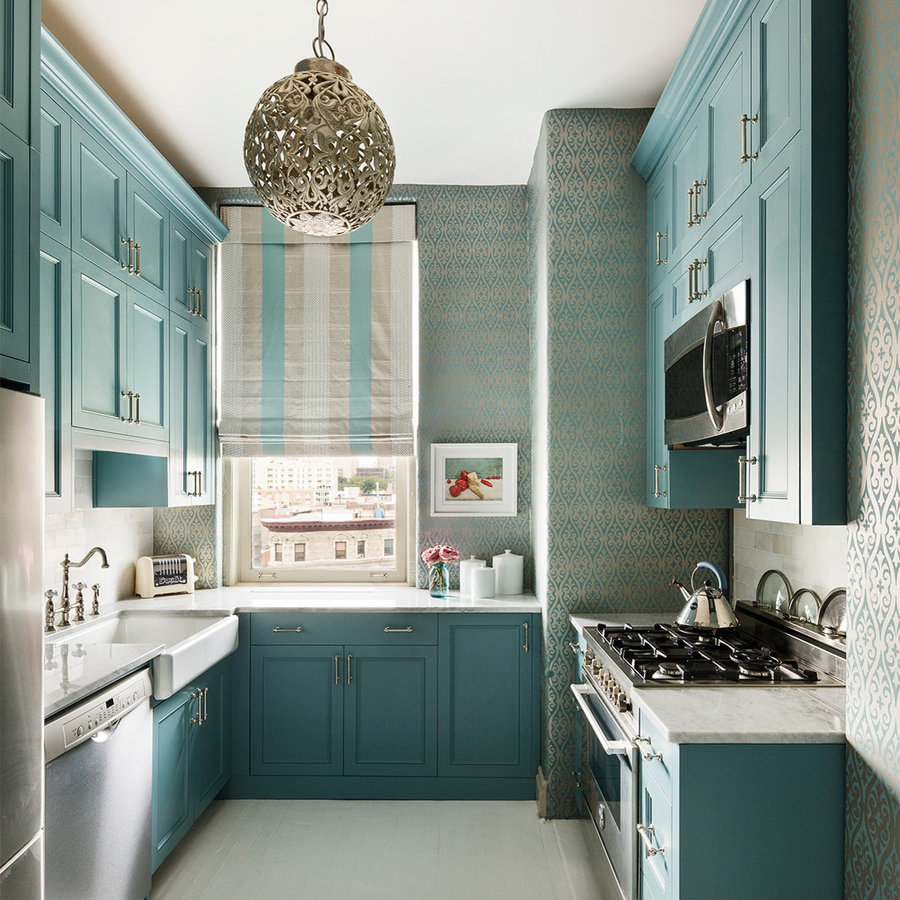 Idea from Aaron Bollman & Company, Inc.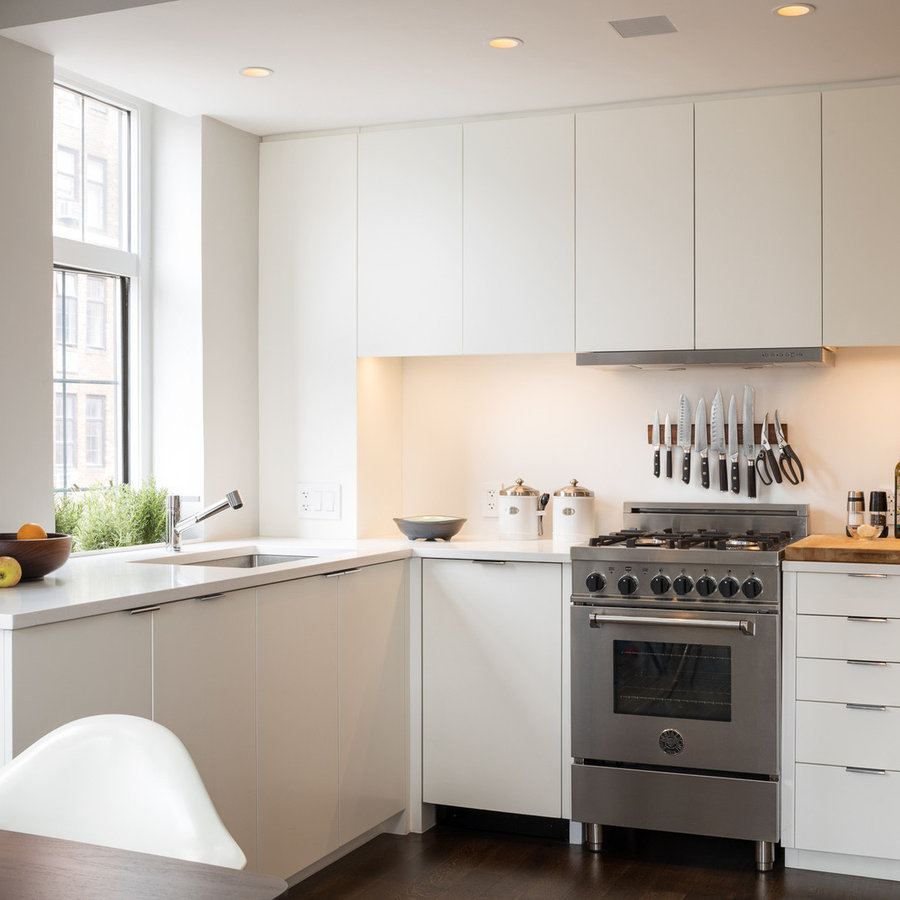 Idea from Studio 511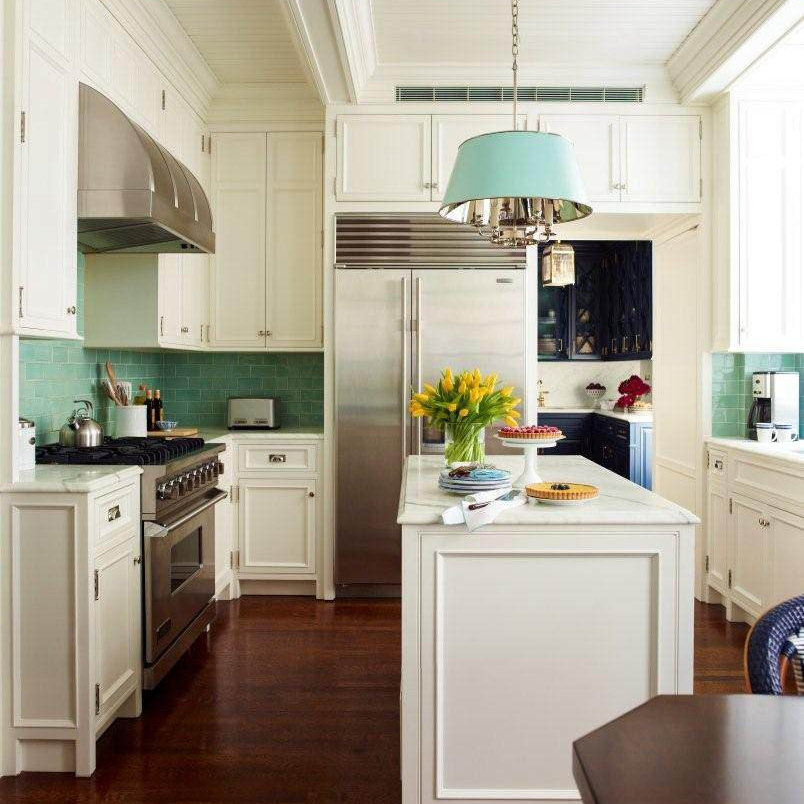 Idea from Karen Berkemeyer Home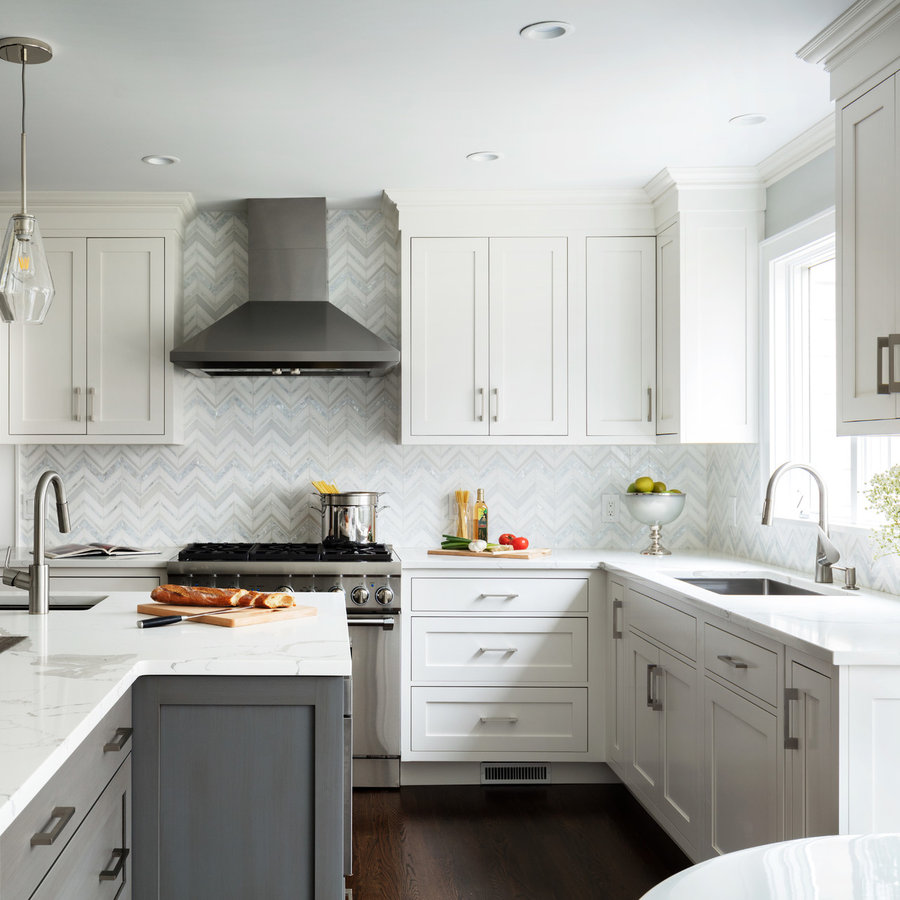 Idea from Think Chic Interiors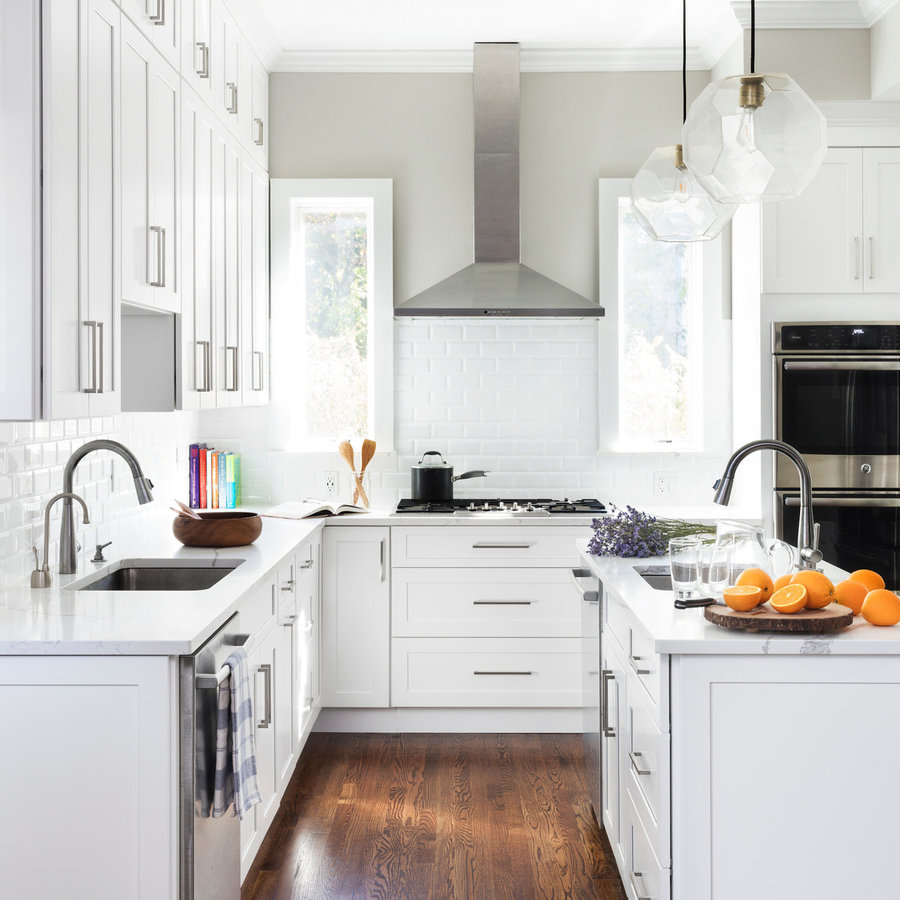 Idea from Kevin Dakan Architect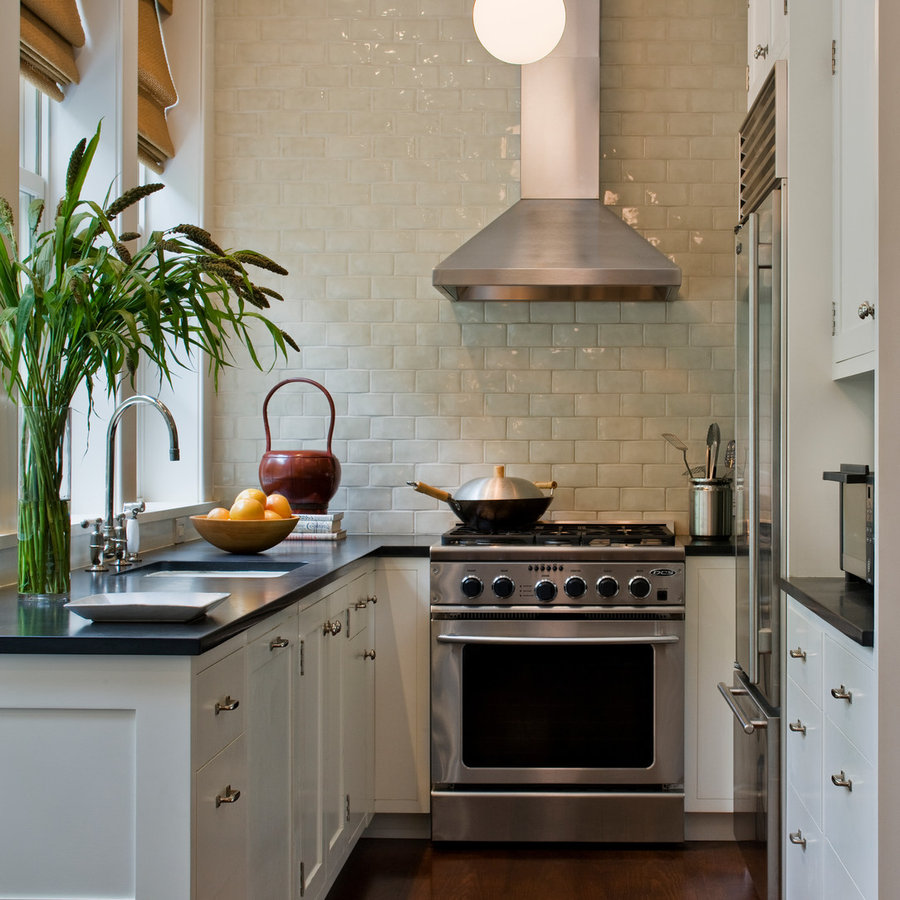 Idea from Wellbuilt Company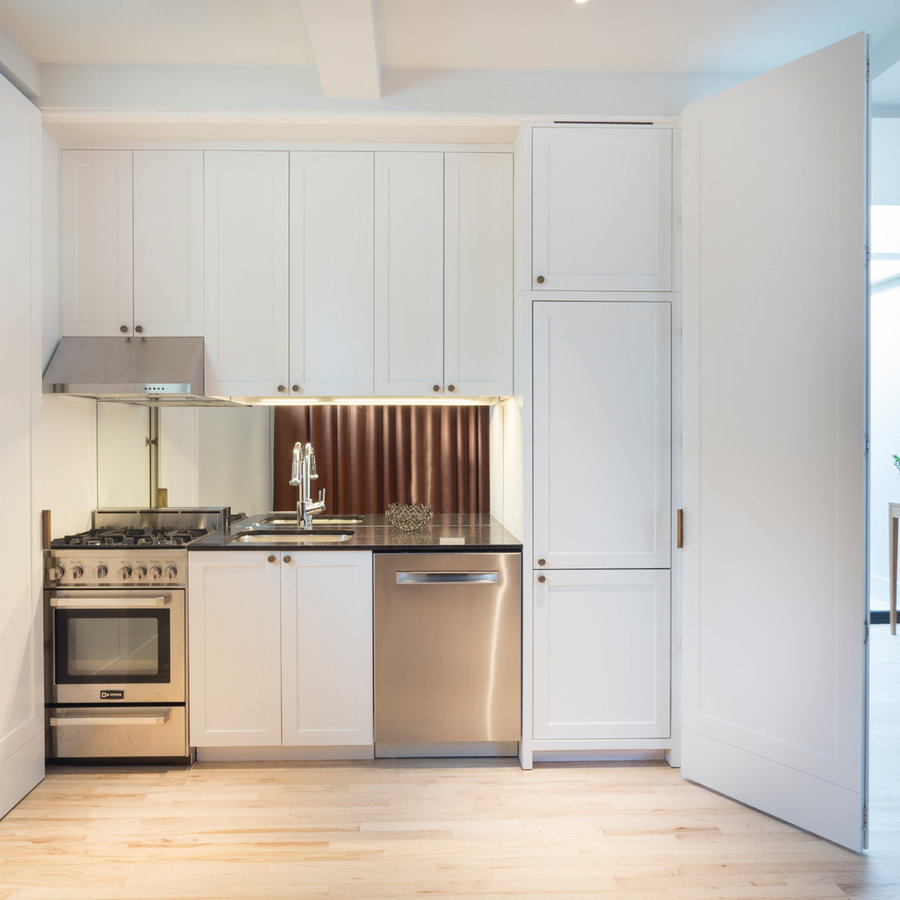 Idea from Weil Friedman Architects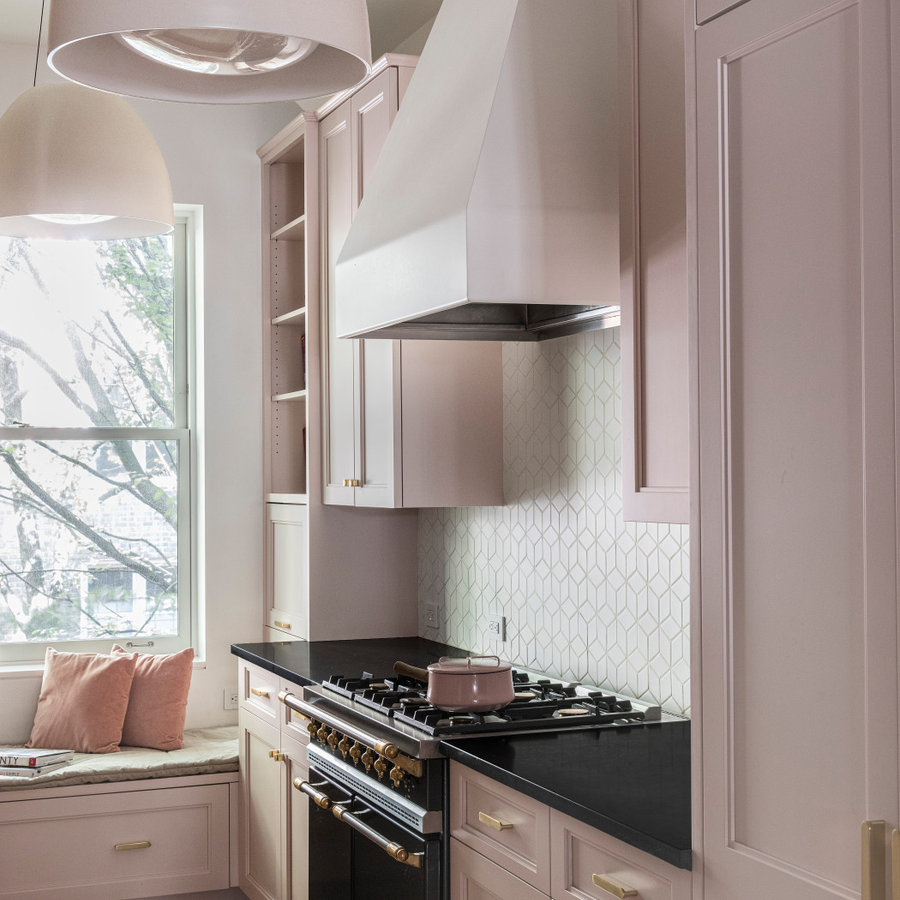 Idea from Julie Schuster Design Studio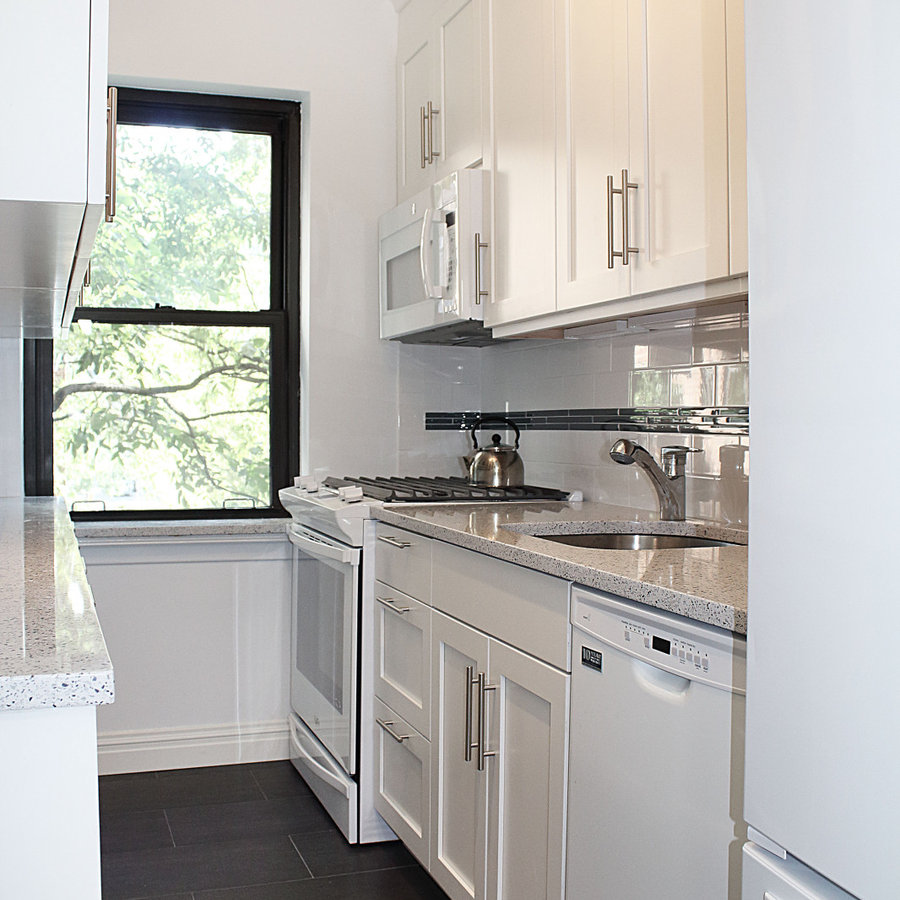 Idea from CAVdesign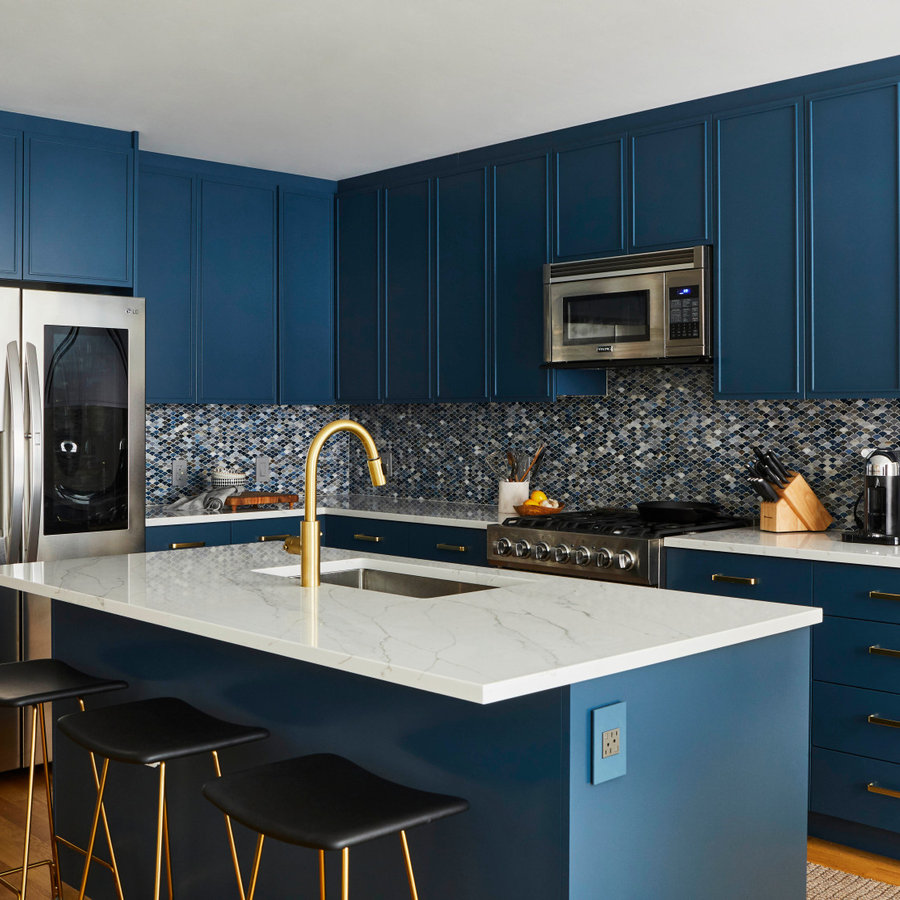 Idea from Gregory Hitchcock Design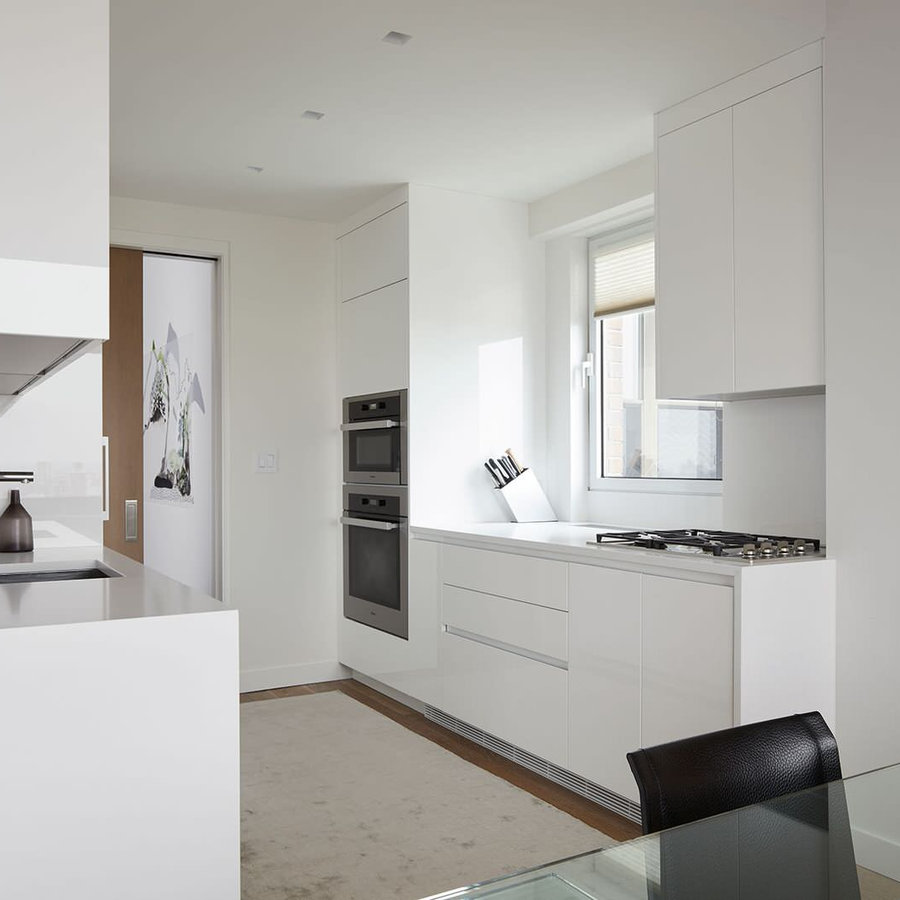 Idea from Isabella Patrick Interior Design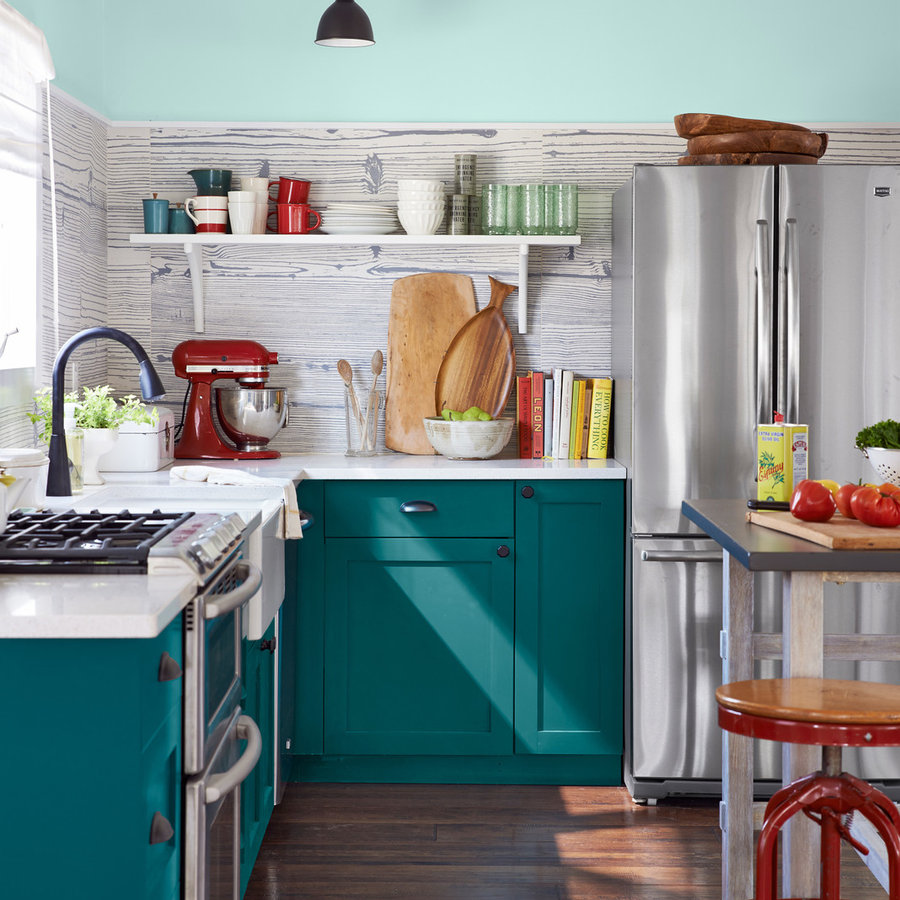 Idea from Baxter Projects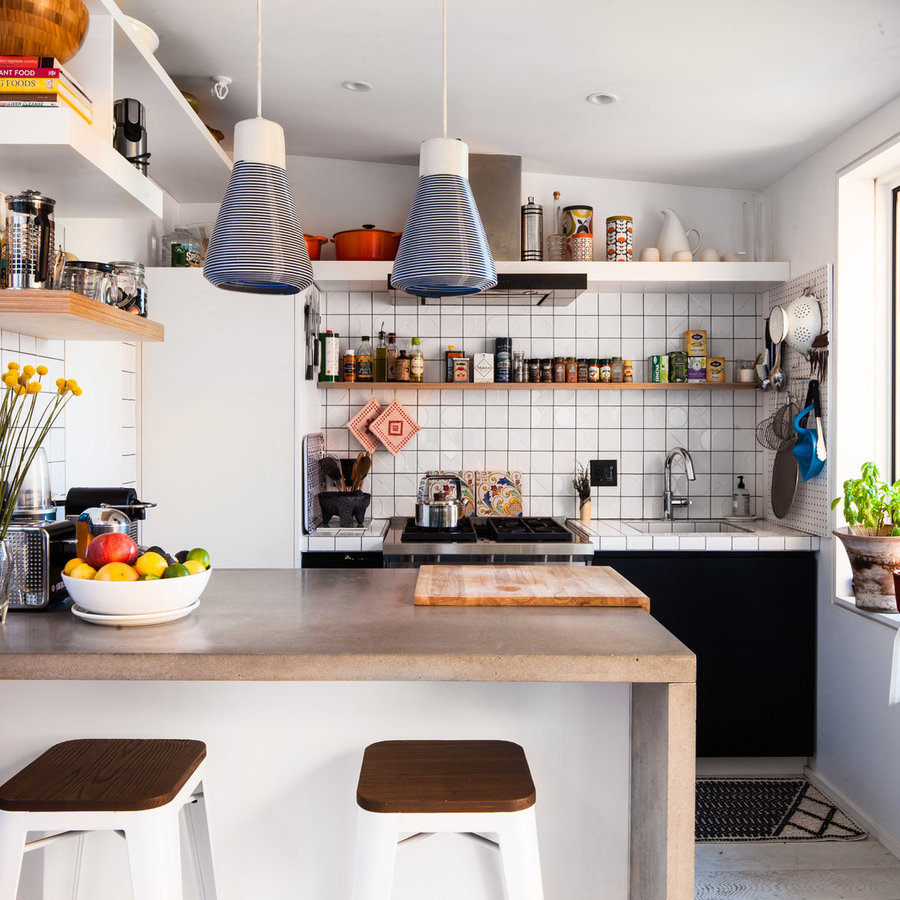 Idea from PLUMBERRY DESIGNS, INC.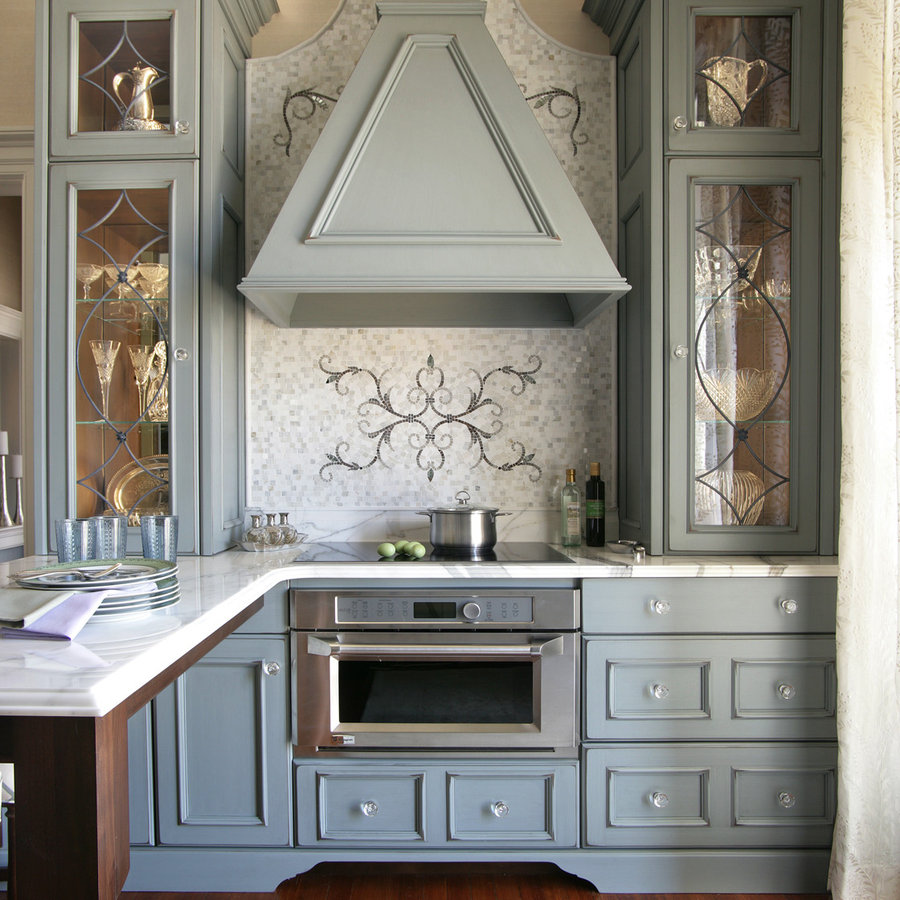 Idea from Ronnette Riley Architect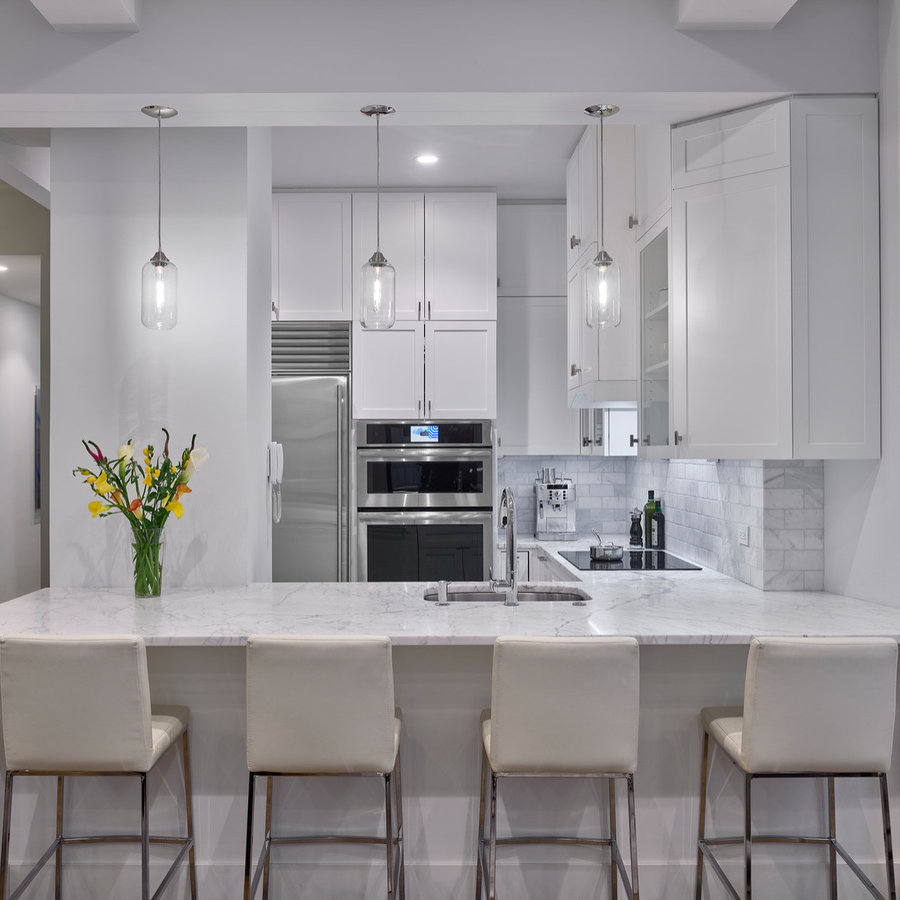 Idea from Keogh Design, Inc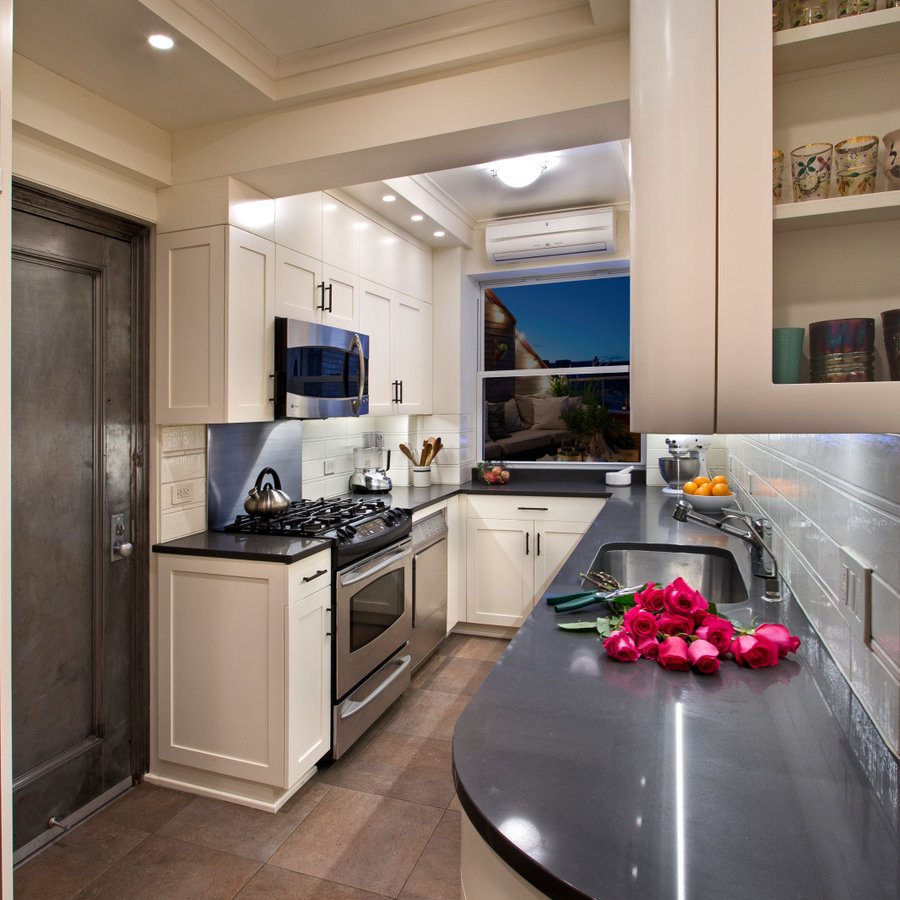 Idea from Amanda Thompson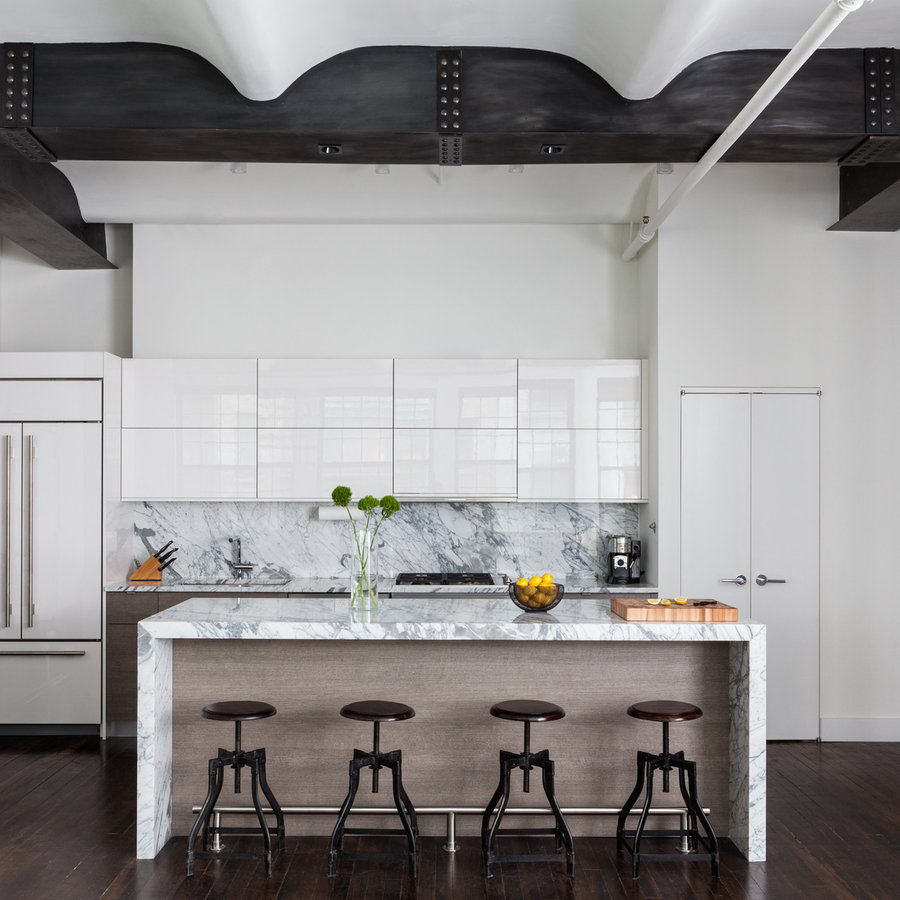 Idea from M&P Design Group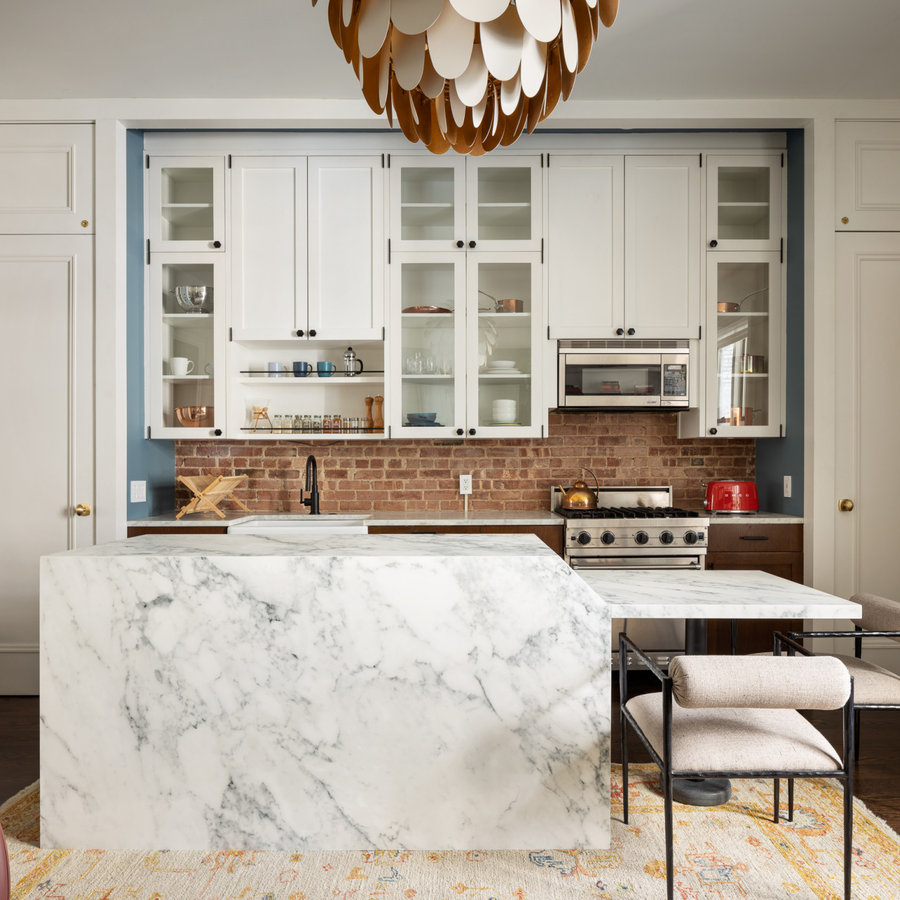 Idea from Mesh Architectures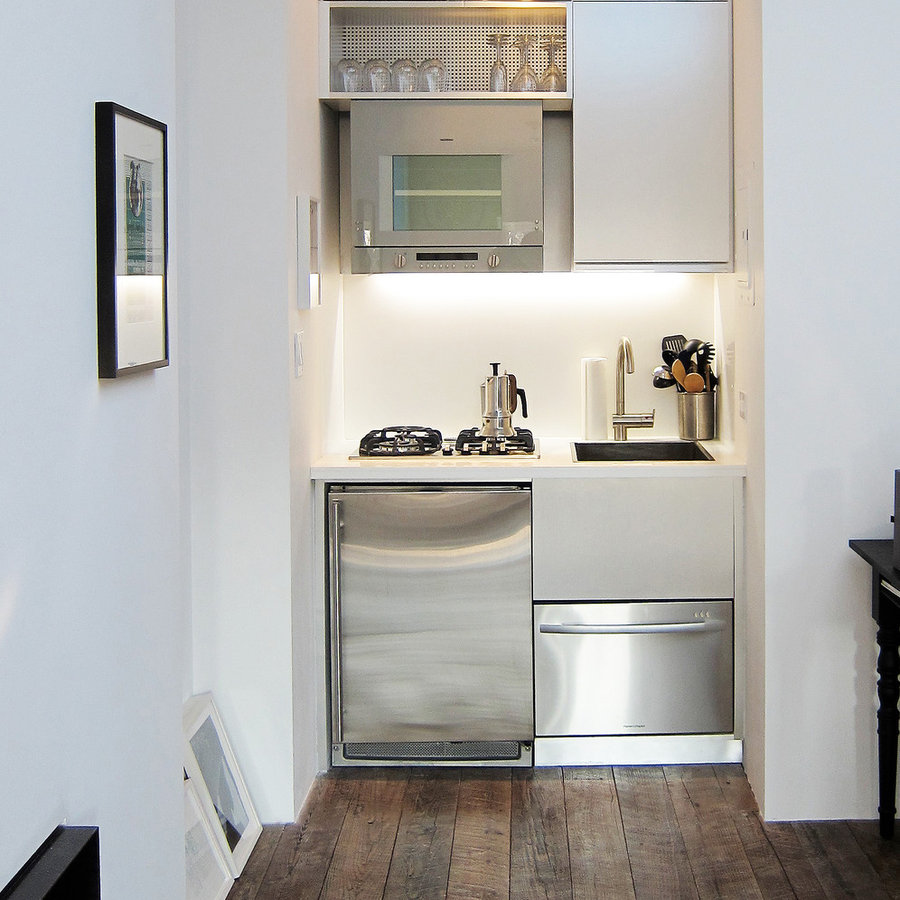 Idea from Christine Donner Kitchen Design Inc.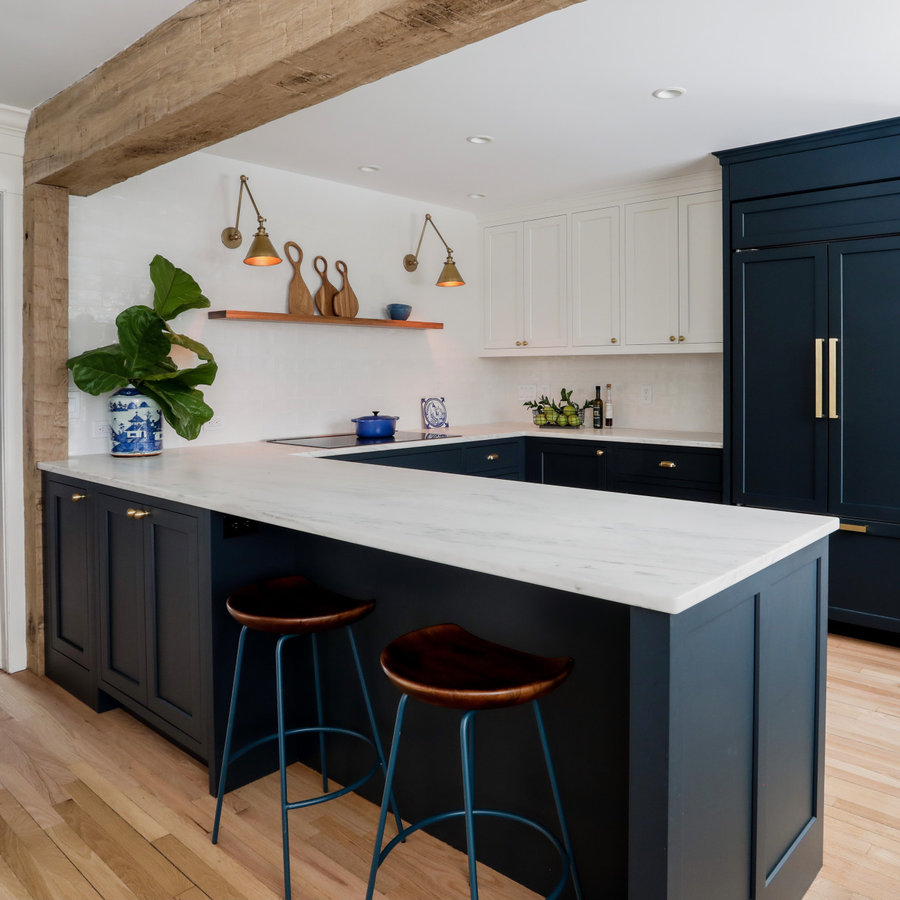 Idea from Allen+Killcoyne Architects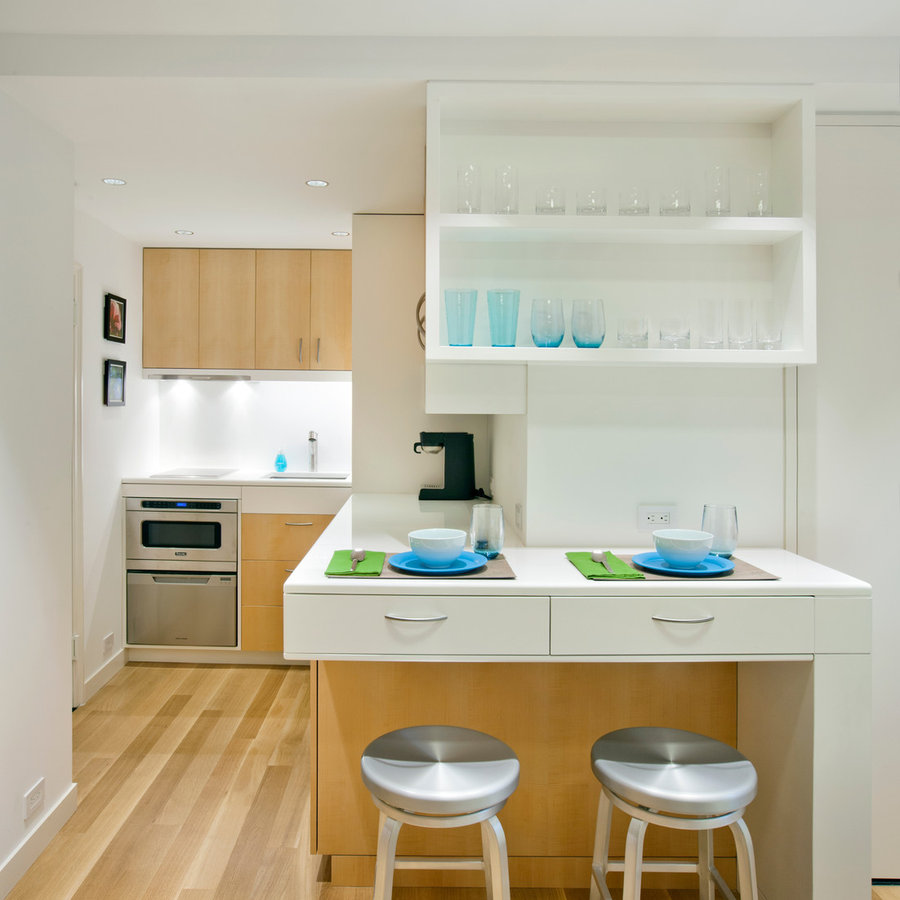 Idea from Lynn Gaffney Architect, PLLC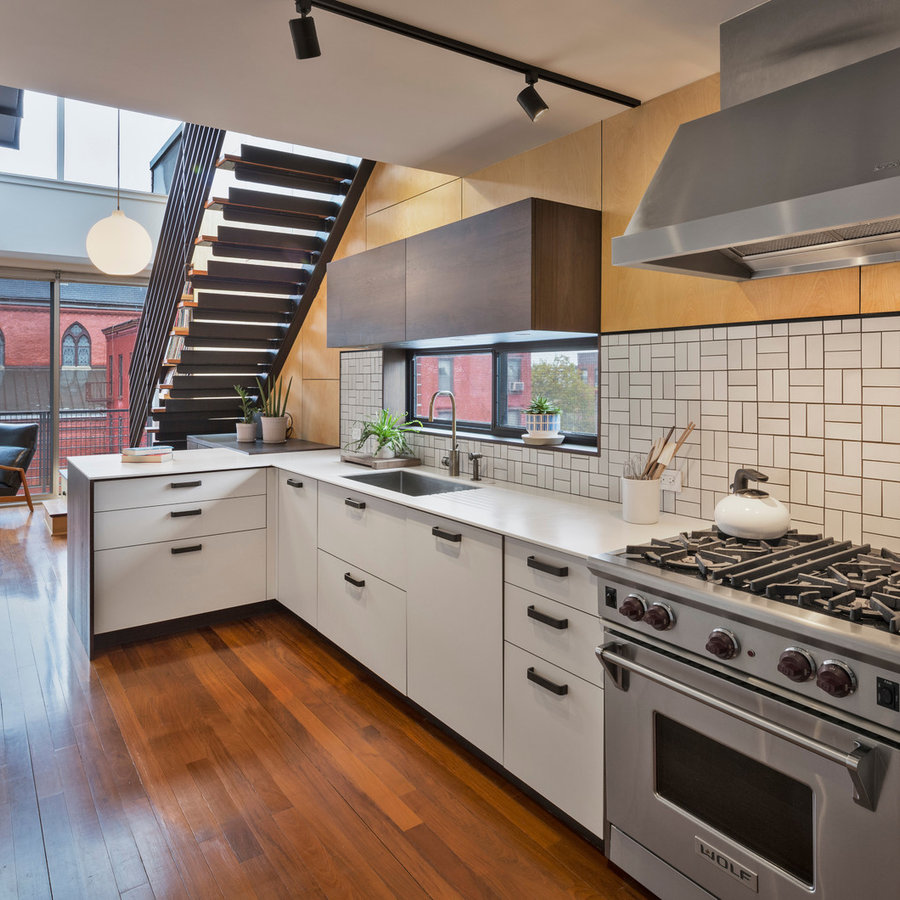 Idea from Constructive Pro Inc.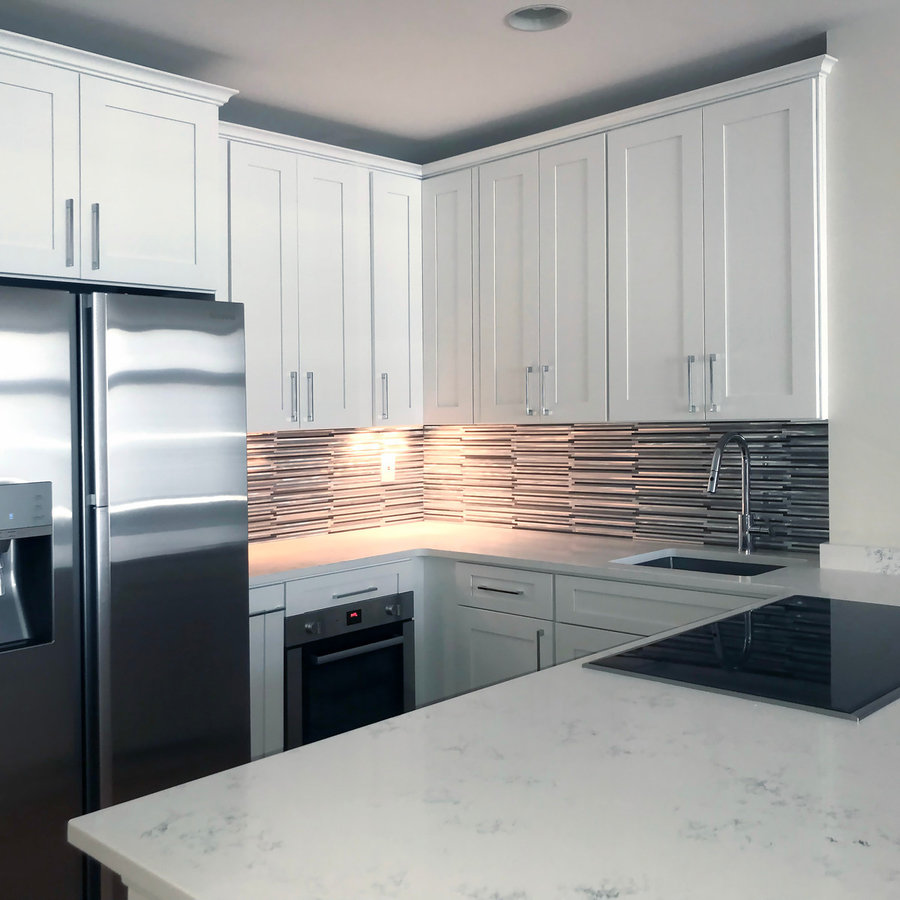 Idea from Luxury Kitchen & Bath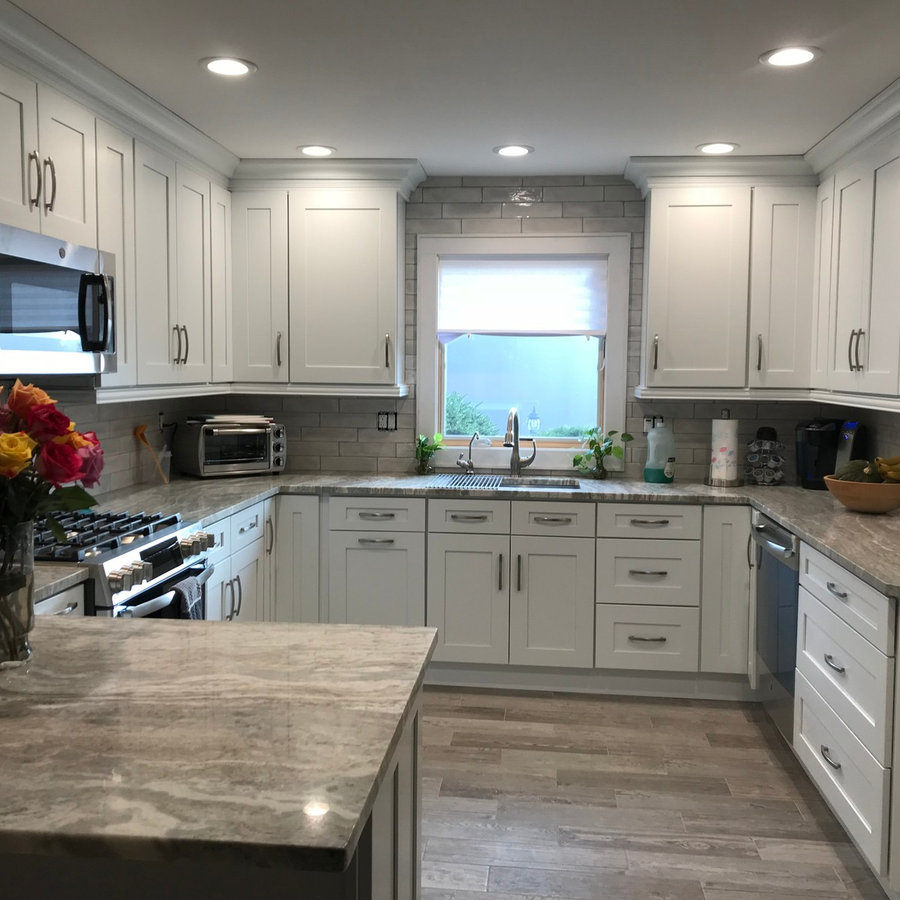 Idea from Nukitchens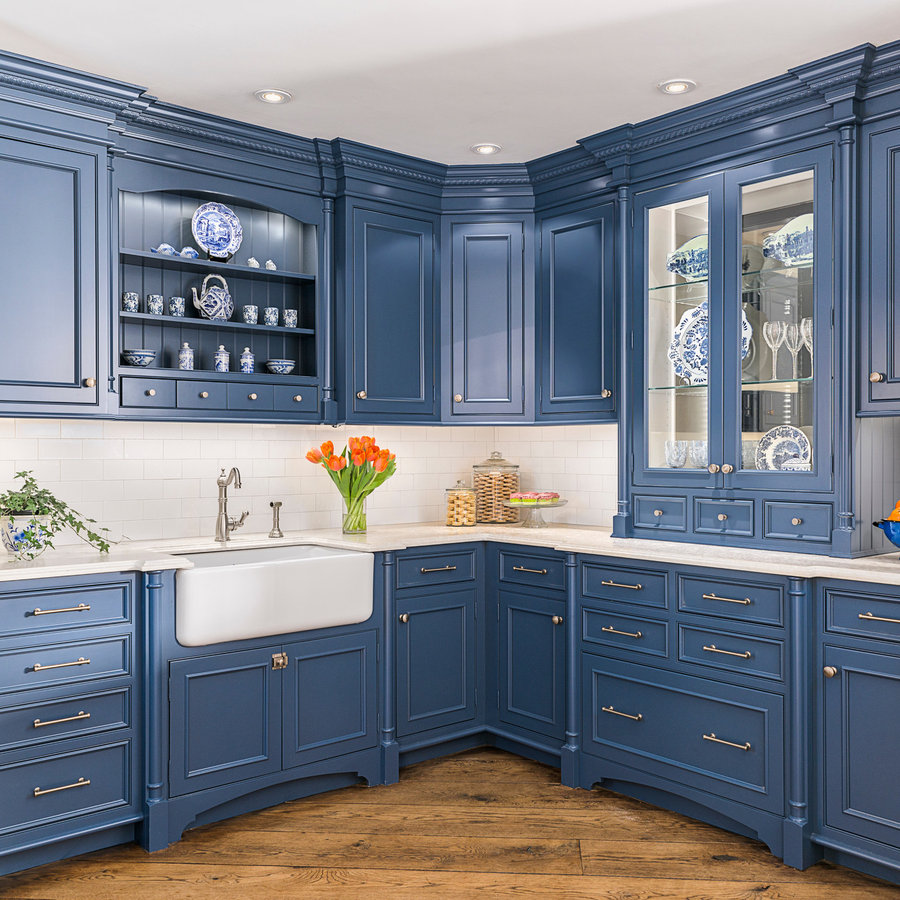 Idea from Walker Architecture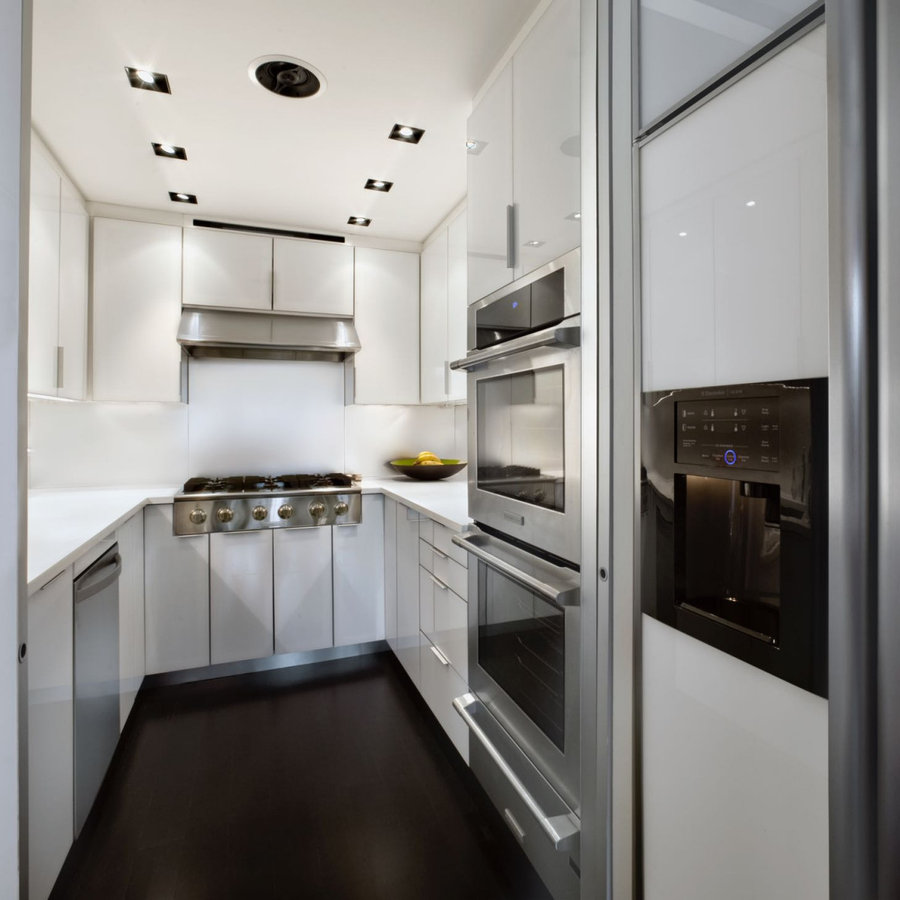 Idea from Shenton Architects LLP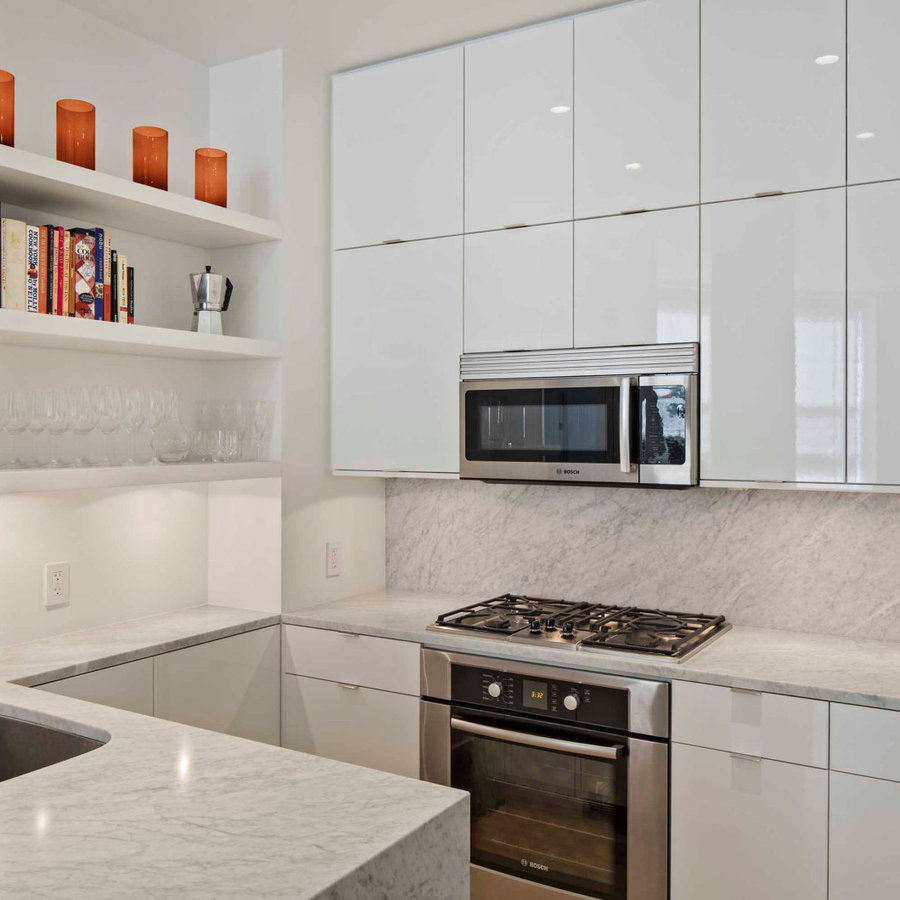 Idea from CST Kitchens & Baths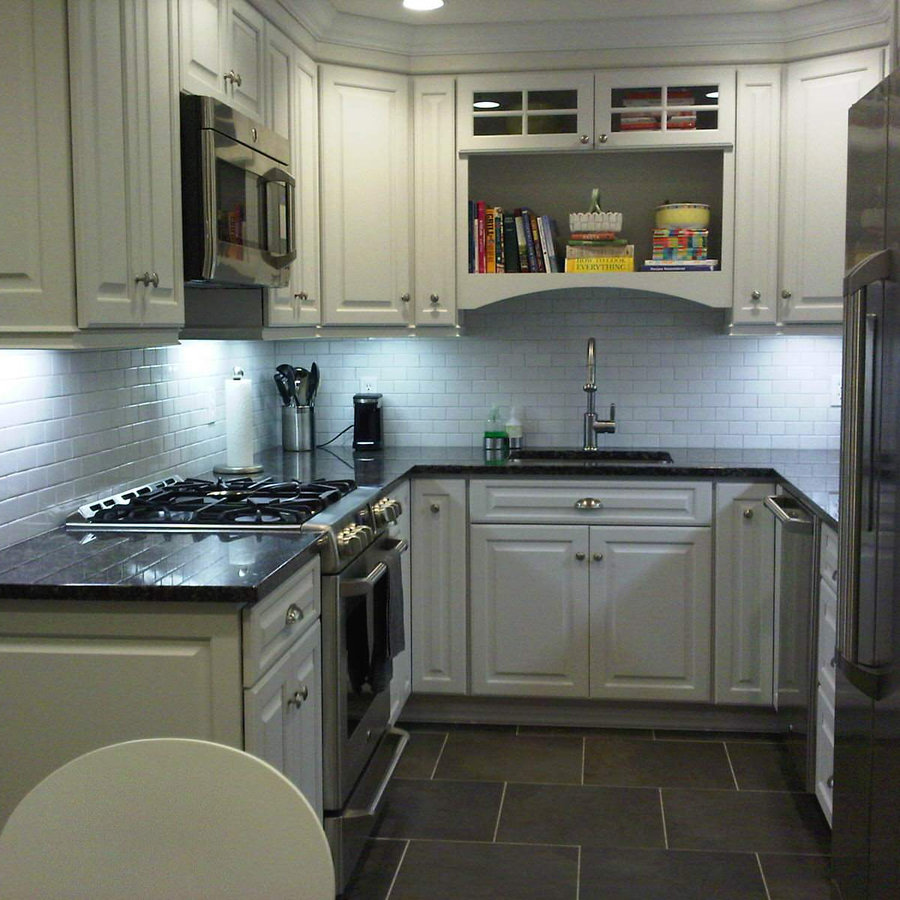 Idea from Ecostruct LLC