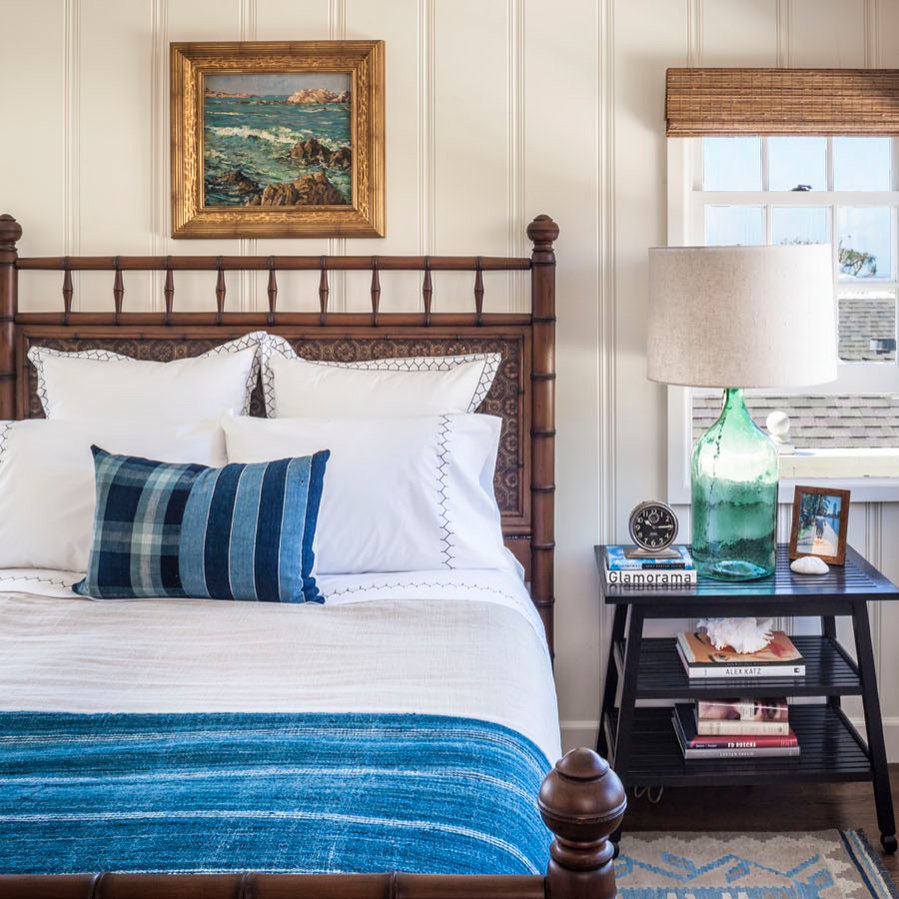 Top 10 Small Bedroom Design Ideas by Local Professionals in Orange County
Are you looking to make the most of your small bedroom in Orange County? Redesigning your space can be difficult, and finding small bedroom design ideas that fit your style and preferences can be even harder. But don't worry – here you can find 10 small bedroom design ideas from local Orange County professionals to get you started on transforming your small bedroom into a cozy, stylish oasis. Read on to learn more!
Idea from Leonard Provence Interiors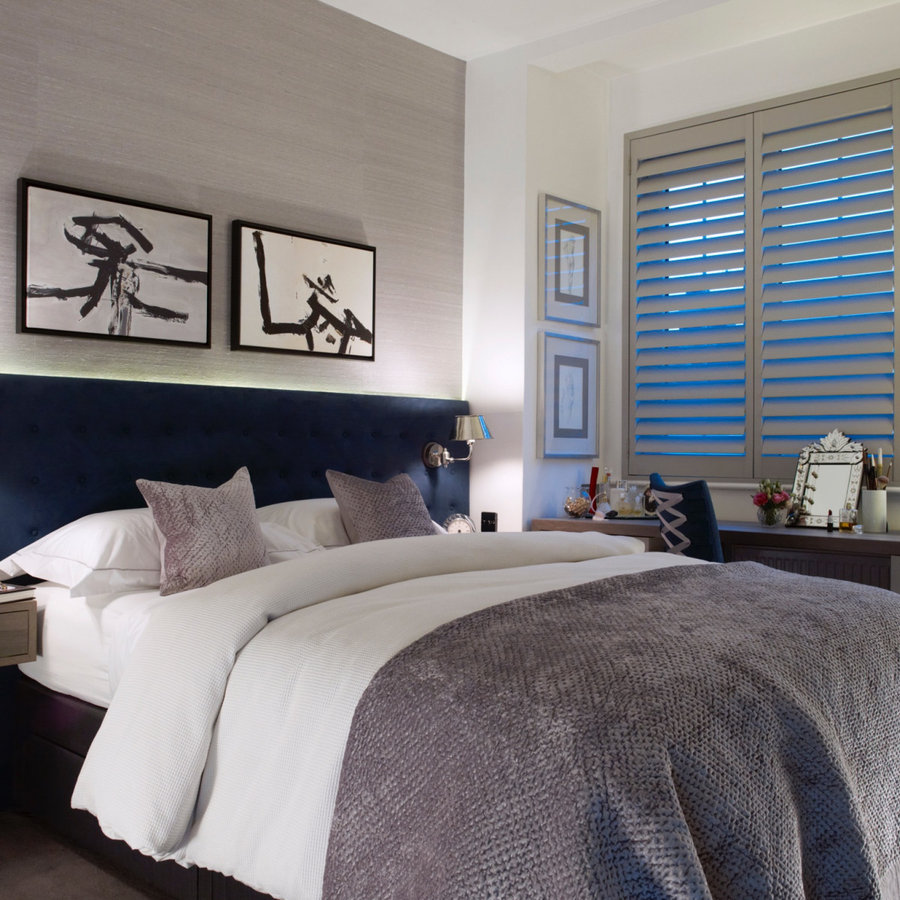 Idea from Clark Collins – Collins Design & Development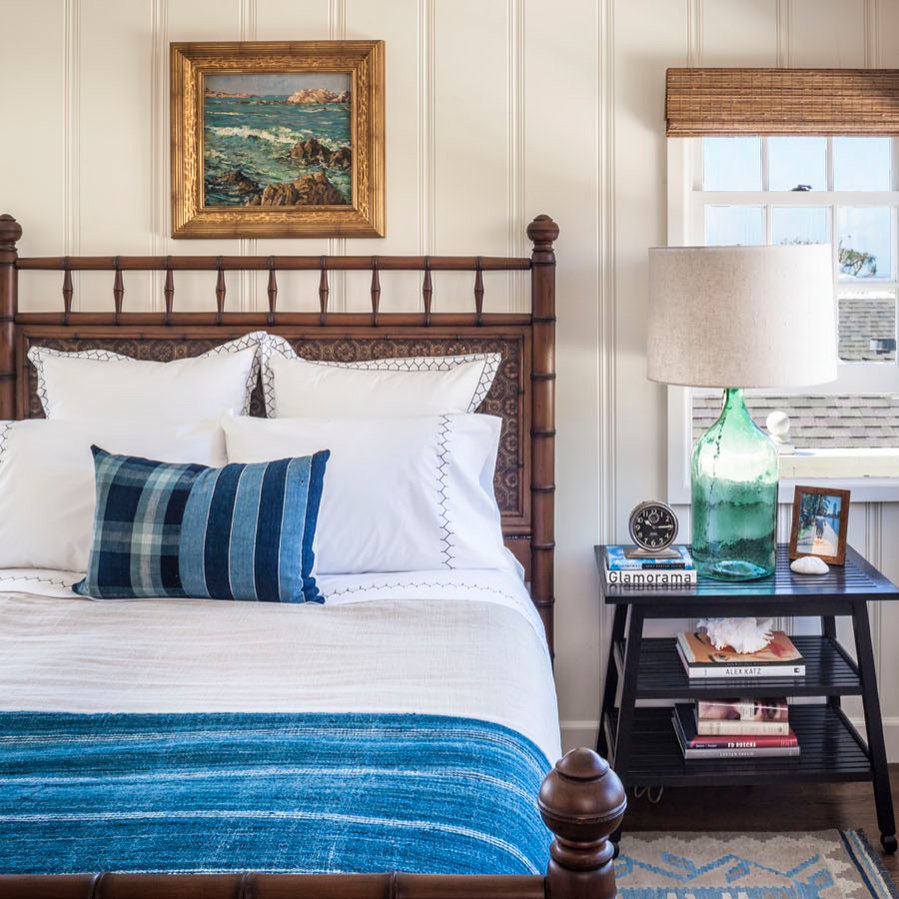 Idea from Mod Surrounds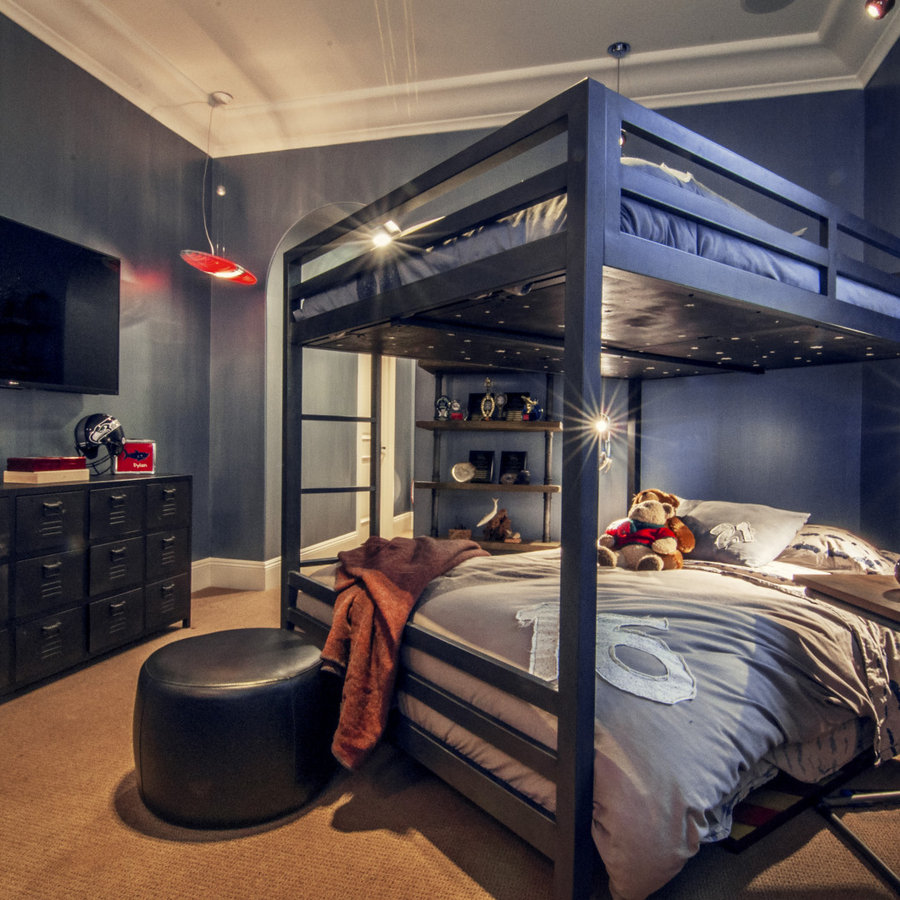 Idea from Casa Bebe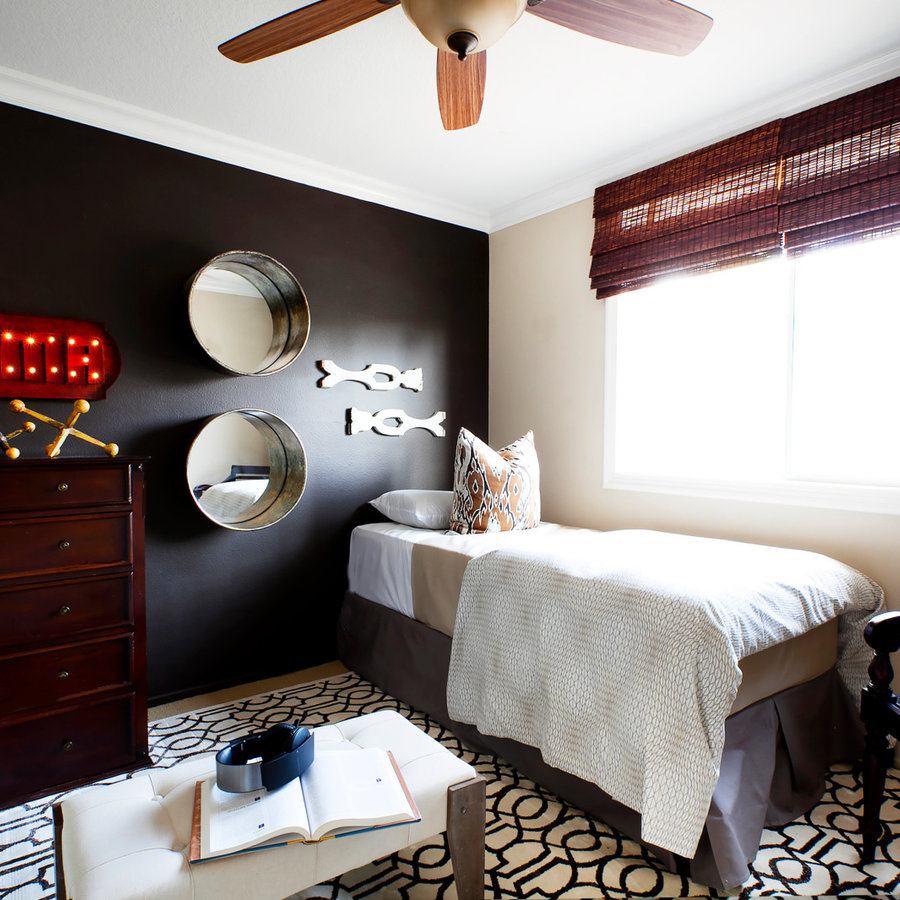 Idea from SM Design Associates (SMDA)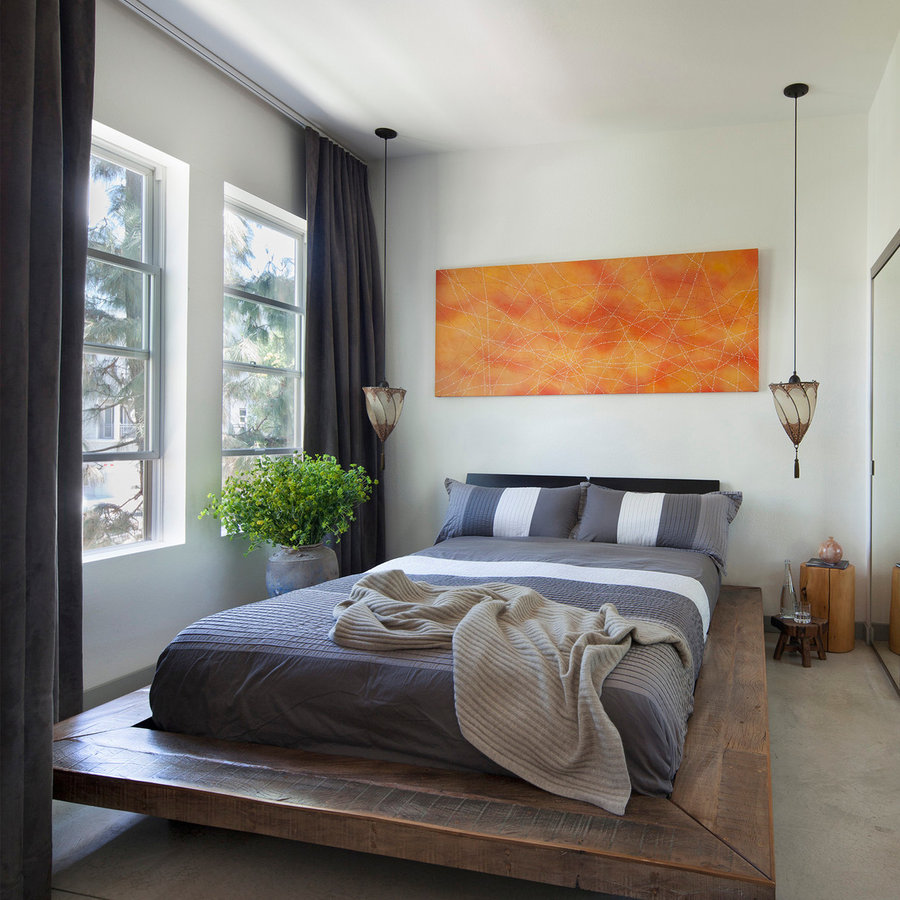 Idea from Stratos Form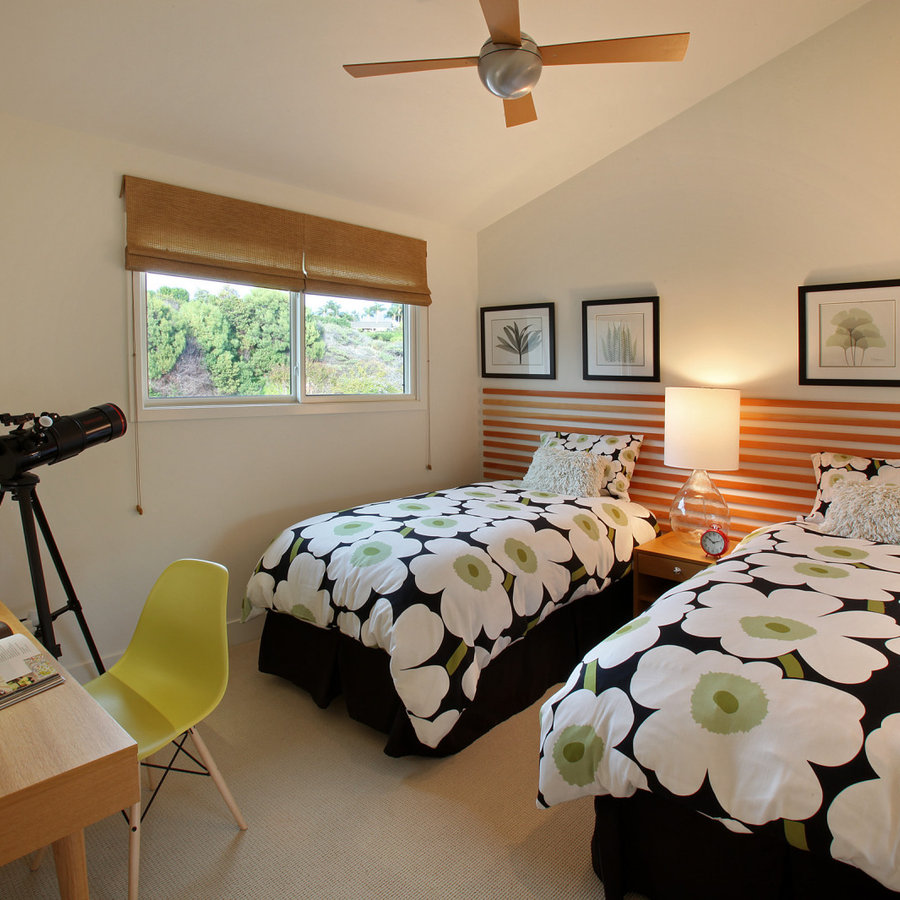 Idea from Coastal Designs Interiors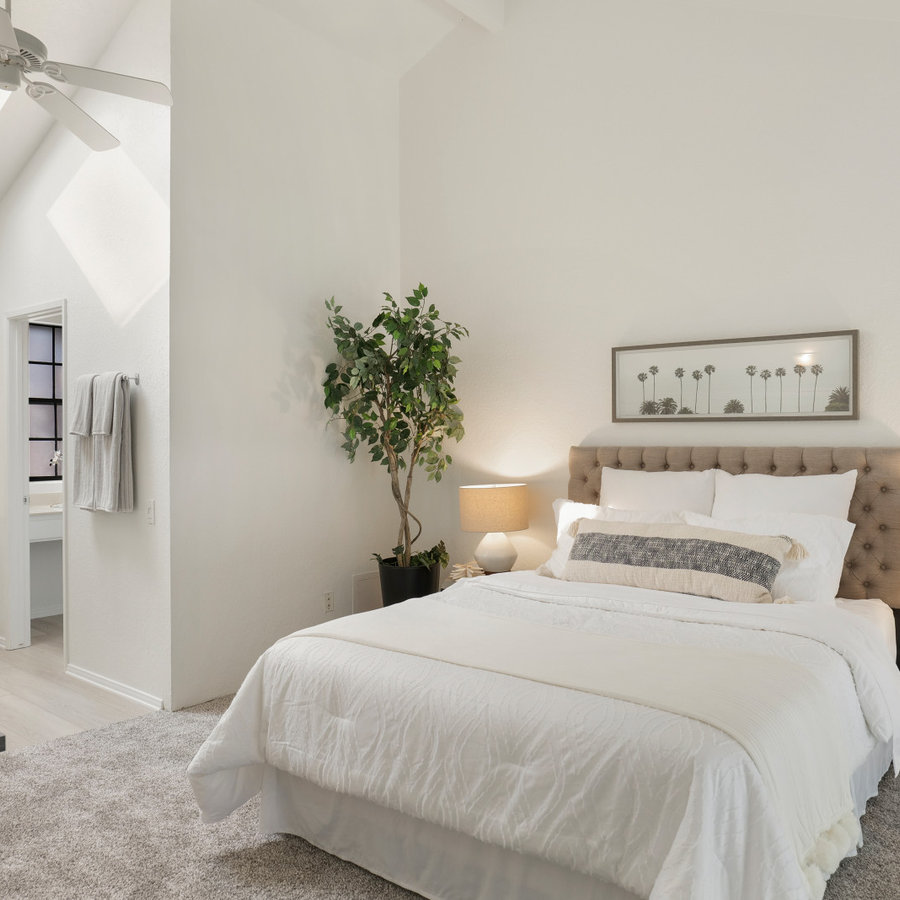 Idea from Concept Design, Inc.