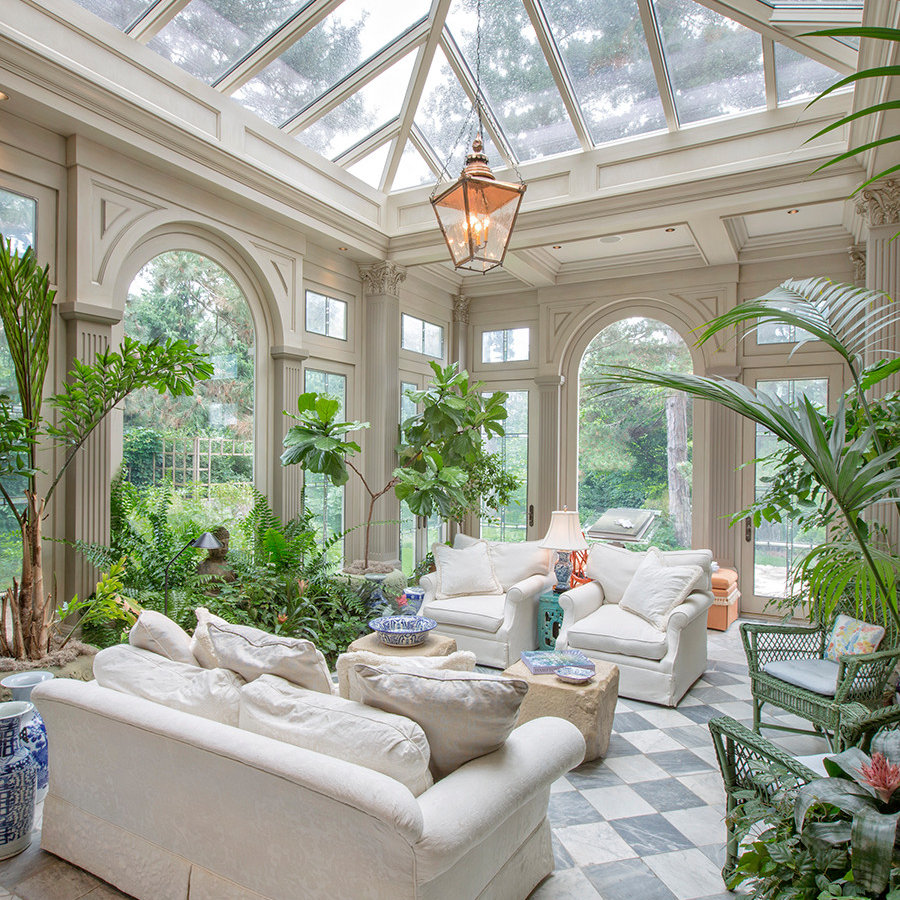 Bringing the Outdoors In: 150 Sunroom Interior Design Ideas from Leading Professionals
As the sun begins to shine brighter and the temperatures start to rise, many homeowners turn their attention to their outdoor living spaces. A sunroom is a versatile addition to any home, offering the perfect space to enjoy the warmth and beauty of nature from the comfort of indoors. However, designing a sunroom that seamlessly integrates with the rest of your home can be a challenging task.
Thankfully, top professionals in the interior design industry have shared their expertise, providing homeowners with an extensive array of sunroom design ideas to choose from. From incorporating cozy seating arrangements to implementing striking color schemes and unique lighting solutions, there are endless ways to transform your sunroom into a functional and stylish space.
In this article, we have curated a collection of 150 sunroom interior design ideas from leading professionals in the industry. Whether you're looking for inspiration to create a relaxing retreat, an entertainment hub for family and friends, or a functional workspace, we have you covered. Get ready to discover stunning sunroom designs that will help you bring the beauty of the outdoors inside your home.
Idea from Airehart Construction, Inc.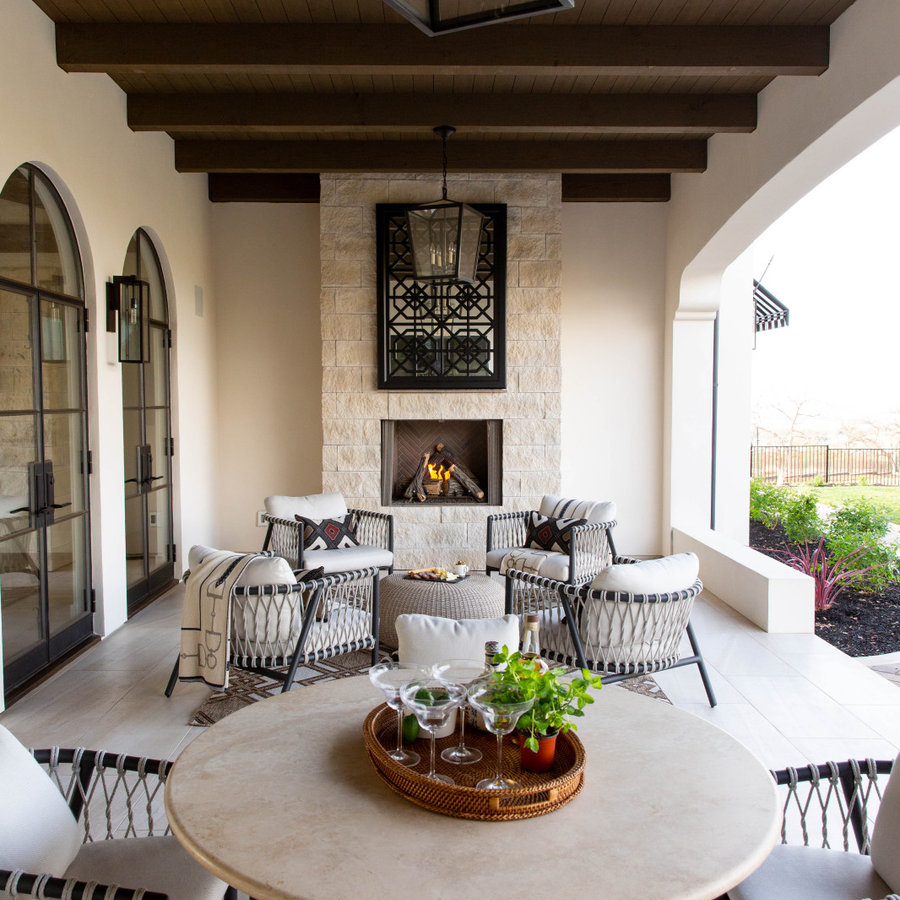 Idea from Poet Interiors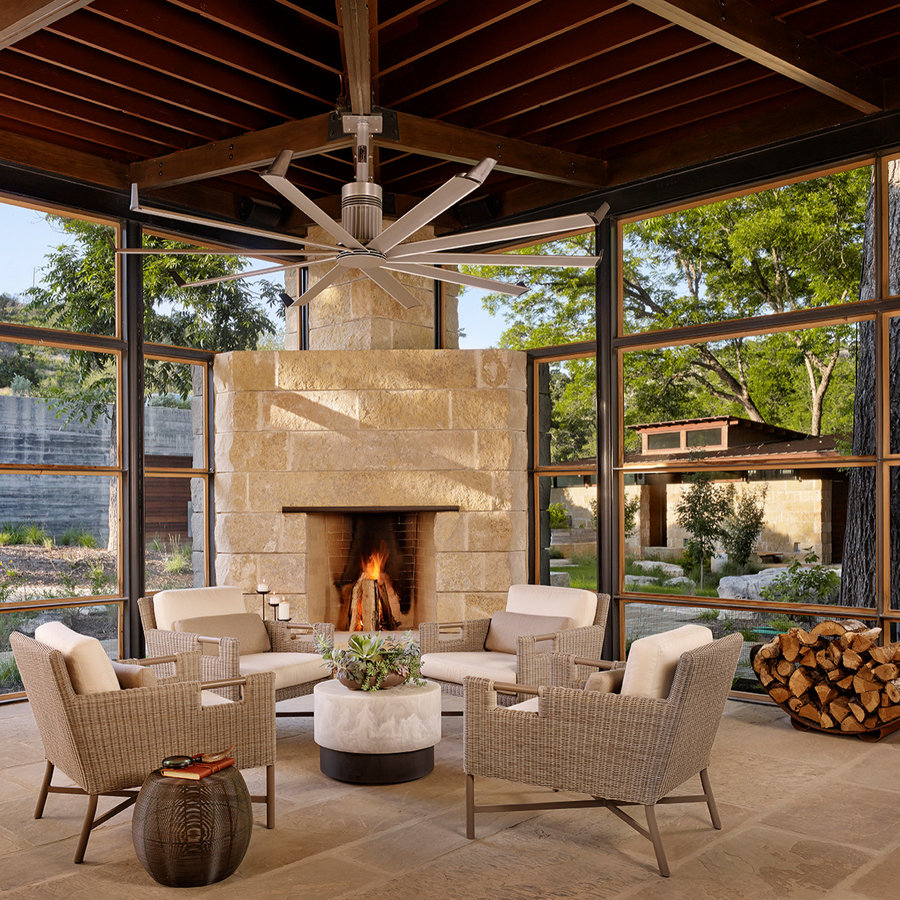 Idea from Carolina Timberworks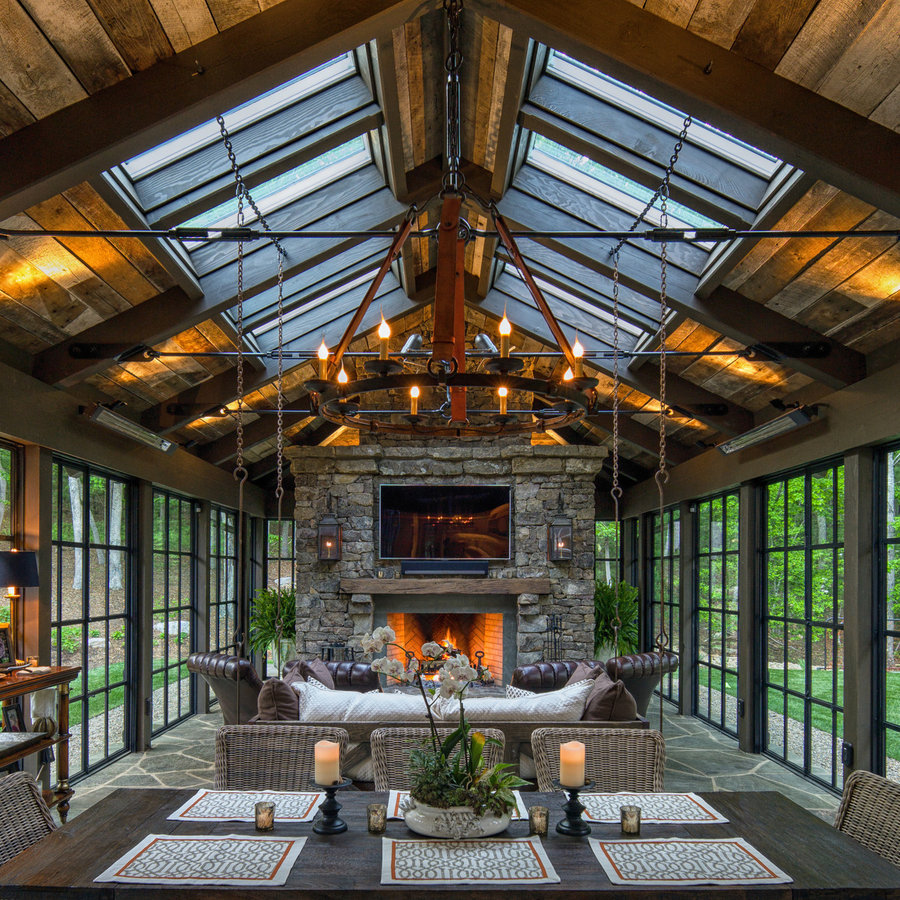 Idea from Miracle Contractors, LLC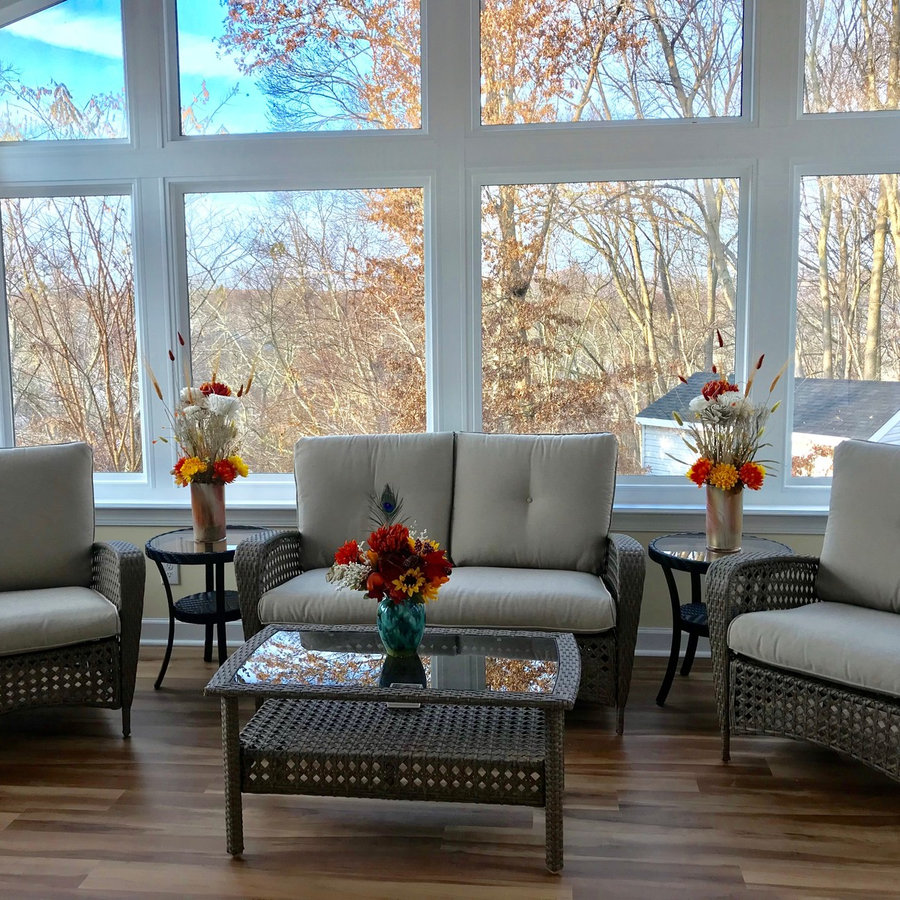 Idea from Blue Ridge Distributors, LLC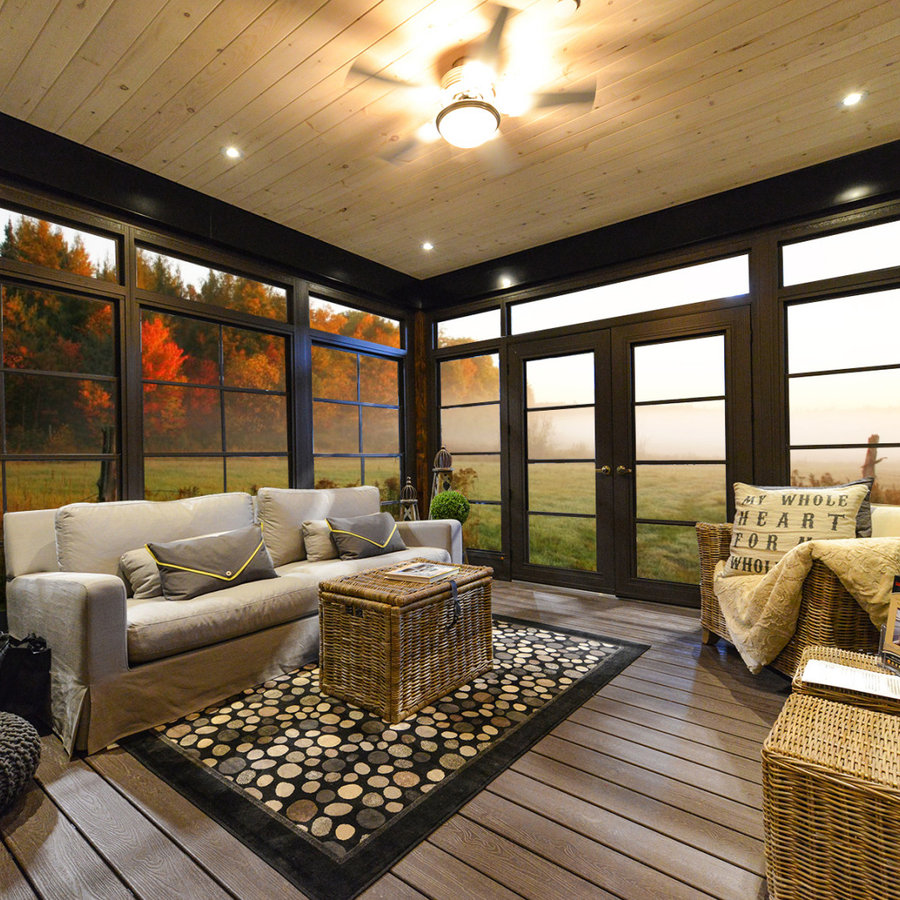 Idea from Bailey & Shamoun Interiors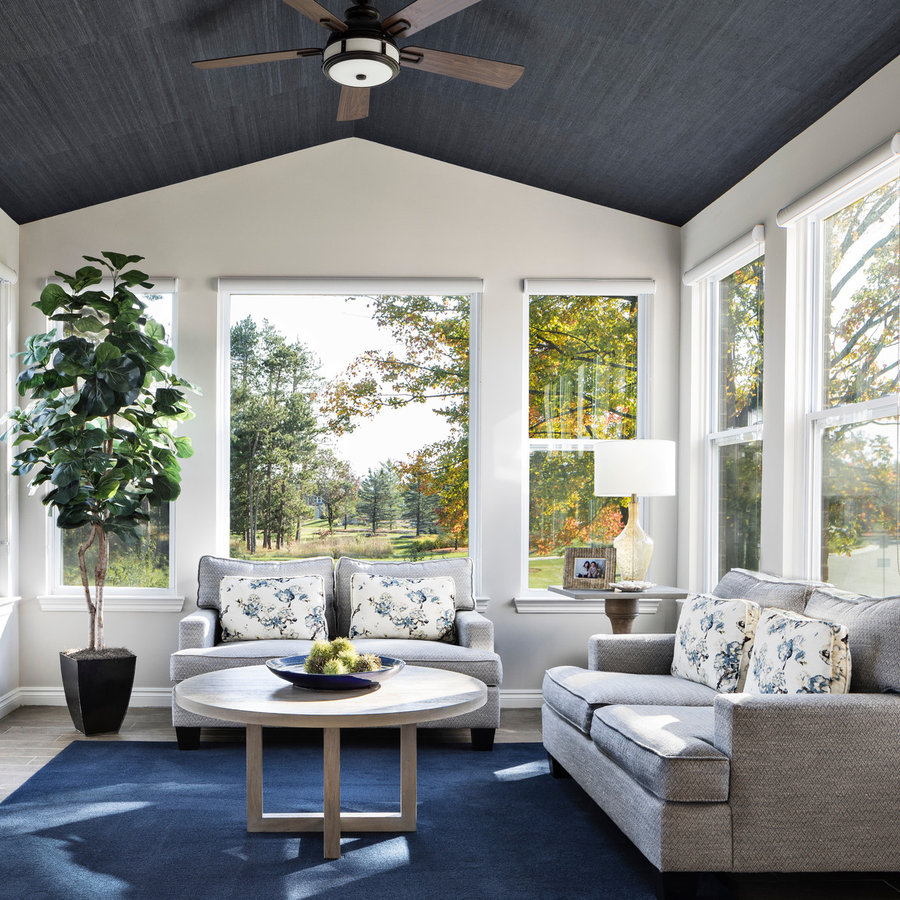 Idea from Frasier-Martis Architects, P.C.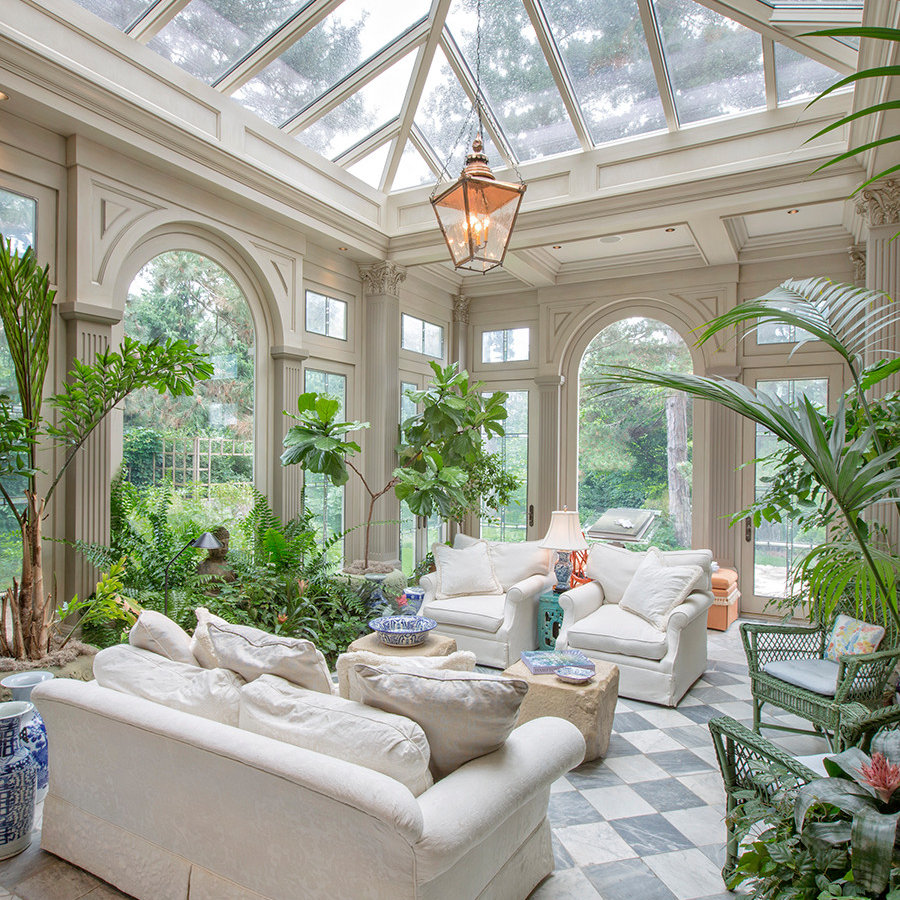 Idea from Element Construction Partners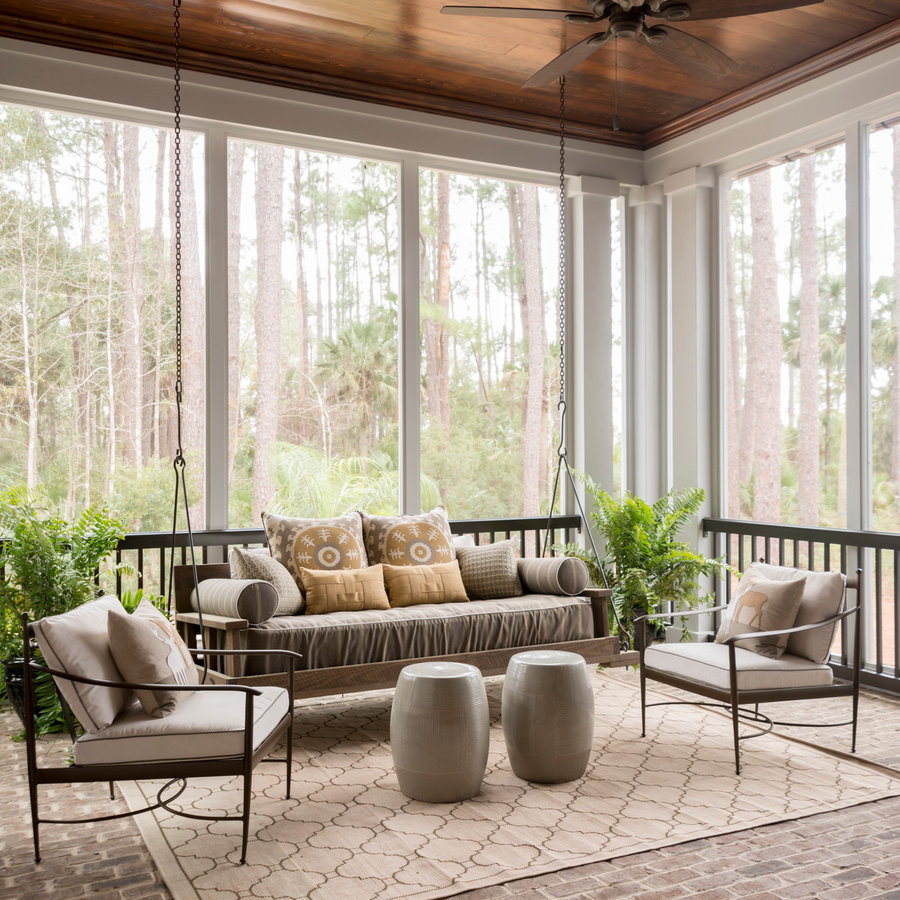 Idea from place architecture:design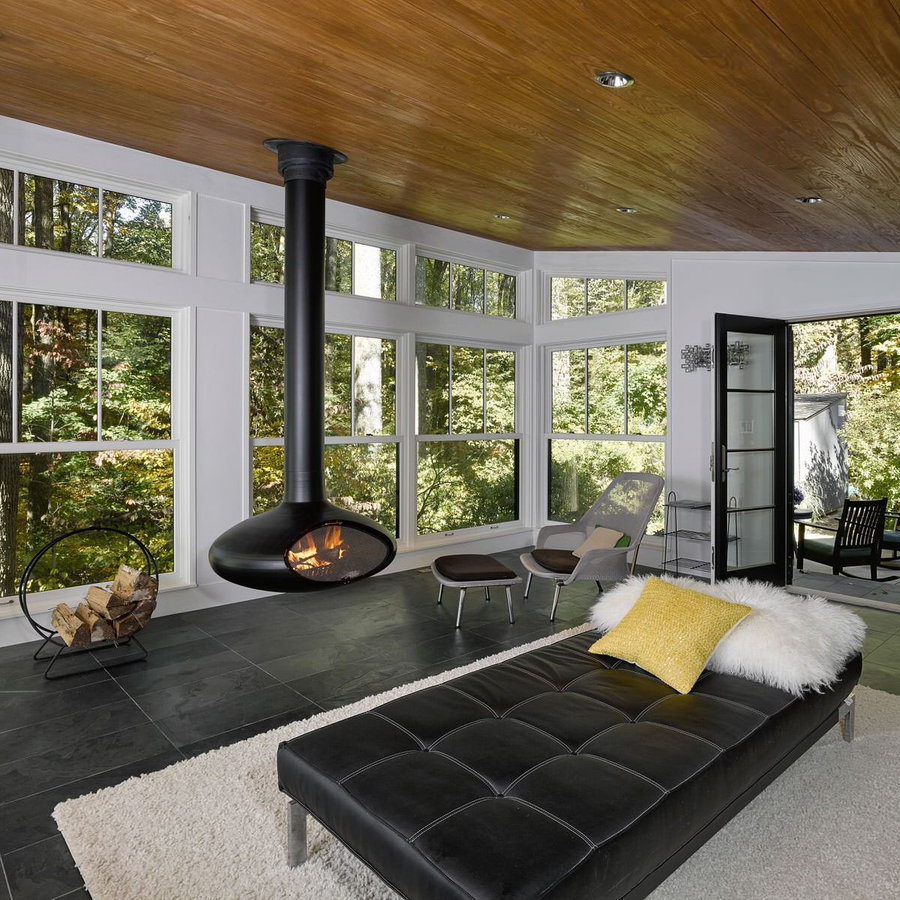 Idea from GRAYSON DE VERE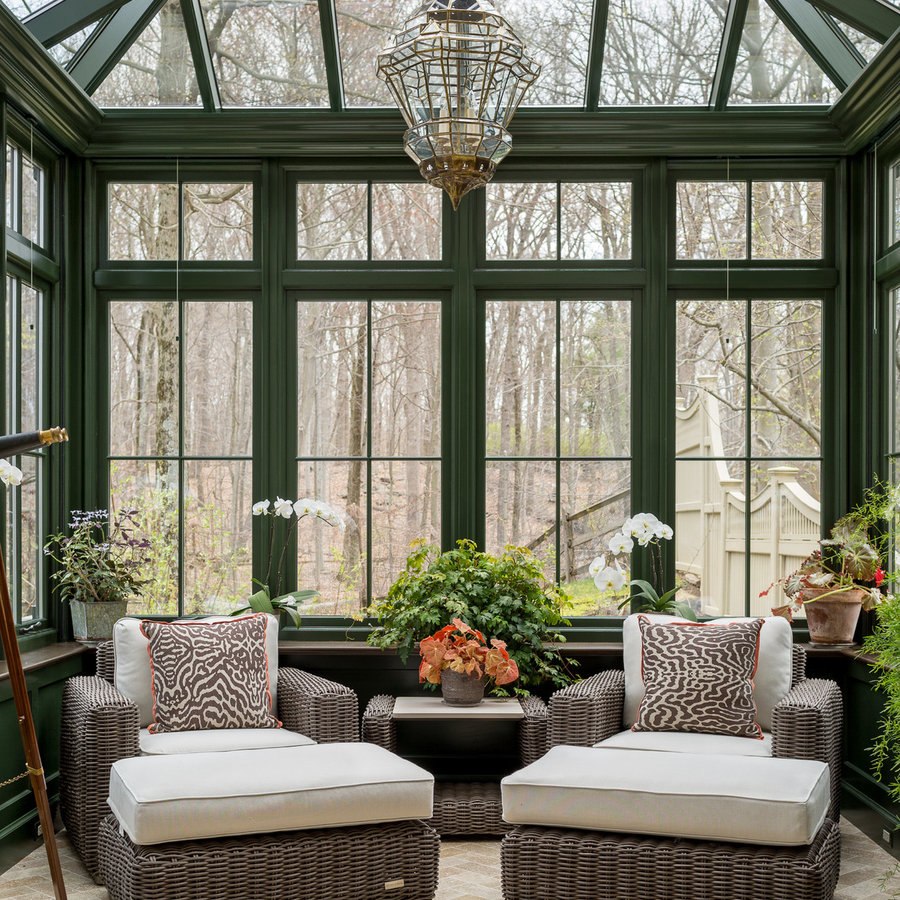 Idea from Olga Adler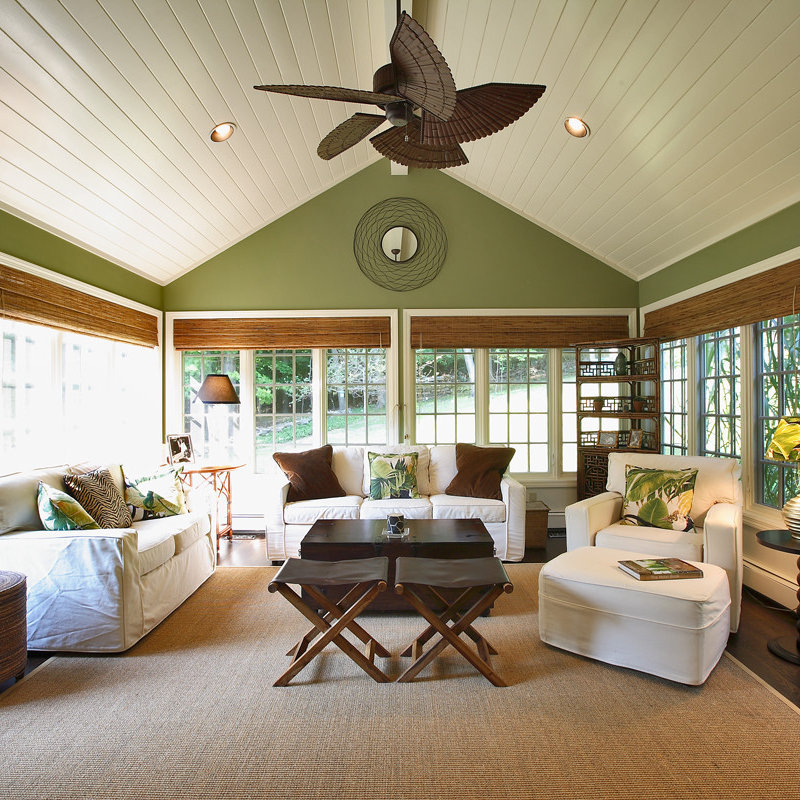 Idea from Ambiance Interiors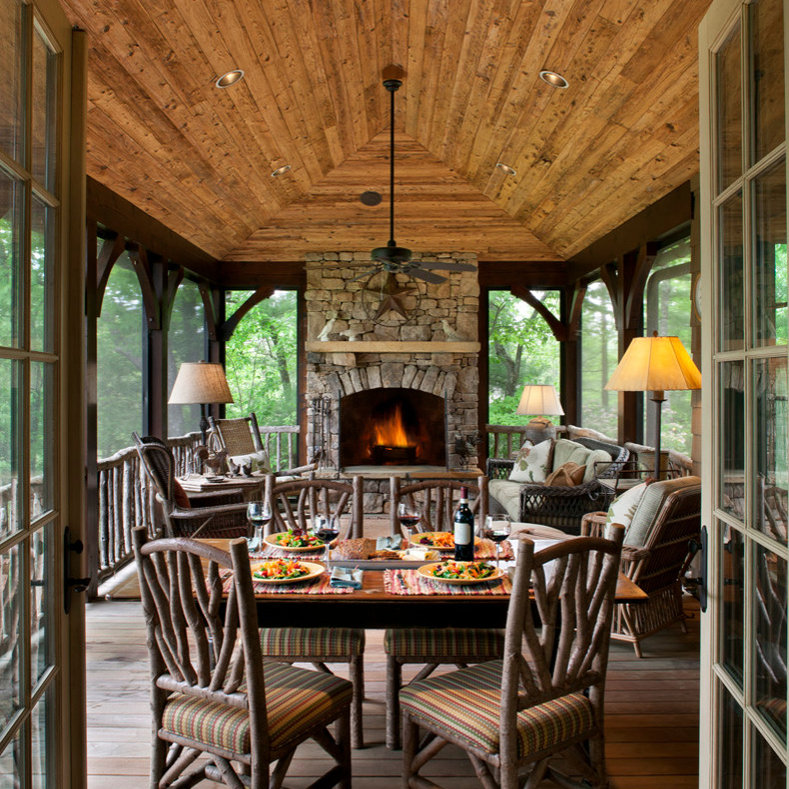 Idea from CairnsCraft Design & Remodel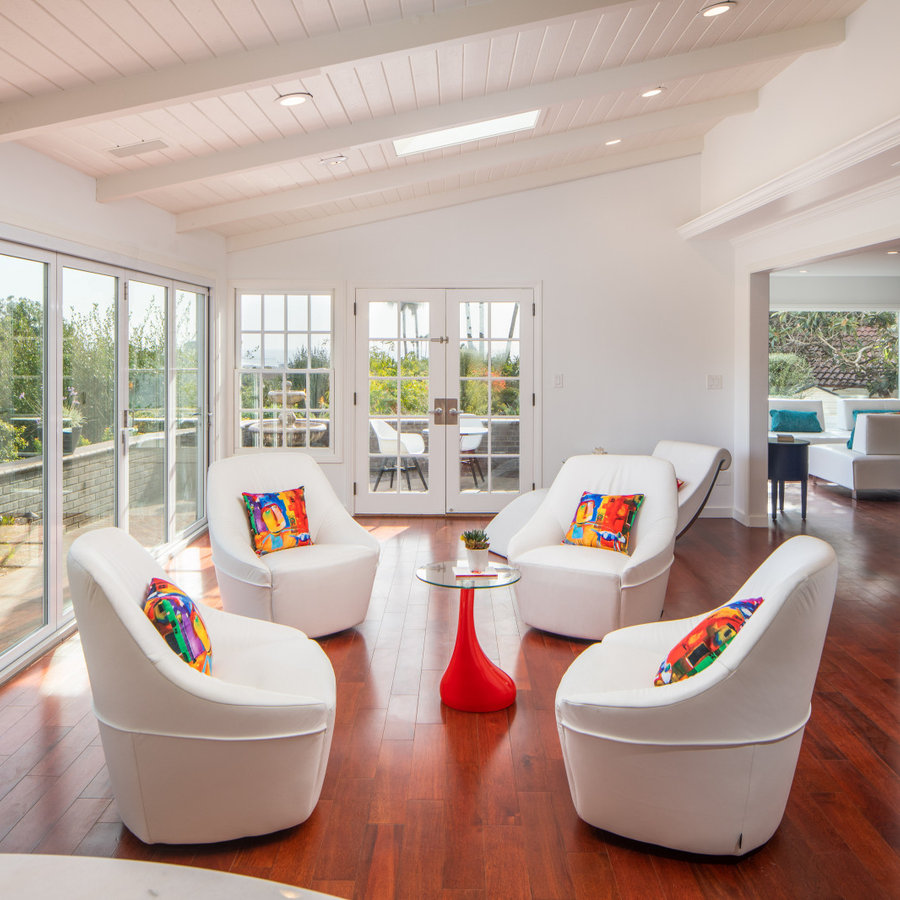 Idea from Kurt Johnson Photography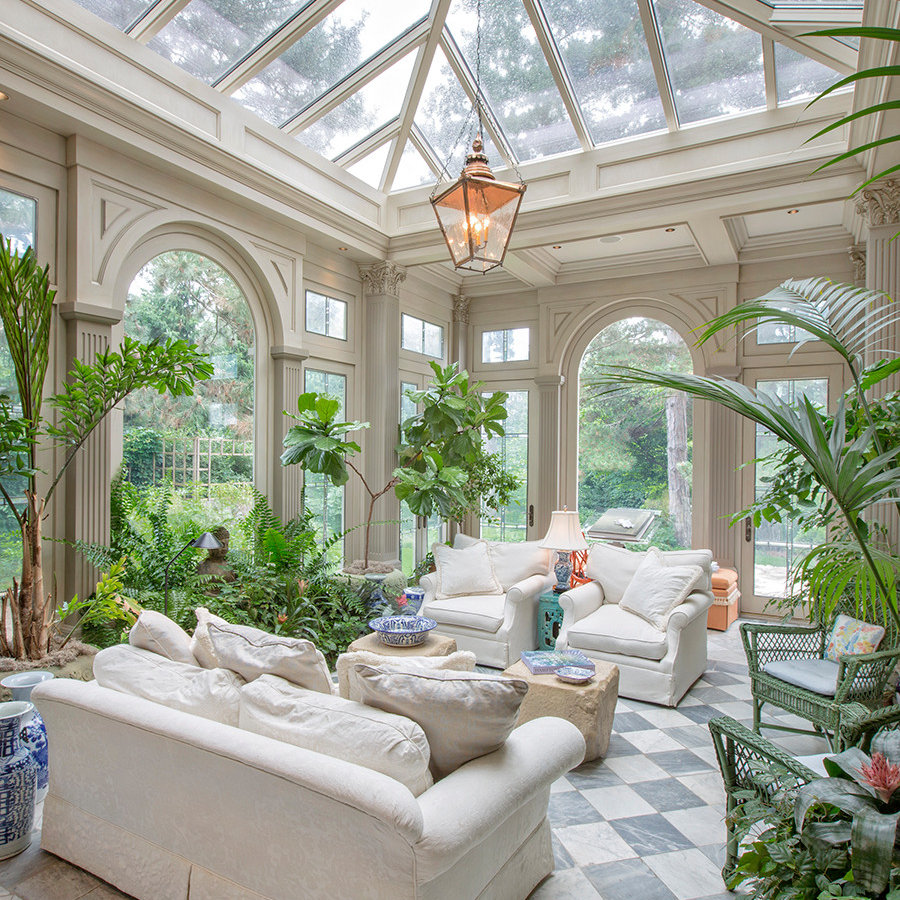 Idea from CHD Interiors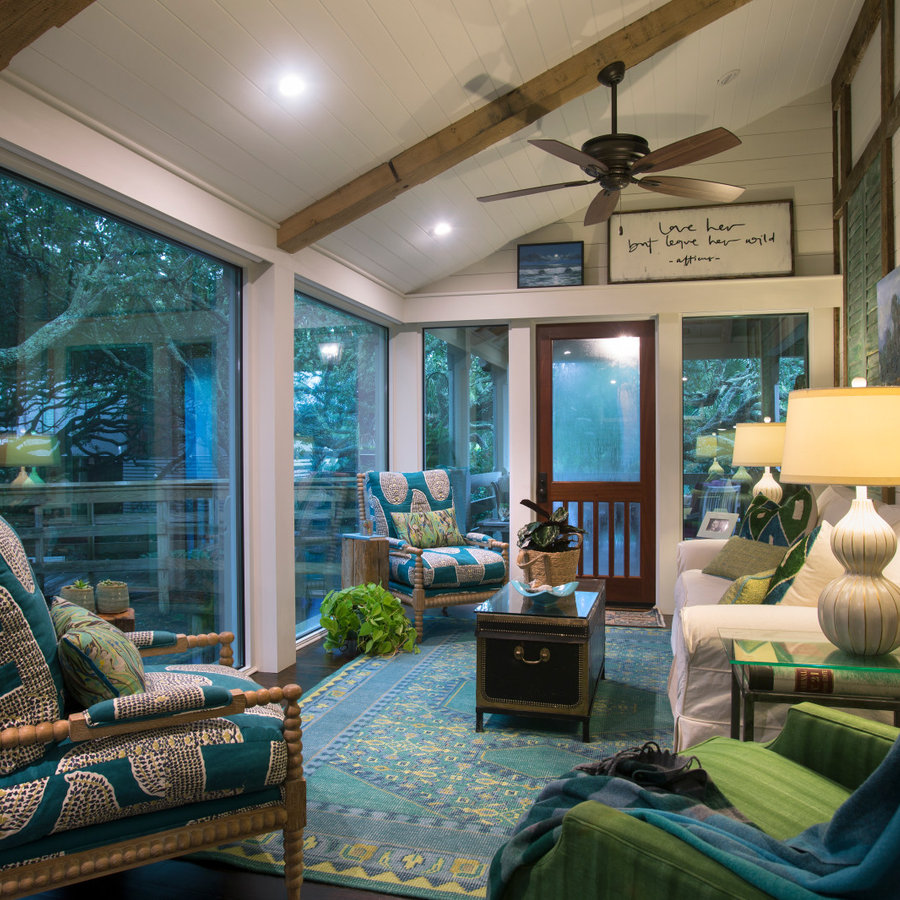 Idea from Miramonti Architect PC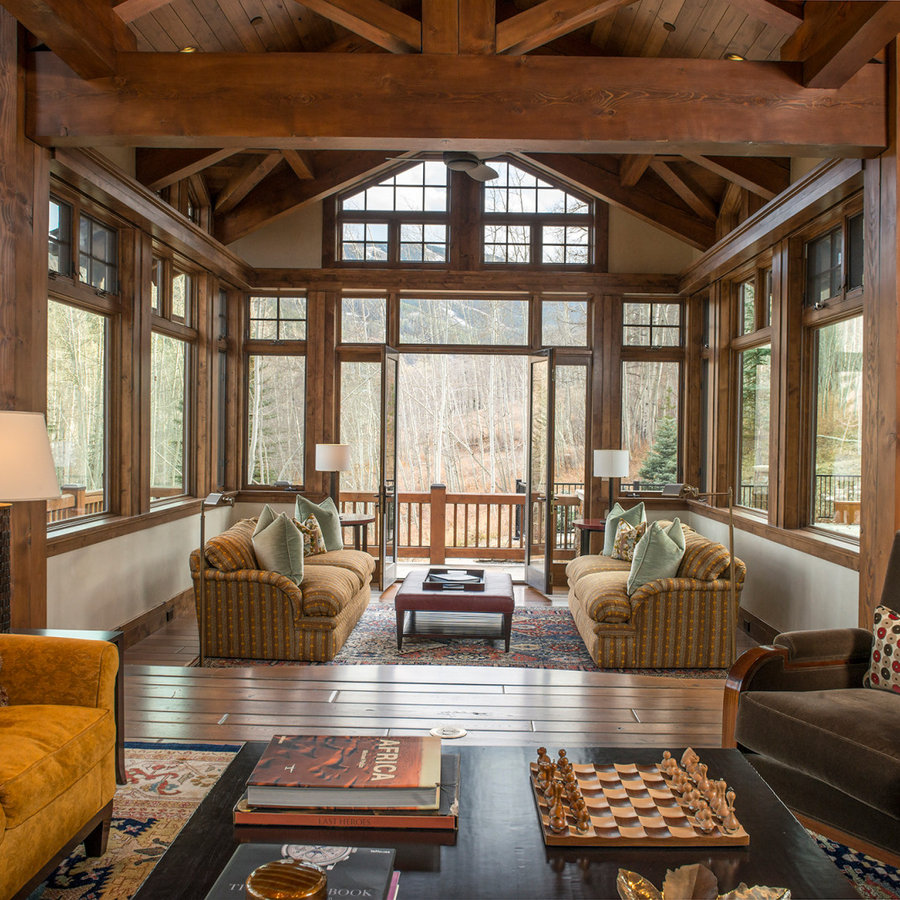 Idea from SMS Architects RVA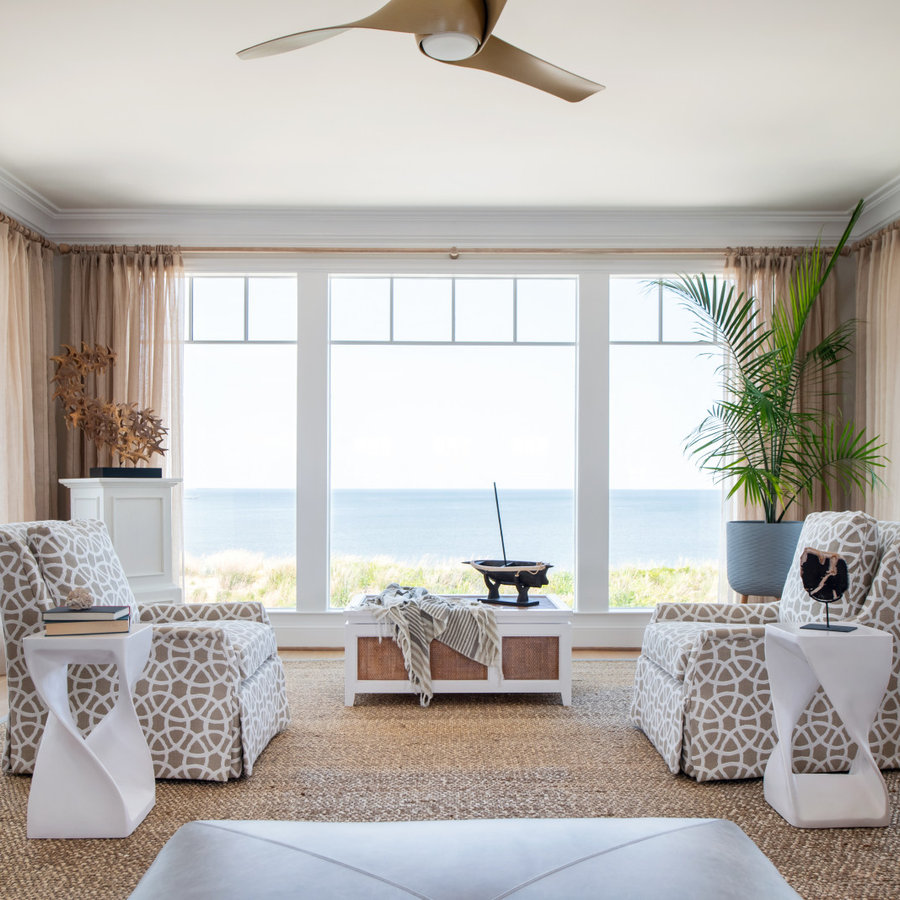 Idea from HouseMill Design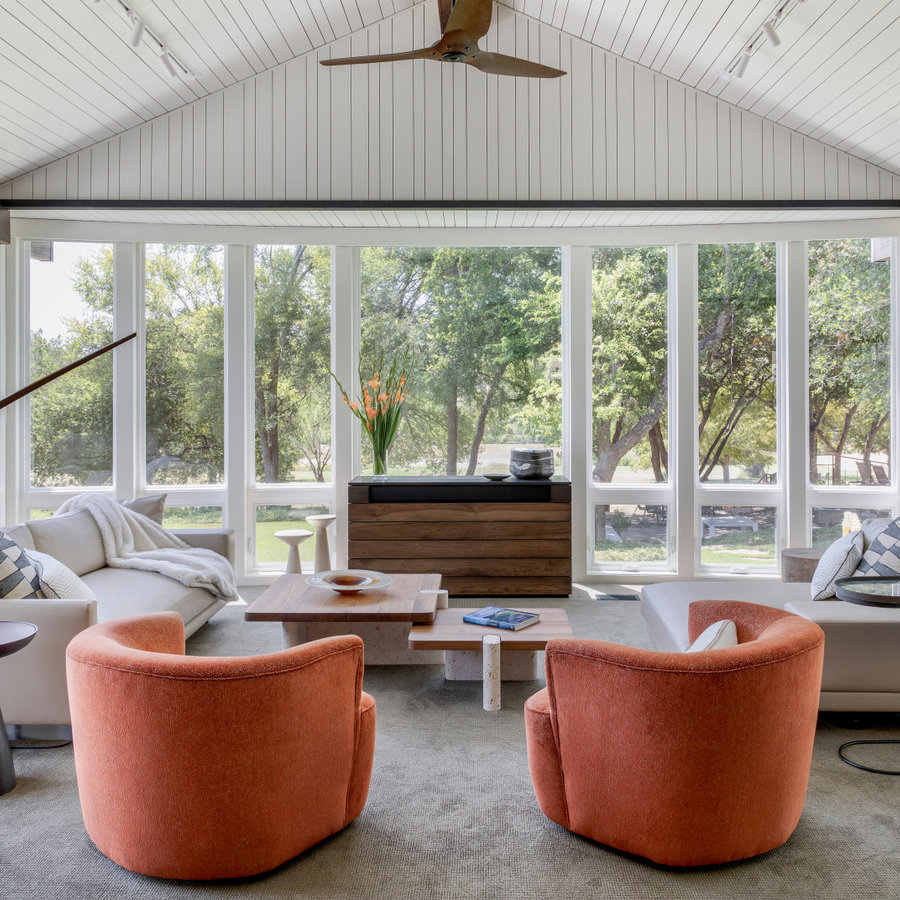 Idea from Cuthbertson Homes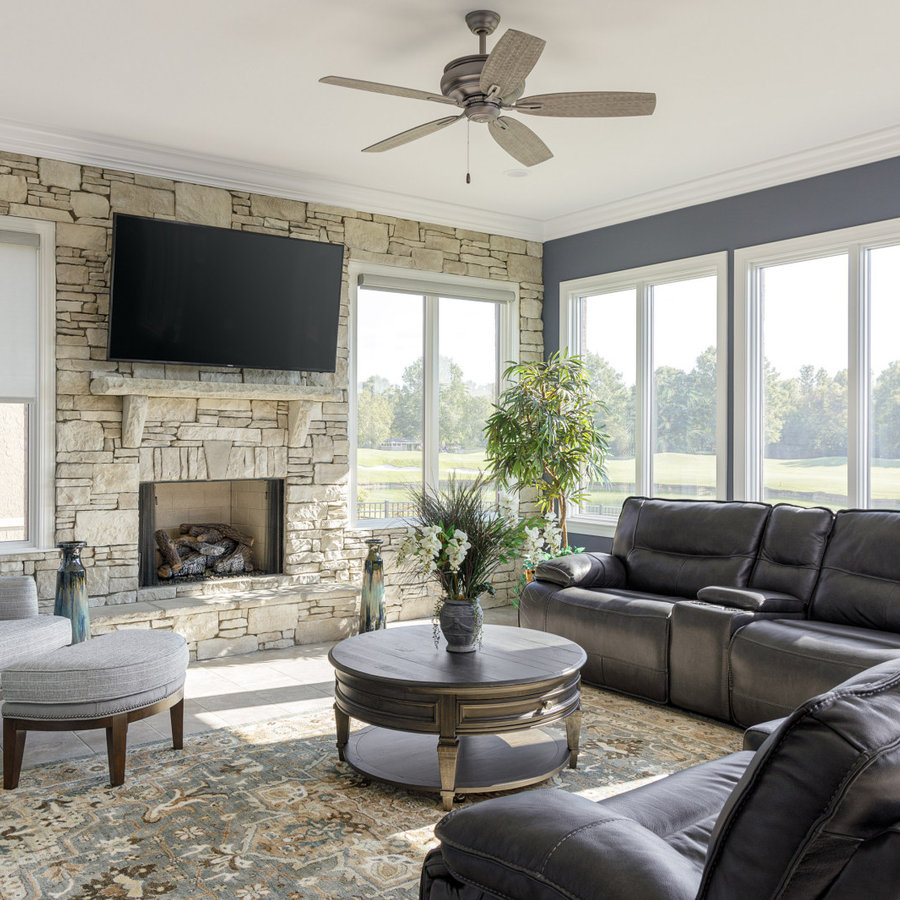 Idea from Brie Stephens – Lake Life Realty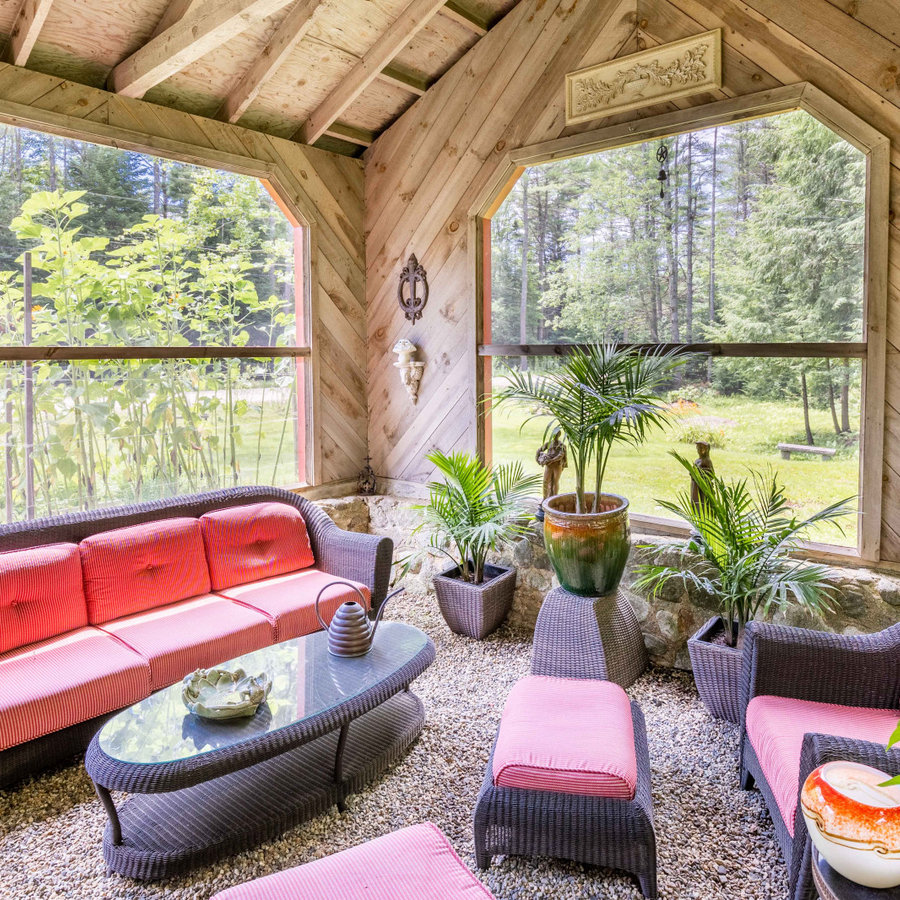 Idea from Ayers Hardscapes & Landscapes LLC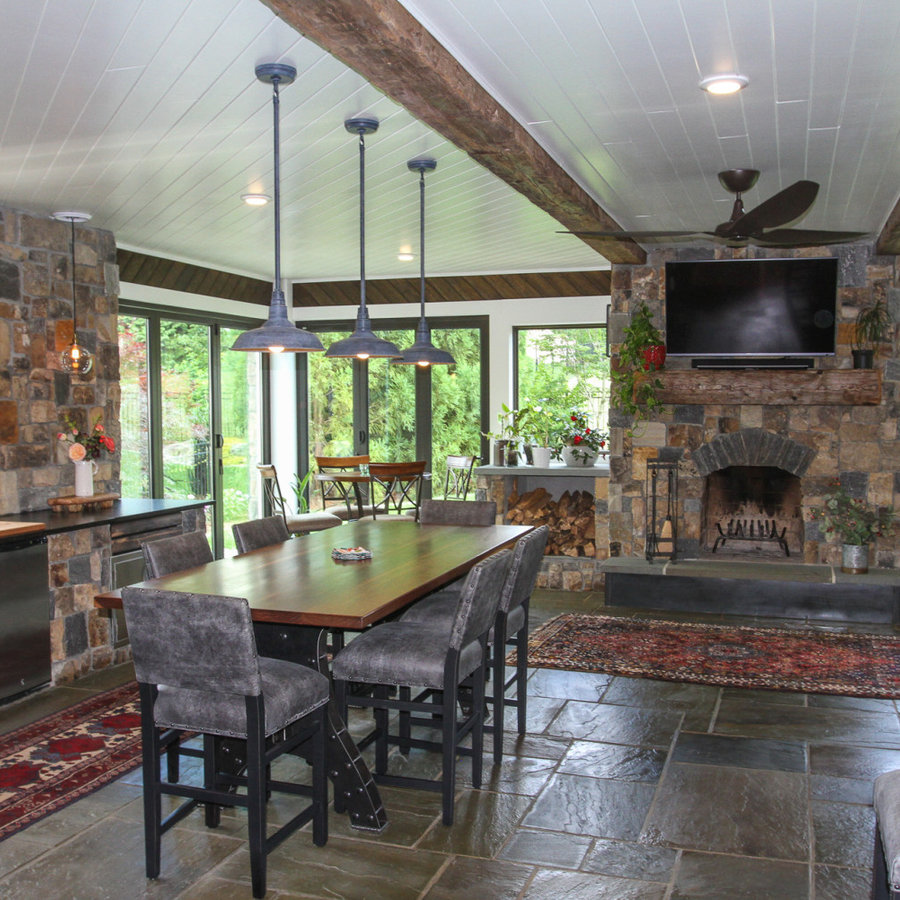 Idea from LEE WETHERINGTON HOMES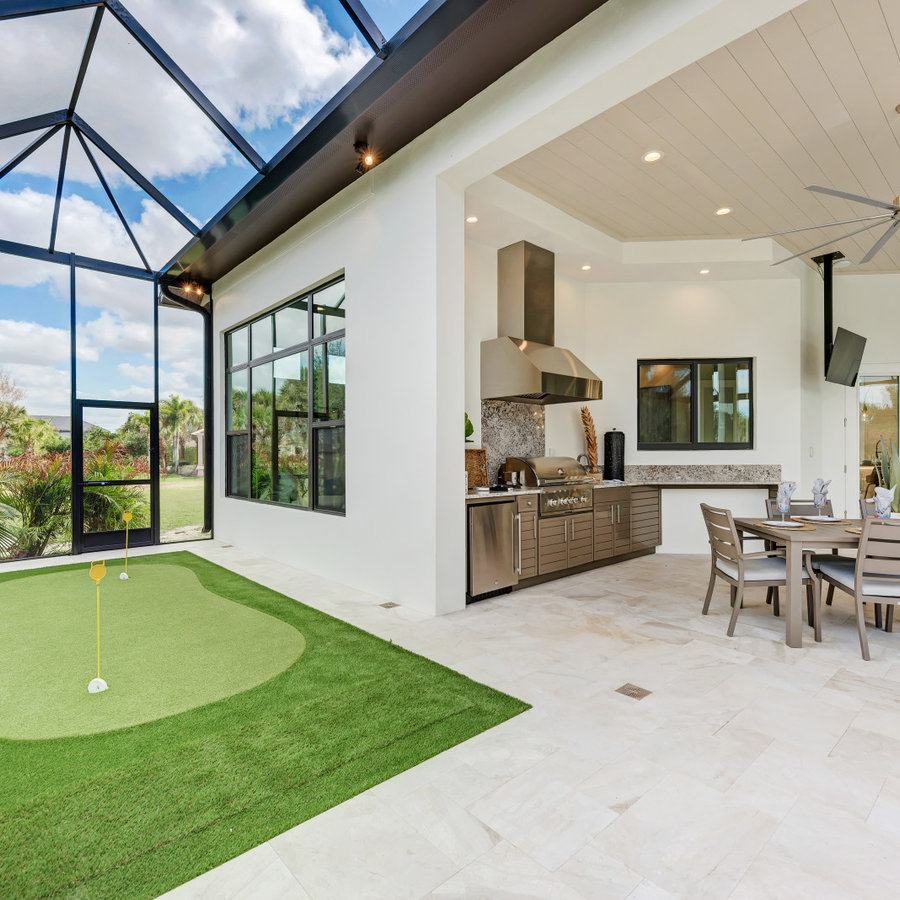 Idea from Amber Dooley Photography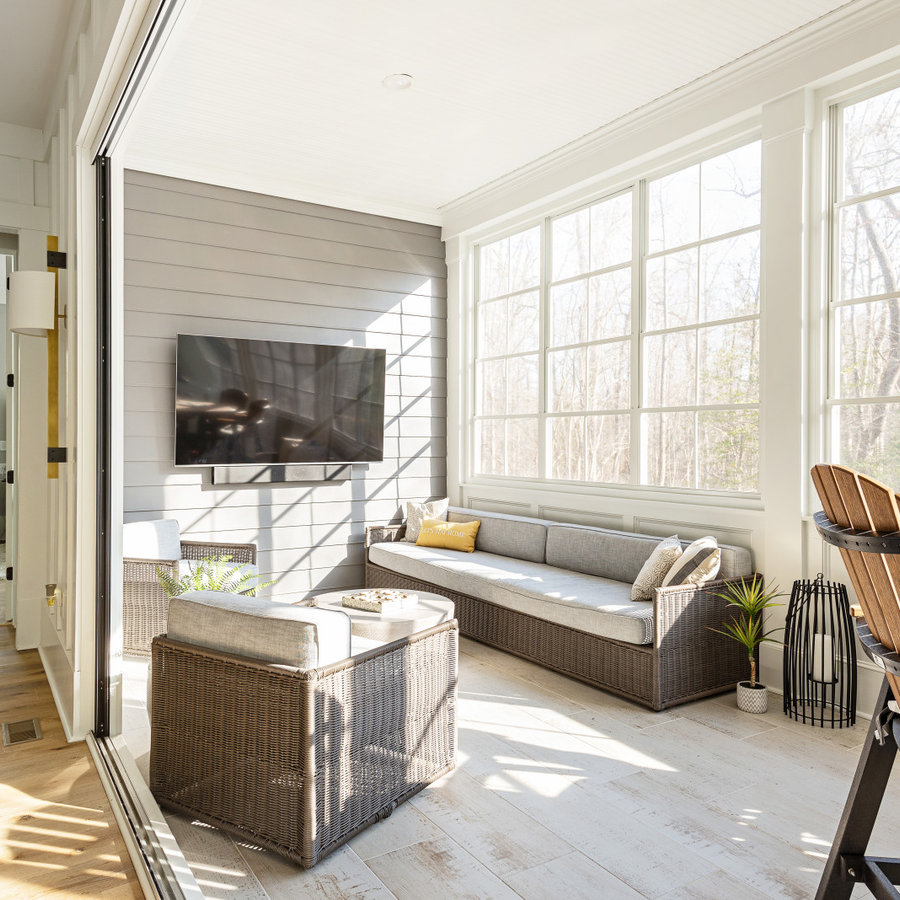 Idea from Shine Design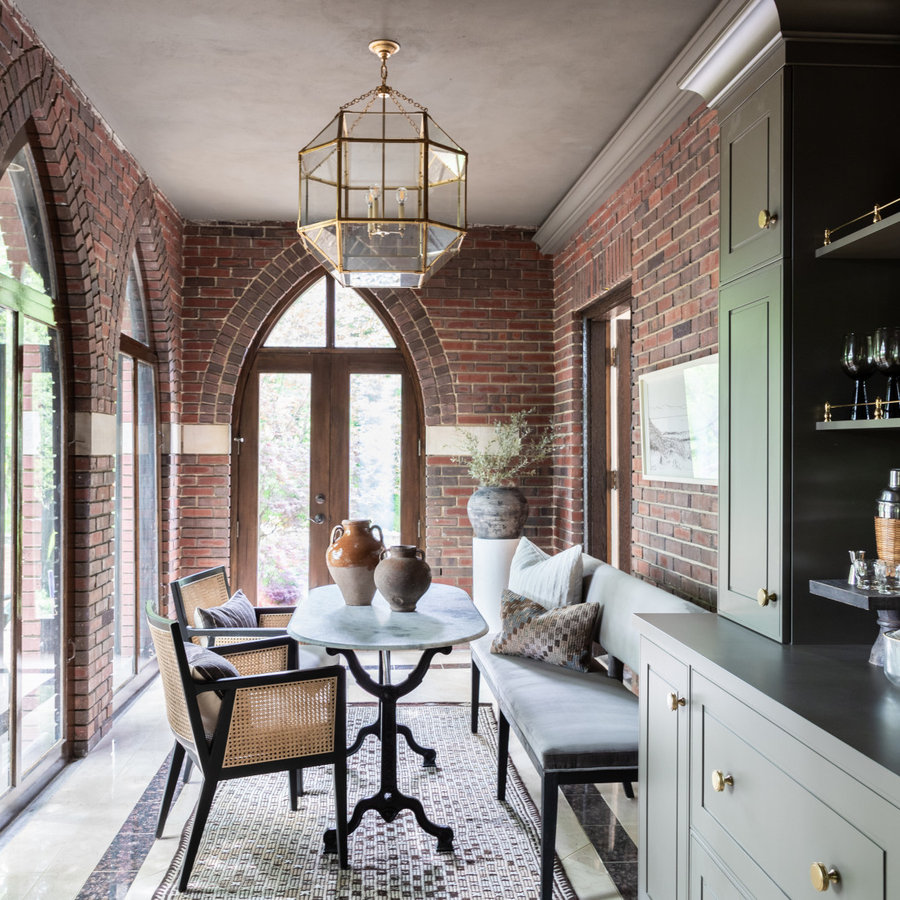 Idea from Robin Johnson Interiors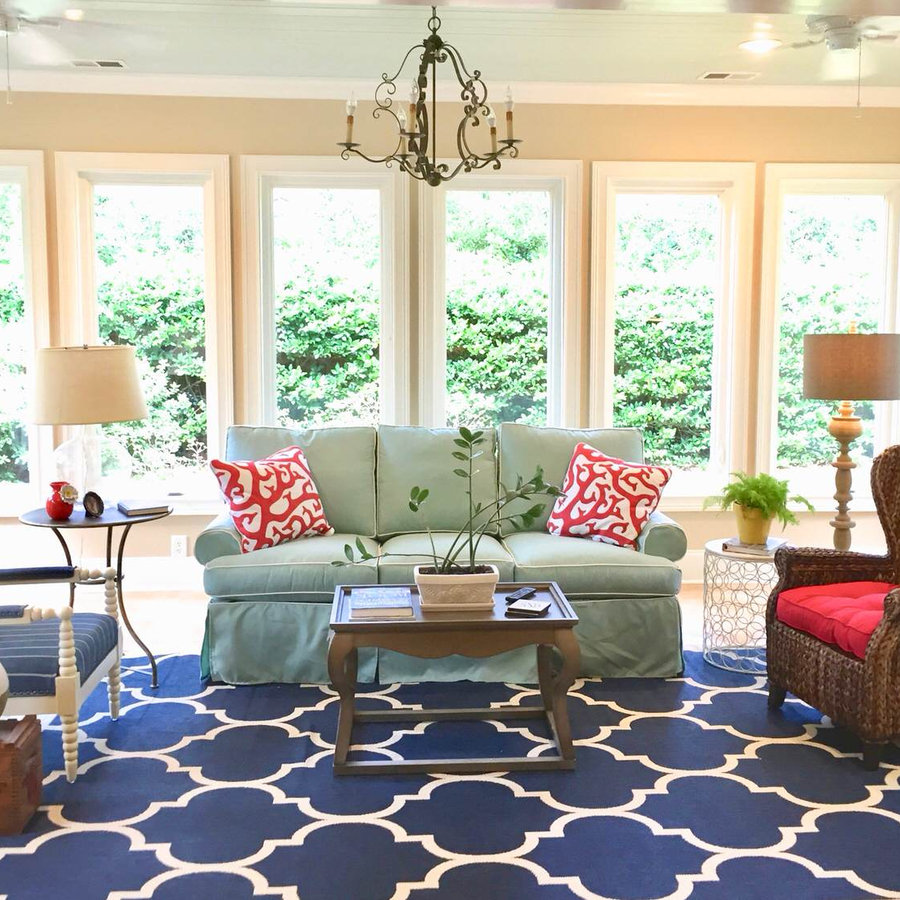 Idea from Angela Chantell Interiors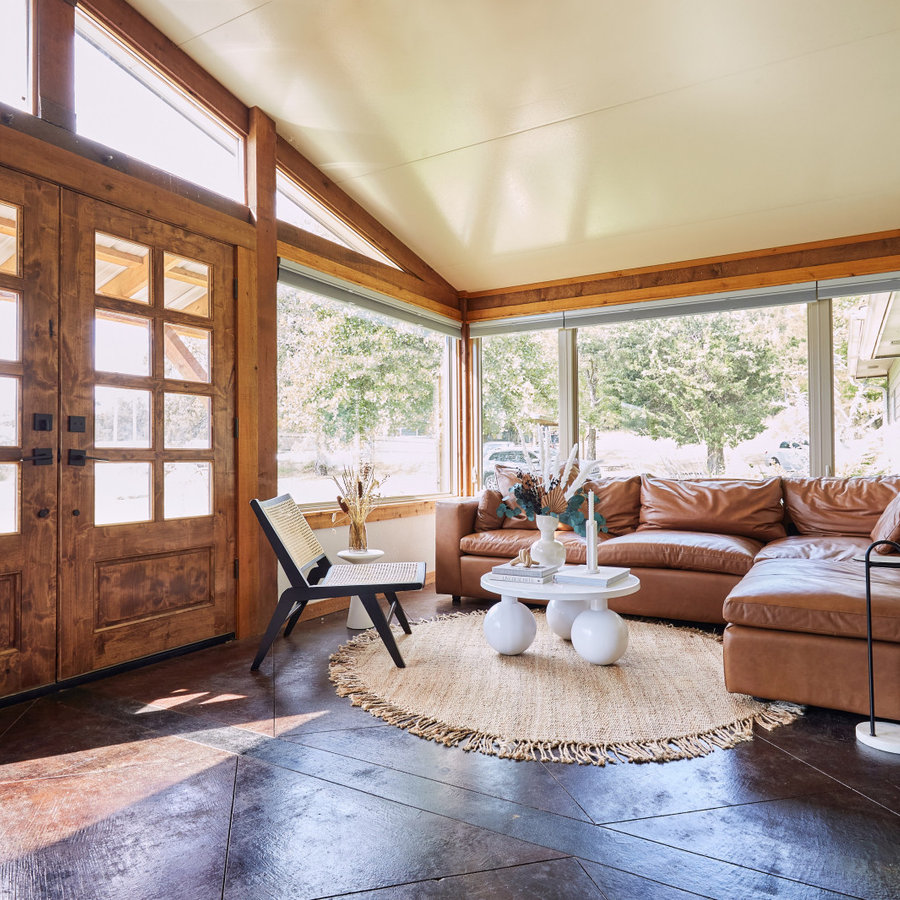 Idea from M Daigle Custom Homes LLC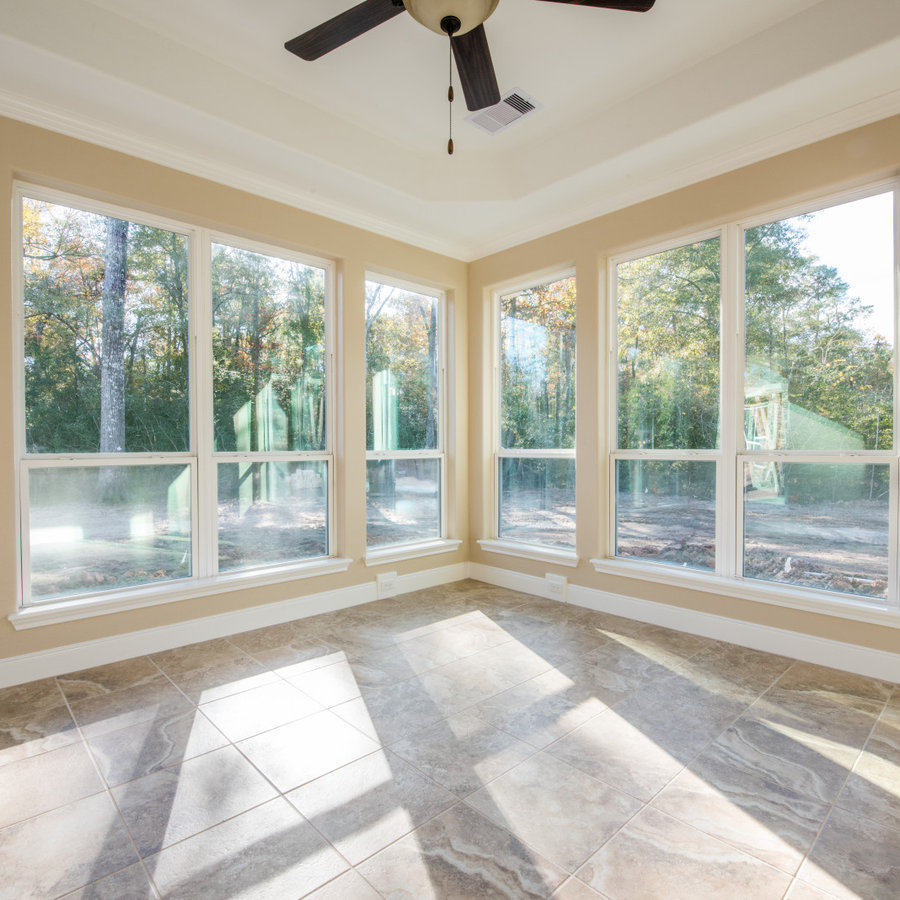 Idea from Pure Salt Interiors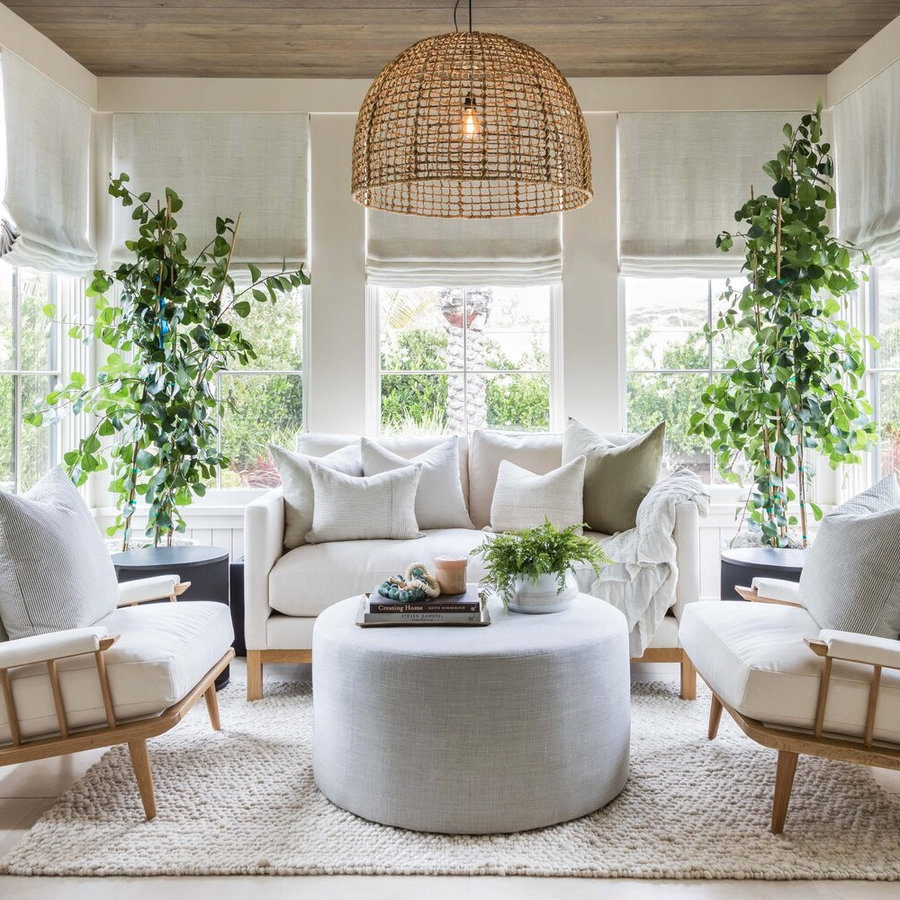 Idea from Mckenzie Baker Interiors Inc.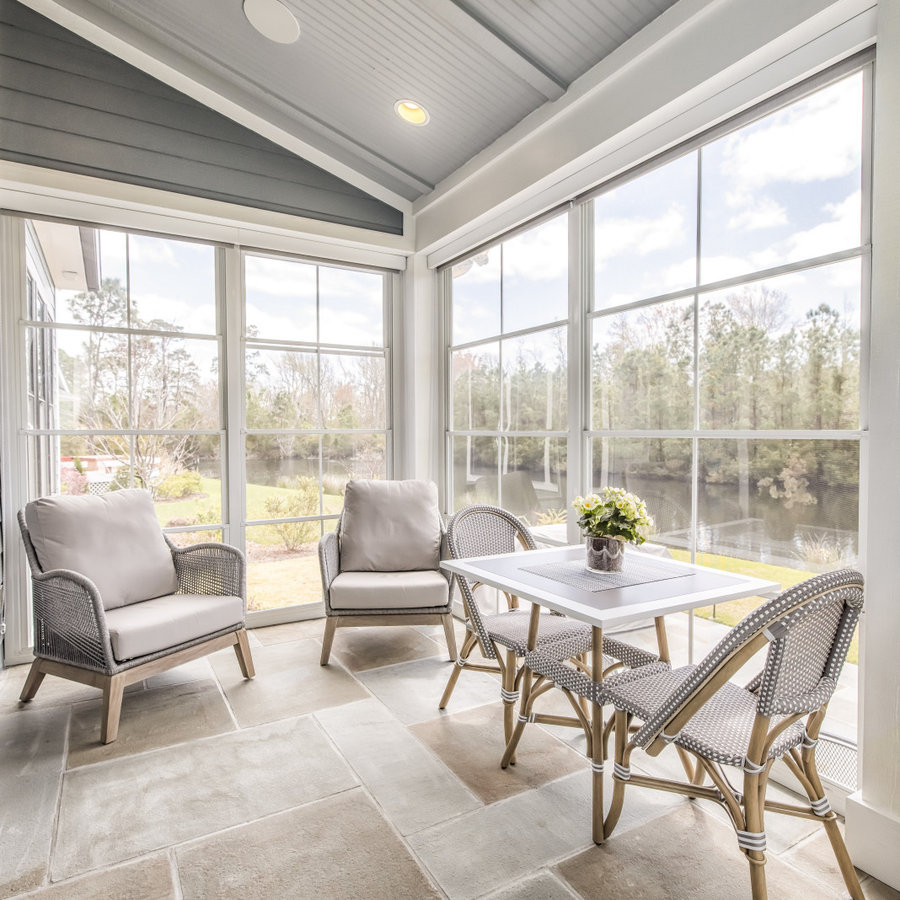 Idea from Mohican Log Homes (Now H&H Custom Homes)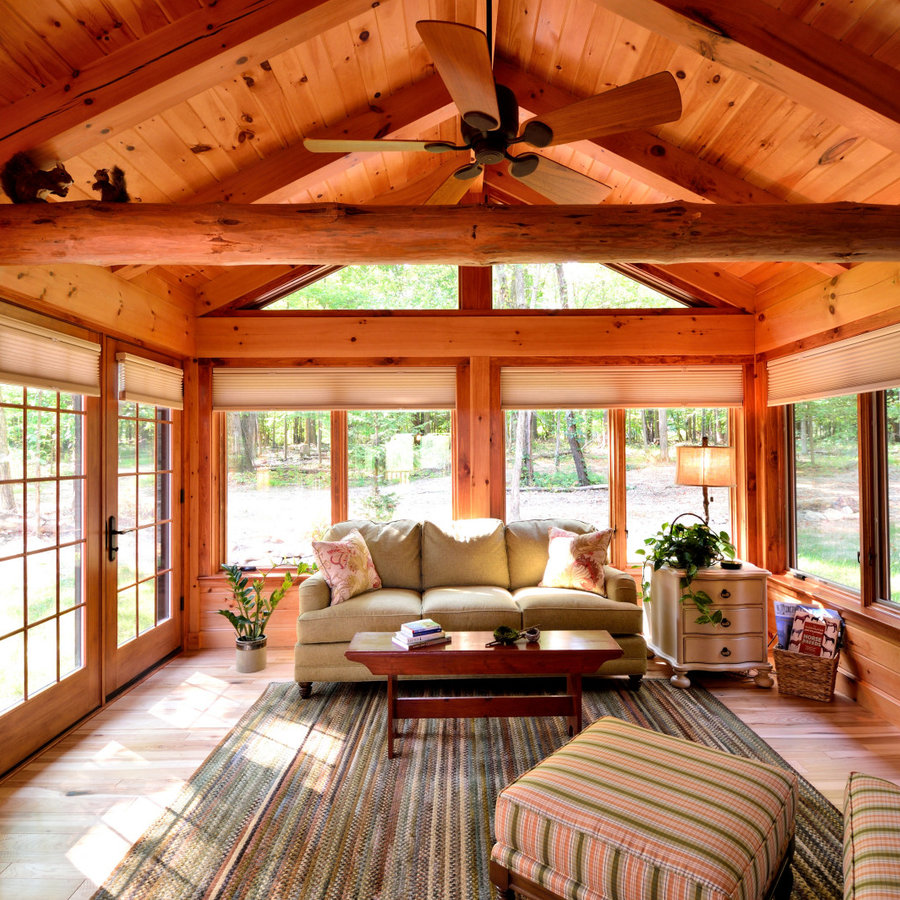 Idea from Bountiful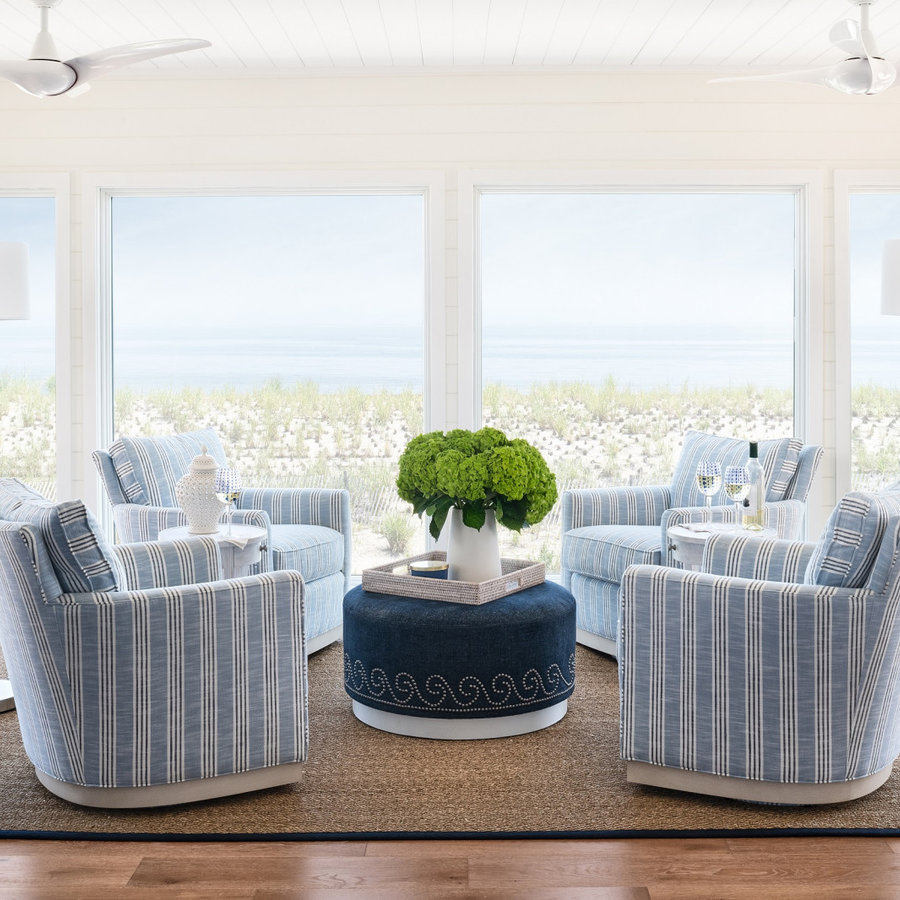 Idea from Amy Pigliacampo Interiors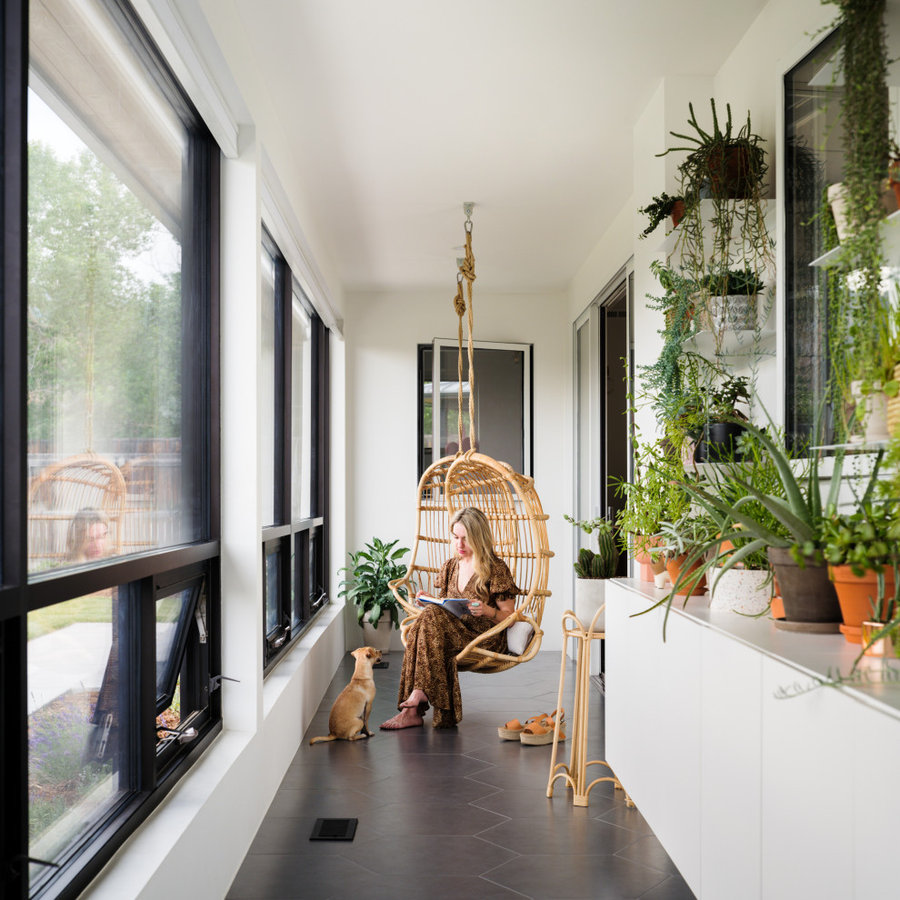 Idea from Bestlaminate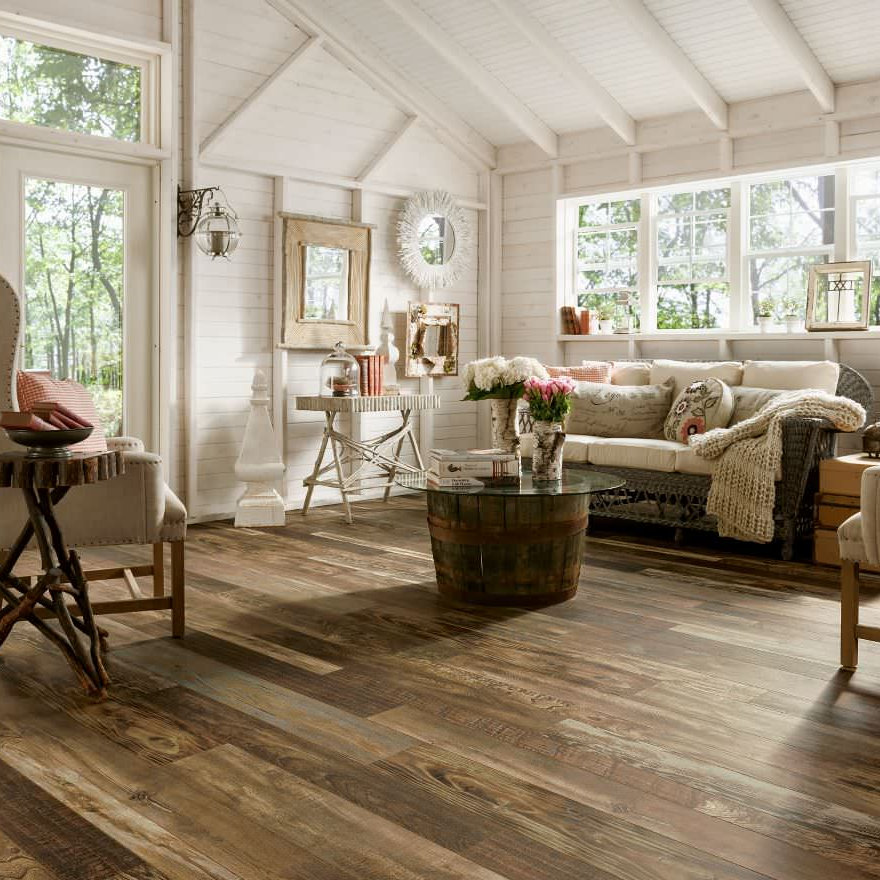 Idea from Denise Quade Design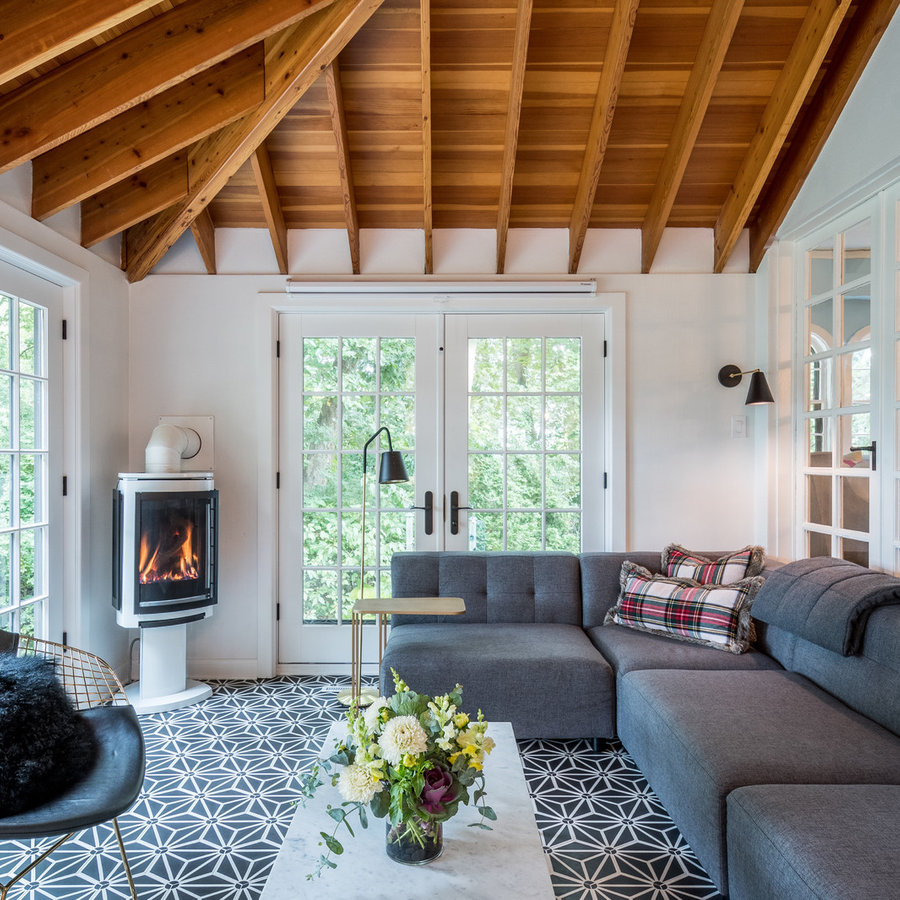 Idea from Wesley-Wayne Interiors, LLC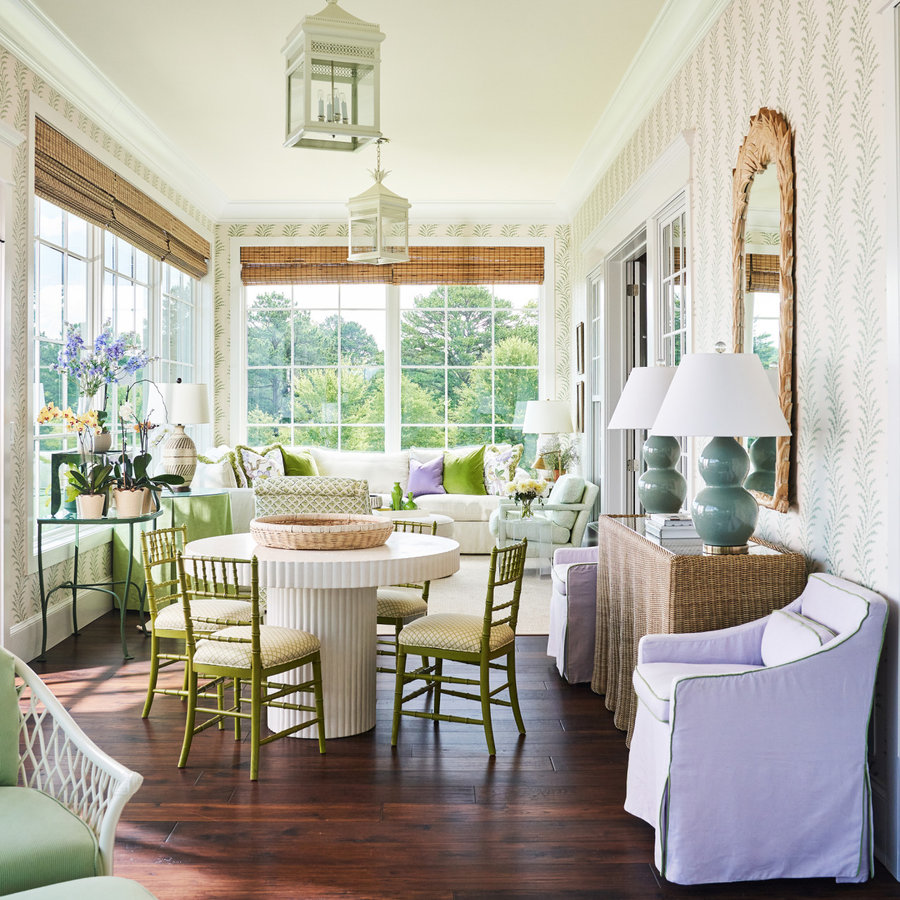 Idea from Village Restoration and Custom Homes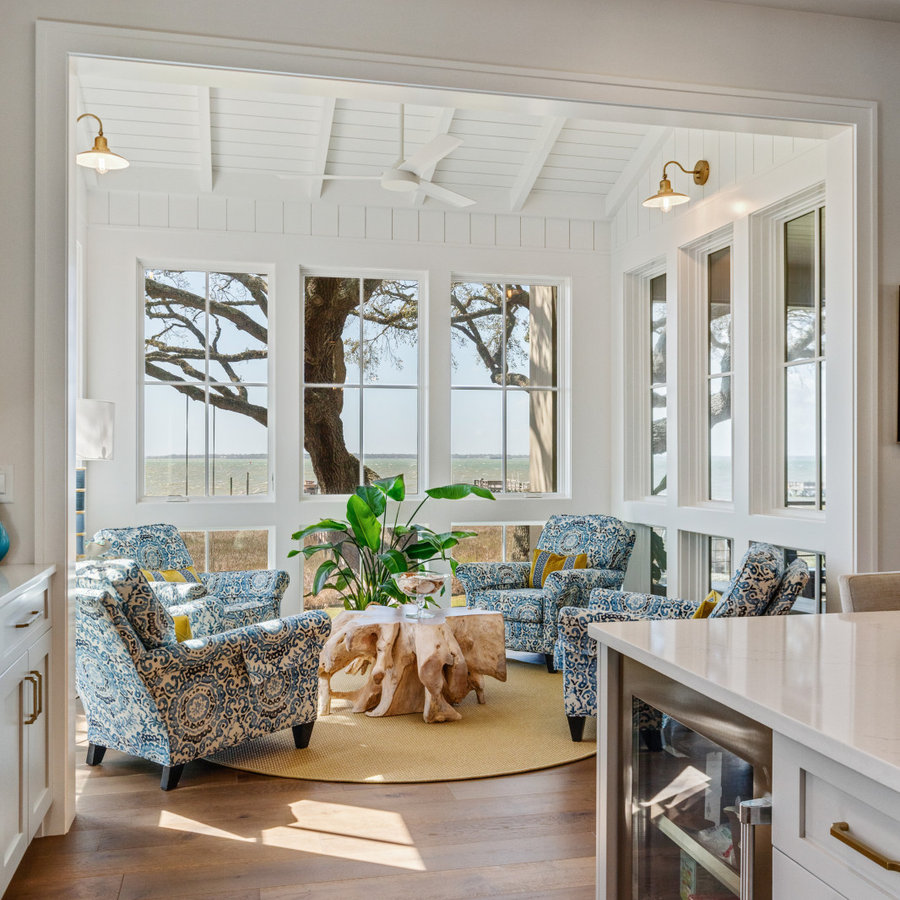 Idea from Hendricks Architecture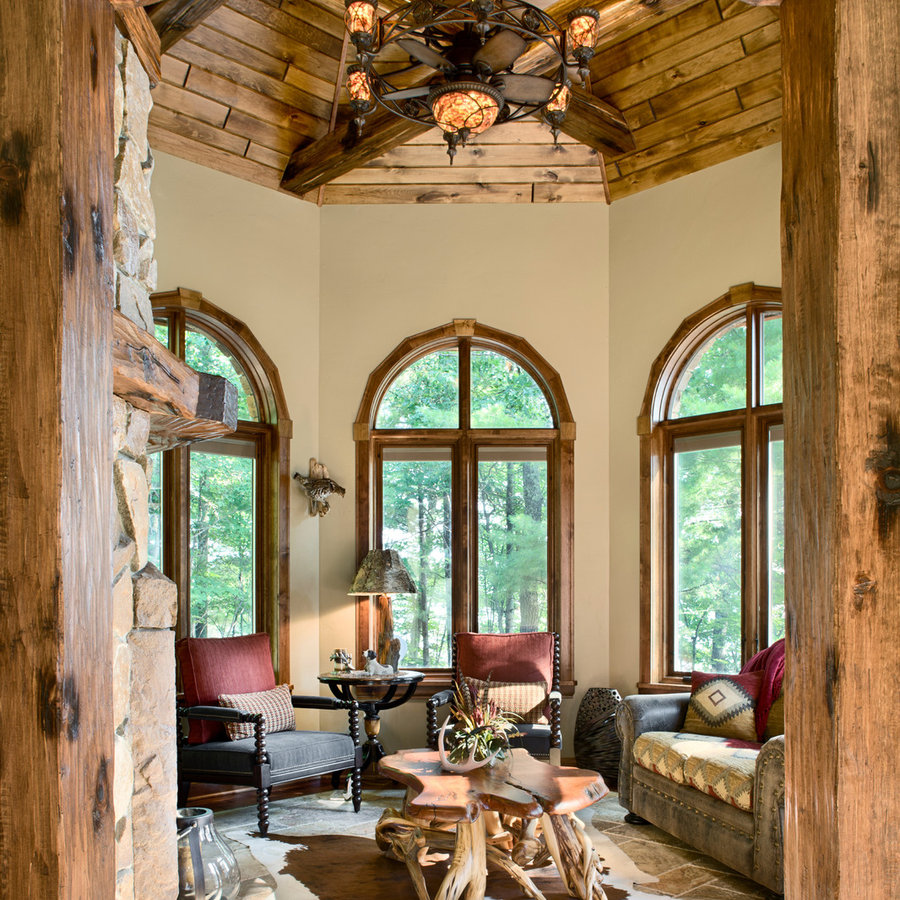 Idea from Maloney Interiors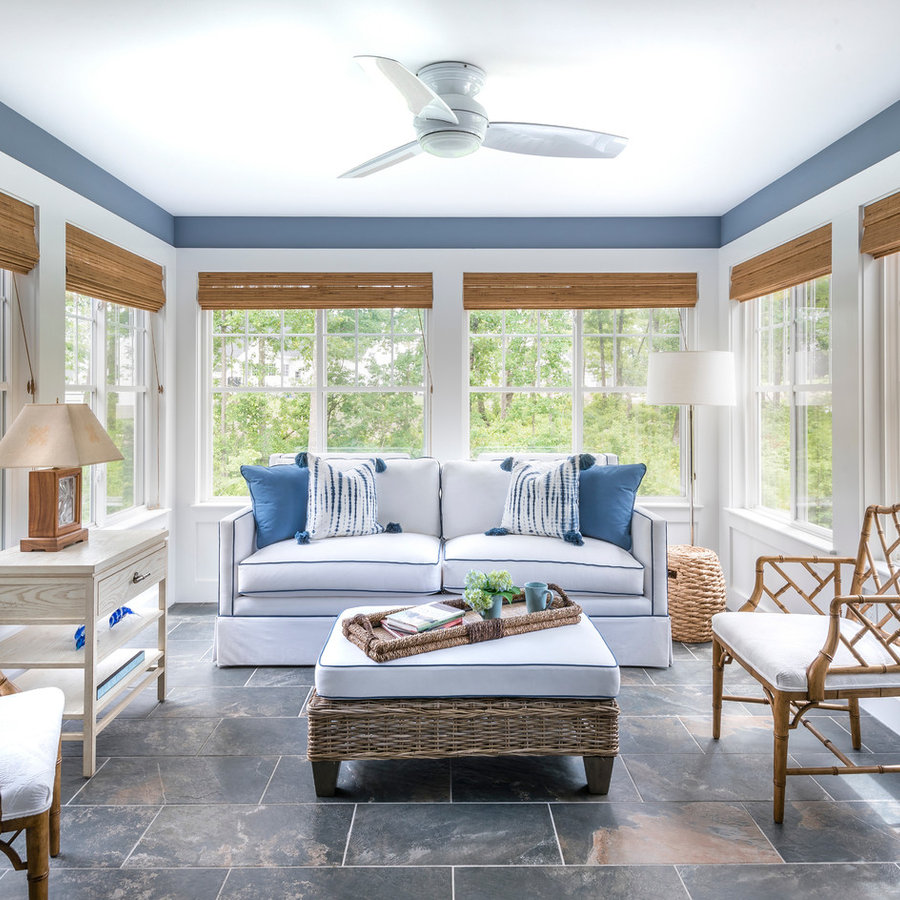 Idea from CIRCLE Design Studio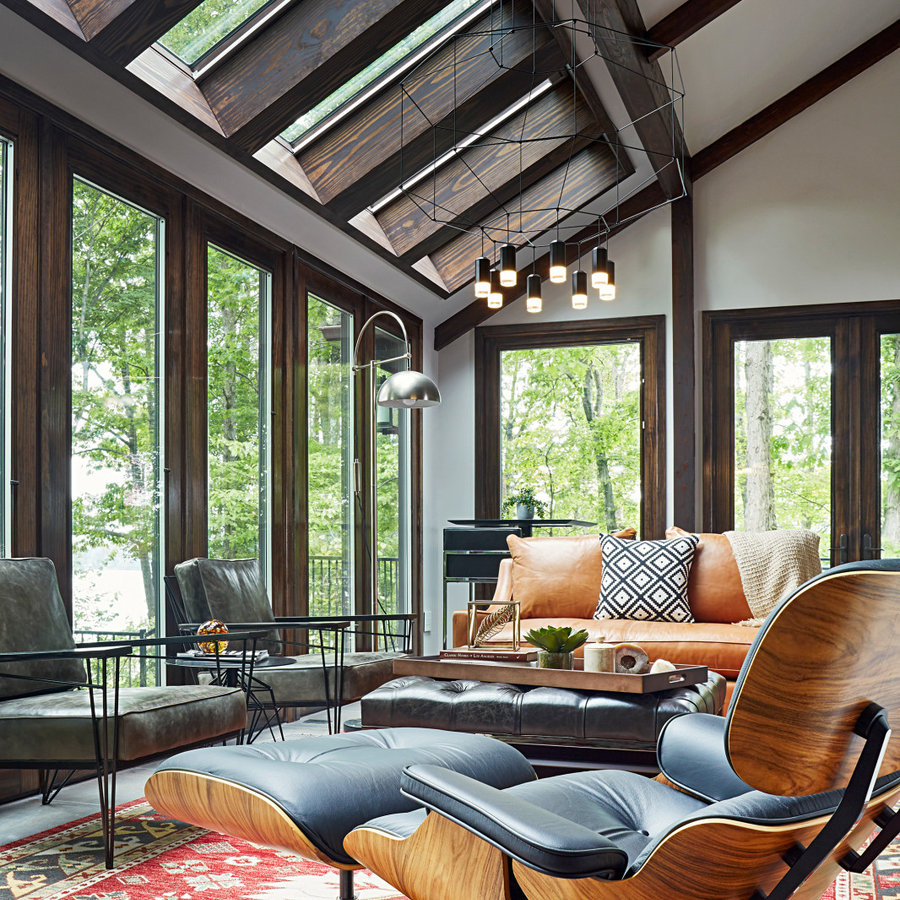 Idea from Echelon Interiors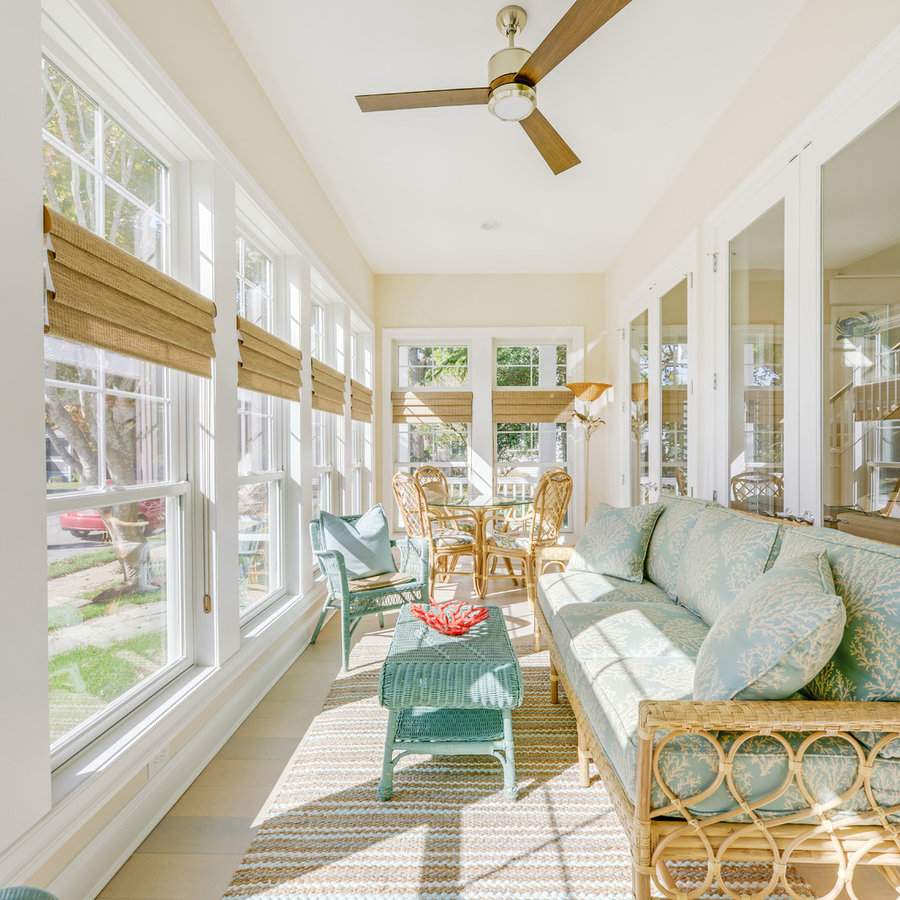 Idea from cityhomeCOLLECTIVE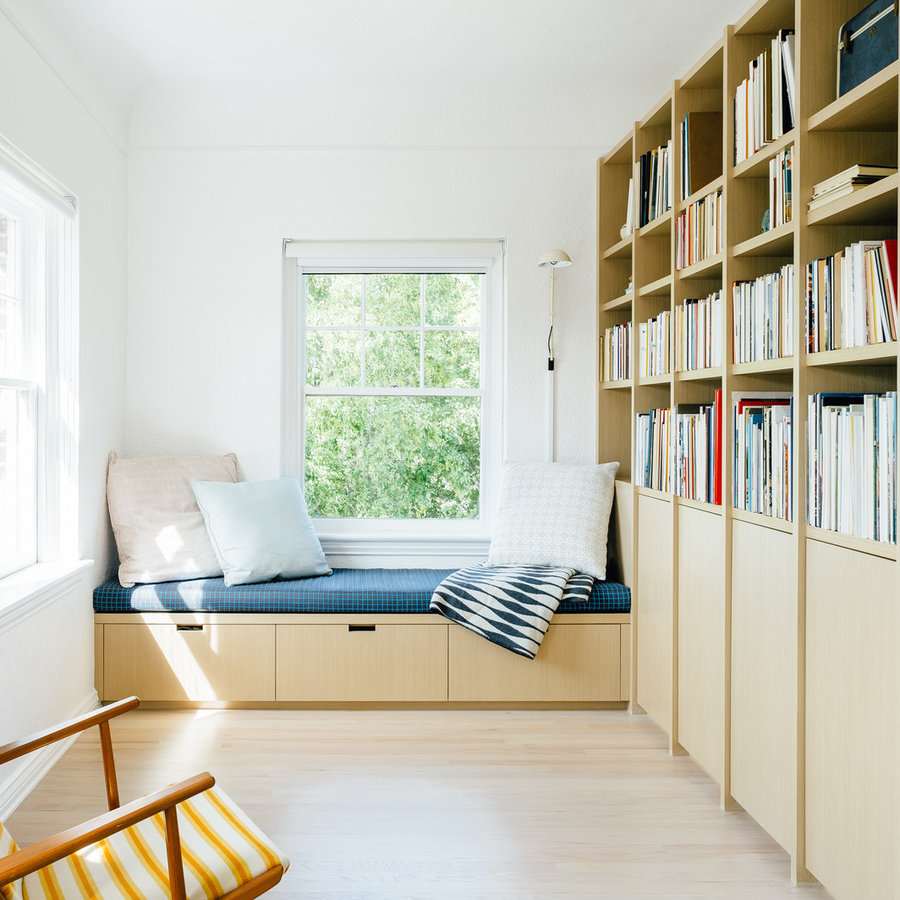 Idea from Konrady & Son Construction, LLC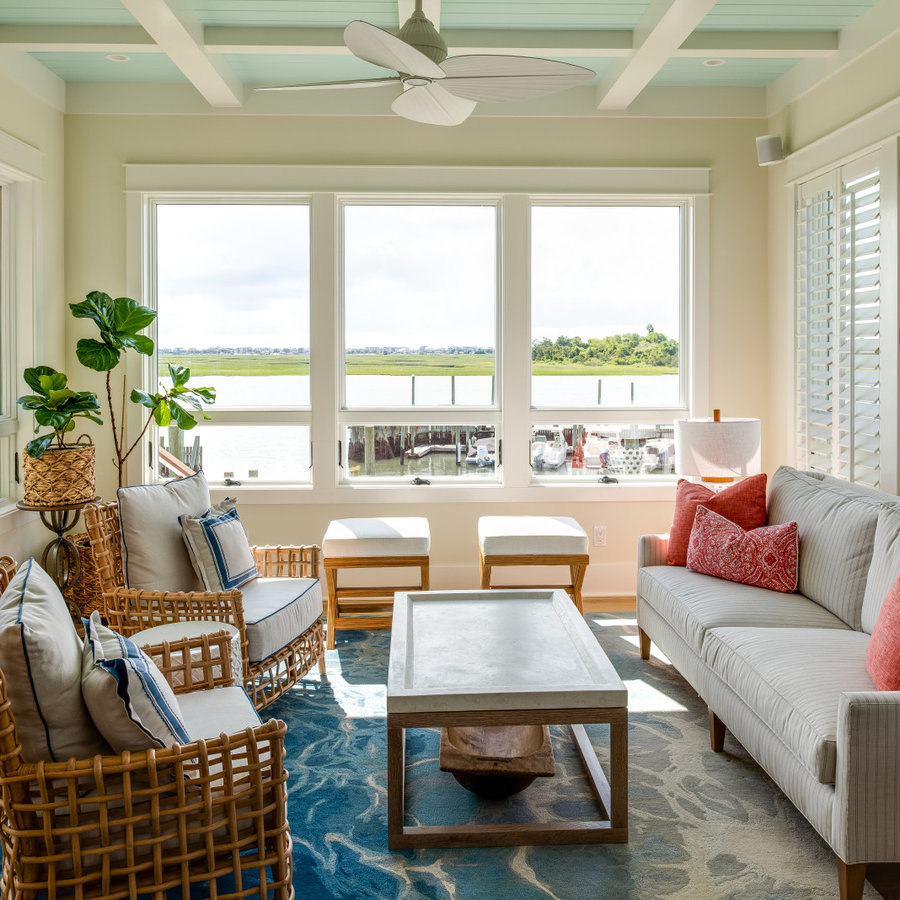 Idea from Tongue & Groove Design+Build By Mark Batson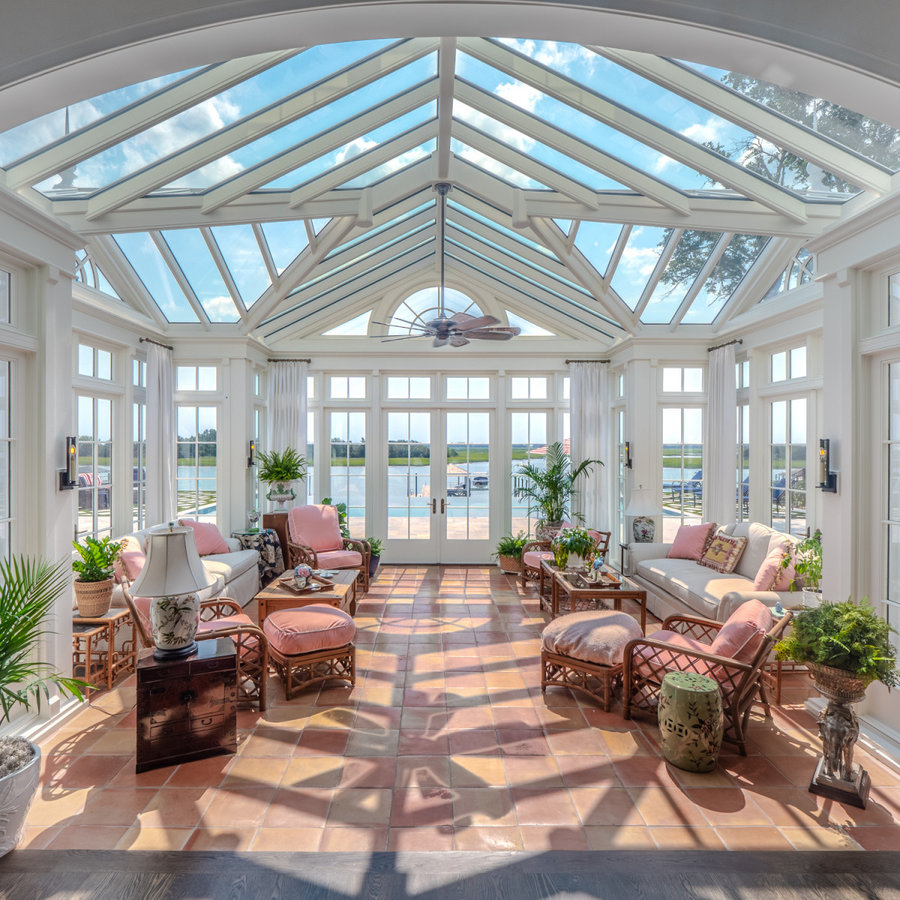 Idea from Robinson Brown Design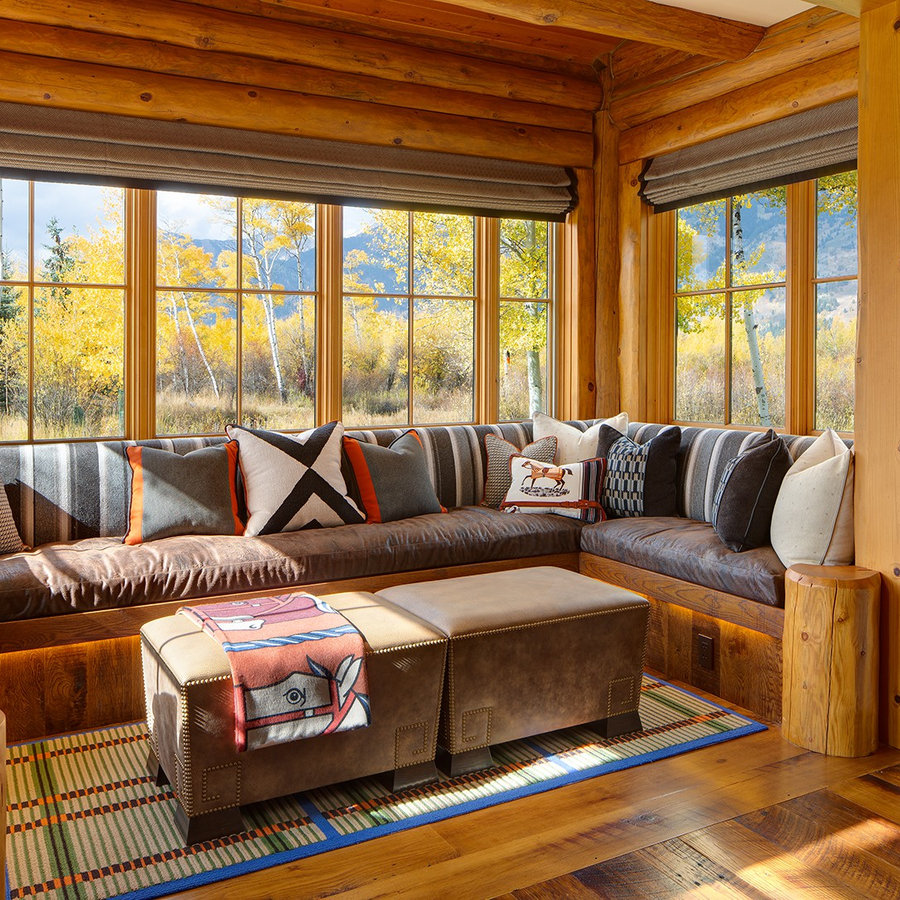 Idea from Edgewater Design Group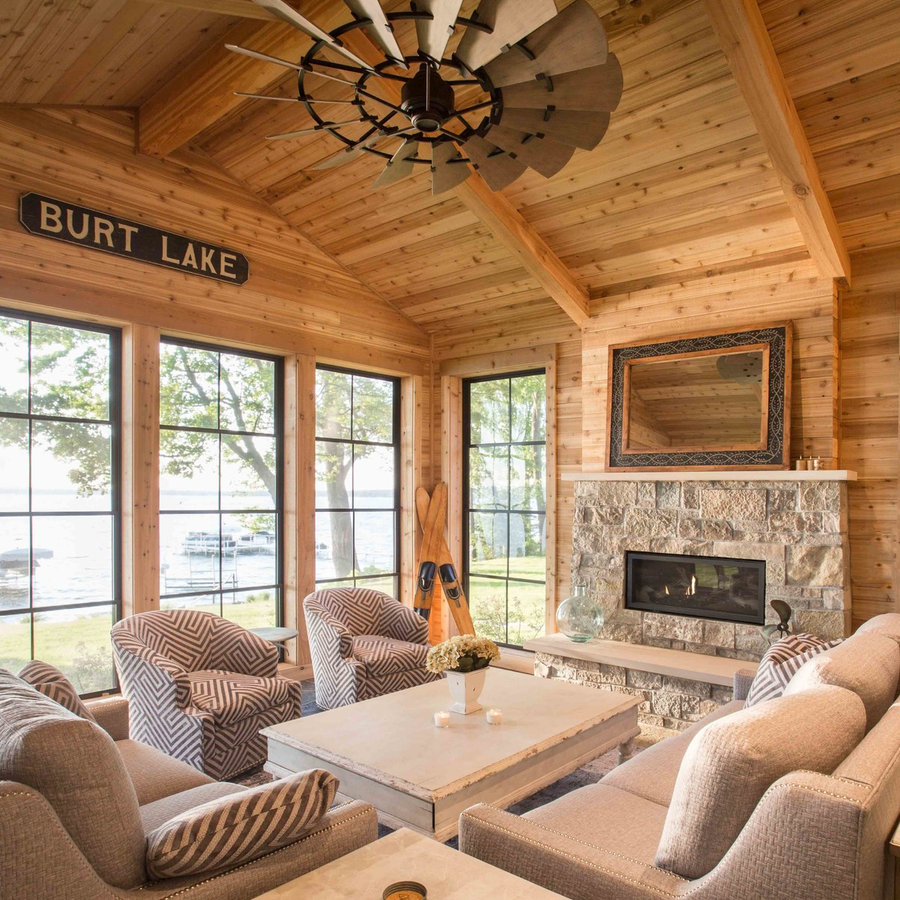 Idea from Gale Goff Architect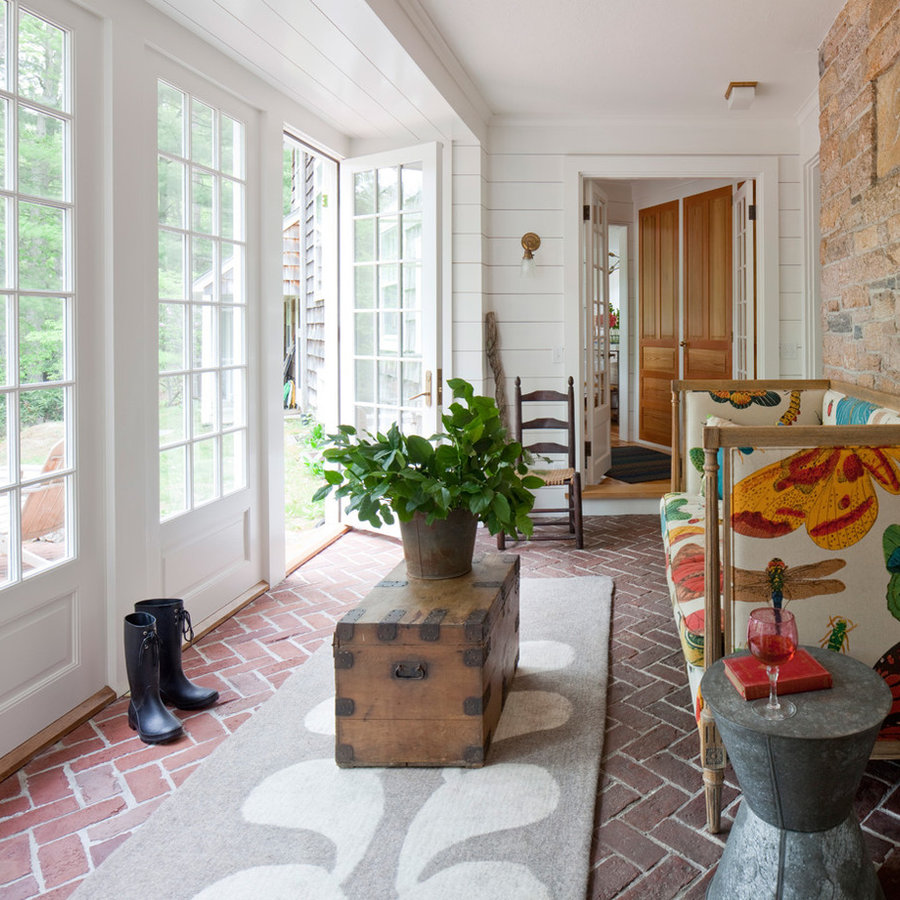 Idea from Becker Henson Niksto Architects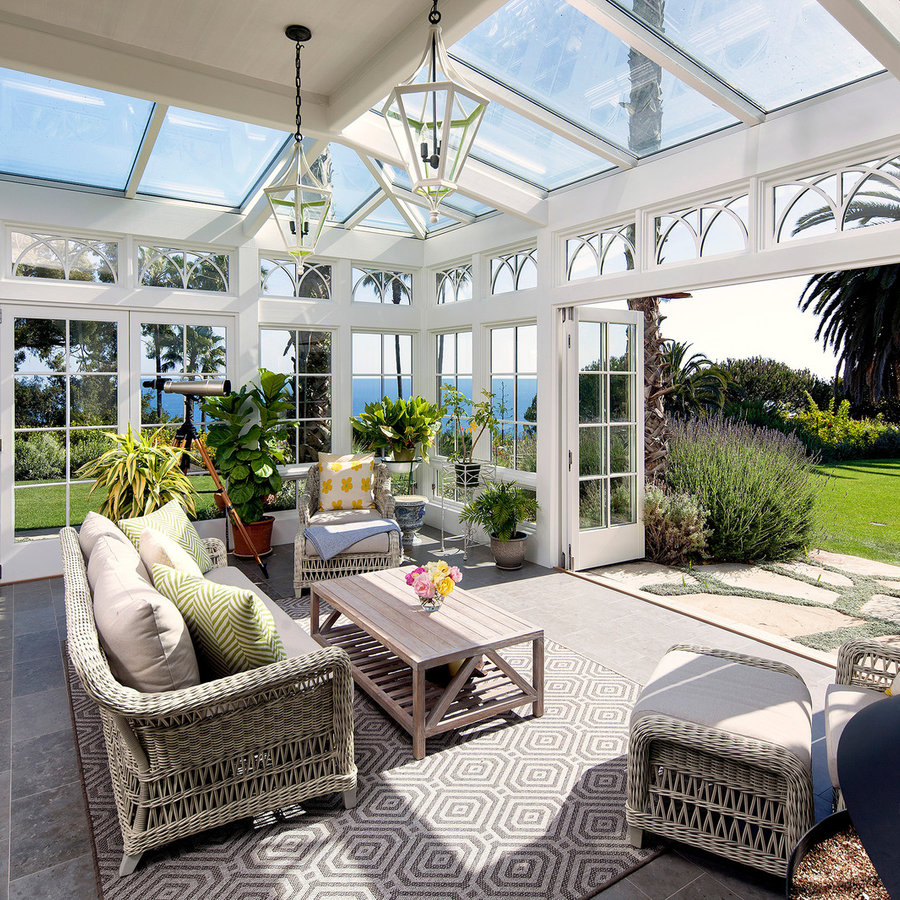 Idea from Lori Caldwell Designs