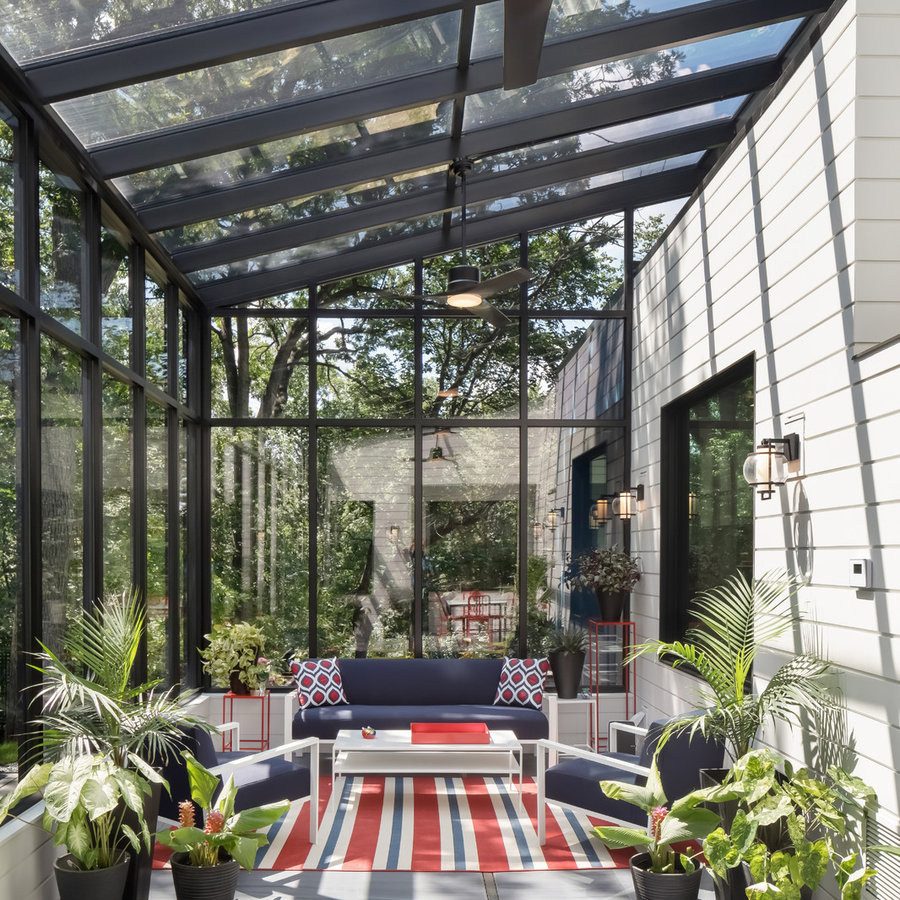 Explore the Best of Minneapolis with 50 Sunroom Interior Design Ideas
Minneapolis is known for its unique architecture and design. With an abundance of sunshine and a passion for art and creativity, many of the city's homes feature sunrooms that allow residents to make the most of the natural light. From modern and rustic to traditional and contemporary, there's no shortage of unique sunroom interior design ideas that can make your home stand out from the rest. To help you get started, we've rounded up 50 sunroom interior design ideas from local Minneapolis professionals who specialize in creating beautiful, functional spaces. From customizing the walls and floors to exploring creative furniture and accents, let these talented designers and architects show you how to make the most of your sunroom.
Idea from The Sitting Room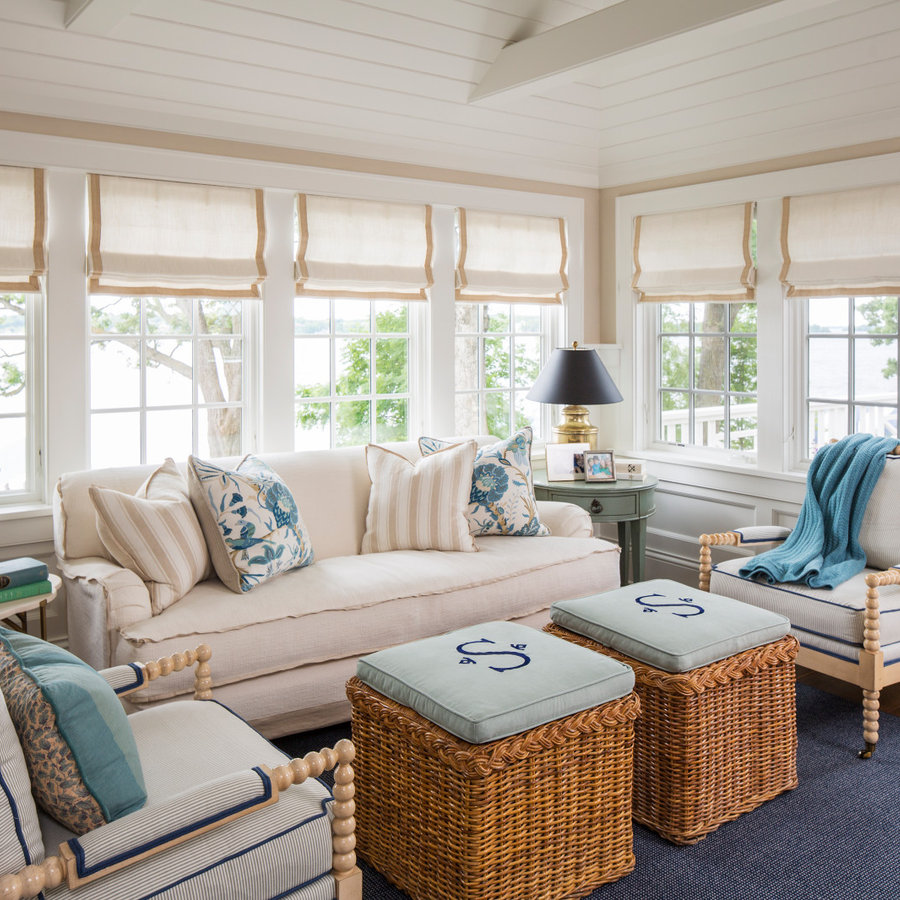 Idea from Conservatory Craftsmen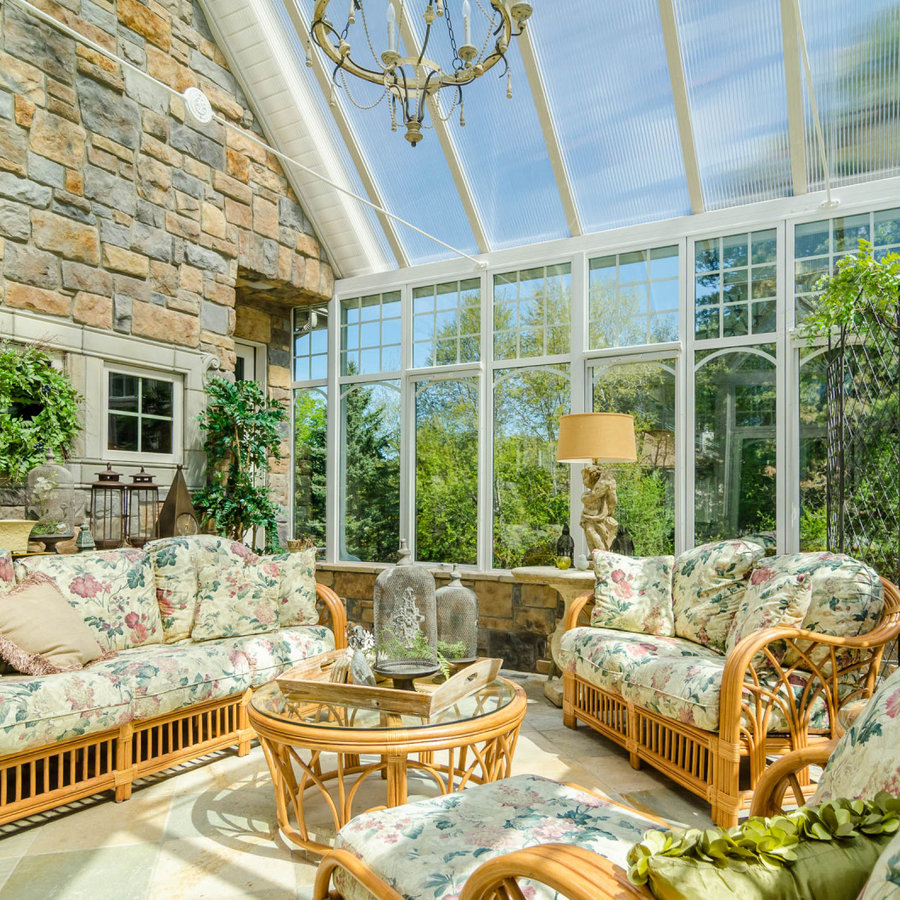 Idea from Sustainable Nine Design + Build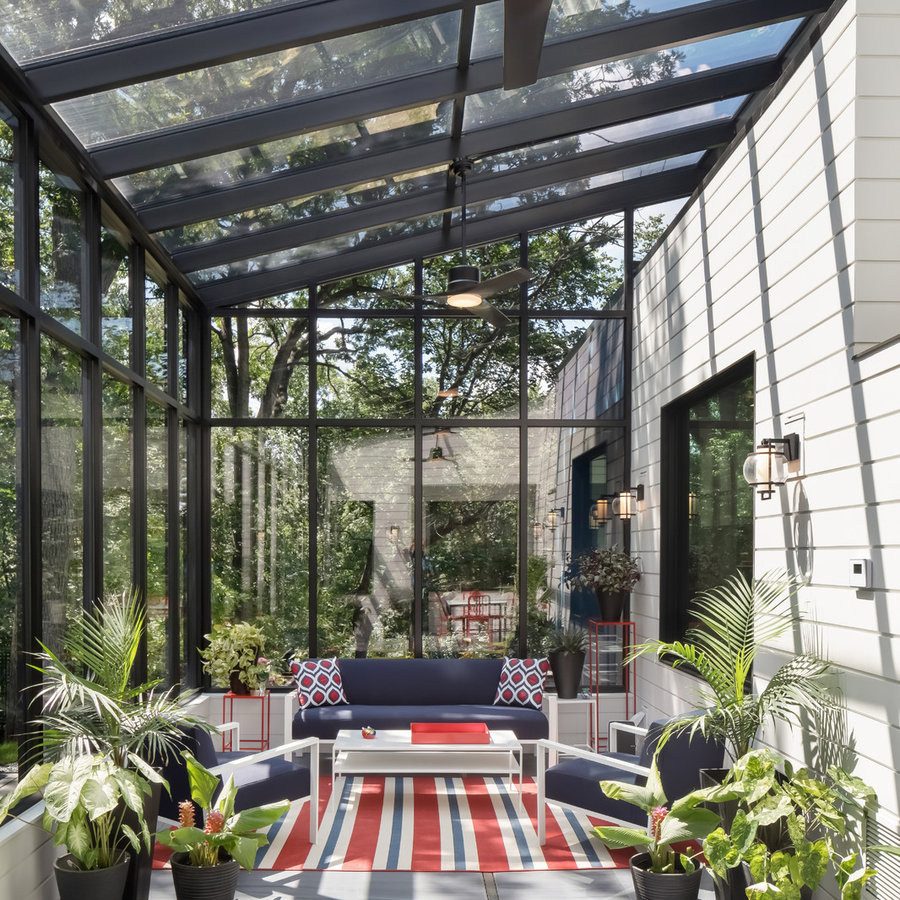 Idea from RLH Studio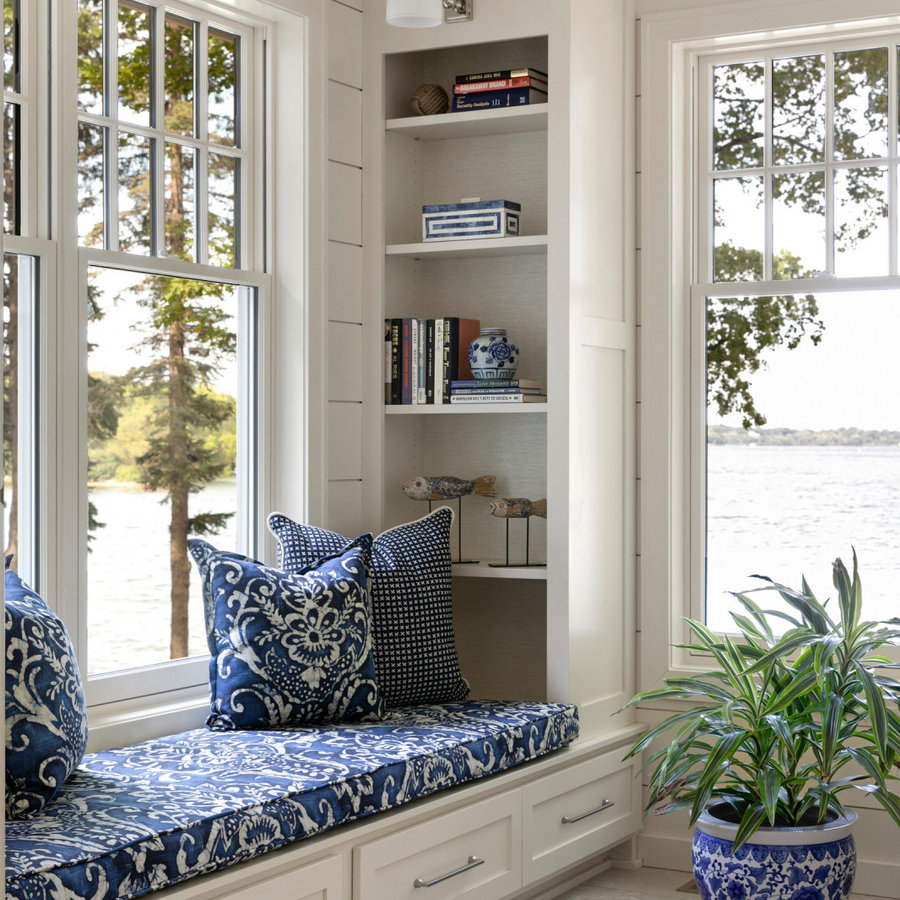 Idea from Building Concepts and Design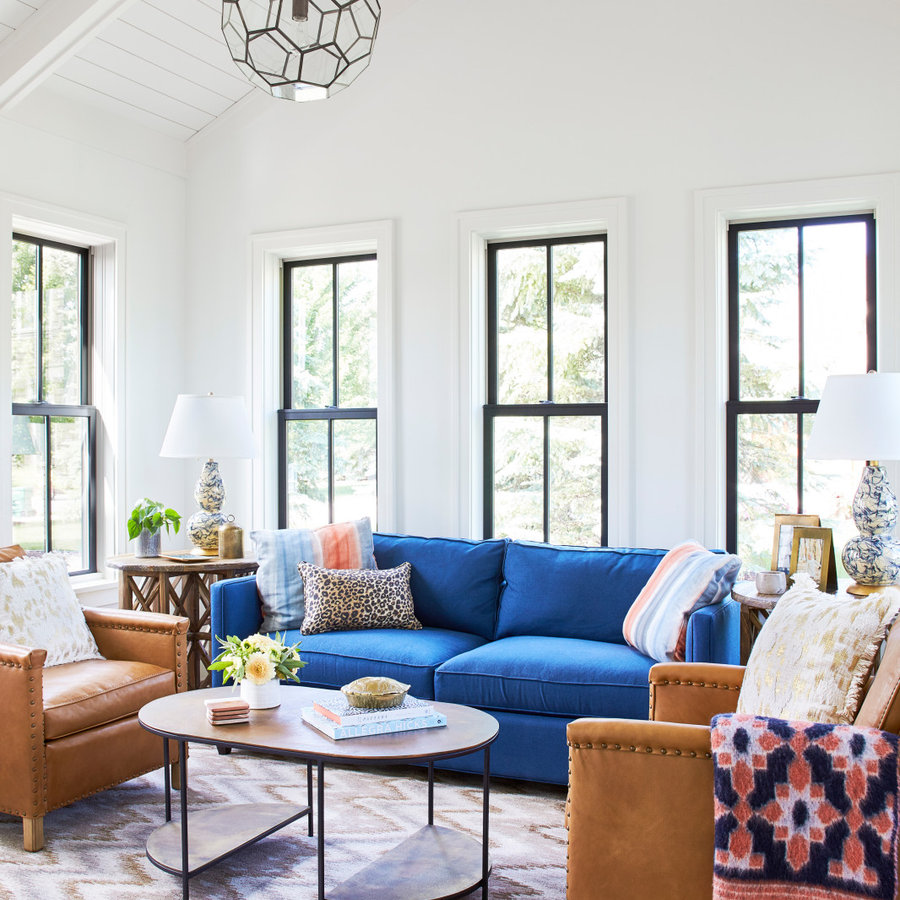 Idea from Jkath Design Build + Reinvent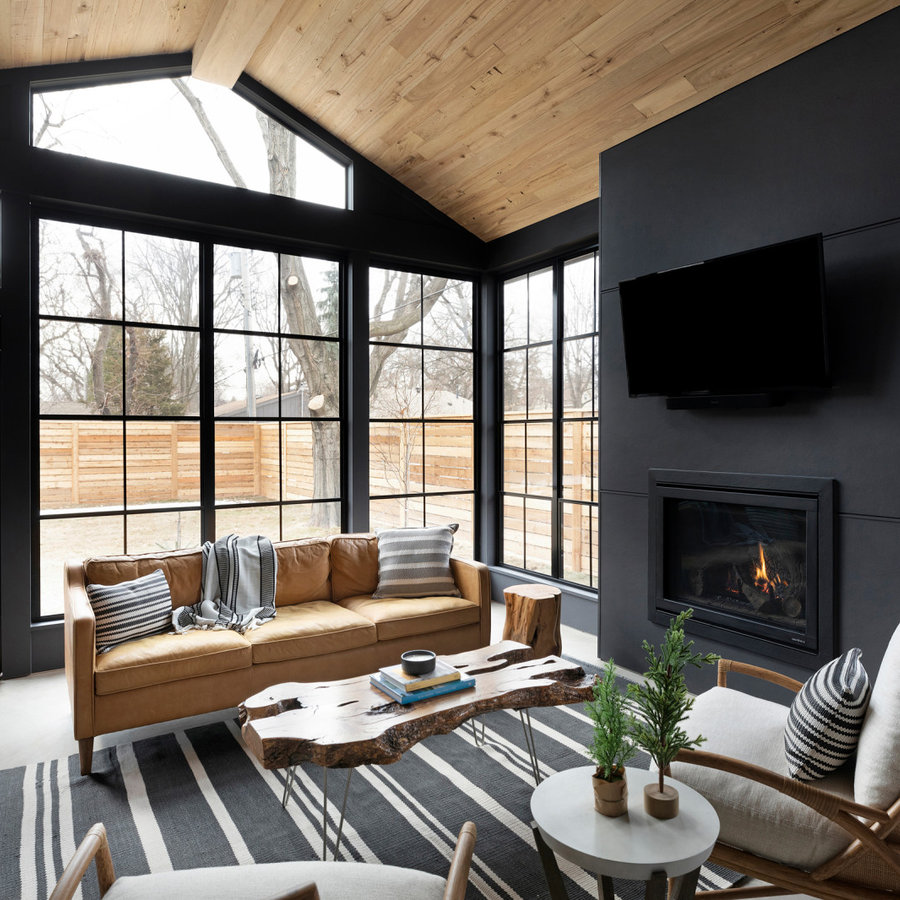 Idea from Nor-Son Custom Builders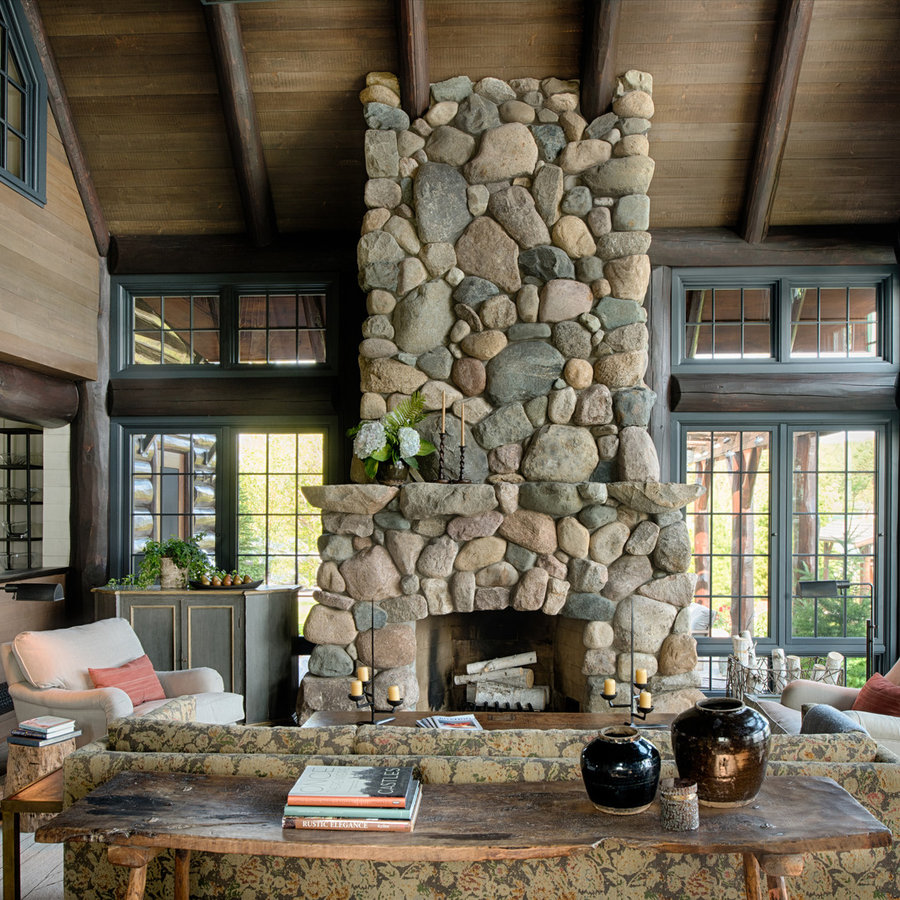 Idea from Hy-Tec Construction Inc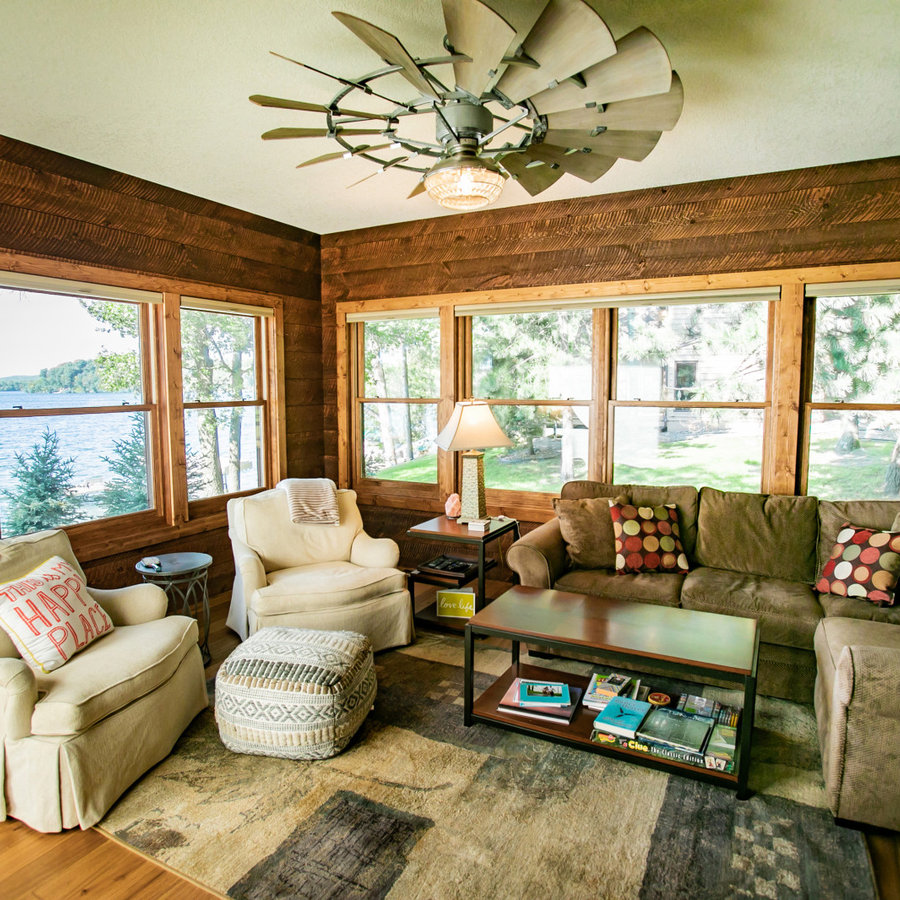 Idea from LORI HANDBERG / Studio M Interiors, Plymouth, MN.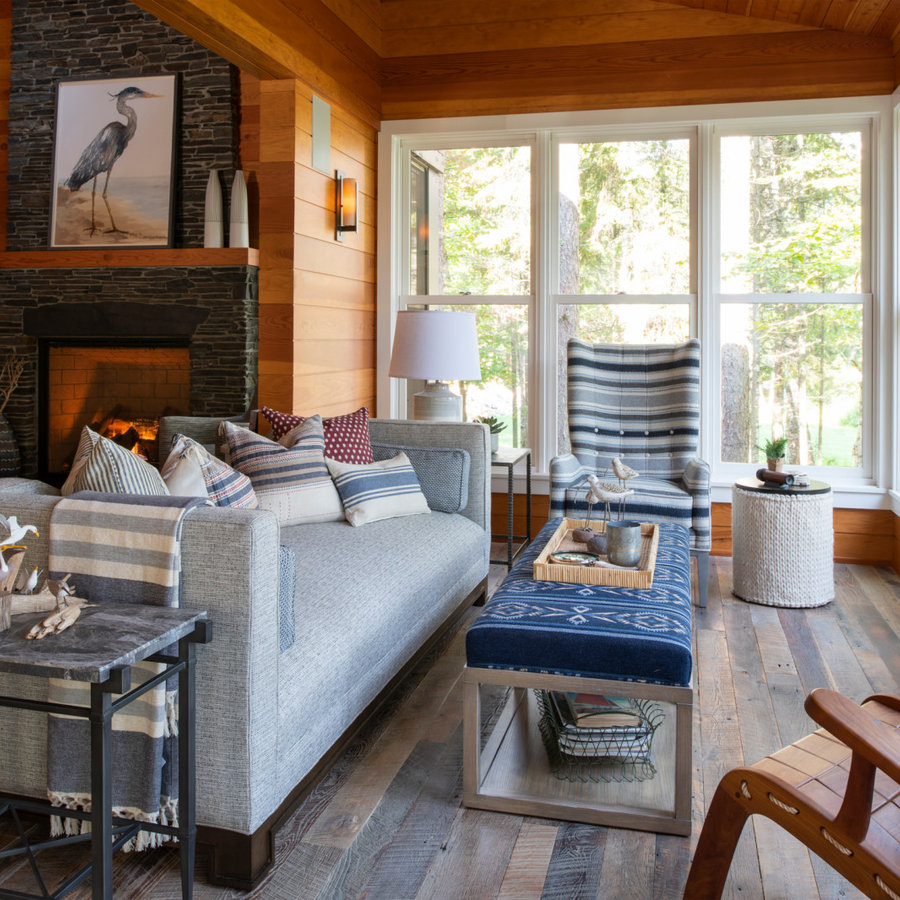 Idea from John Kraemer & Sons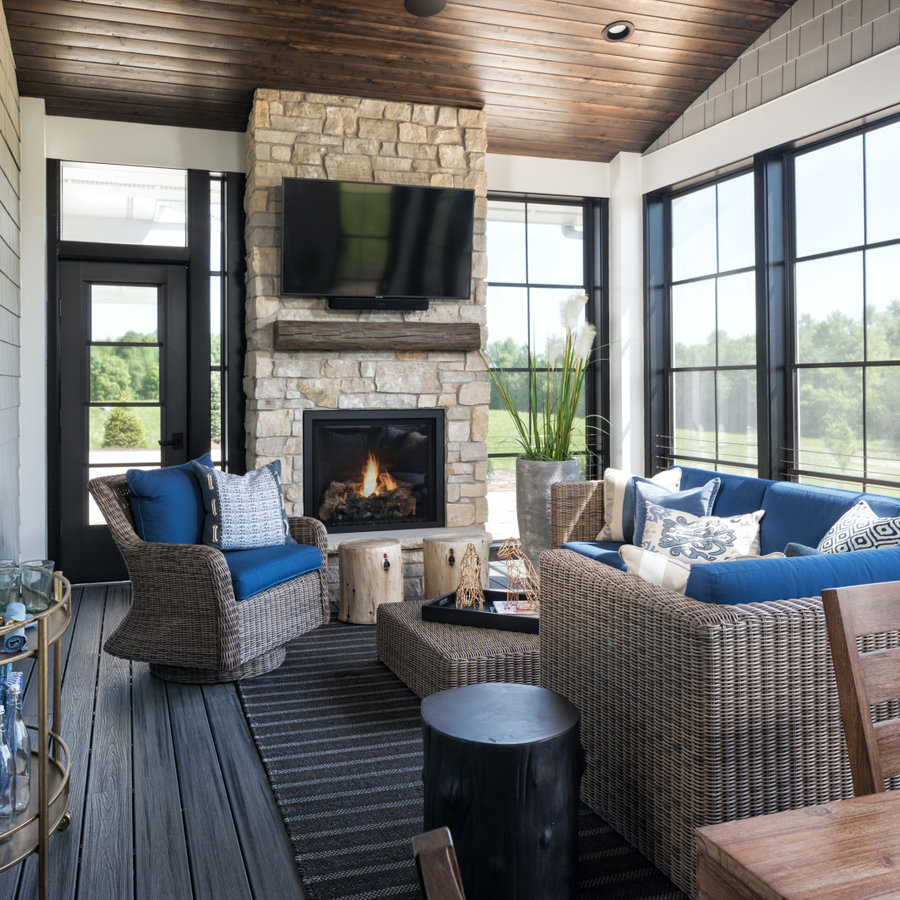 Idea from TC Homebuilders Inc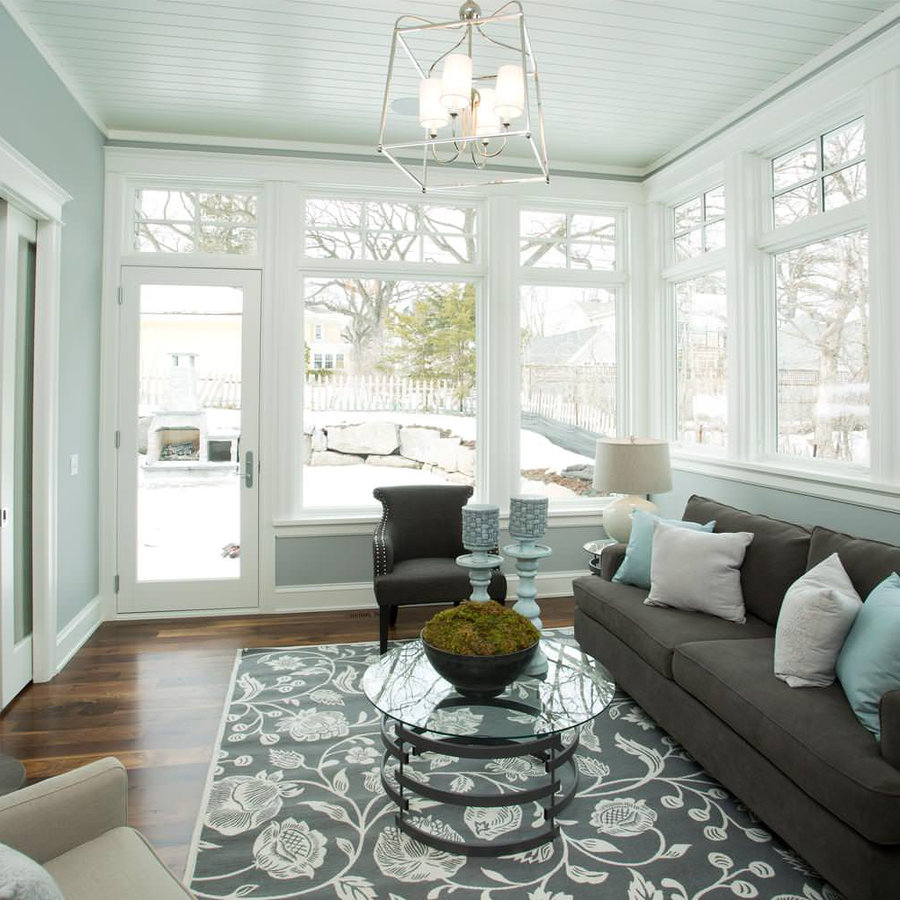 Idea from Full Circle Construction Inc.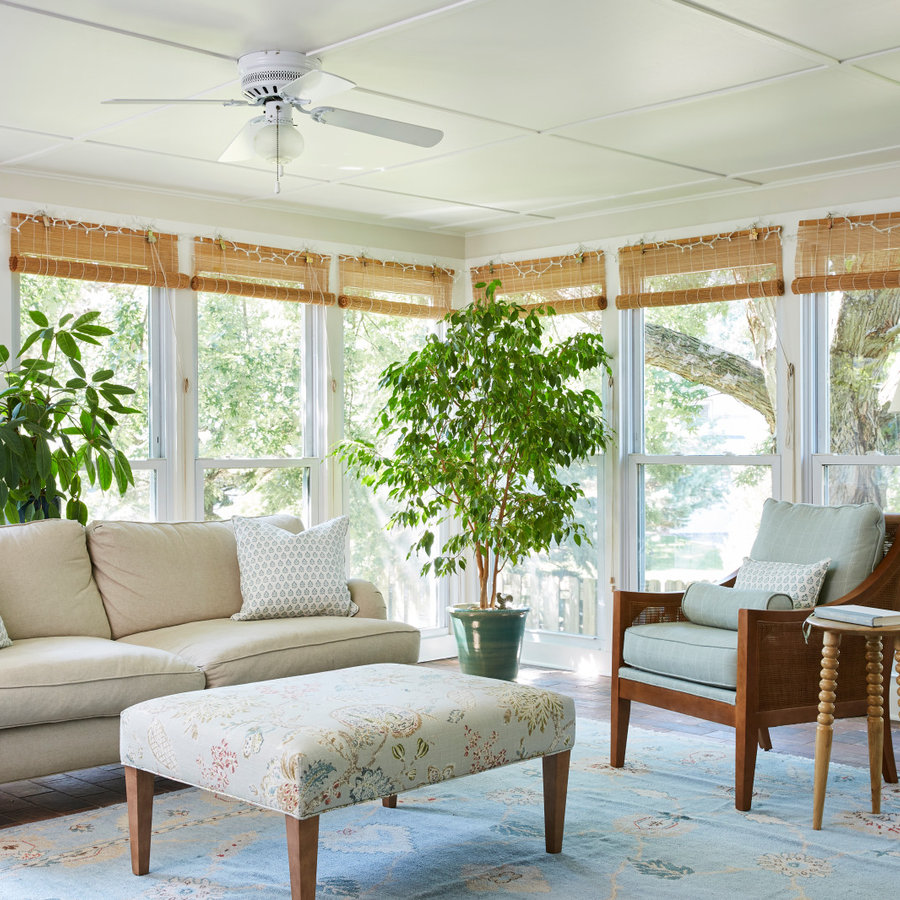 Idea from Alexander Design Group, Inc.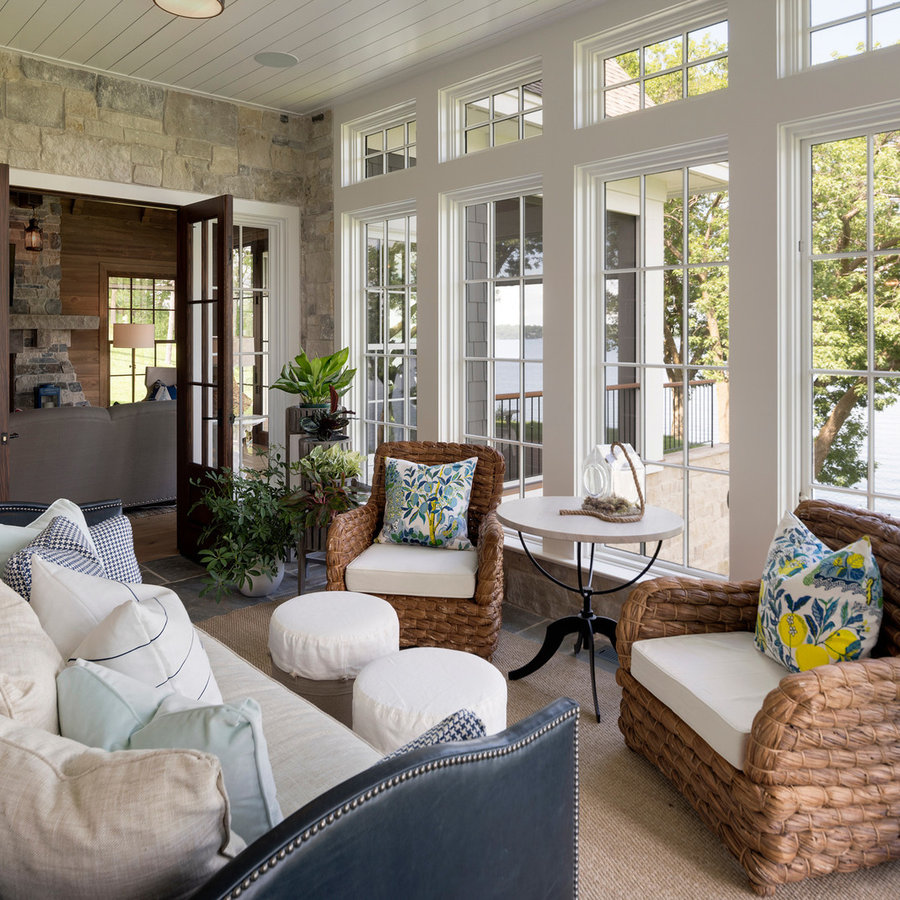 Idea from Quality Cut Design | Remodel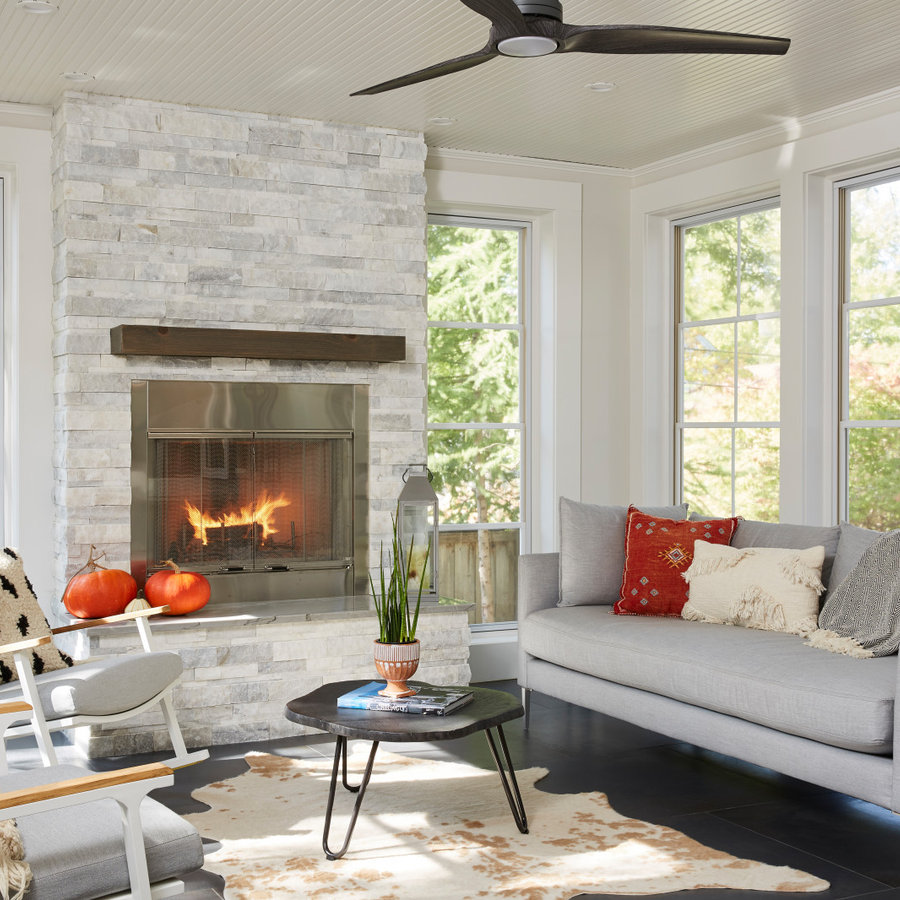 Idea from Lenox House Design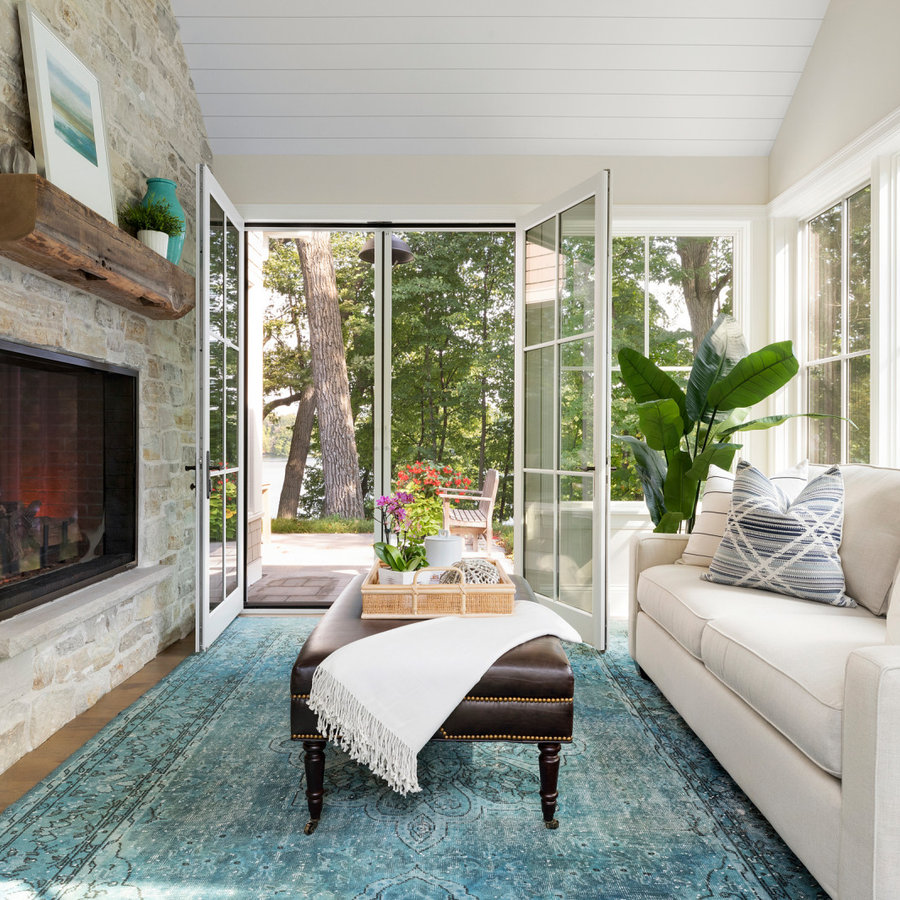 Idea from Habitat Architecture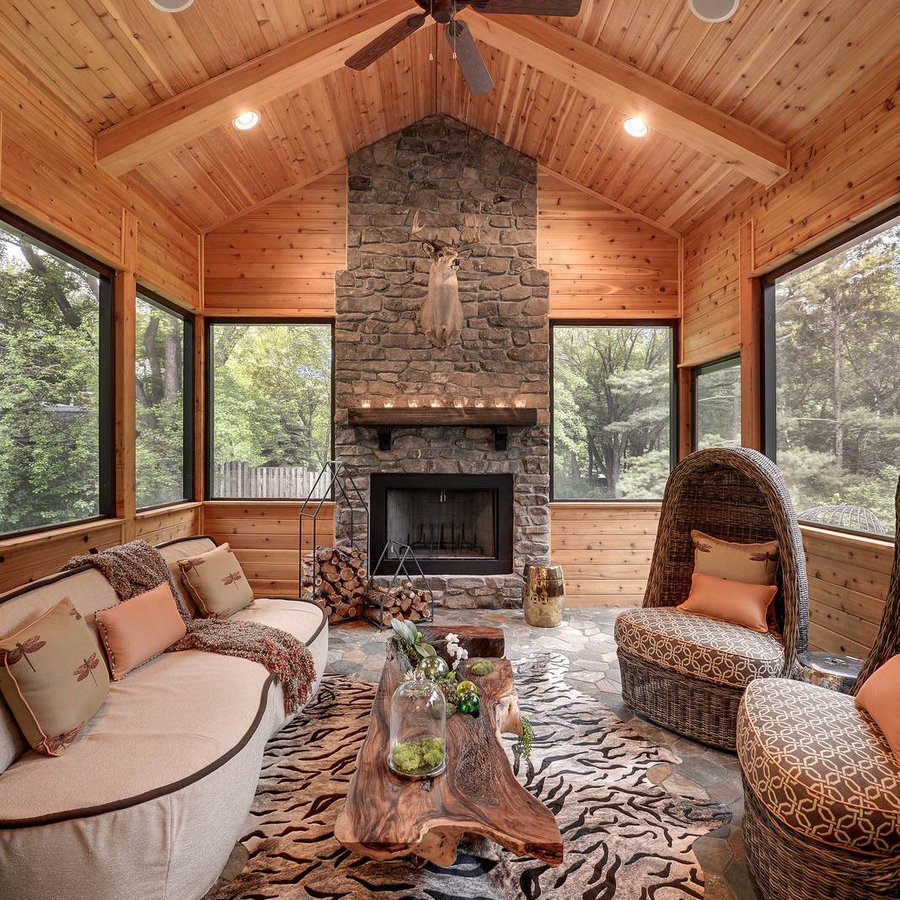 Idea from MDS Remodeling LLC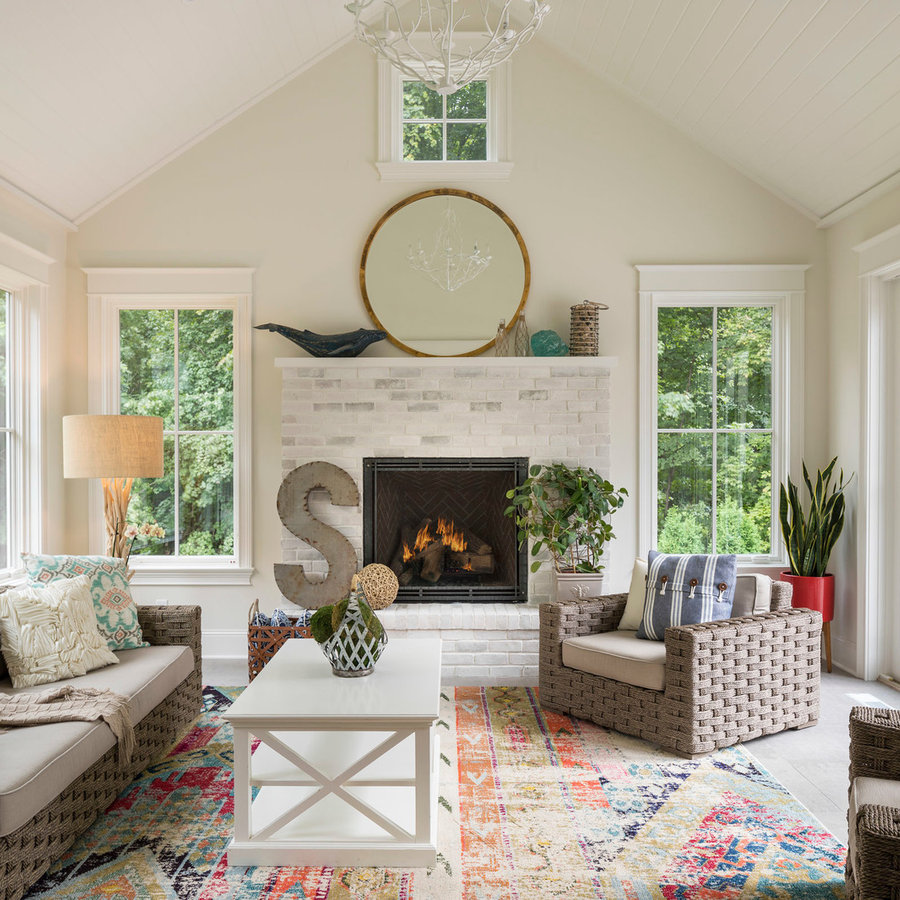 Idea from Mark D. Williams Custom Homes, Inc.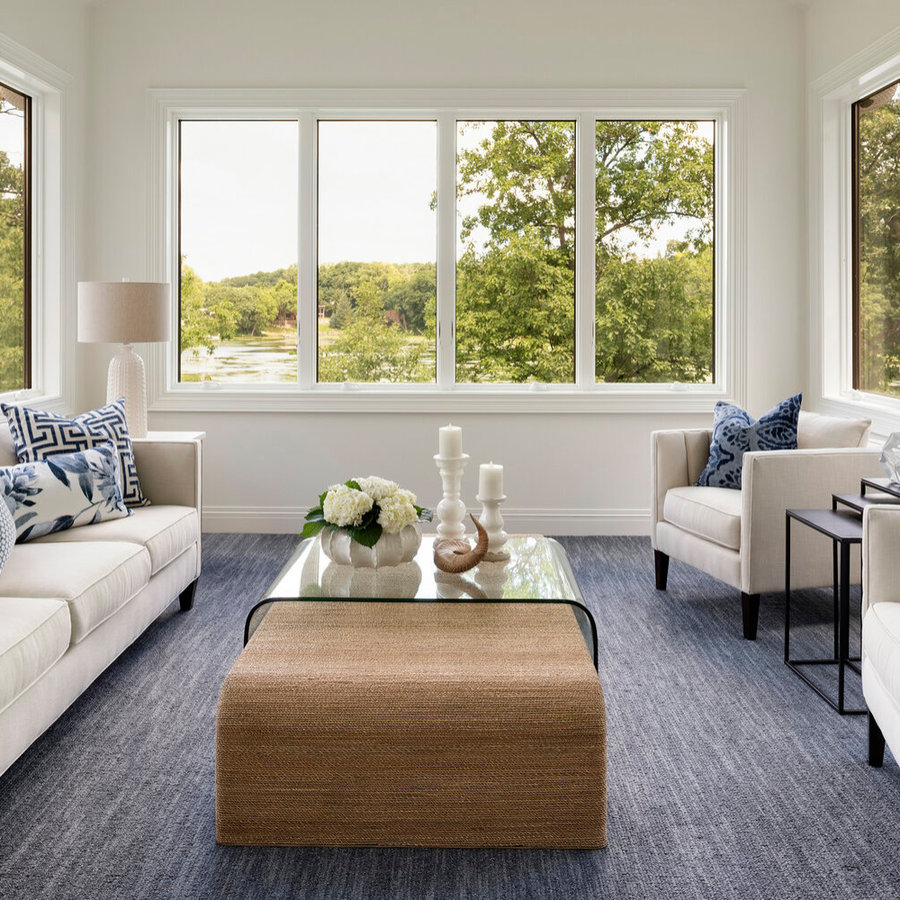 Idea from Architectural Designs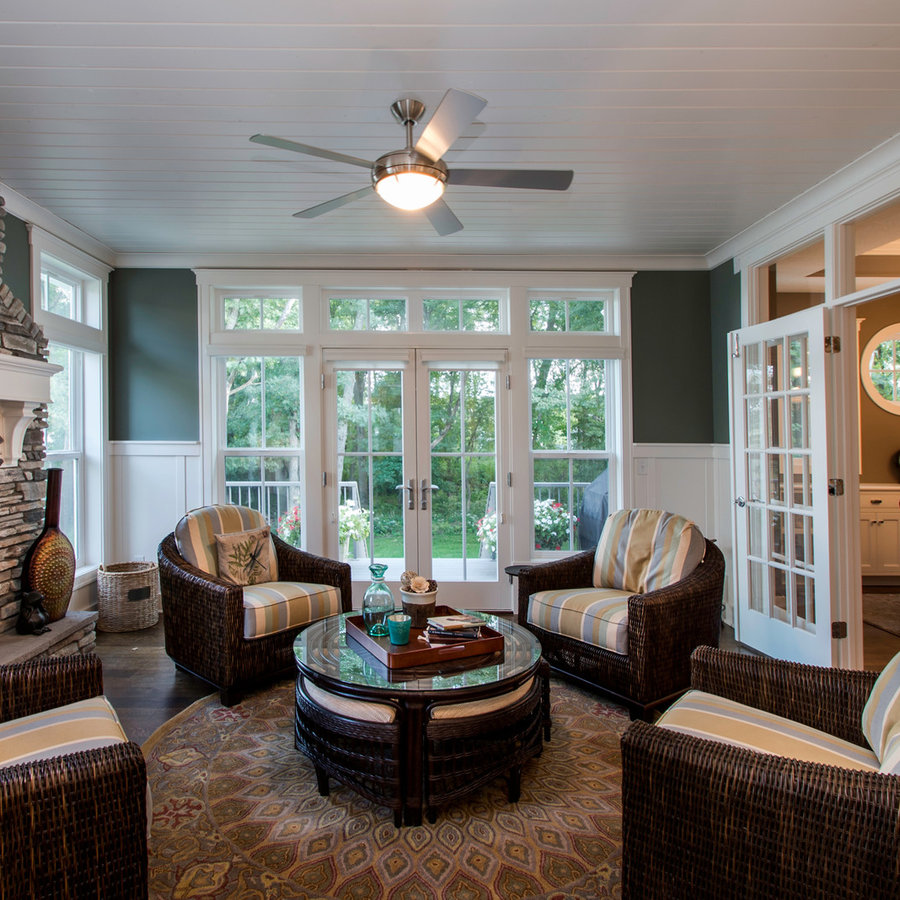 Idea from WEST BAY HOMES real estate development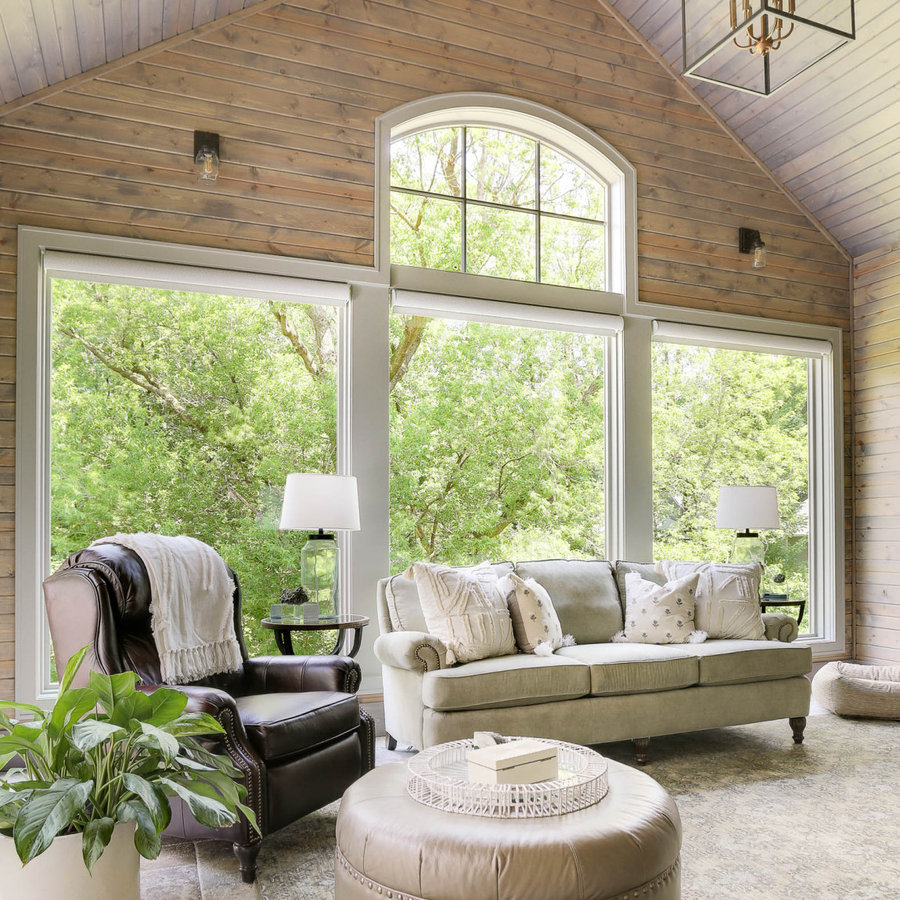 Idea from Studio M Interiors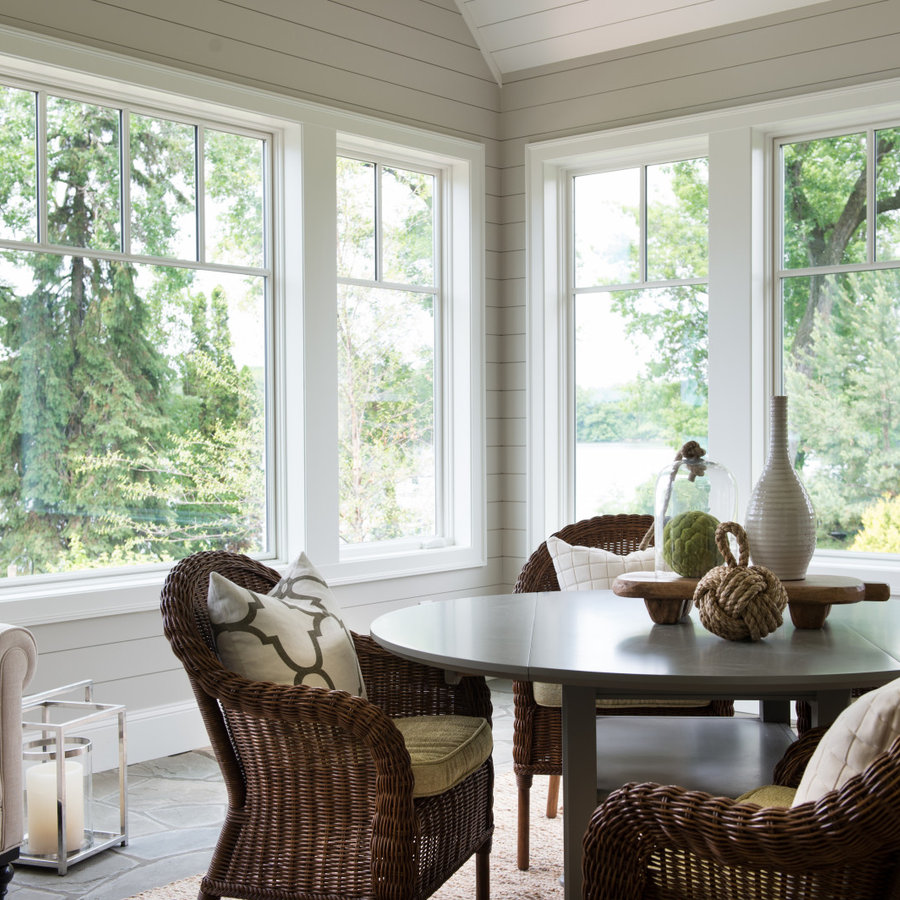 Idea from Loon Architects, LLC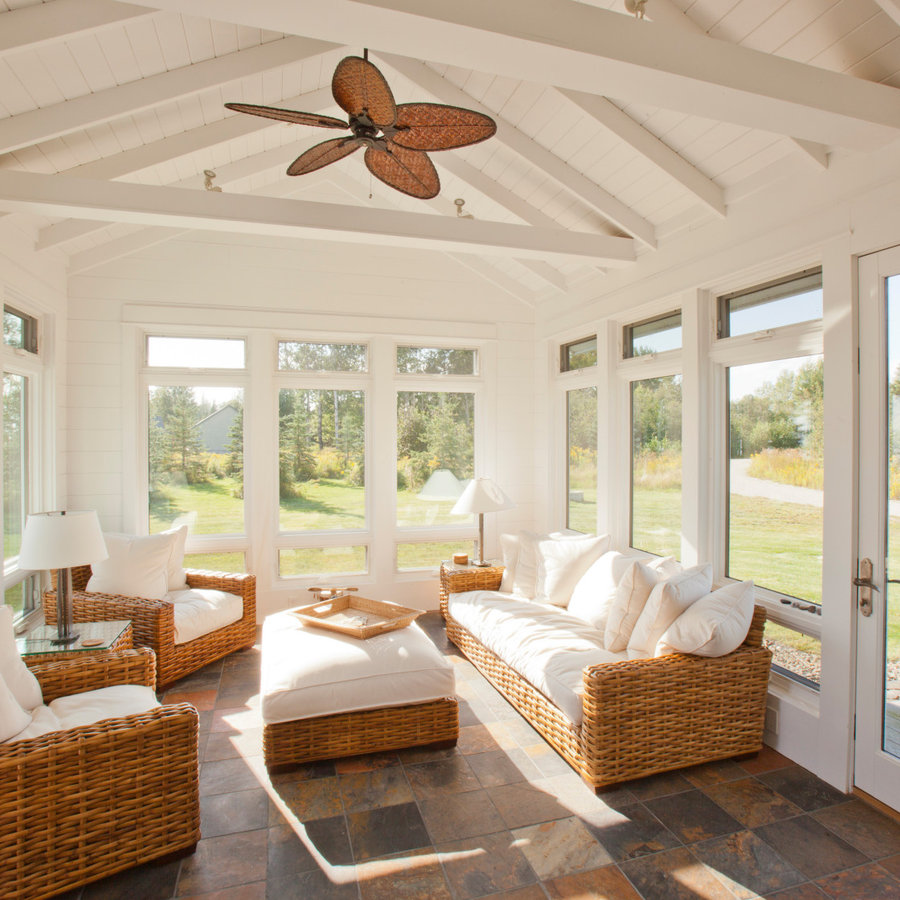 Idea from M. Victoria Johnson Interiors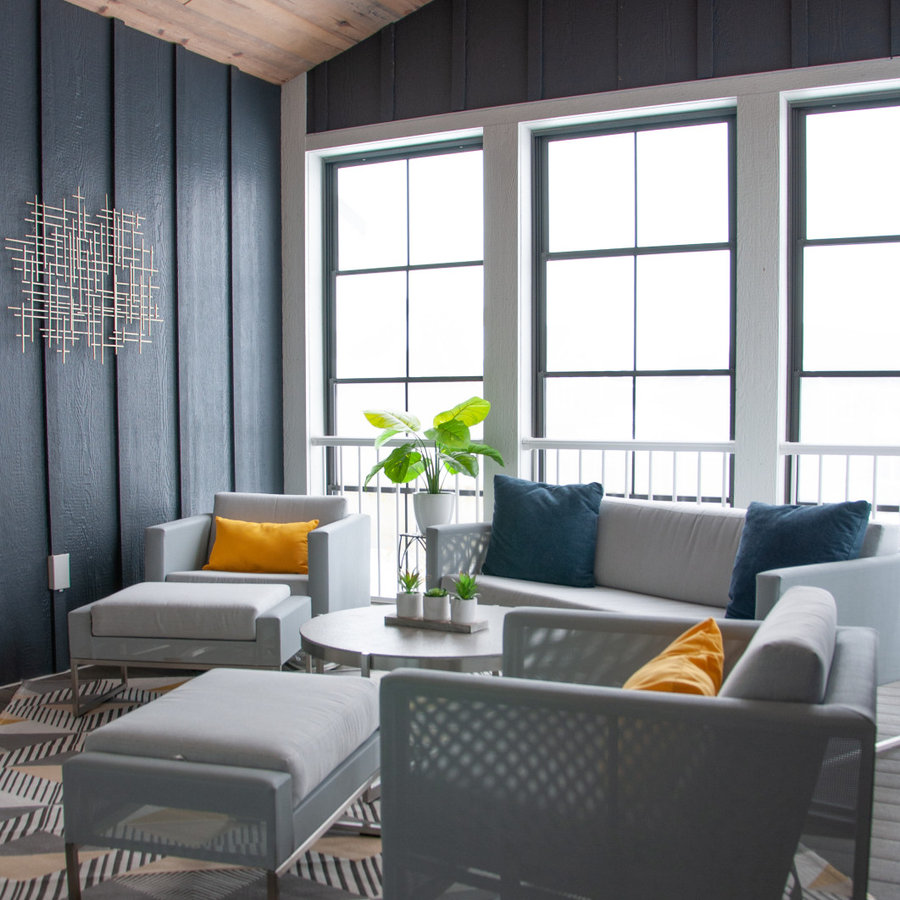 Idea from Norton Homes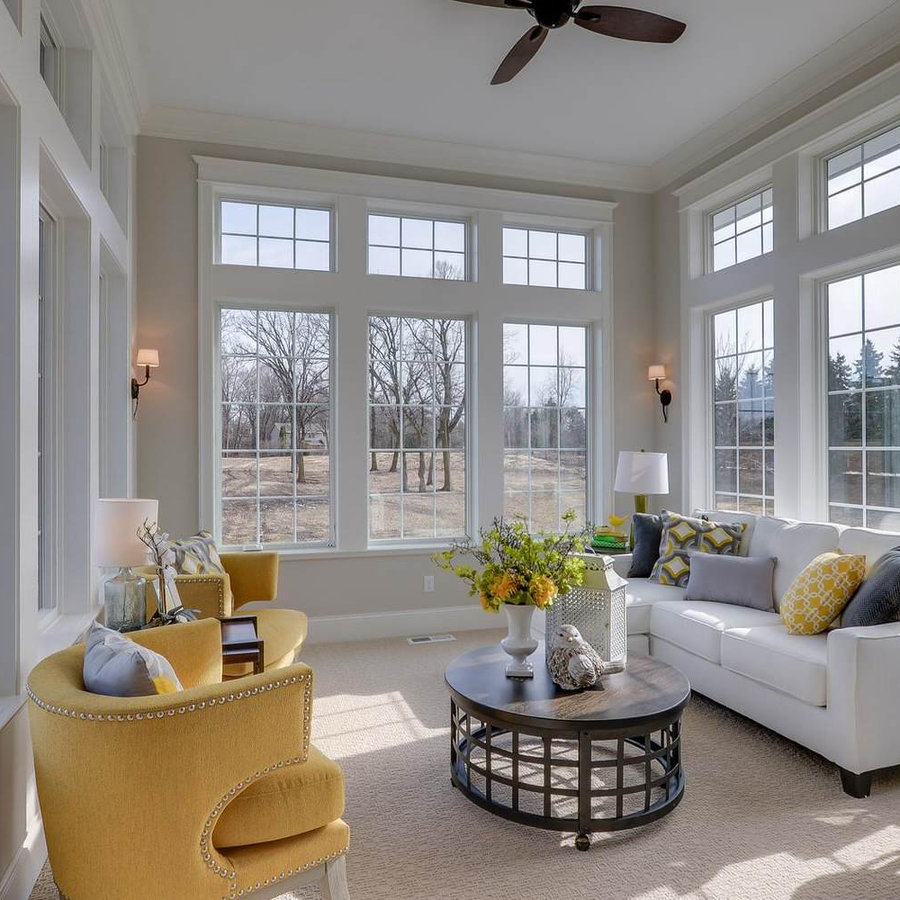 Idea from CHRISTOPHER STROM ARCHITECTS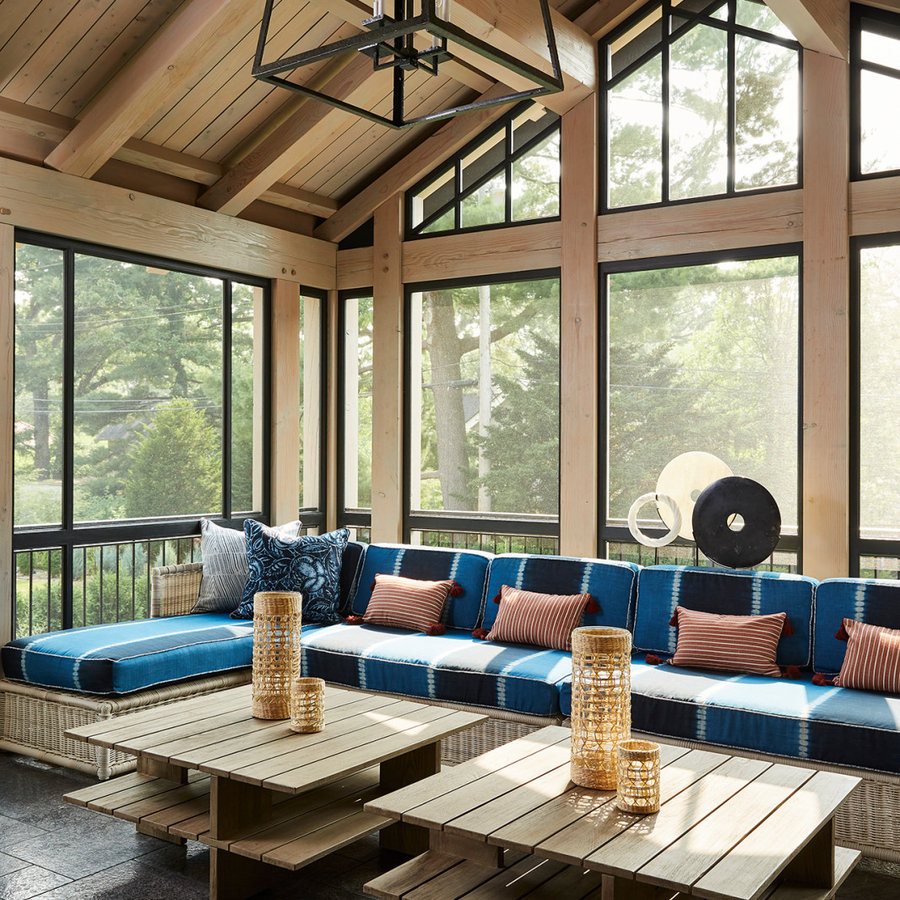 Idea from Eminent Interior Design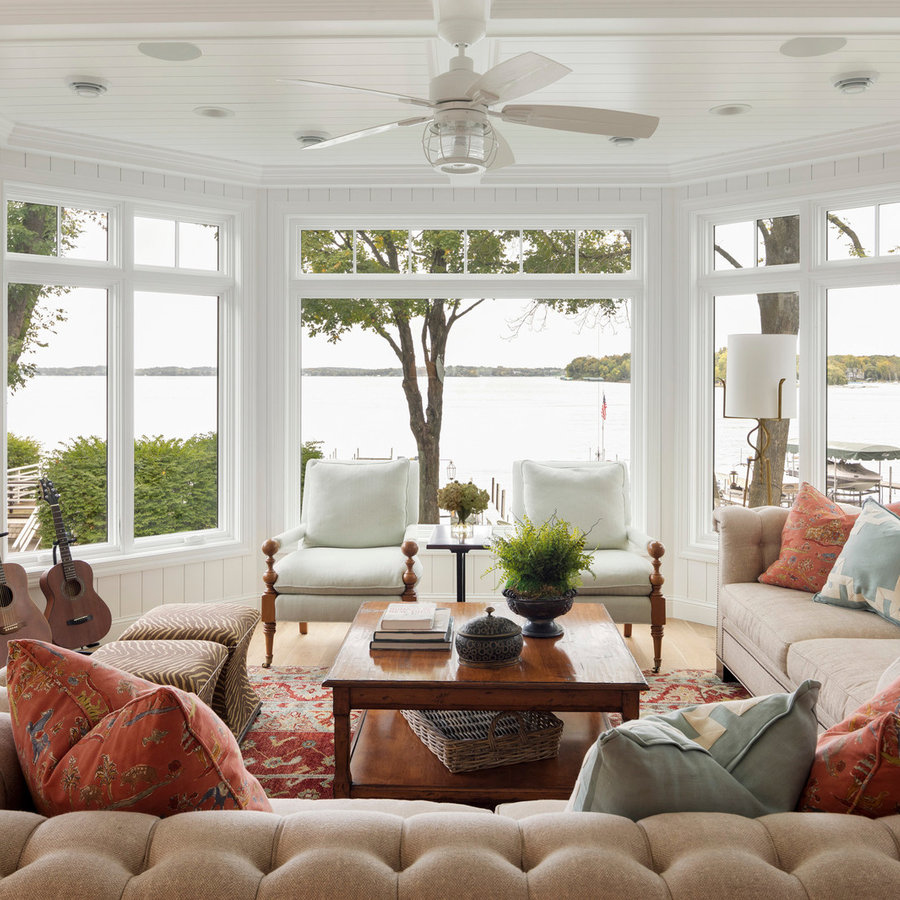 Idea from Martha O'Hara Interiors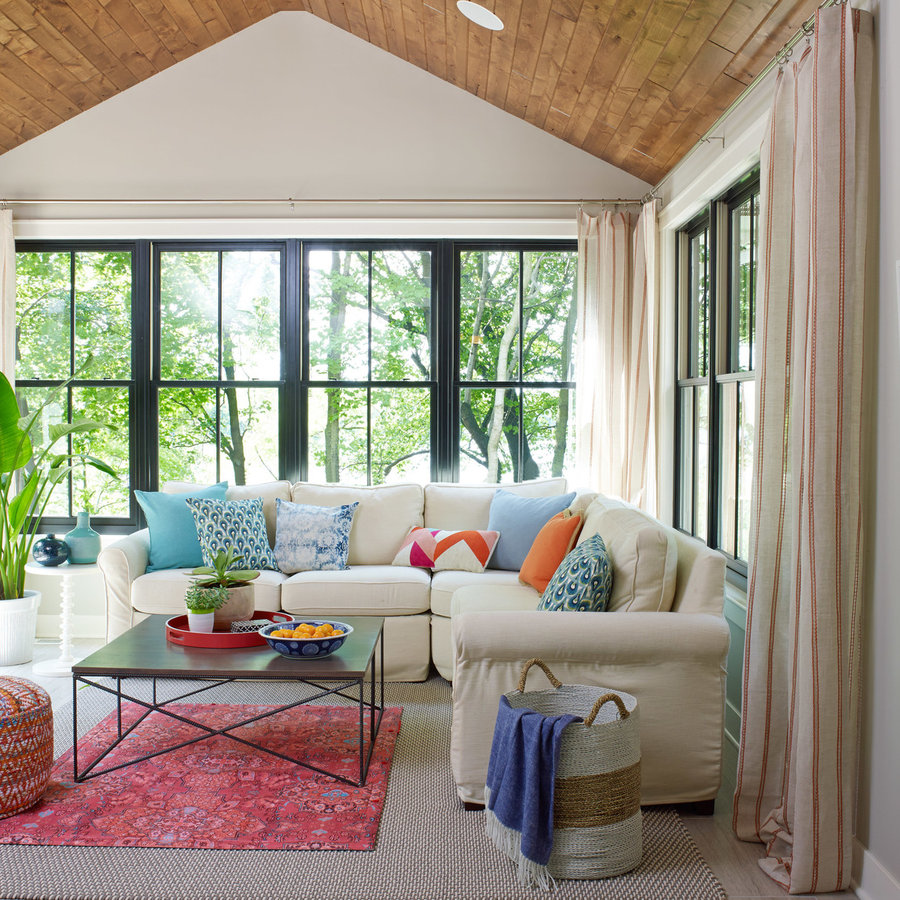 Idea from Spacecrafting / Architectural Photography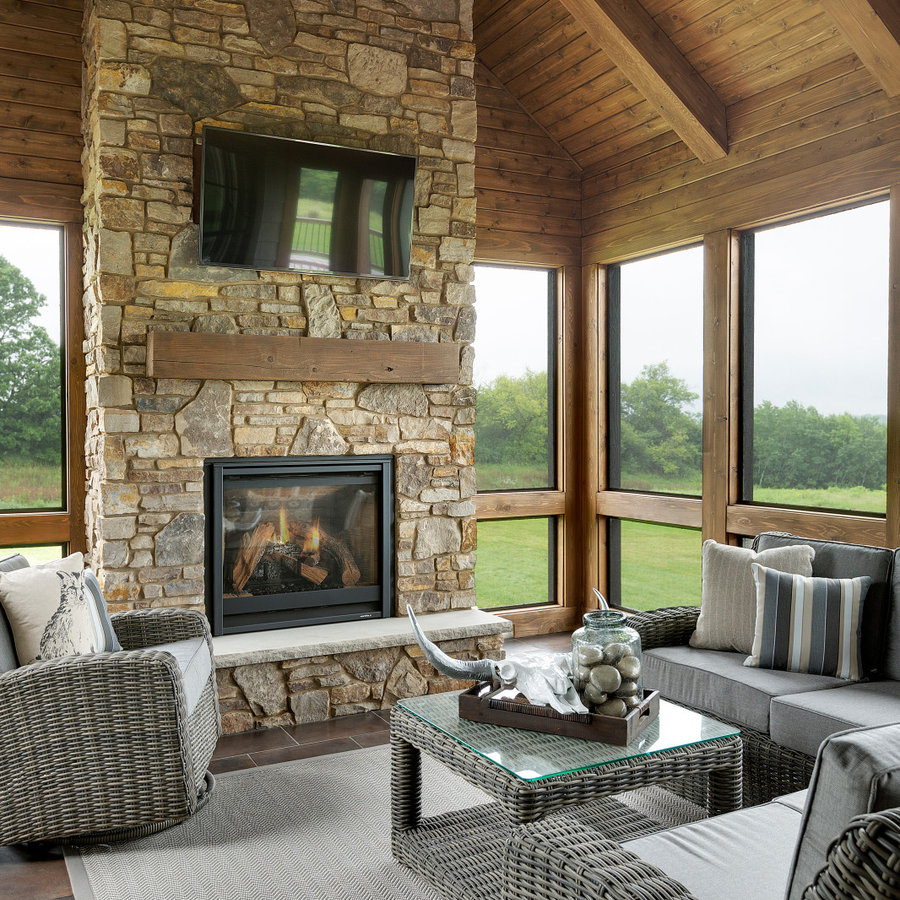 Idea from Hartman Homes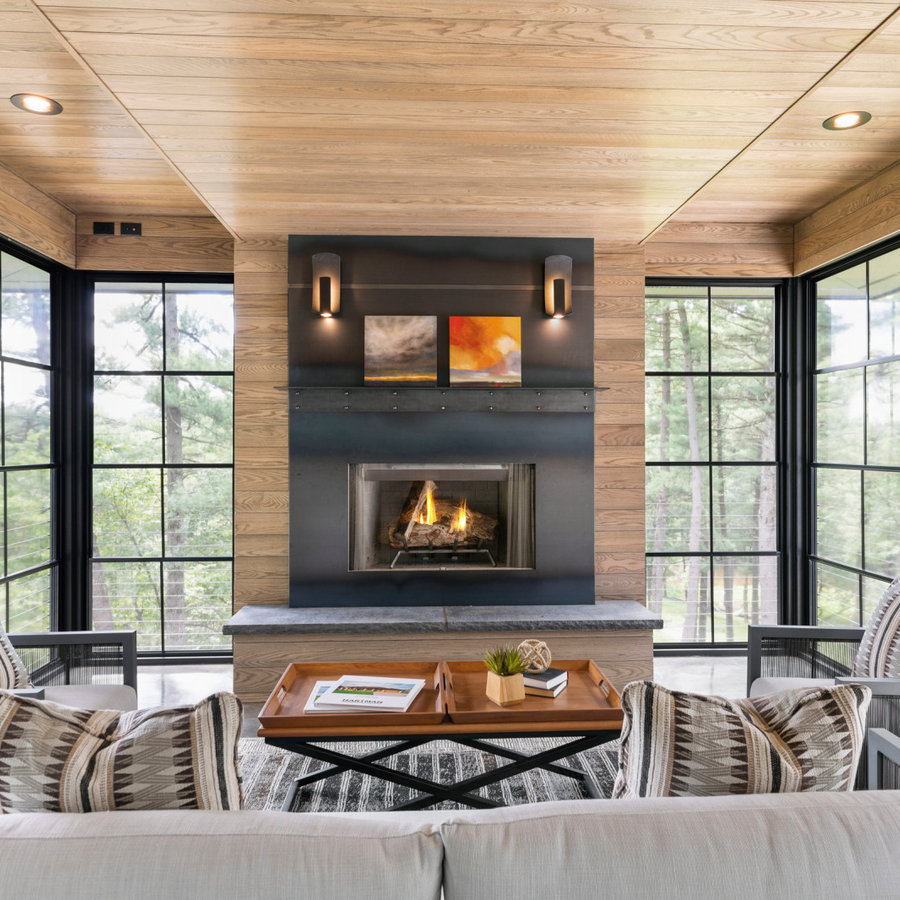 Idea from Copper Creek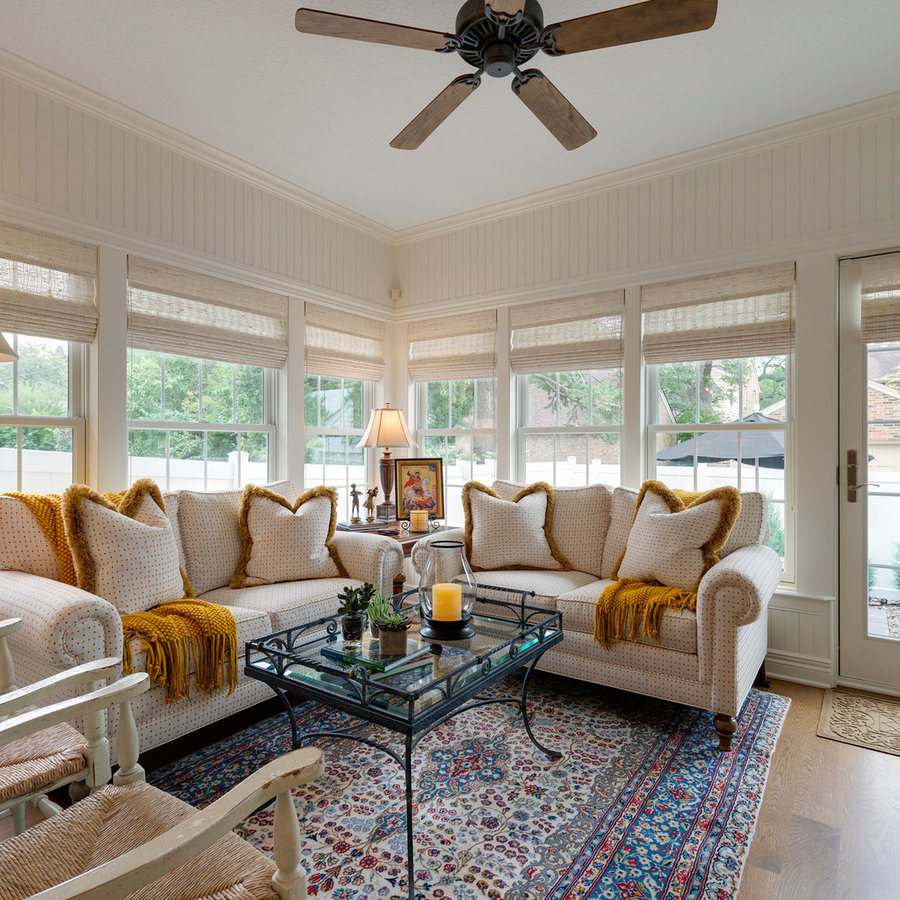 Idea from Heather Peterson Design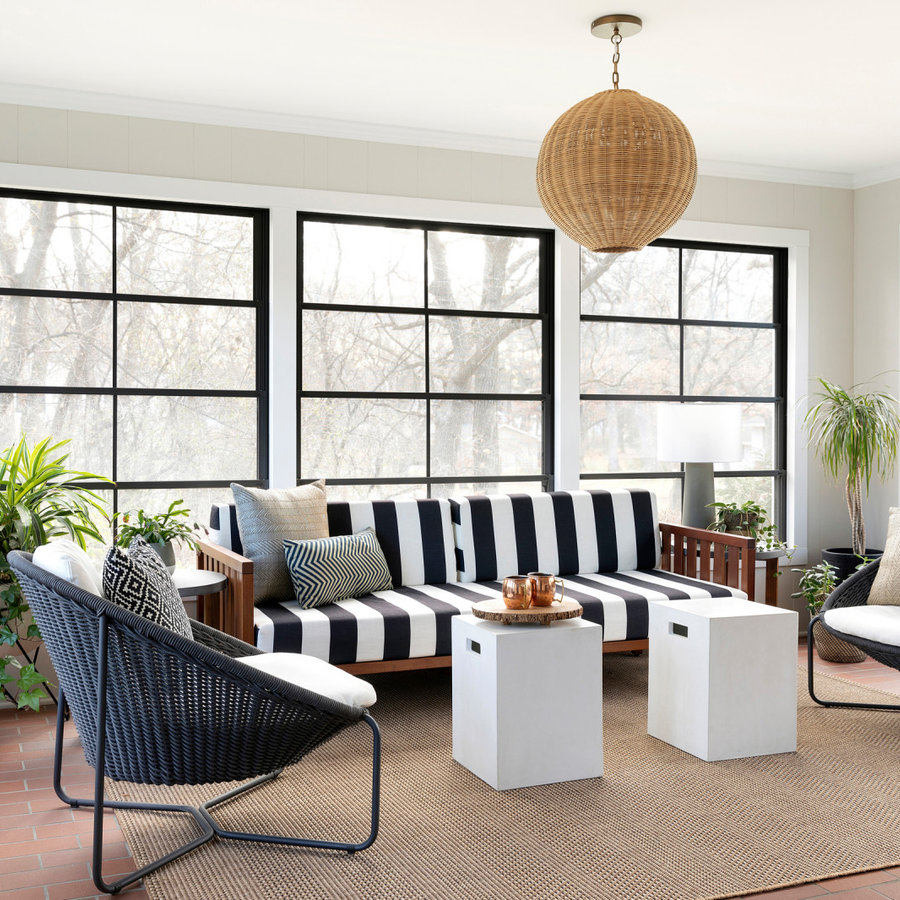 Idea from Tays & Co Design Studios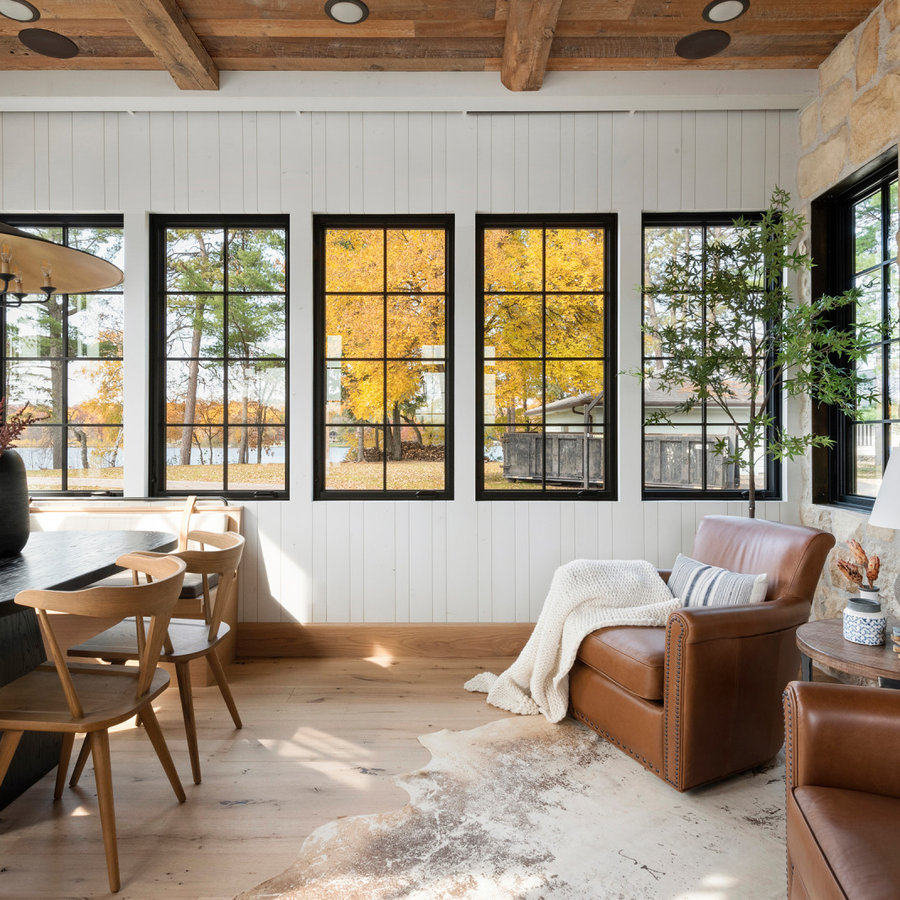 Idea from David Charlez Designs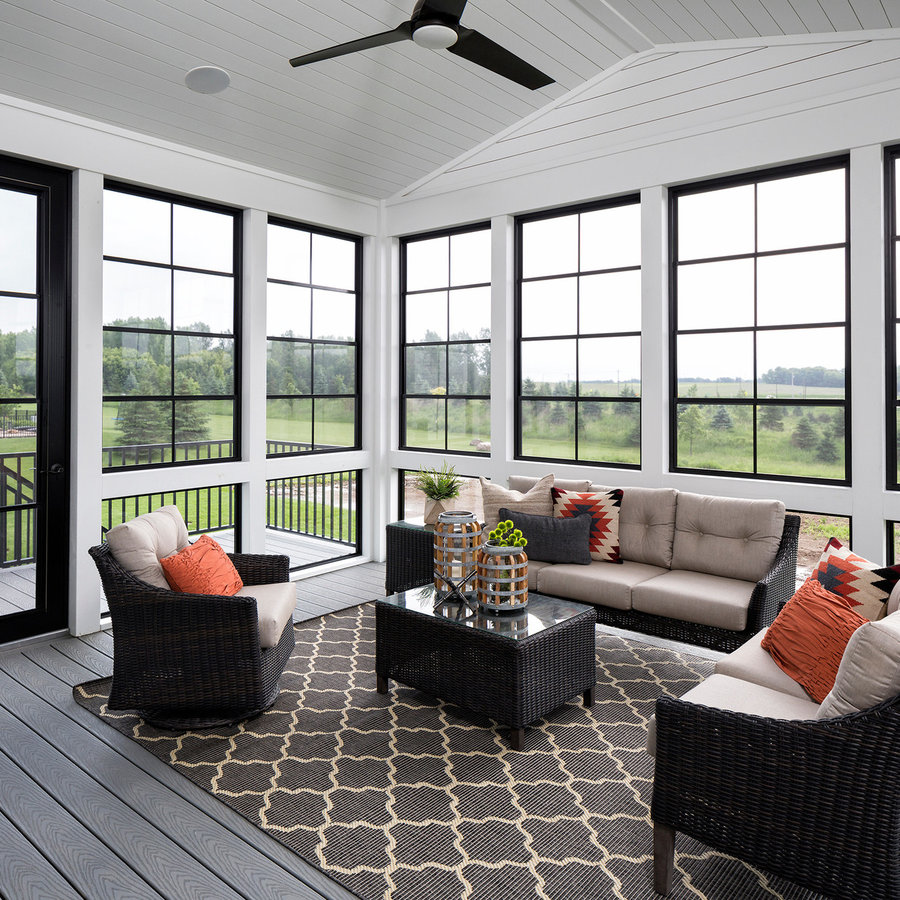 Idea from Liv4 Architecture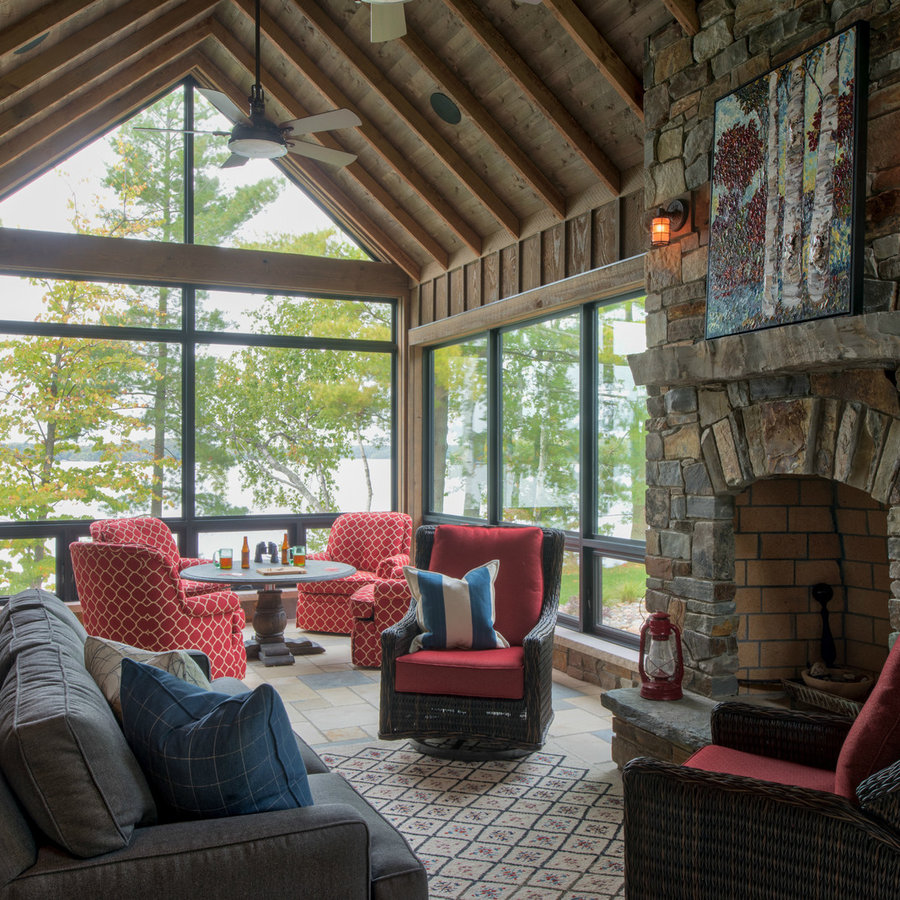 Idea from Rehkamp Larson Architects, Inc.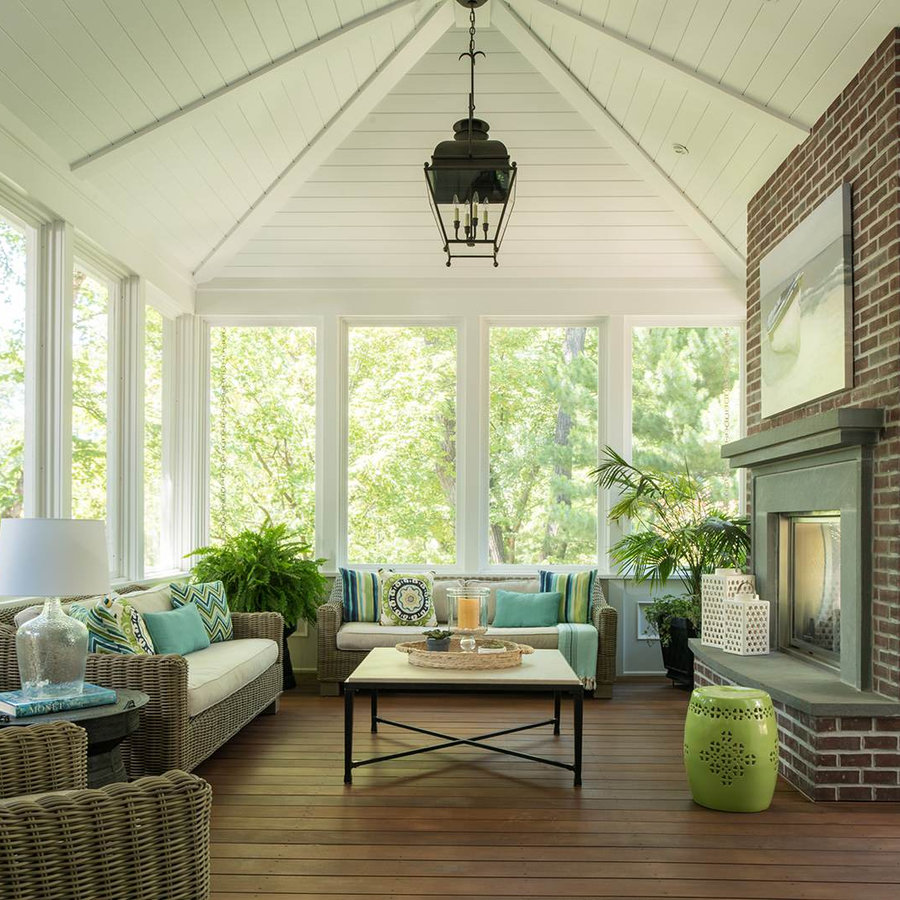 Idea from Housing First Minnesota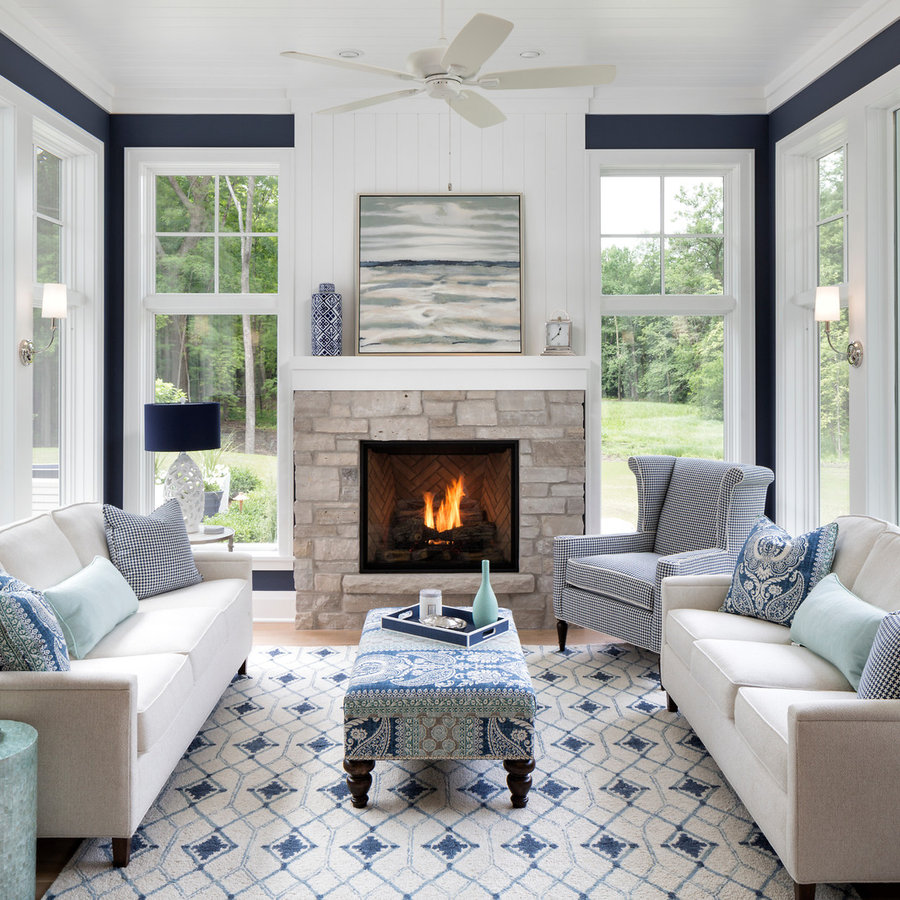 Idea from DESIGNS! – Susan Hoffman Interior Designs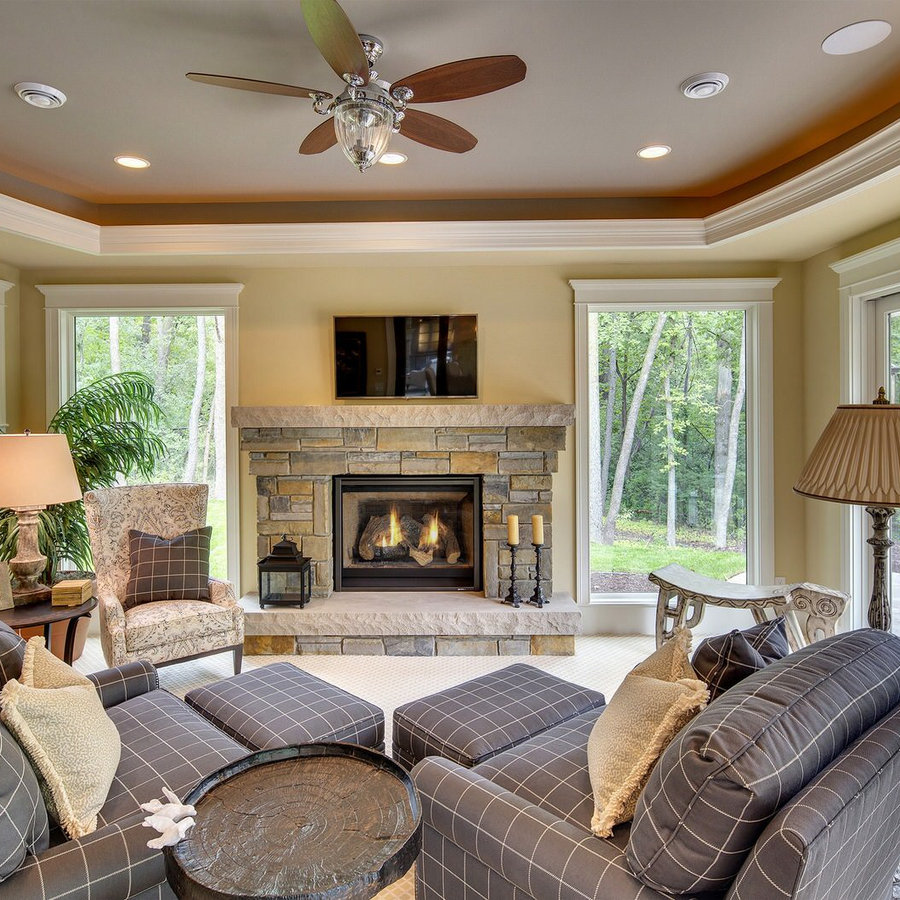 Idea from Gonyea Custom Homes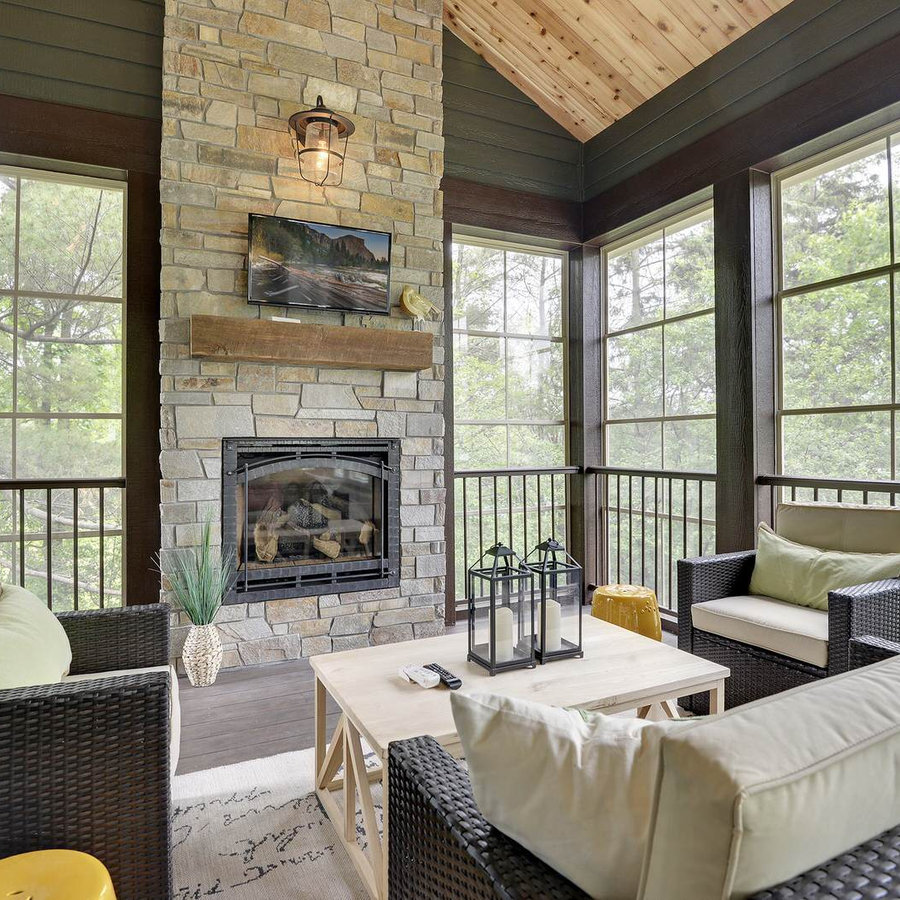 Idea from jmillerinteriors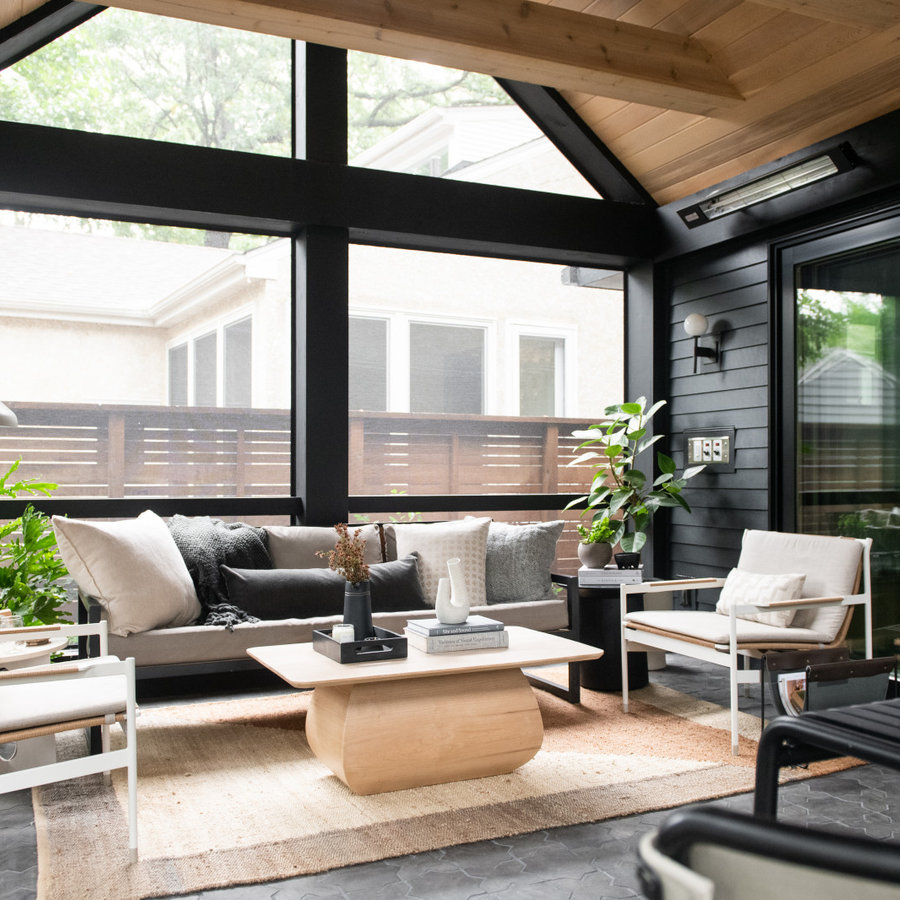 Idea from Jim Kuiken Design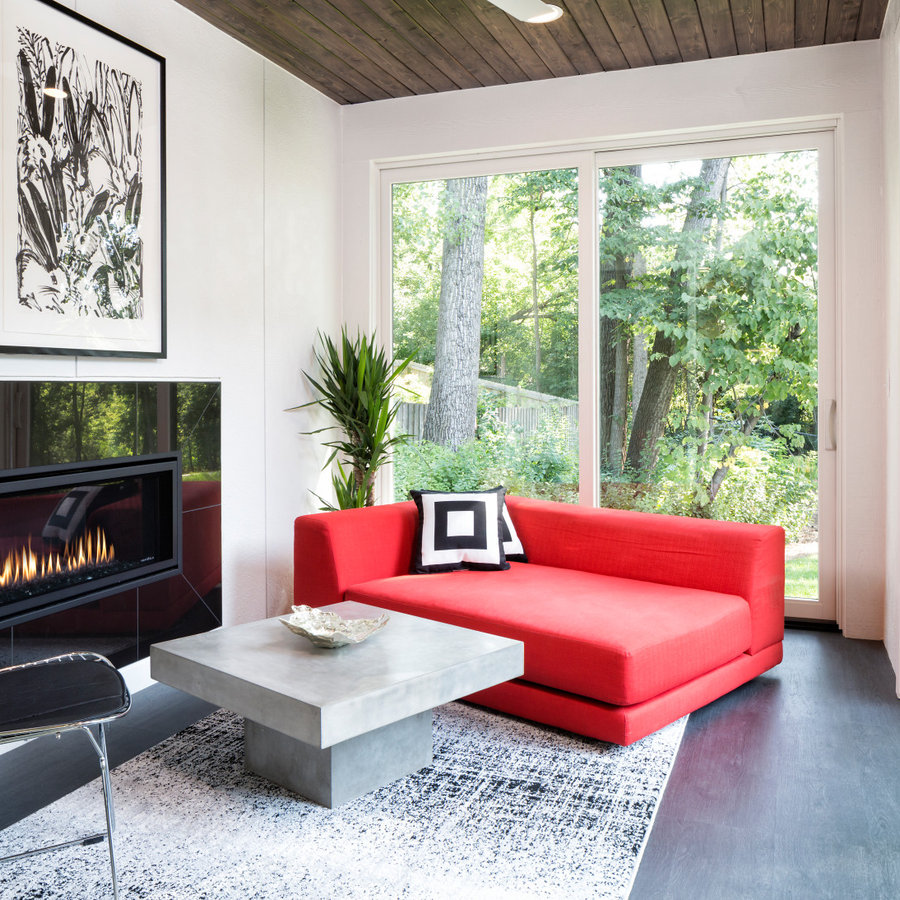 Idea from Custom One Homes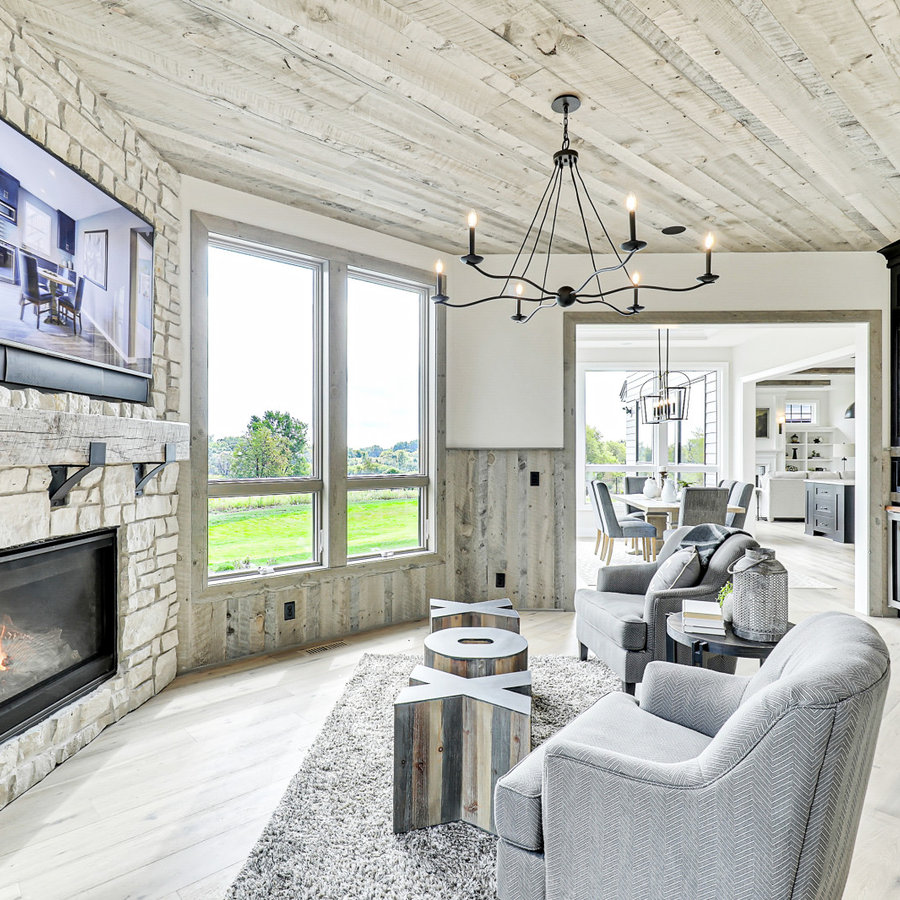 Idea from Pillar Homes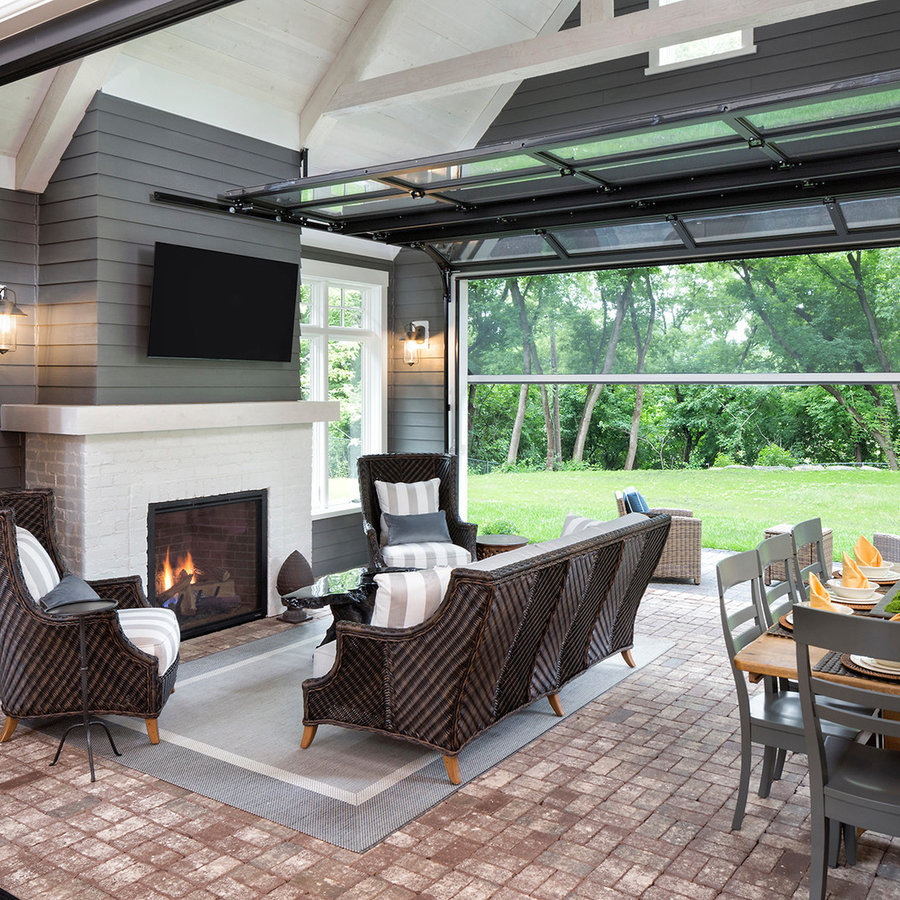 Idea from Aspect Design Build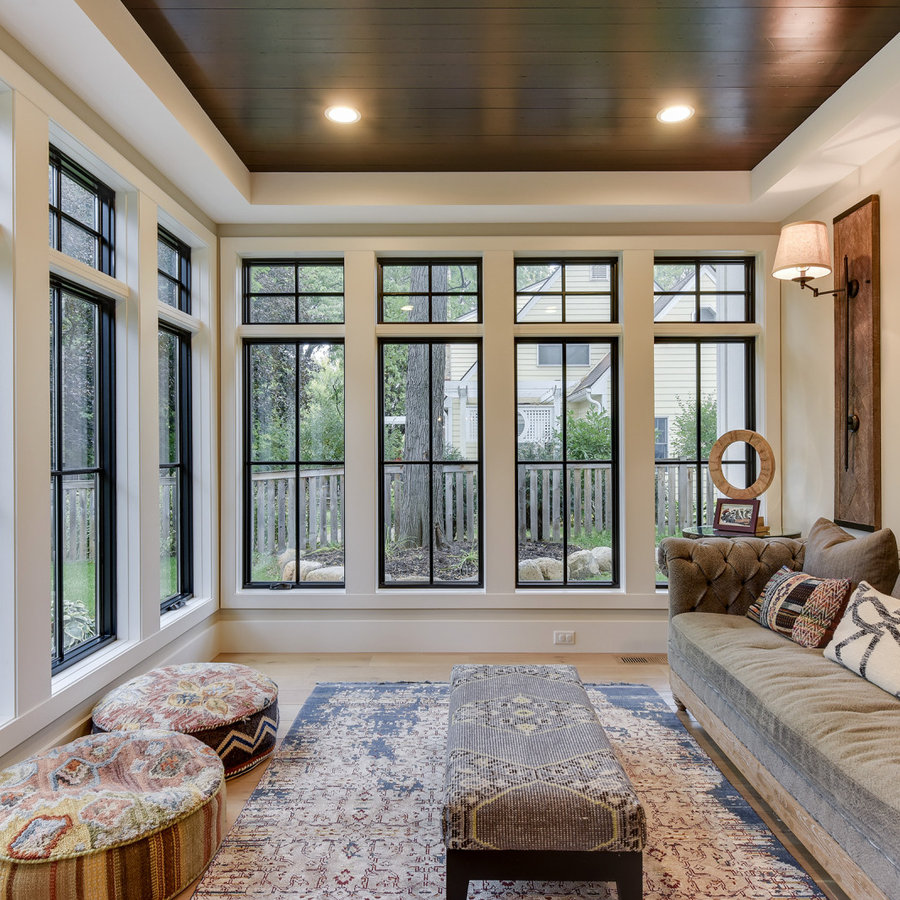 Idea from David Heide Design Studio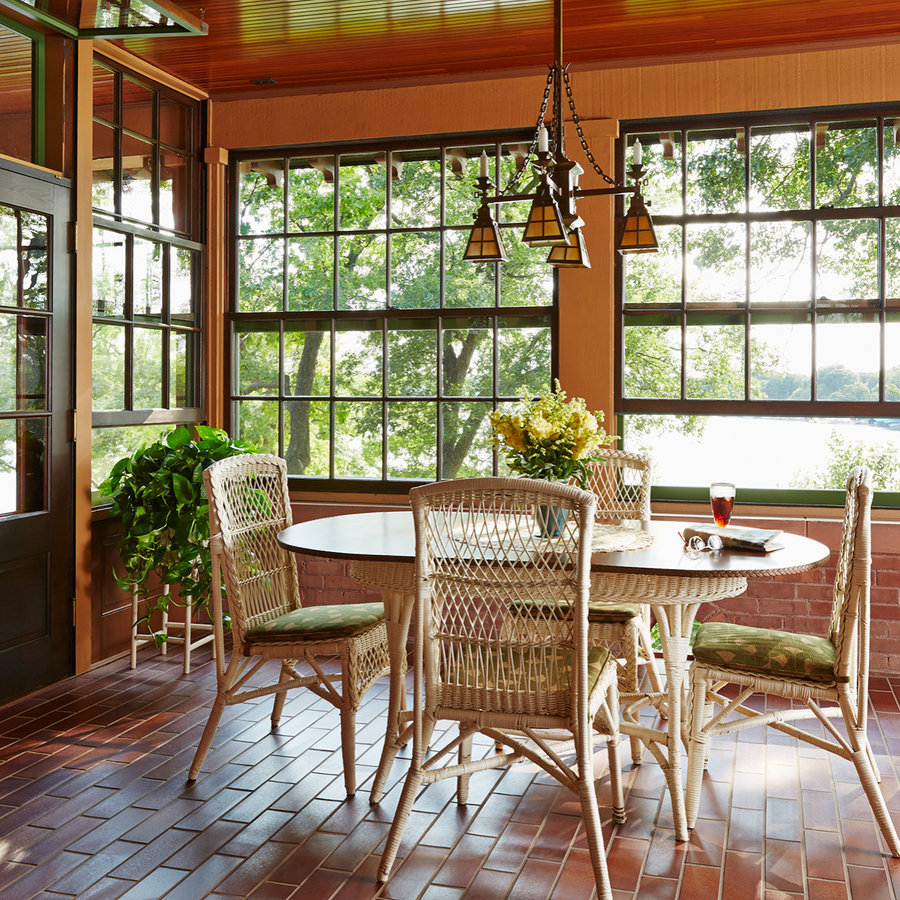 Idea from Zimmer Design LLC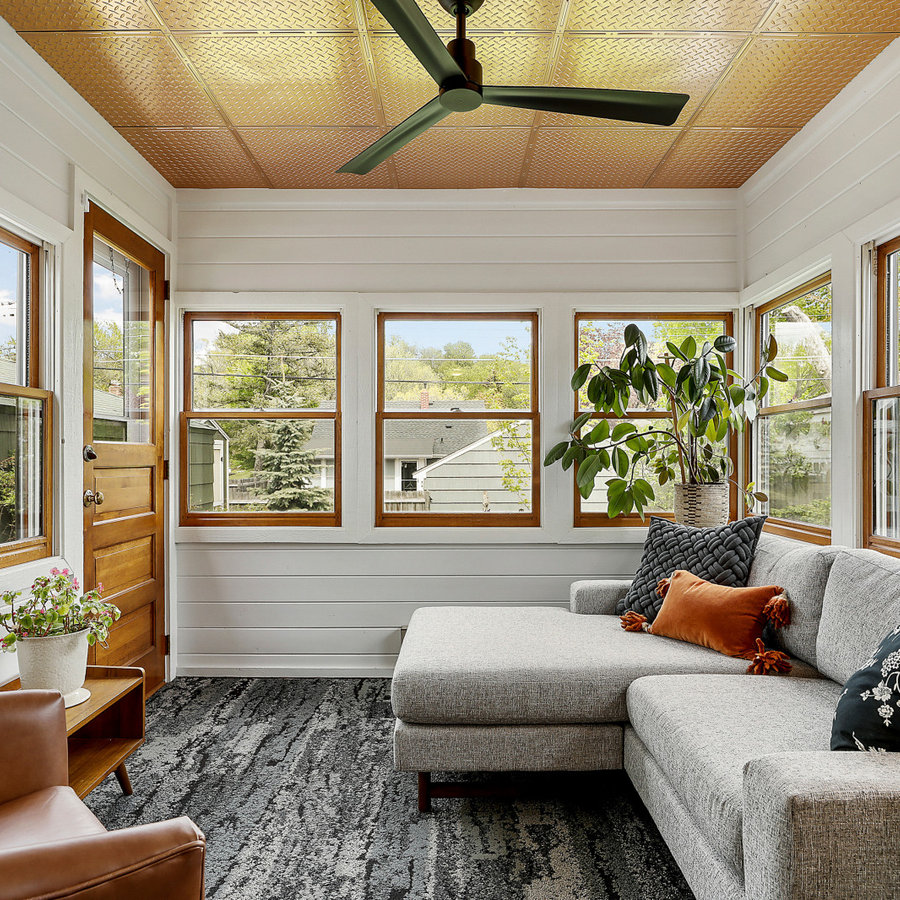 Idea from Stonewood, LLC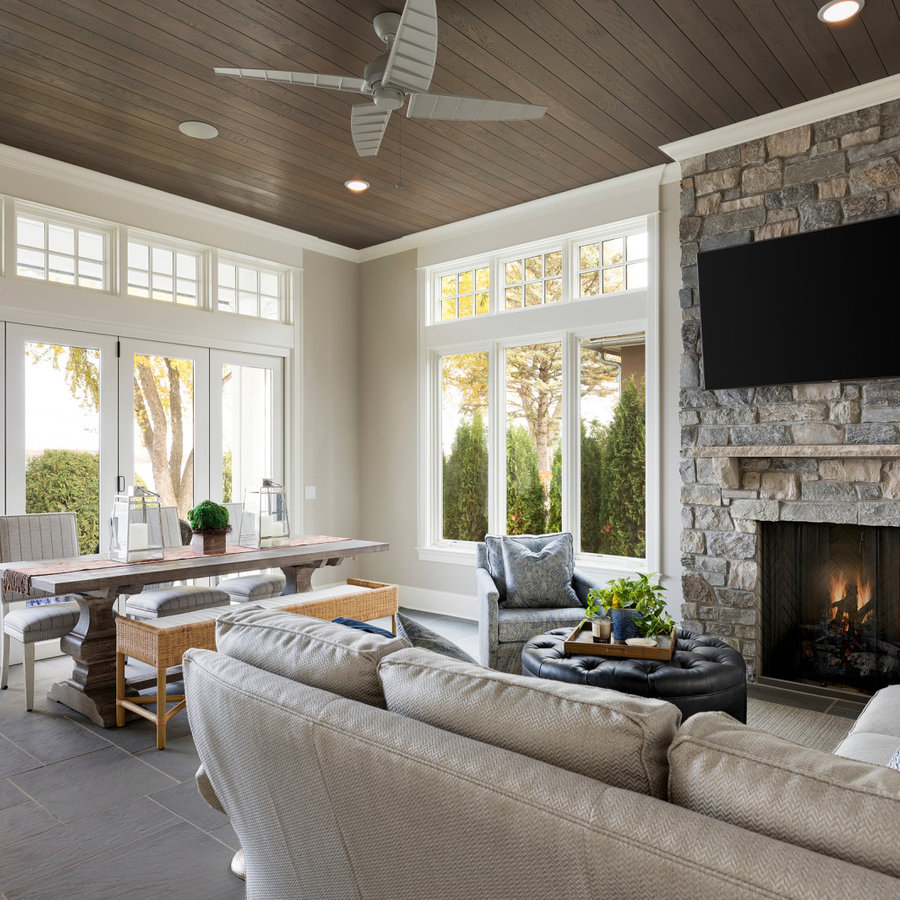 Idea from Landmark Building Contractors LLC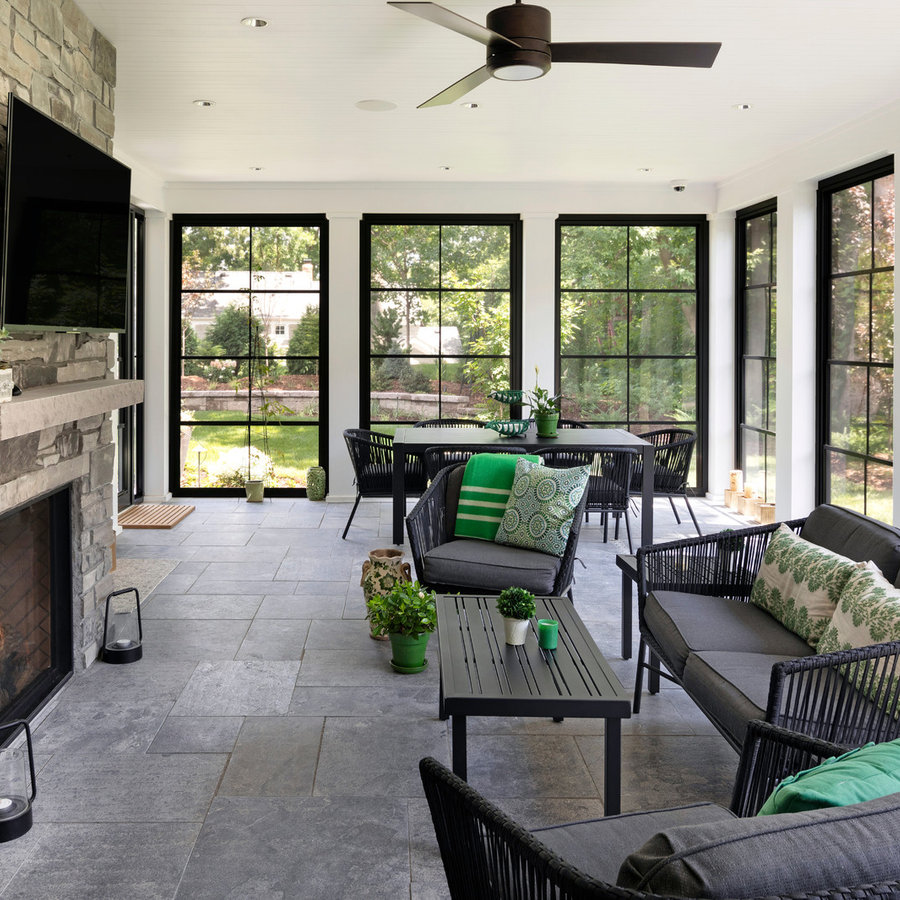 Idea from Minnesota Screens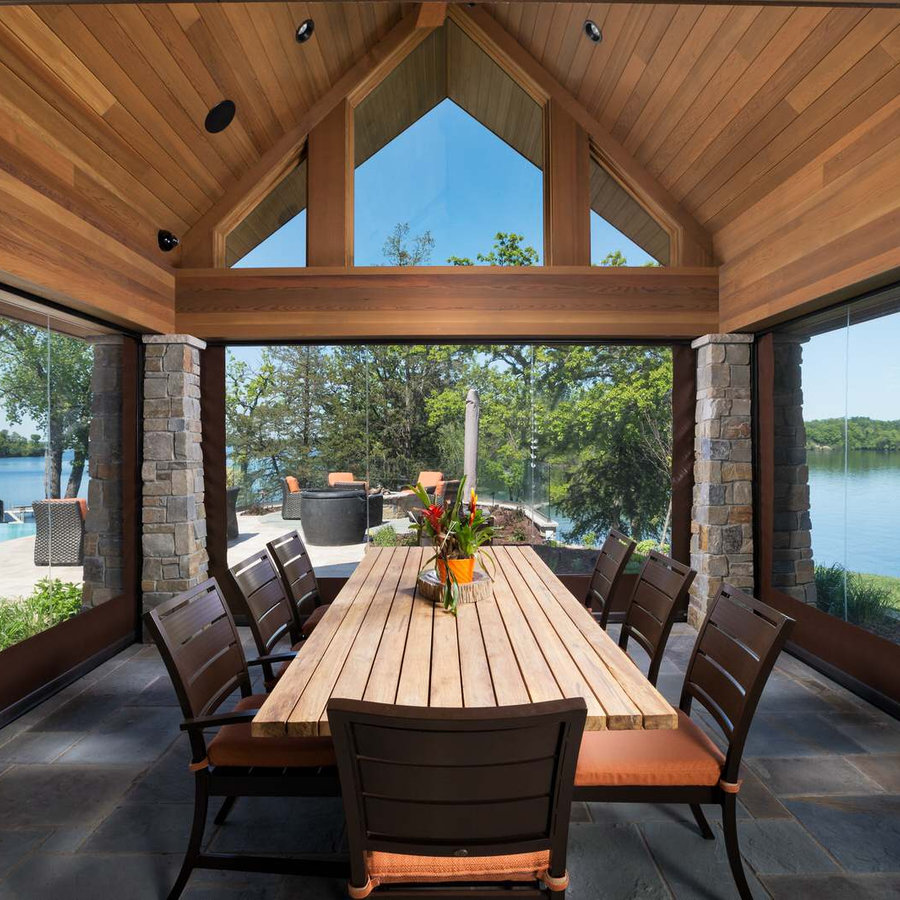 Idea from Jyl Graves Interiors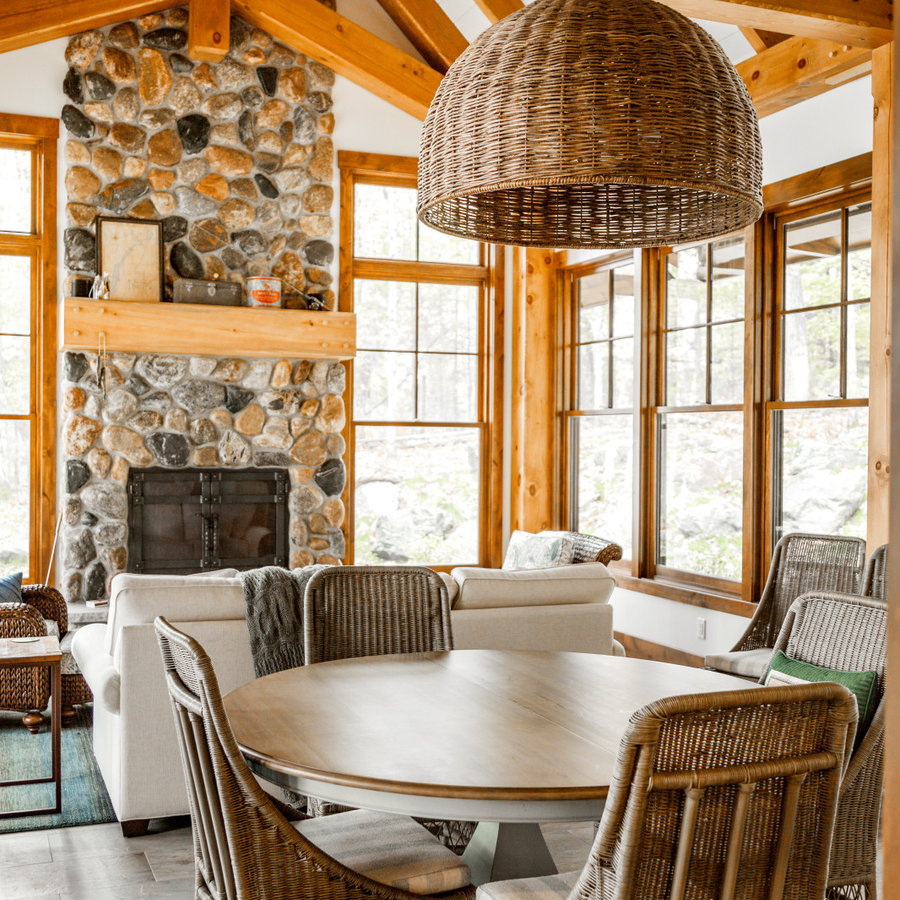 Idea from College City Design Build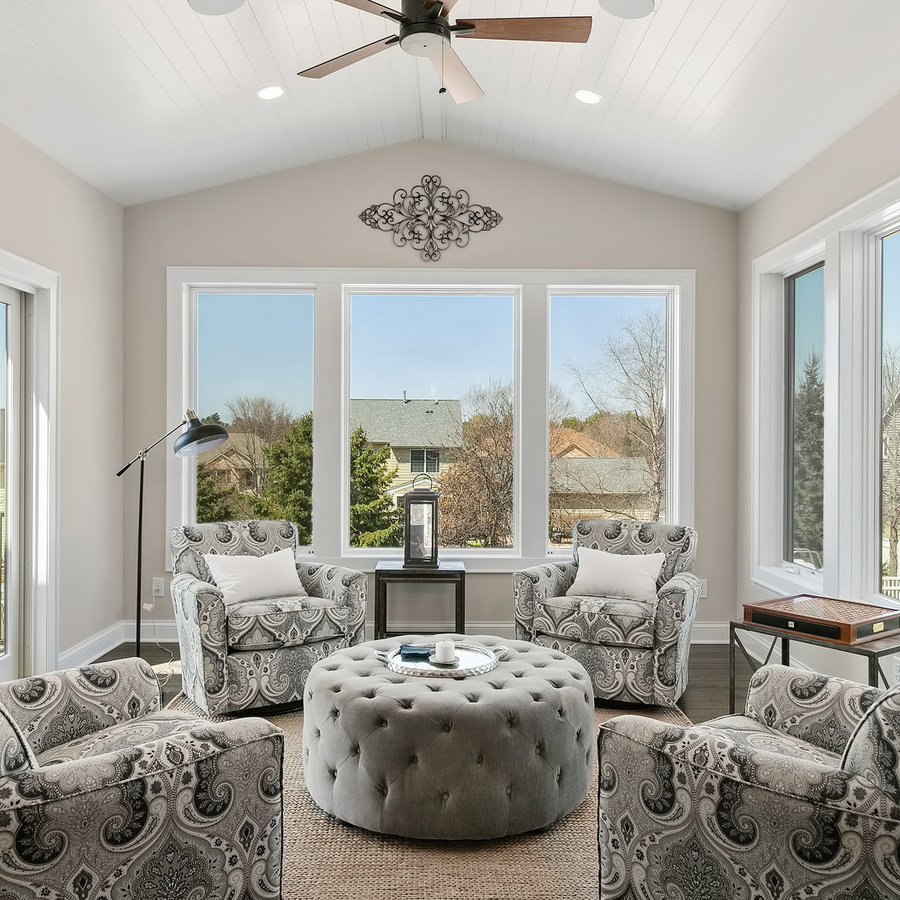 Idea from Sunspace Twin Cities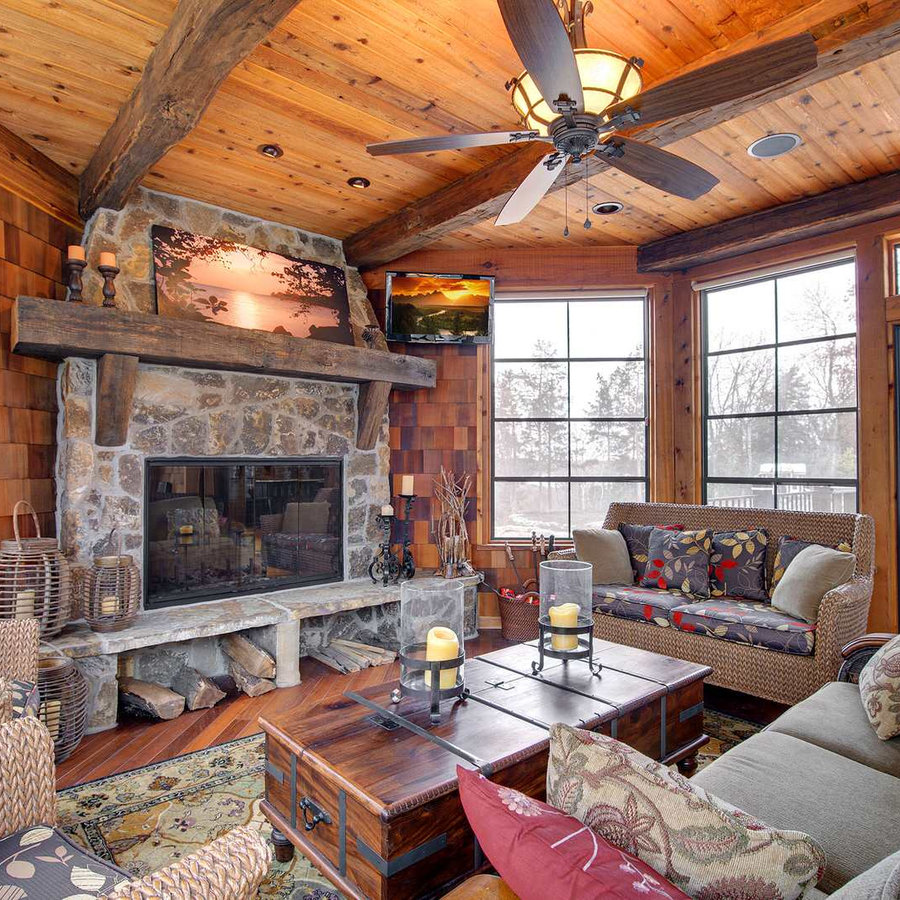 Idea from TEA2 Architects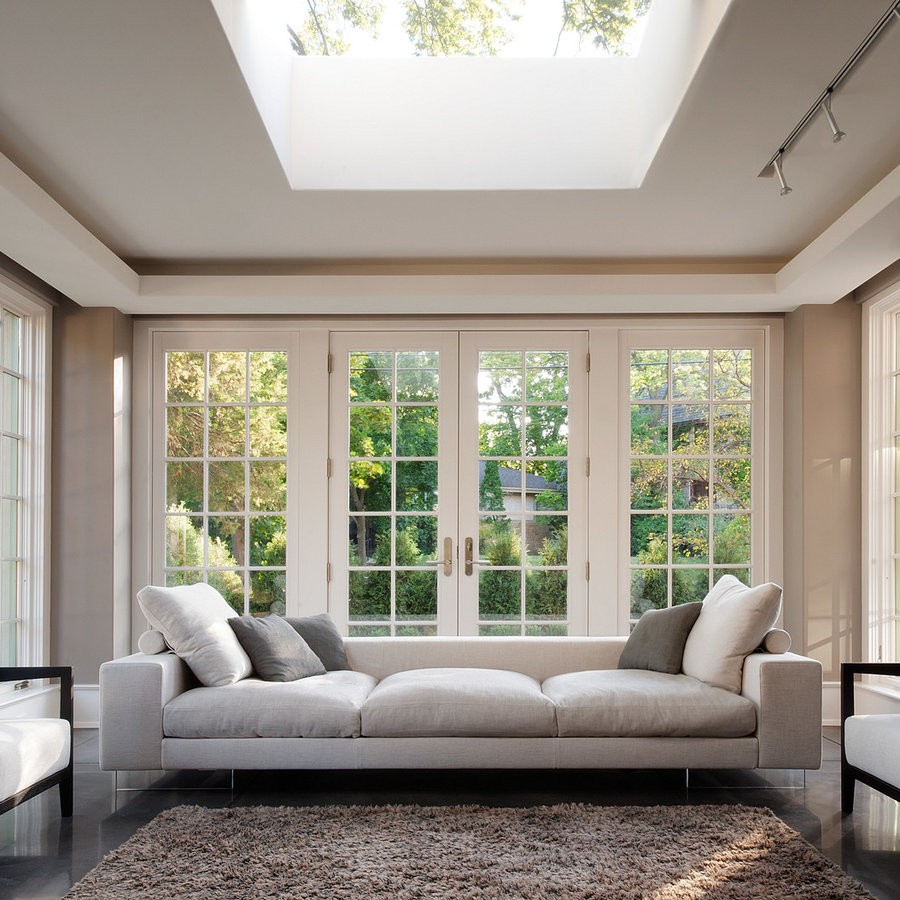 Idea from Creek Hill Custom Homes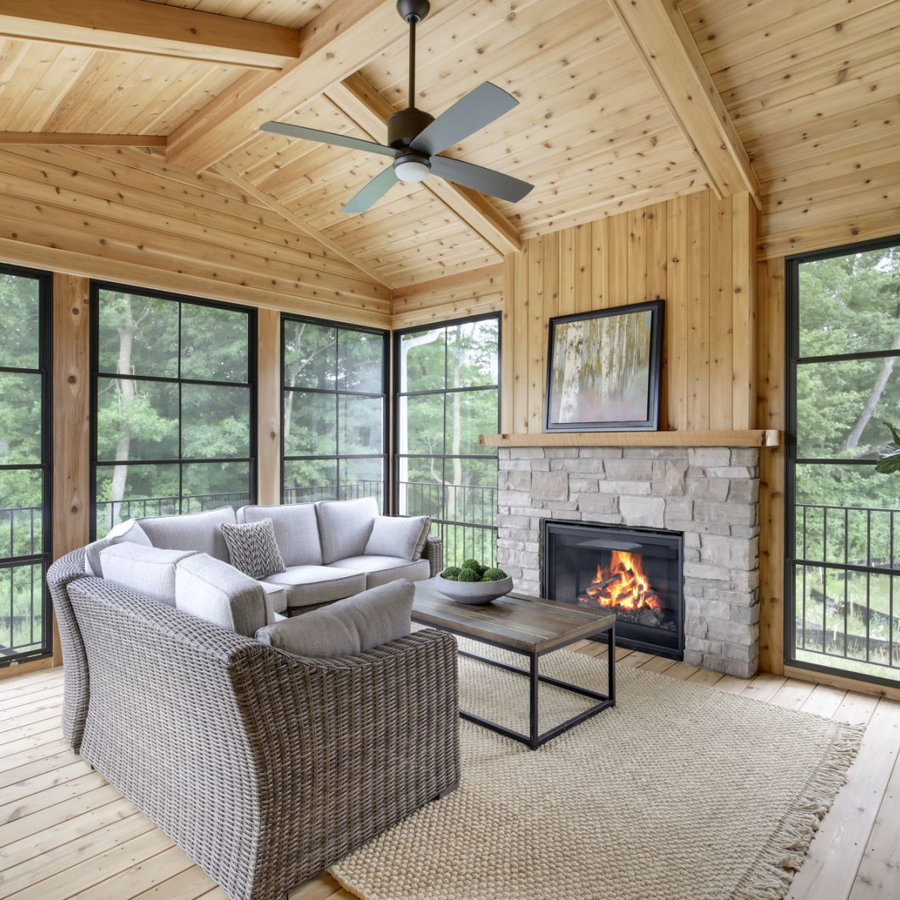 Idea from Merriment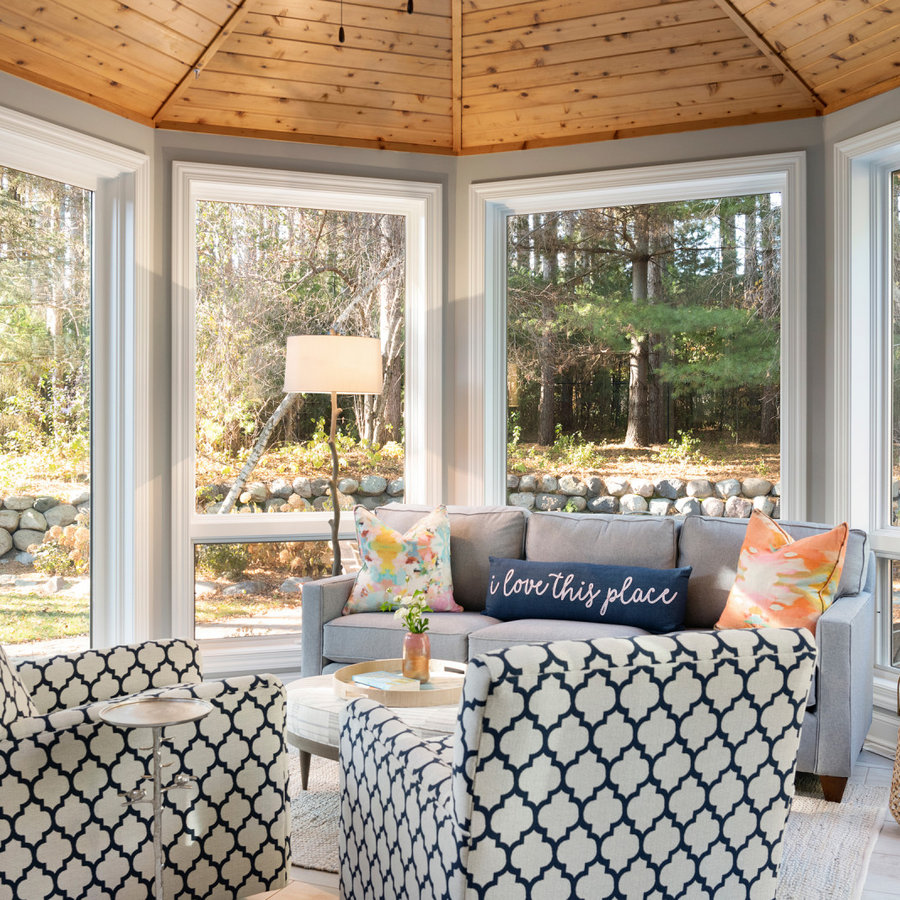 Idea from Katie Kottke Interiors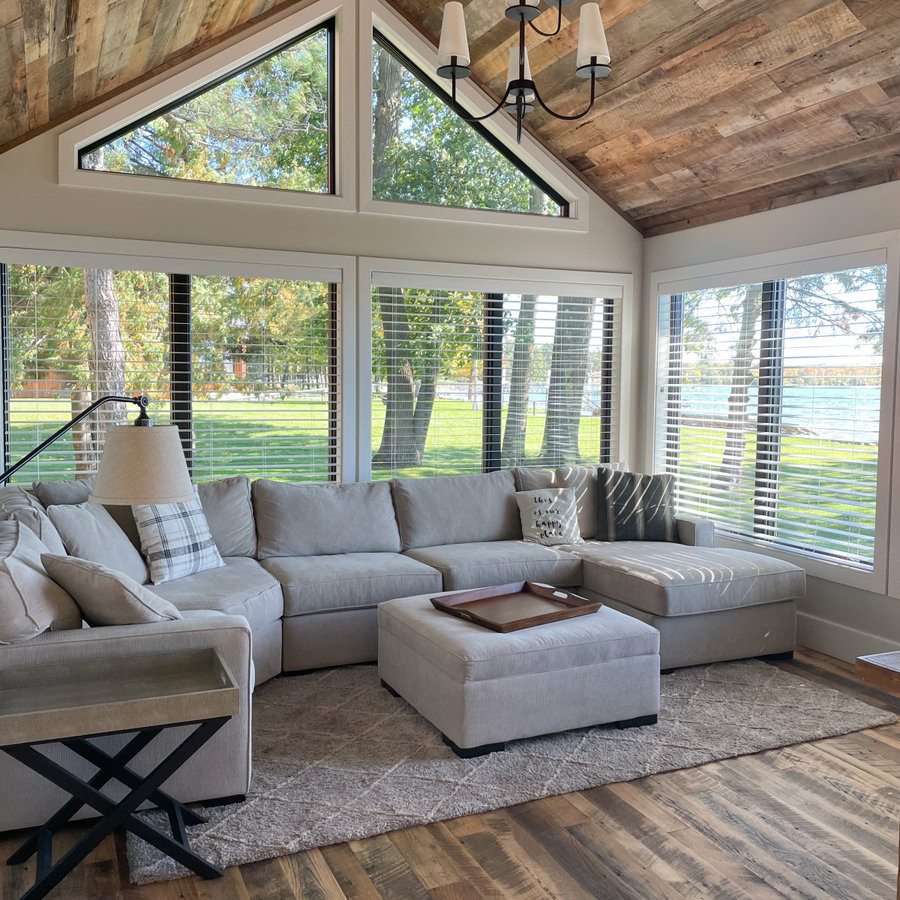 Idea from ORIJIN STONE, LLC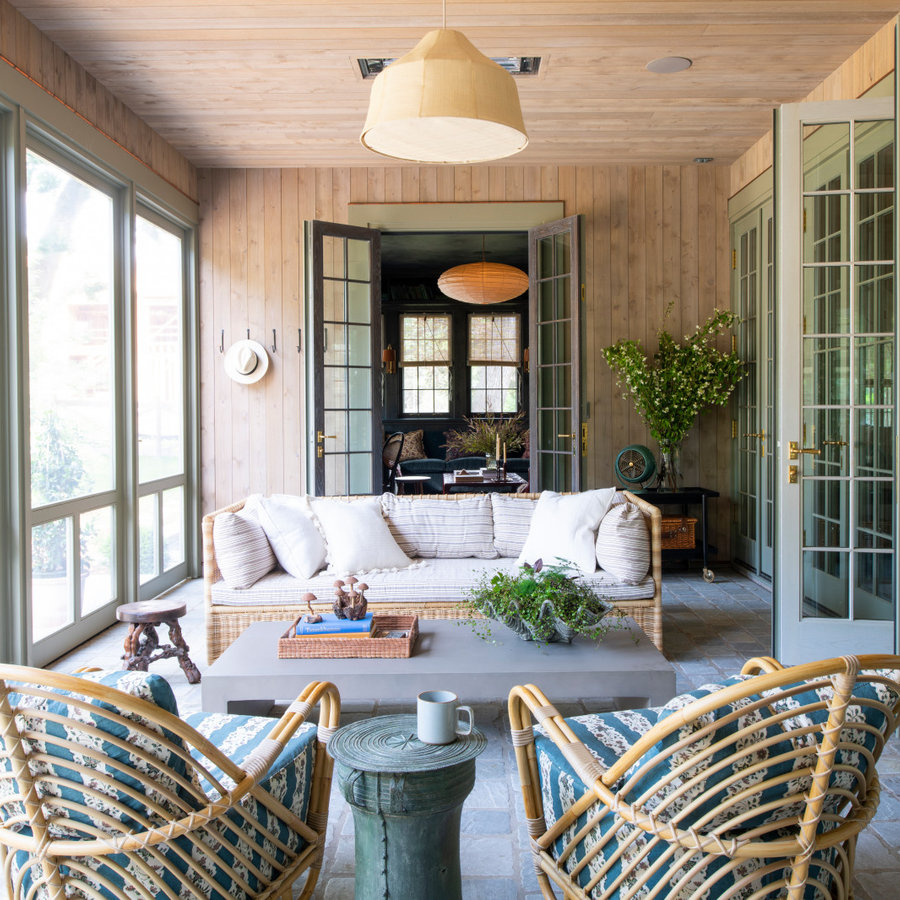 Idea from Charlie & Co. Design, Ltd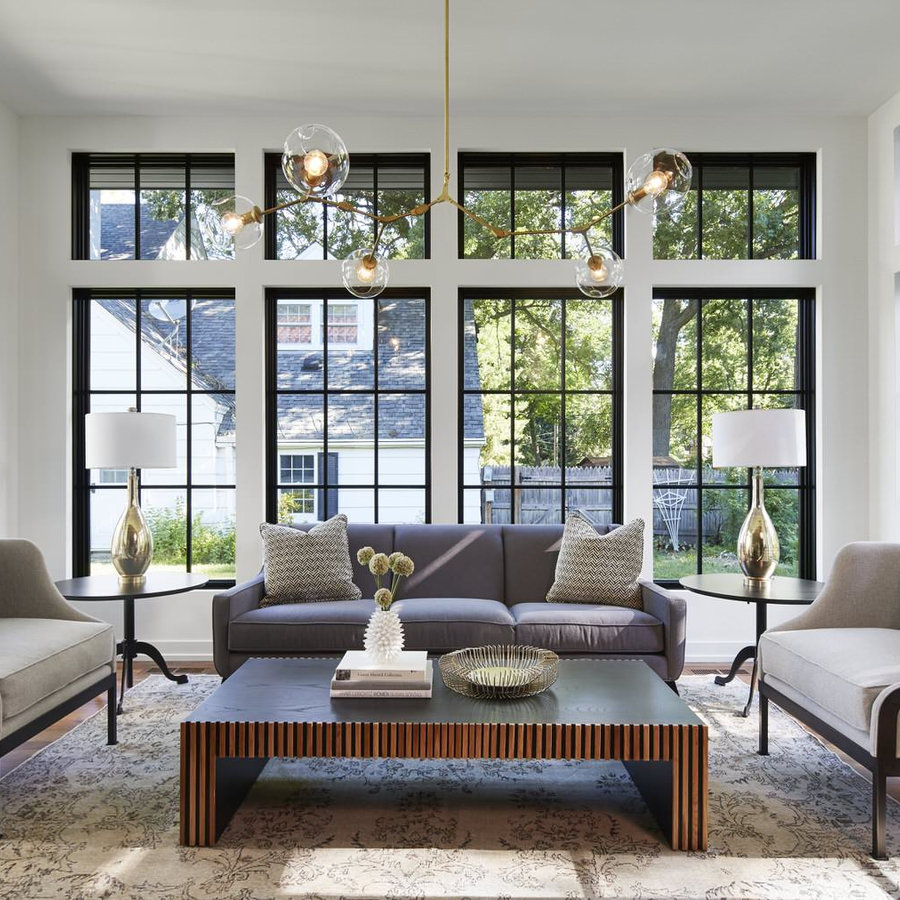 Idea from Baratto Brothers Construction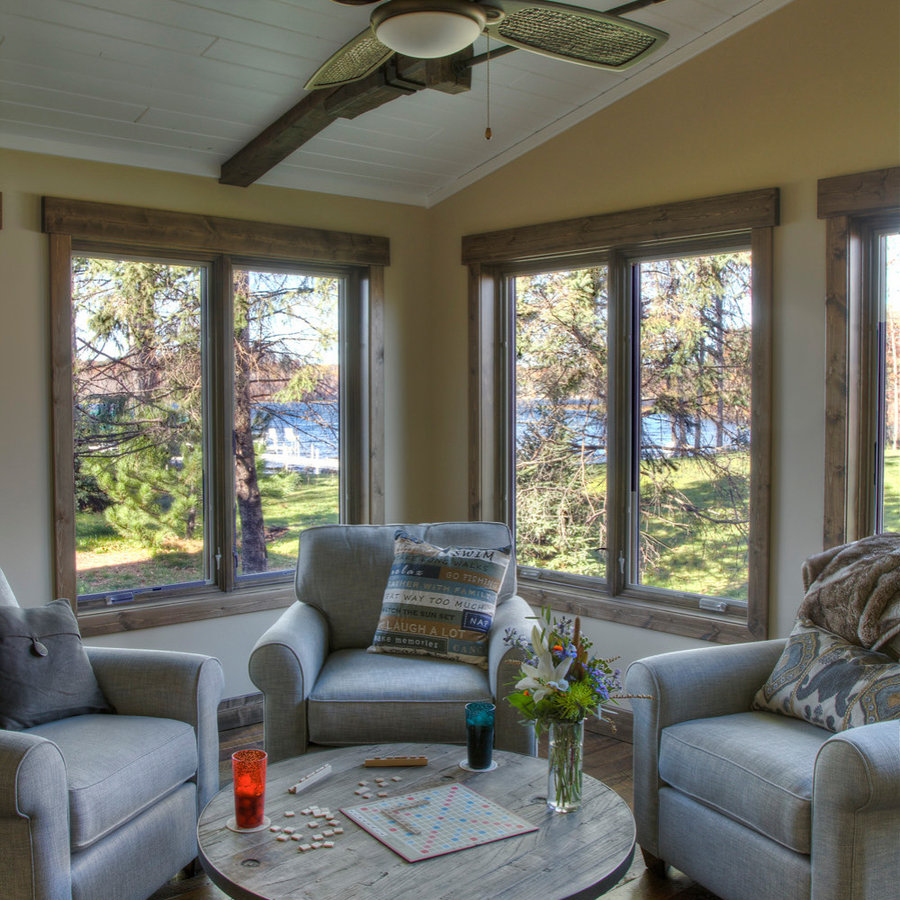 Idea from Kyle Hunt & Partners, Incorporated