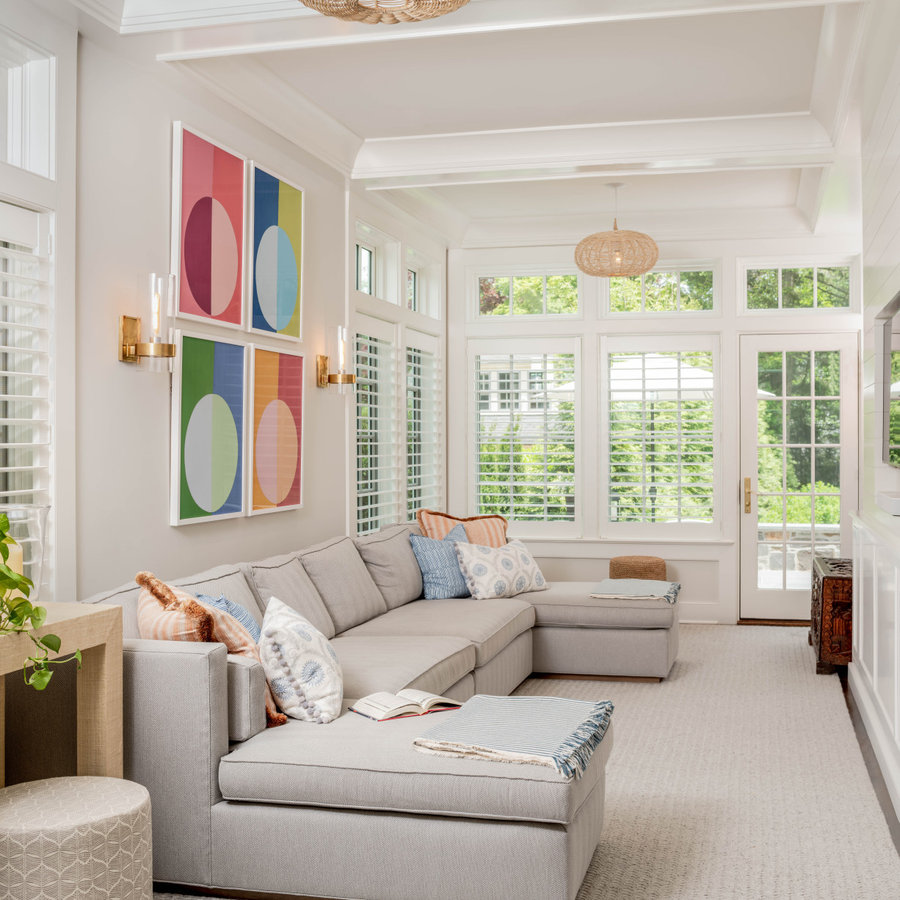 Philadelphia Professionals Reveal 10 Interior Design Ideas for the Ultimate Sunroom
When planning a new sunroom, it can be difficult to know where to start. Luckily, Philadelphia's own professional interior designers have the answers. In this article, we'll share the top 10 design ideas that will help you create the ultimate sunroom. From choosing the perfect color palette to adding the perfect accents, these tips from experienced professionals will give you everything you need to design a sunroom that will be the envy of your neighbors.
Idea from Milex Residential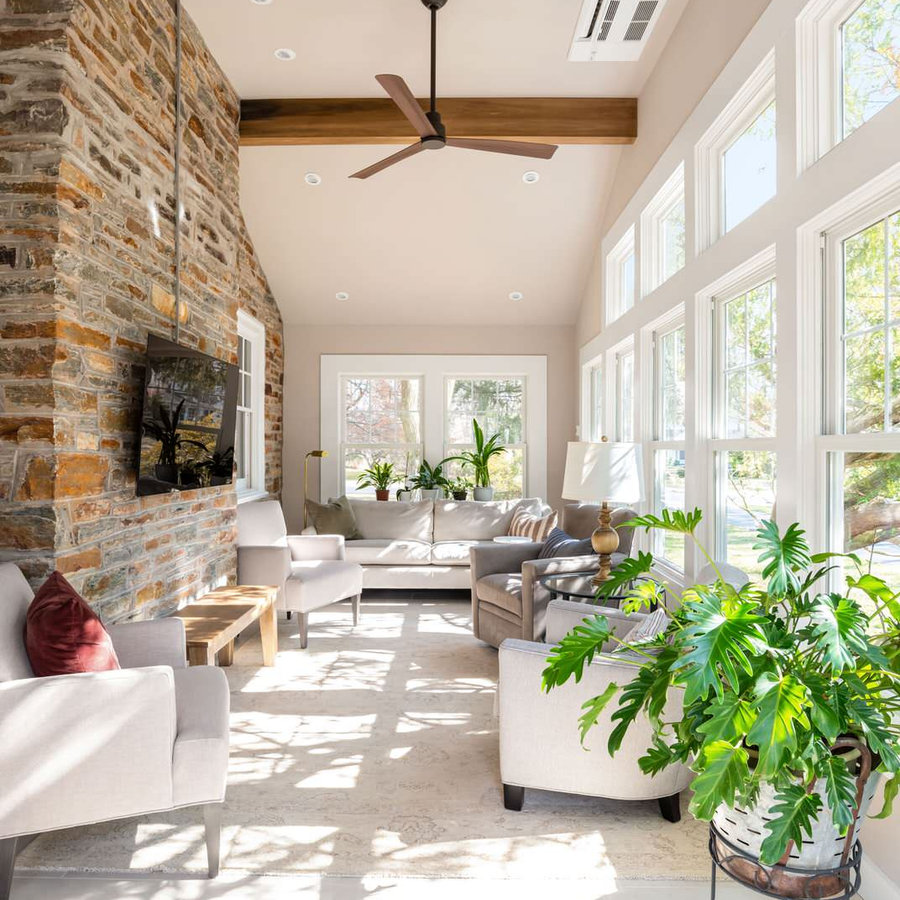 Idea from Period Architecture Ltd.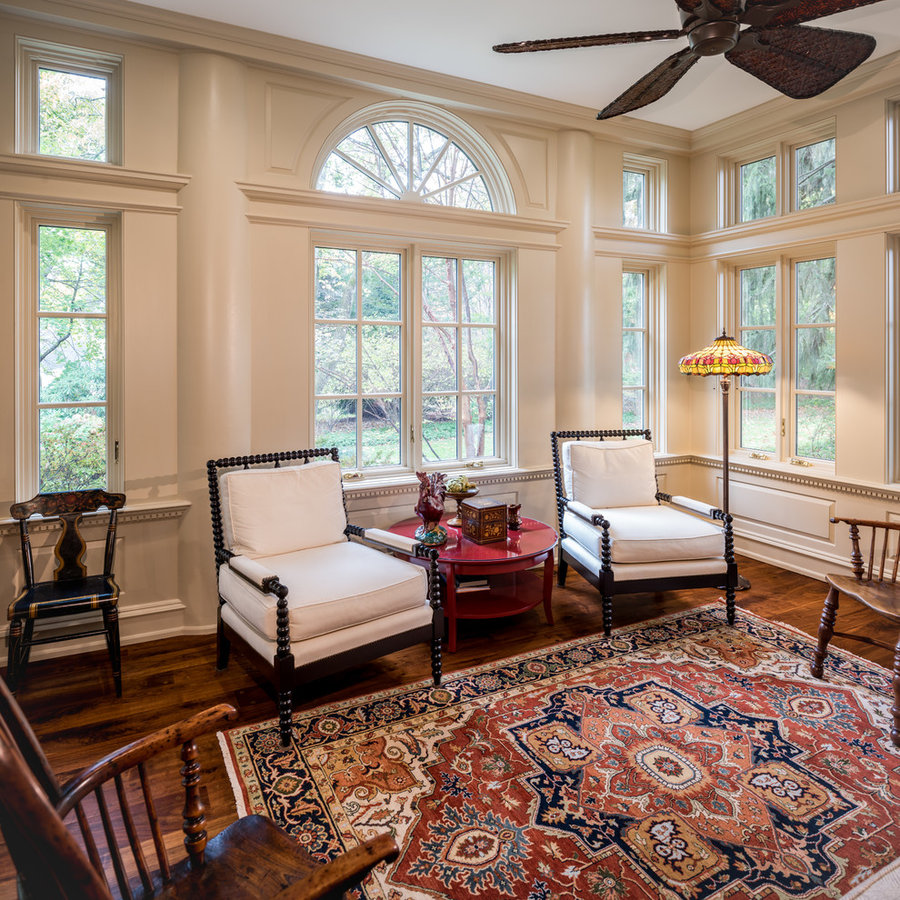 Idea from Rittenhouse Builders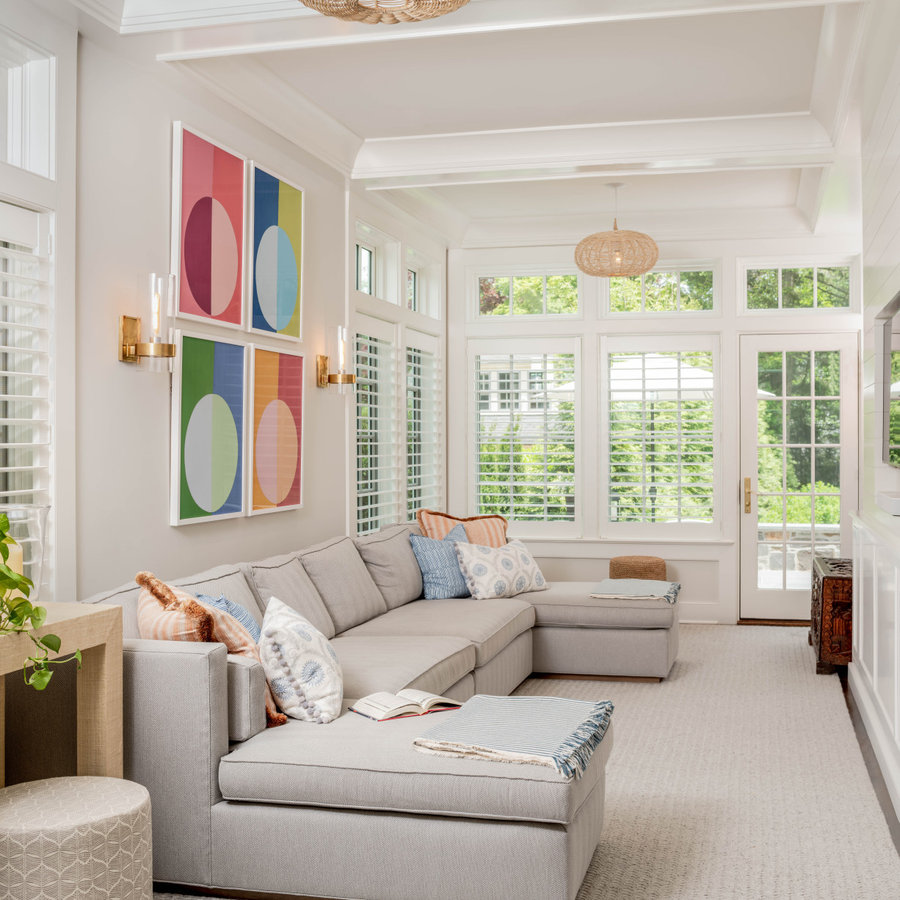 Idea from David Brooke Rush Builders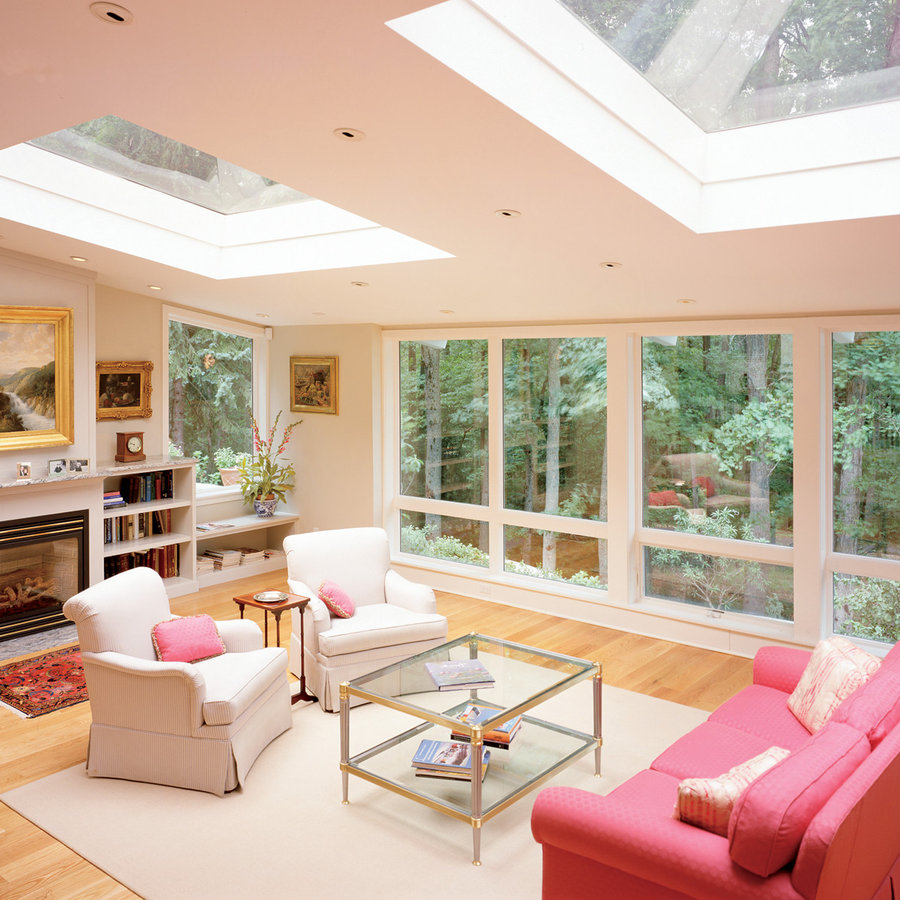 Idea from Archer & Buchanan Architecture, Ltd.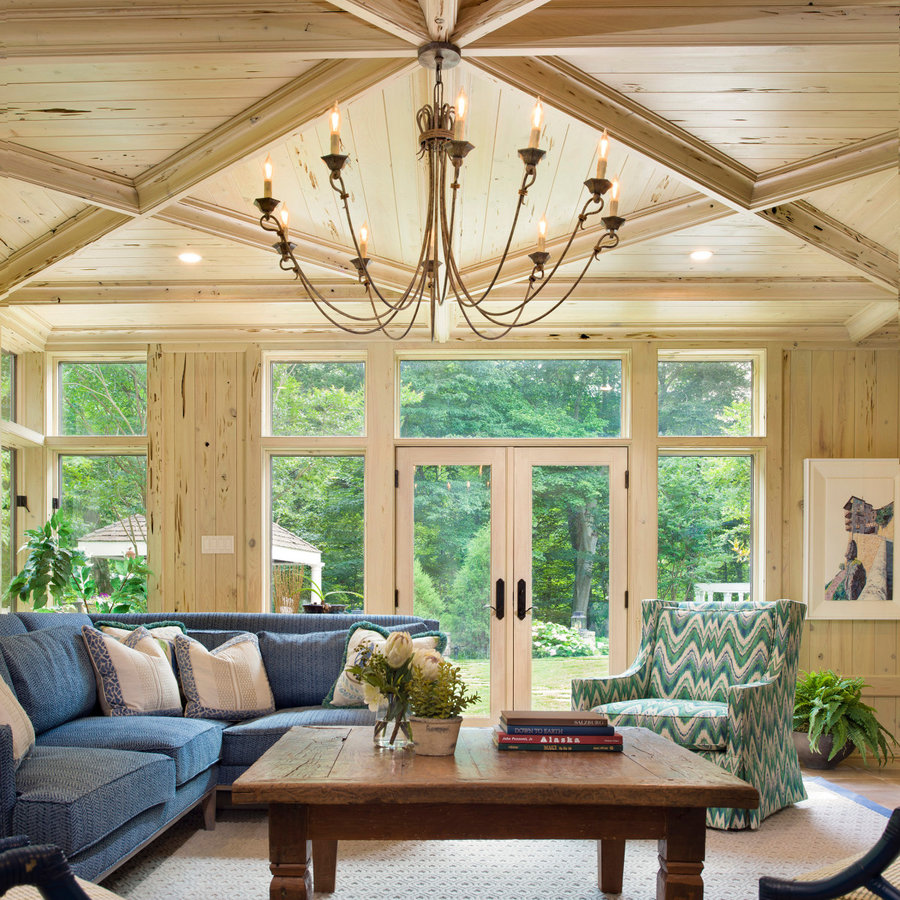 Idea from Berks Homes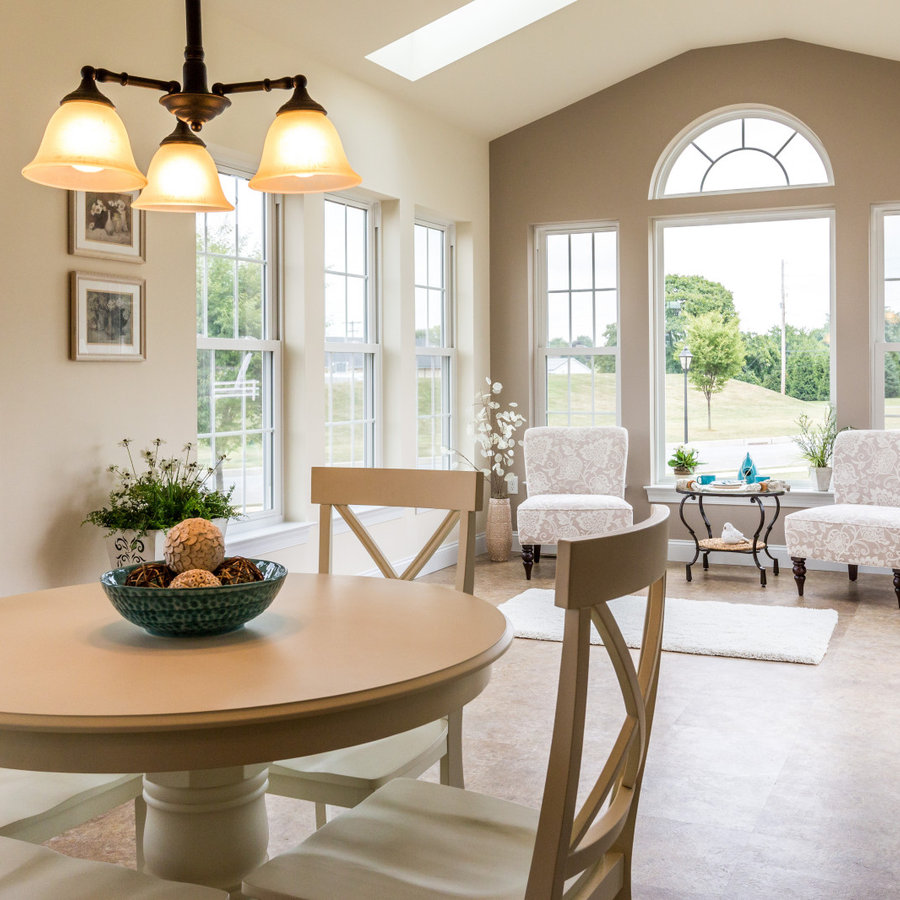 Idea from Ernst Brothers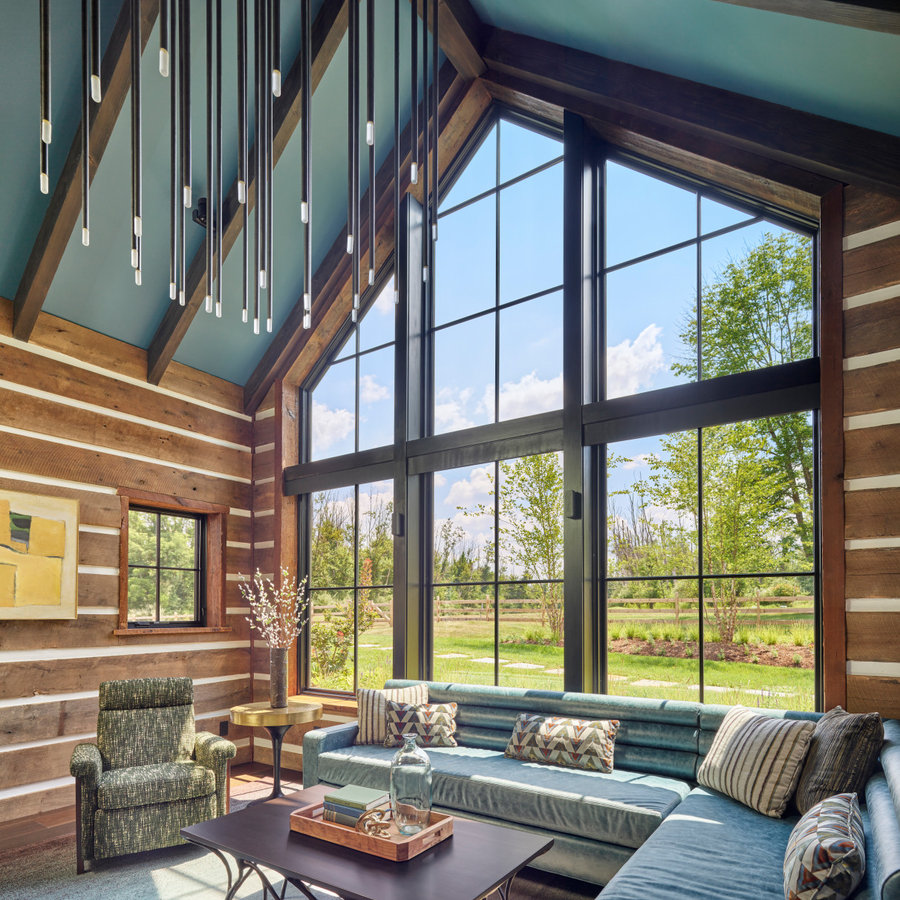 Idea from Hazley Builders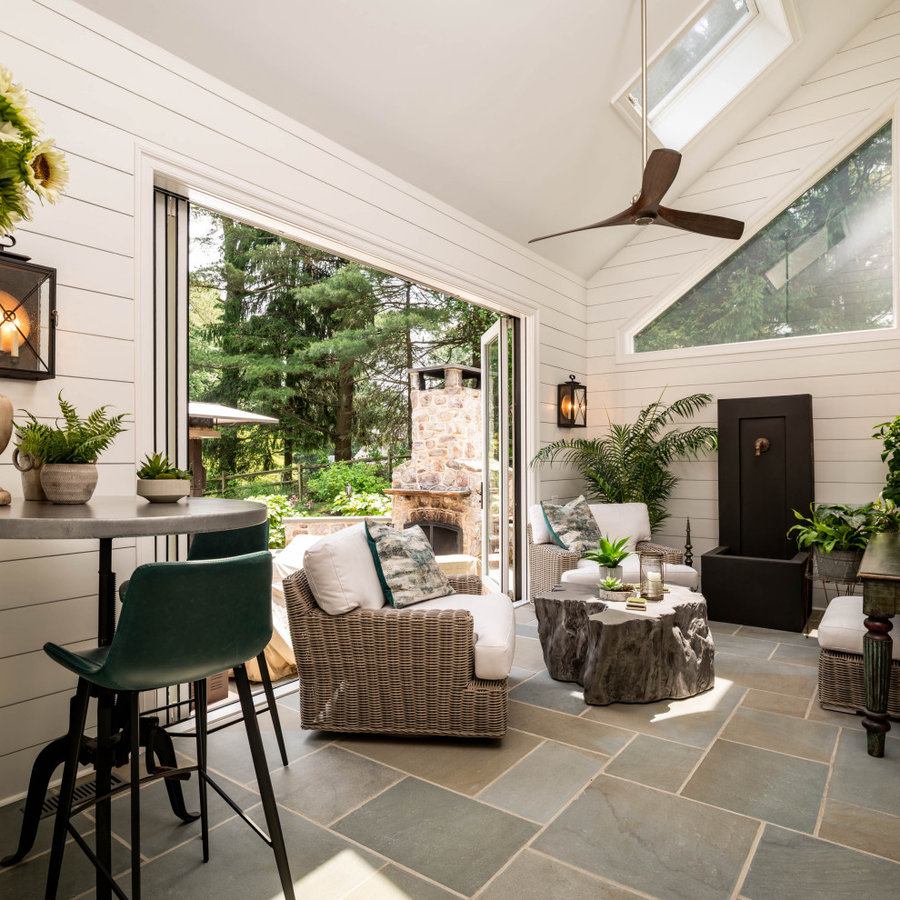 Idea from Mary Hastings Interiors