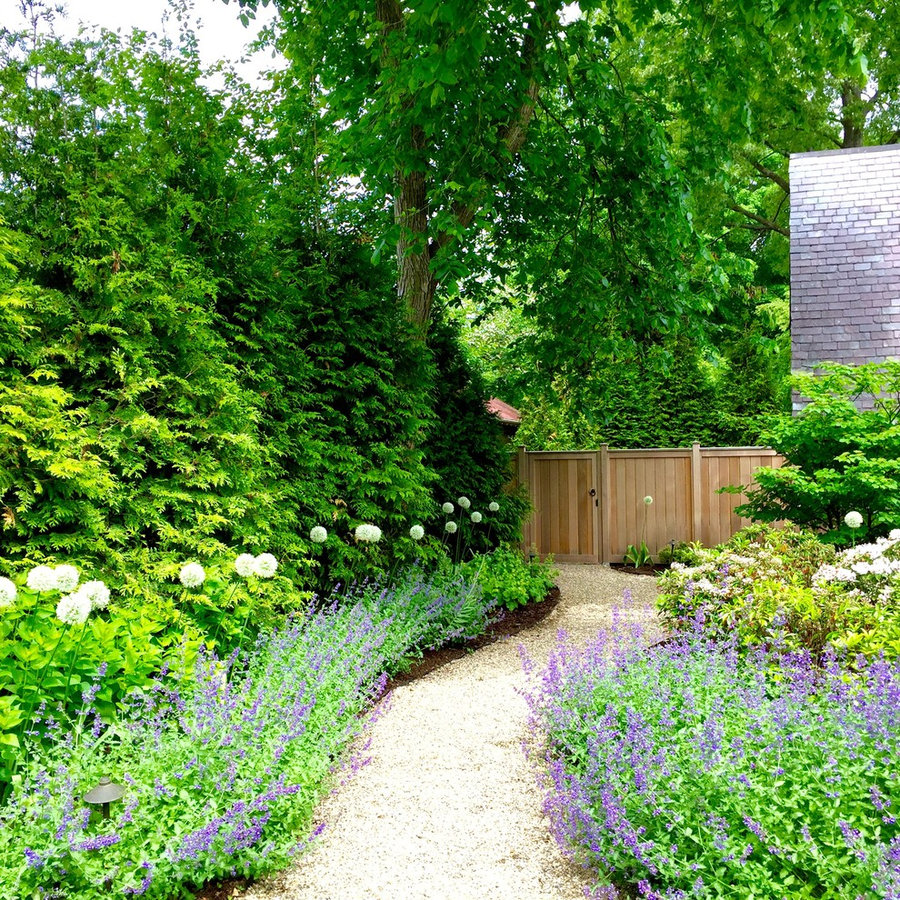 20 Pathway Landscaping Ideas from Boston's Leading Experts
Located in the northeast of the United States, the city of Boston is known for its rich history and culture. As a city with a long standing reputation for quality, it is no surprise that many homeowners here seek the best in garden landscaping. Whether you are looking for something modern or traditional, there are plenty of landscaping ideas available to help you make the most of your outdoor space. In this article, we will explore 20 garden path landscaping ideas from local professionals in Boston. From bold designs to tranquil settings, these ideas will have you dreaming up your ideal backyard escape.
Idea from Mary LeBlanc Landscape Design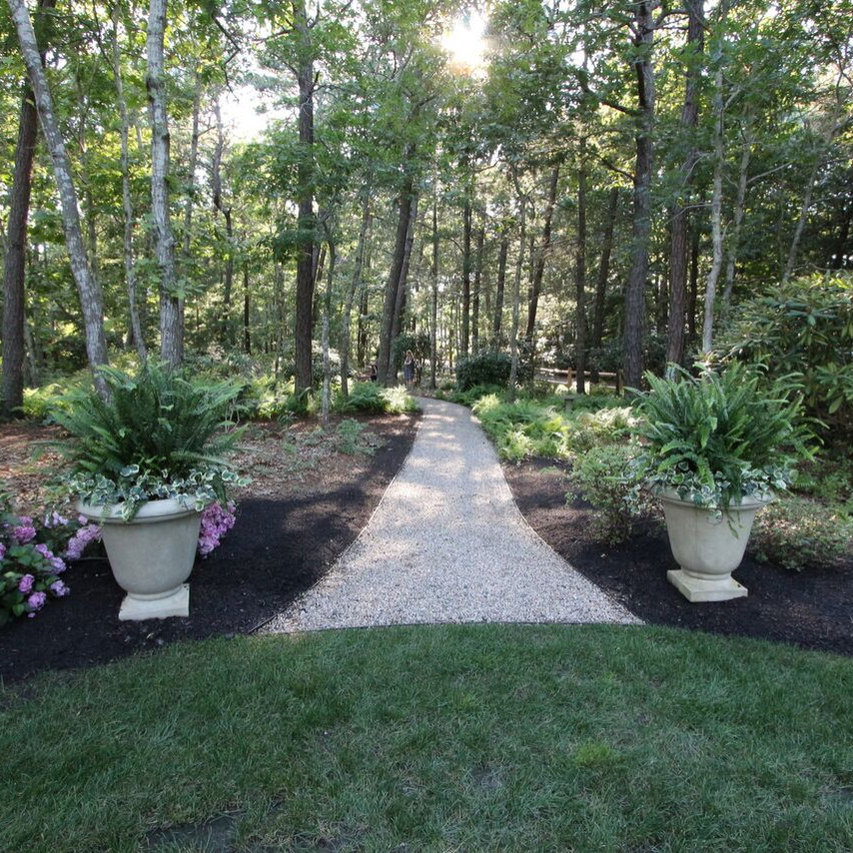 Idea from Julie Moir Messervy Design Studio (JMMDS)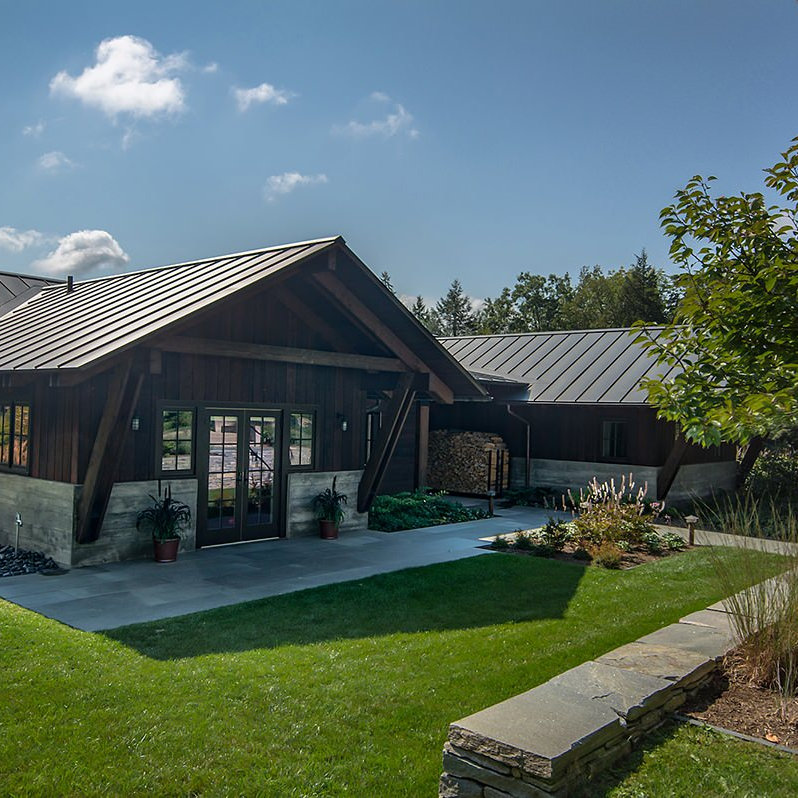 Idea from Village Stonesmith Gardens & Masonry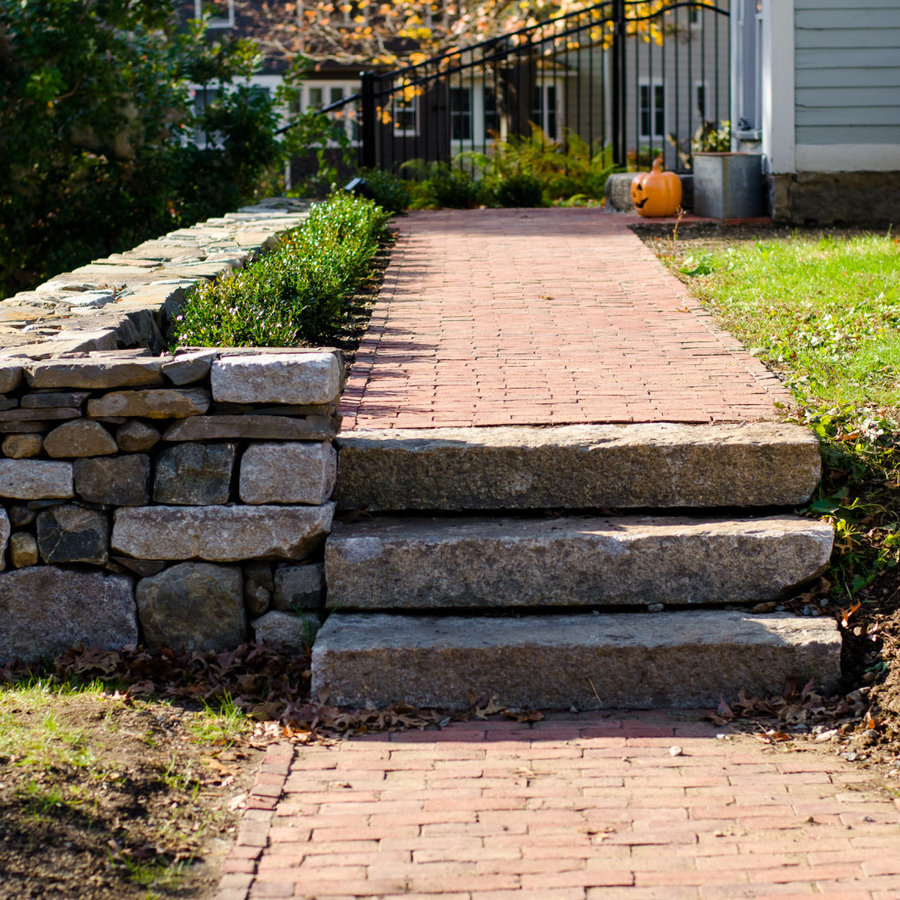 Idea from Sudbury Design Group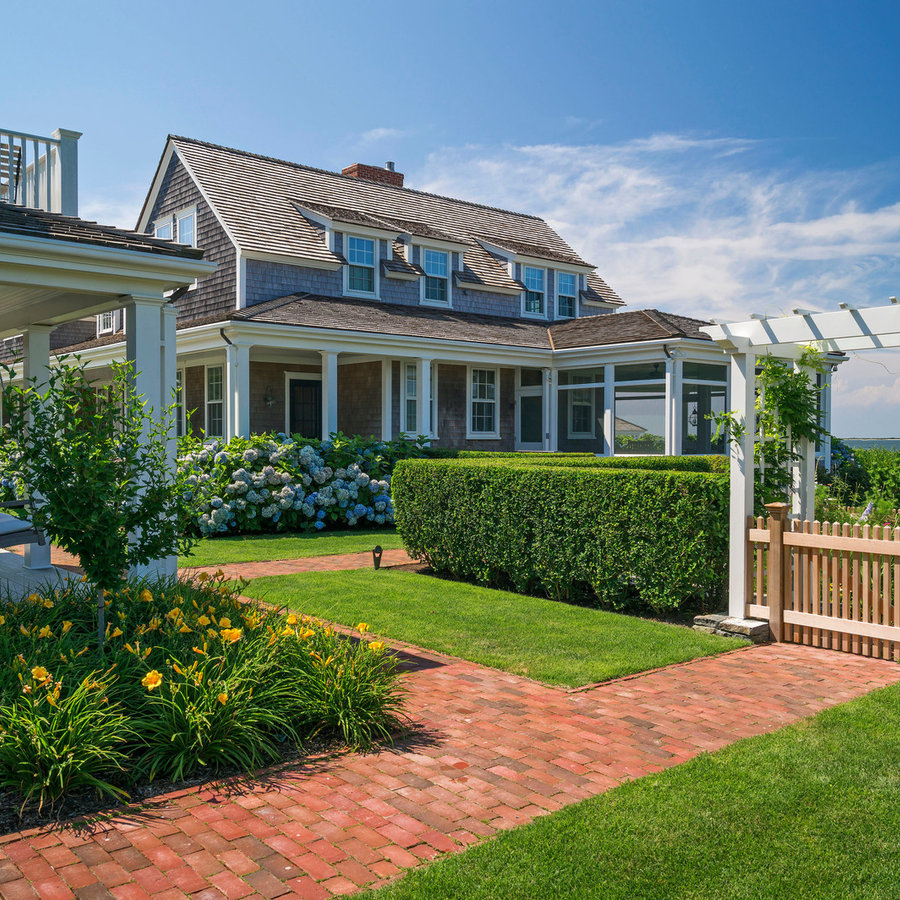 Idea from Natural Path Landscaping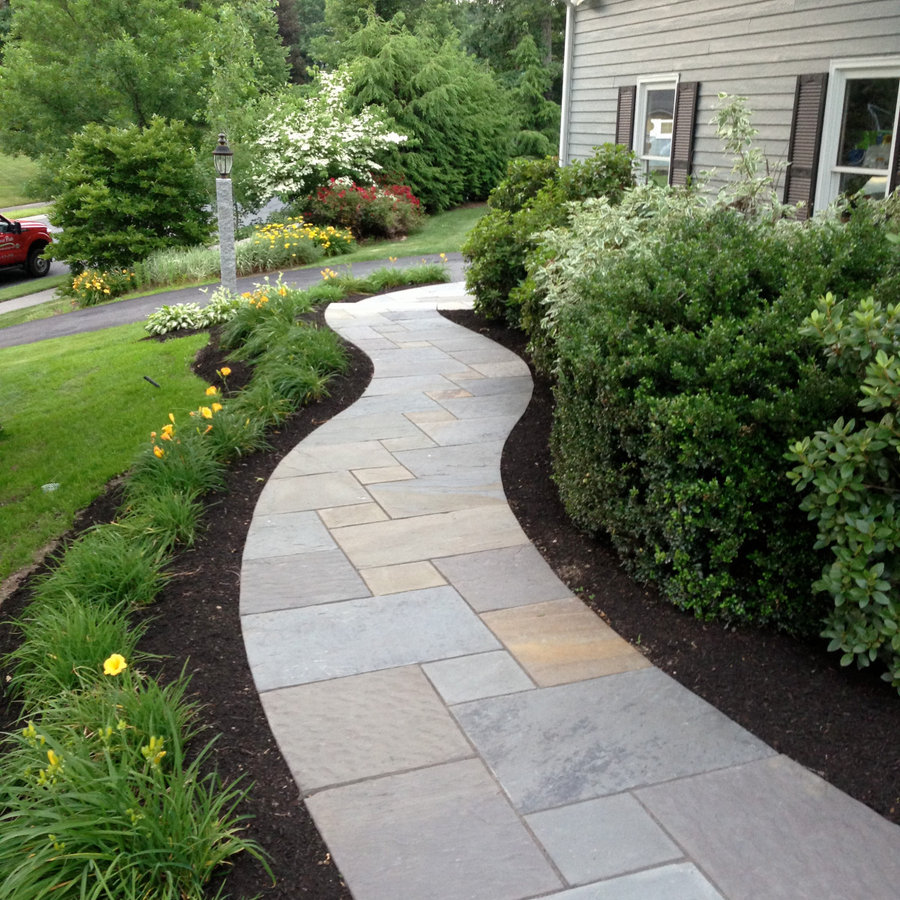 Idea from Ryan Associates Landscape Architecture & Planning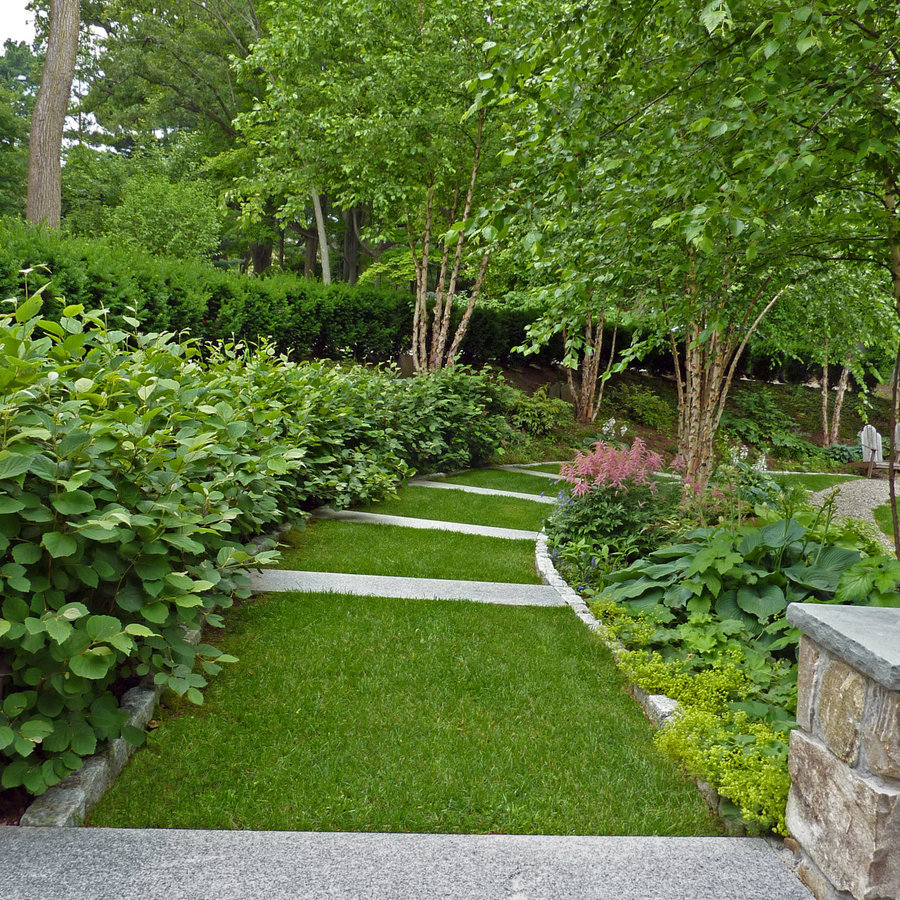 Idea from Swenson Granite Works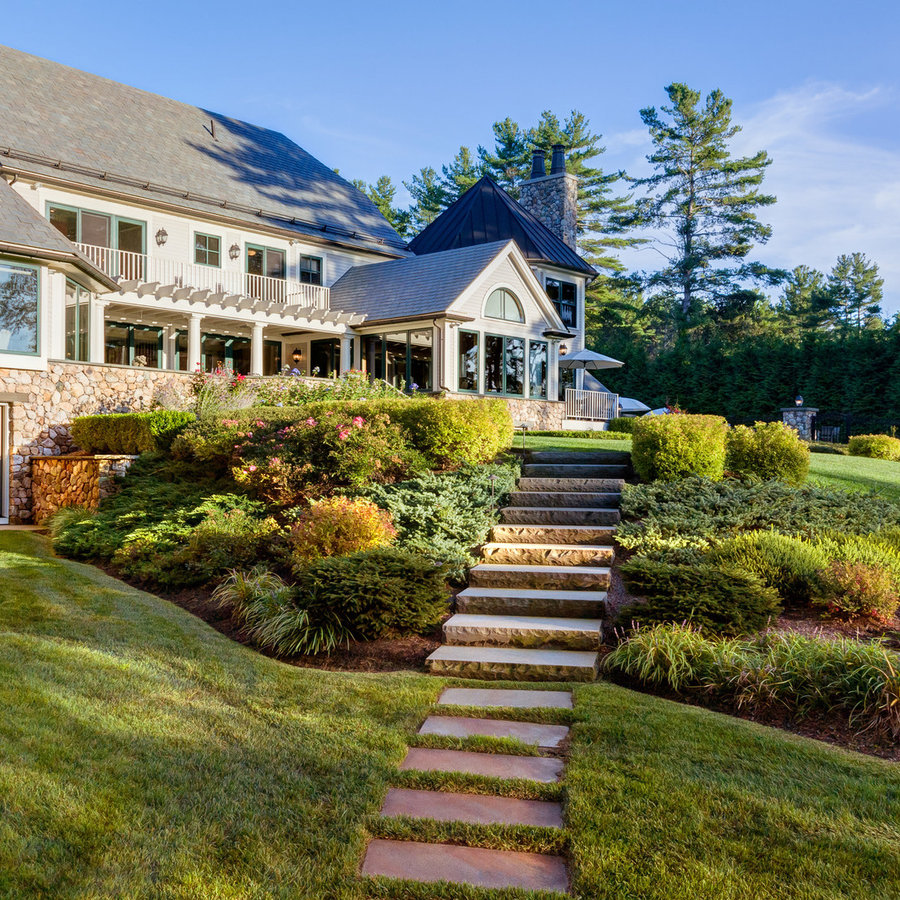 Idea from Land Design Associates, Inc.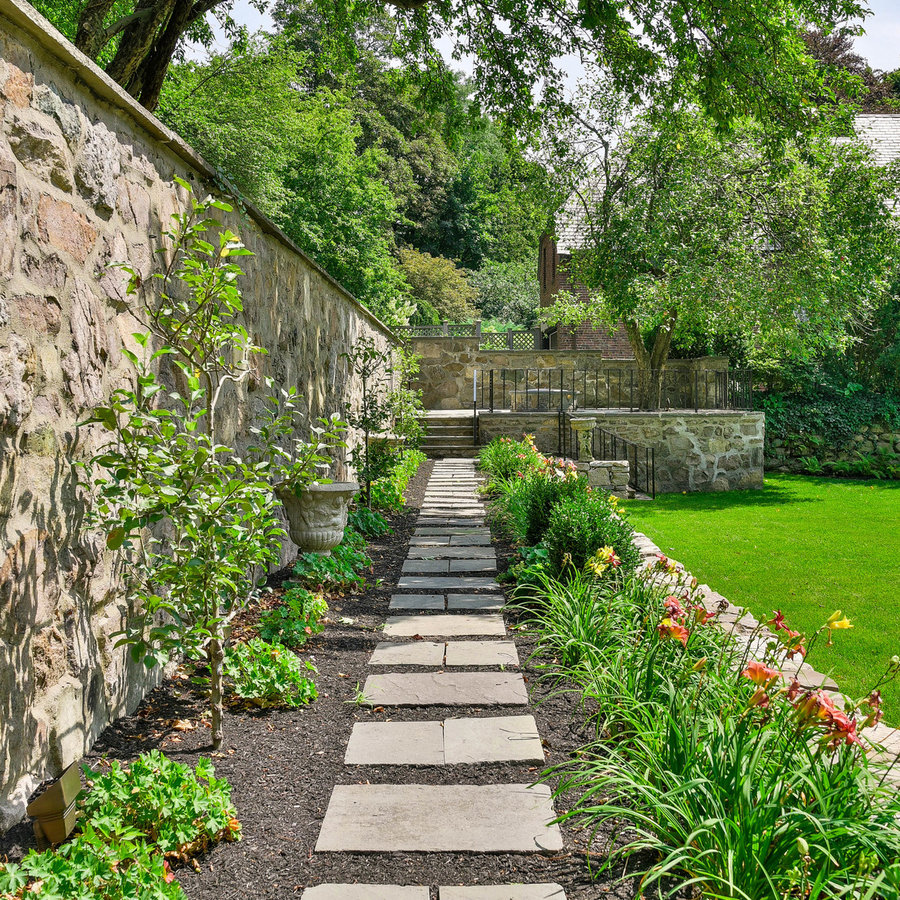 Idea from Parker Garden Design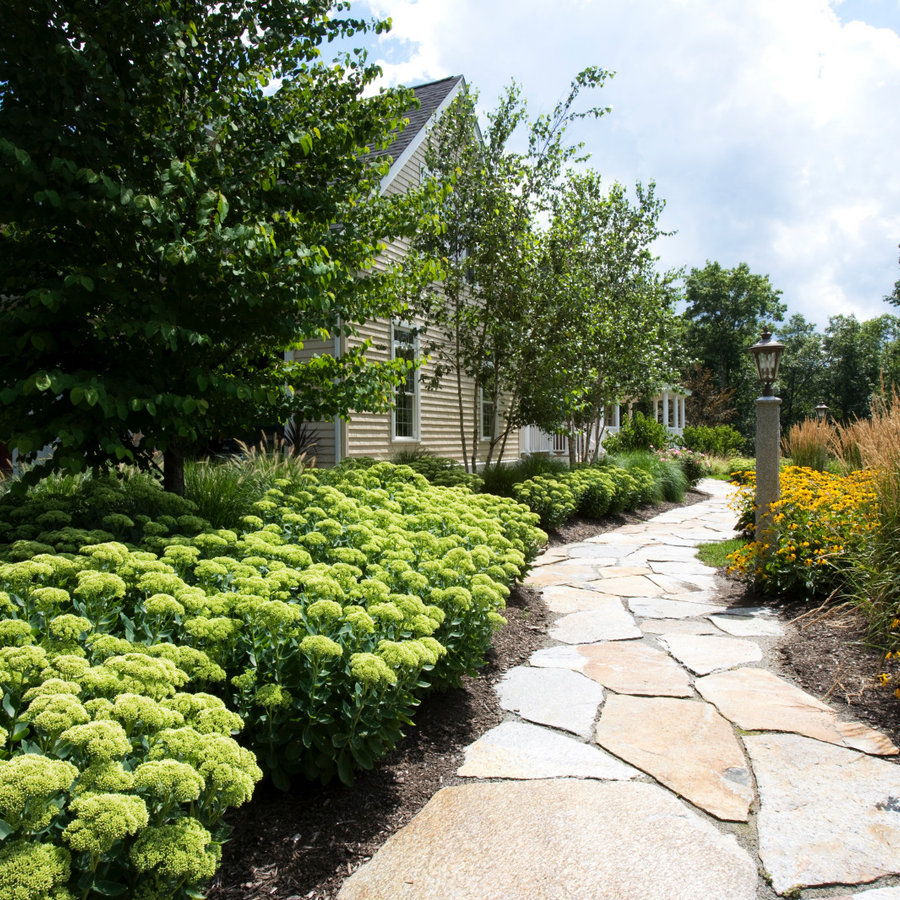 Idea from Encore Construction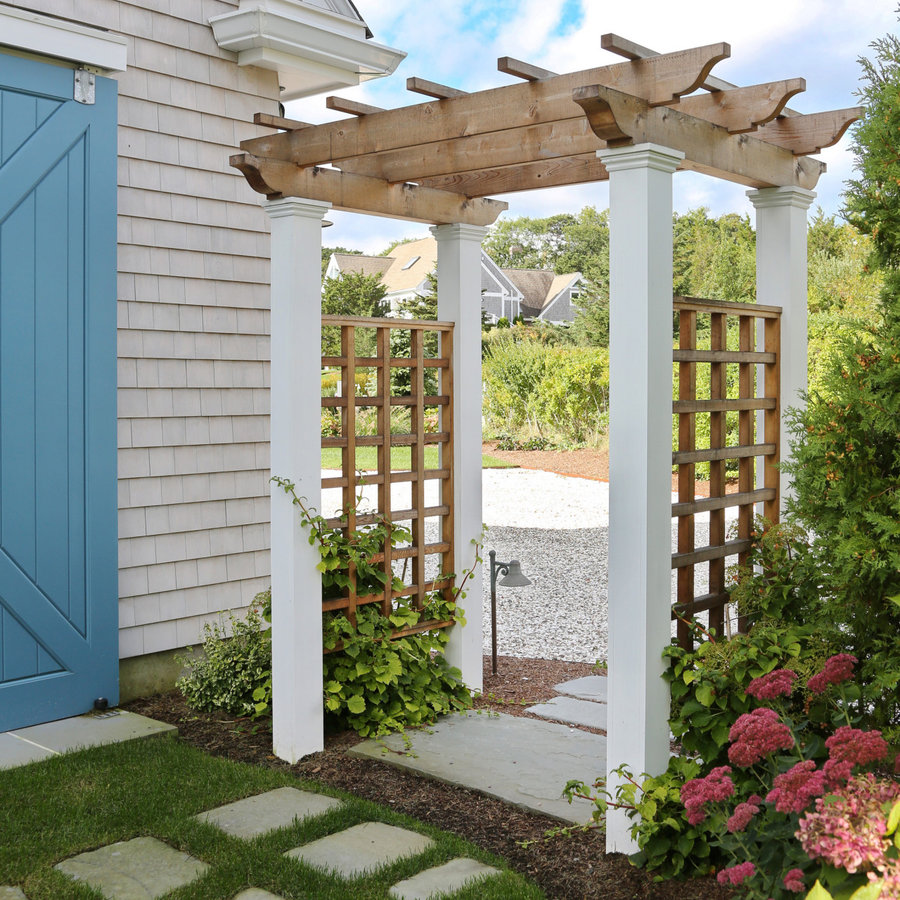 Idea from Hilarie Holdsworth Design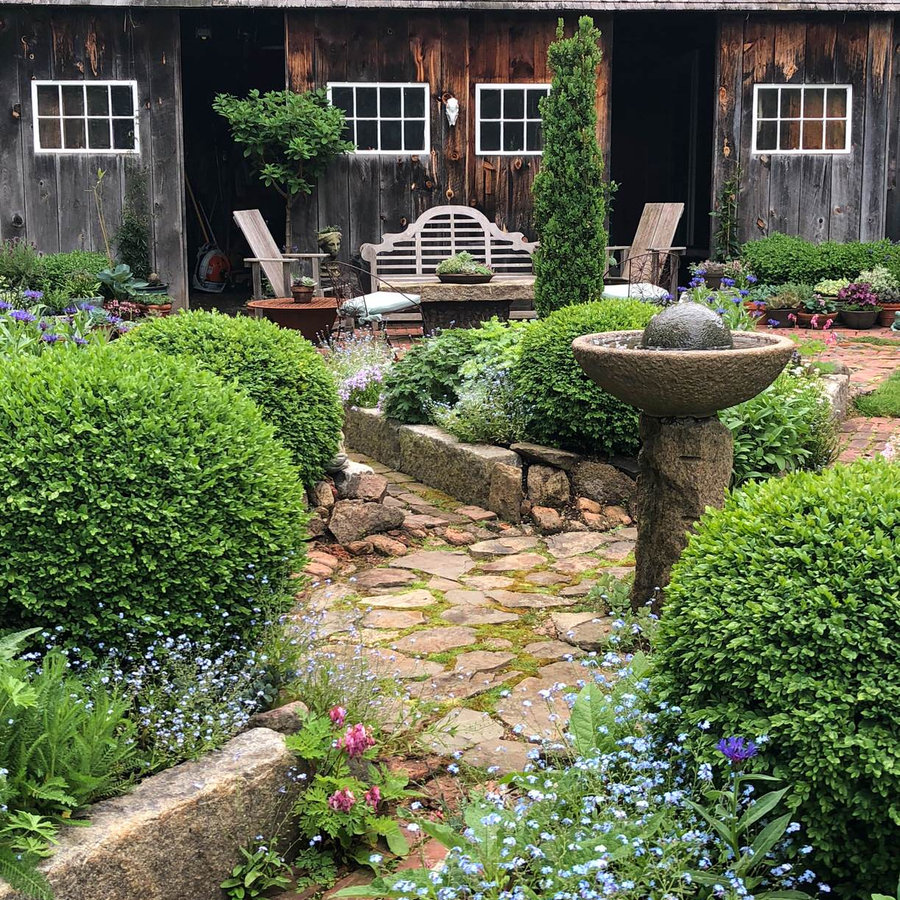 Idea from The MacDowell Company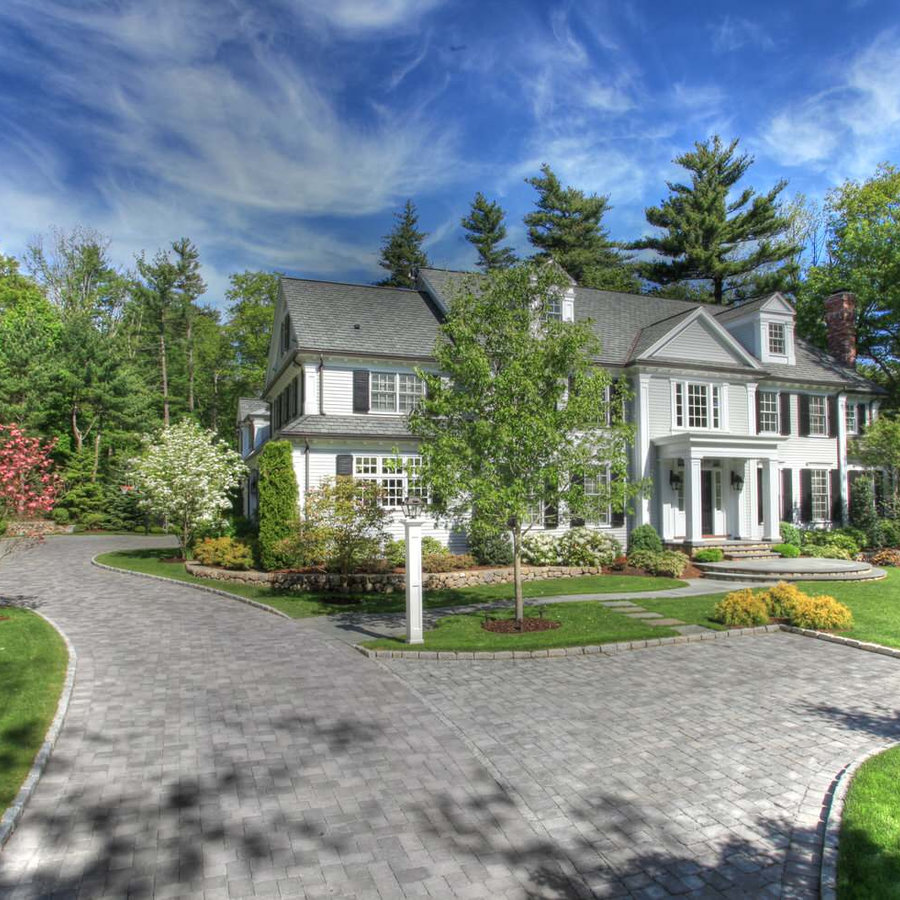 Idea from Garden Tech Horticultural Services LLC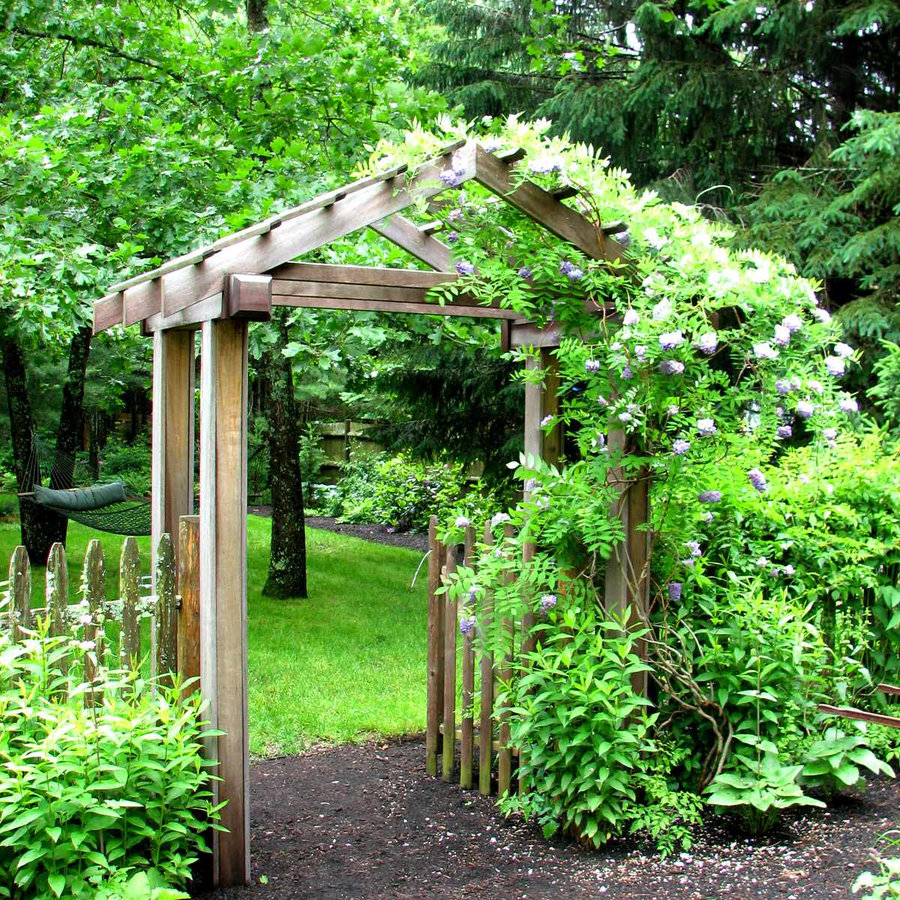 Idea from Landscape Oasis LLC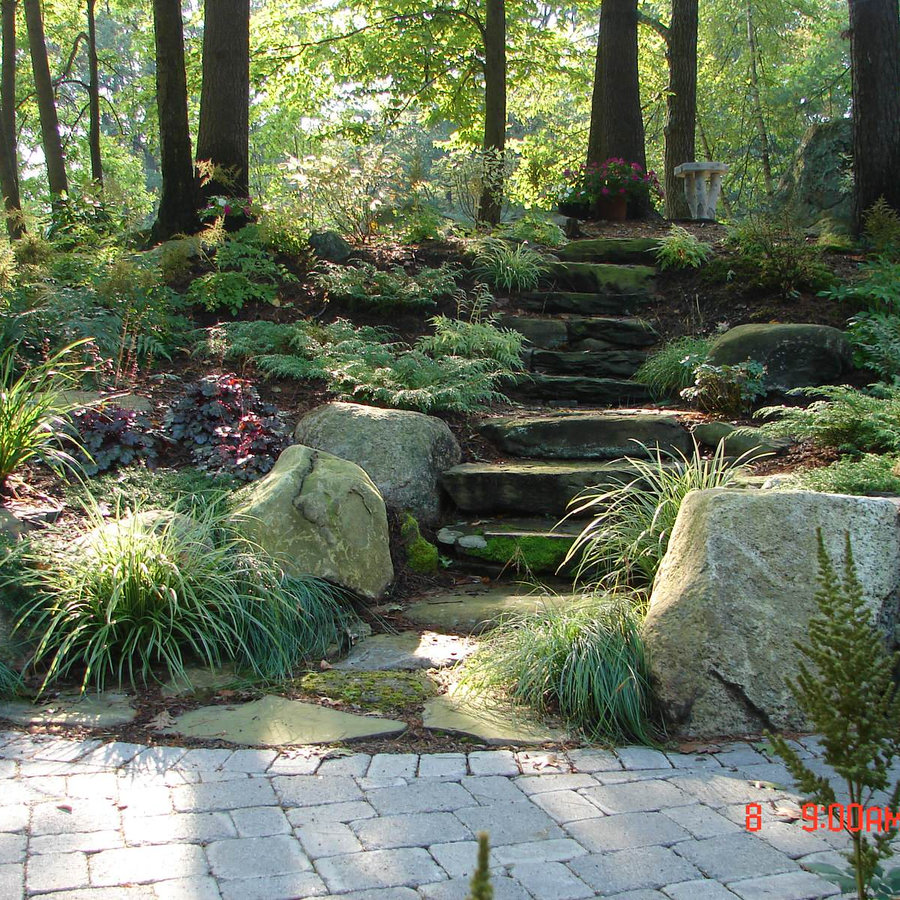 Idea from Paul Massad Landscaping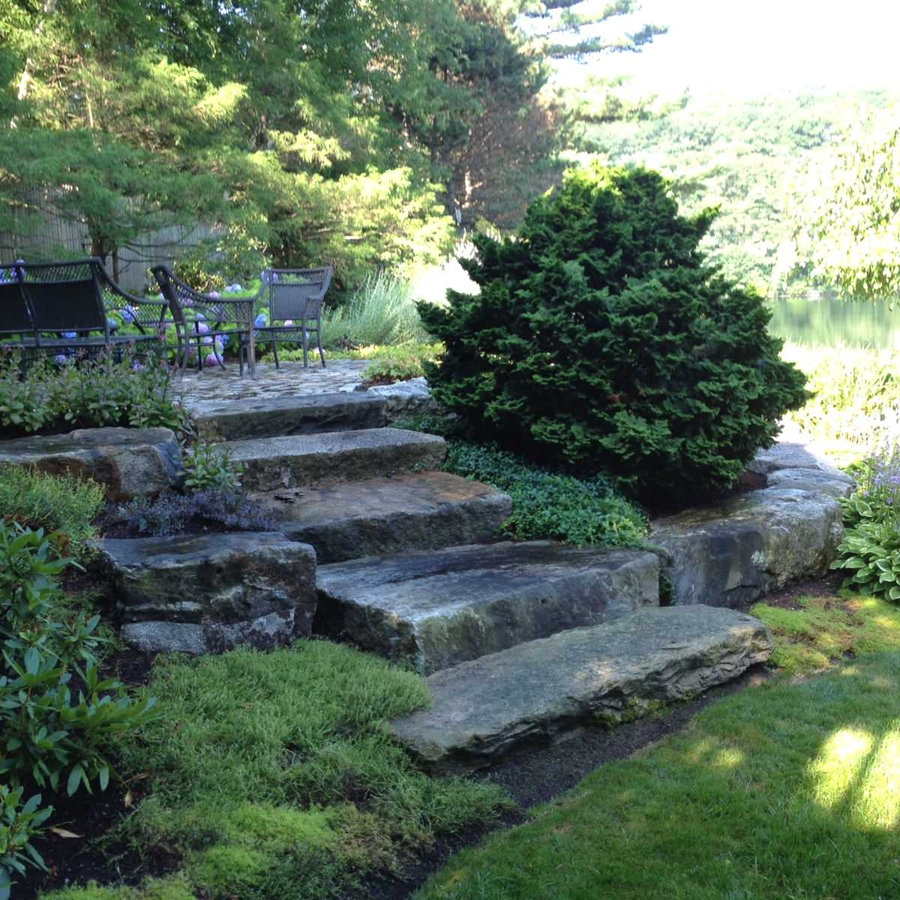 Idea from Jean Brooks Landscapes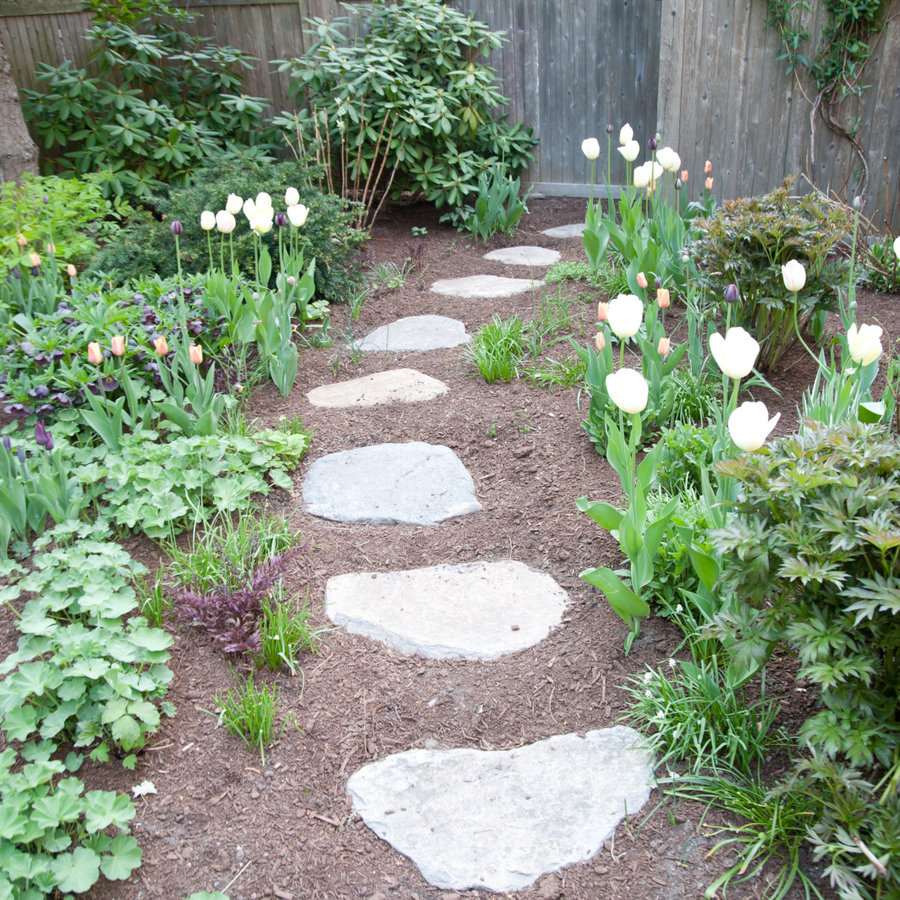 Idea from Offshoots, Inc.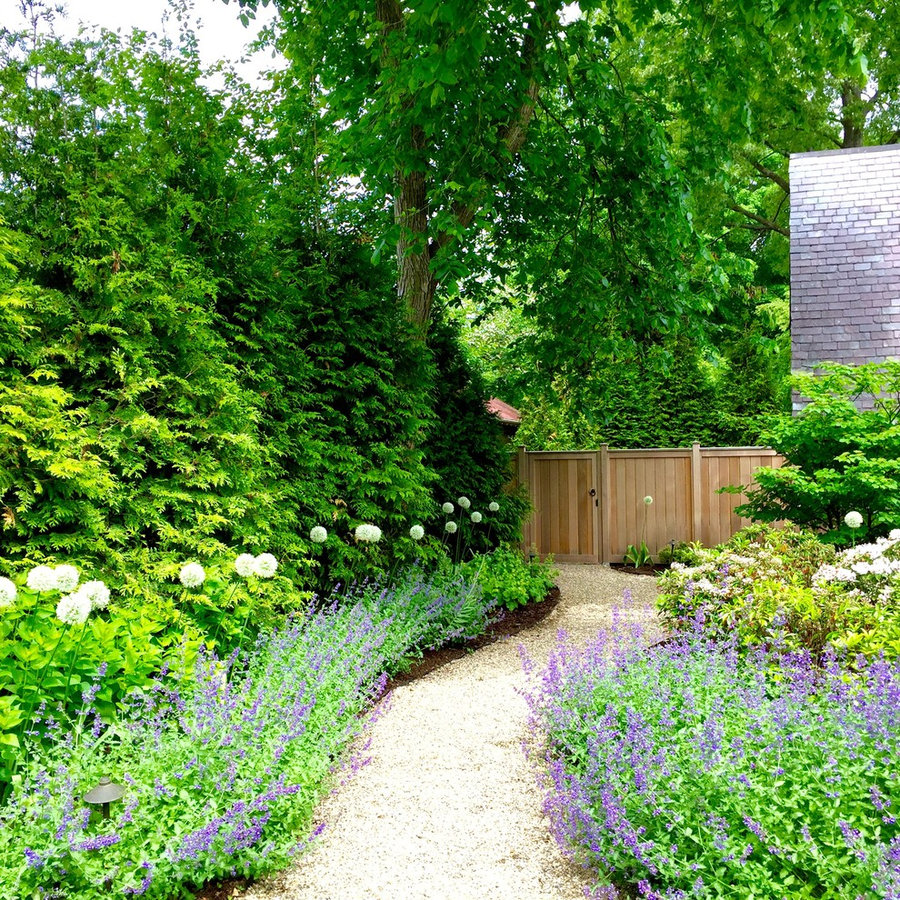 Idea from Elizabeth Gourley Design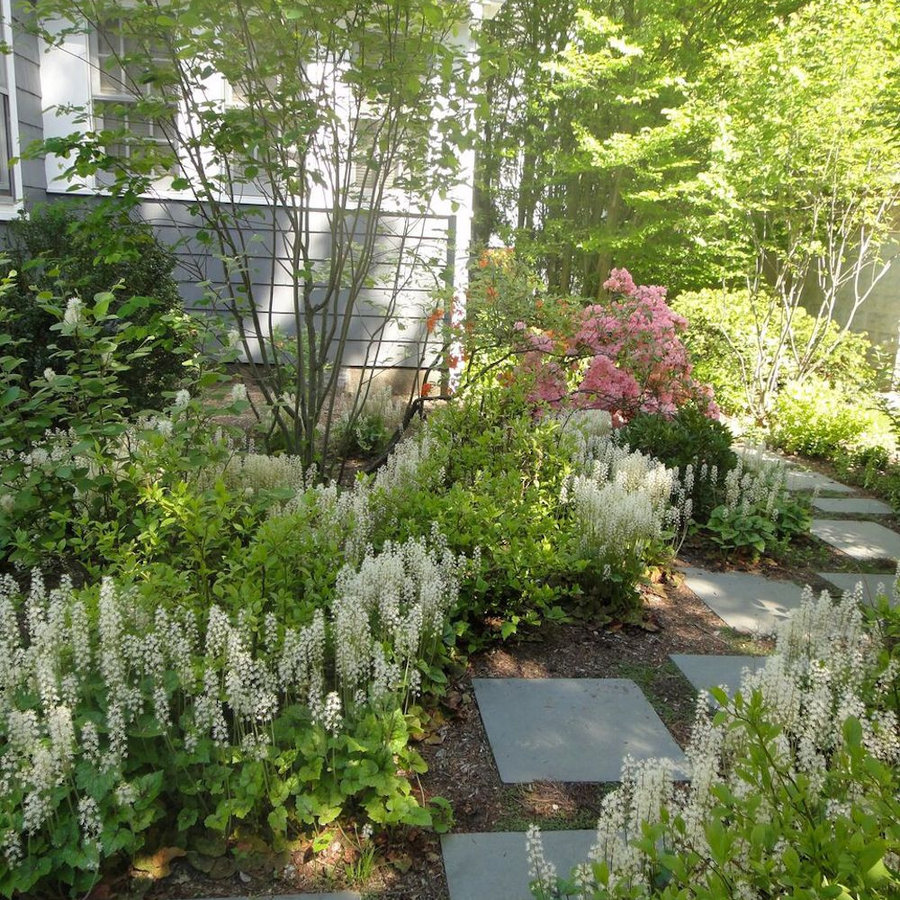 Idea from Kimberly Mercurio Landscape Architecture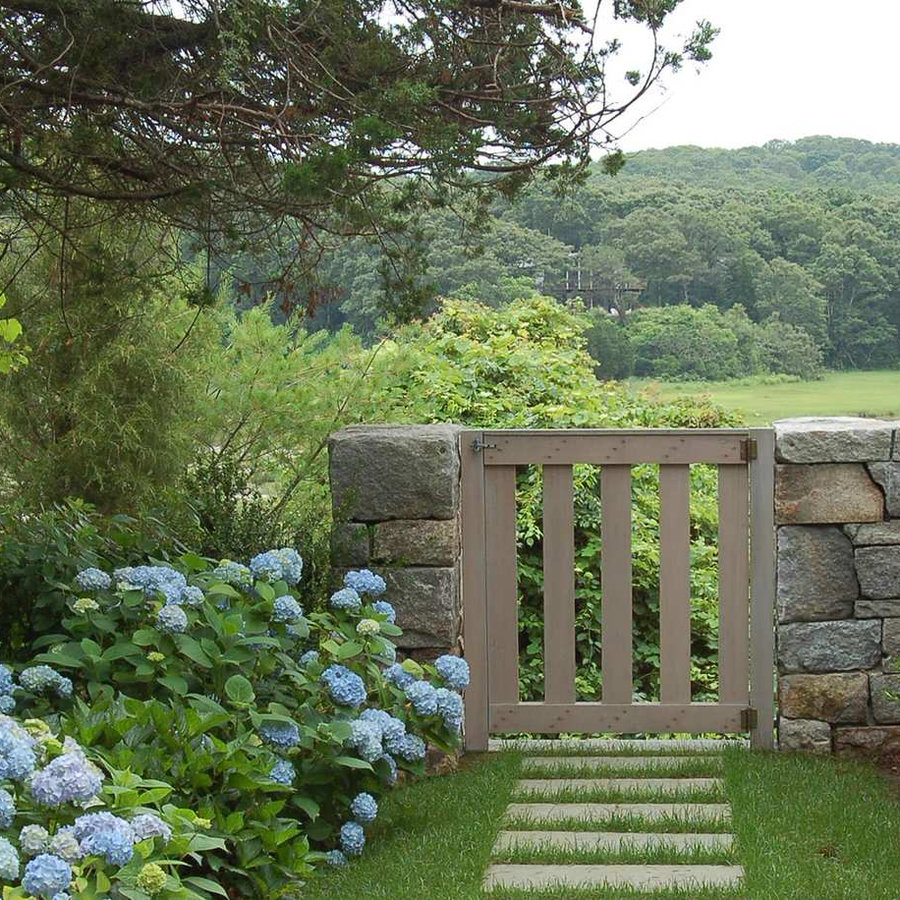 Idea from Andover Landscape Design & Construction