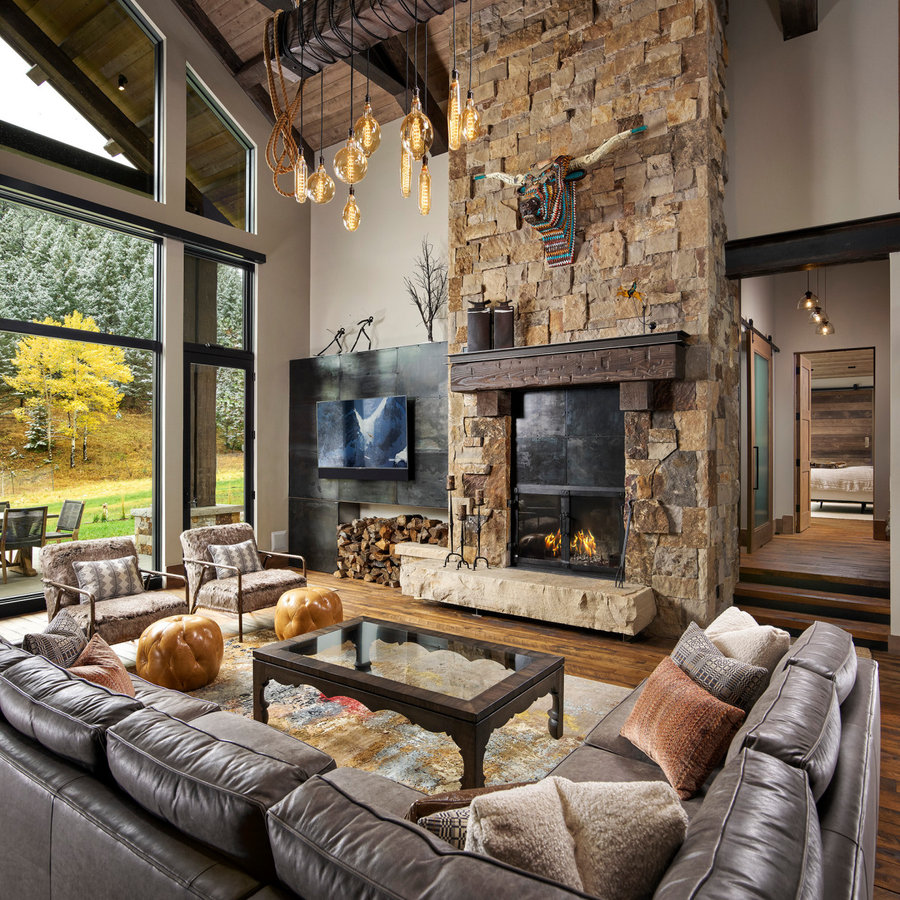 Rustic Denver: Discover 45 Inspiring Living Room Designs from Local Experts
When it comes to creating a cozy, rustic living room, few cities can offer the unique style and charm of Denver. As one of the nation's most vibrant, diverse, and creative cities, Denver is home to some of the most talented interior designers and their rustic living room design ideas. In this article, we explore 80 of the best rustic living room ideas from local Denver professionals. From the wildly modern to the classic and timeless, each of these design ideas captures the spirit of Denver and its incredible people. Get ready to be inspired!
Idea from Structural Associates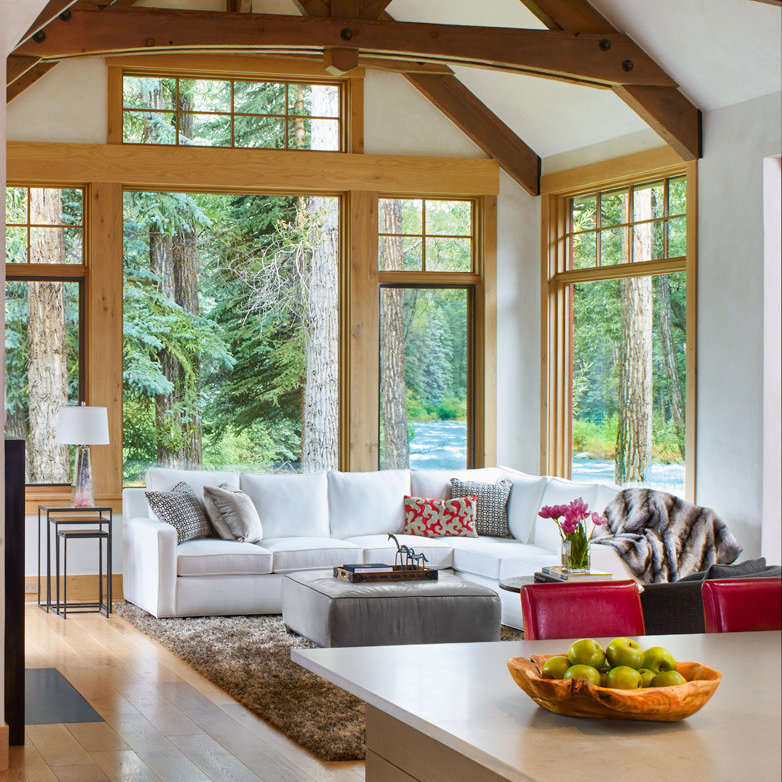 Idea from W Design Interiors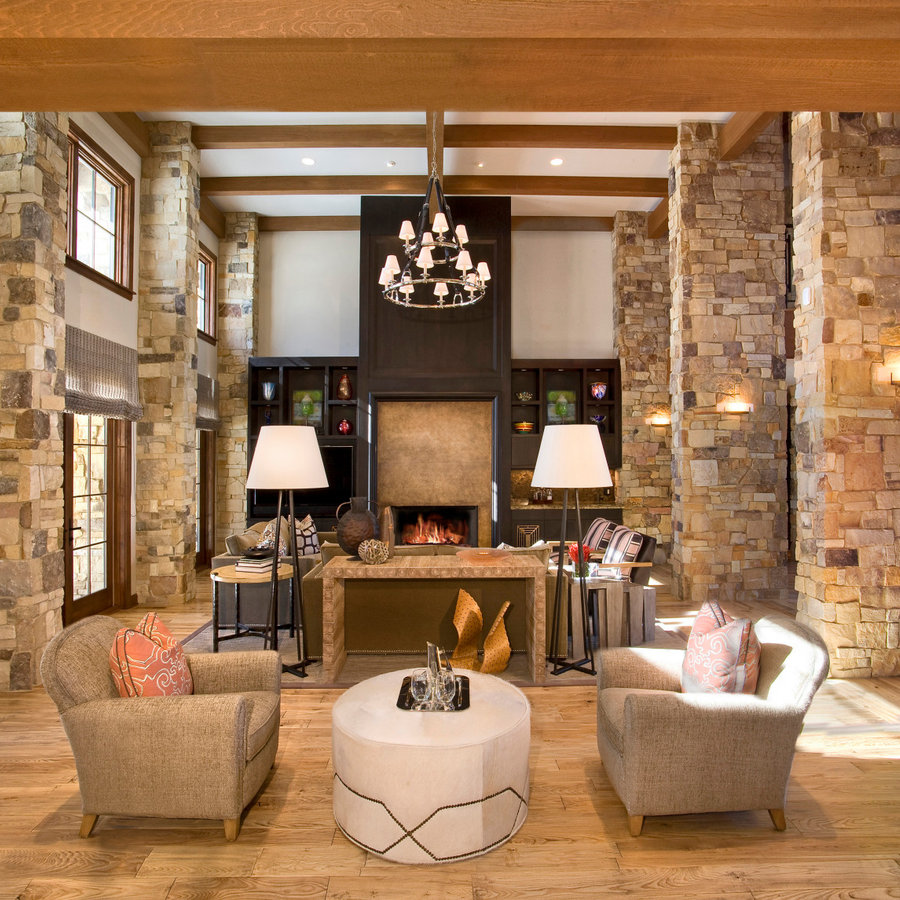 Idea from AXIS Productions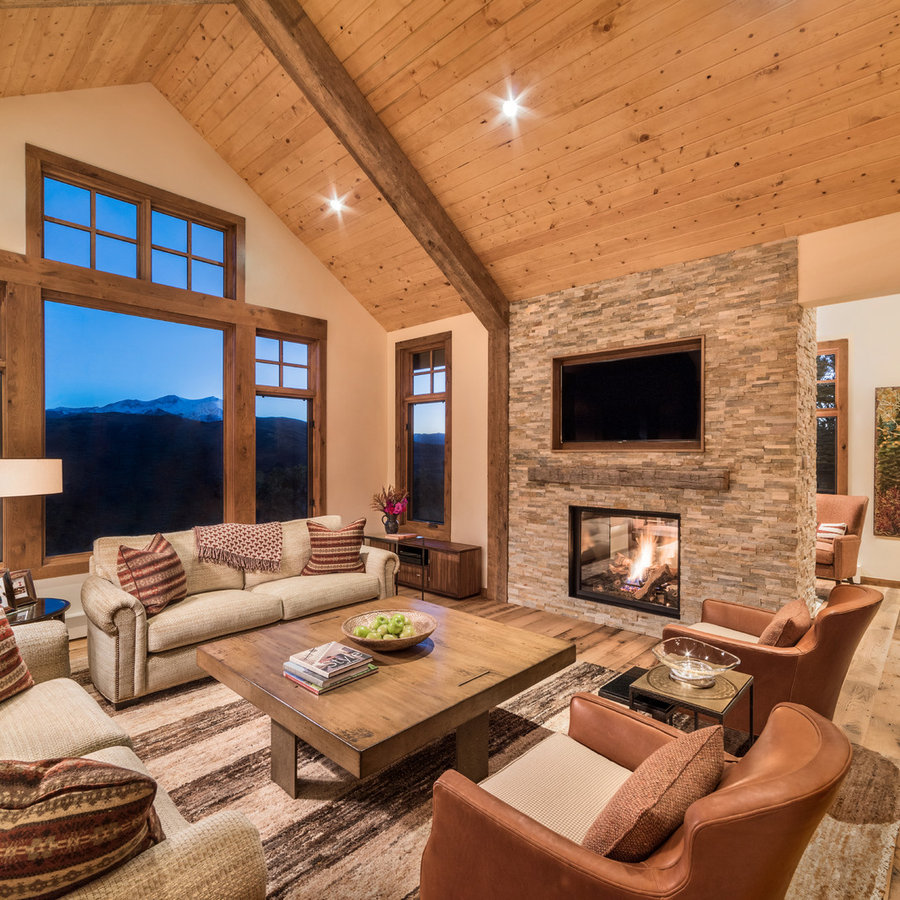 Idea from Artisan Builders LLC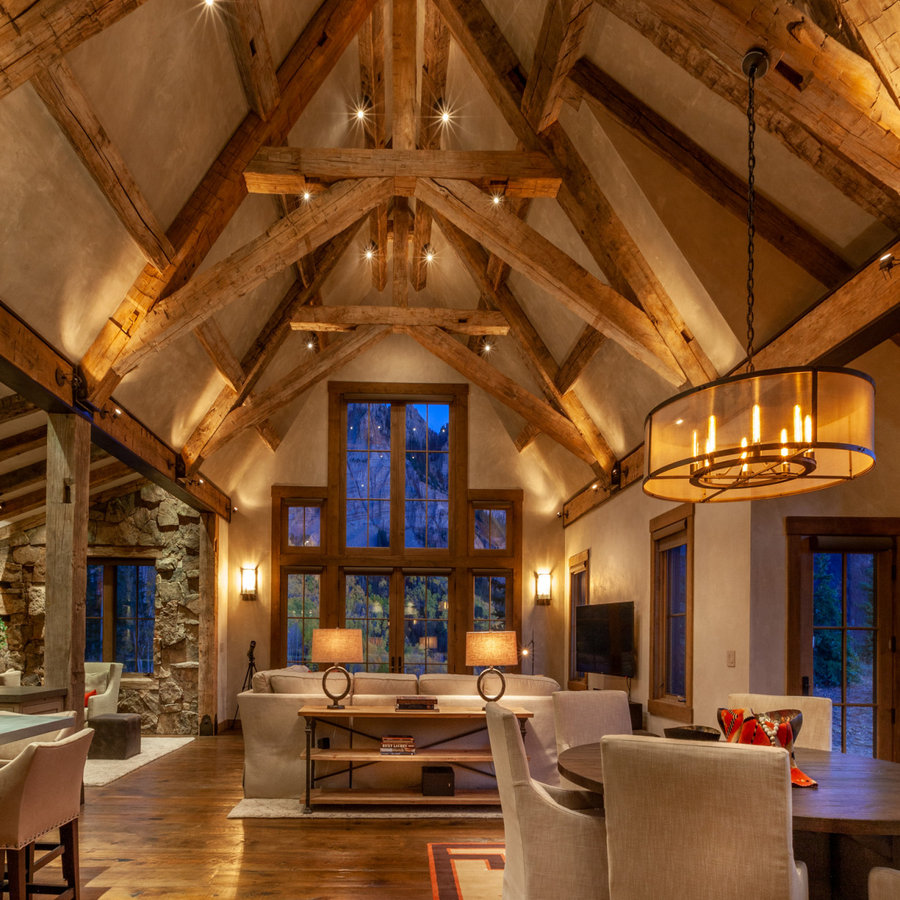 Idea from Judge + Associates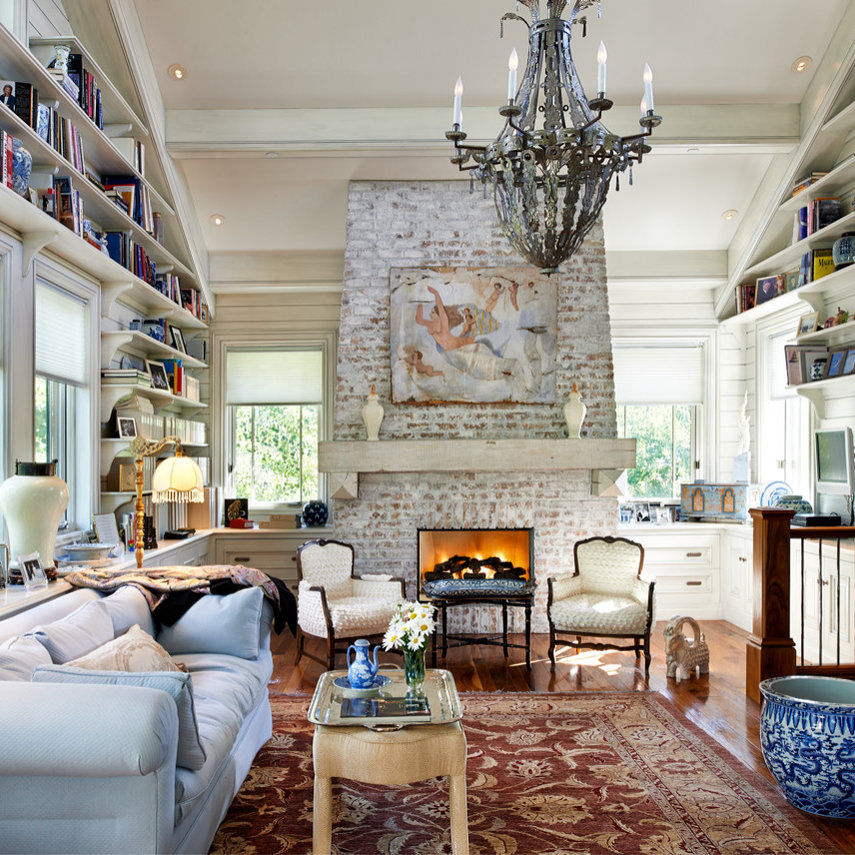 Idea from TEA2 Architects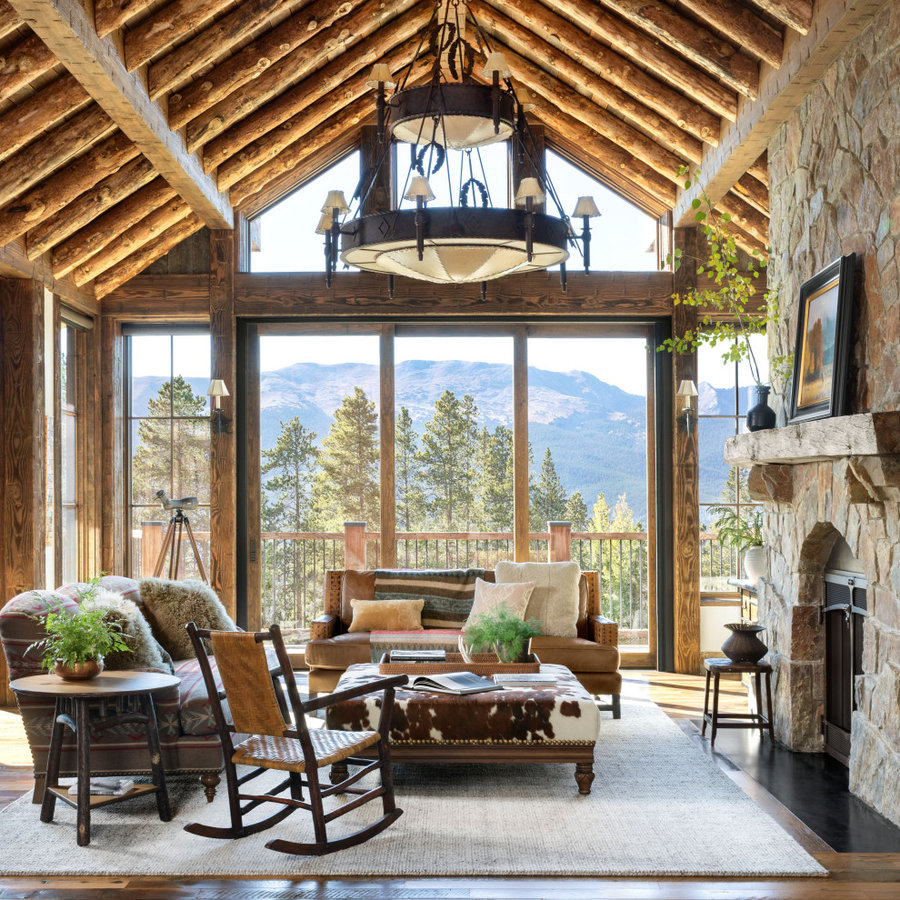 Idea from Charles Cunniffe Architects Aspen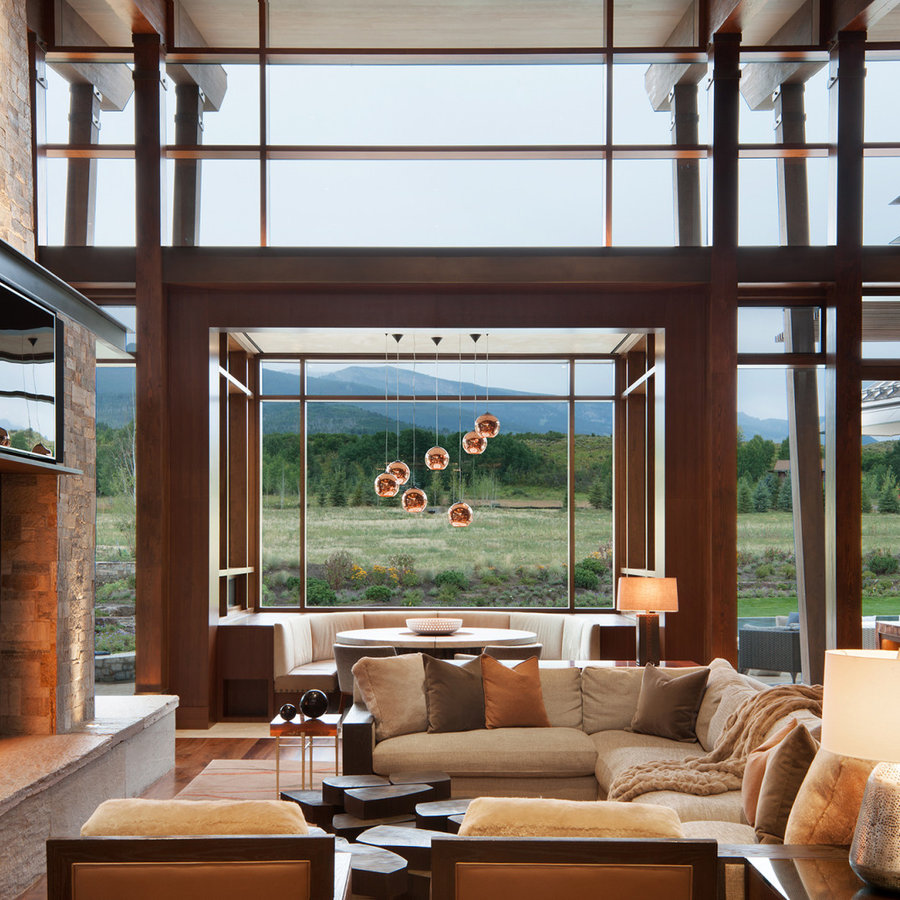 Idea from Tommy Hein Architects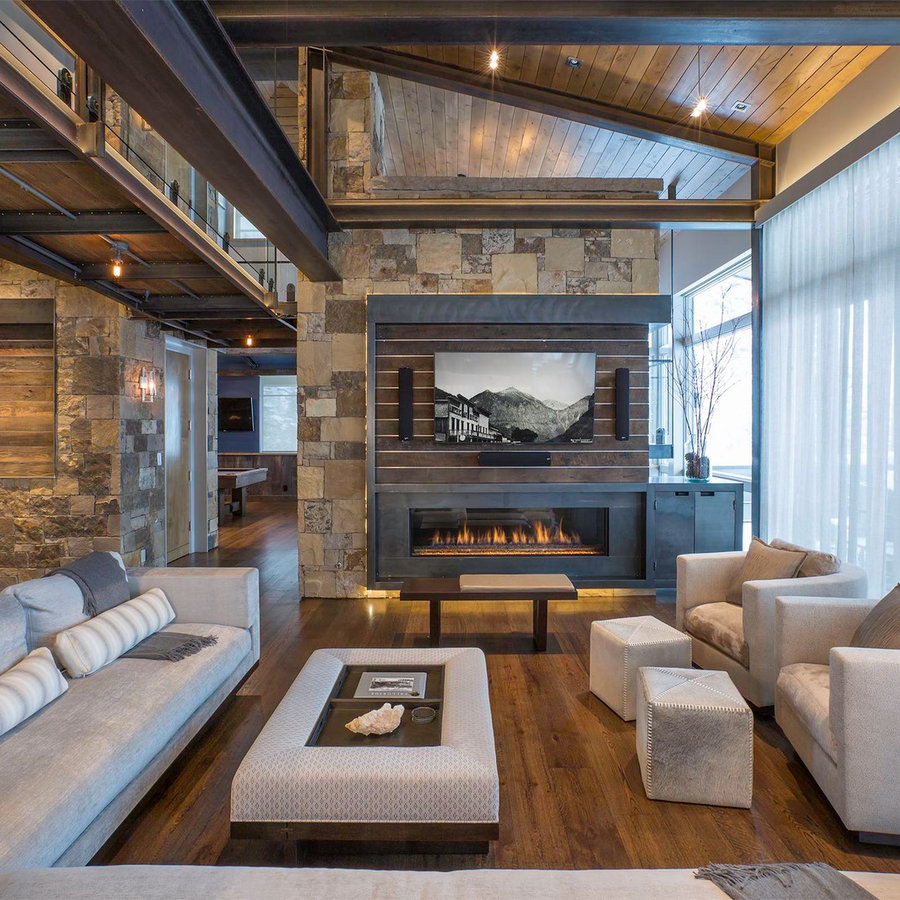 Idea from Pacific Green Las Vegas
Idea from User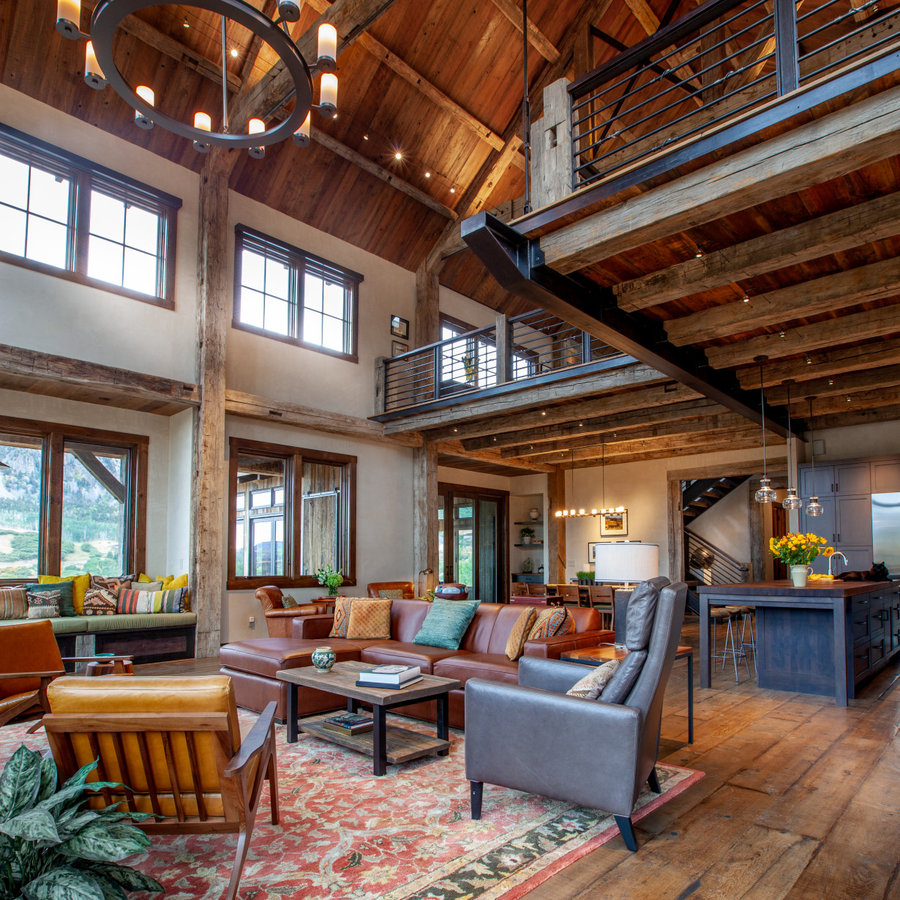 Idea from Rockridge Building Company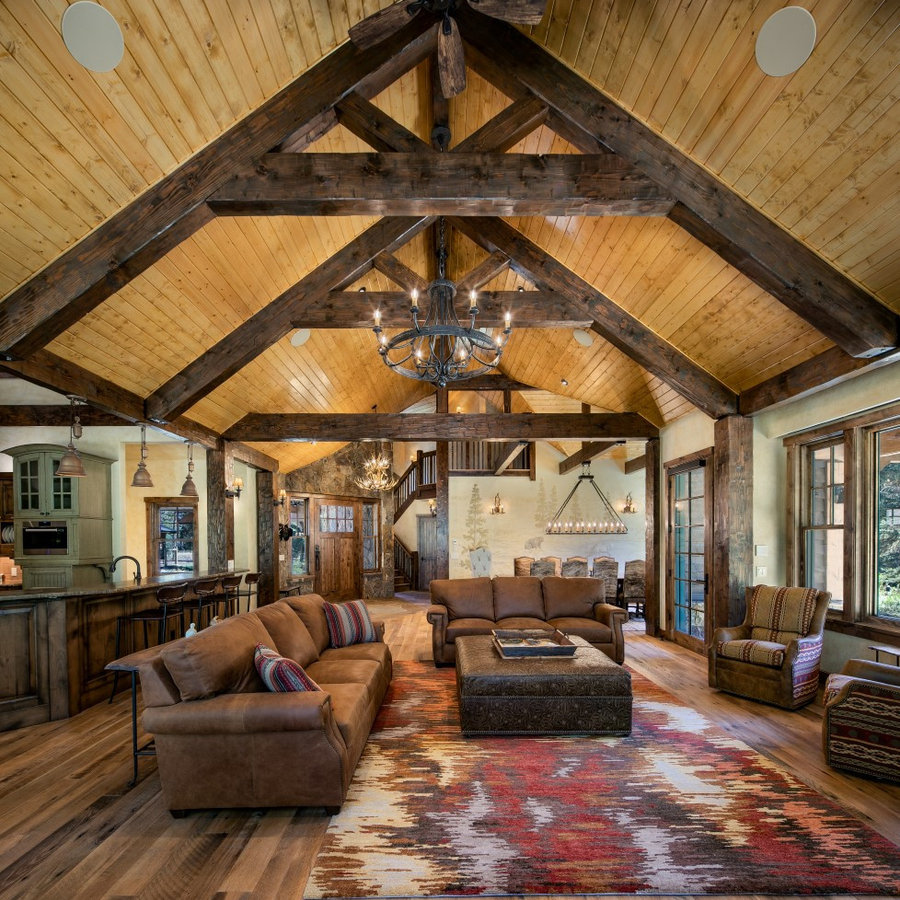 Idea from Hampton Architecture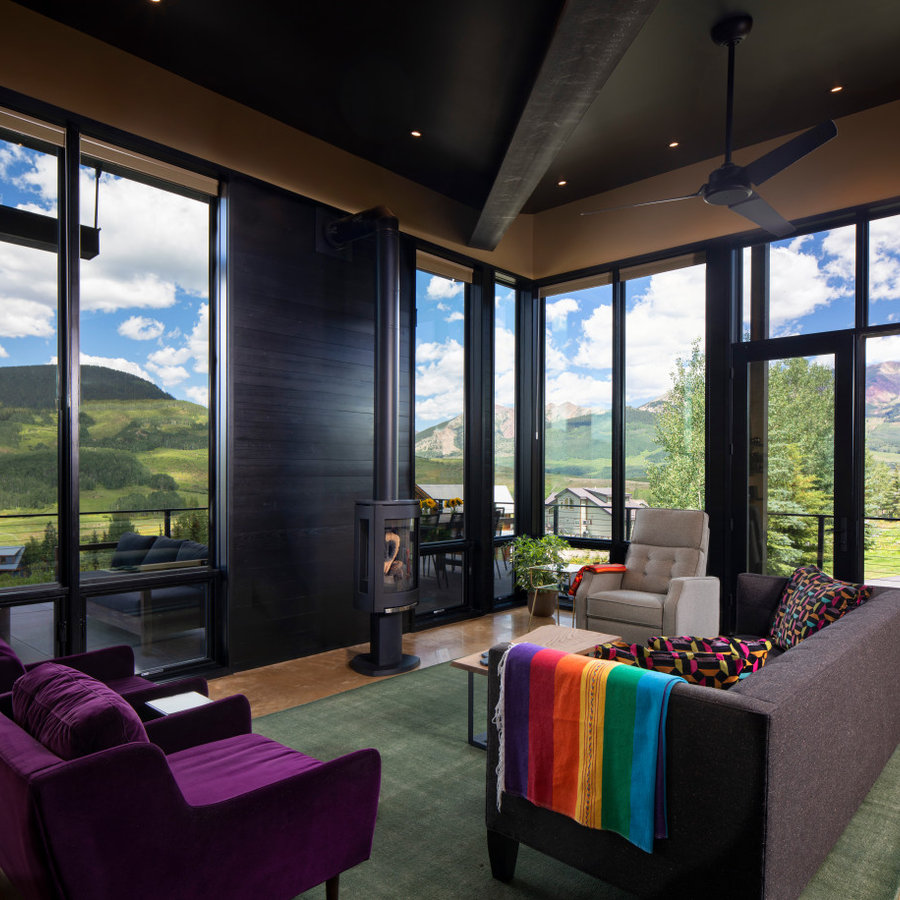 Idea from Martin Manley Architects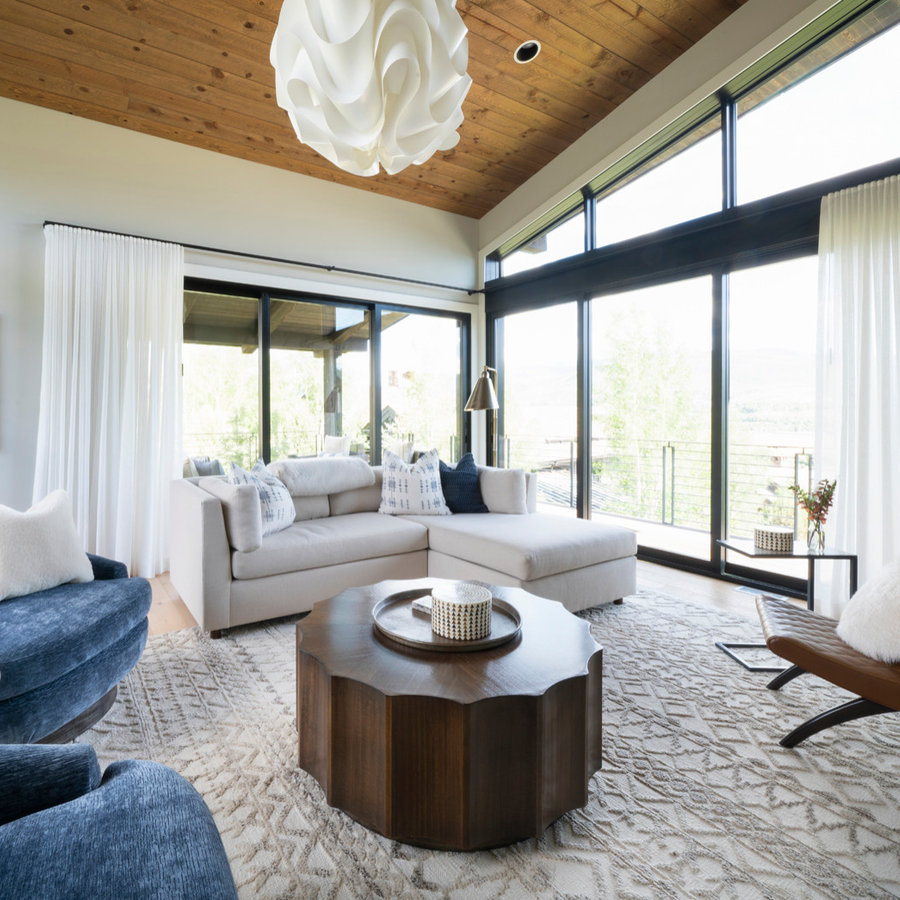 Idea from Cabin Architecture PLLC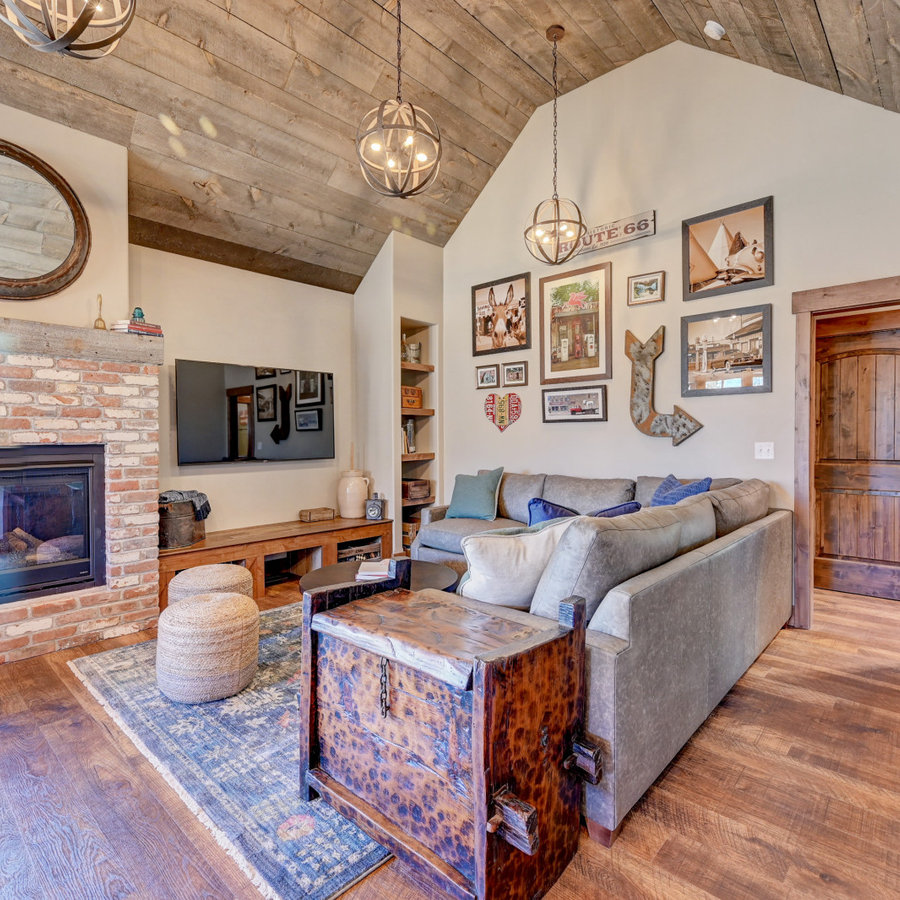 Idea from Pinnacle Mountain Homes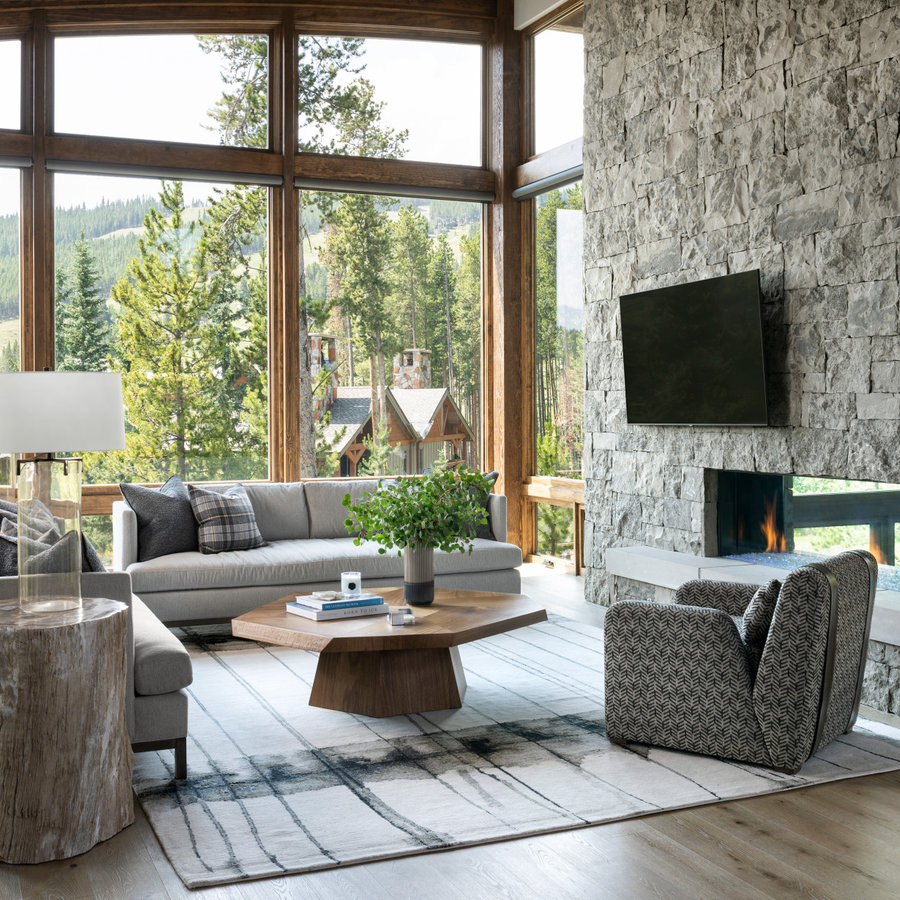 Idea from Ashley Yarchin LLC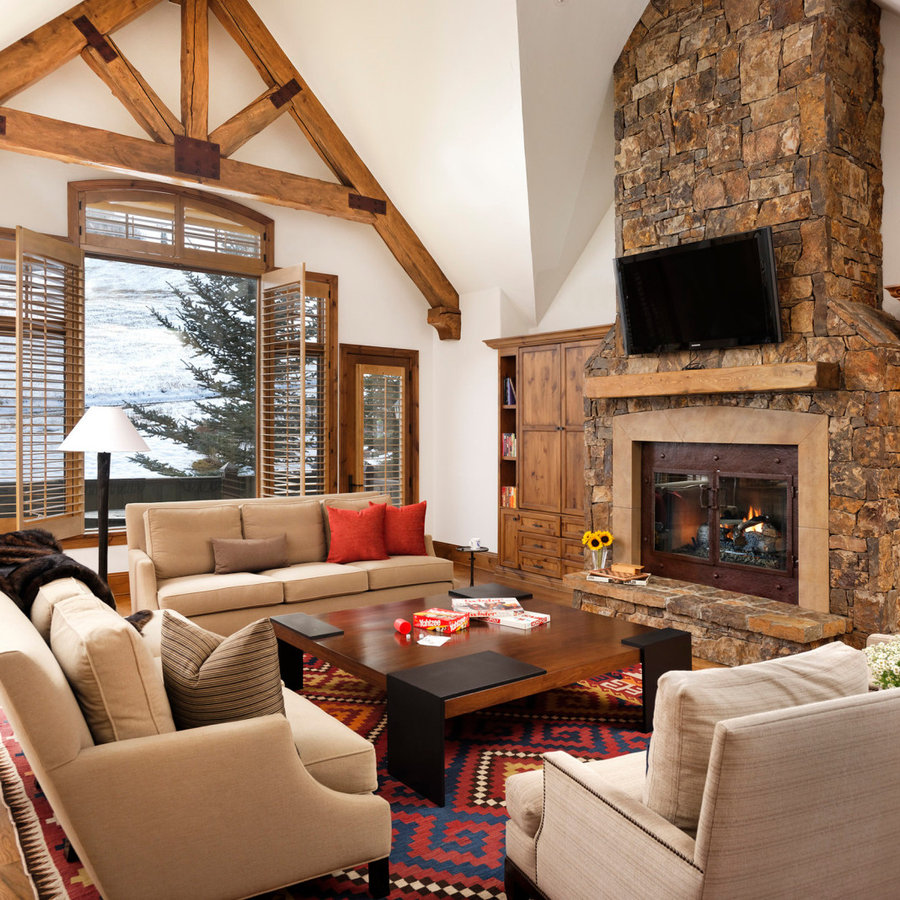 Idea from Veritas Fine Homes Inc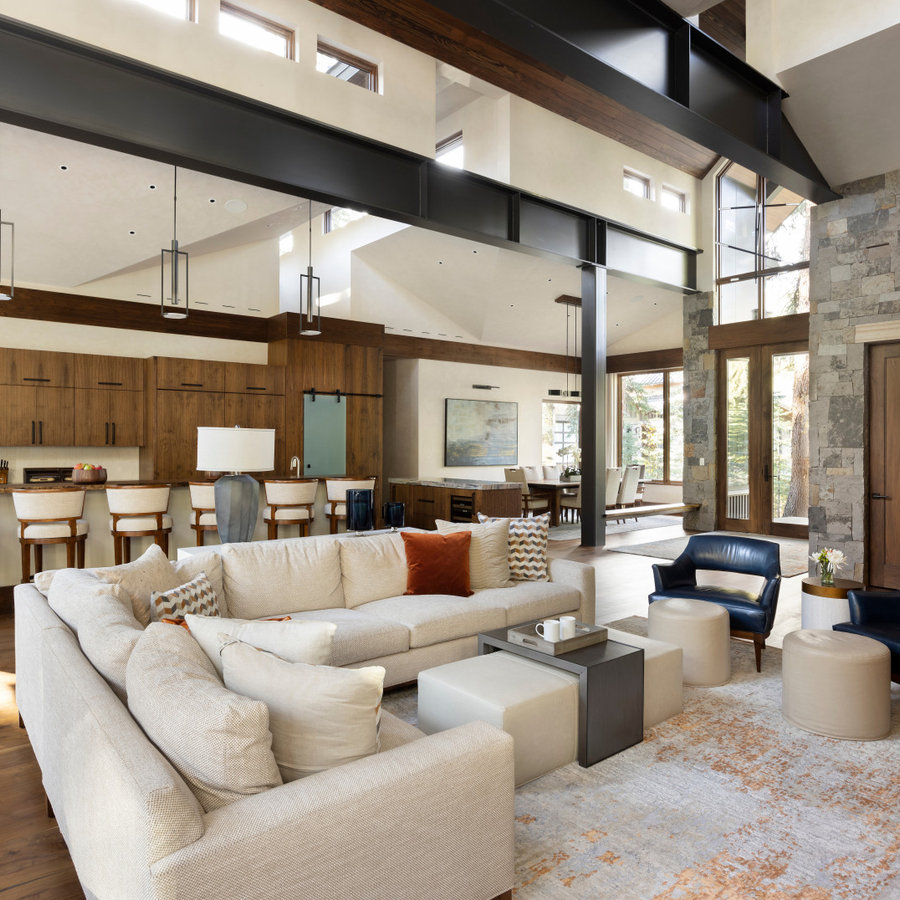 Idea from Sefra Maples Interior Design and Consulting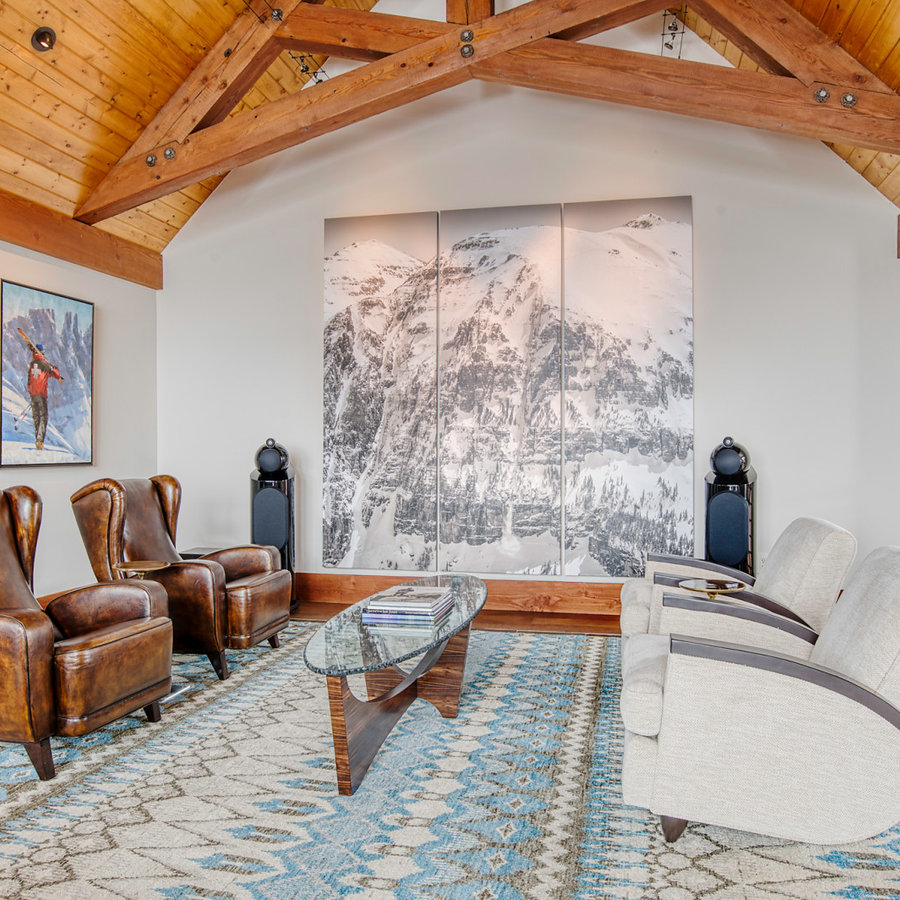 Idea from Robert Yone Photography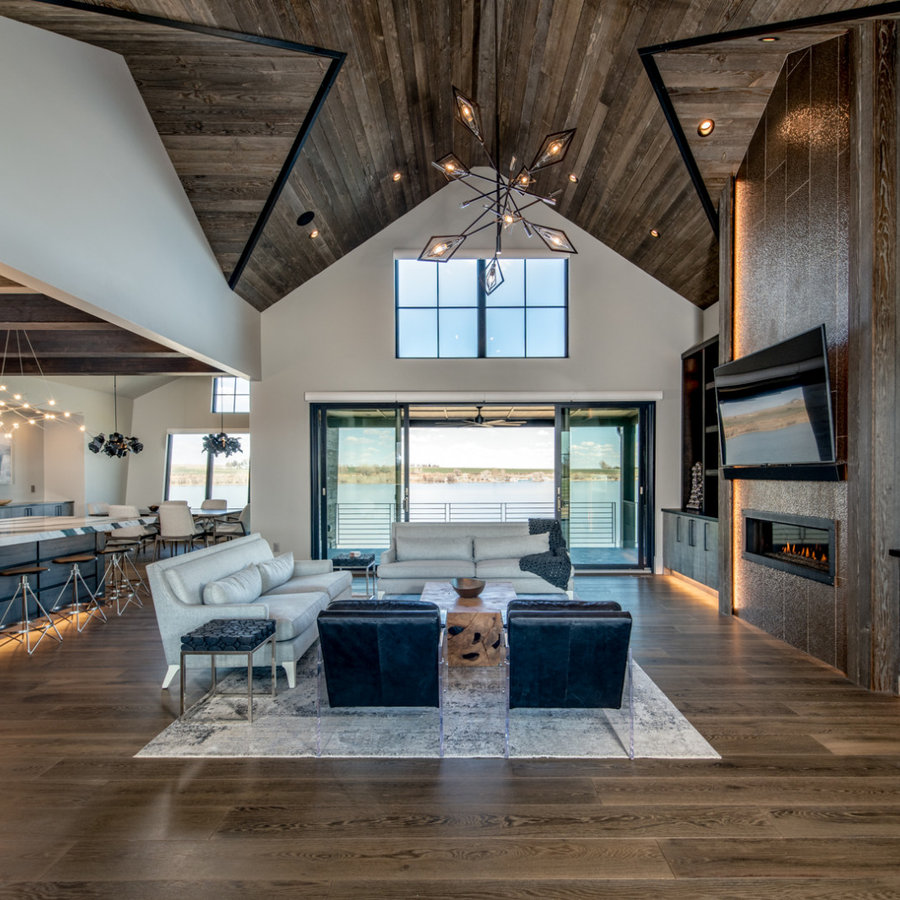 Idea from Colorado Timberframe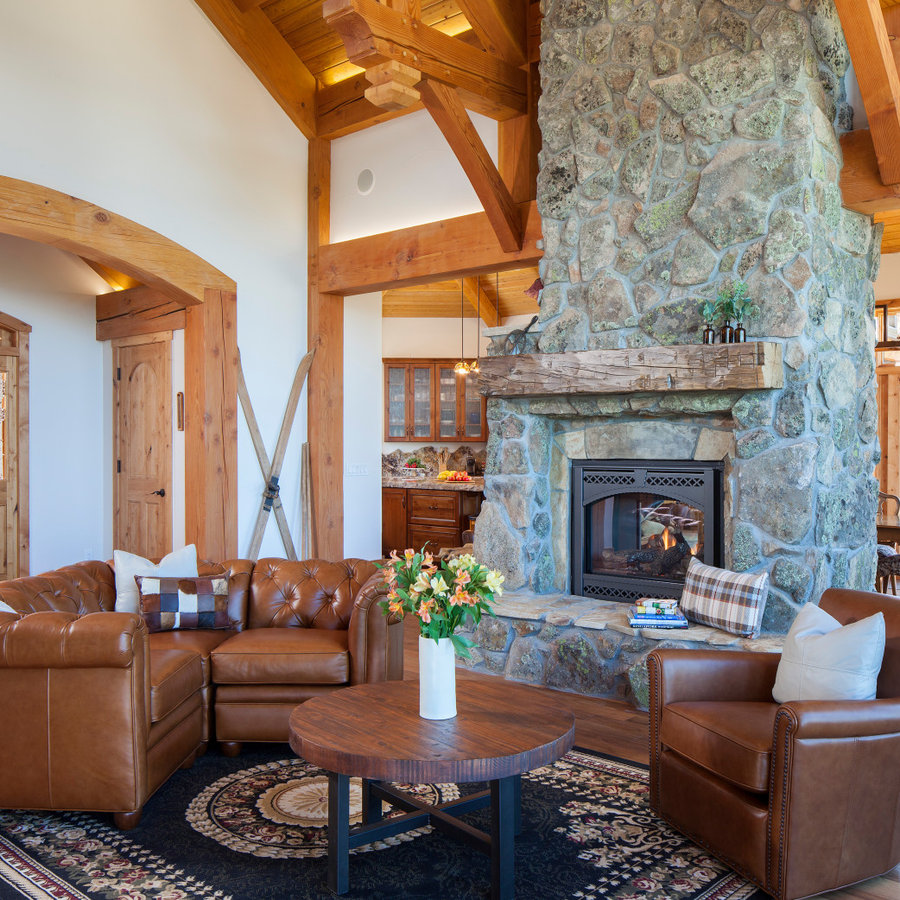 Idea from JORDAN ARCHITECTS, LLC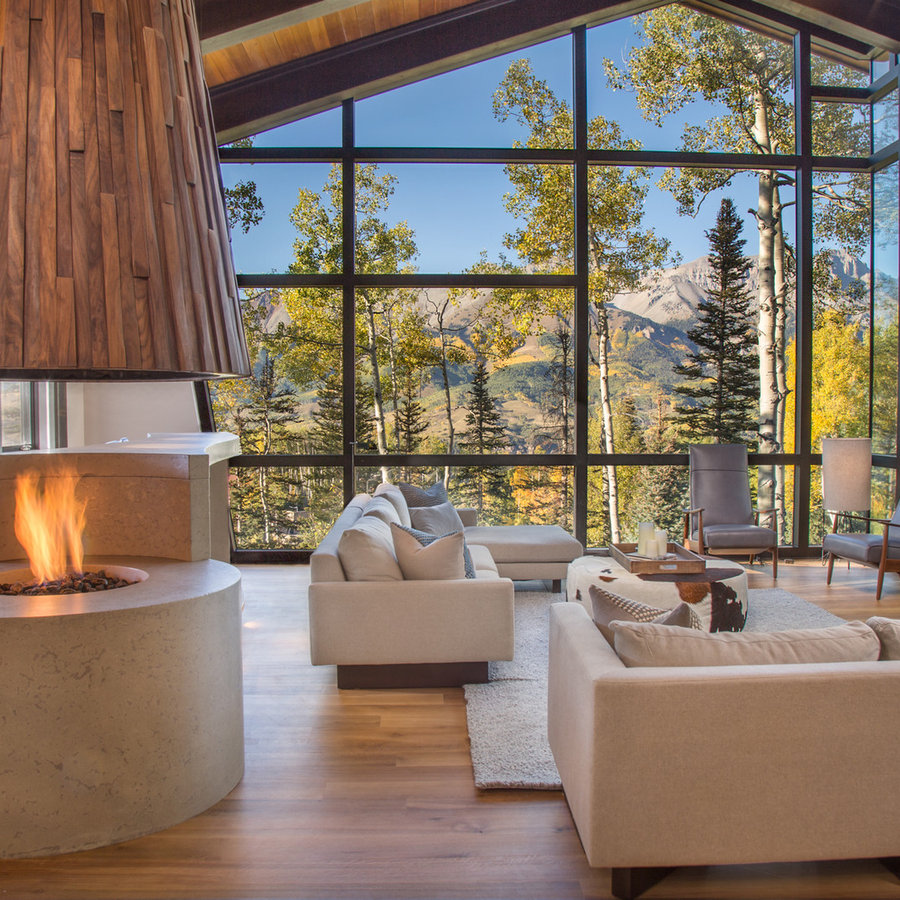 Idea from Collective Design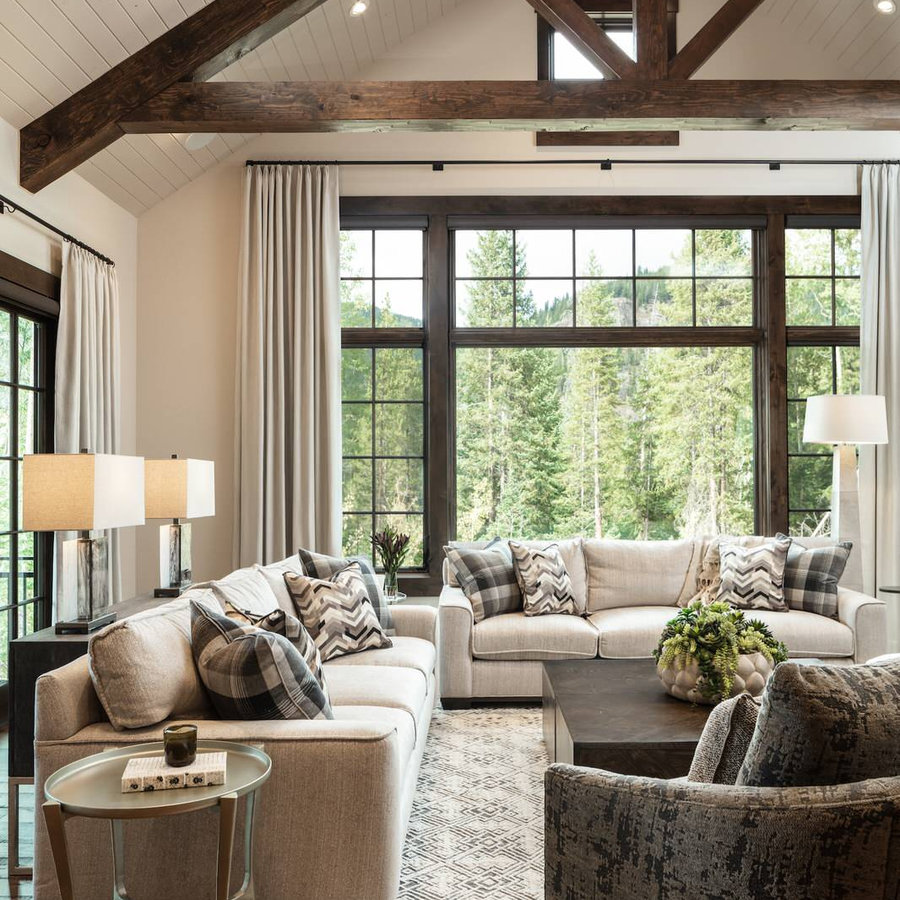 Idea from Ejay Interiors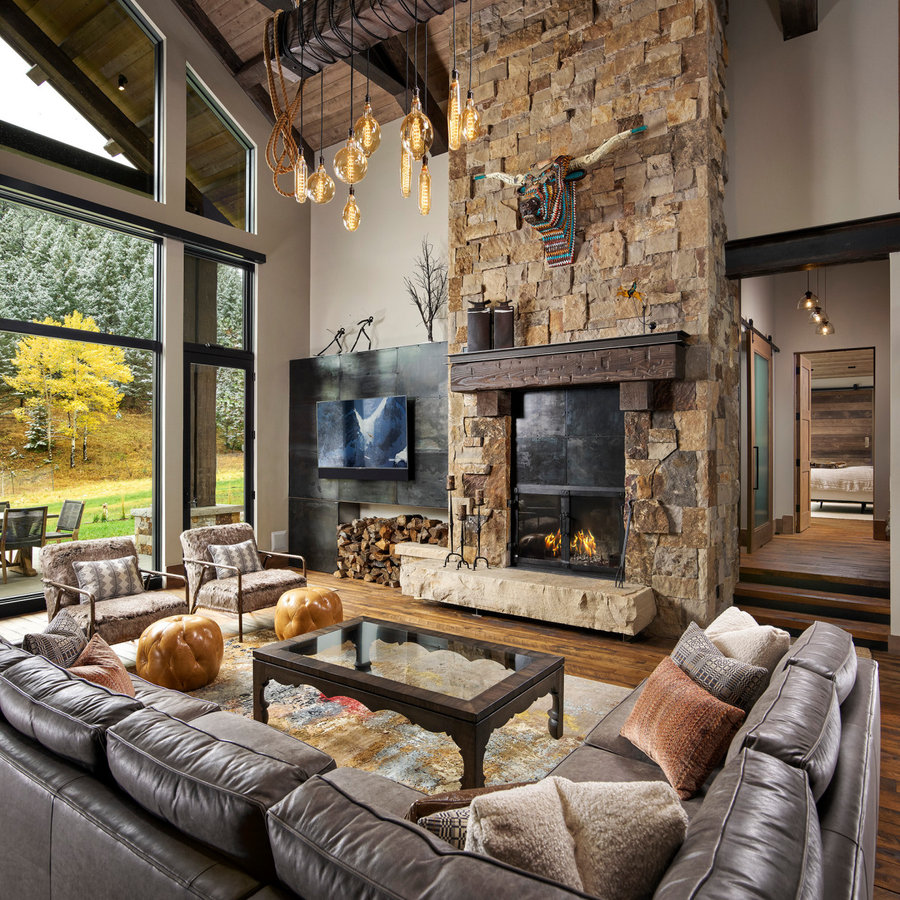 Idea from Aneka Interiors Inc.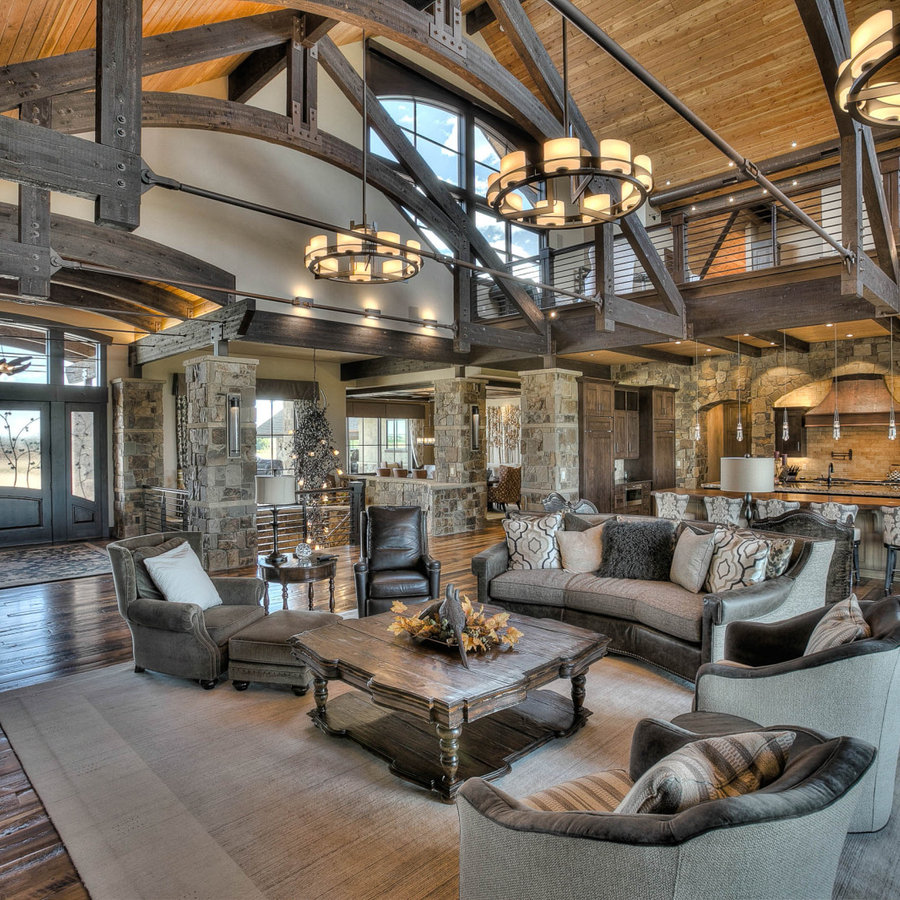 Idea from Wagner Design Studio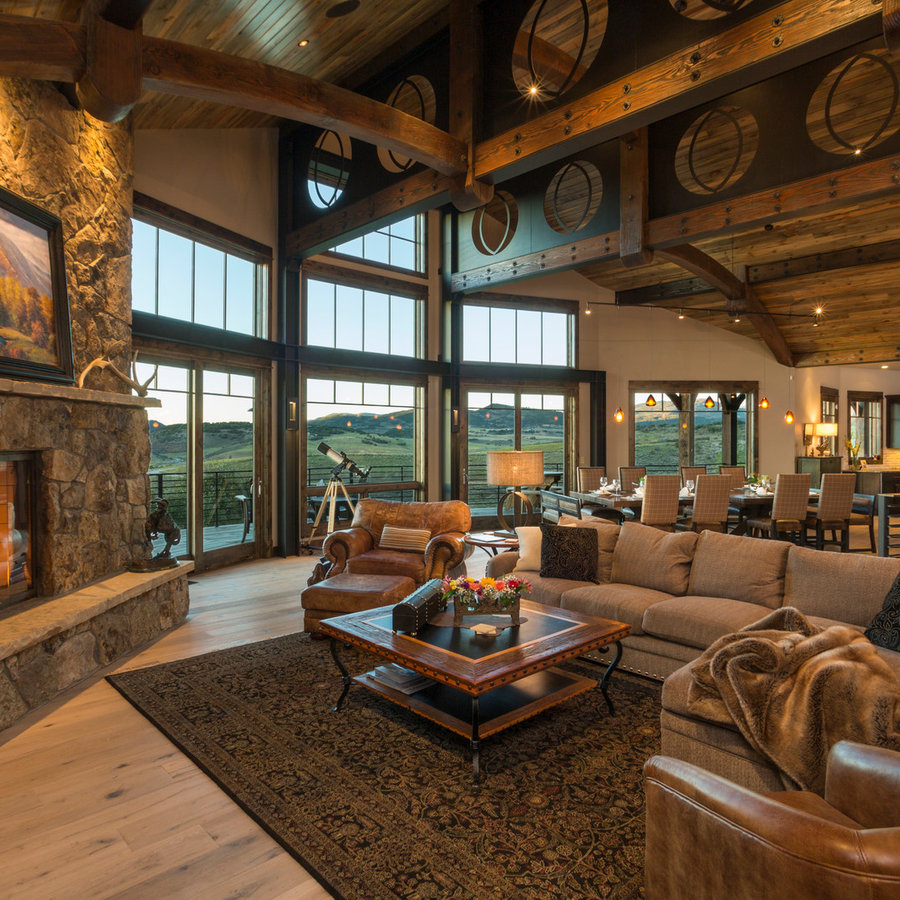 Idea from Reed Design Group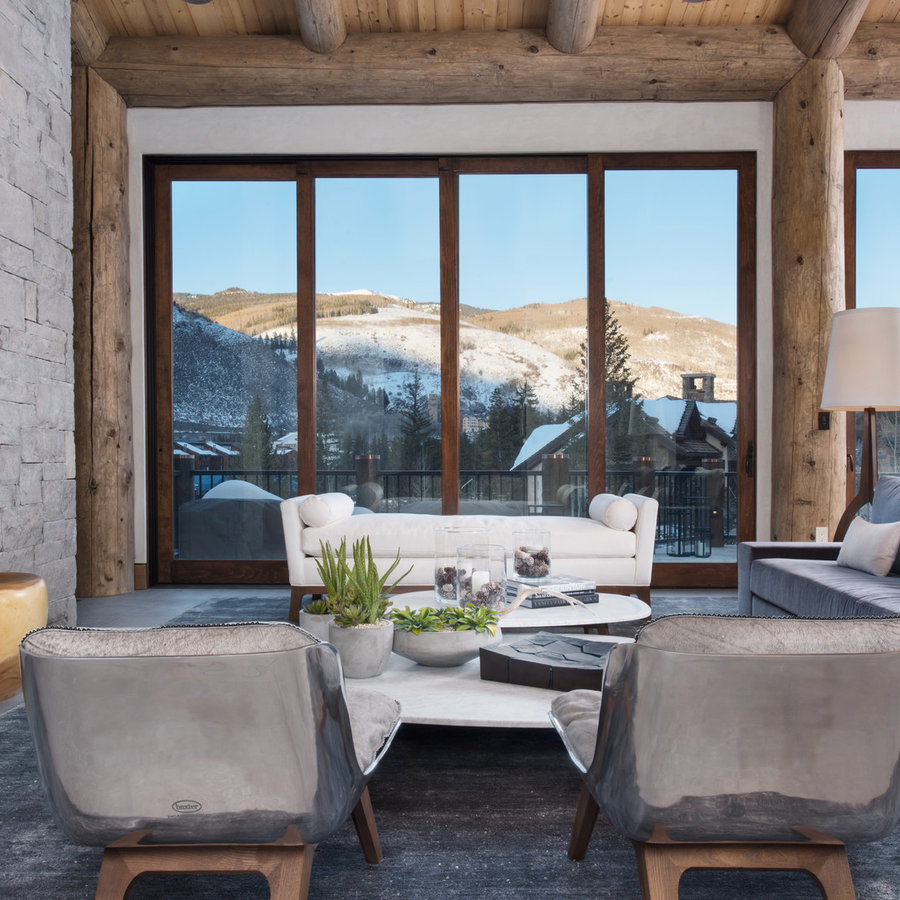 Idea from Charlie Dresen, SteamboatsMyHome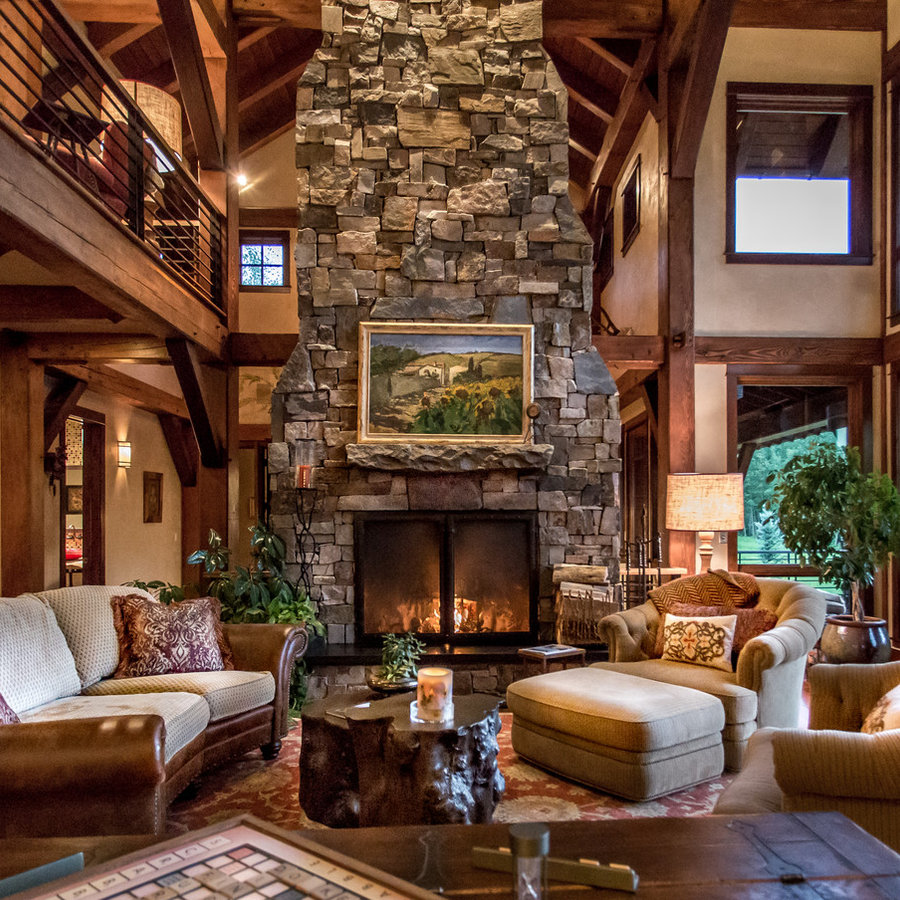 Idea from Inplace, LTD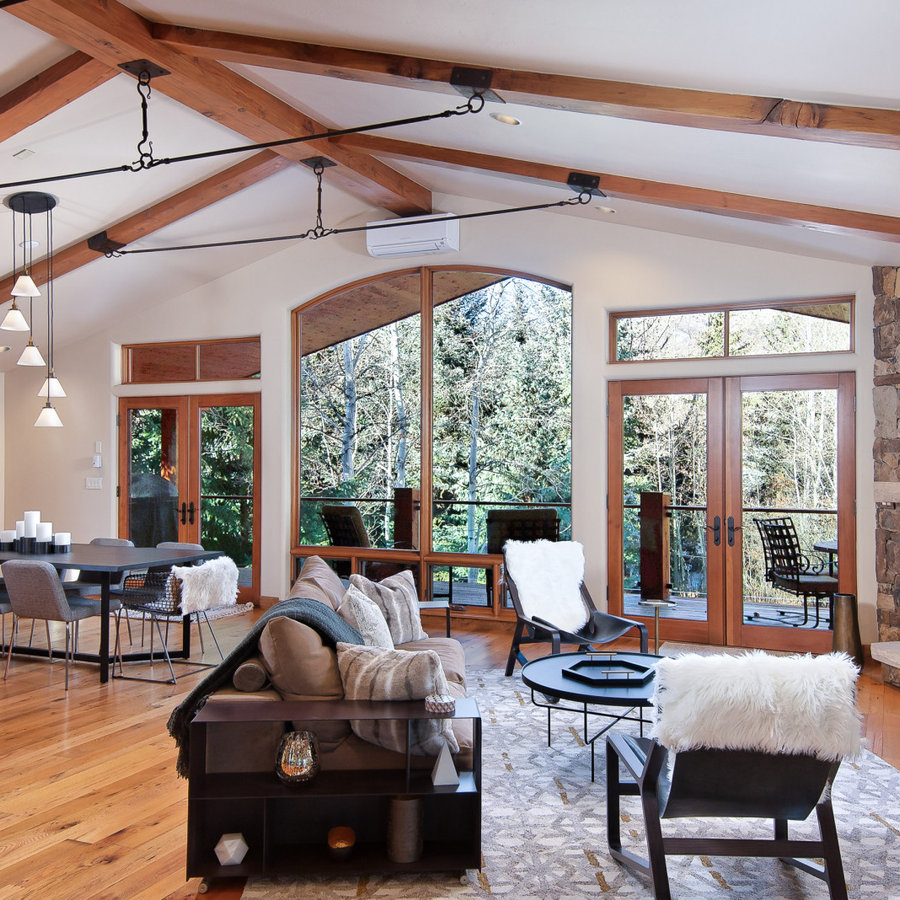 Idea from Iron Forest Building Company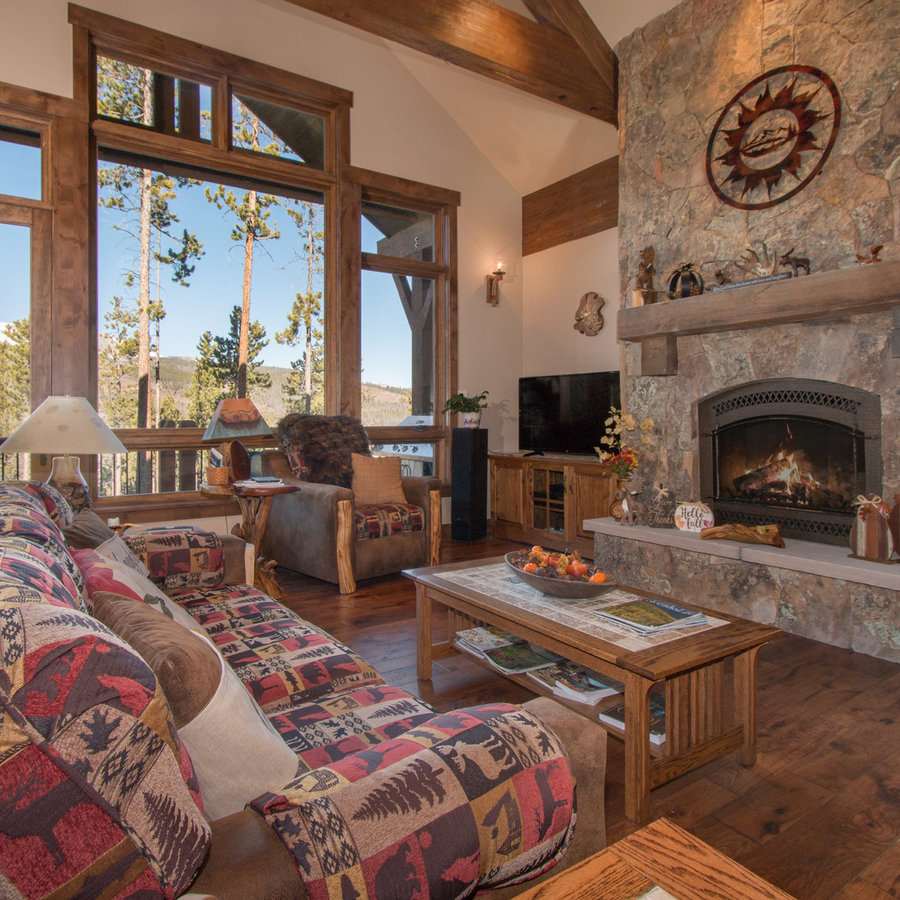 Idea from Robert Brown Interior Design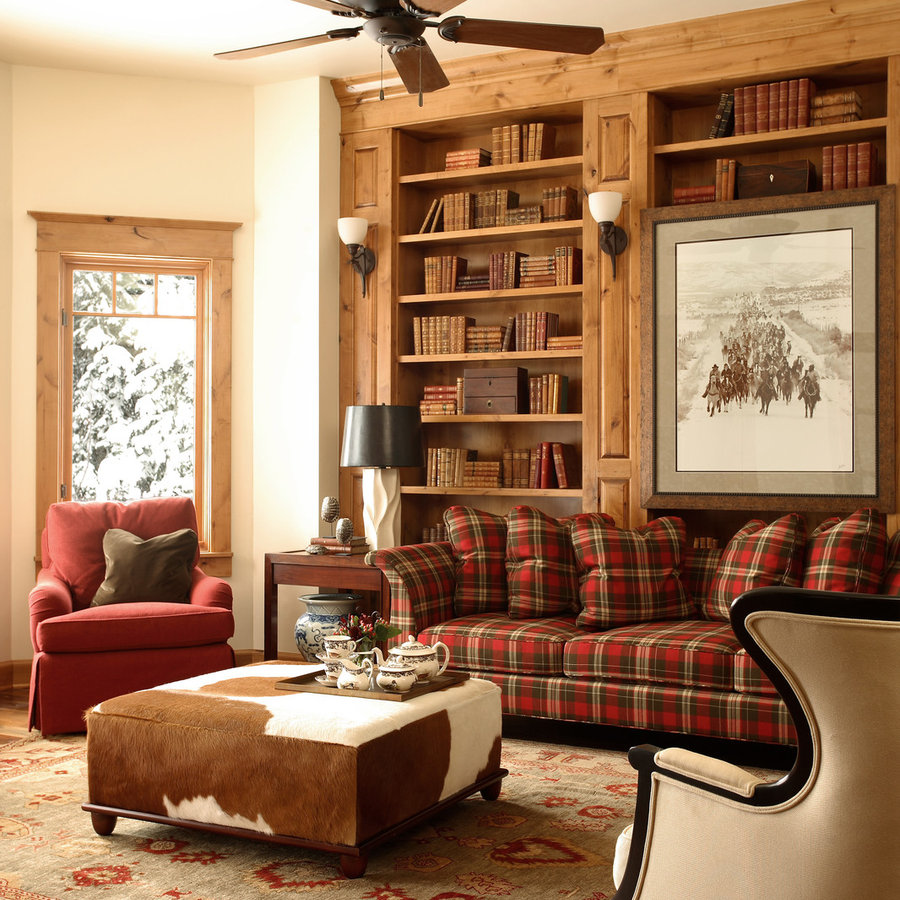 Idea from Greenauer Design Group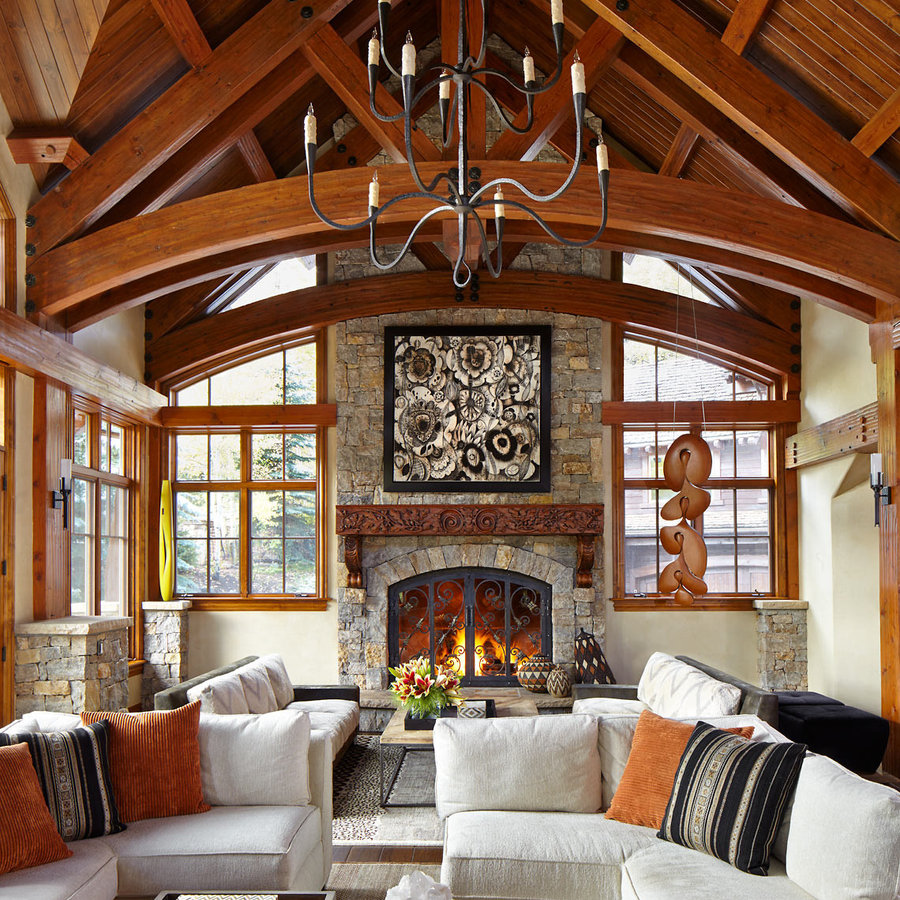 Idea from Best Custom Homes, LLC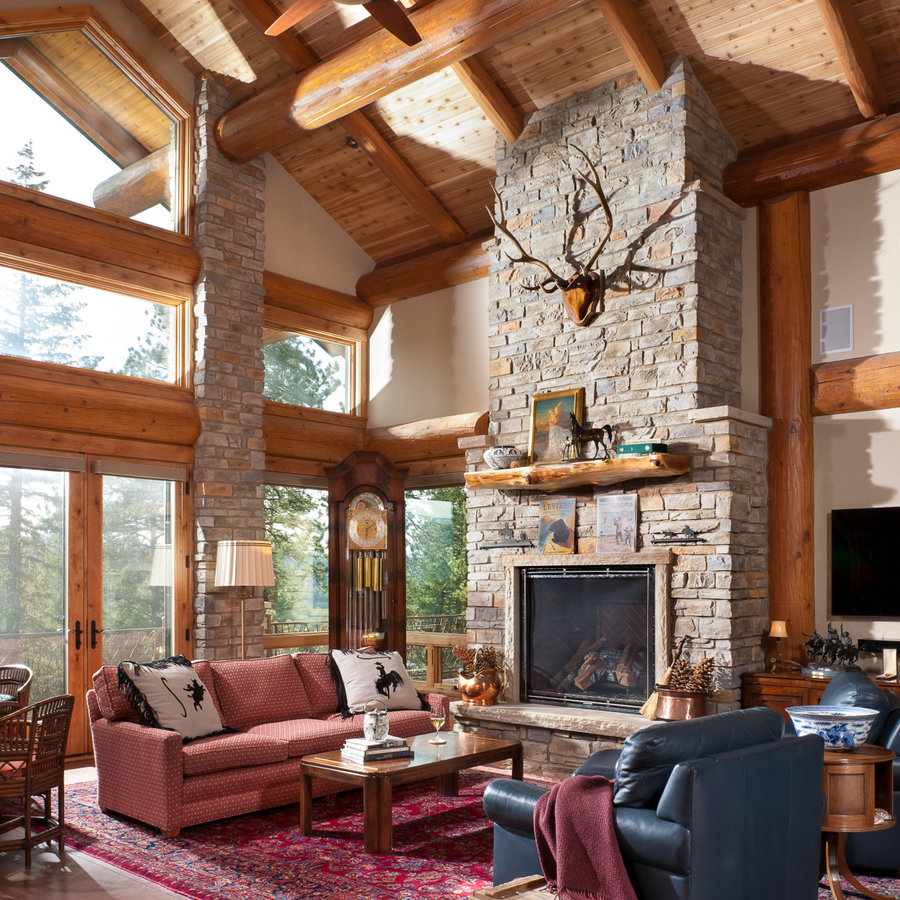 Idea from Laura Sugaski Photography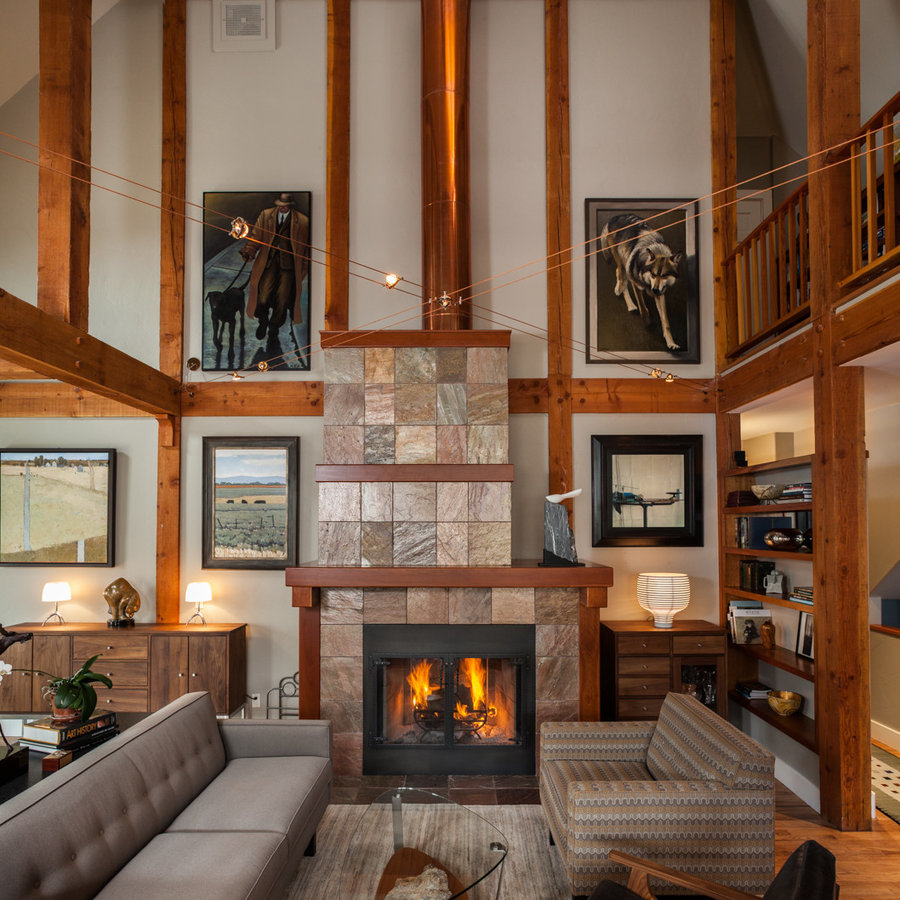 Idea from Shepherd Resources Inc / AIA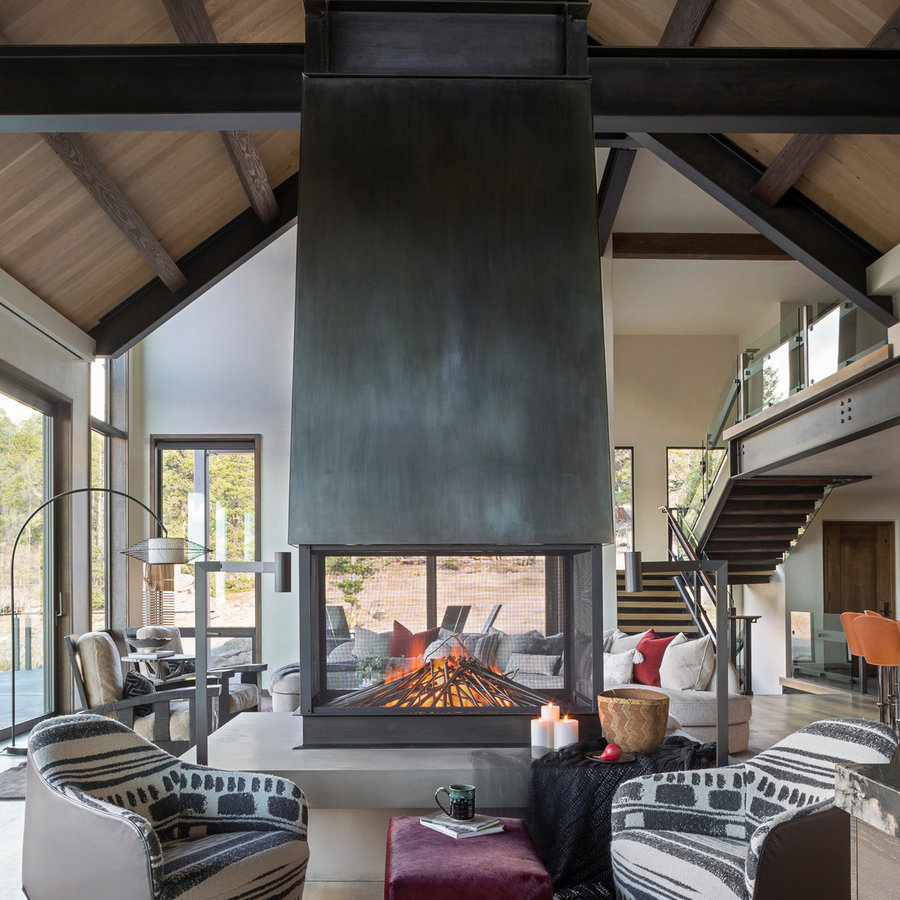 Idea from Kelly and Stone Architects – Tahoe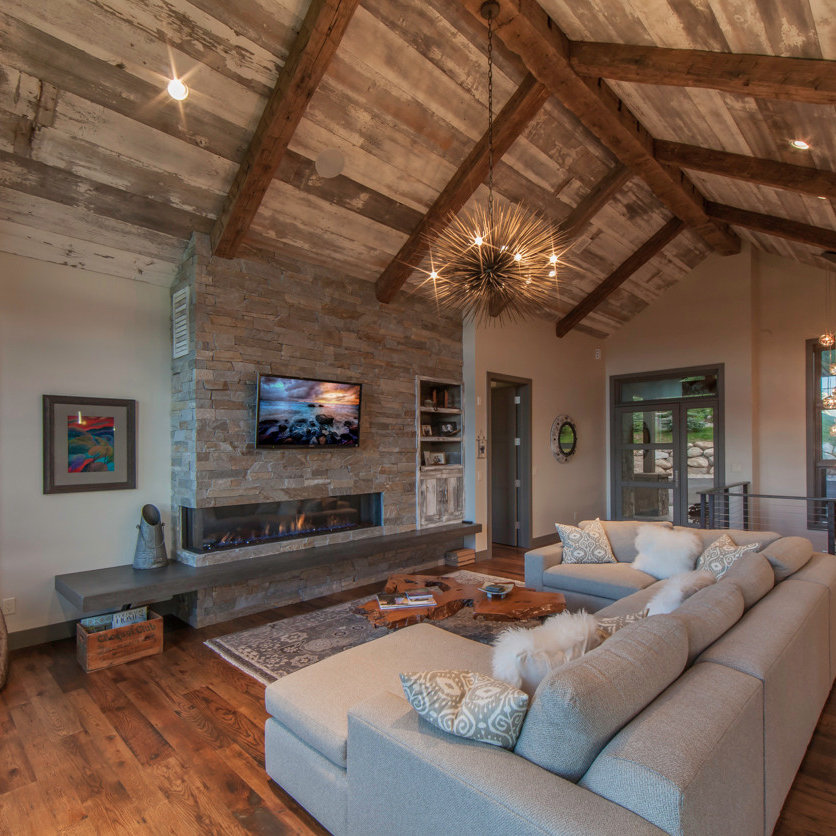 Idea from Balance Point Construction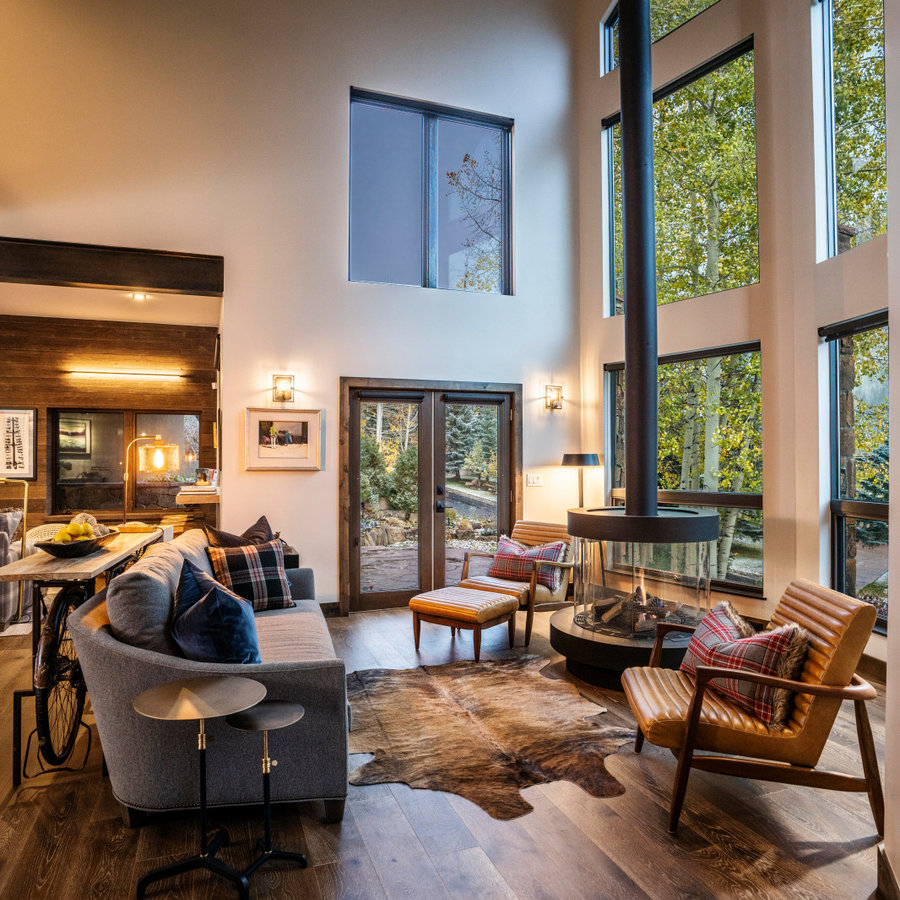 Idea from Chillcoots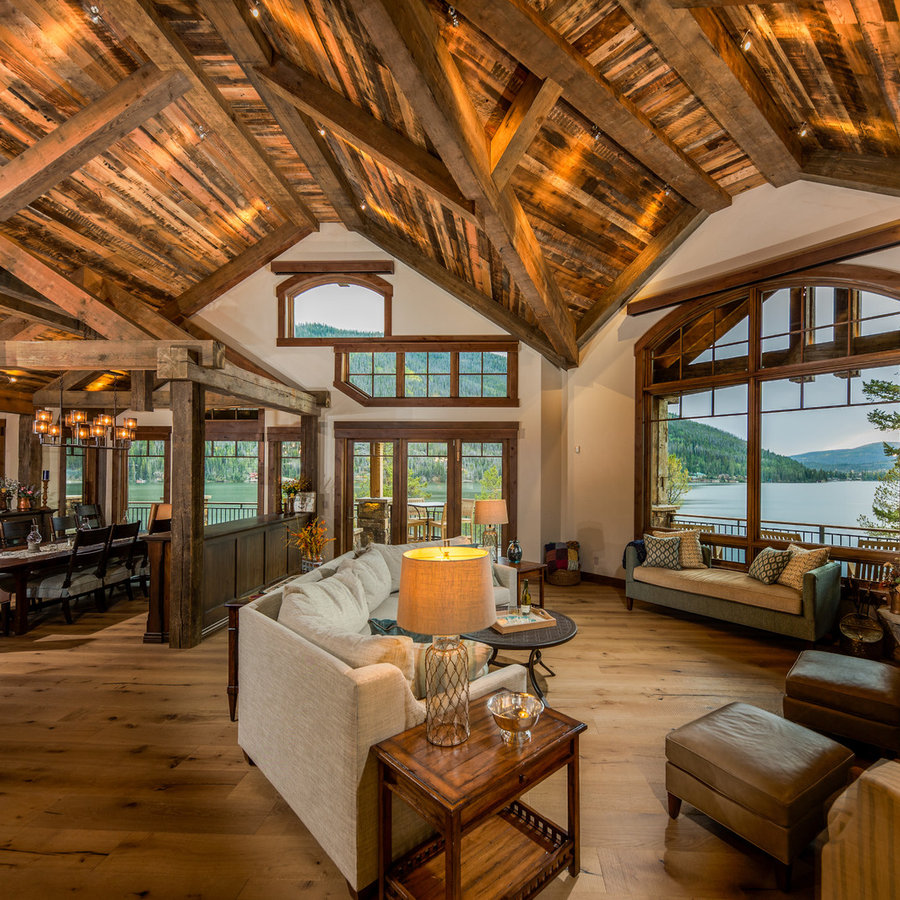 Idea from Andrea Lawrence Wood Interior Design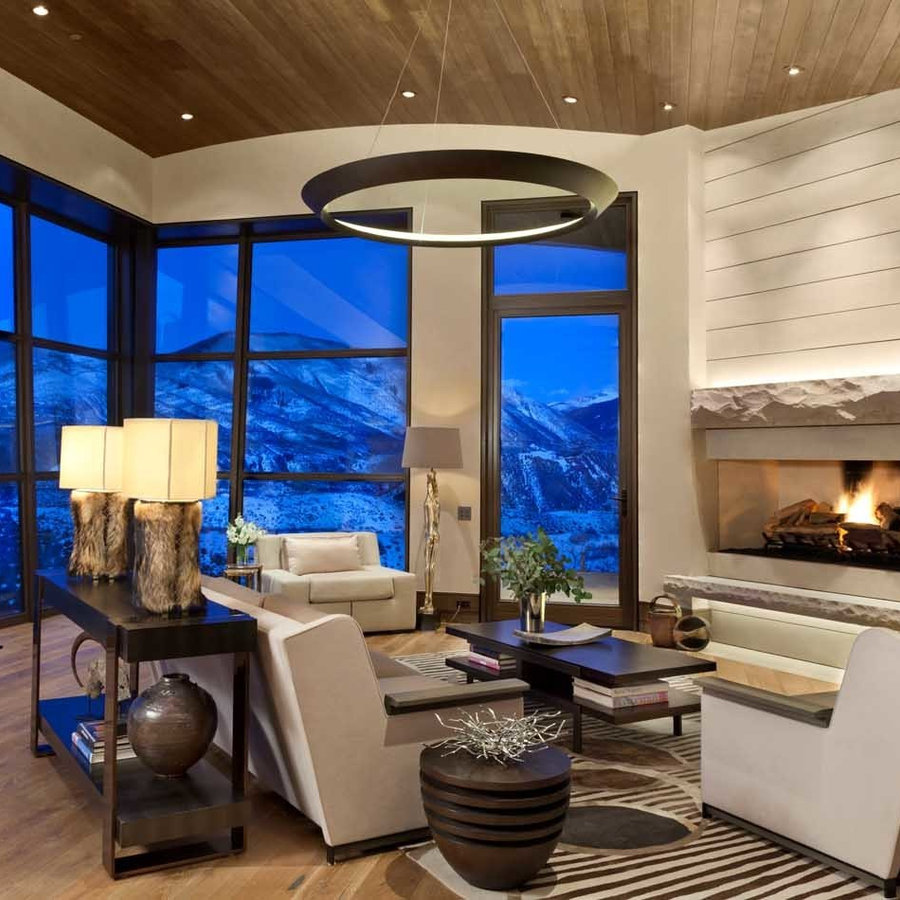 Idea from Fuller Michael Architects Pc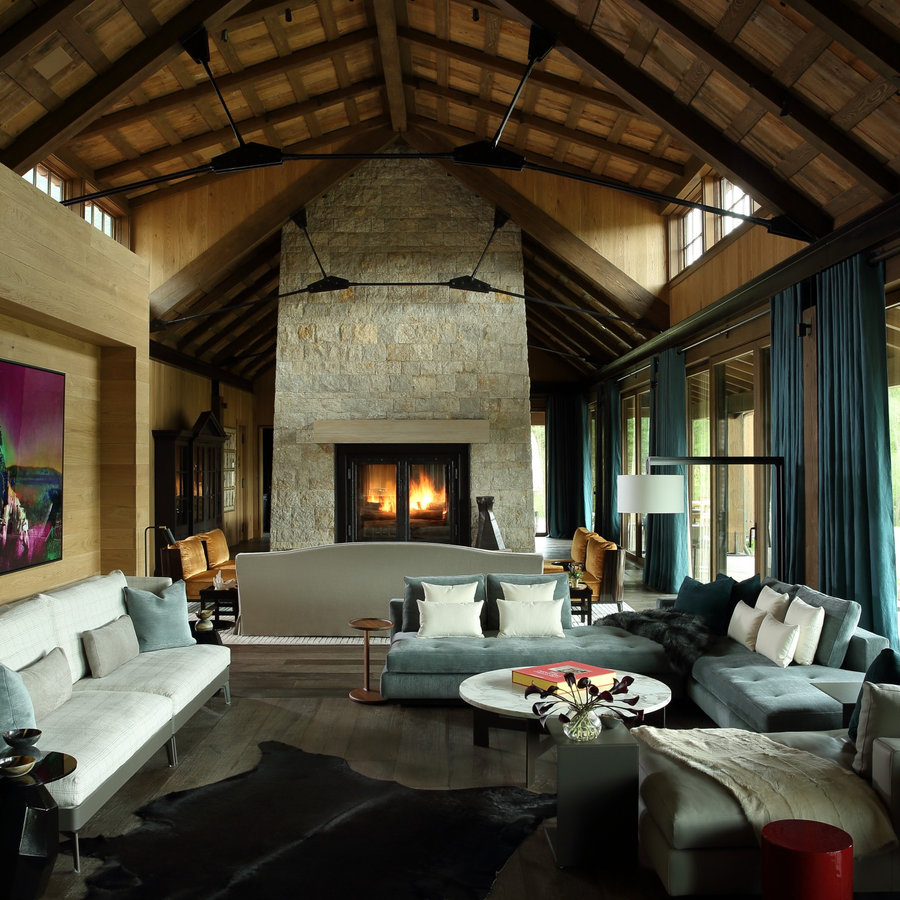 Idea from Teri Fotheringham Photography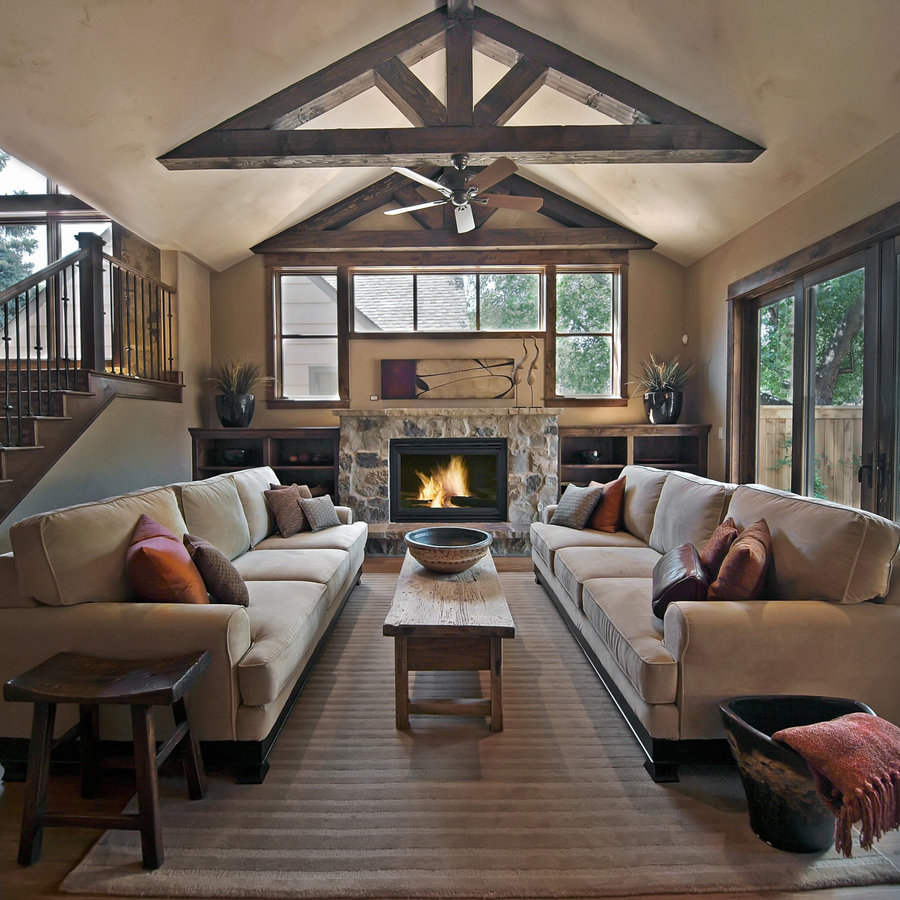 Idea from Menendez Architects PC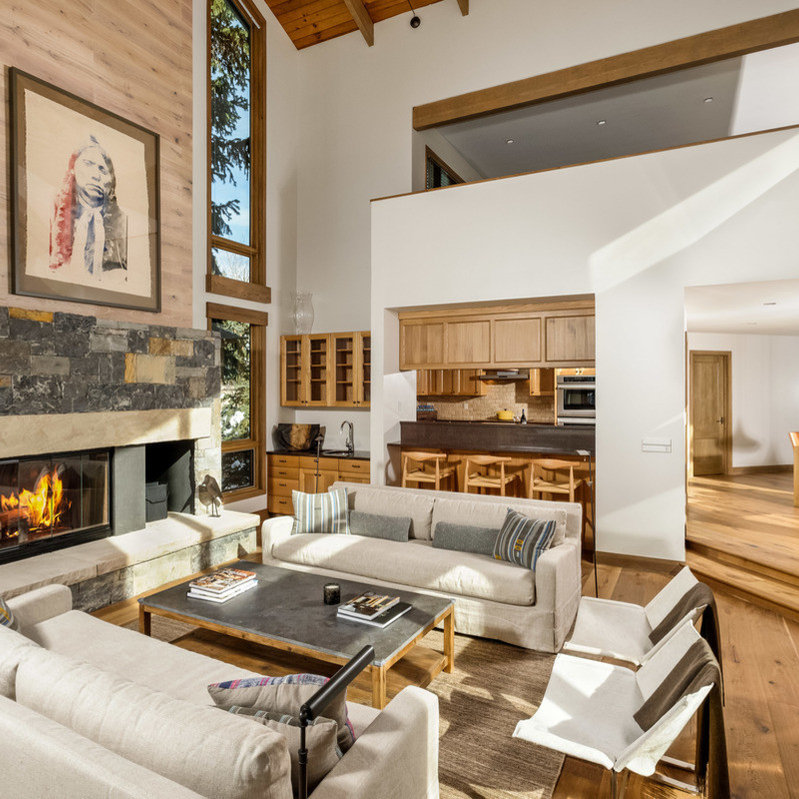 Idea from MARGARITA BRAVO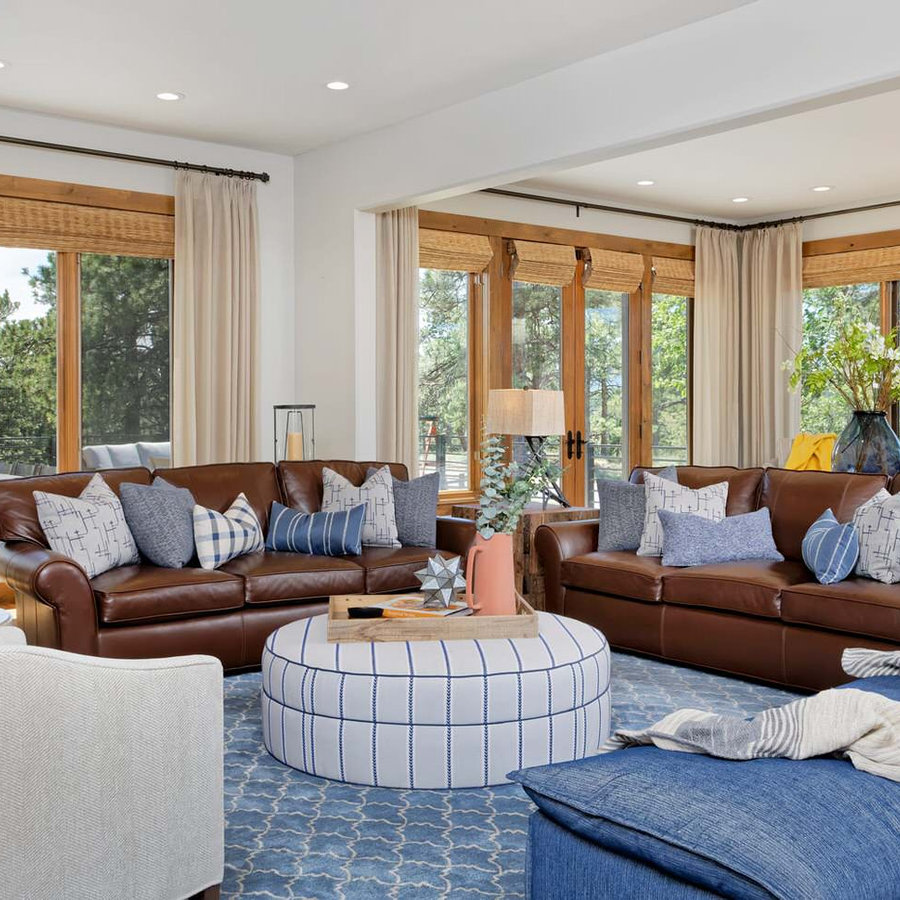 Idea from ULFBUILT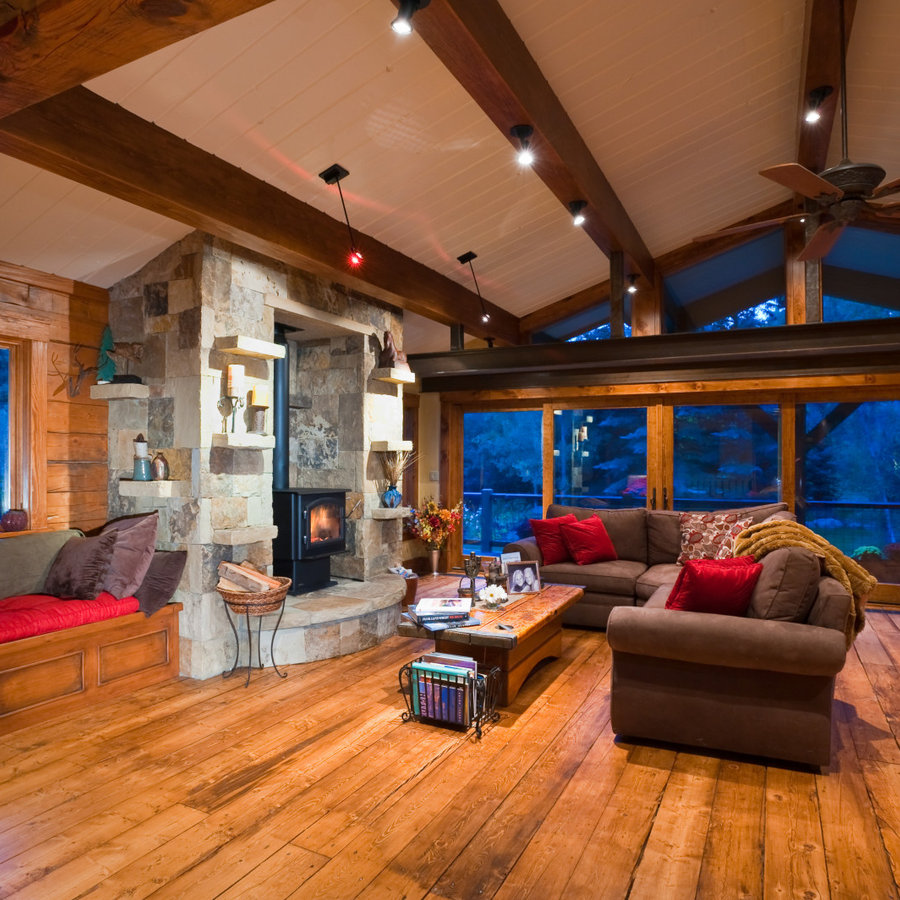 Idea from Inverness Design Group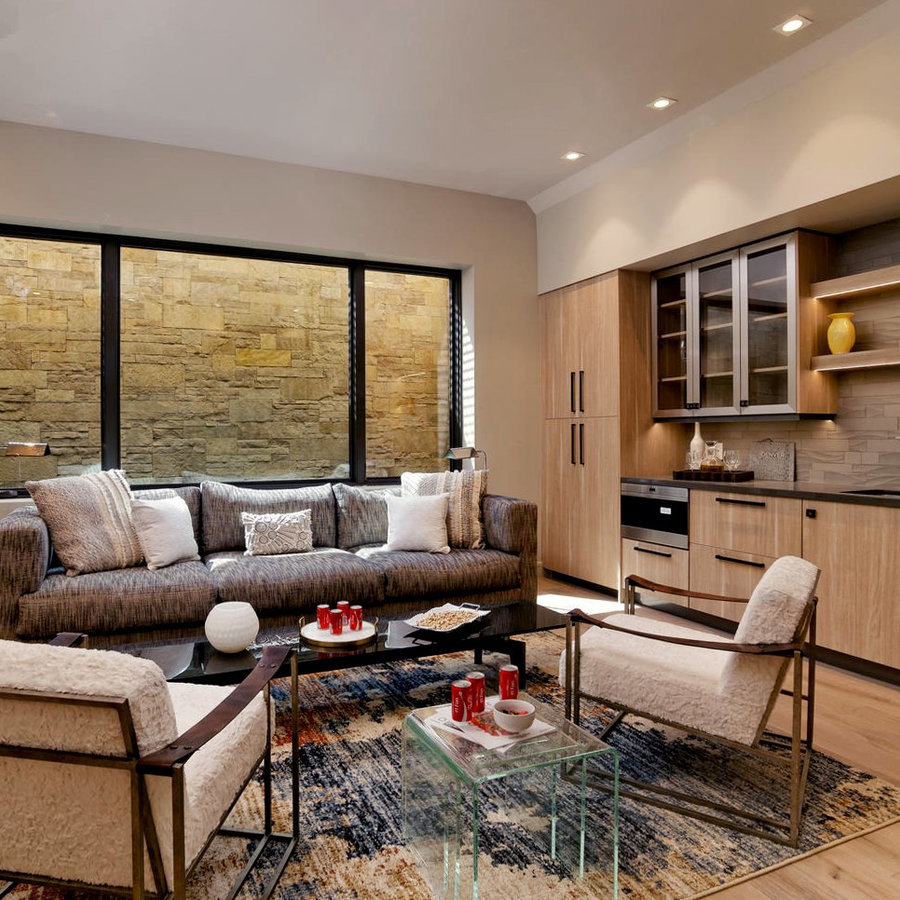 Idea from Mosaic Outdoor Living & Landscapes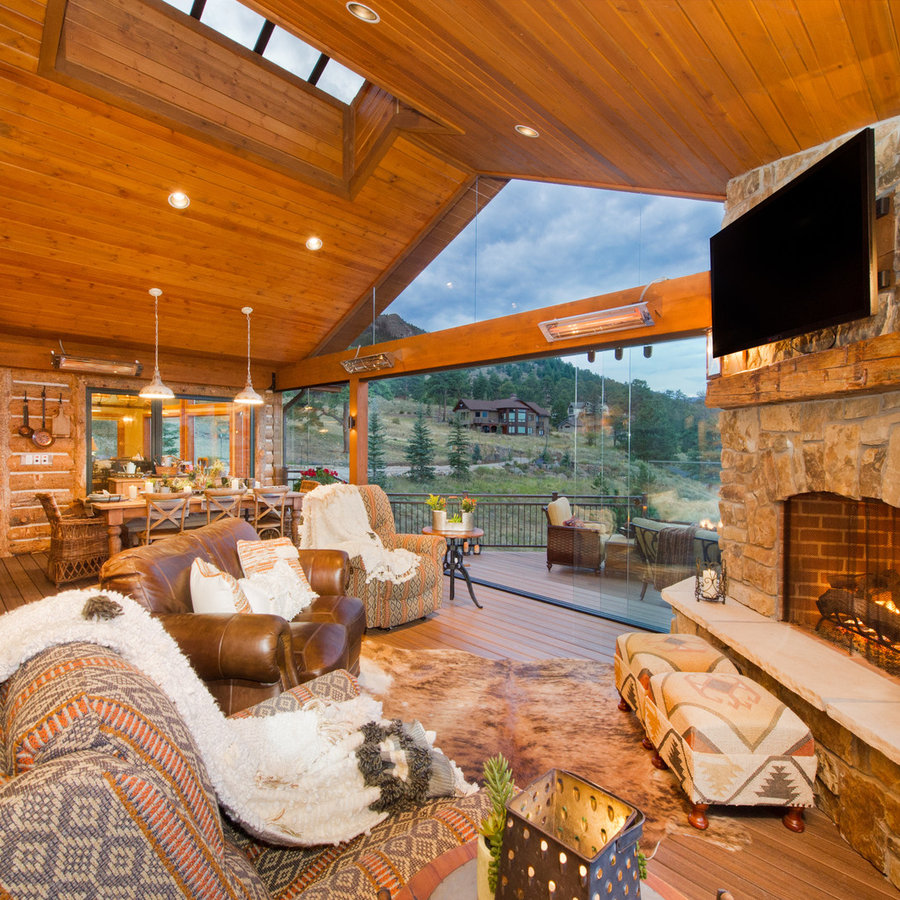 Idea from Maggie T Fitzgerald AIA