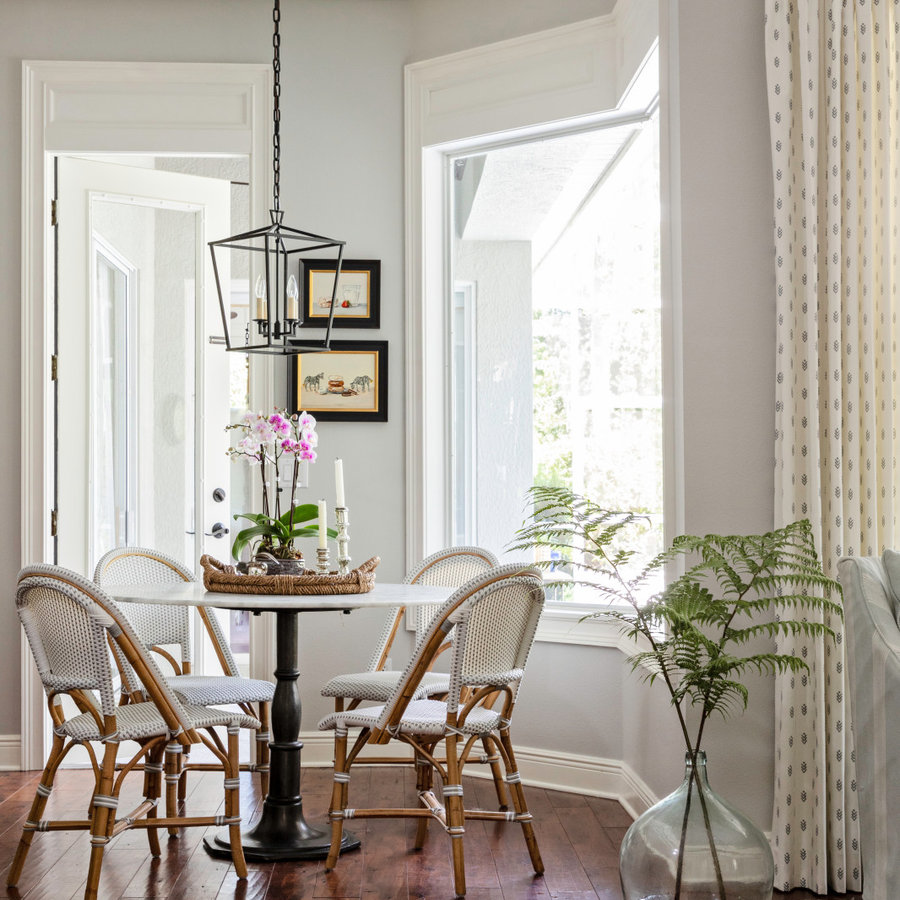 20 Stunning Farmhouse Breakfast Nook Design Ideas from the Pros!
Are you looking for the perfect addition to your home that combines style, comfort, and convenience? Look no further than a farmhouse breakfast nook! Here, you'll find 20 stunning design ideas from the pros to help you create the perfect breakfast nook in your home. From cozy window seat designs to bright and airy breakfast nook ideas, you'll find something to fit your style. Get ready to be inspired and see the 20 stunning farmhouse breakfast nook design ideas from the pros!
Idea from CS Thomas Construction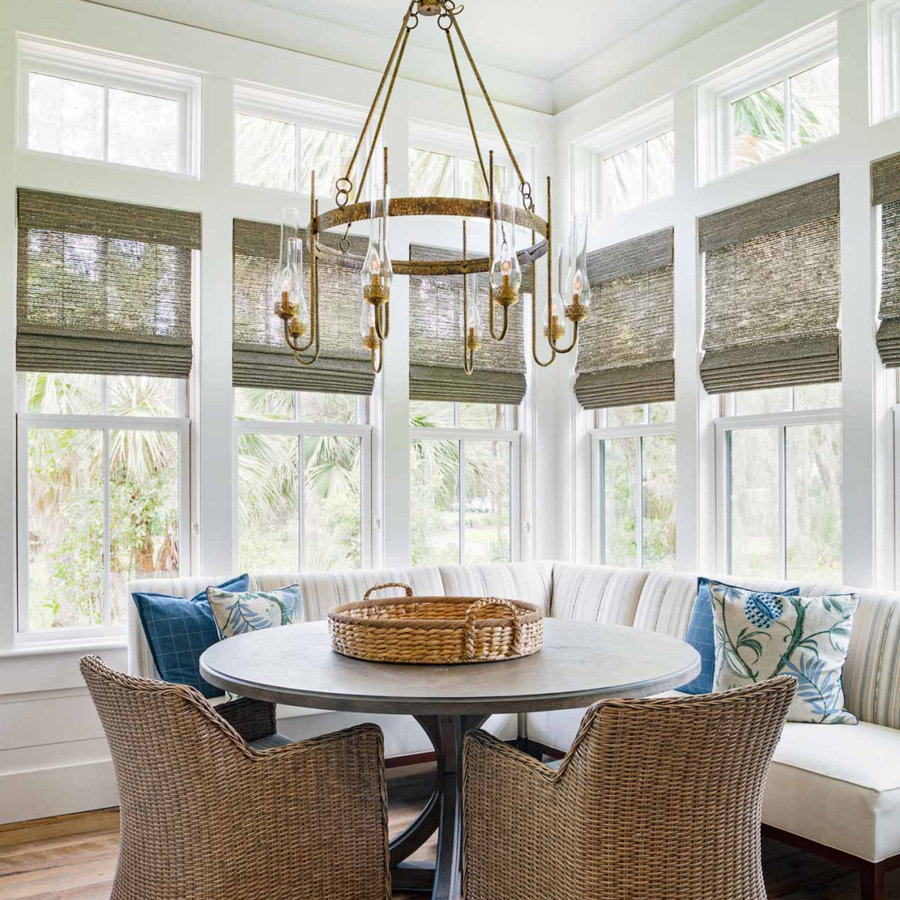 Idea from The House Designers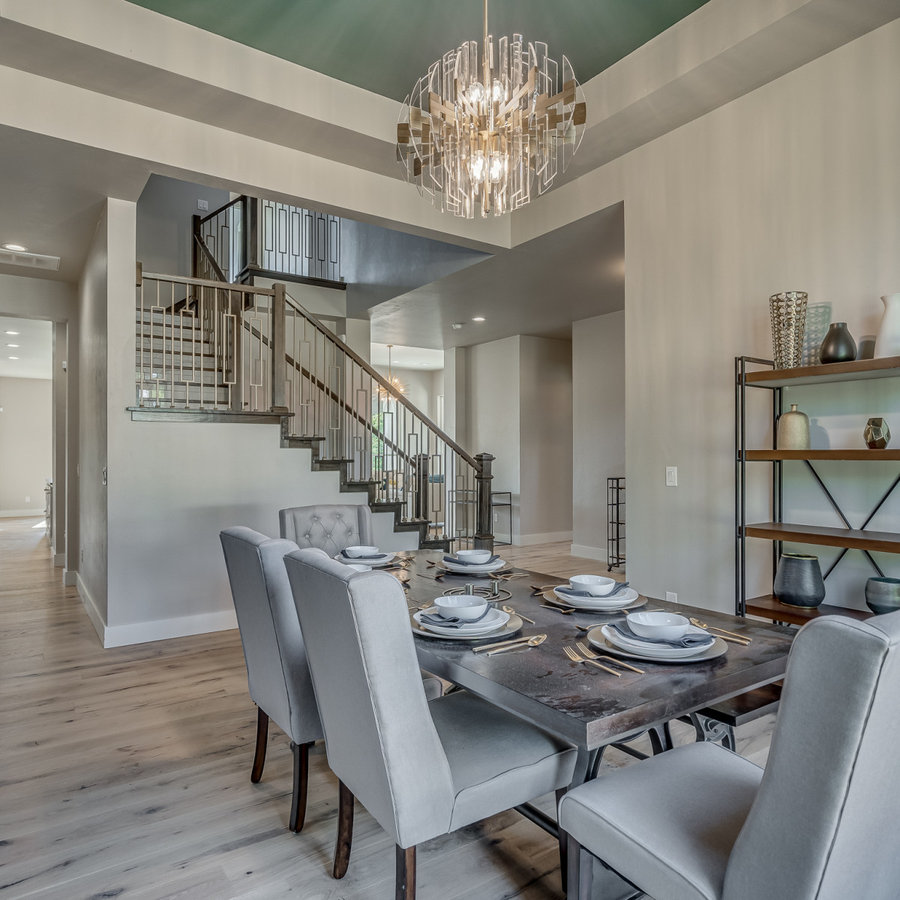 Idea from Malinda OHara Interiors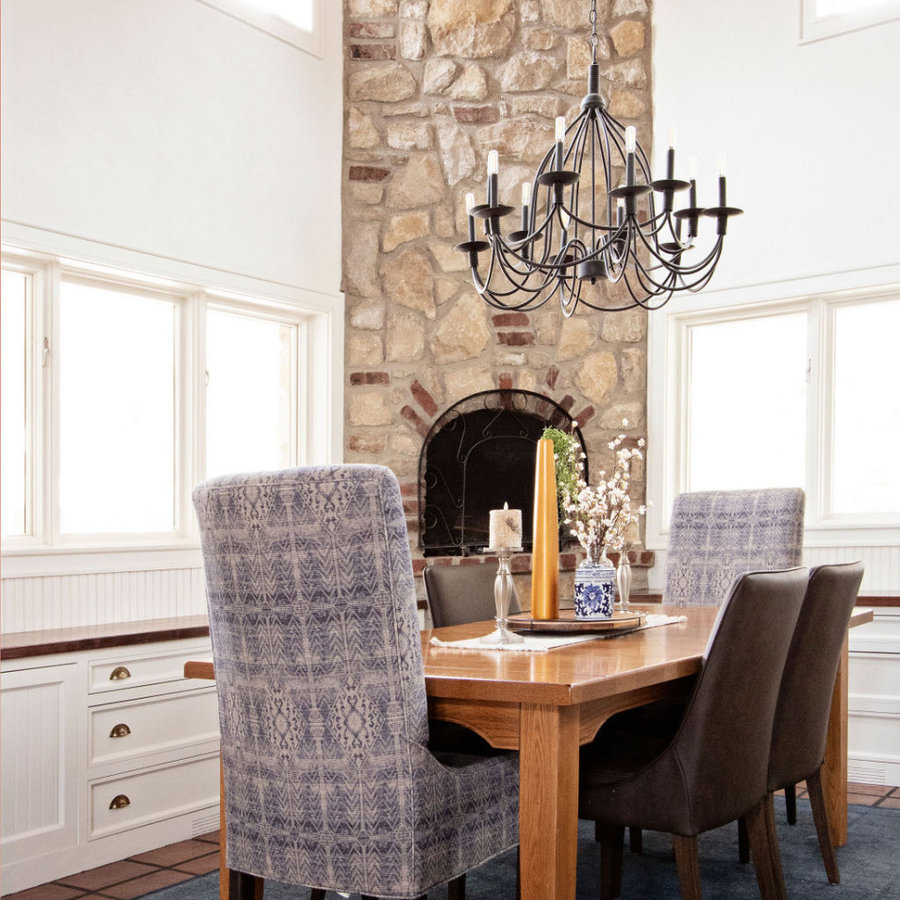 Idea from Starr Custom Homes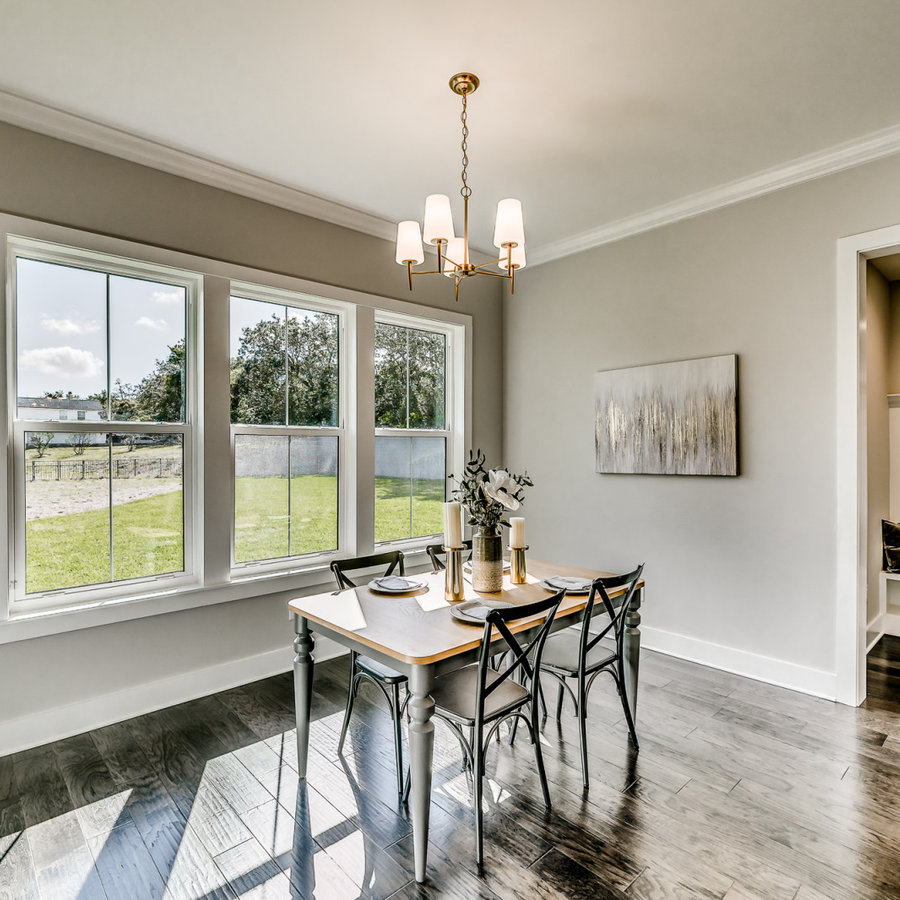 Idea from Third and Windsor Interior Design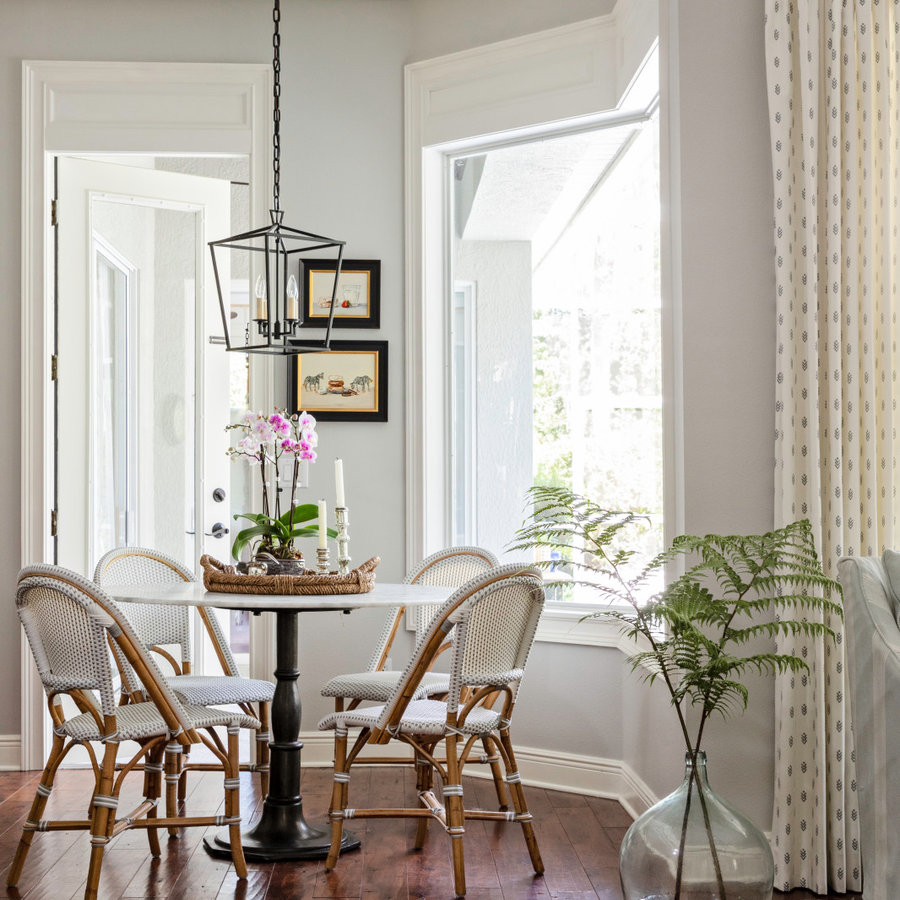 Idea from Kingswood Custom Homes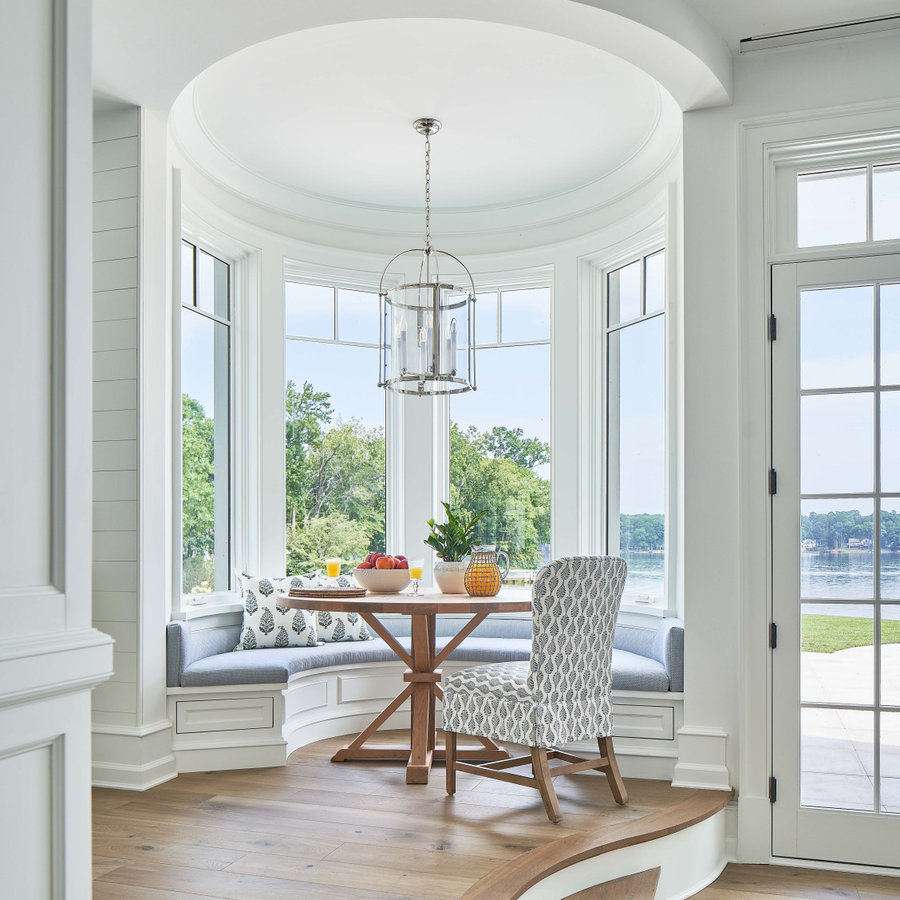 Idea from Anne Architecture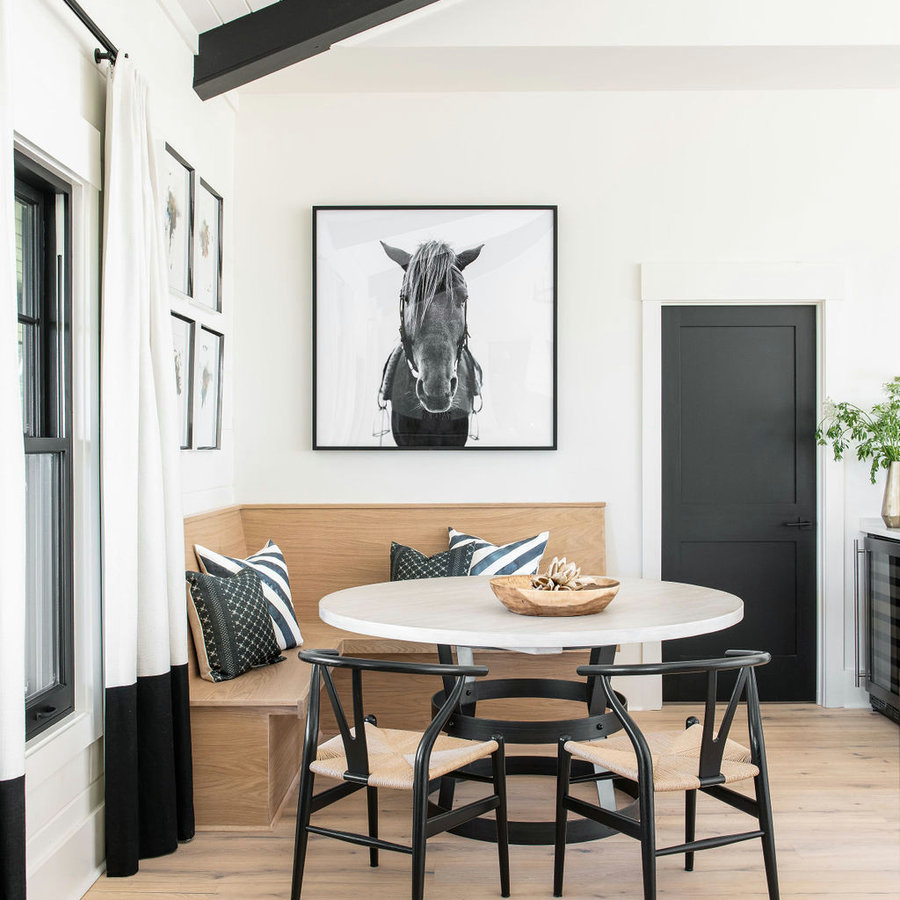 Idea from Tru Form Tiny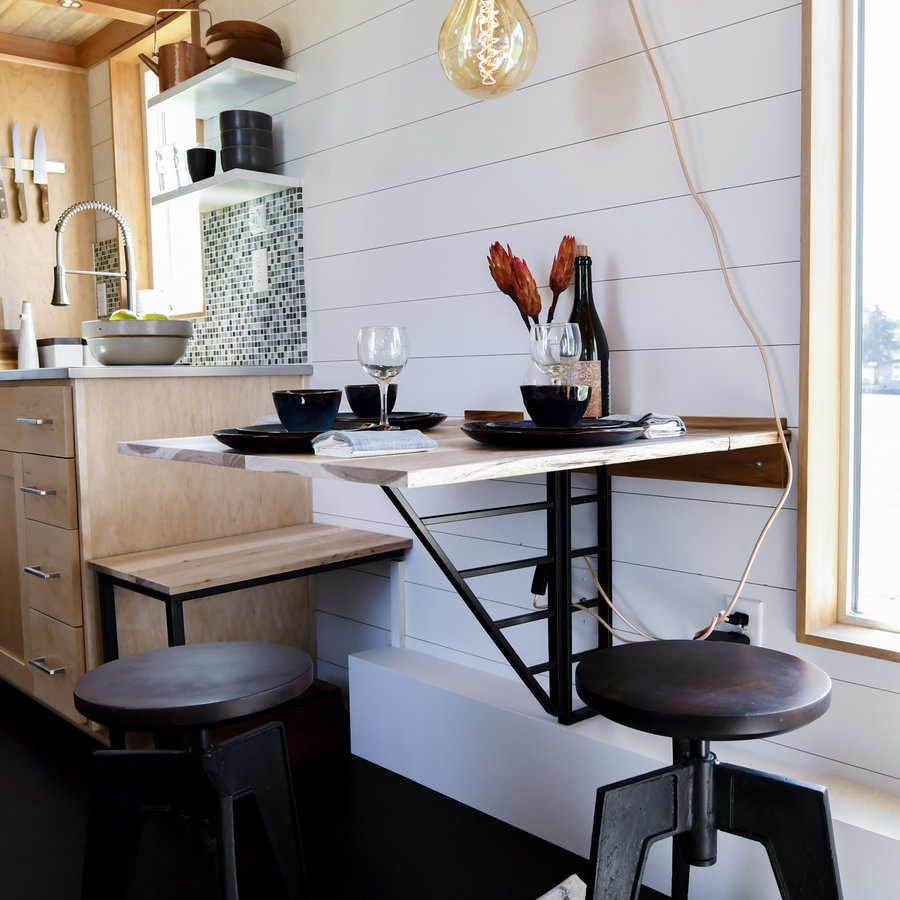 Idea from Babette's Furniture & Home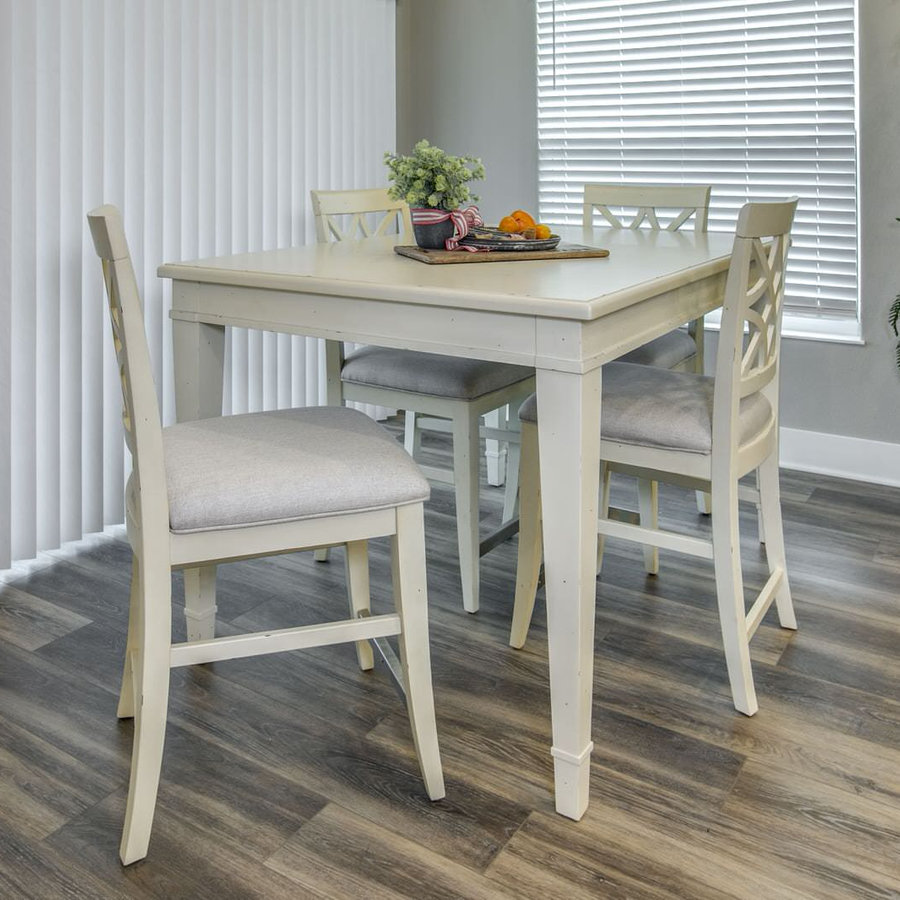 Idea from Elizabeth Drake of Drake Interiors Limited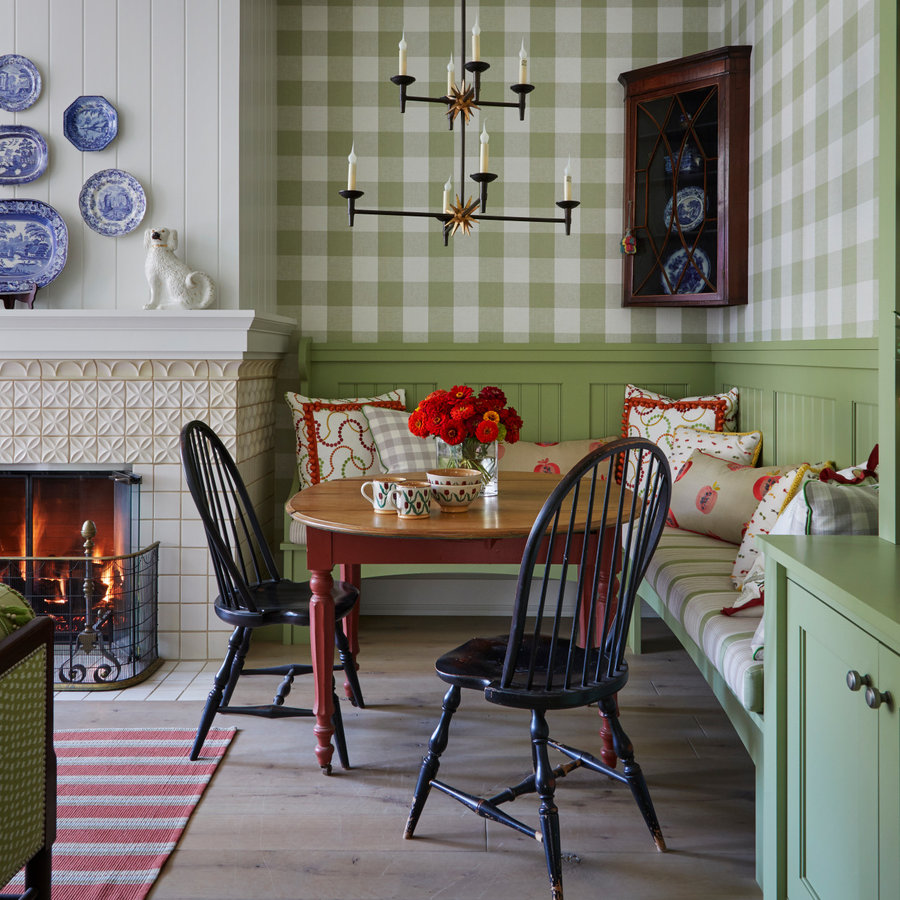 Idea from Nexus Building and Design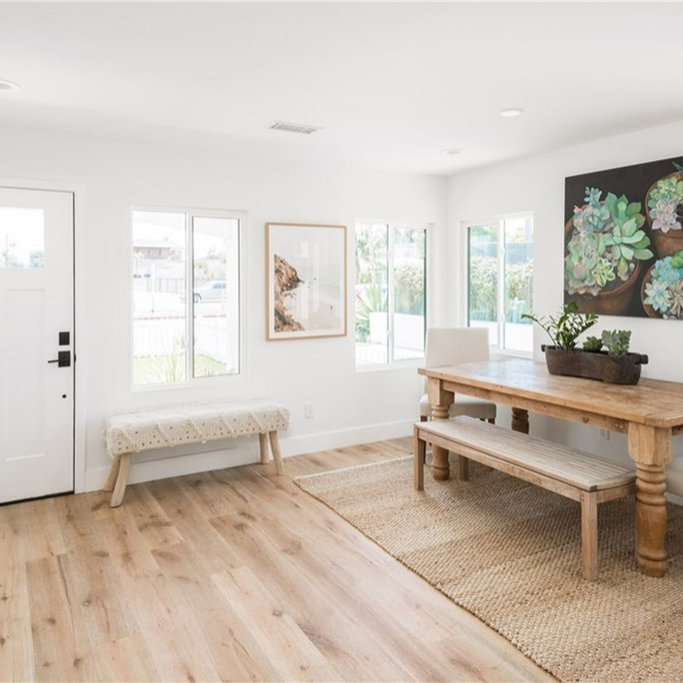 Idea from The Ole Wood Shack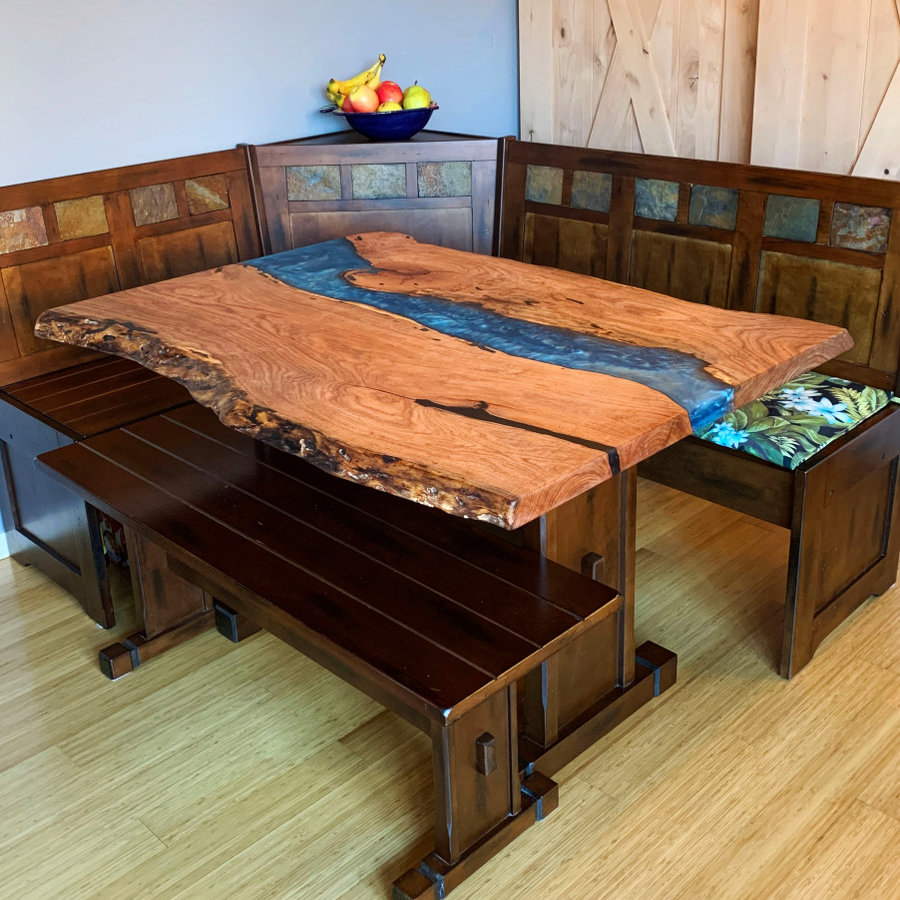 Idea from Collaborative Interior Design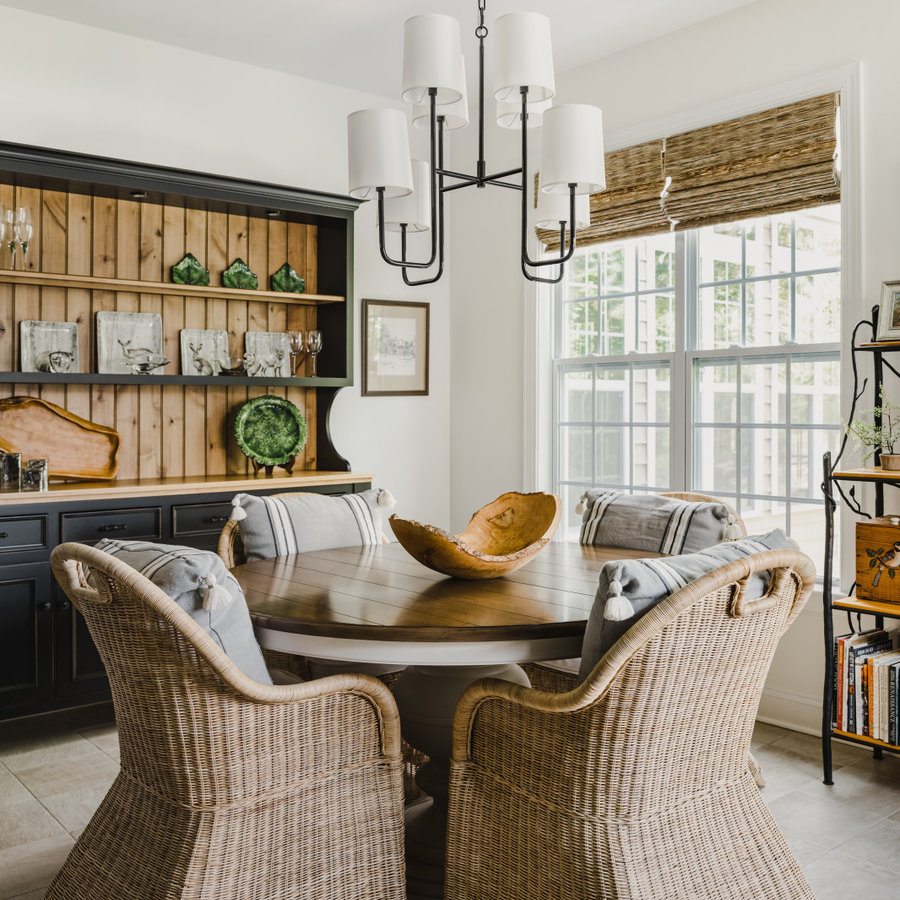 Idea from Bercher Homes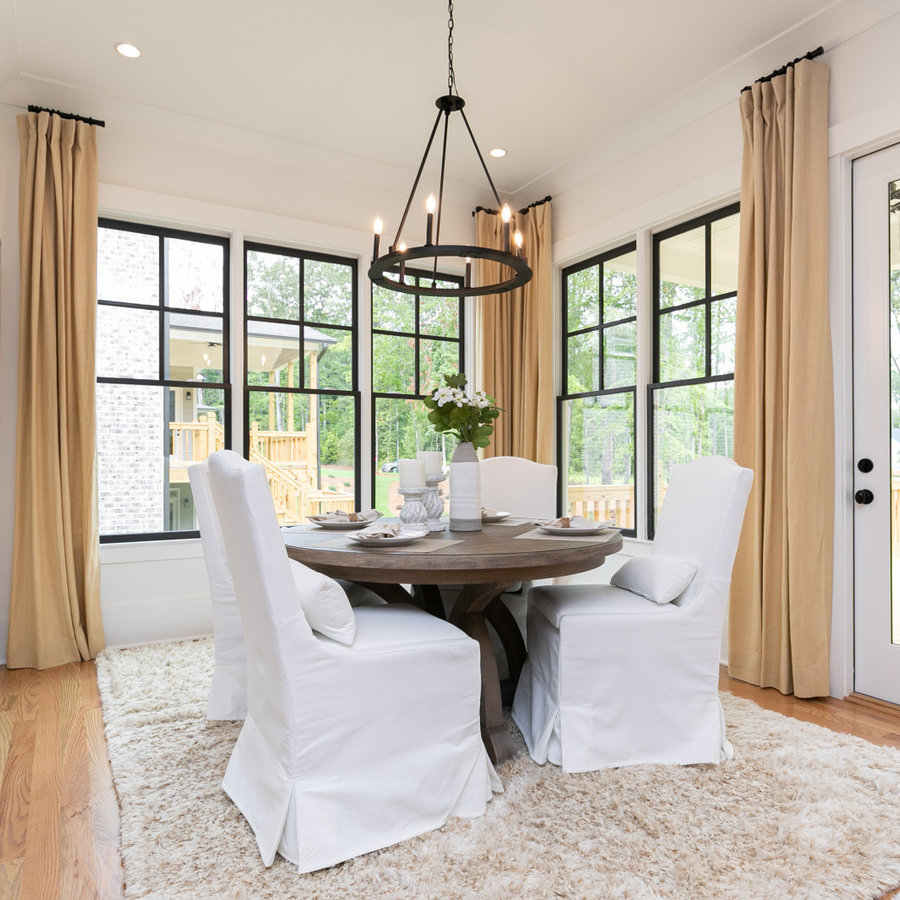 Idea from Allison Smith Design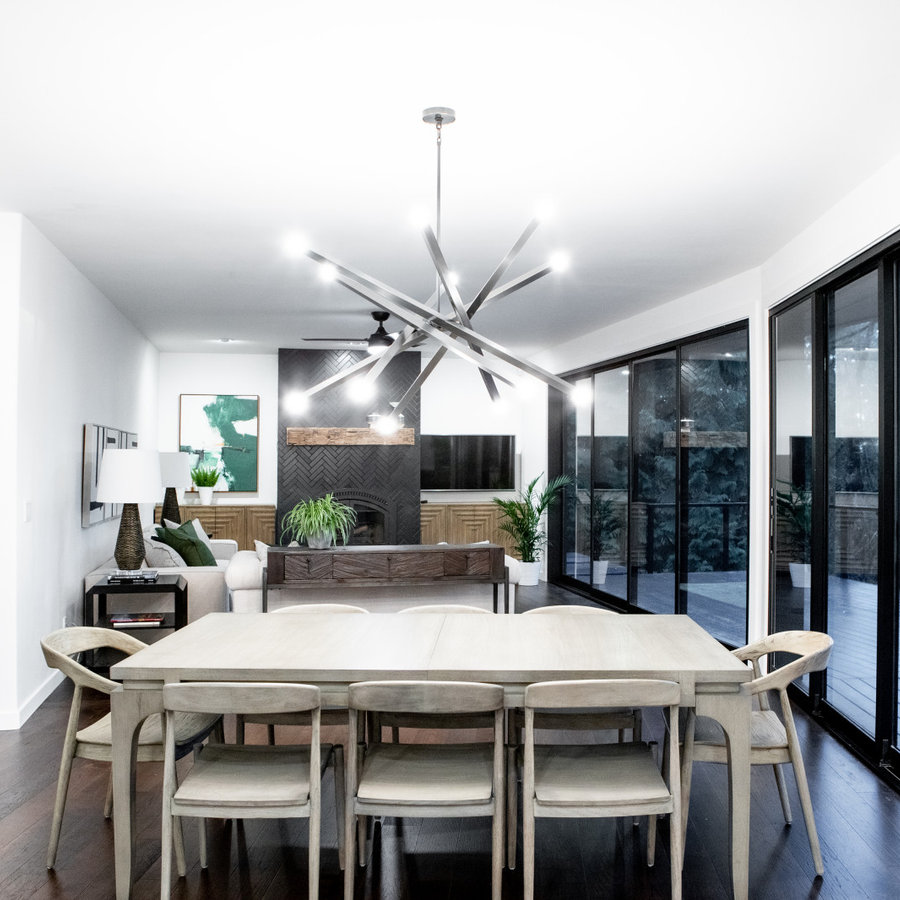 Idea from Hoosier Sister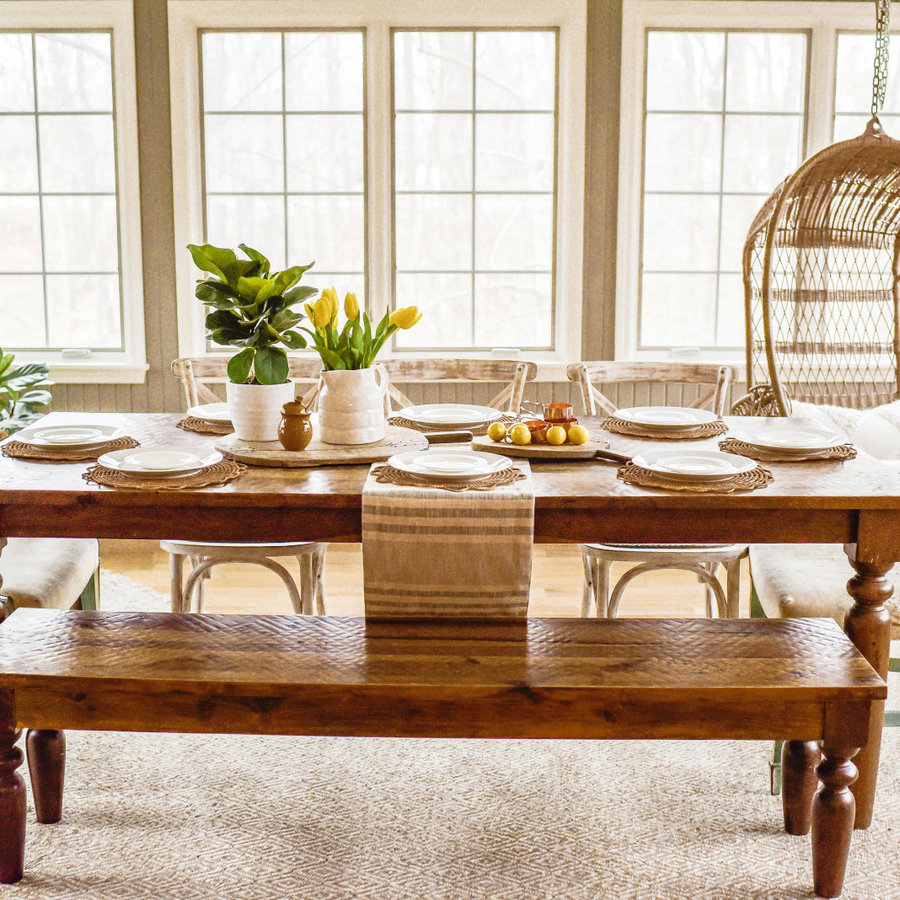 Idea from Hartley Brothers Inc.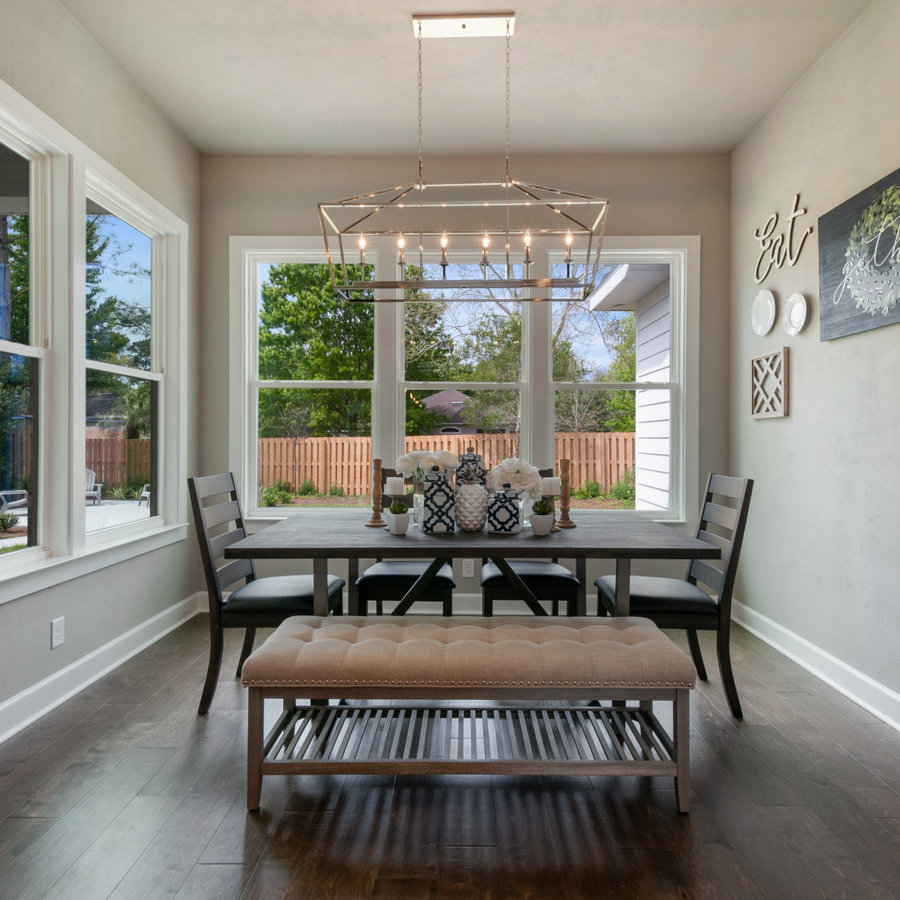 Idea from Chelsea Design Company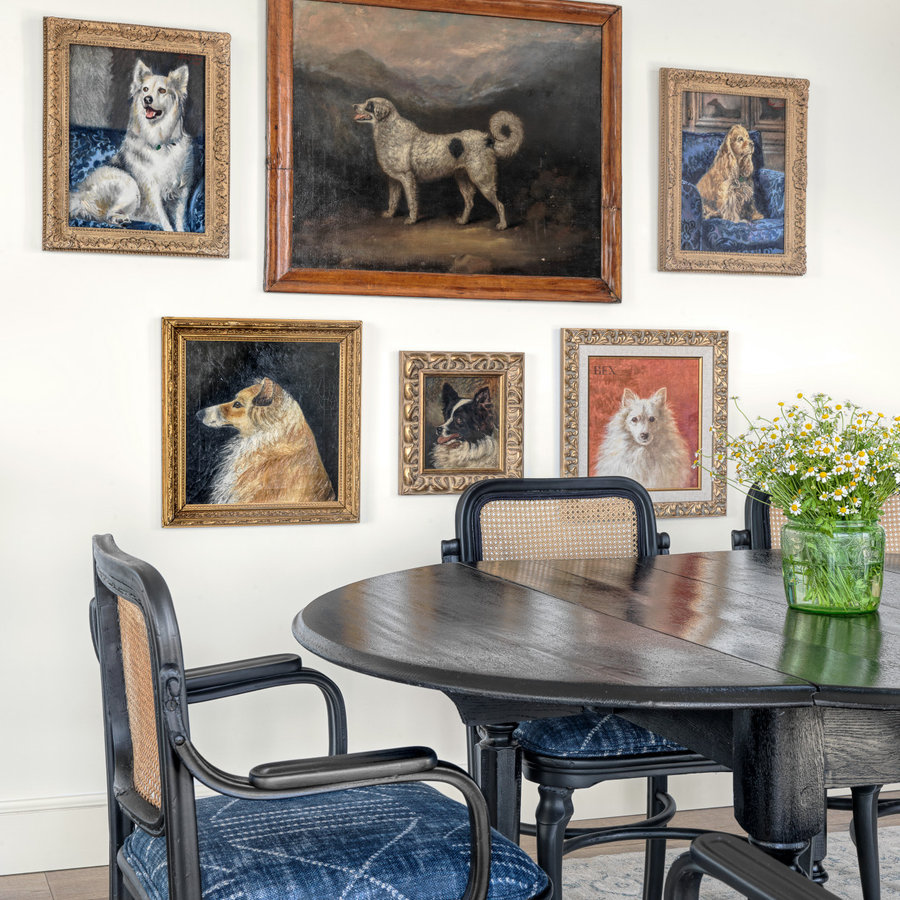 Idea from MAC Renovations LTD.