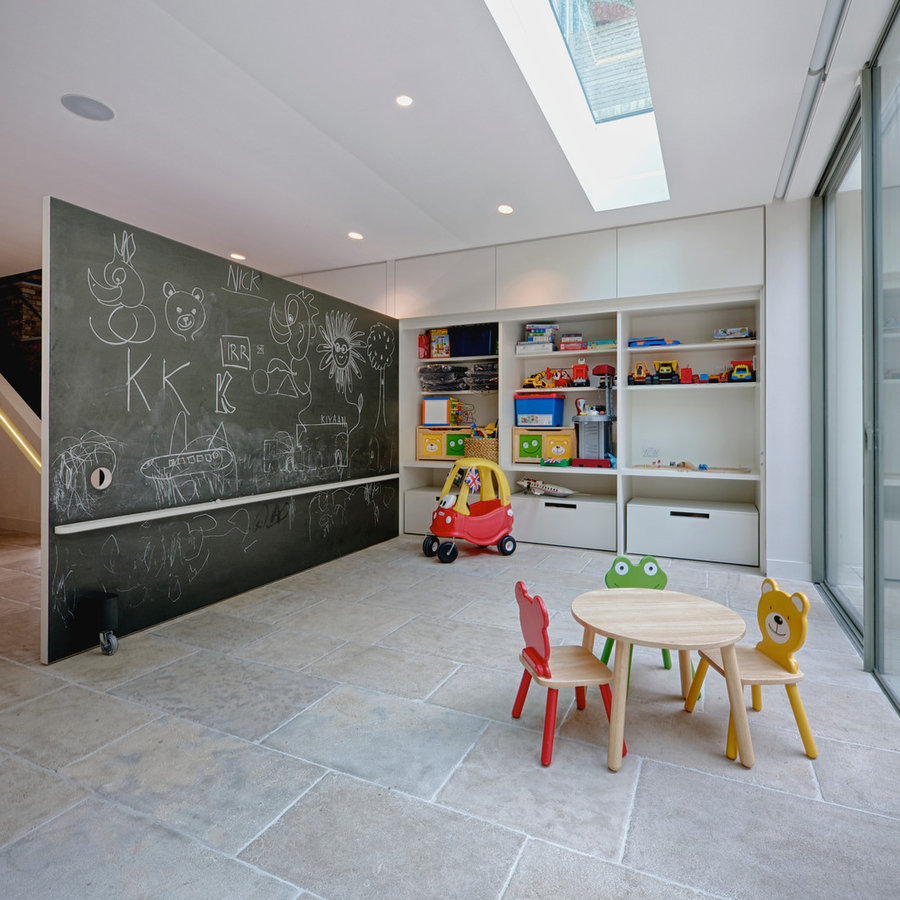 40 Contemporary Style Kids Room Design Ideas from the Pros: Inspire Your Little One's Space with Creative Current Styles
When it comes to decorating a child's room, it can be hard to know where to start. How do you create a space that's both fun and stylish, but also age-appropriate and practical? To help you get started, we've gathered 40 kids room design ideas from the pros, all with a modern, contemporary twist. From bold color palettes to clever storage solutions, there's something for every taste and budget. Whether you're looking for something playful and whimsical, or a more sophisticated space for your little one, you're sure to find plenty of inspiration from these creative experts. Let's take a look!
Idea from Frankel Design Build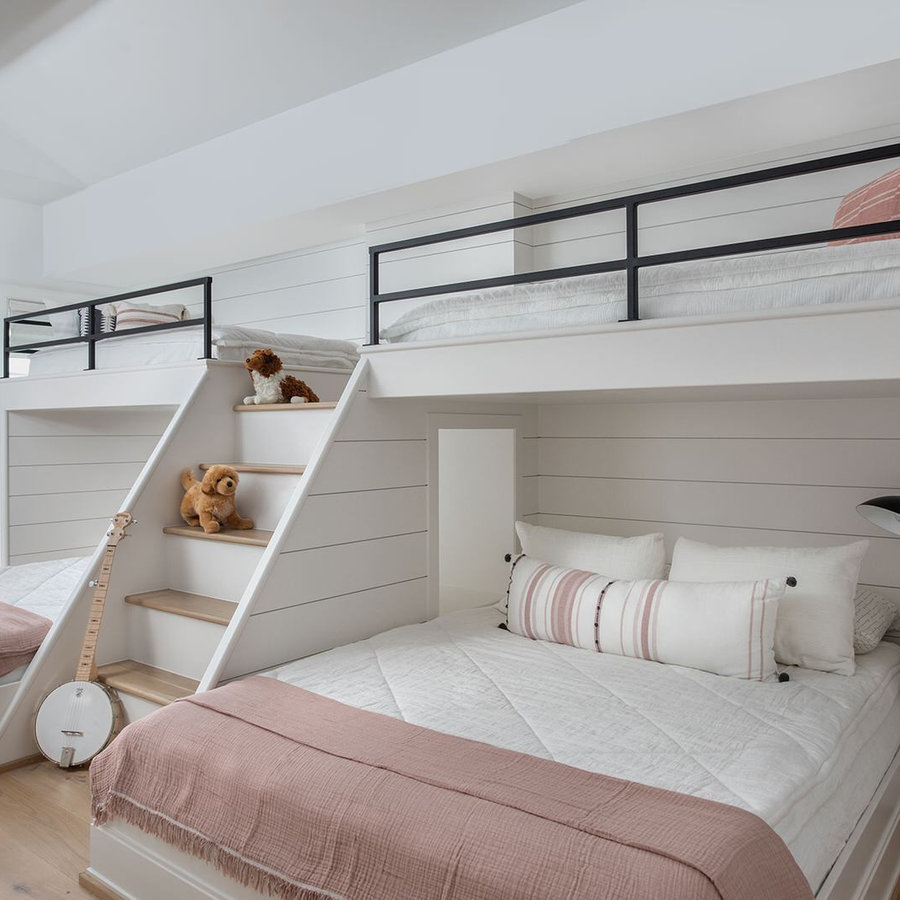 Idea from Larisa McShane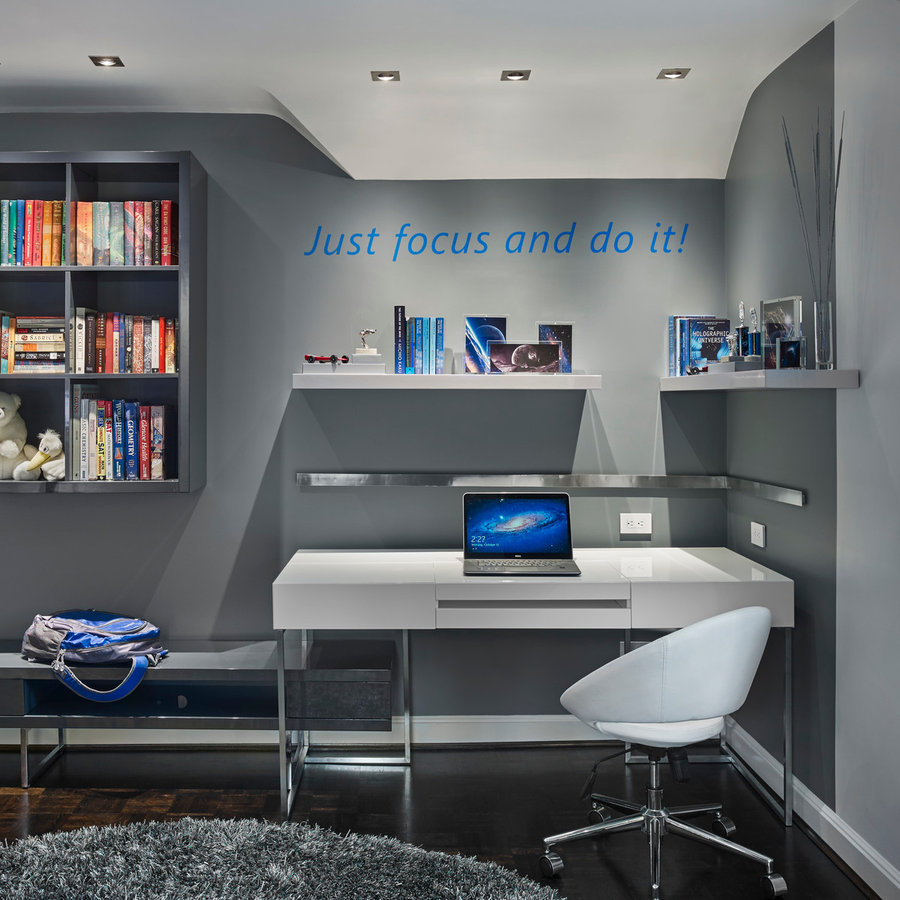 Idea from Moonsters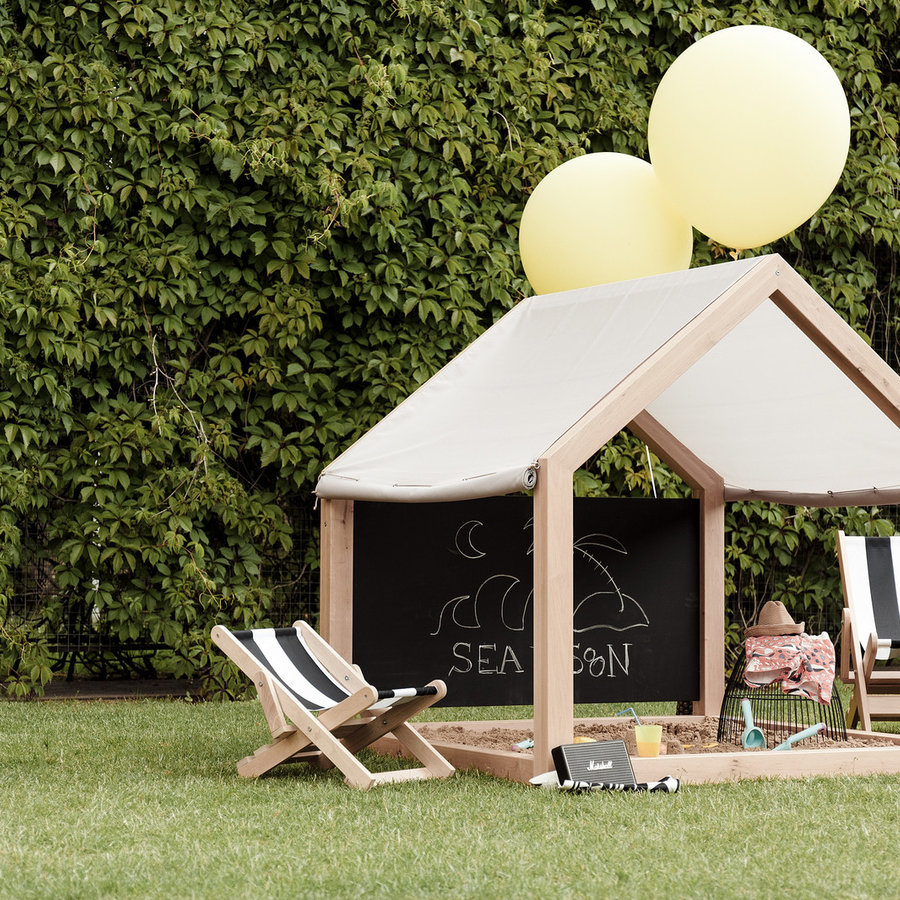 Idea from Space Coast Construction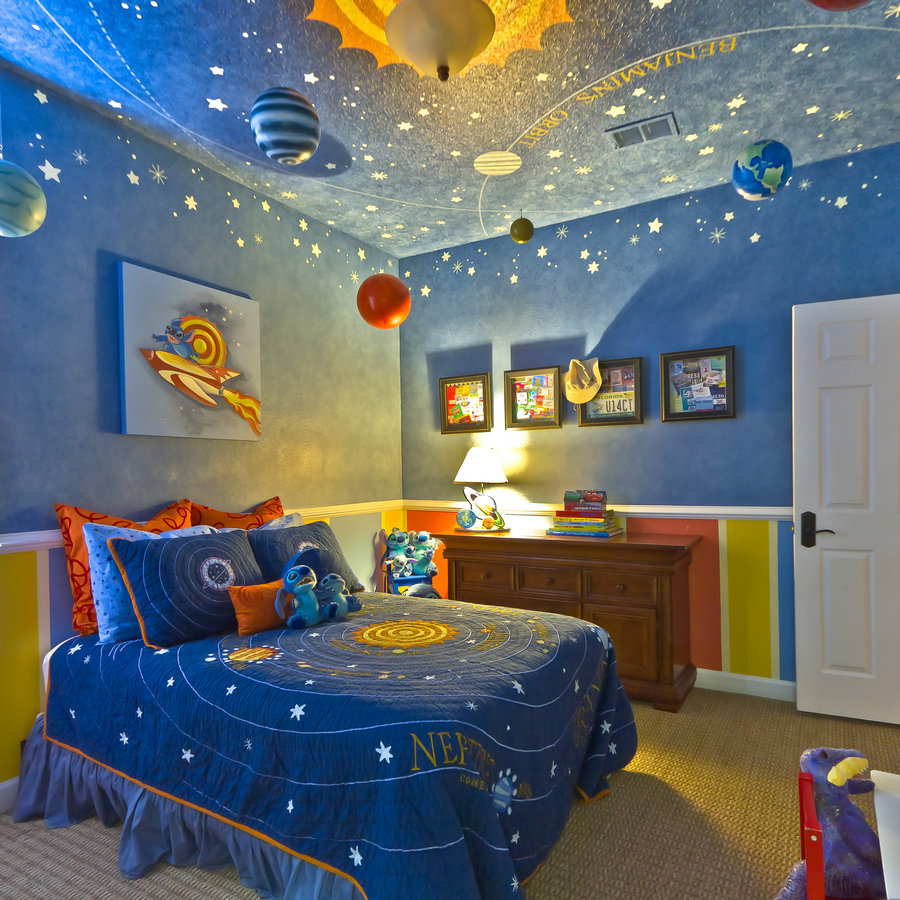 Idea from Robeson Design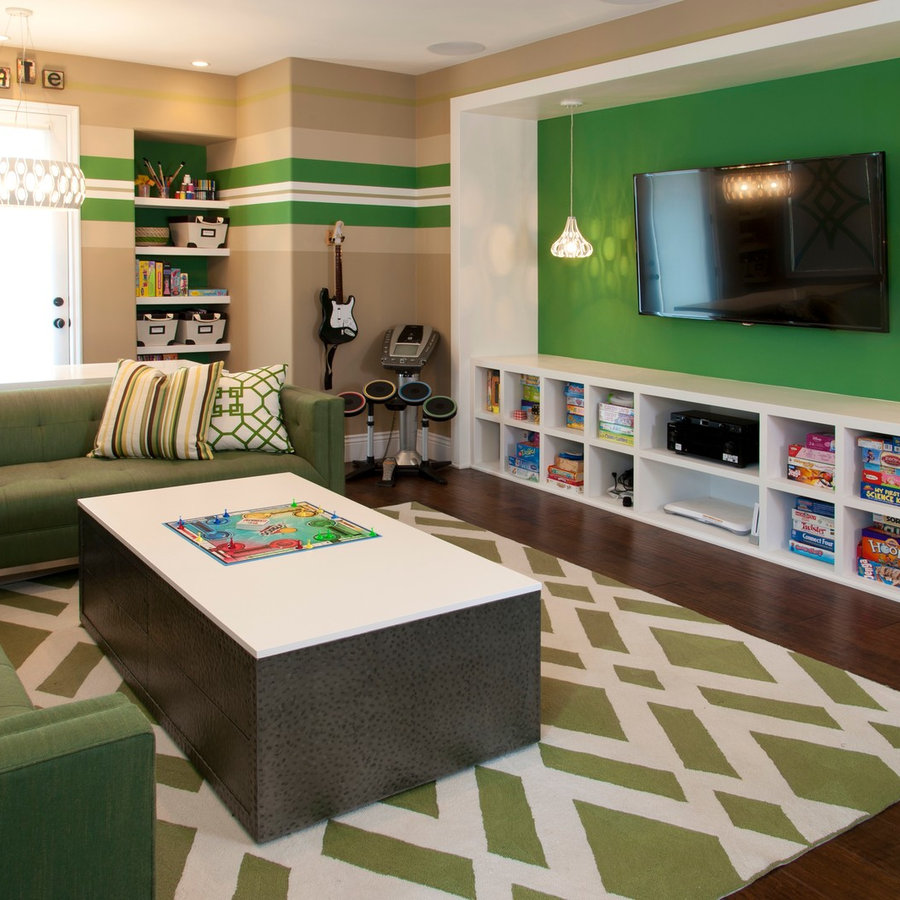 Idea from COASTAL CABINETS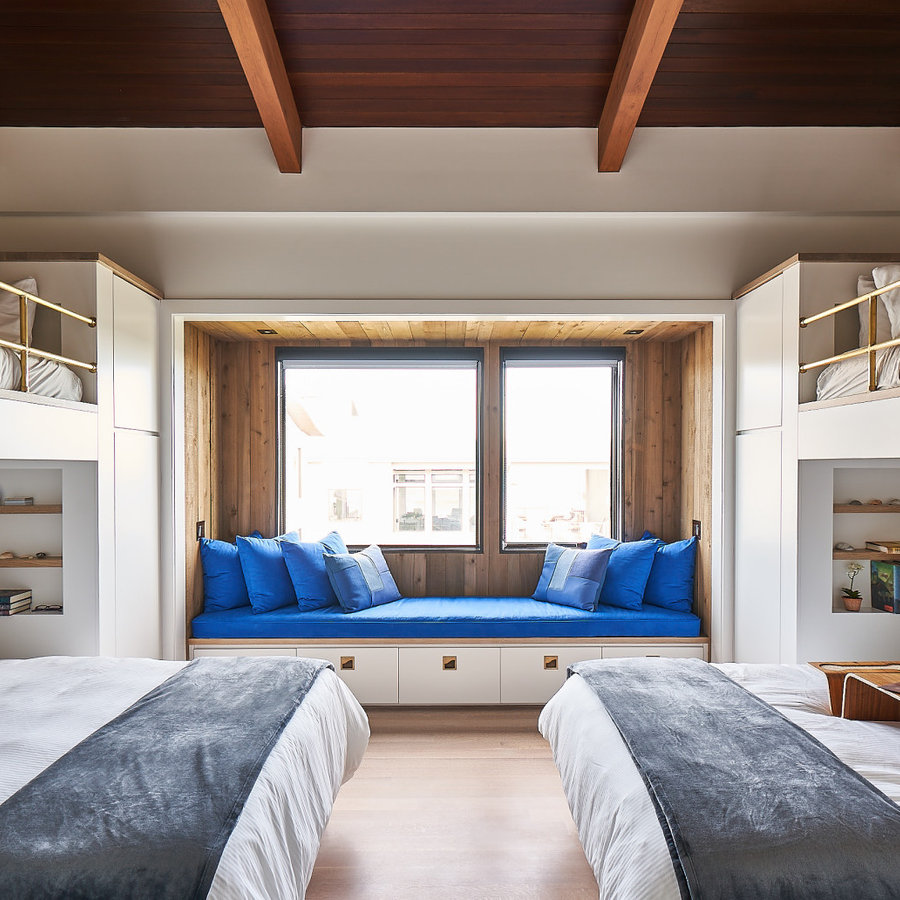 Idea from Steven Allen Designs, LLC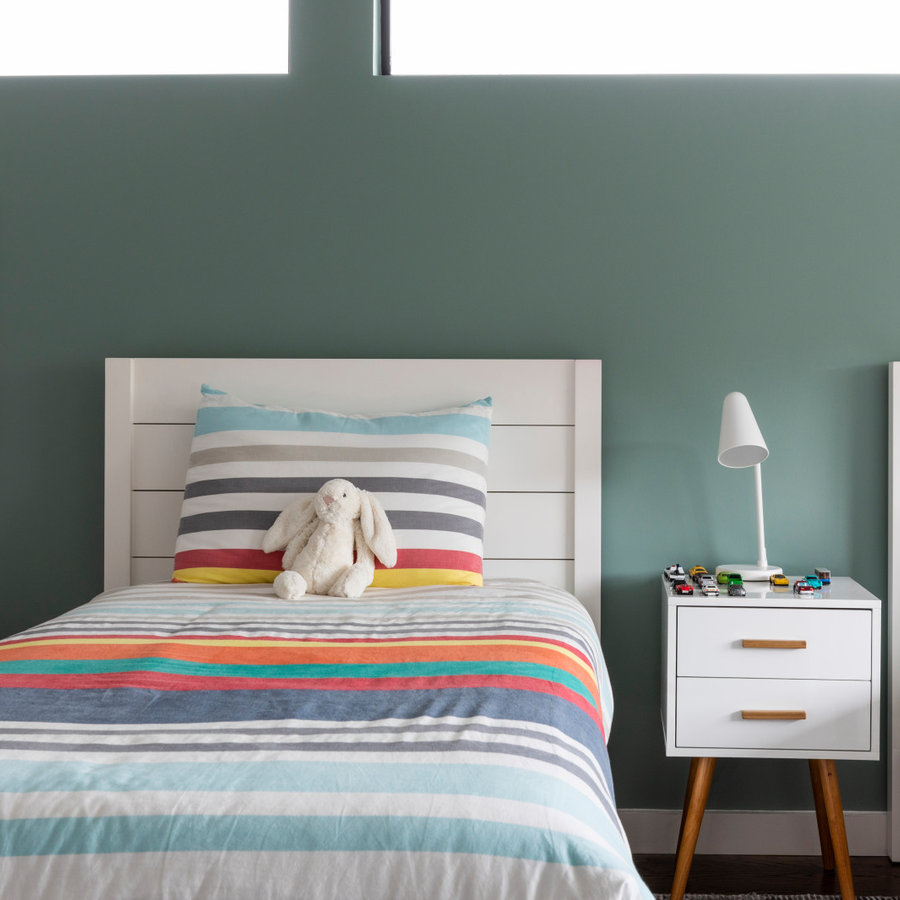 Idea from Reform Contracting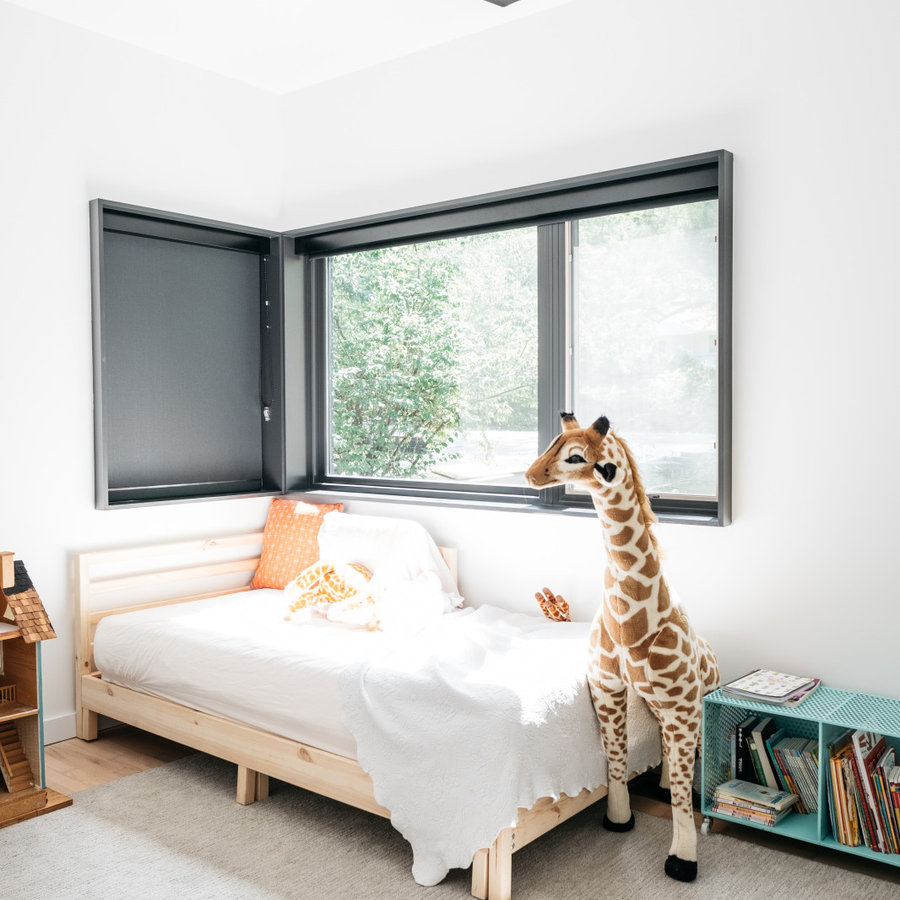 Idea from Gemma Parker Design, LLC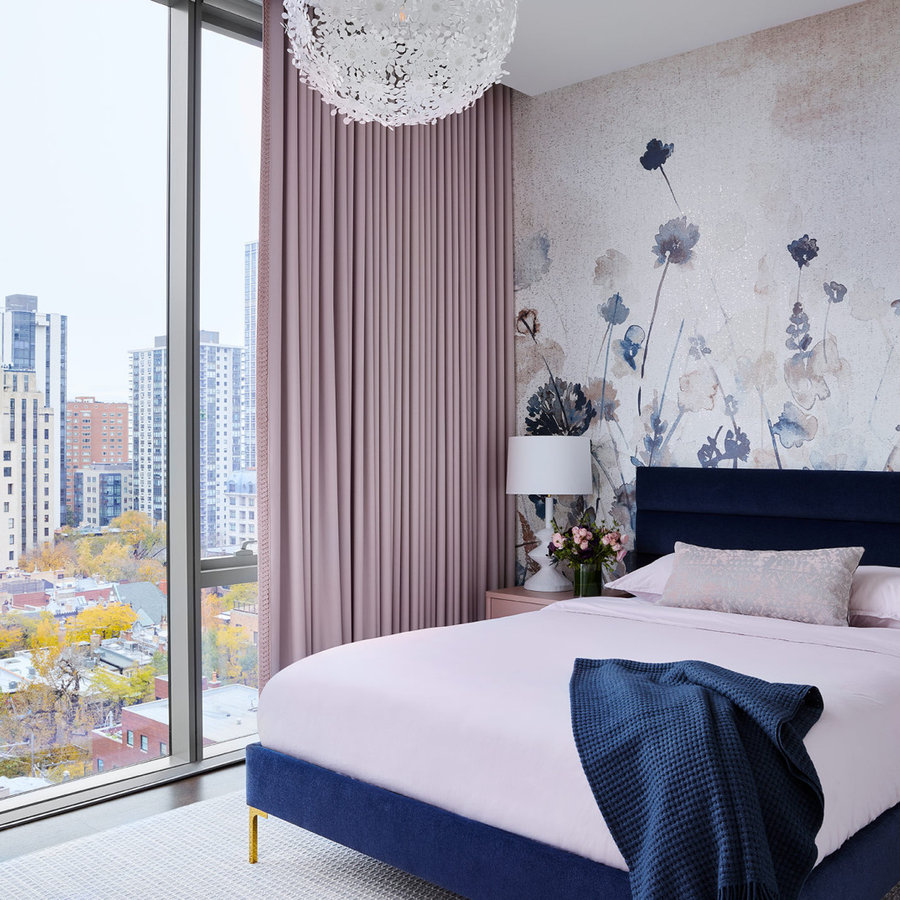 Idea from Linc Thelen Design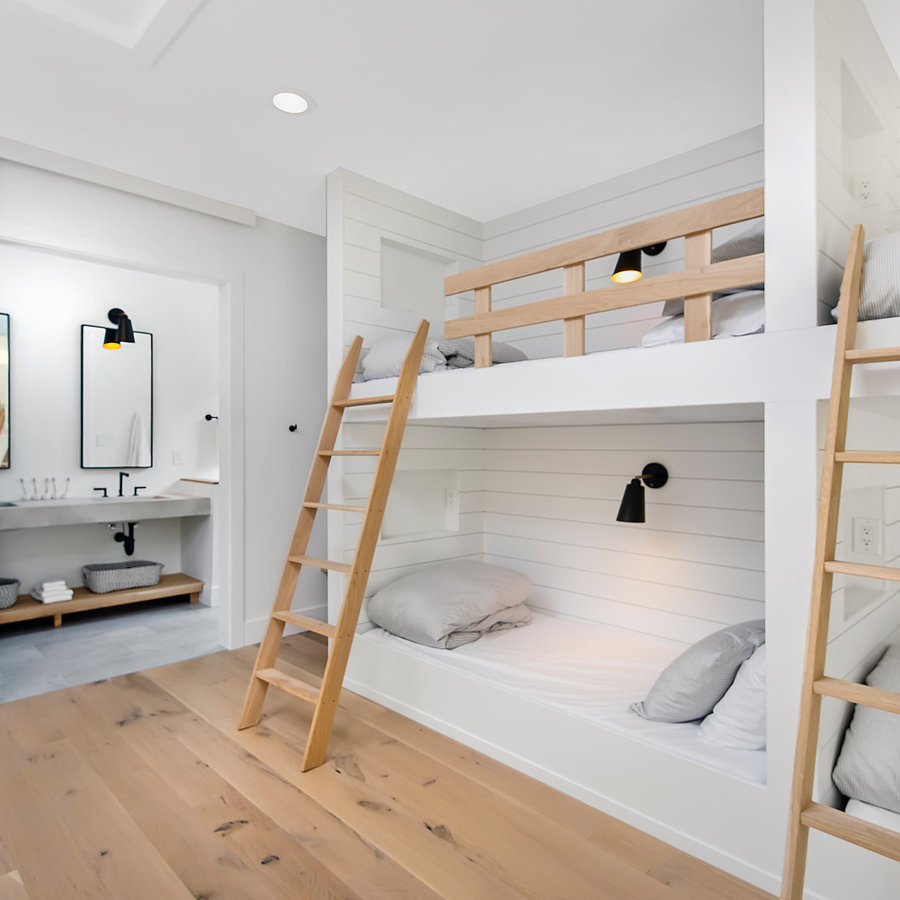 Idea from Savvy Giving by Design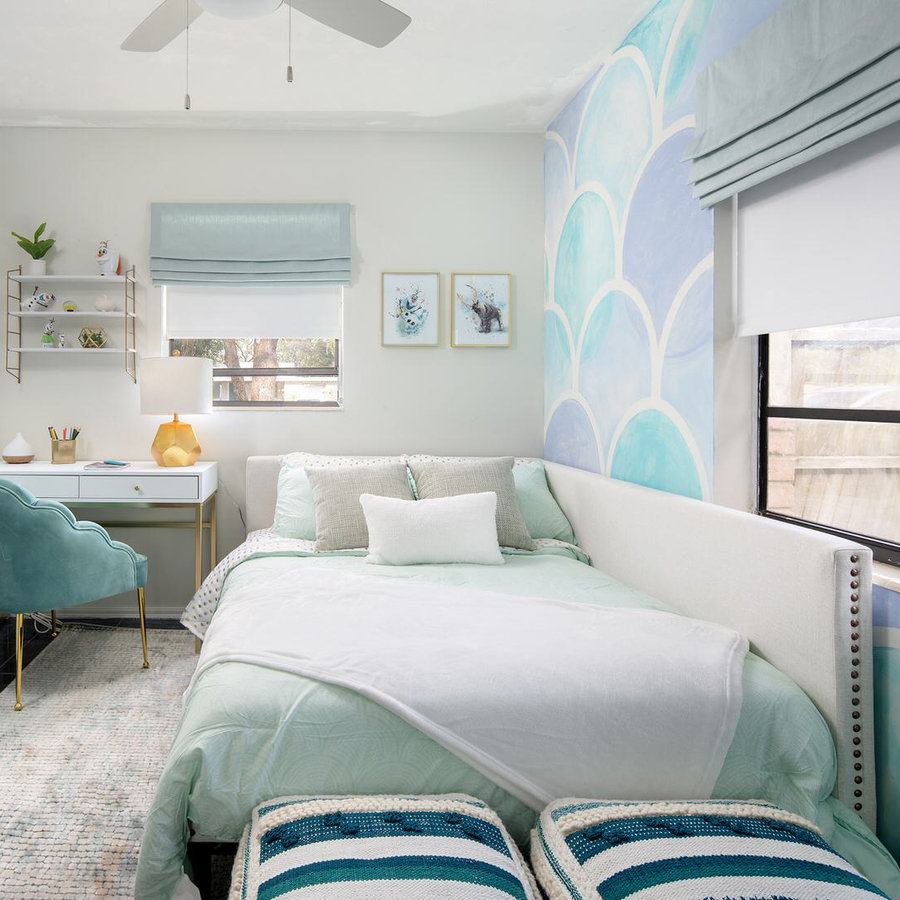 Idea from Castle Designs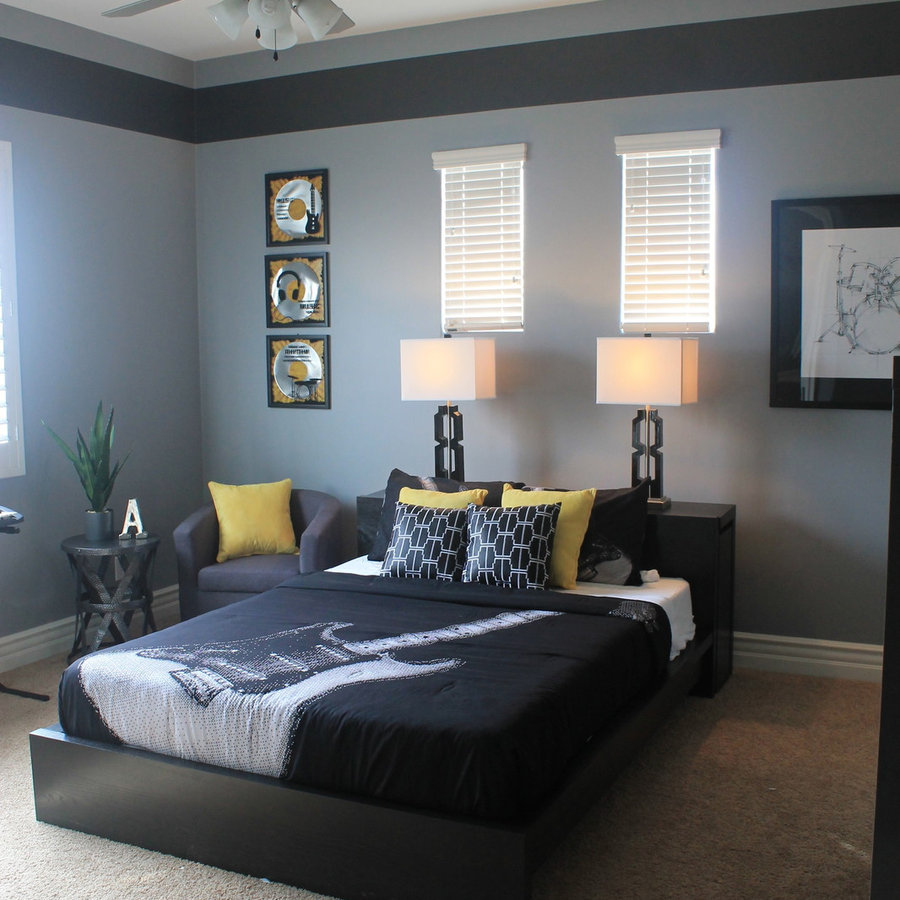 Idea from DD Ford Construction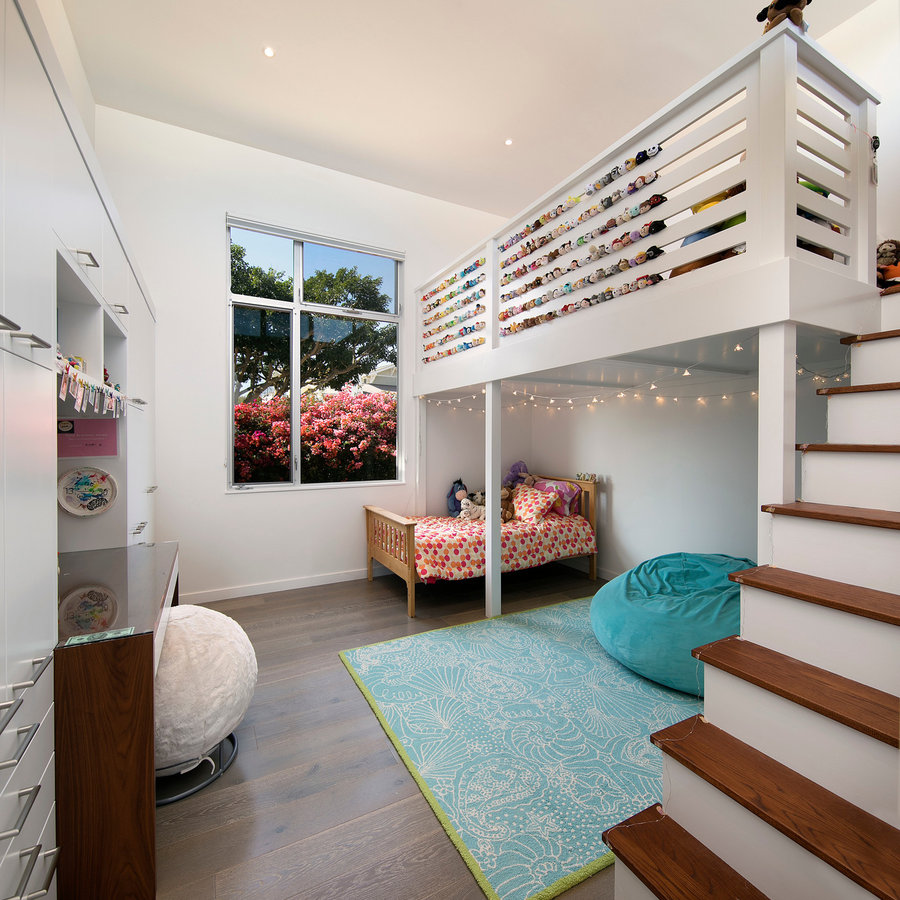 Idea from SHK Architecture & Intérieurs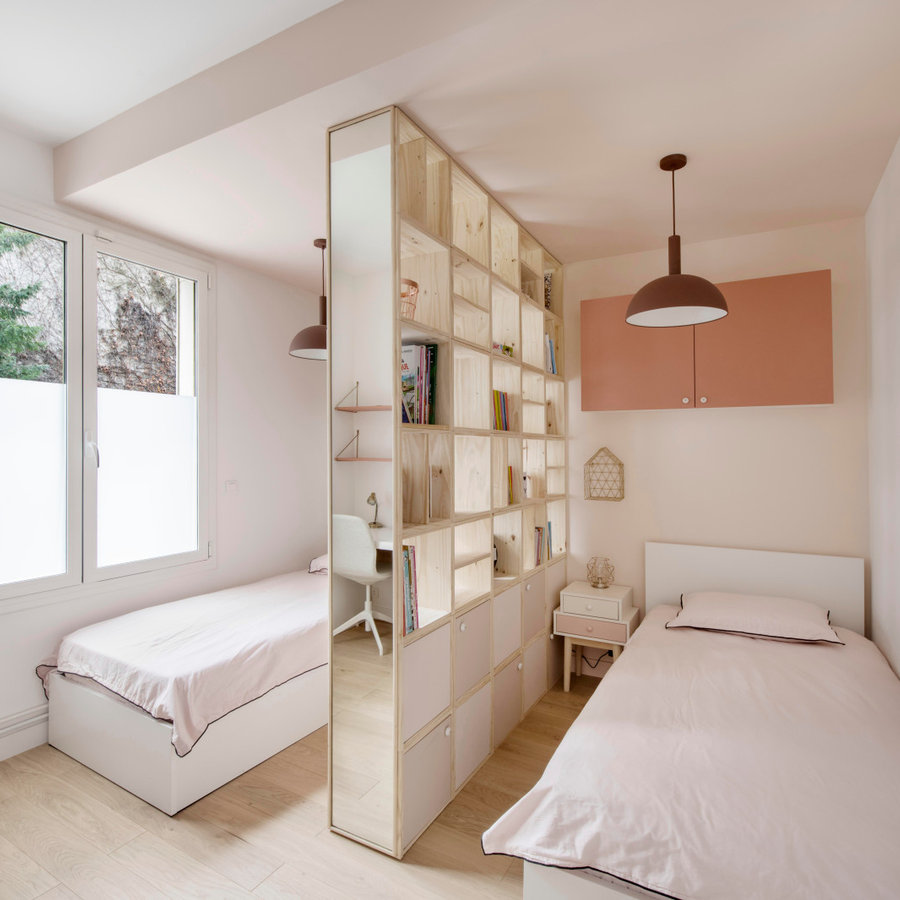 Idea from Weaver Architects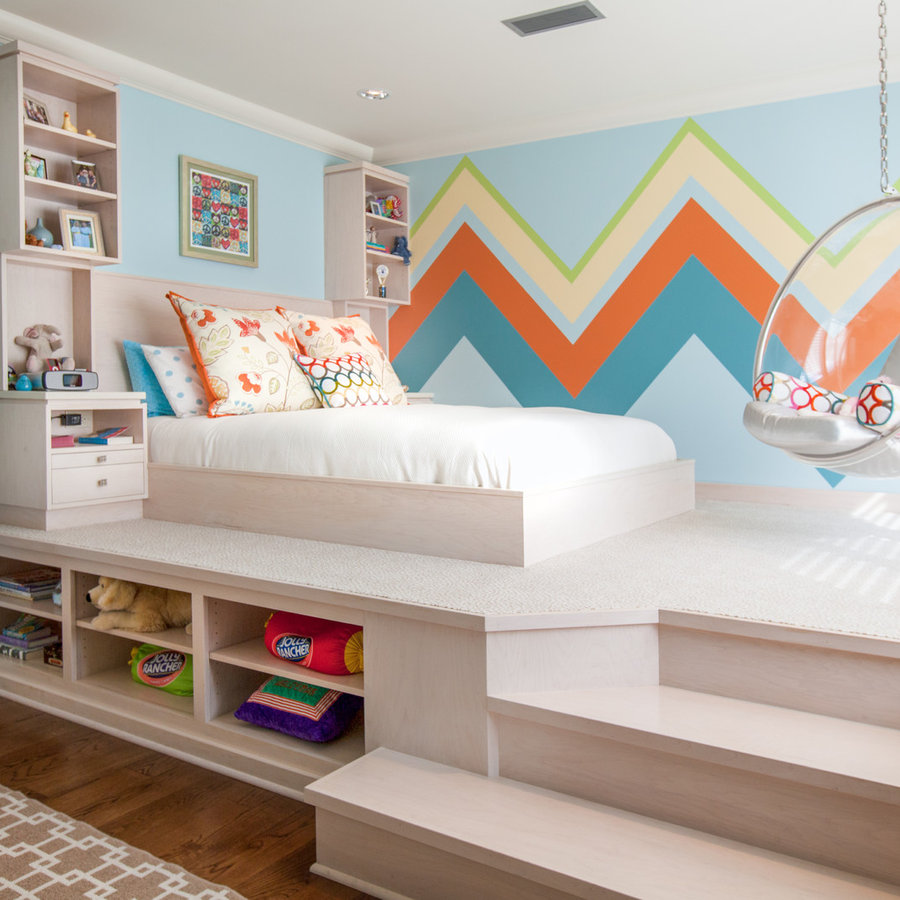 Idea from Patterson and Smith Construction, Inc.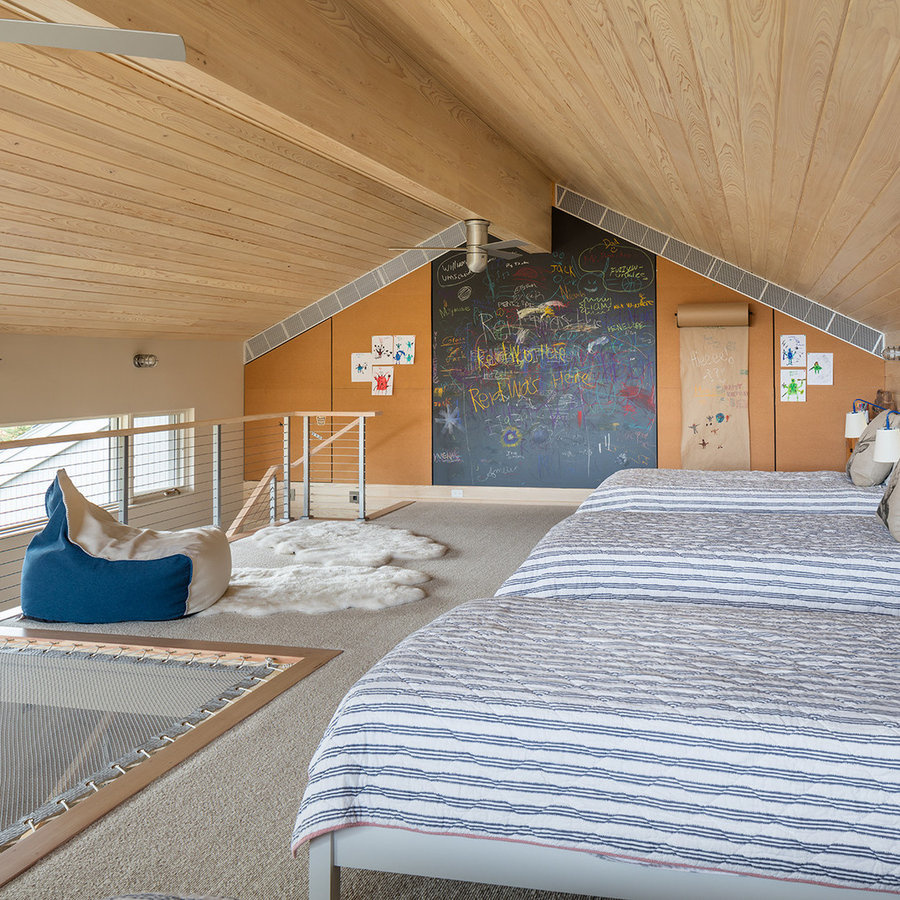 Idea from Clifton Interiors Ltd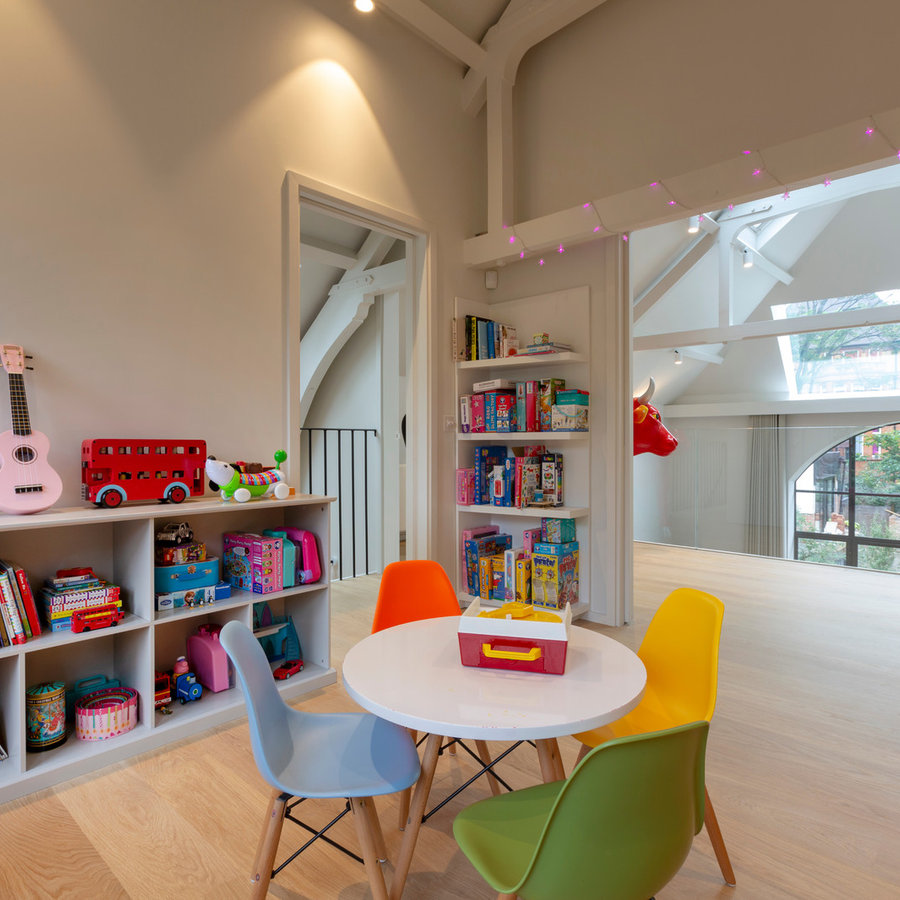 Idea from Newberry Architecture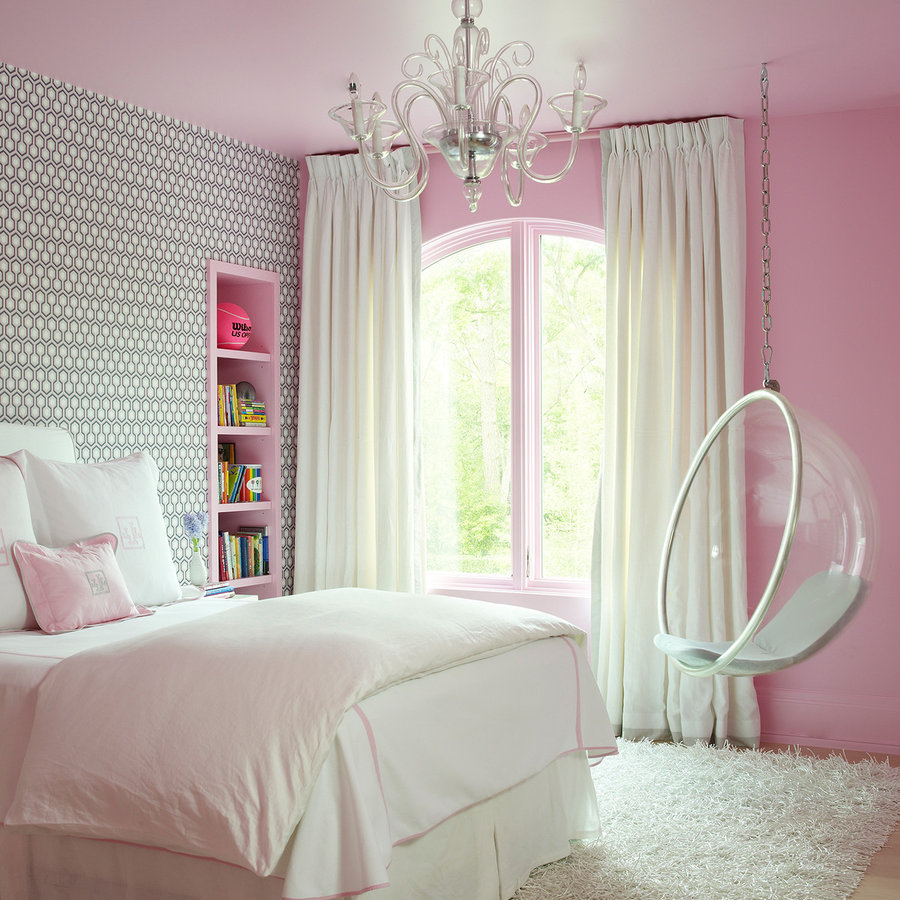 Idea from KES Studio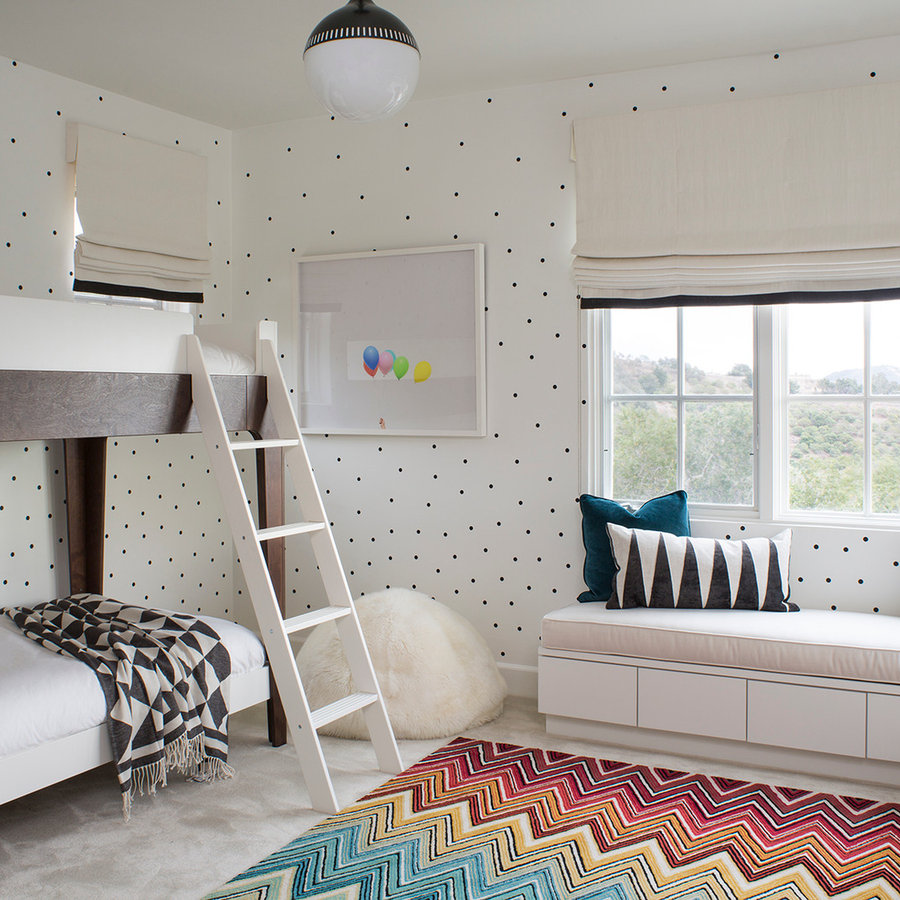 Idea from J & J Design Group, LLC.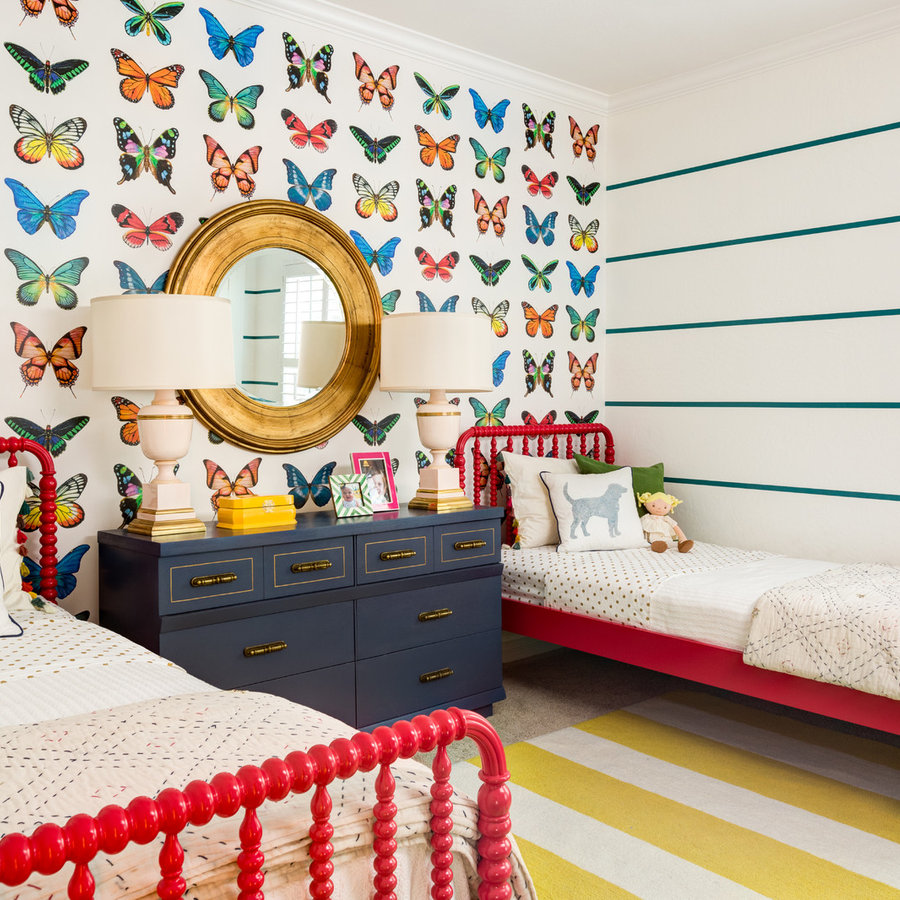 Idea from Atmosphere Design Build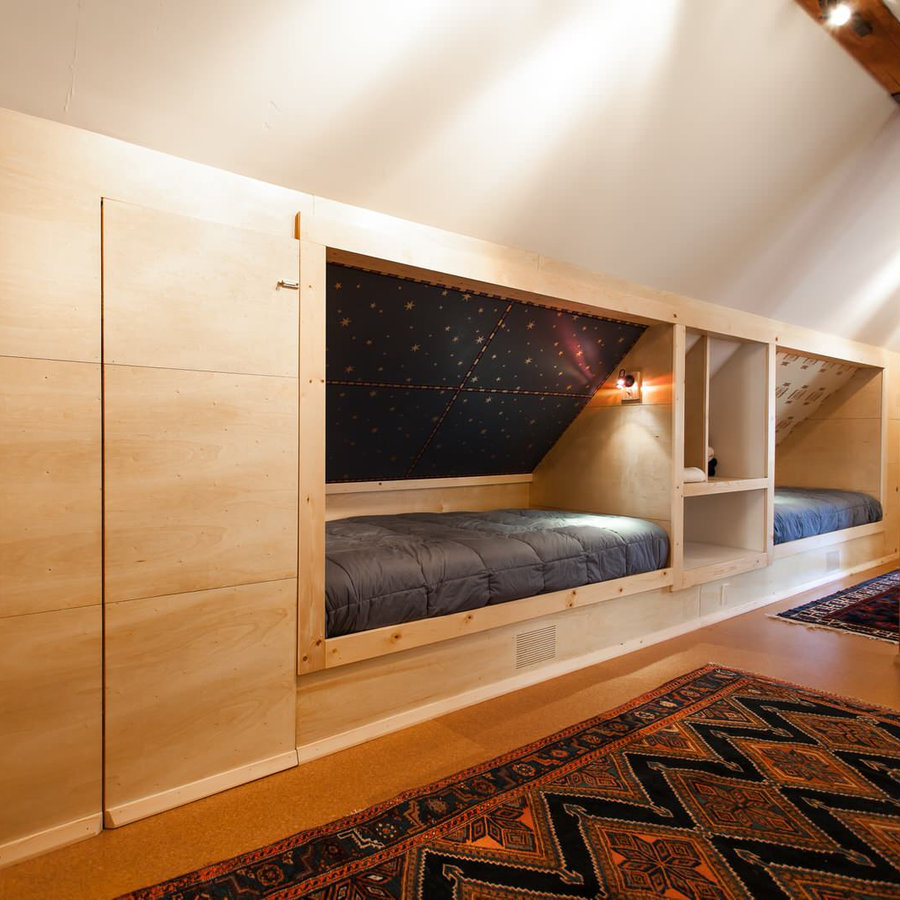 Idea from Scott Edmonston Architecture Studio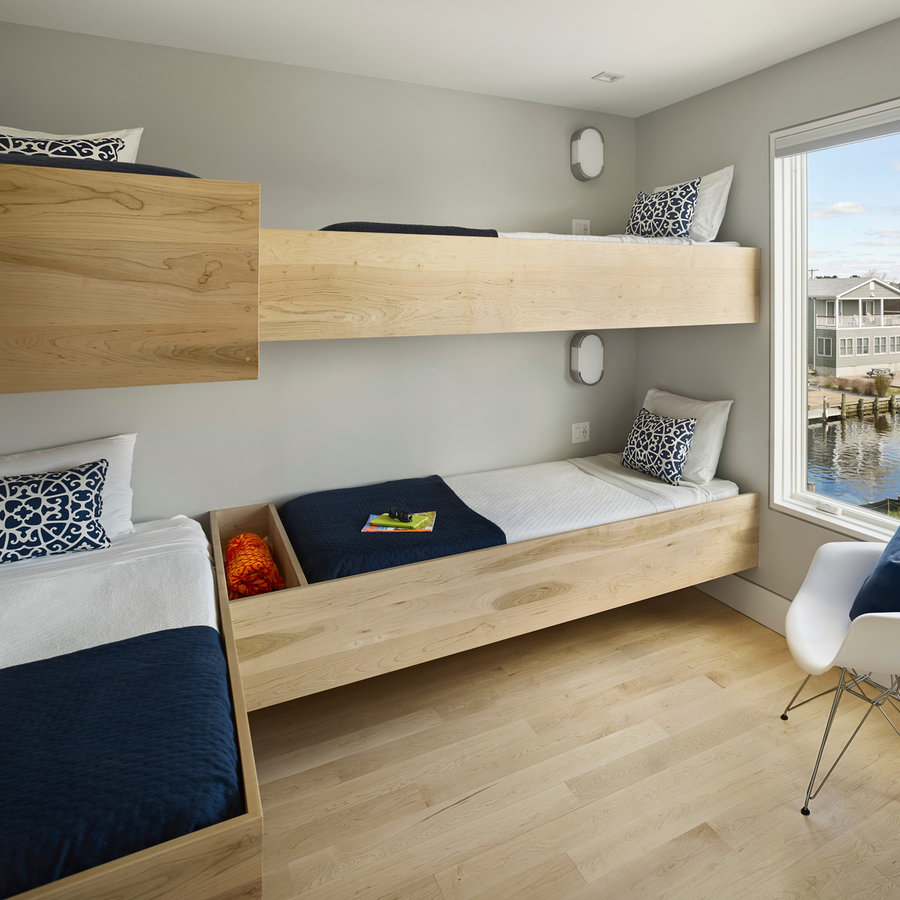 Idea from Cindy Aplanalp & Chairma Design Group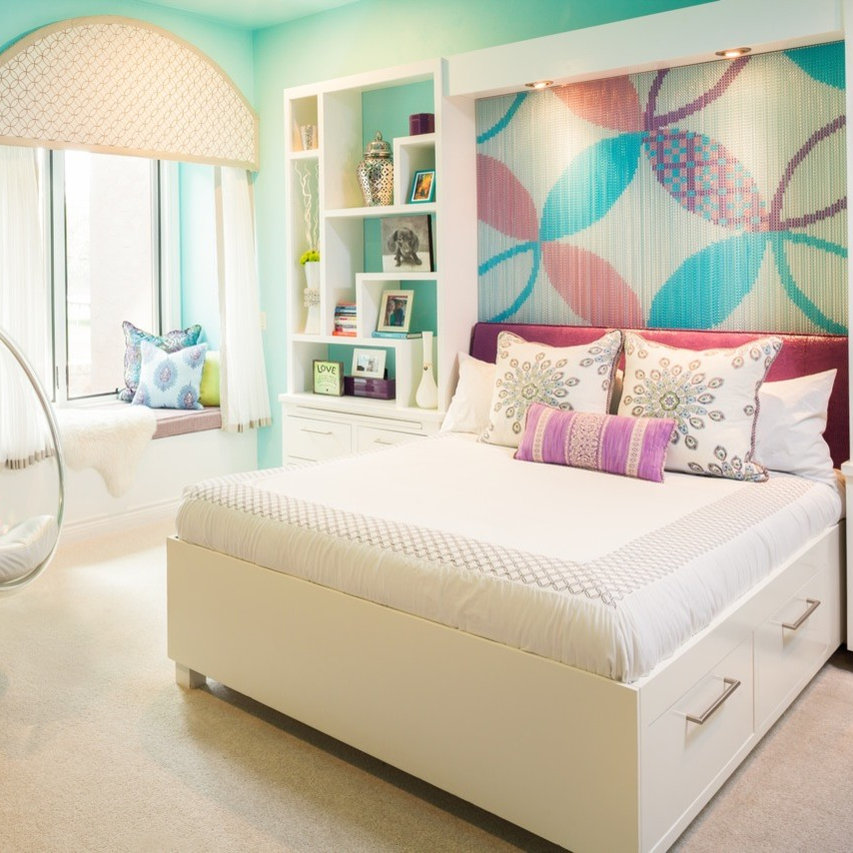 Idea from Harry Hunt Architects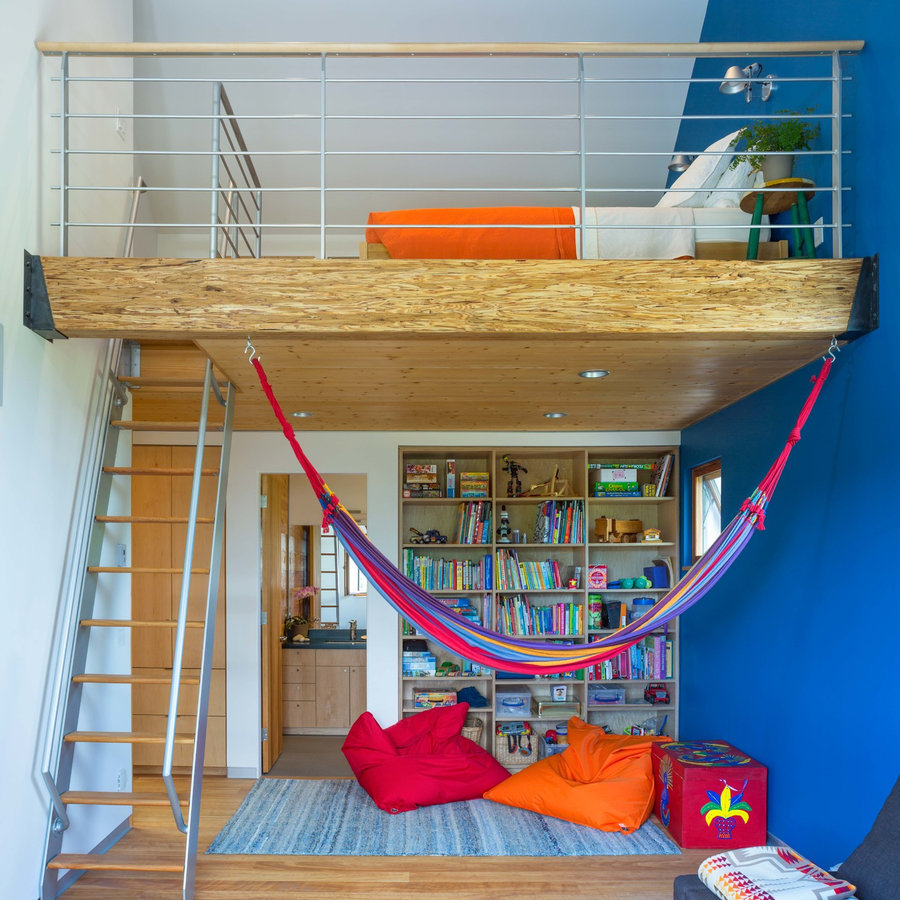 Idea from Kaplan Thompson Architects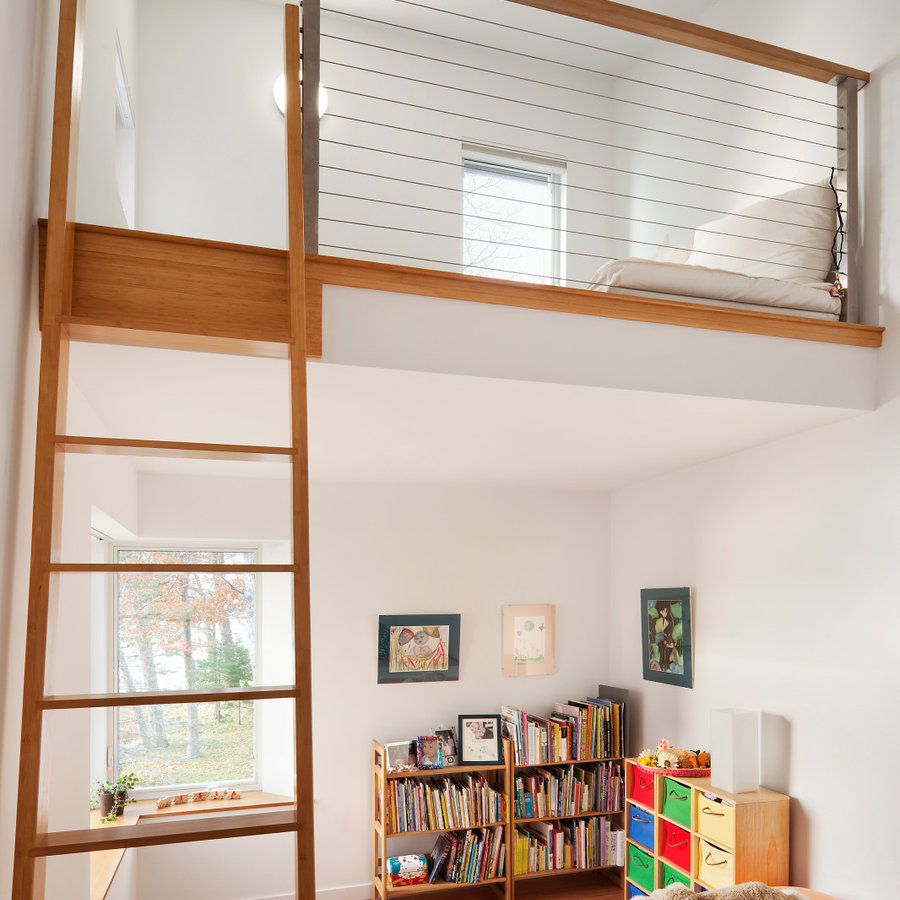 Idea from Karen Smuland Architect, LLC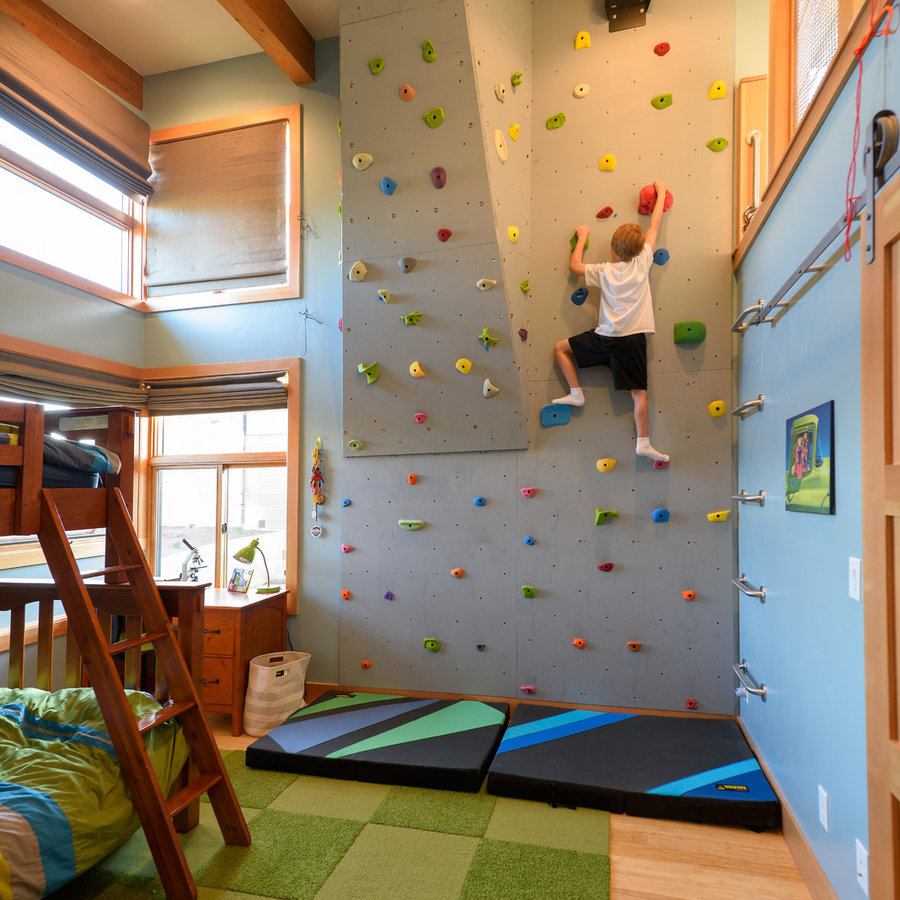 Idea from Mary Meinz Design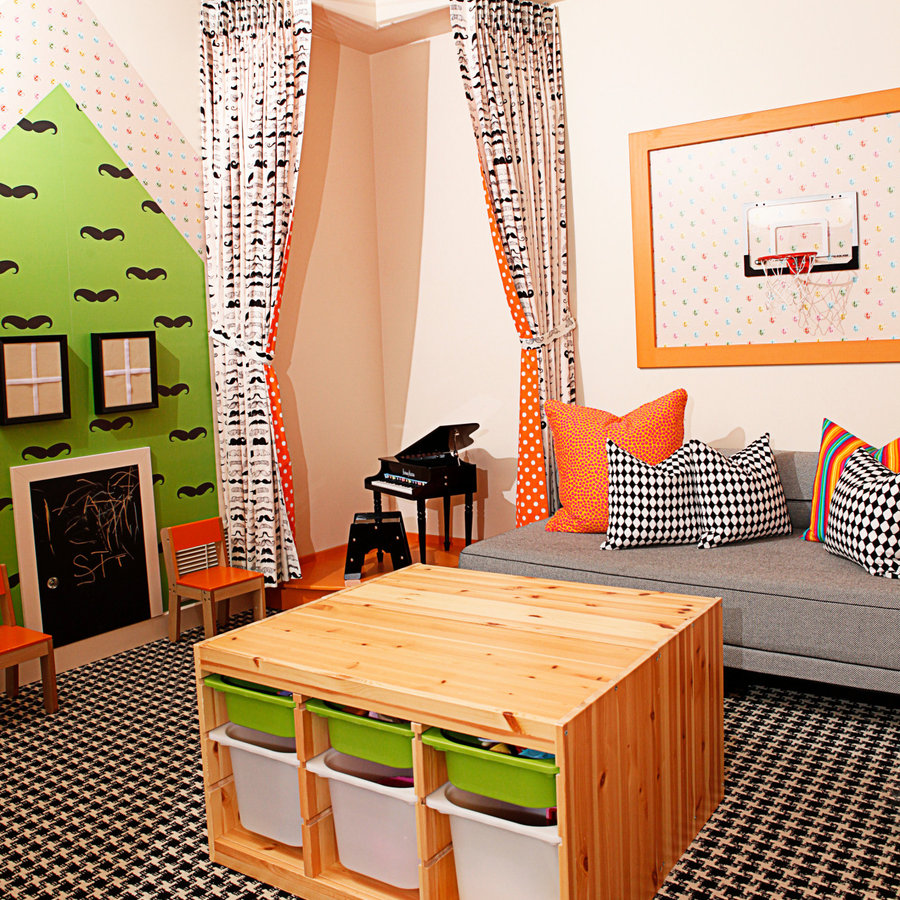 Idea from HAUS | Architecture For Modern Lifestyles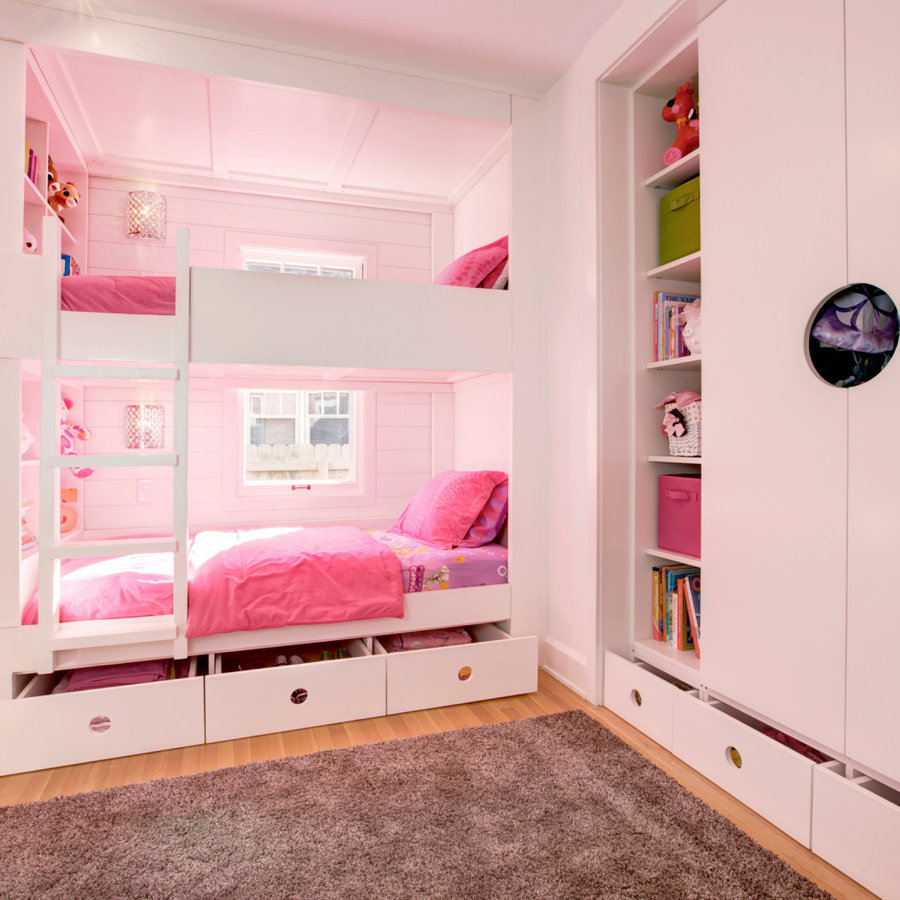 Idea from Anchor Wood Products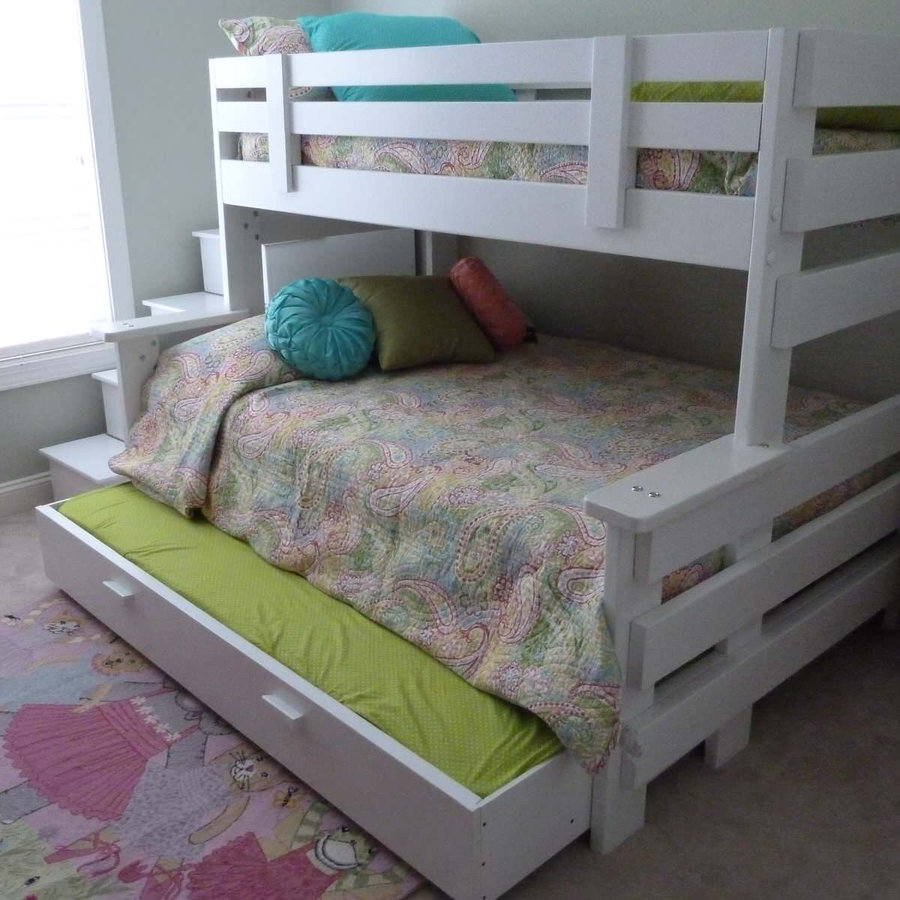 Idea from Koch Architects, Inc.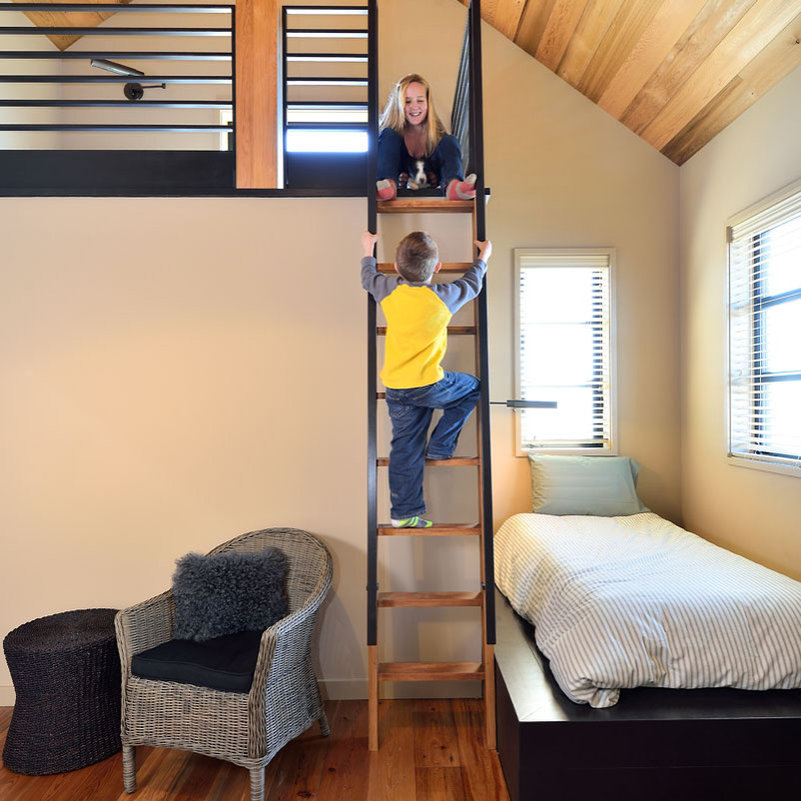 Idea from Tapicería Decoración Cristal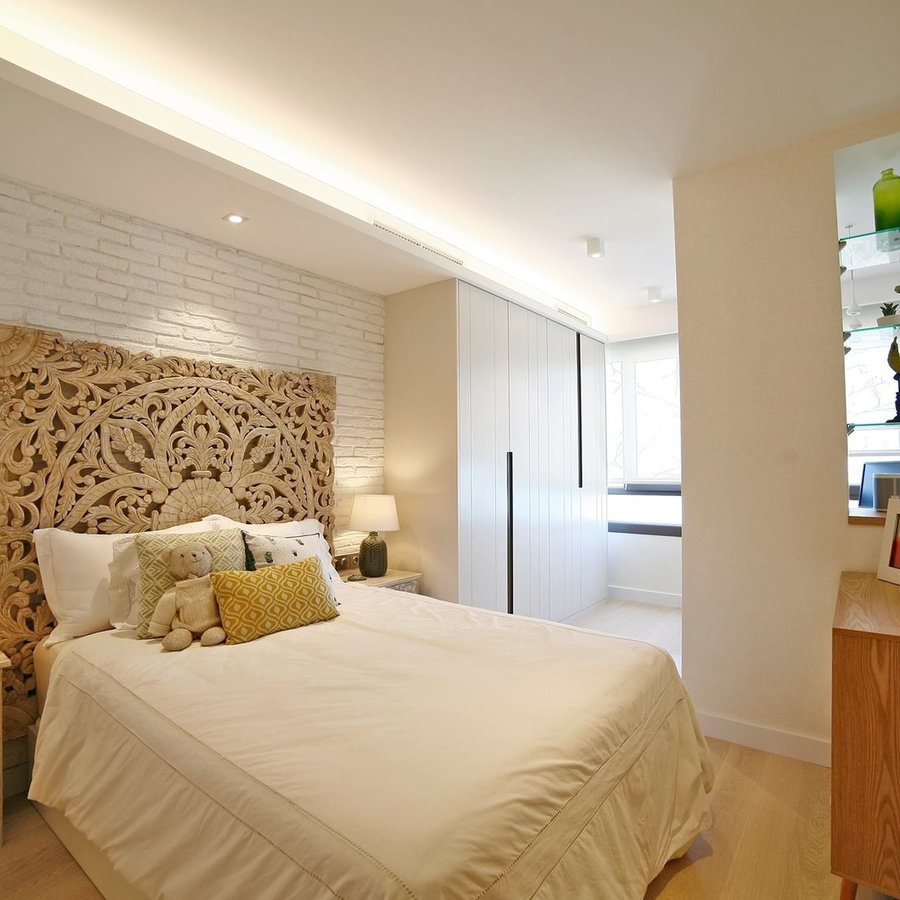 Idea from Ana Rita Soares – Interior Desgin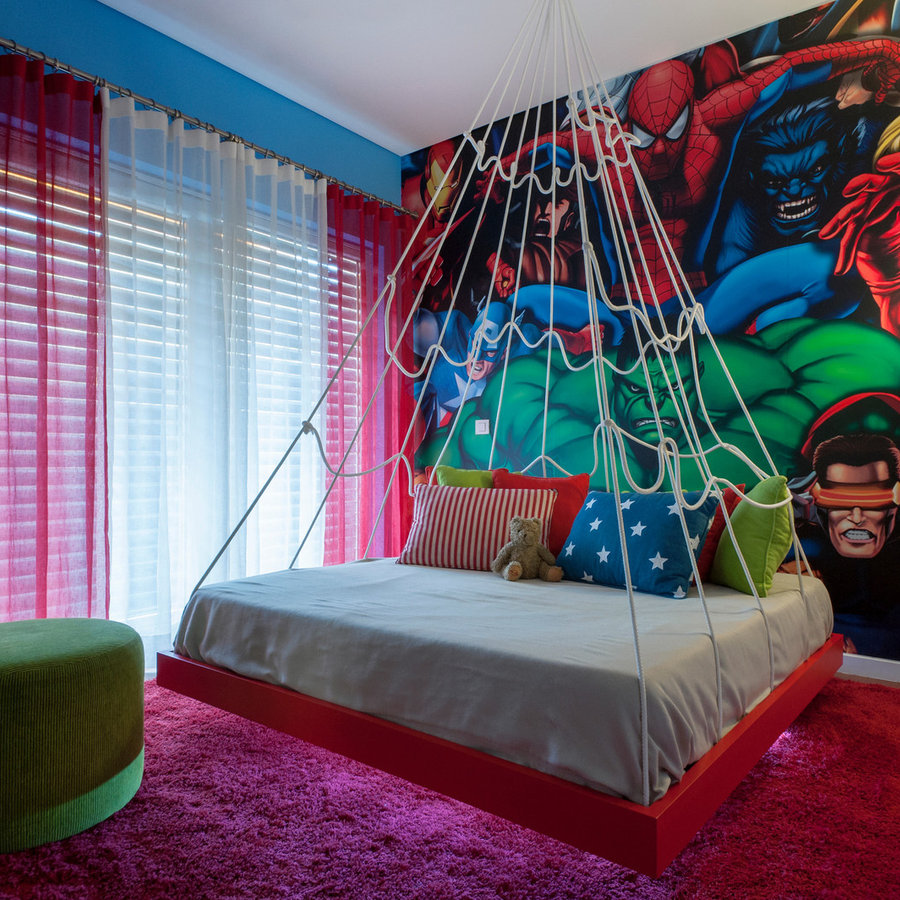 Idea from Doma Architects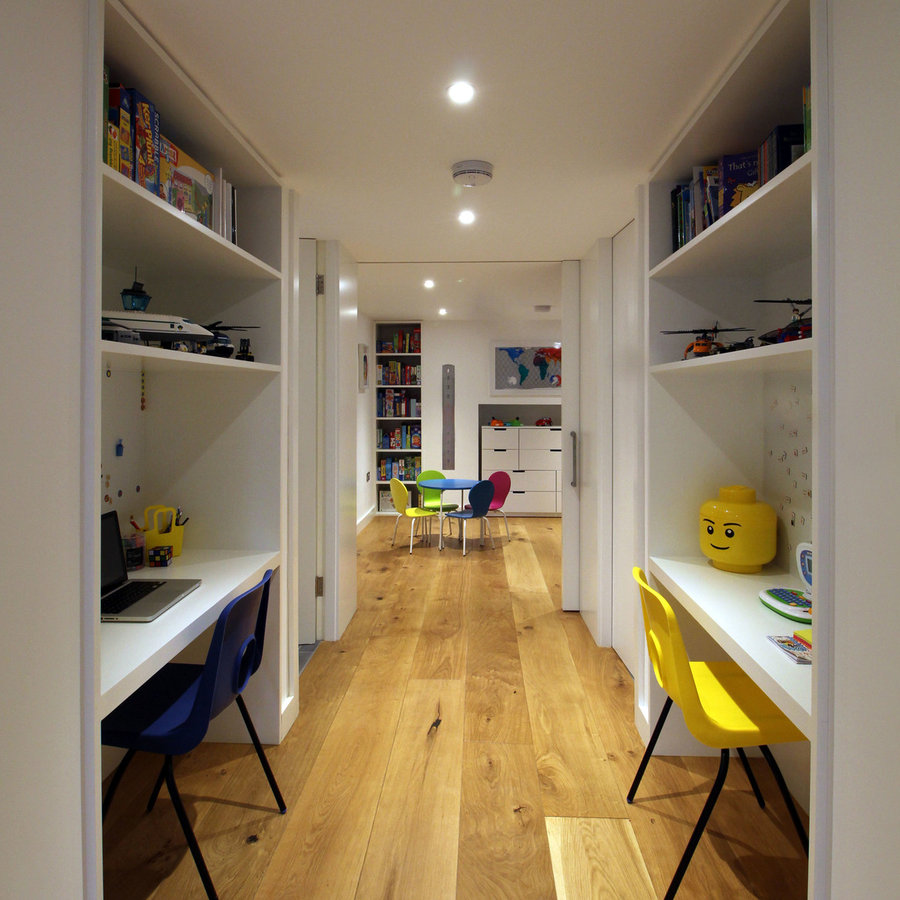 Idea from Atticus & Milo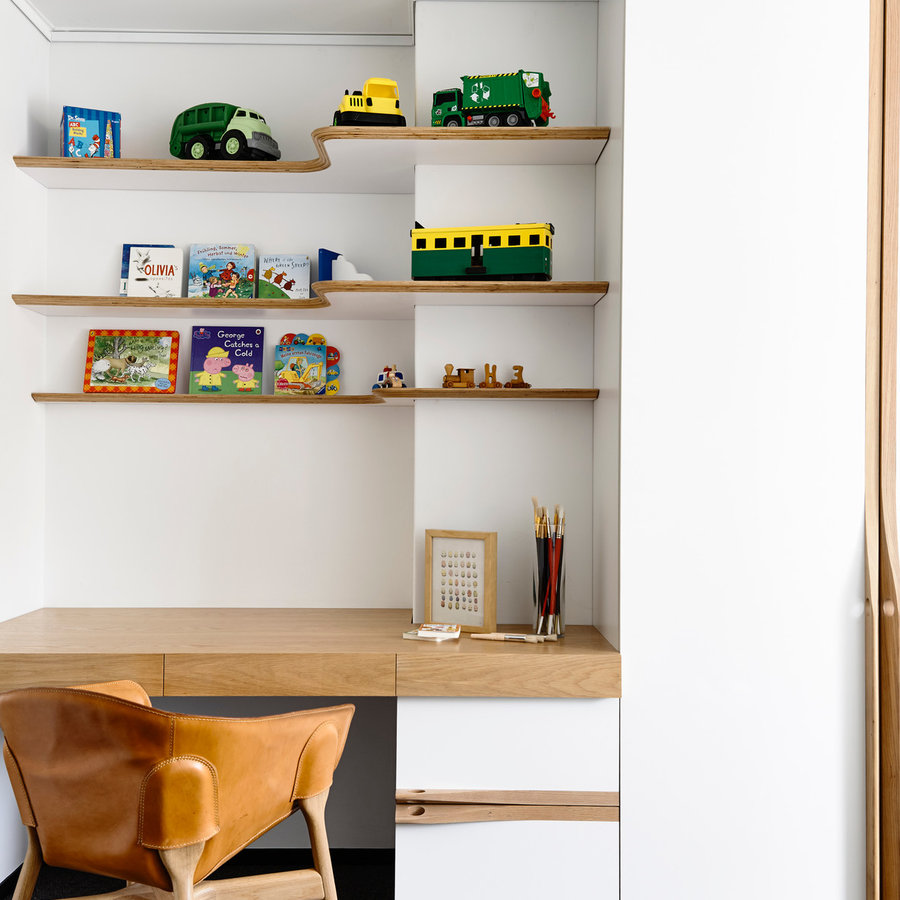 Idea from Dulux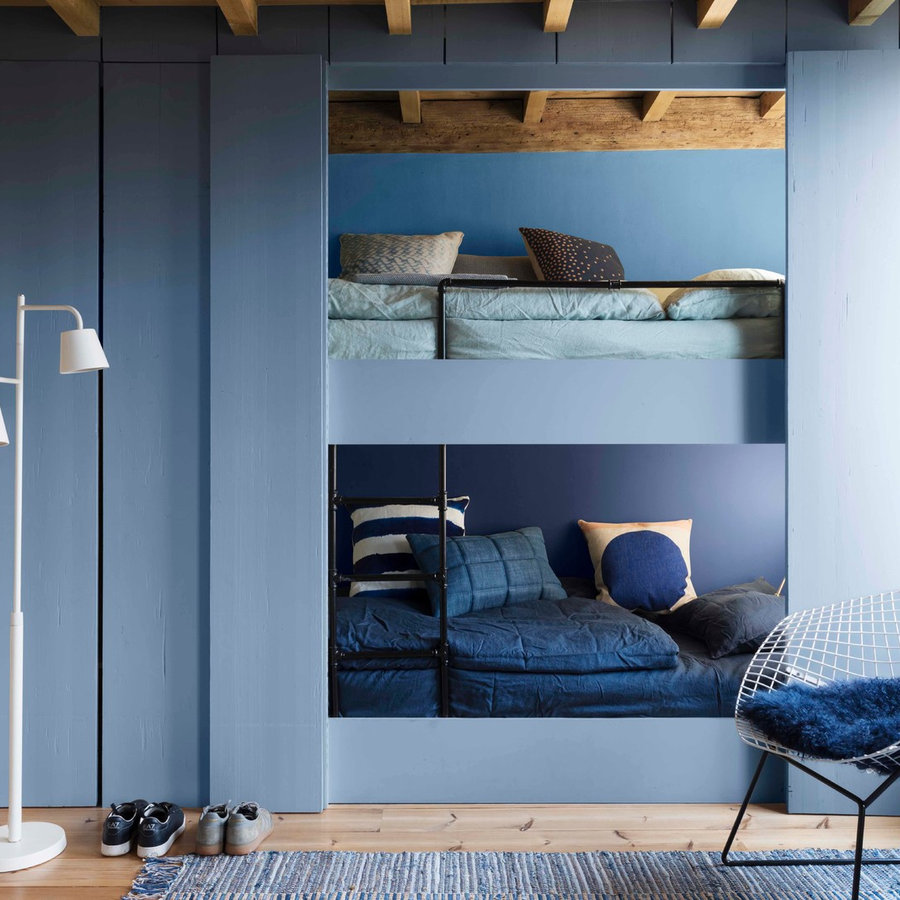 Idea from ワタルハウス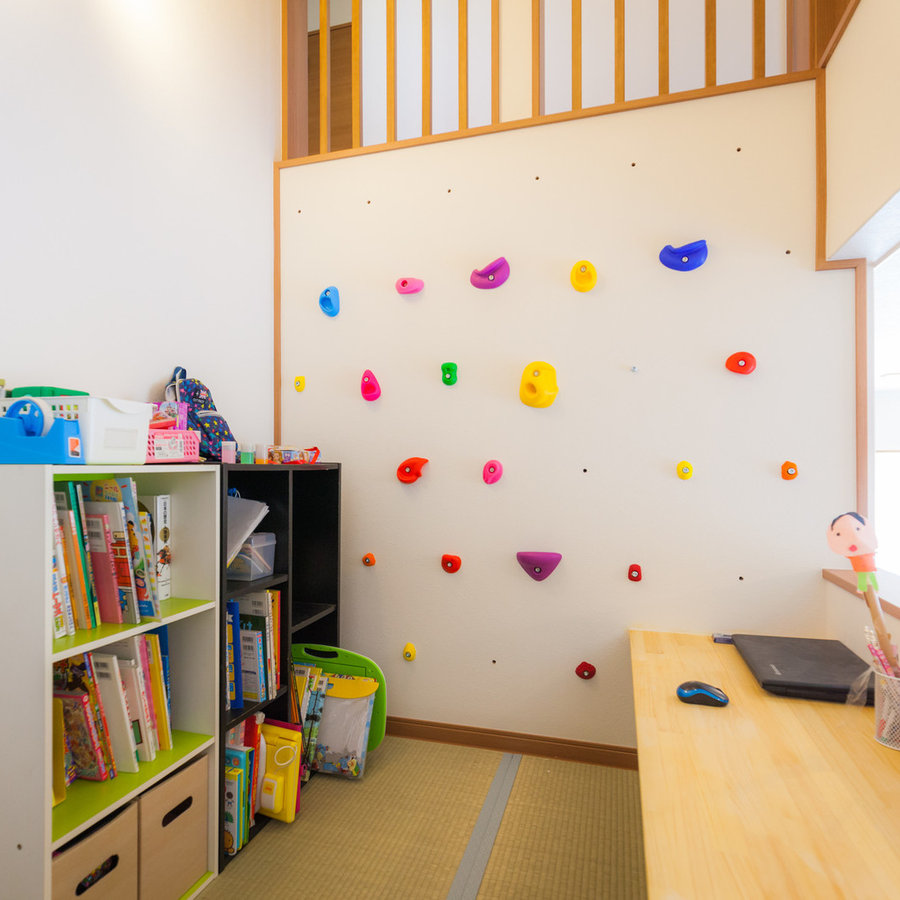 Idea from space + style by Marco Joe Fazio Ltd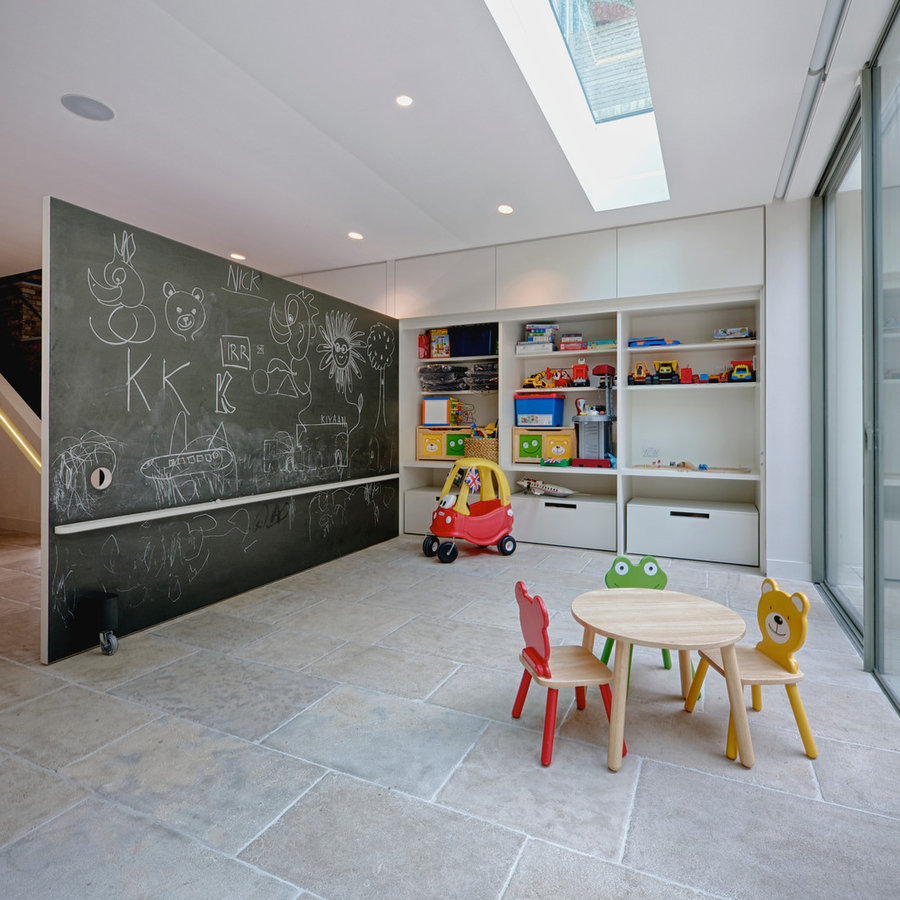 Idea from Holly Holbrook Design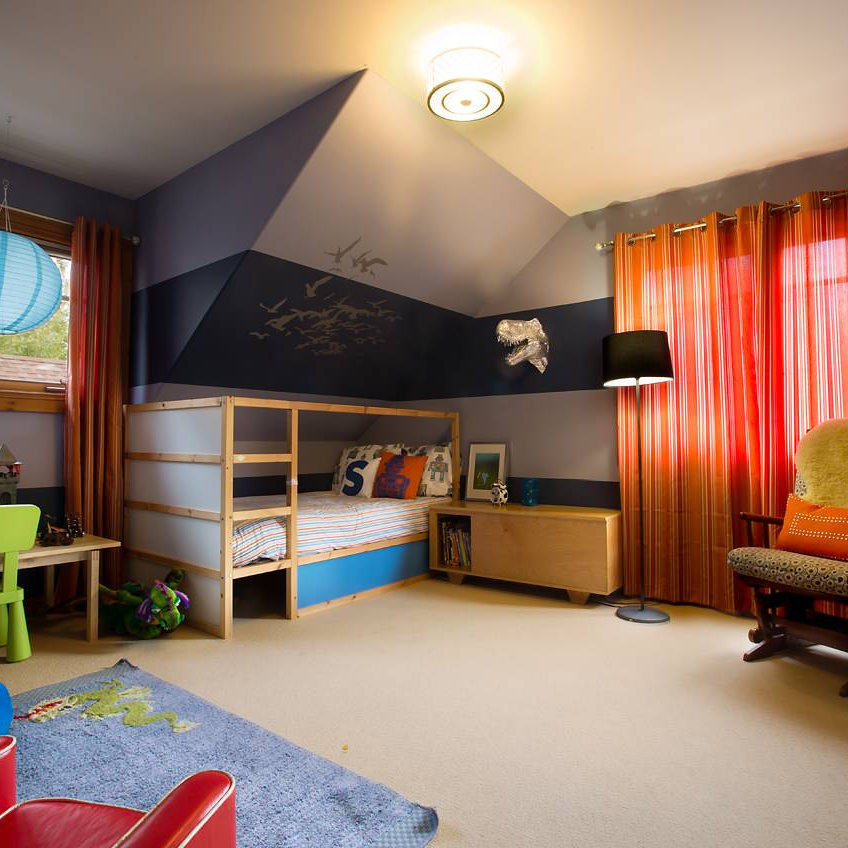 Idea from Ensoul Ltd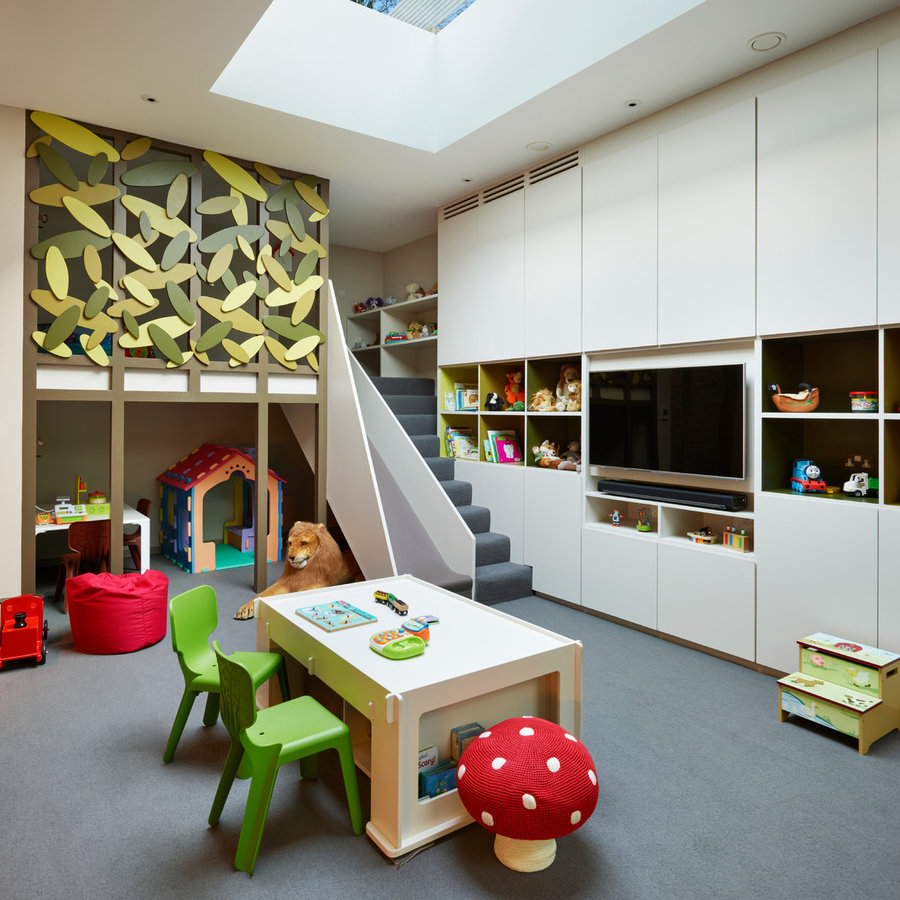 Idea from Роман Спиридонов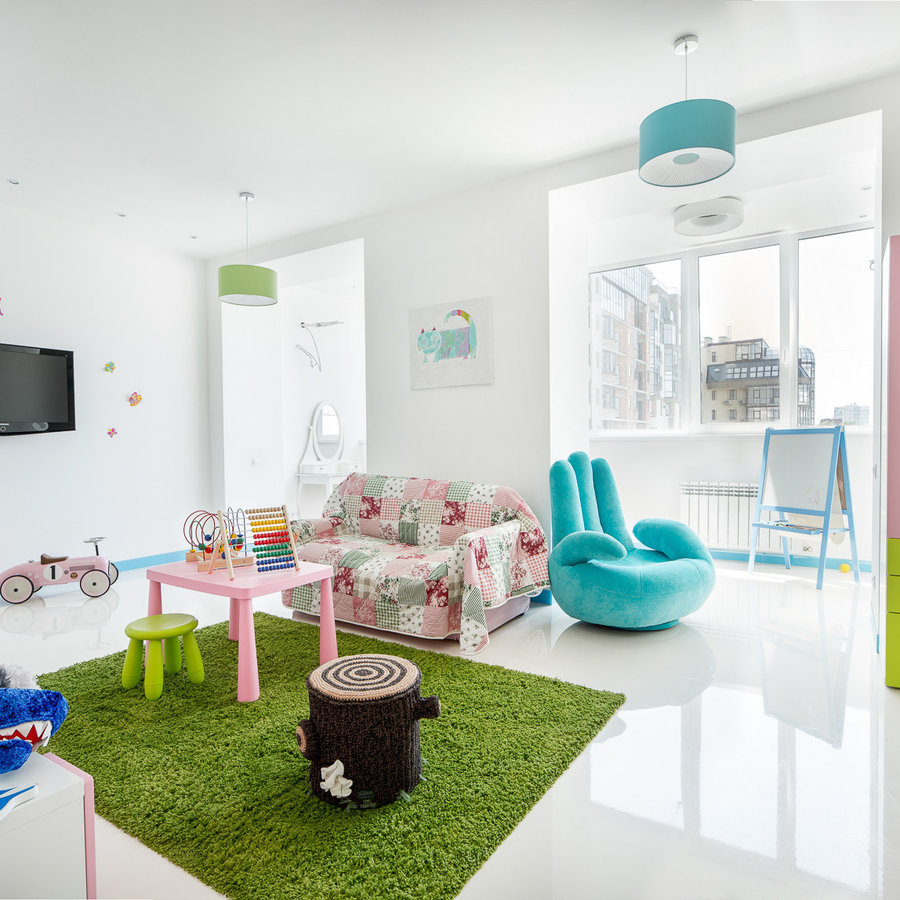 Idea from Архитектурное бюро SL*project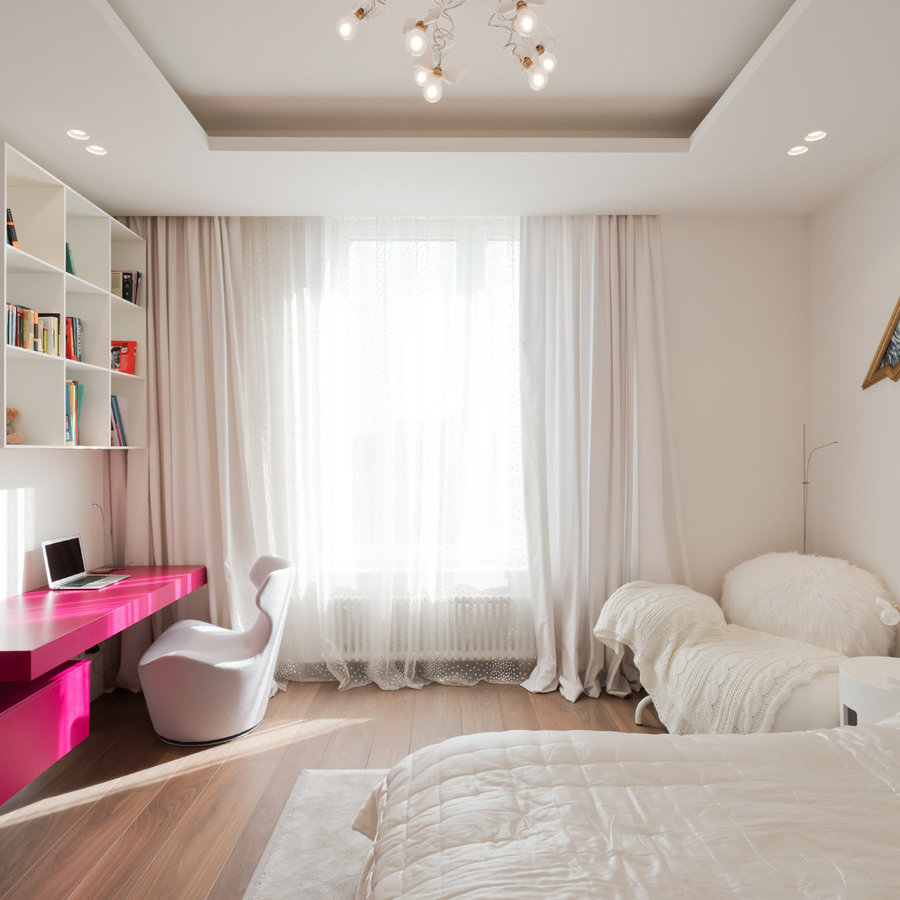 Idea from Melocco and Moore Architects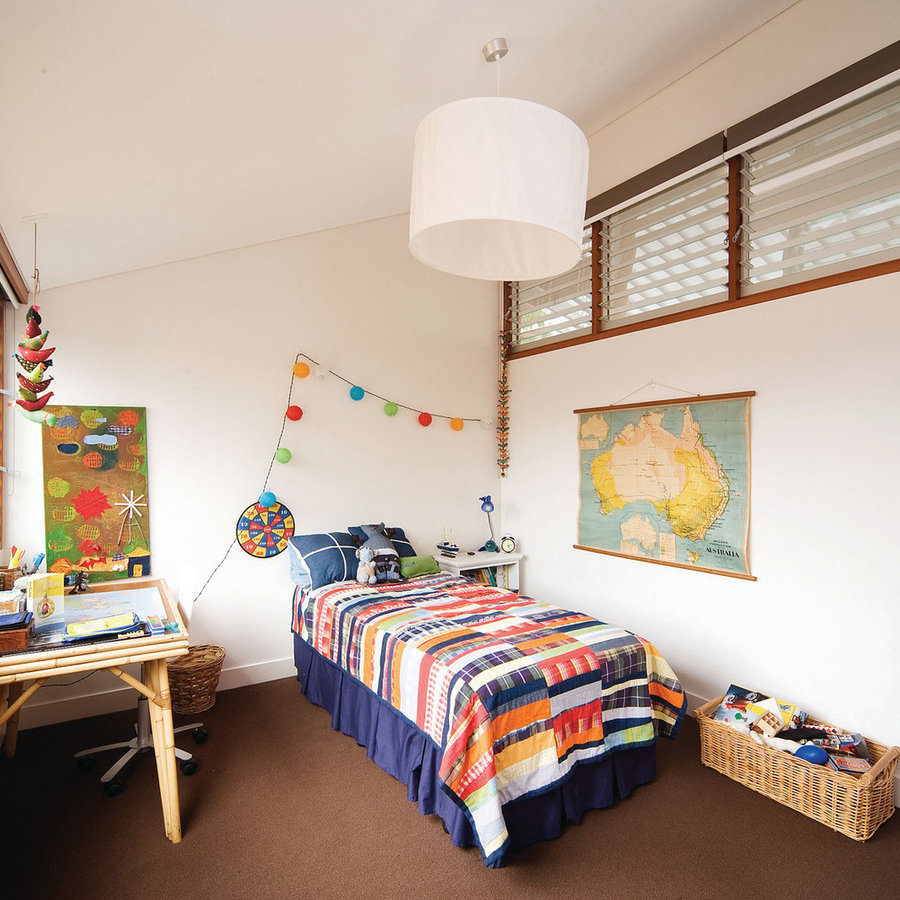 Idea from Severine Photography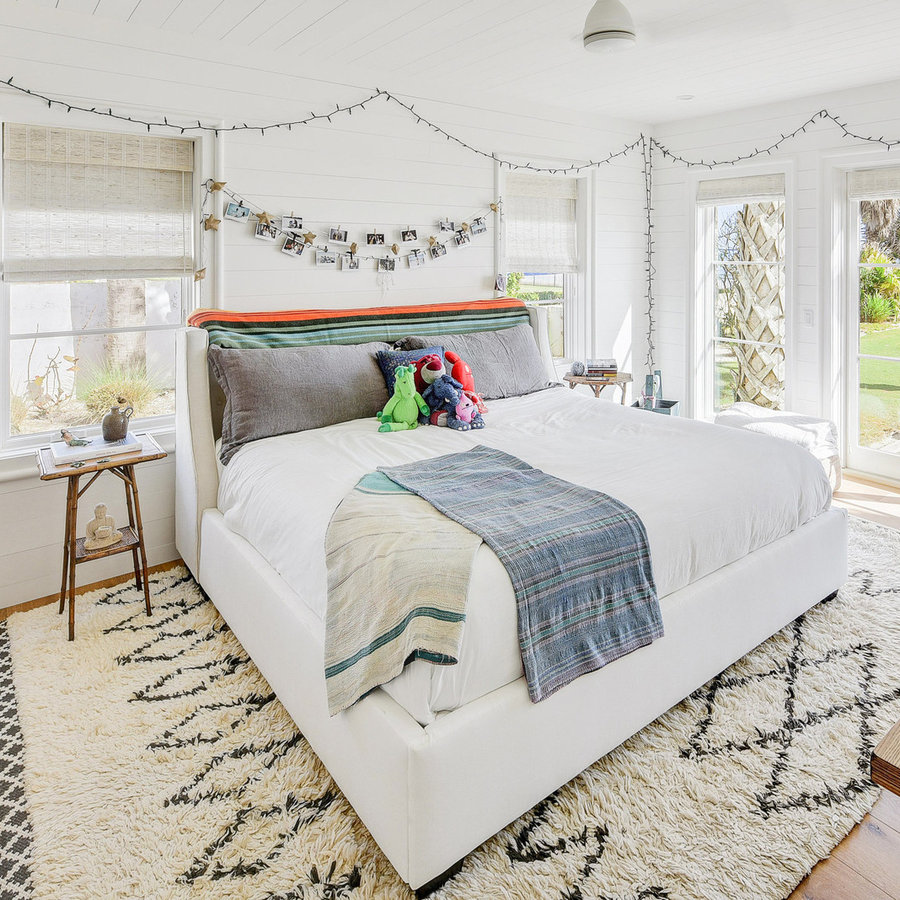 Idea from CIRCLE Design Studio