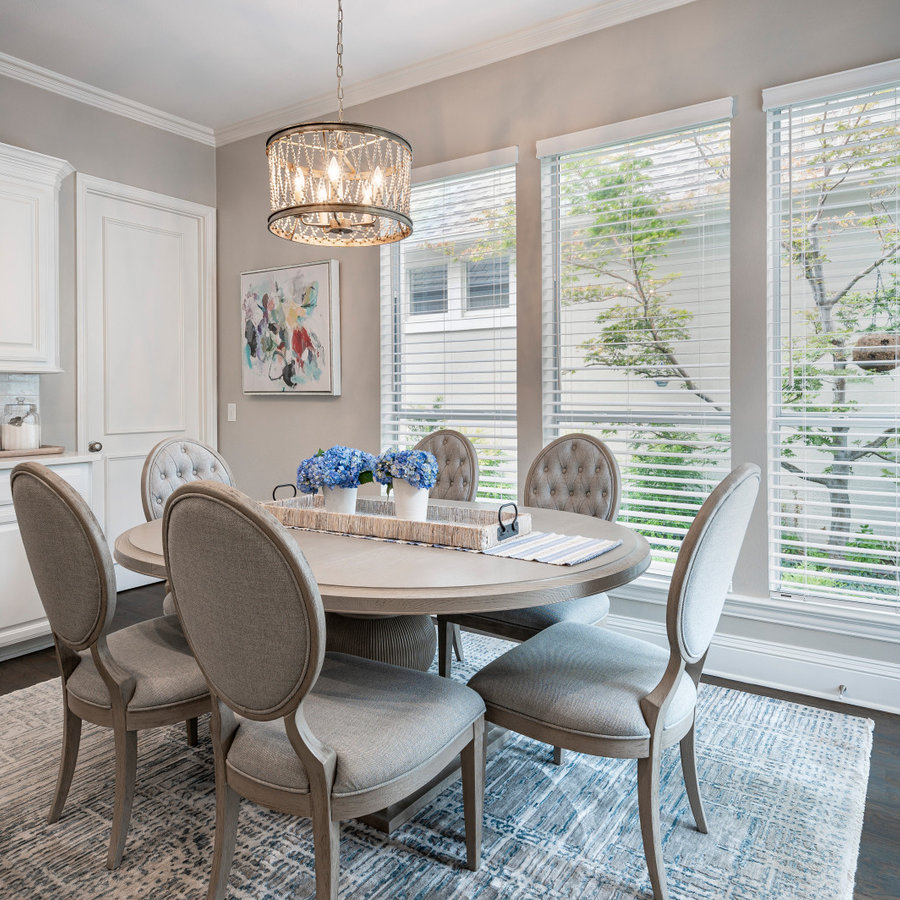 Dallas Designers Share 15 Breakfast Nook Ideas to Inspire You
Creating the perfect breakfast nook is the key to creating a cozy and inviting breakfast area. Whether you are looking for a cozy corner in your kitchen or an elegant dining area, the right design can make all the difference. To inspire you, we reached out to some of Dallas' most creative designers to share their favorite breakfast nook ideas. From modern minimalism to farmhouse chic, here are 15 breakfast nook ideas from Dallas designers to help you create your dream breakfast area.
Idea from Impression Homes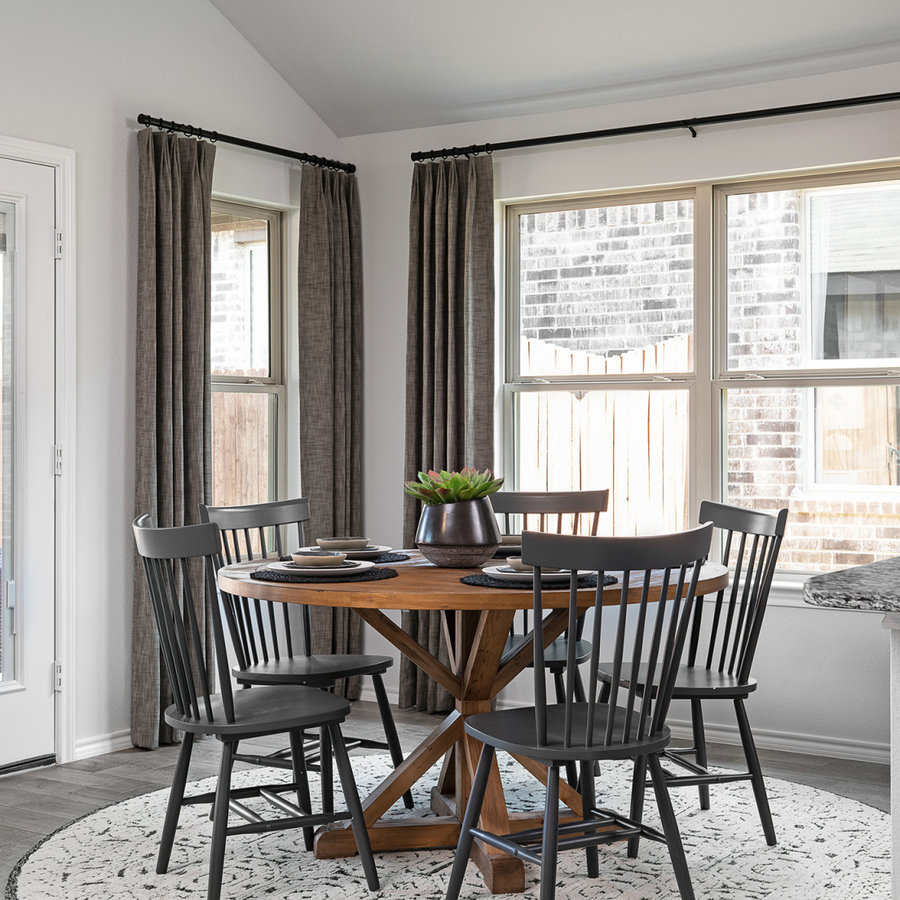 Idea from Megan Bailey Interiors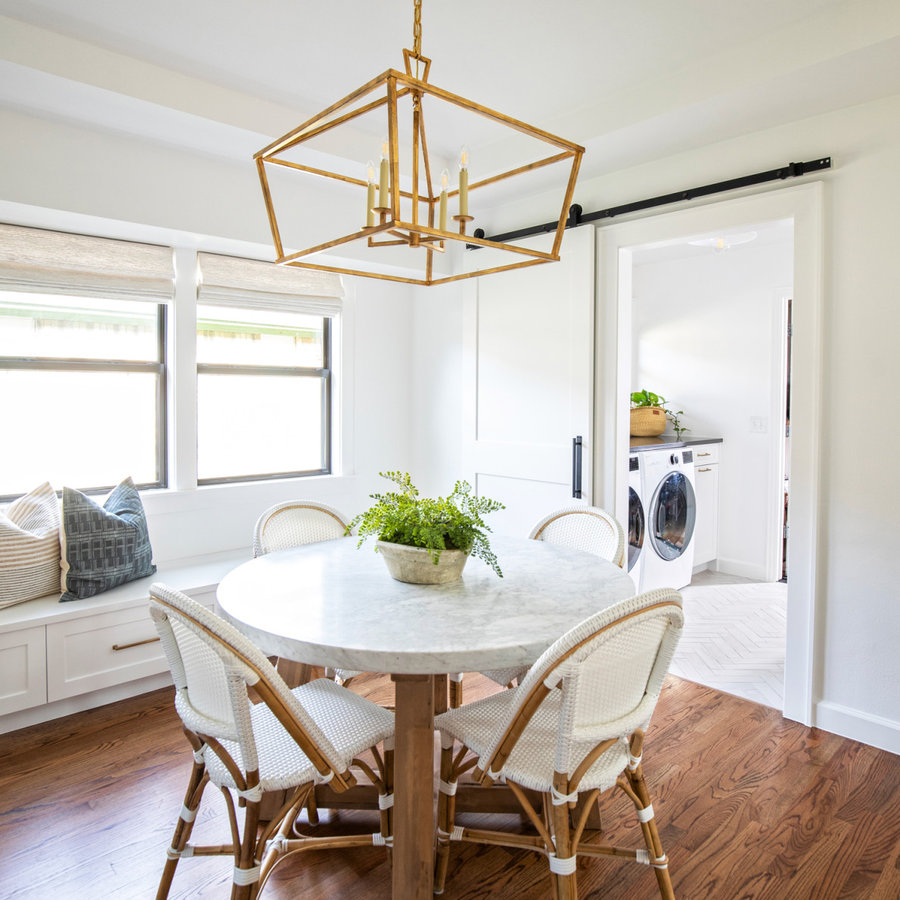 Idea from Jessica Koltun Home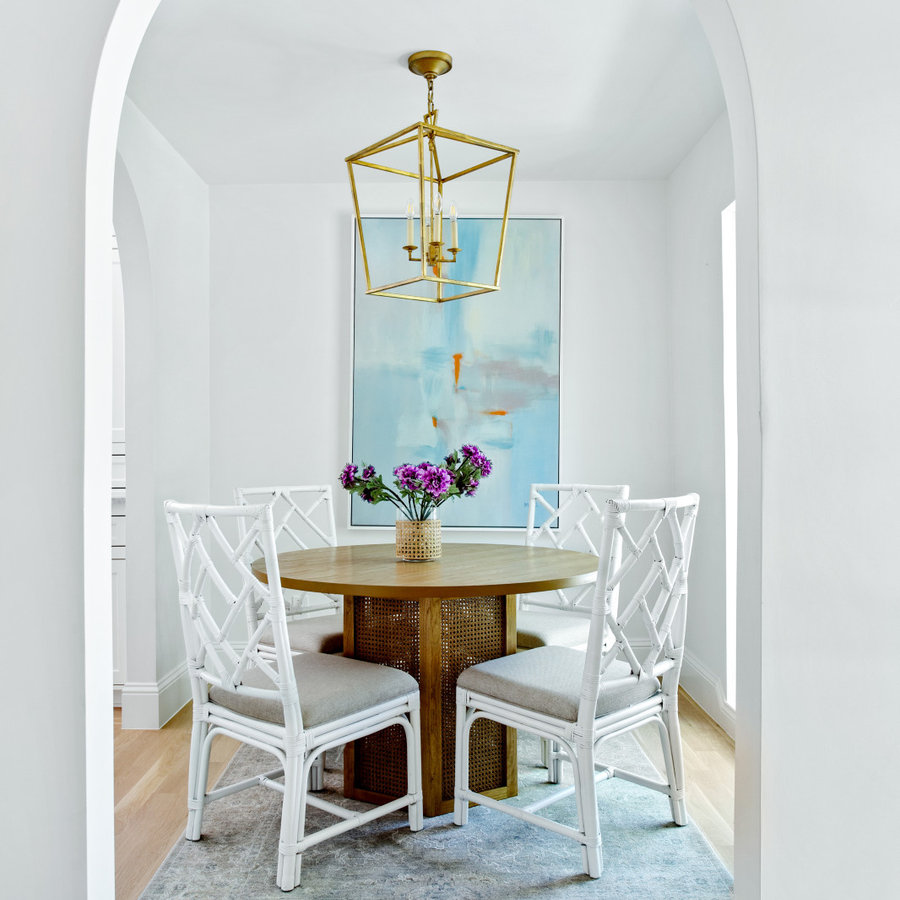 Idea from Kathy Prior's Interior Creations, LLC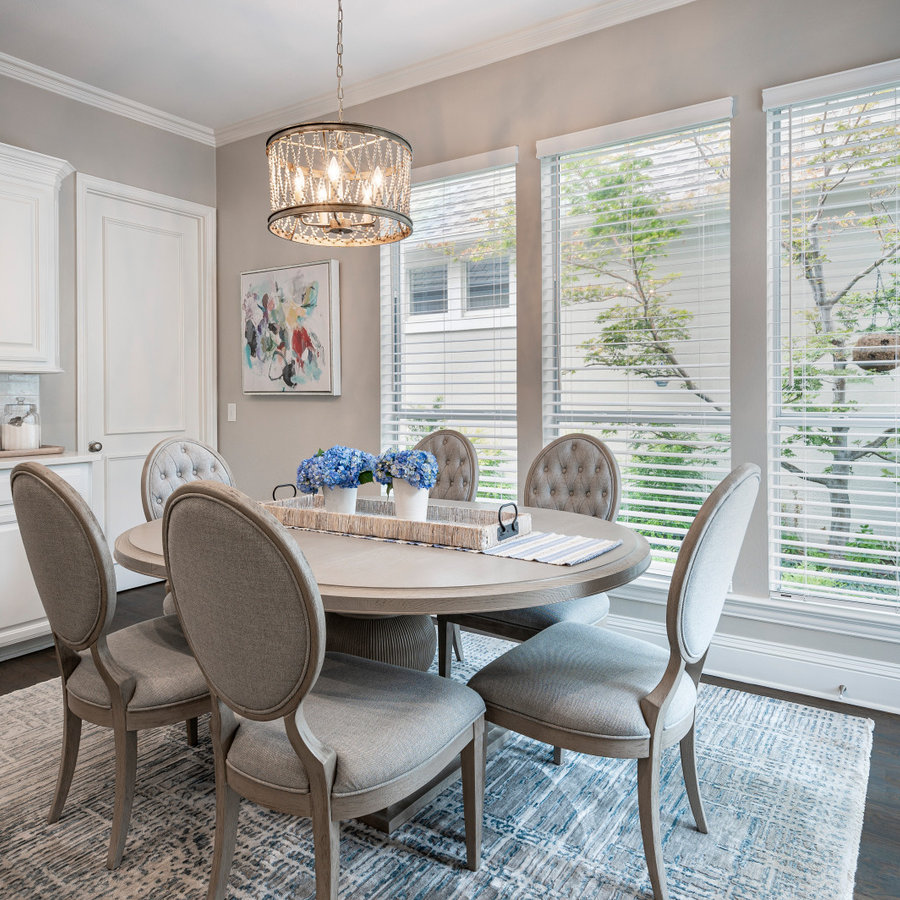 Idea from SPRUCED Interior Design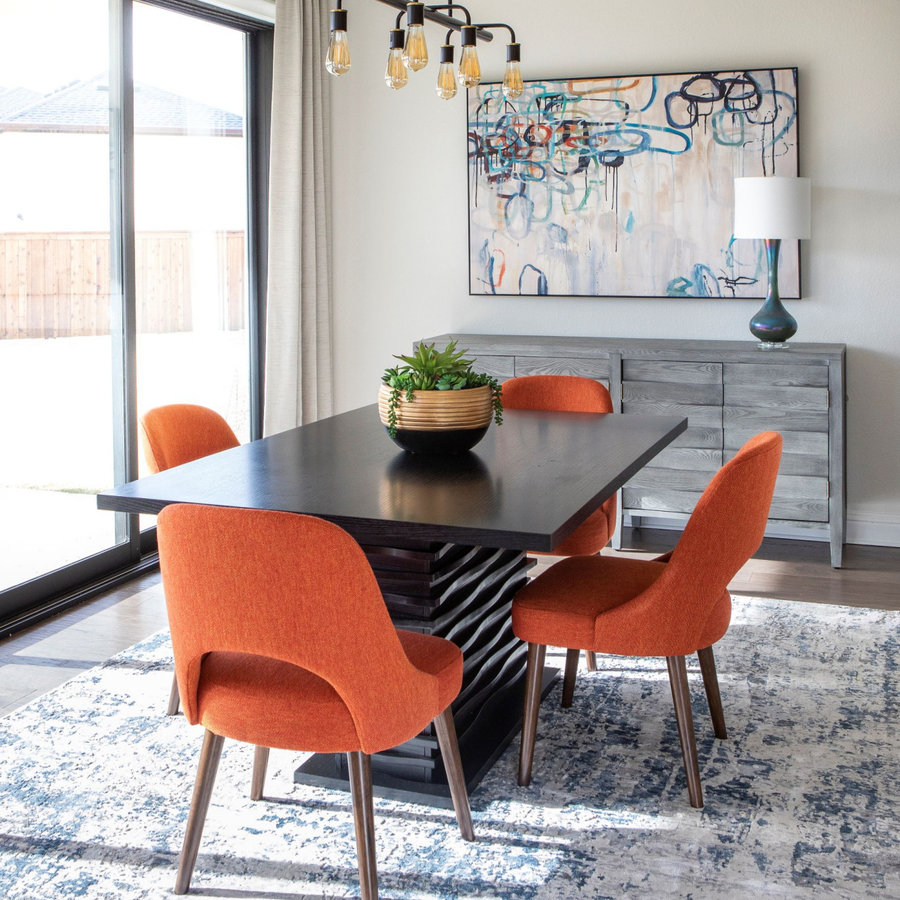 Idea from Gibson Gimpel Interior Design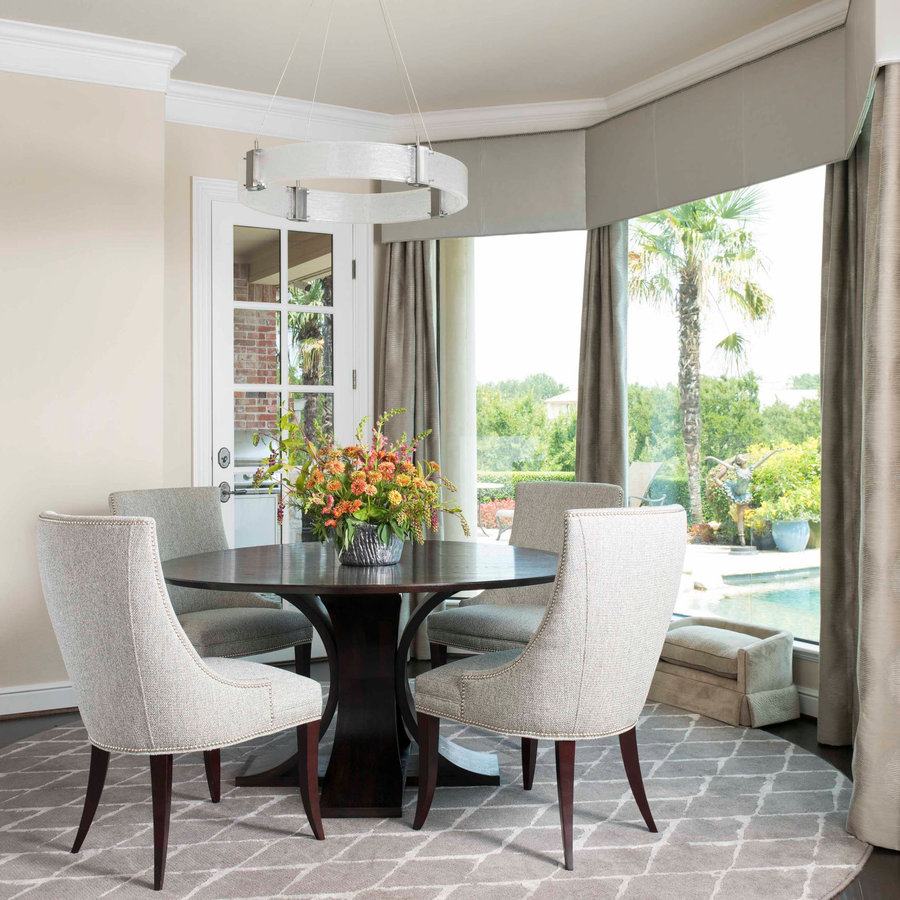 Idea from Avanti Designs.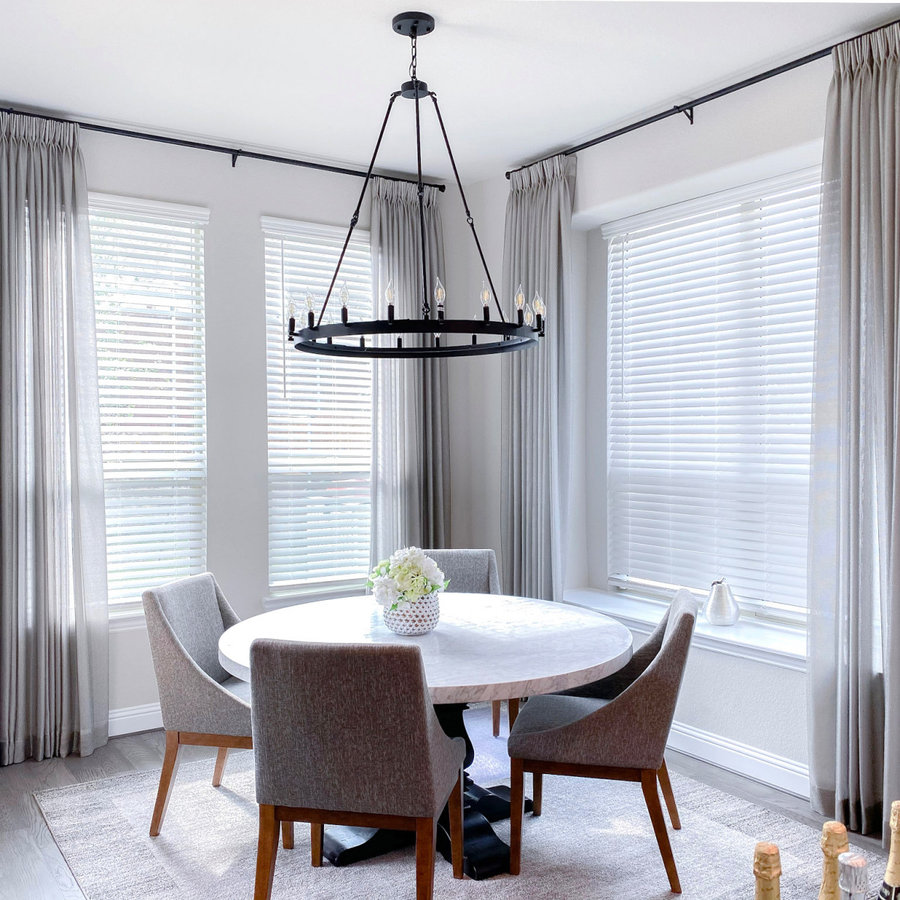 Idea from Rebekah Nicole Interiors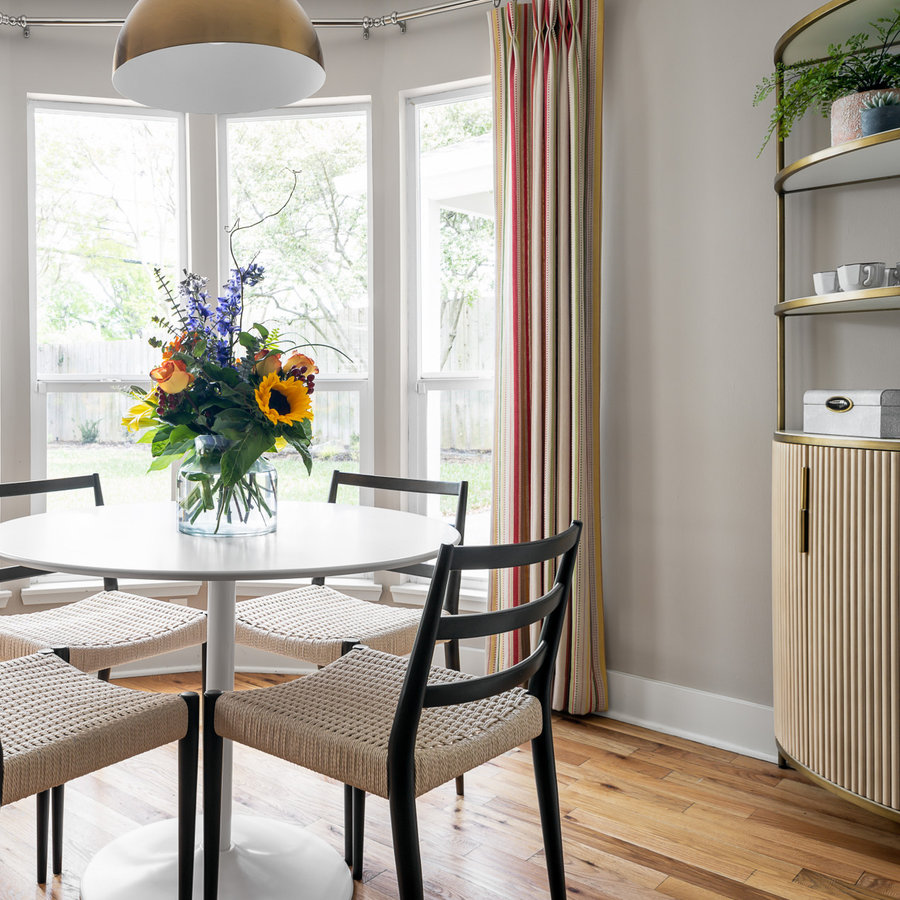 Idea from Tanner Homes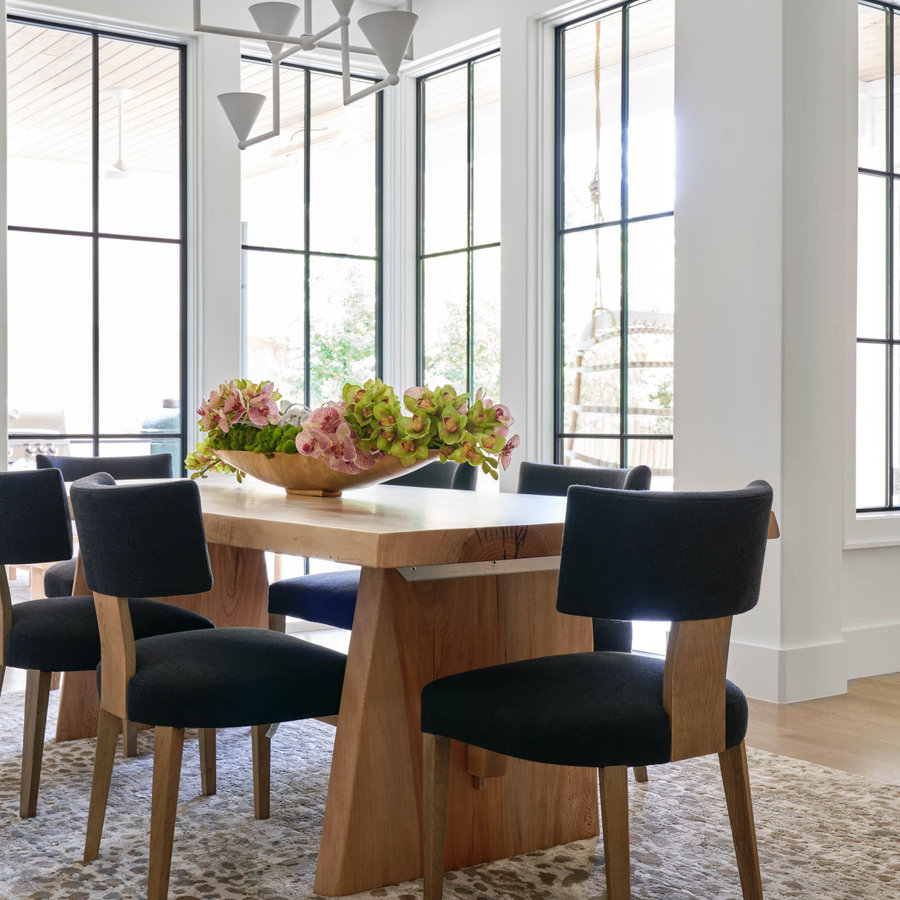 Idea from Coats Homes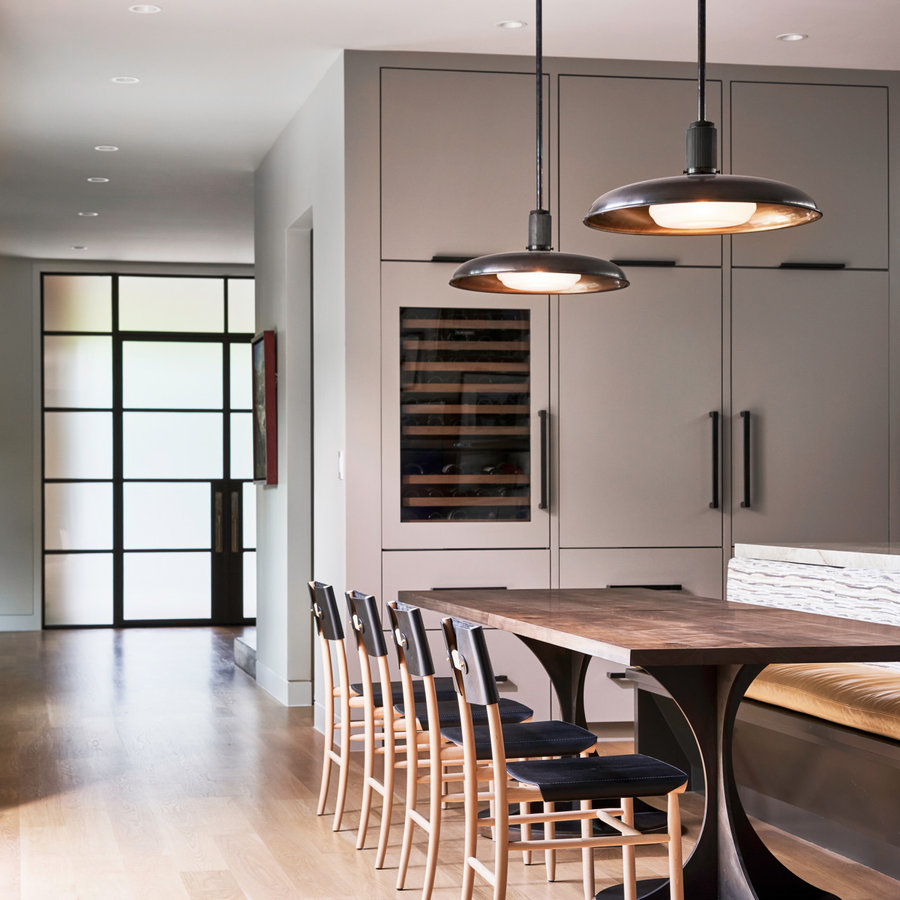 Idea from Traci Connell Interiors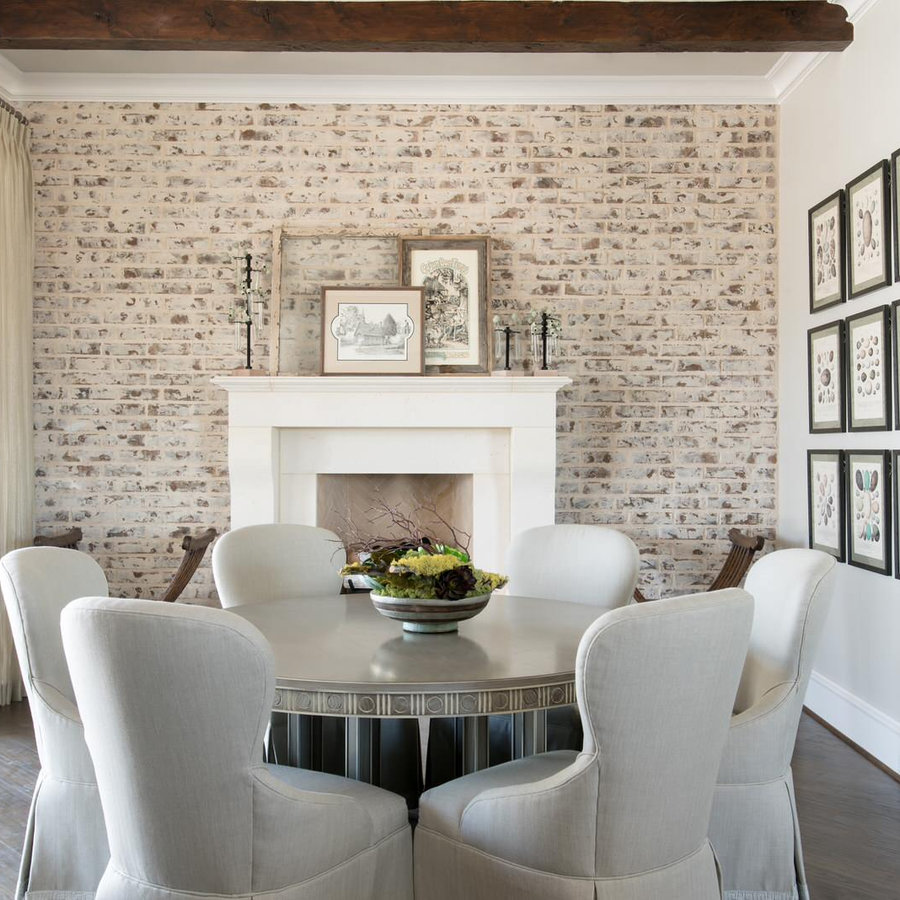 Idea from Lauren Morgan Interiors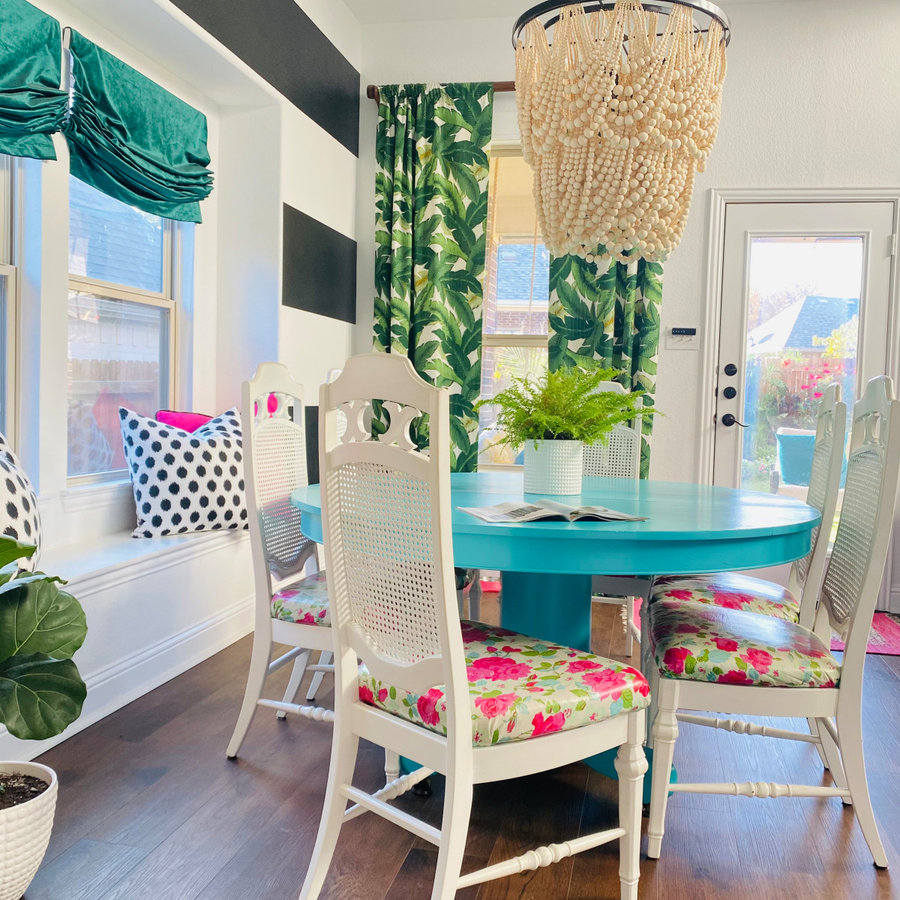 Idea from Ripple D+B Co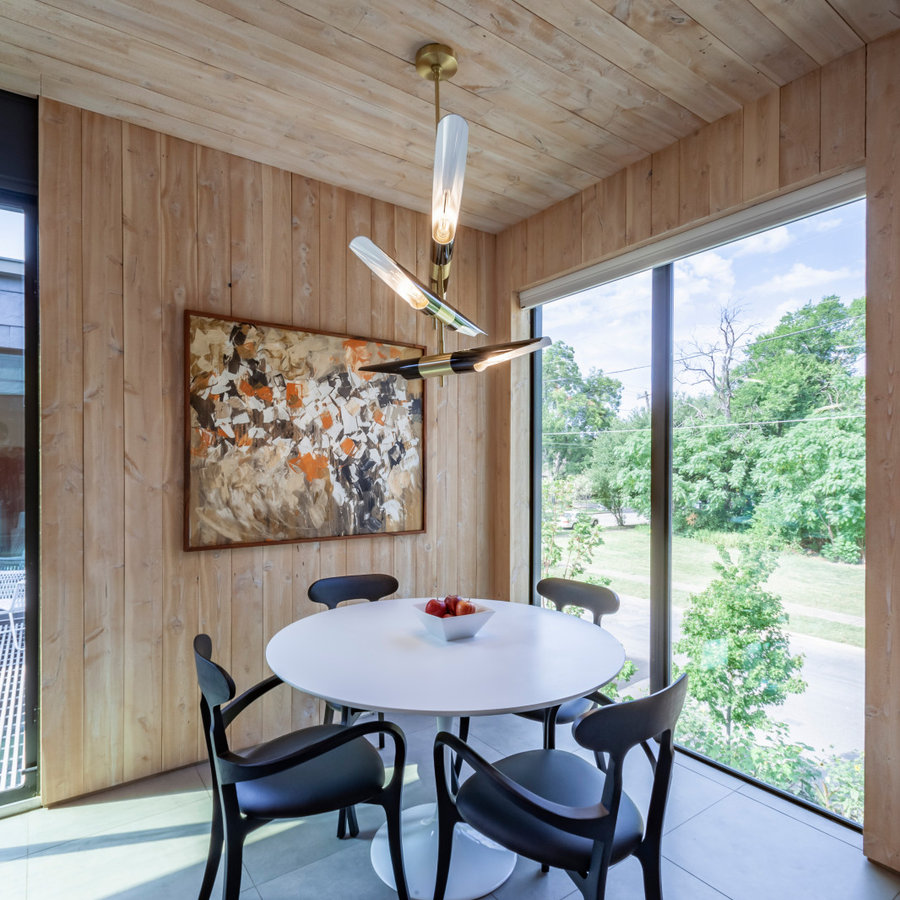 Idea from Kasper Custom Remodeling, LLC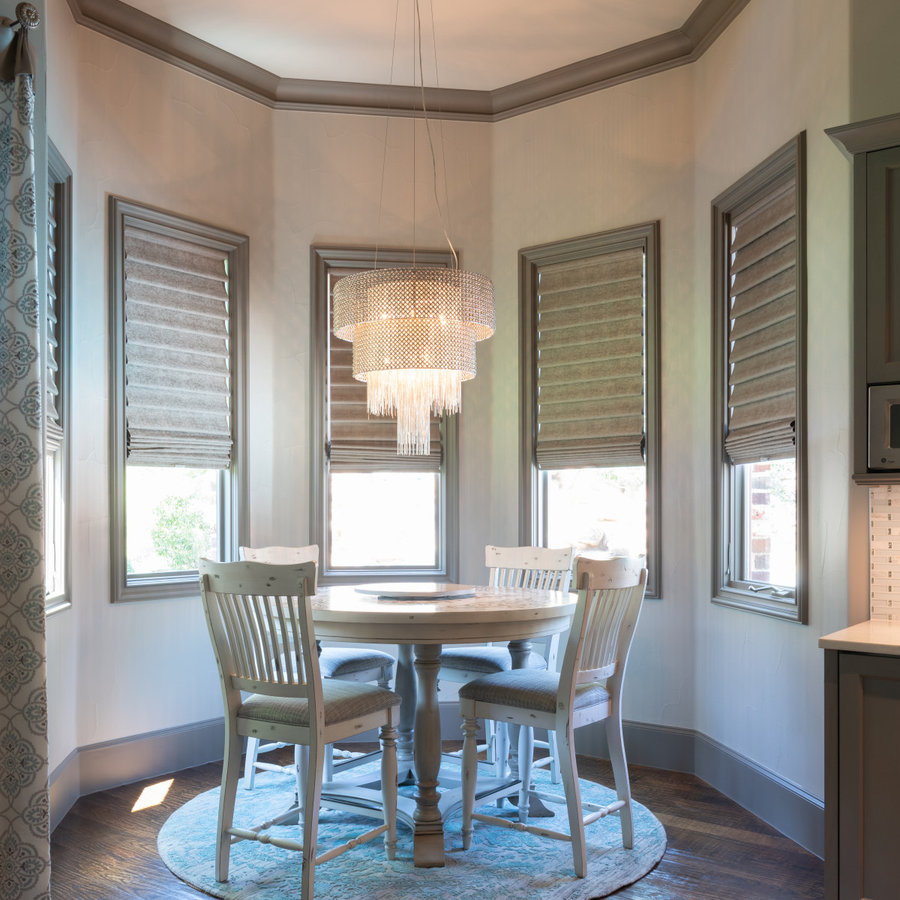 Idea from Brittany Lyons Interiors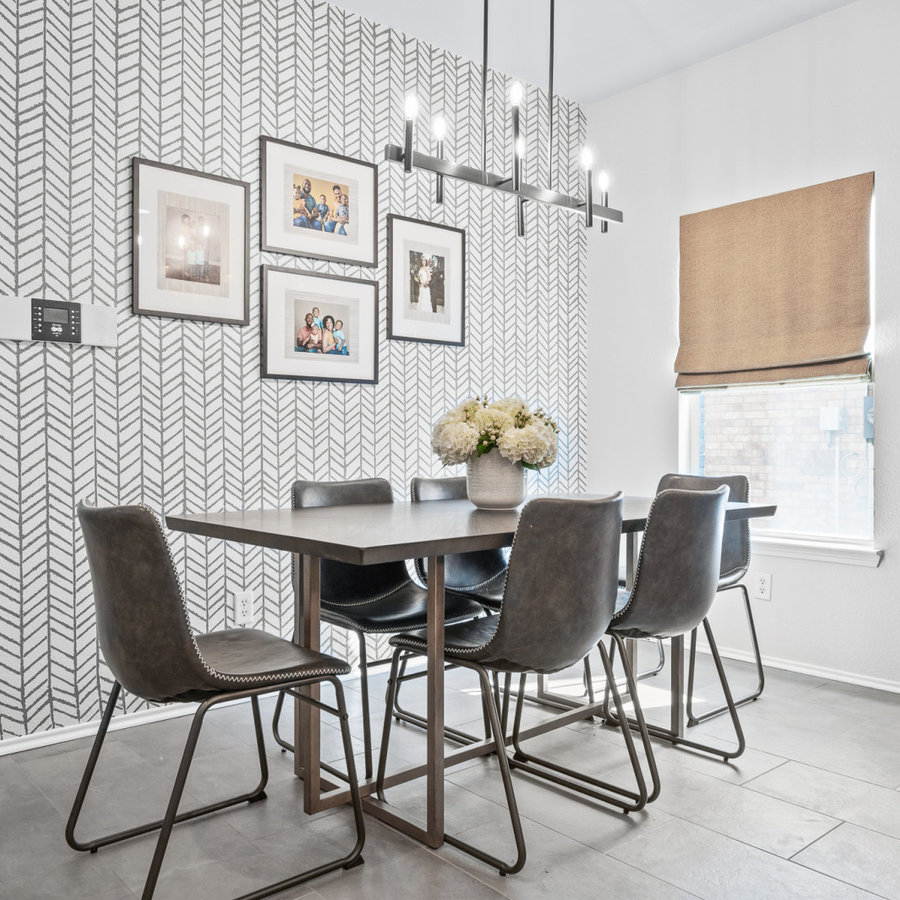 Idea from William French Home Improvements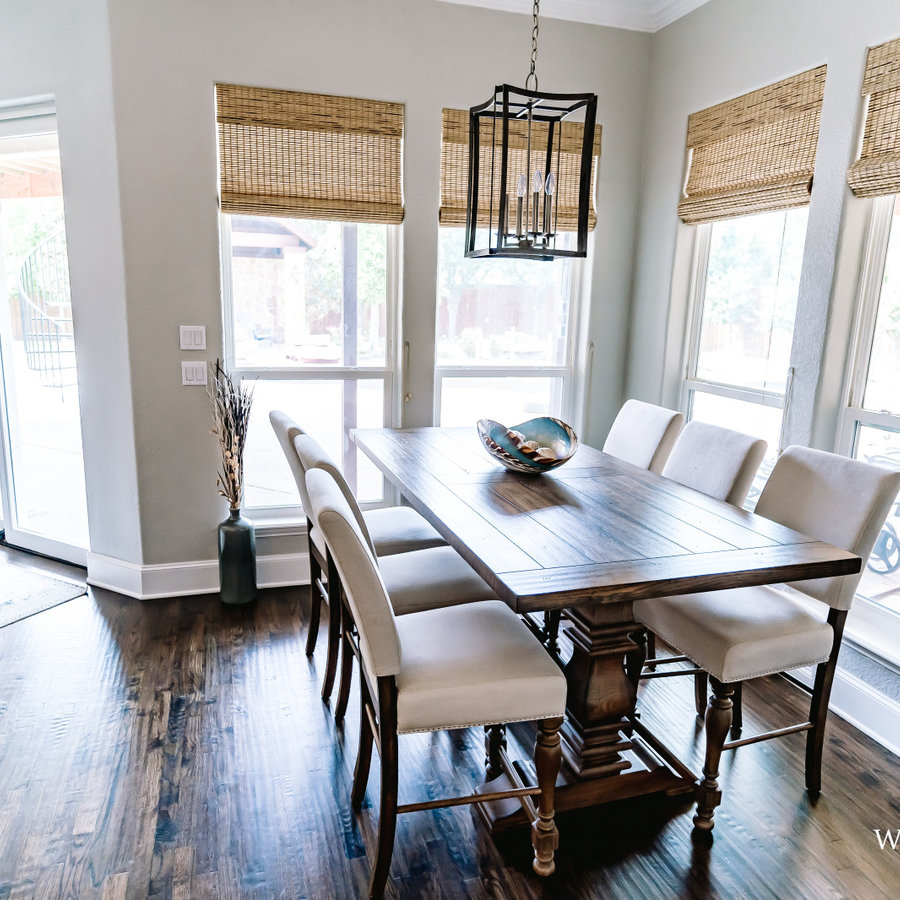 Idea from Copper Key Designs