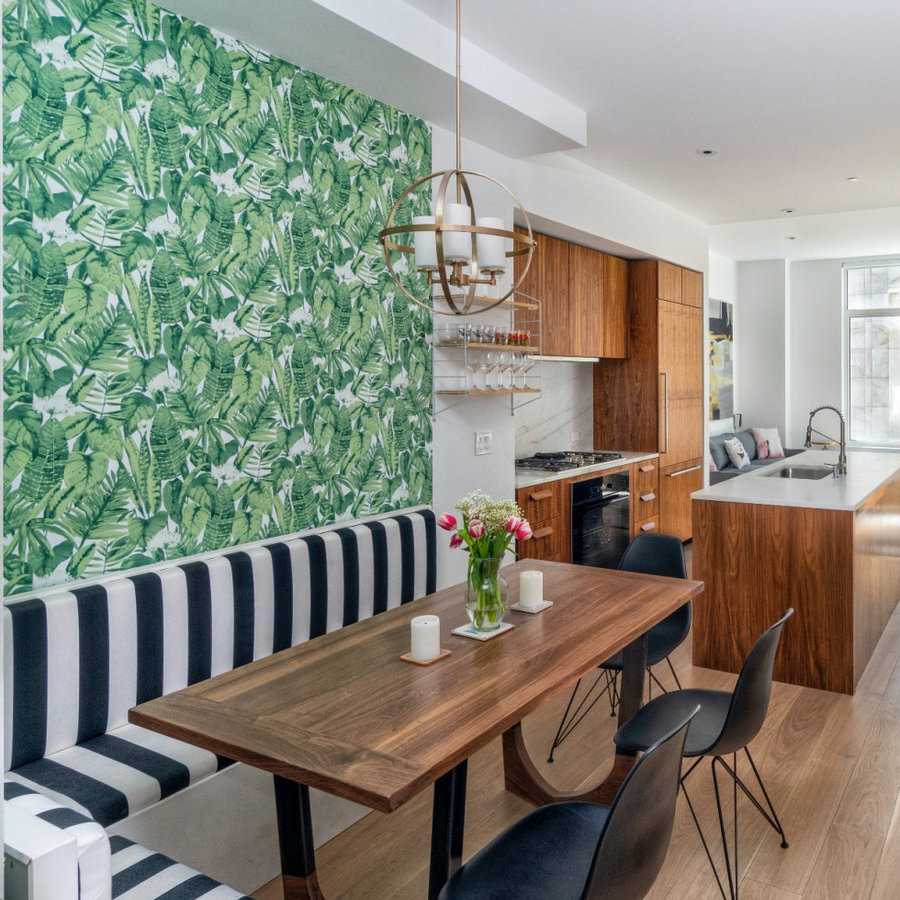 New York Professionals' 15 Breakfast Nook Design Ideas to Transform your Kitchen
Breakfast is the most important meal of the day, and what better way to start it with a stylish and functional breakfast nook in your New York kitchen? Whether you're looking to spruce up your current kitchen or you're just starting to plan your new dream kitchen, having an alluring breakfast nook design is key to making the perfect first impression. From modern designs to traditional, here are 15 breakfast nook design ideas to transform your kitchen.
Idea from One to One Studio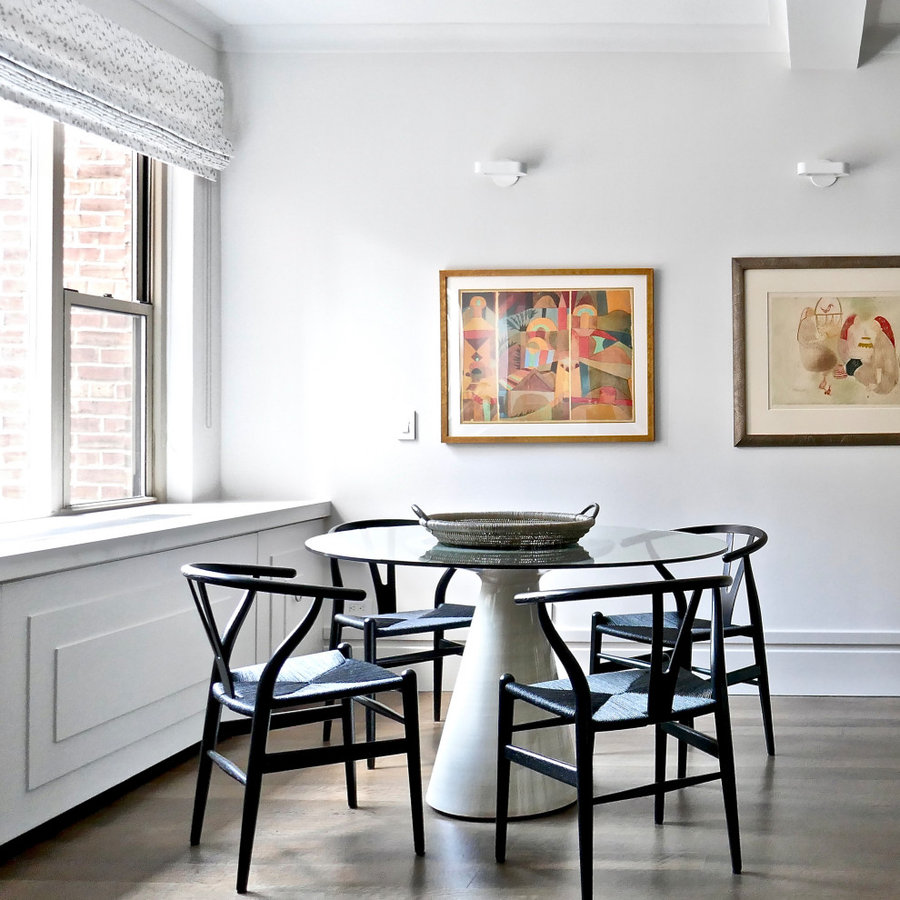 Idea from Jennifer Pacca Interiors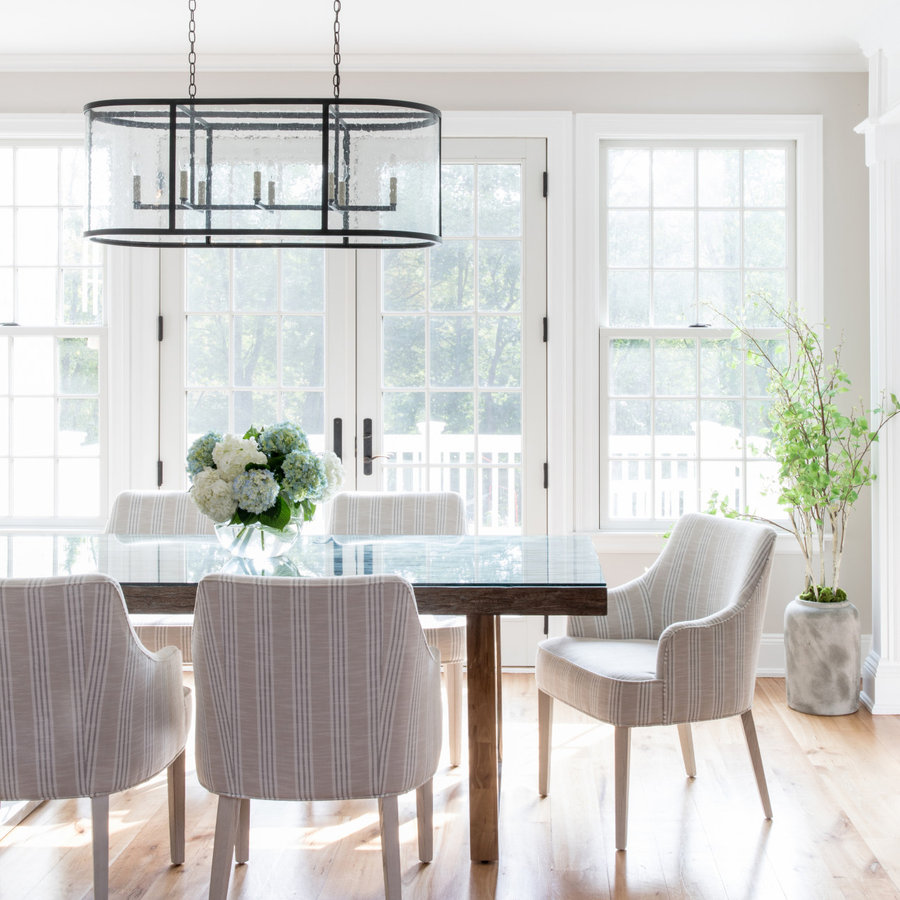 Idea from Chango & Co.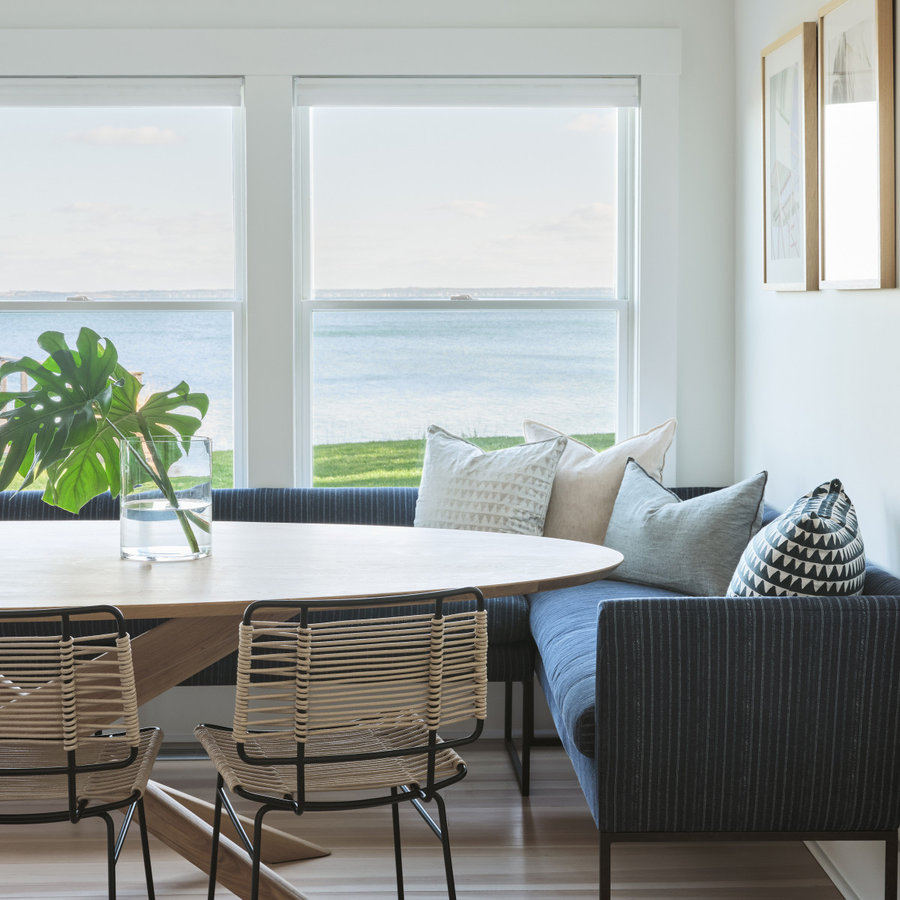 Idea from J. Stephens Interiors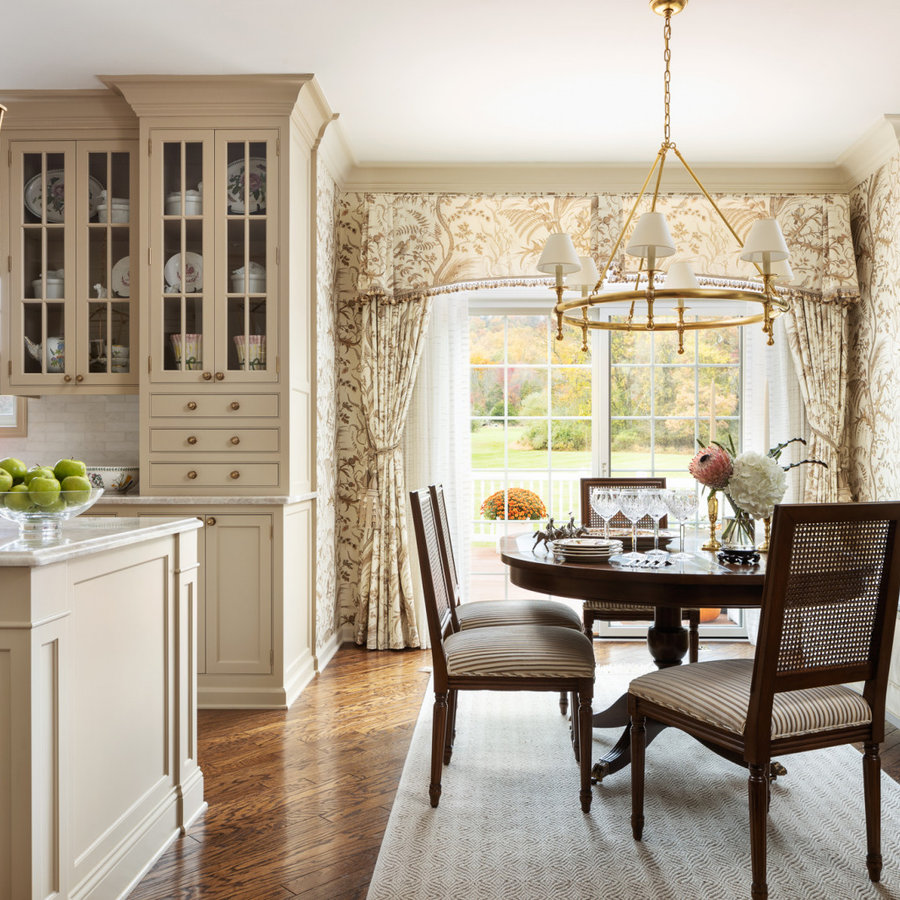 Idea from Crisp Architects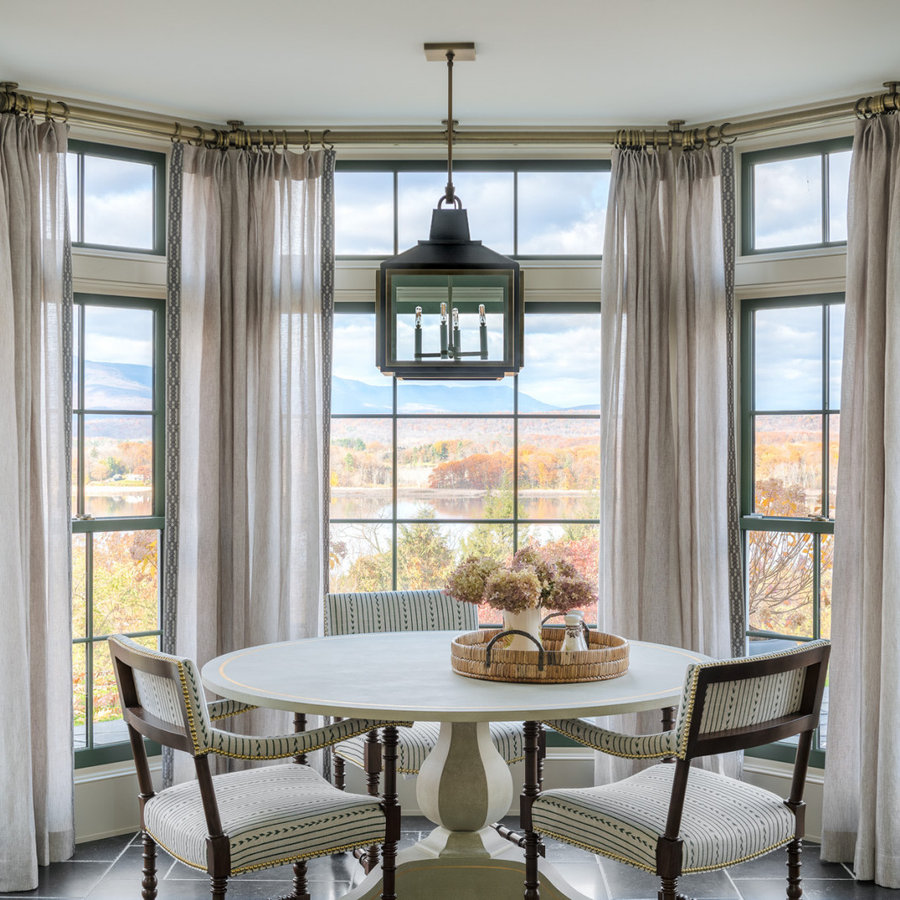 Idea from Safae Interior Design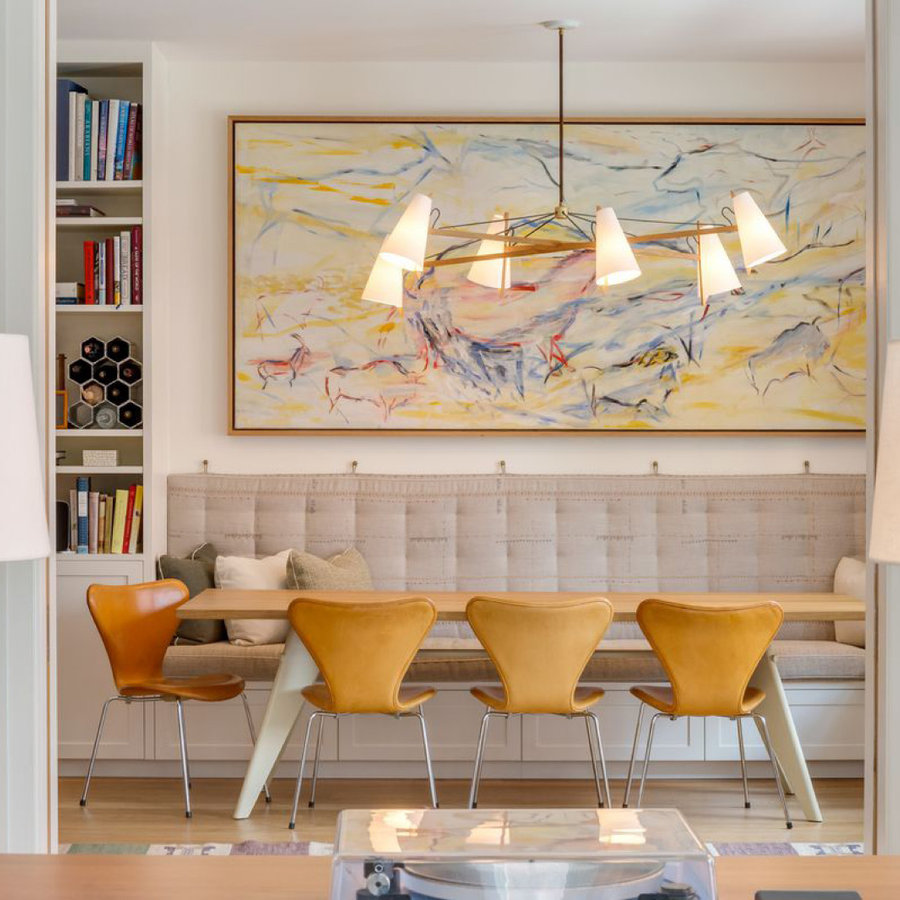 Idea from MOT Designs LLC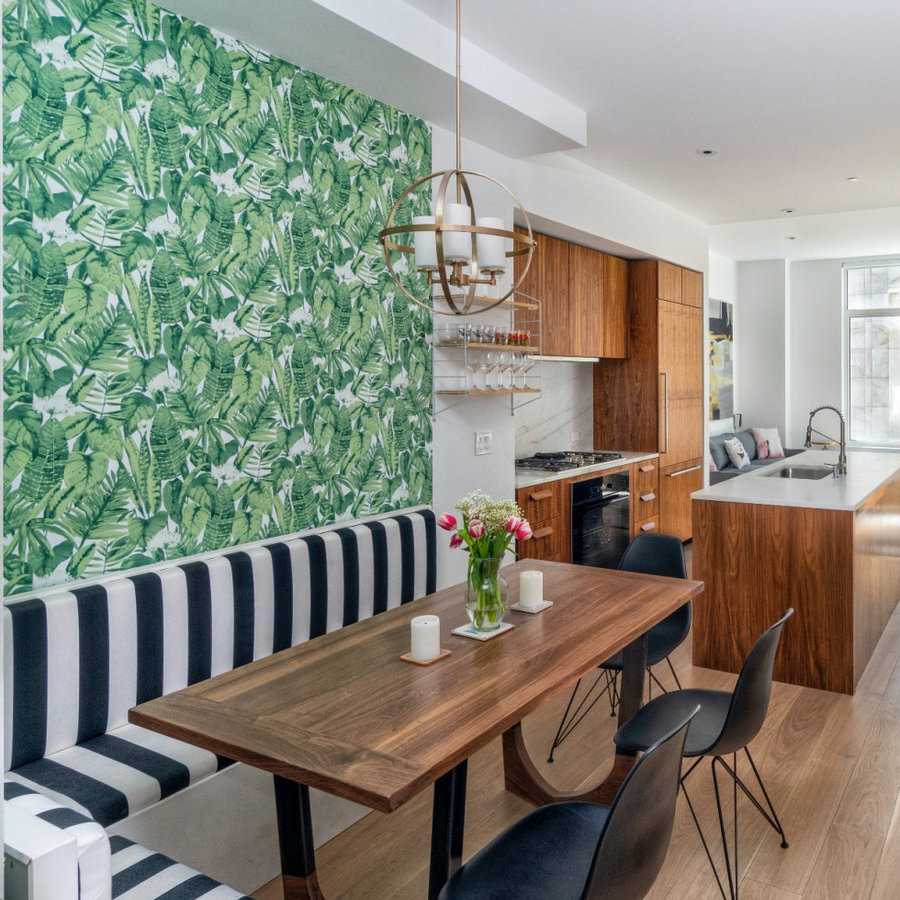 Idea from Ward 5 Design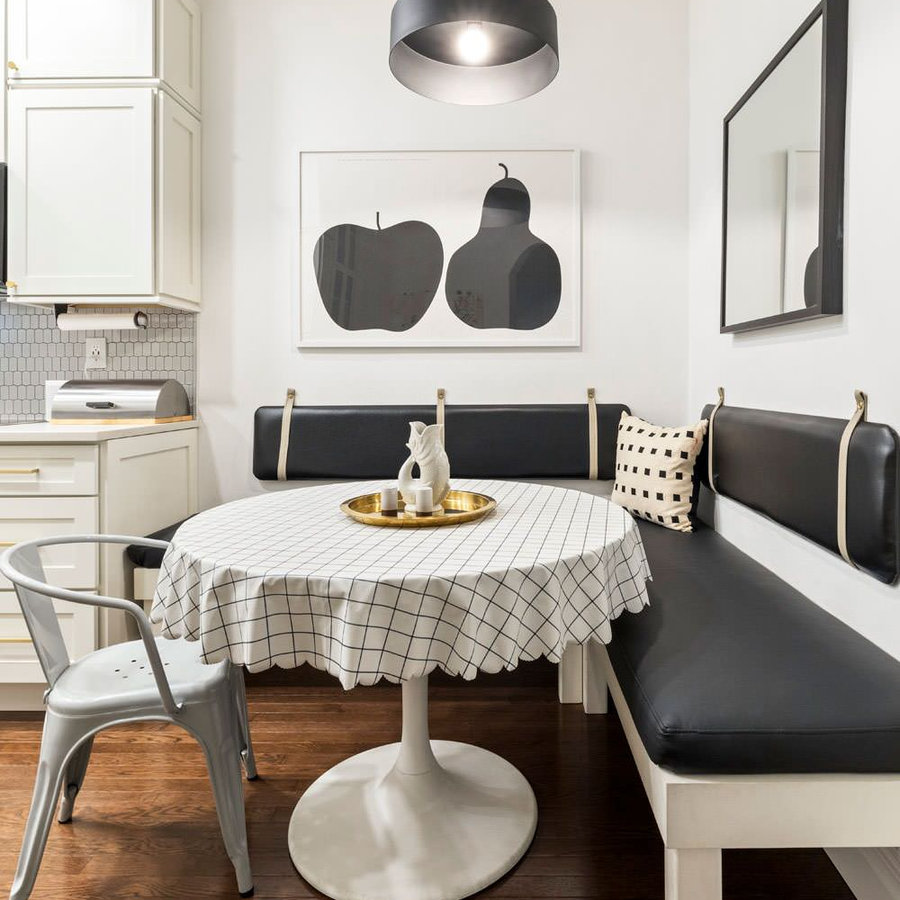 Idea from Broderic Design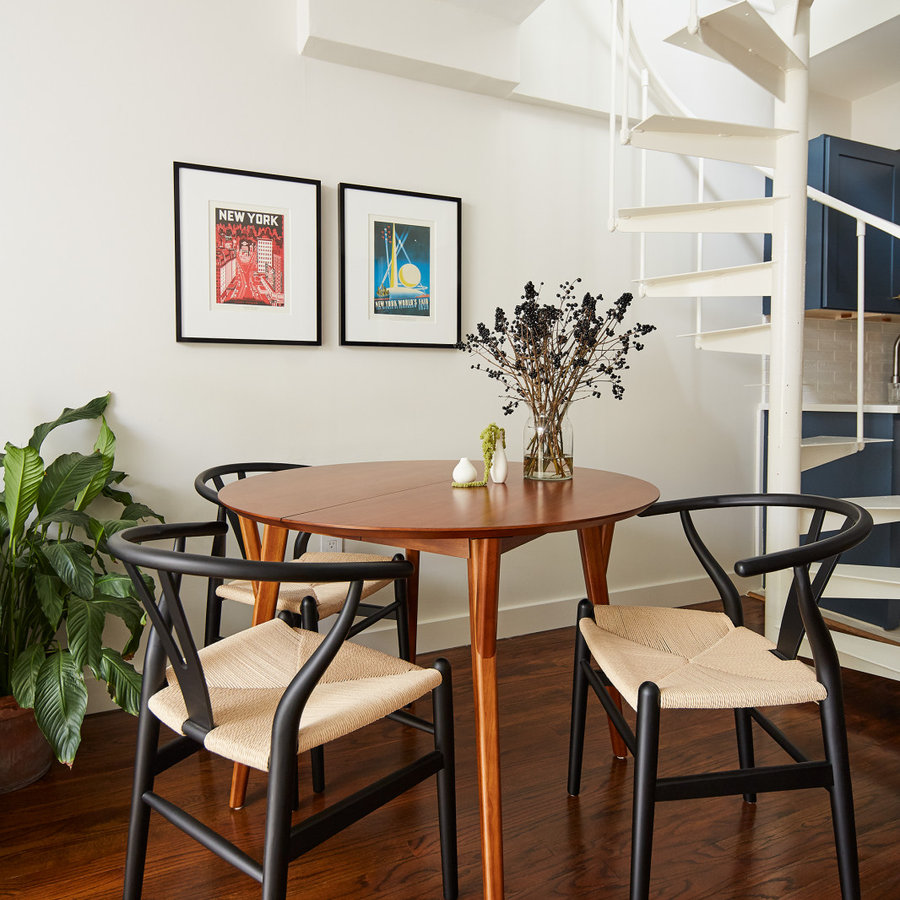 Idea from Kitchen Designs by Ken Kelly, Inc. (CKD, CBD, CR)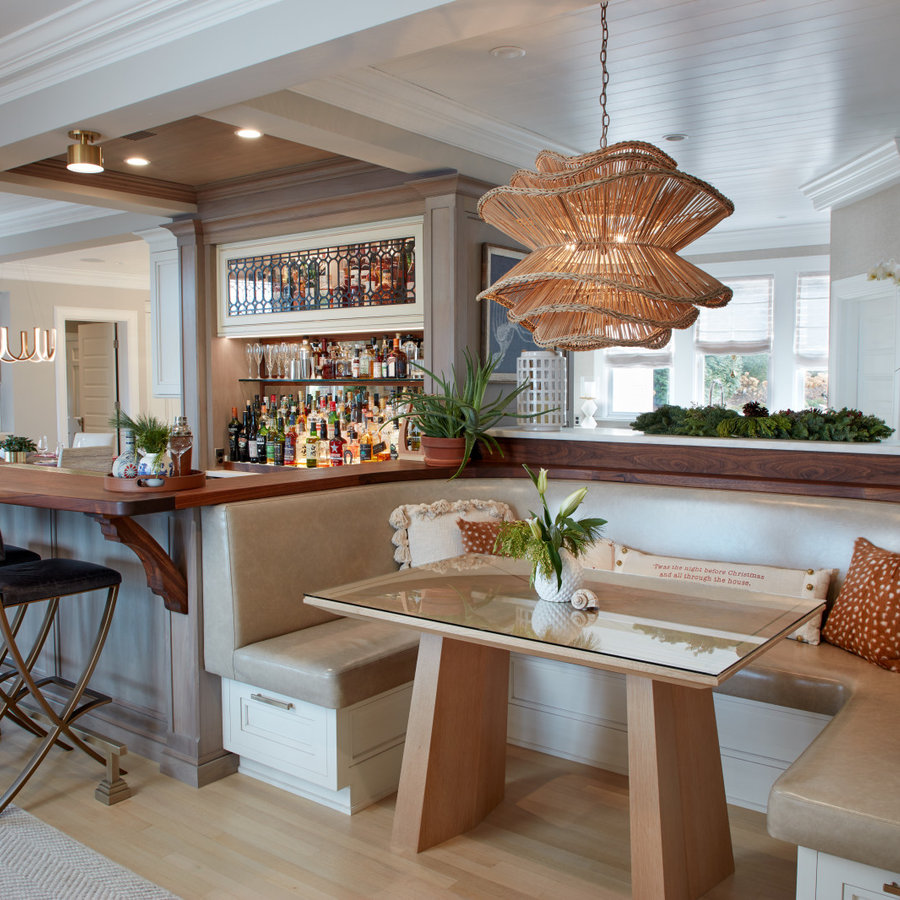 Idea from Your Space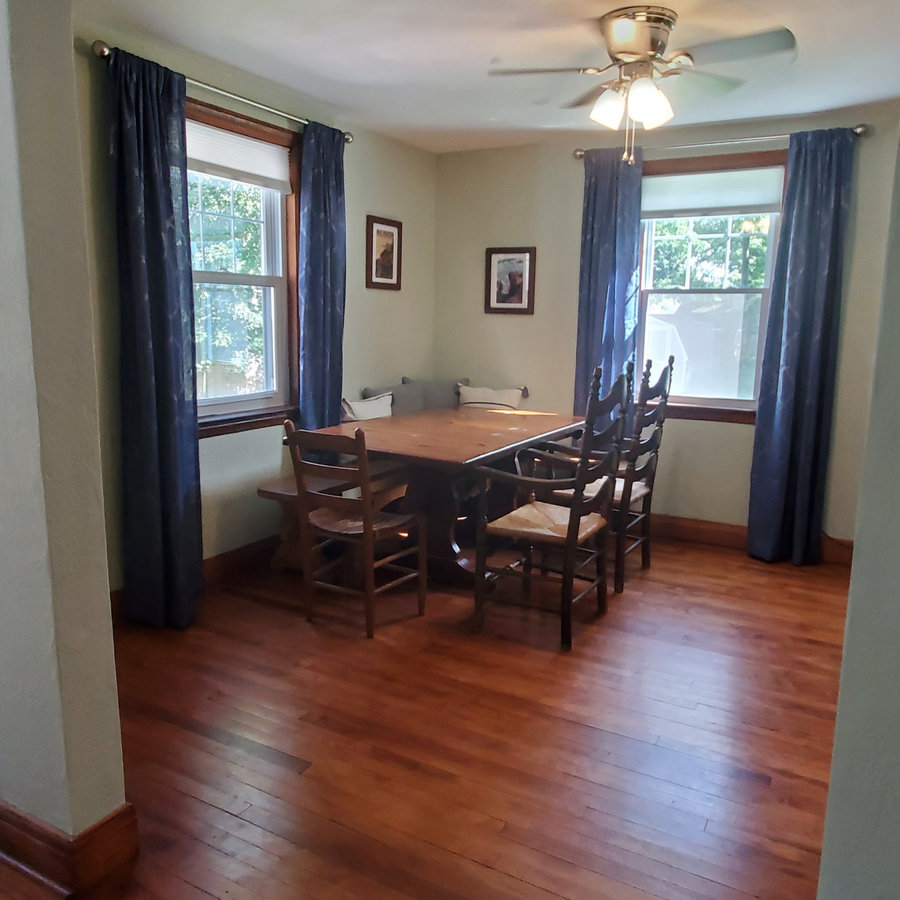 Idea from JLW Interiors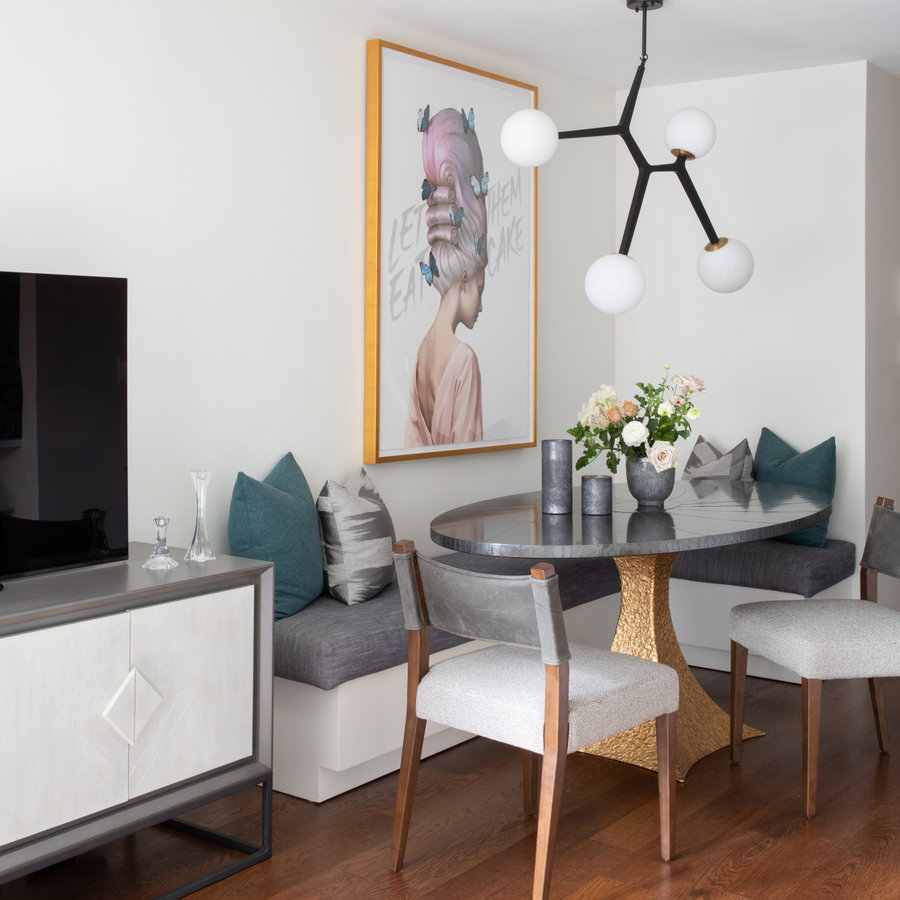 Idea from Kelsey Ann Rose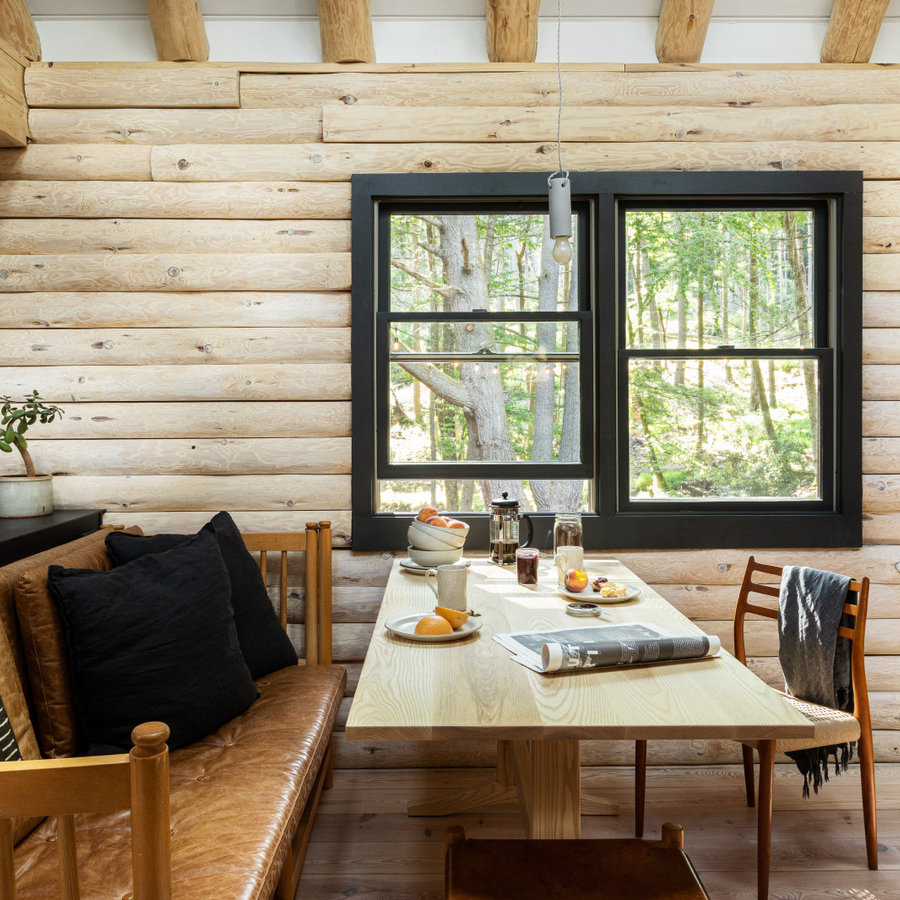 Idea from Lena Lugo Interiors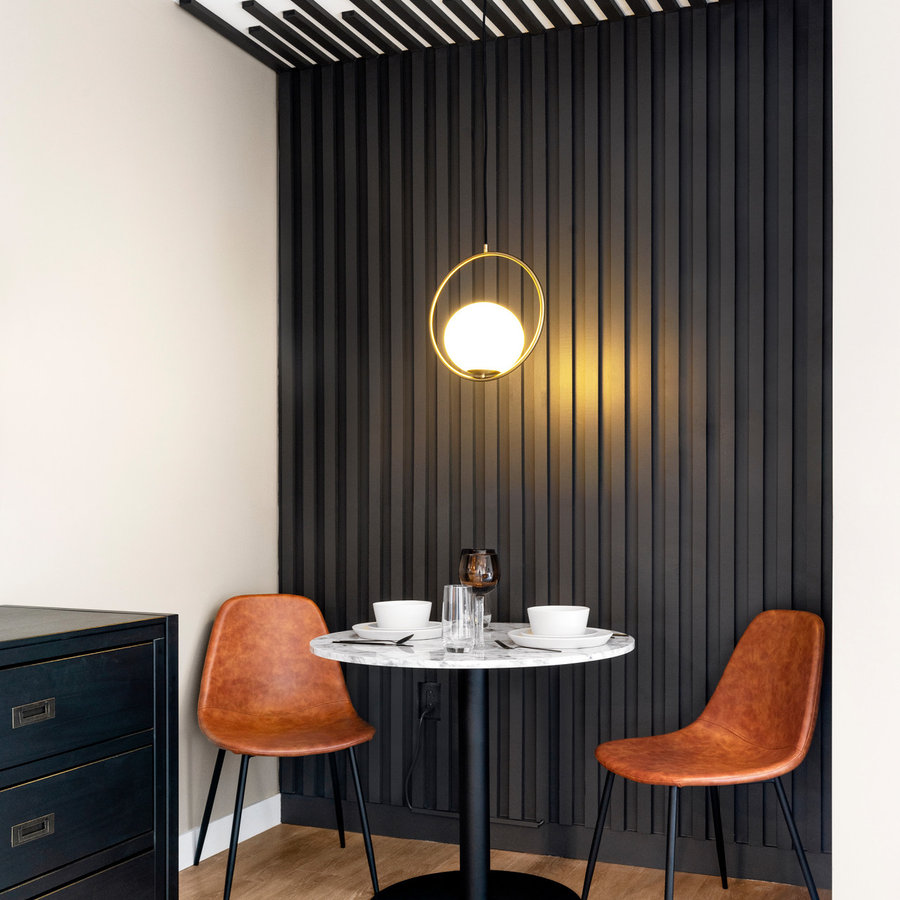 Idea from Paredes-Grube Architecture