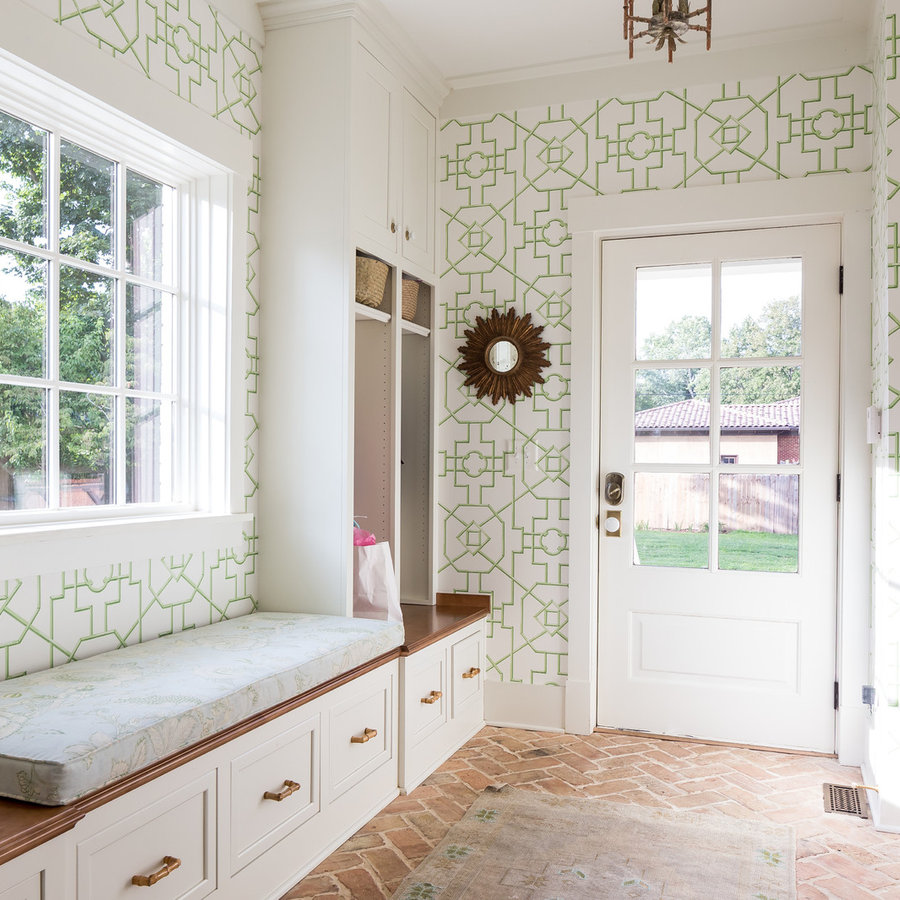 Get Inspired: 7 Mudroom Design Concepts by Nashville Pros
A mudroom can be a game-changer when it comes to keeping your home clean and organized. As the gateway between your outdoor and indoor living spaces, it serves as a practical space for storing shoes, coats, and other outdoor gear. However, just because a mudroom is functional doesn't mean it can't be stylish, too. In this article, we've gathered seven inspiring mudroom design concepts from Nashville pros that prove even the most utilitarian space can be beautiful. Whether you're starting from scratch or revamping an existing mudroom, these ideas are sure to spark your creativity and help you design a space that's both practical and stylish.
Idea from The Cabinet Corner, Inc.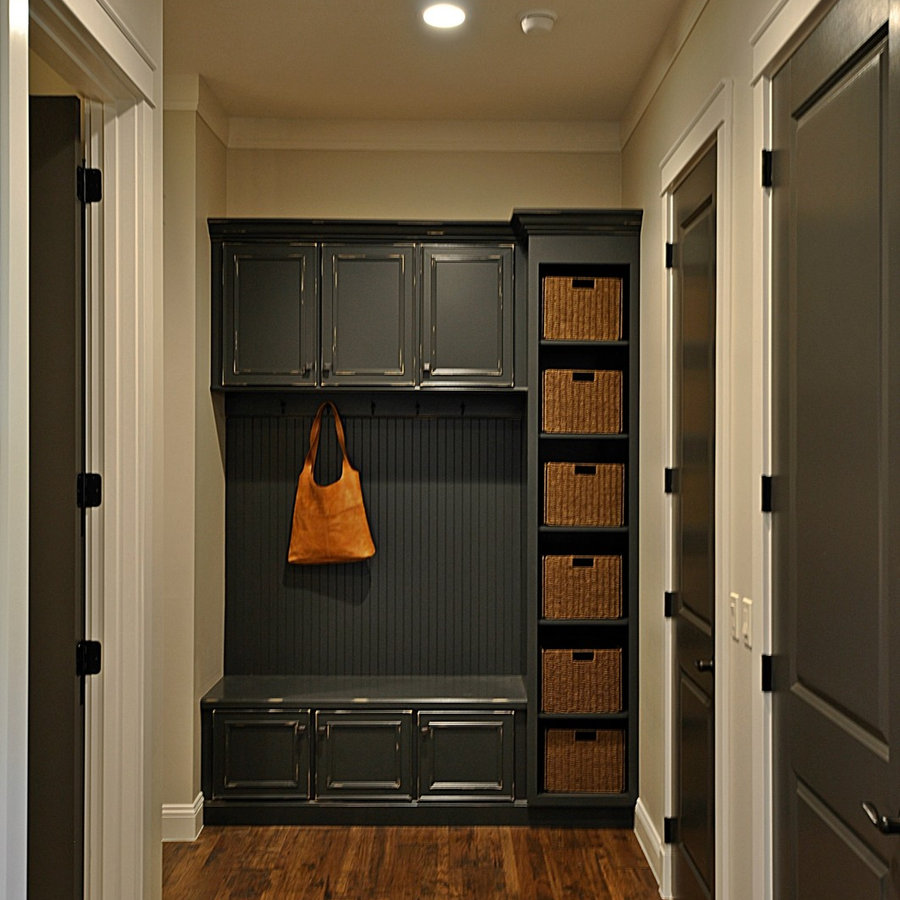 Idea from Noble Johnson Architects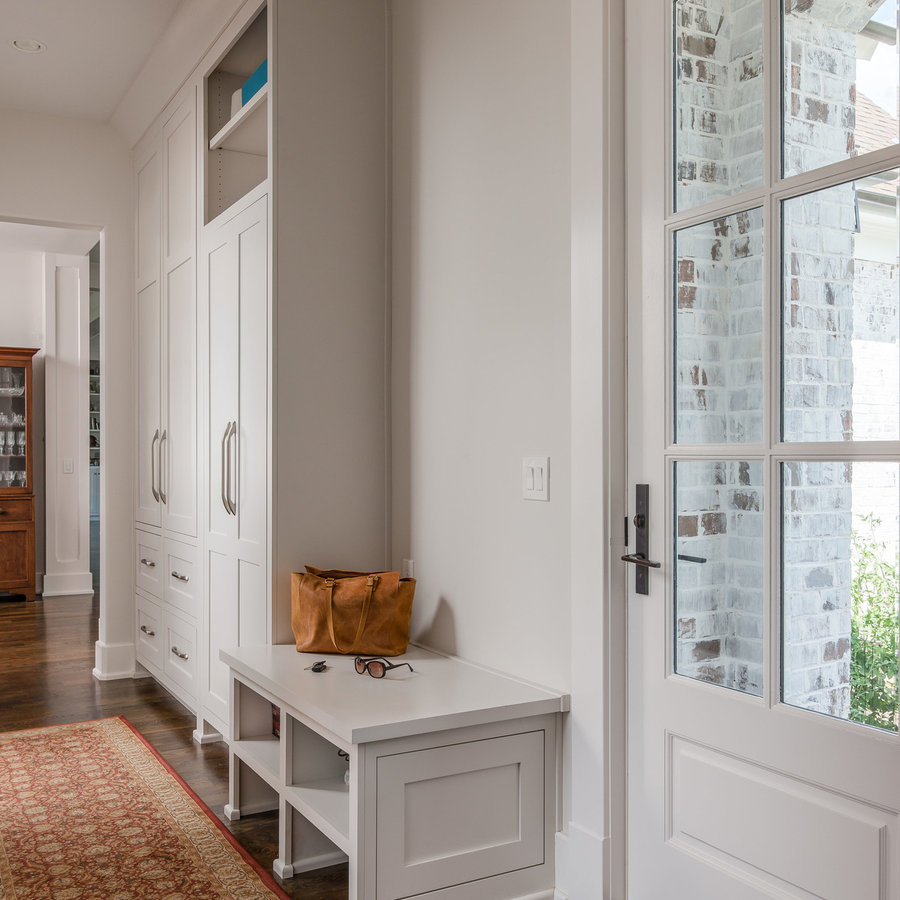 Idea from Beth Haley Design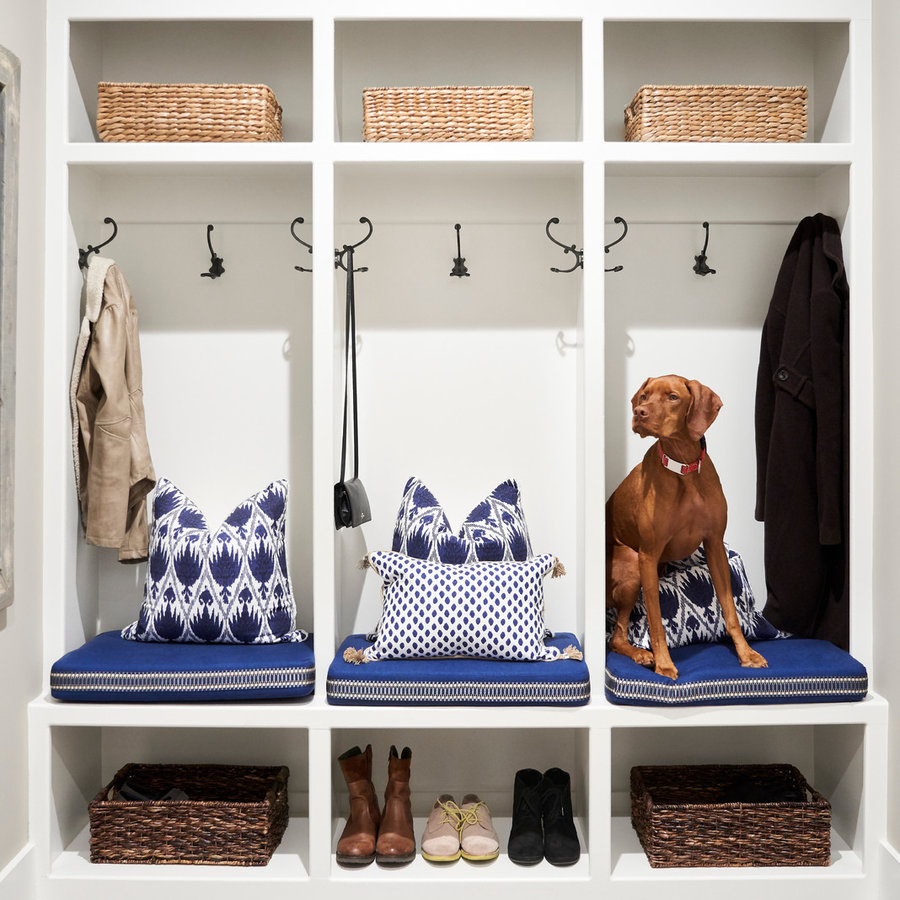 Idea from Oxford Shepard Collective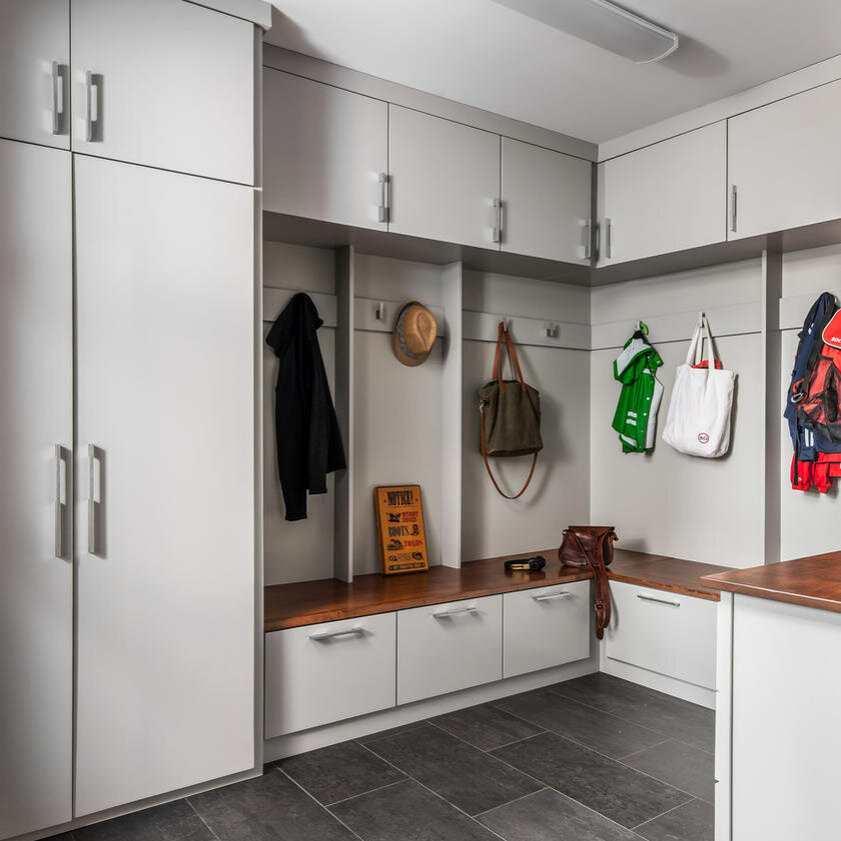 Idea from CDP Architecture, LLC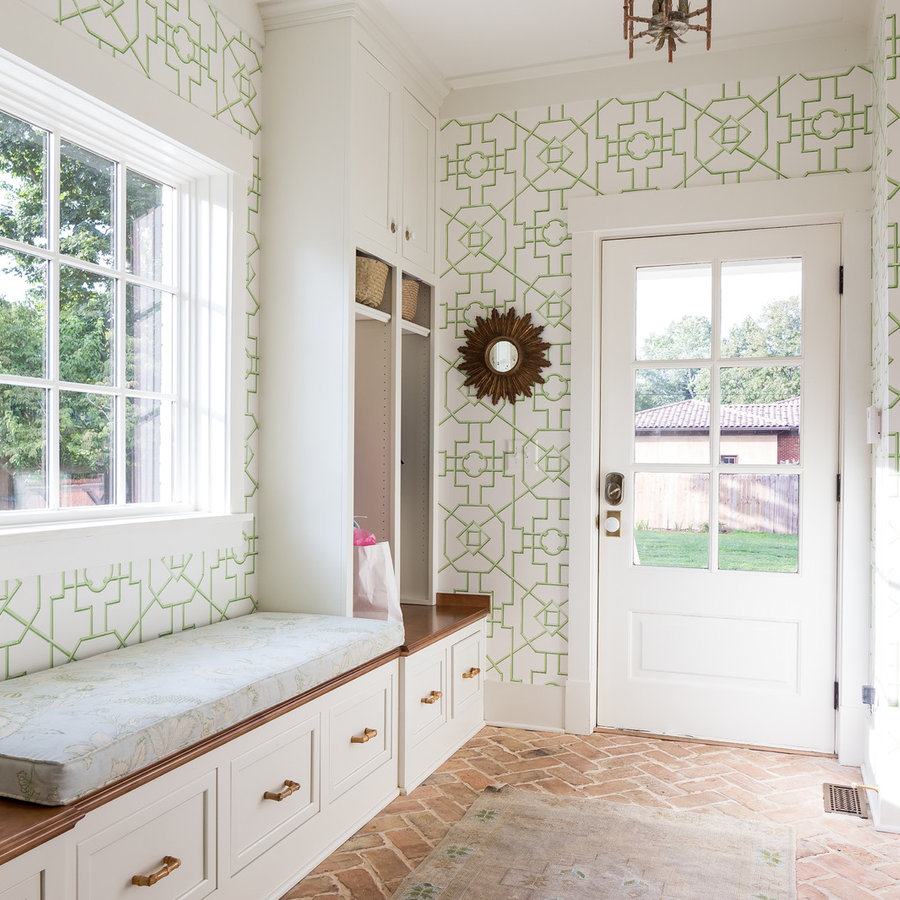 Idea from Robin's Nest Interiors