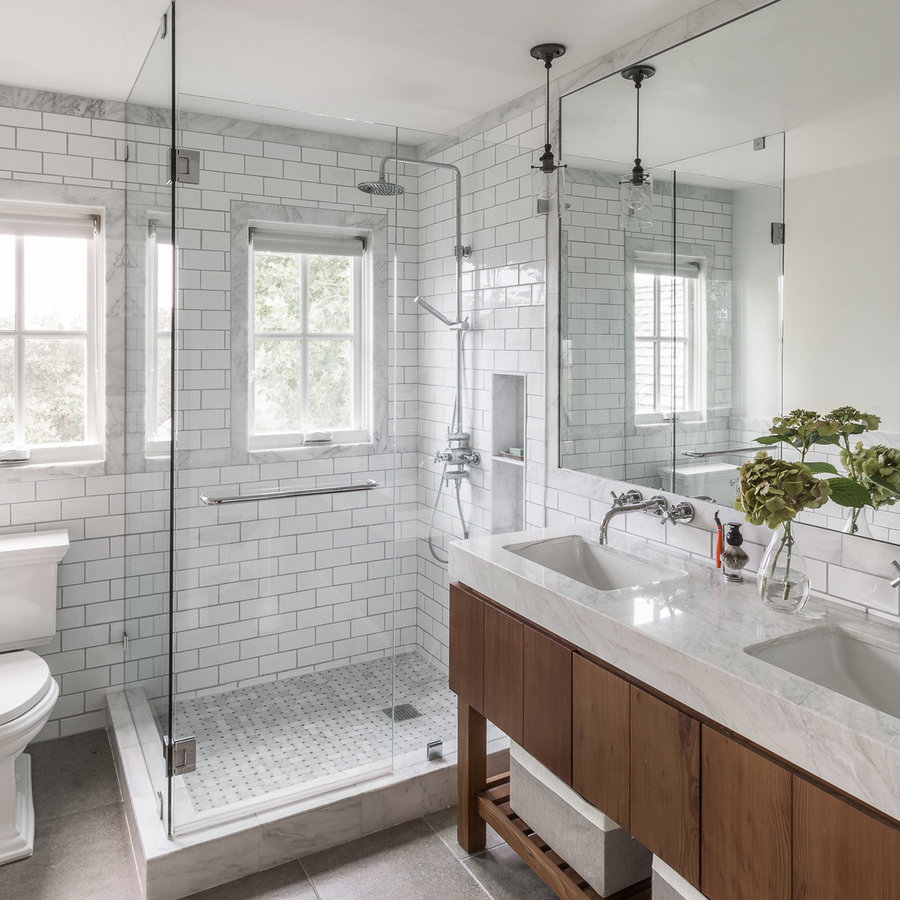 San Francisco's 20 Most Beautiful Farmhouse Bathrooms You Need to See
Looking for some inspiration to remodel your bathroom? Look no further than San Francisco's 20 most beautiful farmhouse bathrooms! These stunning designs, created by some of the city's top professionals, showcase the perfect mix of rustic charm and modern elegance. From cozy details like wooden beams and vintage tiles to luxurious touches like standalone tubs and marble countertops, these bathrooms offer a little something for everyone. So, whether you're starting from scratch or simply looking to refresh your space, take a peek at these gorgeous designs and get ready to be inspired!
Idea from Michael Hospelt Photography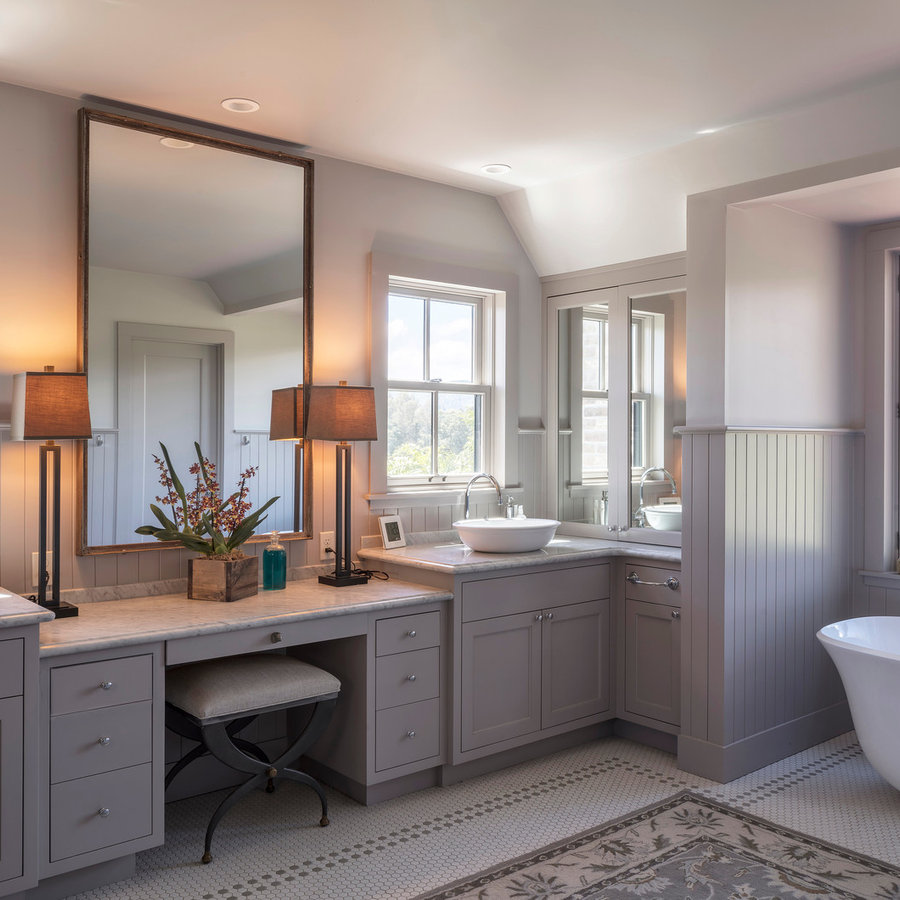 Idea from Fautt Homes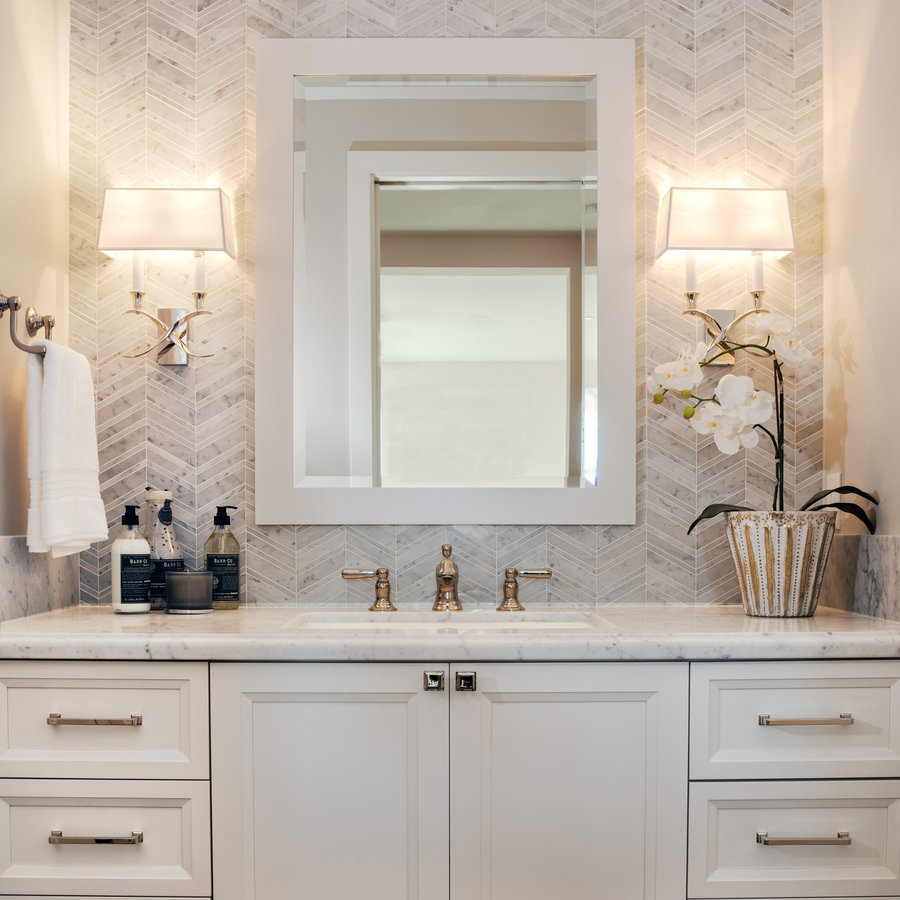 Idea from Remick + Sessions Design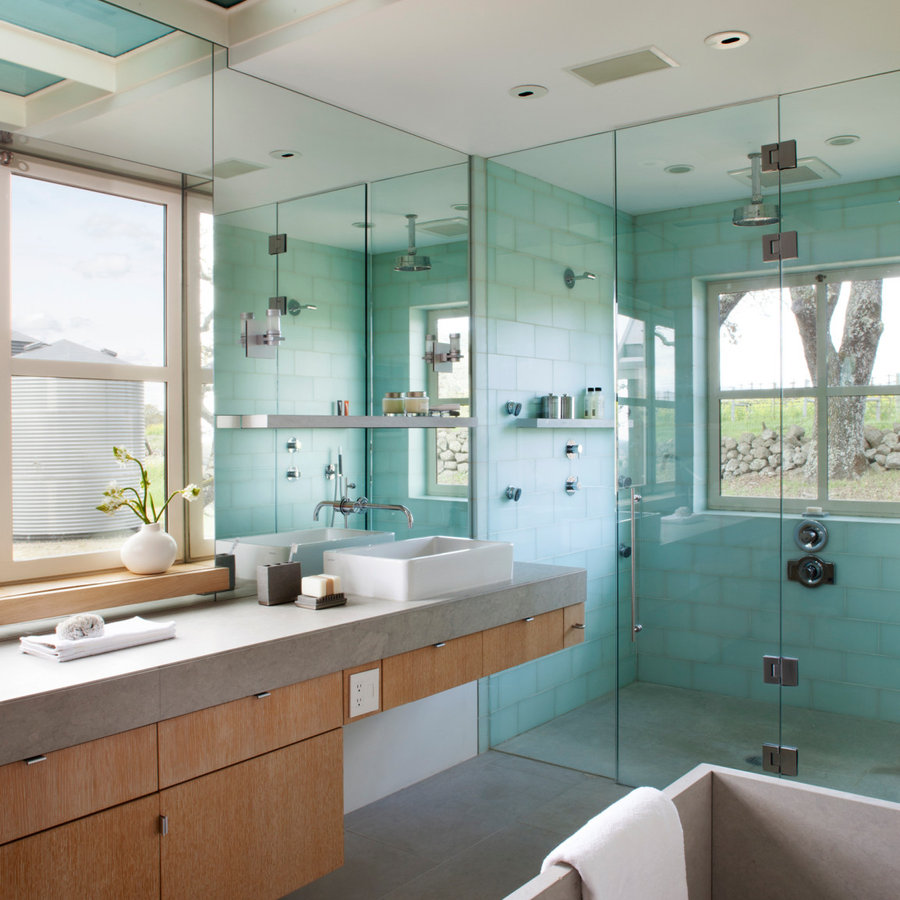 Idea from Cathie Hong Interiors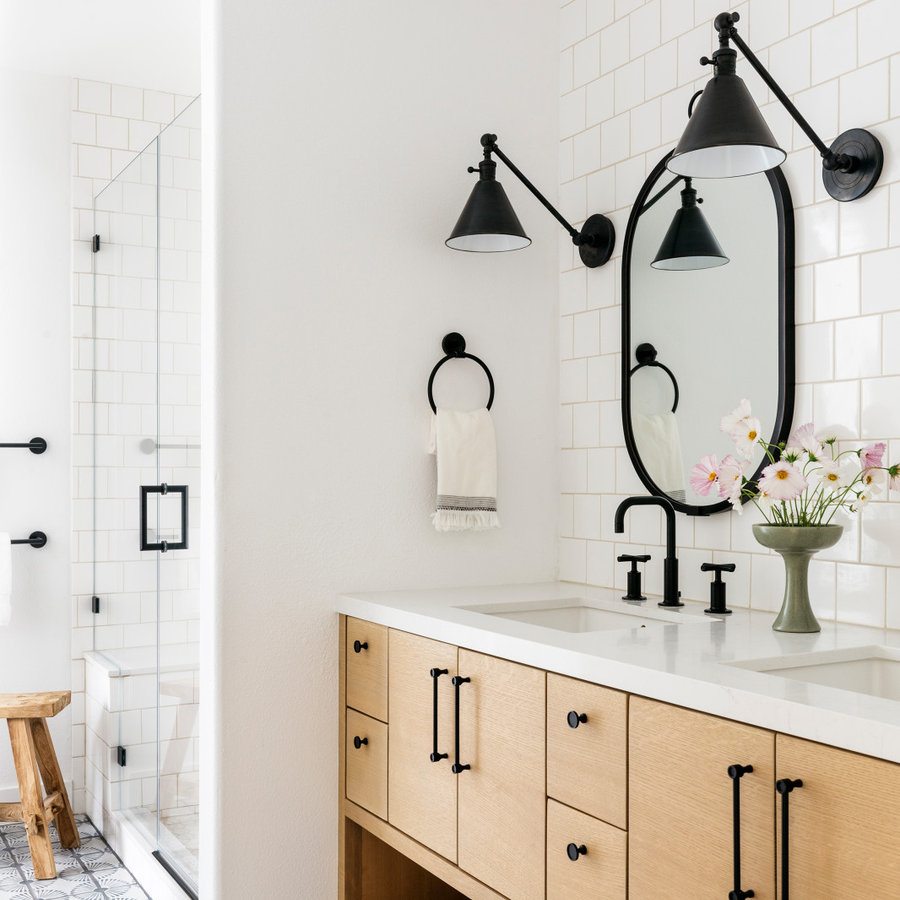 Idea from Christin Gregersen Interior Design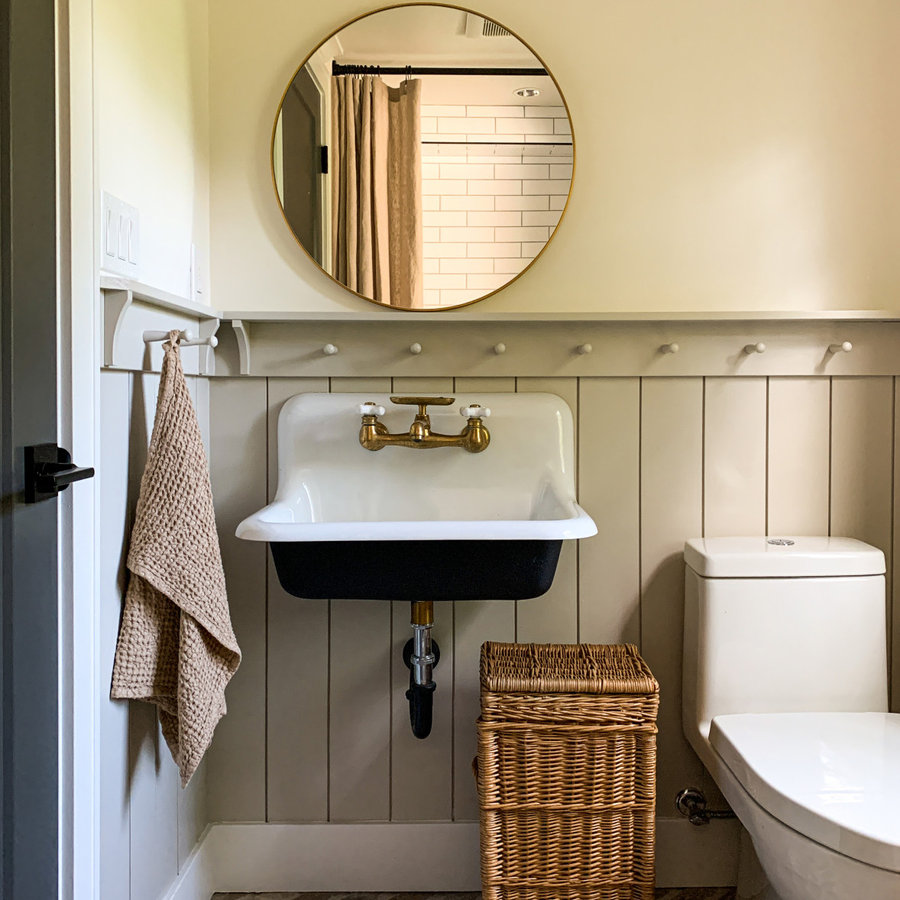 Idea from Joseph Farrell Architecture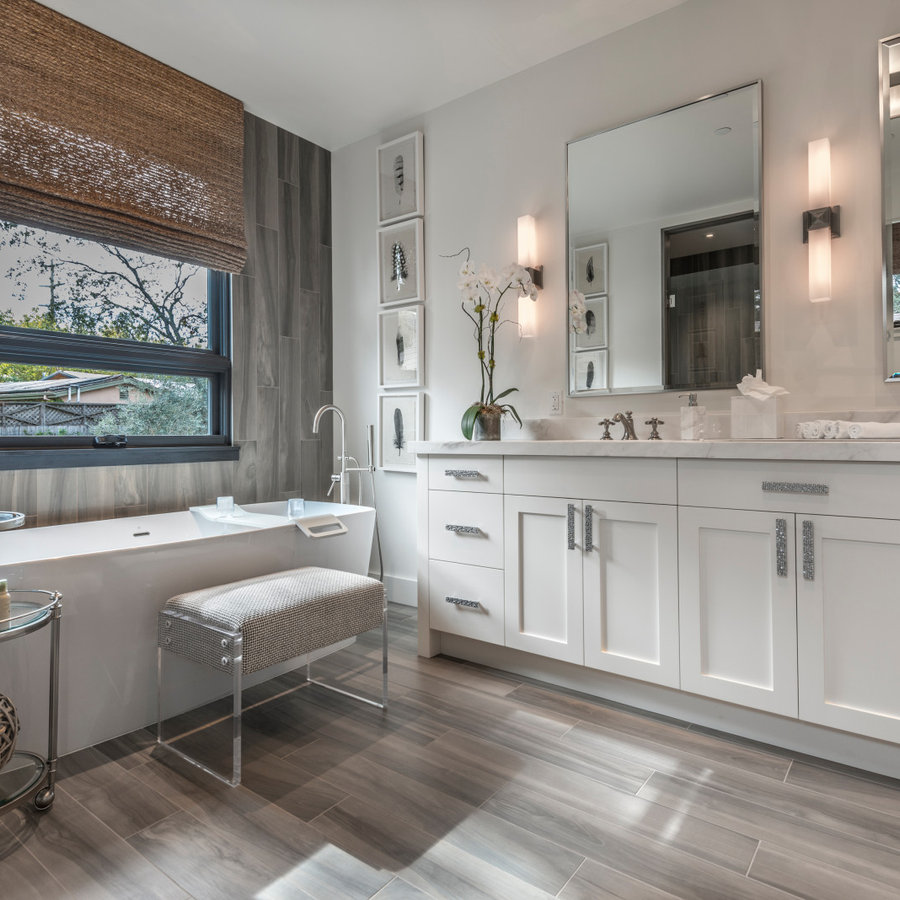 Idea from Bevan + Associates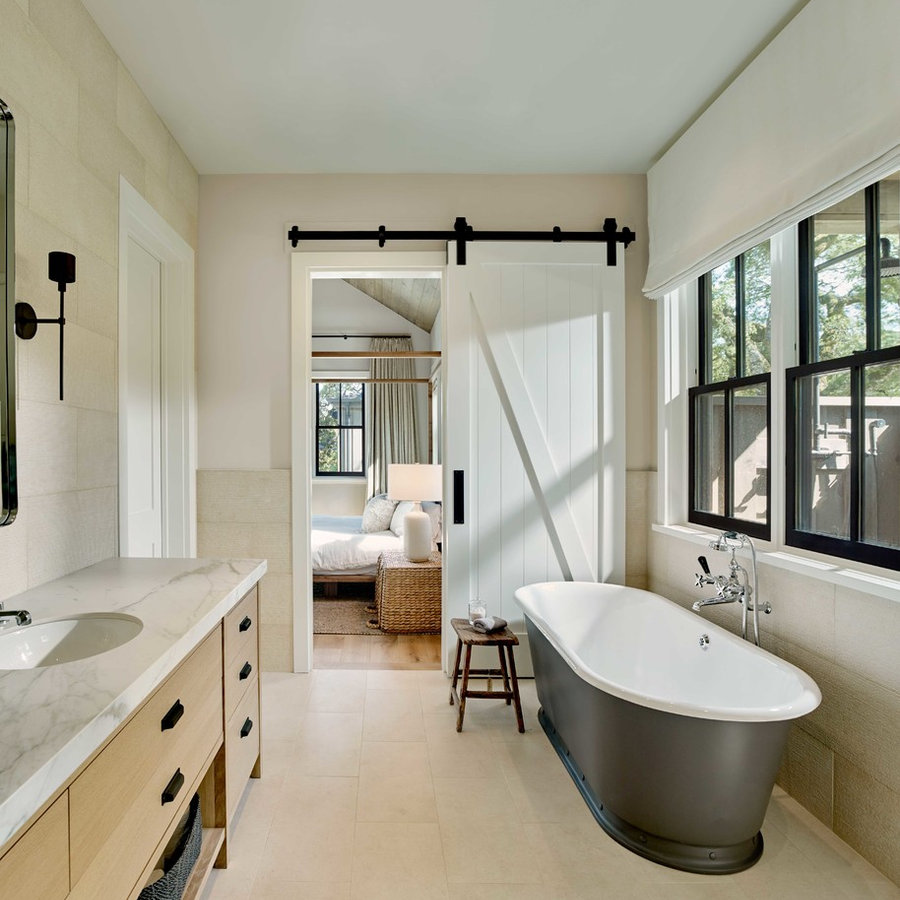 Idea from Jennifer Tulley Architects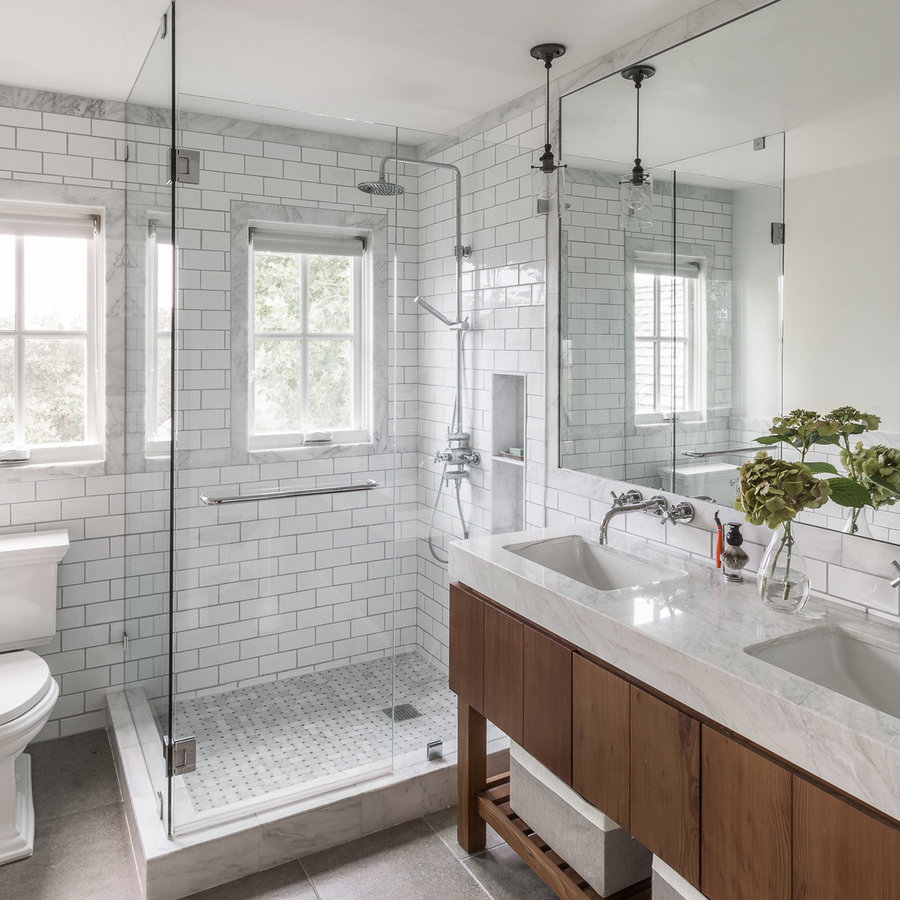 Idea from Agnieszka Jakubowicz PHOTOGRAPHY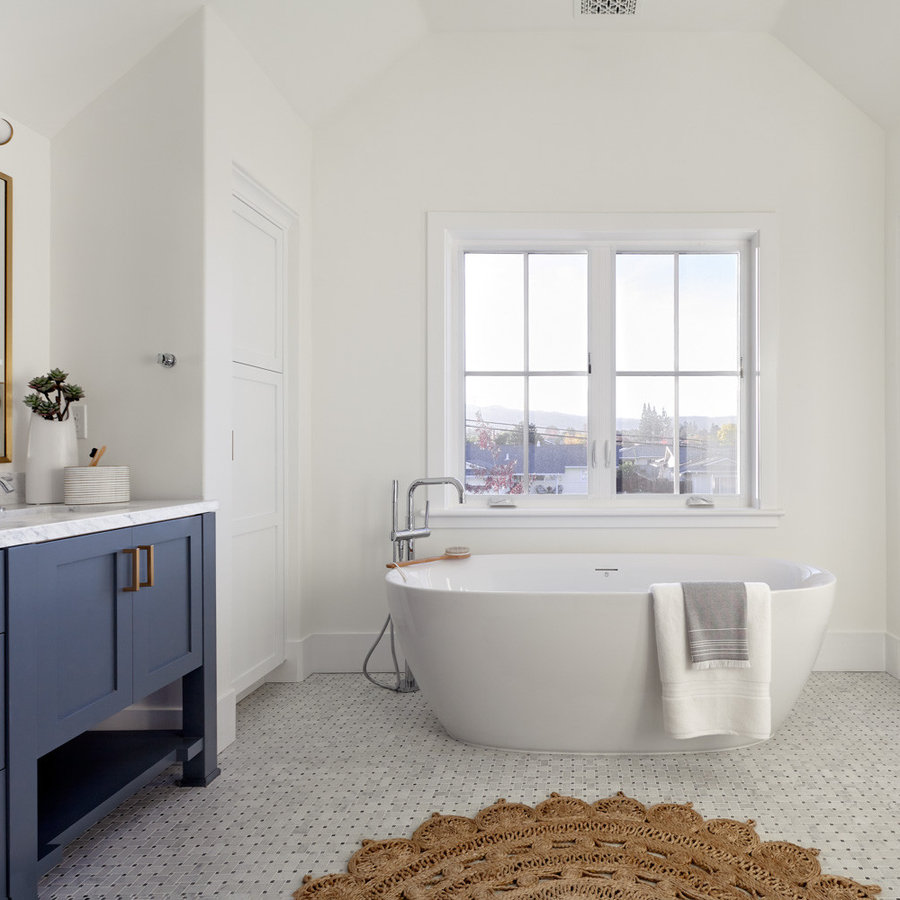 Idea from Thomas James Homes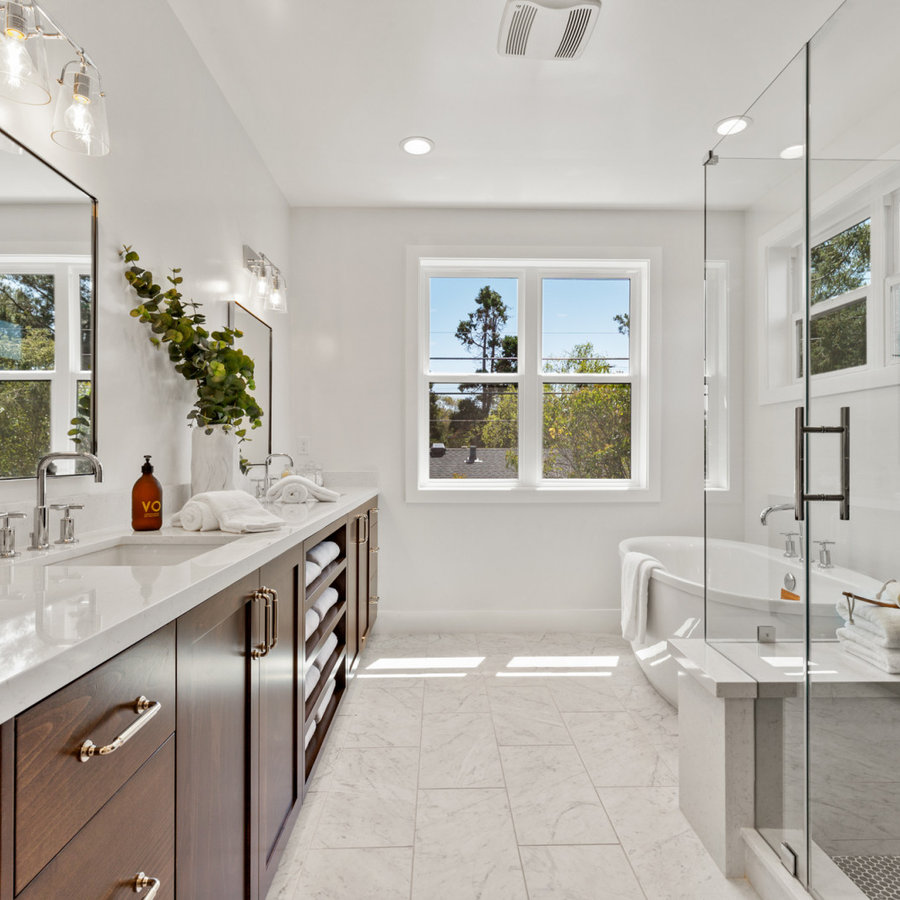 Idea from G Family Construction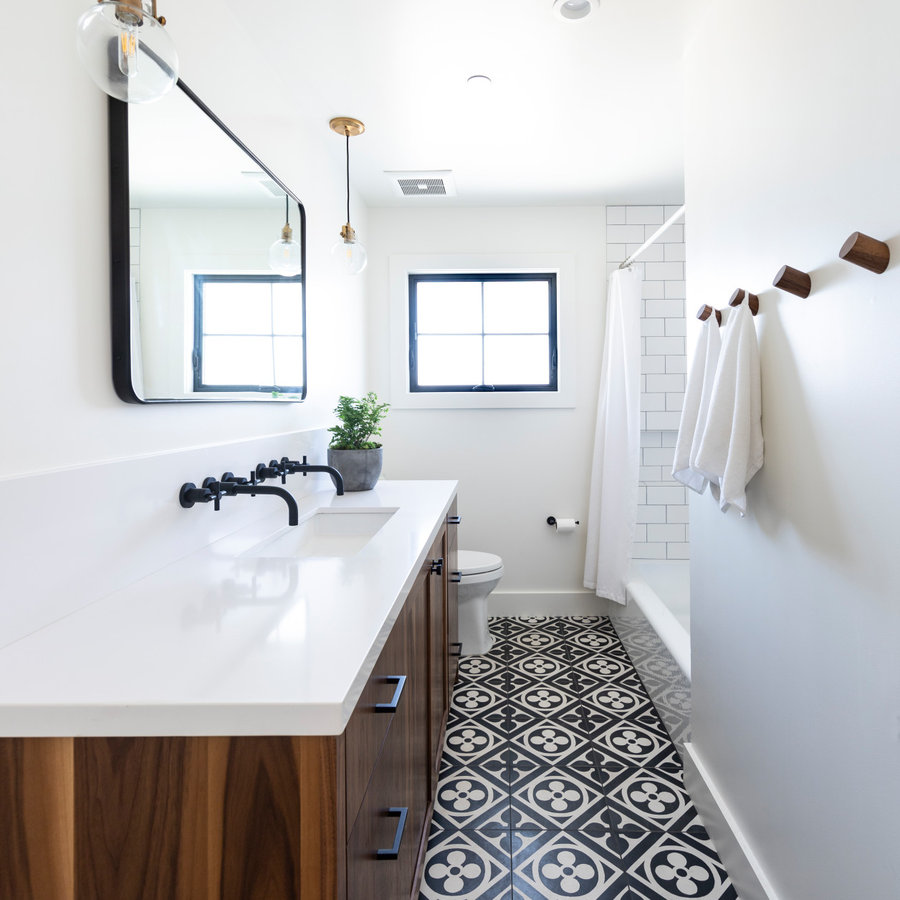 Idea from Silicon Valley Builder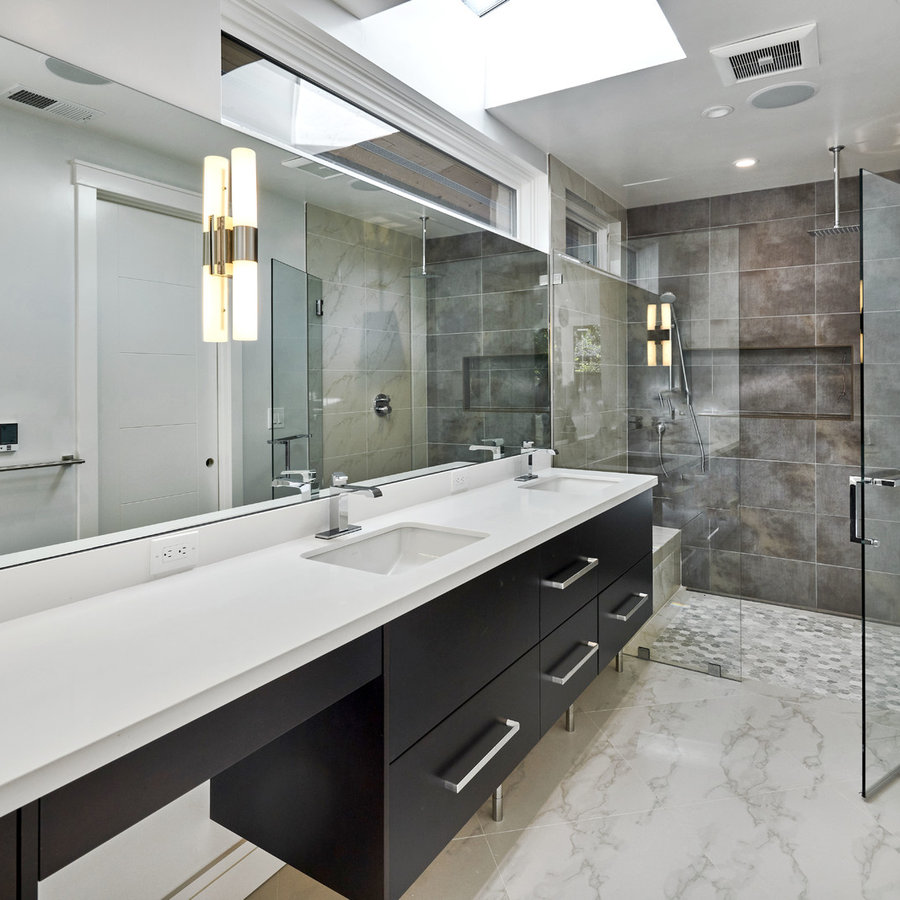 Idea from The Home Co.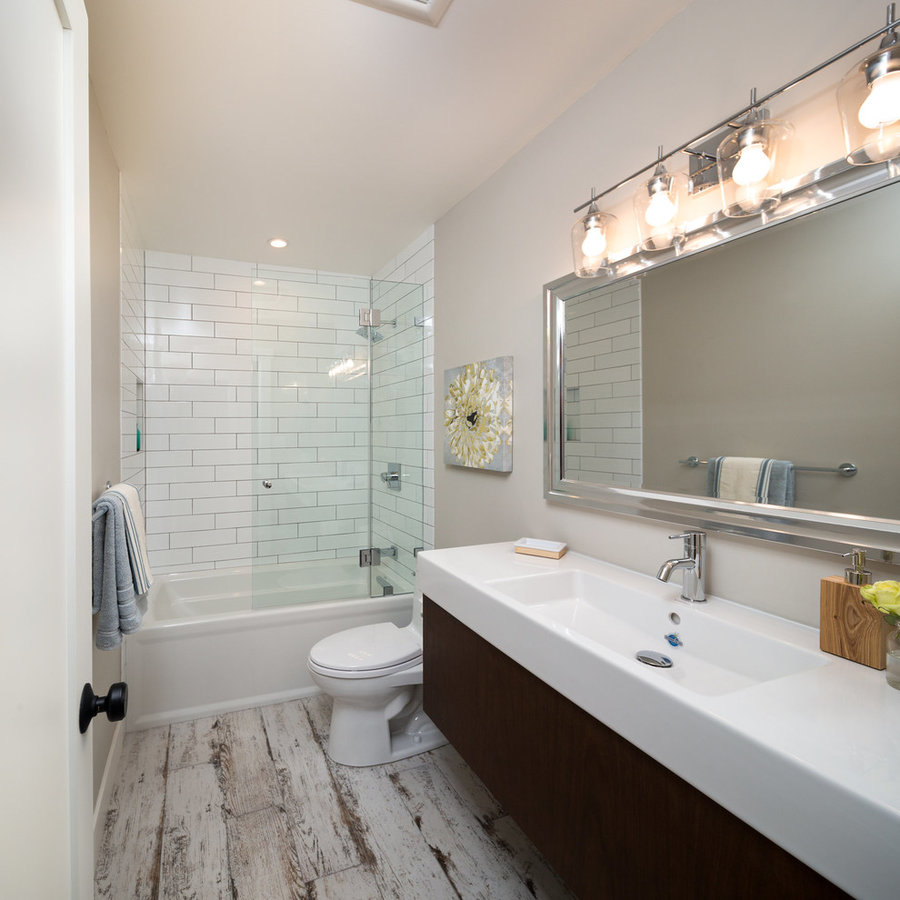 Idea from Johnston Home Interior Design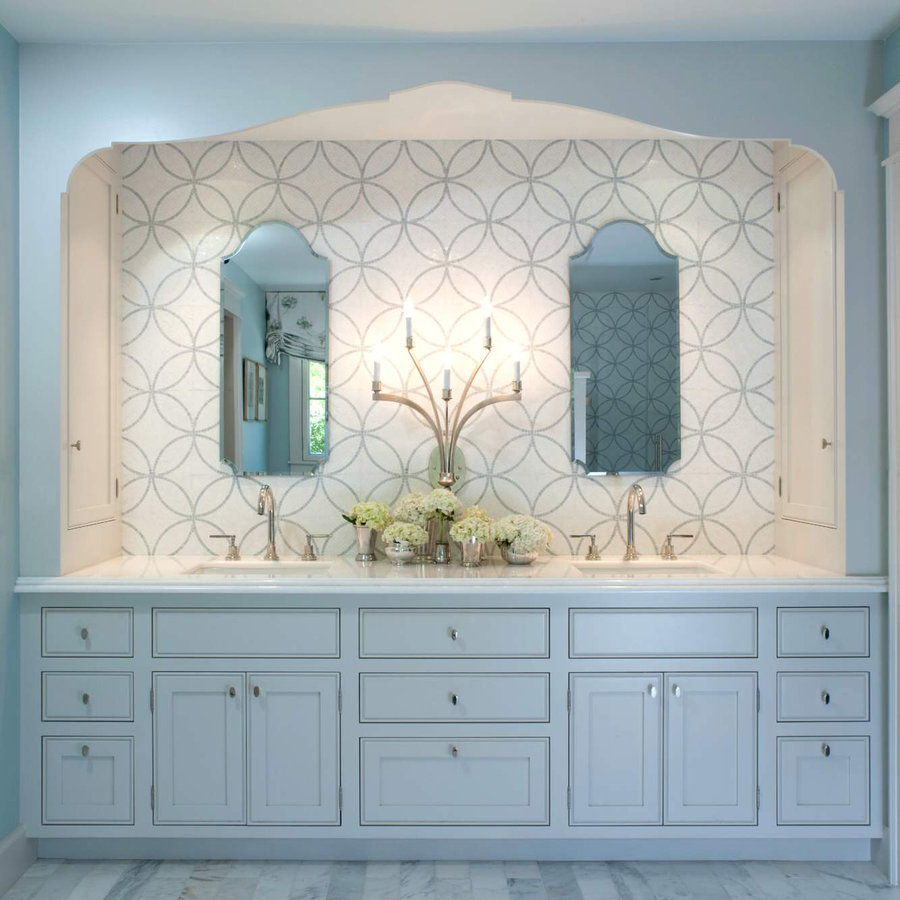 Idea from Wade Design Architects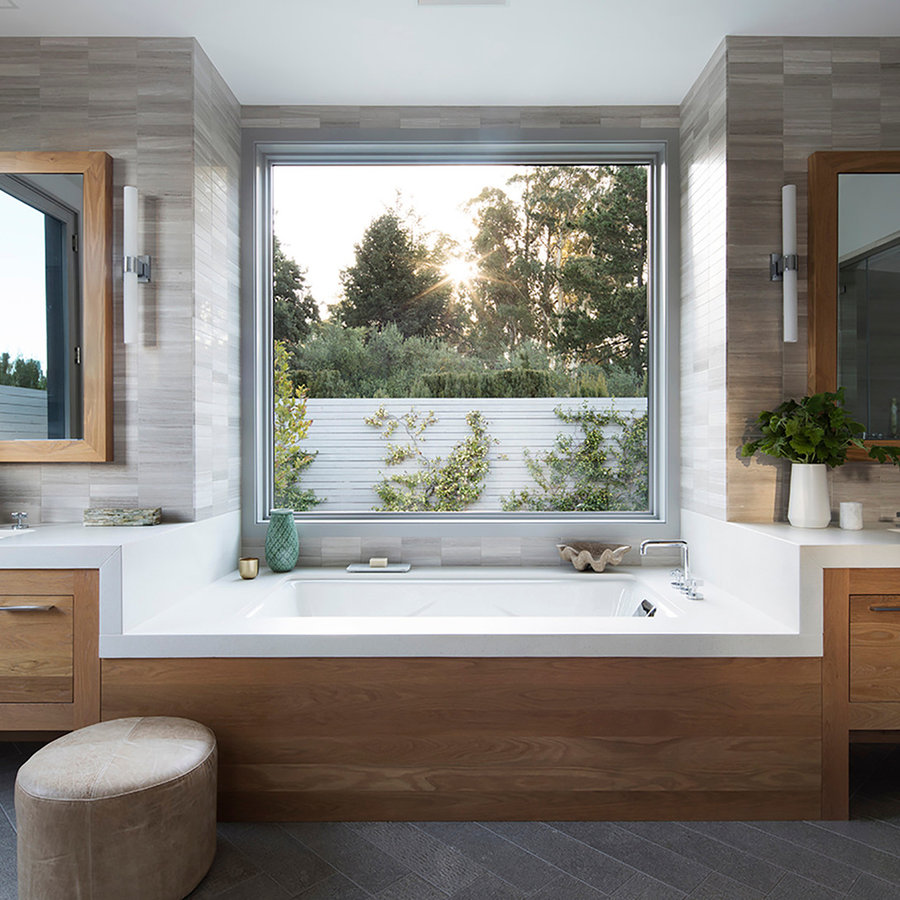 Idea from Dotter & Solfjeld Architecture + Design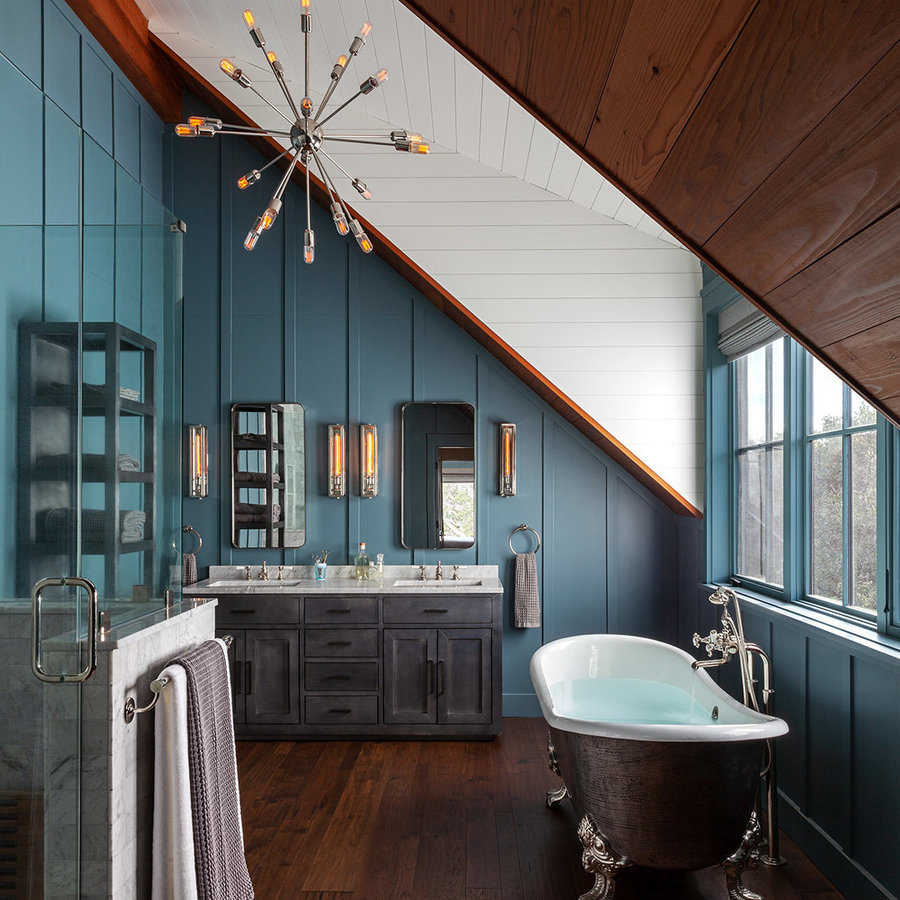 Idea from Sogno Design Group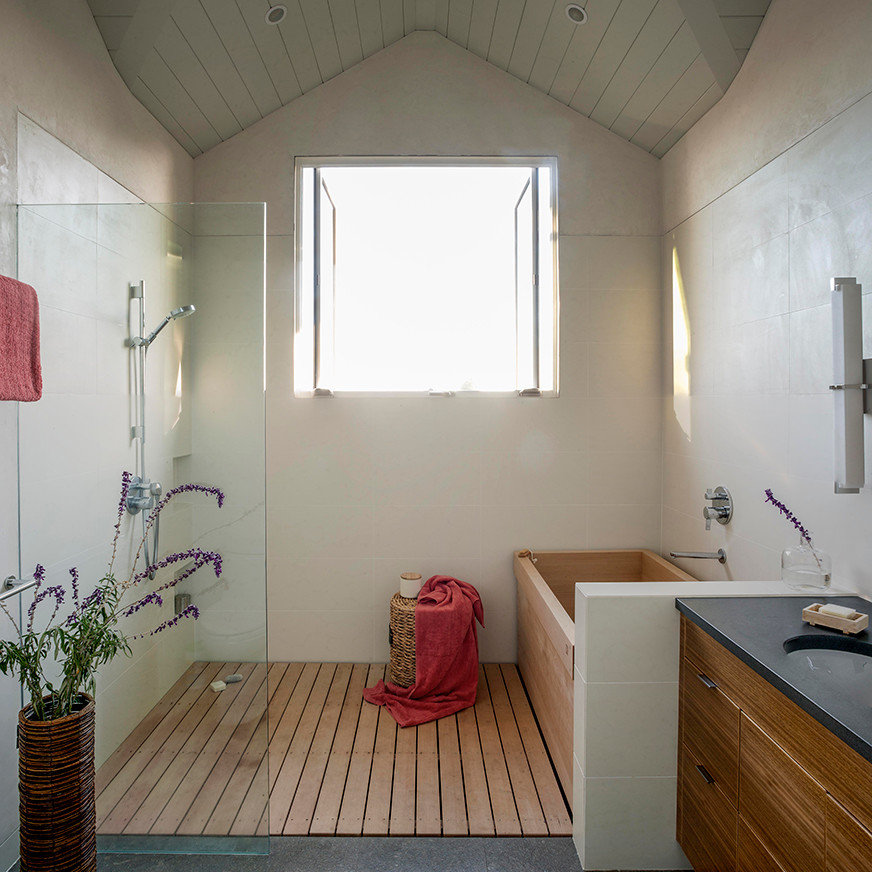 Idea from Peter Vincent Architects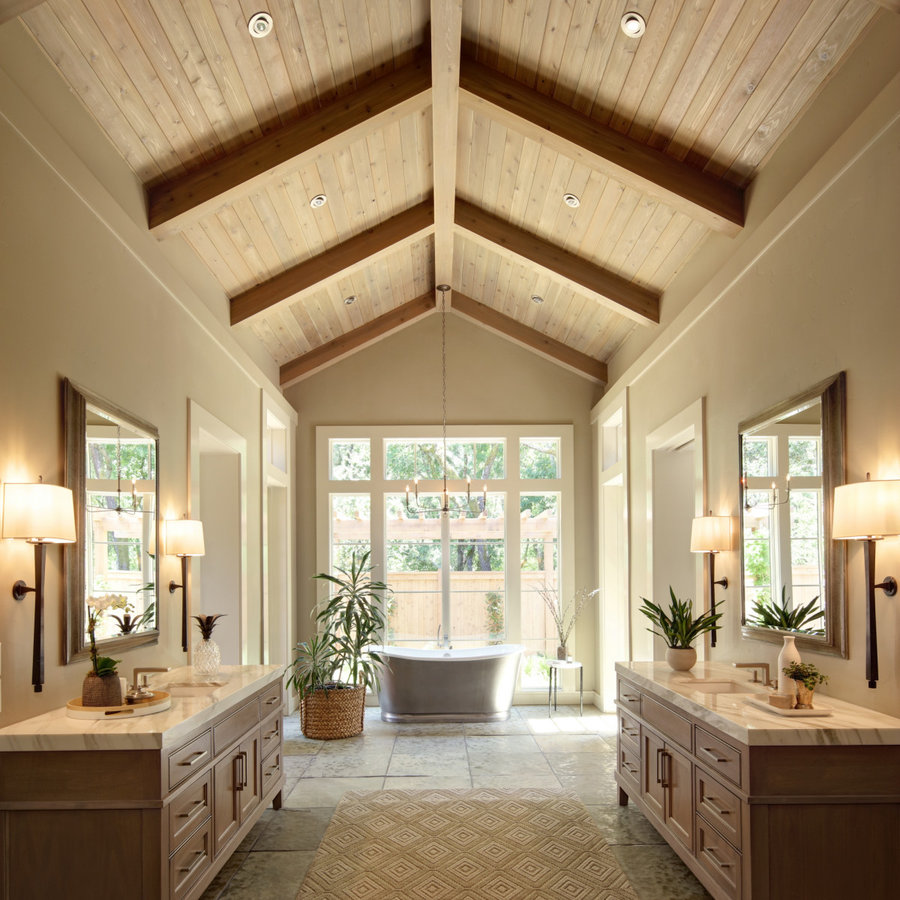 Idea from Urban Chalet Inc.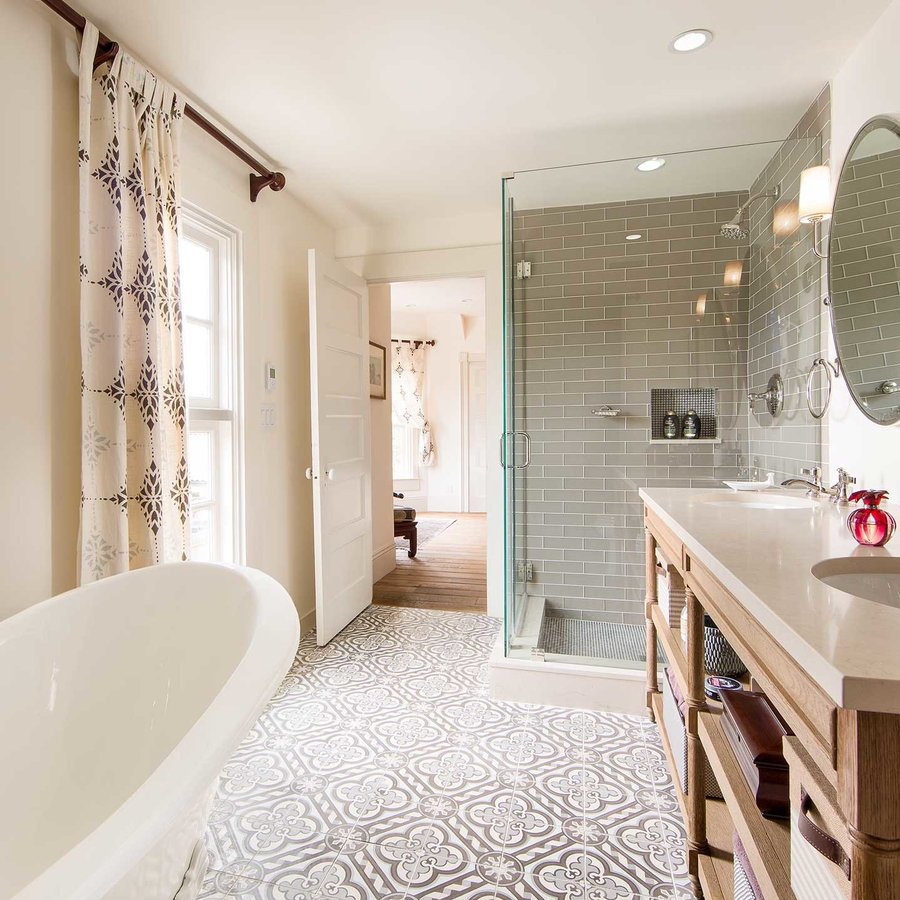 Idea from Paragon Custom Builders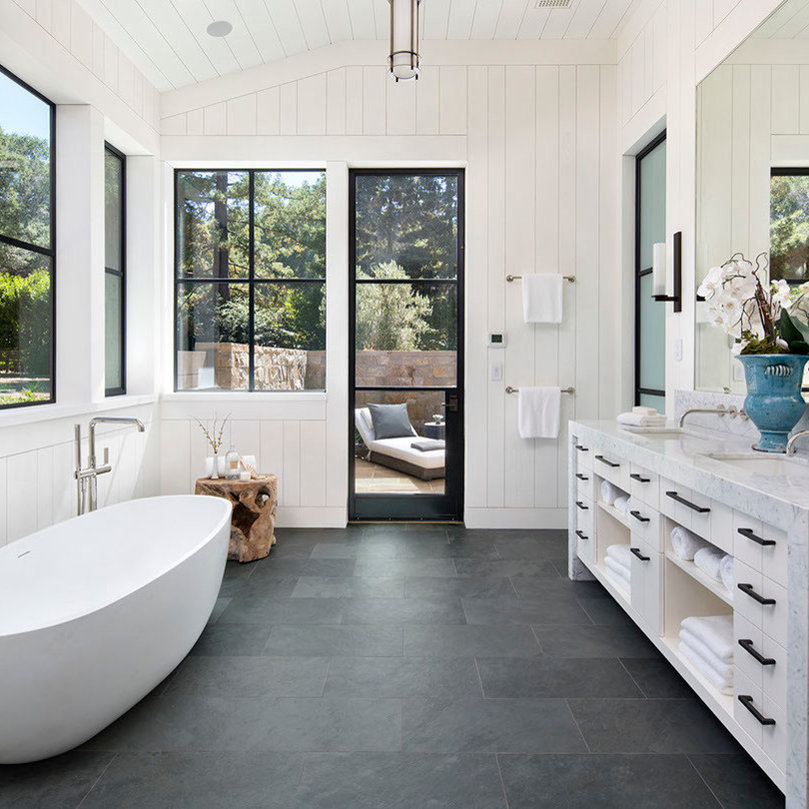 Idea from Ridgecrest Designs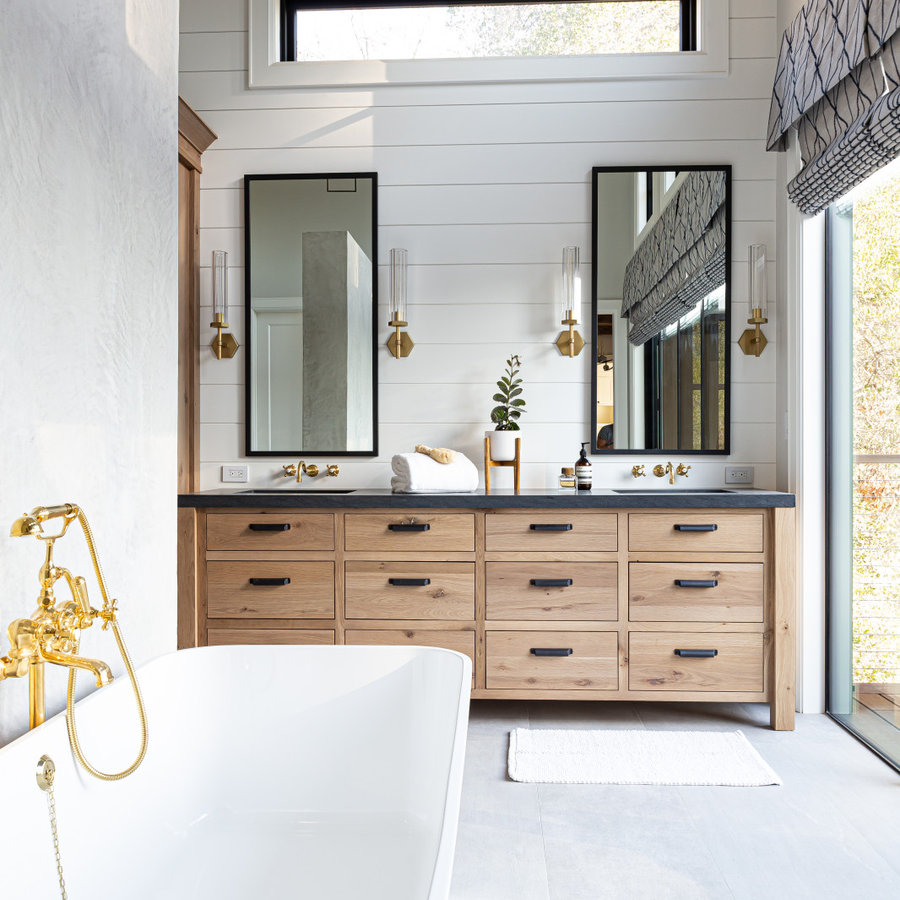 Idea from Carmit Oron Interior Design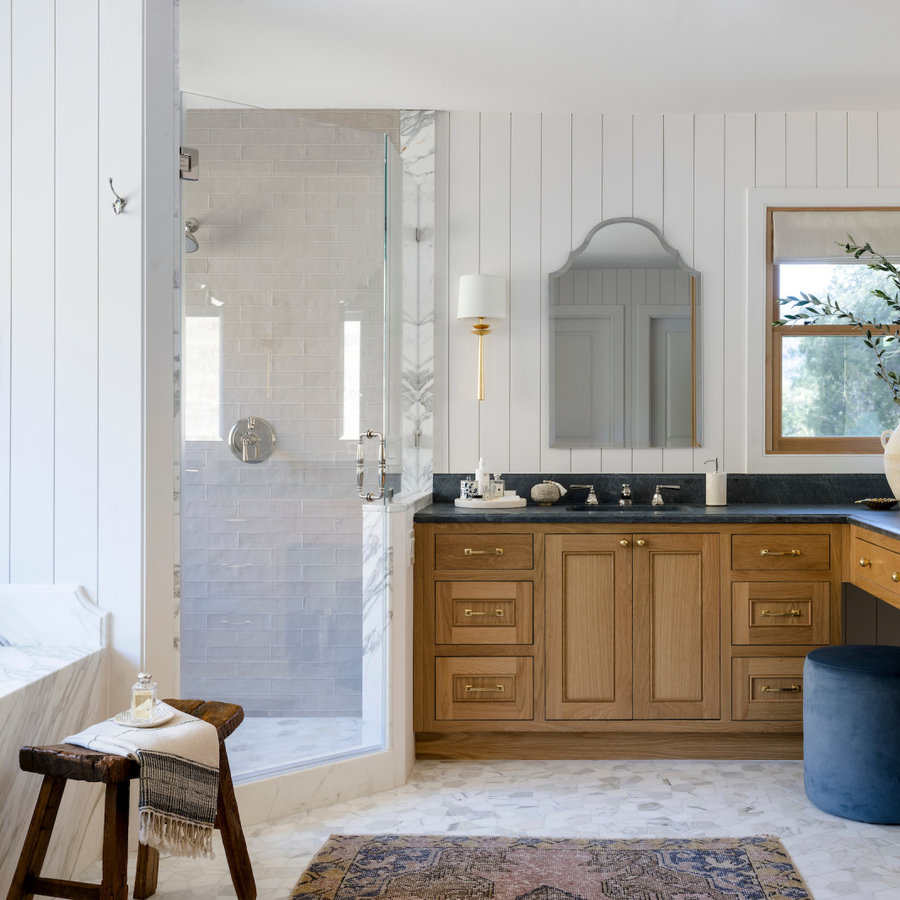 Idea from Tama Bell Design