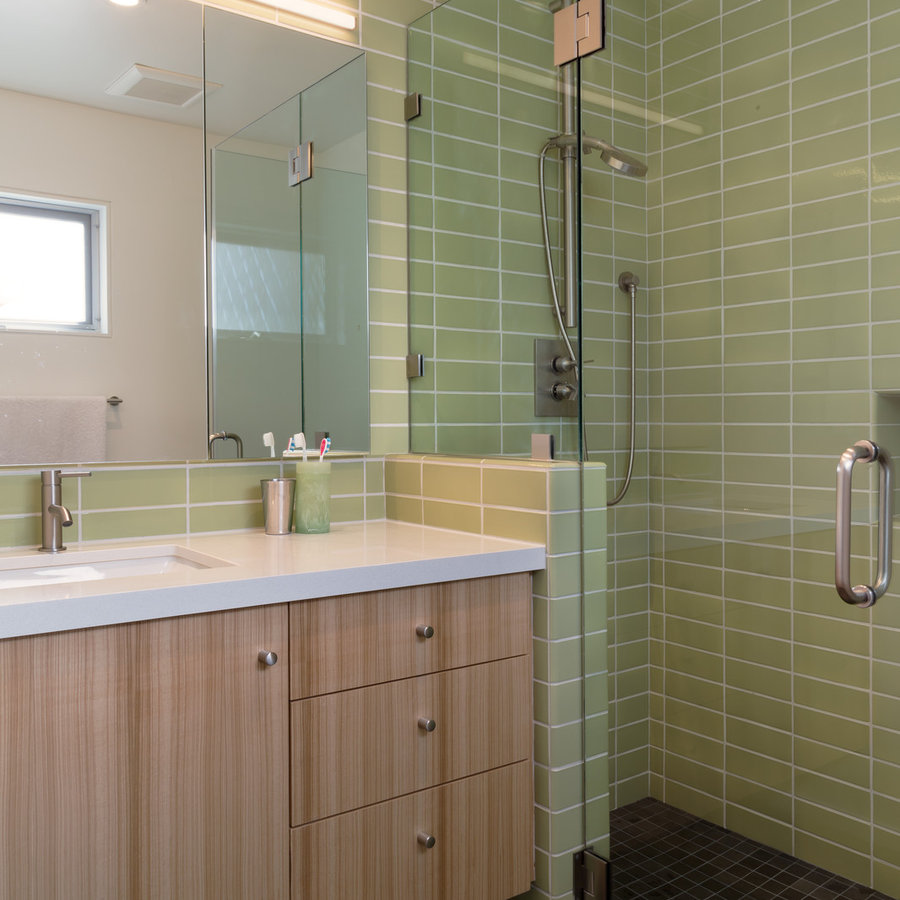 Immerse Yourself in Mid Century Style: 35 San Francisco Bathroom Ideas
Looking to remodel your bathroom and add a touch of Mid Century style to your home? Look no further than San Francisco for inspiration! In this article, we've gathered 35 San Francisco bathroom ideas that will immerse you in the iconic design aesthetic of the 1950s and 60s. From vintage tile patterns to sleek fixtures and bold colors, these bathroom designs are sure to inspire your next remodel project. So buckle up and get ready to be transported back in time as we explore the best Mid Century bathroom ideas San Francisco has to offer!
Idea from Eisenmann Architecture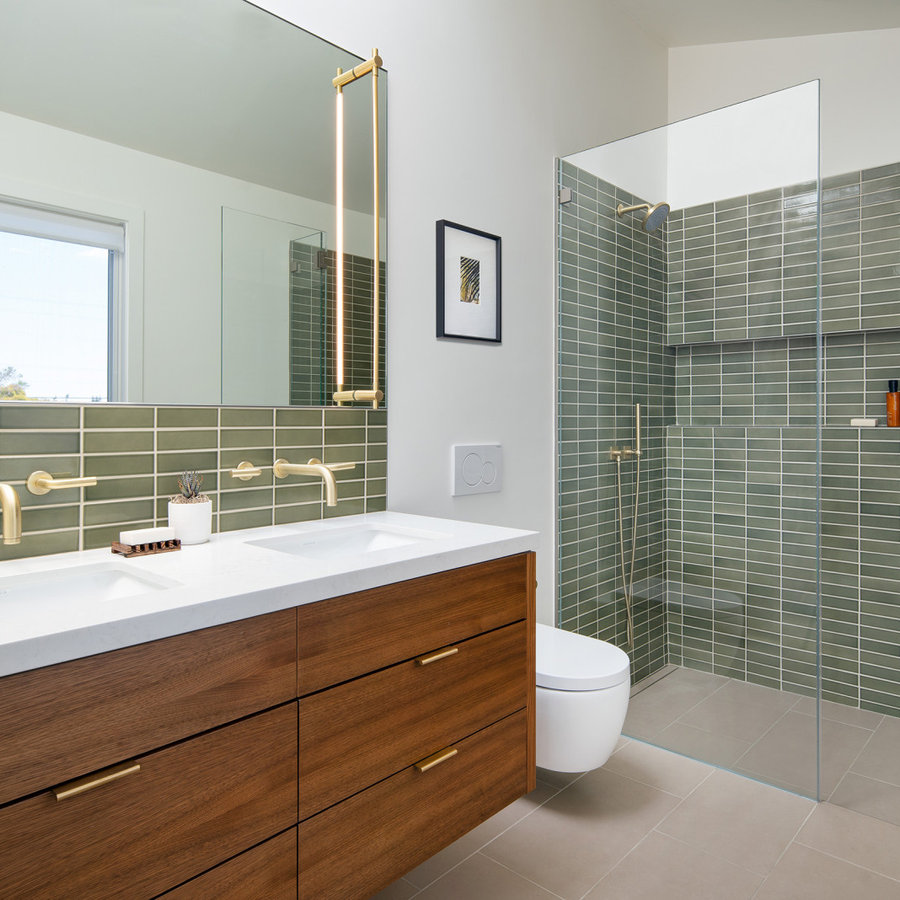 Idea from Mr. & Mrs. Construction & Remodeling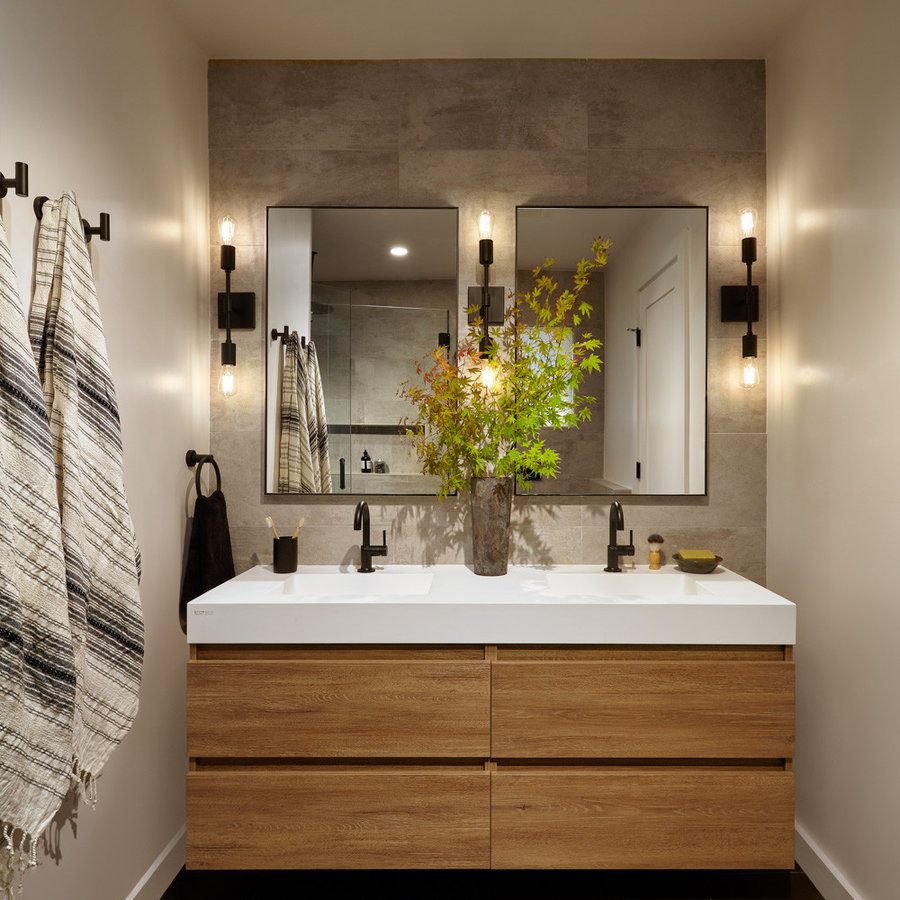 Idea from David Henig, Architect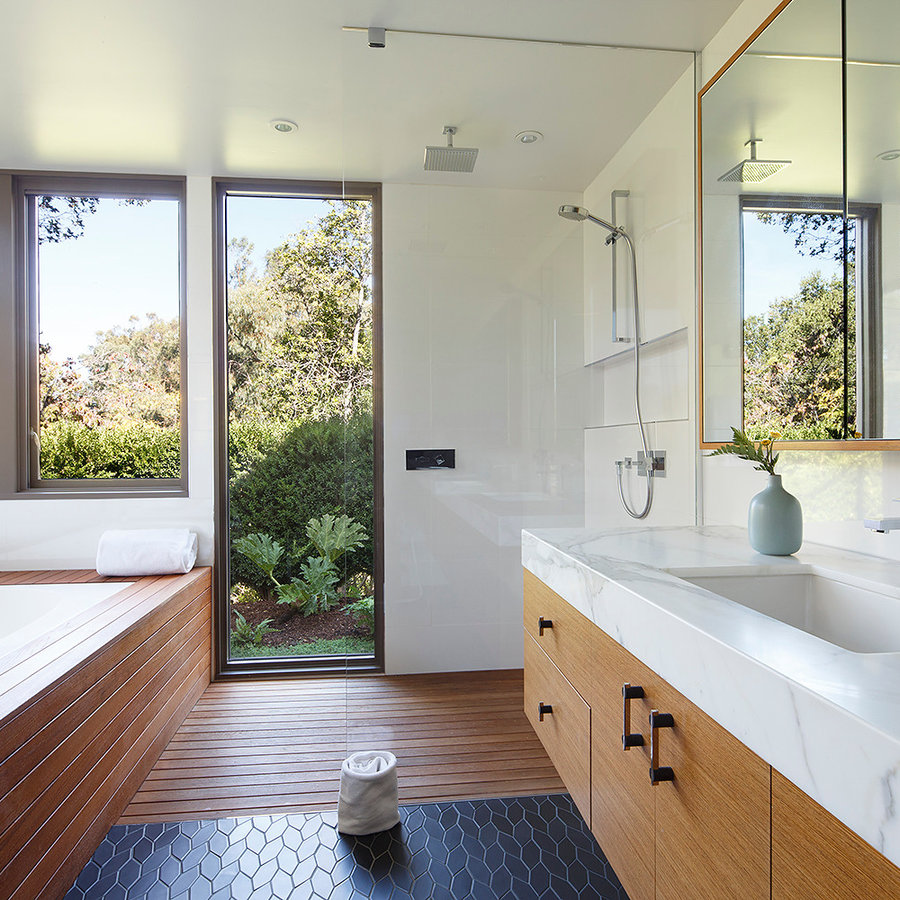 Idea from mitchell holladay architects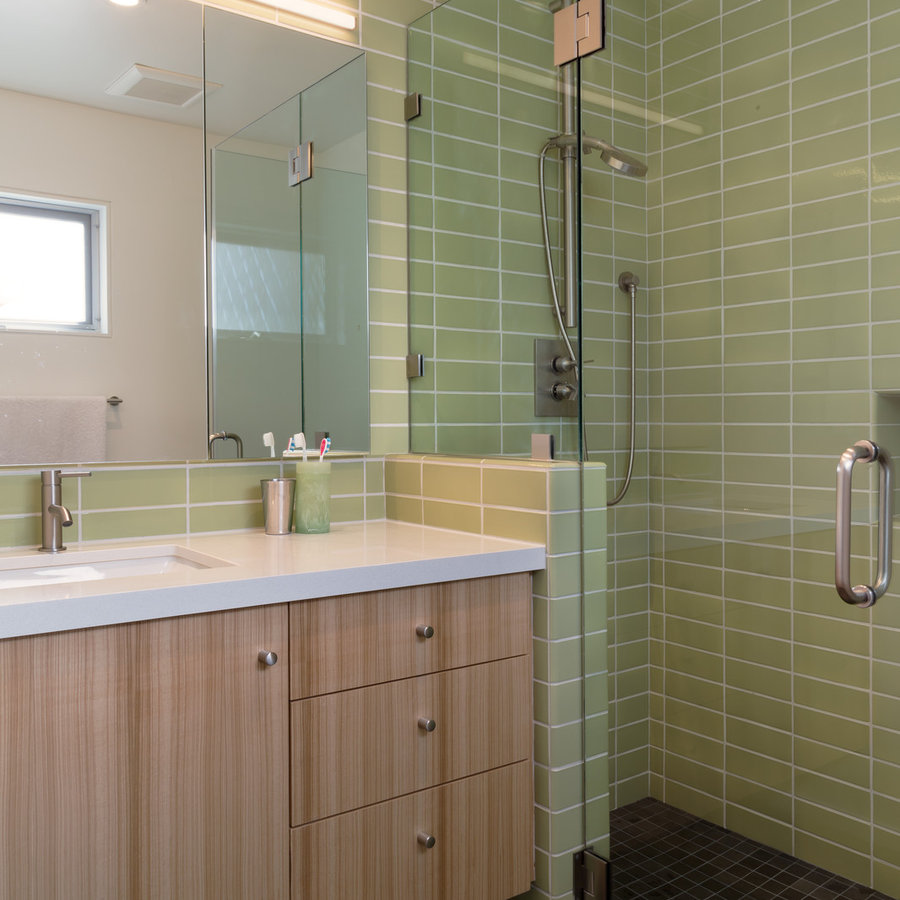 Idea from Studio Allie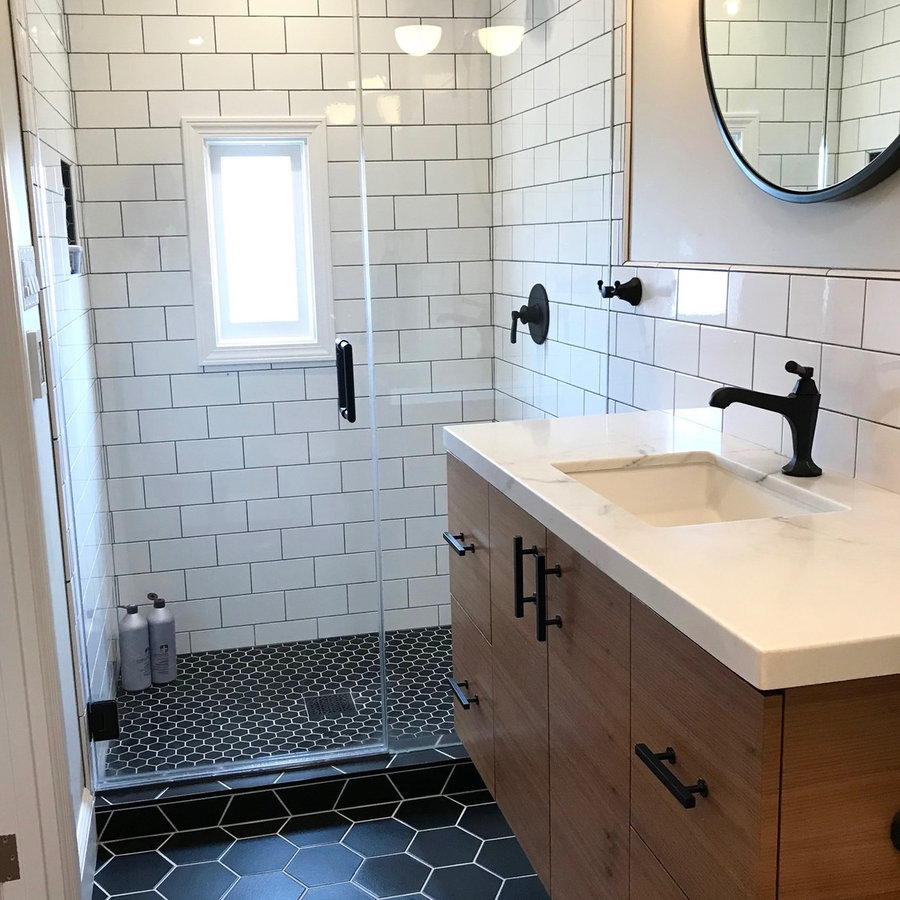 Idea from Local Studio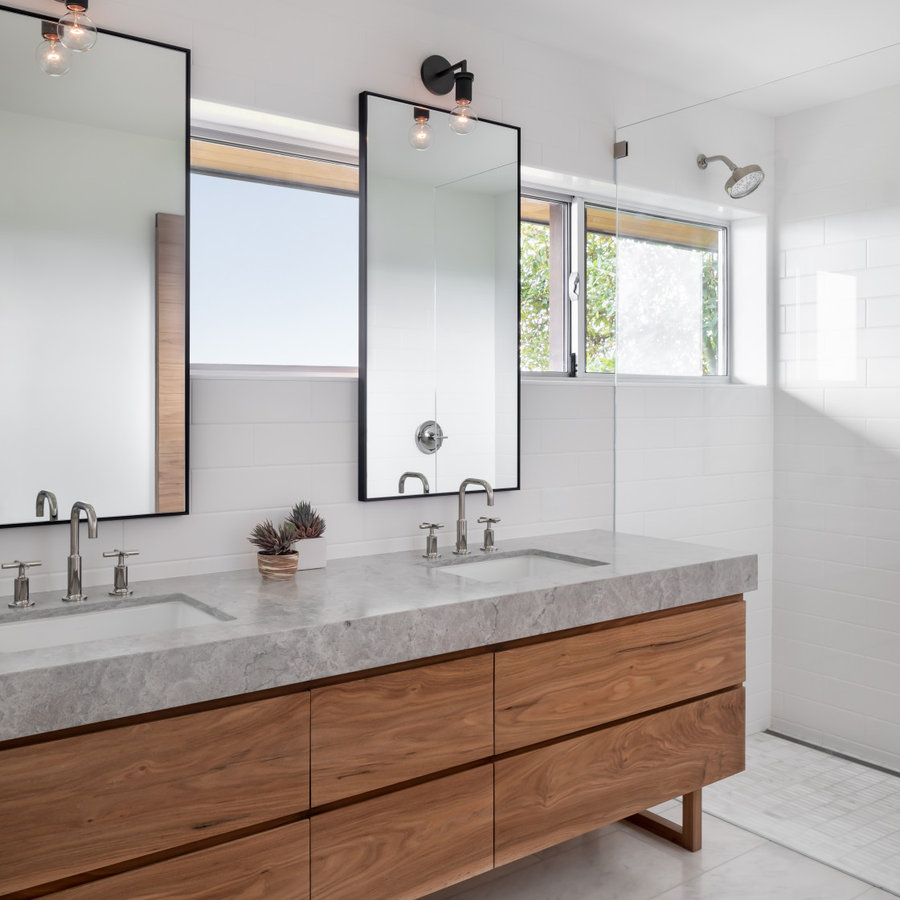 Idea from Gast Architects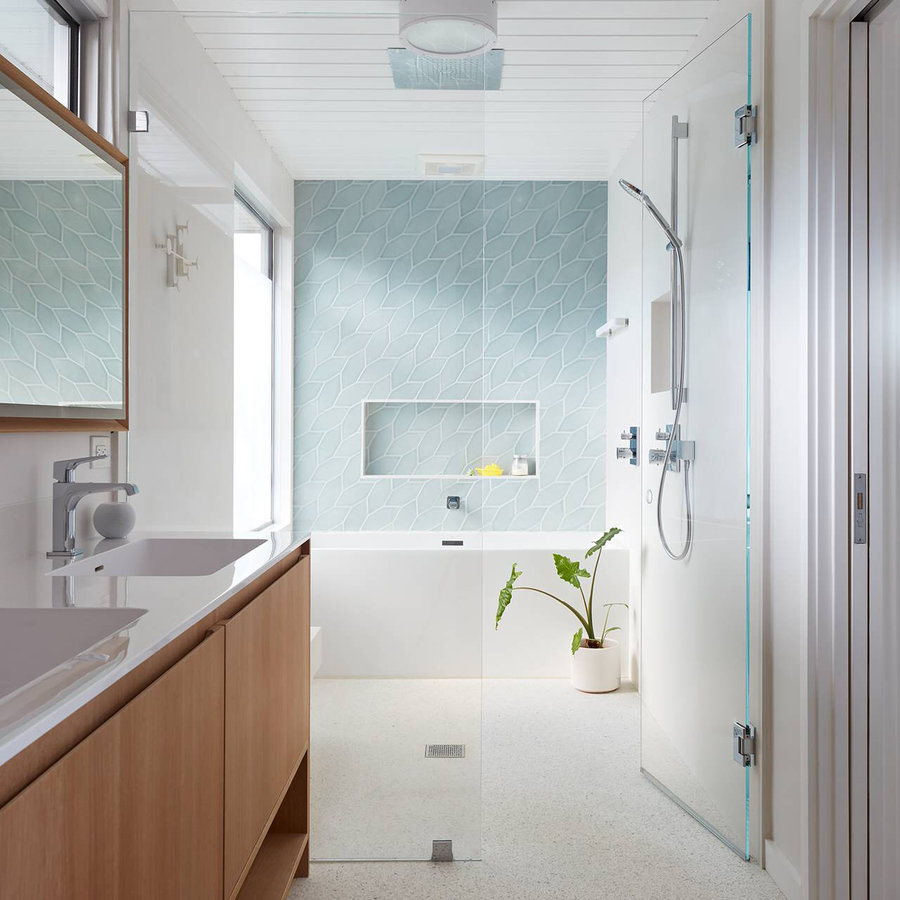 Idea from Edmonds + Lee Architects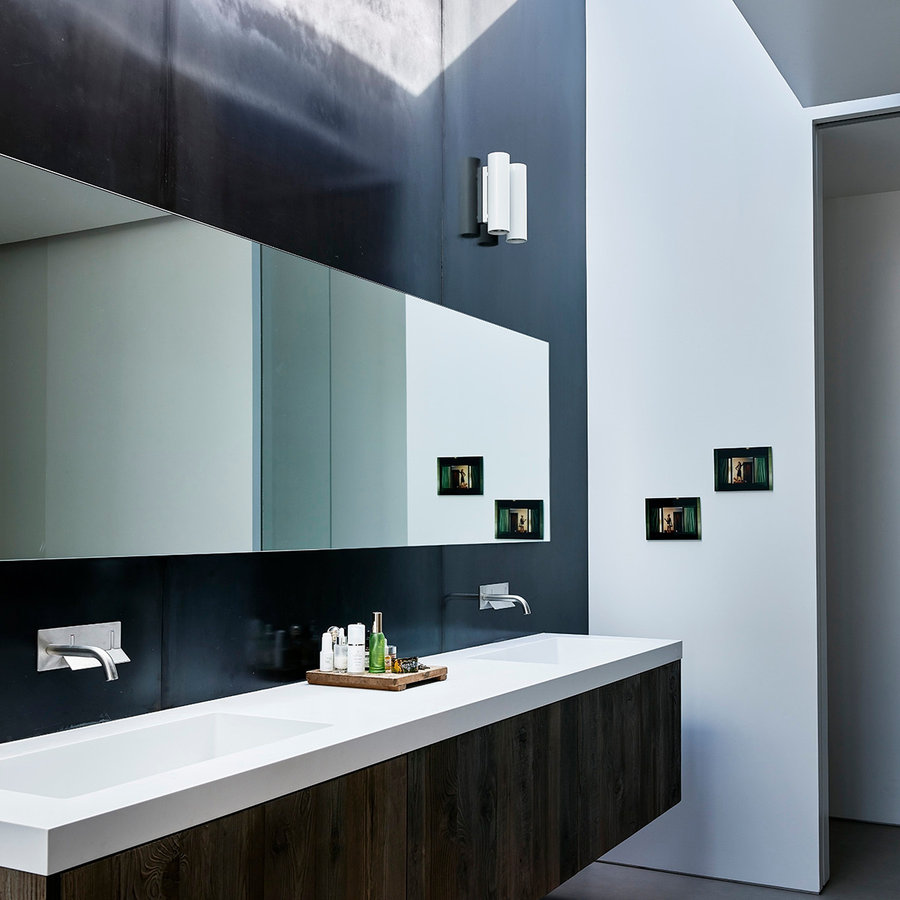 Idea from Mark Davis Design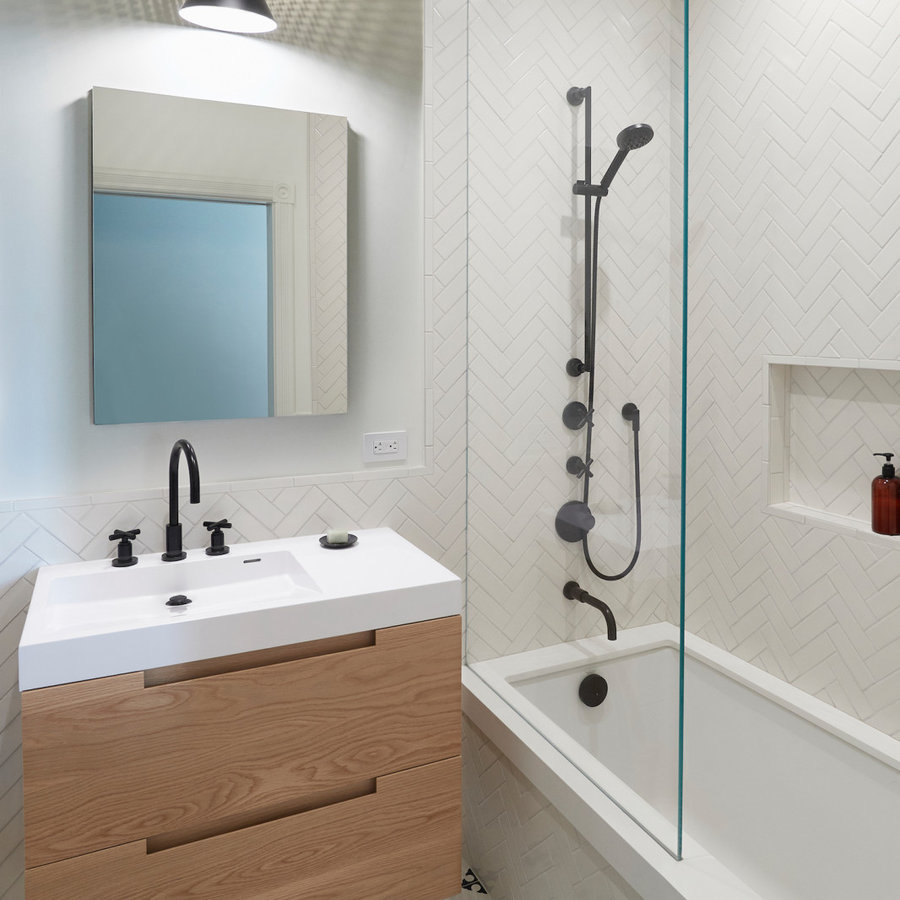 Idea from Studio Schicketanz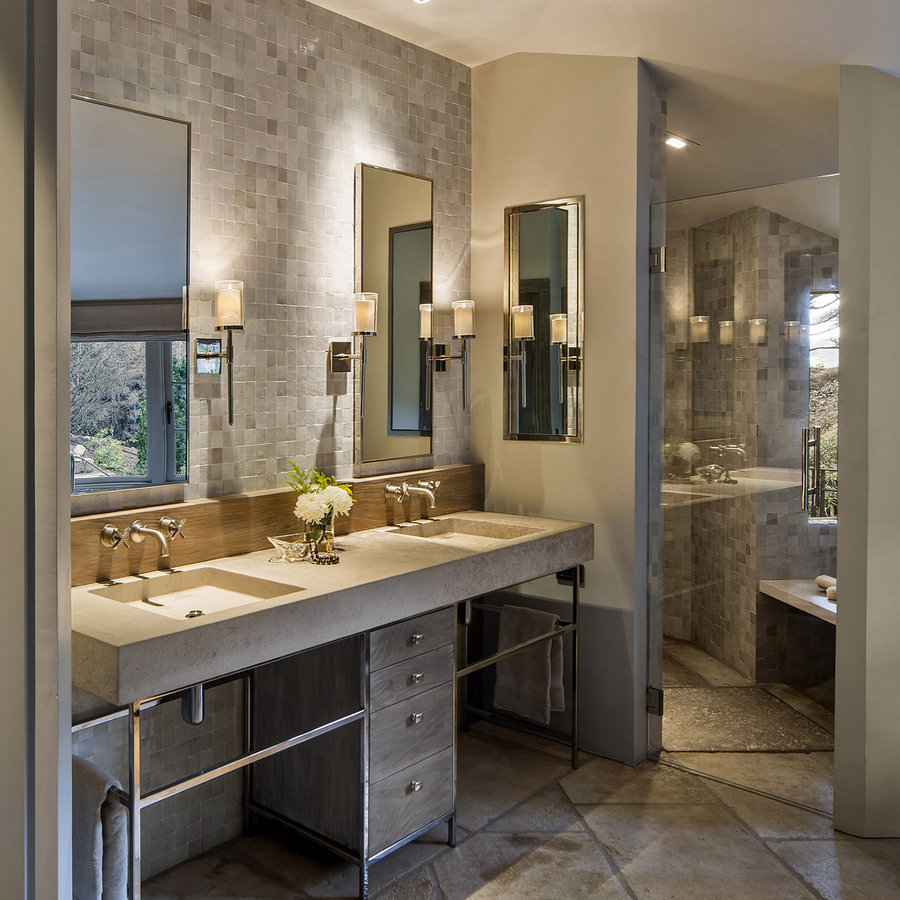 Idea from KDS Design Group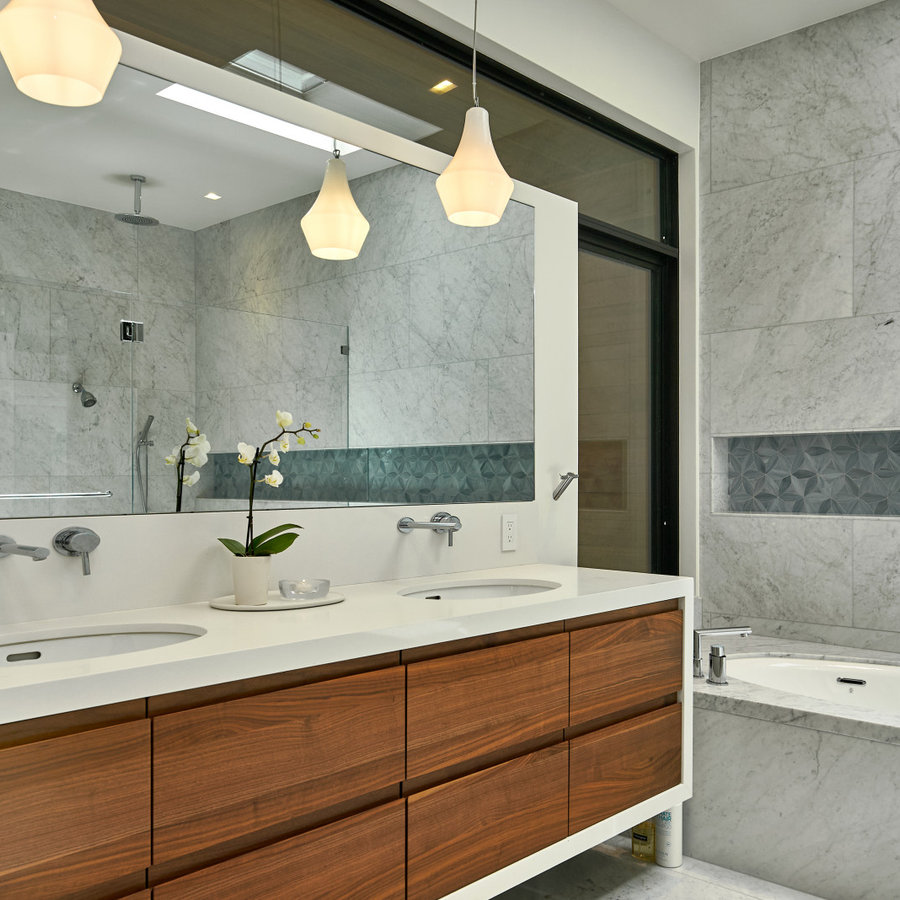 Idea from Baron Construction and Remodeling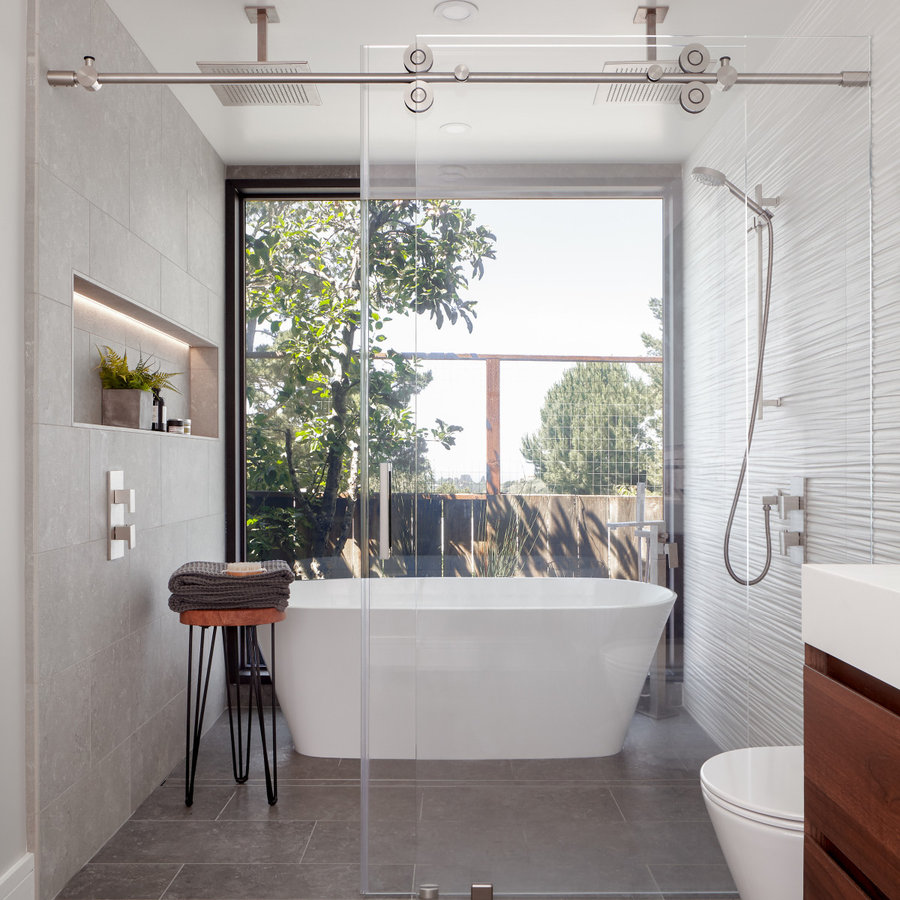 Idea from Carmit Oron Interior Design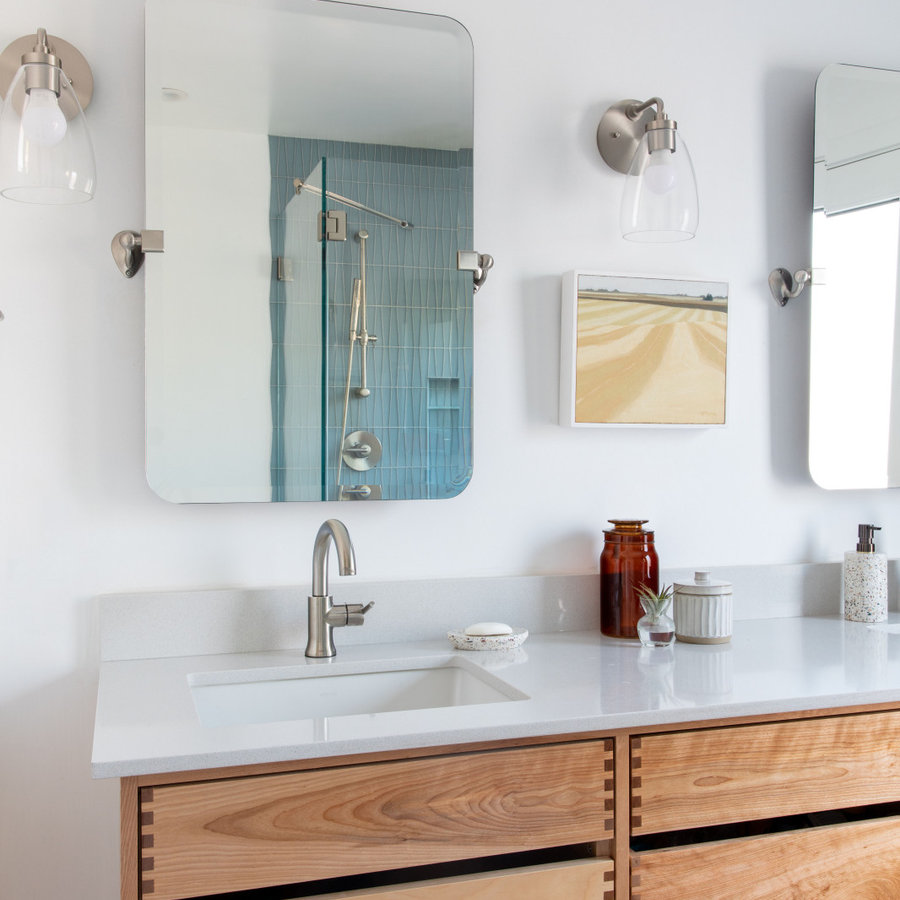 Idea from BWB Builders Inc.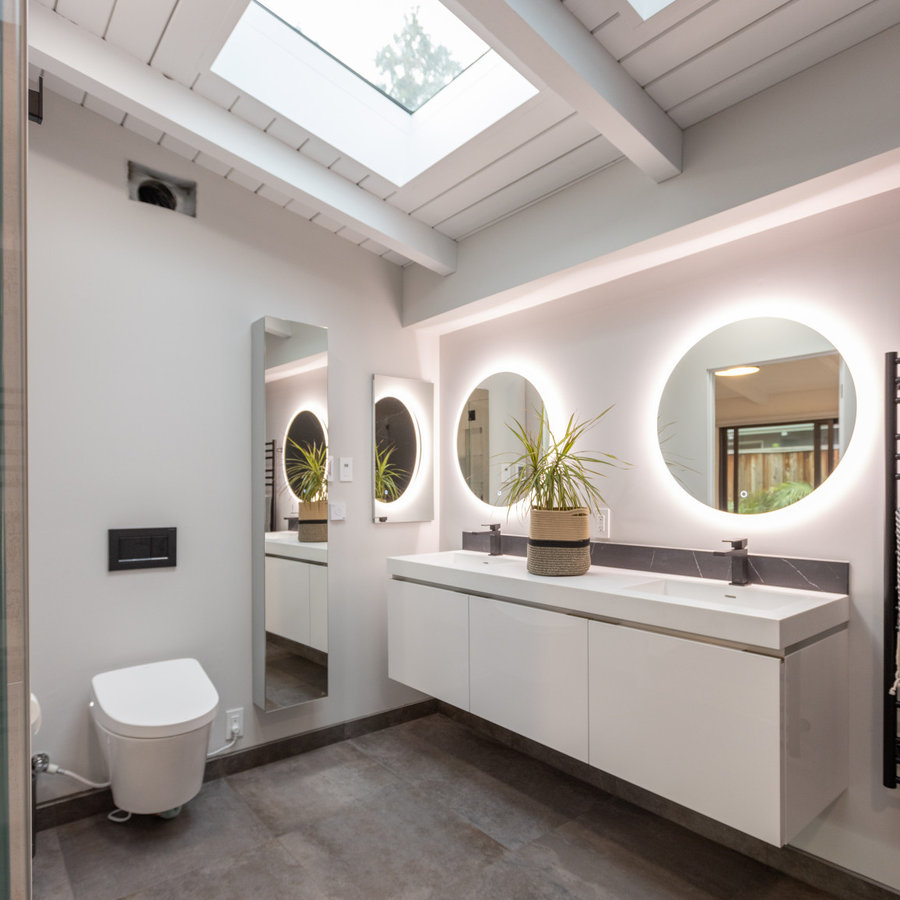 Idea from Visionary Home Remodeling Inc.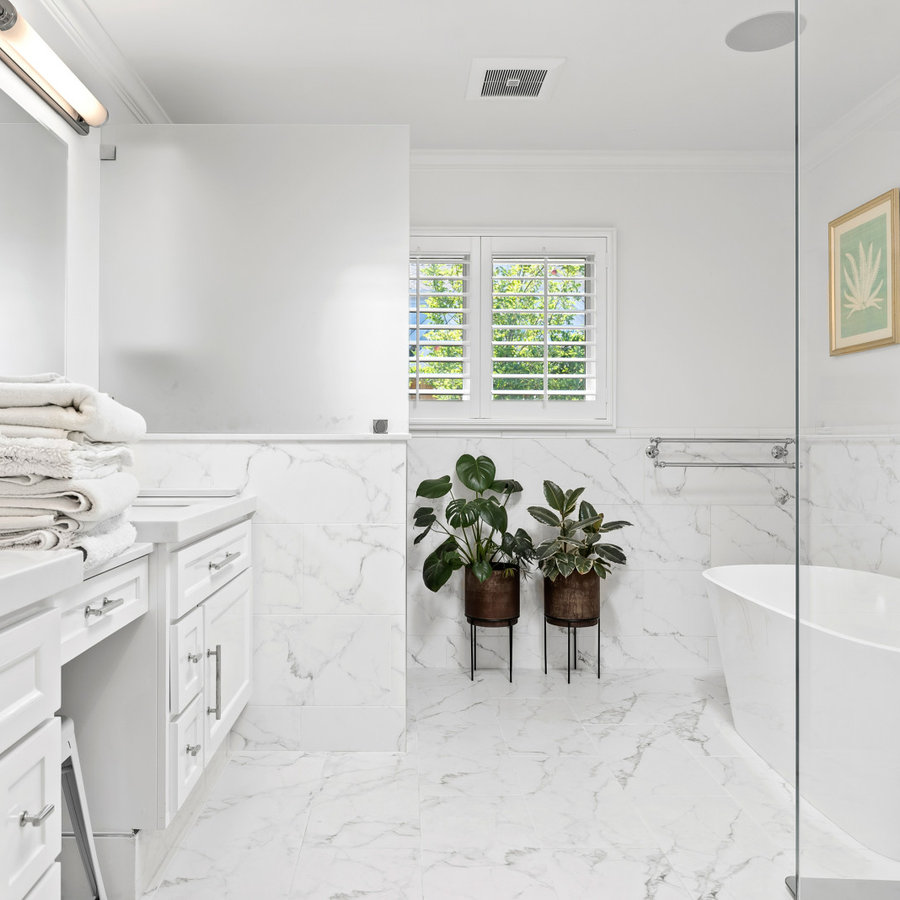 Idea from Studio Revolution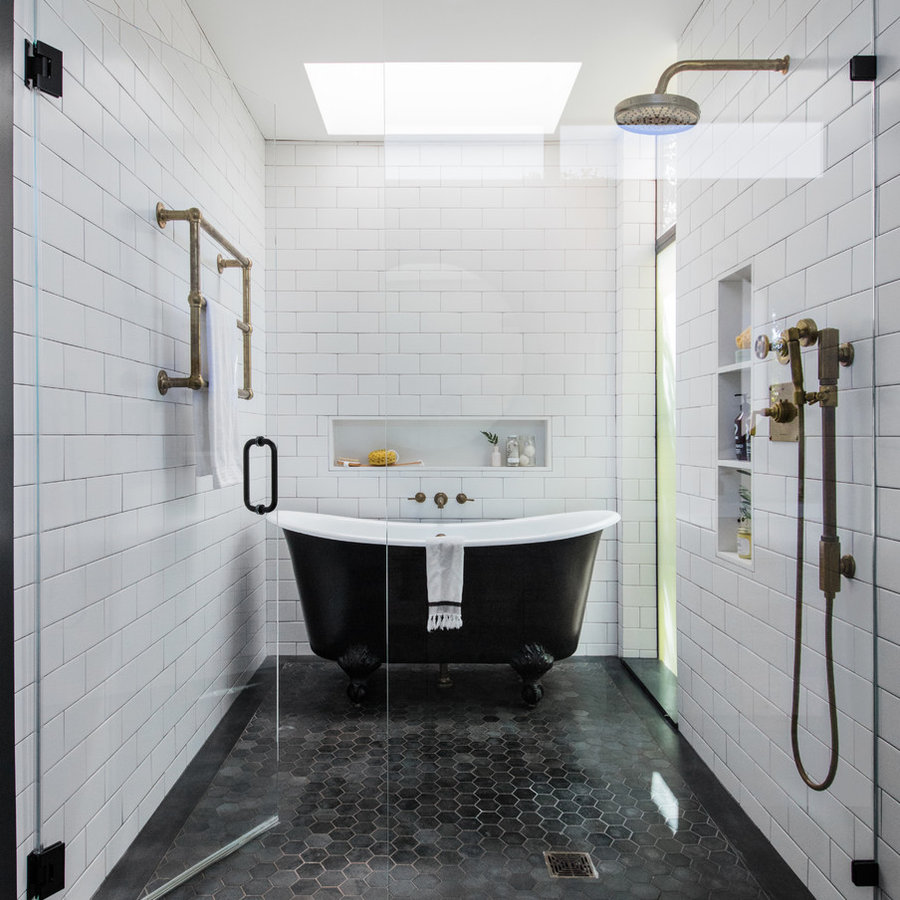 Idea from Aerial Canvas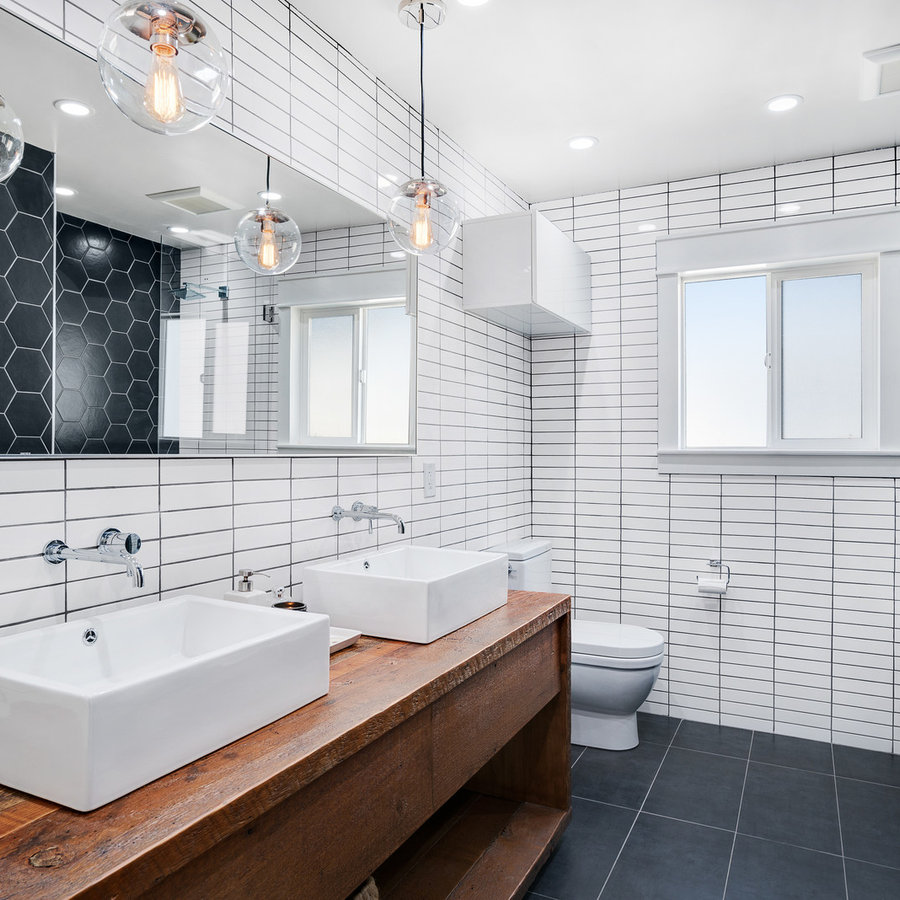 Idea from u unlimited inc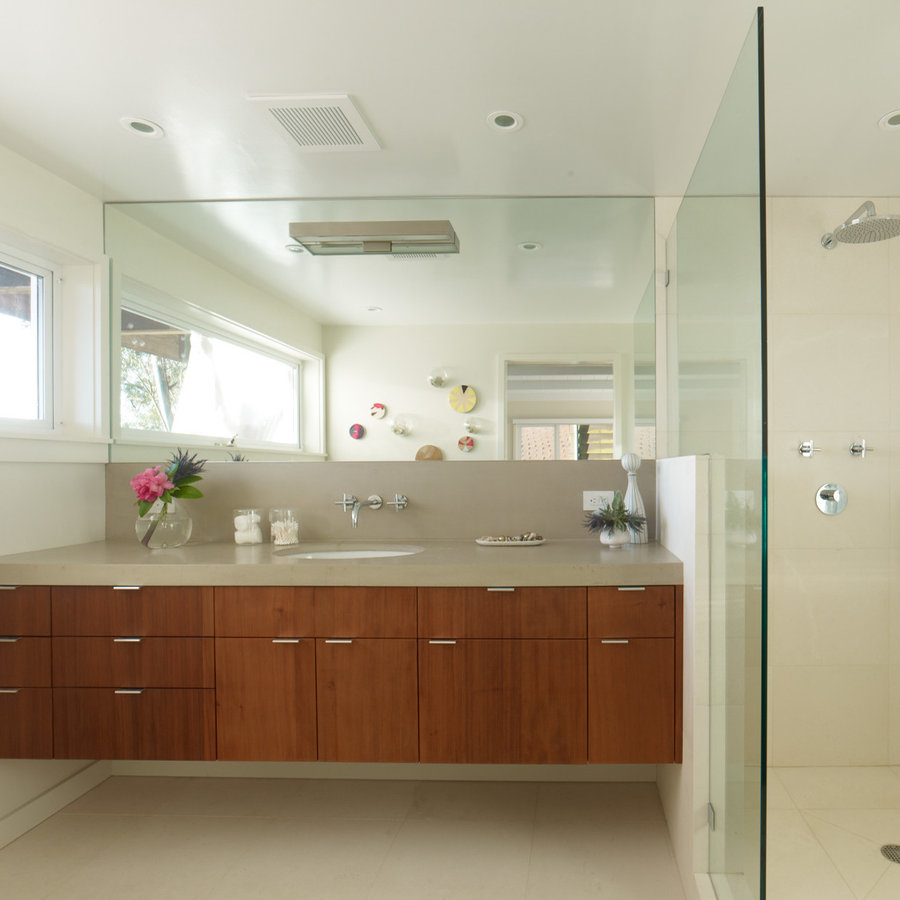 Idea from CB Architecture + Design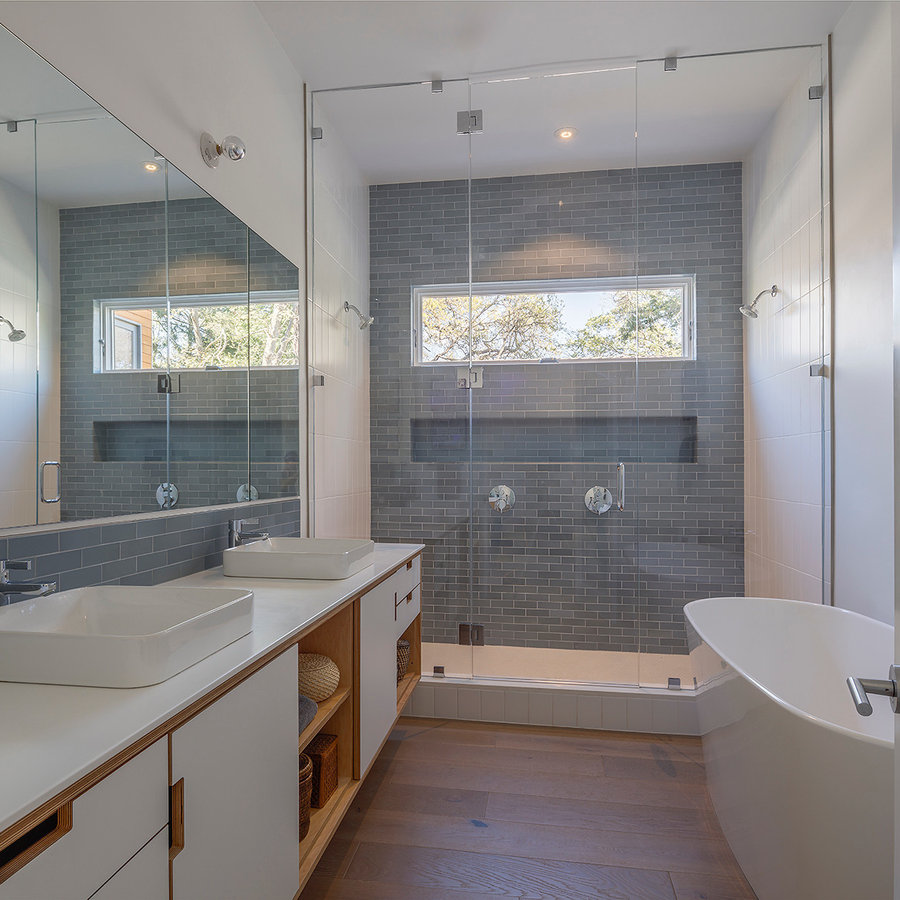 Idea from EBCON Corporation | Hughes Construction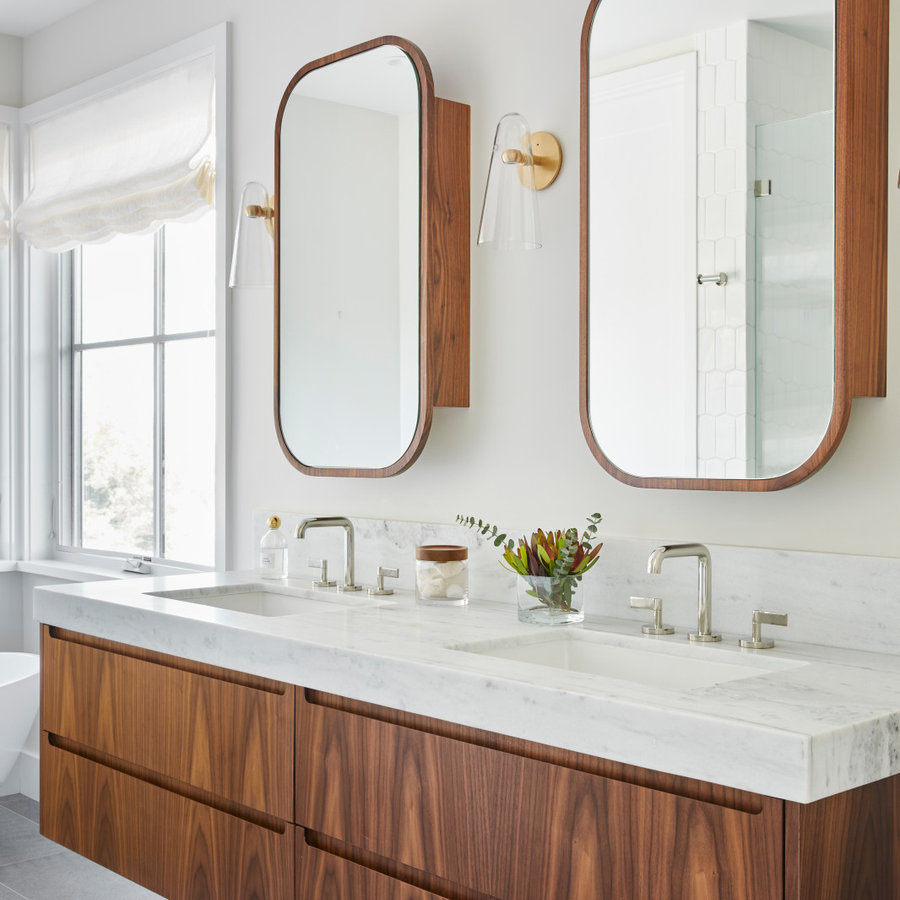 Idea from Tetrachrome Design, LLC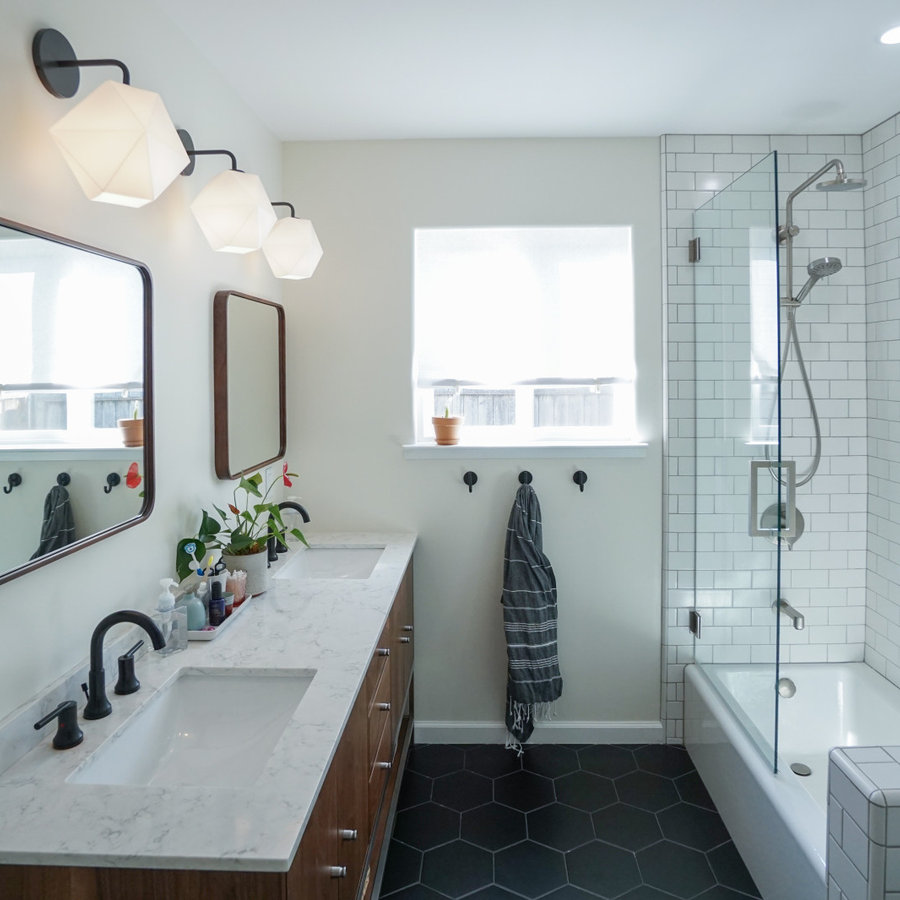 Idea from Ann Lowengart Interiors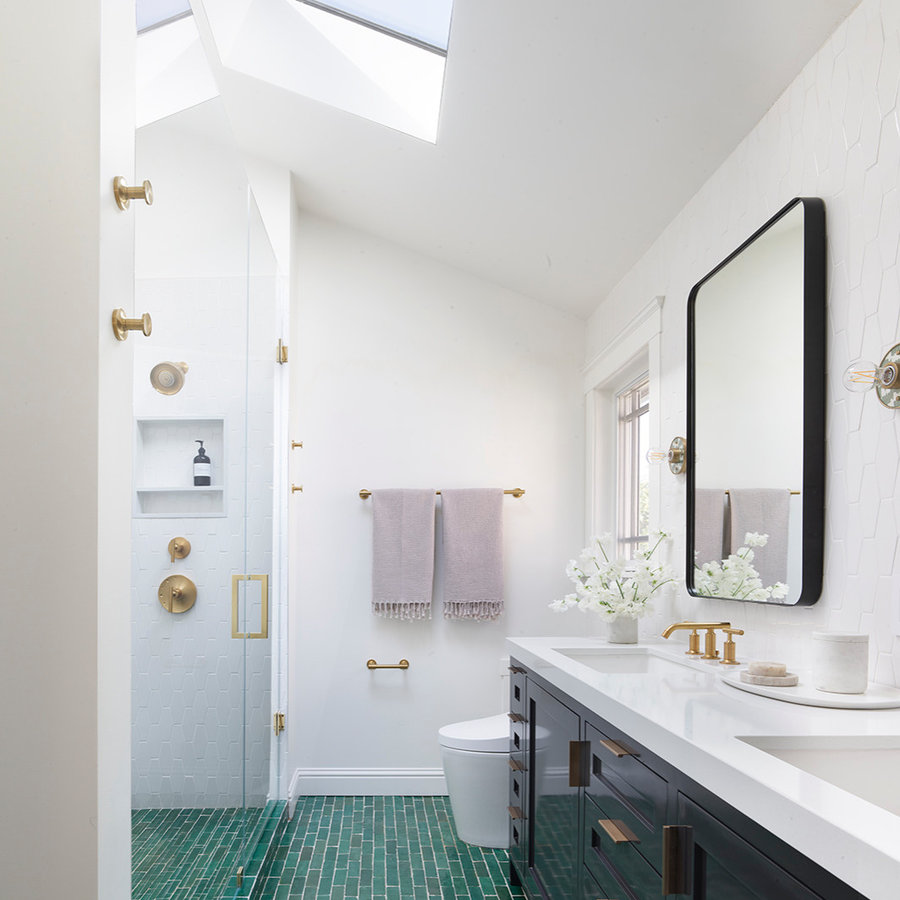 Idea from K&H Custom Home Solutions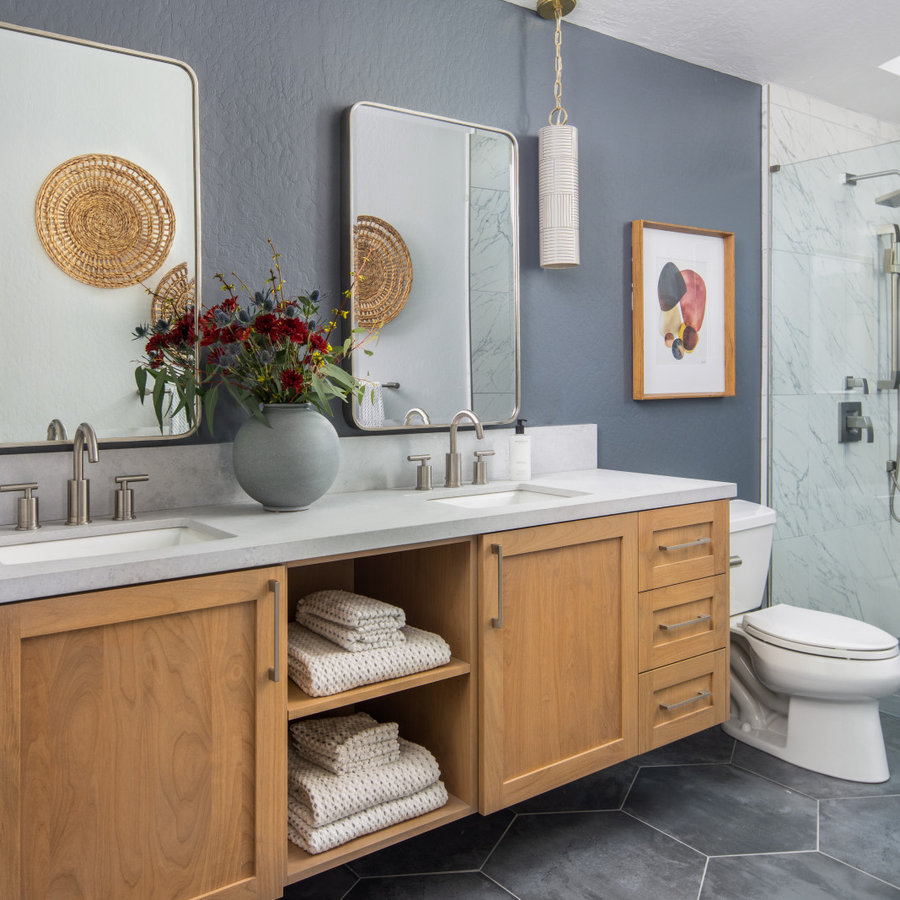 Idea from Dotter & Solfjeld Architecture + Design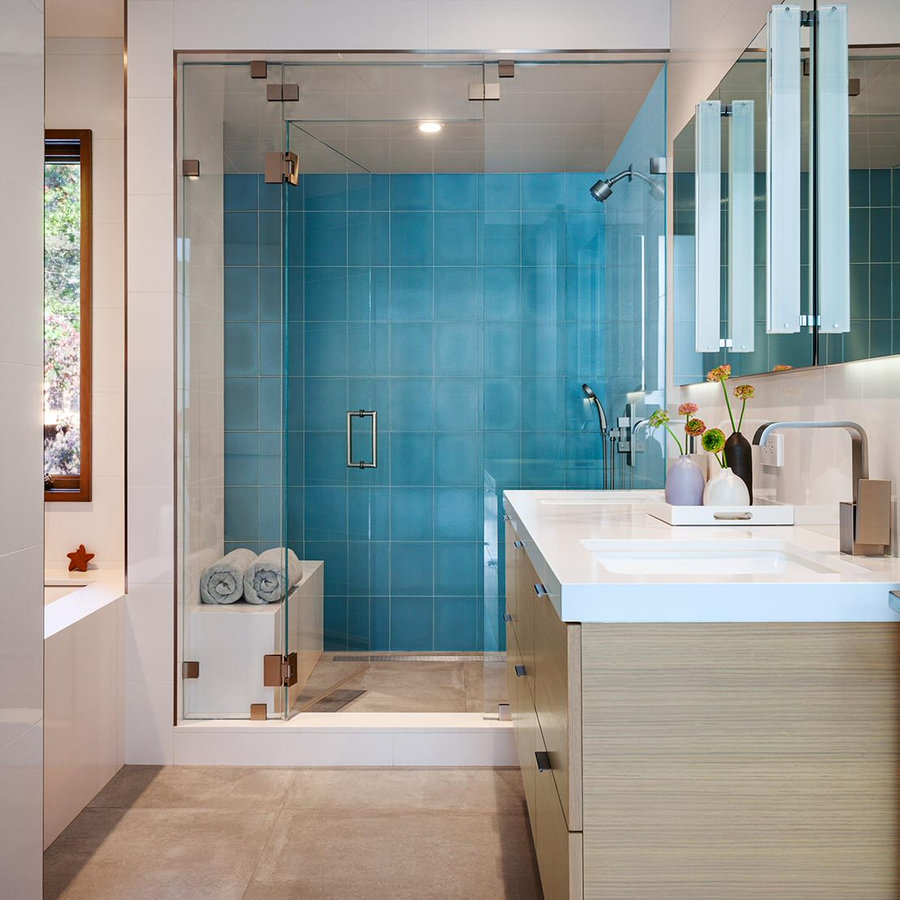 Idea from Tali Hardonag Architect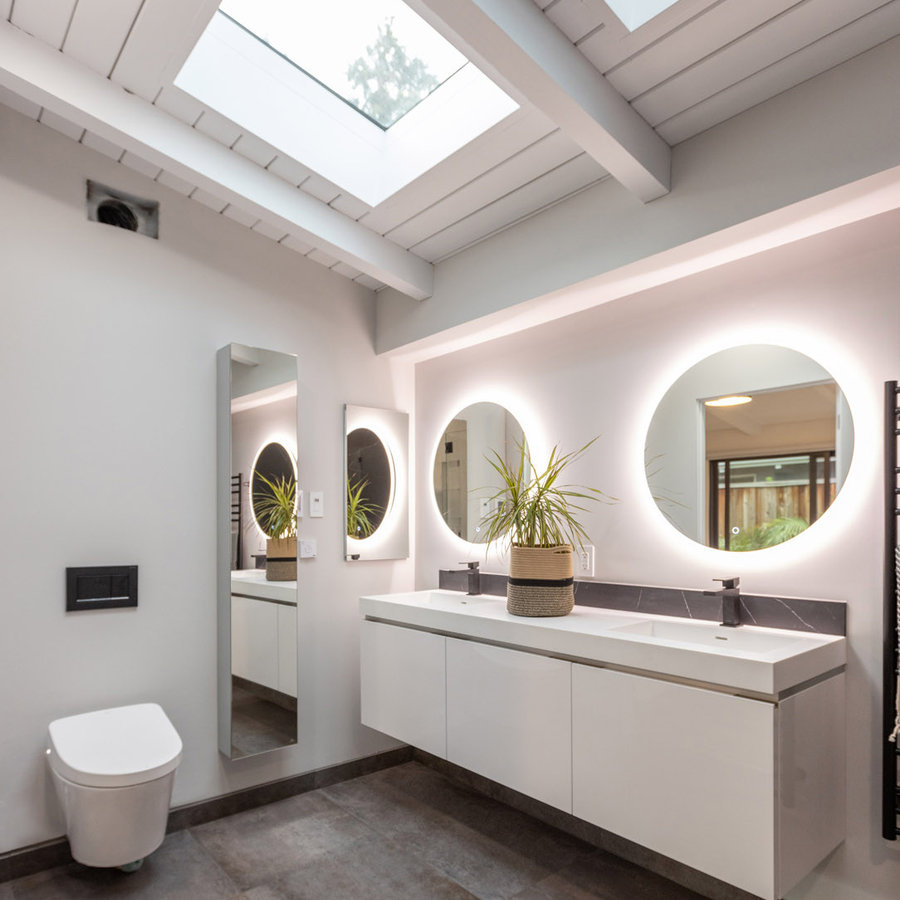 Idea from PROYECTO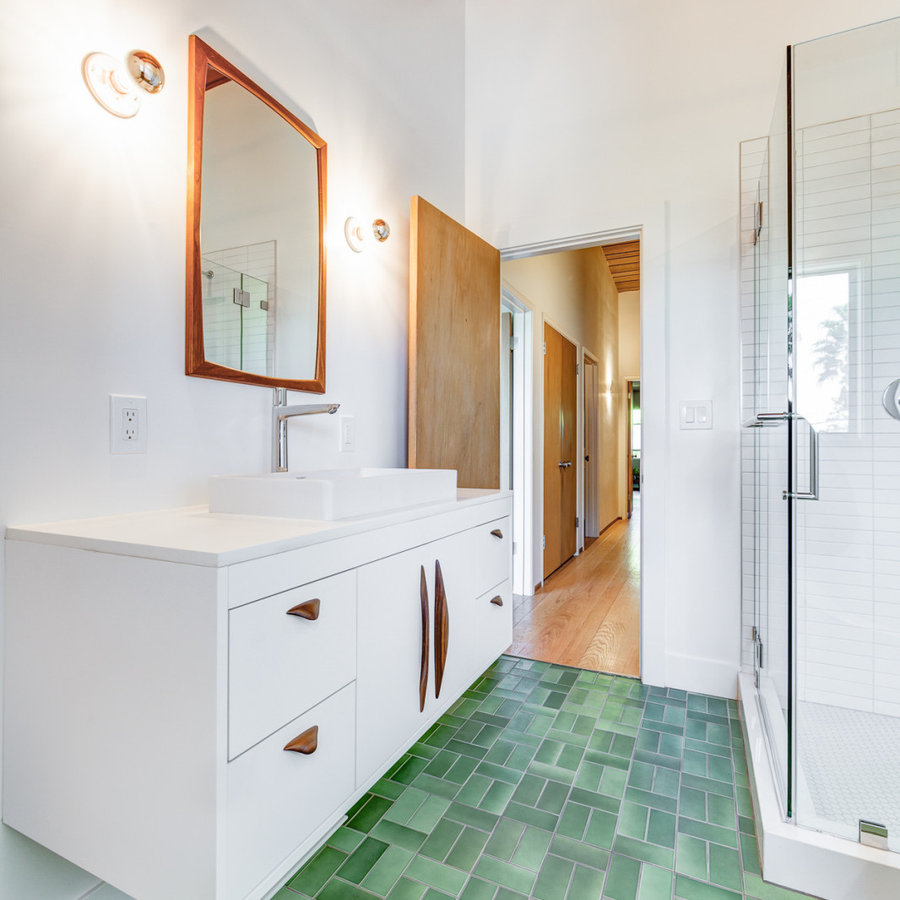 Idea from Amy Friedberg Design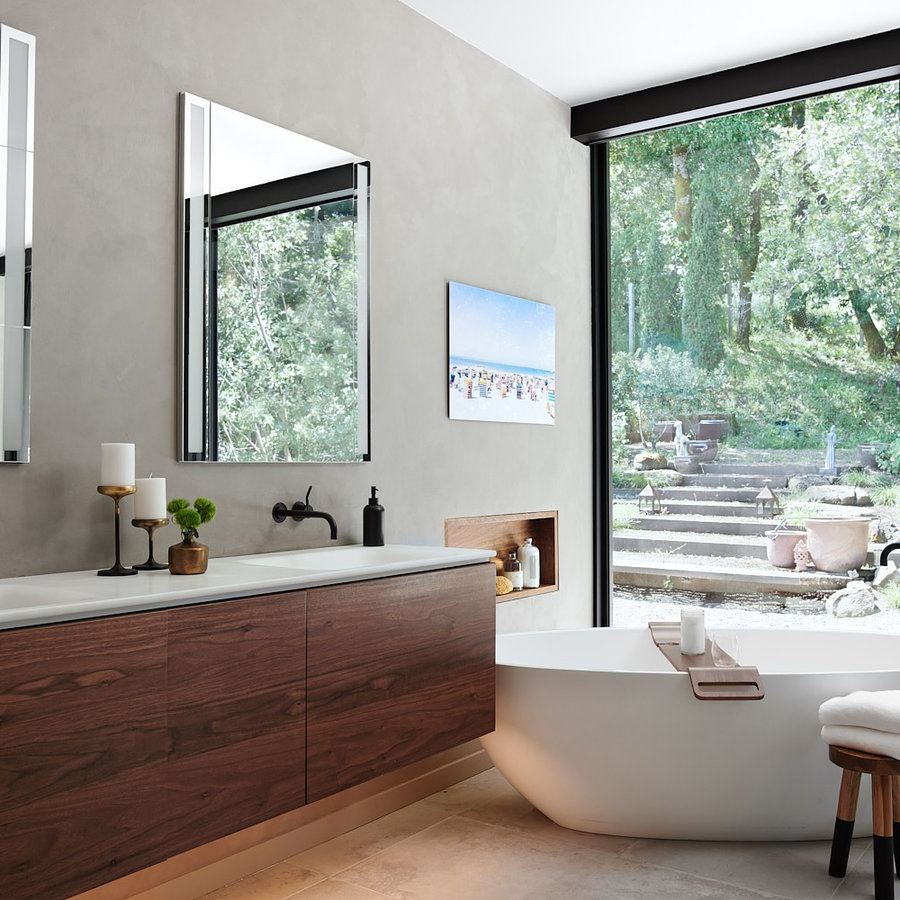 Idea from Golden Visions Design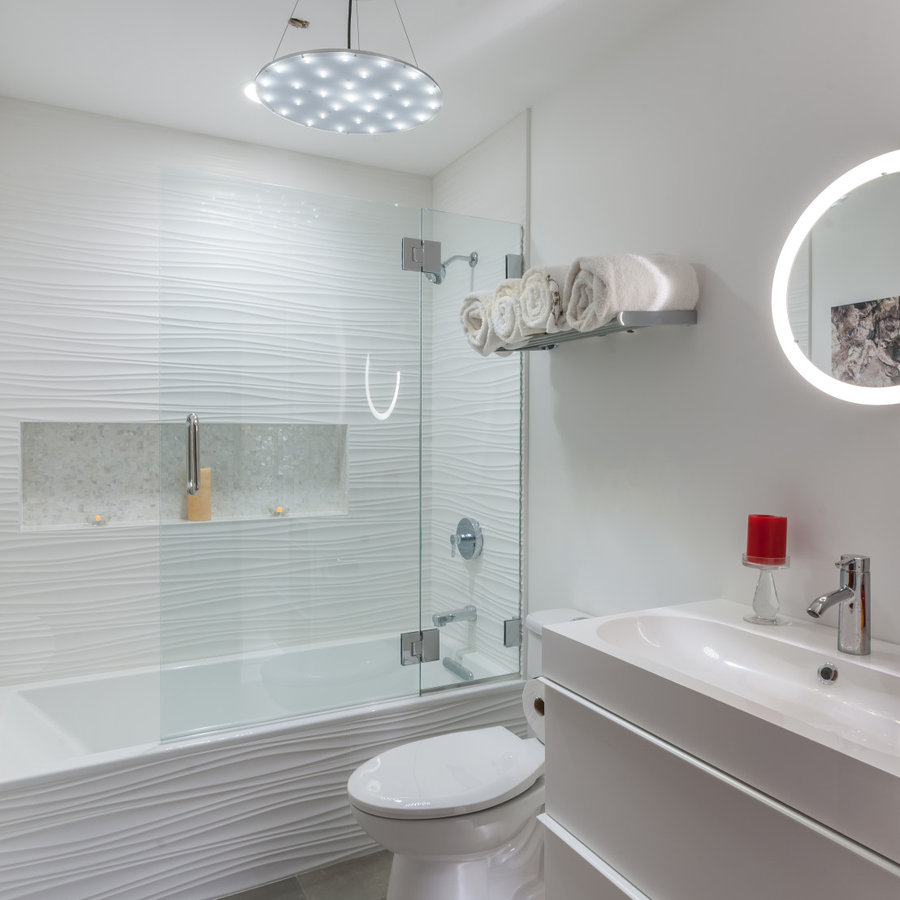 Idea from Alward Construction, Inc.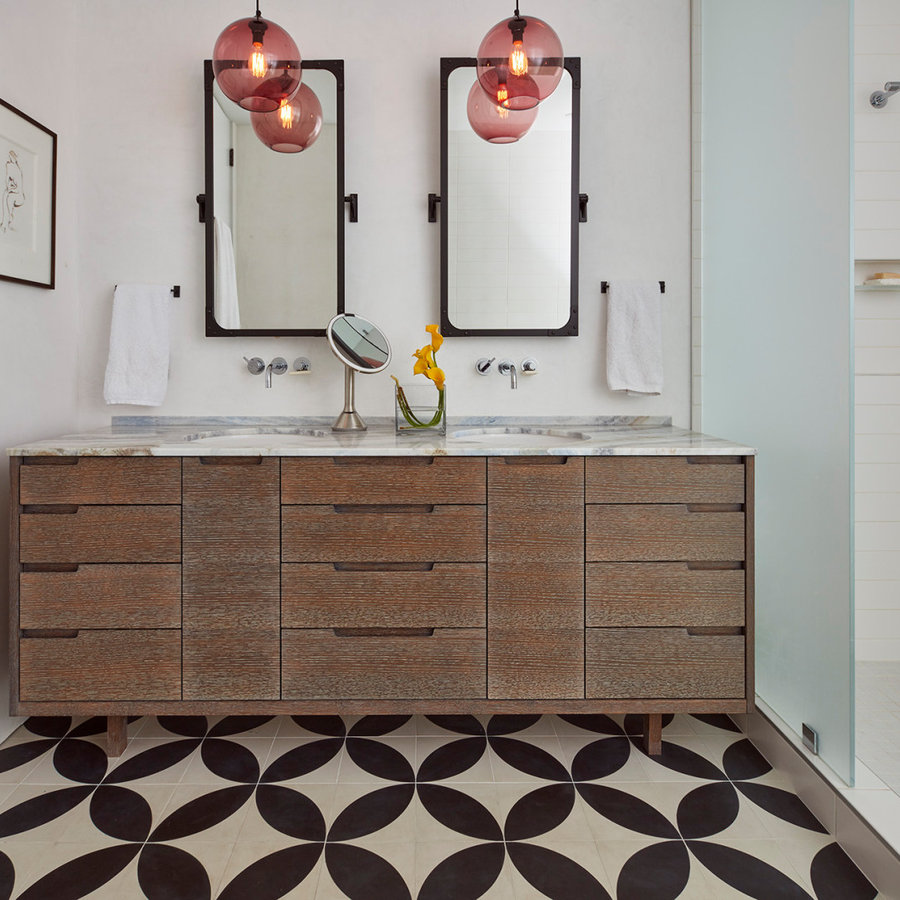 Idea from Design Matters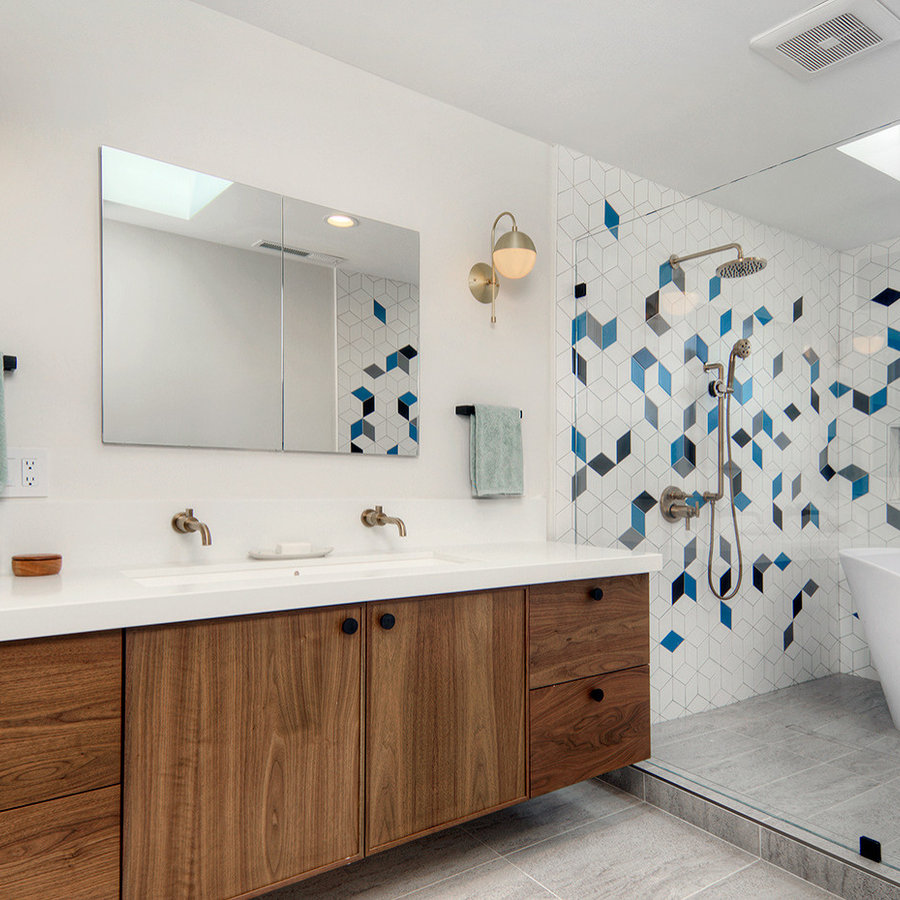 Idea from Decorotation Interiors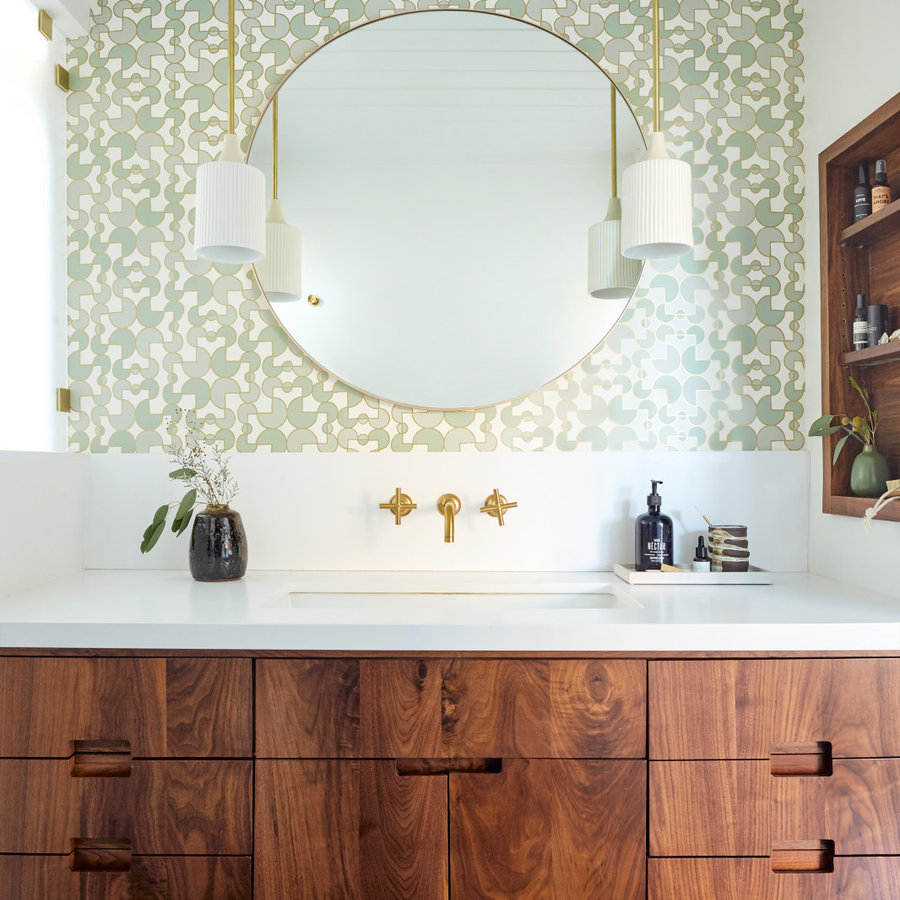 Idea from Guy Ayers, Architect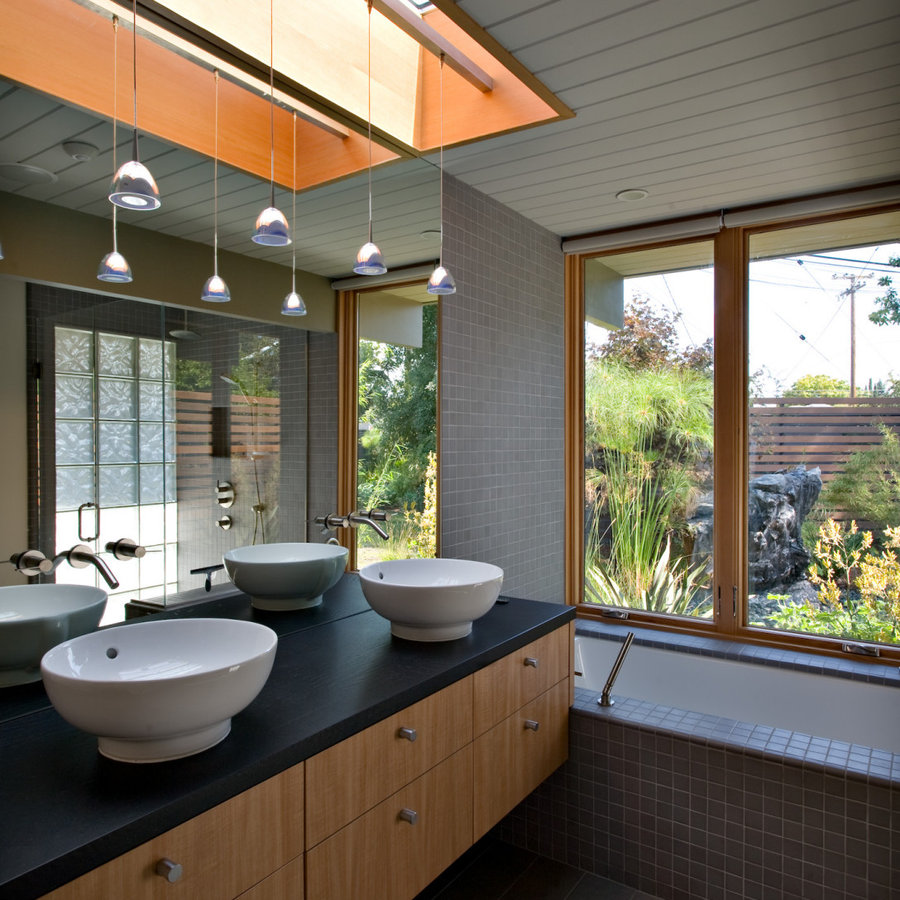 Idea from Foley Built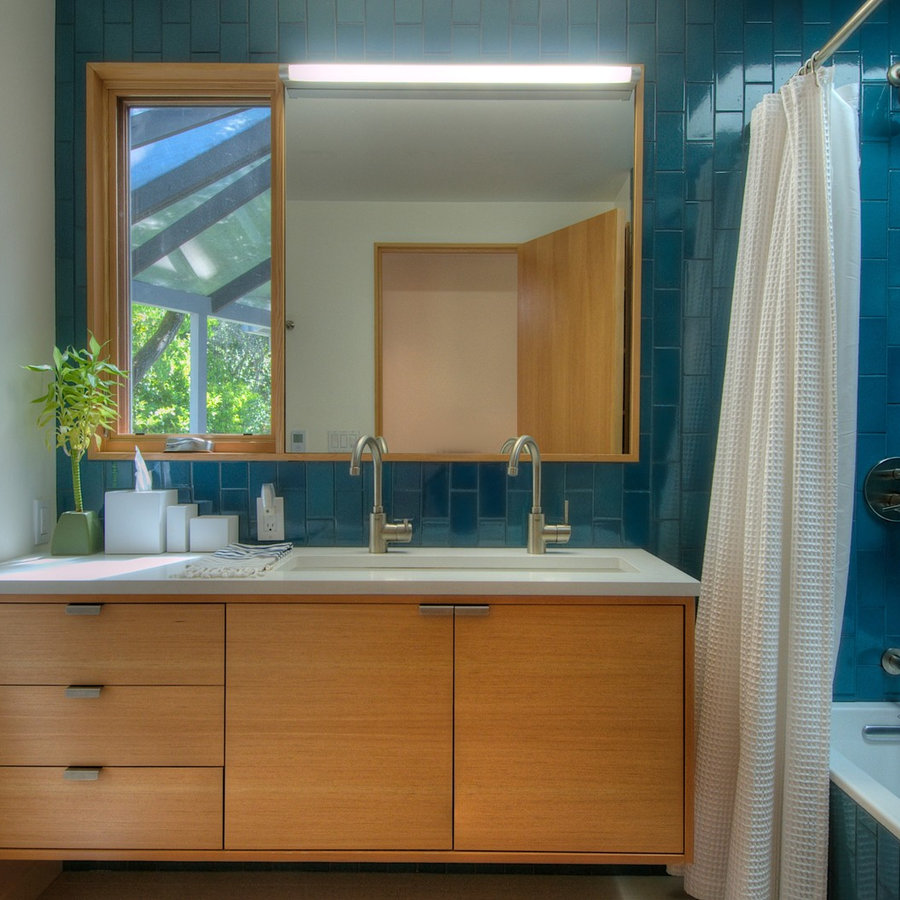 Idea from Bay Builders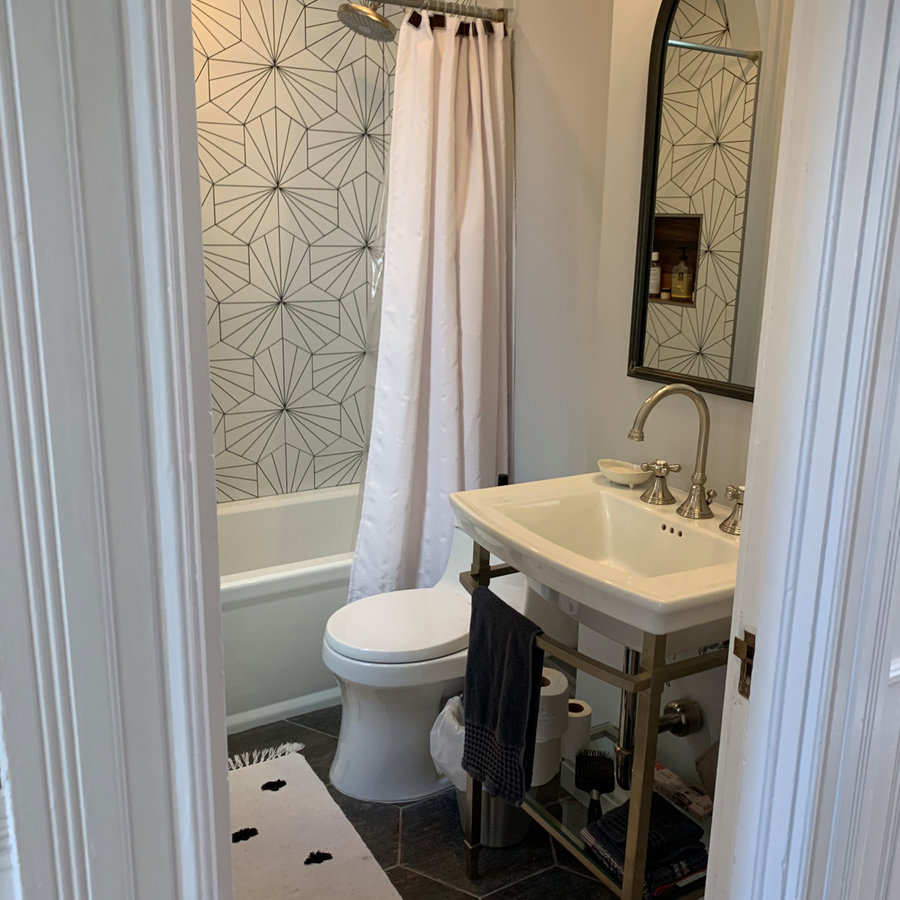 Idea from Waves Remodeling