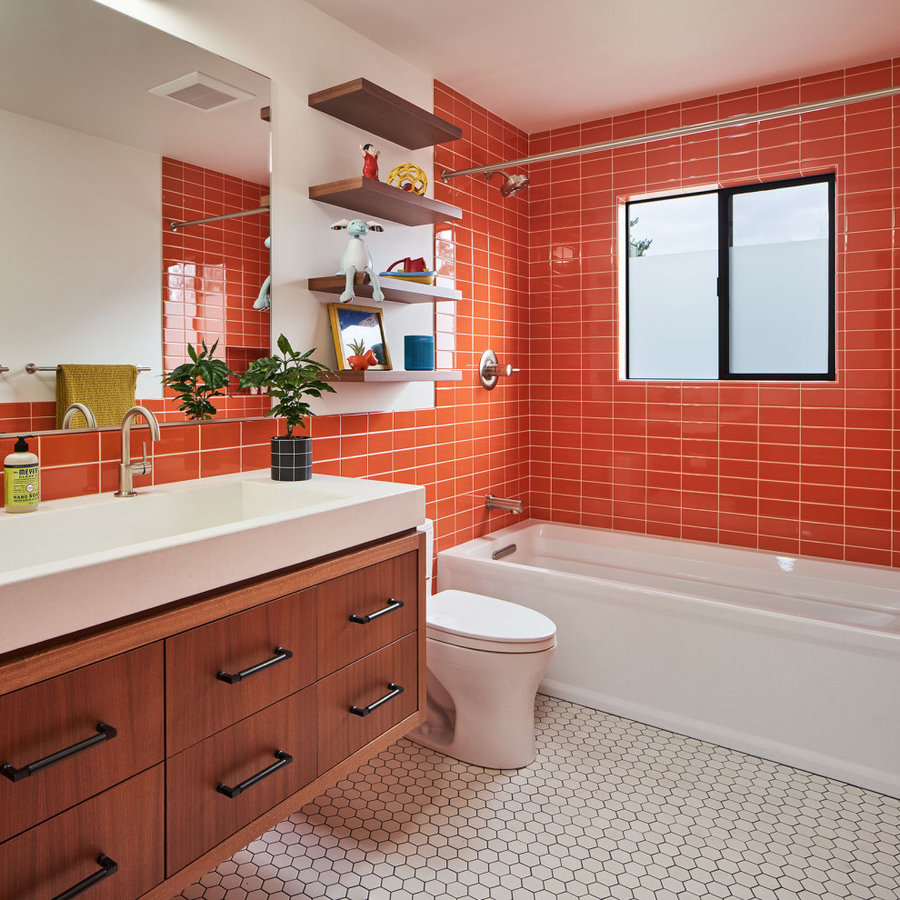 Ready to Renovate? Check Out Portland's 15 Mid-Century Bathroom Ideas by Experts
If you're looking to give your bathroom a modern, mid-century makeover, you don't need to look any further. Portland professionals in the field of interior design are here to help! From utilizing the right materials to choosing the right color palette, we've compiled 15 mid-century modern bathroom design ideas from some of Portland's top designers. Each idea is sure to help you create a timeless and chic bathroom look that will stay chic for years to come. So, read on to learn how you can give your bathroom a mid-century modern makeover!
Idea from Penny Black Interiors LLC.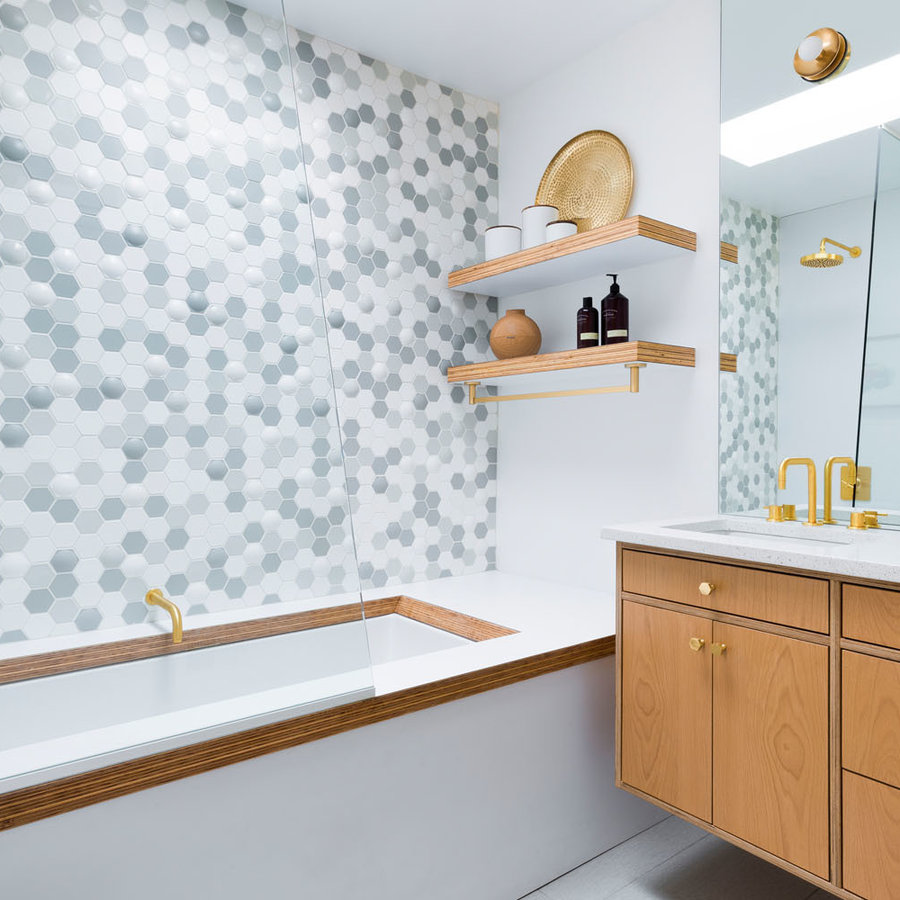 Idea from Mosaik Design & Remodeling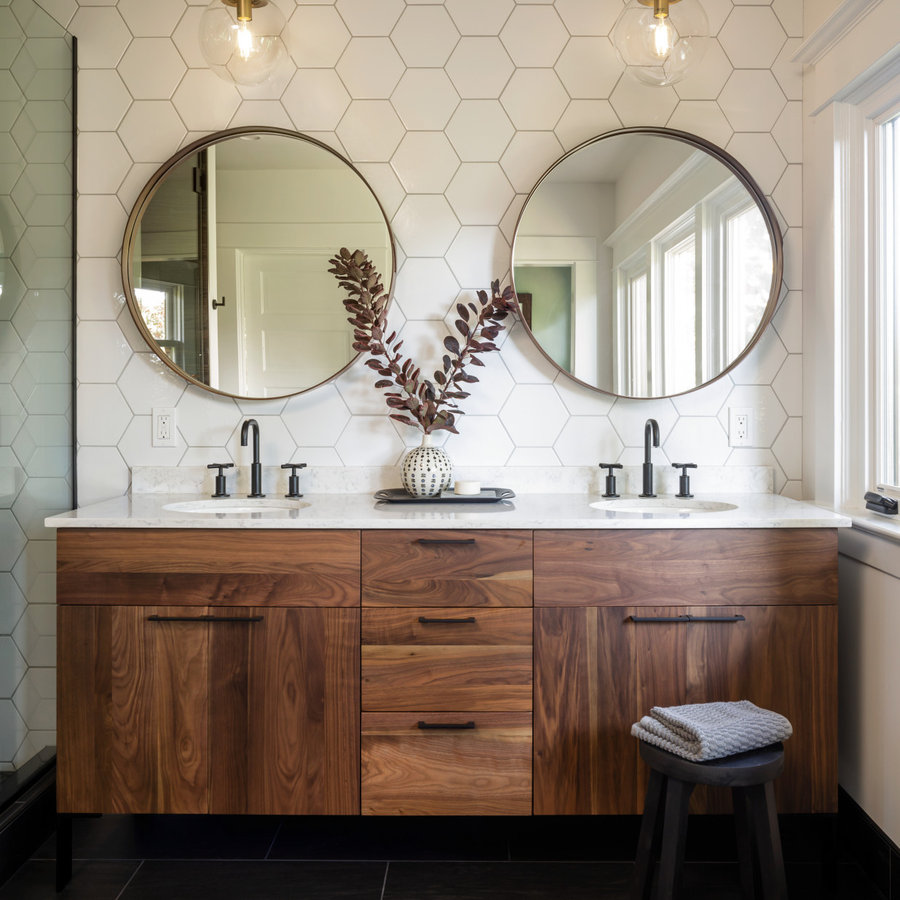 Idea from Howells Architecture + Design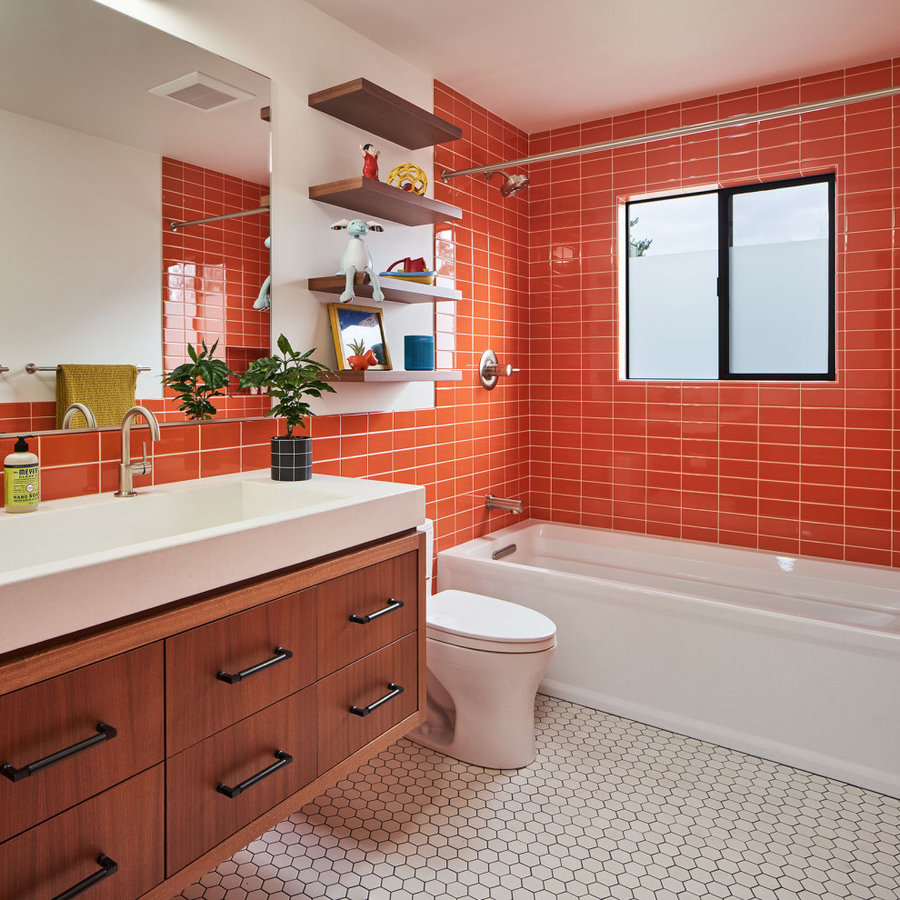 Idea from risa boyer architecture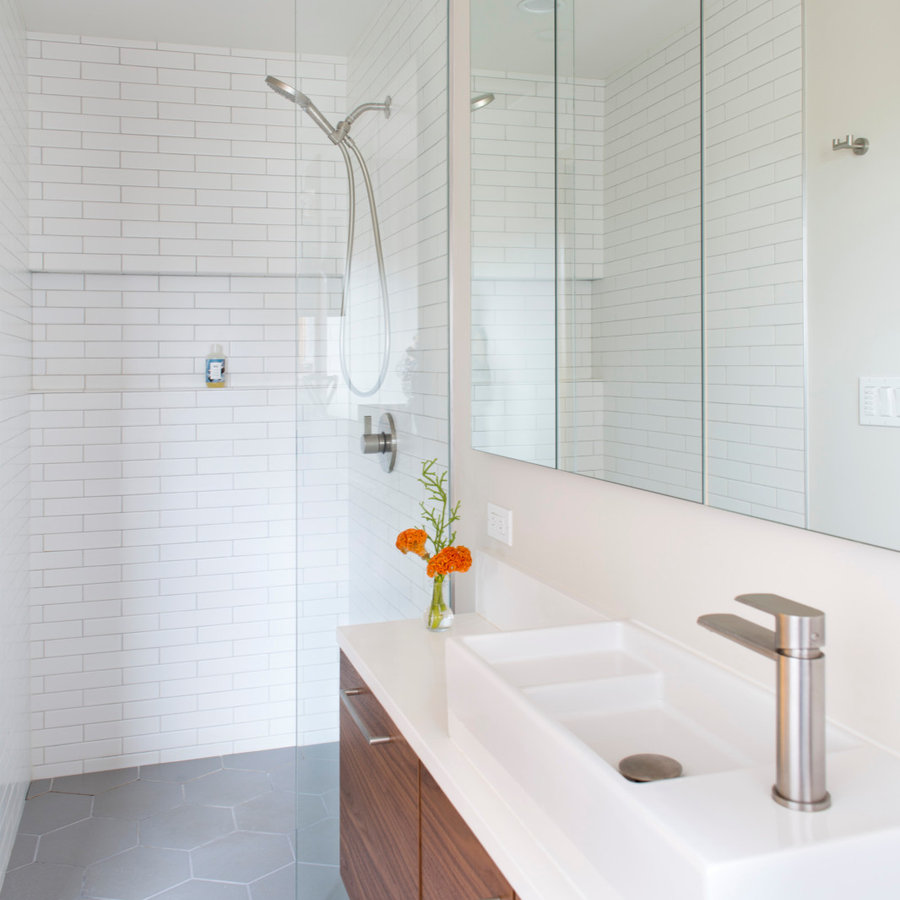 Idea from Giulietti Schouten Weber Architects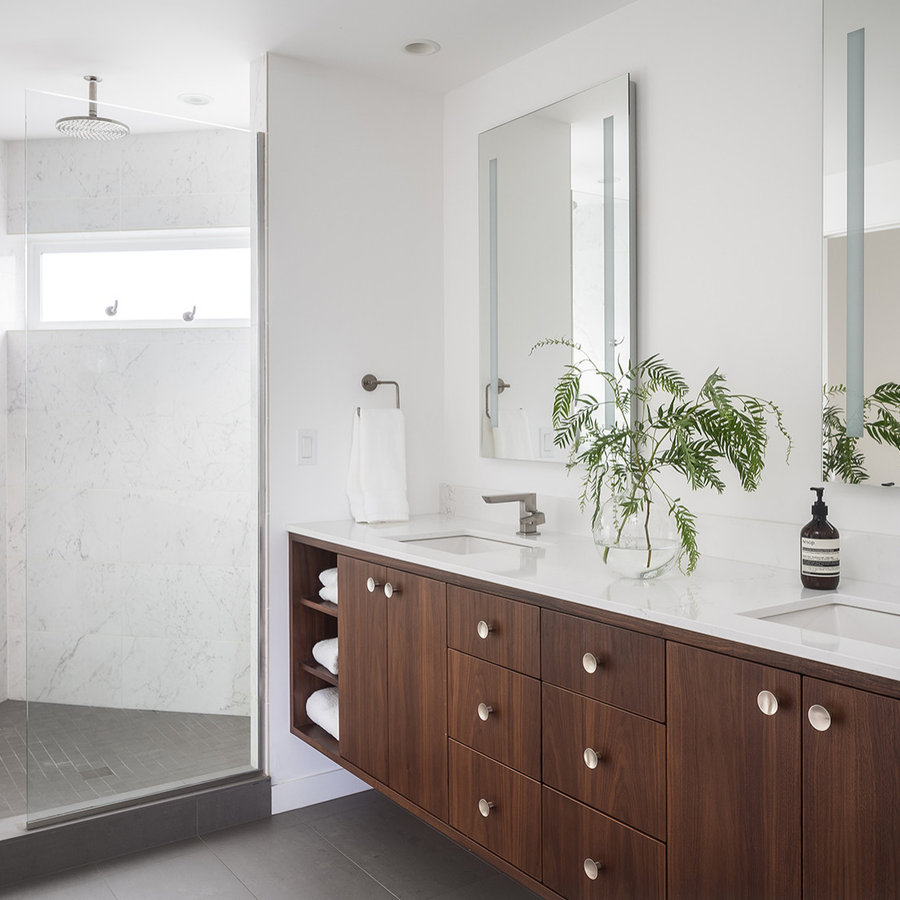 Idea from Bluevine Studio LLC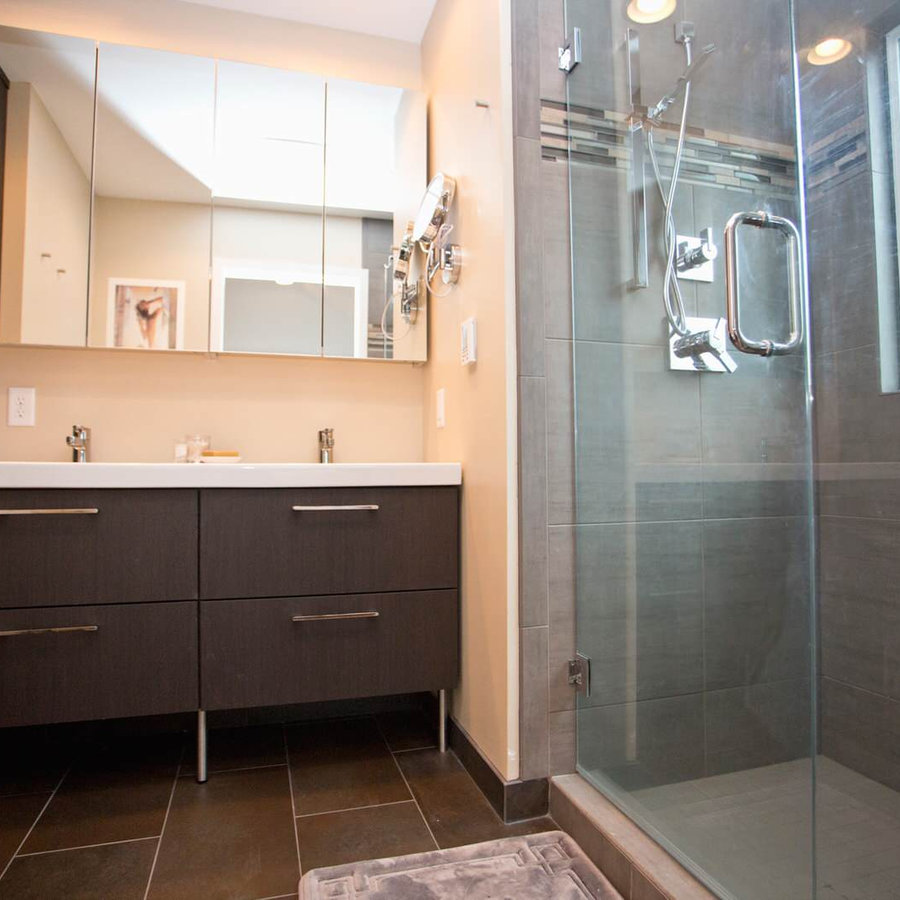 Idea from Anna West Interiors, LLC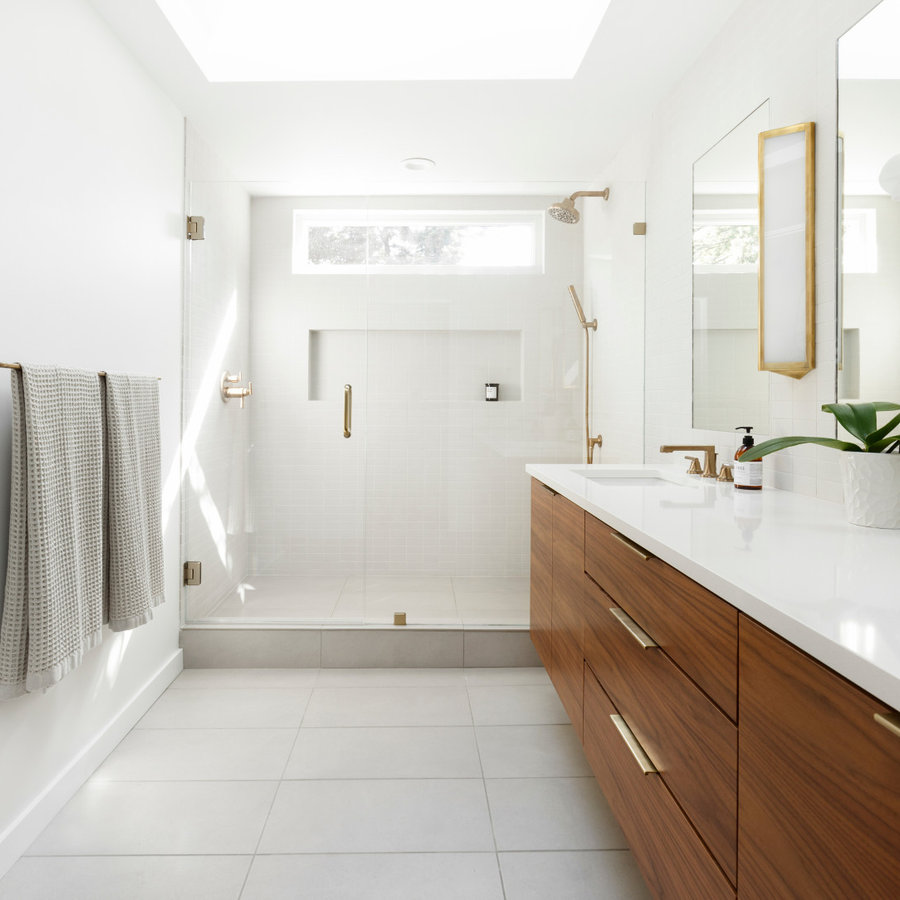 Idea from Portland building and remodeling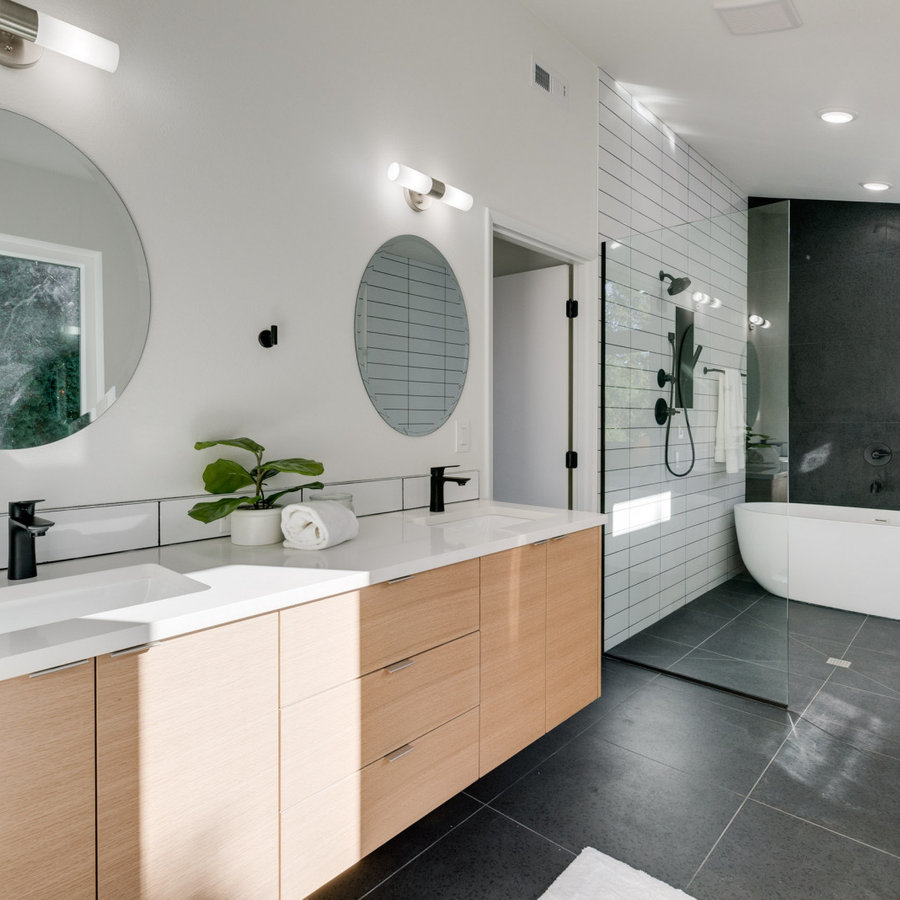 Idea from Emerick Architects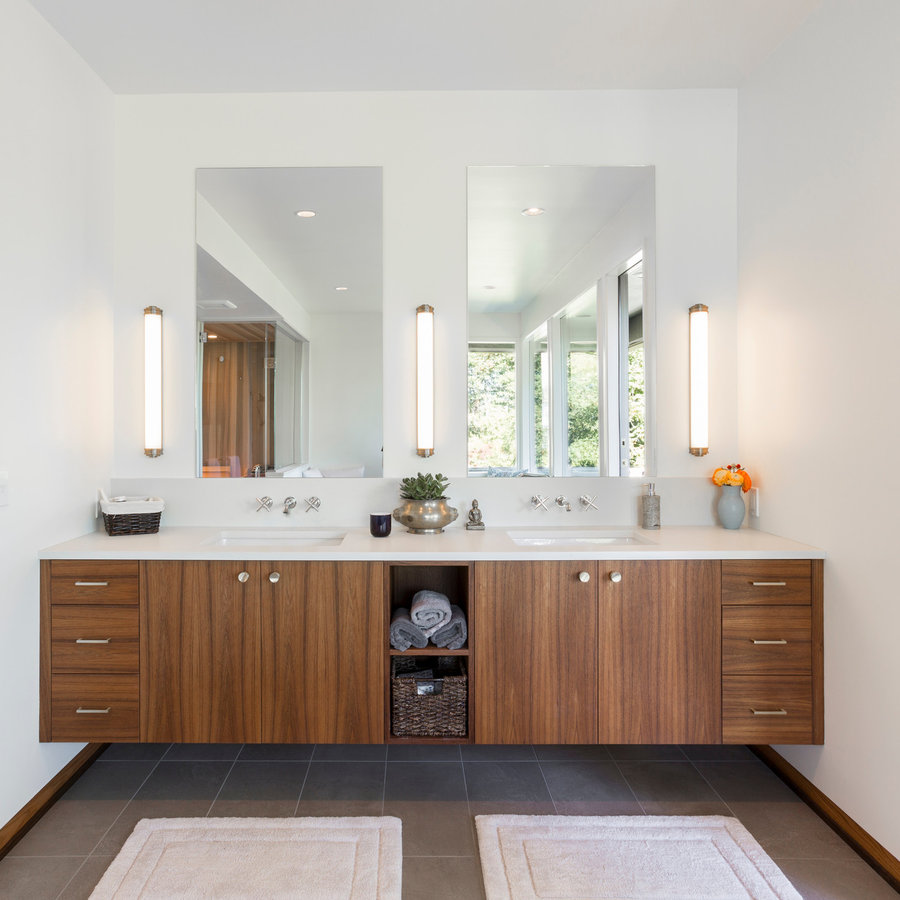 Idea from Dyer Studio Inc.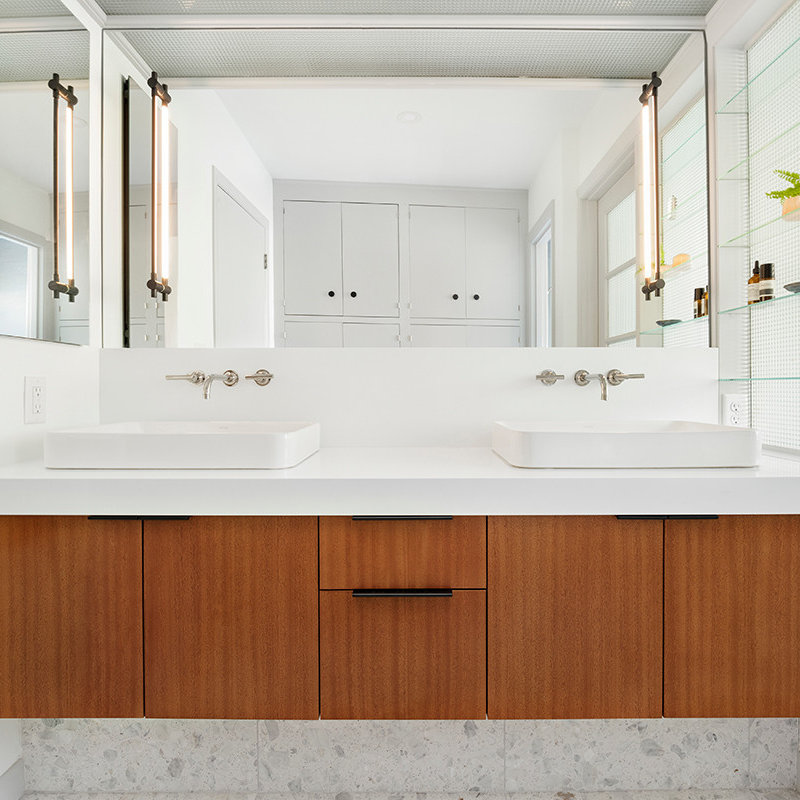 Idea from Don Tankersley & Co.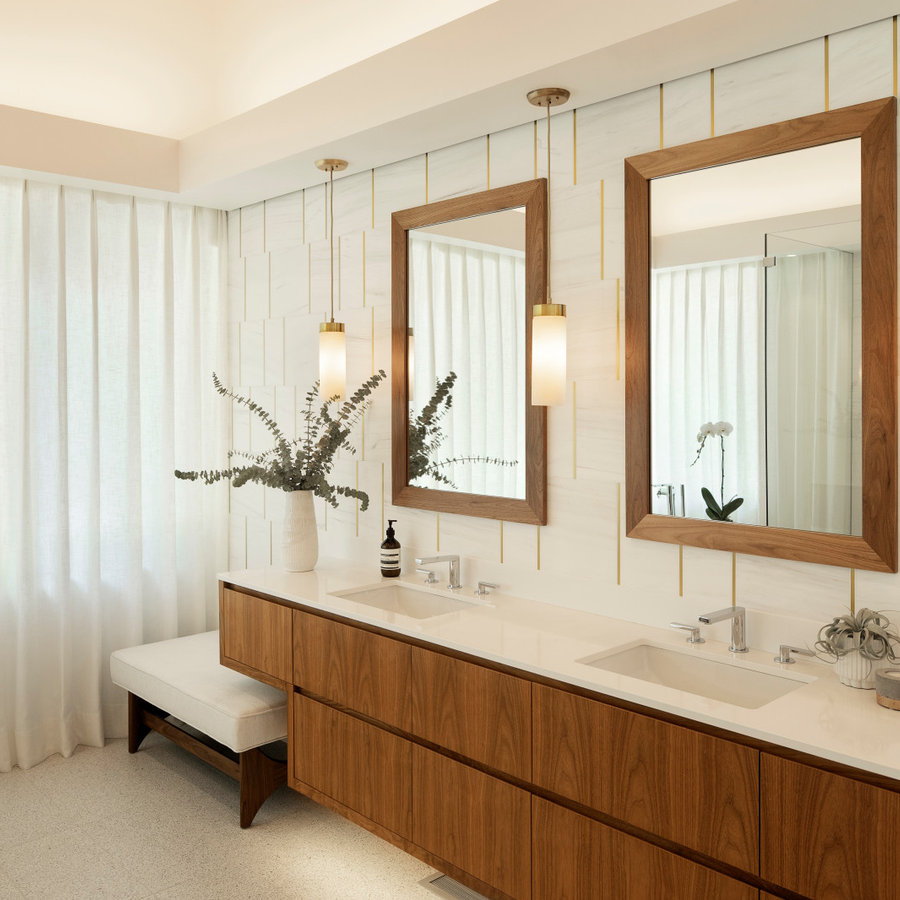 Idea from John Webb Construction and Design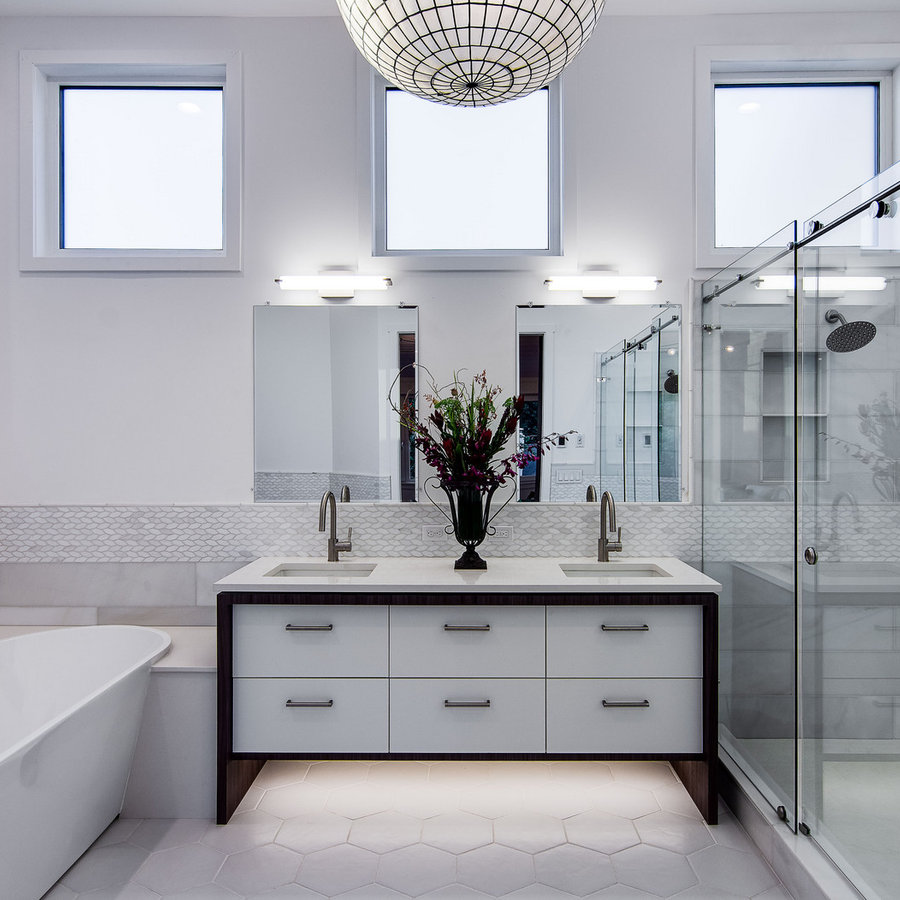 Idea from m.o.daby design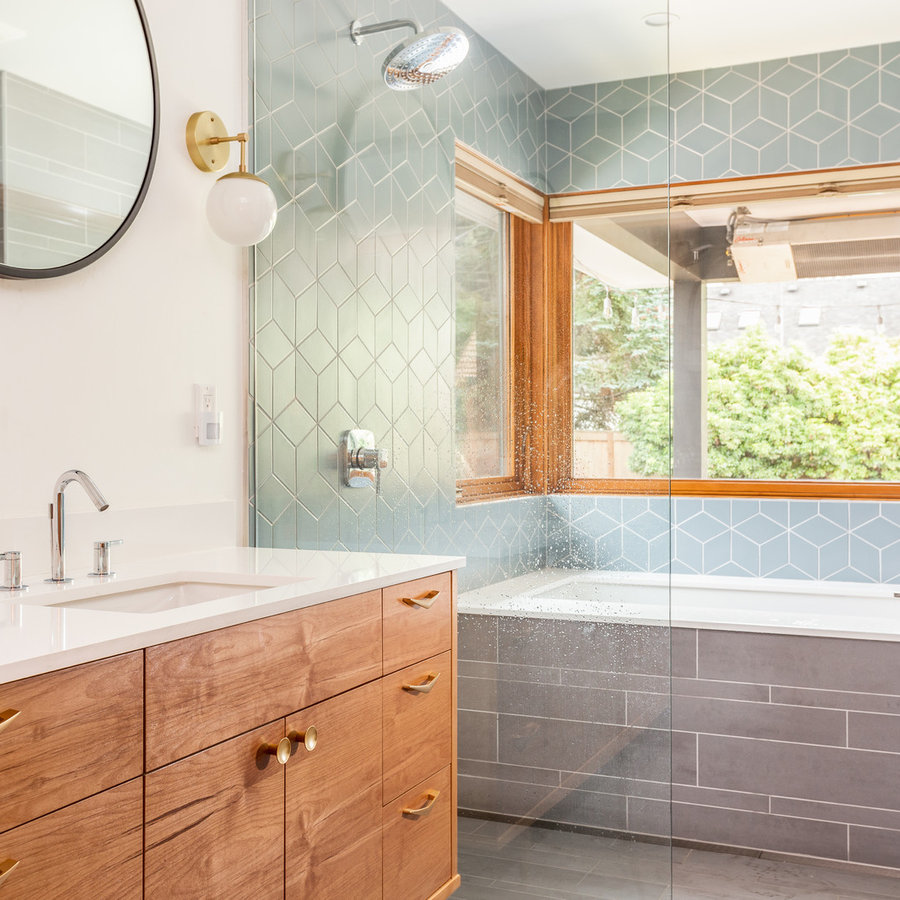 Idea from Ponciano Design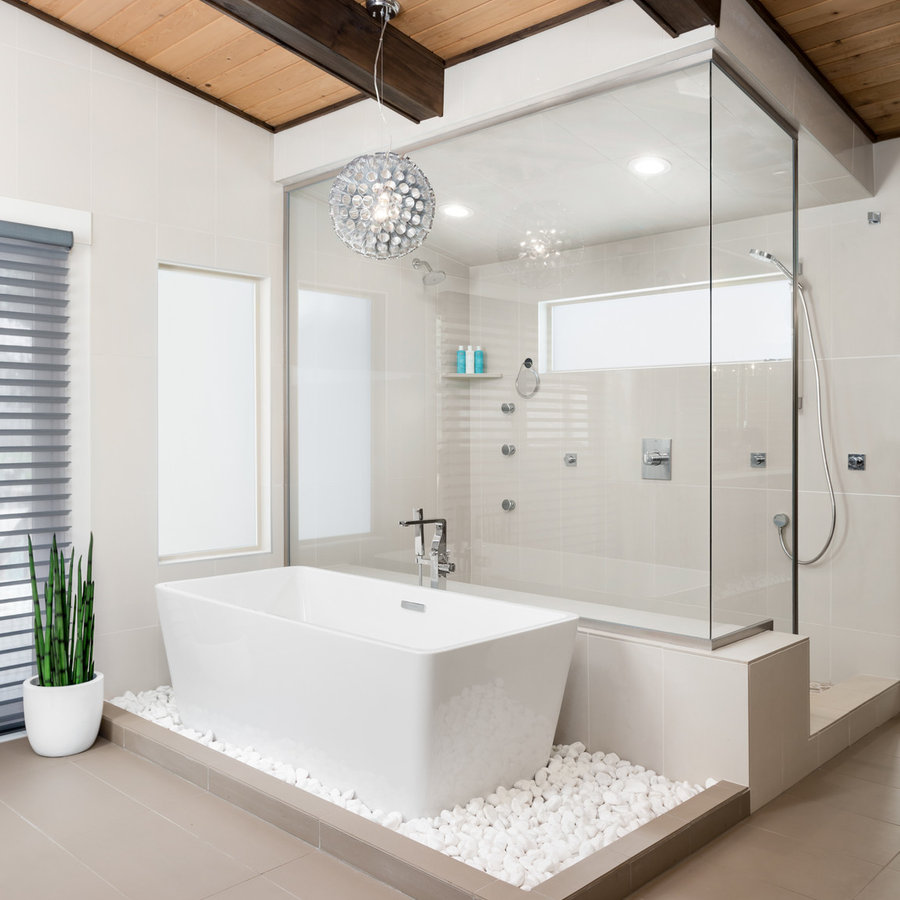 Idea from Woodhull of Maine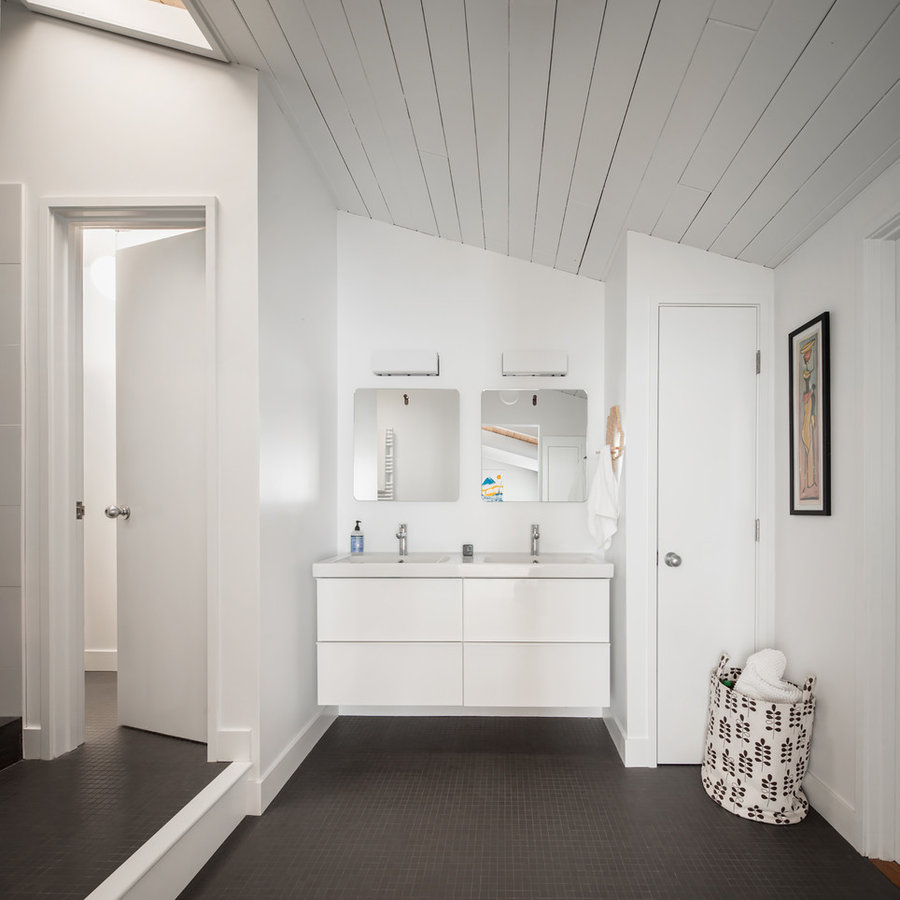 Idea from Neff Designs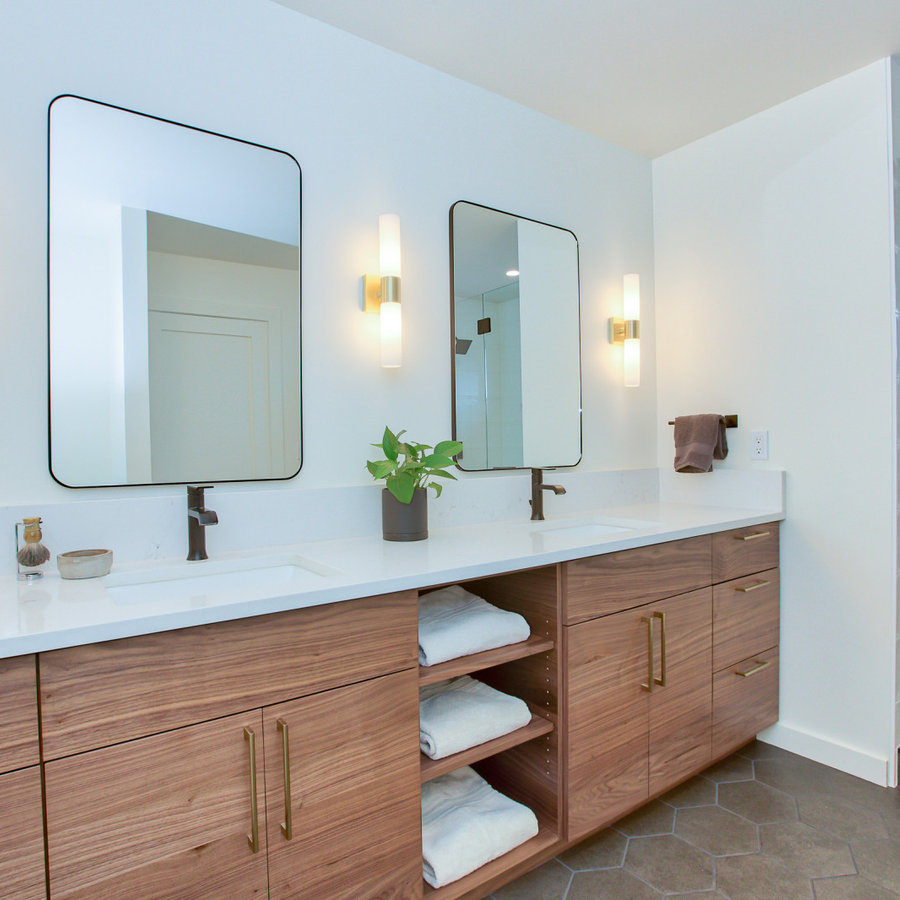 Idea from Vicki Simon Interior Design