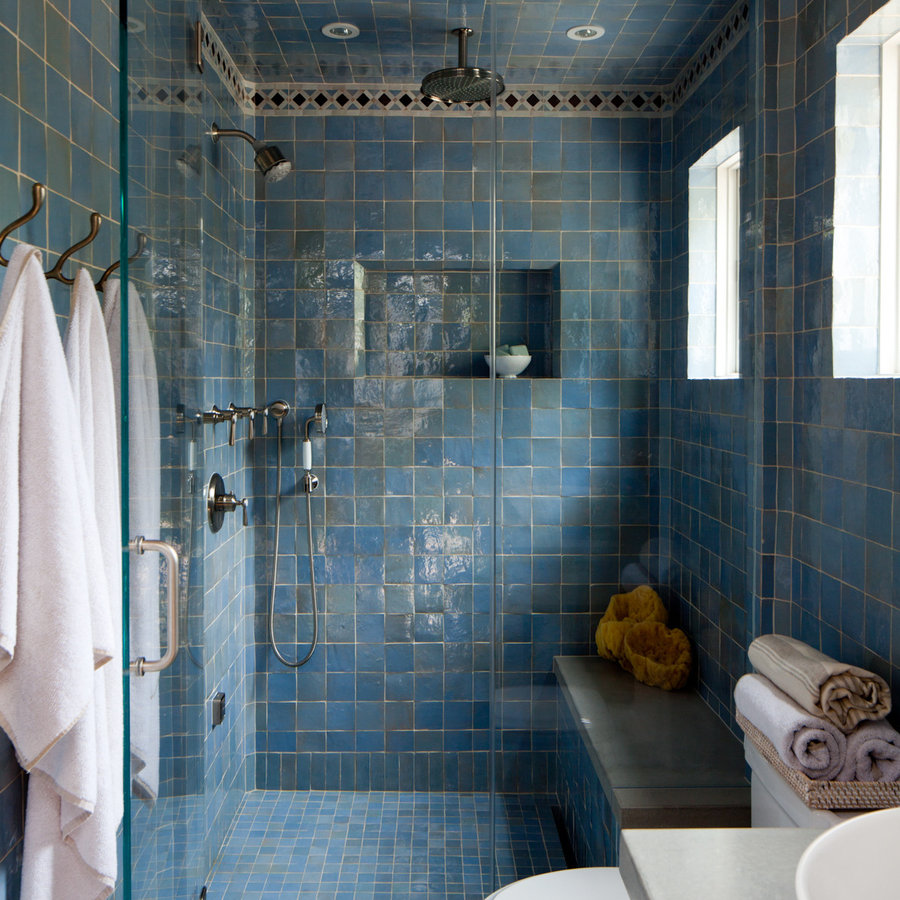 Teal Appeal: 20 Stylish Bathroom Tile Ideas from Industry Pros
If you're looking to inject some vibrant color and exotic flair into your bathroom redesign, look no further than turquoise, aqua, and Moroccan-inspired tiles. These colors and designs can bring a sense of energizing calm and timeless elegance to any space. And with so many stunning options to choose from, you're bound to find a tile style that fits your unique aesthetic. Turquoise and aqua tones are known for their calming properties, evoking images of crystal-clear oceans and tranquil pools. These shades can create a serene ambiance in your bathroom, making it feel like a peaceful oasis in your home. Meanwhile, Moroccan-inspired tiles are renowned for their intricate geometric patterns and rich, deep hues. These tiles can add a touch of exotic luxury to your space, transporting you to far-off places filled with vibrant colors and textures. In this article, we'll explore 20 teal bathroom tile design ideas from industry experts. From sleek modern designs to intricate mosaic patterns, you'll find plenty of inspiration for your next renovation project. So whether you want to create a bold statement wall or add subtle pops of color to your shower, get ready to dive into the world of turquoise, aqua, and Moroccan-inspired tiles.
Idea from Hannah Dee Interiors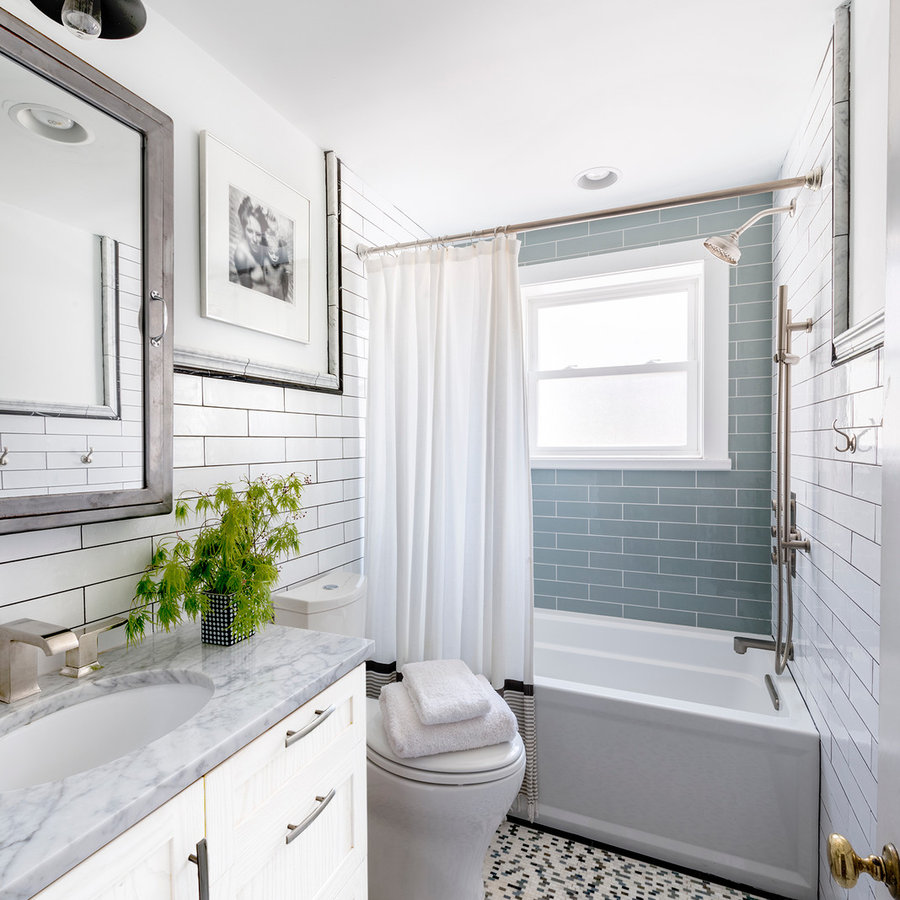 Idea from Robin's Nest Interiors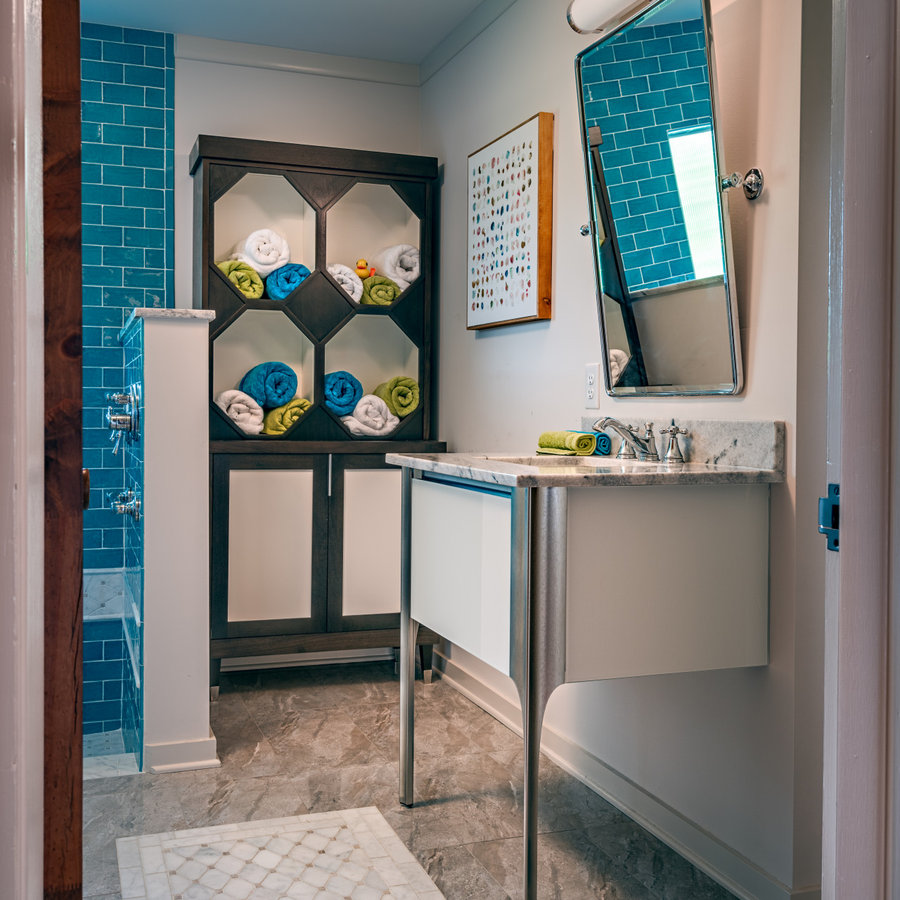 Idea from M. Elle Design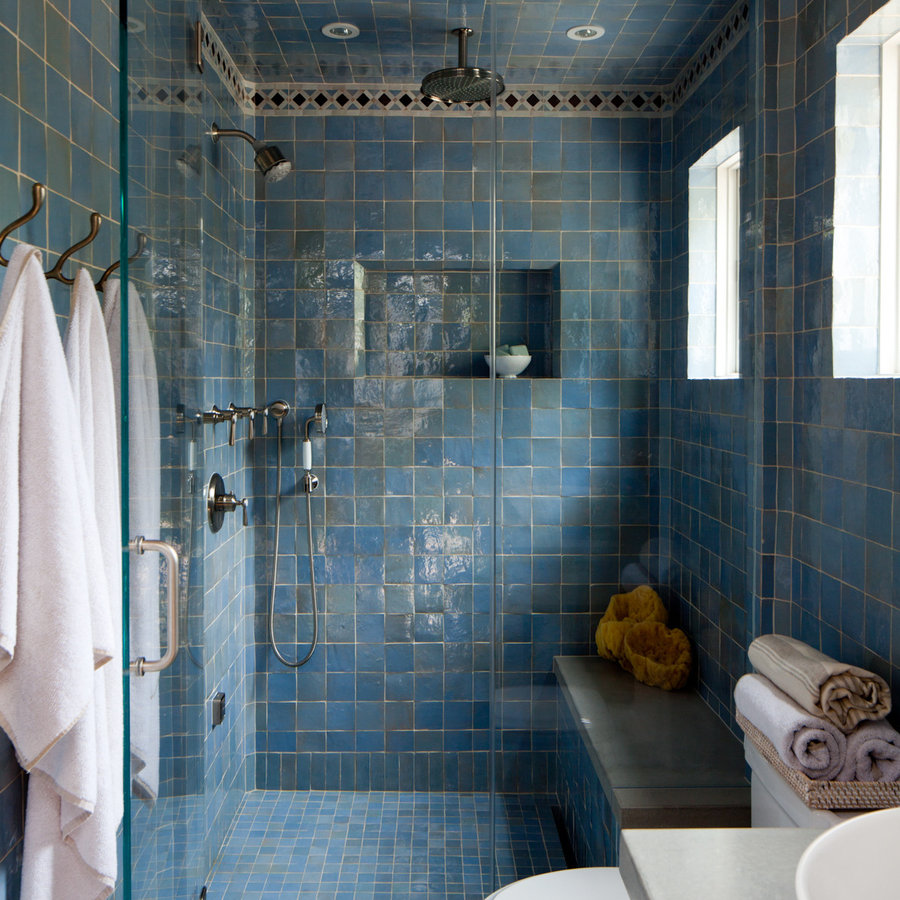 Idea from Pu'uwai Design & Construction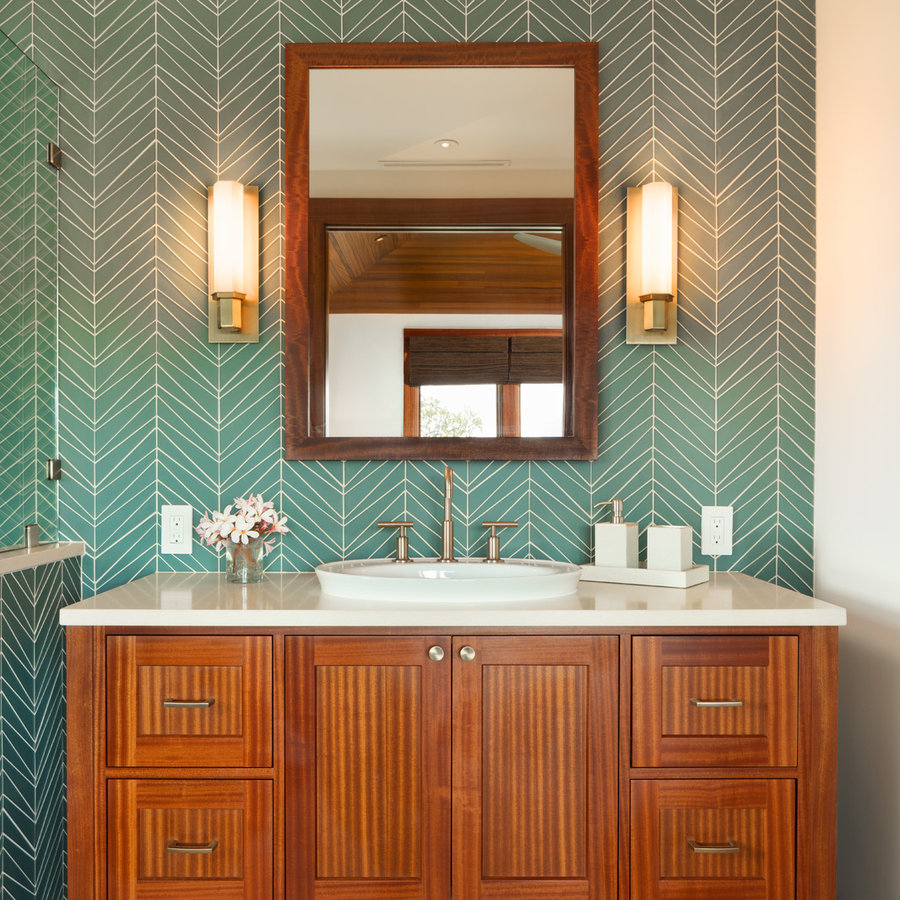 Idea from AB design studio, inc.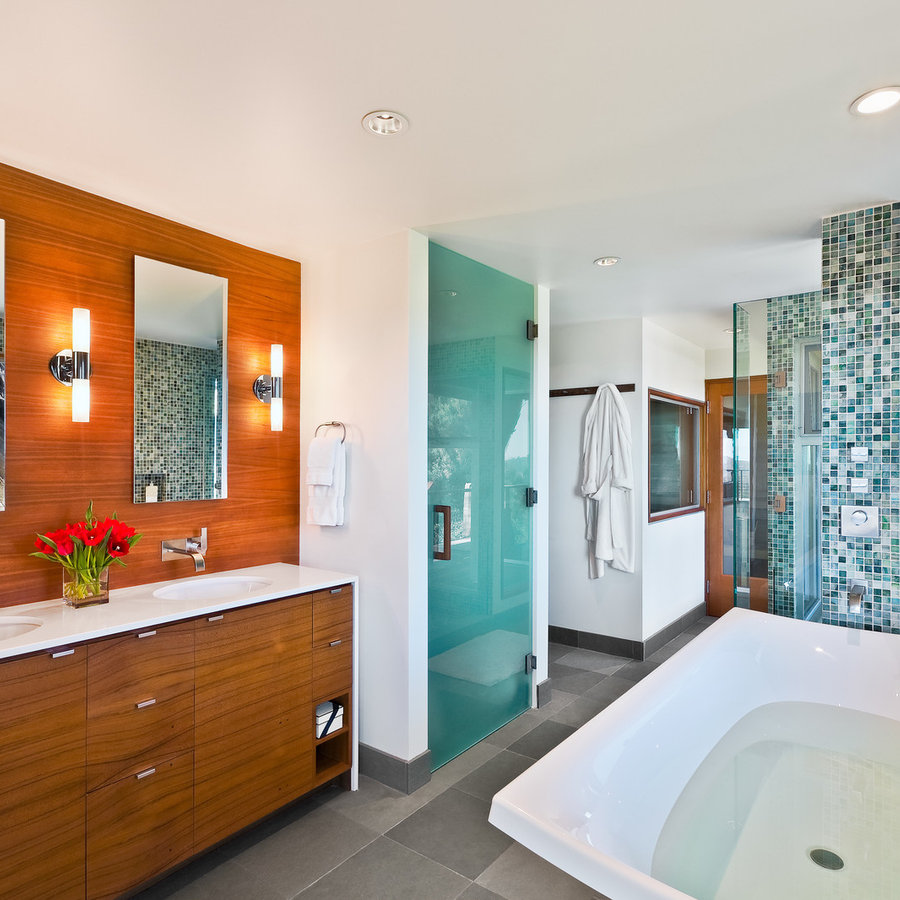 Idea from Eric Reinholdt, Architect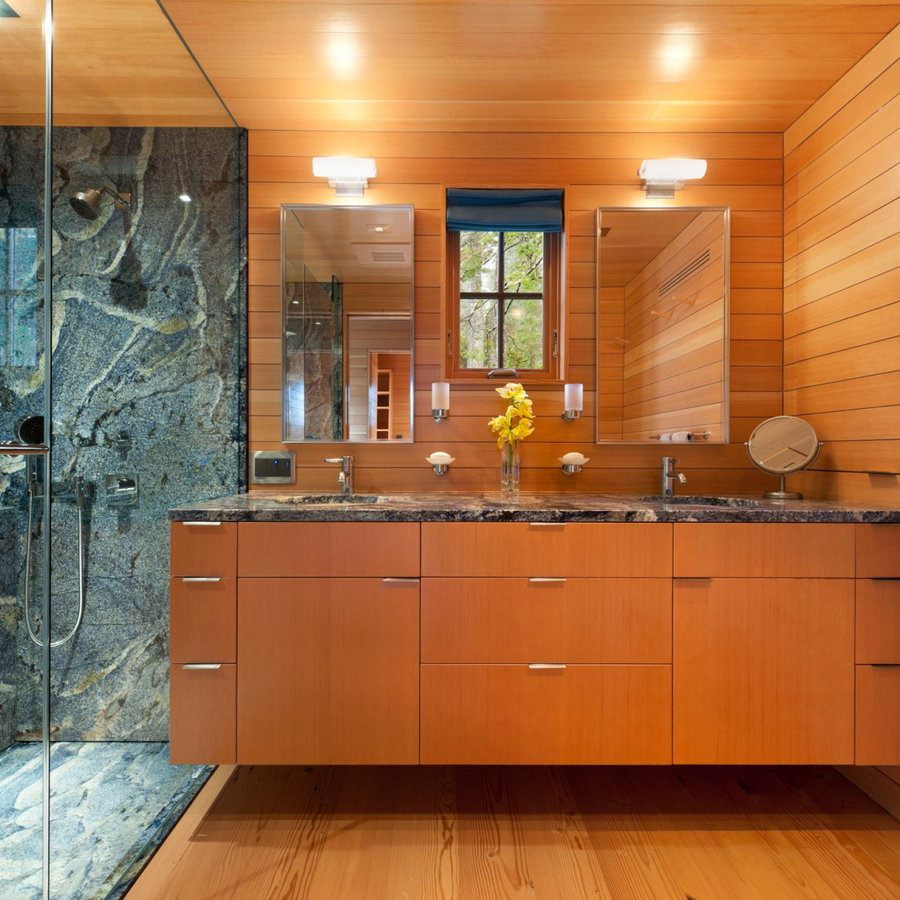 Idea from Clay Squared to Infinity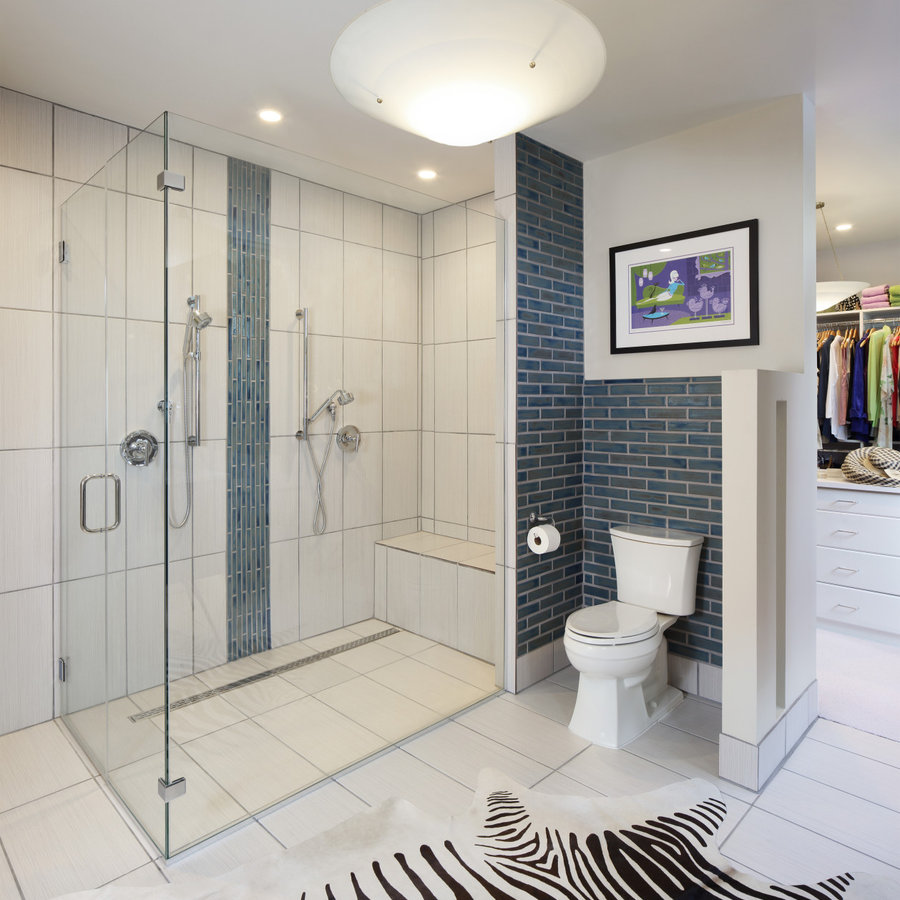 Idea from Becker Morgan Group, Inc.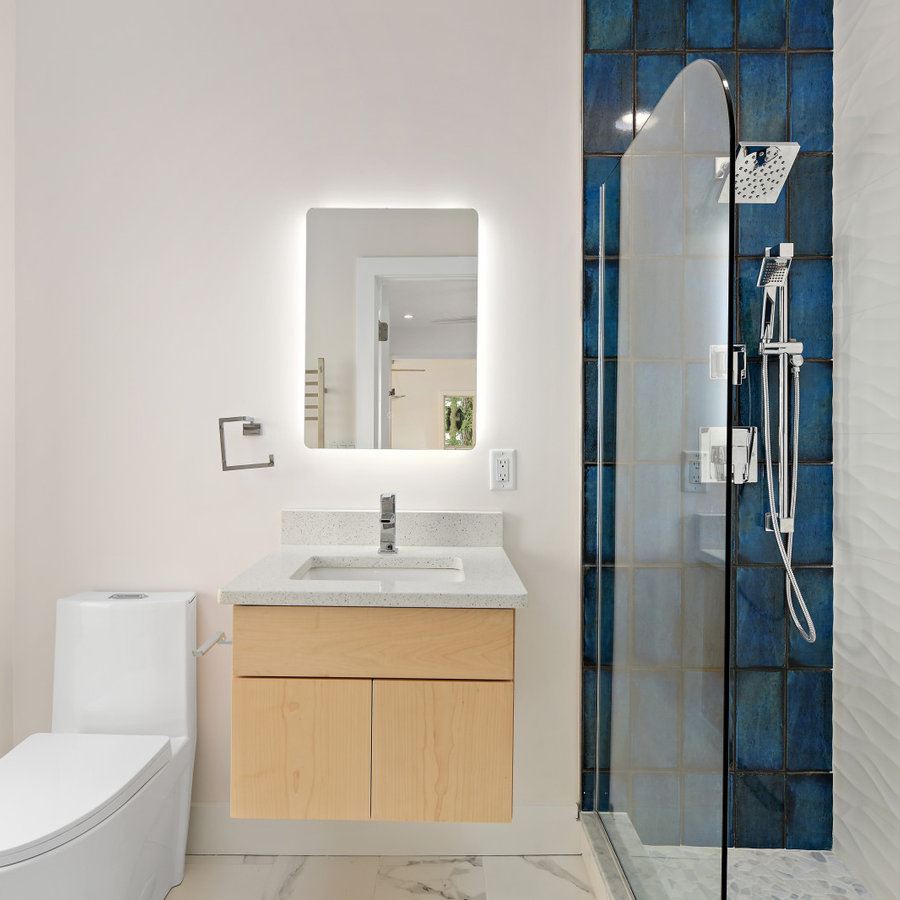 Idea from Marion Interior Design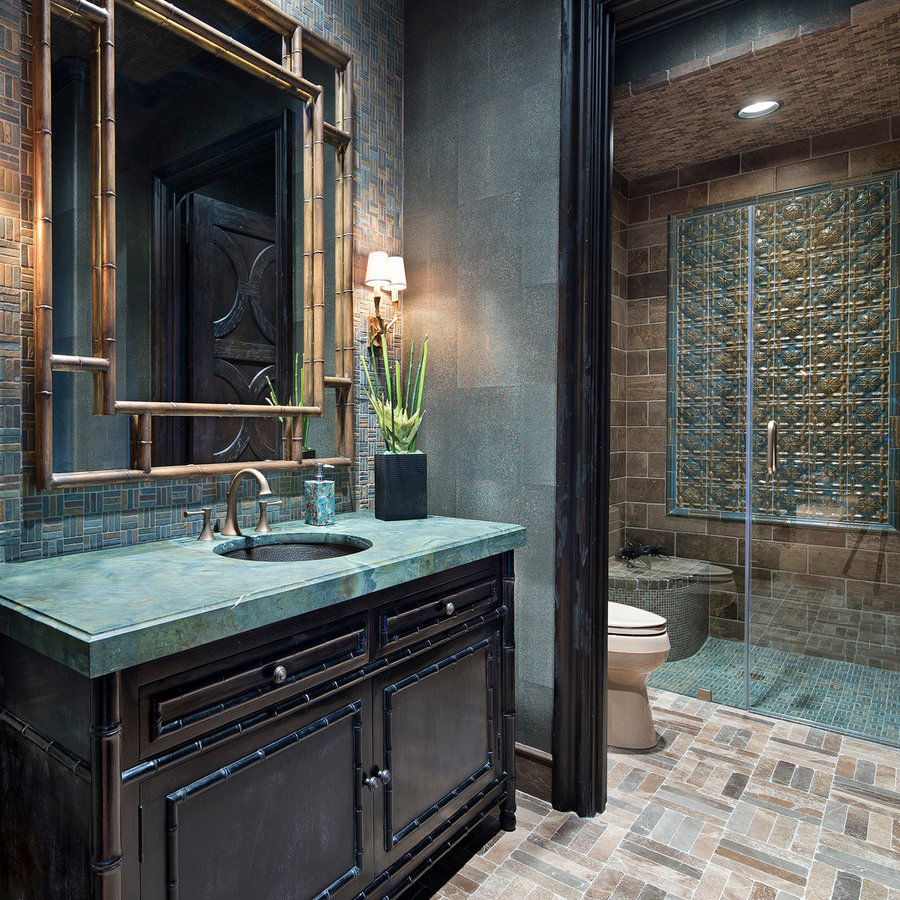 Idea from Forsythe Home Styling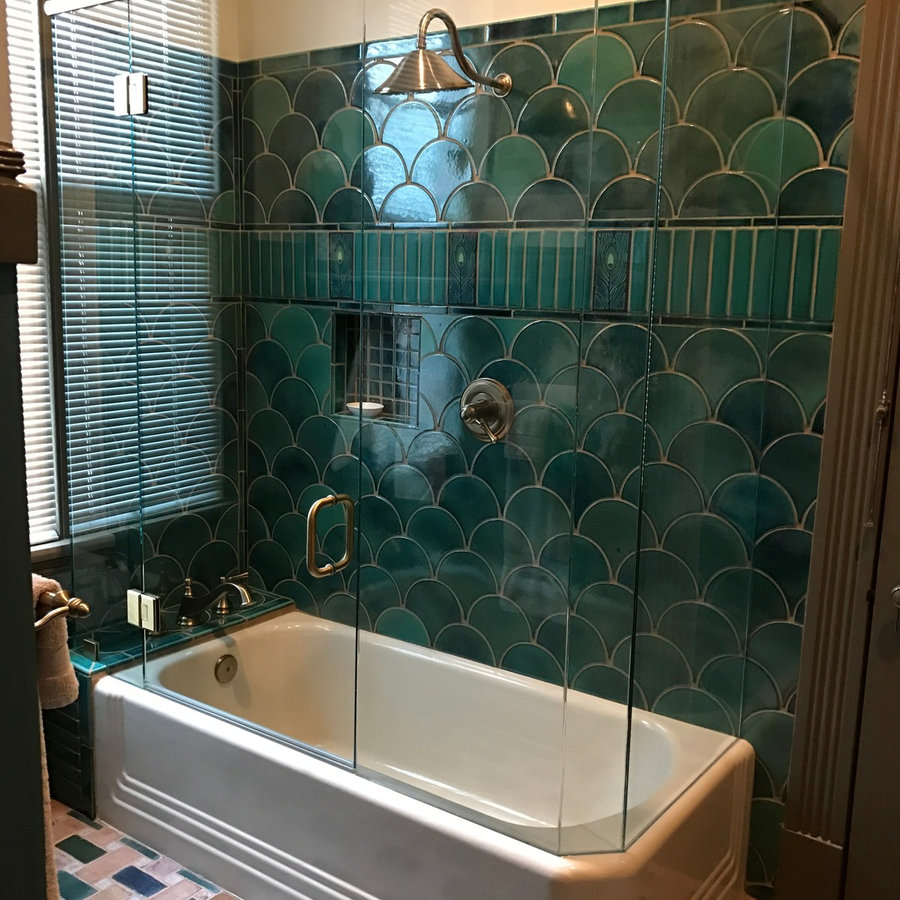 Idea from Widing Custom Homes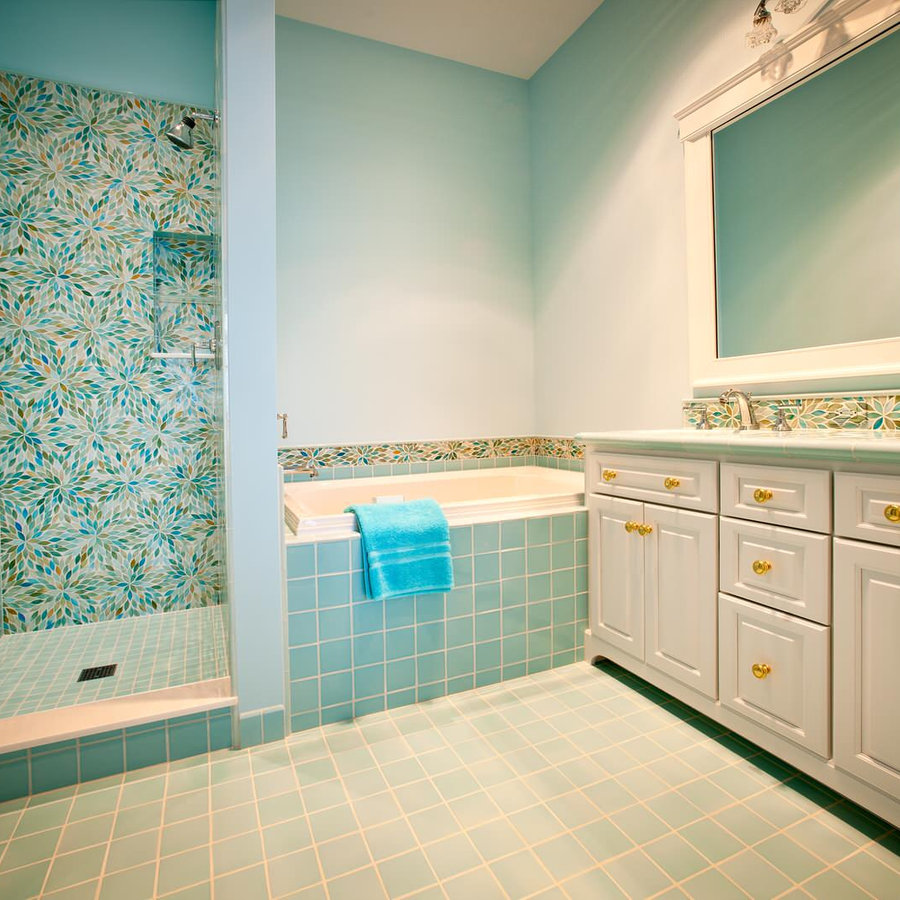 Idea from Casa Mexicana Imports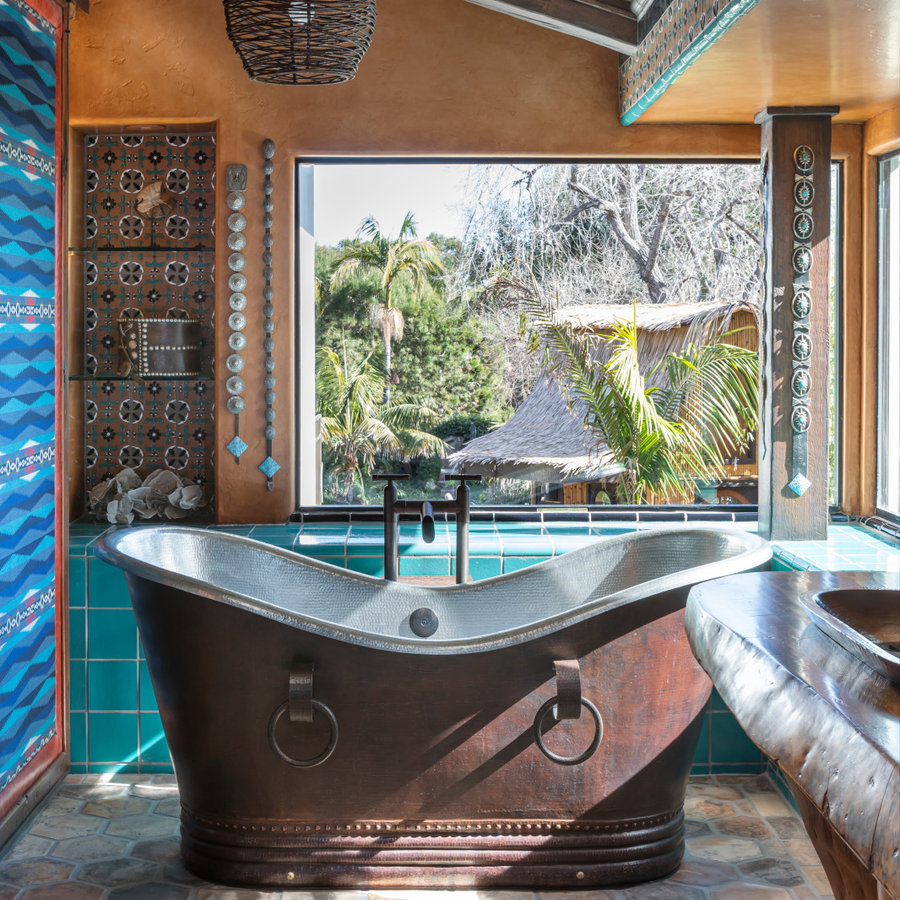 Idea from Charles W Day Design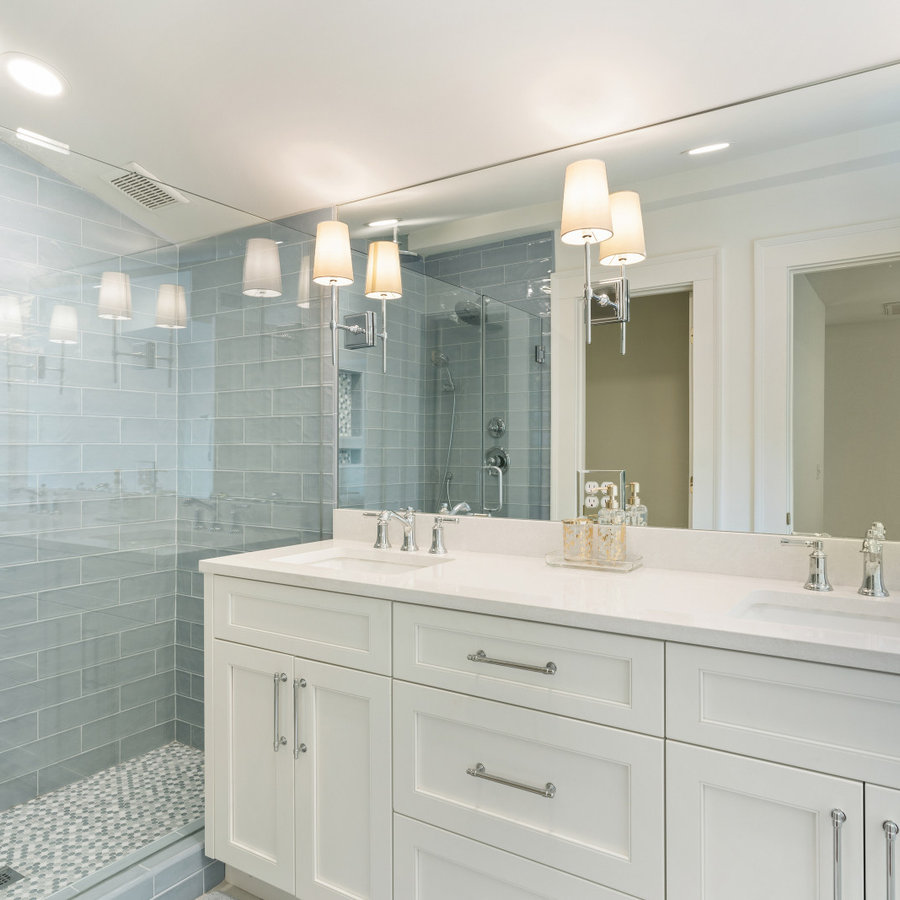 Idea from CWP Cabinetry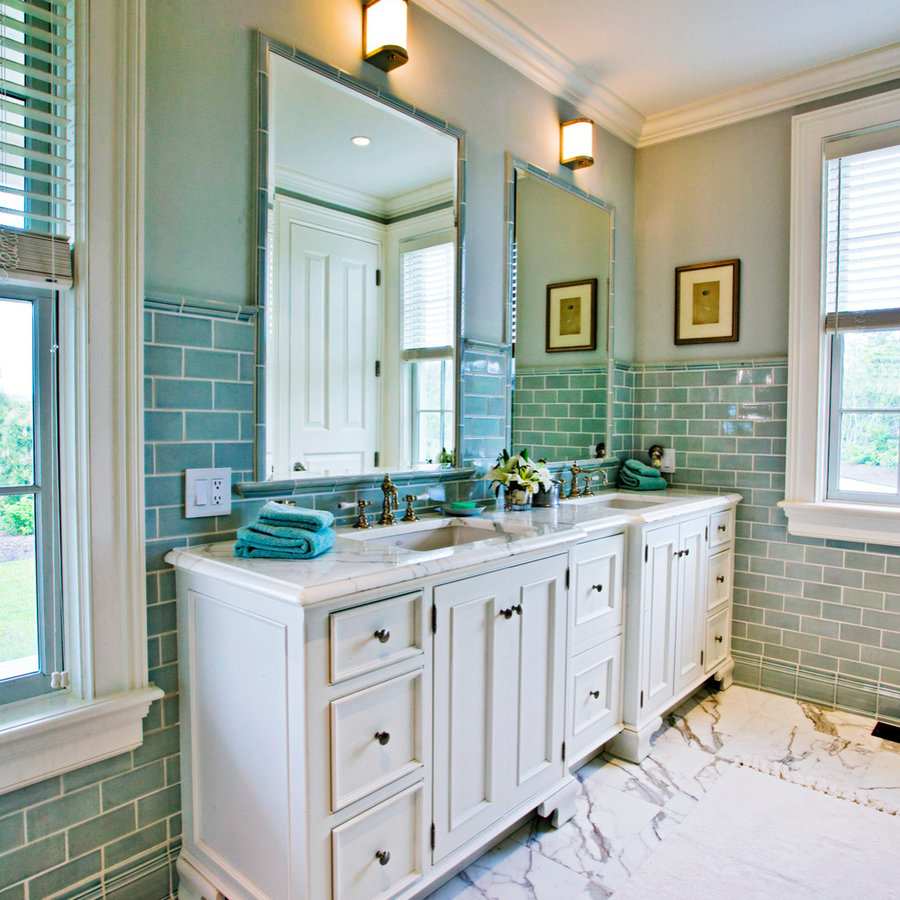 Idea from Inside Rénovation & Décoration d'intérieurs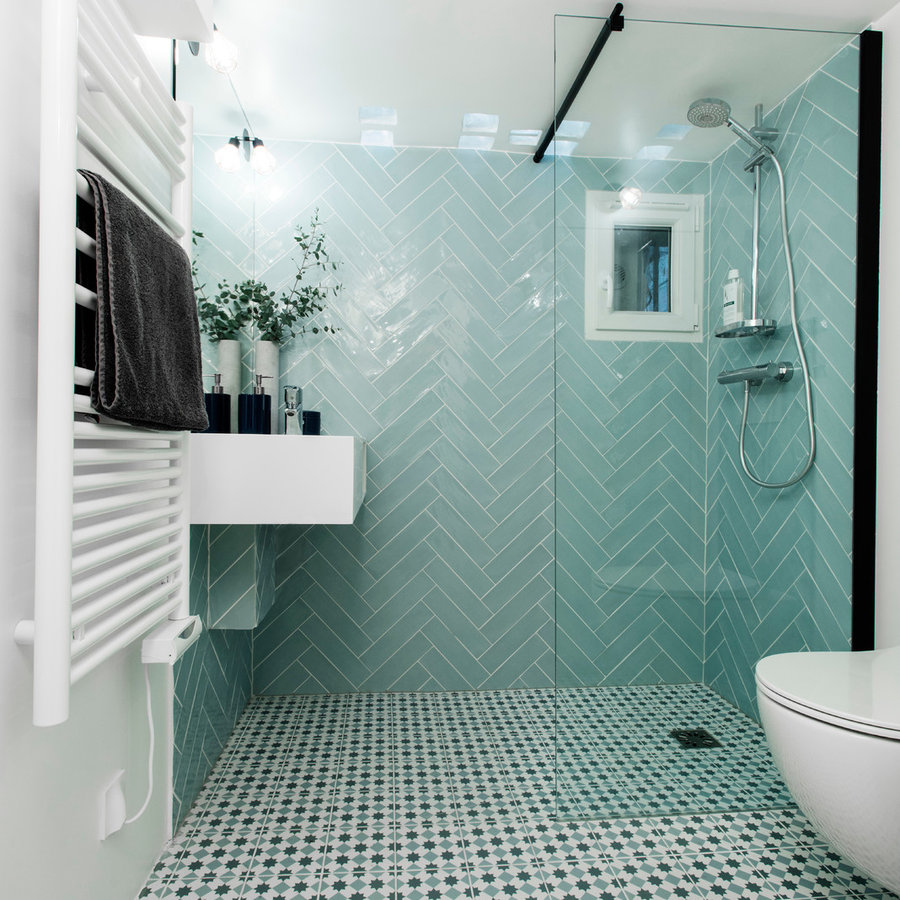 Idea from Edit Design Studio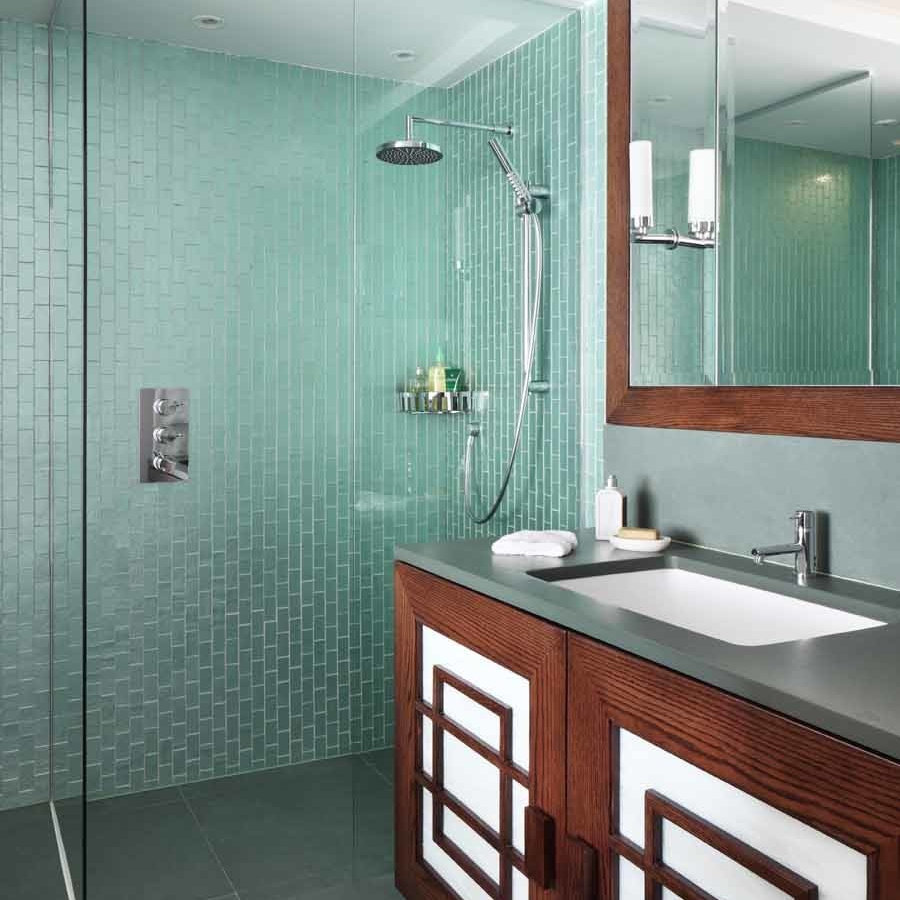 Idea from A2R2 Studio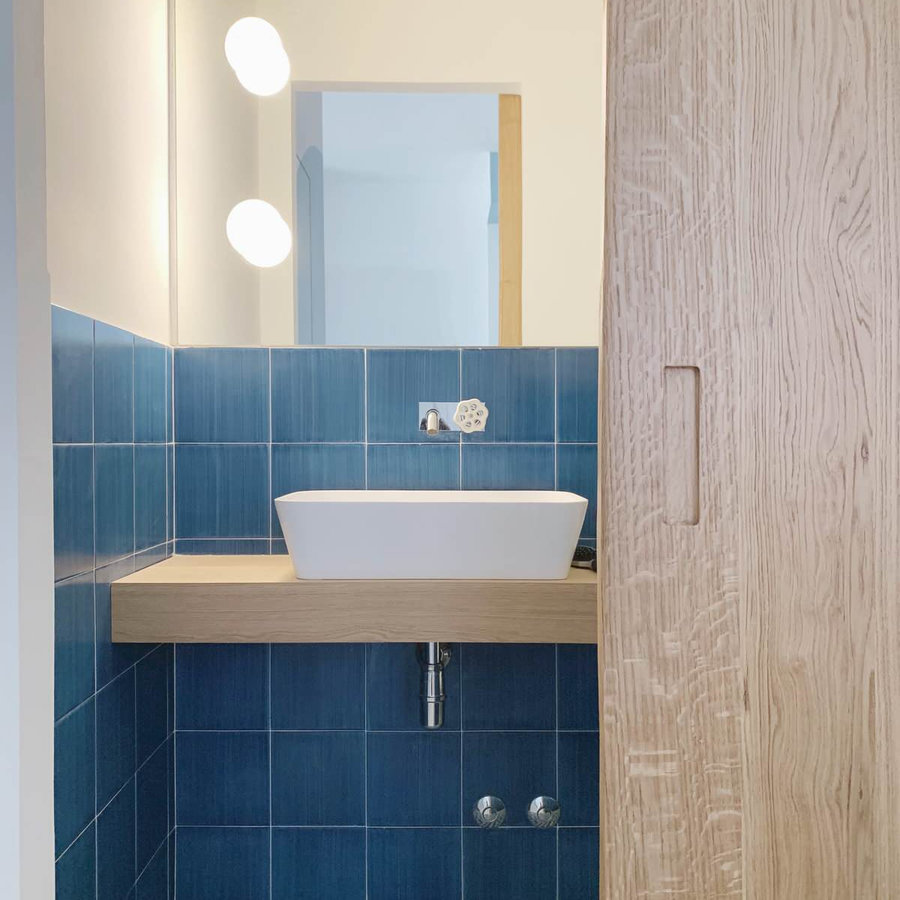 Idea from Artelier Progetti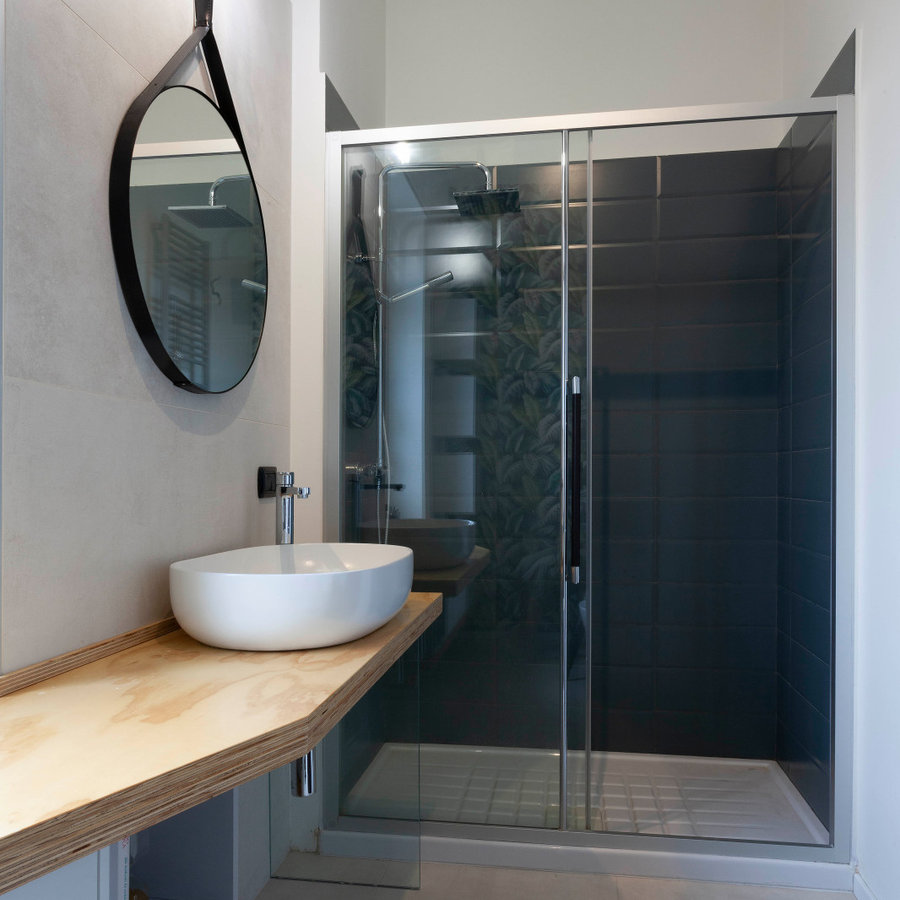 Idea from Georgina Gibson Interior Design