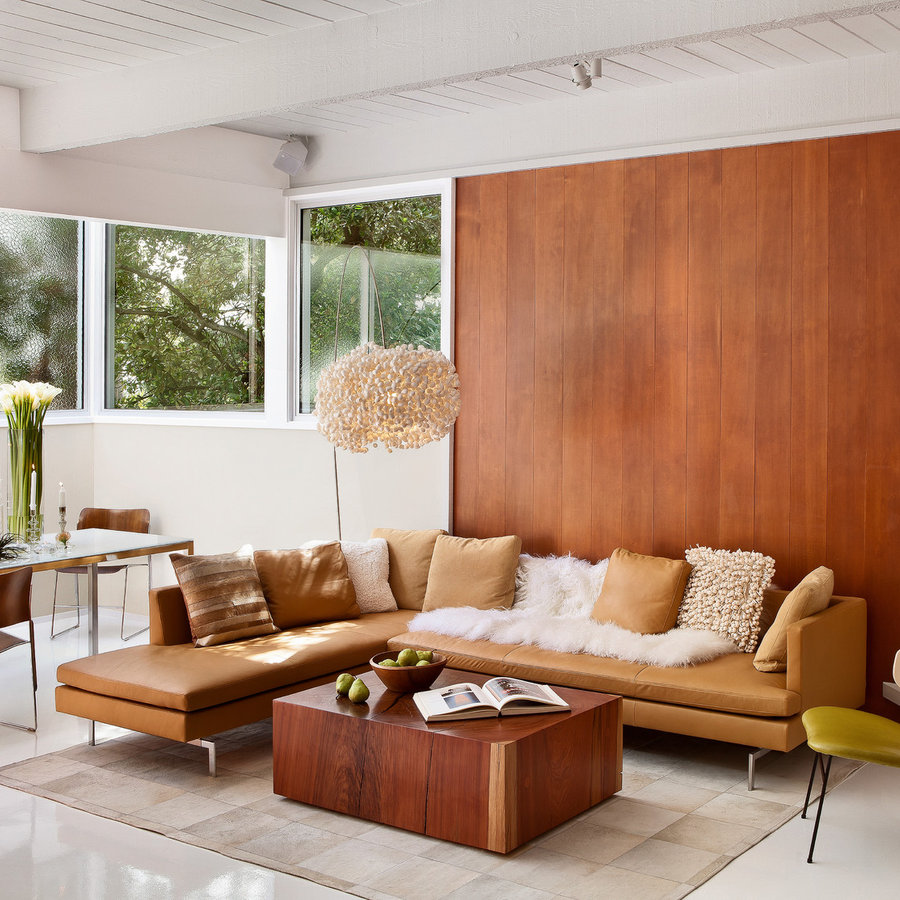 San Francisco Shines: 30 Mid Century Modern Living Room Design Ideas You'll Love
San Francisco has always been a hub for design and innovation, and with the current trend of mid-century modern decor on the rise, local professionals have been embracing the style with open arms. Mid-century modern design is characterized by clean lines, simple shapes, and a minimalist aesthetic that has stood the test of time. Whether you're looking to remodel your living room or simply want to incorporate some timeless pieces into your home decor, these 30 mid-century modern living room design ideas will inspire you to create a space that is both stylish and functional.
From sleek sofas to bold accent chairs, these design ideas showcase the best of mid-century modern design in San Francisco. Whether you're a fan of the iconic Eames lounge chair or prefer a more understated aesthetic, these ideas are sure to spark your creativity and help you create a living room that is both beautiful and functional. So whether you're a design professional or simply a lover of mid-century modern style, these living room ideas are sure to inspire you to create a space that reflects your unique personality and style.
Idea from BLAINE architects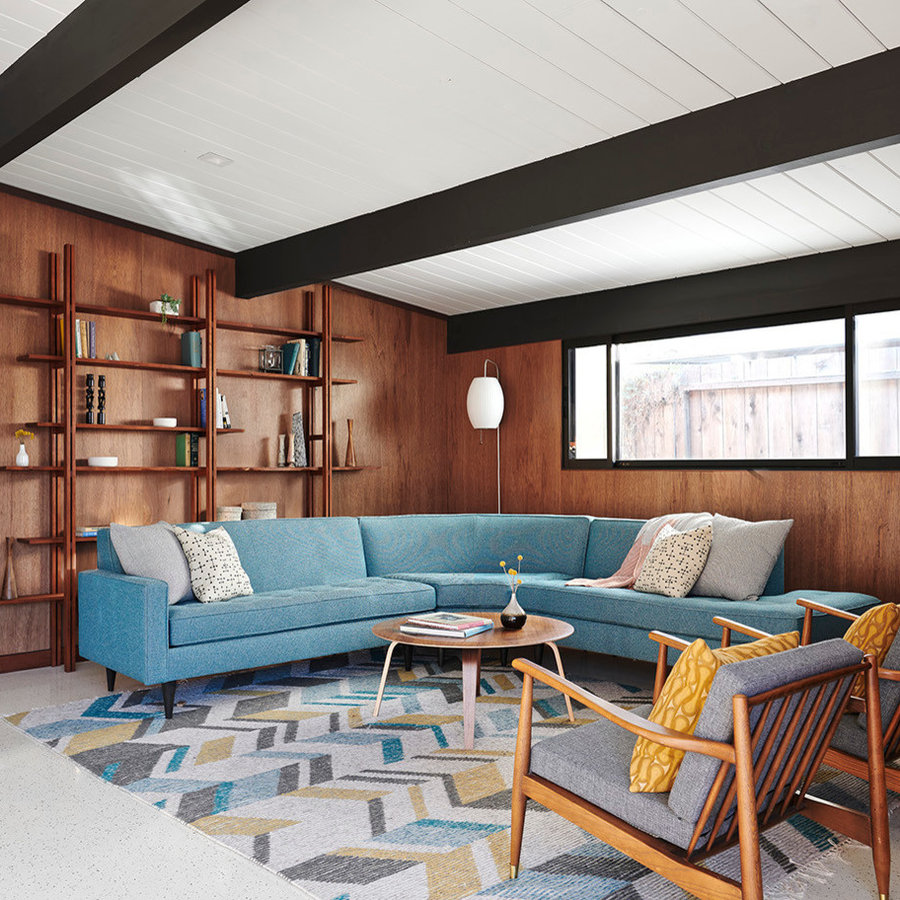 Idea from Maxwell & Kennedy Staging + Interiors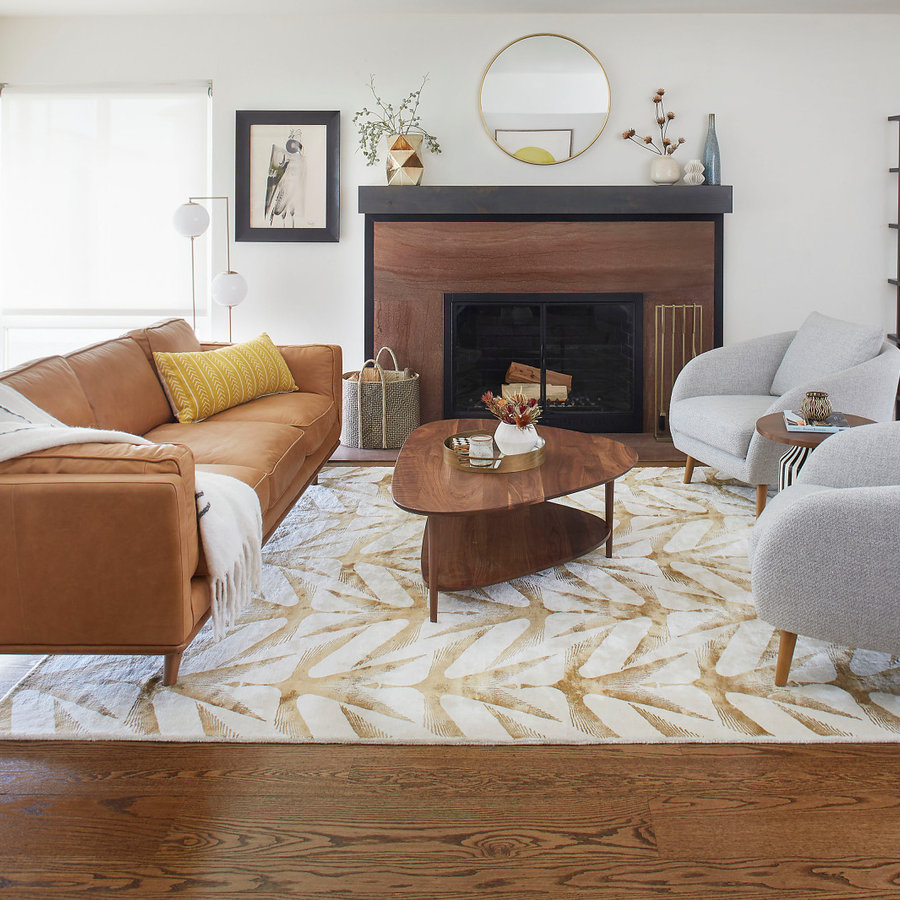 Idea from Studio Schicketanz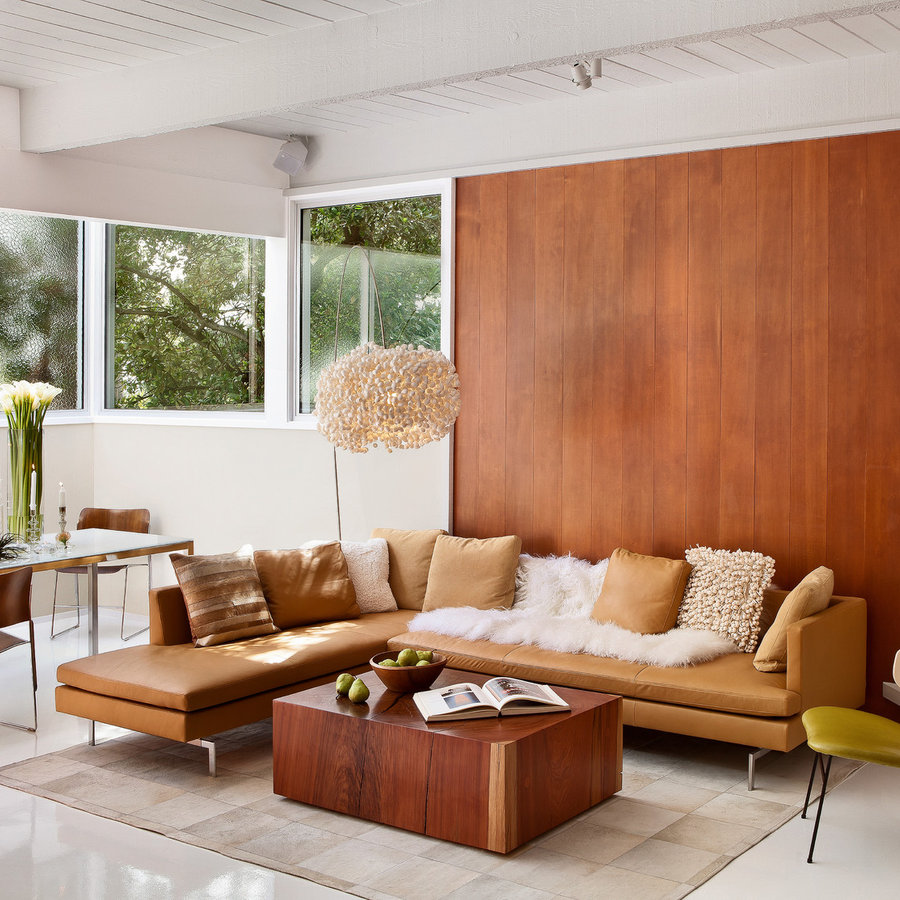 Idea from Kimball Starr Interior Design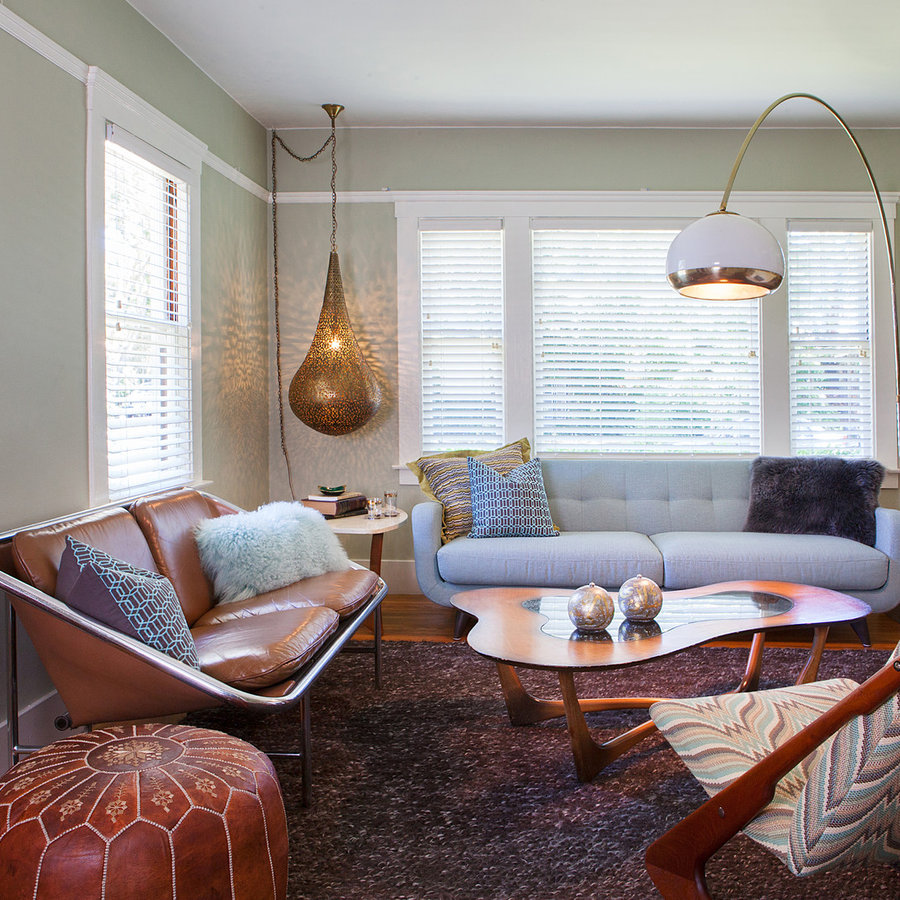 Idea from User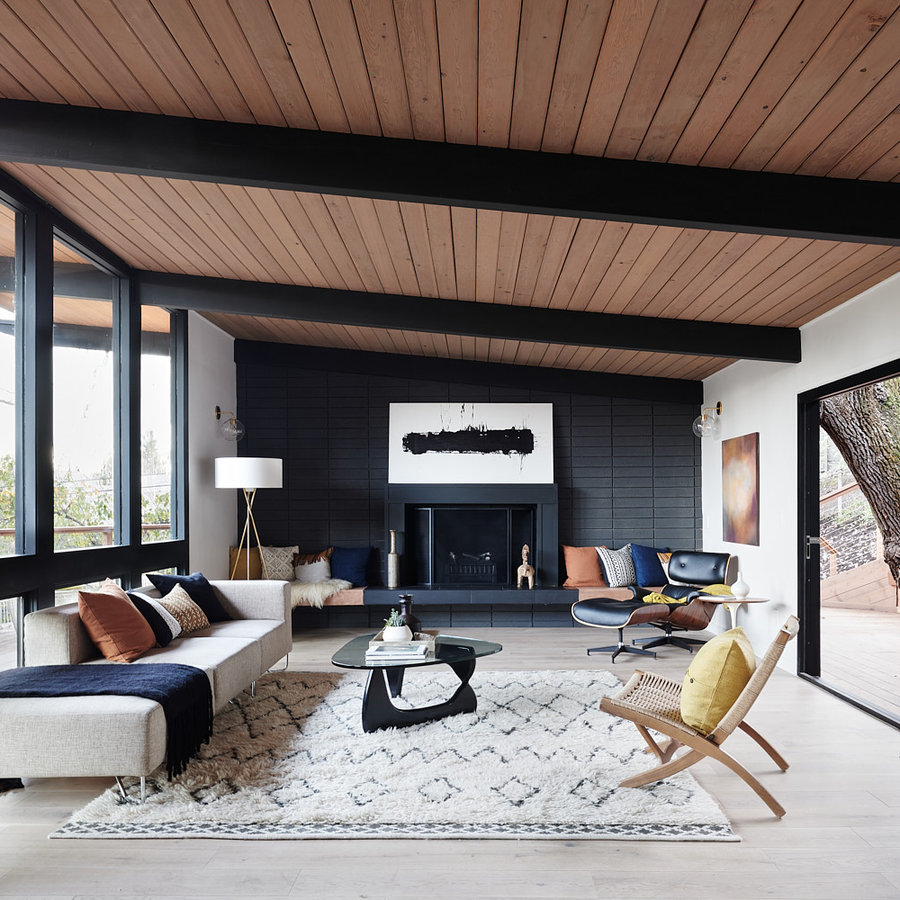 Idea from Dotter & Solfjeld Architecture + Design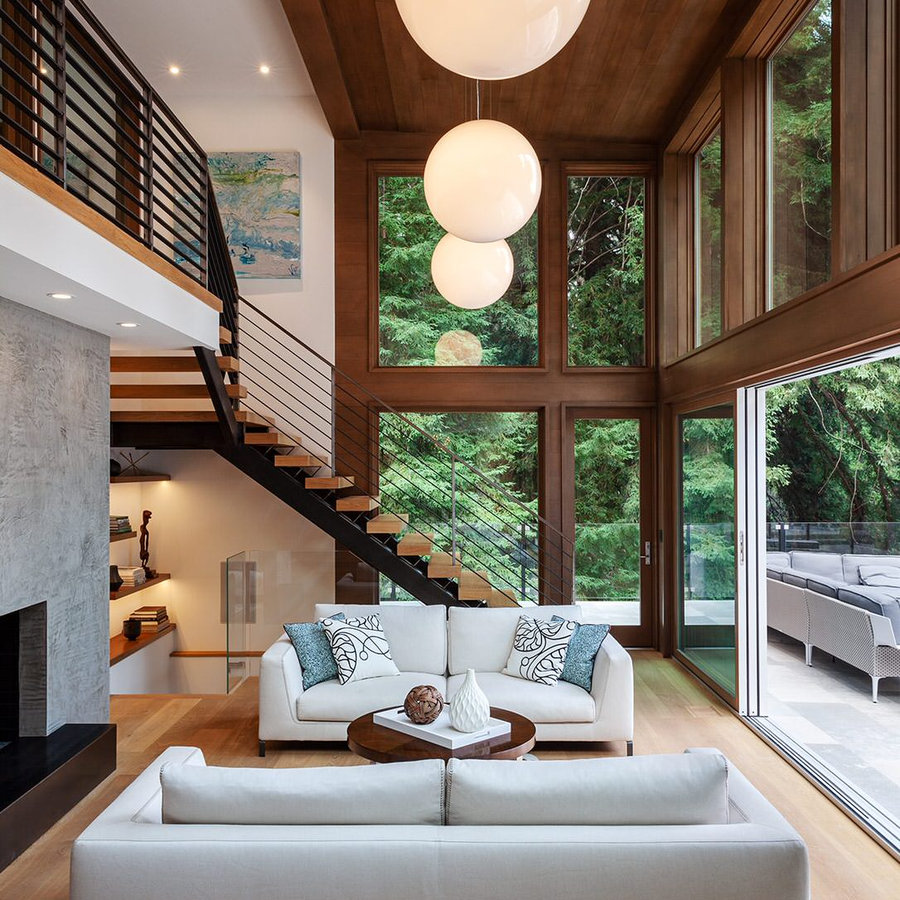 Idea from Nanette Wong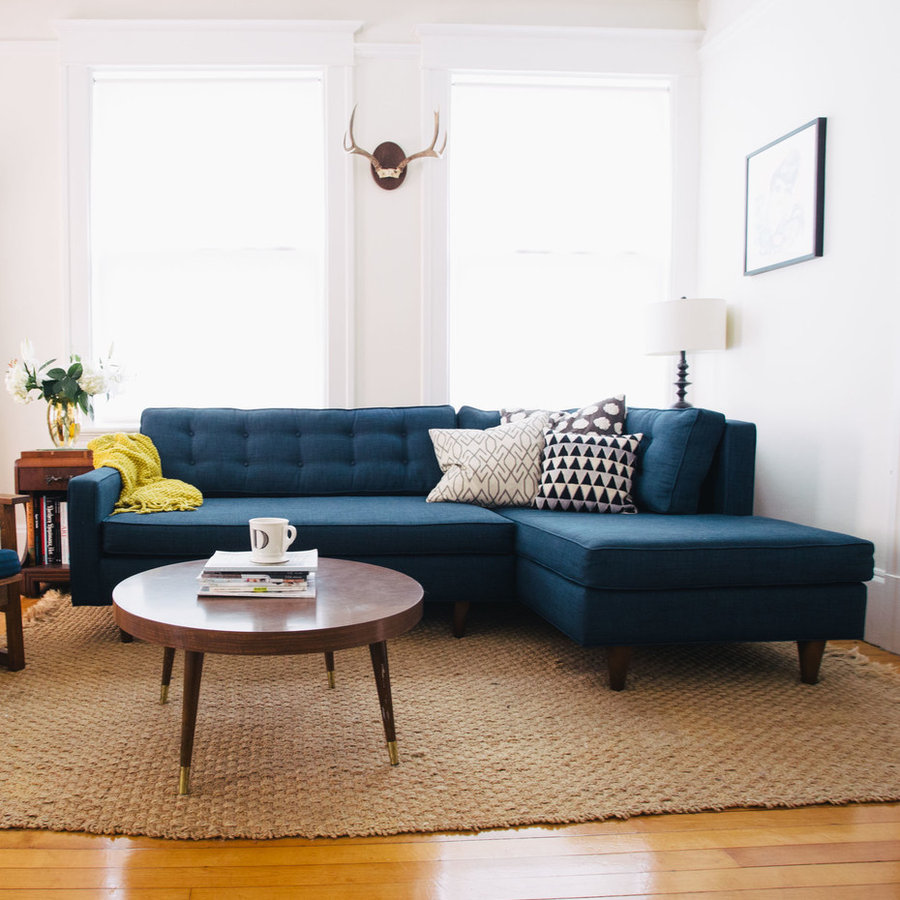 Idea from Urbanism Designs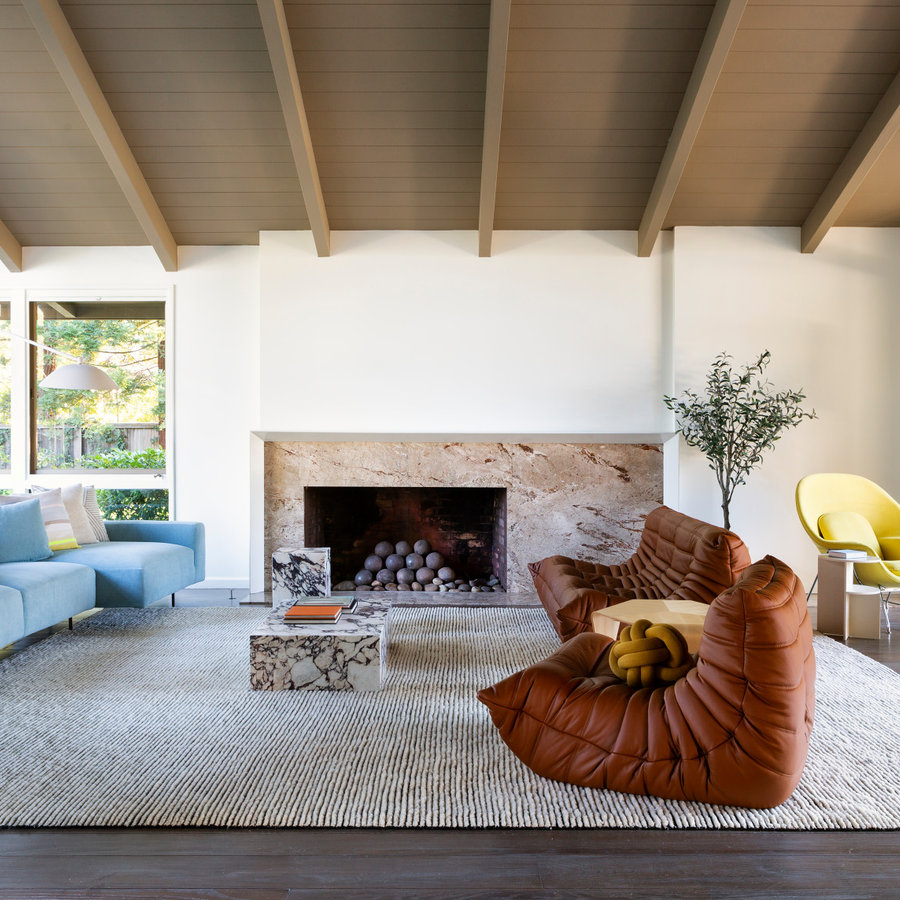 Idea from KDS Design Group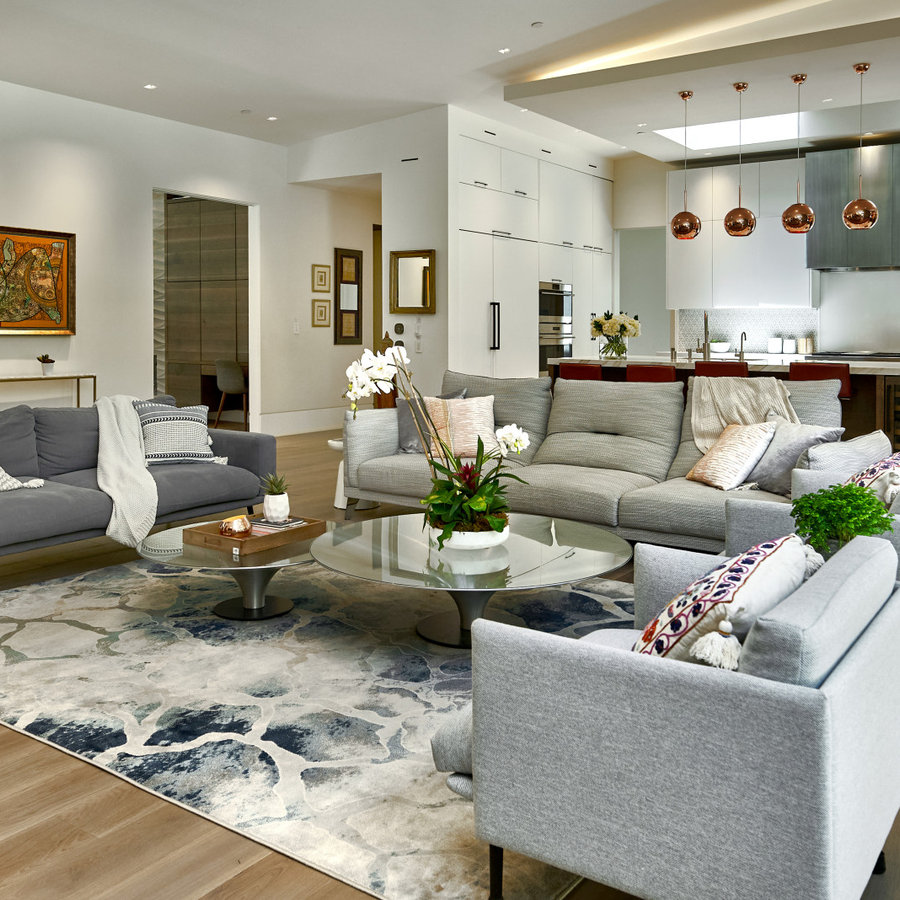 Idea from Jennifer Gustafson Interior Design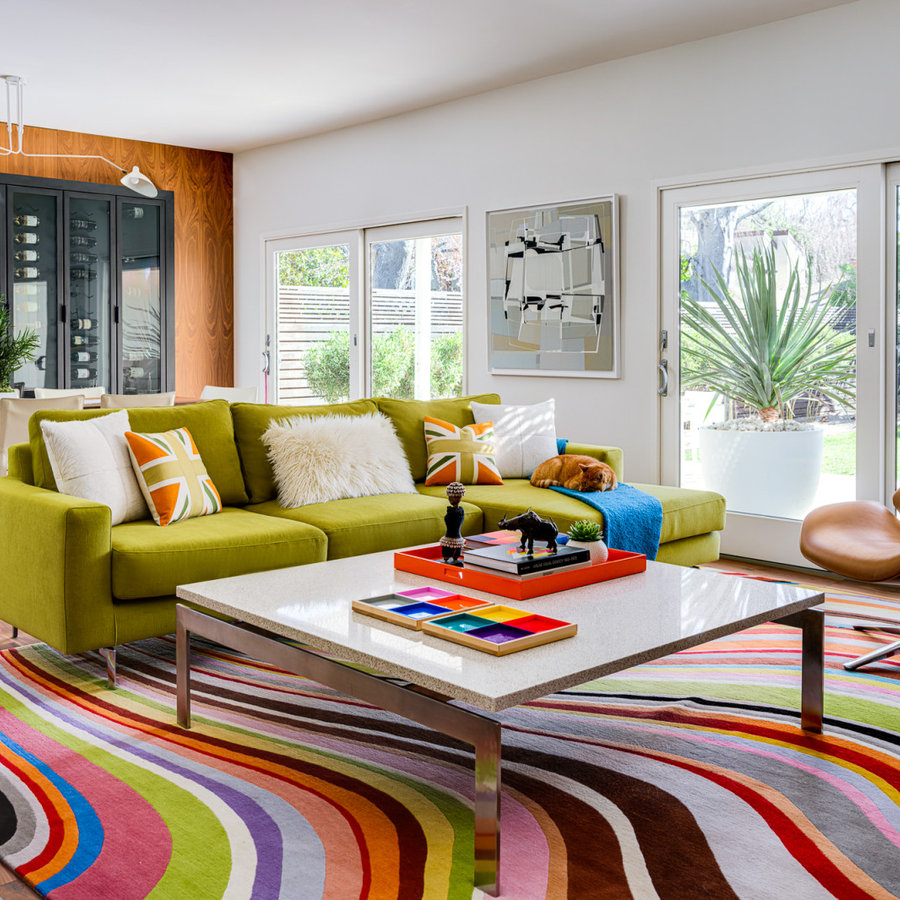 Idea from NurtureSource Homes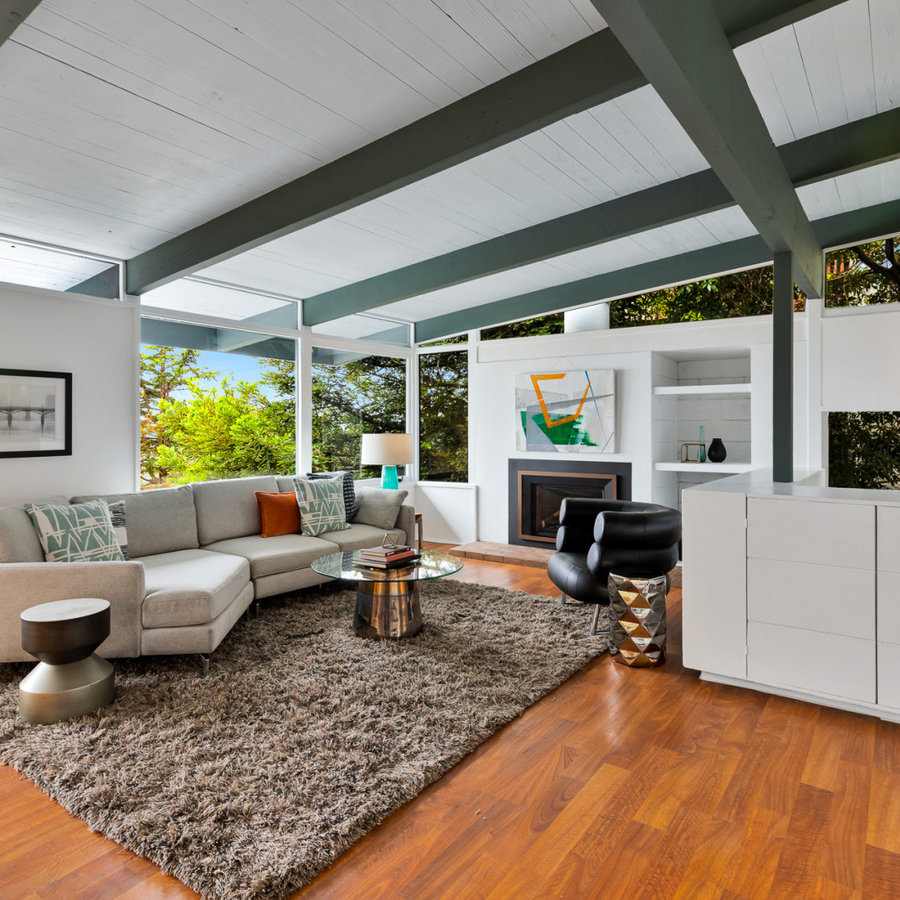 Idea from Boyenga Team / Compass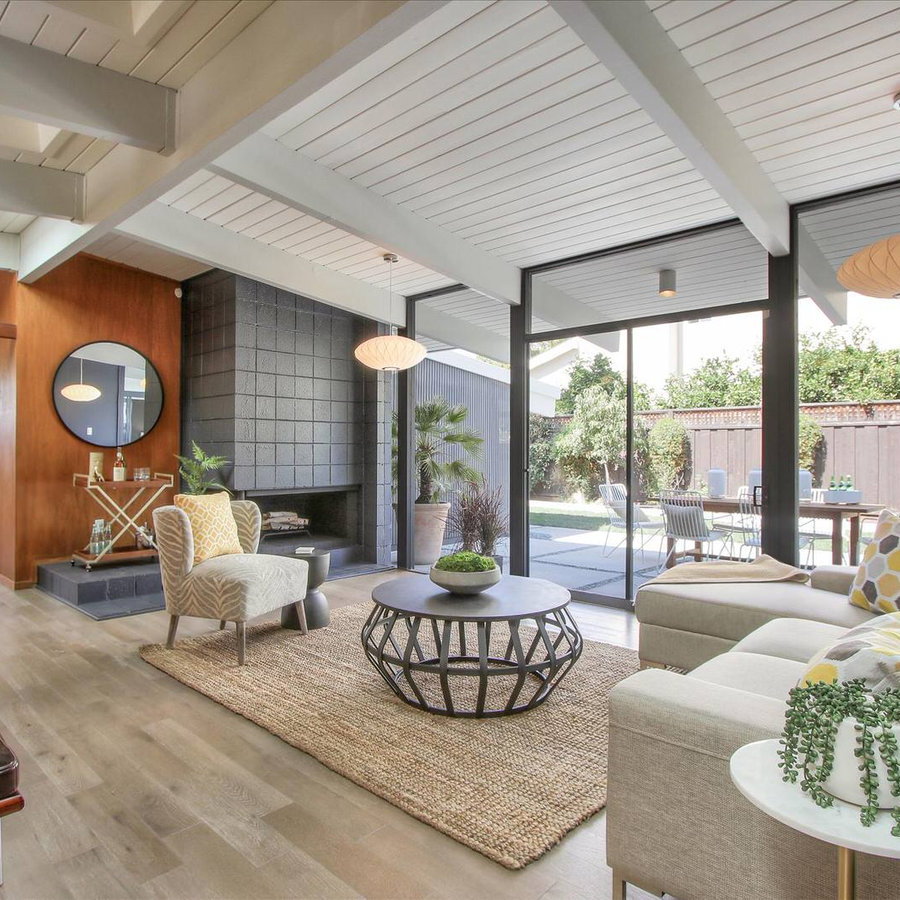 Idea from MOONES Home, INC.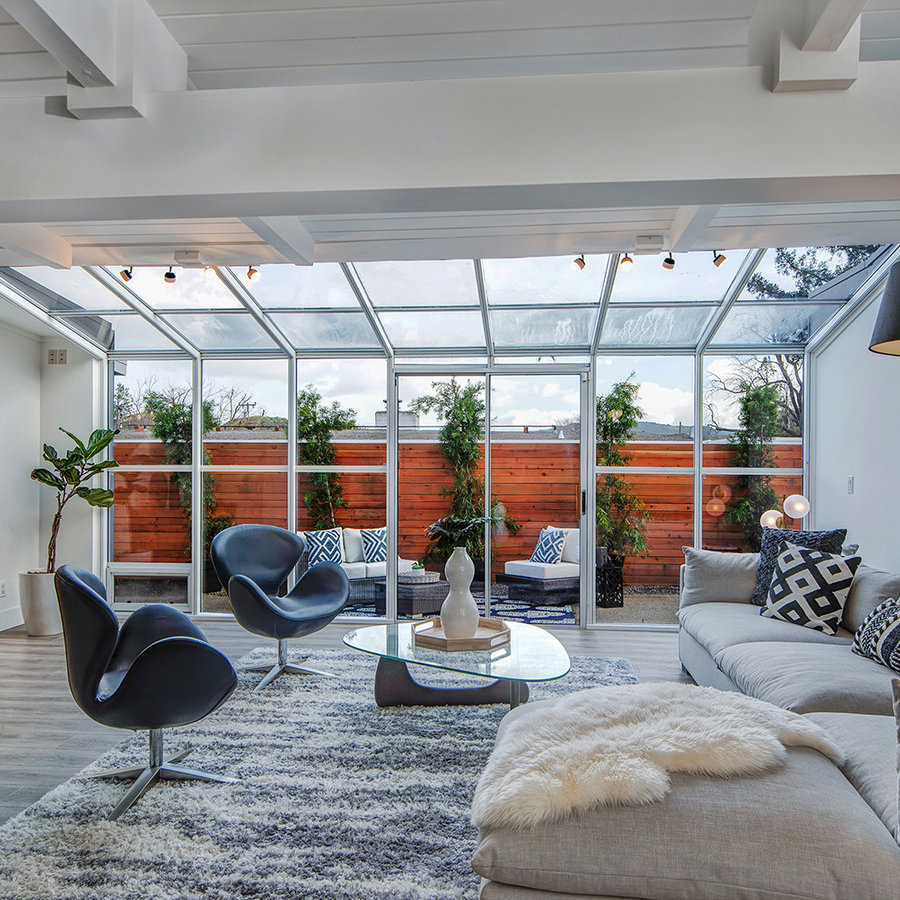 Idea from Robson Homes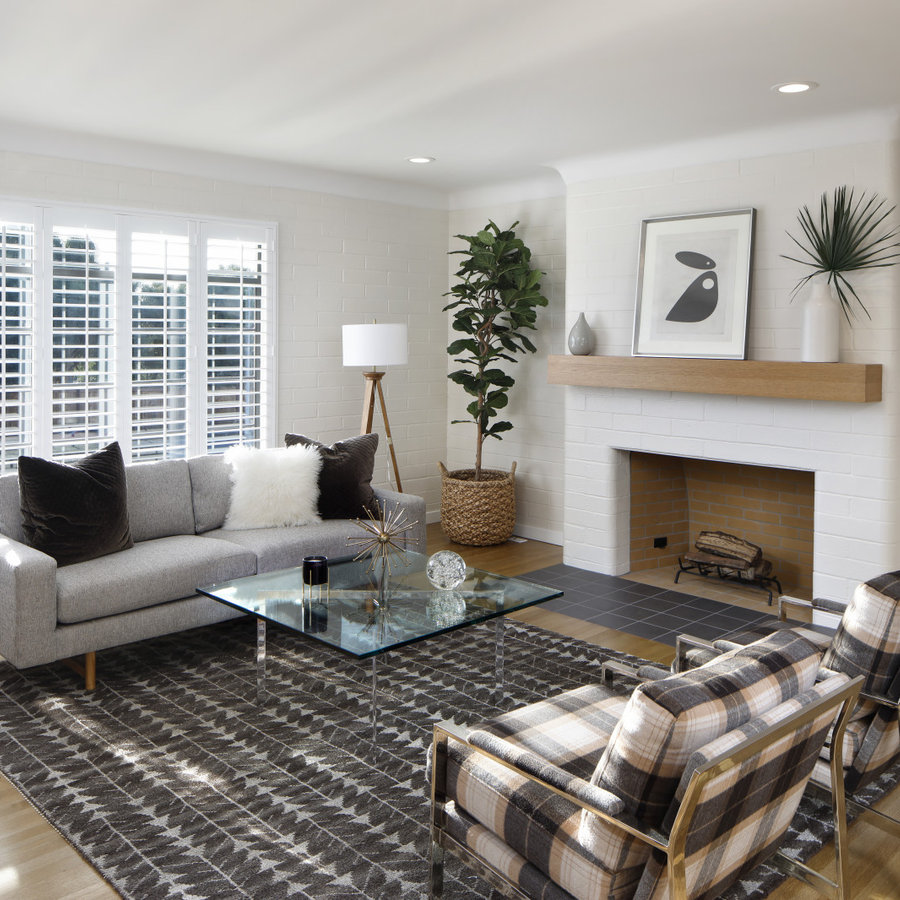 Idea from Visual Jill Inc.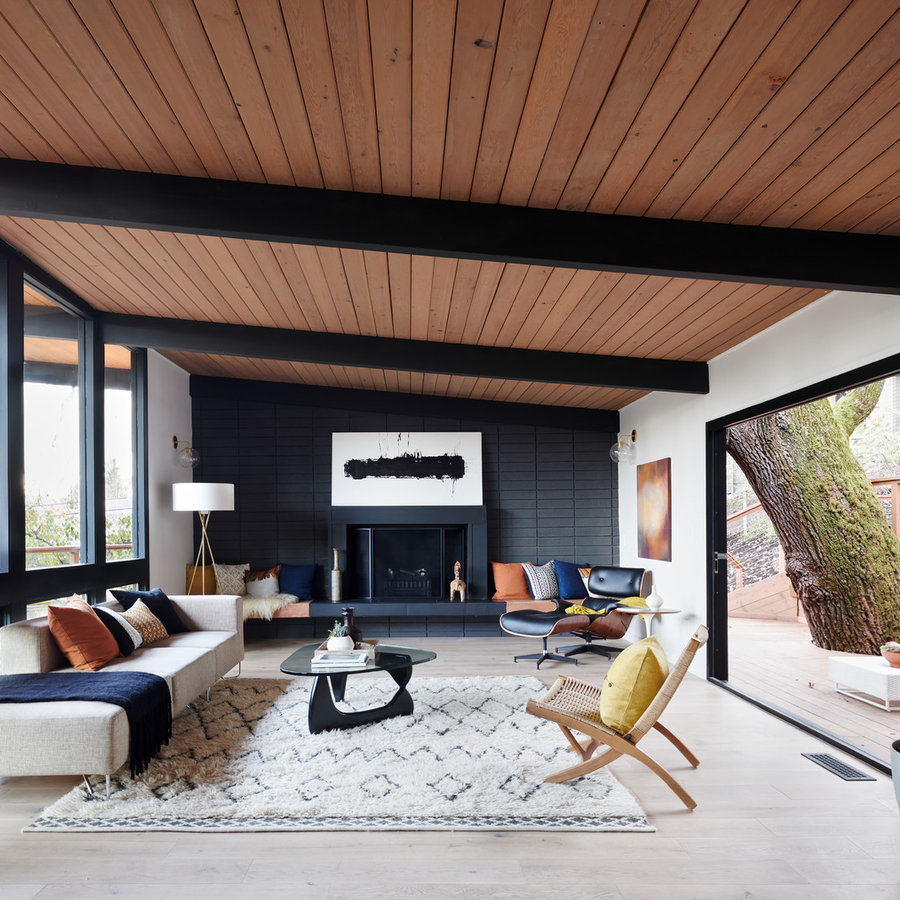 Idea from Price Style and Design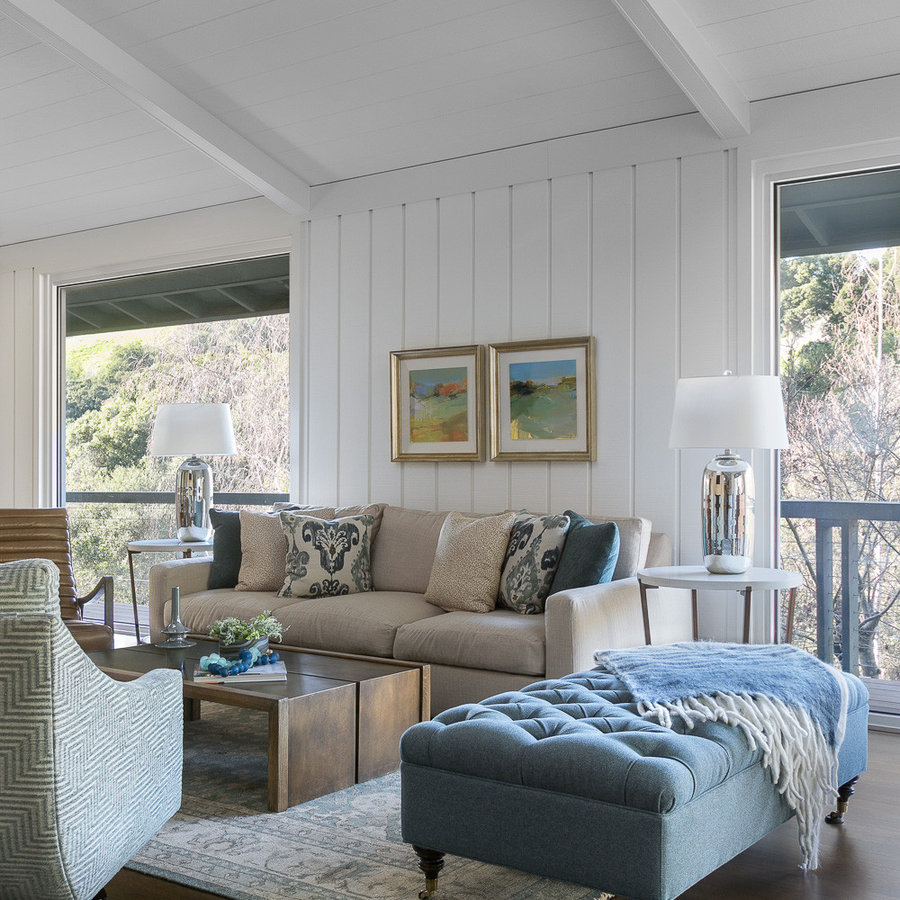 Idea from Niche Interiors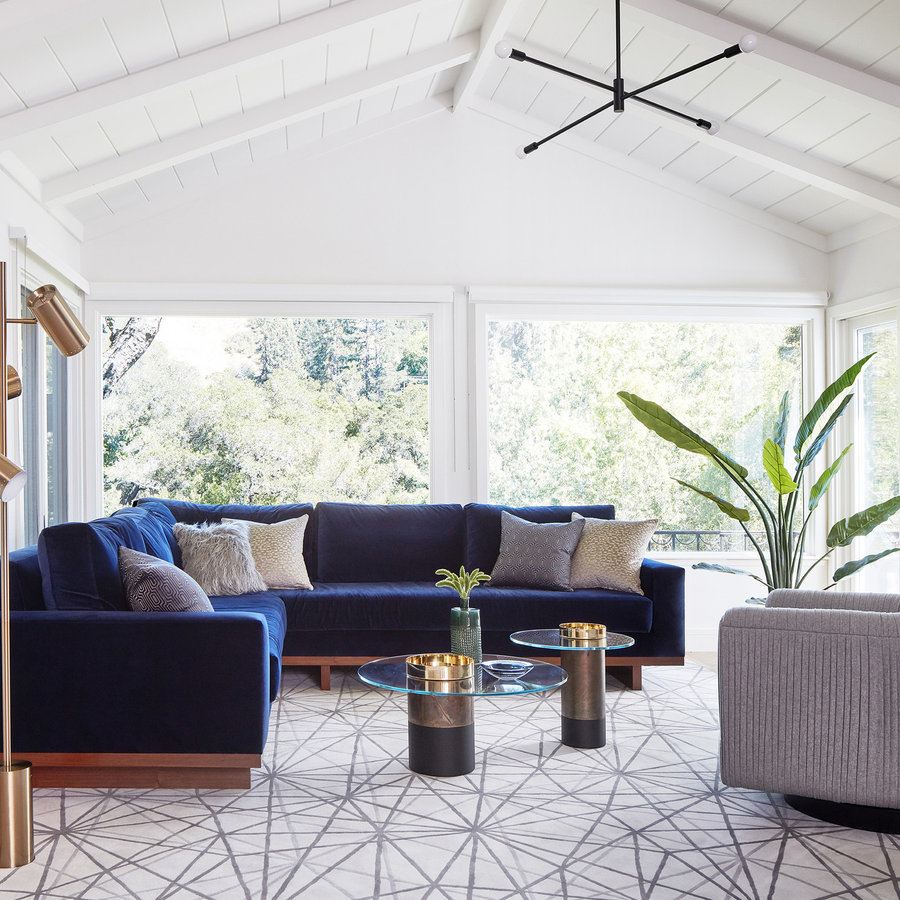 Idea from Knock Architecture and Design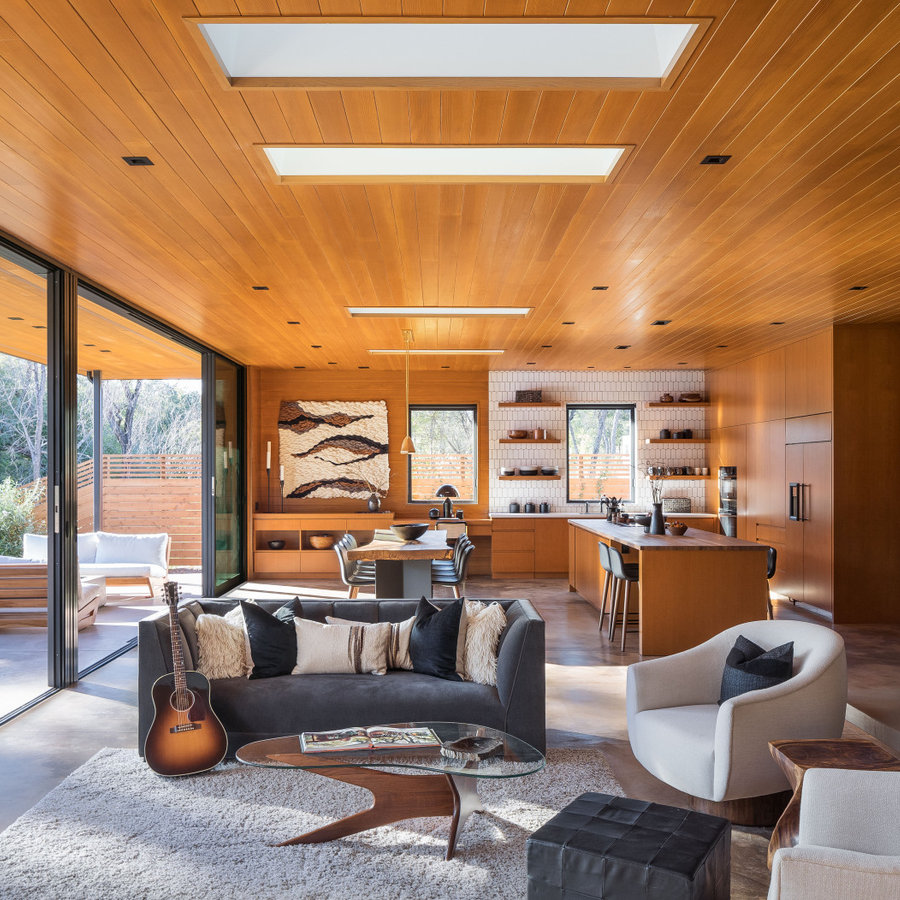 Idea from Lucile Glessner Design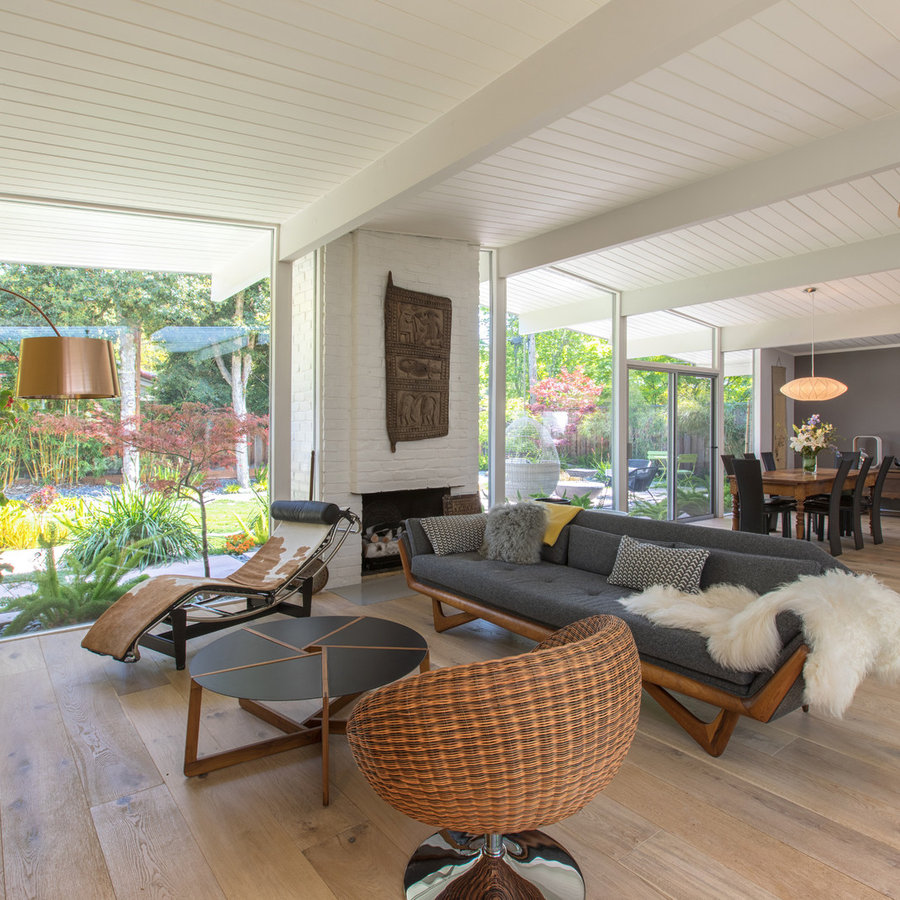 Idea from Gast Architects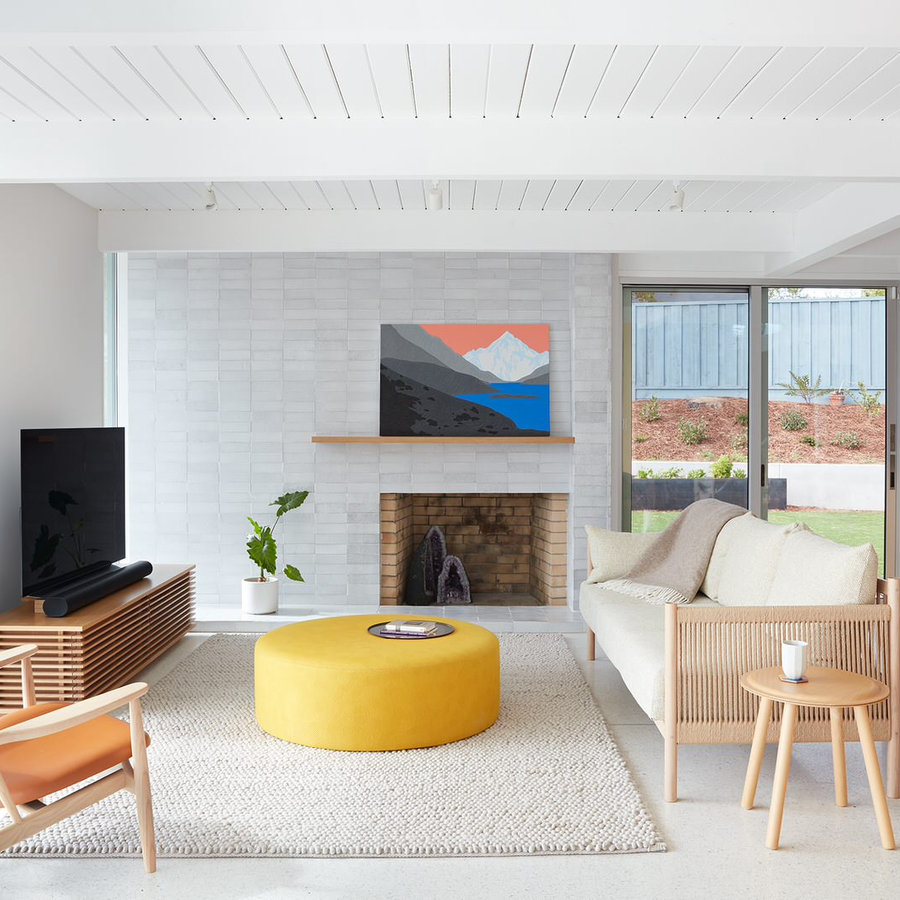 Idea from Floyd Construction Inc.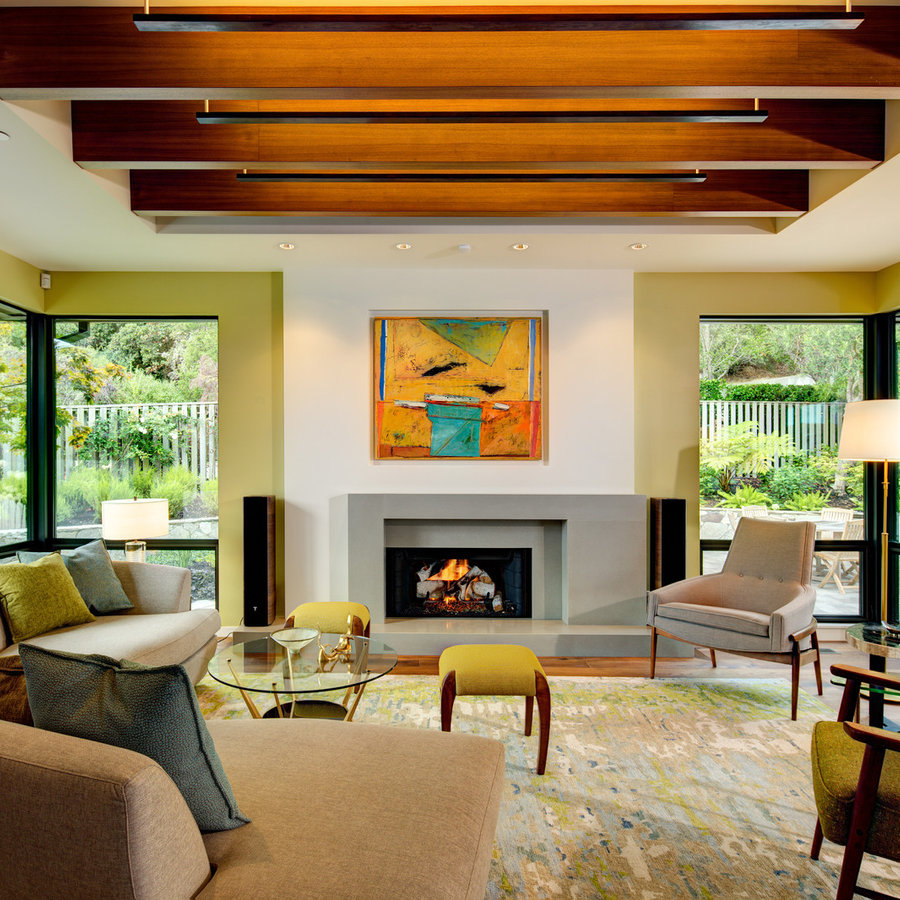 Idea from Klopf Architecture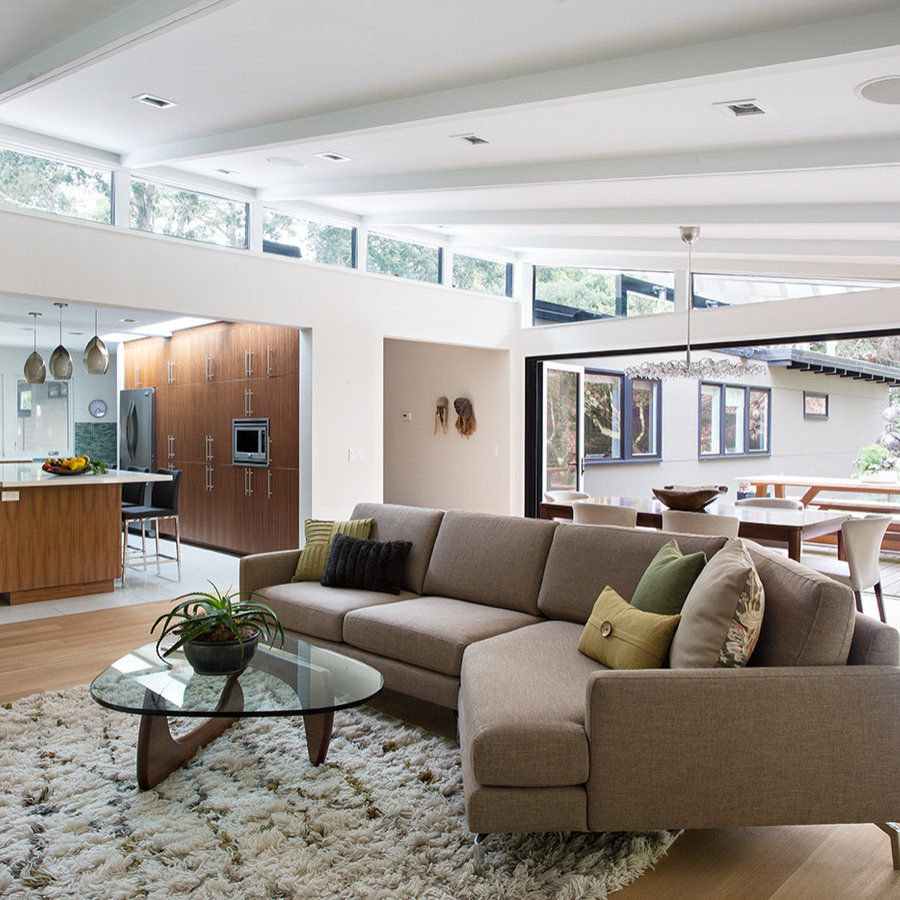 Idea from Gilmans Kitchens and Baths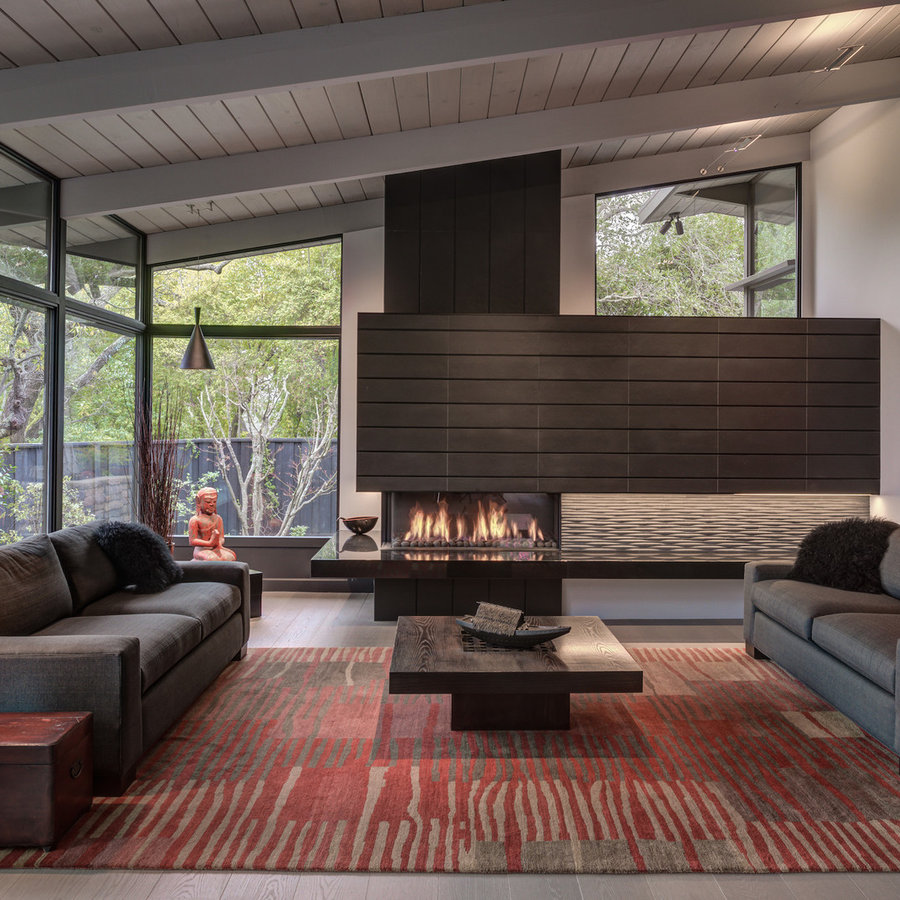 Idea from LMB Interiors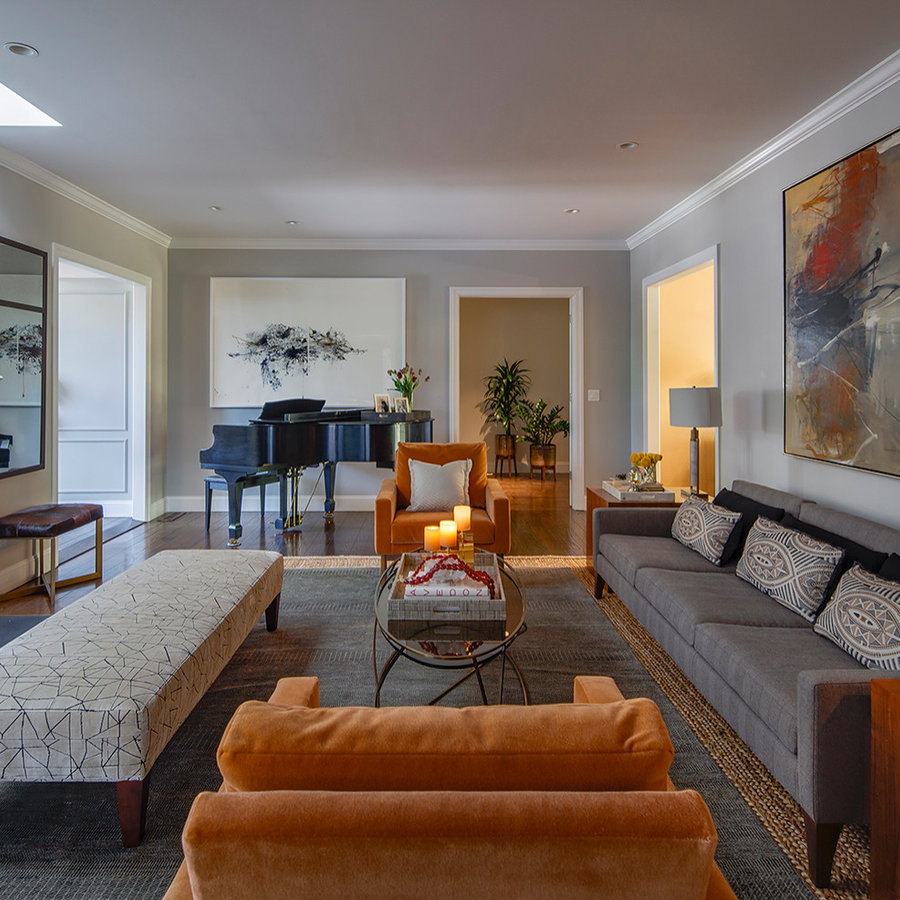 Idea from Amy Friedberg Design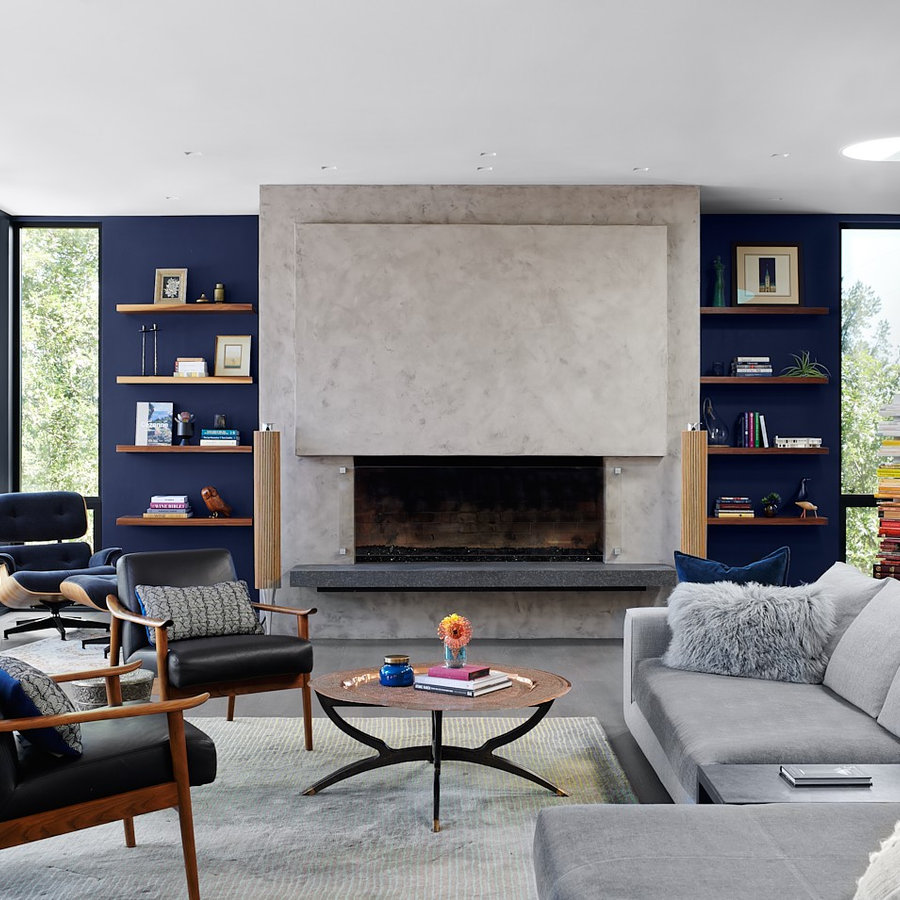 Idea from Arch4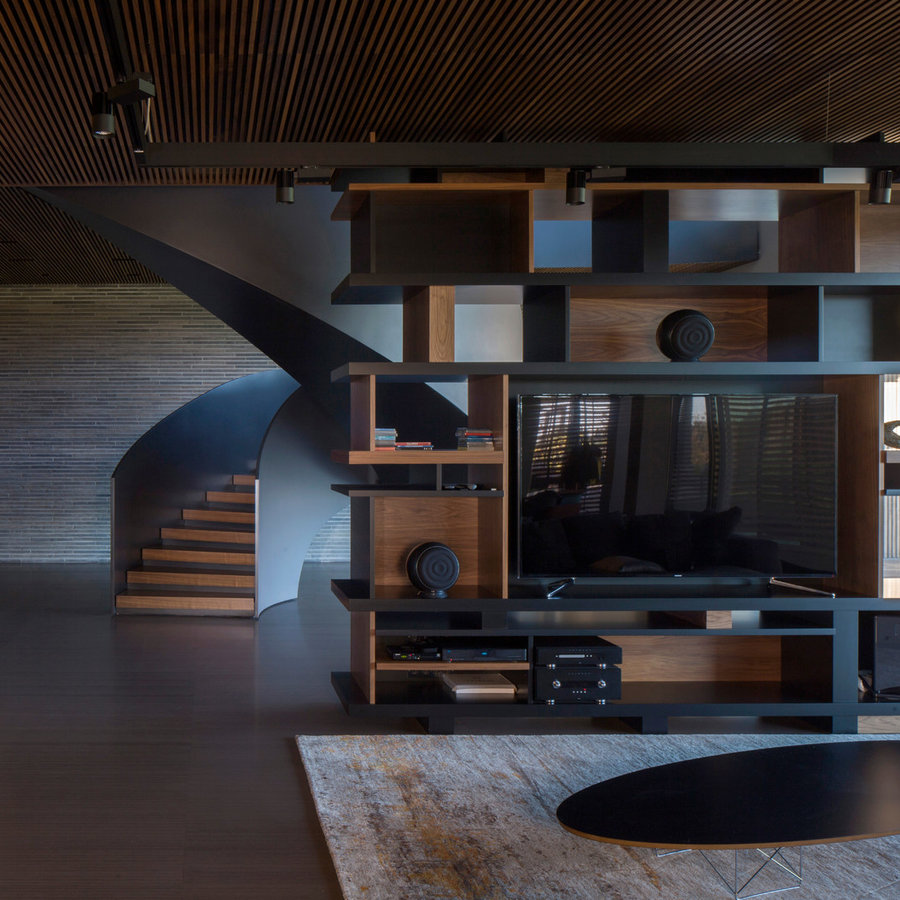 Idea from Stephen Sugg Photography and Video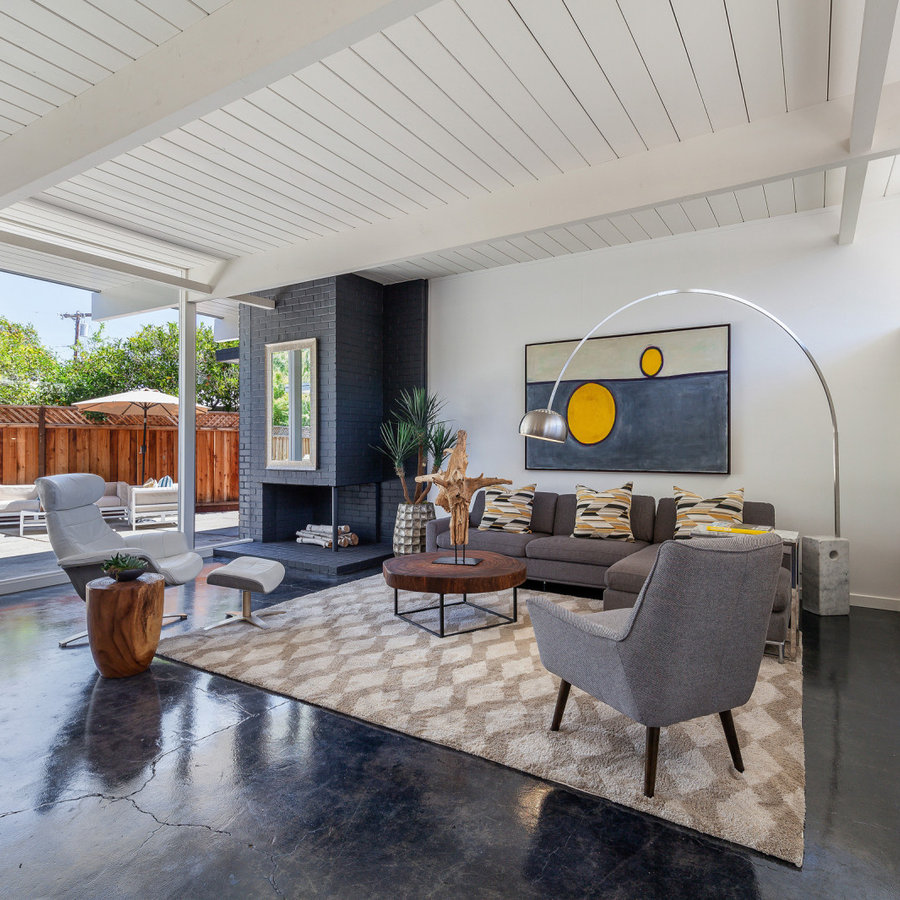 Idea from Tina Montemayor Design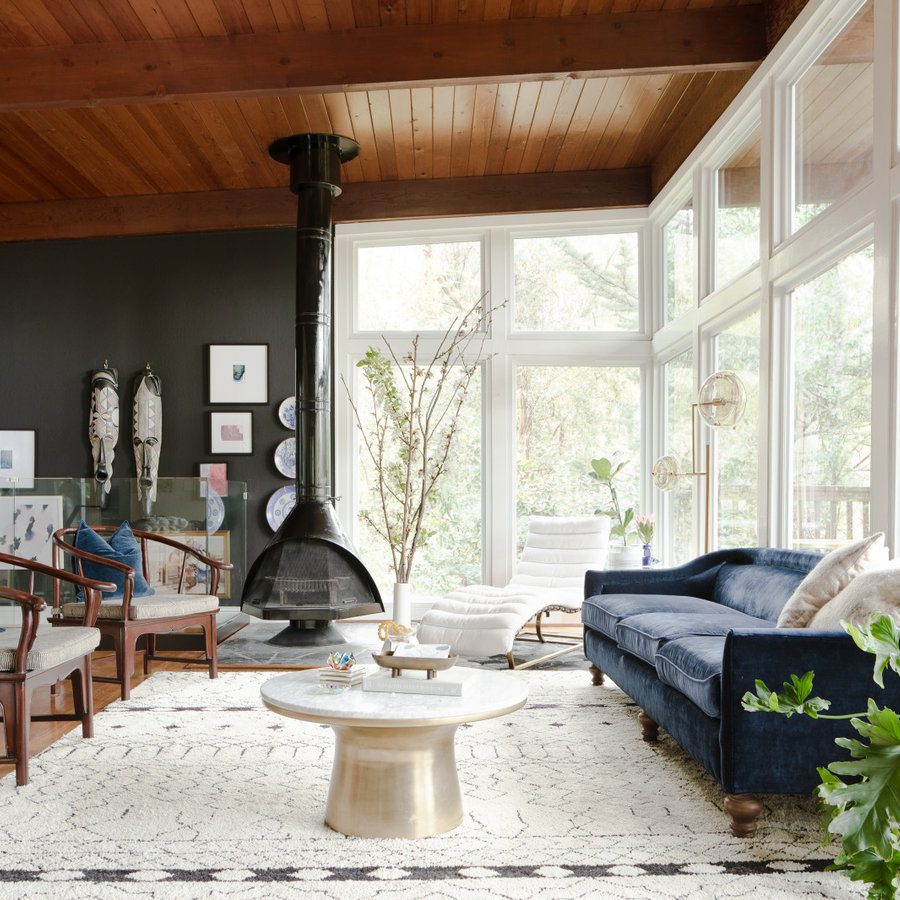 Idea from Marc Newman Architect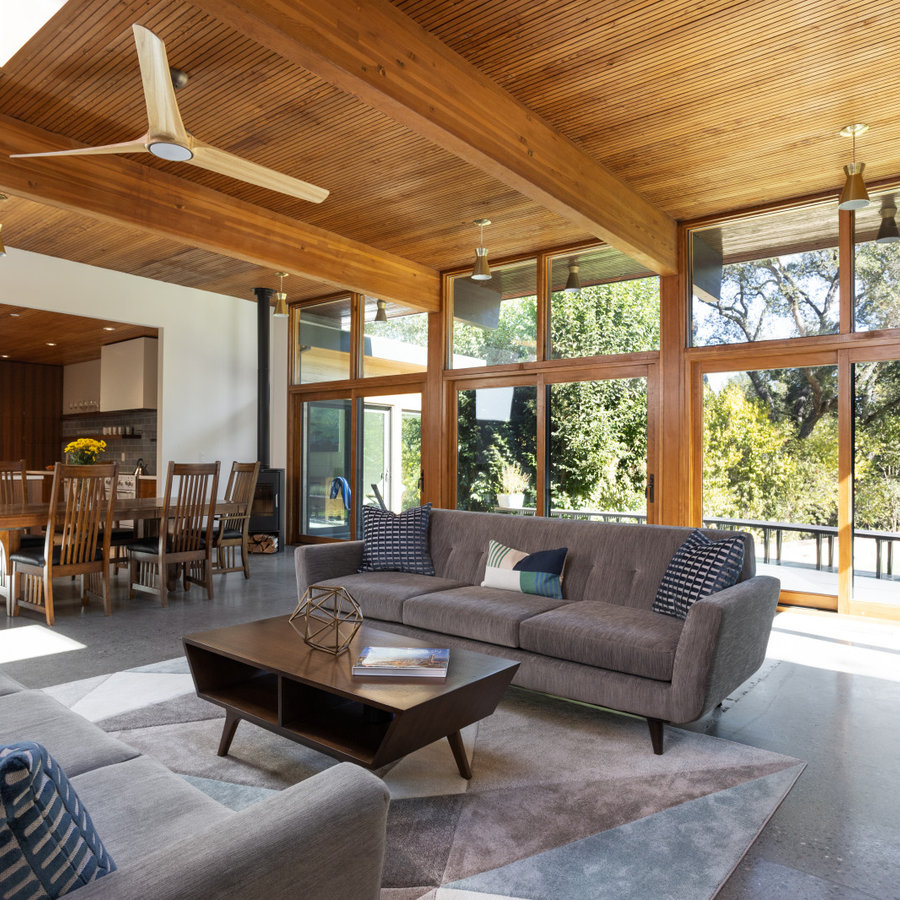 Idea from Craig O'Connell Architecture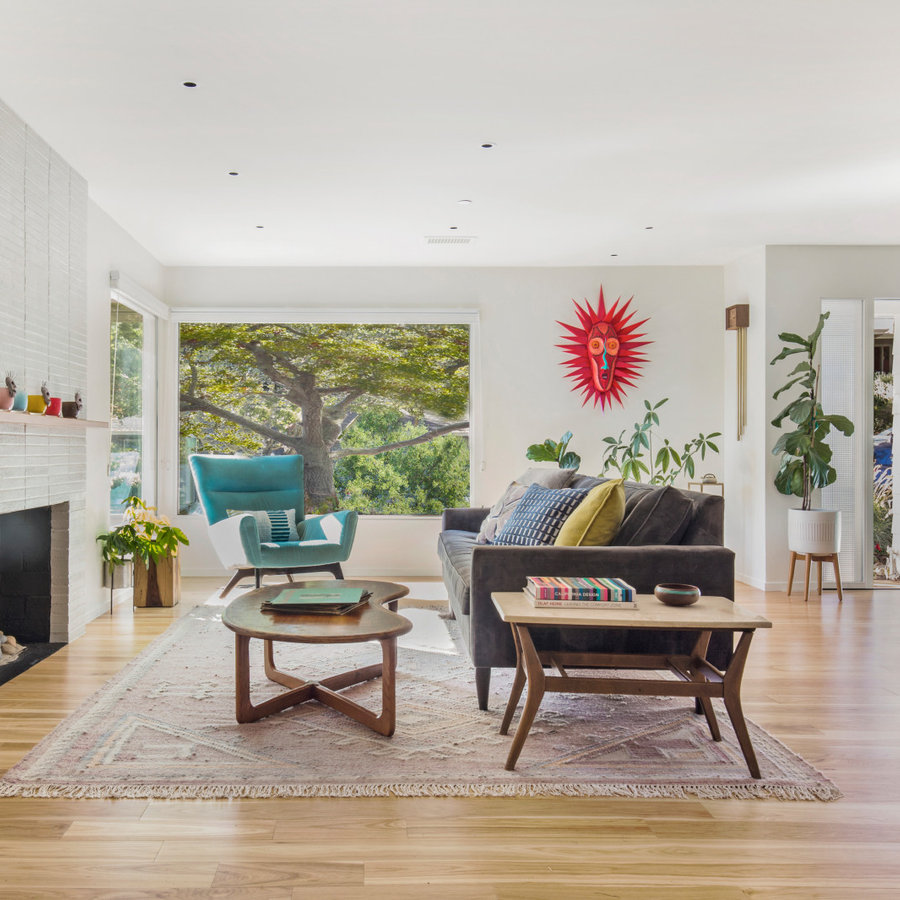 Idea from Oneshot Design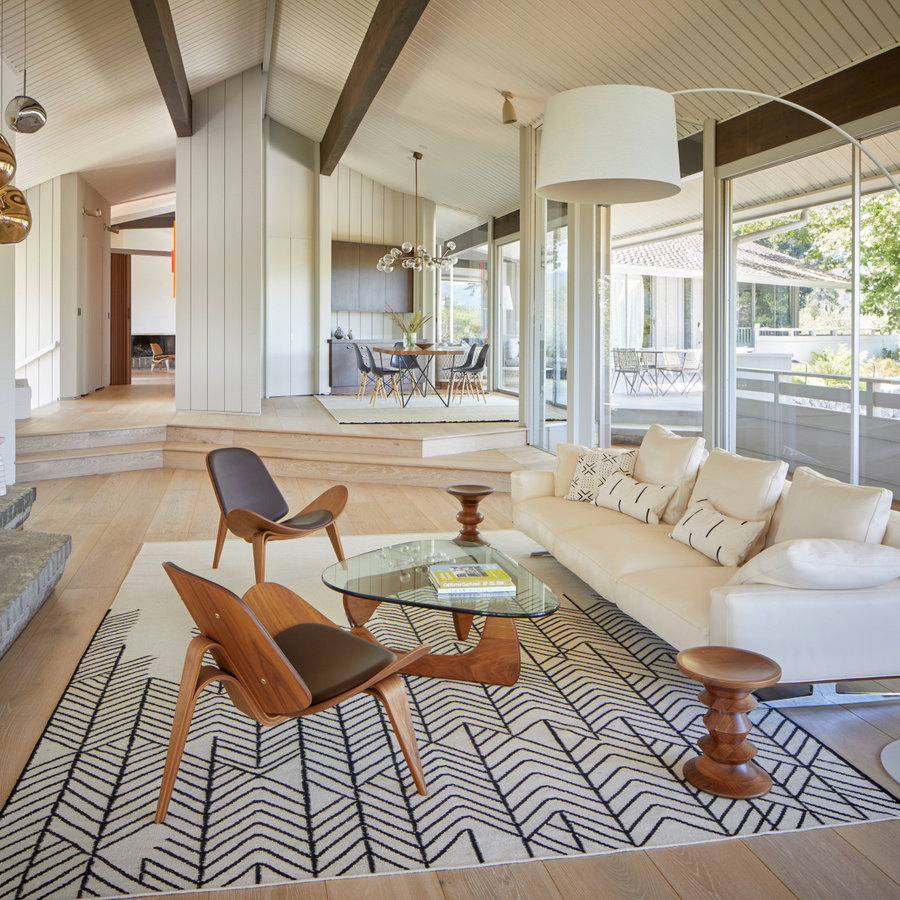 Idea from David Henig, Architect