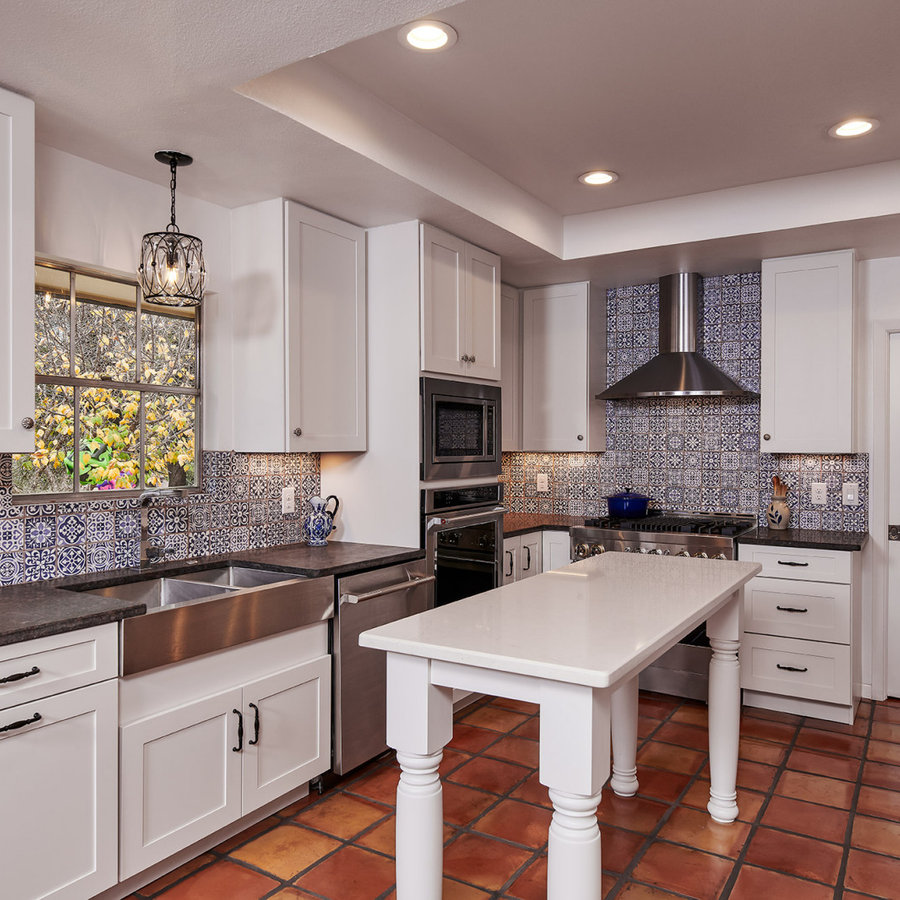 Explore the 50 Best Southwest Kitchen Design Ideas from Top Experts
If you're looking to give your kitchen a new lease of life, a remodel is the way to go. And if you're a fan of the Southwest style, you're in luck. With its bold colors, natural materials, and rustic charm, the Southwest style is the perfect fit for a kitchen renovation. But with so many options out there, where do you begin?
In this article, we've gathered 50 Southwest kitchen design ideas from industry experts that are sure to inspire your next remodel. Whether you're looking to update your countertops, add lighting fixtures, or redo your cabinetry, we've got you covered. Each idea has been carefully curated by our team of experts, so you can be sure you're getting the most up-to-date advice from professionals who know their stuff. From vibrant turquoise tiles to warm, earthy tones, these ideas cover every aspect of Southwest kitchen design.
So whether you're going for a full-on remodel or simply looking to add some new elements to your existing design, this comprehensive list is just what you need to get started. Get ready to fall in love with the Southwest all over again.
Idea from Virtuoso Builders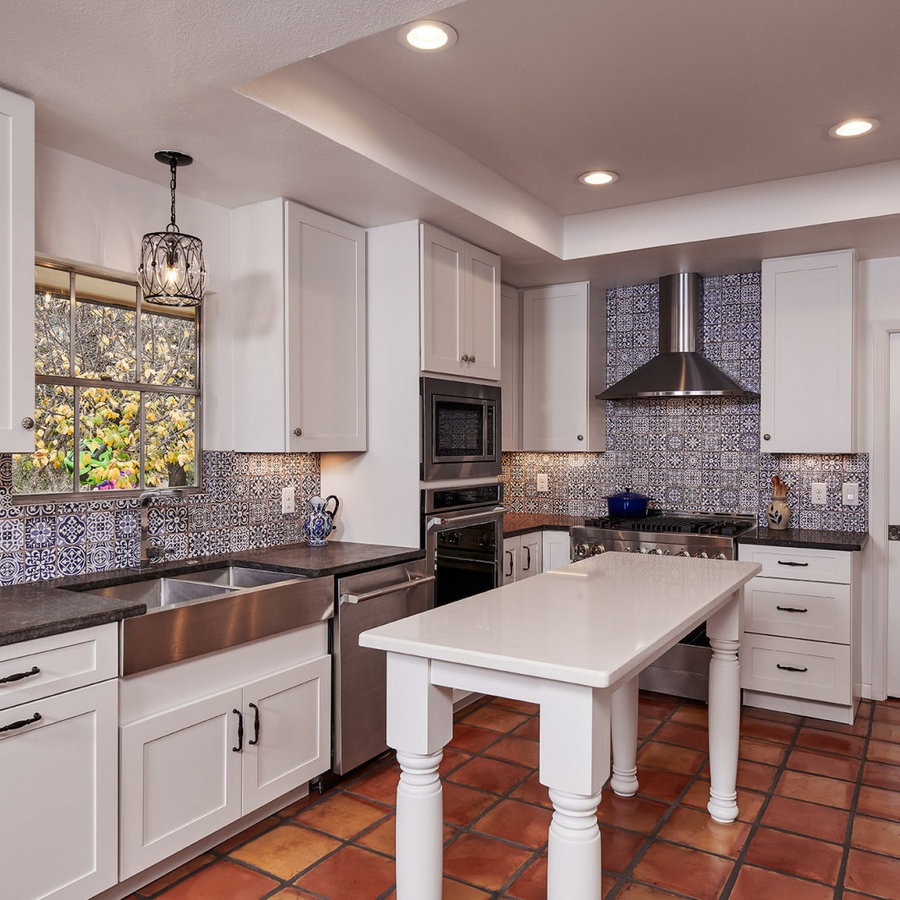 Idea from KC Fine Cabinetry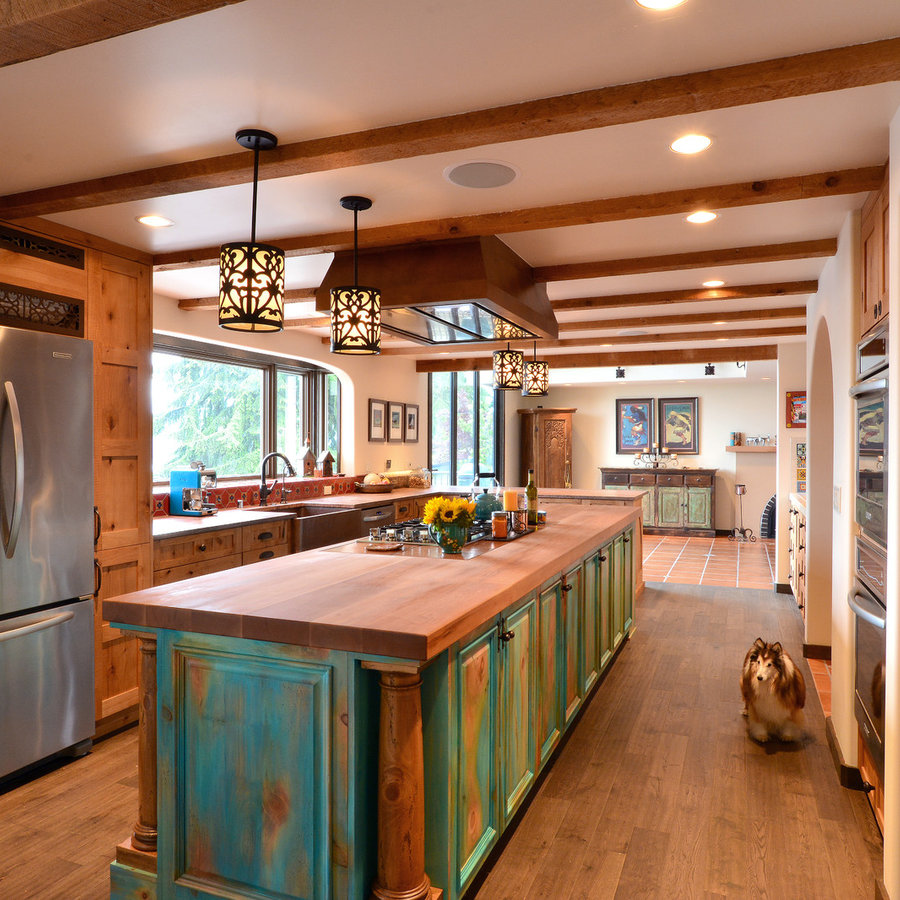 Idea from R.D. Henry & Company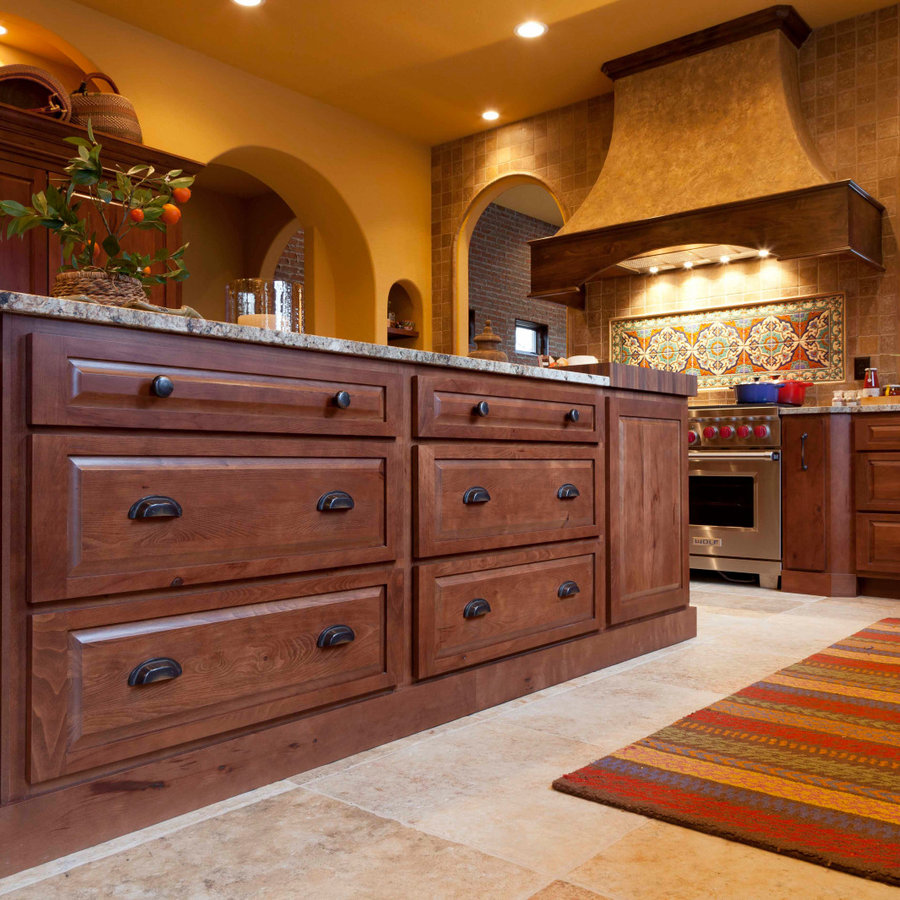 Idea from Nate Fischer Interiors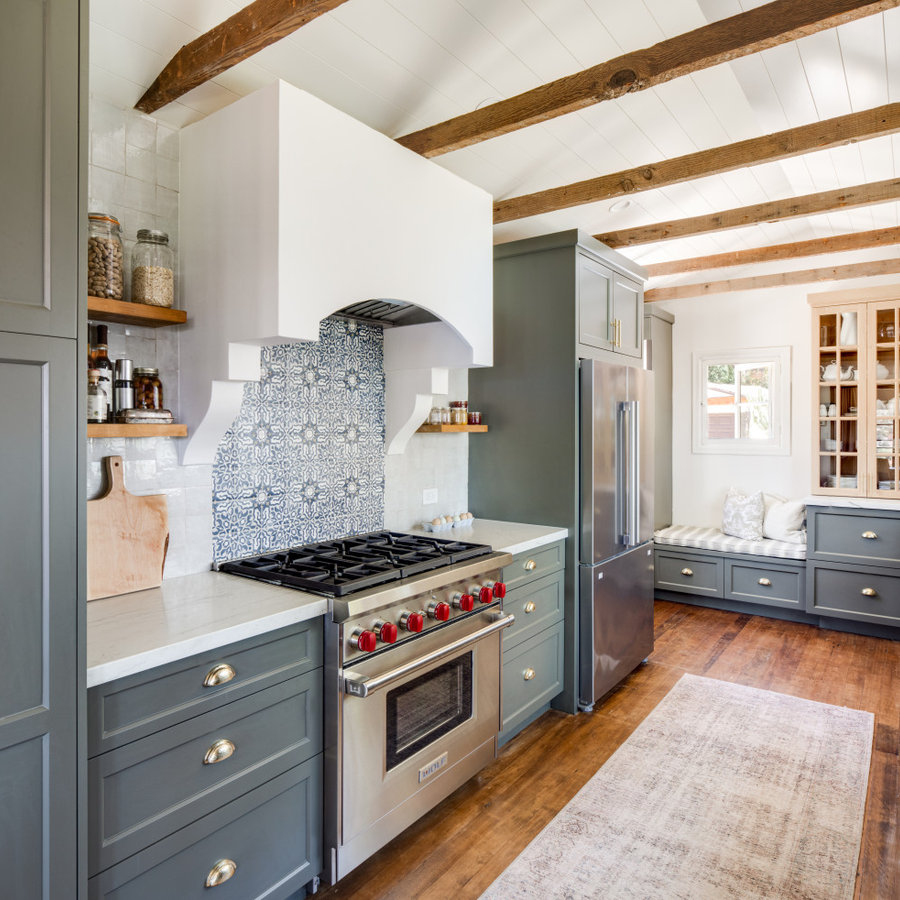 Idea from Custom Designs Cabinetry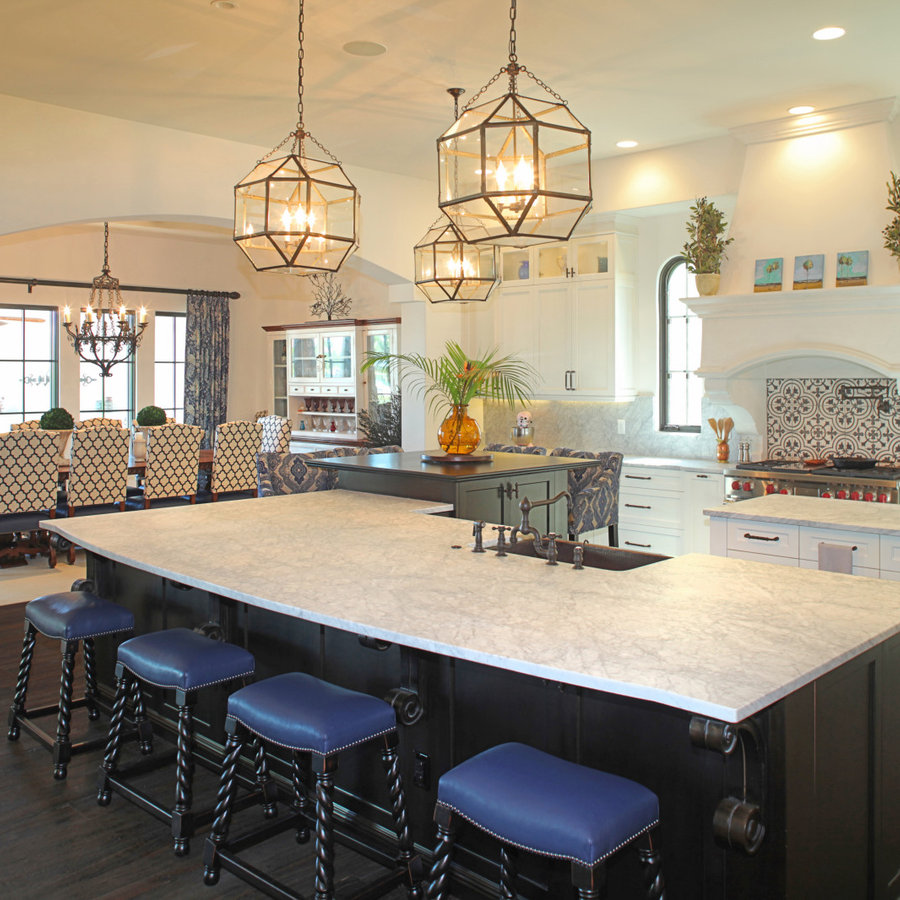 Idea from Elliott & Pohls Construction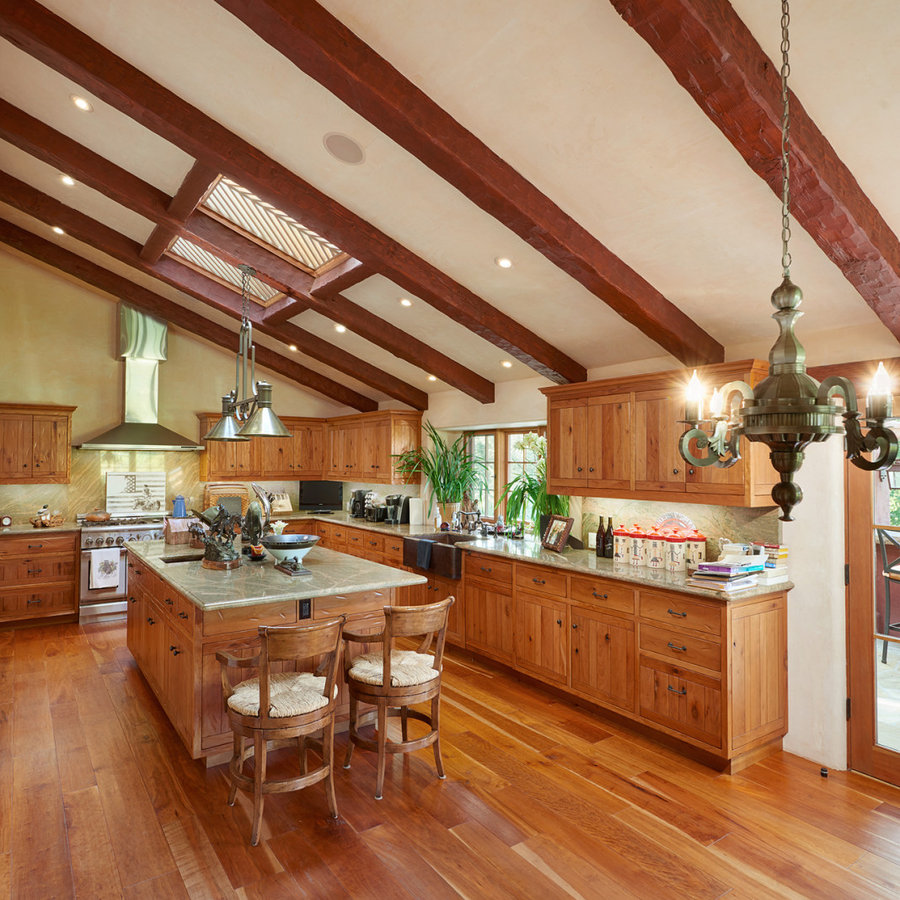 Idea from J Davies Builders LLC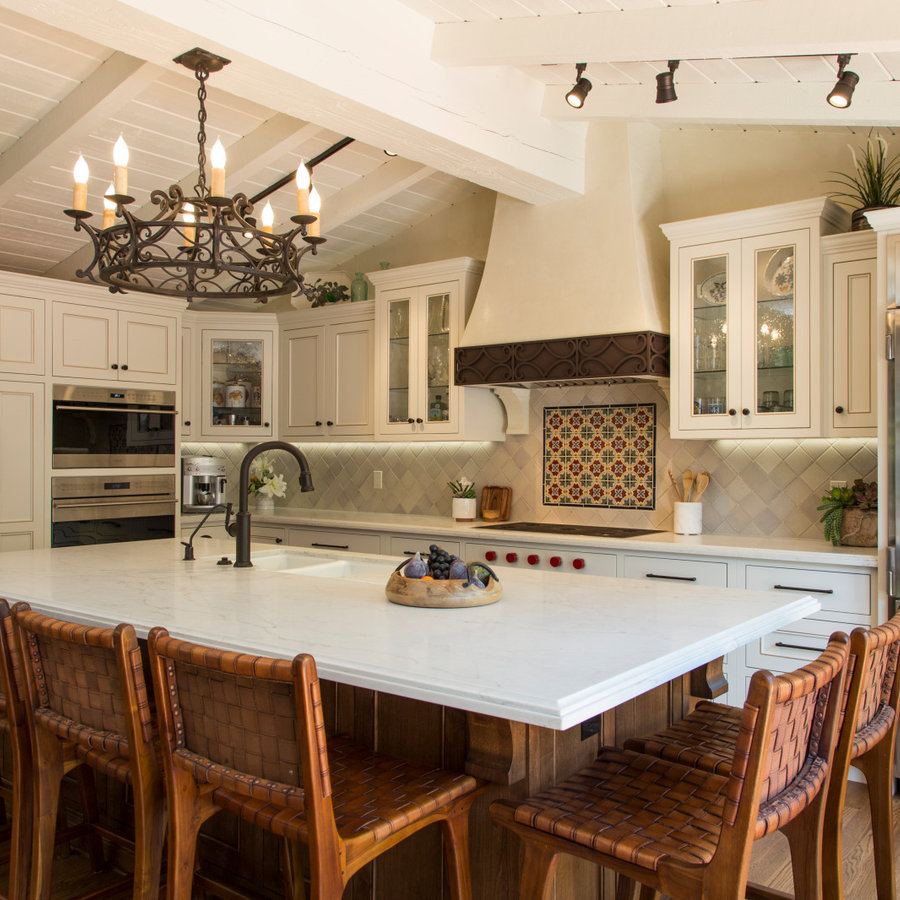 Idea from Clare S Design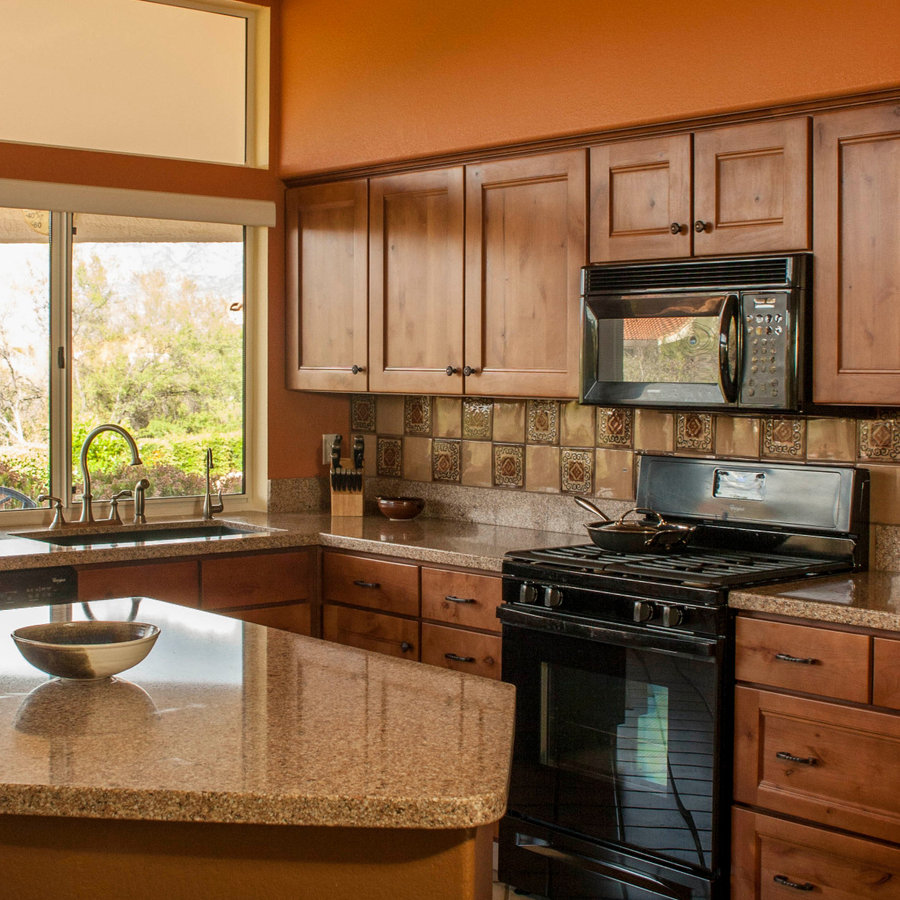 Idea from Kim Rogers Wilson Designs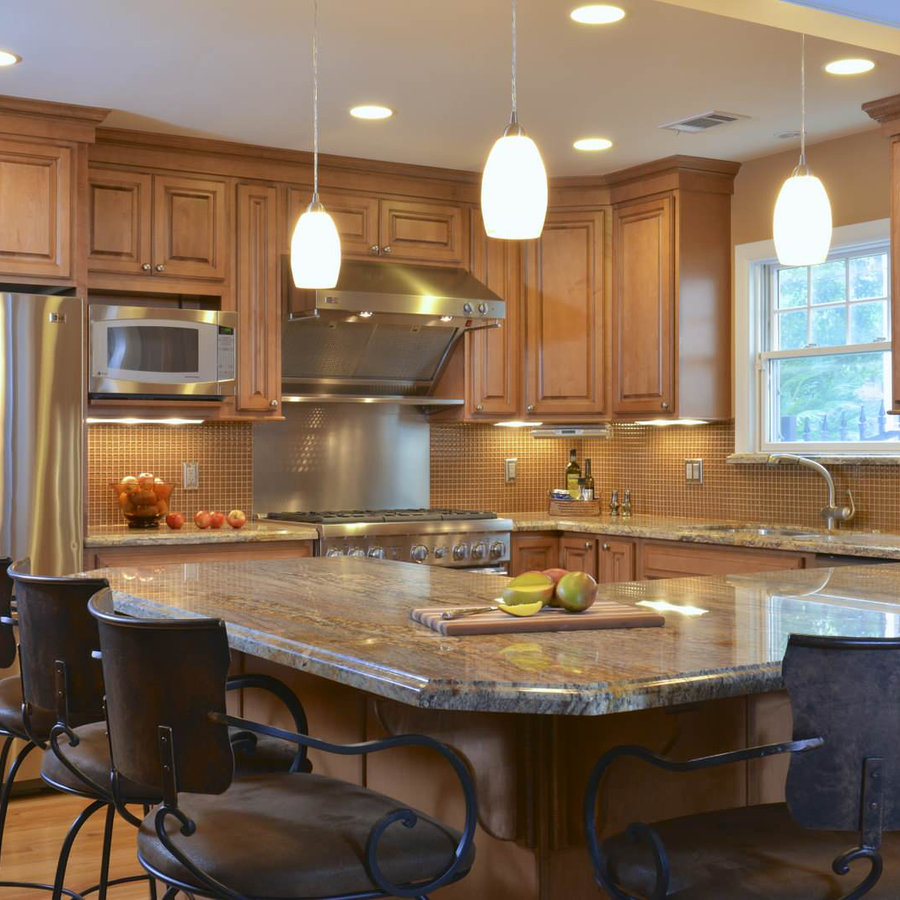 Idea from Frontier Group- Architectural Photography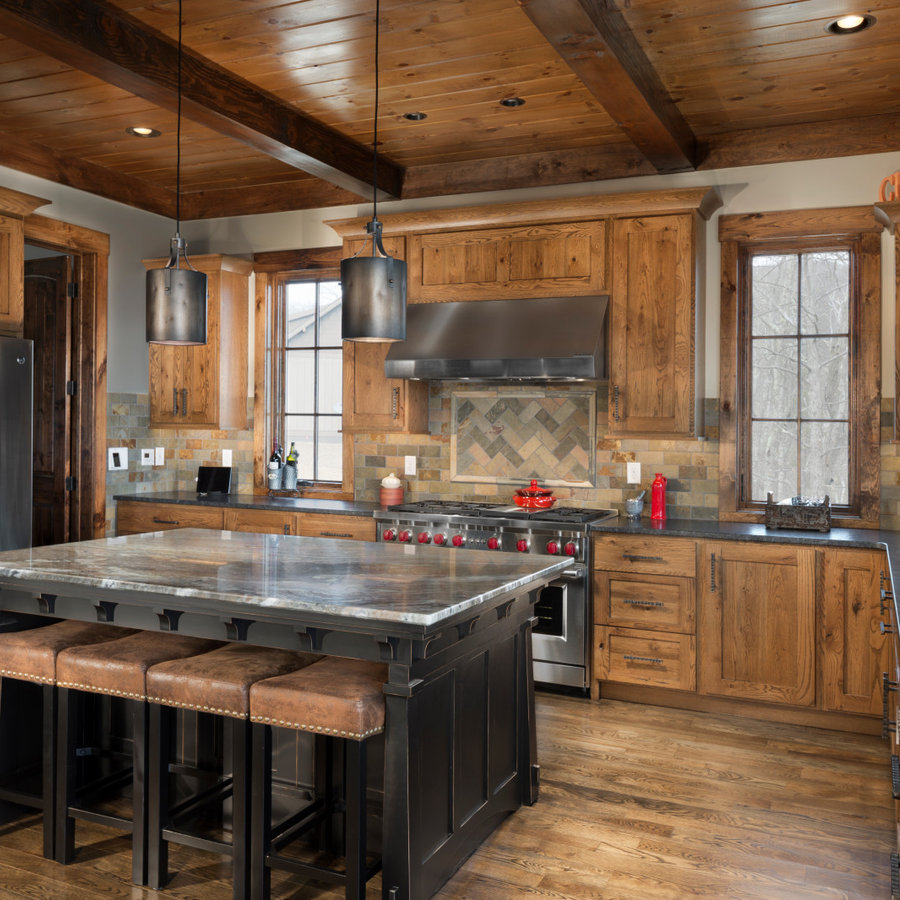 Idea from Blue Copper Design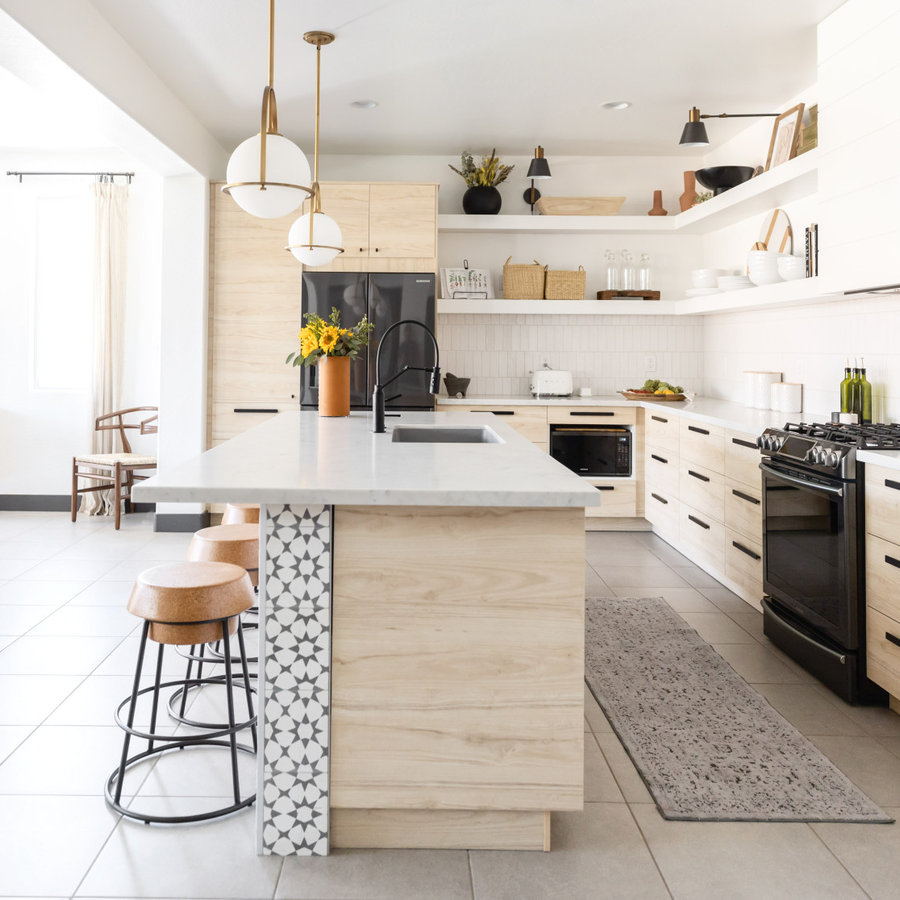 Idea from Image Cabinet & Stone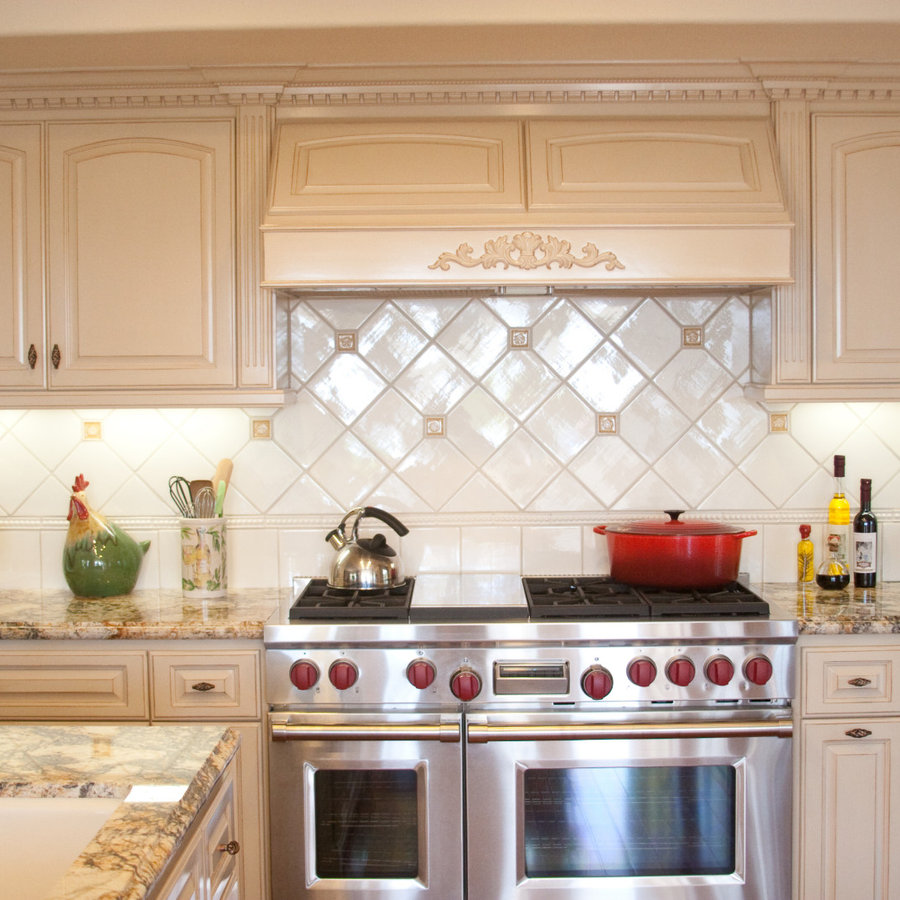 Idea from KM Designs, Inc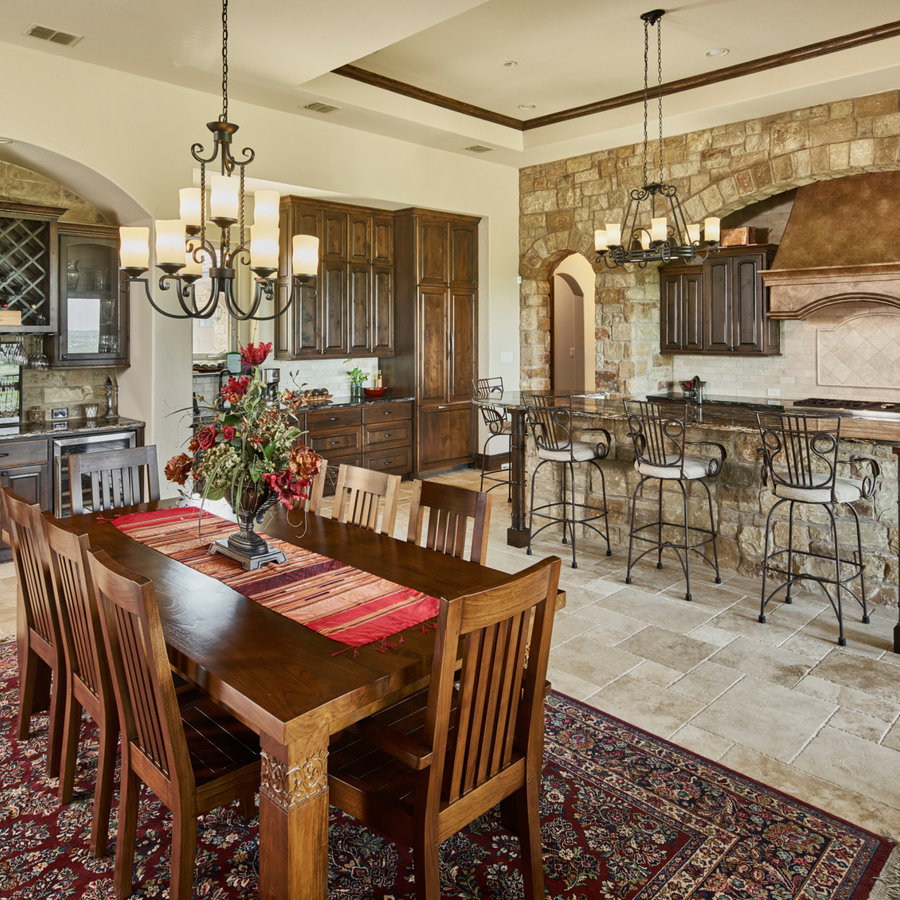 Idea from Tierra Antigua Realty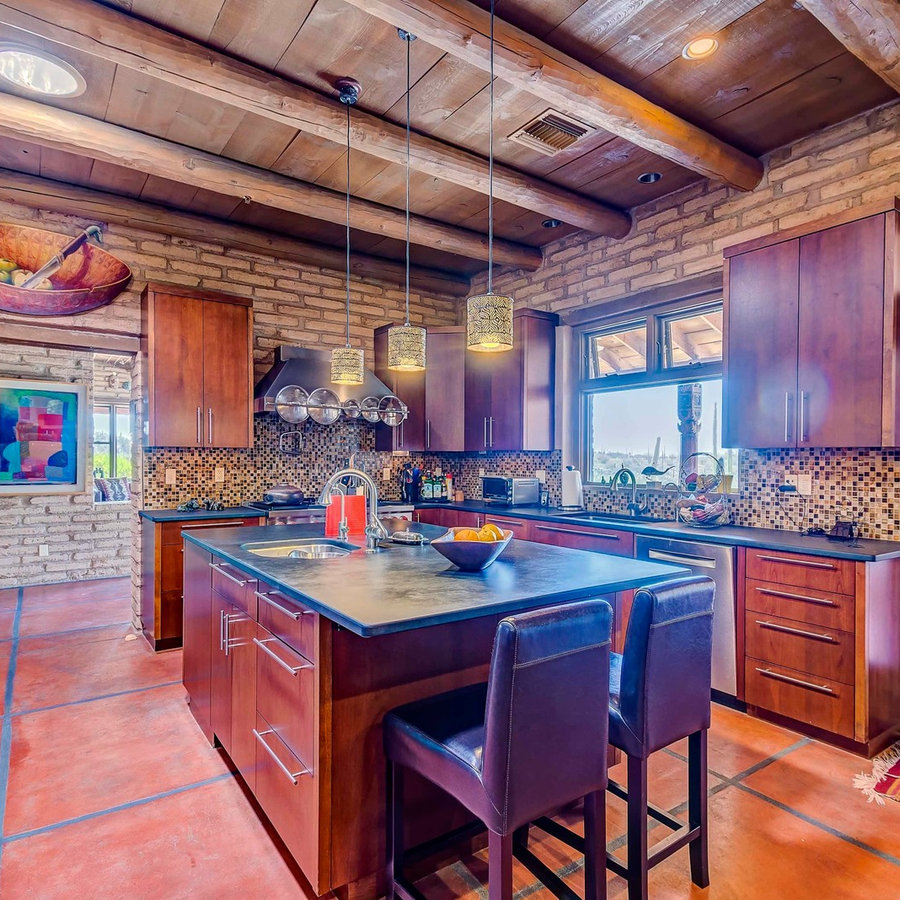 Idea from Flooring Factory LLC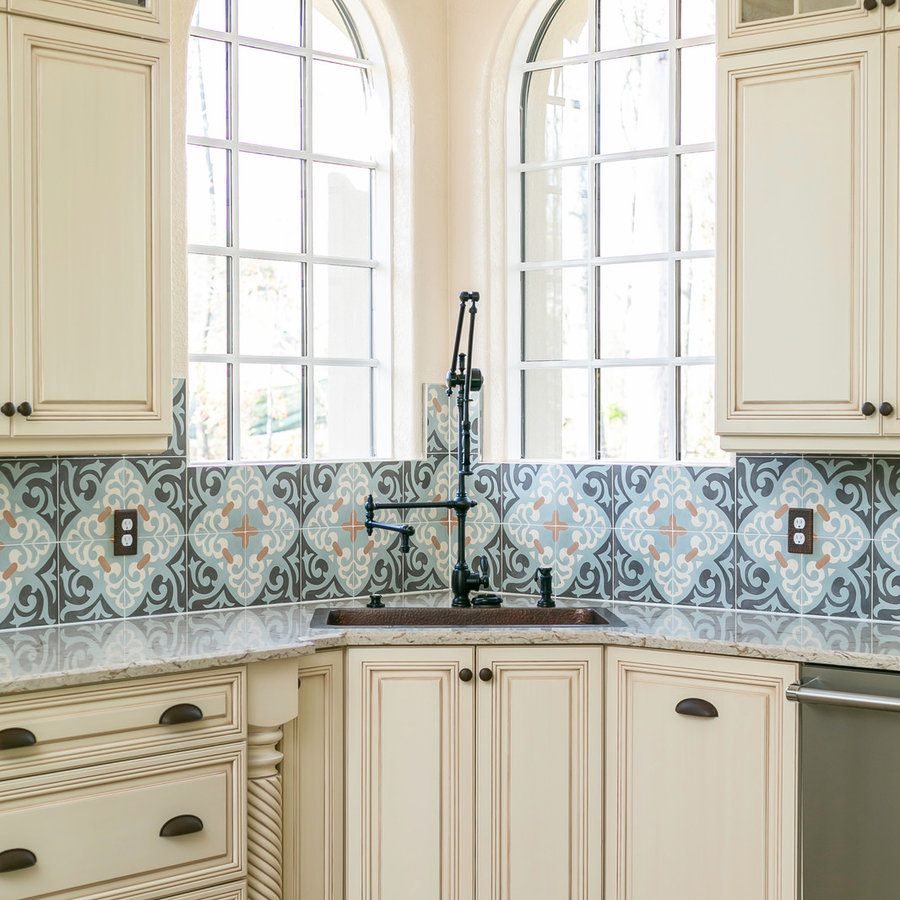 Idea from Pam Voth Photography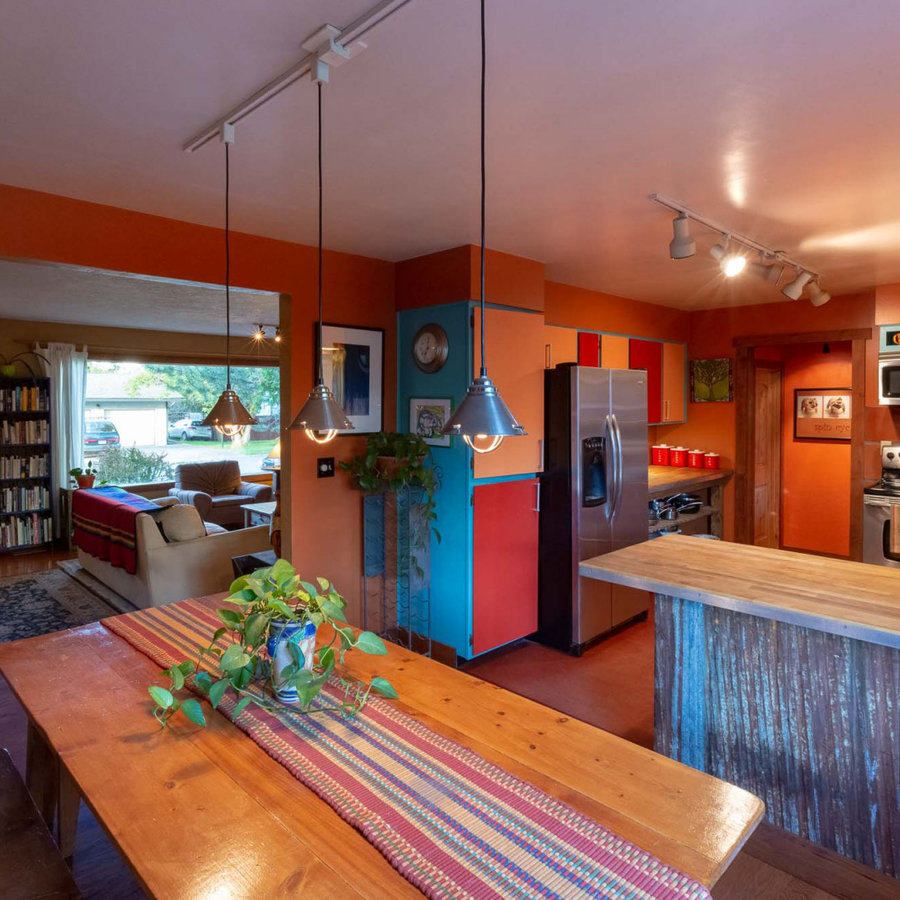 Idea from Srote & Co Architects | Planners | Interiors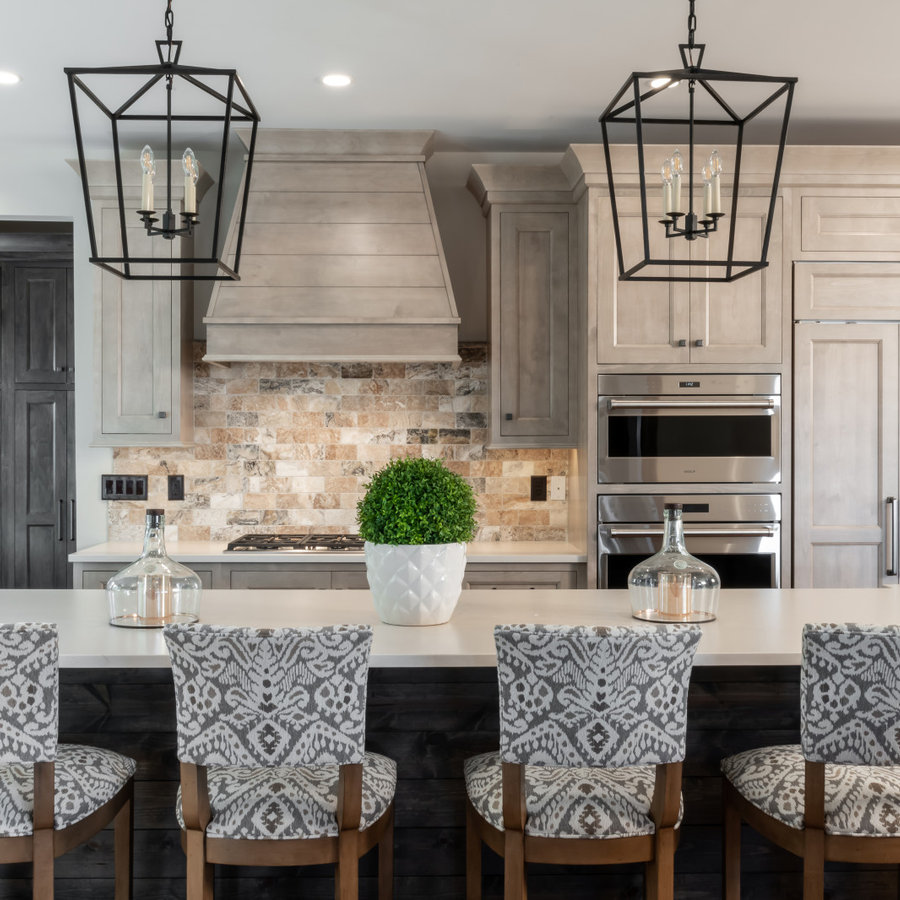 Idea from Shoreline Architecture & Design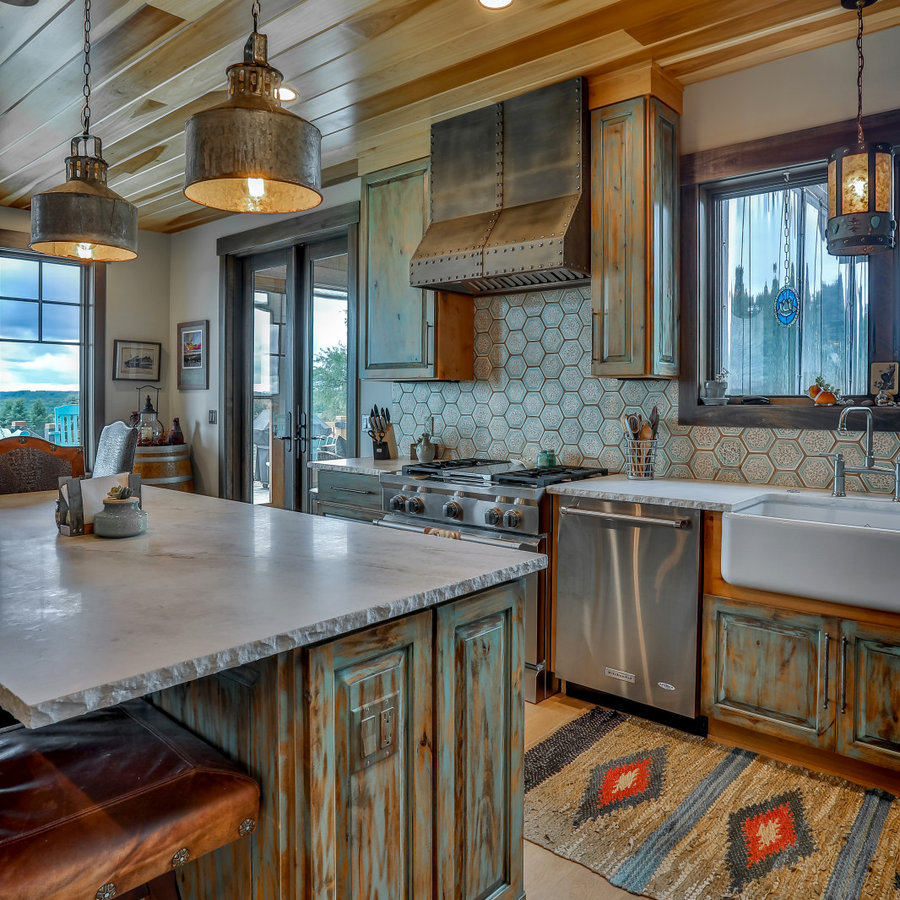 Idea from Cabinet Blueprint .com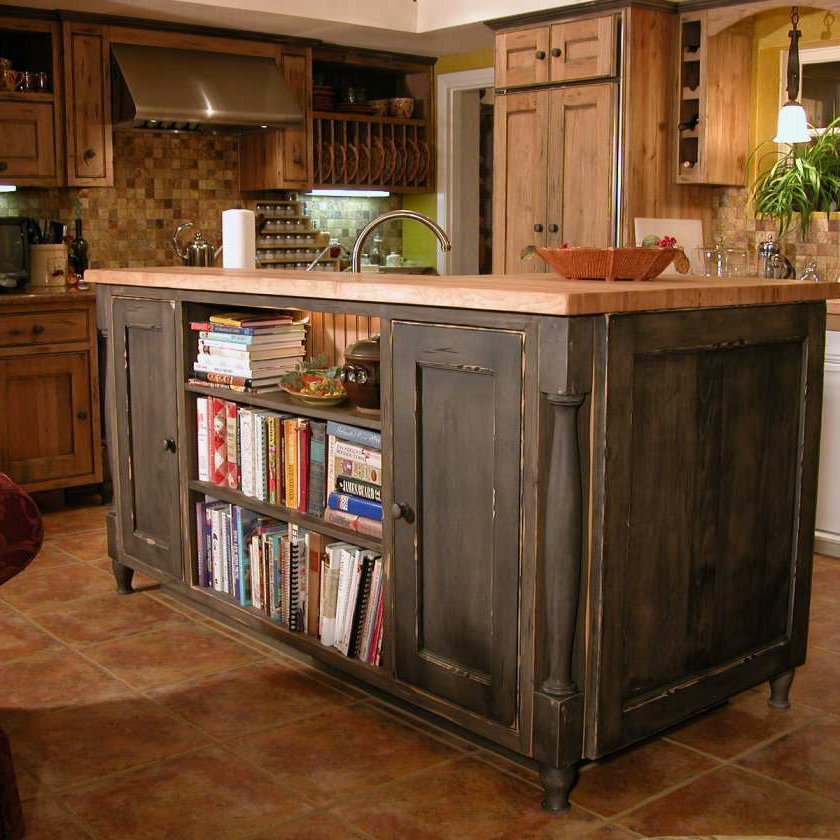 Idea from Dream Kitchens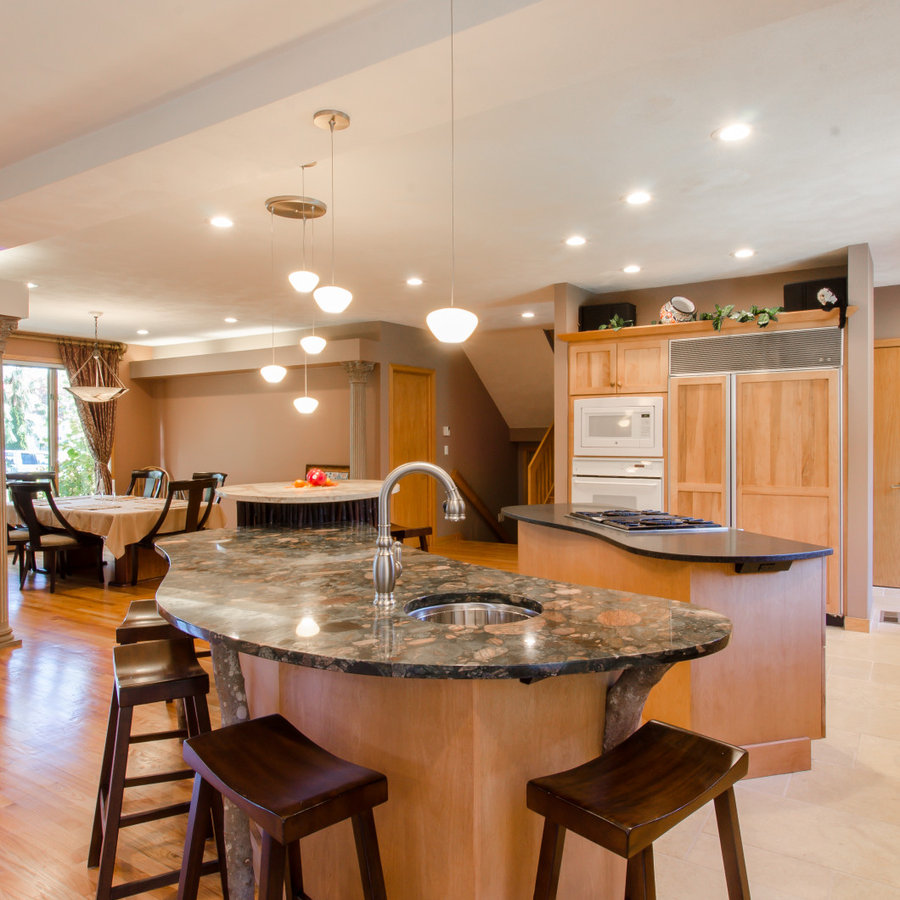 Idea from Elite Contracting LLC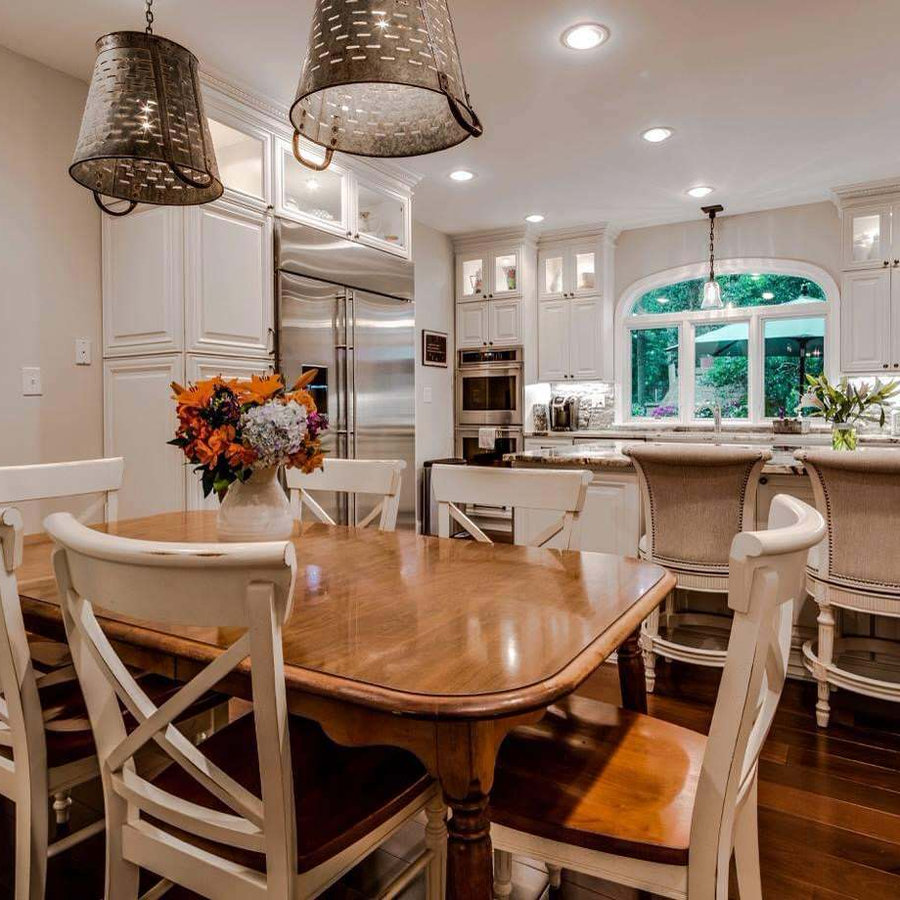 Idea from Requarth Co.: Kitchens, Millwork & Lumber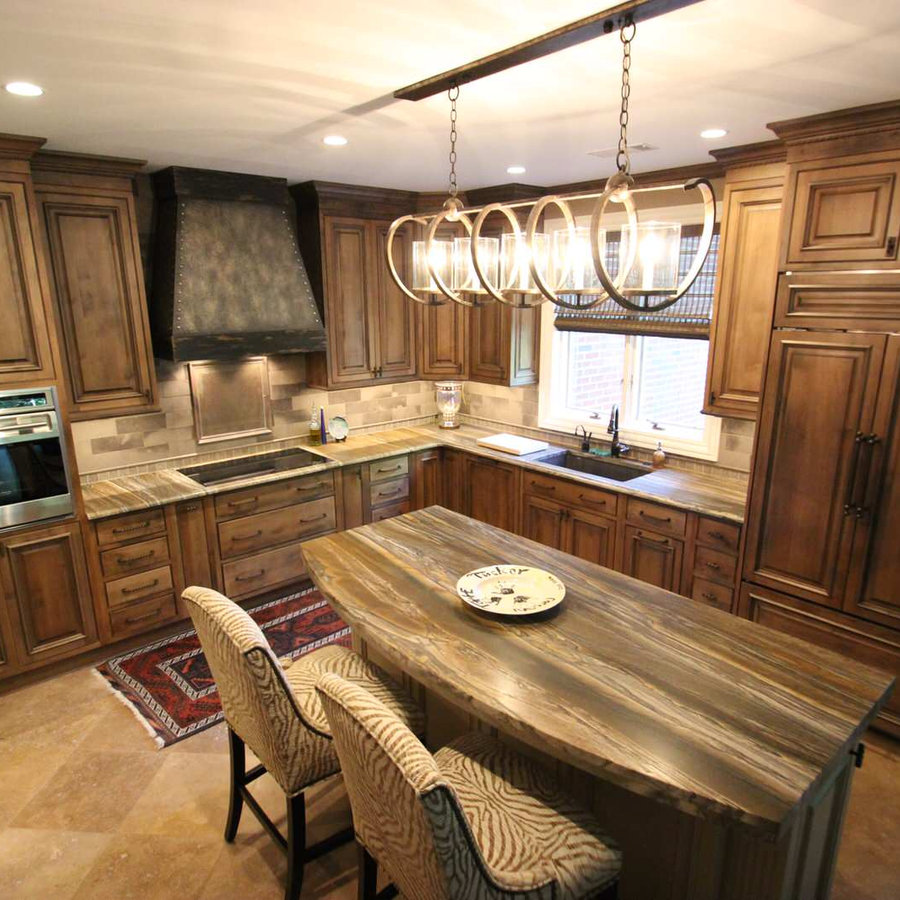 Idea from Residential Building Services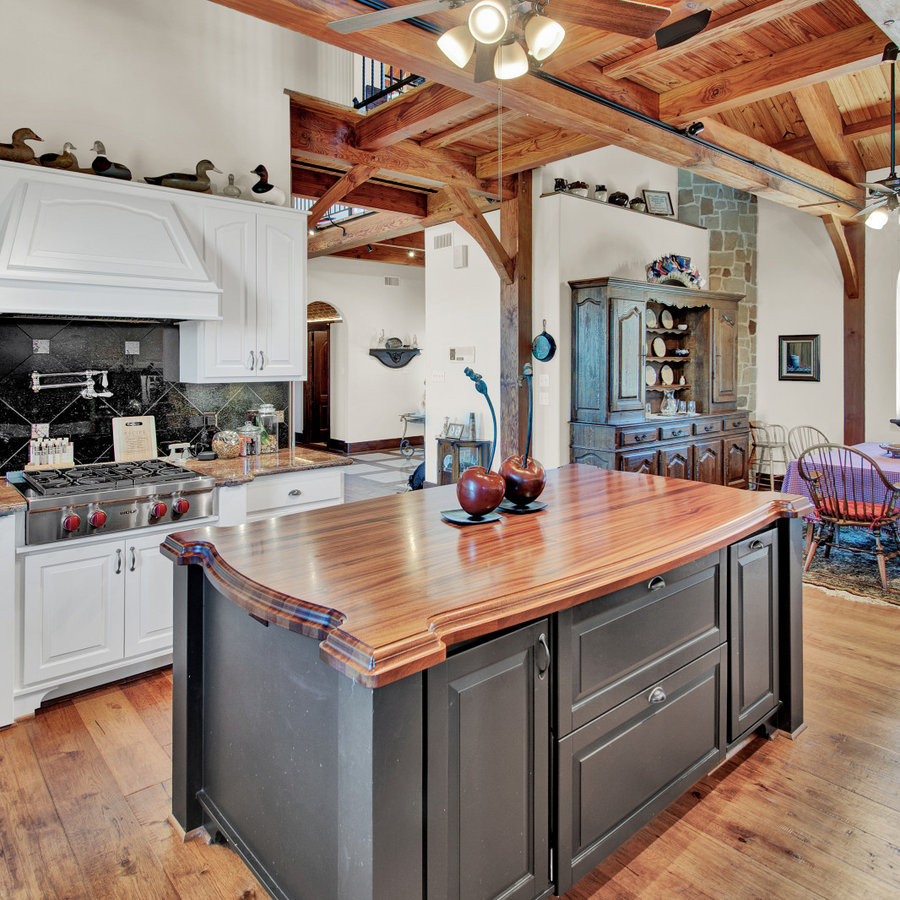 Idea from DIDA Home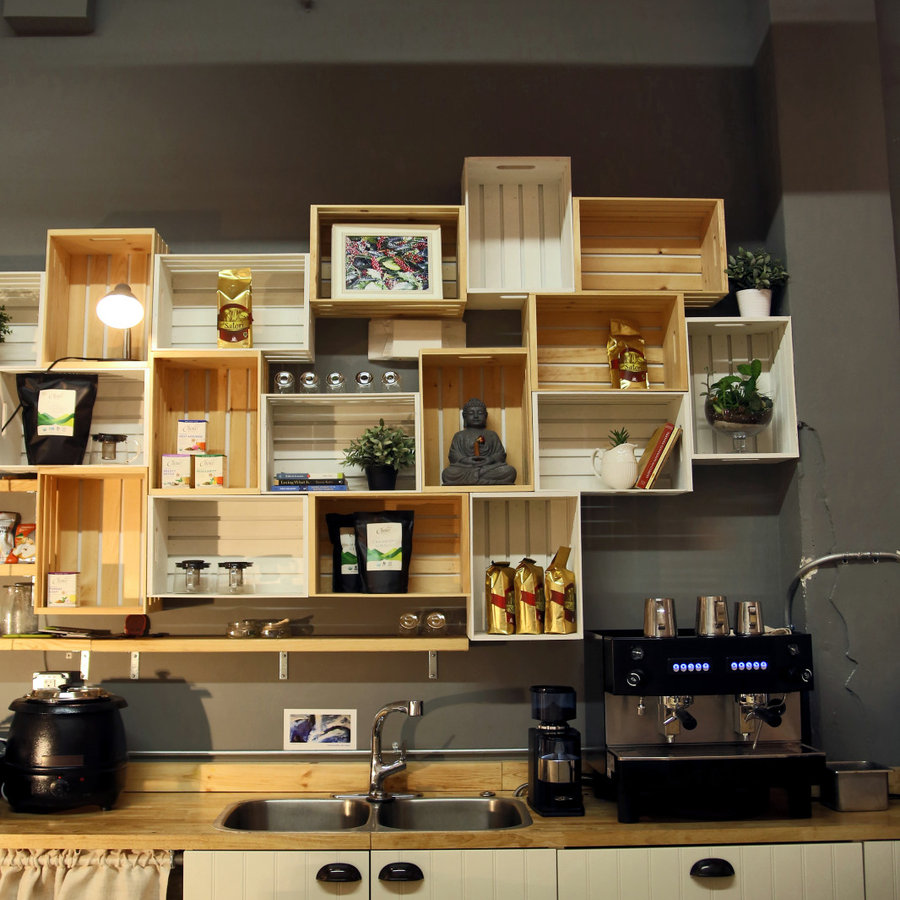 Idea from Ocala Kitchen and Bath, Inc.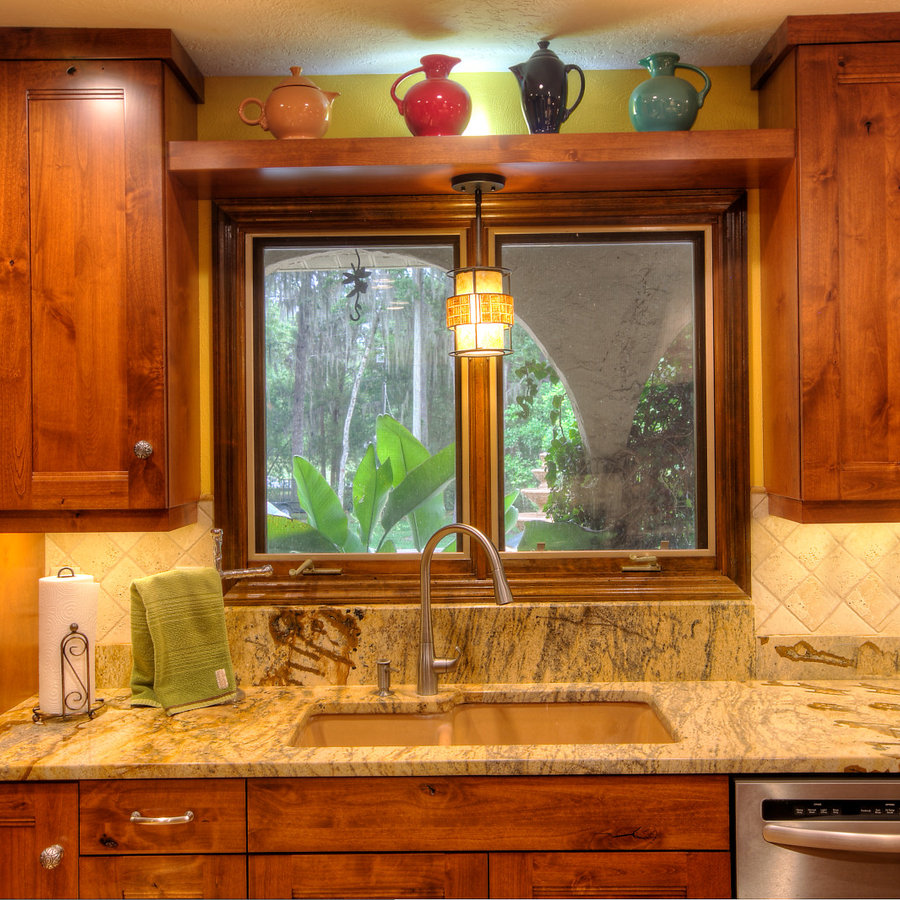 Idea from Core Design, LLC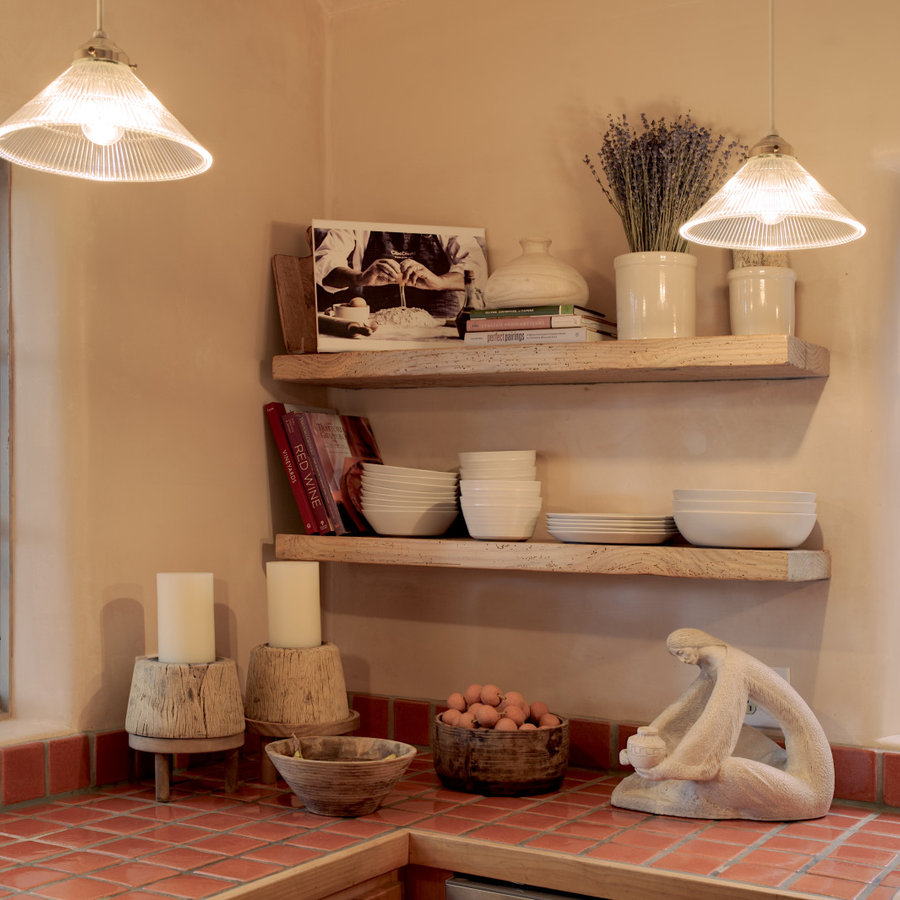 Idea from Sticks and Stones Design by Wendi Lund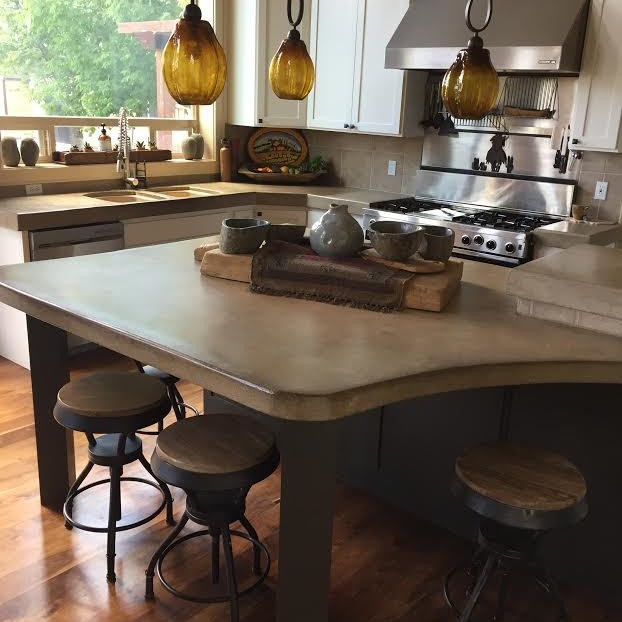 Idea from Design by Nativ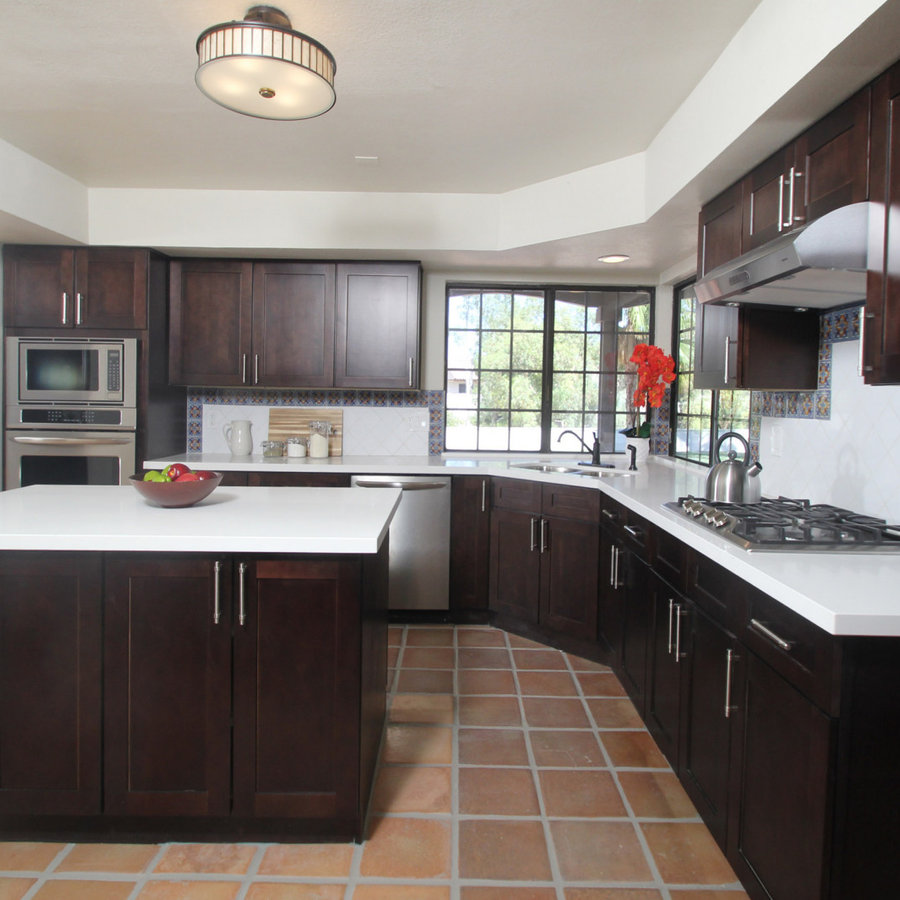 Idea from Dybdahl Design Group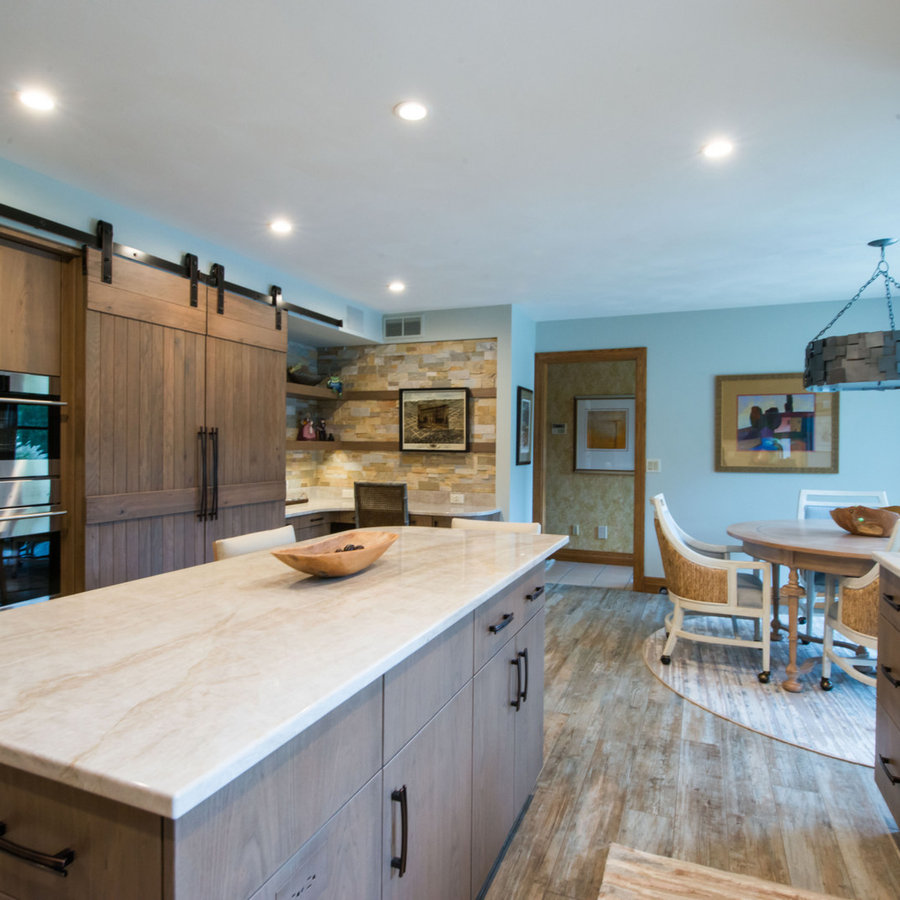 Idea from Barlow Architecture Studio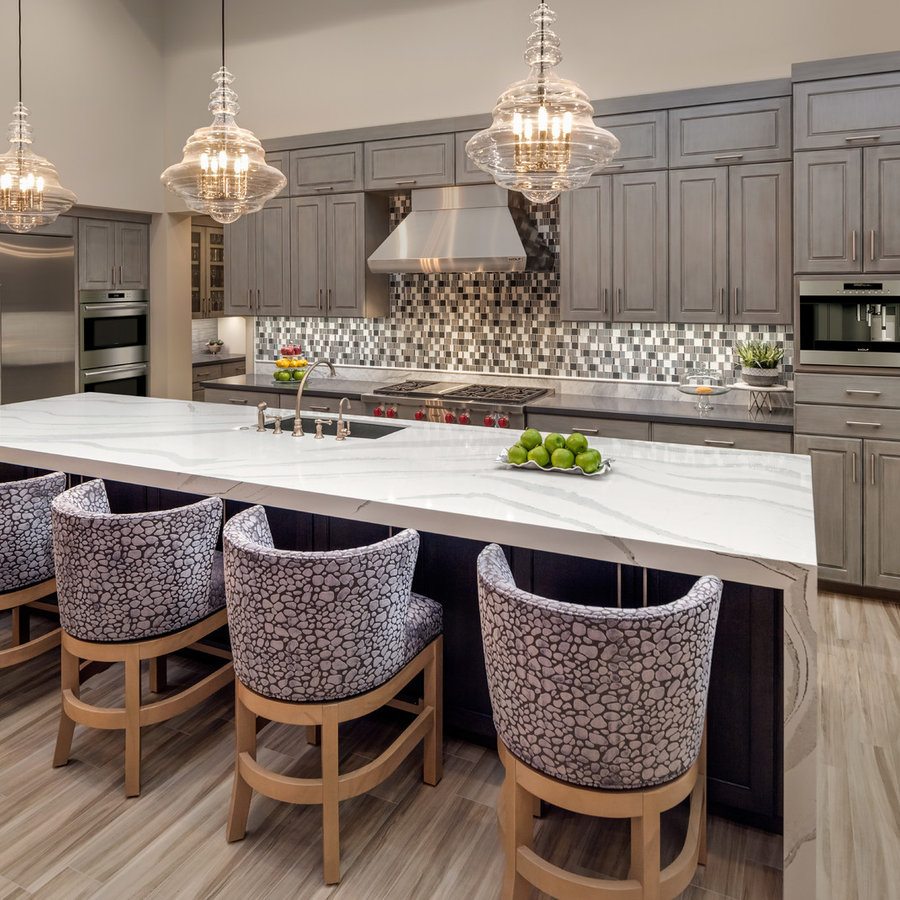 Idea from London Design Build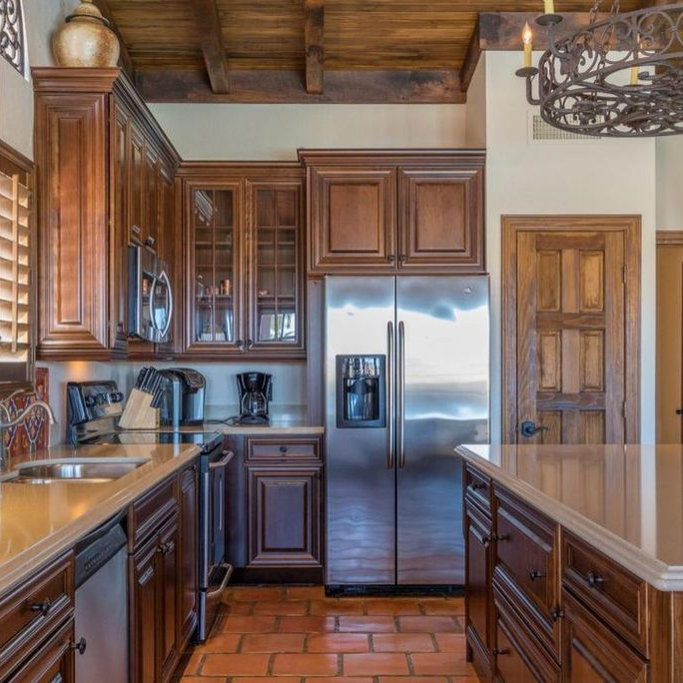 Idea from Infinity Homes Inc.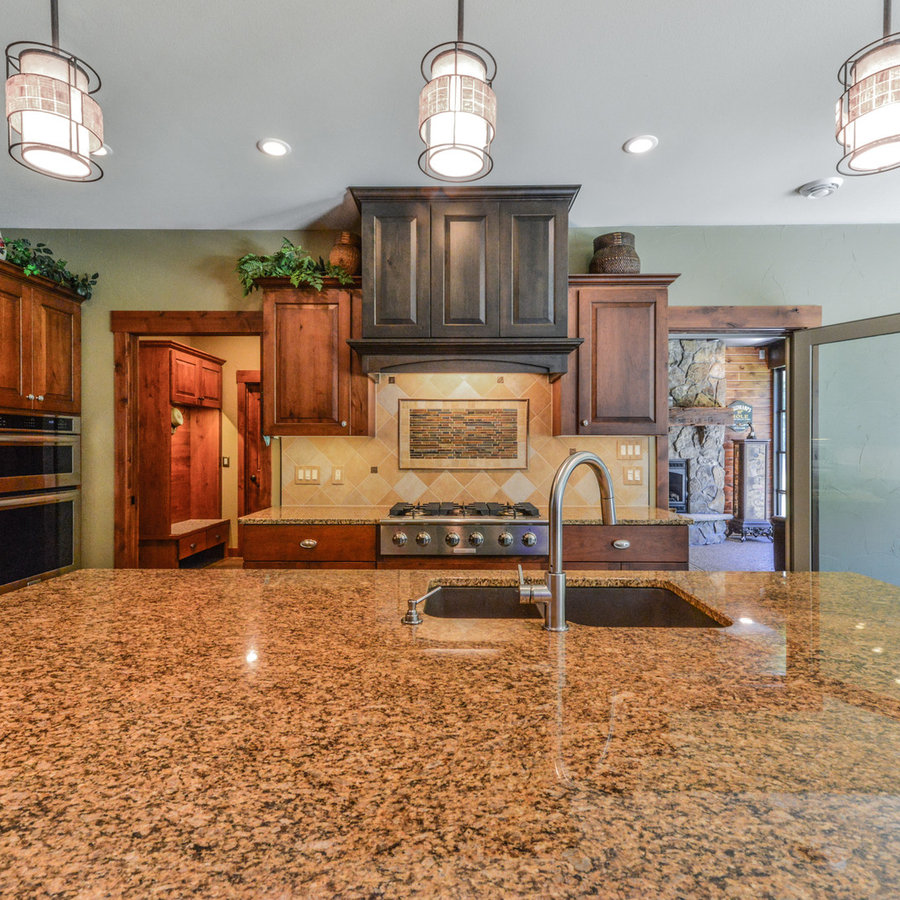 Idea from Colossus Mfg.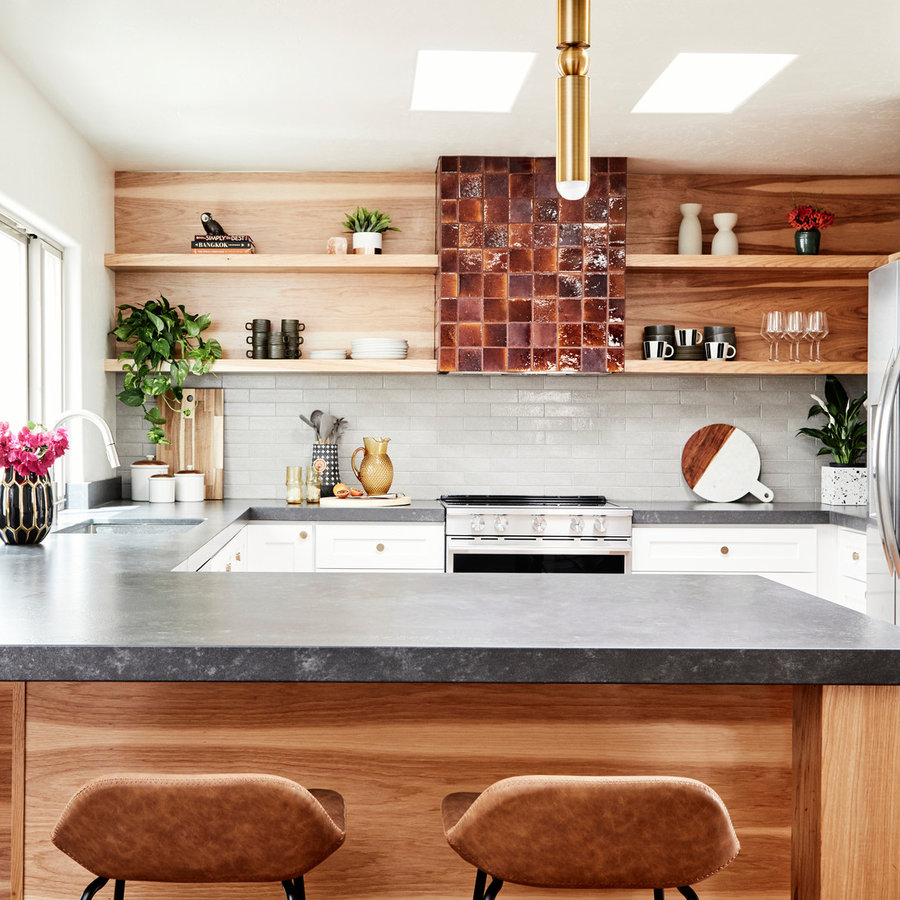 Idea from Kelly J. Wilson Design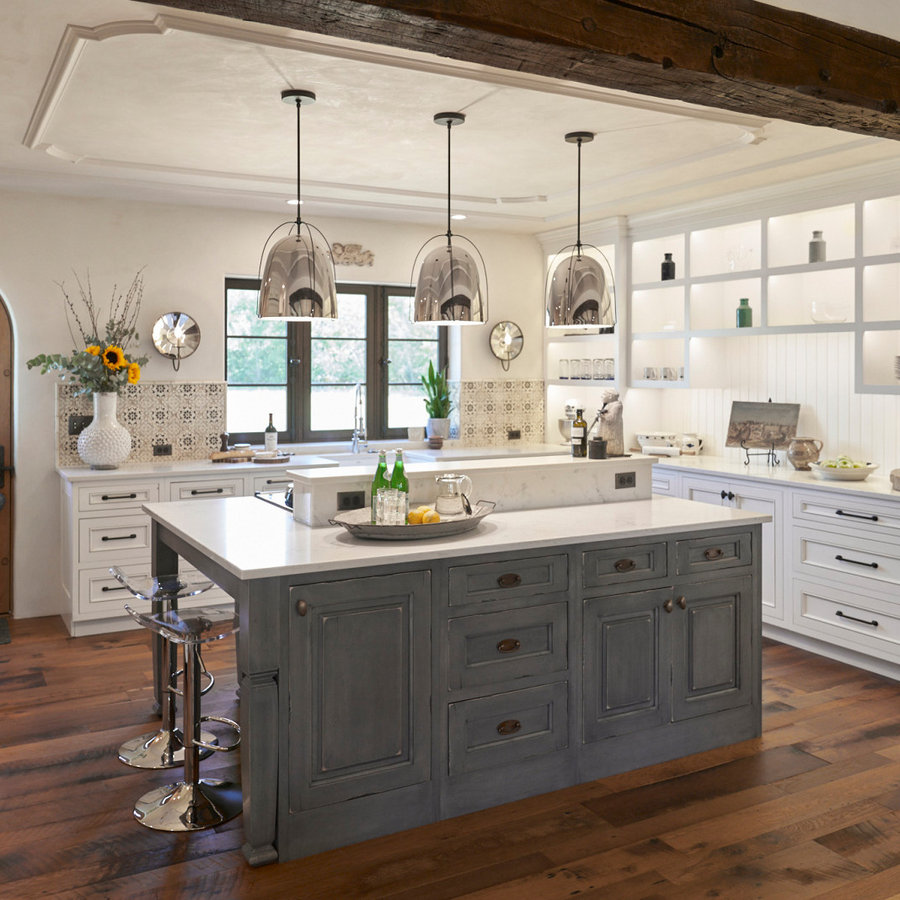 Idea from BSEID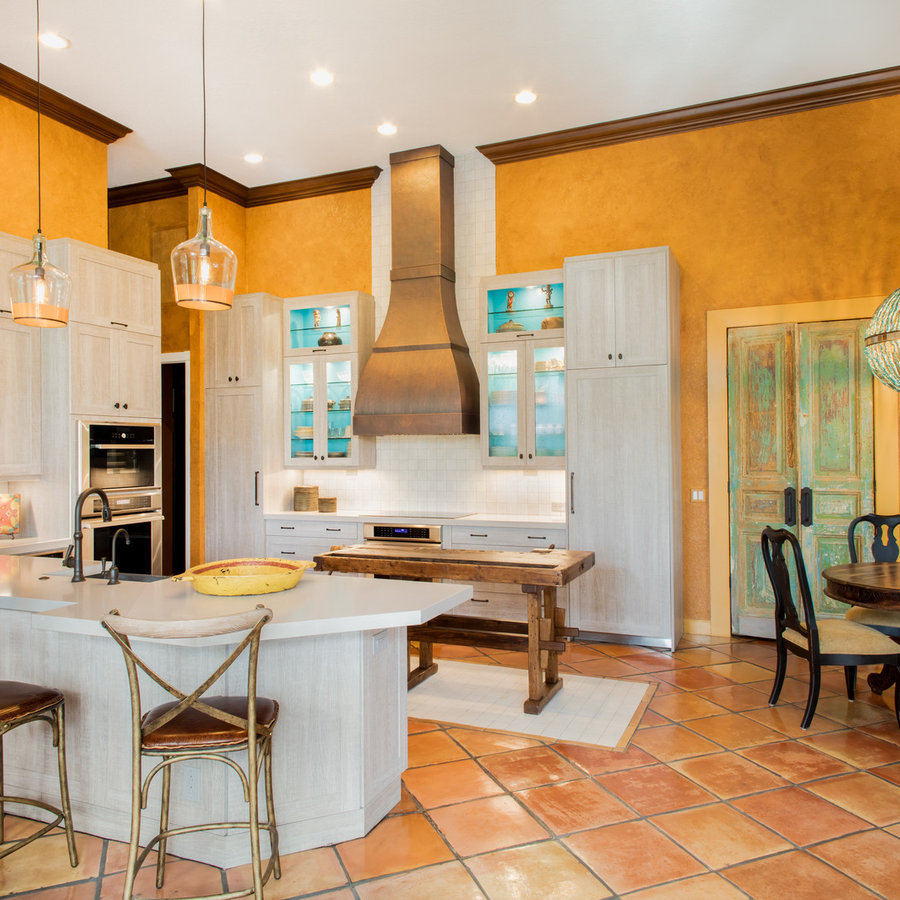 Idea from Vernon Sons Construction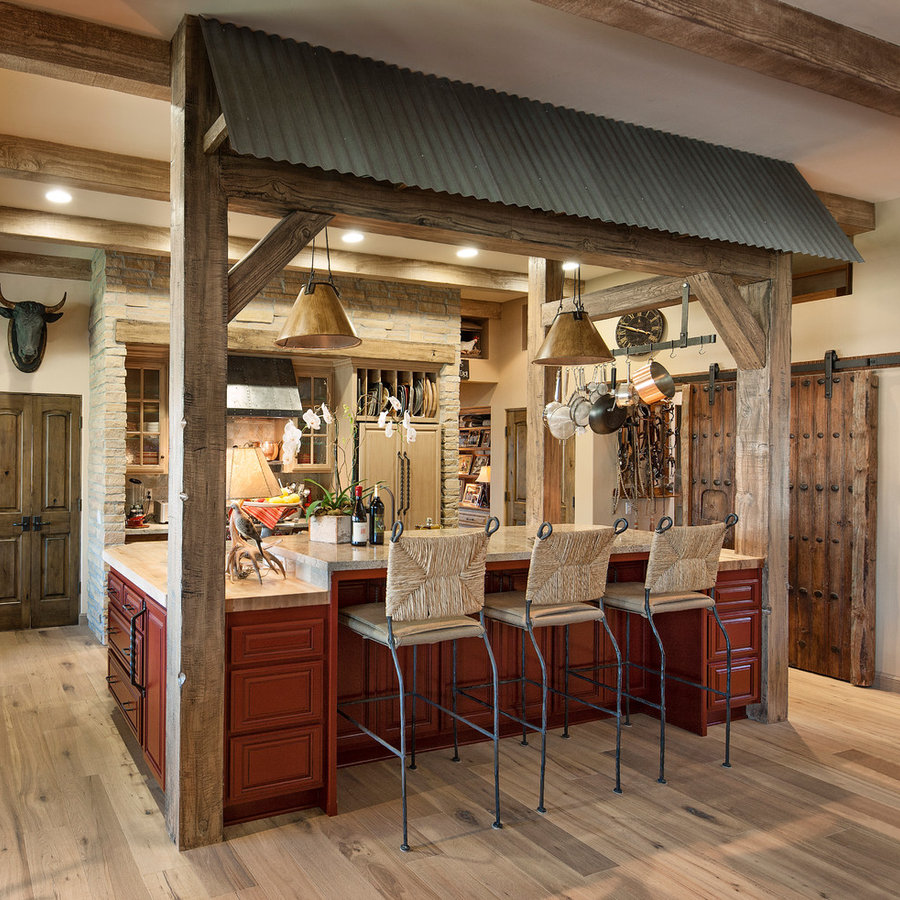 Idea from Ann James Interiors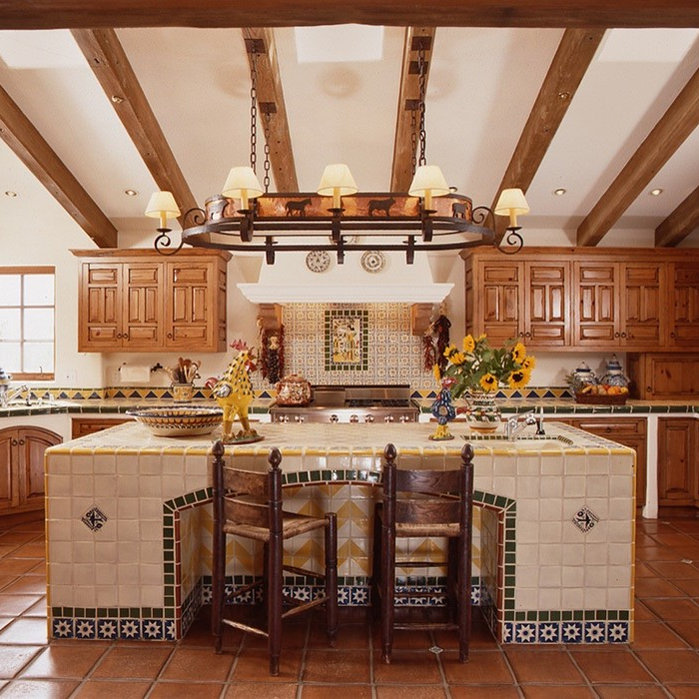 Idea from Feeney+Bryant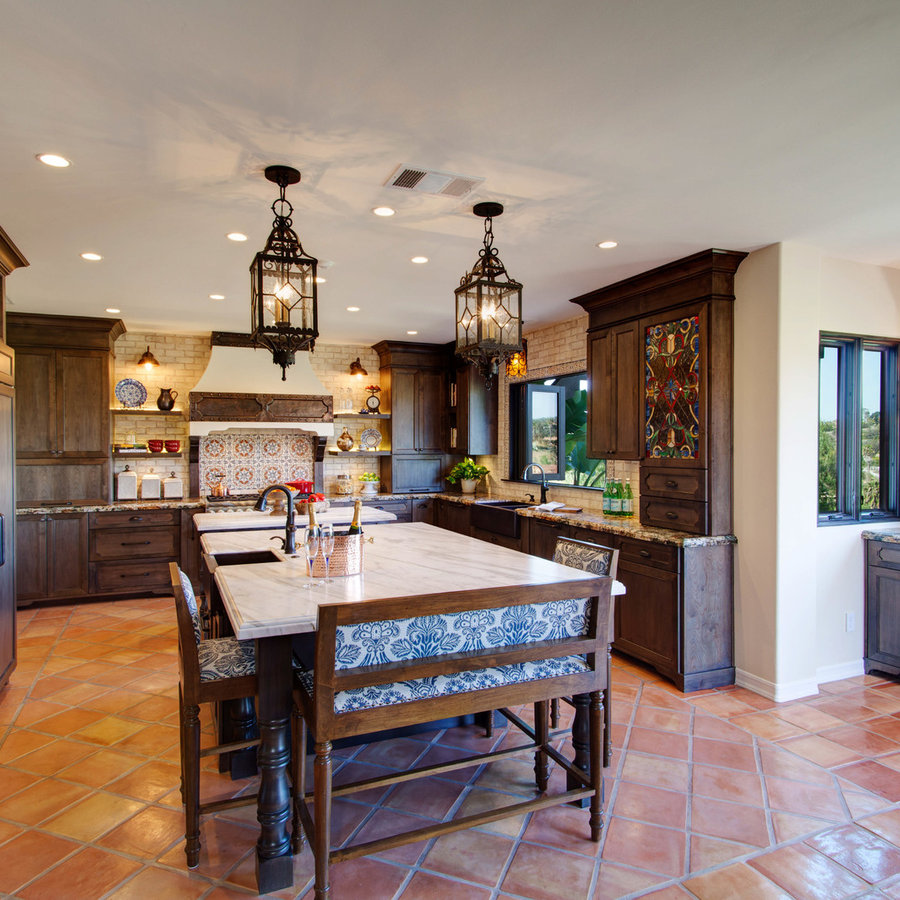 Idea from Greg Ence Construction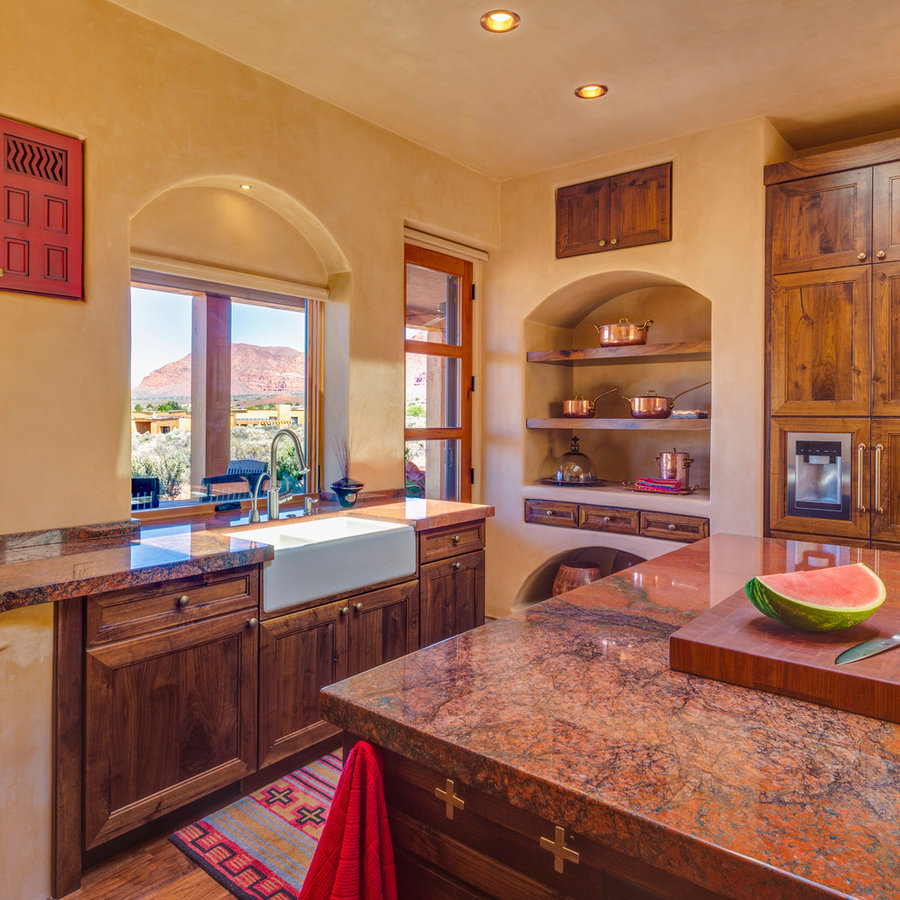 Idea from Jobe Corral Architects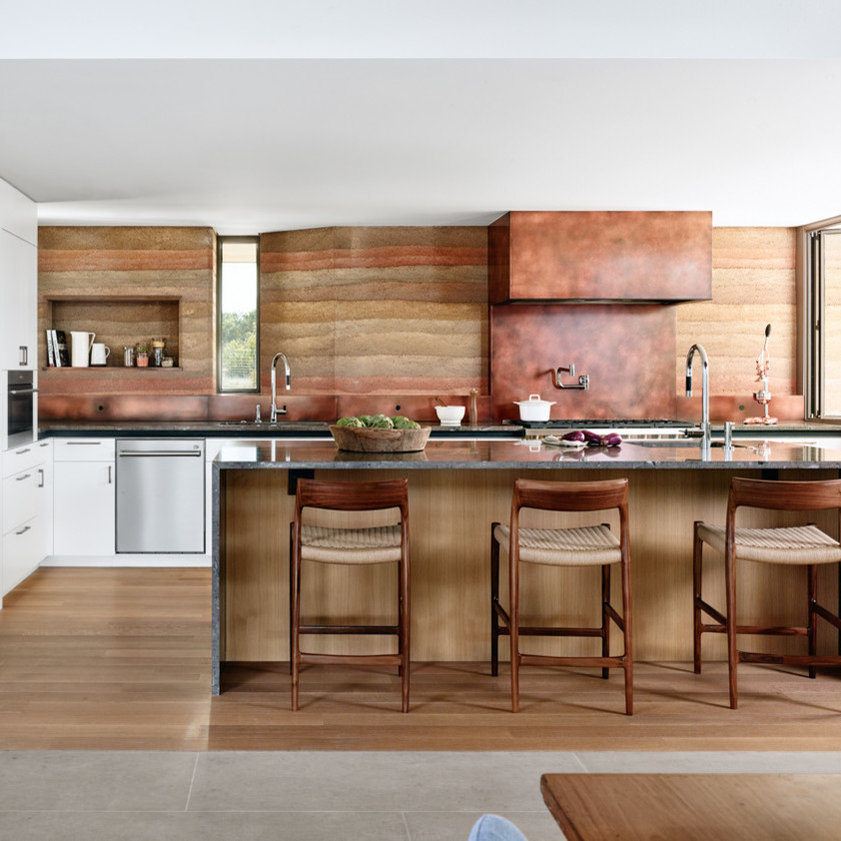 Idea from K. Donavan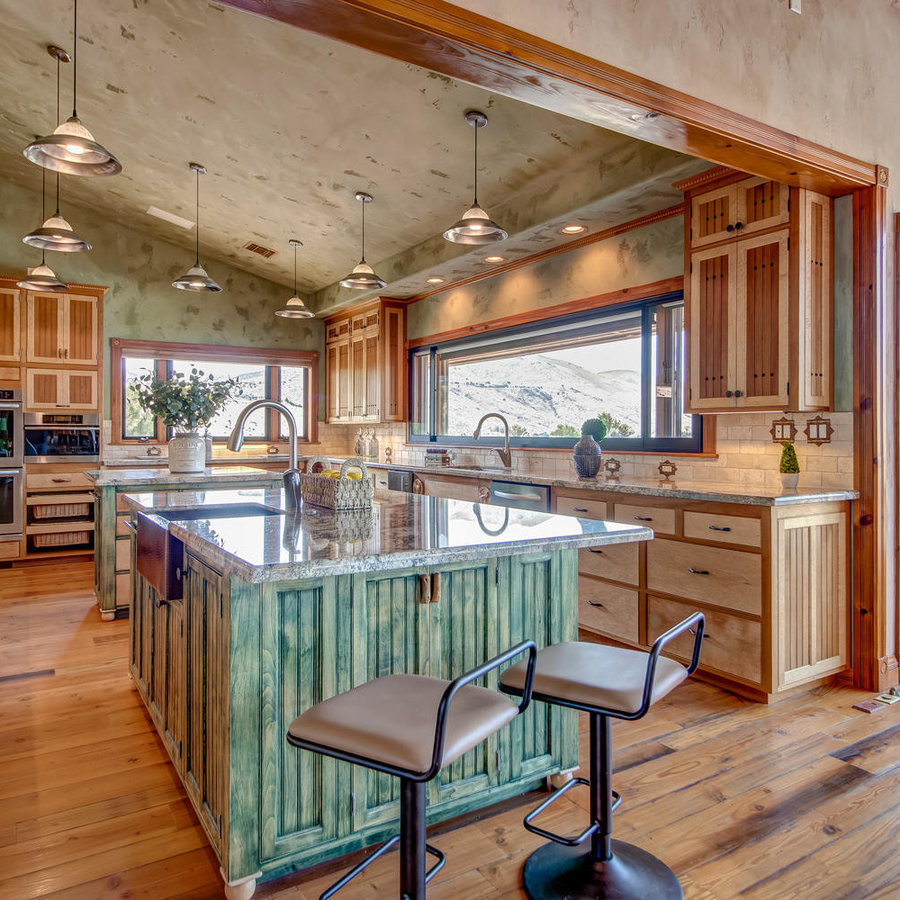 Idea from Green Building Supply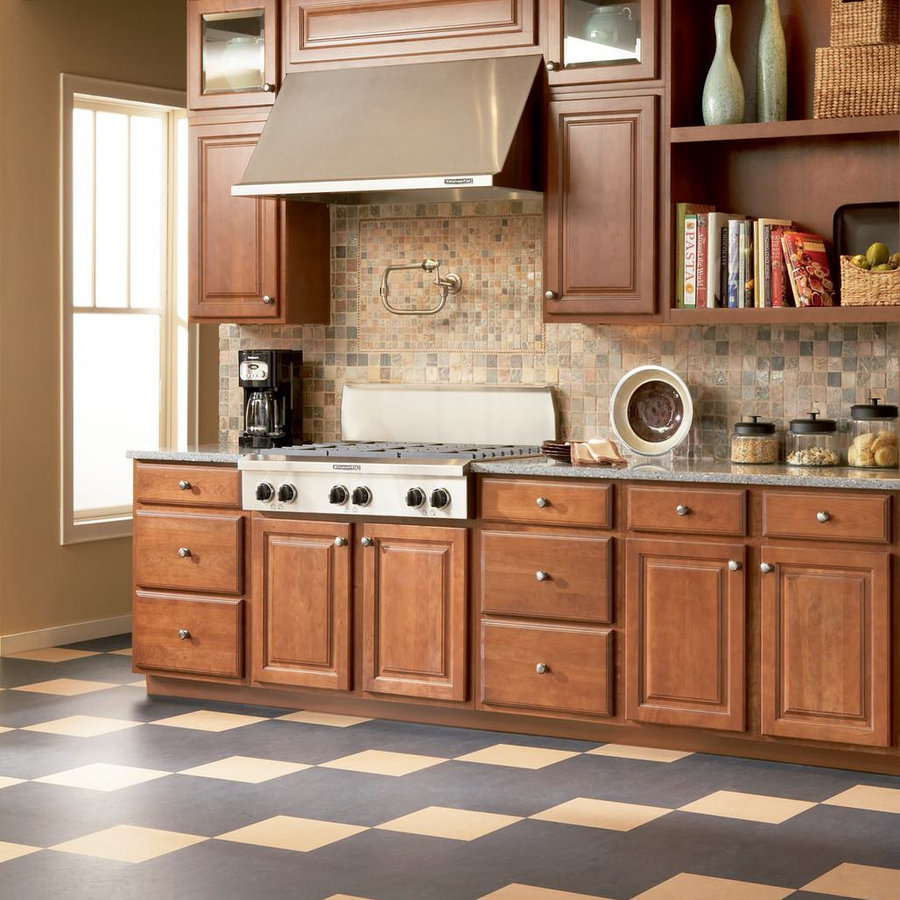 Idea from Arroyo Seco Construction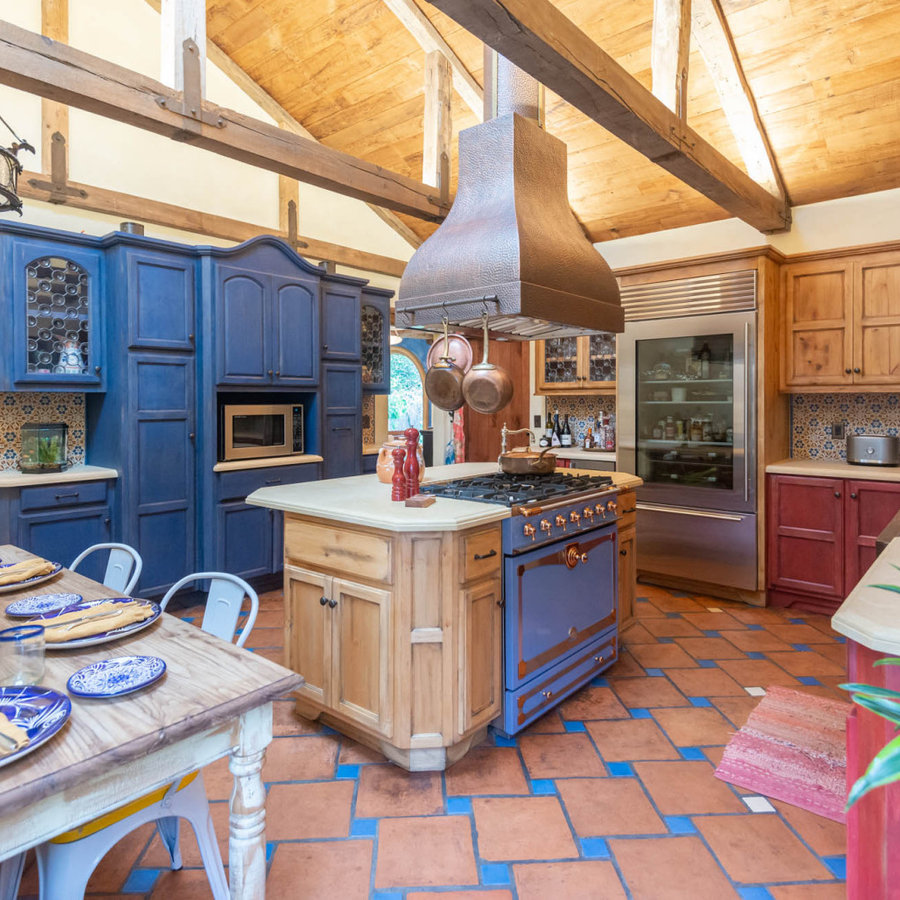 Idea from Uncharted Design LLC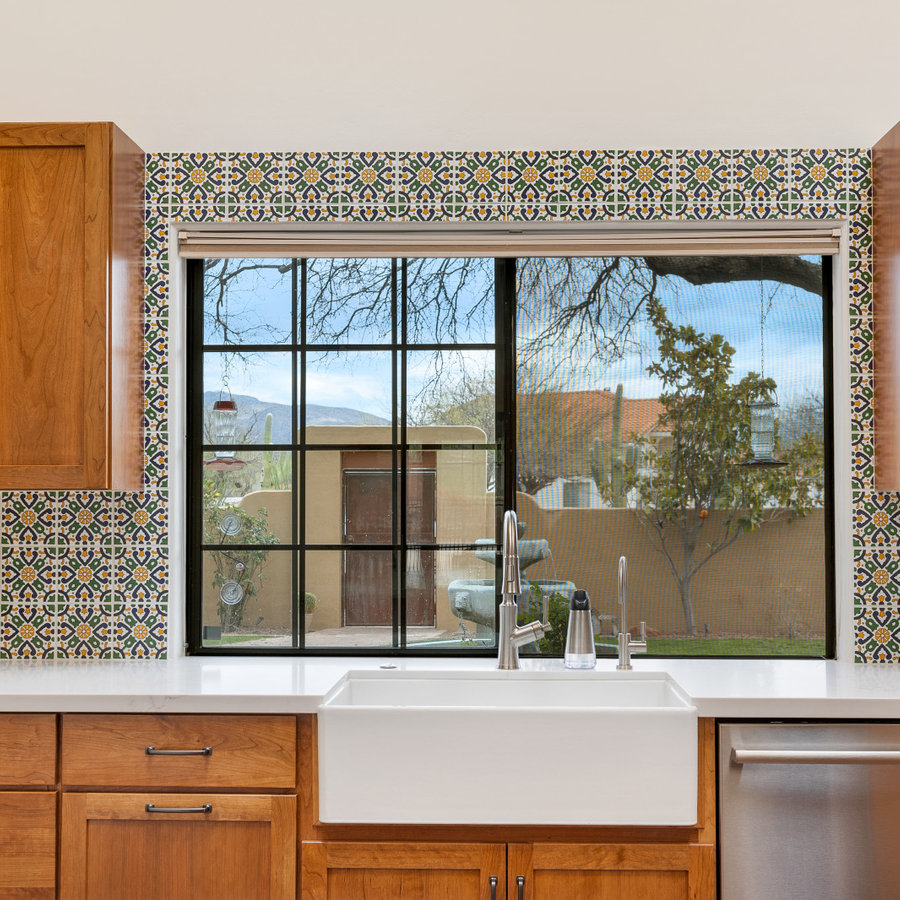 Idea from Designer Details LLC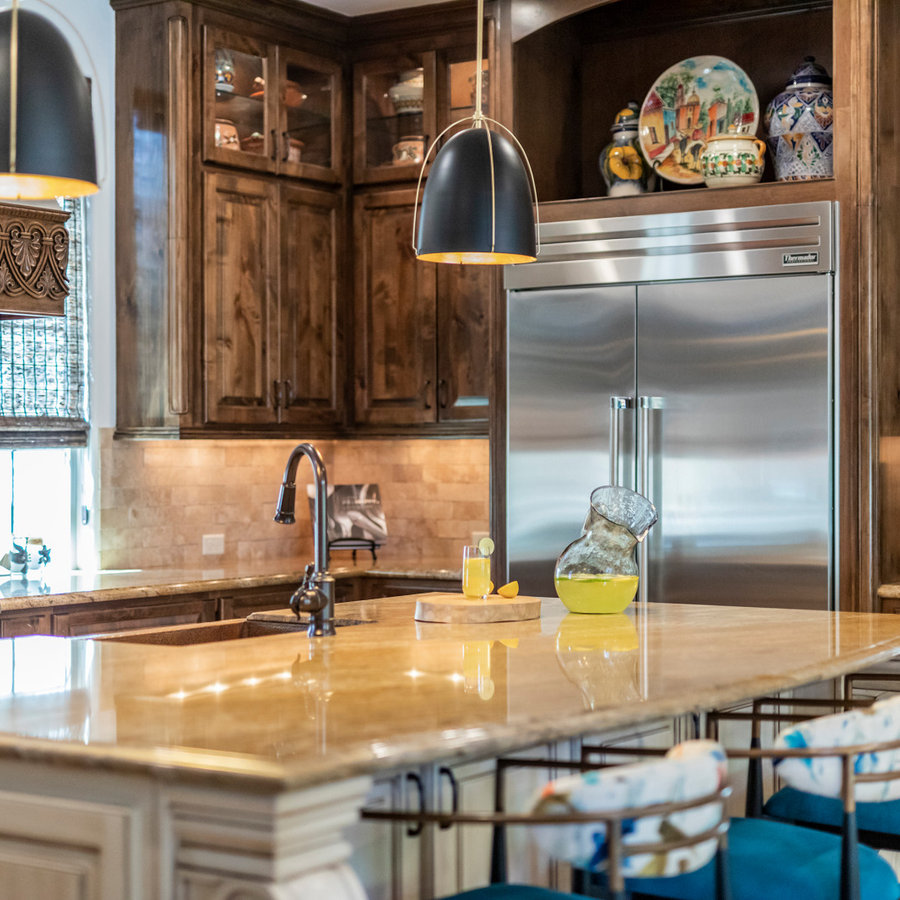 Idea from Linwood Custom Homes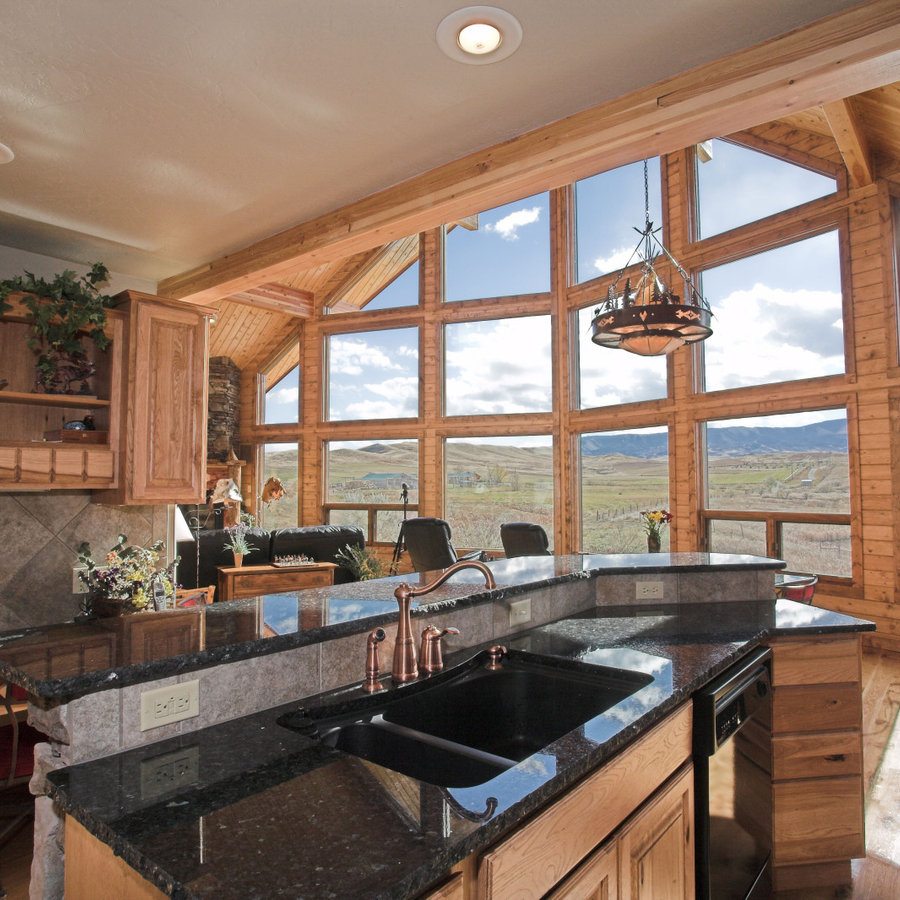 Idea from House Design Arredamenti