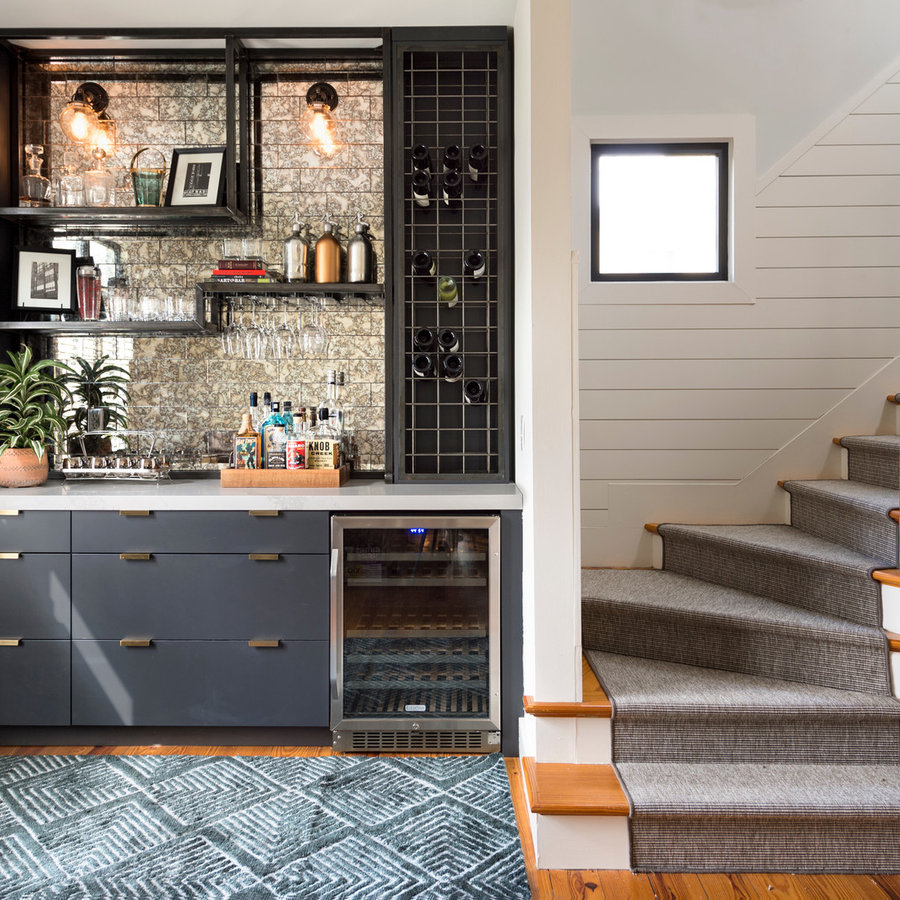 Design Inspiration: 7 Black Home Bar Ideas by Atlanta's Top Talent
Atlanta's design scene is known for its creativity and innovation, and this extends to home bar design as well. If you're looking to add a touch of sophistication to your home, a black home bar might be just the thing. Whether you prefer a sleek and modern look or something more traditional, Atlanta's top talent has plenty of inspiration to offer. In this article, we'll explore seven black home bar ideas that are sure to impress. From statement-making features to subtle touches of elegance, these designs are perfect for anyone looking to elevate their home bar game. So, let's dive in and get inspired!
Idea from Gina Sims Designs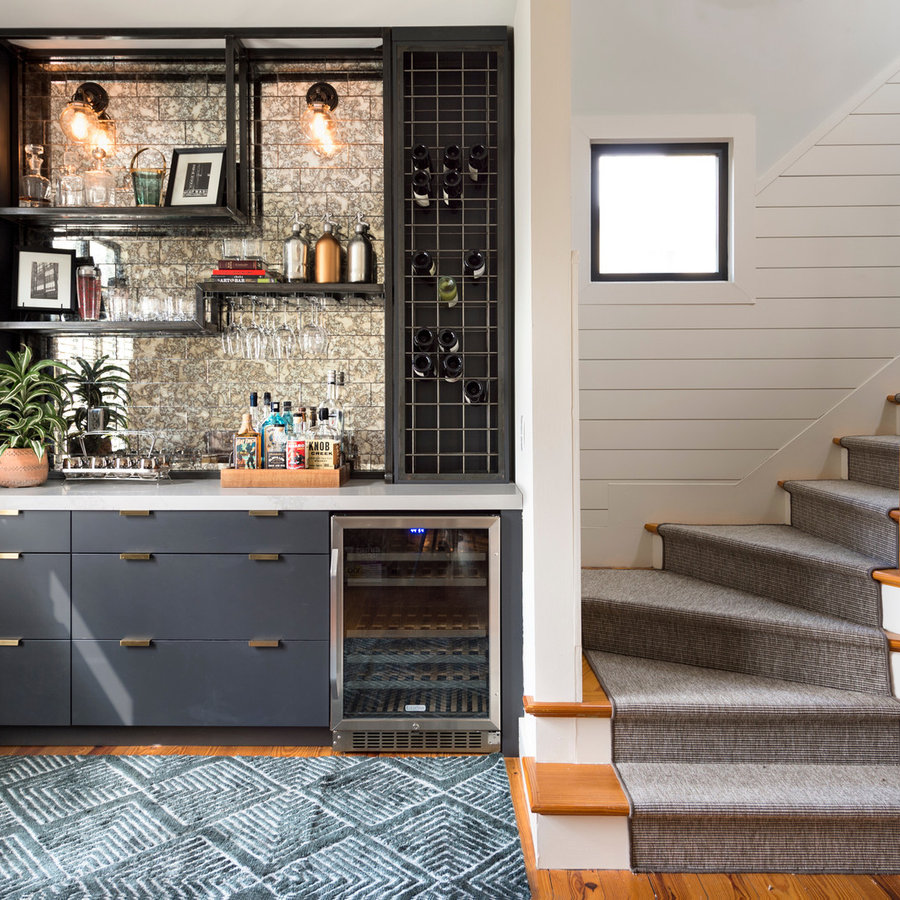 Idea from Elle Du Monde LLC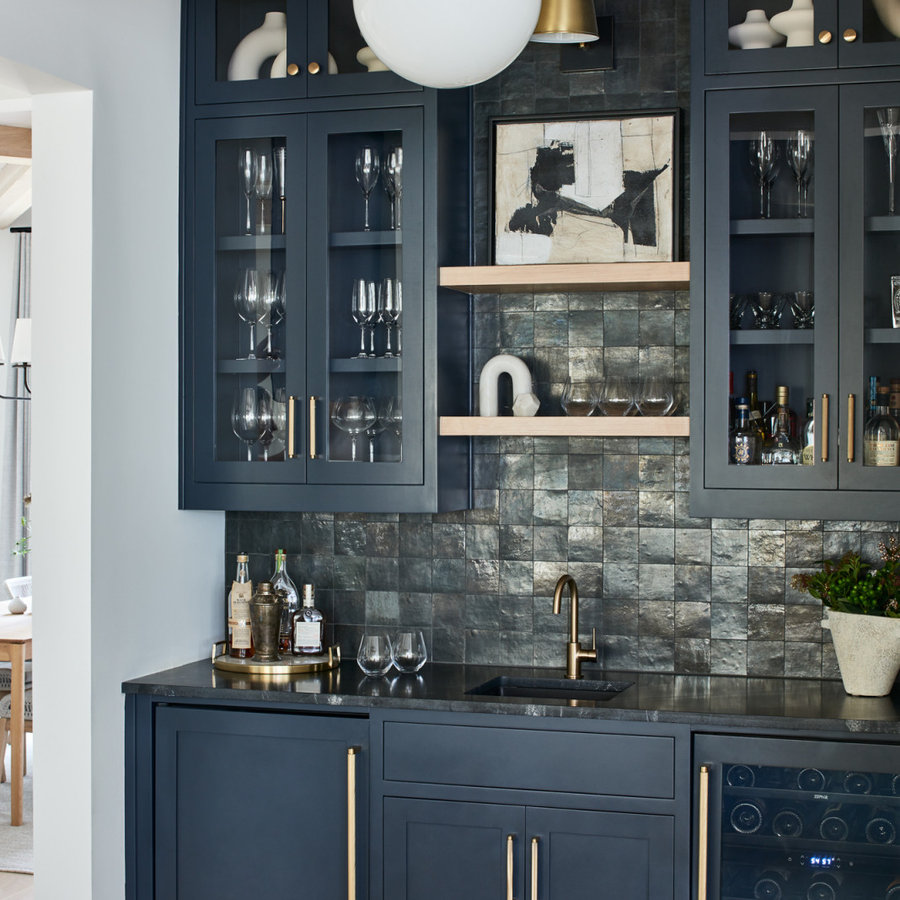 Idea from Hall Design Build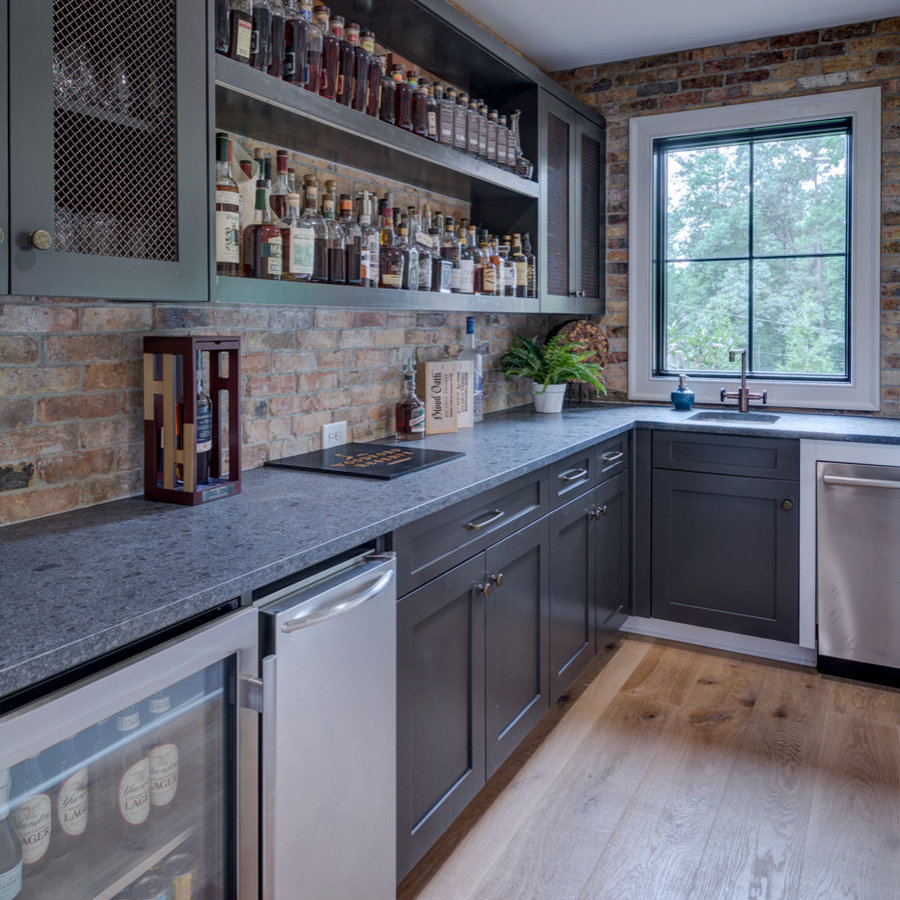 Idea from LB Designs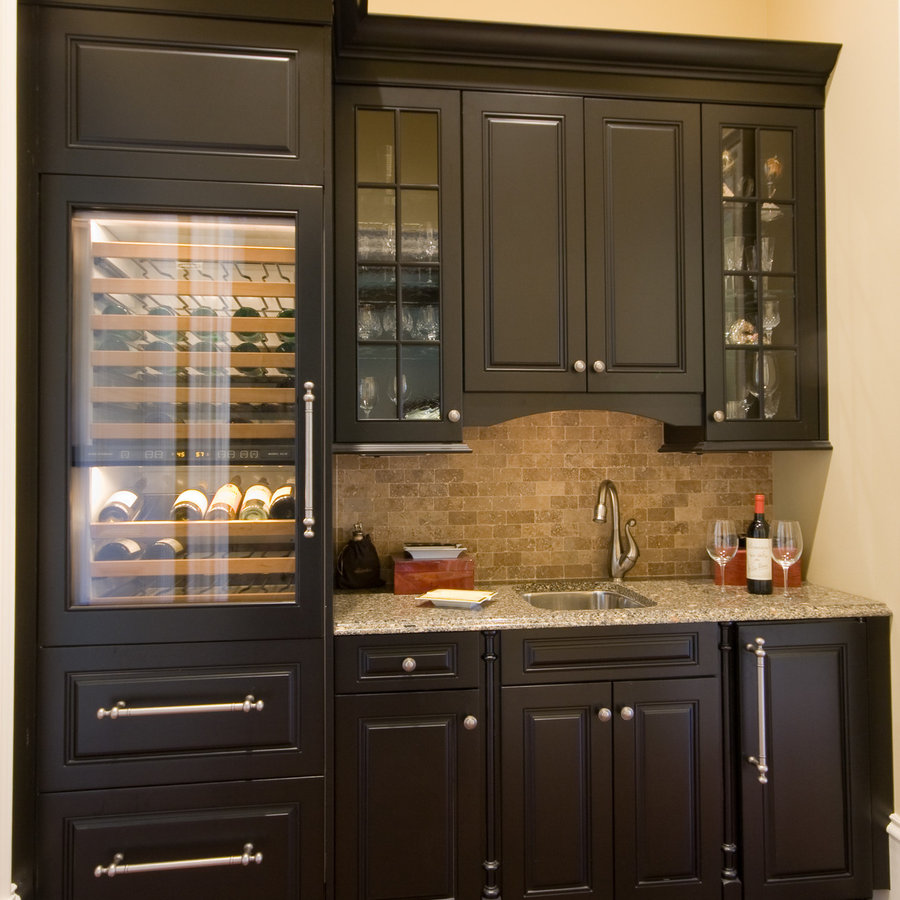 Idea from J. N. Residential, Inc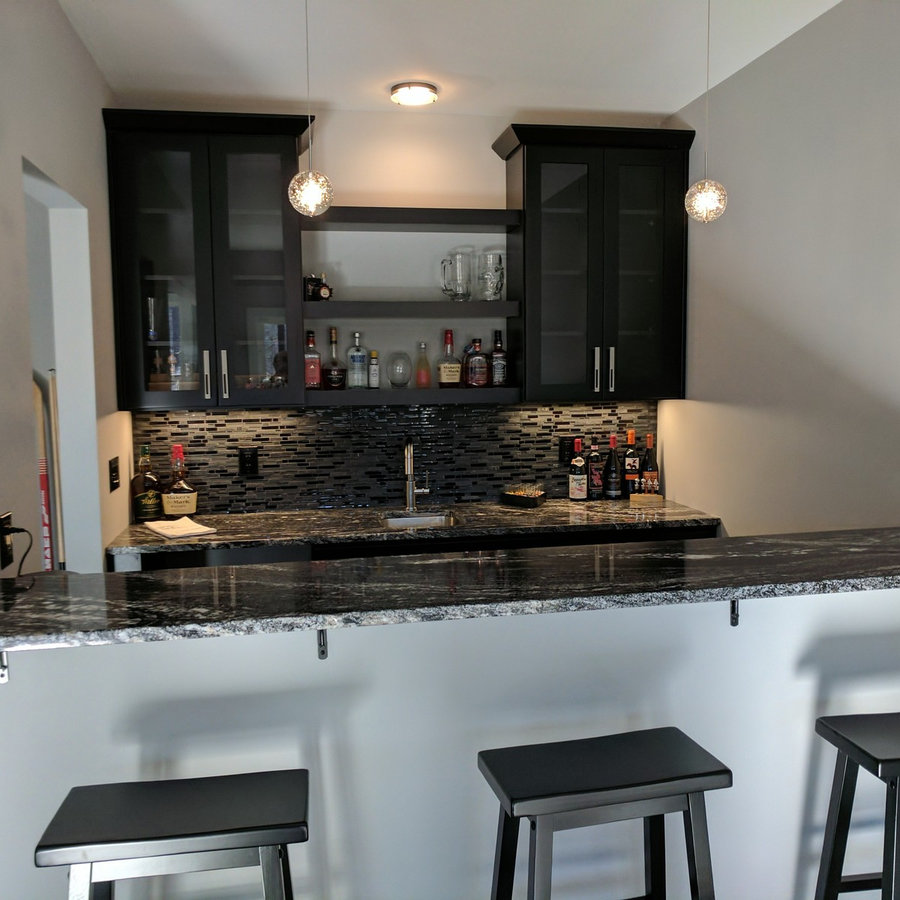 Idea from AV Solutions, Inc.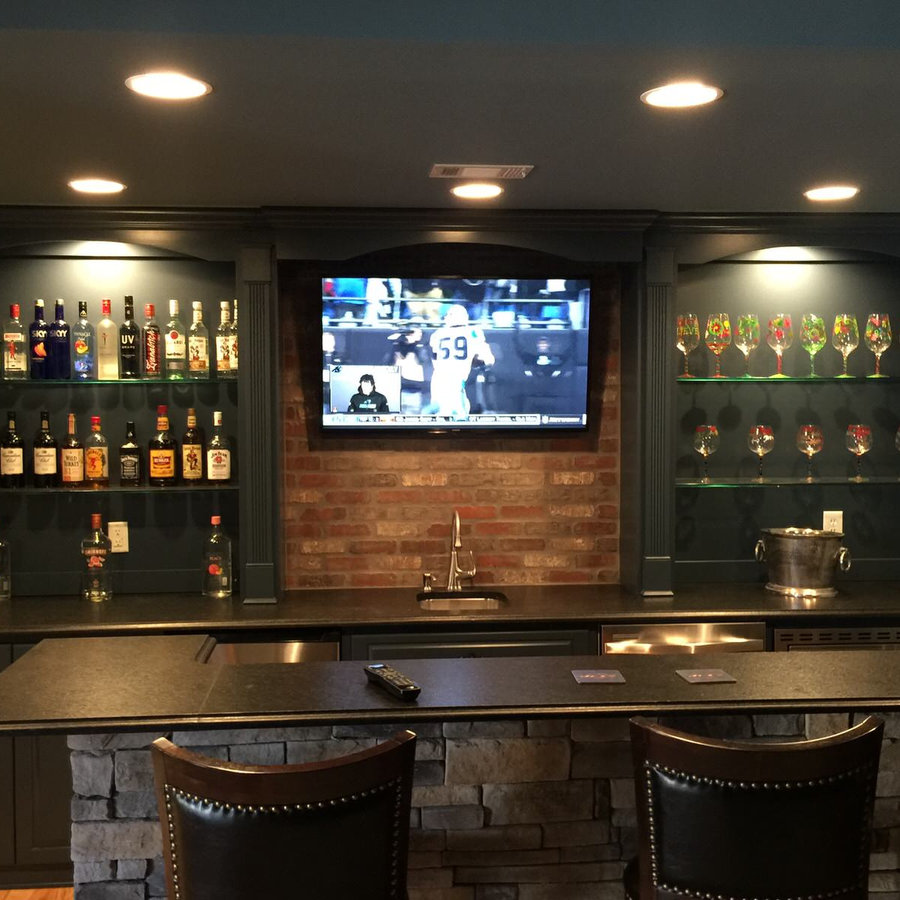 Idea from Bercher Homes