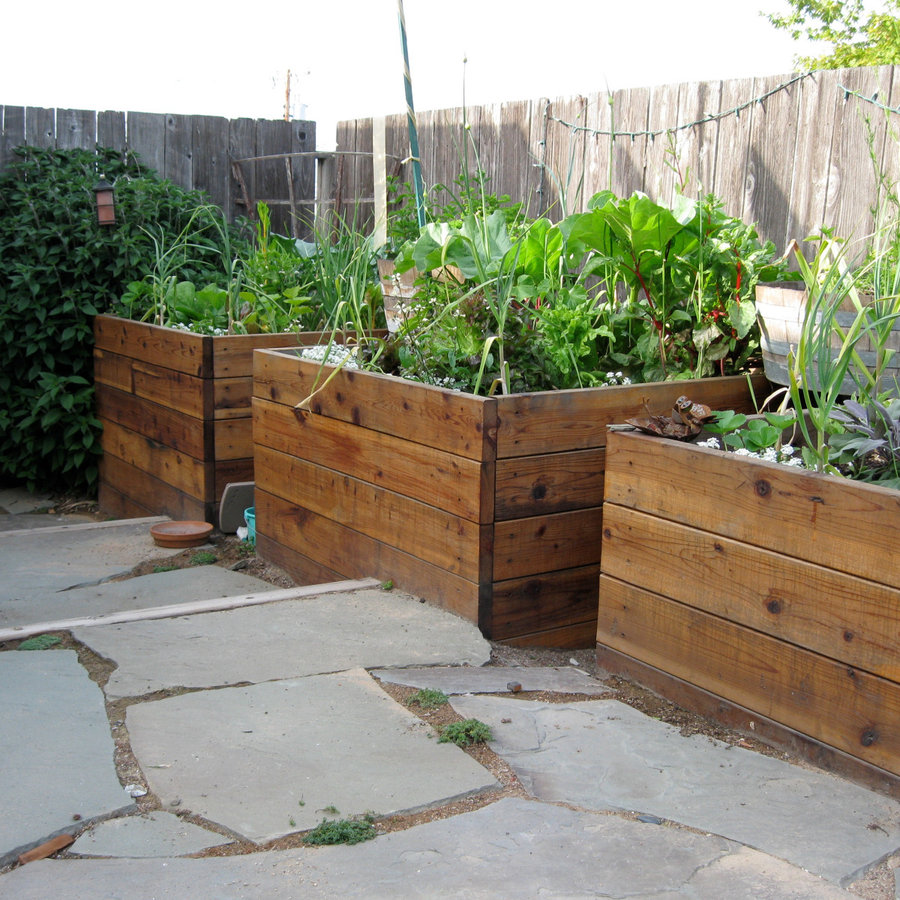 Get Inspired: 25 Local San Francisco Professionals Share Their Best Vegetable Garden Ideas
Are you looking for creative and innovative vegetable garden landscaping ideas for your outdoor space in San Francisco? Look no further! We have gathered some of the most creative ideas from local professionals in the Bay Area so you can have the perfect garden of your dreams. From terraced gardens to hydroponic systems, these 25 ideas will have you covered!
Idea from Steve Masley Consulting and Design
Idea from Edger Landscape Design
Idea from Dig Your Garden Landscape Design
Idea from FDC Design Build
Idea from Huettl Landscape Architecture
Idea from Geared for Growing Landscape Services
Idea from Land Studio C
Idea from Bonnie Brock Landscape Design
Idea from Alderland – SF Bay Area Pool & Landscape Co.
Idea from BaDesign
Idea from WA Design Architects
Idea from Better Landscape
Idea from J. Montgomery Designs, Inc.
Idea from Bevan Associates
Idea from John Clarke Architects
Idea from Avant Garden
Idea from Dennis Mayer – Photographer
Idea from Susie Dowd Markarian, Landscape Design
Idea from Jay Thayer Landscape Architect, Inc
Idea from Kristen Rudger Landscape Design
Idea from Roxy Designs
Idea from Nature's Design
Idea from Westwind Construction
Idea from Kikuchi + Kankel Design Group
Idea from DIY Edible Gardens