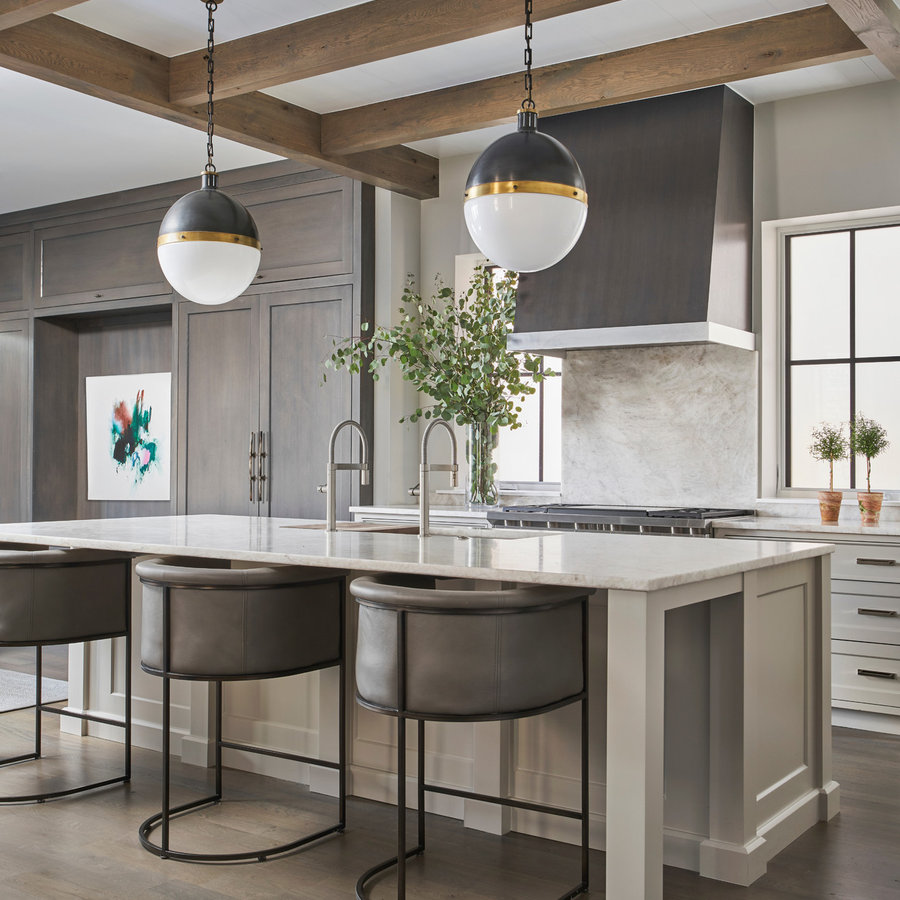 Chicago's 10 Most Impressive White Marble Kitchen Designs by Experts
When you think of Chicago, iconic architecture, deep-dish pizza, and the famous lakefront may come to mind. But there's a lesser known feature of the Windy City that is just as impressive – its white marble kitchens. From traditional to modern, the local kitchen designs have something for everyone. In this article, we'll take a look at 10 inspiring white marble kitchen designs from the best Chicago interior designers.
Idea from Third Coast Interiors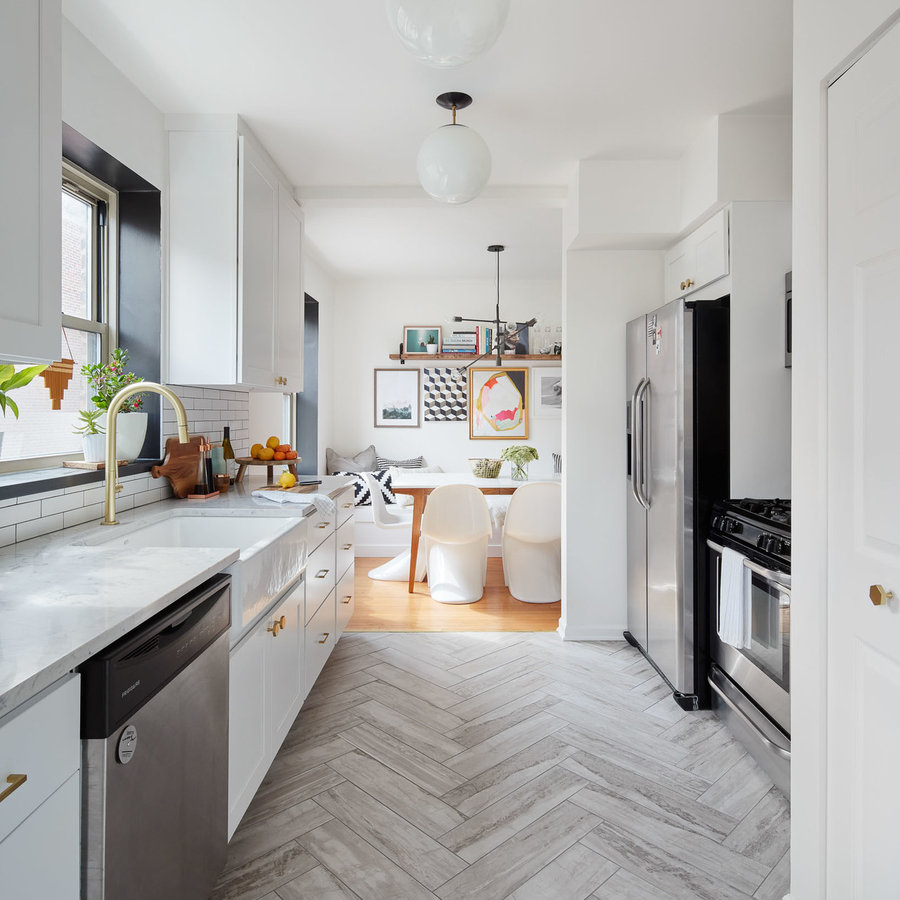 Idea from Amy Kartheiser Design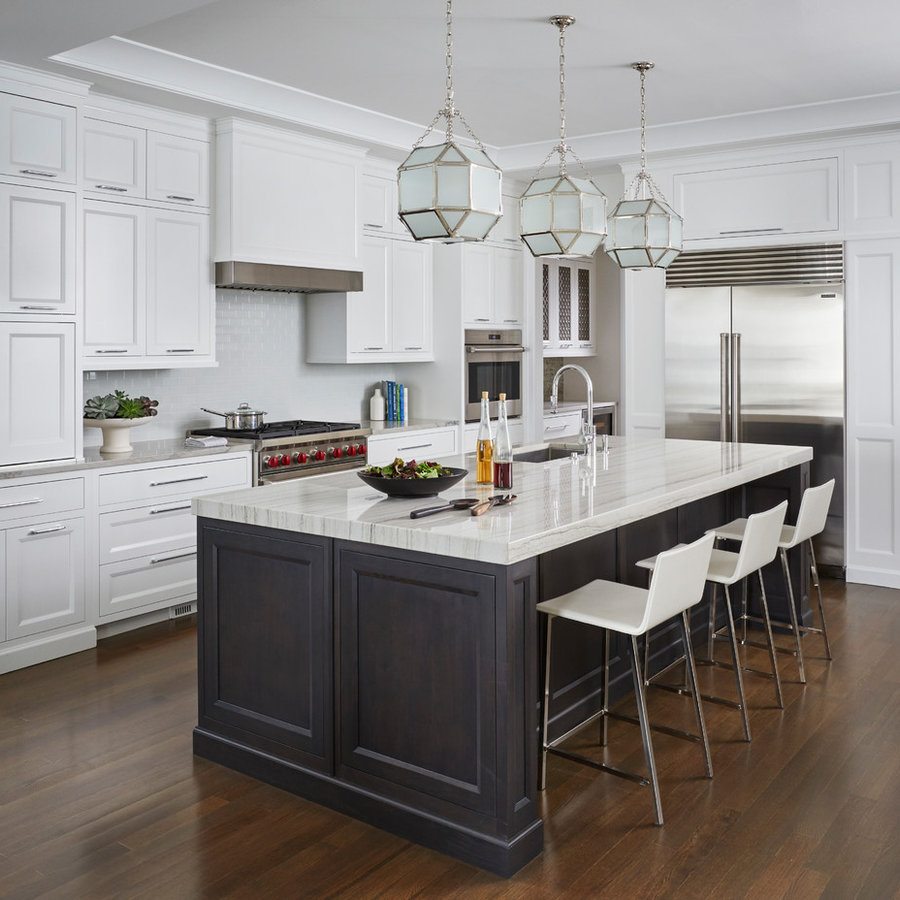 Idea from KitchenLab Interiors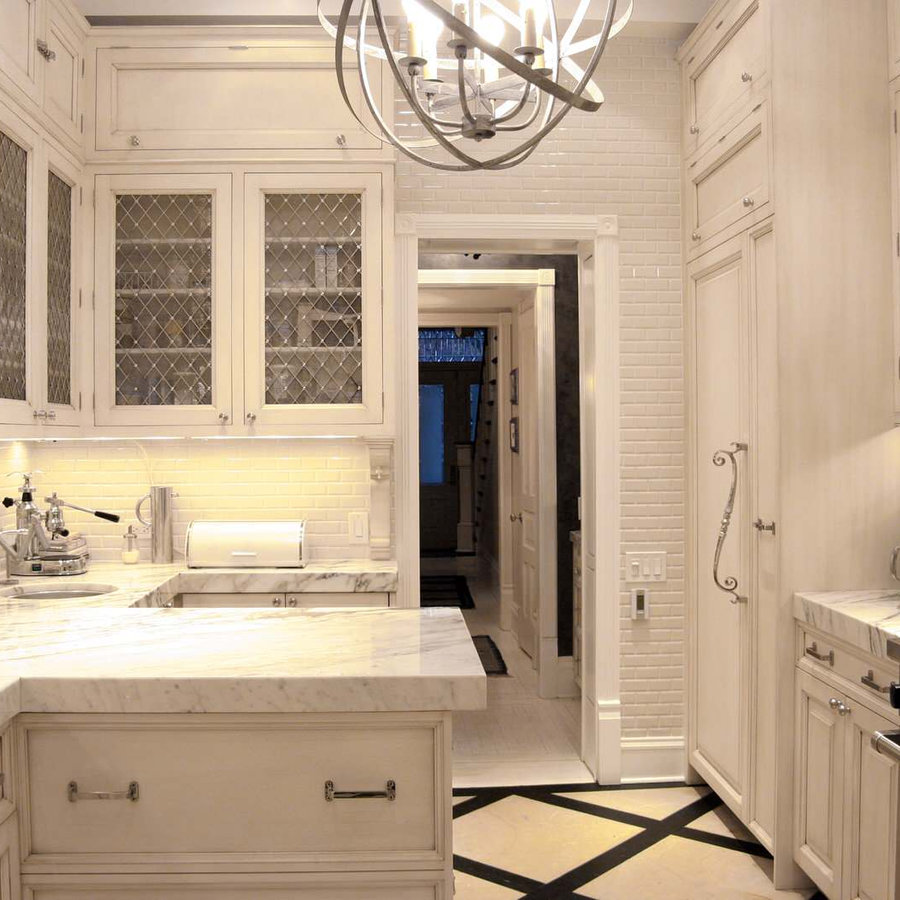 Idea from TKS Design Group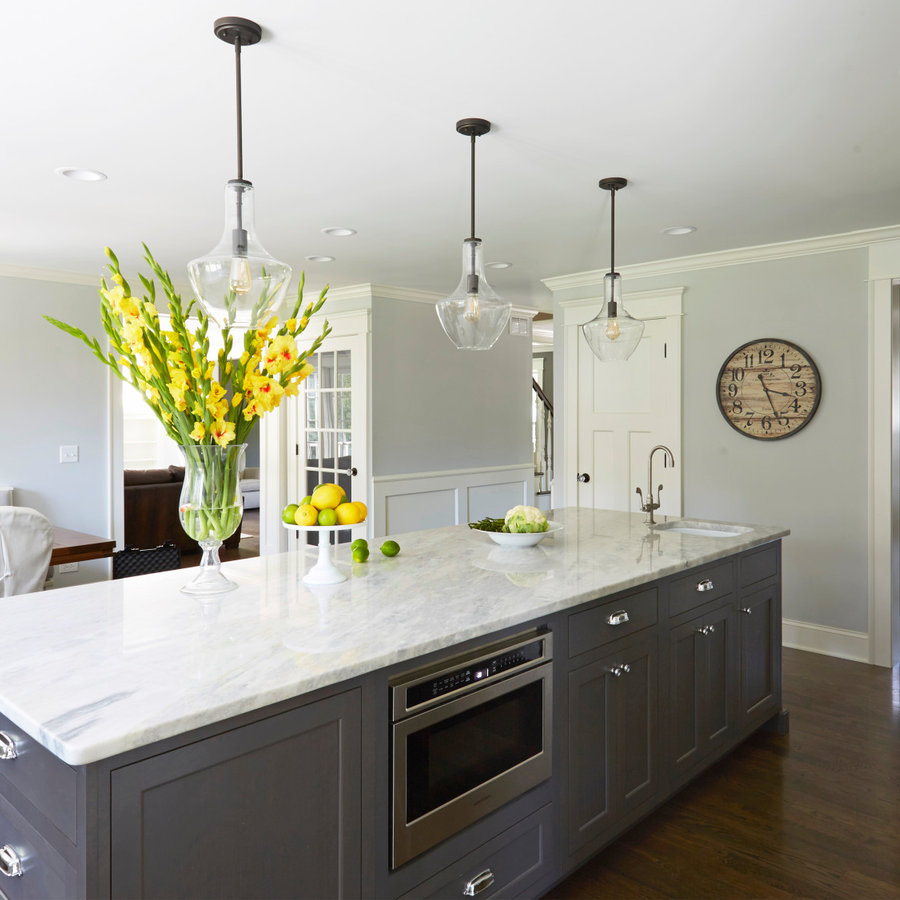 Idea from Schanstra Design Group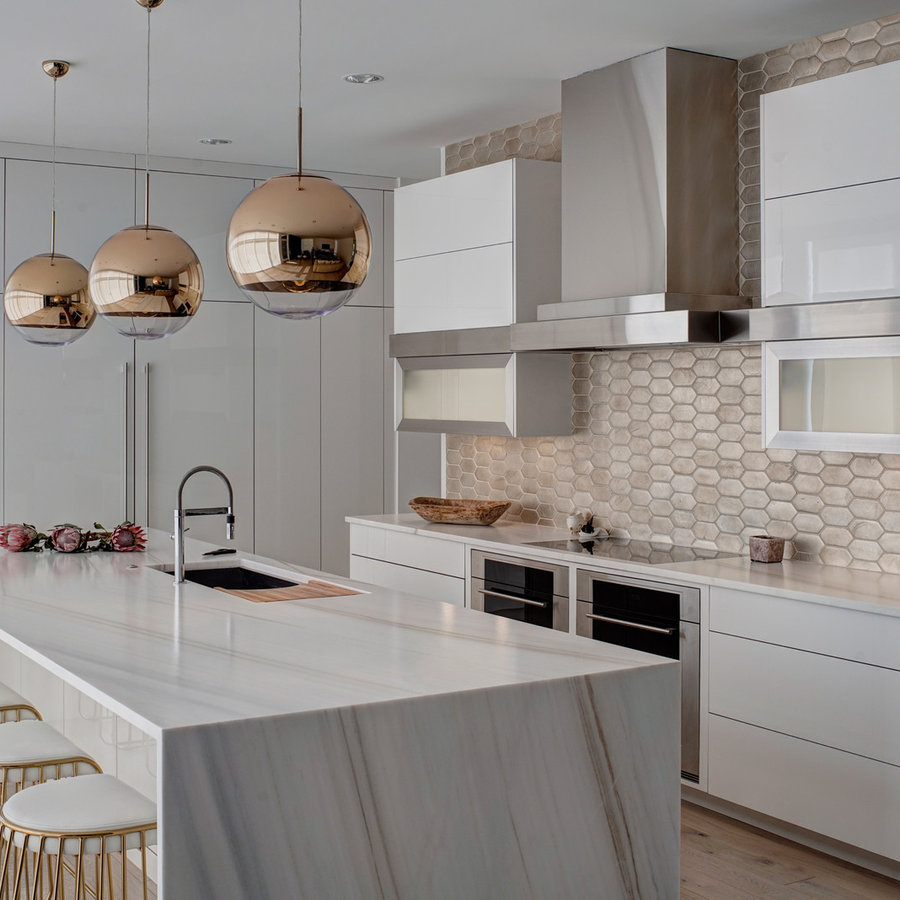 Idea from Brehm Architects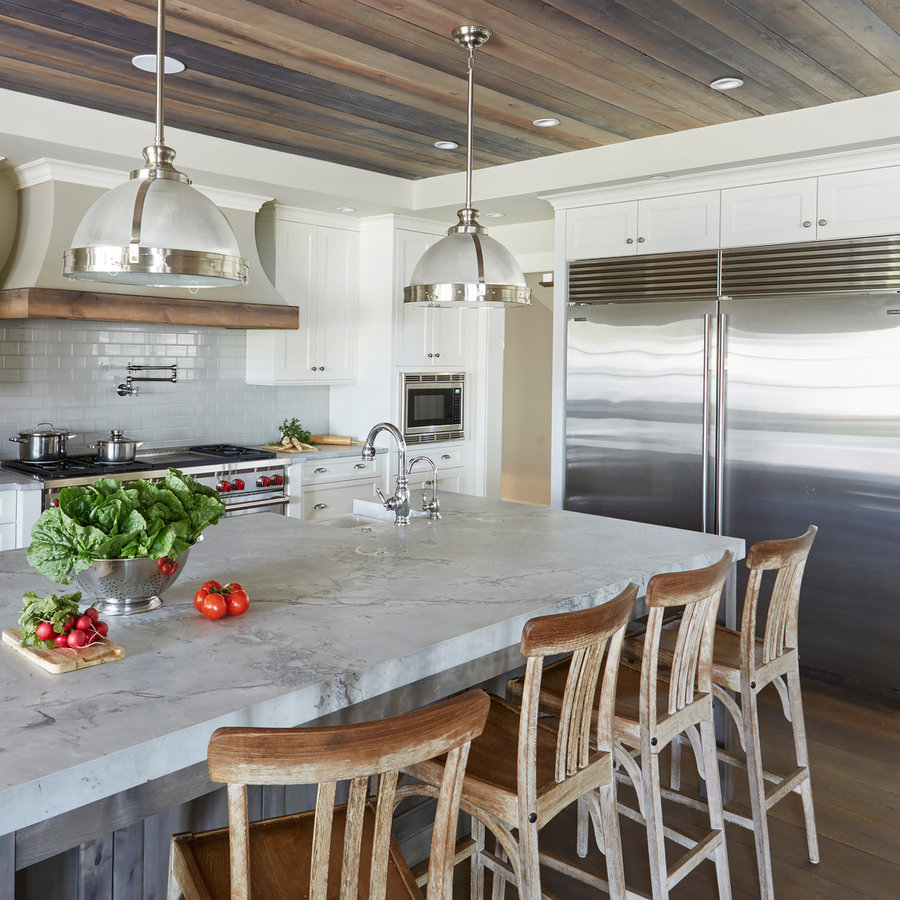 Idea from reDesign home | chicago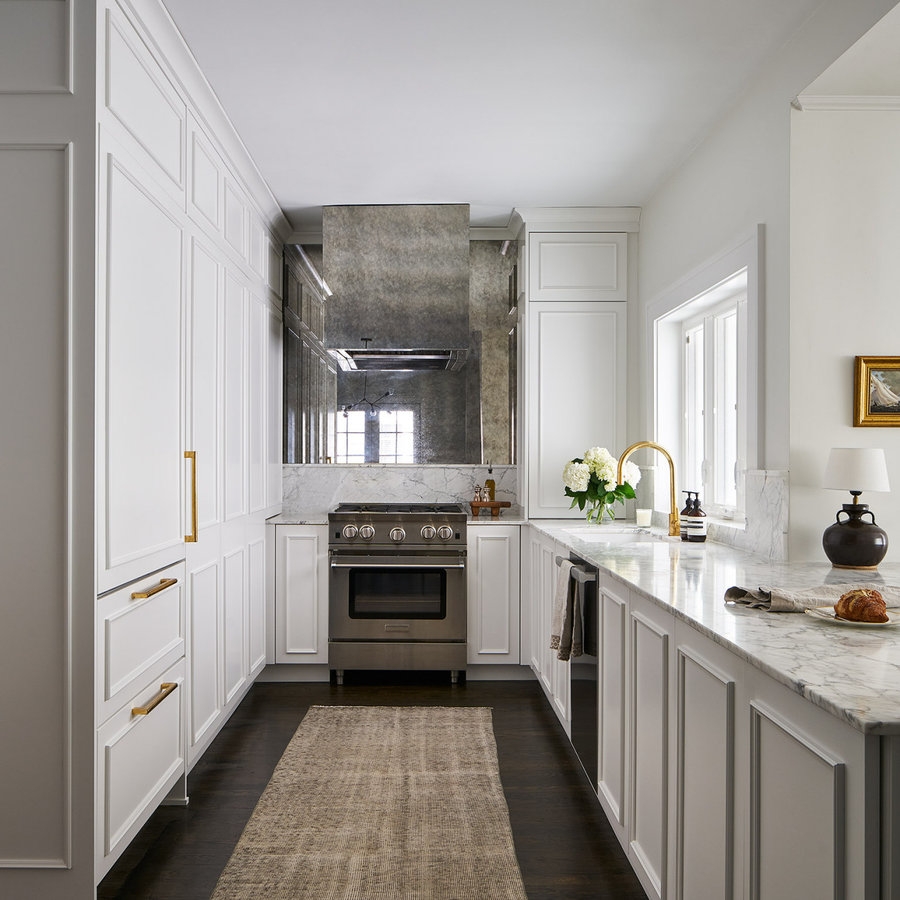 Idea from SPACE Architects + Planners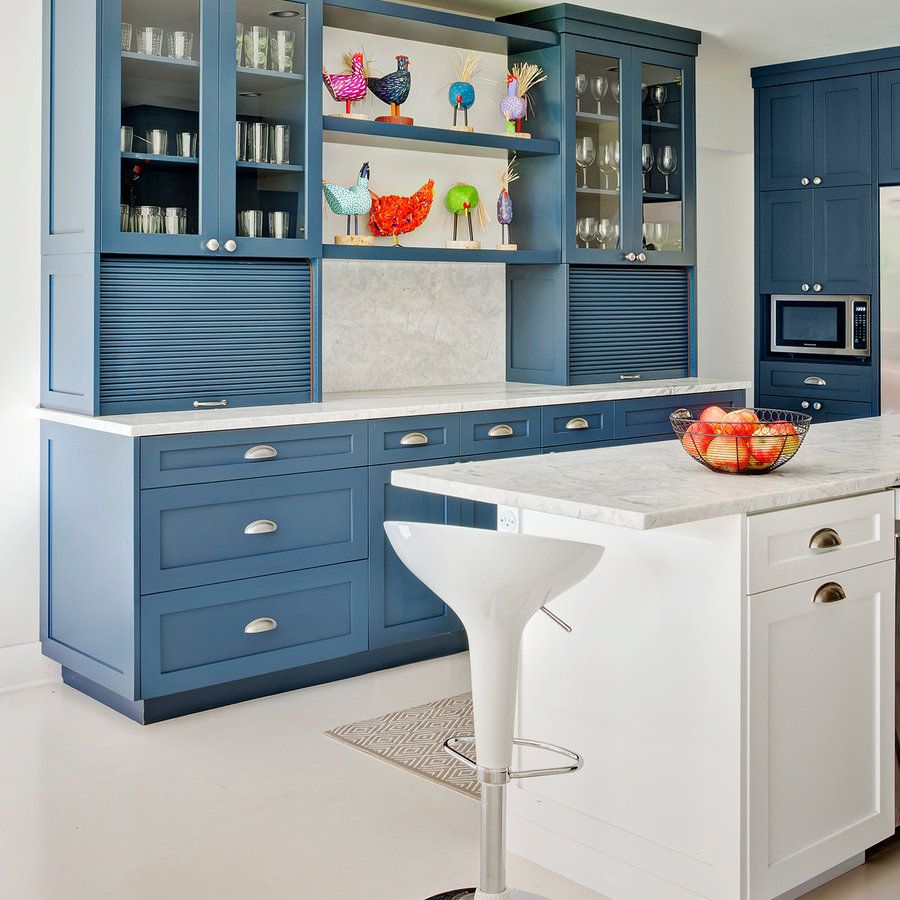 Idea from Barts Remodeling & Construction, Inc.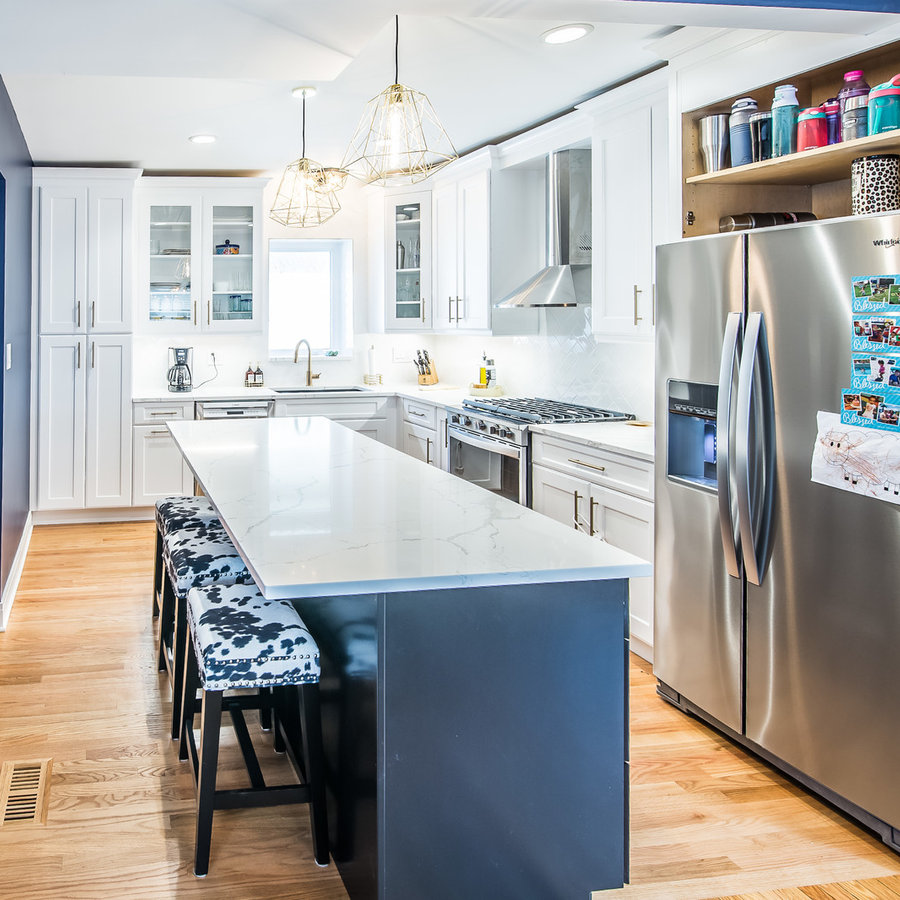 Idea from Elizabeth Krueger Design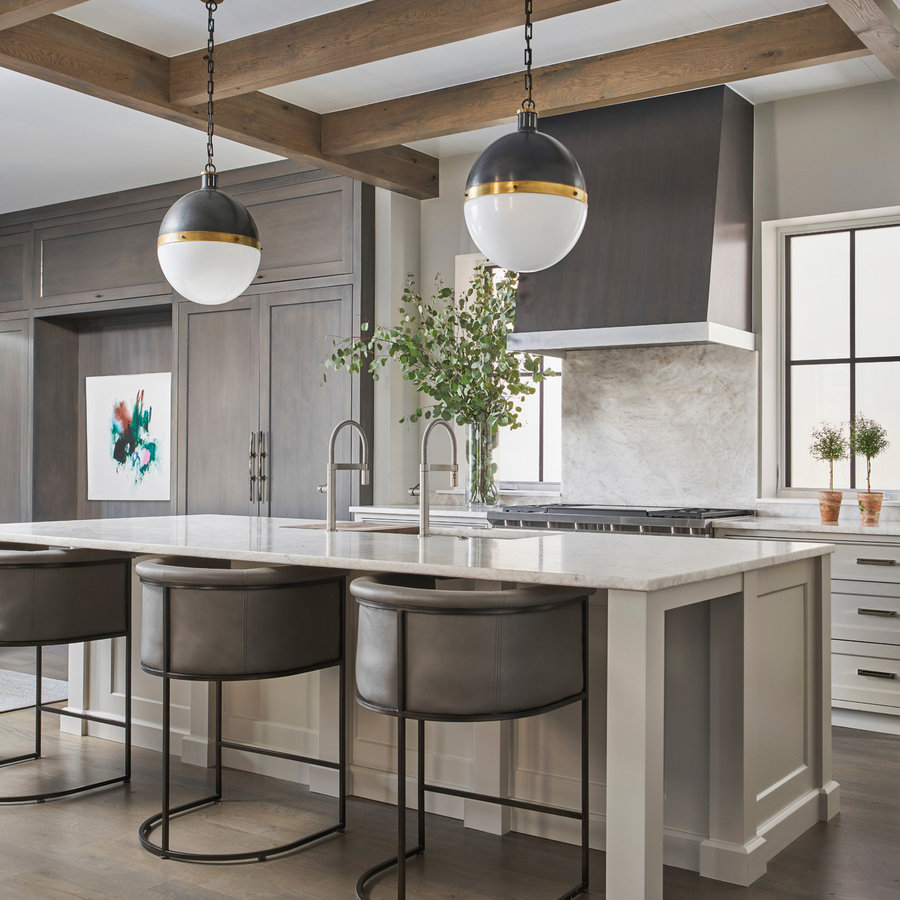 Idea from Black Knight Group