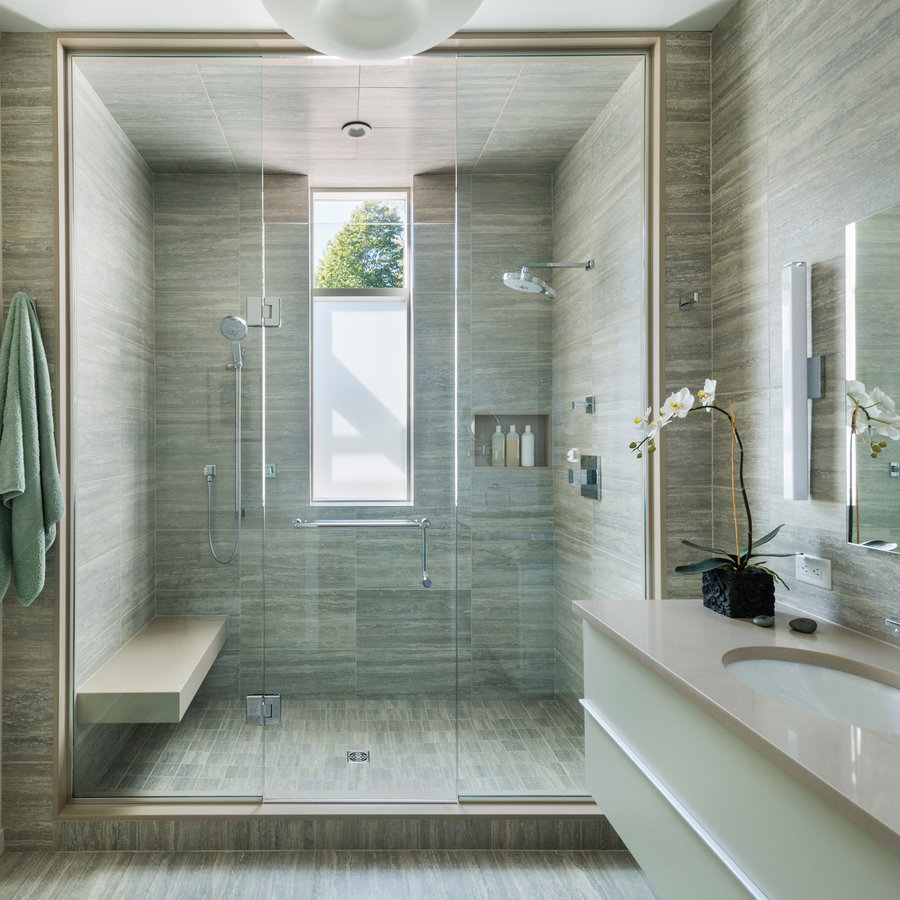 Discover 10 Stunning Green Tile Bathroom Designs by Boston Experts
As spring approaches, many of us are looking for ways to spruce up our homes and add a bit of life to them. One of the simplest and most cost-effective ways to do this is by adding a bit of green tile to the bathroom. Green tile helps to bring the outdoors into your home, and can make any bathroom look and feel refreshed. To help you achieve the perfect bathroom look, we have asked some of the top local professionals in Boston to share their favorite green tile bathroom ideas. Read ahead and get inspired by these top ten green tile bathroom ideas!
Idea from Lawless Design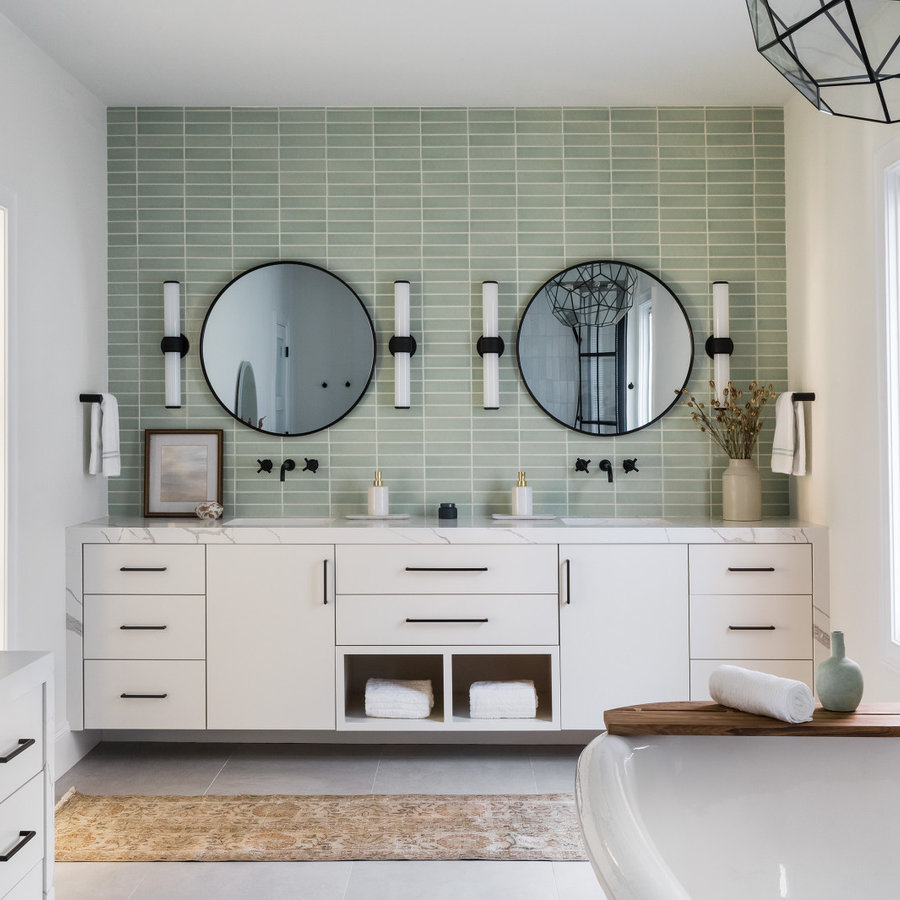 Idea from ZeroEnergy Design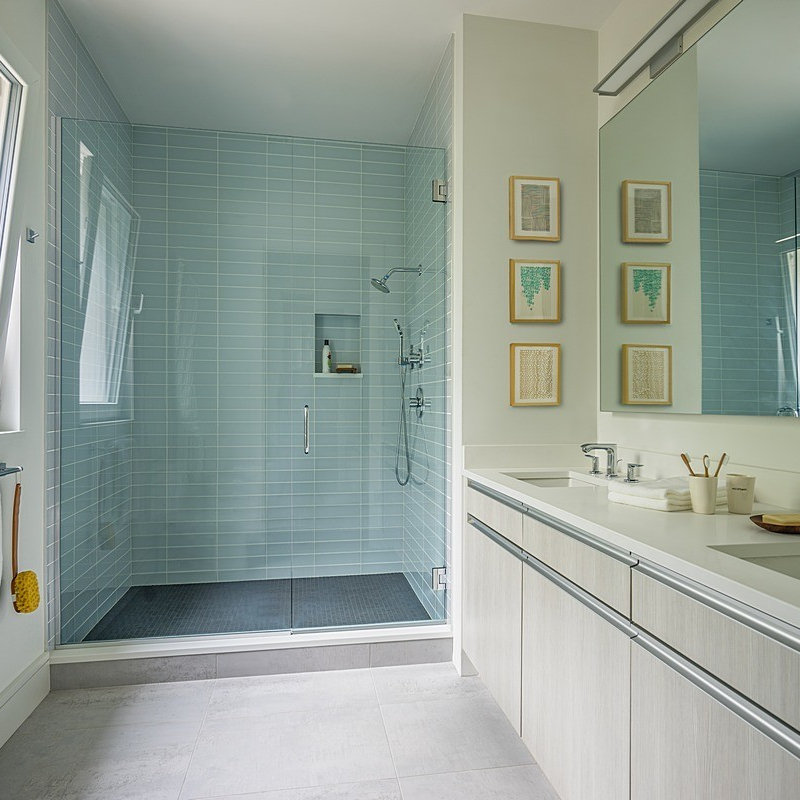 Idea from Kohler Signature Store by Supply New England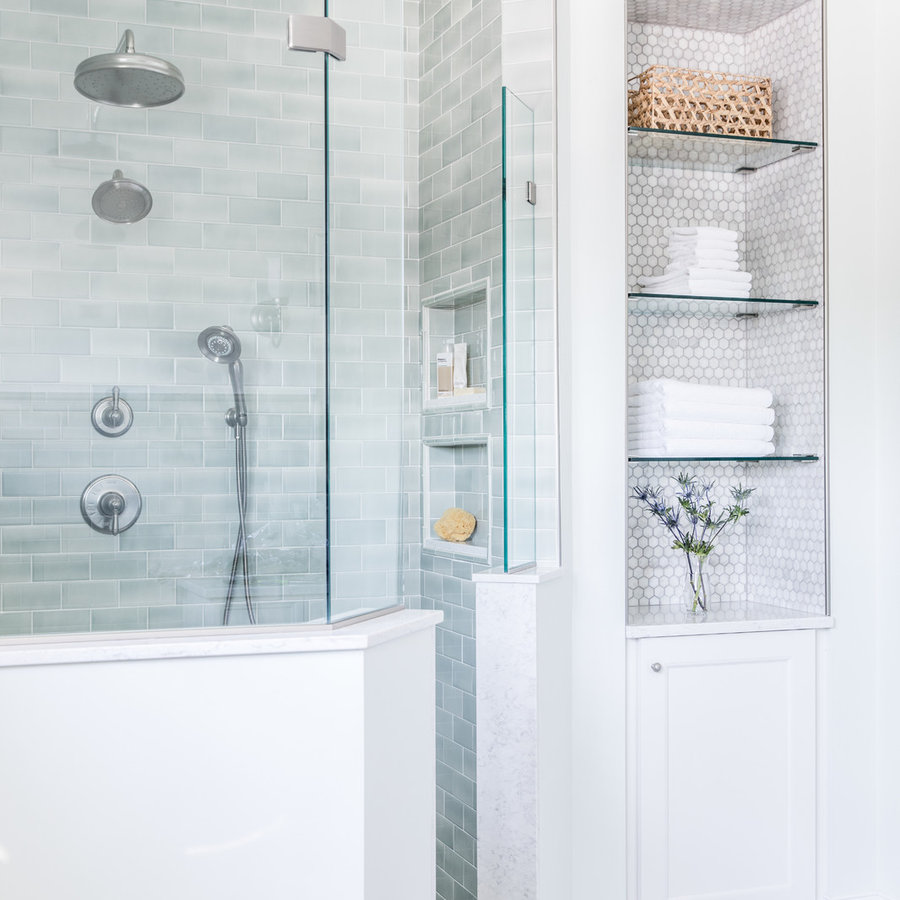 Idea from Darby Kominik at Norfolk Kitchen and Bath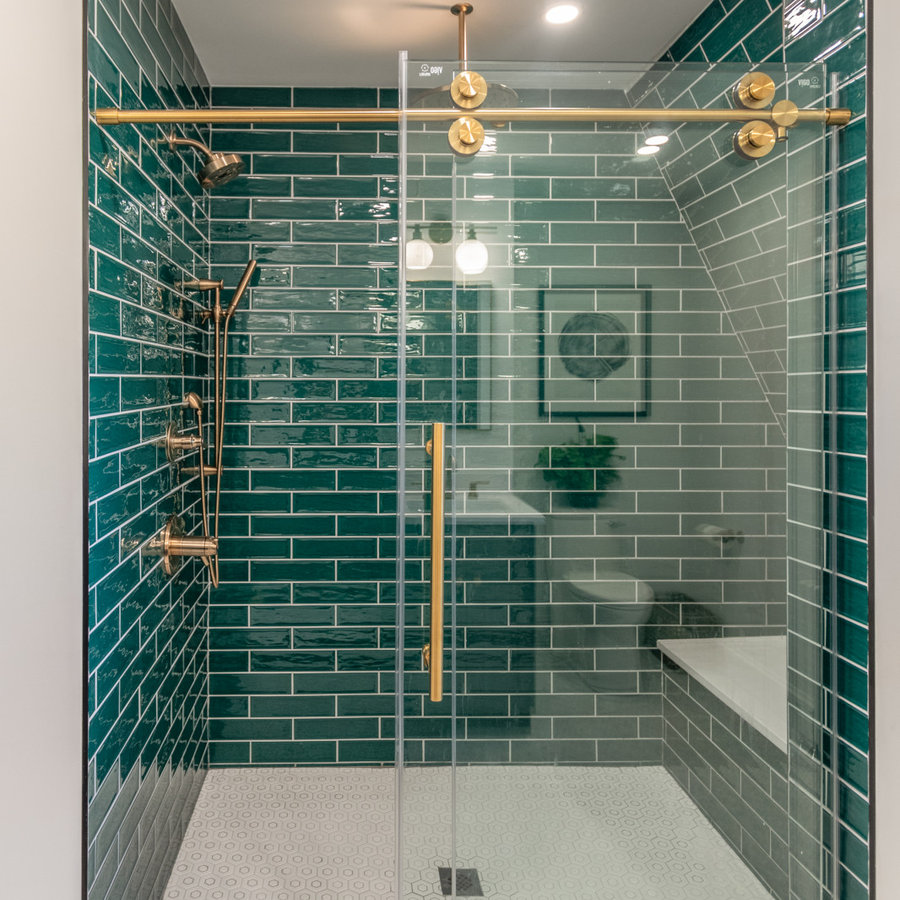 Idea from b Architecture Studio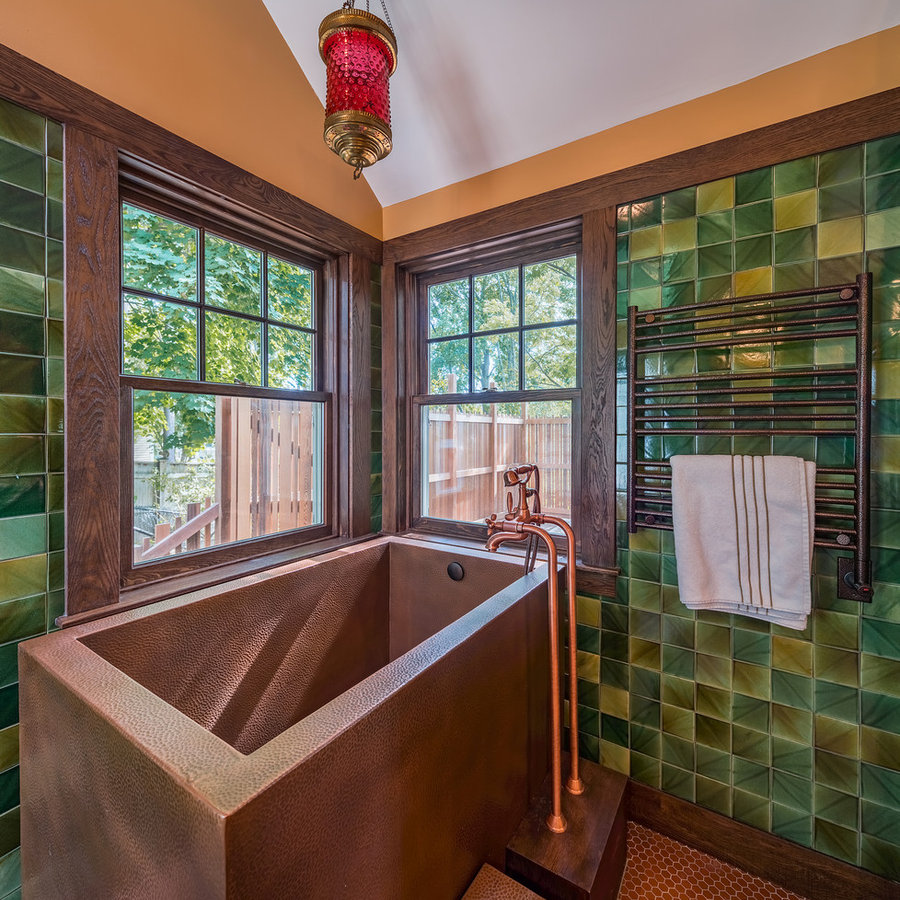 Idea from Sherman Associates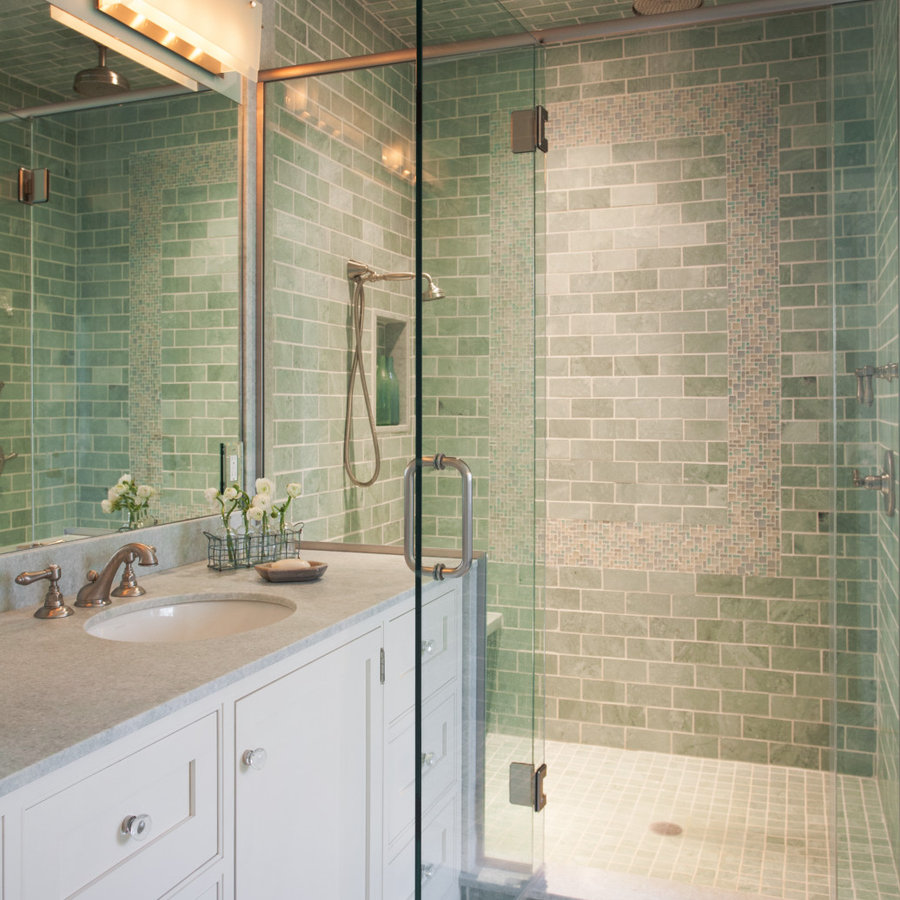 Idea from Elza B. Design, Inc.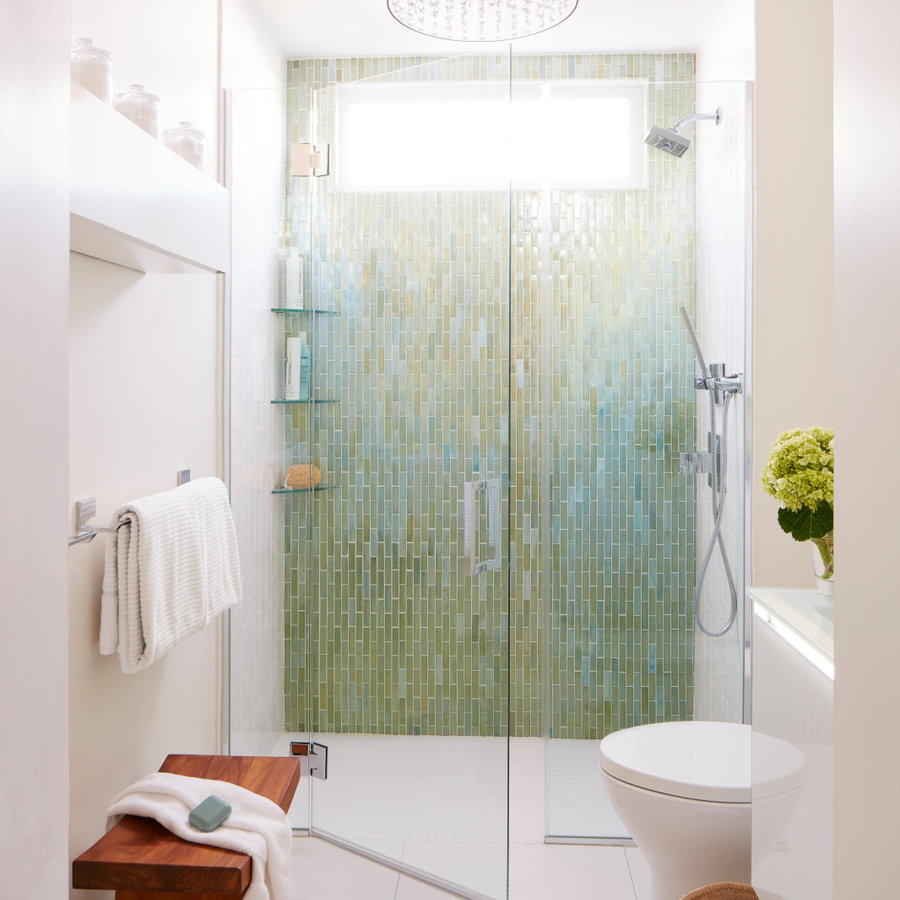 Idea from Flavin Architects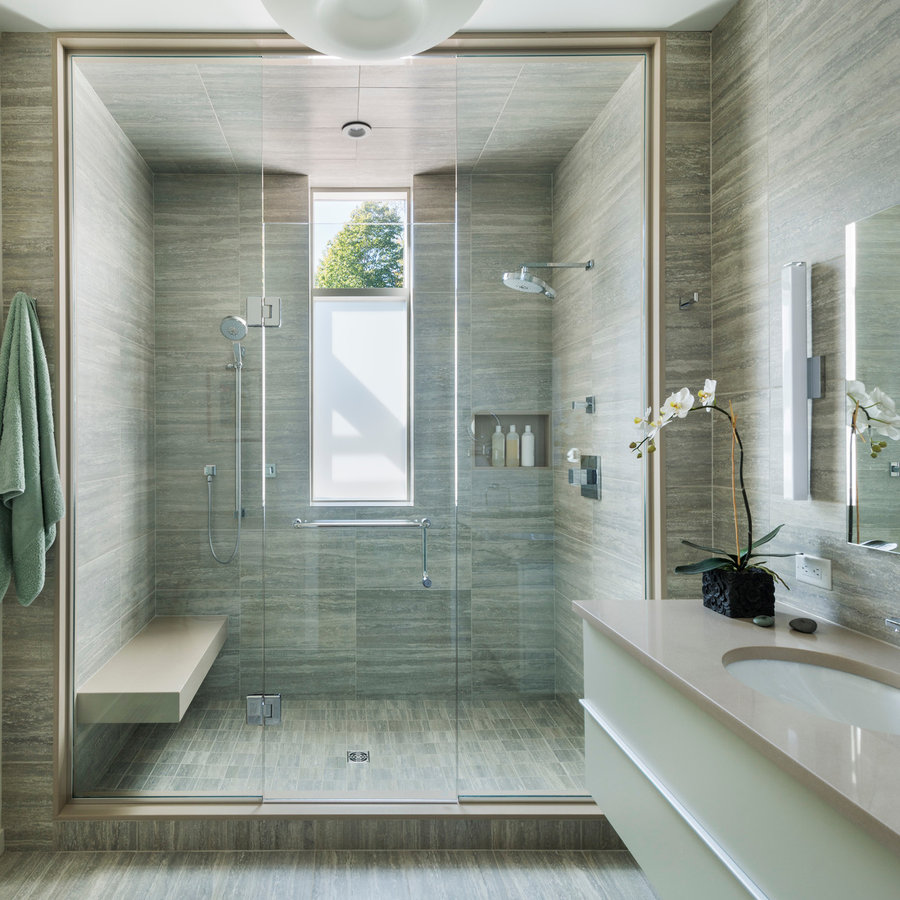 Idea from Thread Art and Design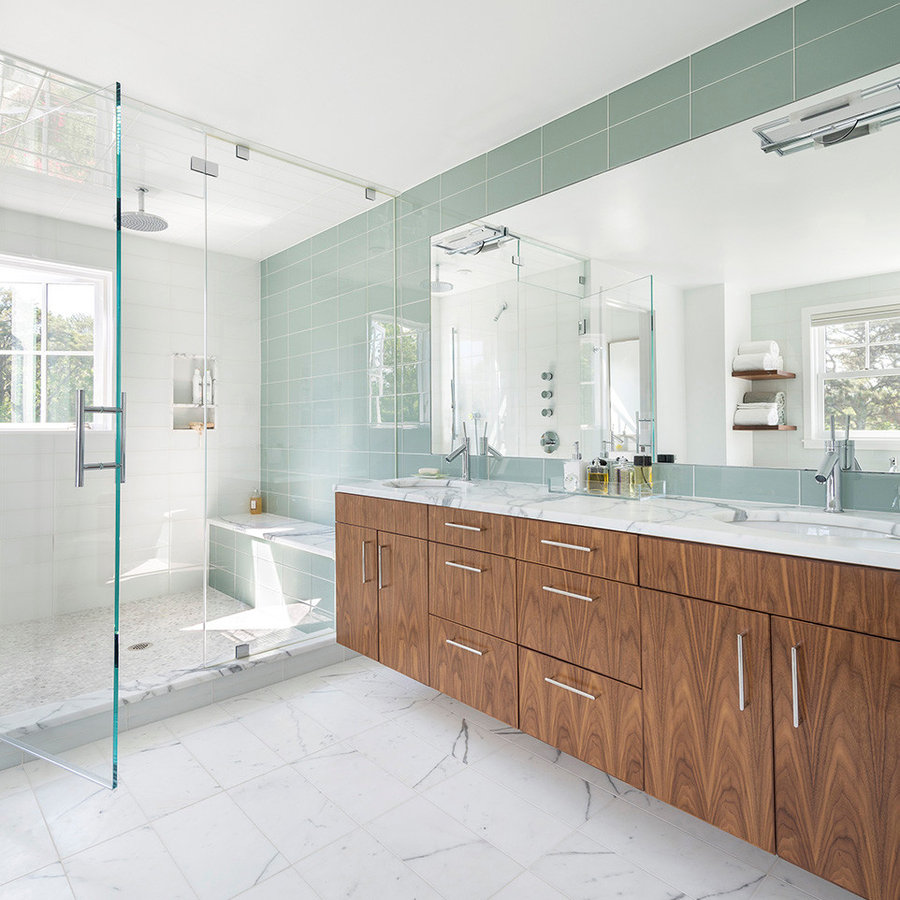 Idea from Polhemus Savery DaSilva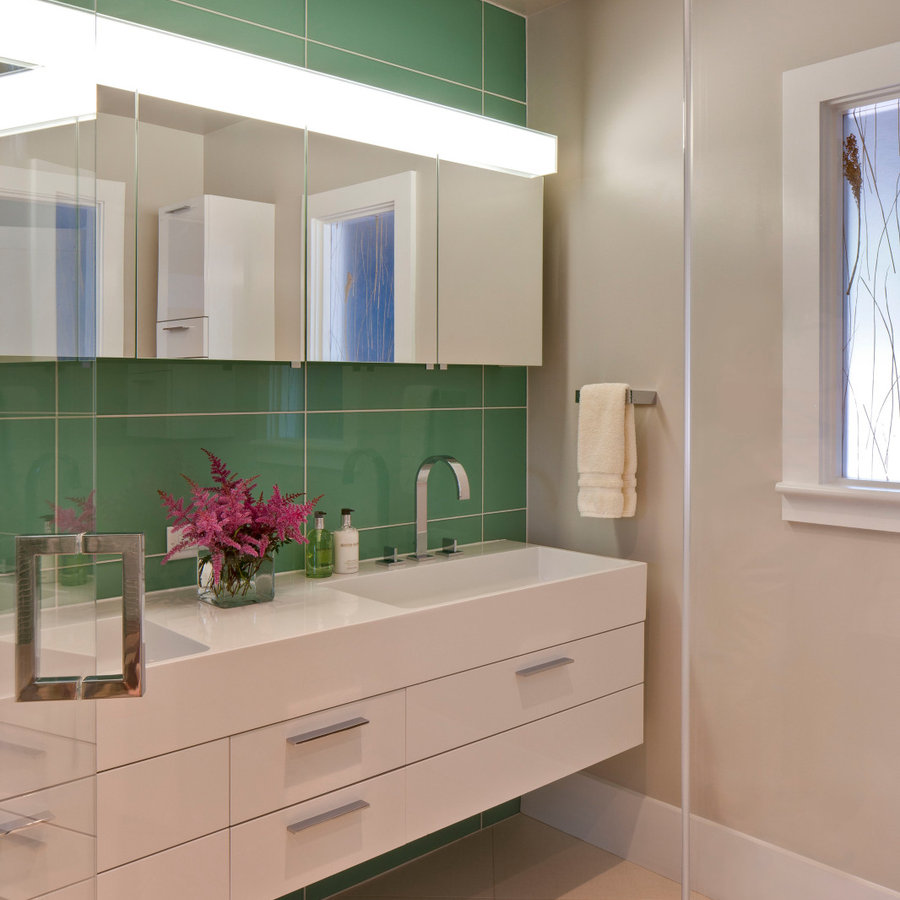 Idea from S+H Construction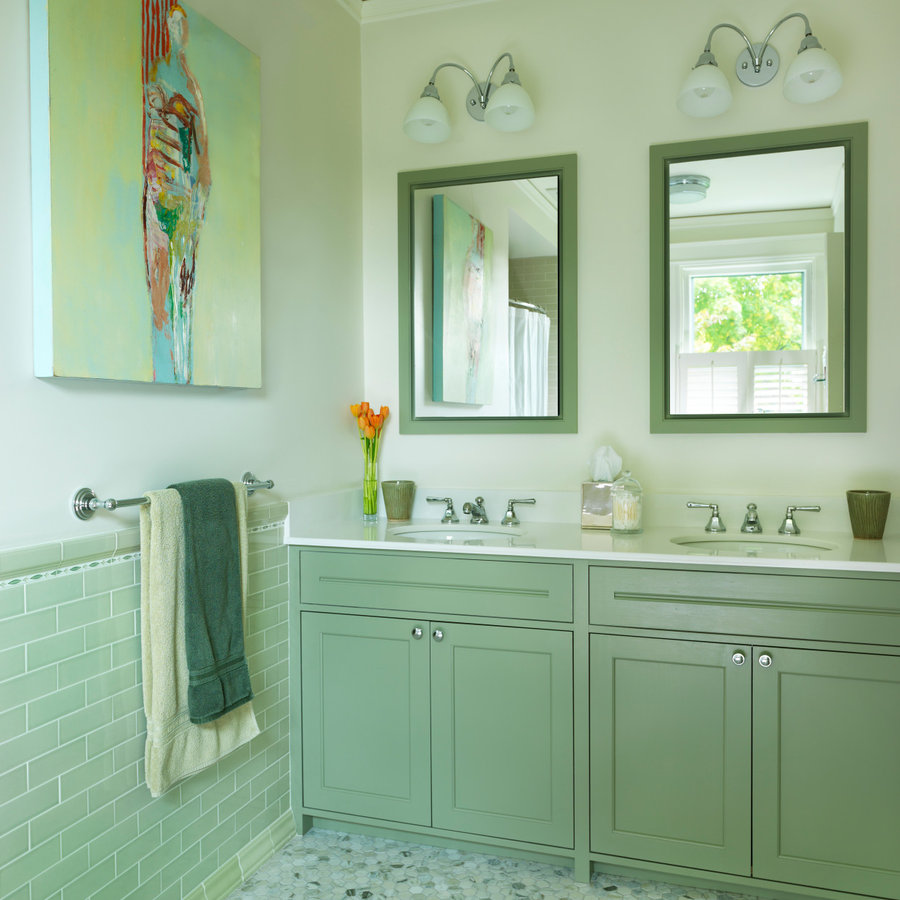 Idea from Black River Architects