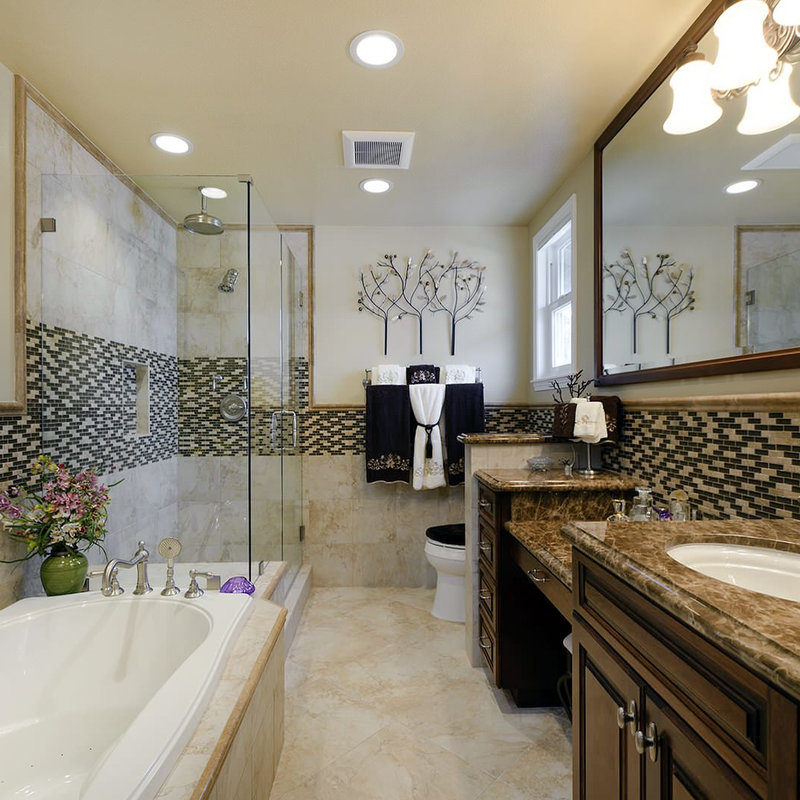 Orange County: 8 Mosaic Tile Bathroom Ideas from Local Pros
If you're looking to update the bathroom in your Orange County home, mosaic tile is an excellent option. Not only is it beautiful, but it is also durable and easy to clean. The unique patterns and colors offered by mosaic tiles can transform any bathroom into an eye-catching showpiece. To help you get started, we've compiled a list of 8 mosaic tile bathroom ideas from local home improvement pros in Orange County. From dramatic feature walls to simple accents, these ideas will have you dreaming of the possibilities for your own bathroom. So, get inspired and start planning your mosaic tile bathroom makeover today!
Idea from Moss Yaw Design studio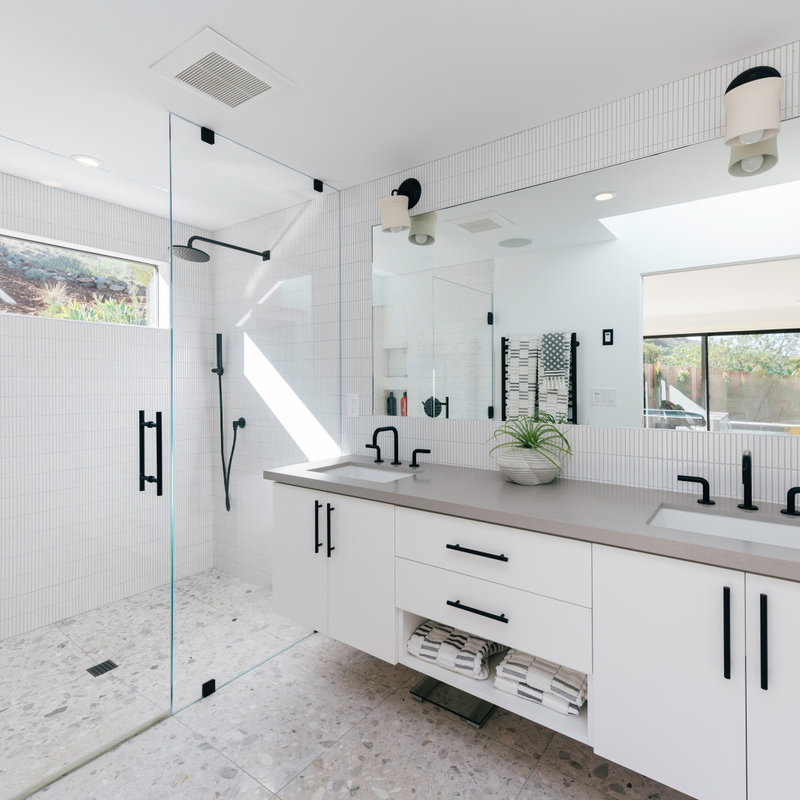 Idea from GONTERMAN CUSTOM HOMES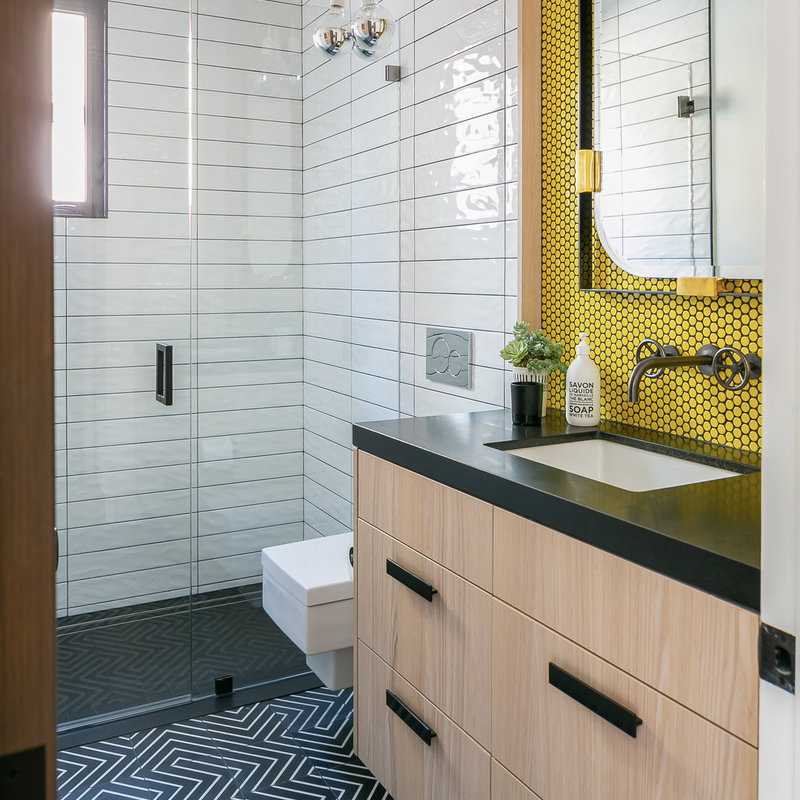 Idea from Studio 6 Architects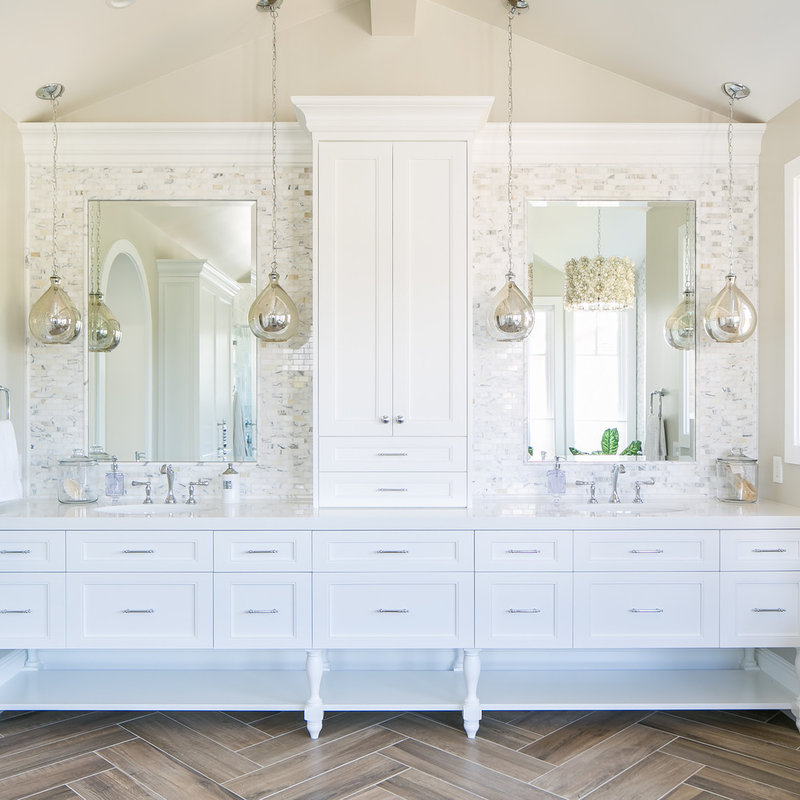 Idea from Brooke Wagner Design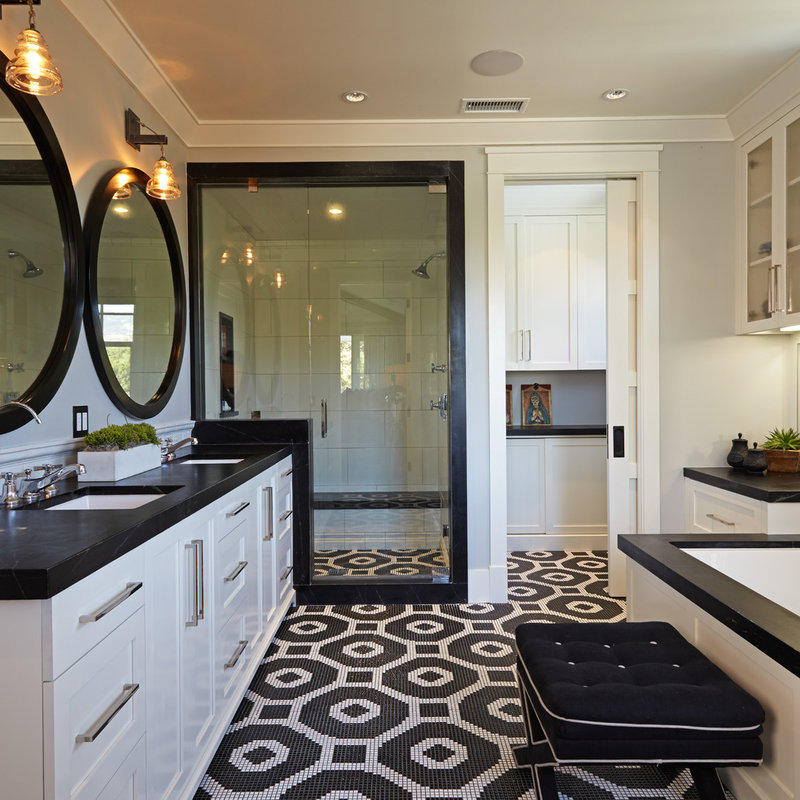 Idea from Pekarek Architects, Inc.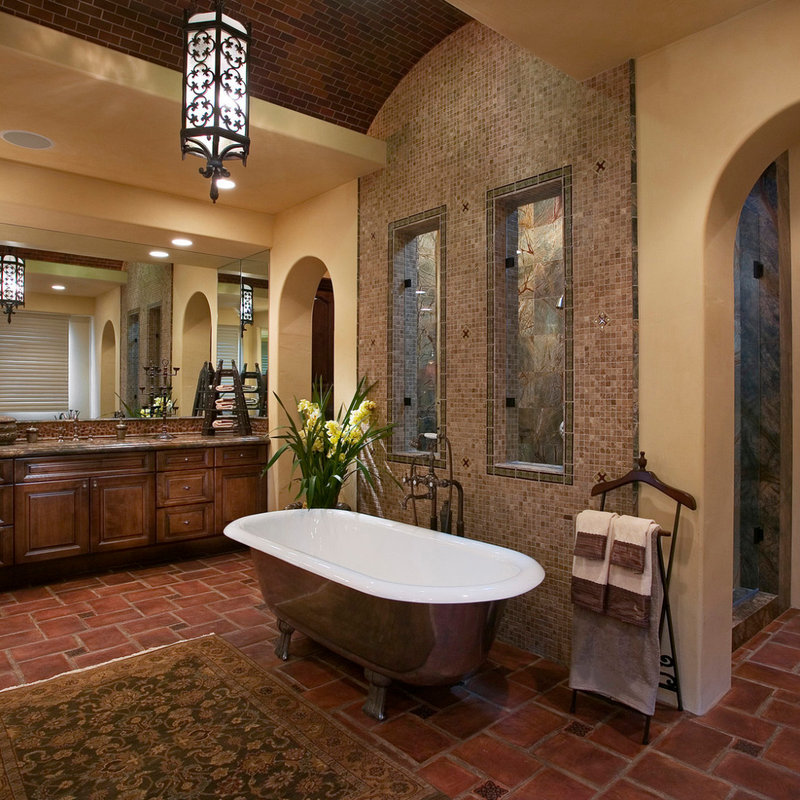 Idea from Designer Kitchens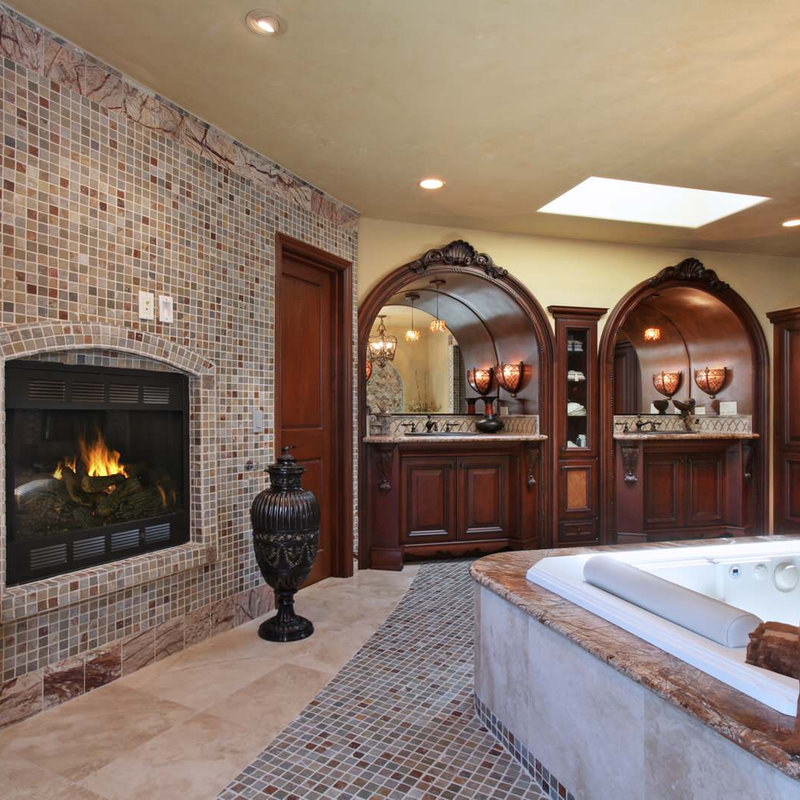 Idea from Burgin Design • Remodel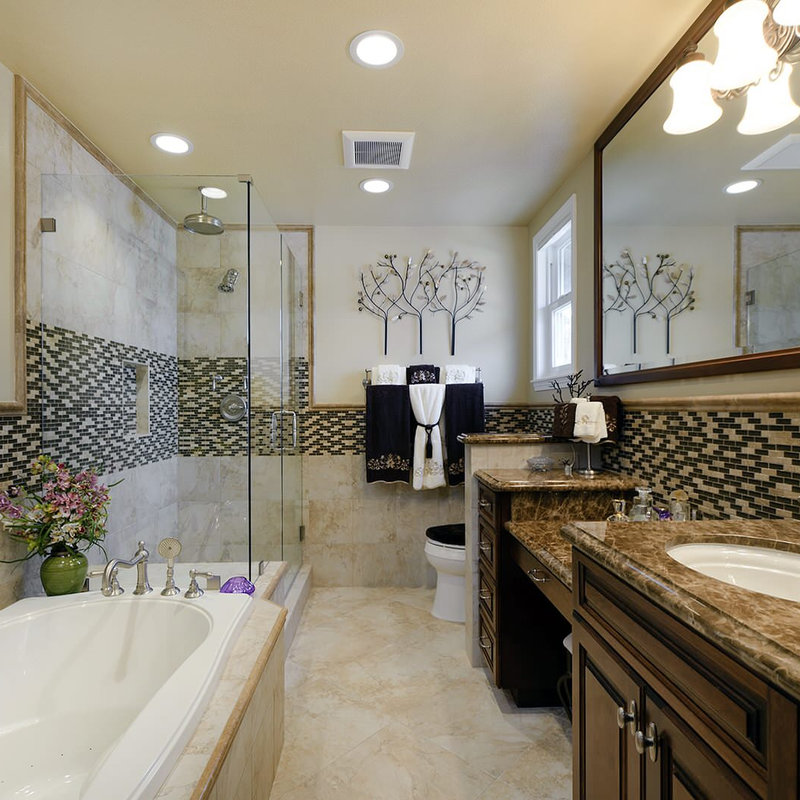 Idea from Jeannette Architects