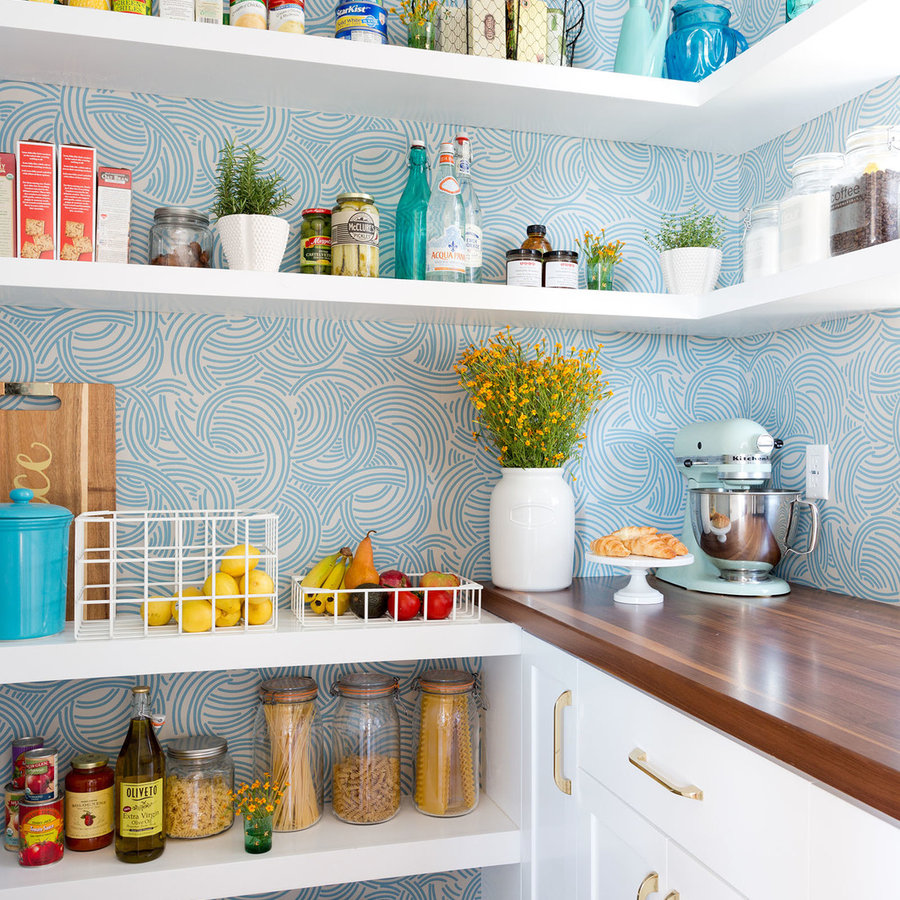 Los Angeles: 10 Innovative Kitchen Pantry Design Ideas from Local Professionals
Home design is an ever-evolving field, with new trends and ideas emerging every year. For those looking to create a functional and stylish kitchen pantry, Los Angeles offers some truly unique designs from local professional interior designers. From bold and modern to classic and traditional, these 10 innovative kitchen pantry designs provide plenty of inspiration for upgrading an existing space. Keep reading to explore the creative ideas these local professionals have to offer!
Idea from Alison Kandler Interior Design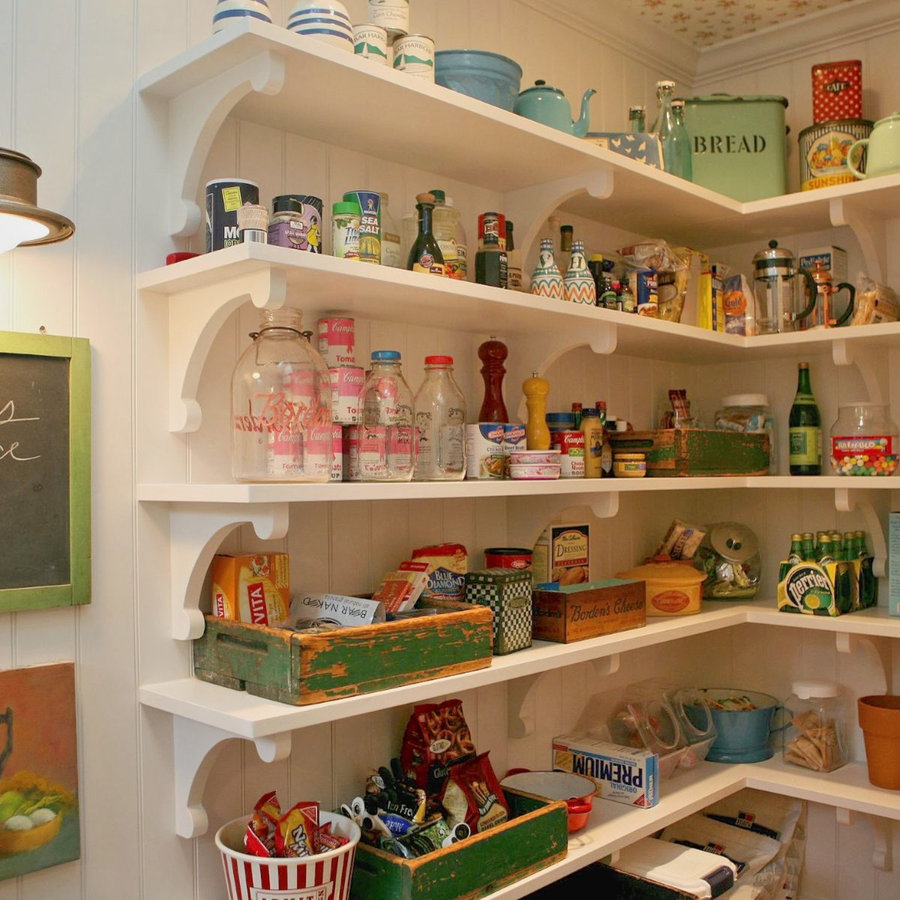 Idea from Built By Newkirk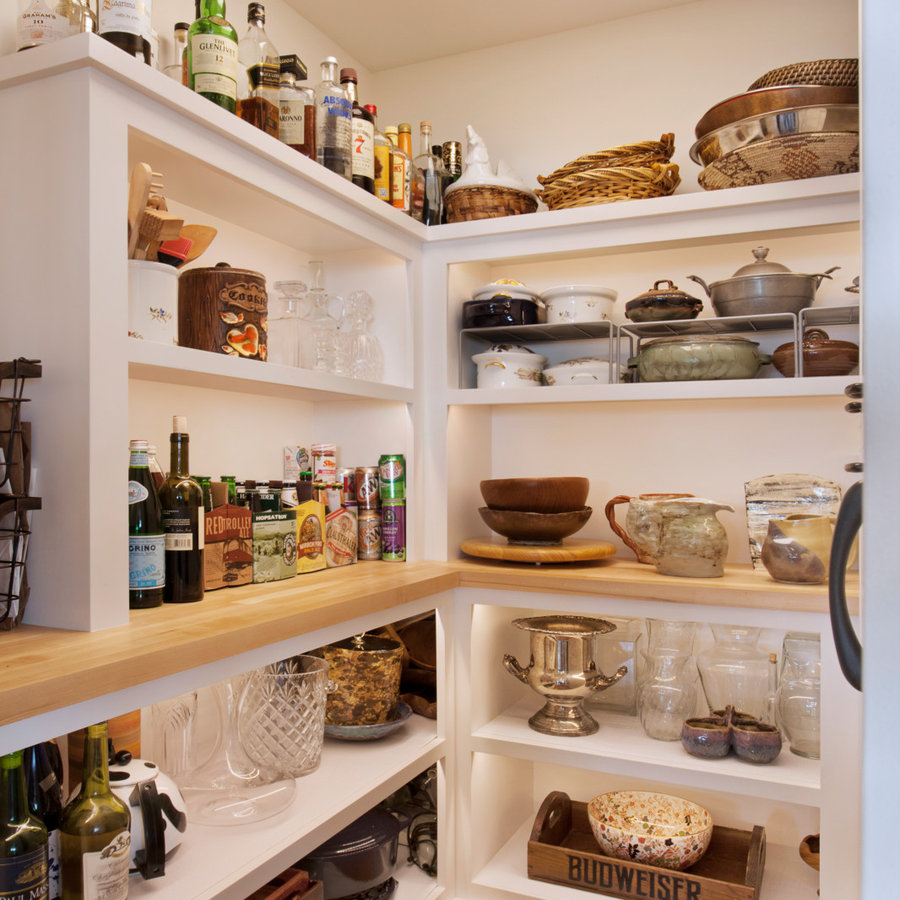 Idea from Denton Developments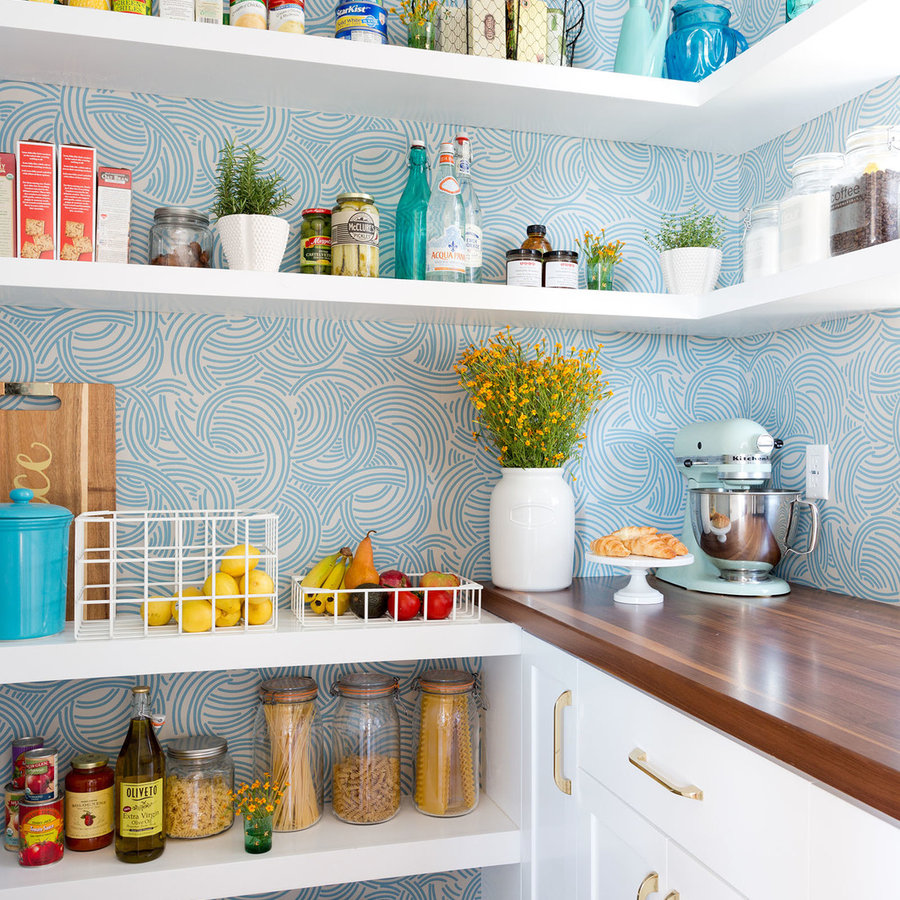 Idea from Lunada Consulting & Design, Inc.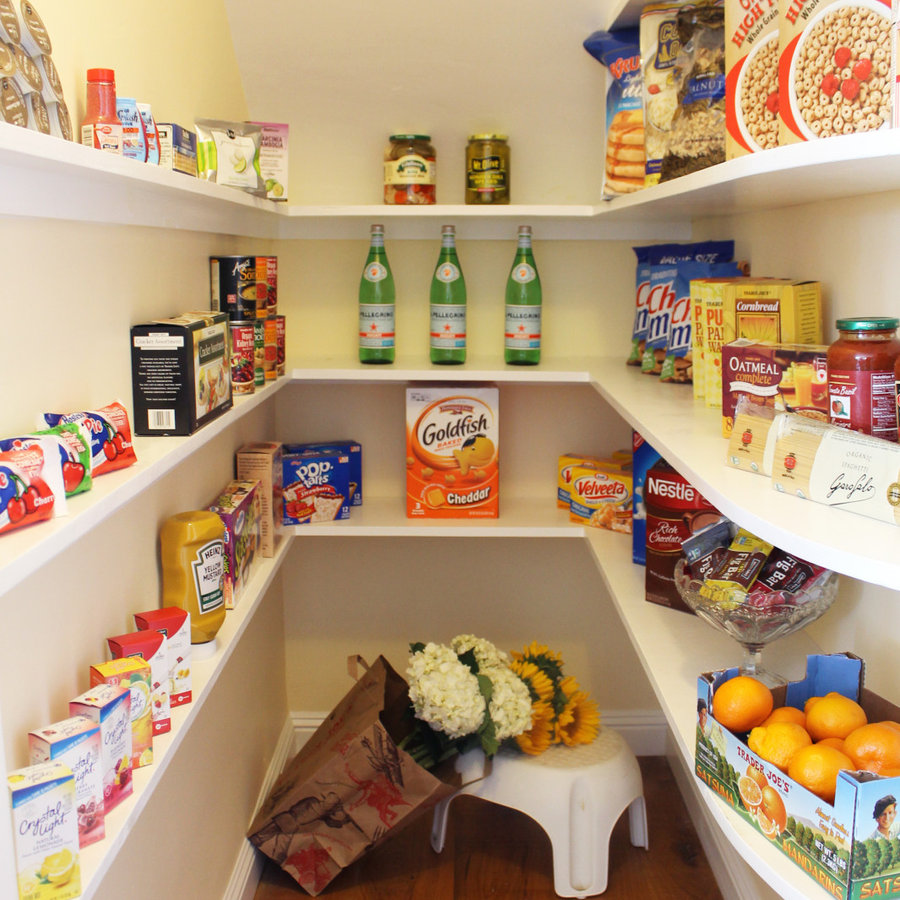 Idea from Paris Eden – Closet Factory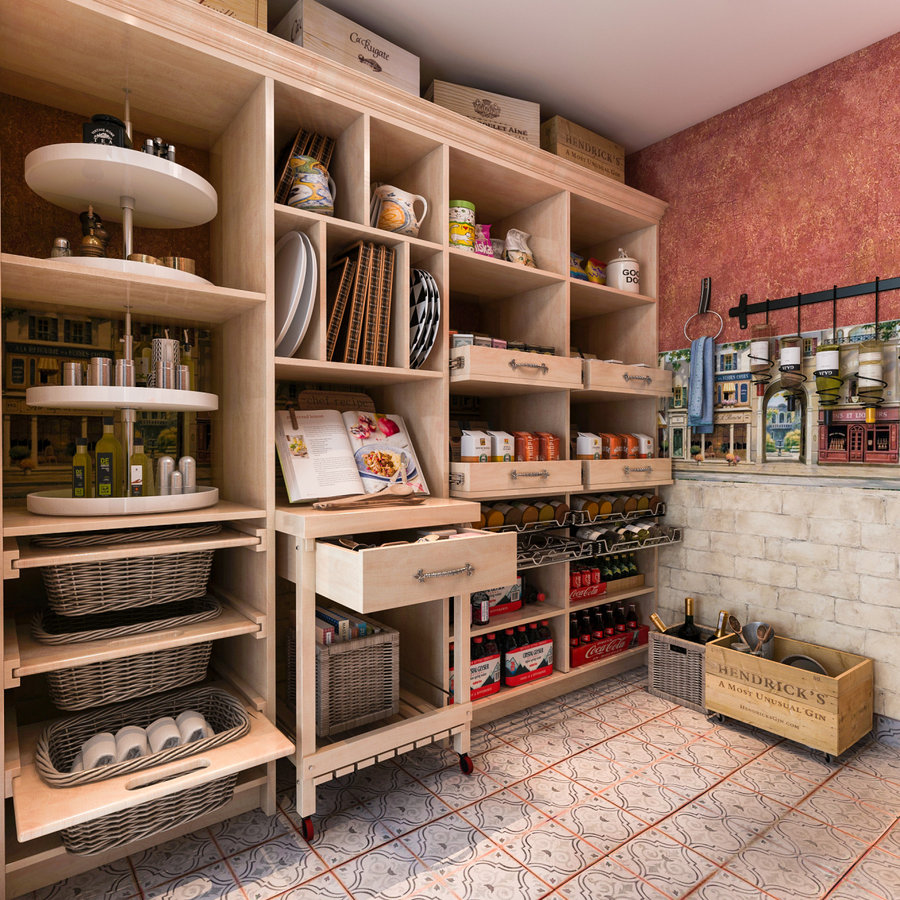 Idea from A-1 Construction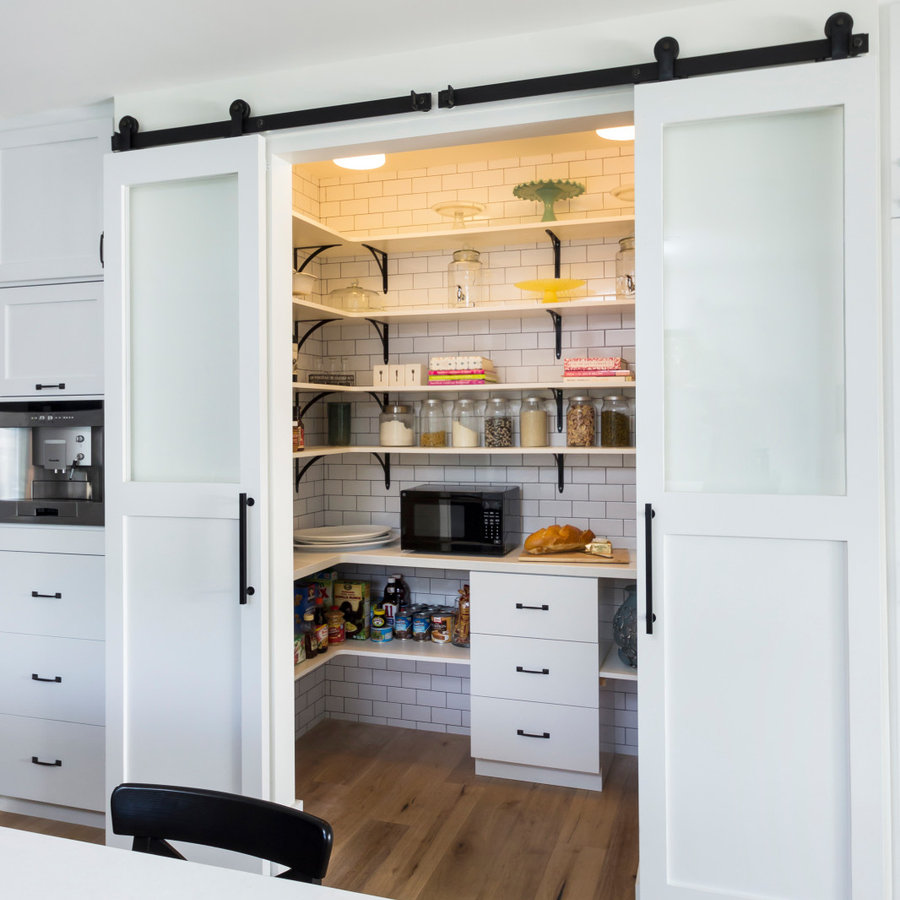 Idea from JWT Associates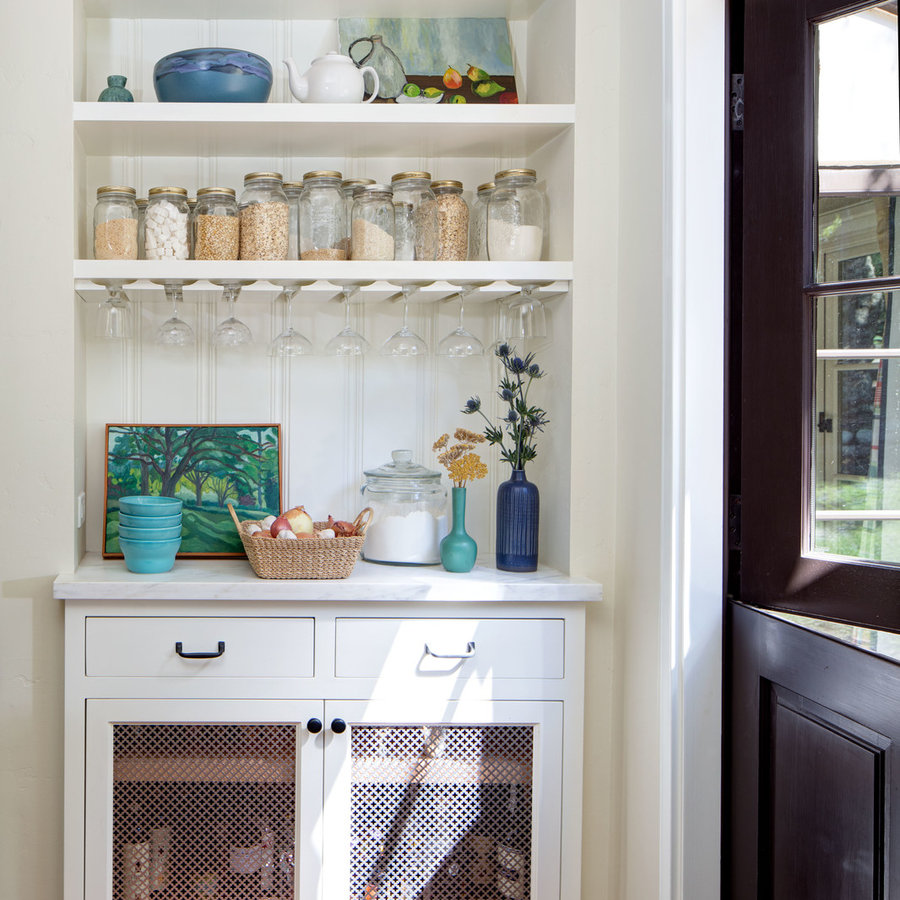 Idea from Von Fitz Design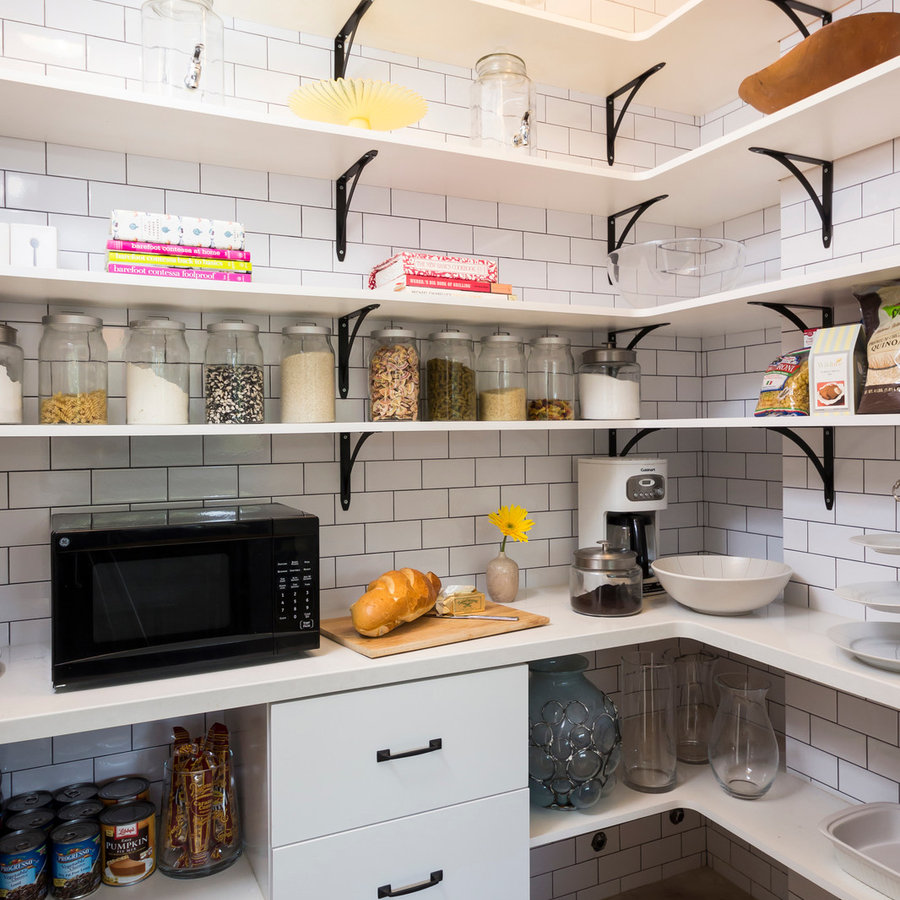 Idea from KellyBaron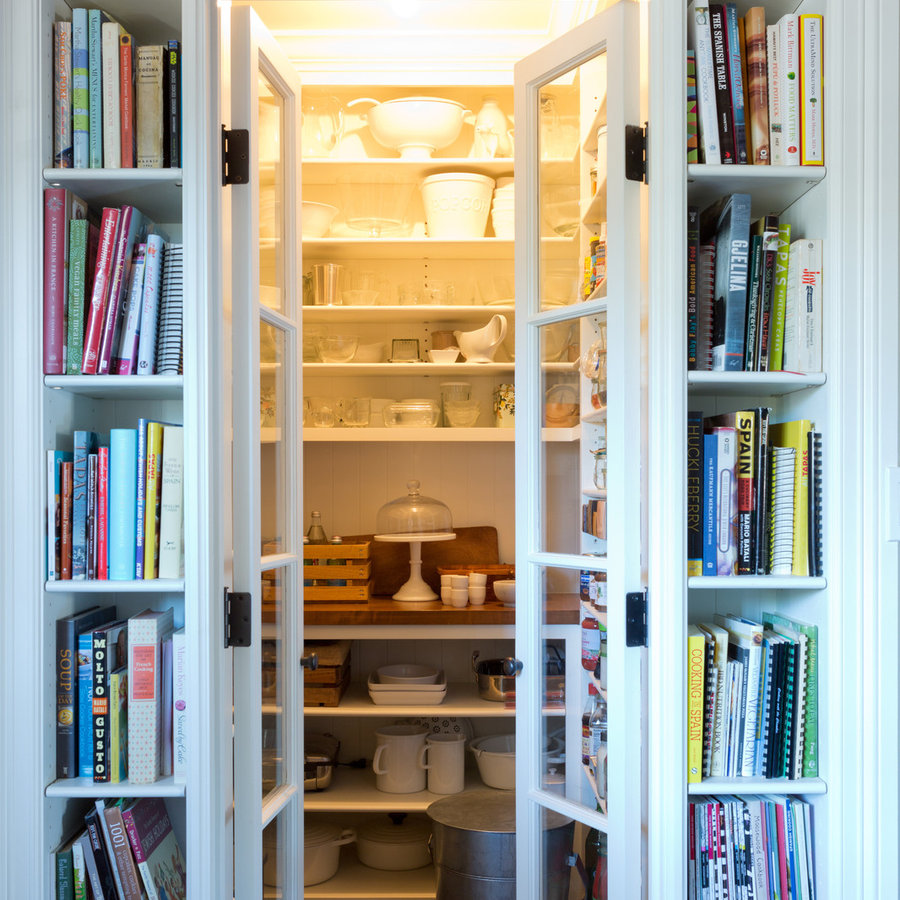 Idea from Closets of Style