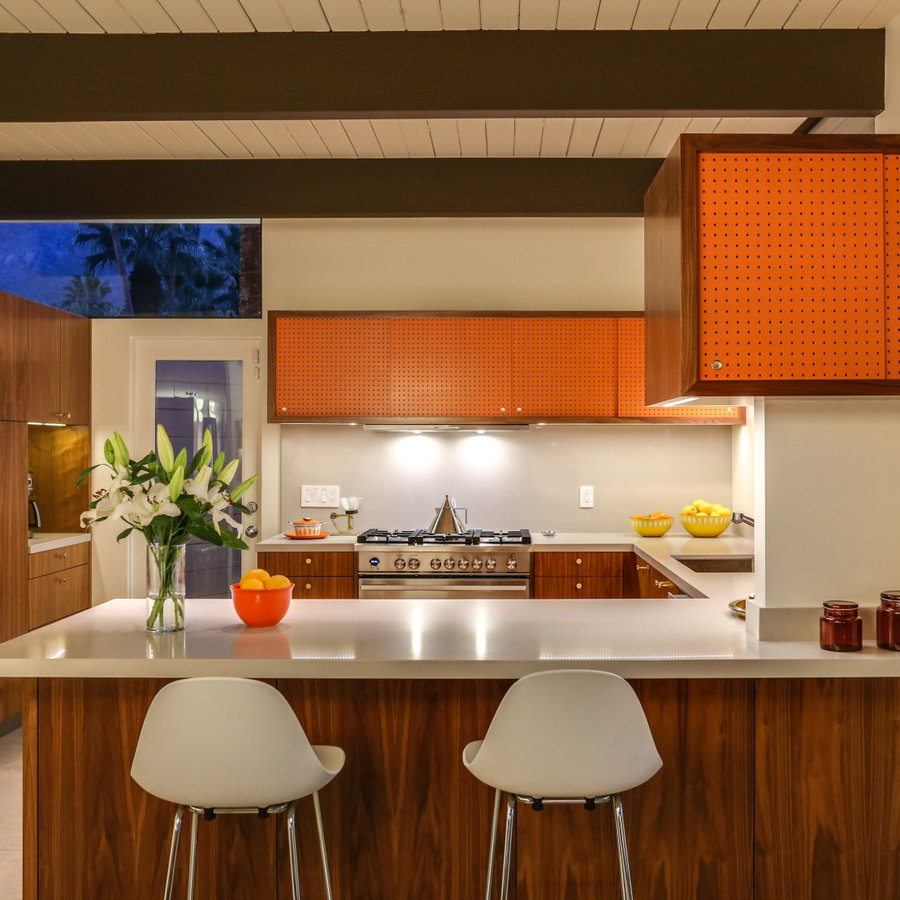 Innovative and Practical: 52 Peninsula Kitchen Designs from Industry Leaders
Remodeling your kitchen can be a thrilling yet daunting task, as you want to ensure that you end up with a design that not only looks great but is also functional and practical. If you're considering a remodel, a peninsula kitchen design may be just what you need. A peninsula kitchen is an L-shaped kitchen layout that includes a connected island or countertop extending from the wall or cabinetry. This design offers several pros and cons that you should consider before making a decision. On the one hand, a peninsula kitchen can provide additional counter space, storage, and seating, as well as a defined space for cooking and entertaining. On the other hand, it can also make the kitchen feel cramped if not designed correctly. In this article, we'll explore 52 peninsula kitchen design ideas from industry experts to help you make an informed decision and create the kitchen of your dreams.
Idea from RIKB Design Build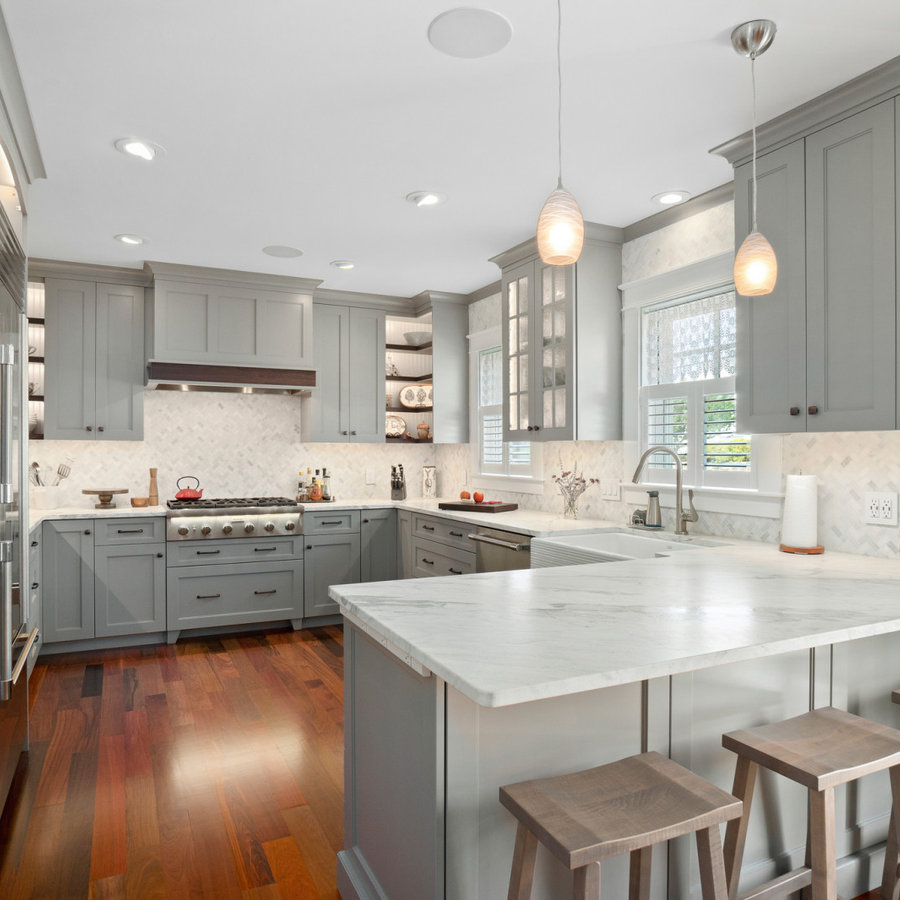 Idea from Moderne Builders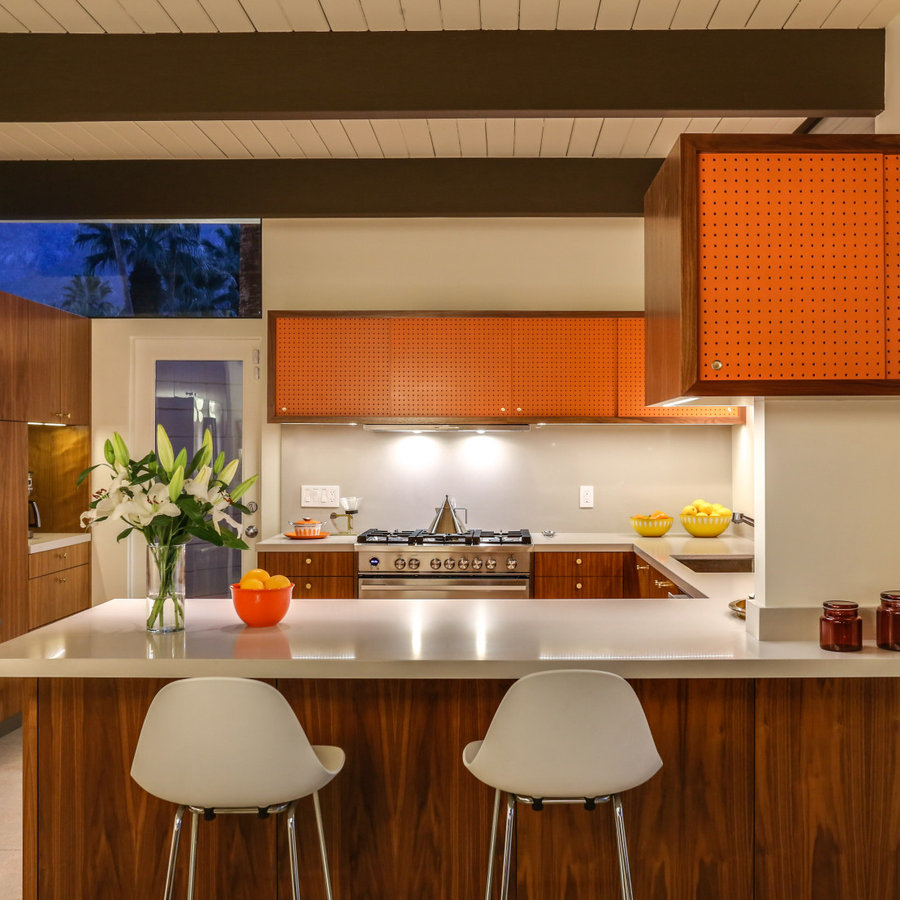 Idea from Colossus Mfg.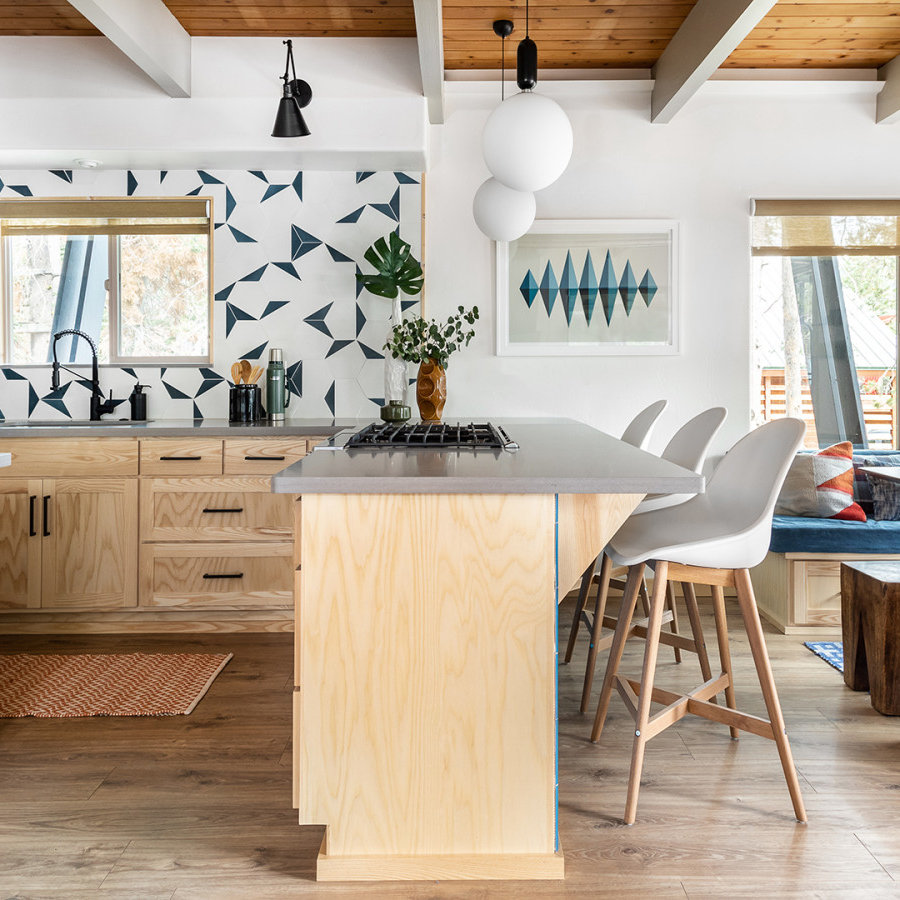 Idea from SARA VANDERSTELT with Creative Kitchens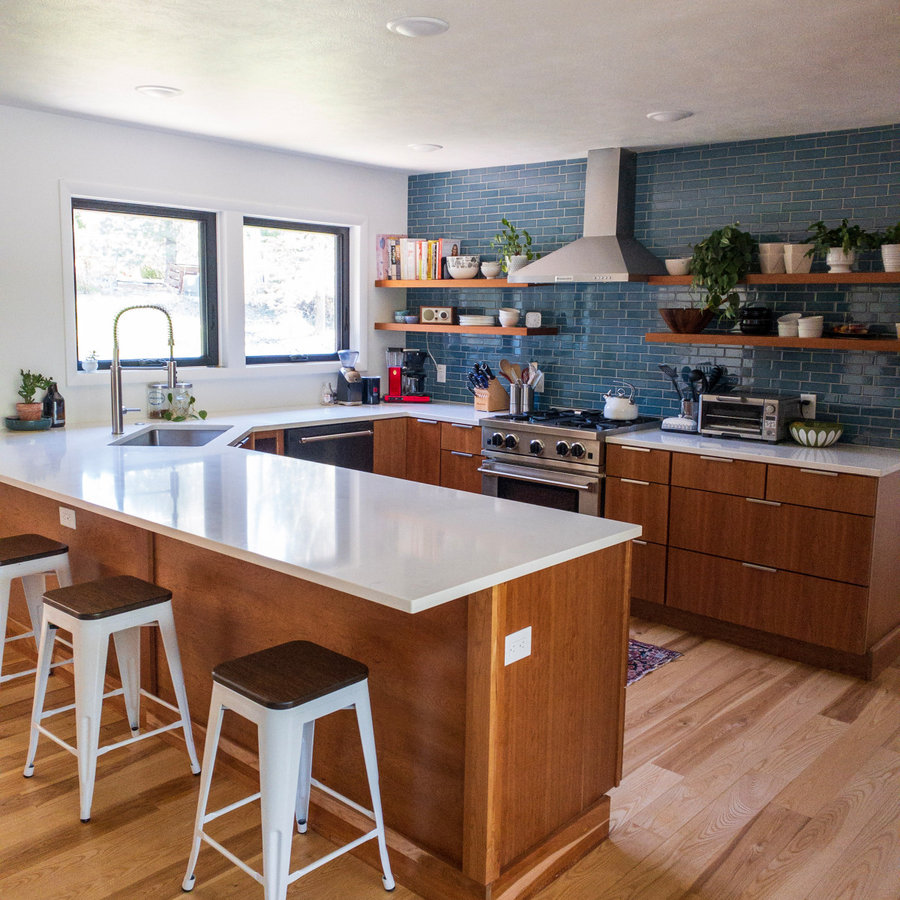 Idea from Robyn McQuiston Design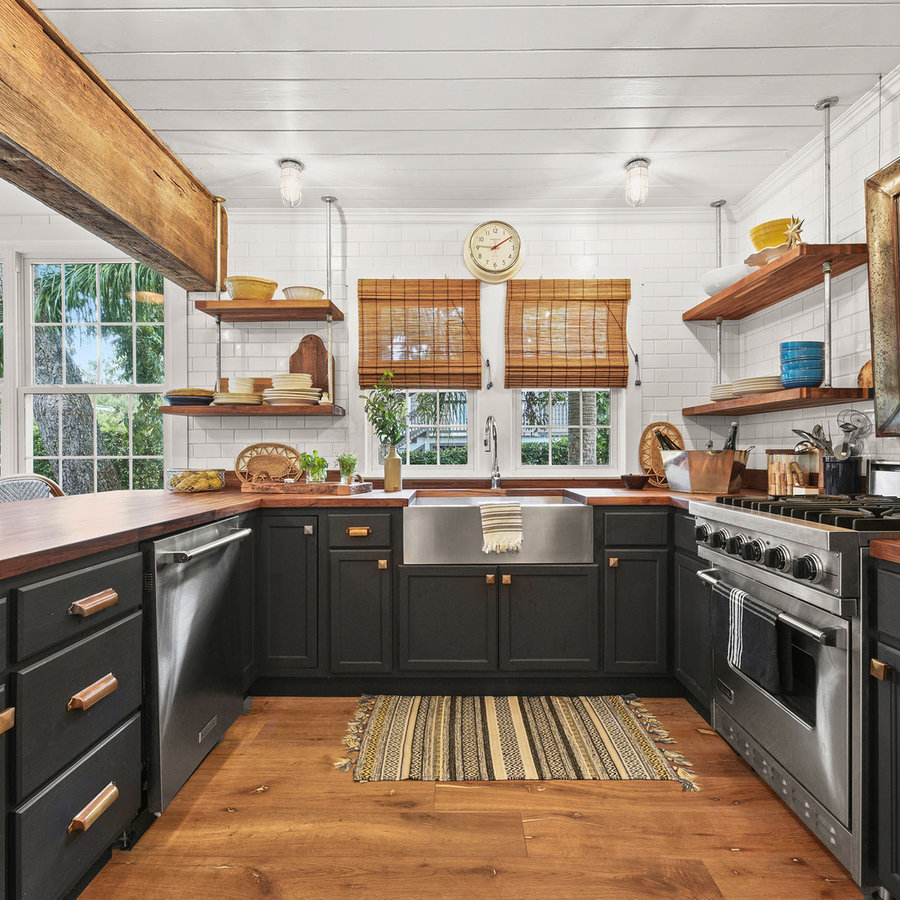 Idea from ID.ology Interiors & Design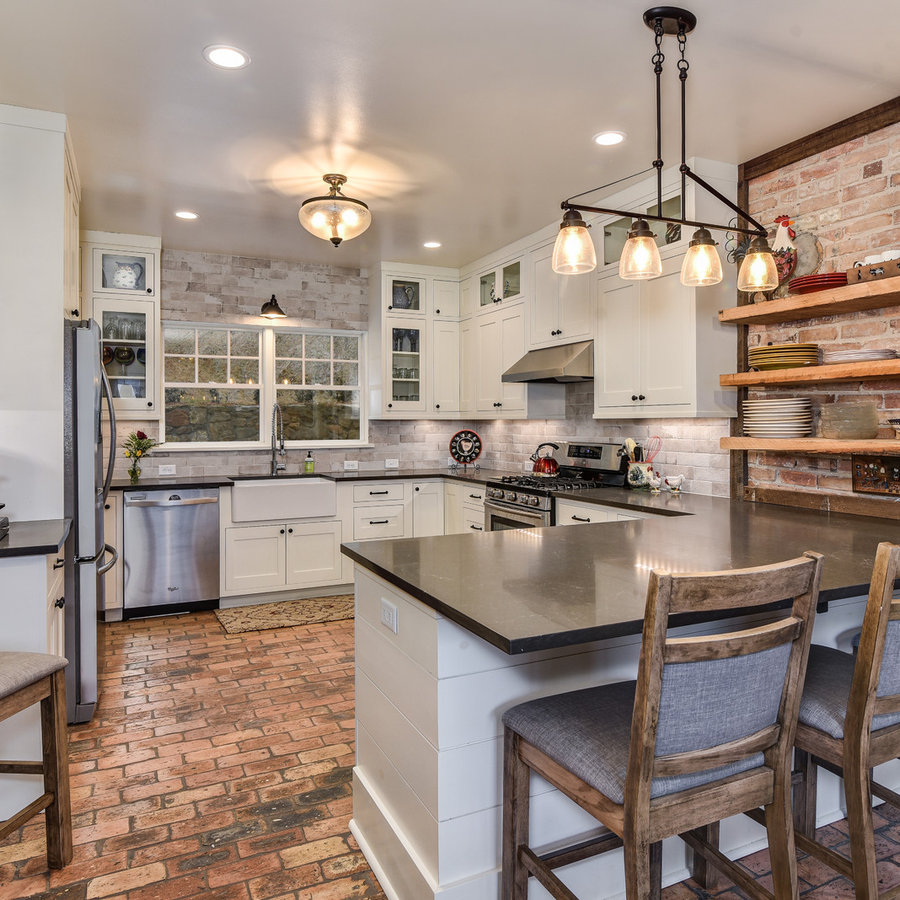 Idea from KA Architecture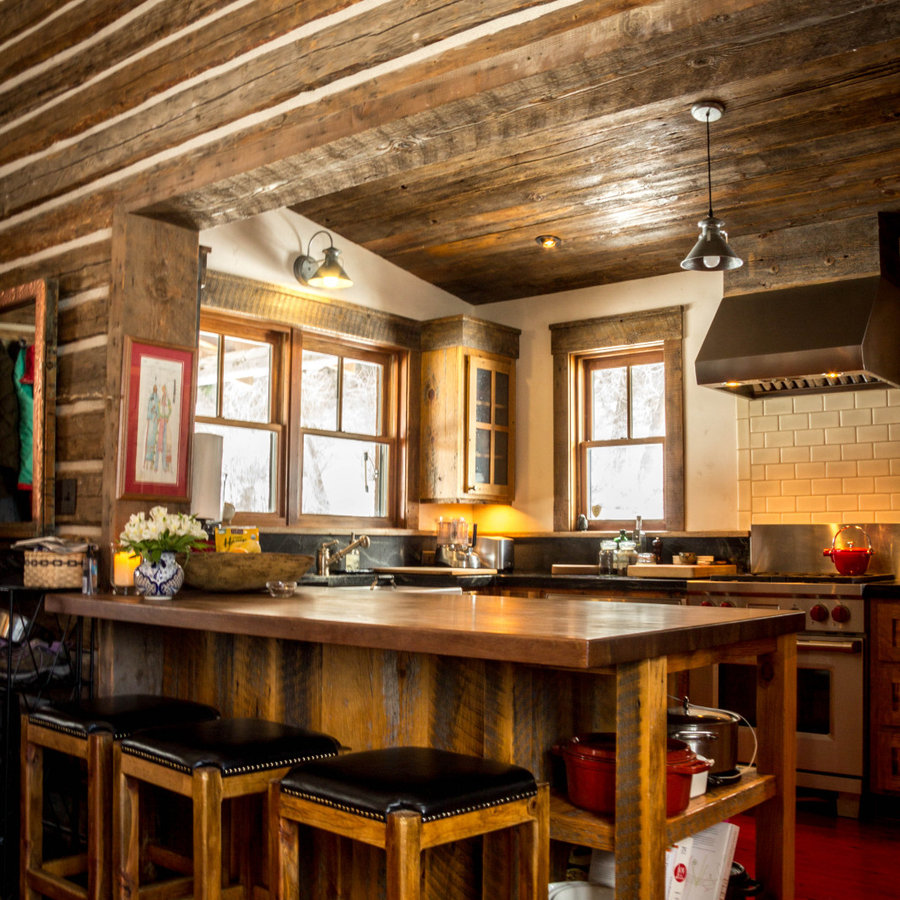 Idea from Greymark Construction Company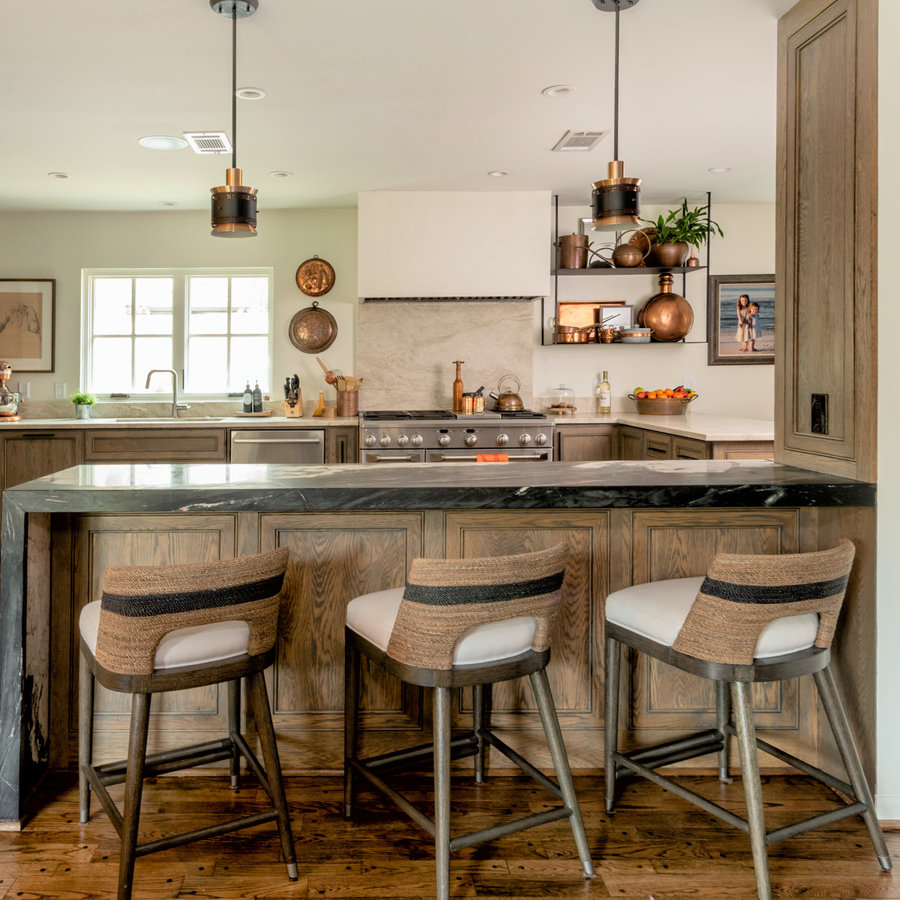 Idea from RBuilder Construction Inc.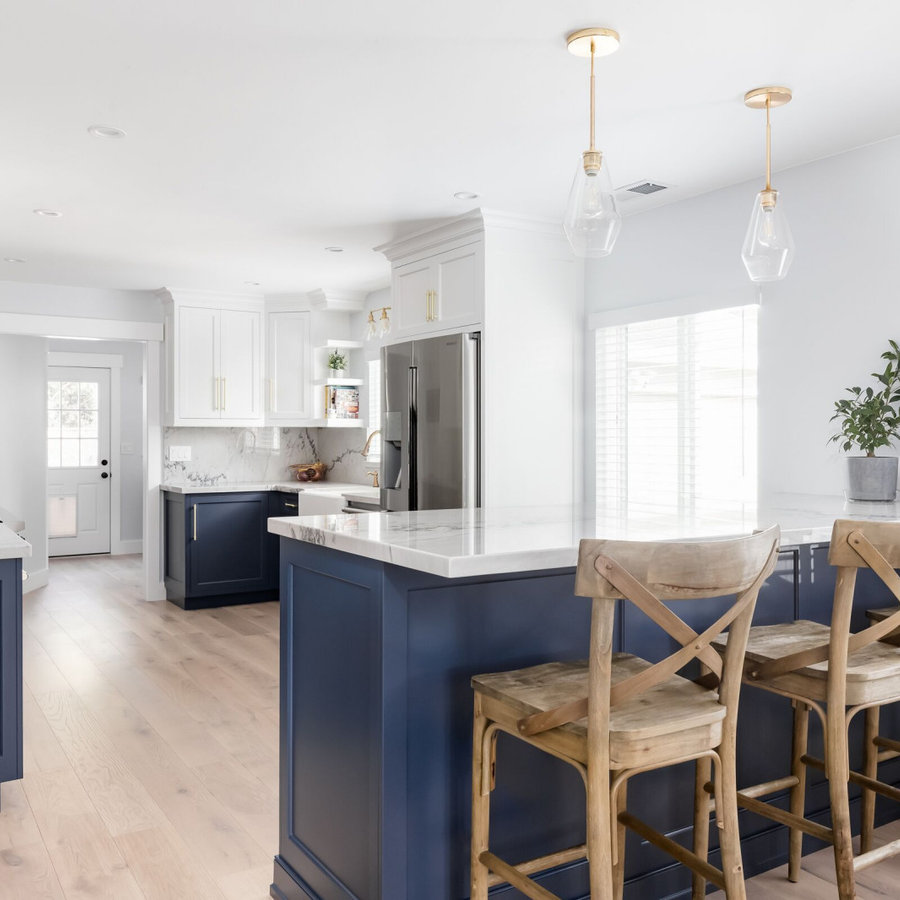 Idea from place architecture:design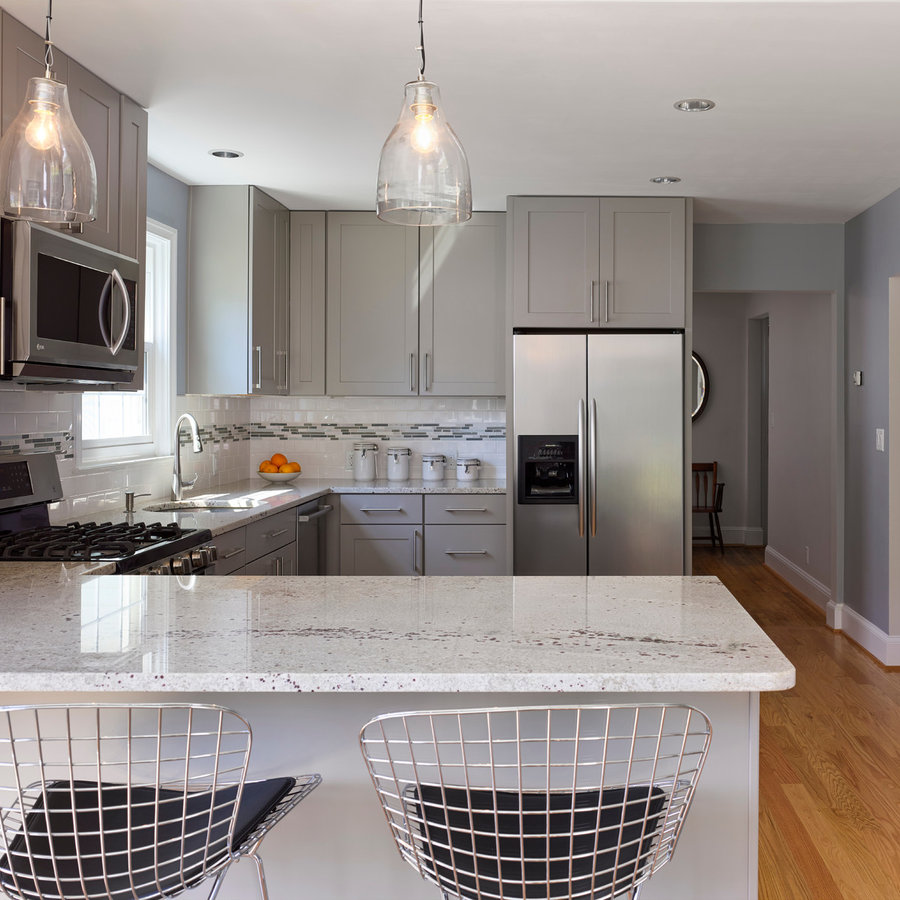 Idea from Sue Monday's Design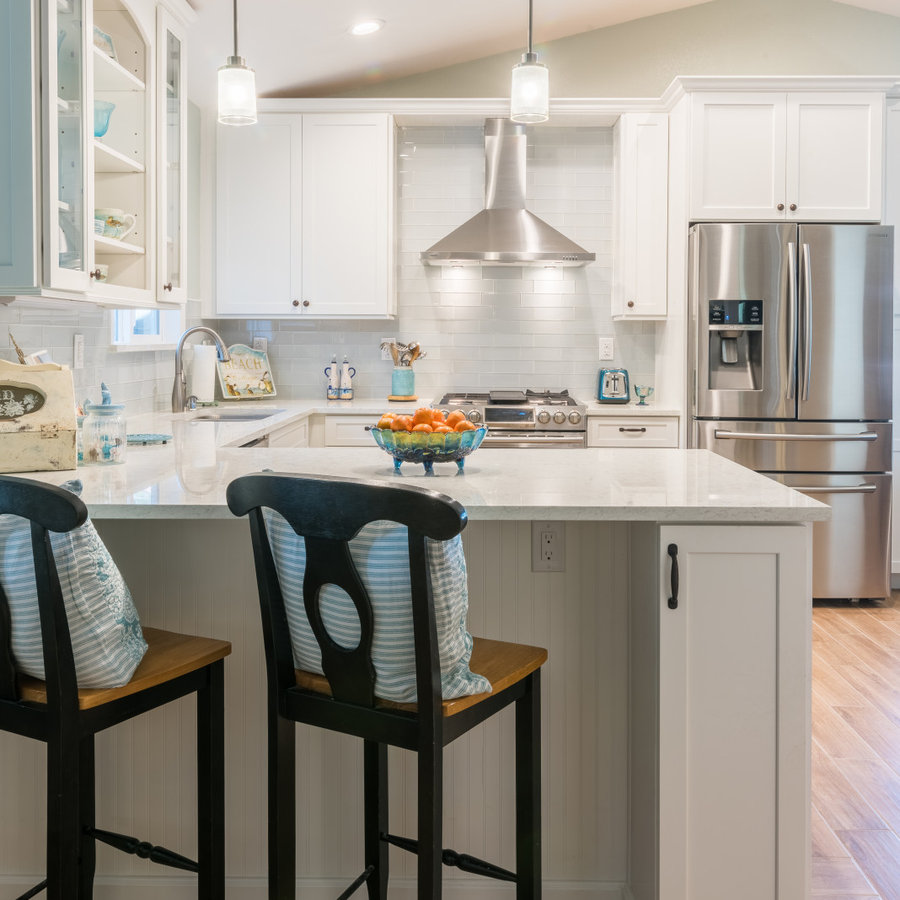 Idea from Urbana Design Studio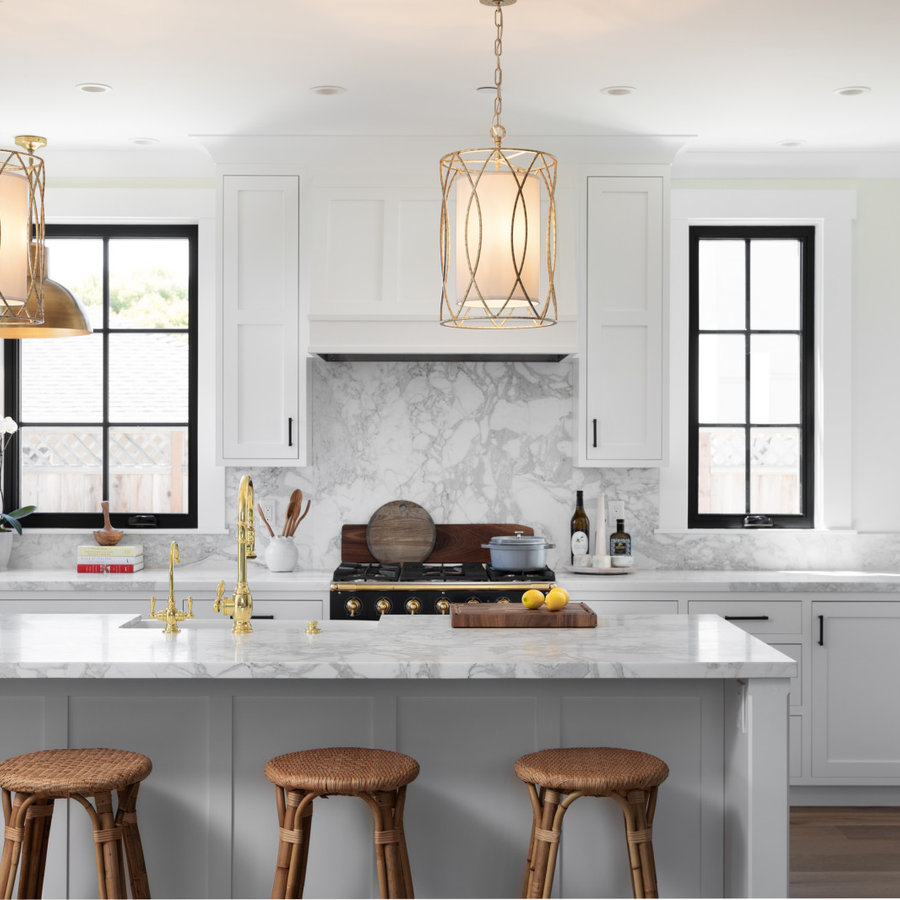 Idea from One Construction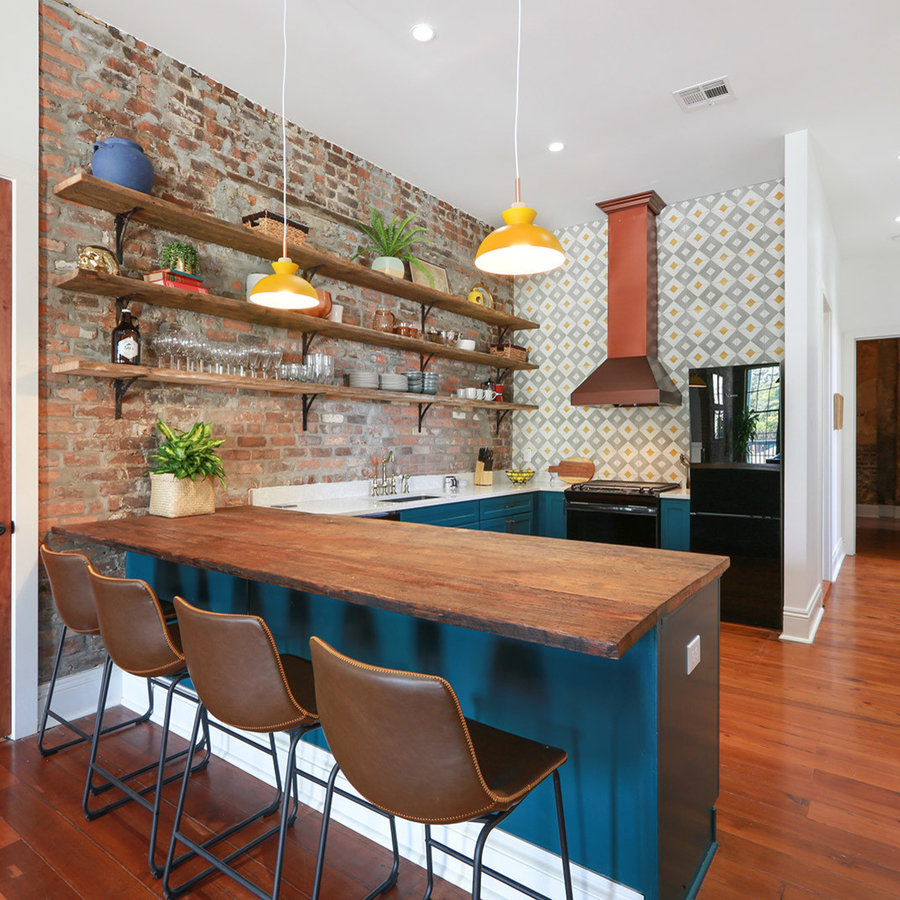 Idea from GEORGIA DIRECT CARPET INC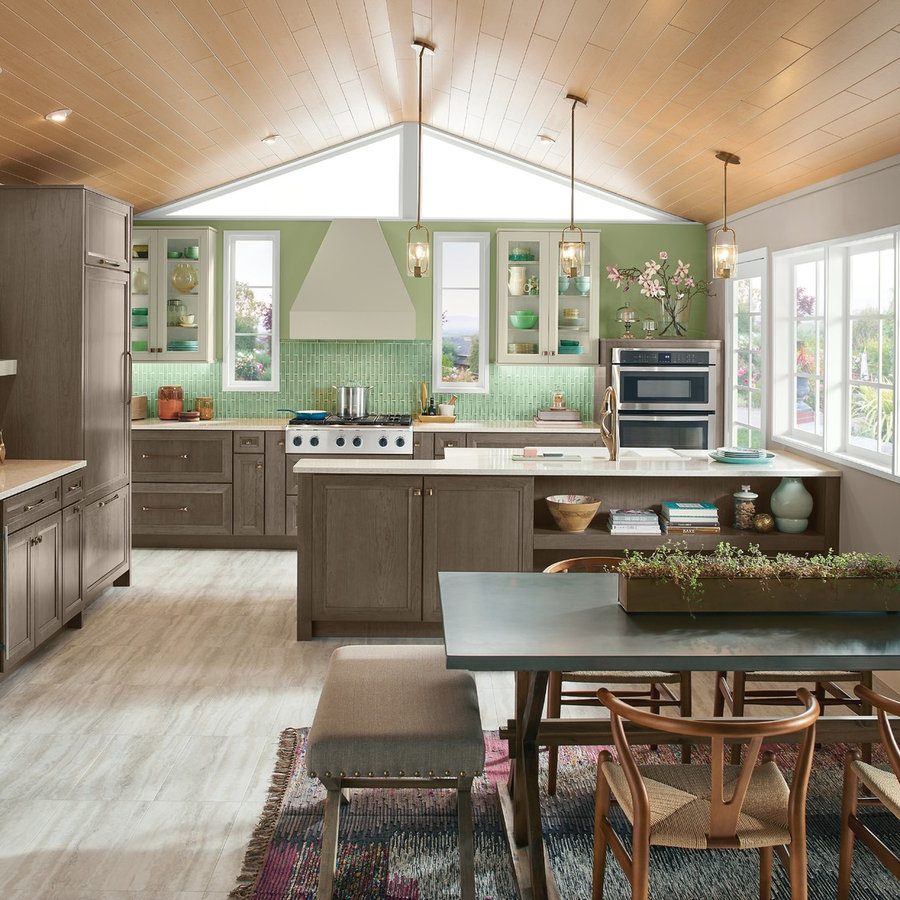 Idea from Forward Design Build Remodel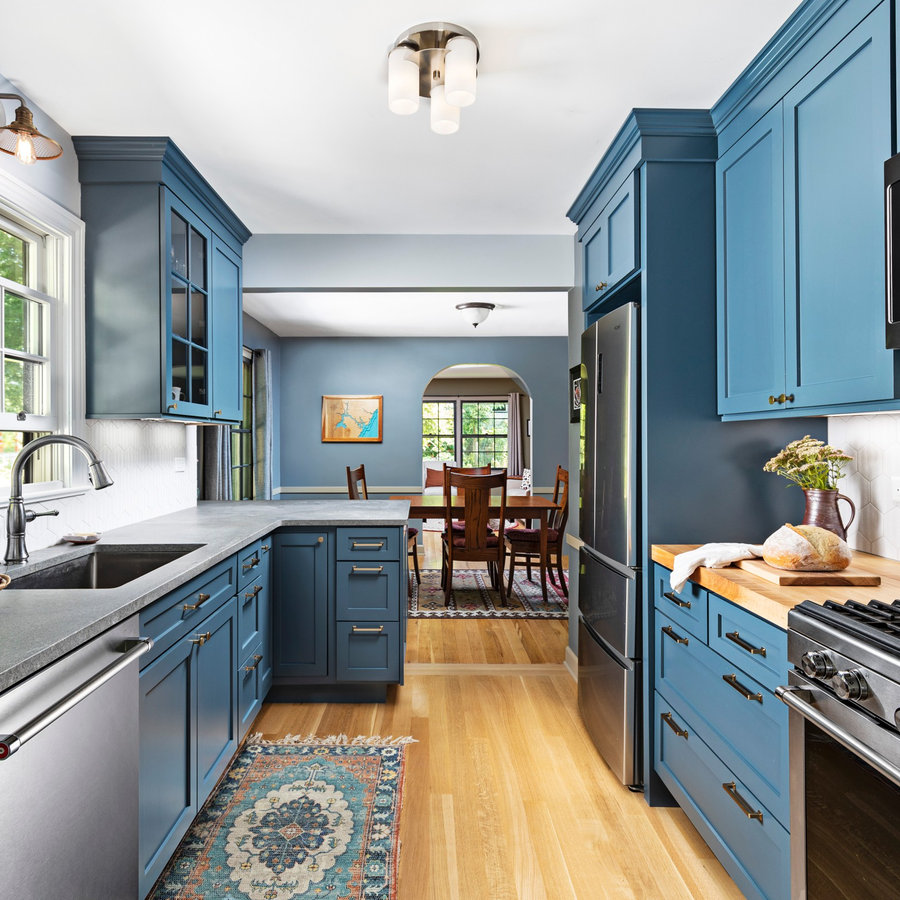 Idea from Jess Cooney Interiors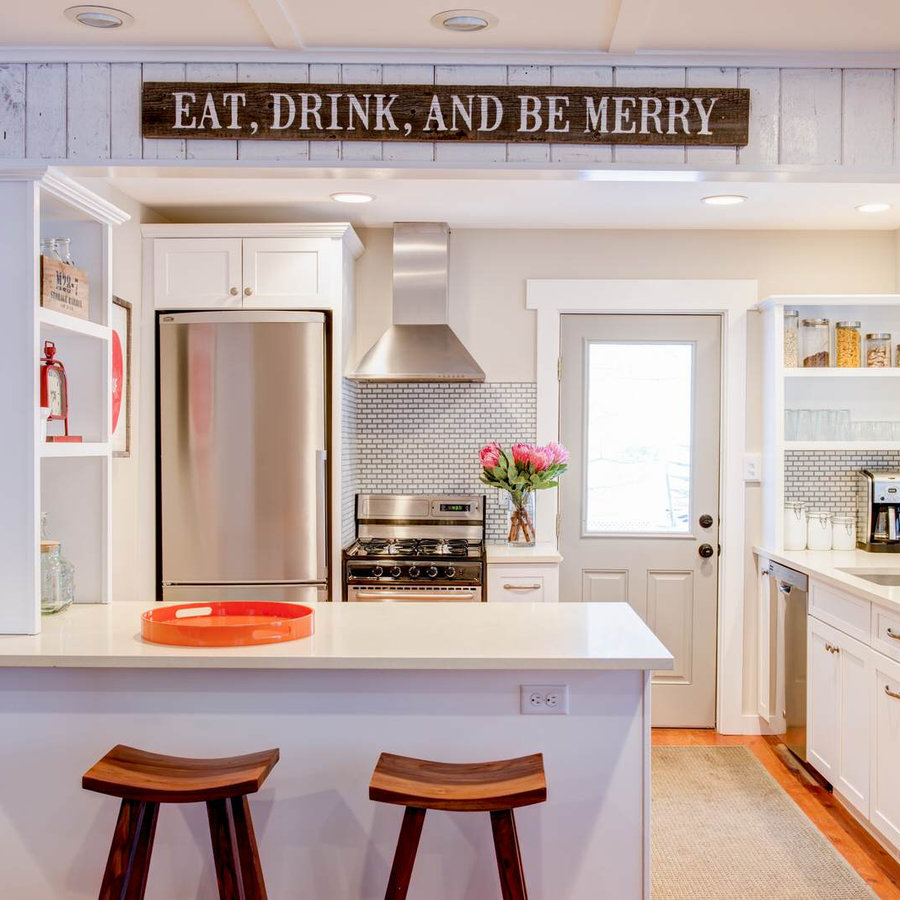 Idea from Waverly Cabinets, Inc.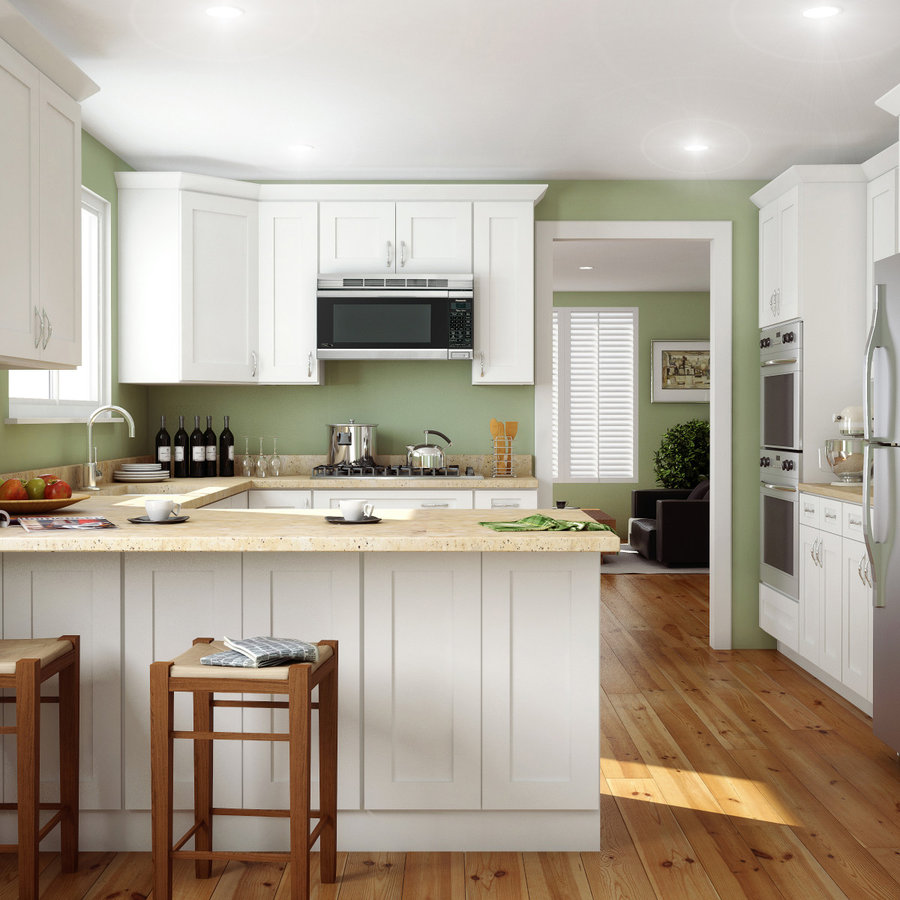 Idea from VENS Photography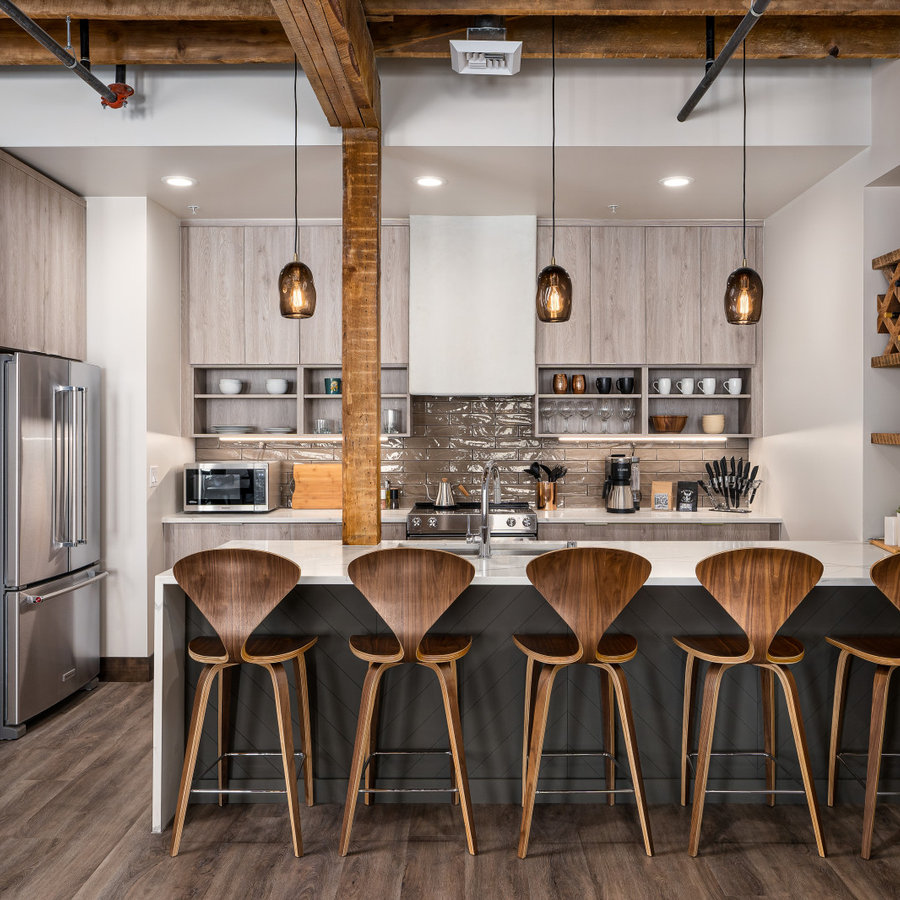 Idea from WOOL Design Studio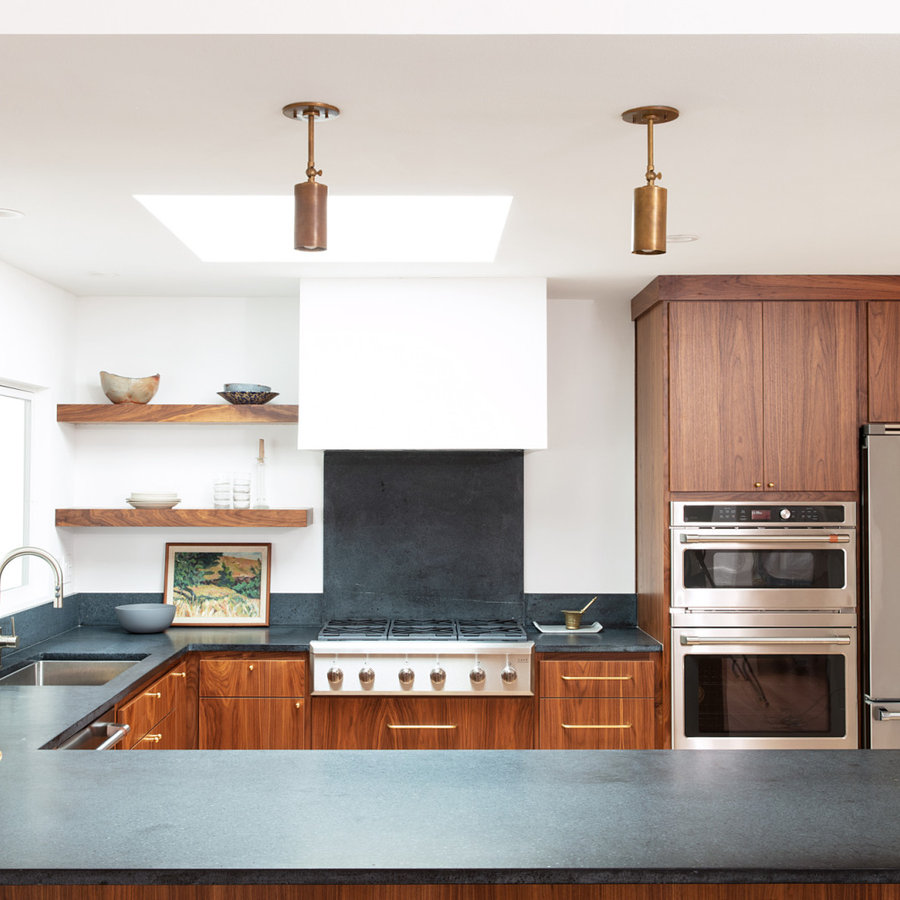 Idea from Jennifer Taylor Studio