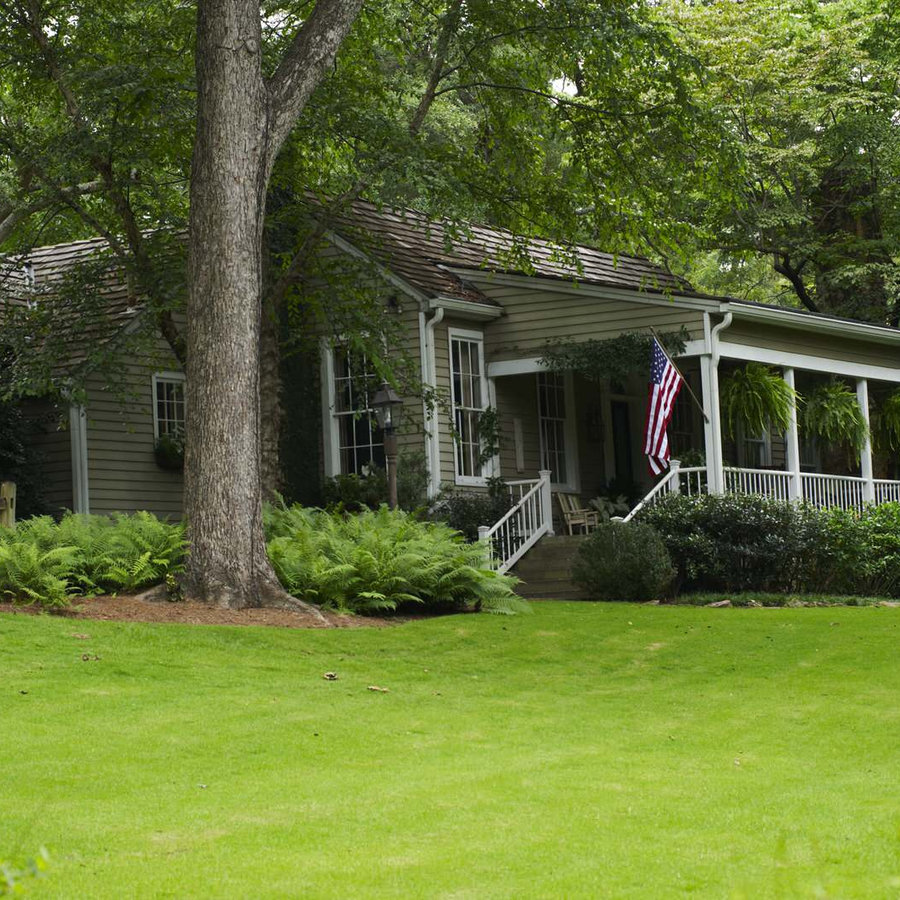 65 Inspiring Fern Landscaping Ideas: Insights from Industry Experts
If you're looking to add a touch of green to your outdoor space but don't have a lot of sunlight, ferns can be the perfect solution. These leafy plants thrive in shade and add a lush, natural vibe to any porch or patio. But with so many different varieties to choose from, it can be overwhelming to know where to start. That's where industry experts come in. We've gathered insights from some of the best in the business to bring you 65 fern landscaping ideas that are sure to inspire. Whether you're looking for ways to incorporate ferns into your planters or want to create a statement piece with a hanging fern display, we've got you covered. So grab a cup of coffee, settle onto your porch, and let's dive in!
Idea from London Landscapes LLC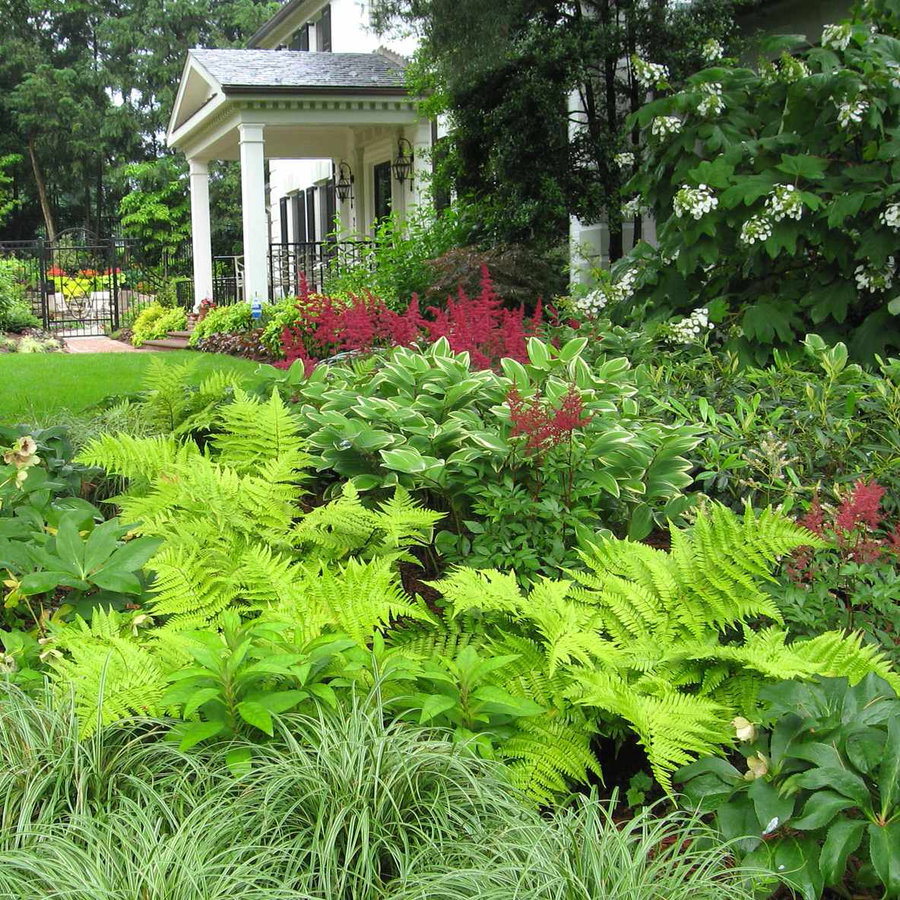 Idea from Troy Rhone Garden Design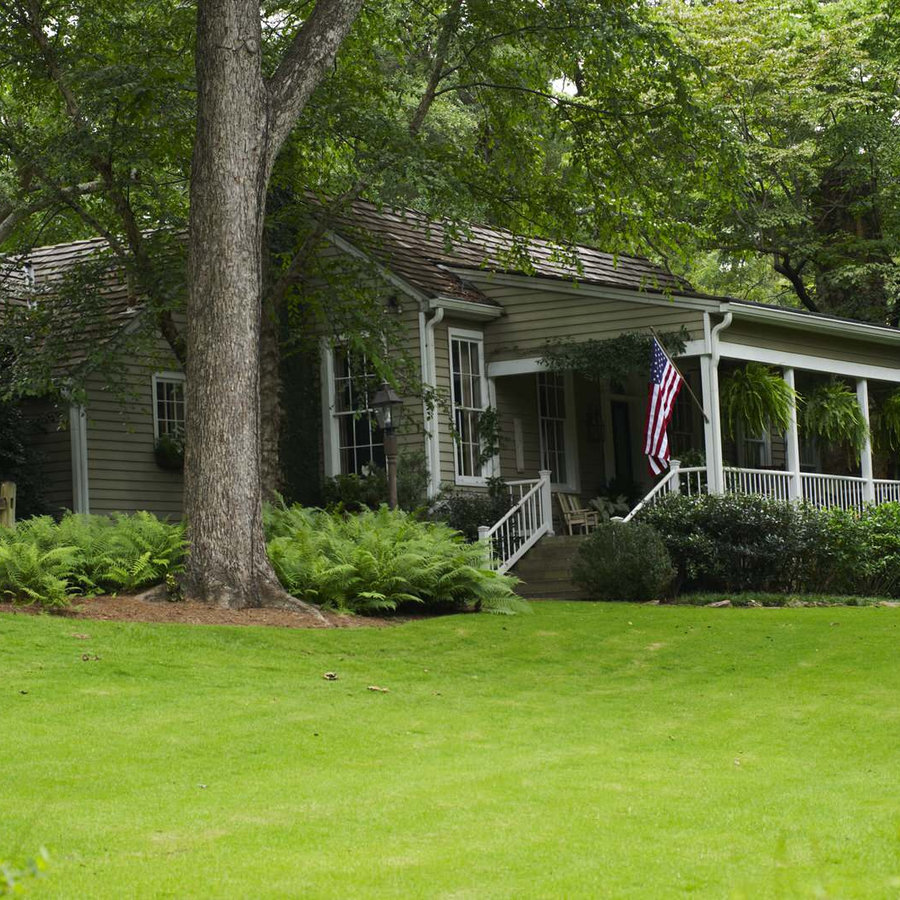 Idea from Bliss Garden Design, LLC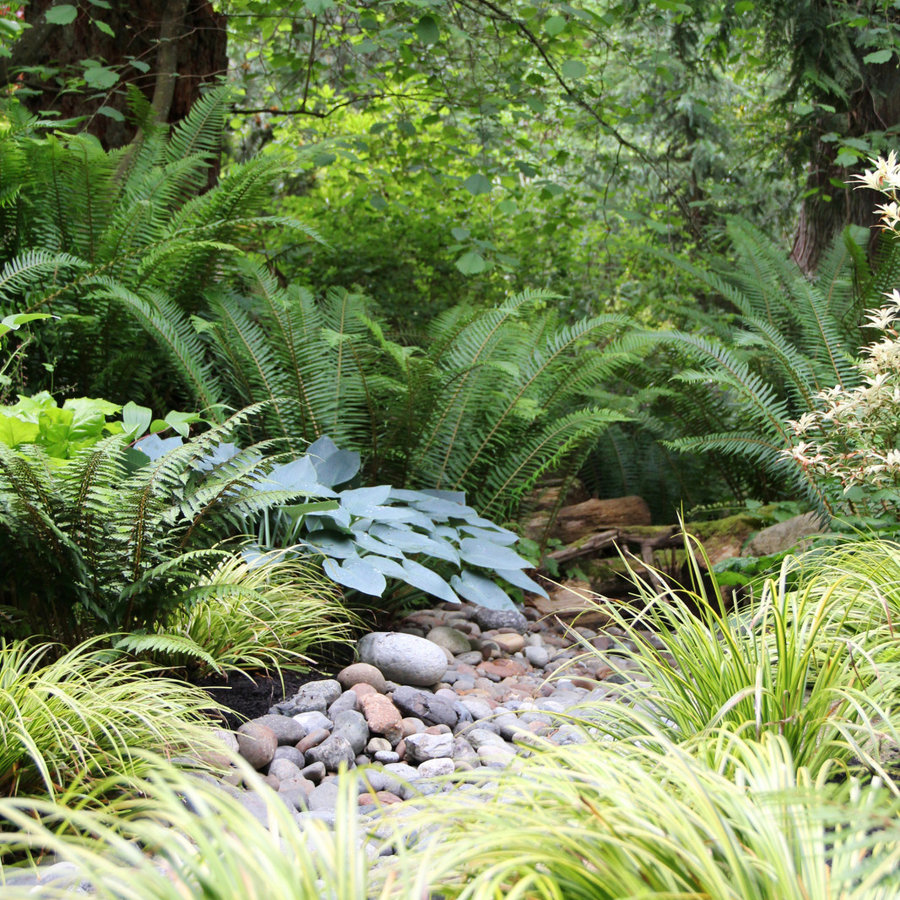 Idea from Linda L. Floyd, Inc., Interior Design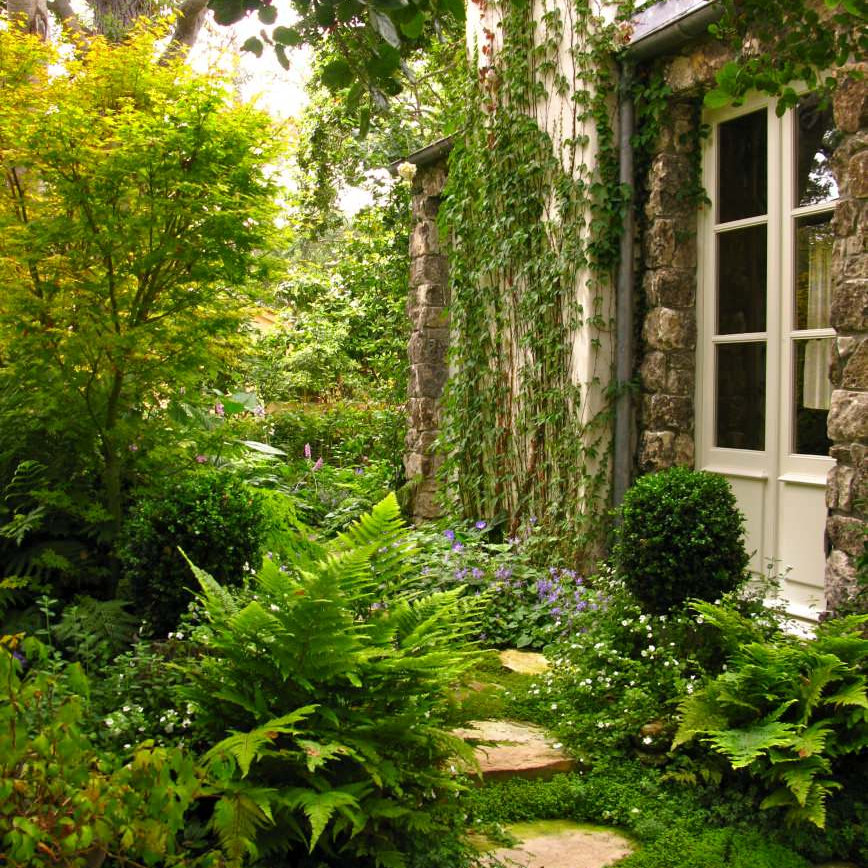 Idea from Peter Raarup Landscape Design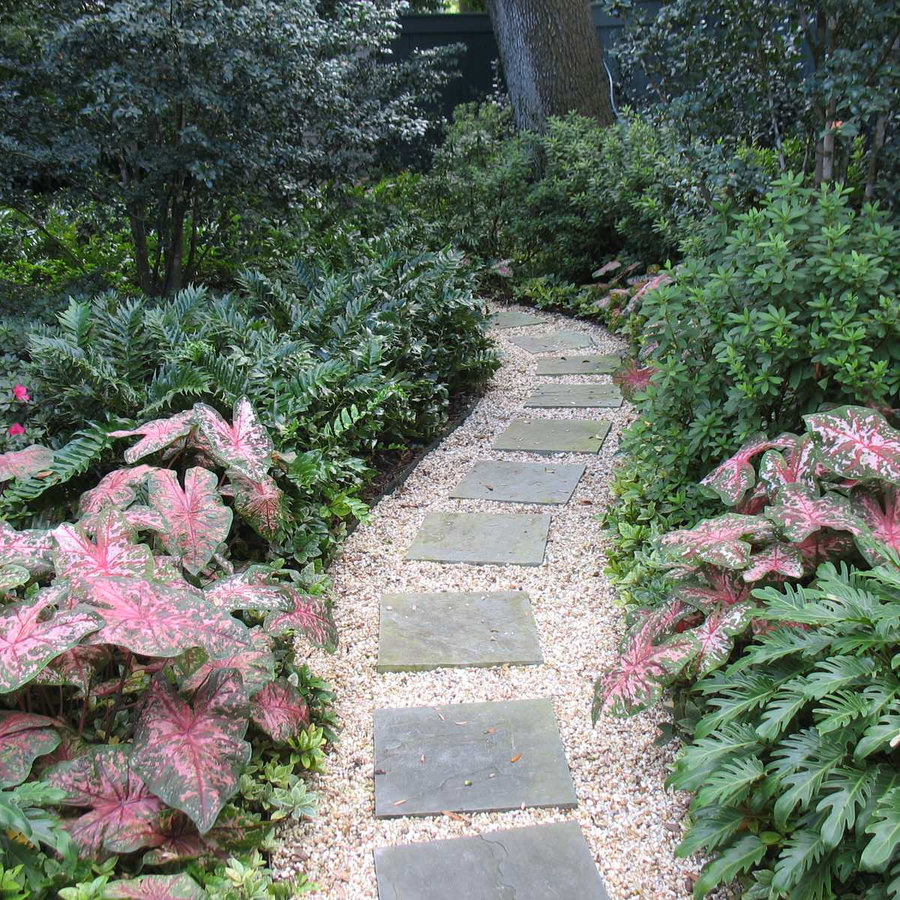 Idea from Kikuchi + Kankel Design Group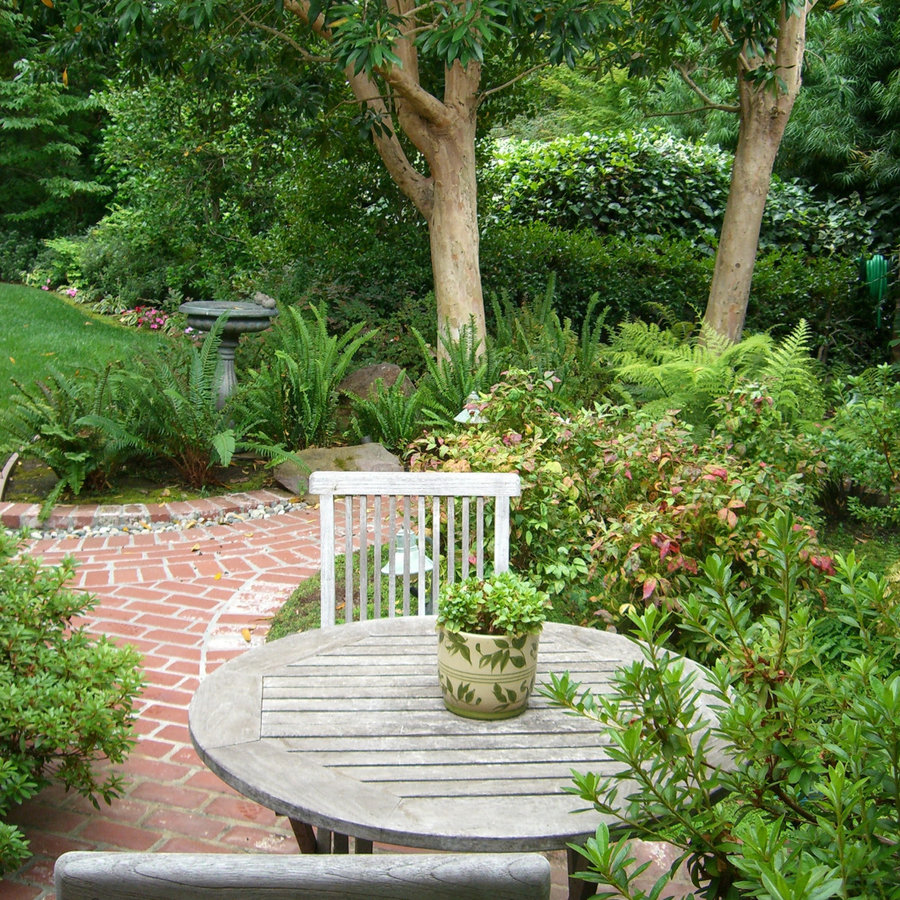 Idea from Ron Yeo, FAIA Architect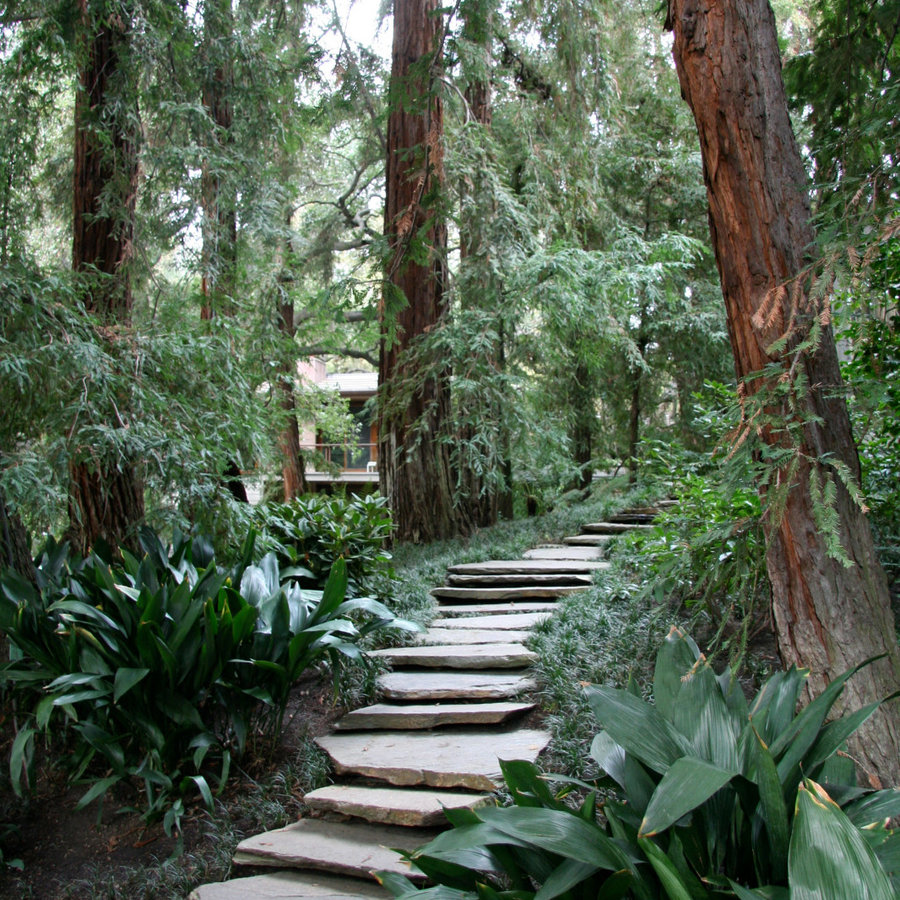 Idea from Hudson Place Realty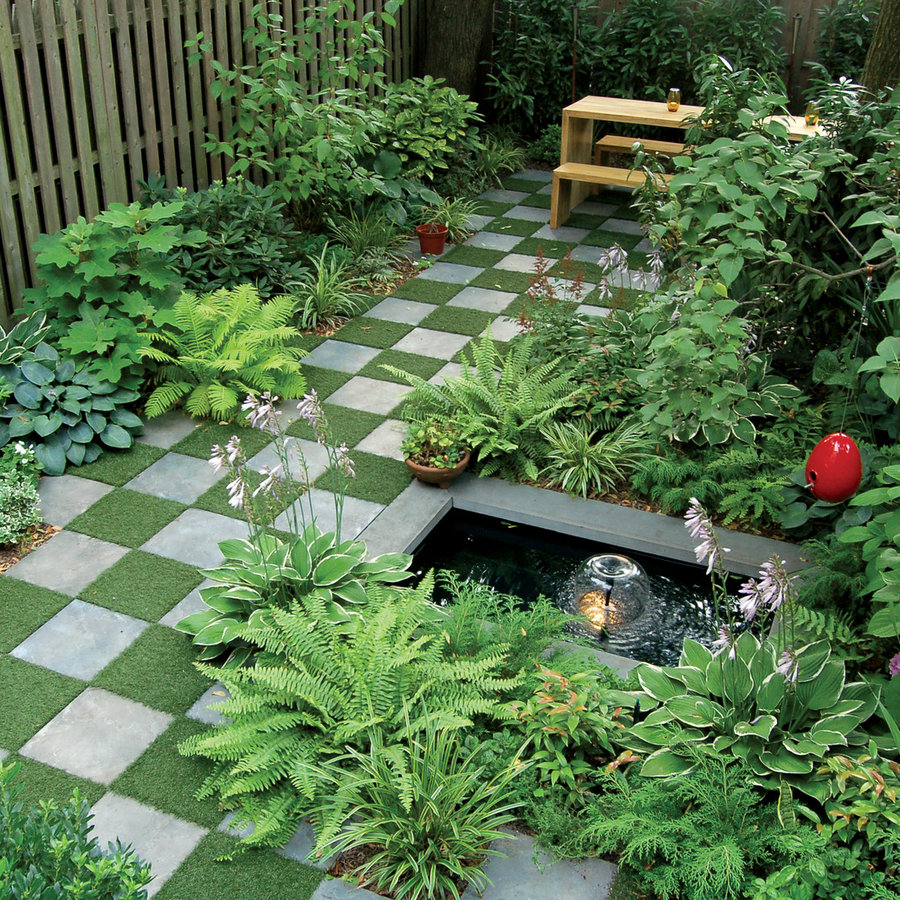 Idea from Matthew Cunningham Landscape Design LLC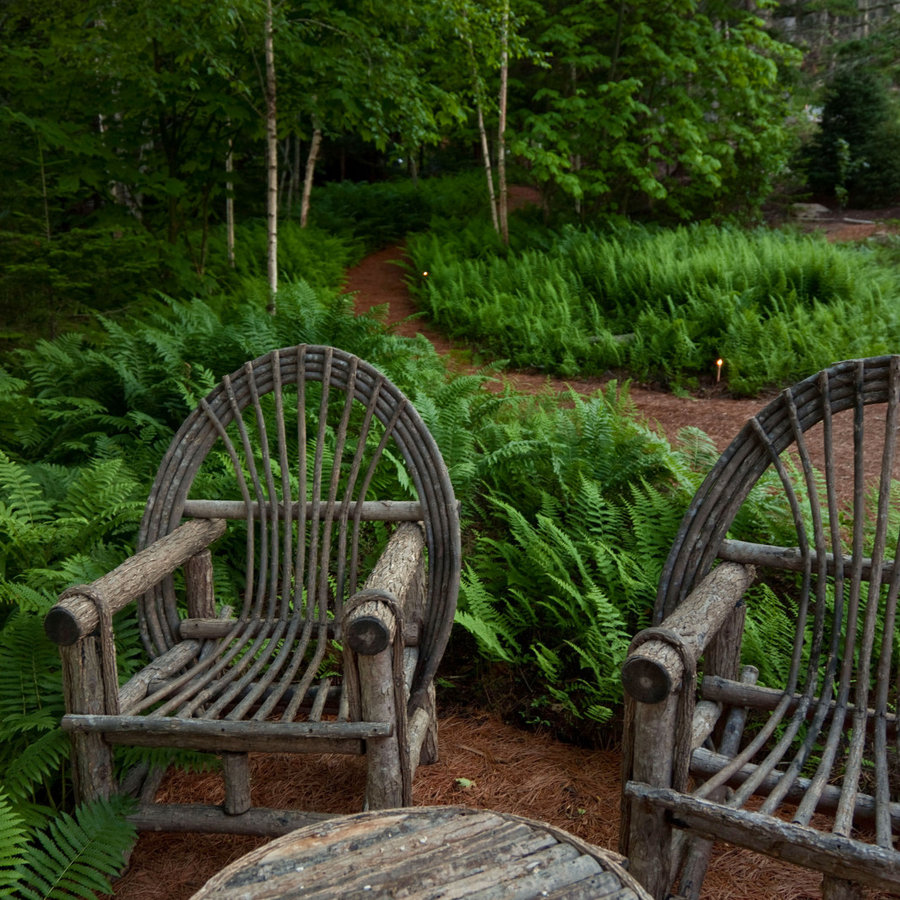 Idea from Shepard Butler Landscape Associates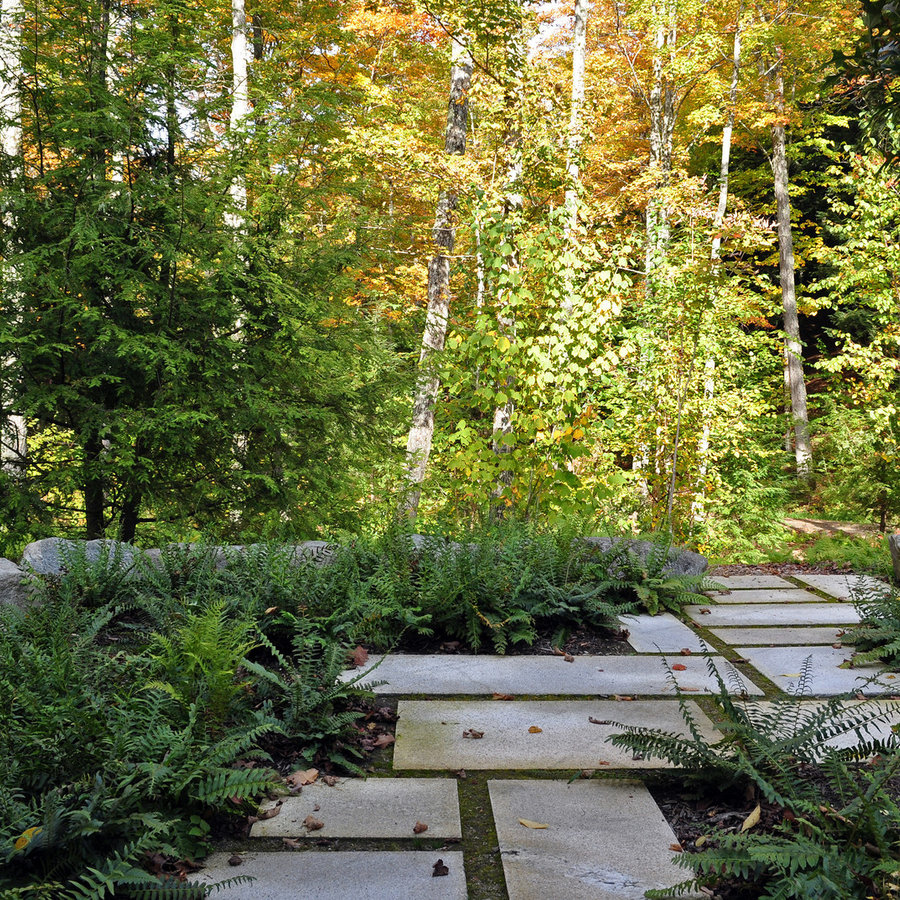 Idea from ZH Design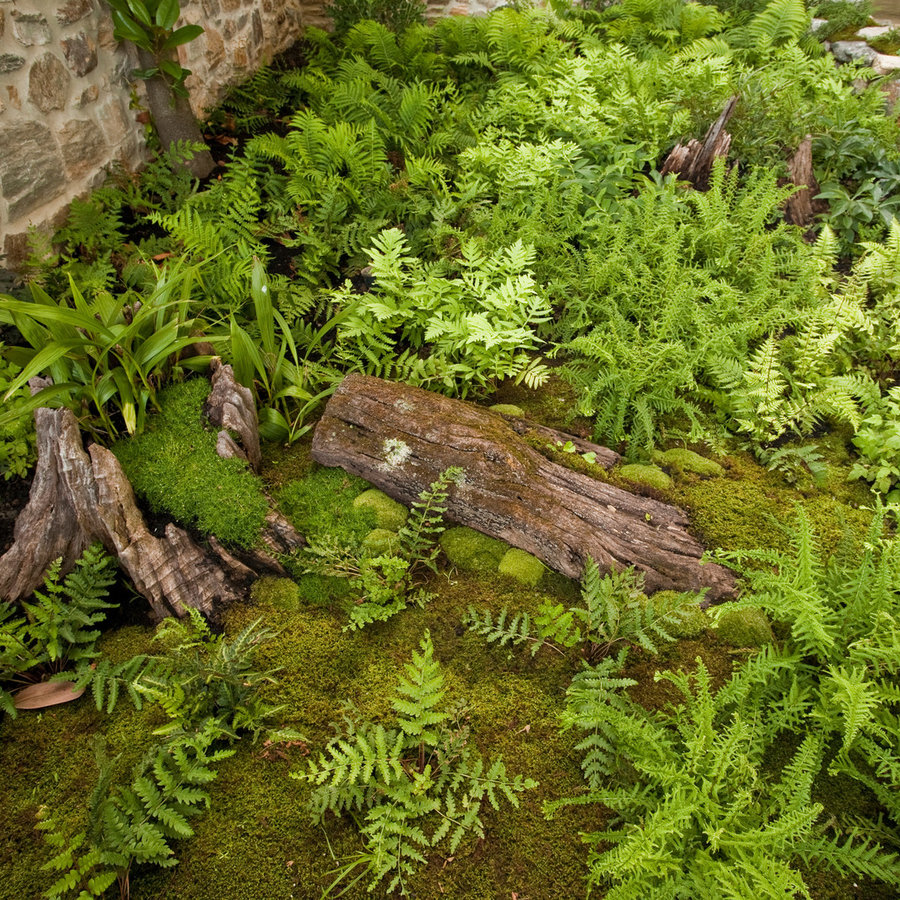 Idea from Schmechtig Landscapes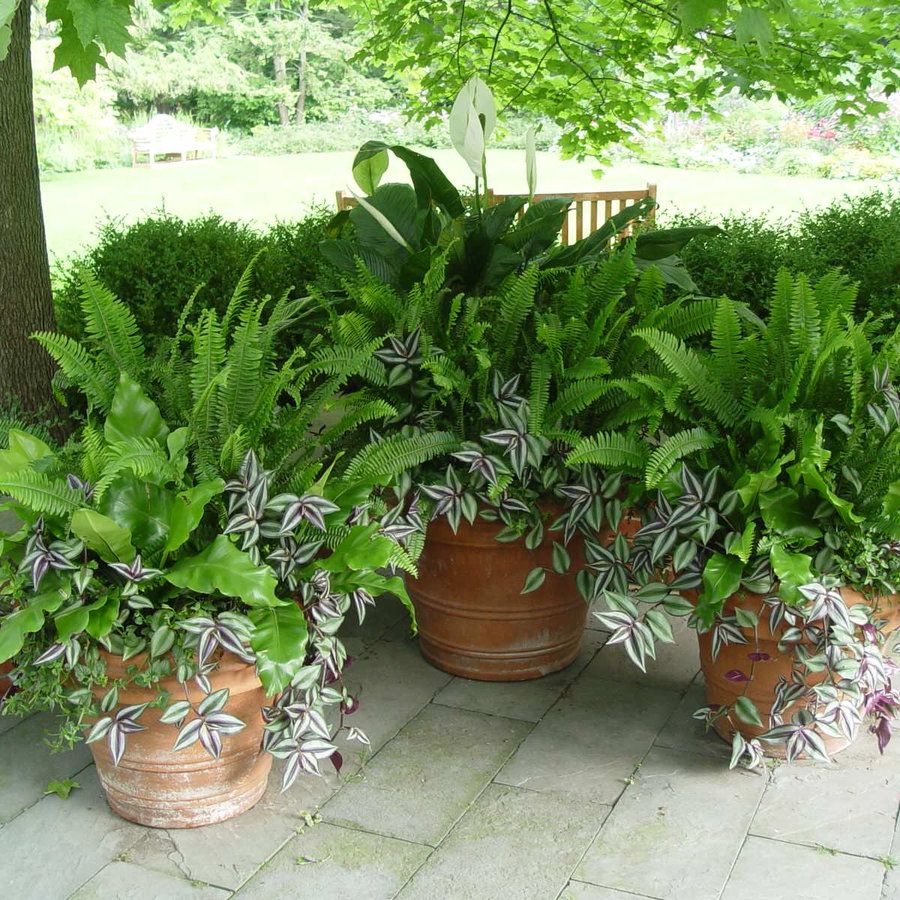 Idea from Ed Castro Landscape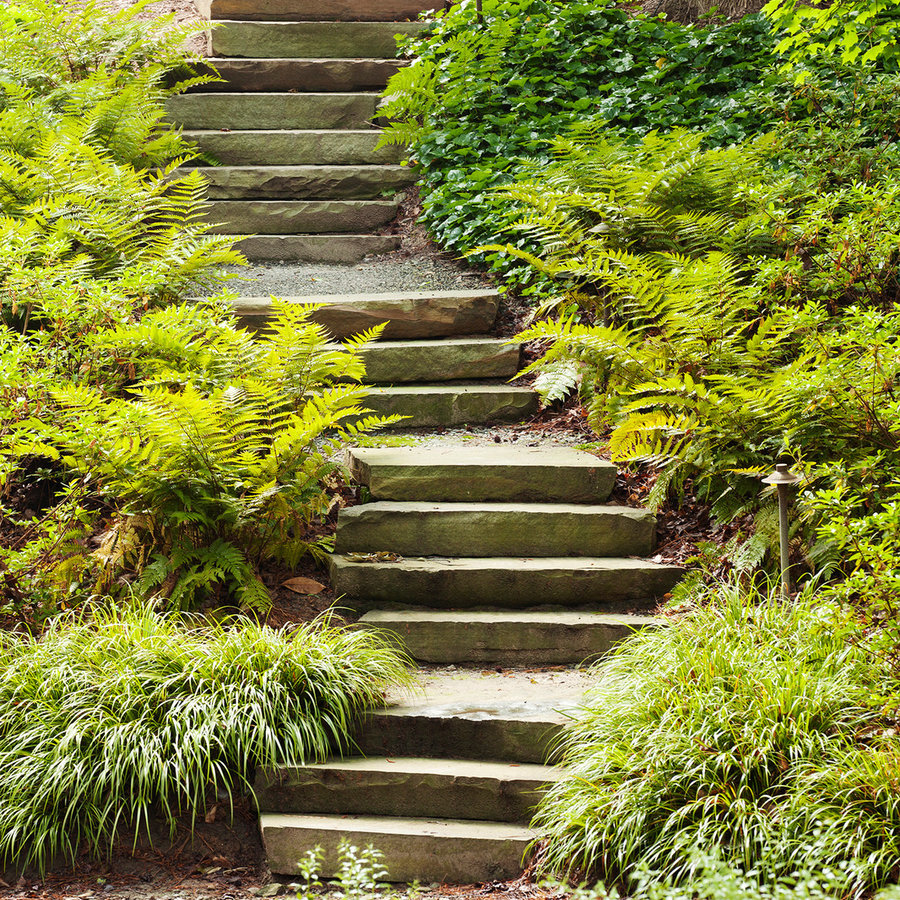 Idea from Landscape Images Ltd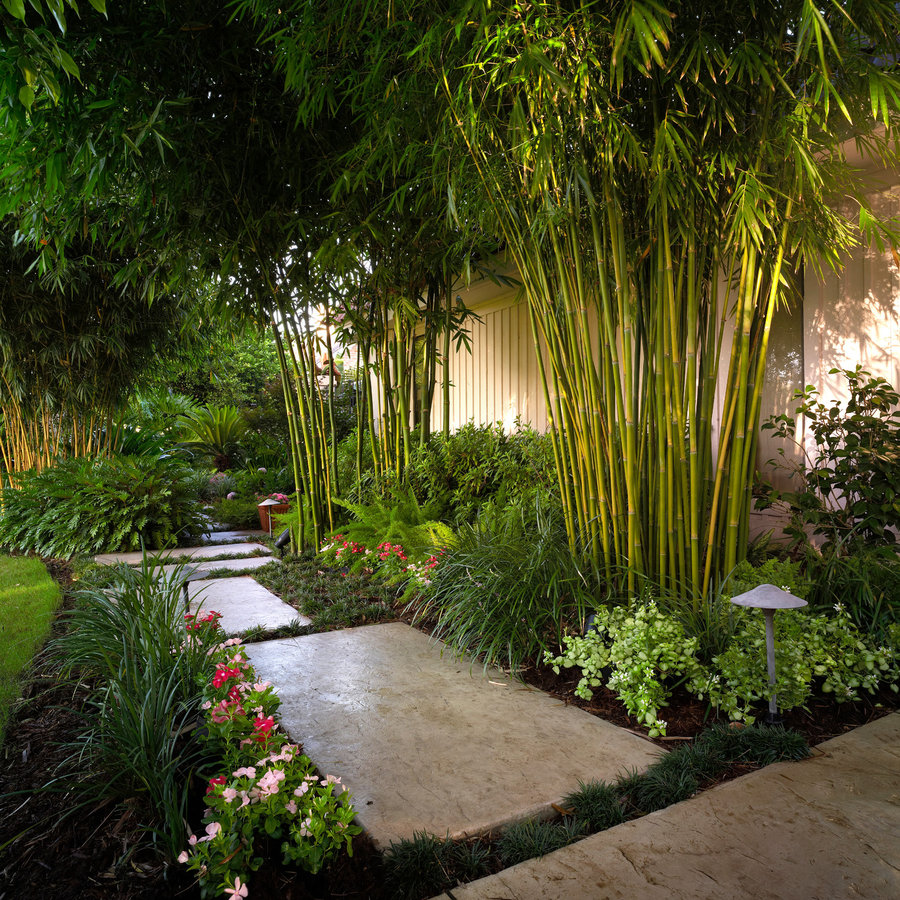 Idea from Amy Martin Landscape Design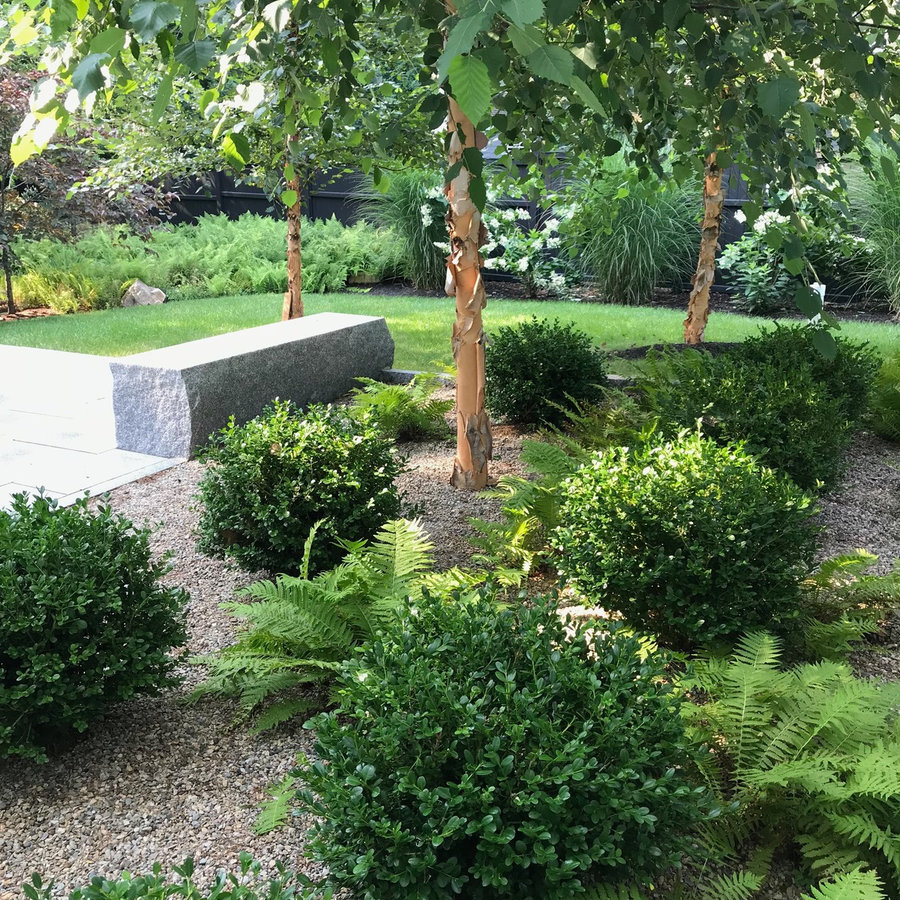 Idea from Tara Bussema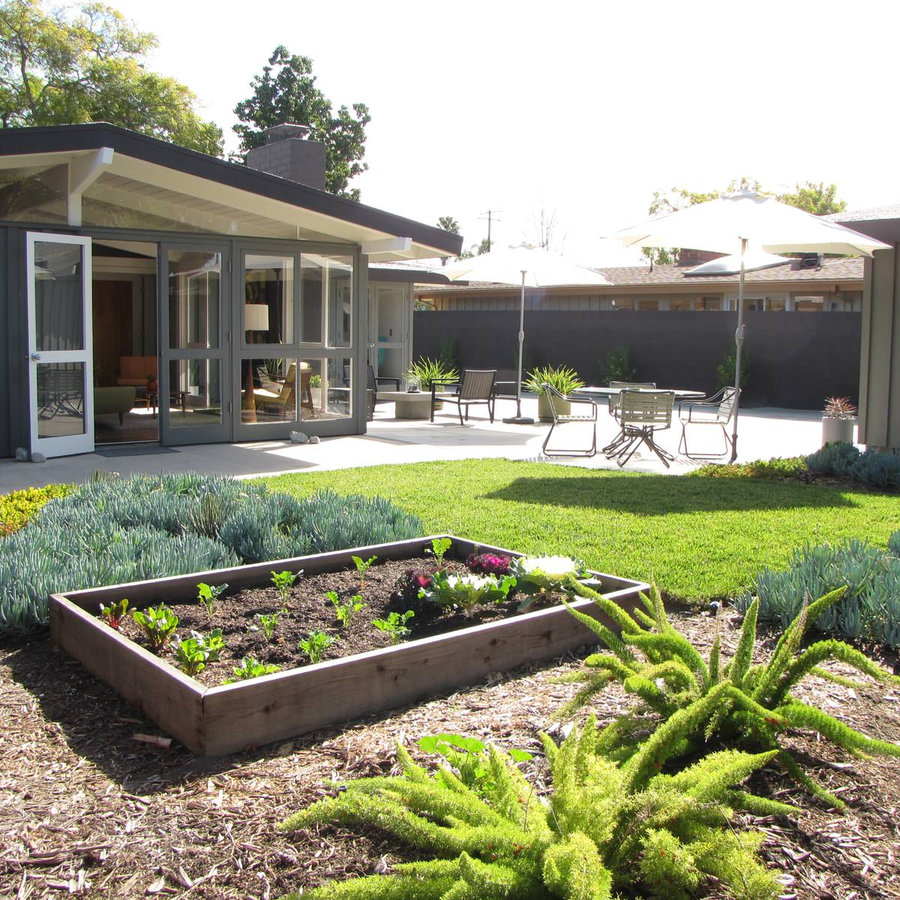 Idea from Trellis & Vine, LLC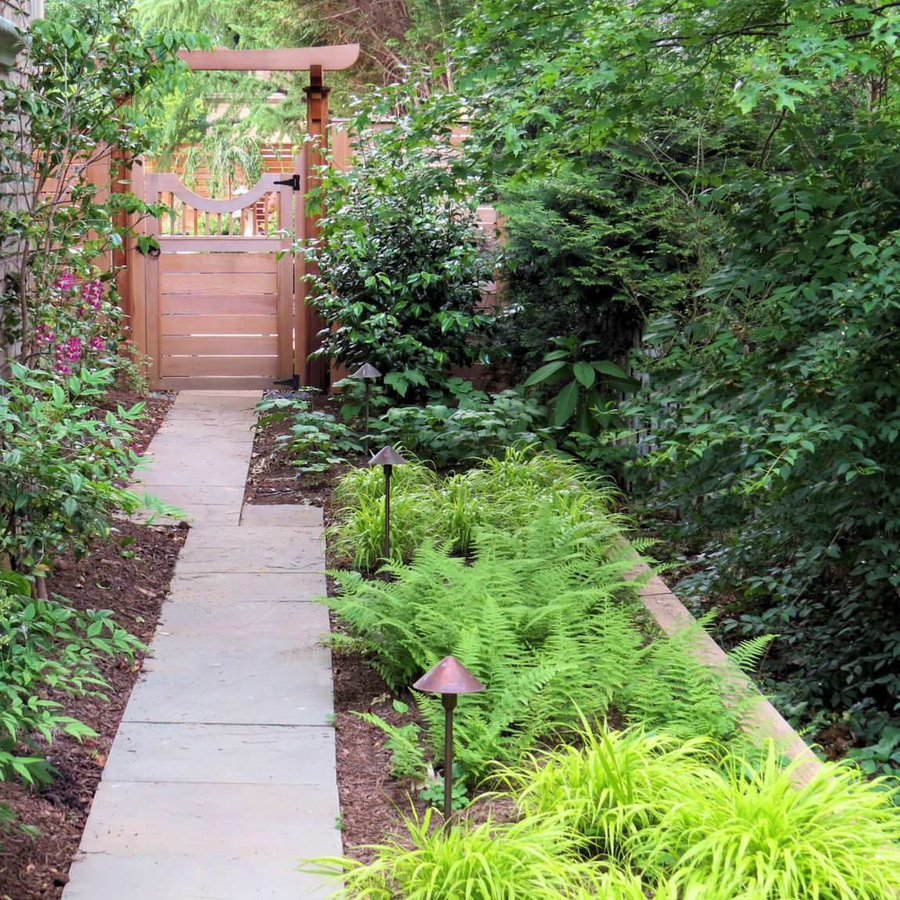 Idea from Robinson Environmental Design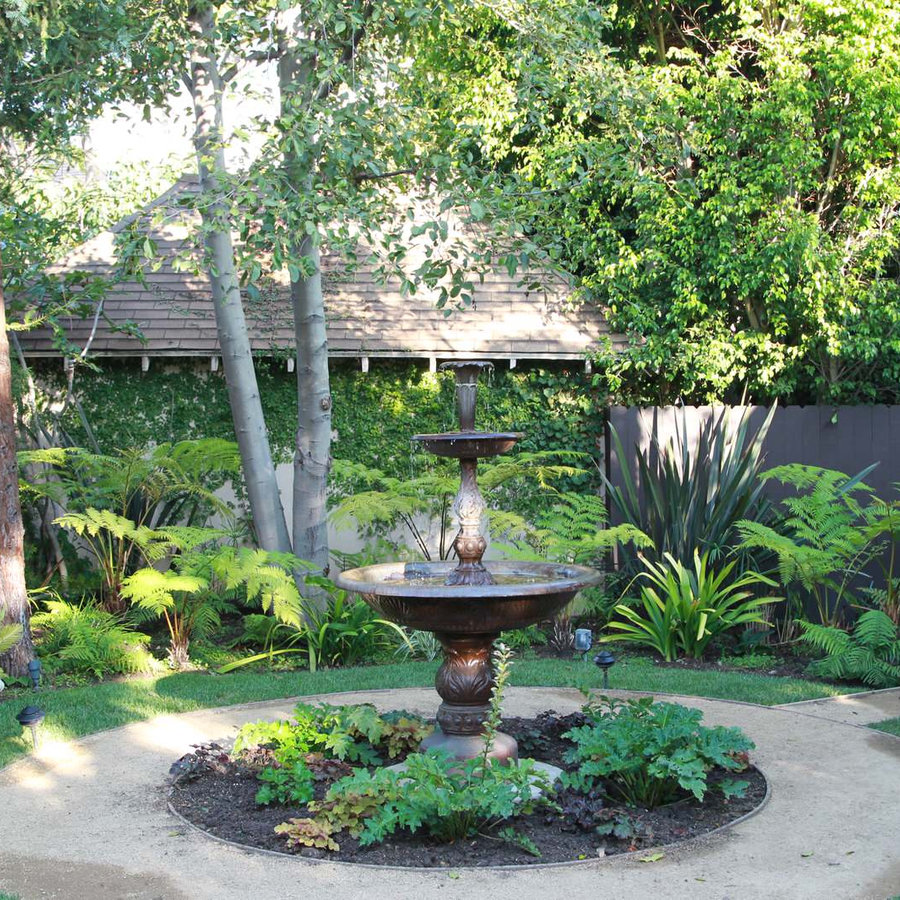 Idea from DK Design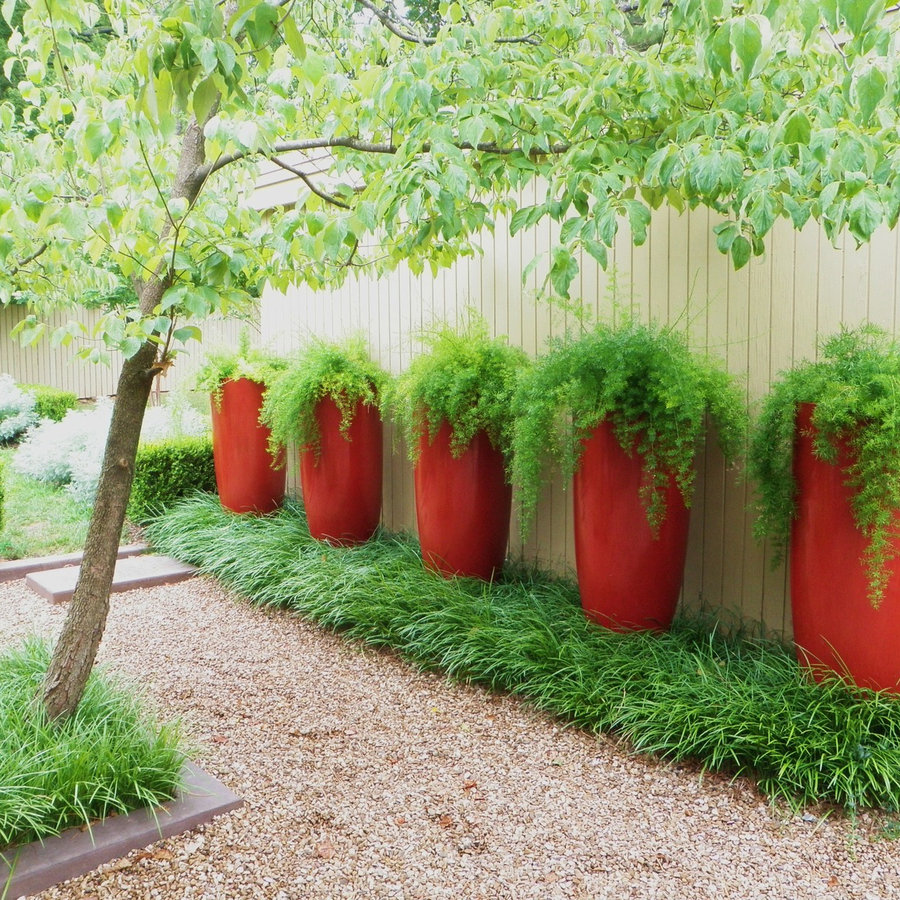 Idea from Orlando Comas, Landscape Architect.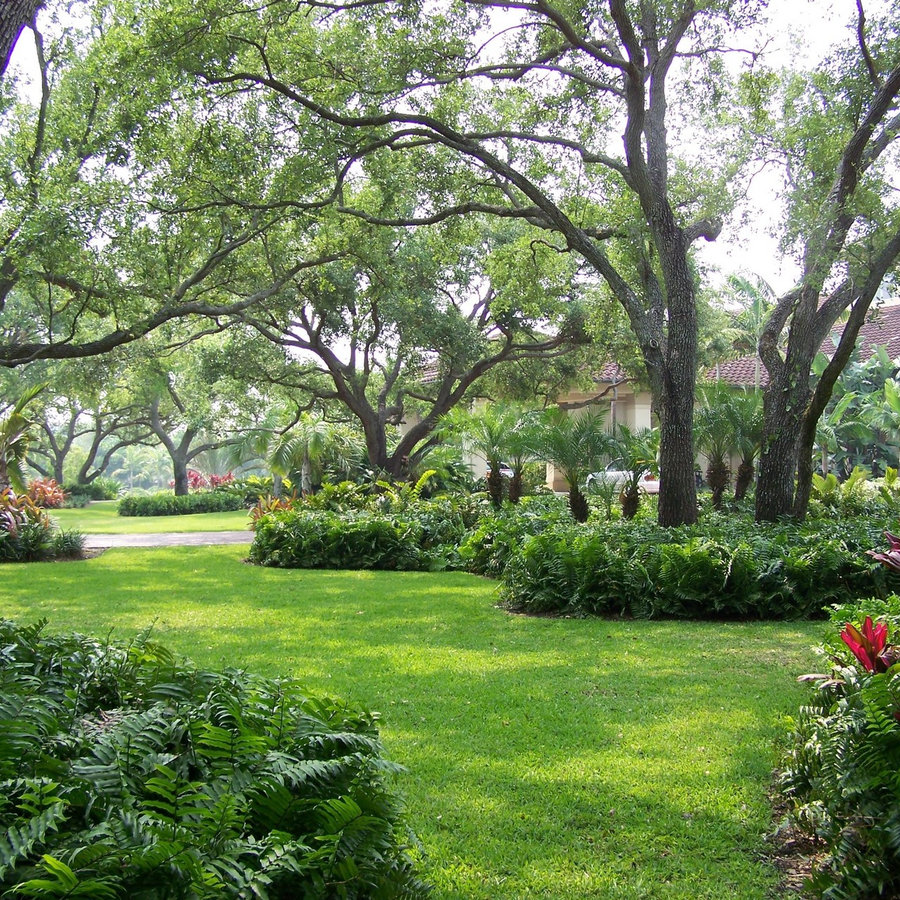 Idea from Broadhurst + Associates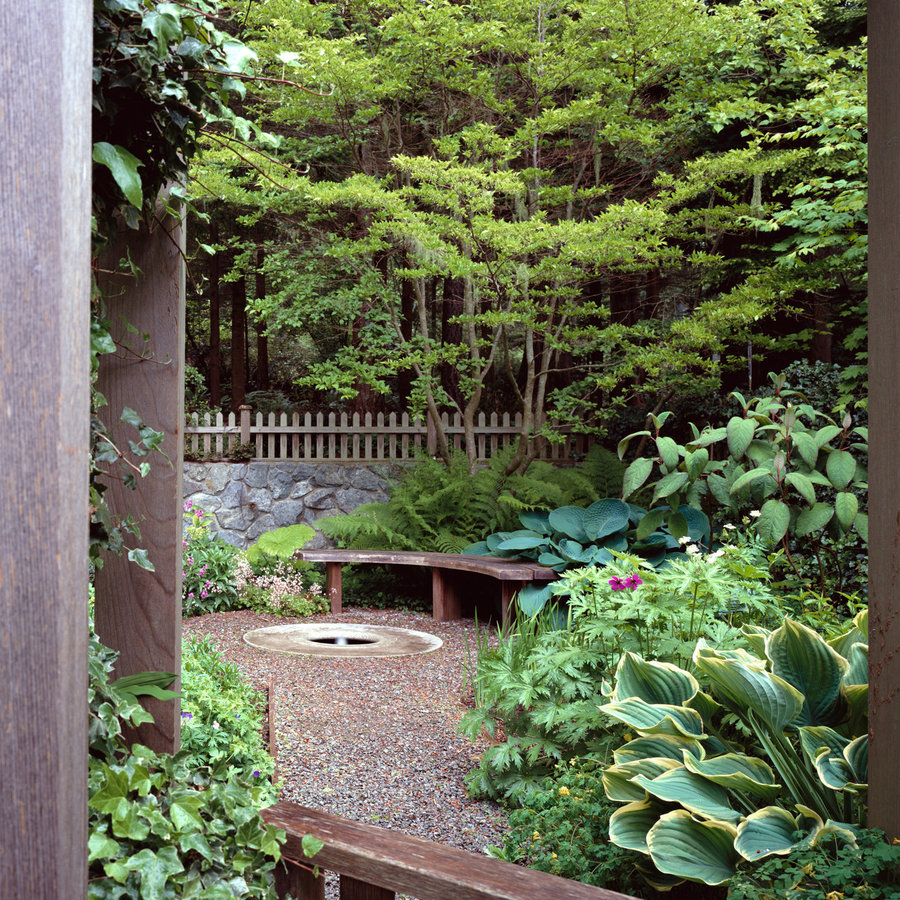 Idea from Donna Lynn – Landscape Designer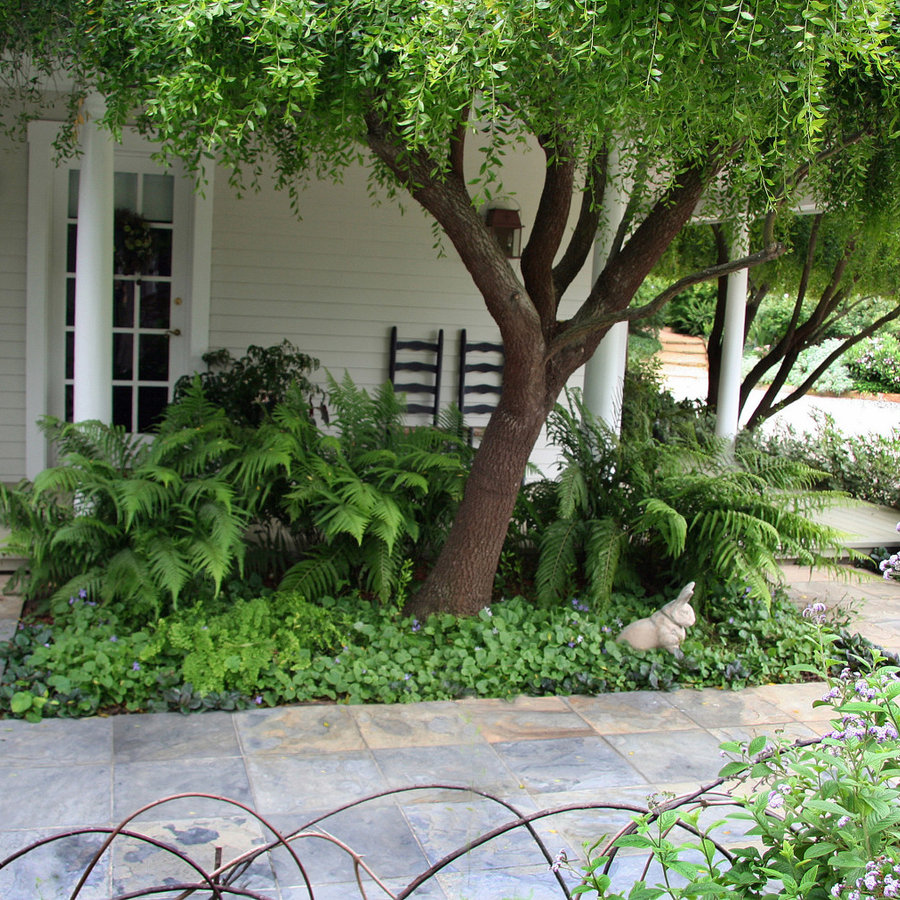 Idea from Liquidscapes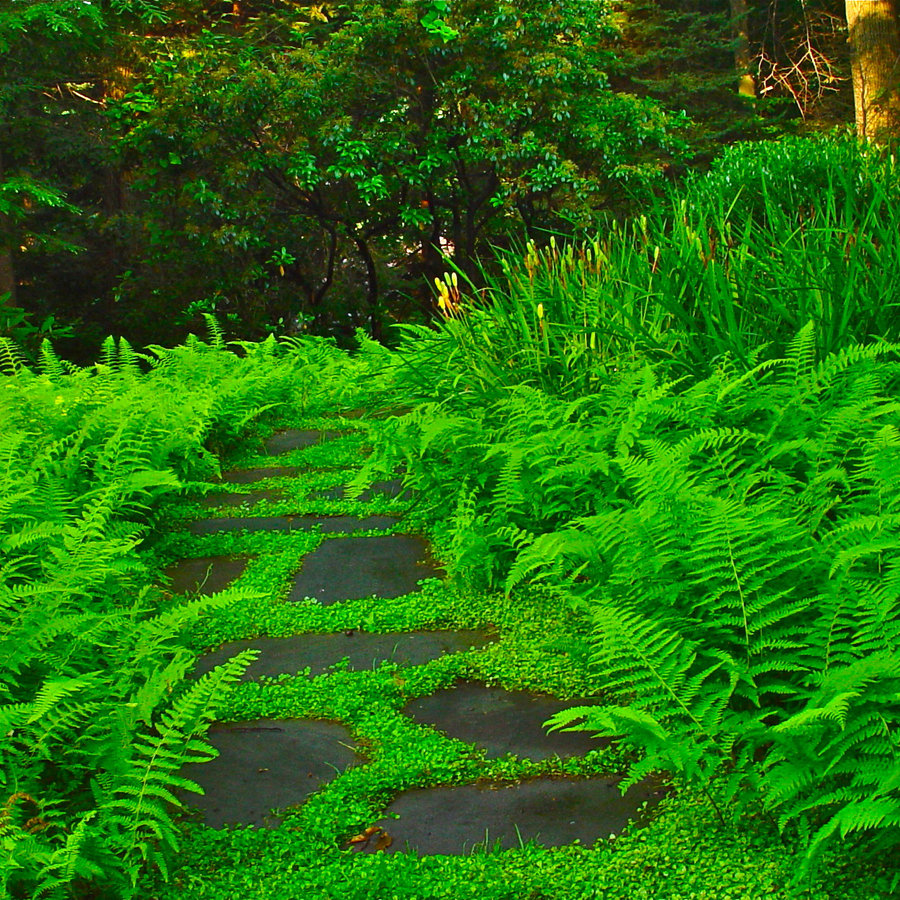 Idea from Sargent's Gardens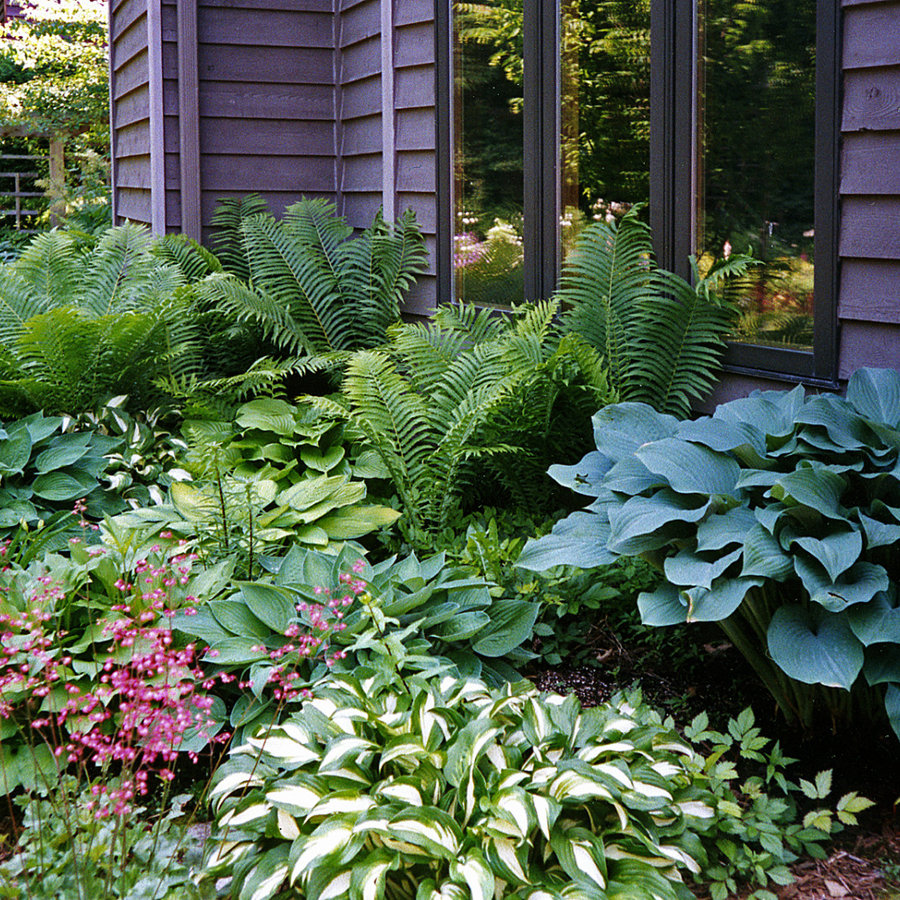 Idea from EPTDESIGN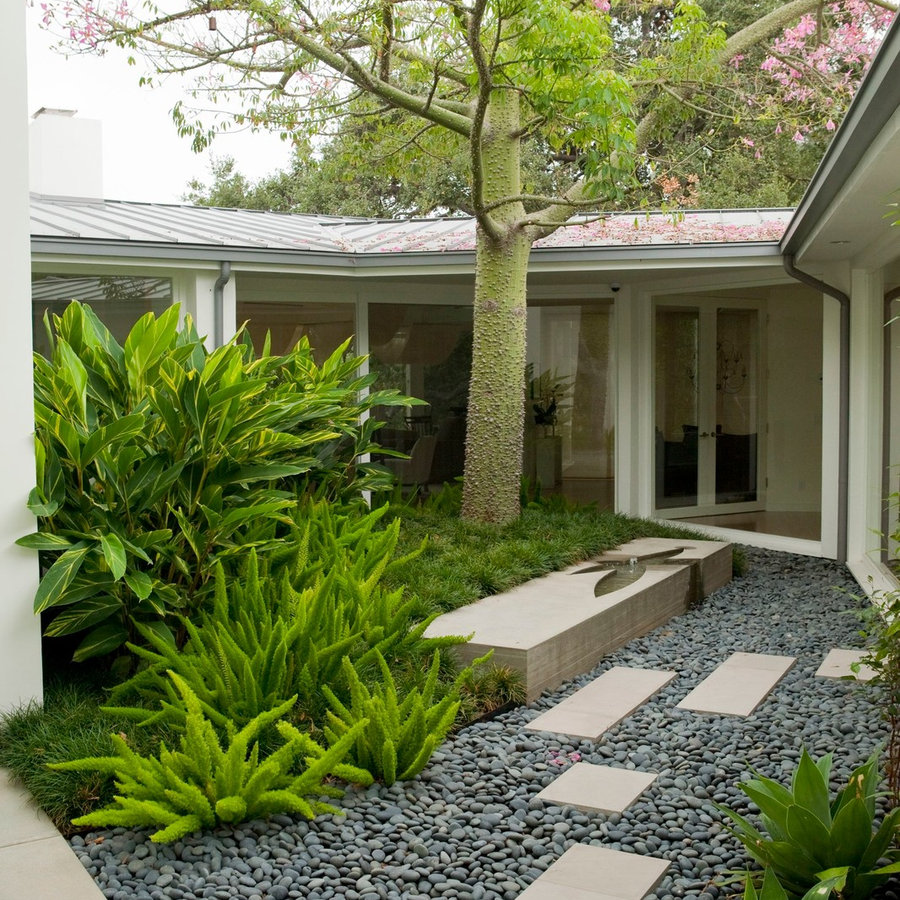 Idea from Carter van Dyke Associates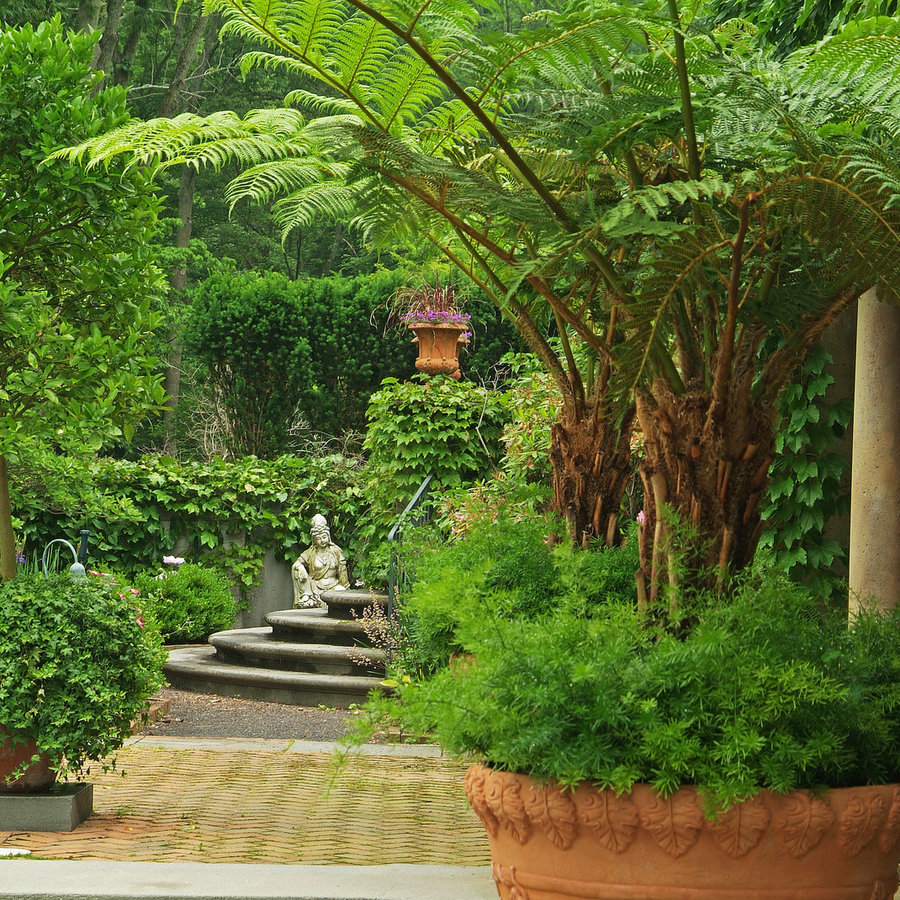 Idea from Bethesda Garden Design llc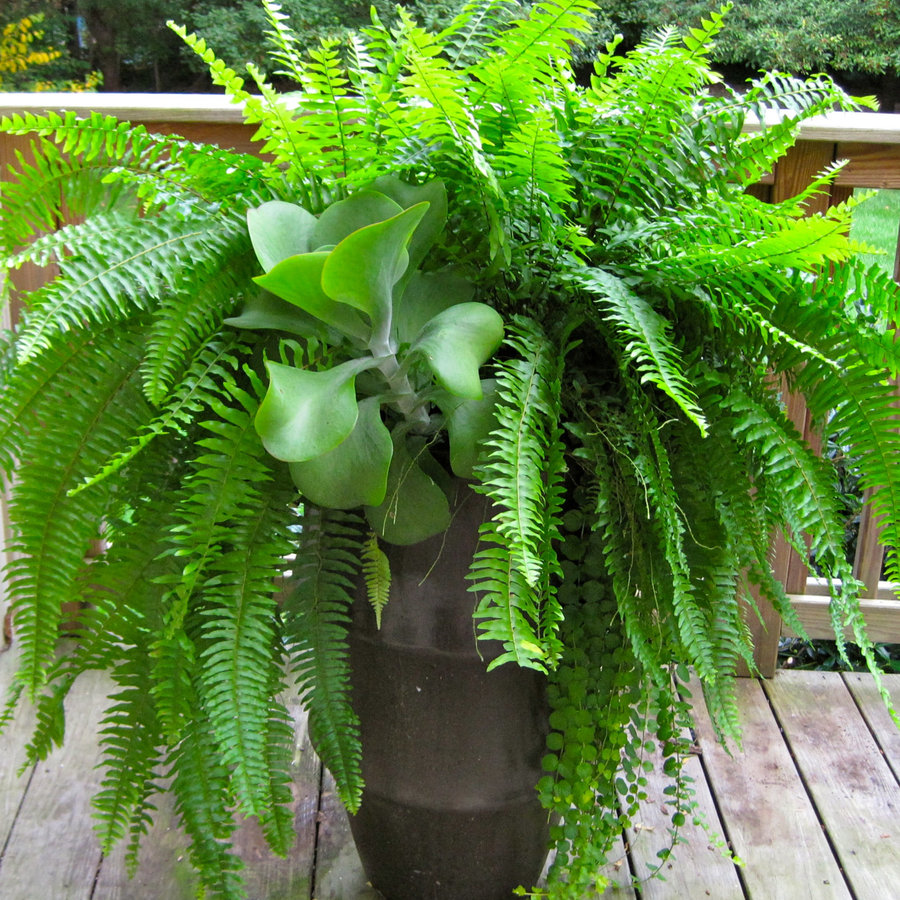 Idea from Joe A. Gayle & Associates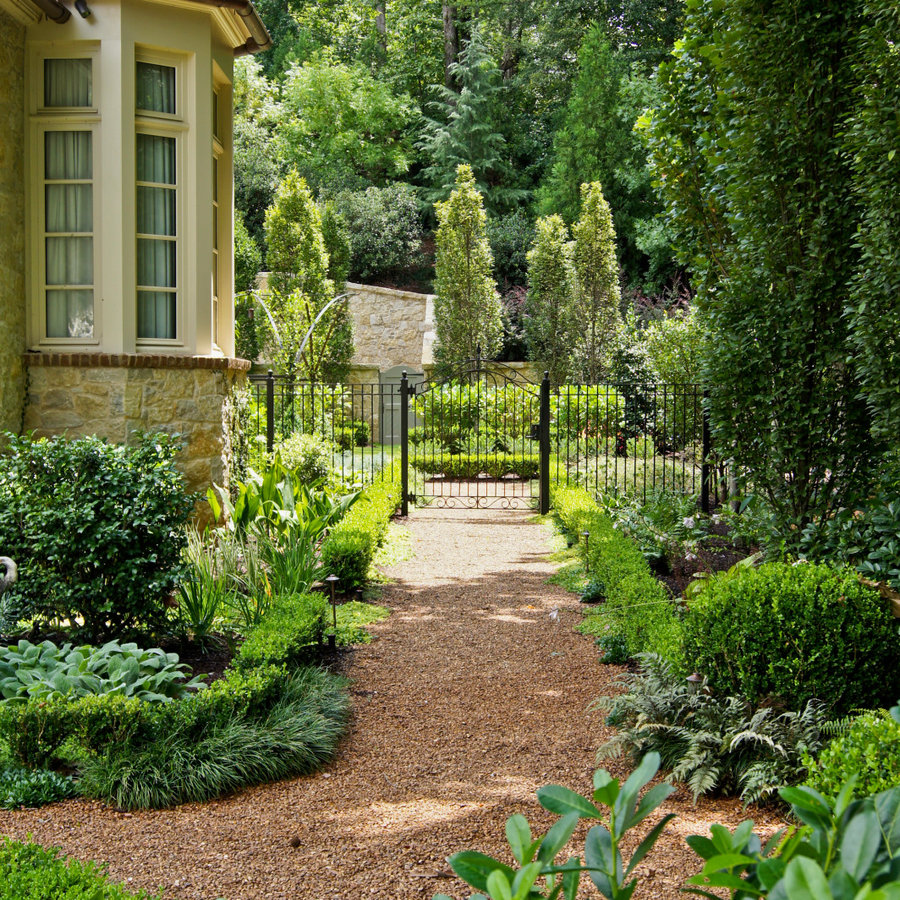 Idea from STIMSON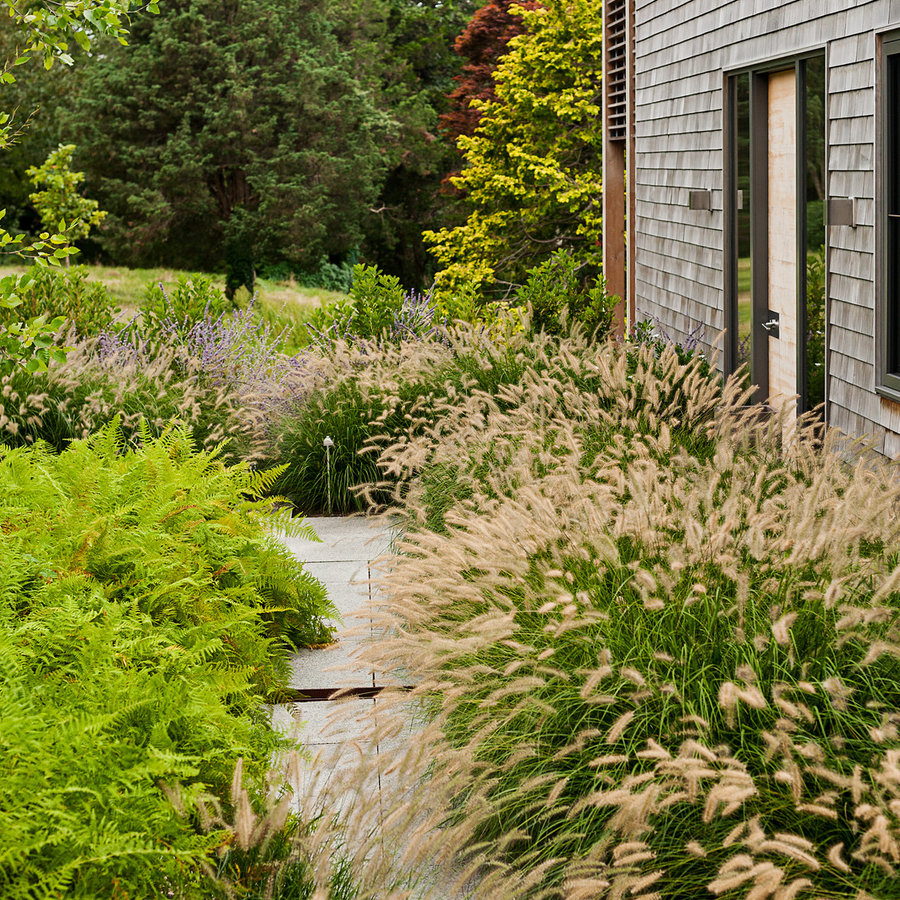 Idea from Elise Landscapes & Nursery, LLC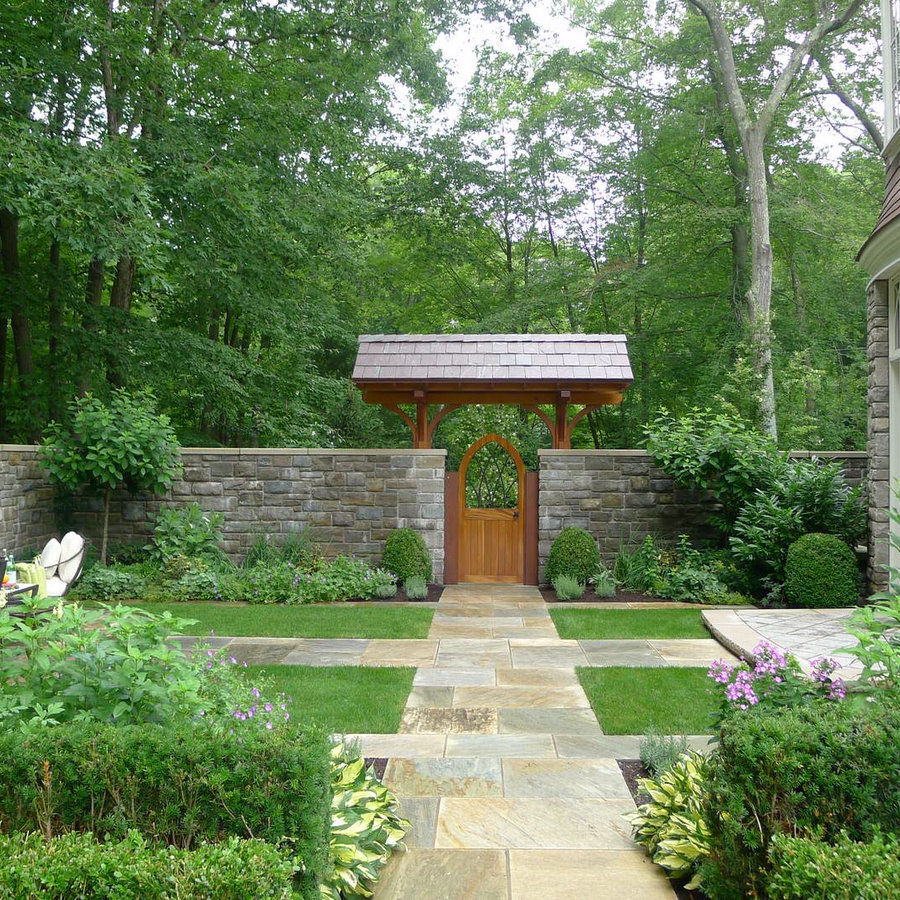 Idea from Jan Enright Creations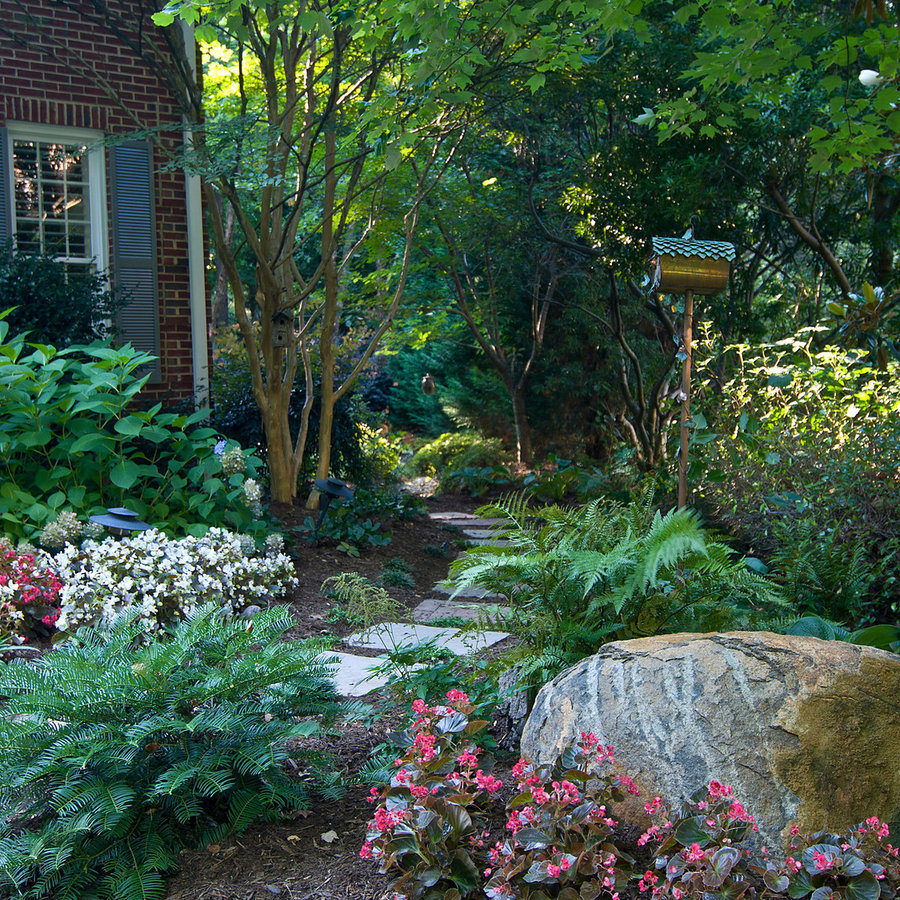 Idea from Coldham & Hartman Architects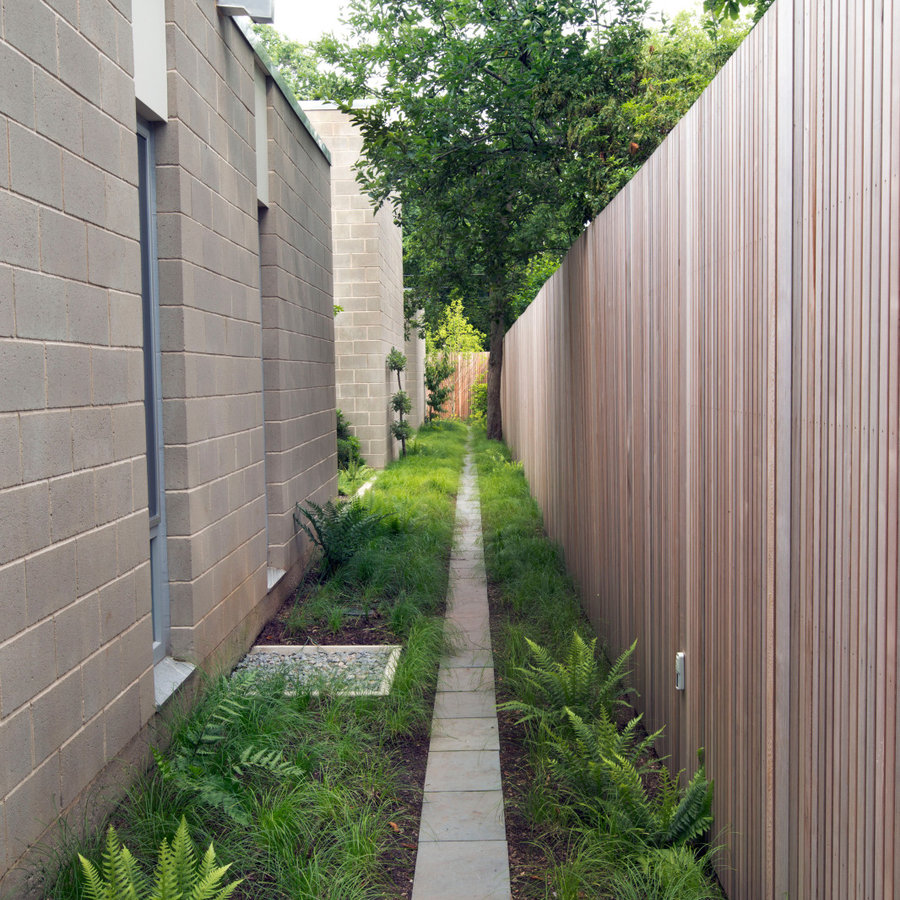 Idea from David Morello Garden Enterprises, Inc.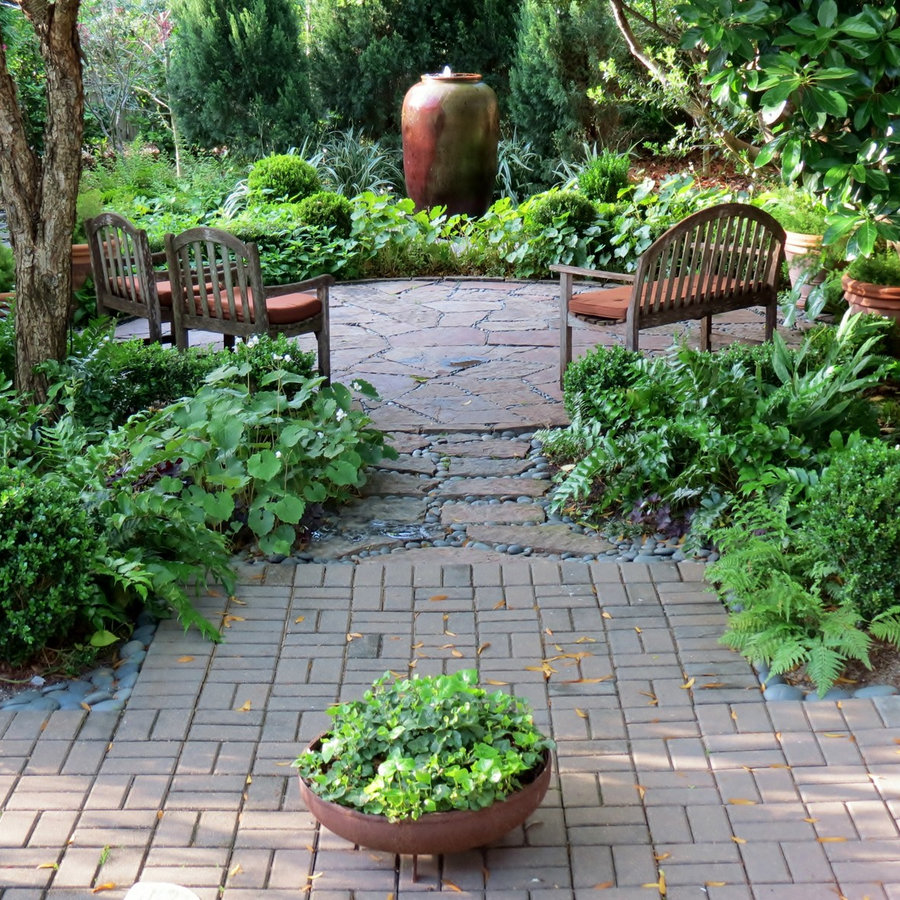 Idea from Culliton Quinn Landscape Architecture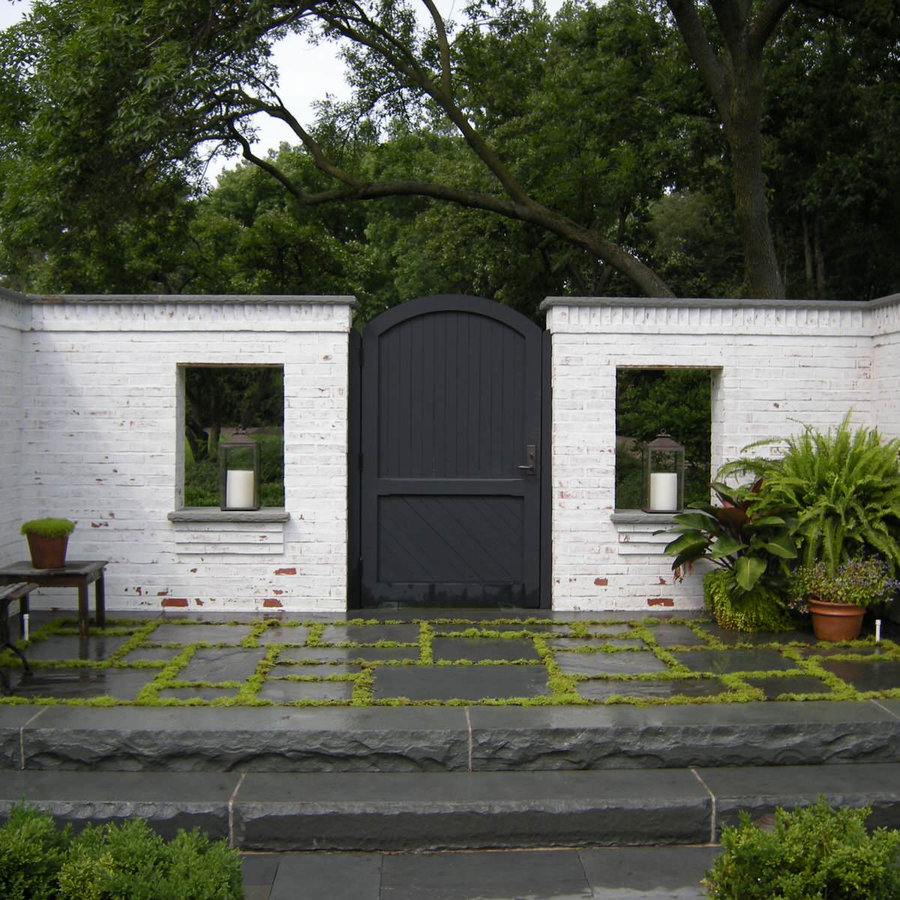 Idea from The Carter Rohrer Co.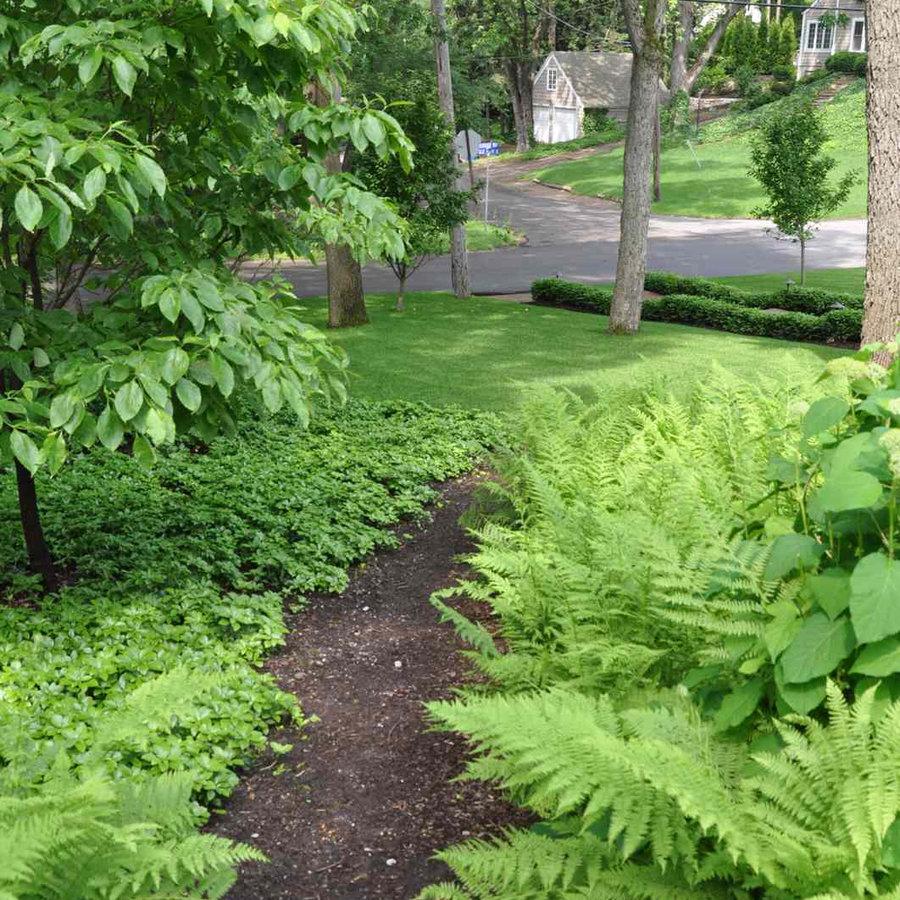 Idea from Dahlberg Landscape Design Studio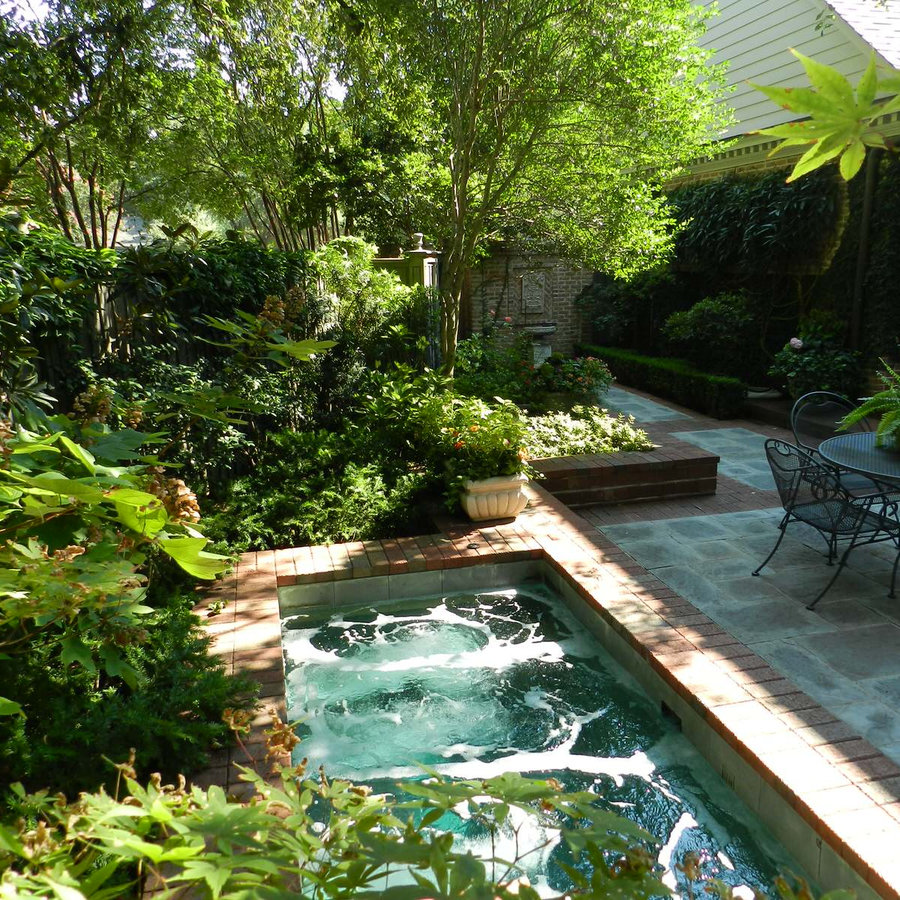 Idea from Paradise Restored Landscaping & Exterior Design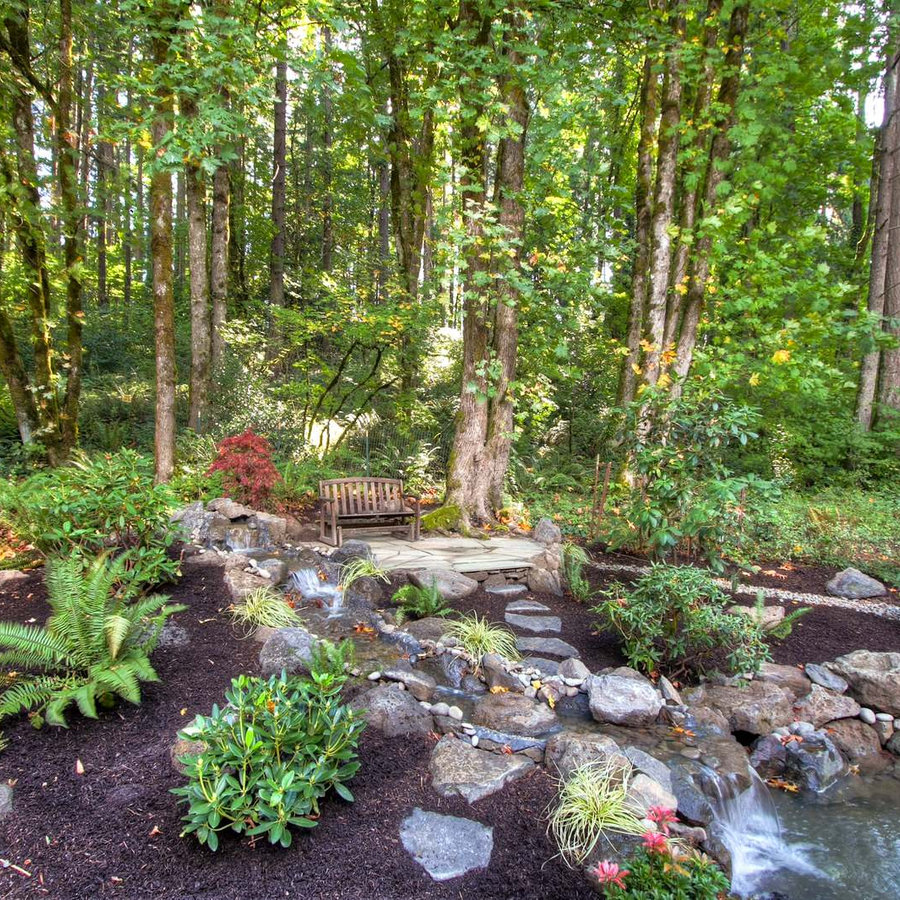 Idea from Larkspur Design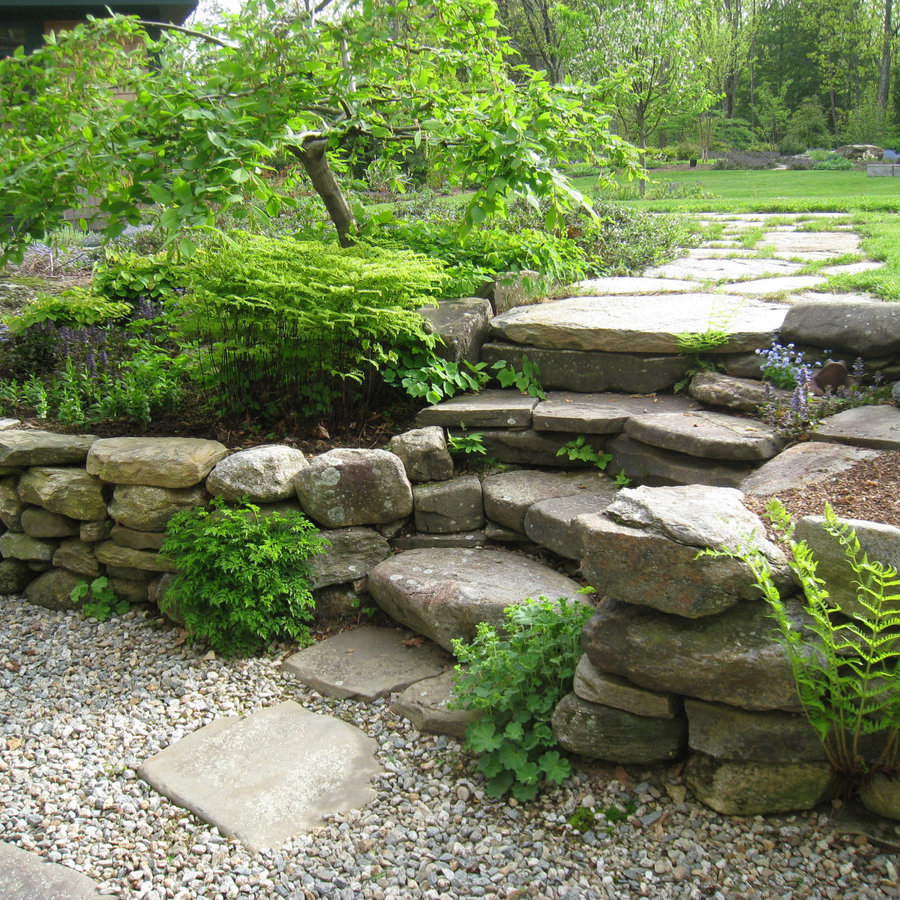 Idea from Knauf Landscape Architecture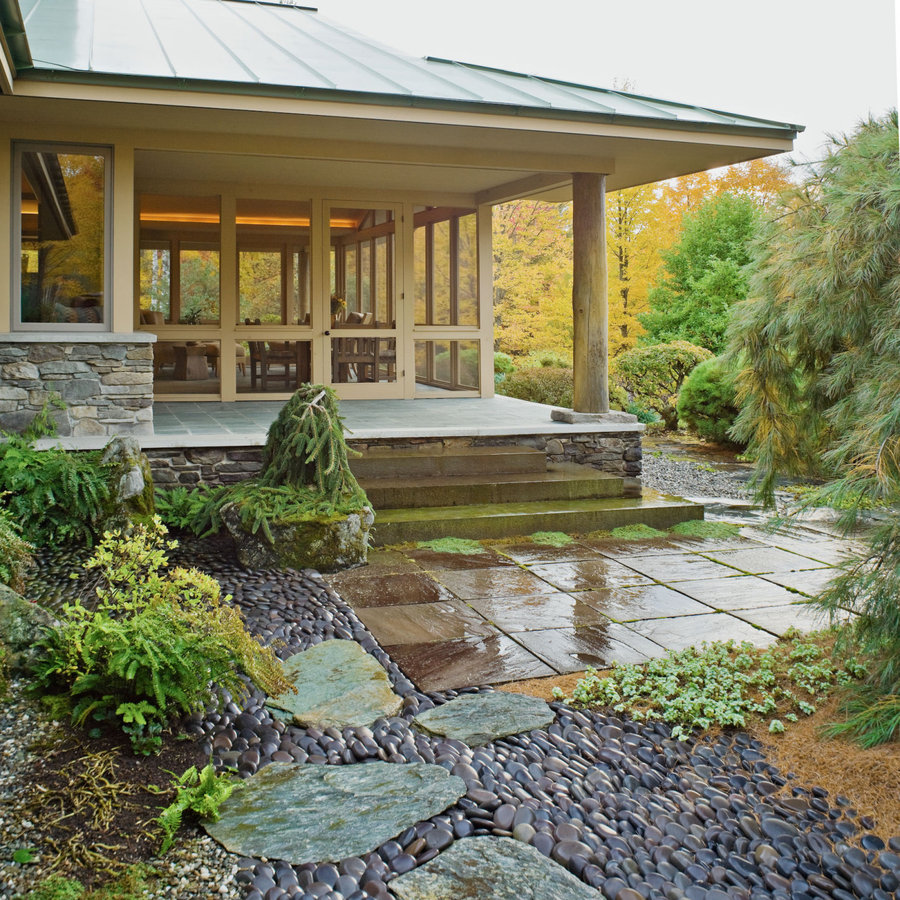 Idea from Geoff Darnell, Corcoran Group Real Estate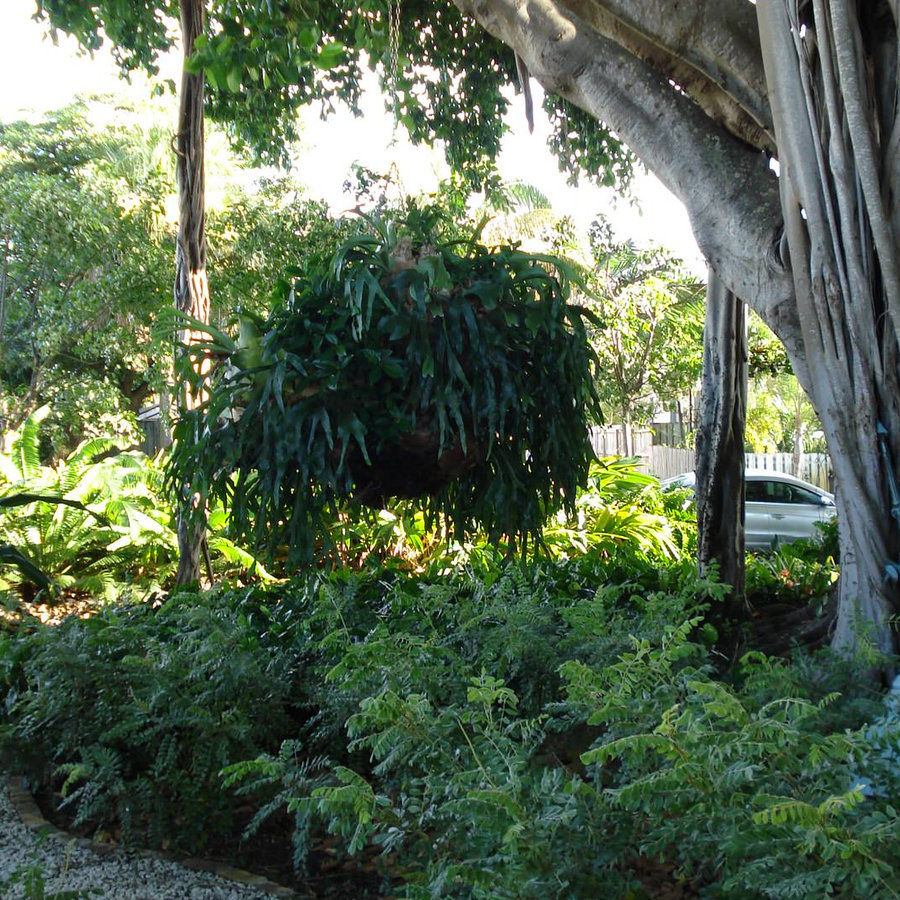 Idea from Esther Westerveld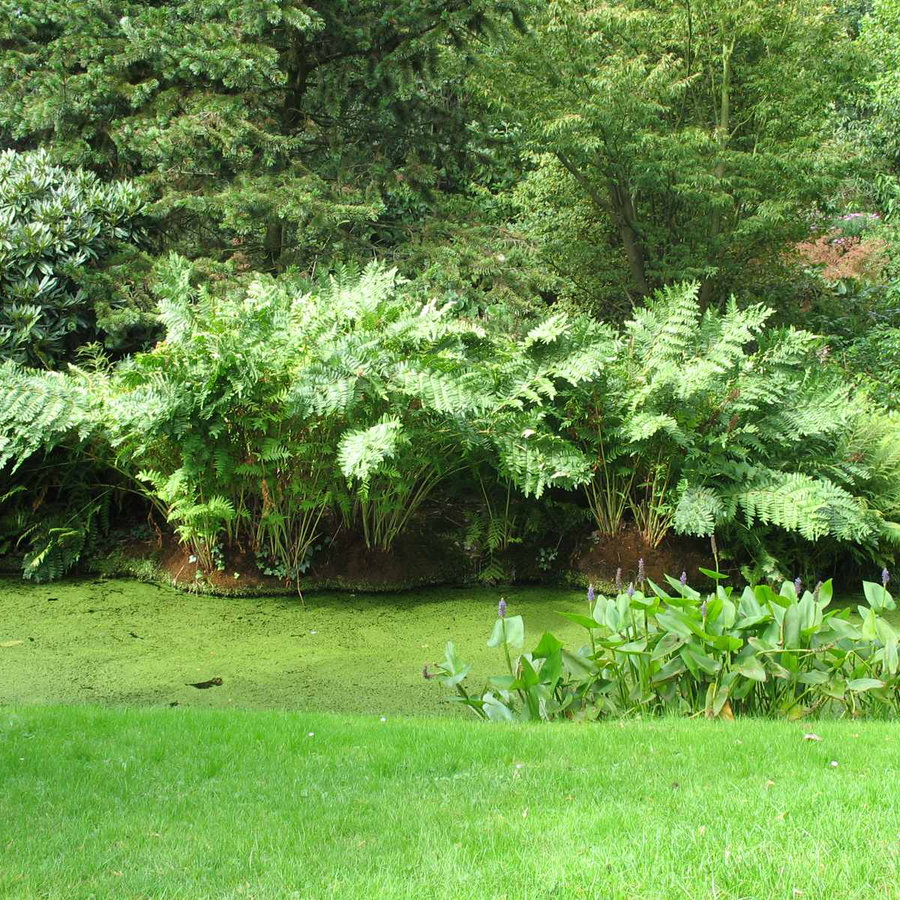 Idea from Dave Adams Photography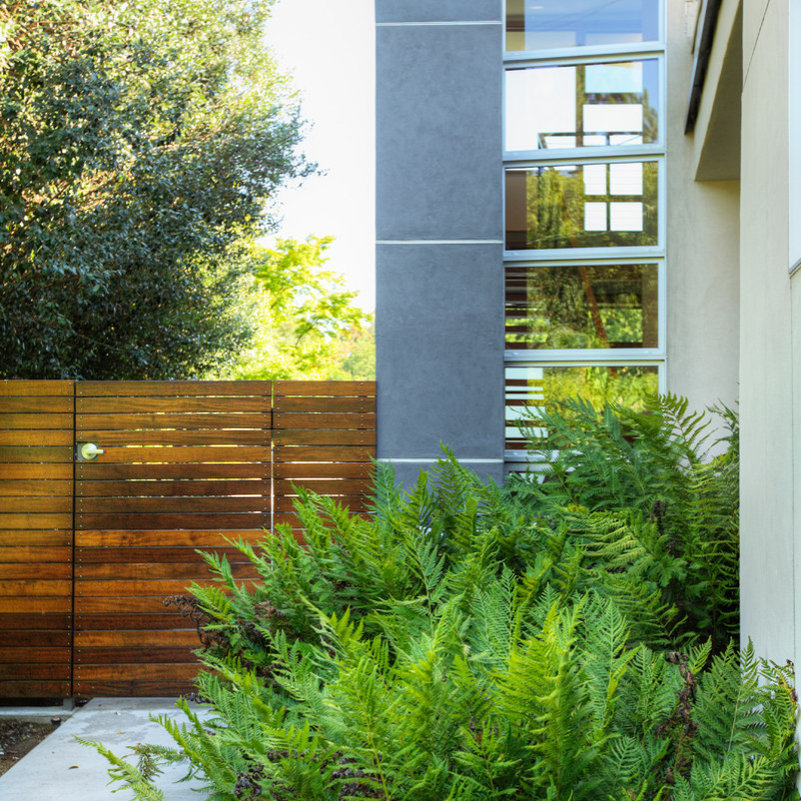 Idea from Visionscapes NW Landscape Design