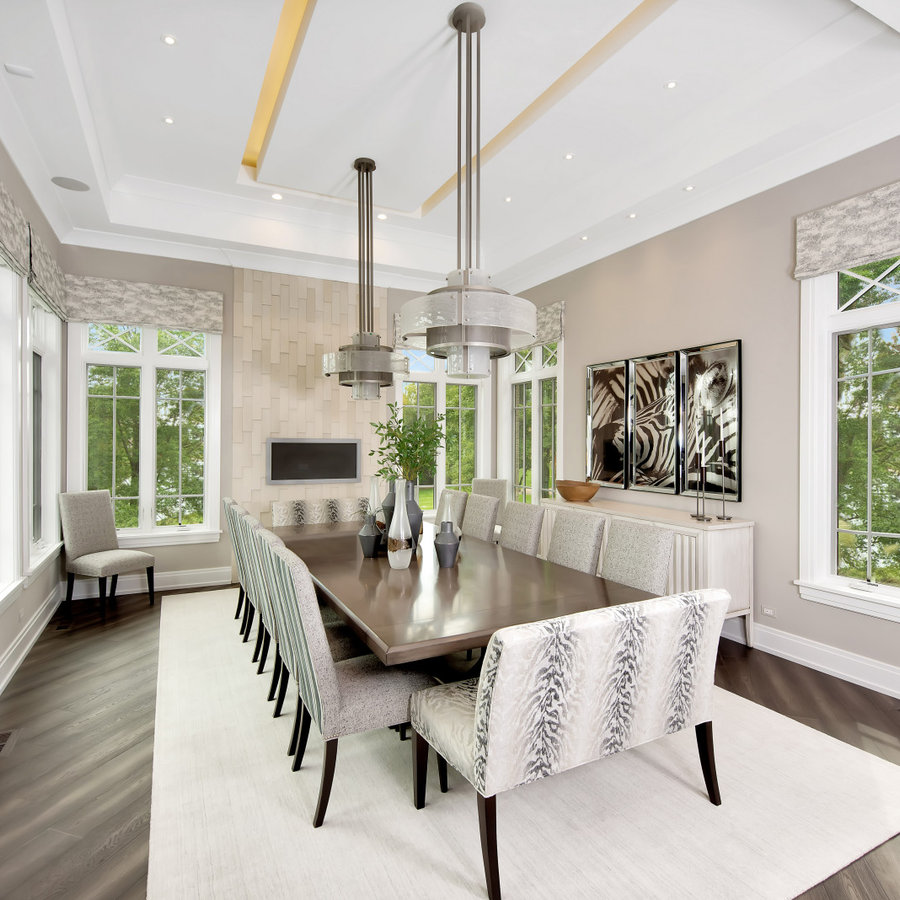 Chicago's Interior Design Pros Share 7 French Country Dining Room Styles
You don't have to travel to the South of France to experience beautiful French country dining room decor. If you live in Chicago and want some ideas for creating a French country dining room in your home, look no further. Here, we've compiled 7 ideas from local professionals who specialize in French country design. From light fixtures to furniture, these ideas can help you create the perfect French country dining room.
Idea from Cynthia Lynn Photography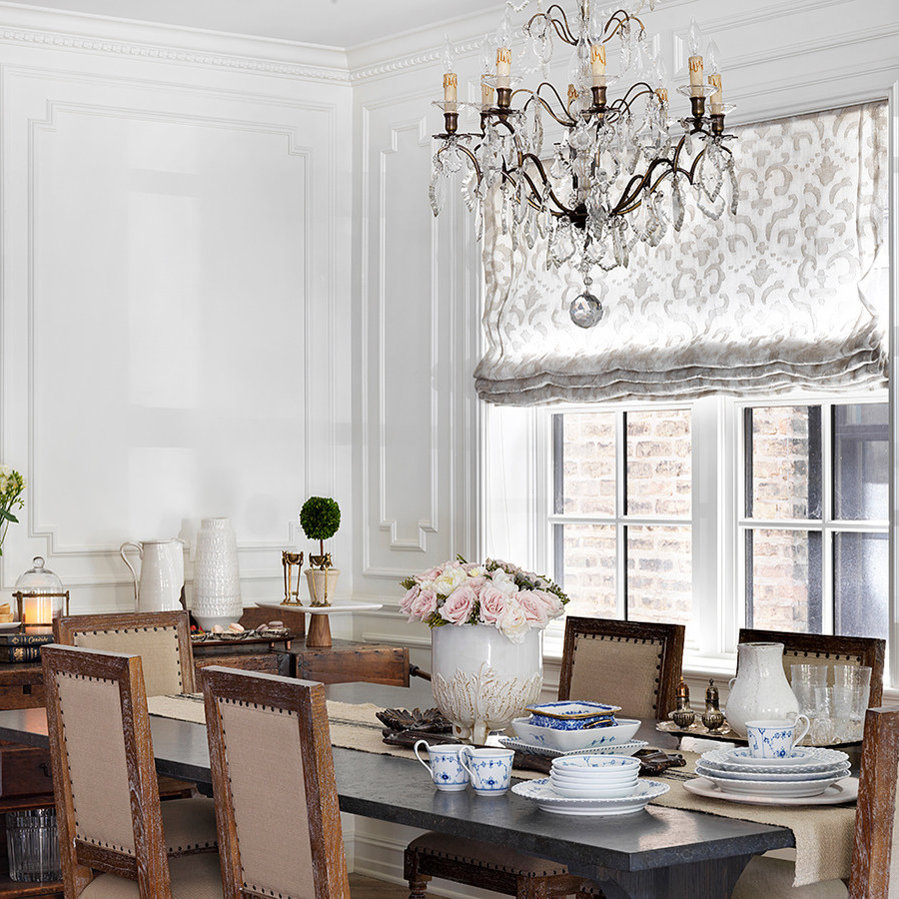 Idea from Havlicek Builders Inc.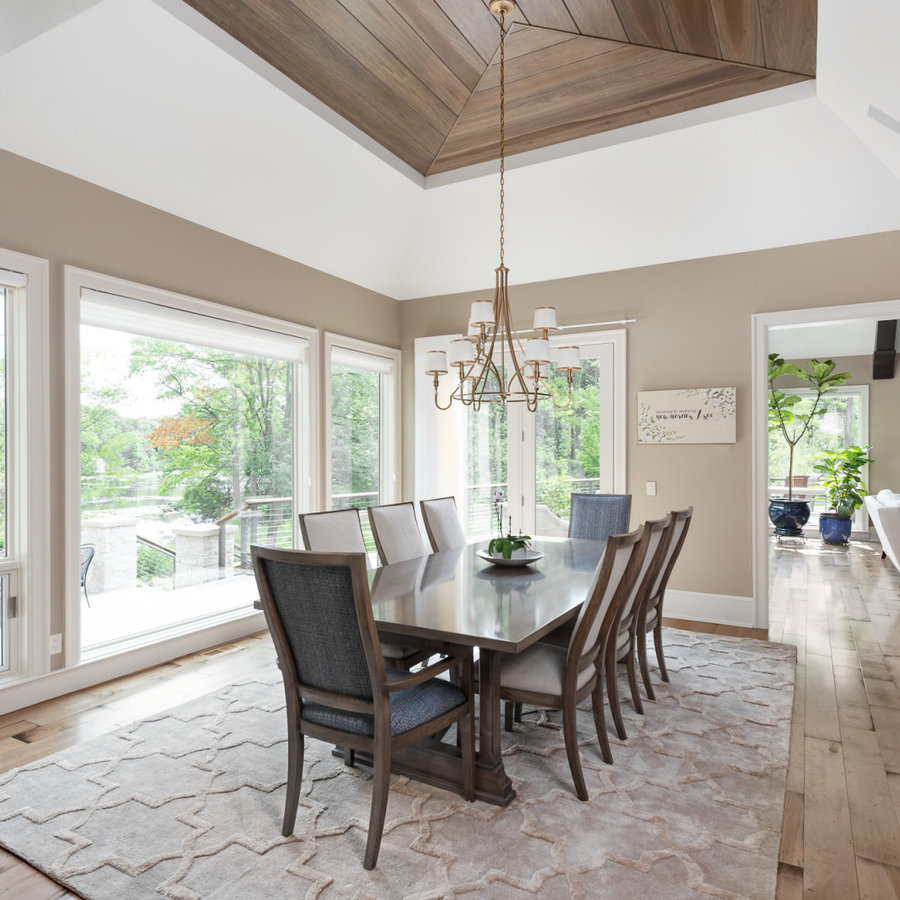 Idea from Toms Price Home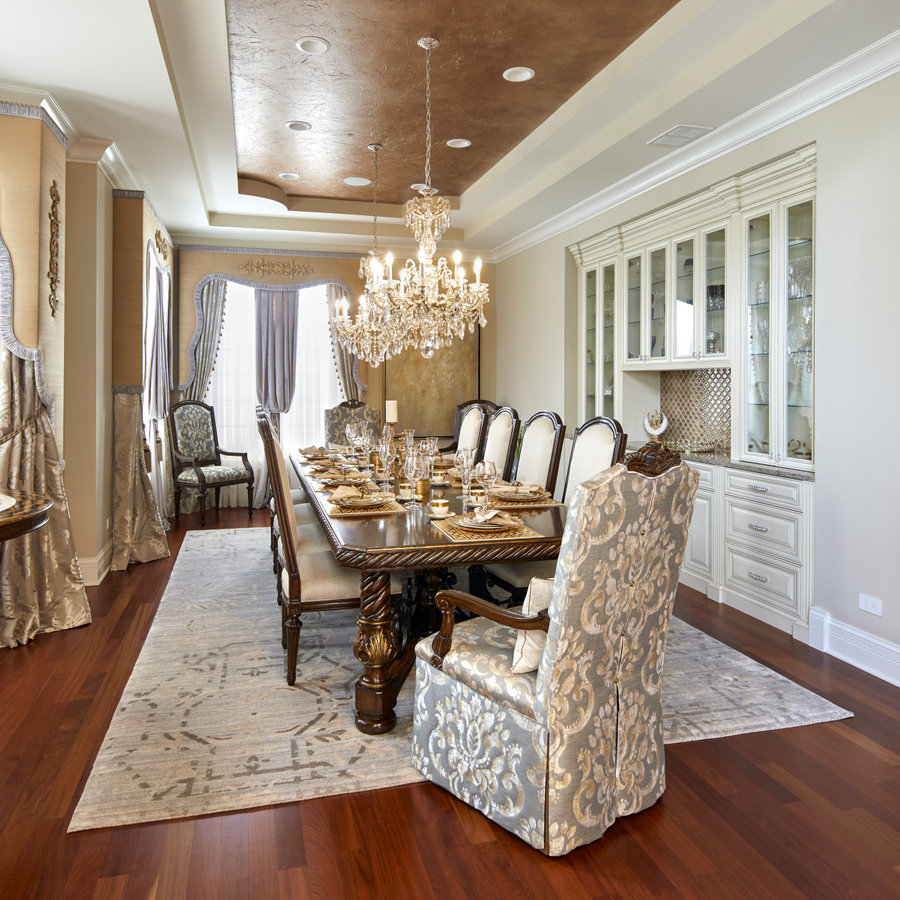 Idea from Redwood Construction Group LLC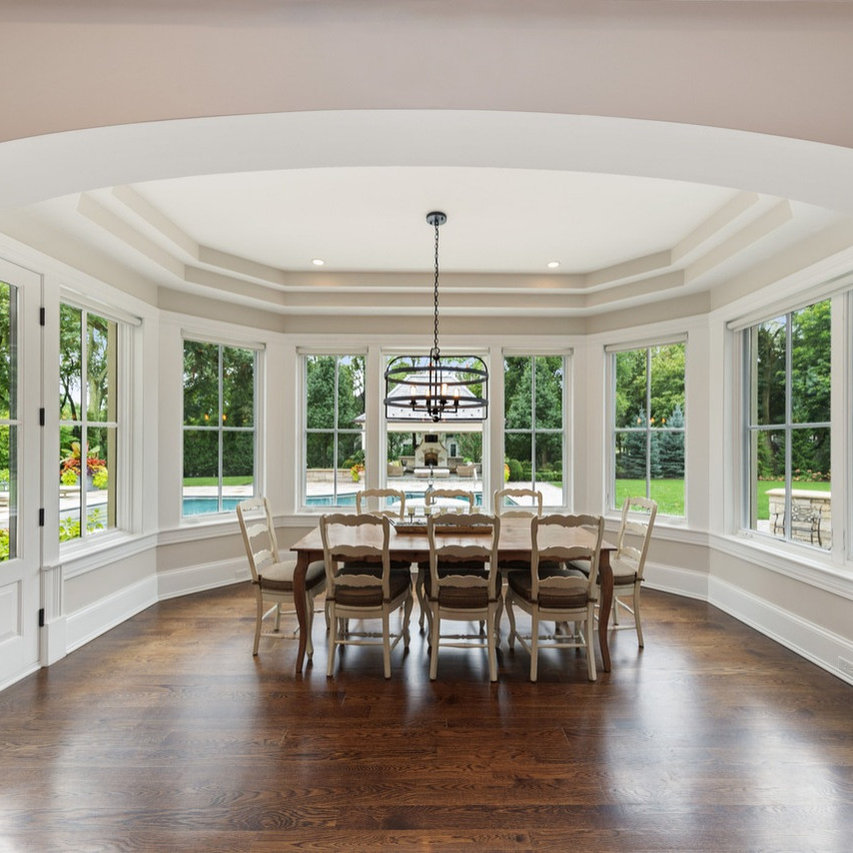 Idea from Guepard Group, Corp.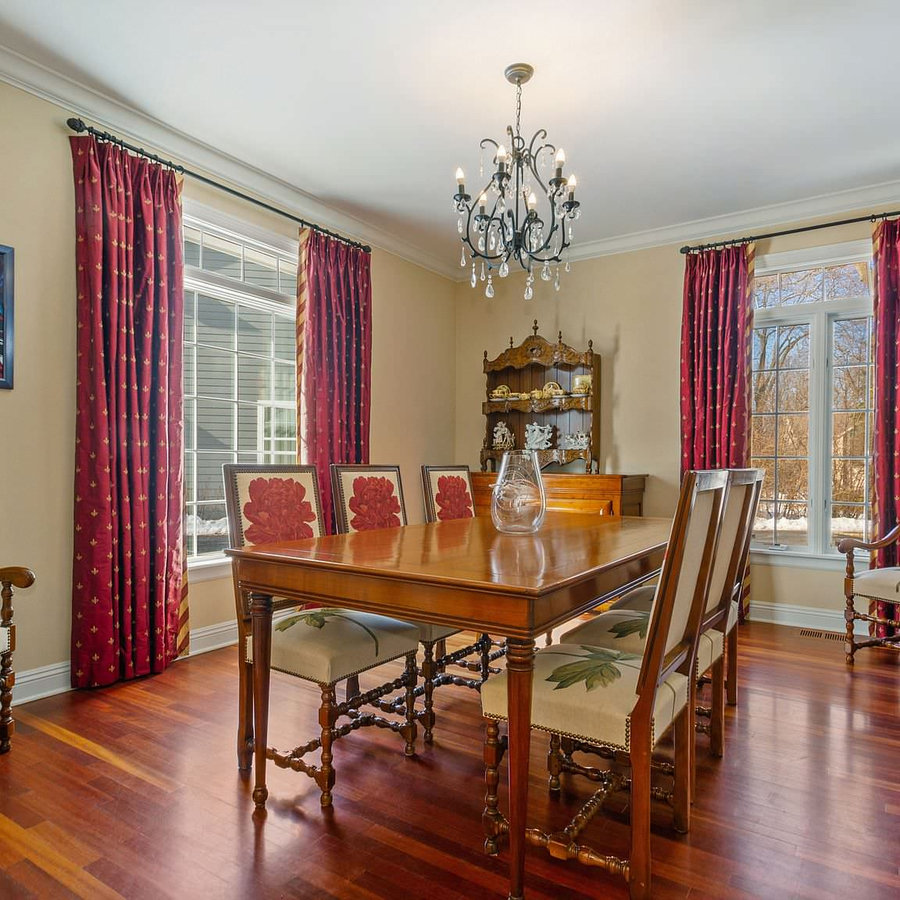 Idea from Kisarau Architect, LTD.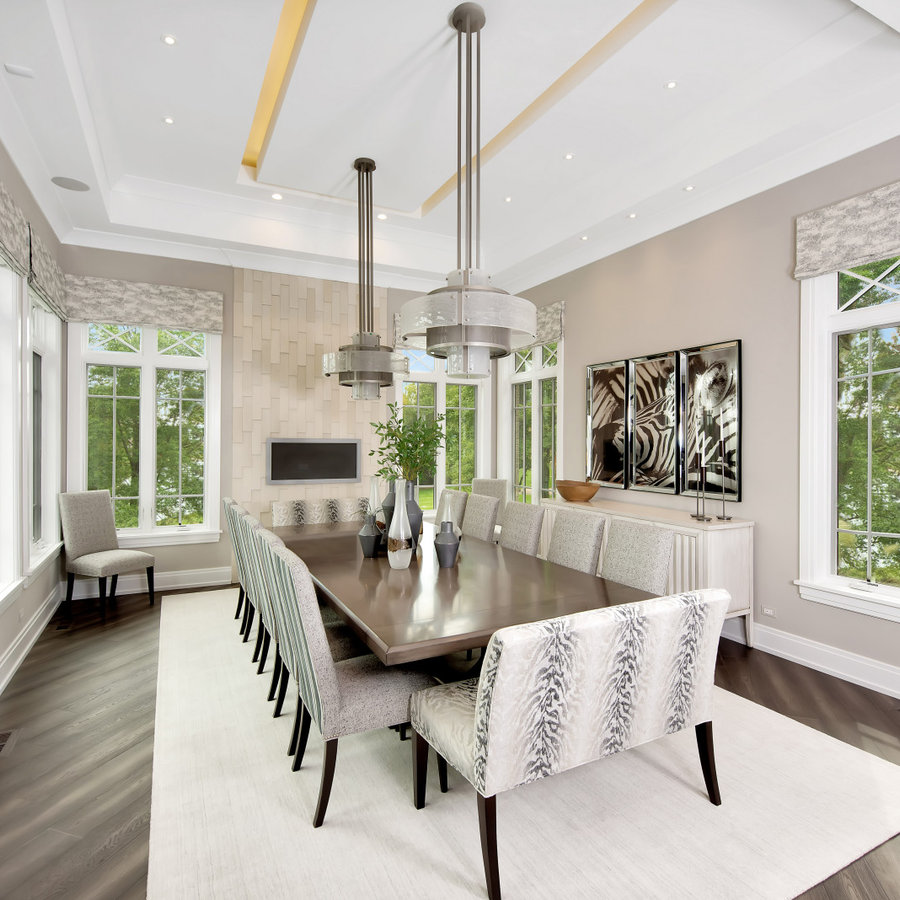 Idea from Orren Pickell Building Group