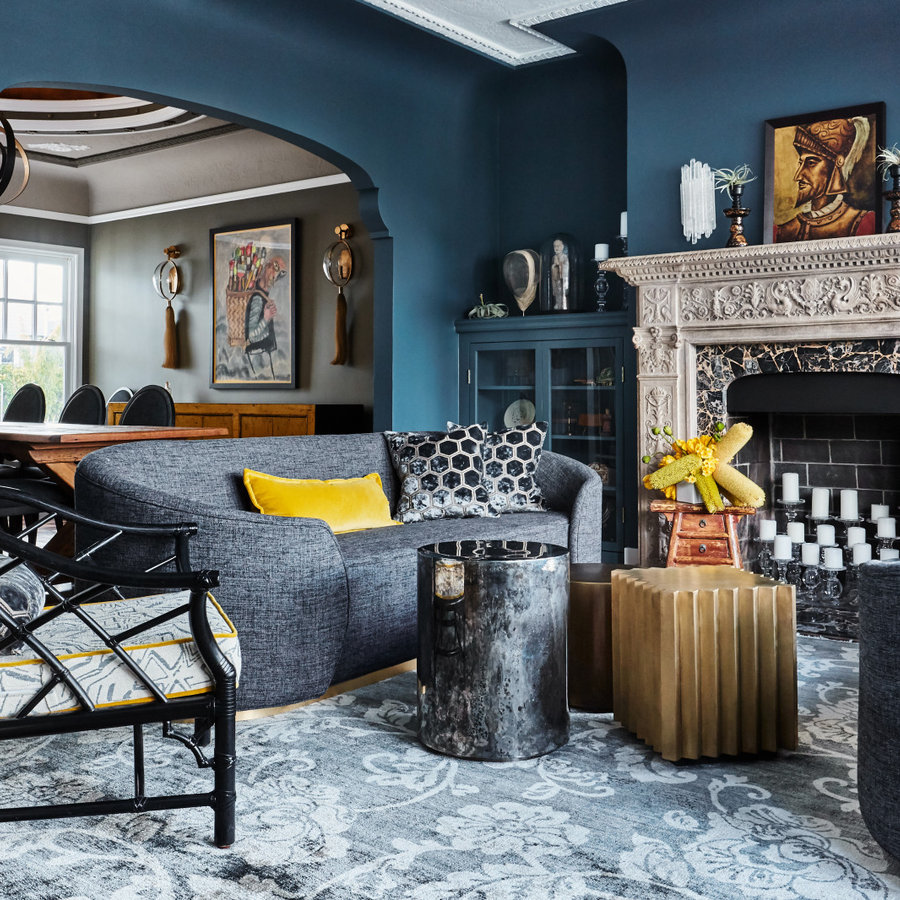 Get the Whimsical Look: 30 San Francisco Living Room Ideas
Introducing 30 stylish and whimsical living room ideas from San Francisco's most talented interior designers. Whether you're looking to create a cozy nook, an eclectic and daring space, or a classic, timeless room, this guide is sure to provide you with the perfect inspiration. Get ready to be taken on a journey through living rooms that embody the creativity, innovation, and classic spirit of San Francisco. With plenty of ideas to choose from, you're sure to find the perfect look for your living room. Let's get started!
Idea from The Teak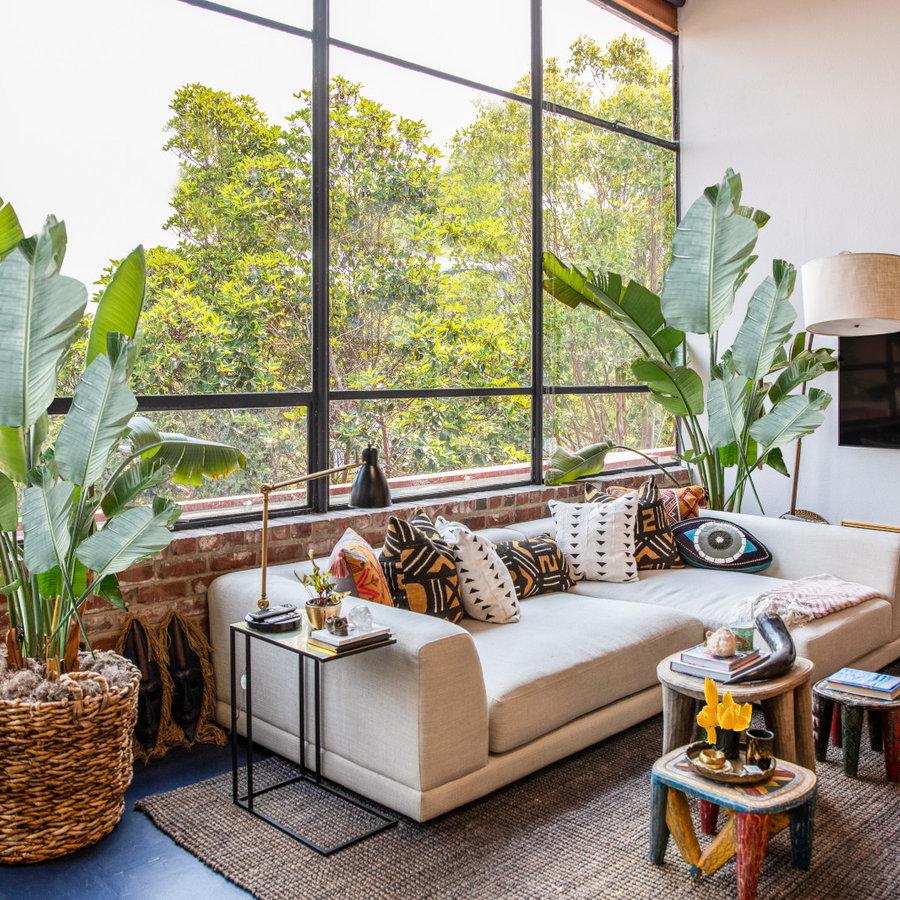 Idea from Nanette Wong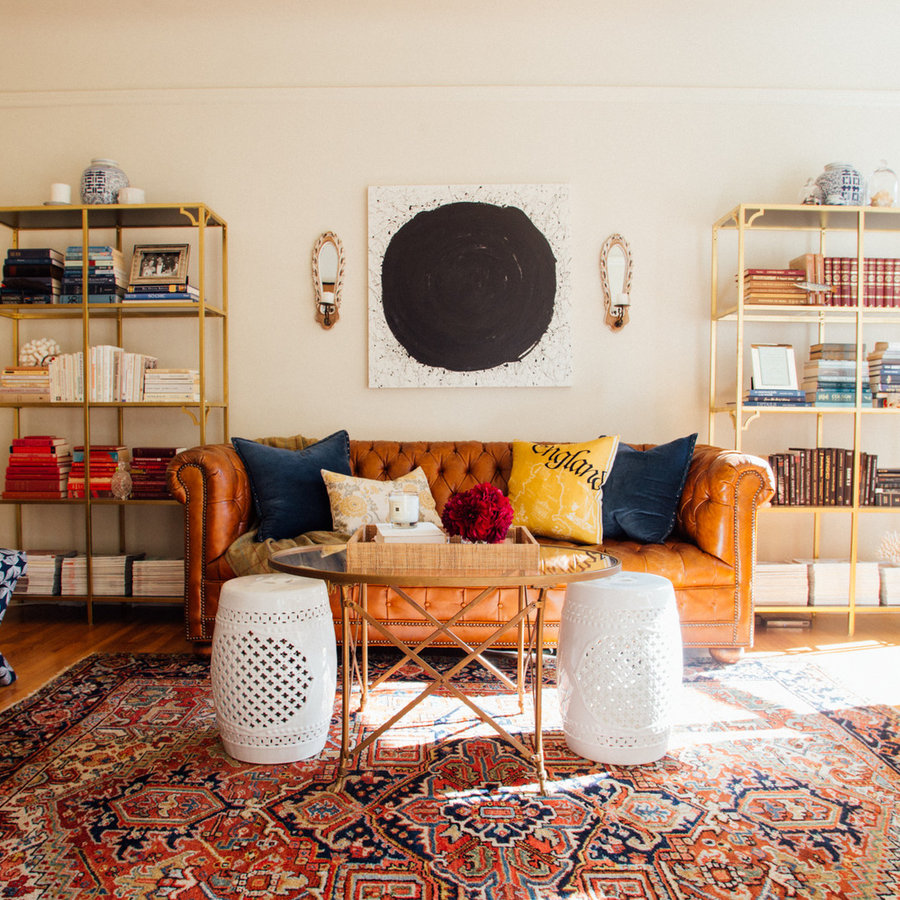 Idea from Le Klein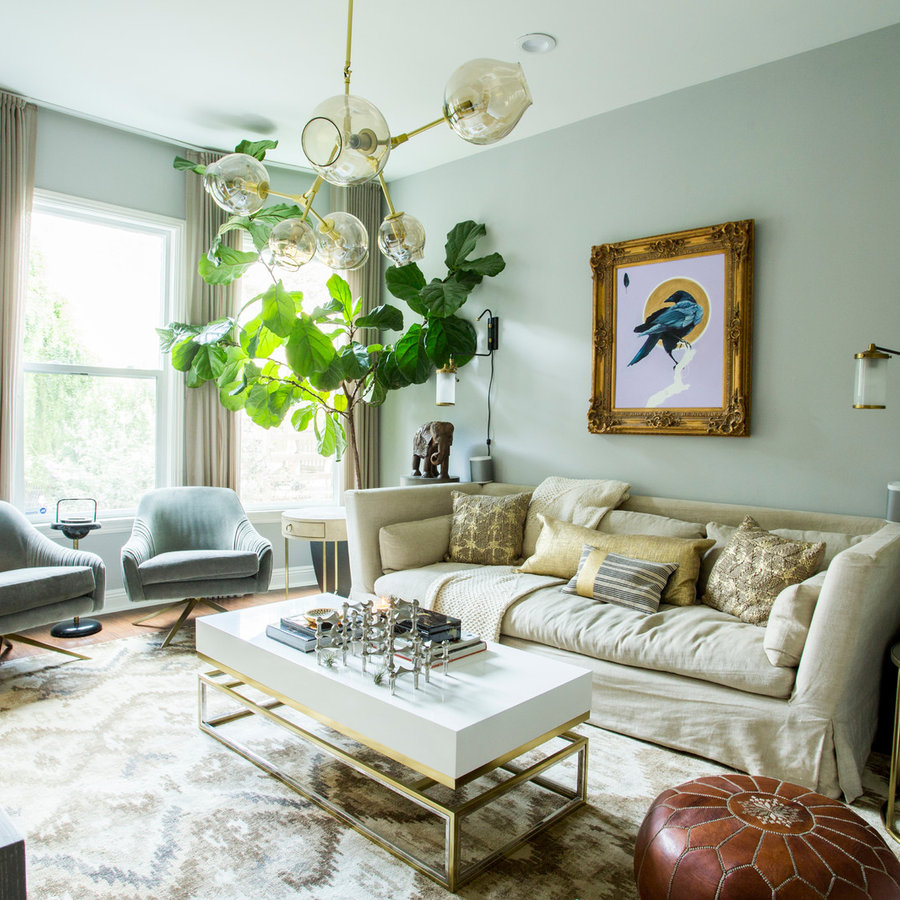 Idea from Rob van Nood Construction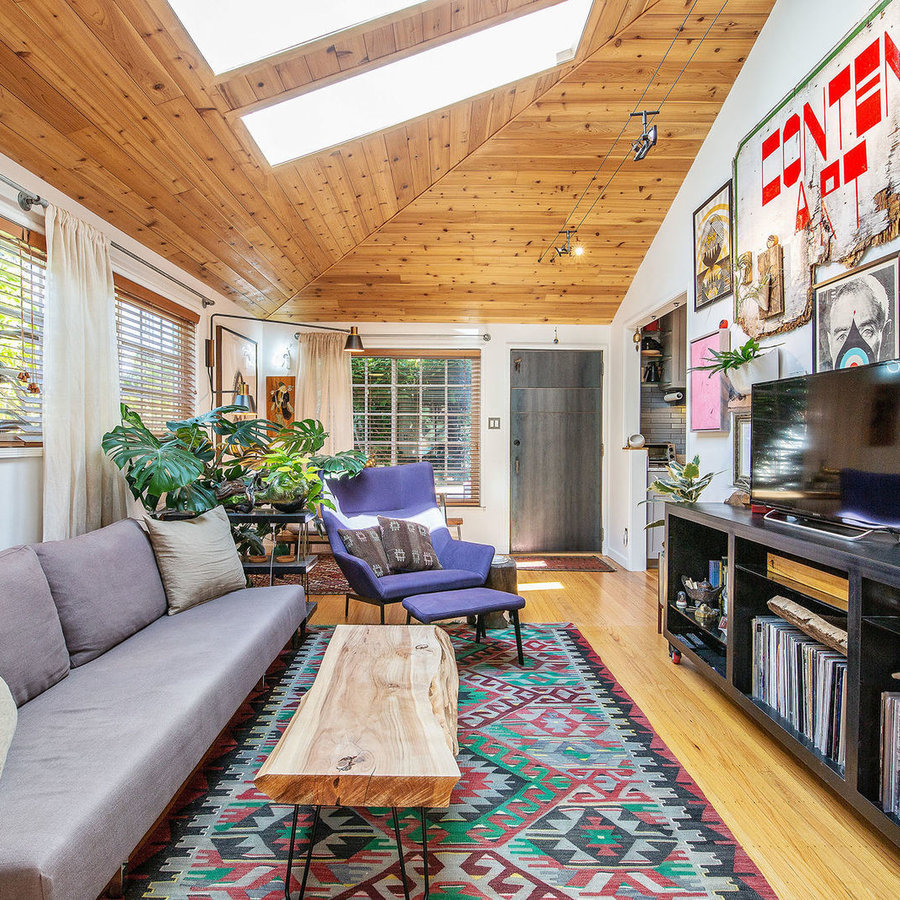 Idea from Abbey Carpets Unlimited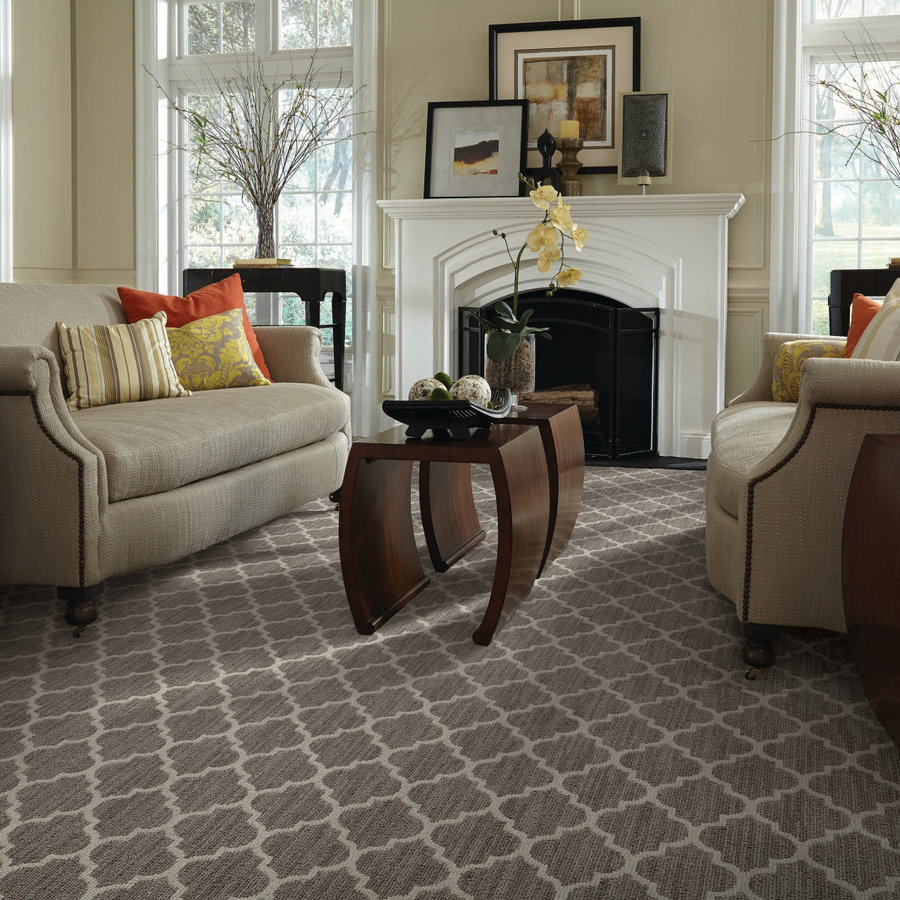 Idea from Julia Sperling Photography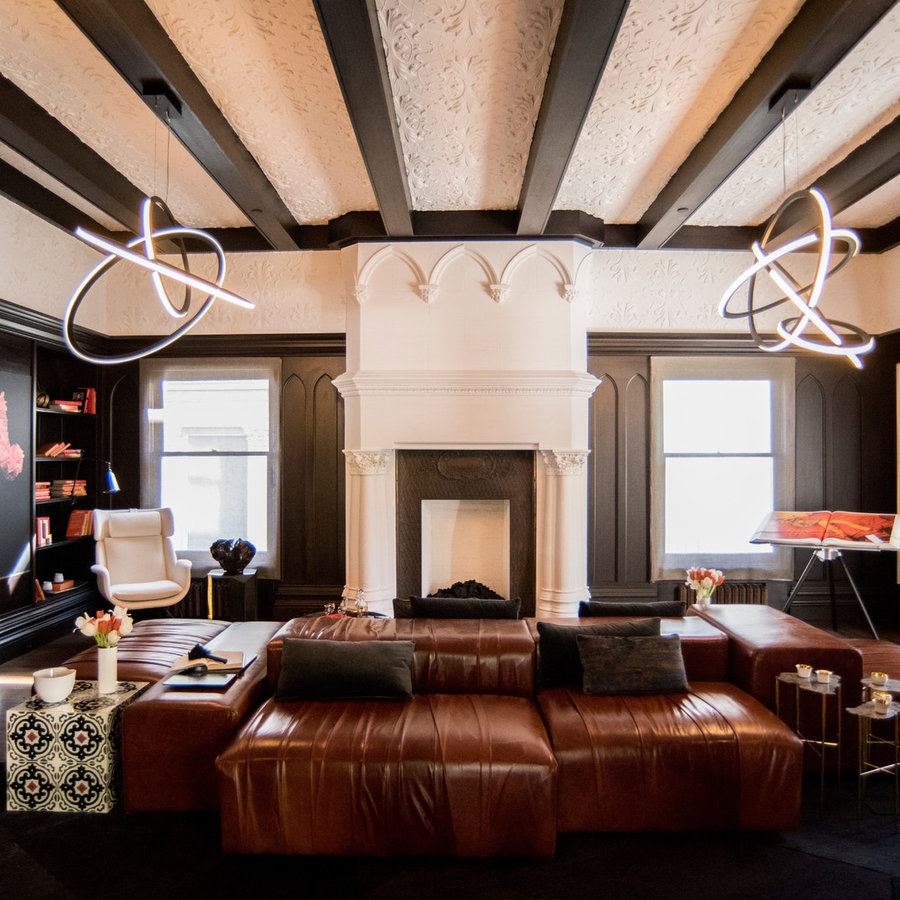 Idea from deckerbullocksir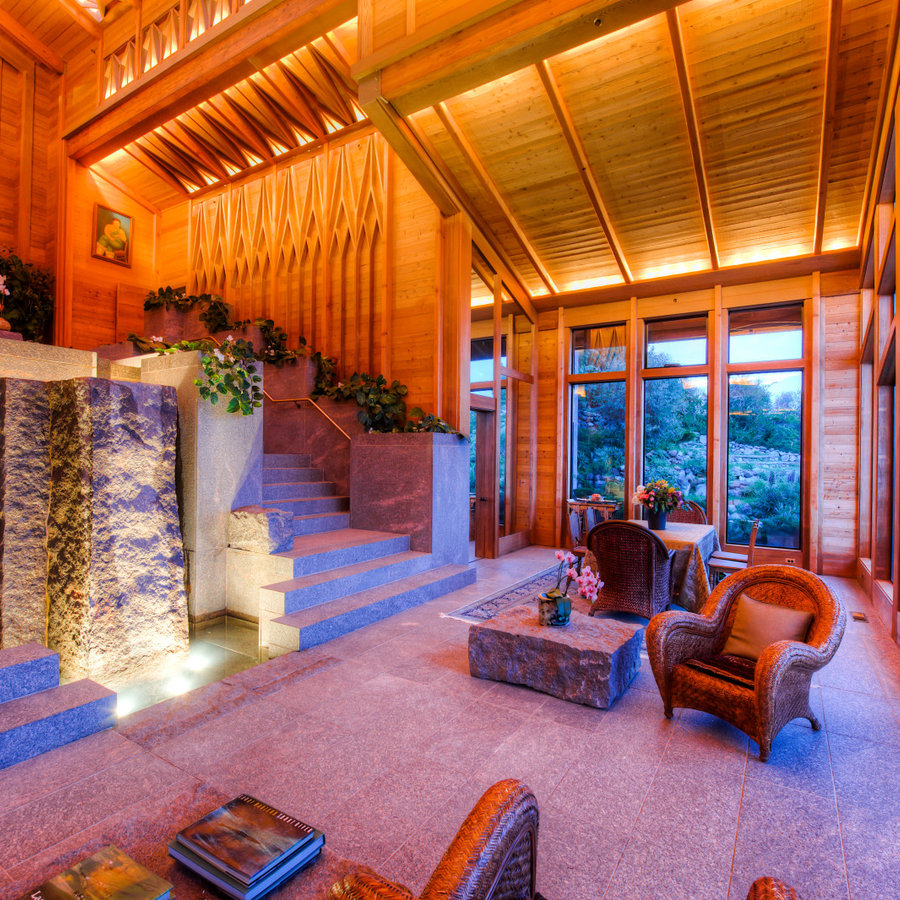 Idea from Noz Design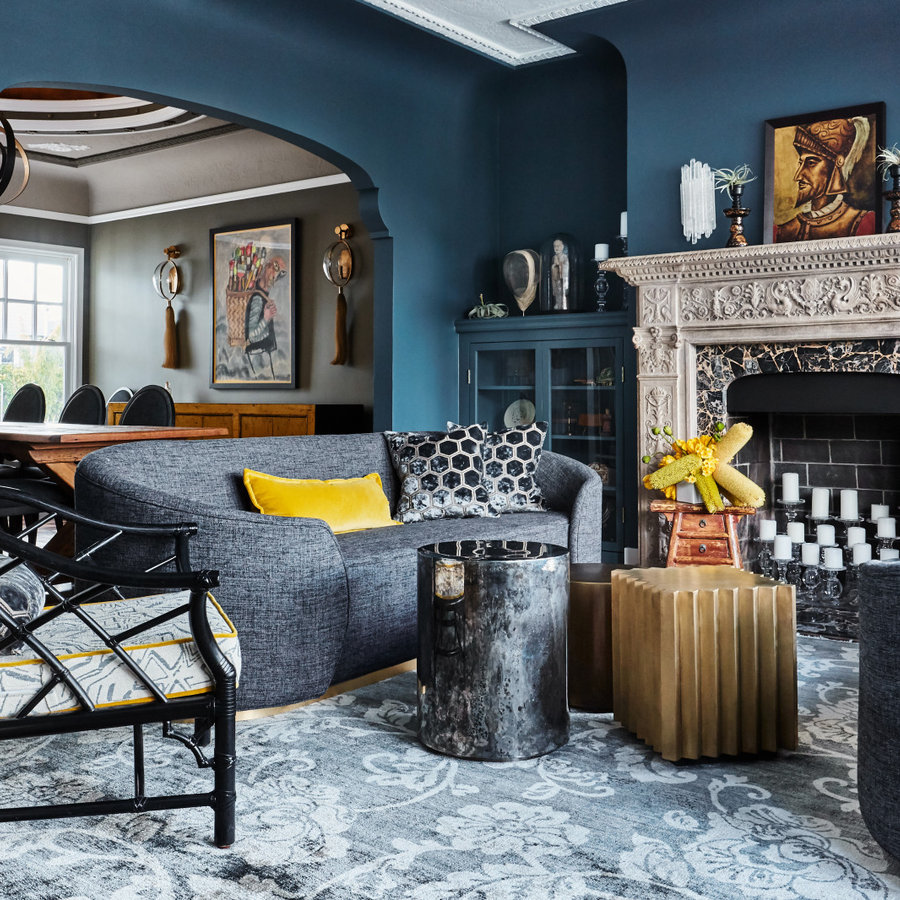 Idea from Mark English Architects, AIA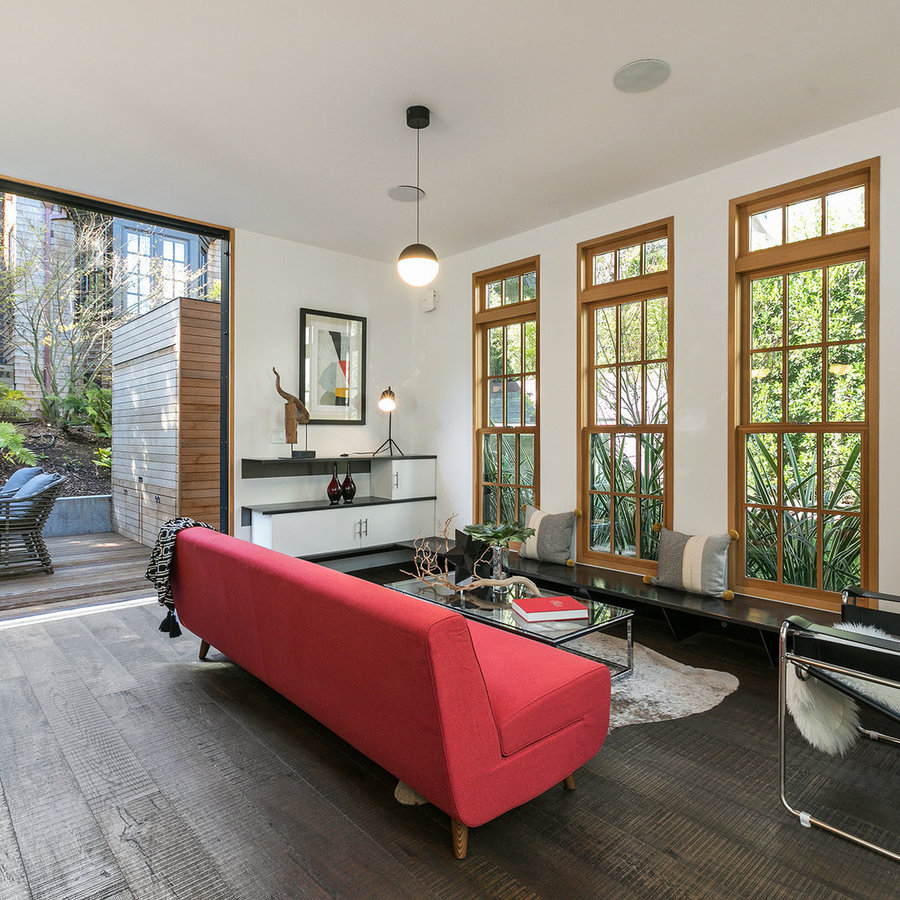 Idea from Esmaili Rugs and Antiques, Inc.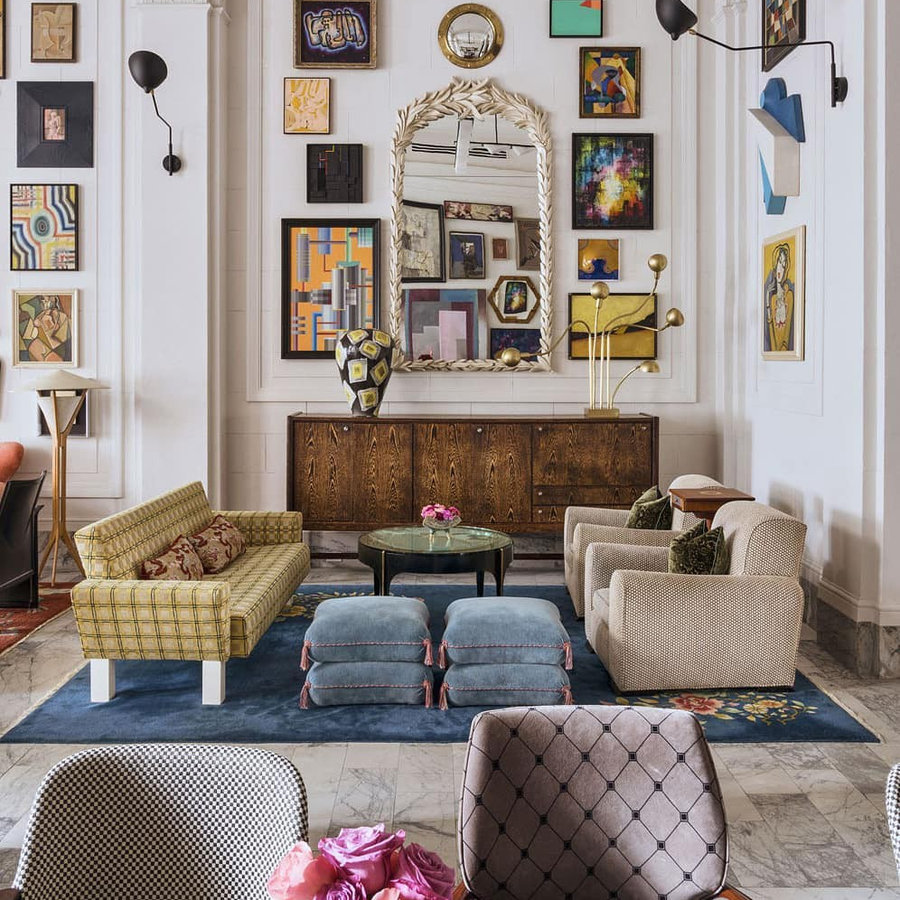 Idea from Ark Hardwood Flooring, Inc.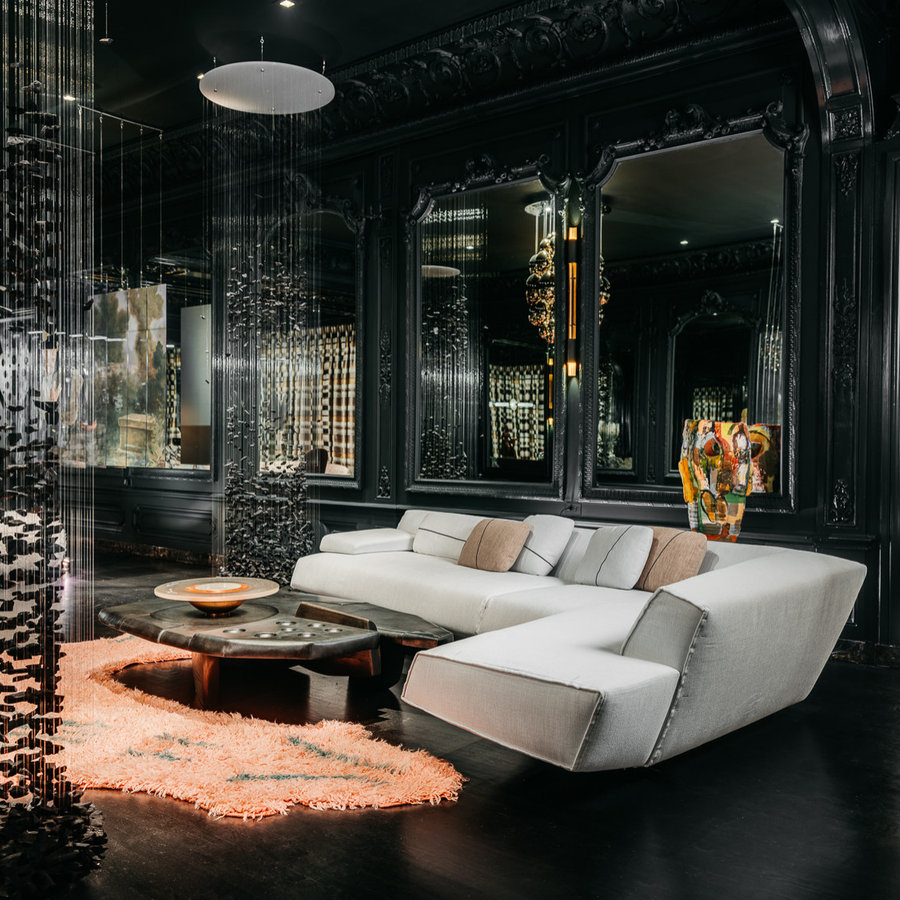 Idea from Kendall Wilkinson Design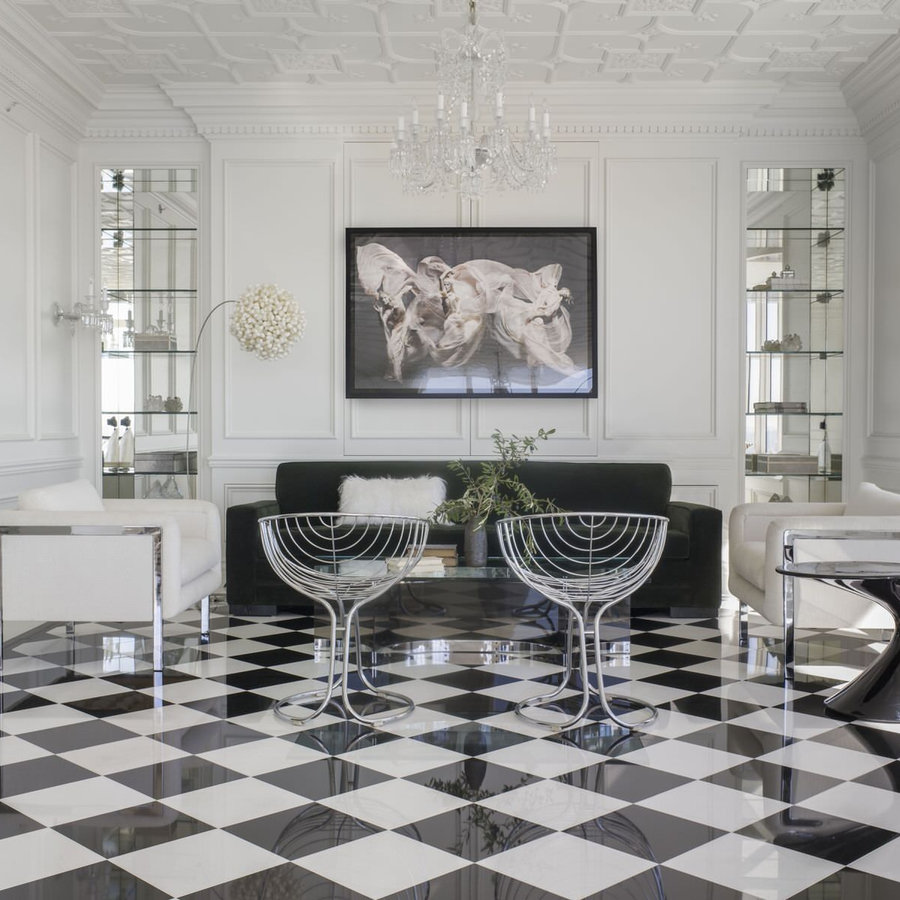 Idea from SF Design Build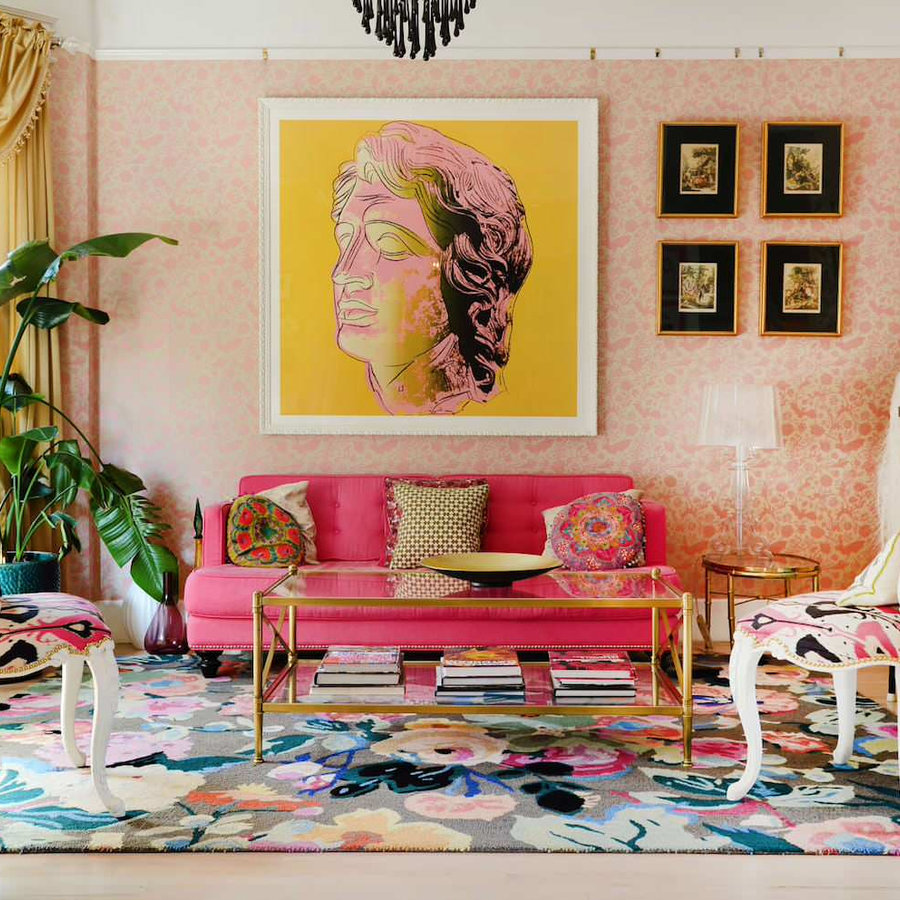 Idea from Melinamade – Residential Design + Interiors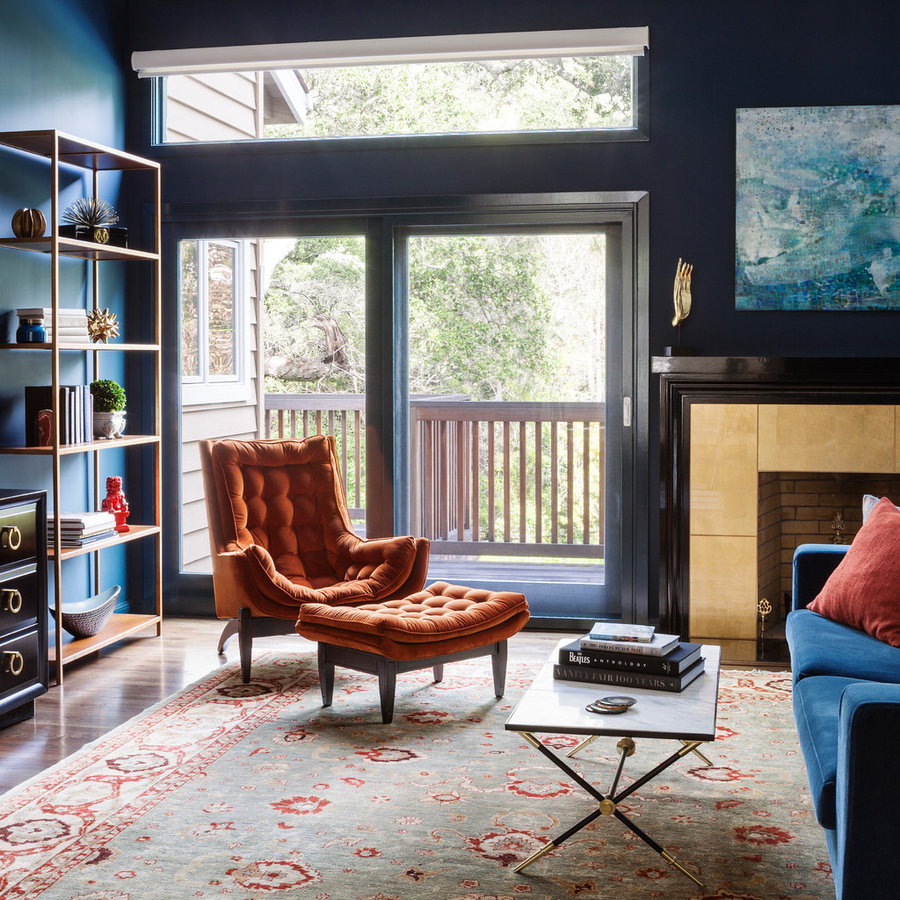 Idea from North Bay Construction, LLC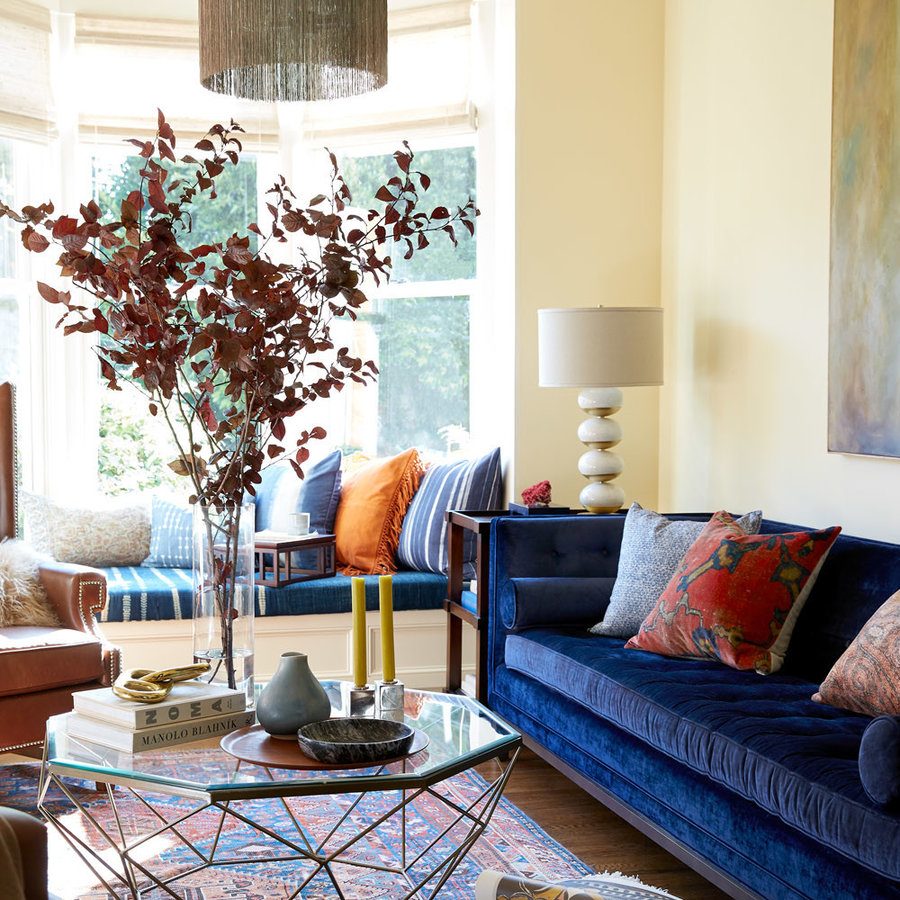 Idea from Saikley Architects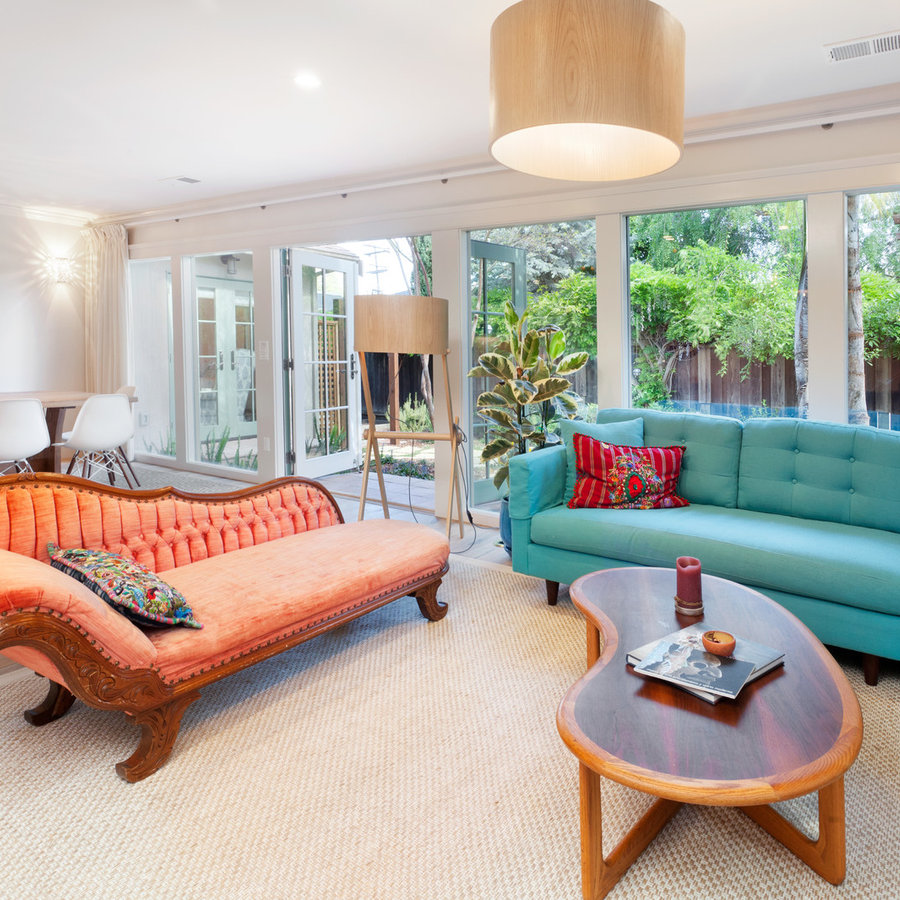 Idea from Kelly Martin Interiors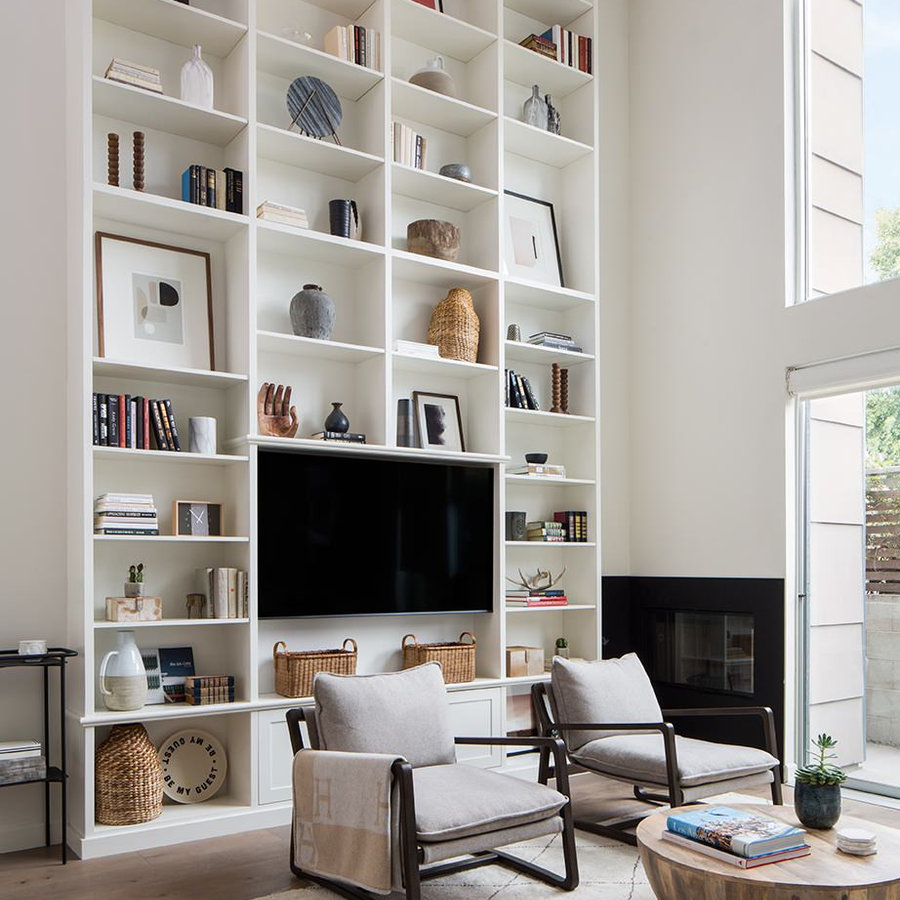 Idea from John Fuchs Construction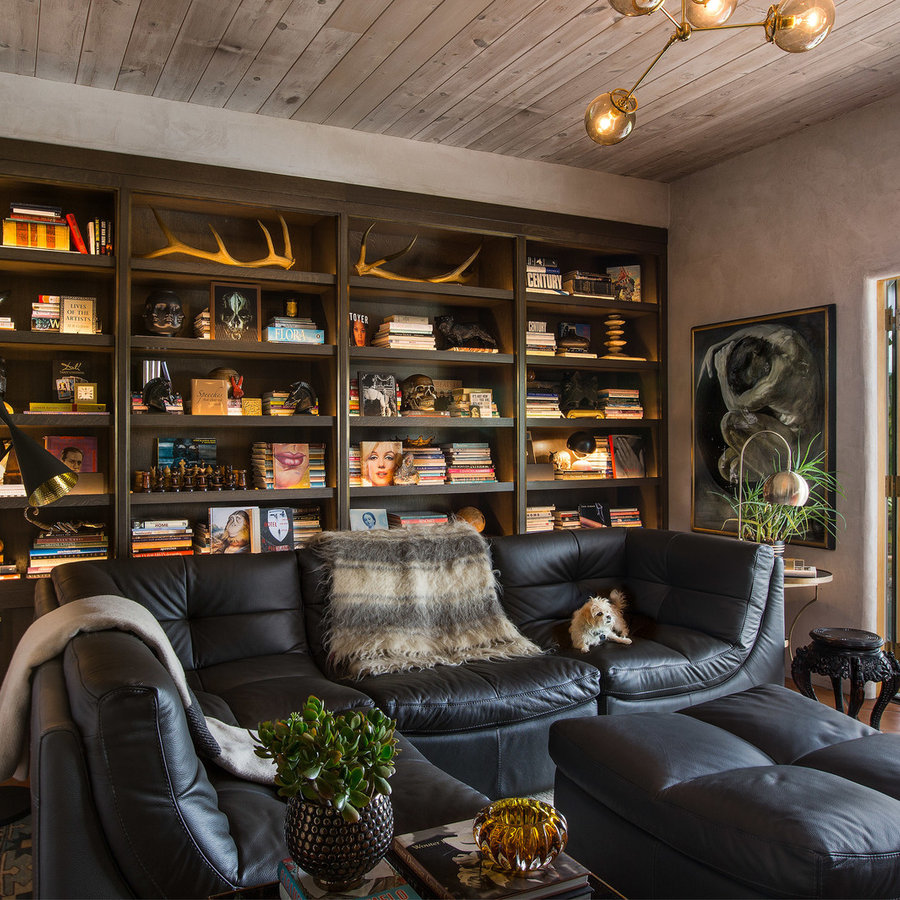 Idea from Steven Miller Design Studio, Inc.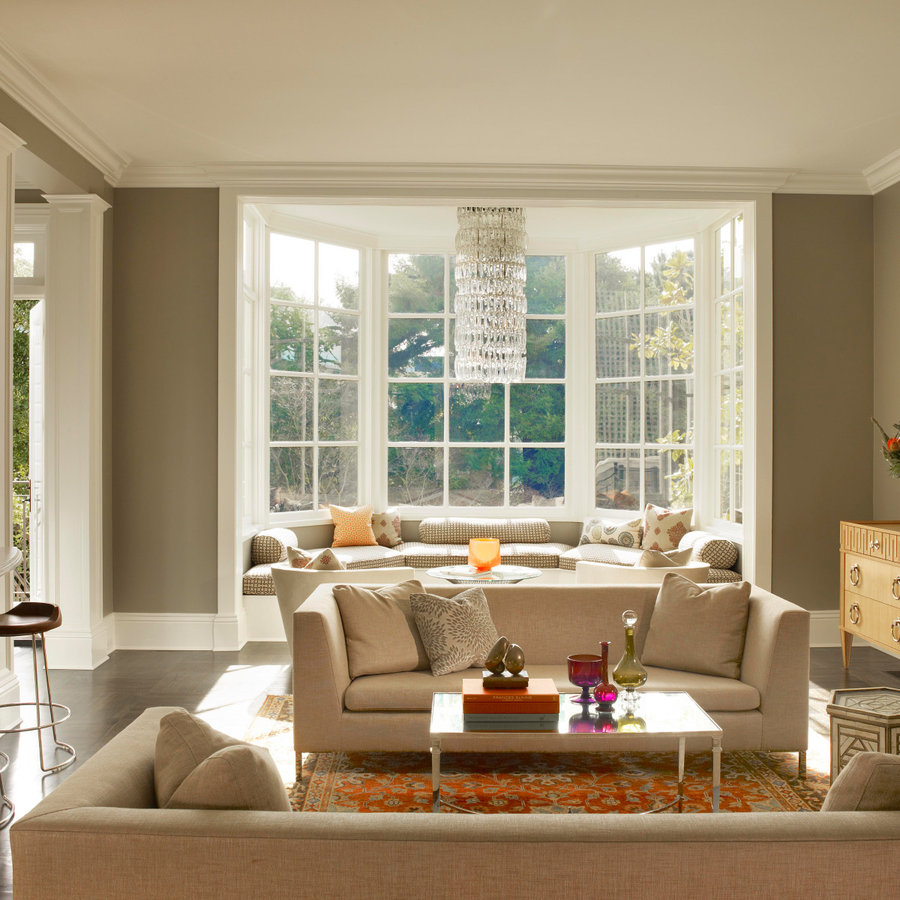 Idea from Form4 Architecture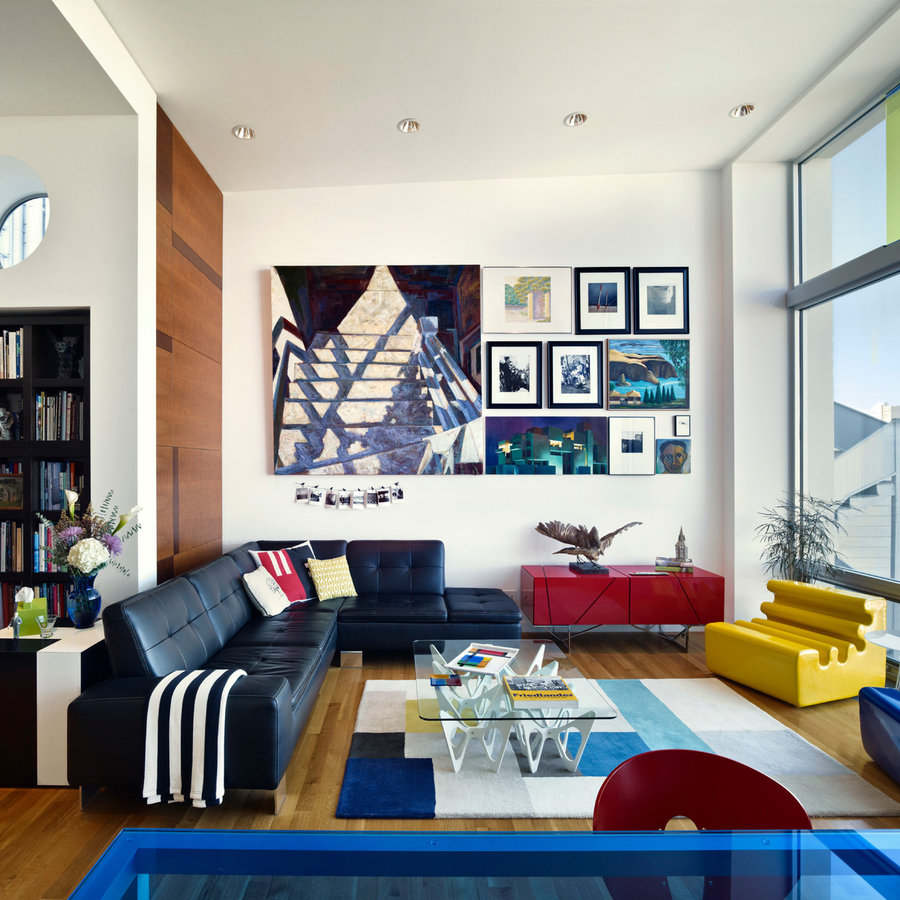 Idea from Janet Paik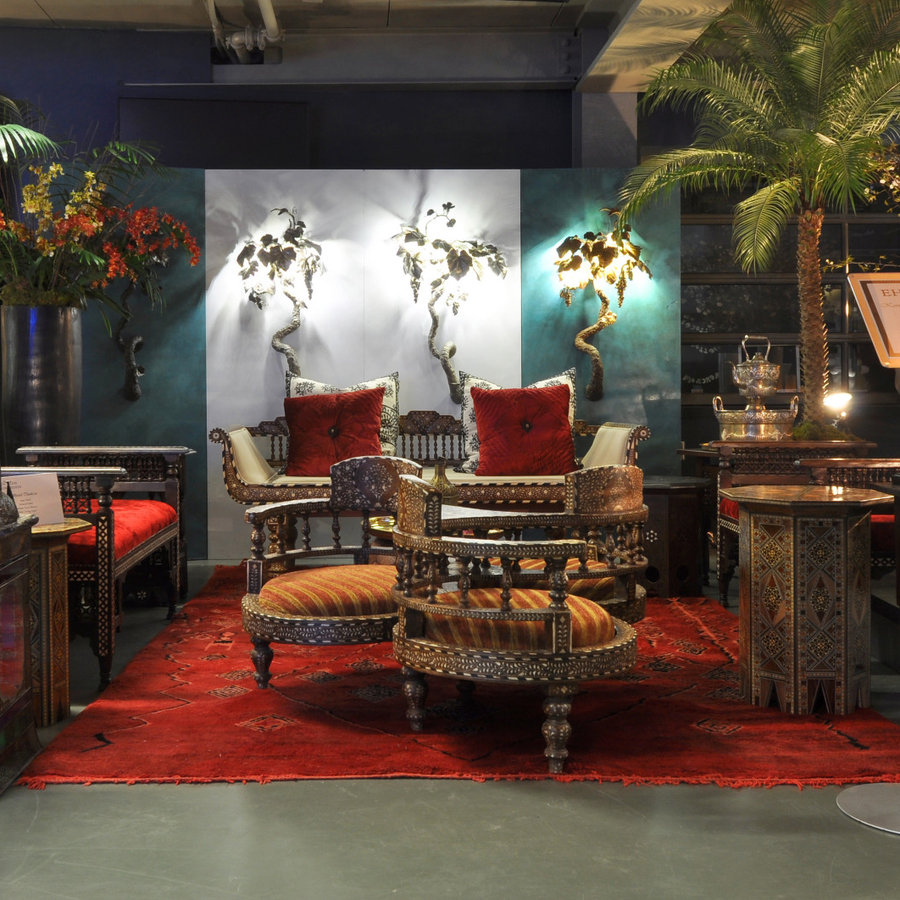 Idea from Melanie Giolitti Interior Design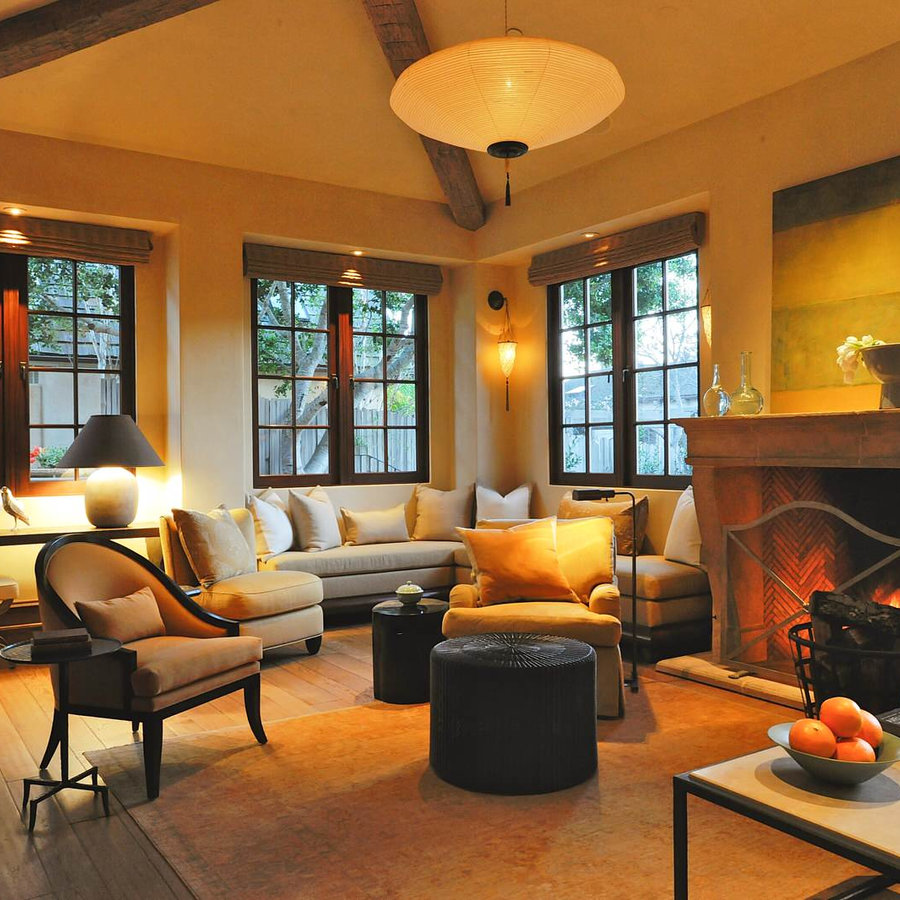 Idea from Michele Lee Willson Photography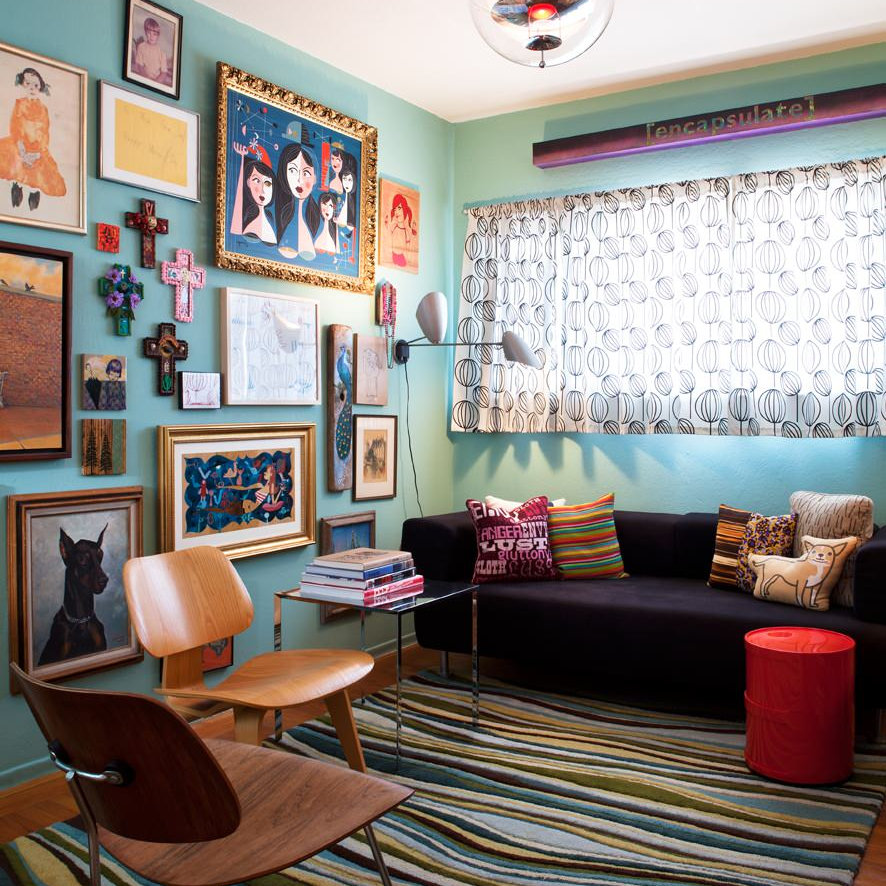 Idea from Ian Stallings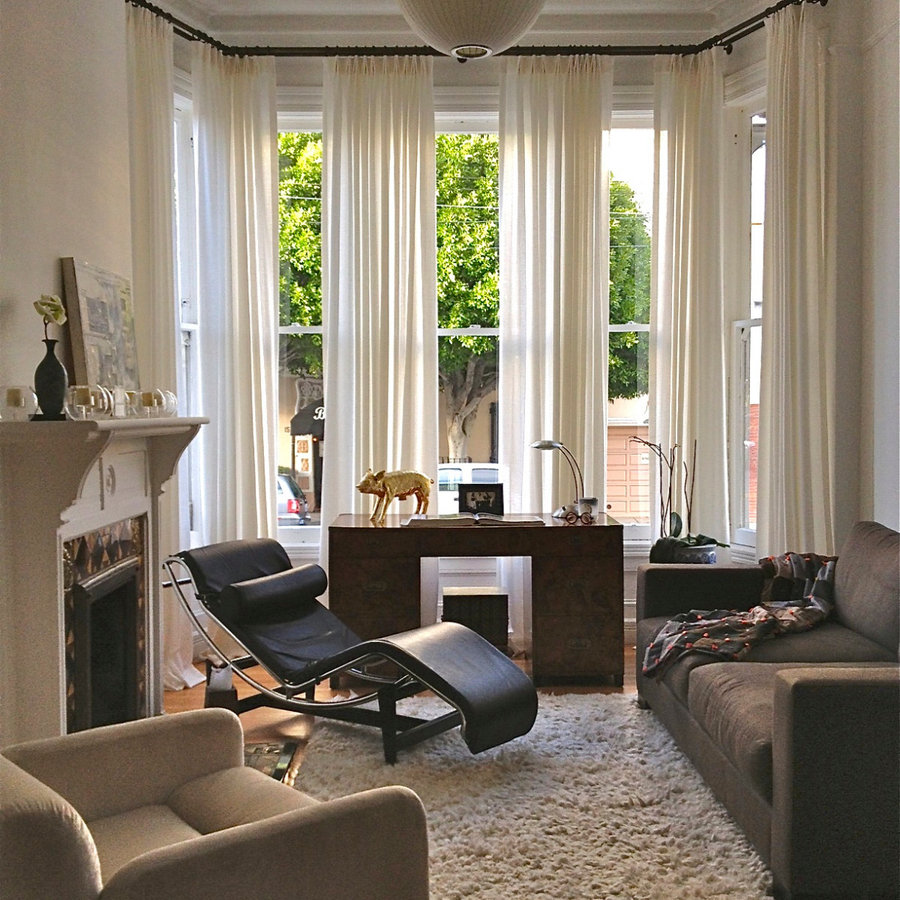 Idea from Sabrina Alfin Interiors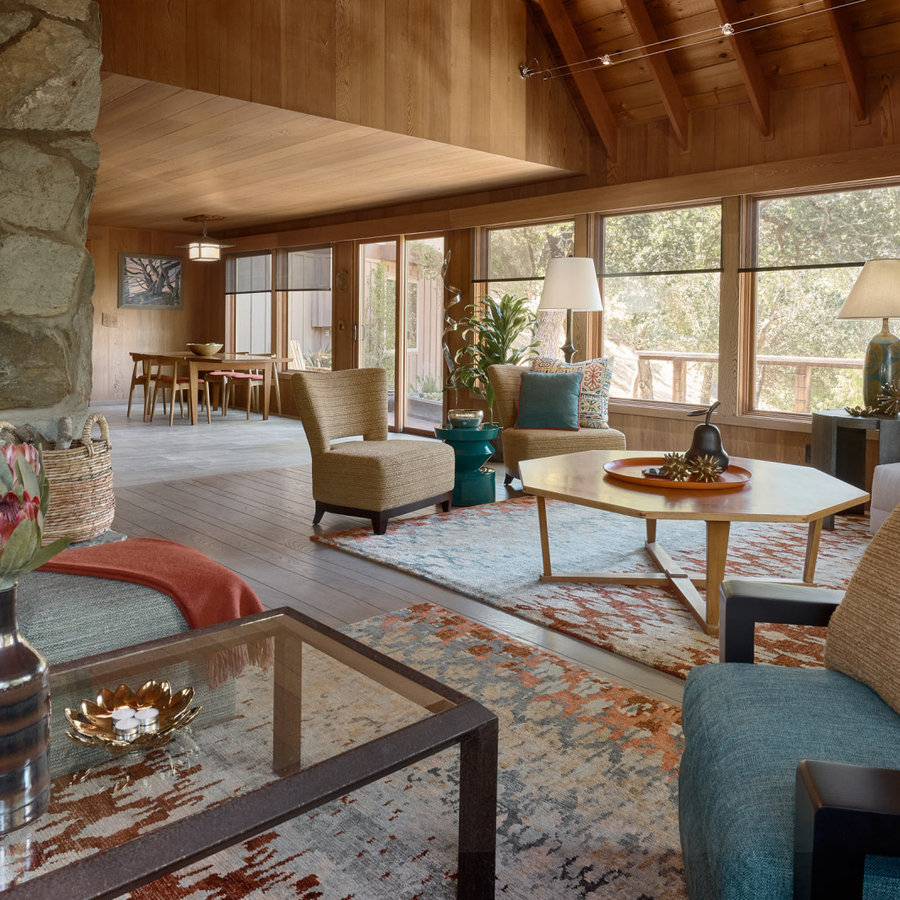 Idea from Alward Construction, Inc.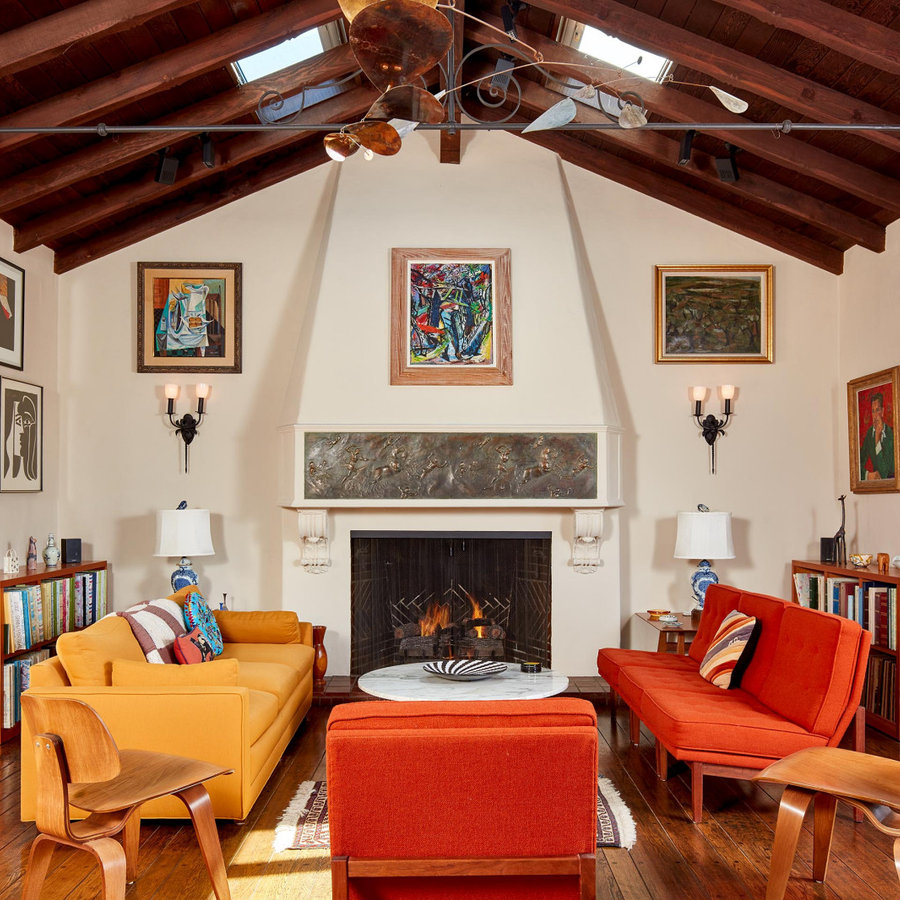 Idea from Holly Bender Interiors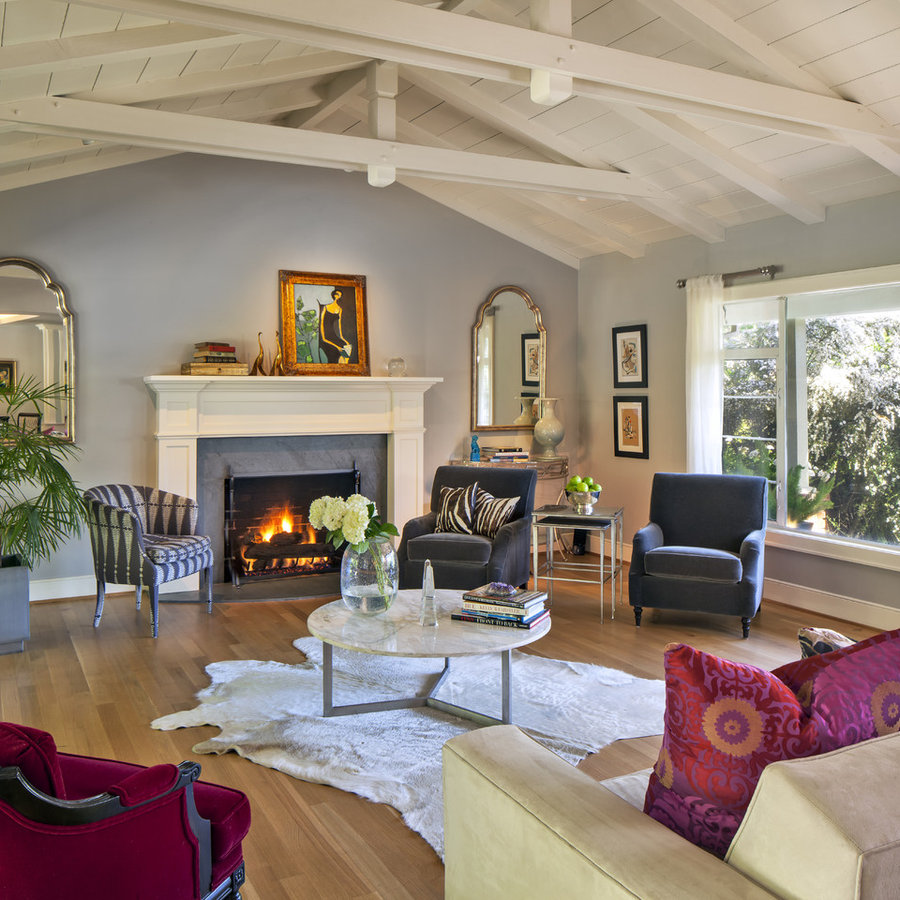 Idea from ballonSTUDIO interiors & remodeling