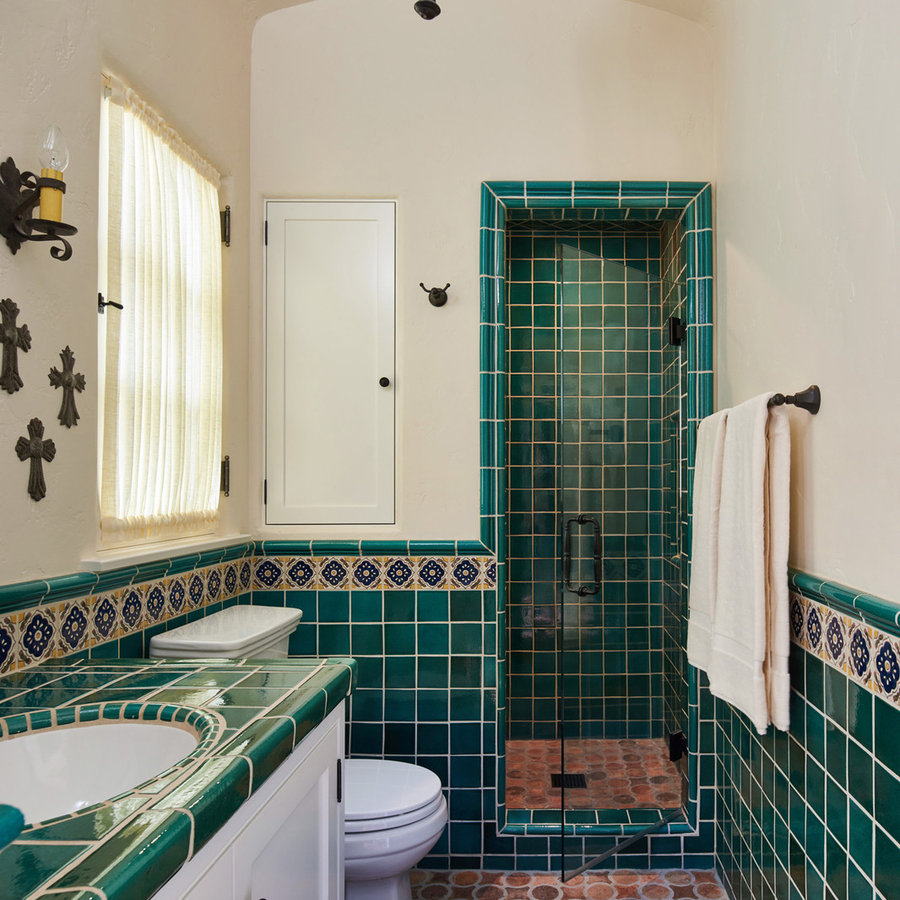 Timeless and Trendy: 10 Retro Bathroom Ideas by LA's Top Designers
If you're looking to give your Los Angeles bathroom a unique and retro style, you've come to the right place. With the help of local professionals, we've come up with 10 unique and eye-catching ideas to create a vintage feel in your bathroom. From classic subway tiles to vintage wallpaper and fixtures, these ideas are sure to bring a touch of nostalgia and charm to your space. Read on to see what design inspirations await!
Idea from KrimsonHAUS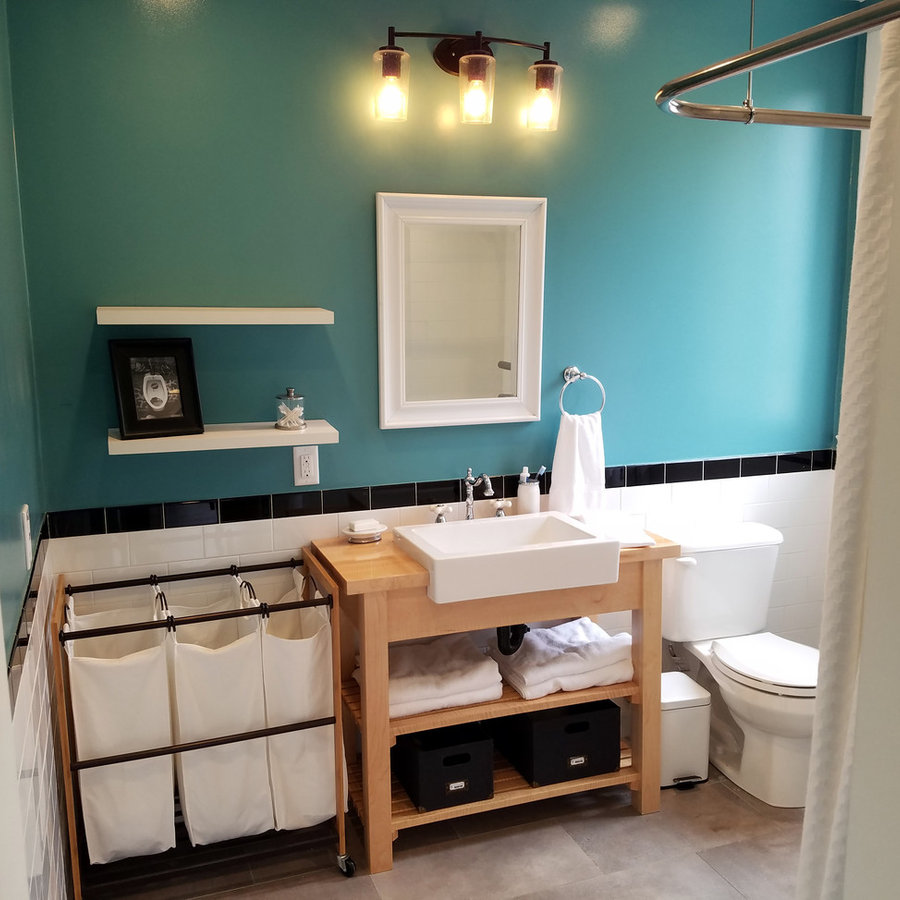 Idea from Carolyn Reyes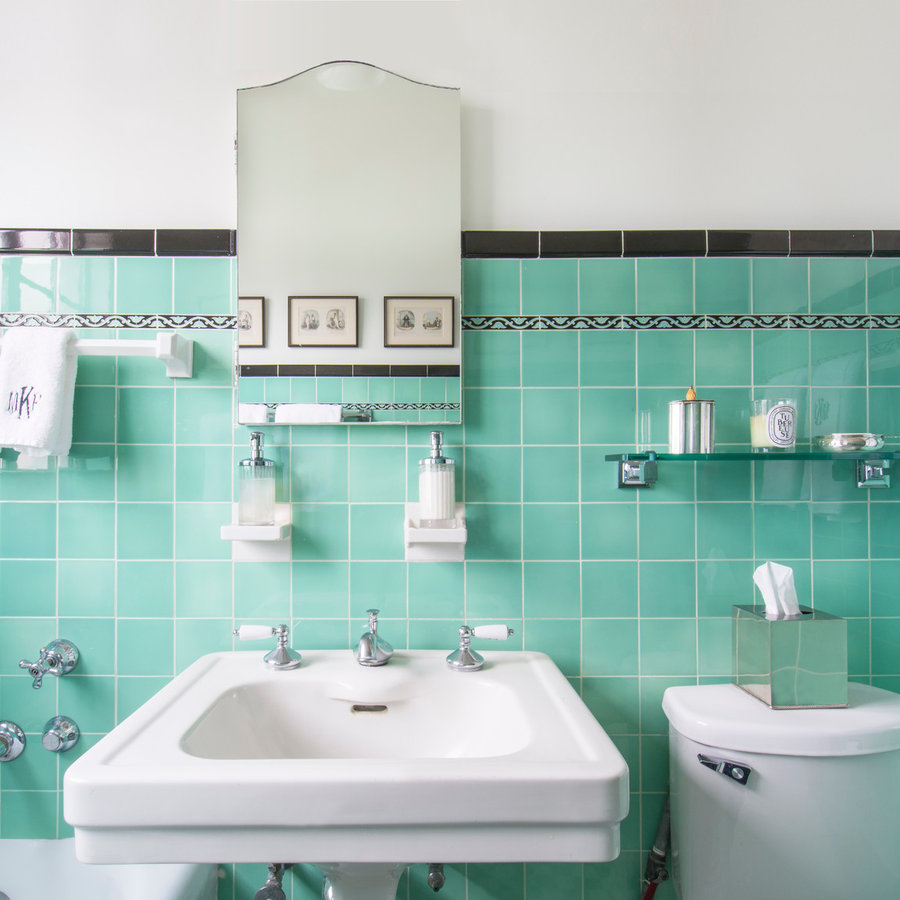 Idea from The Property Sisters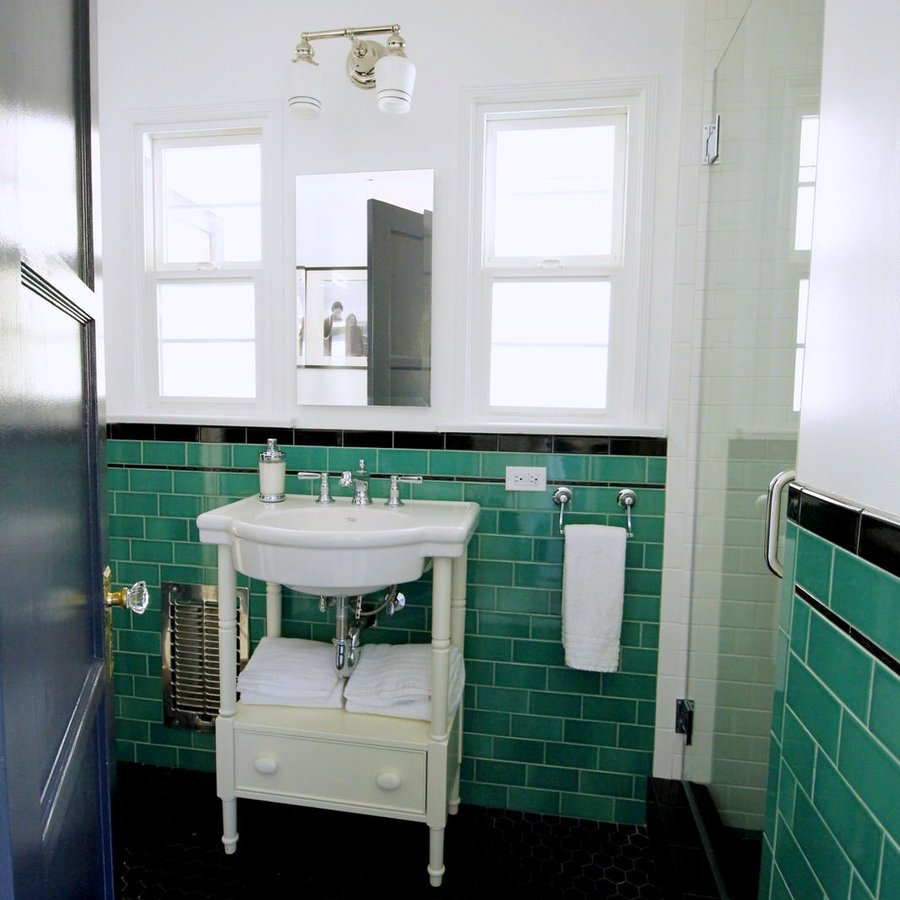 Idea from Rollins Andrew Interiors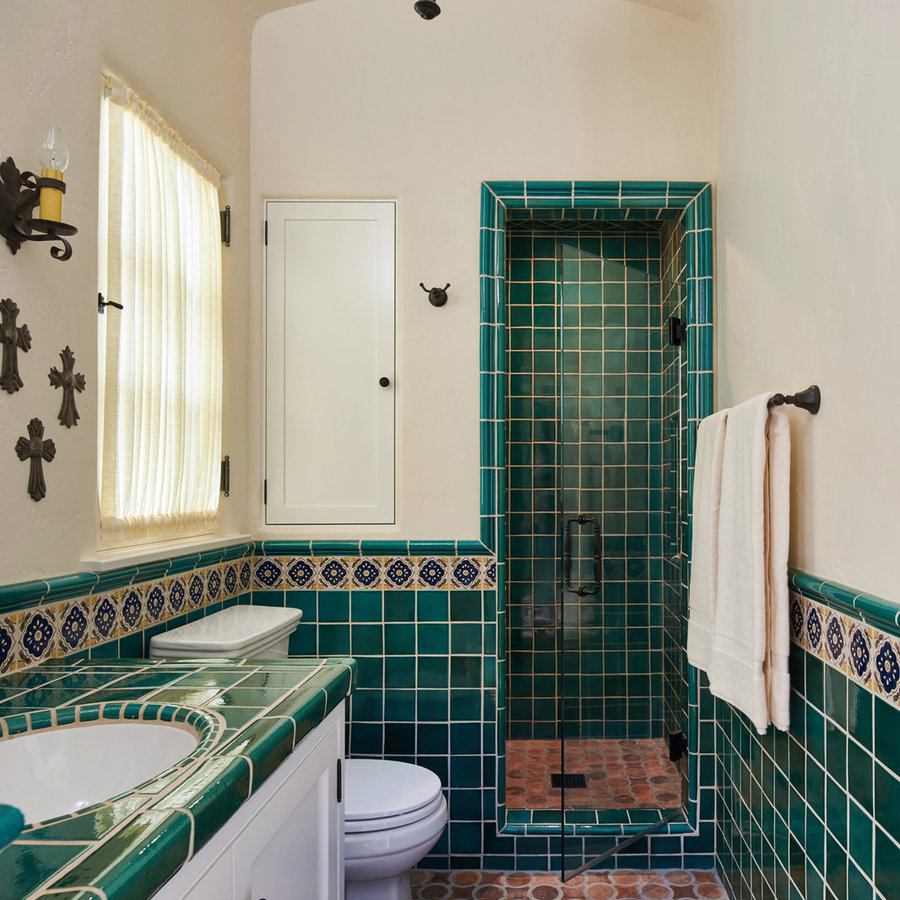 Idea from Peri Perry Productions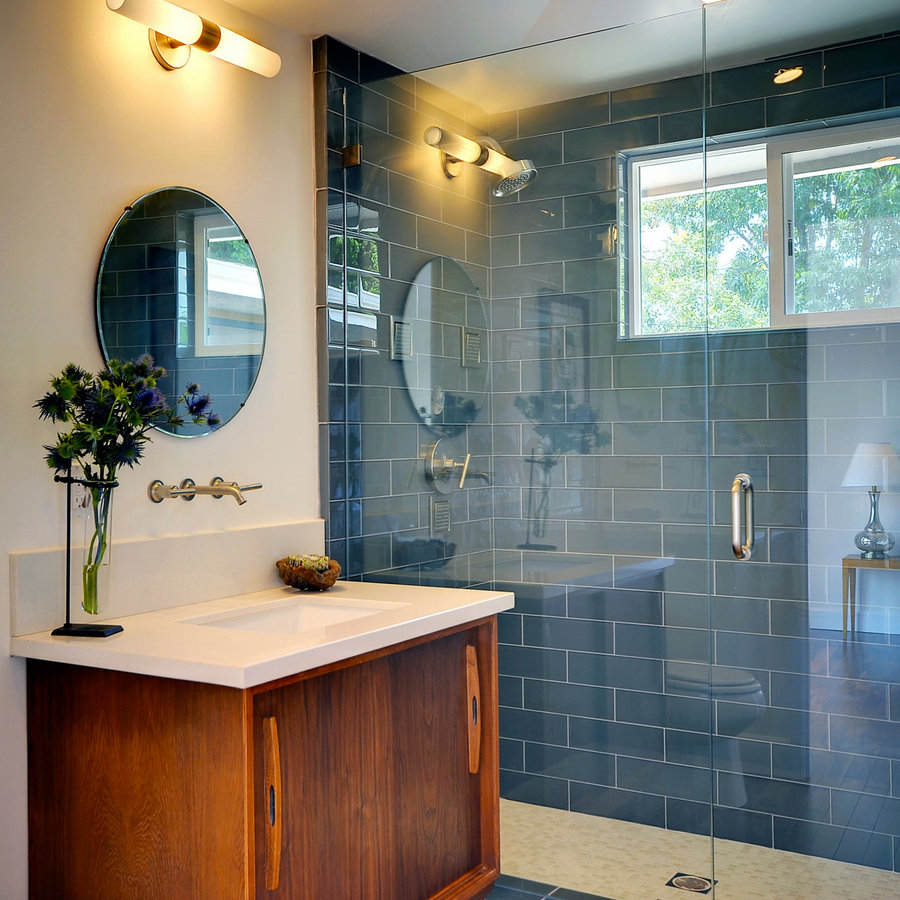 Idea from SEE MATERIALS INC.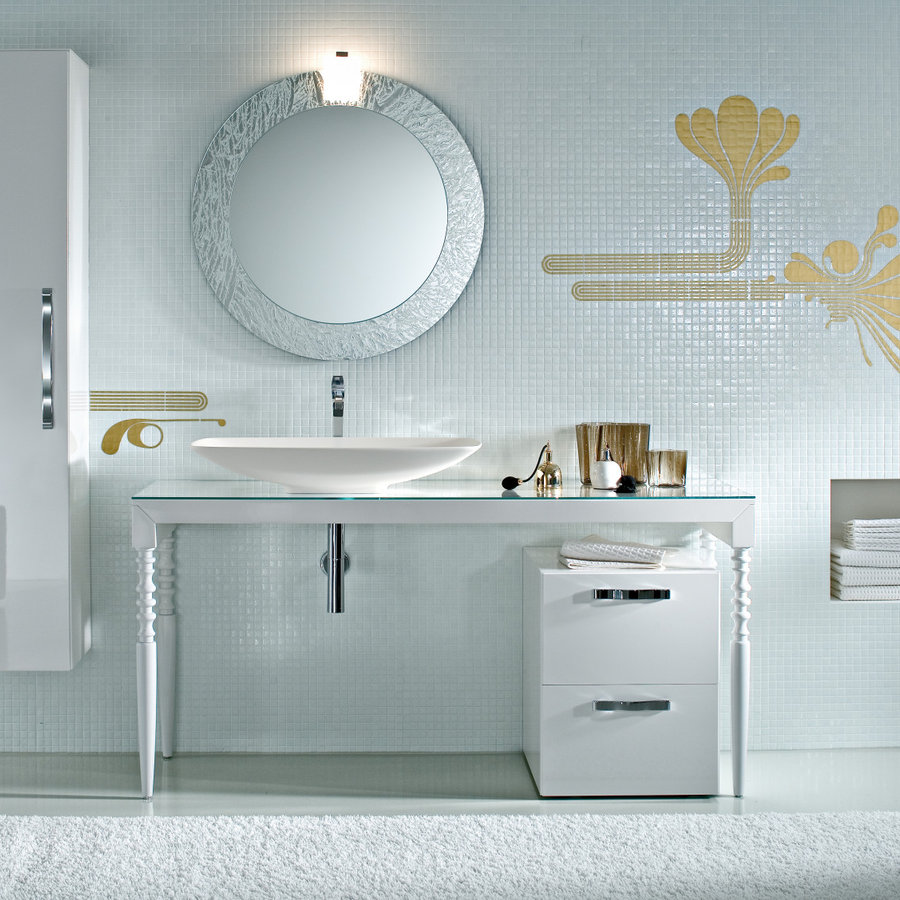 Idea from Kathryne Designs, Inc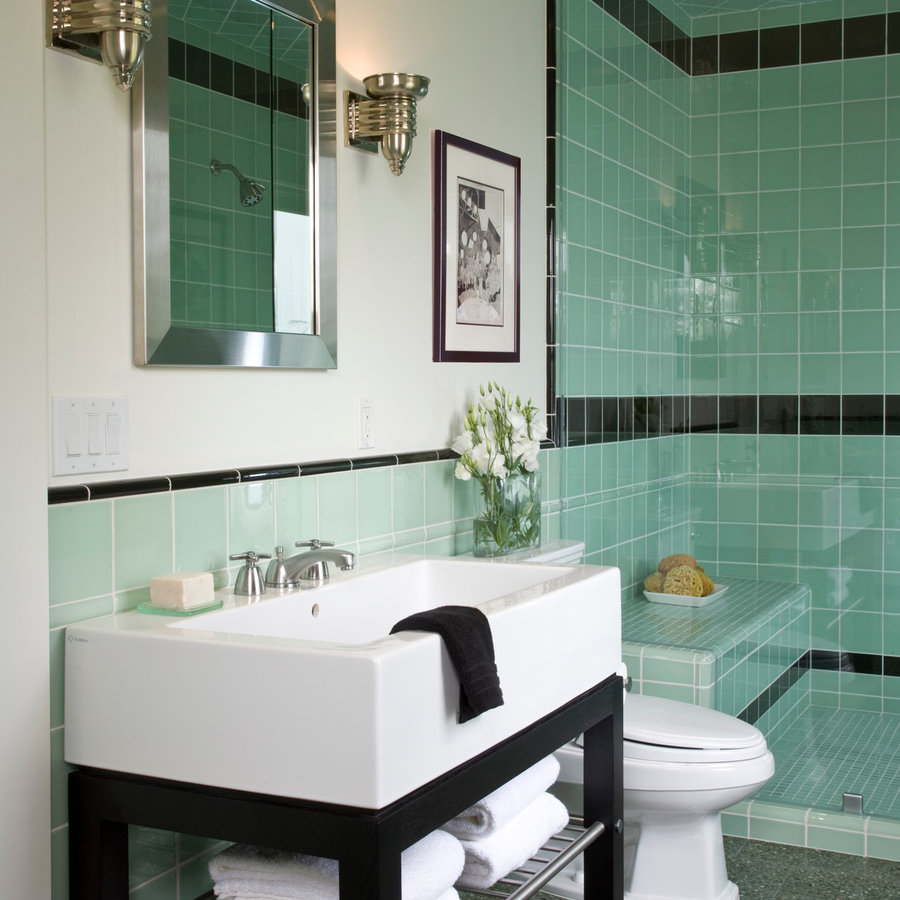 Idea from risa boyer architecture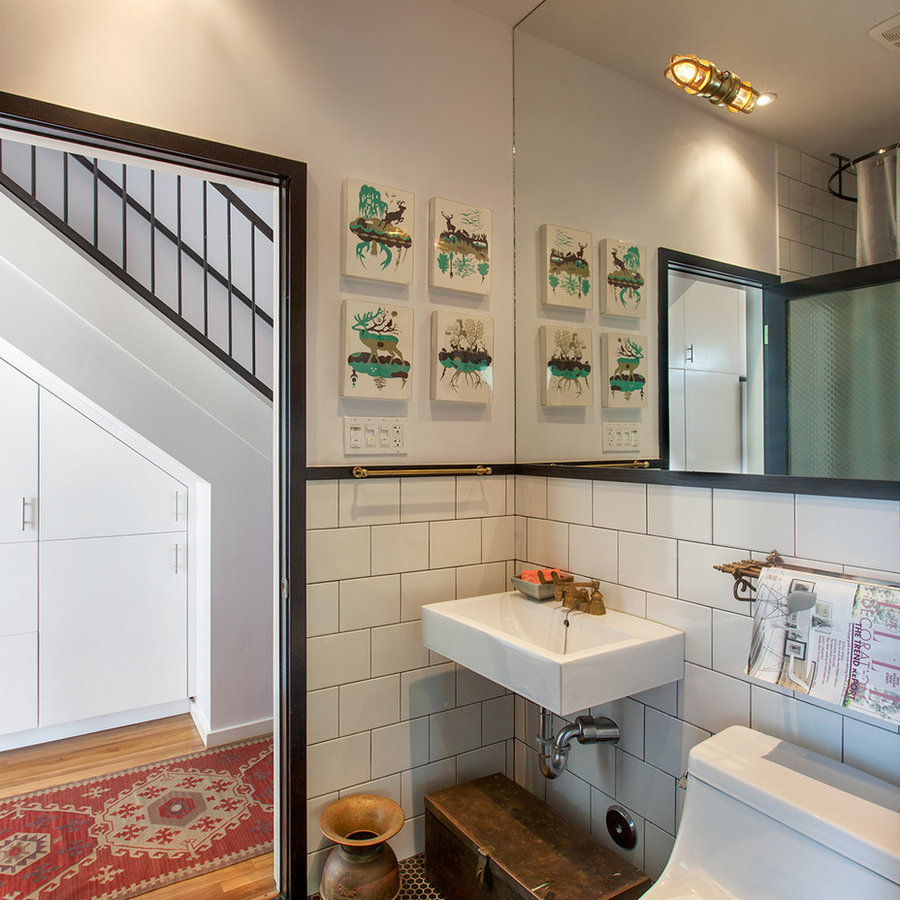 Idea from Eleven Interiors