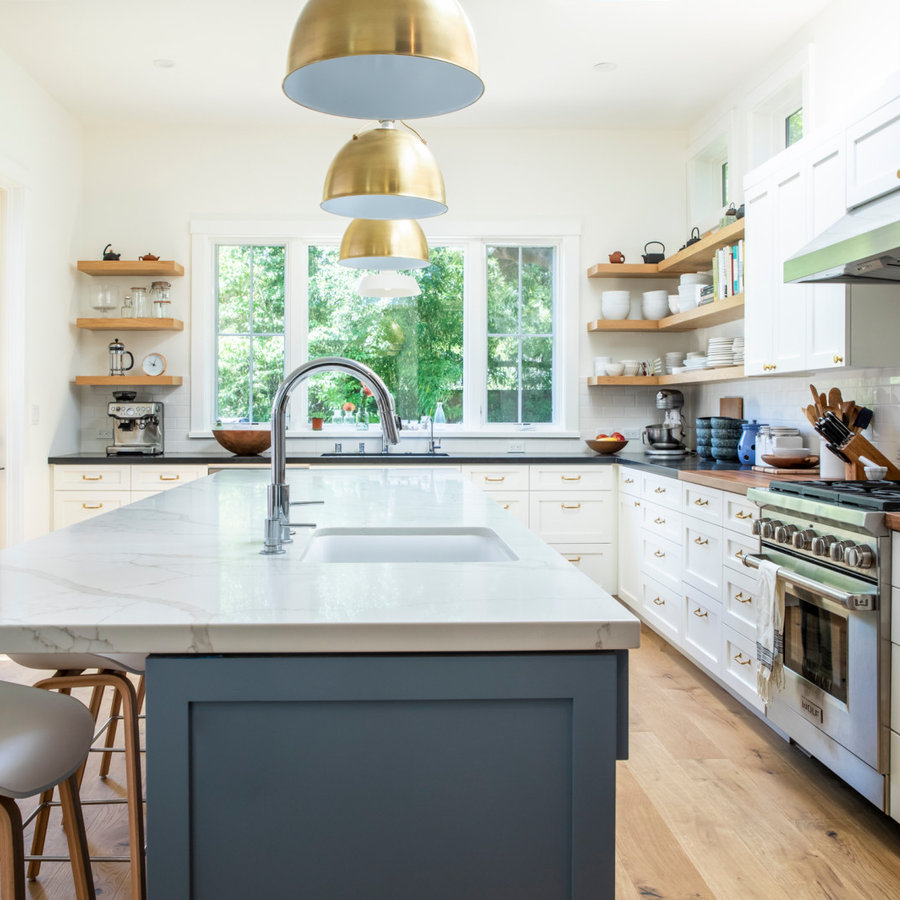 16 Small Farmhouse Kitchen Ideas Straight from San Francisco's Best Designers
San Francisco is home to some of the most chic and sophisticated design trends in the United States. Whether you're looking for a sleek and modern aesthetic or traditional, rustic charm, you can find it in the Bay Area. Farmhouse kitchens are particularly popular, as they offer a cozy and inviting atmosphere and can easily be adapted to fit any style. From industrial to coastal, here are 16 fresh farmhouse kitchen ideas from local San Francisco designers to help you create your own unique space.
Idea from Anthology Woods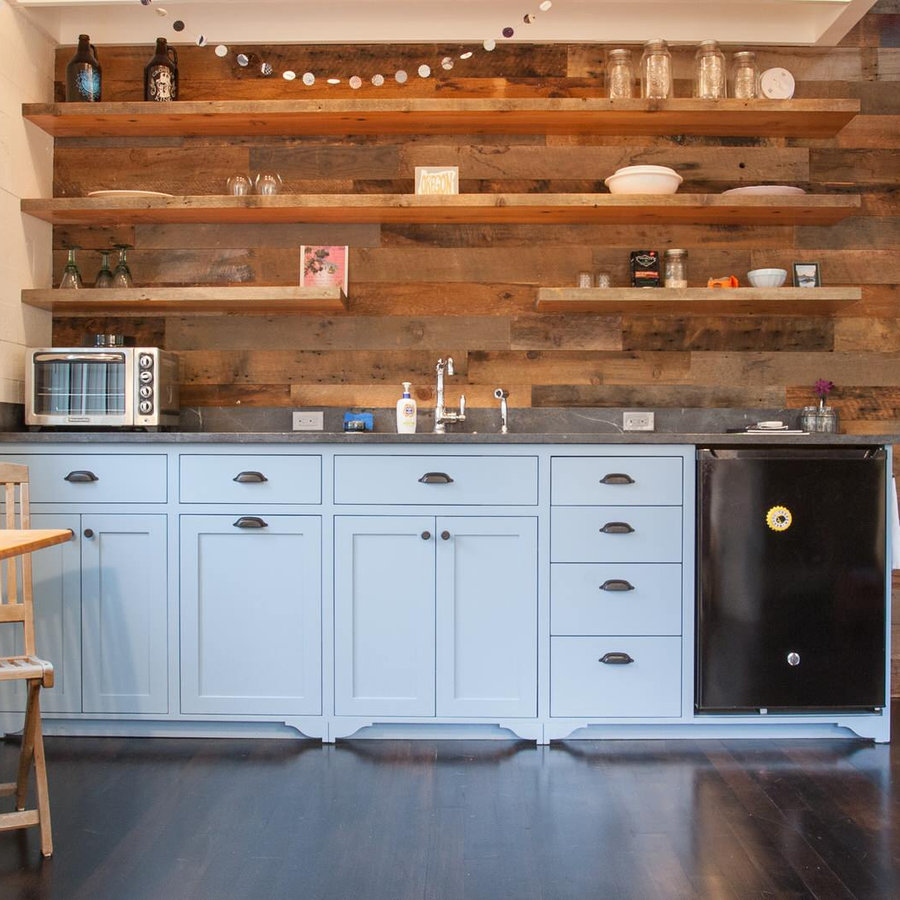 Idea from RGArchitecture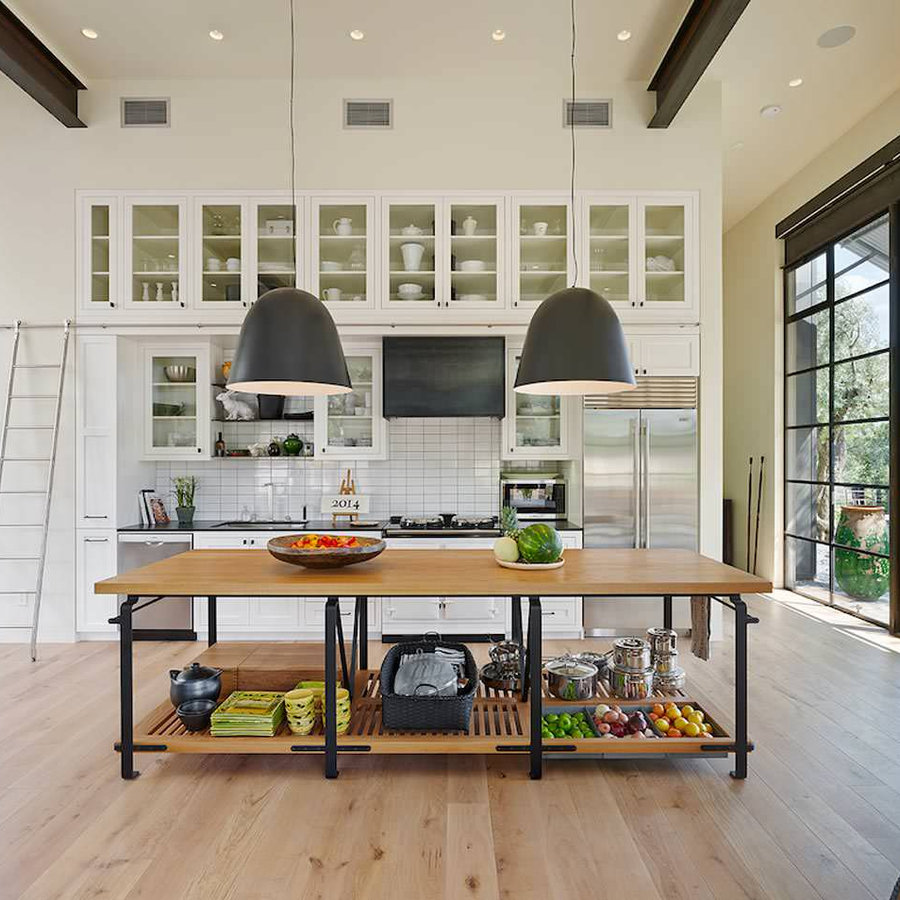 Idea from Marcus & Willers Architects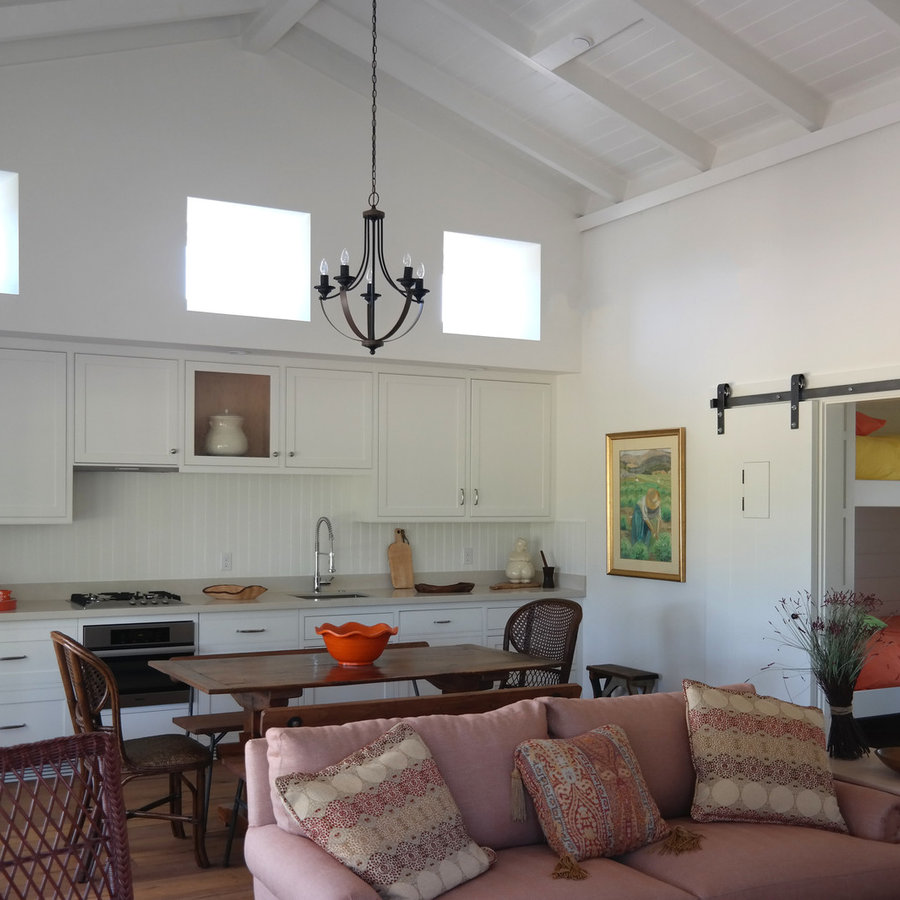 Idea from Ridgecrest Designs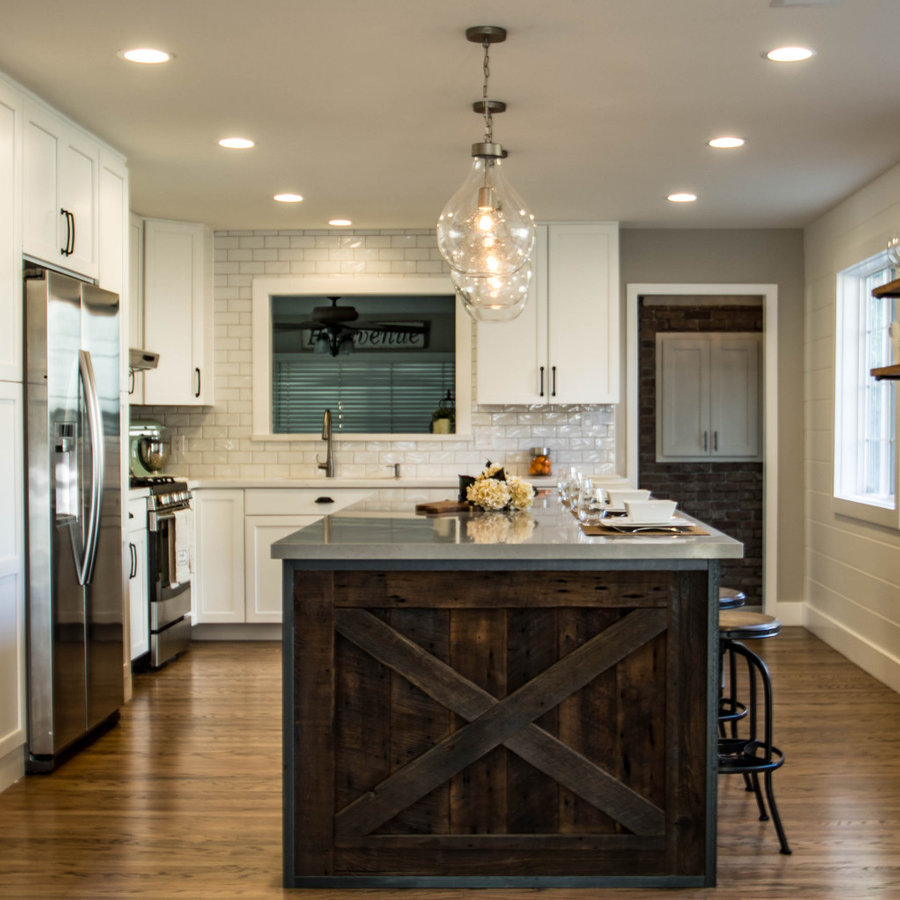 Idea from PatriARCH Architecture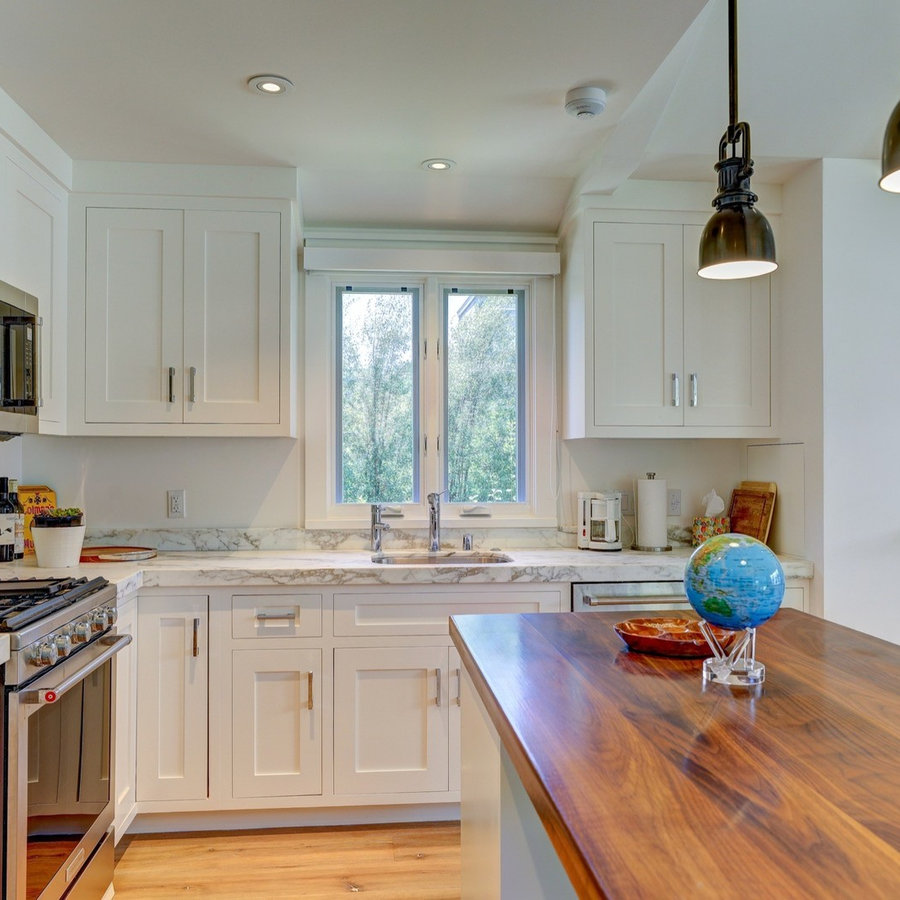 Idea from Carmit Oron Interior Design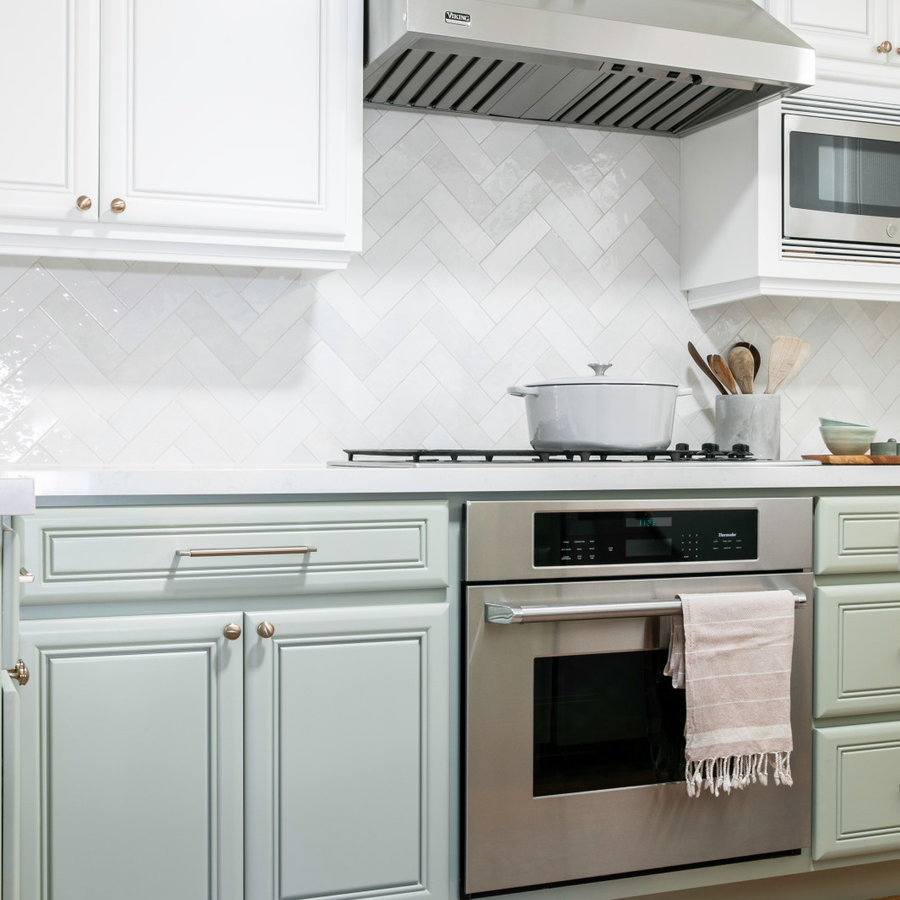 Idea from Golden Visions Design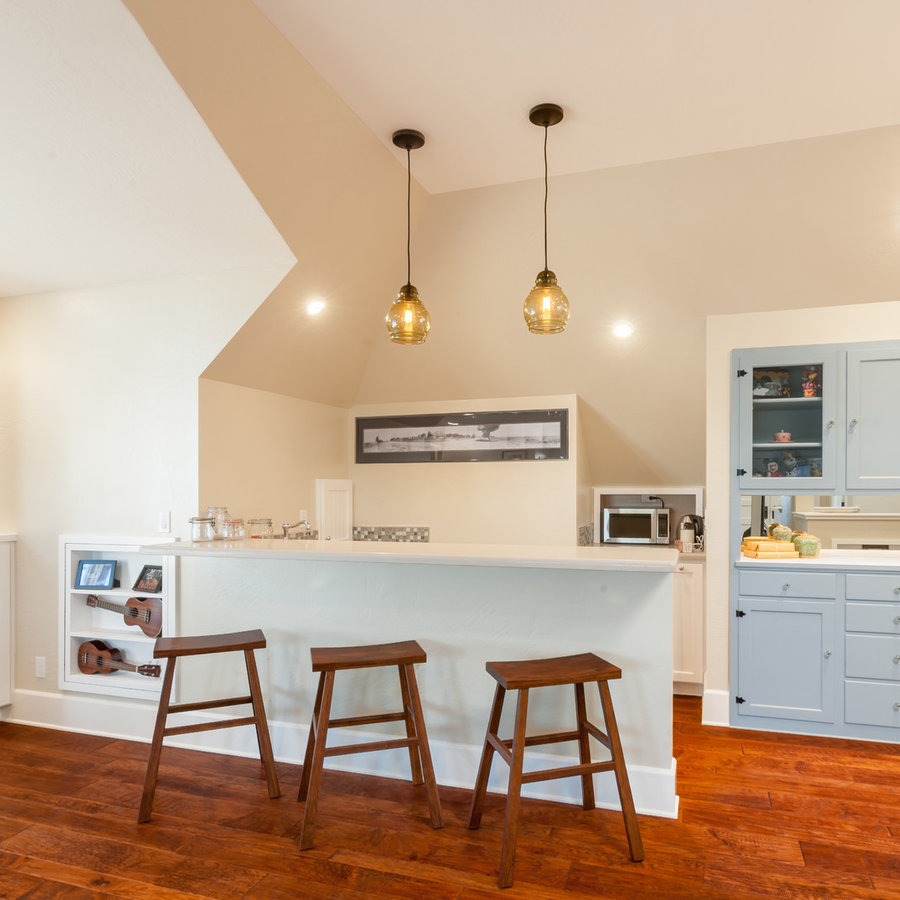 Idea from Fiorella Design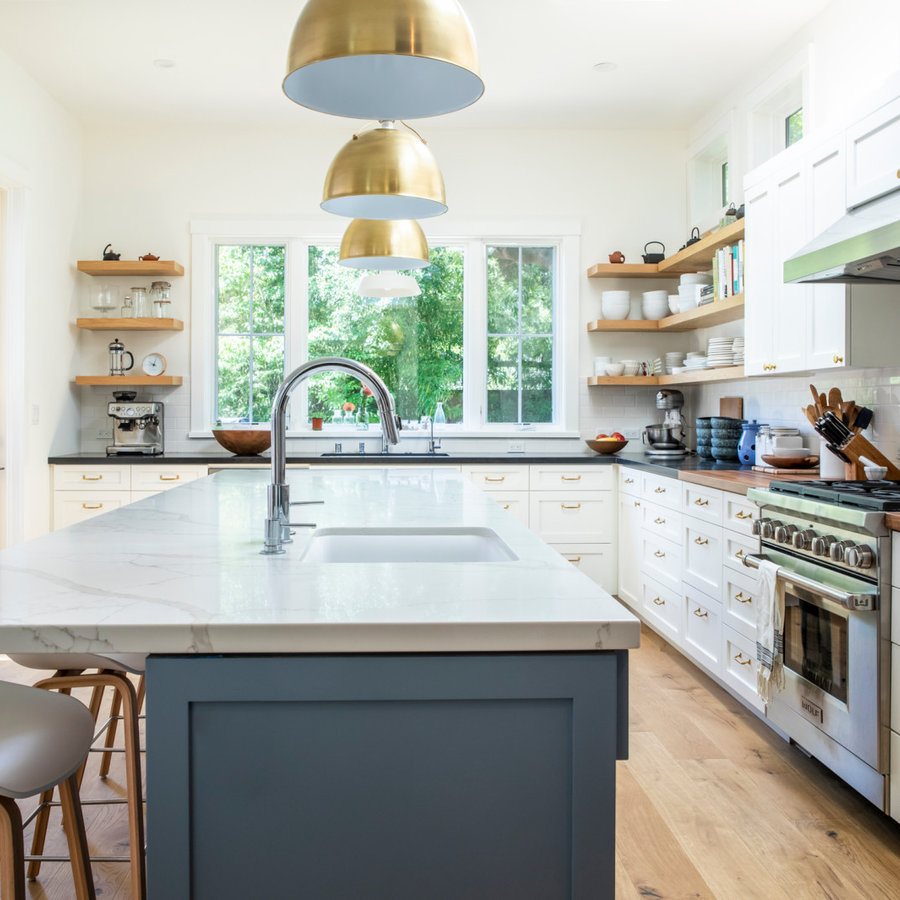 Idea from Arch Studio, Inc.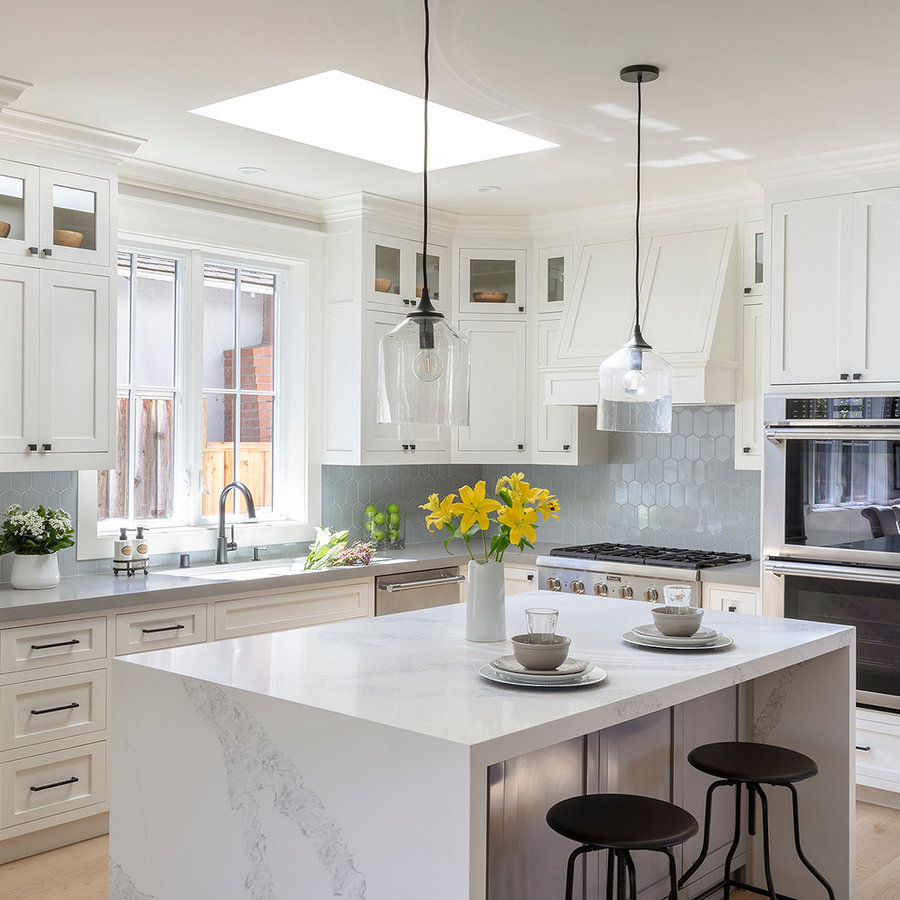 Idea from Amy A. Alper, Architect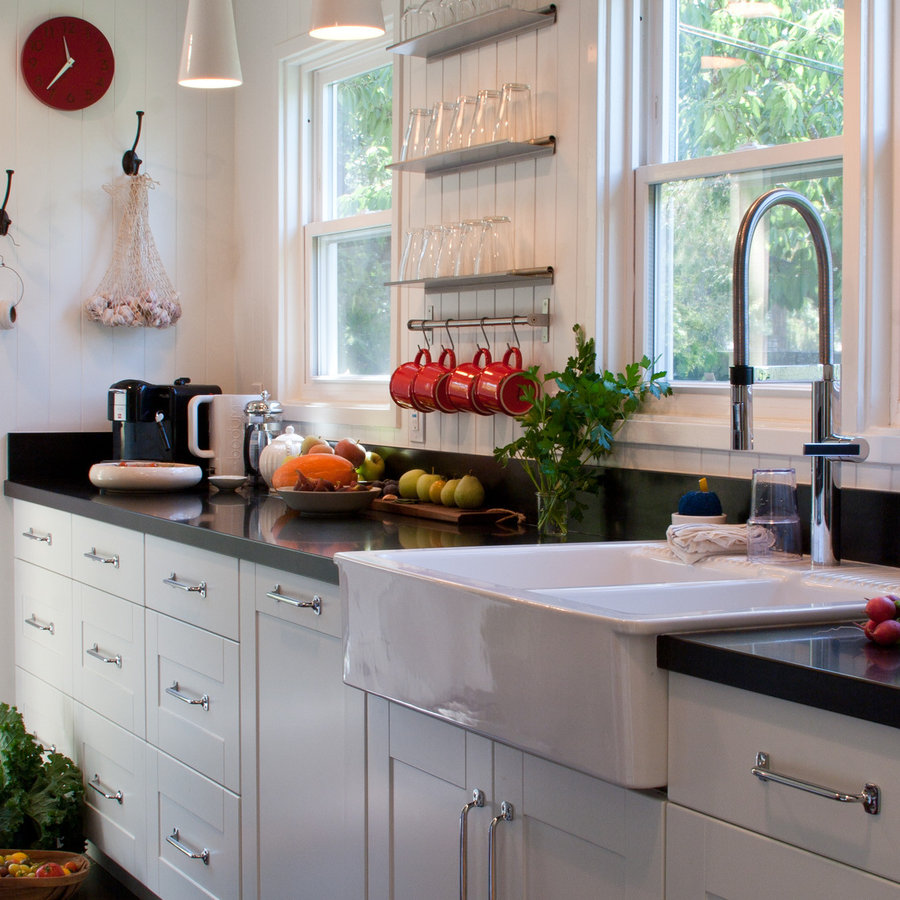 Idea from The Beaubelle Group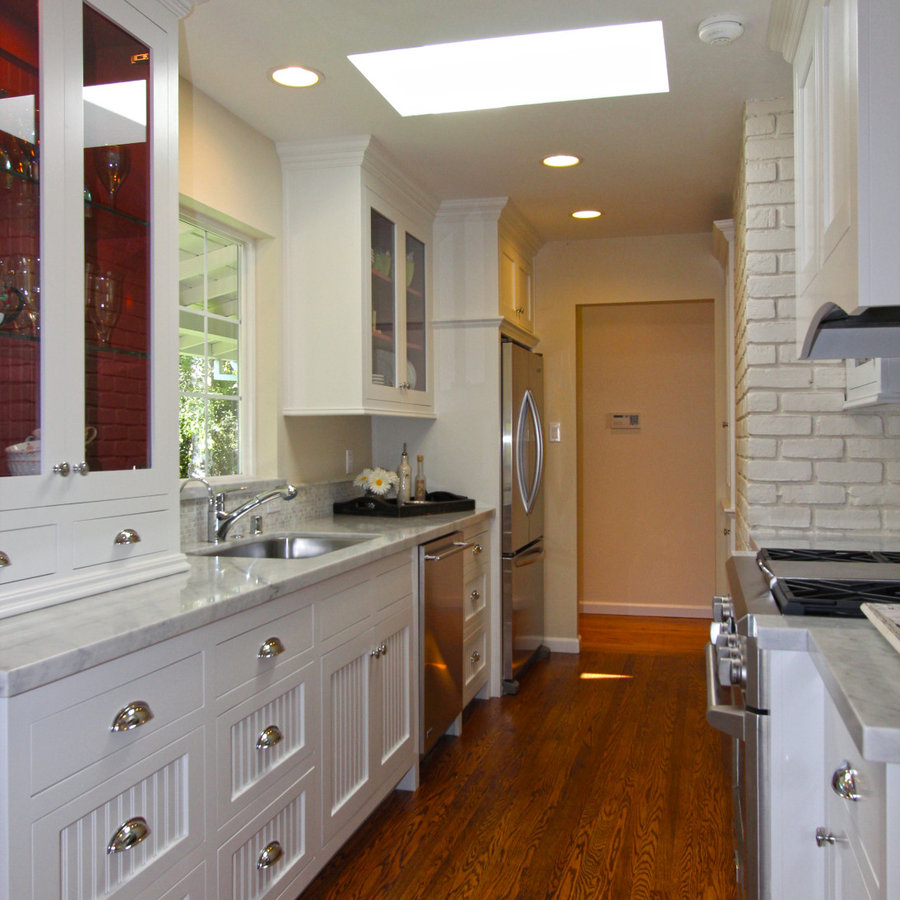 Idea from In the Deets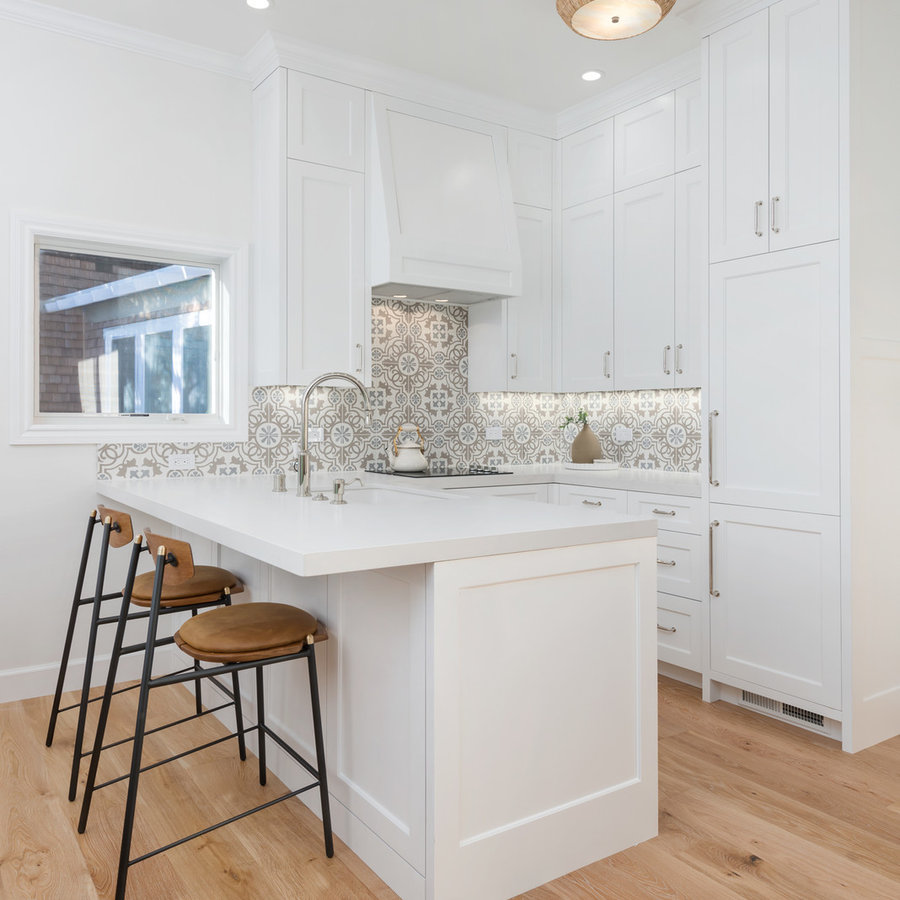 Idea from SINGLEPOINT DESIGN BUILD INC.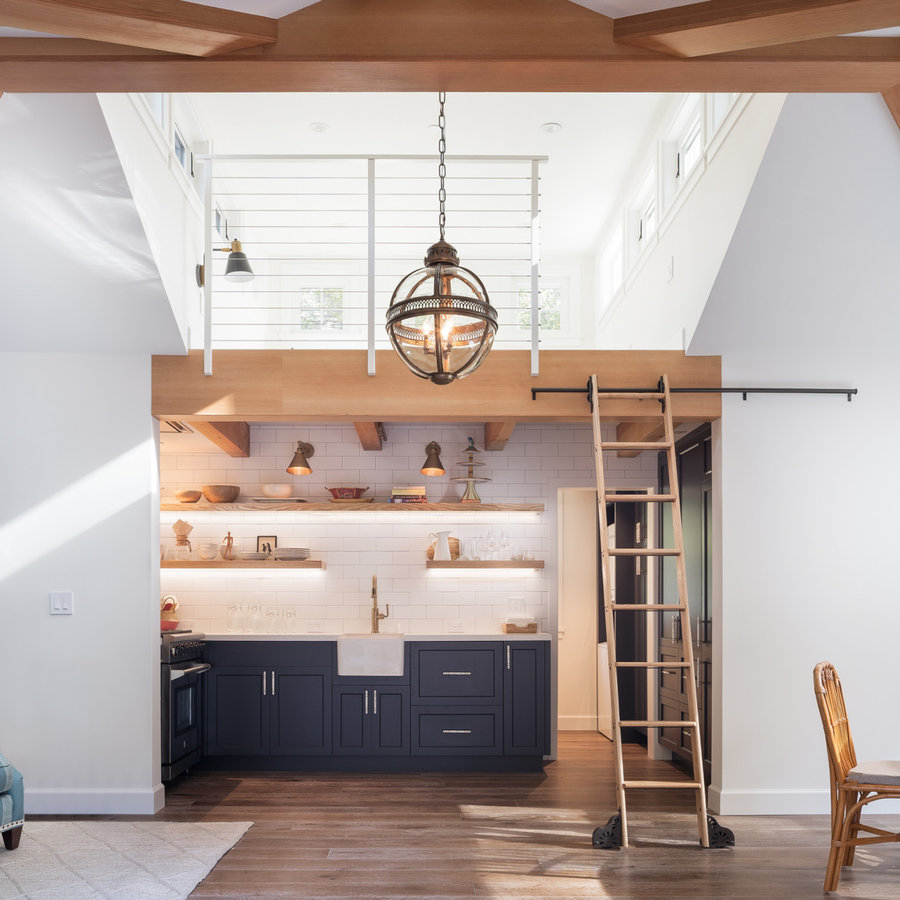 Idea from Christine Curry Design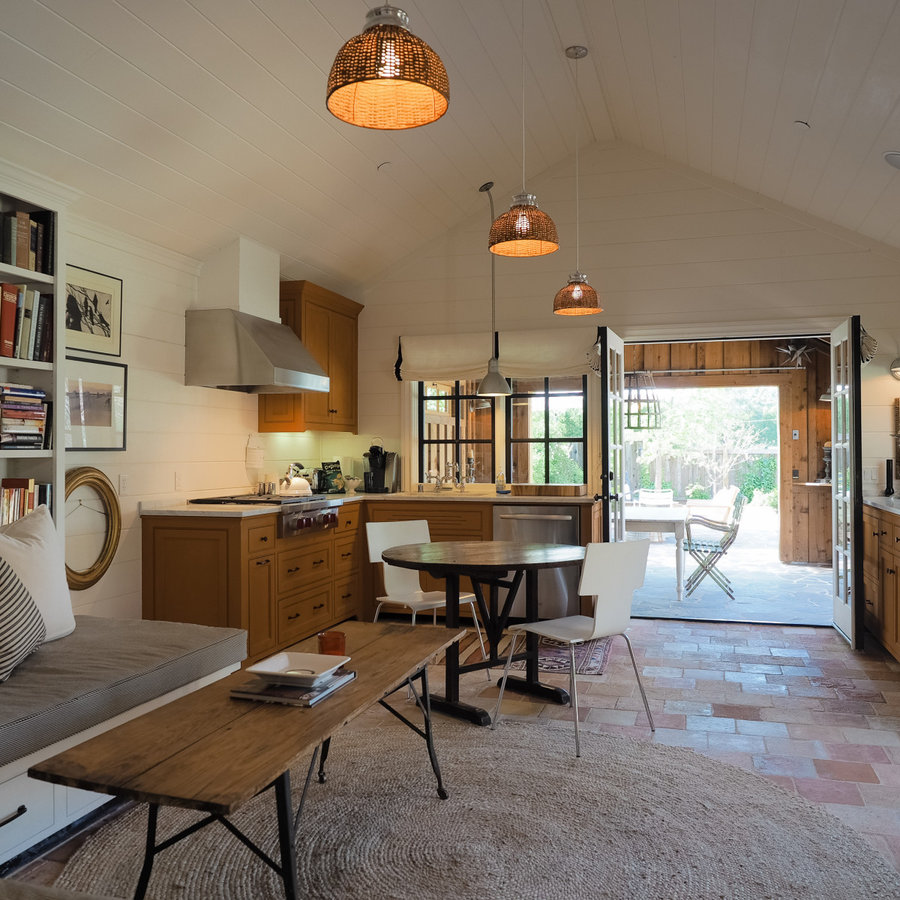 Idea from Next Generation Capital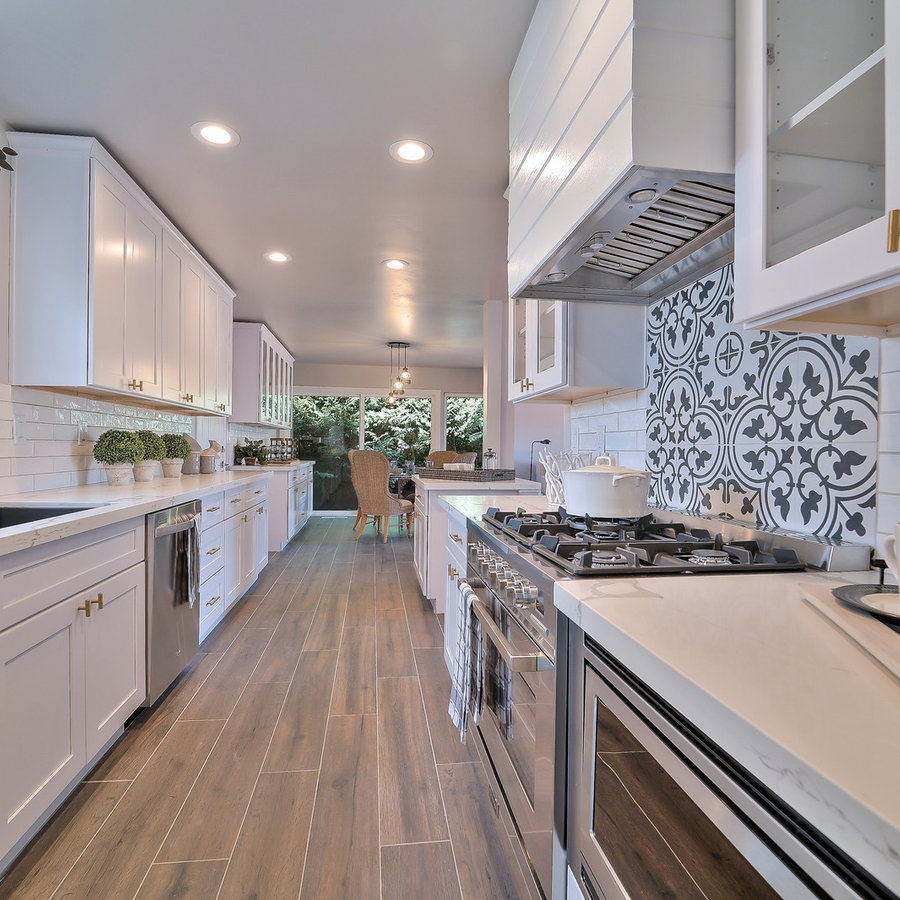 Idea from Peter Lyons Photography