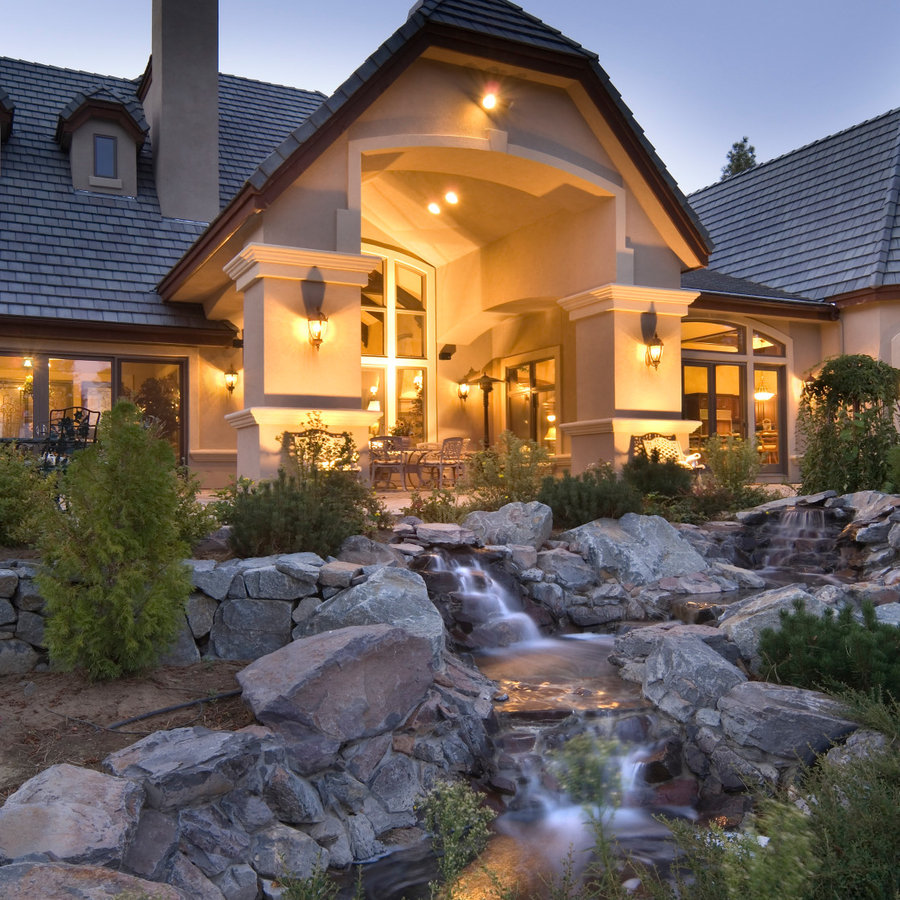 Rock Your Yard: 160 Expert-Recommended Landscaping Ideas with Boulders
Are you looking to enhance the natural beauty of your outdoor space with big rocks and boulders? Landscaping with rocks around the house can add a unique touch of character and elegance to your property, creating a visually appealing and welcoming atmosphere. However, choosing the right boulders and incorporating them into your landscape design can be a daunting task. To help you transform your yard into a stunning oasis, we've gathered 160 landscaping ideas with big rocks from industry experts.
Whether you're looking to create a natural-looking boulder garden, a rock wall, or a pathway, this article will provide you with inspiration and guidance to elevate your landscape design. From practical designs to creative solutions, we've got you covered. So, let's dive in and discover how you can incorporate big rocks into your landscaping to create a beautiful and inviting outdoor space.
Idea from Pearson Landscape Services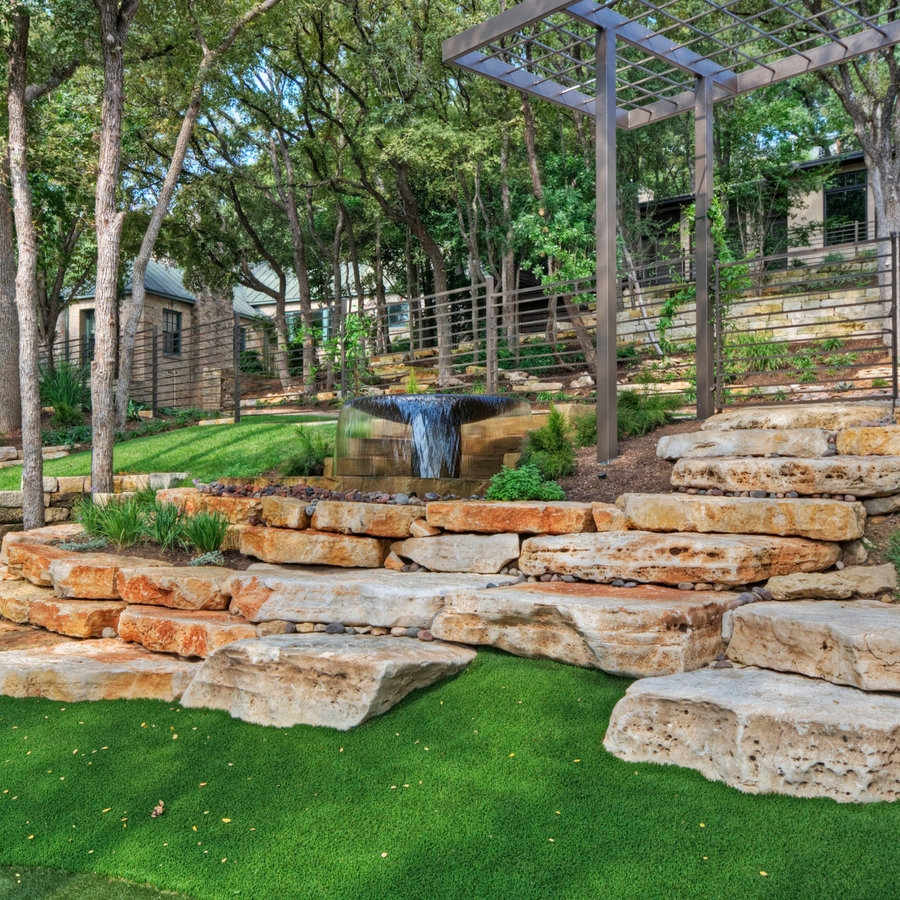 Idea from Erik Jones Landscaping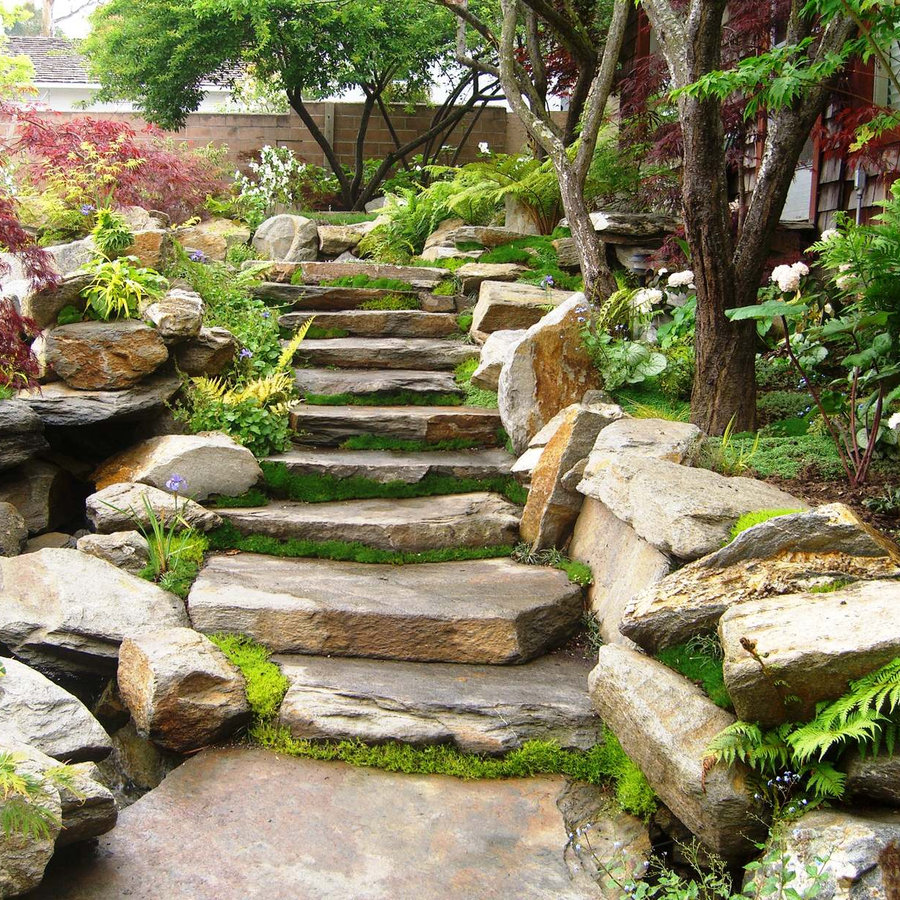 Idea from Bradford Associates, LLC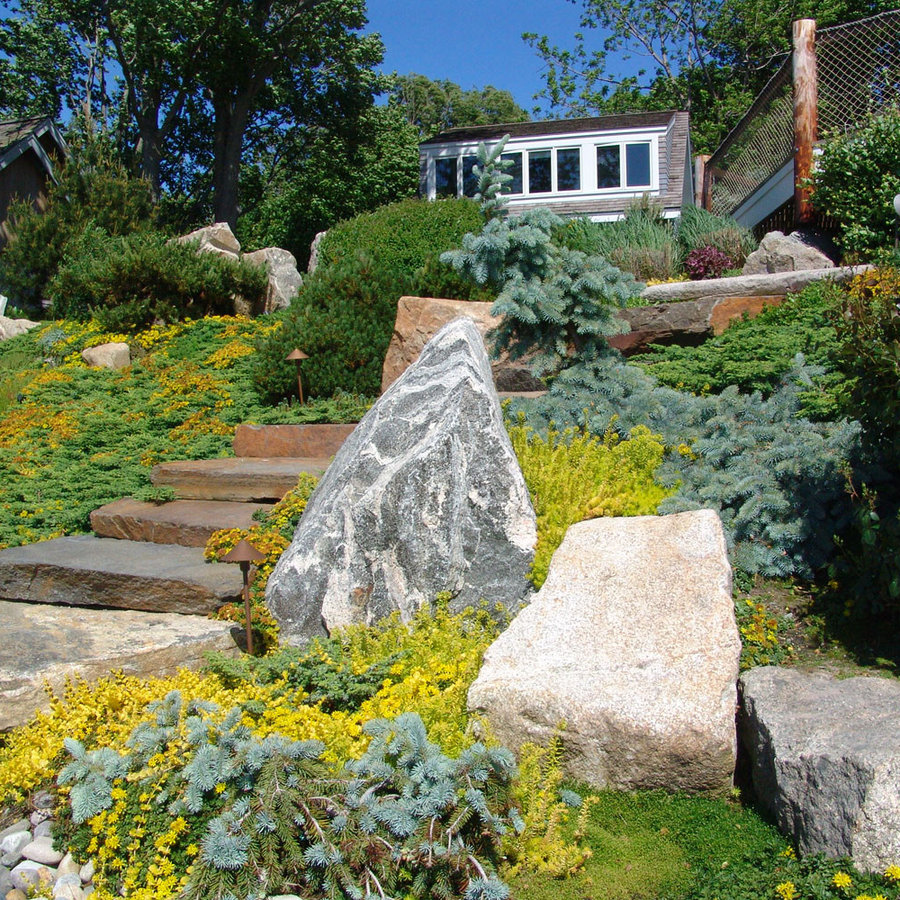 Idea from Mary Kirk Menefee, Landscape Designer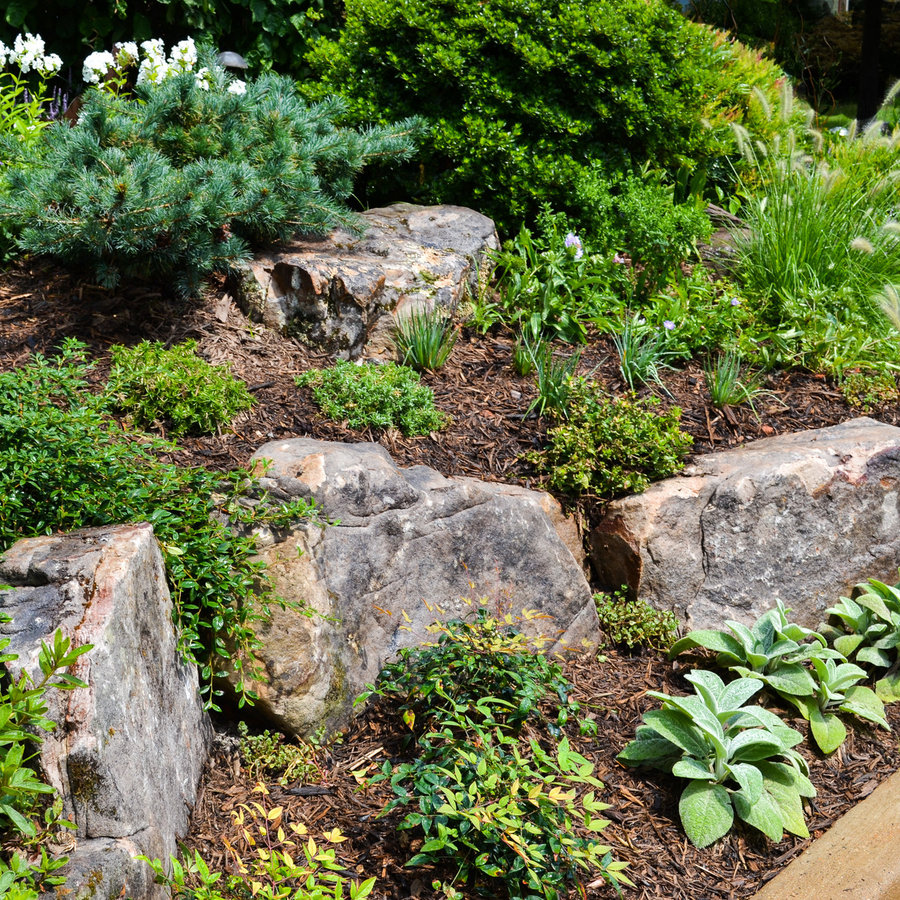 Idea from CAPITOL HARDSCAPES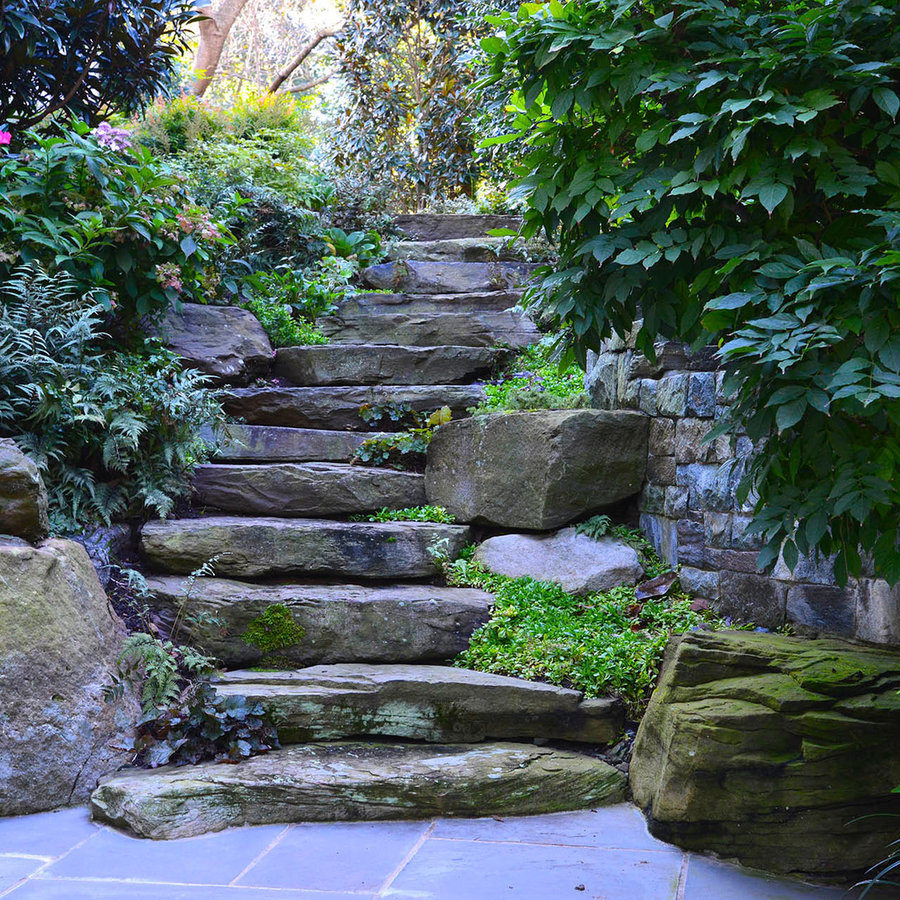 Idea from Tate Studio Architects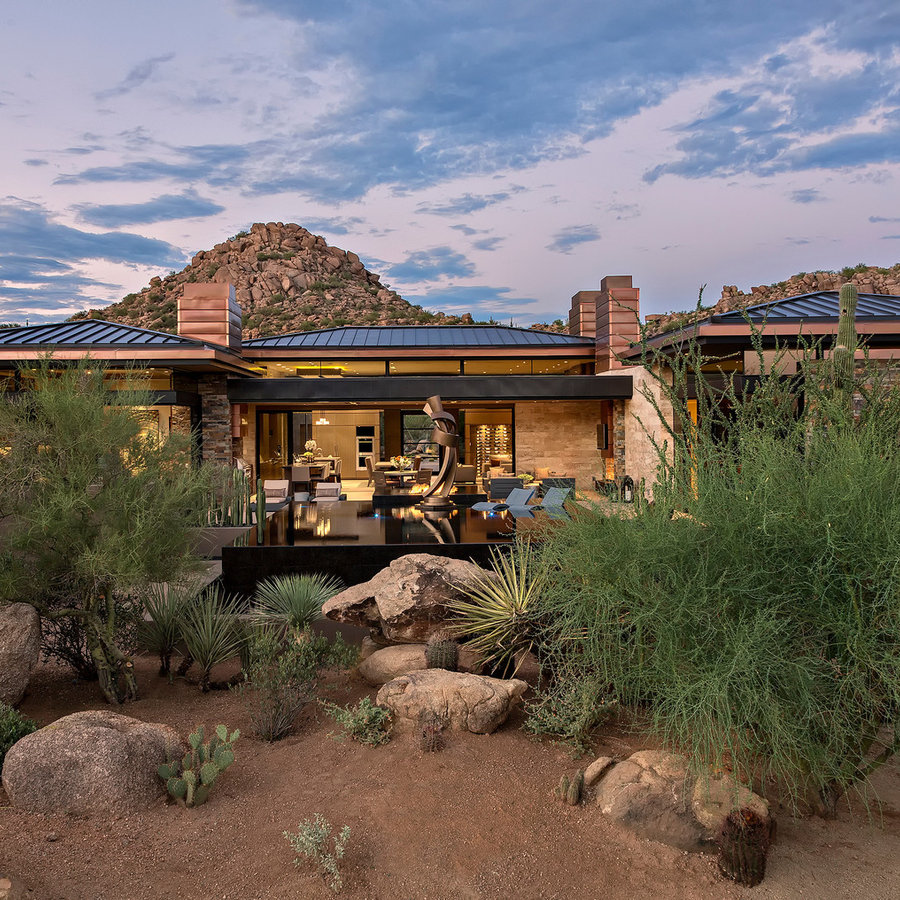 Idea from Garden Design, Inc.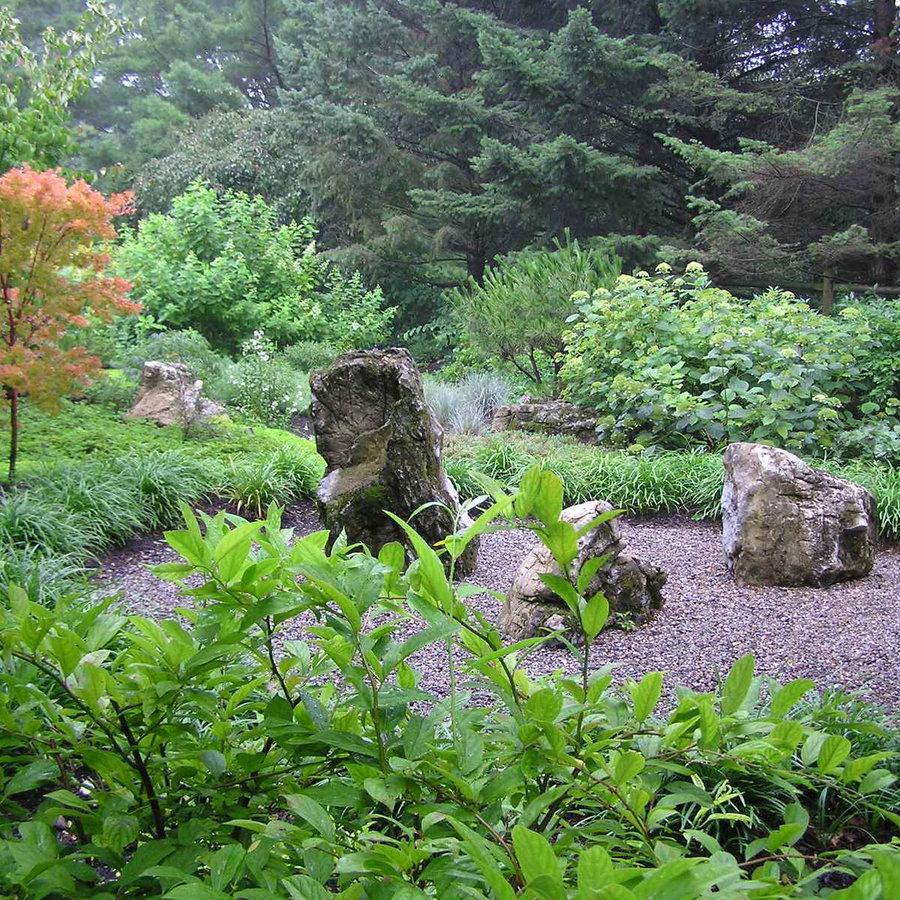 Idea from Country Landscapes, Inc.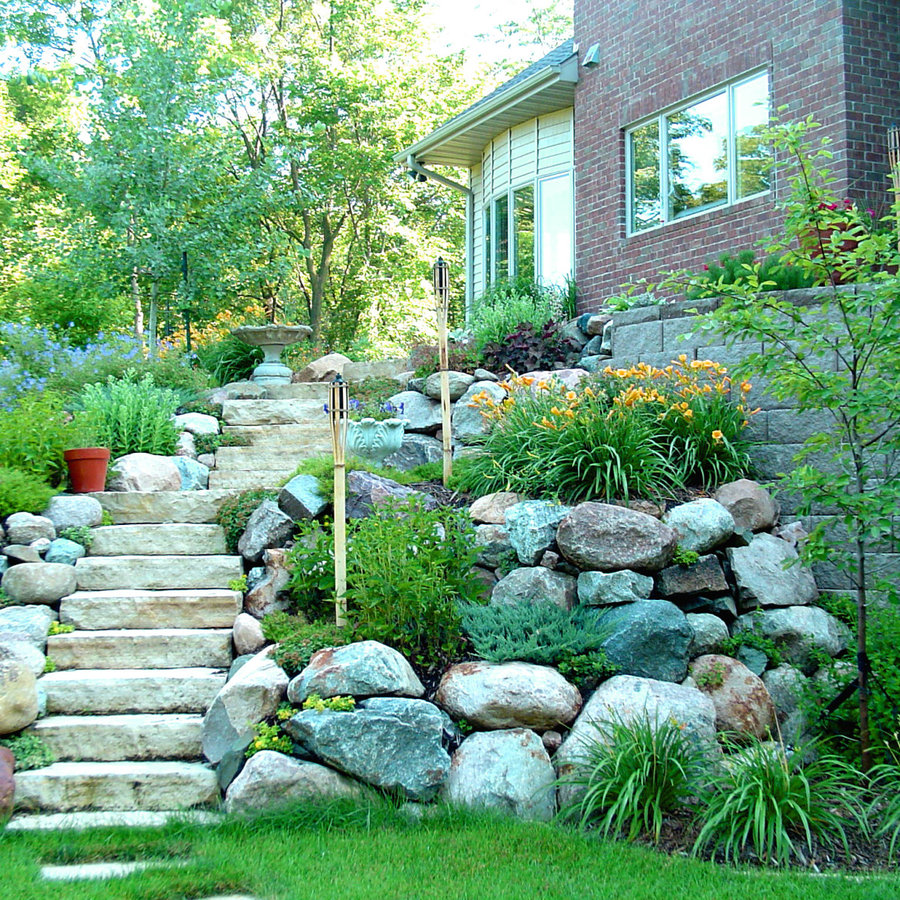 Idea from Southview Design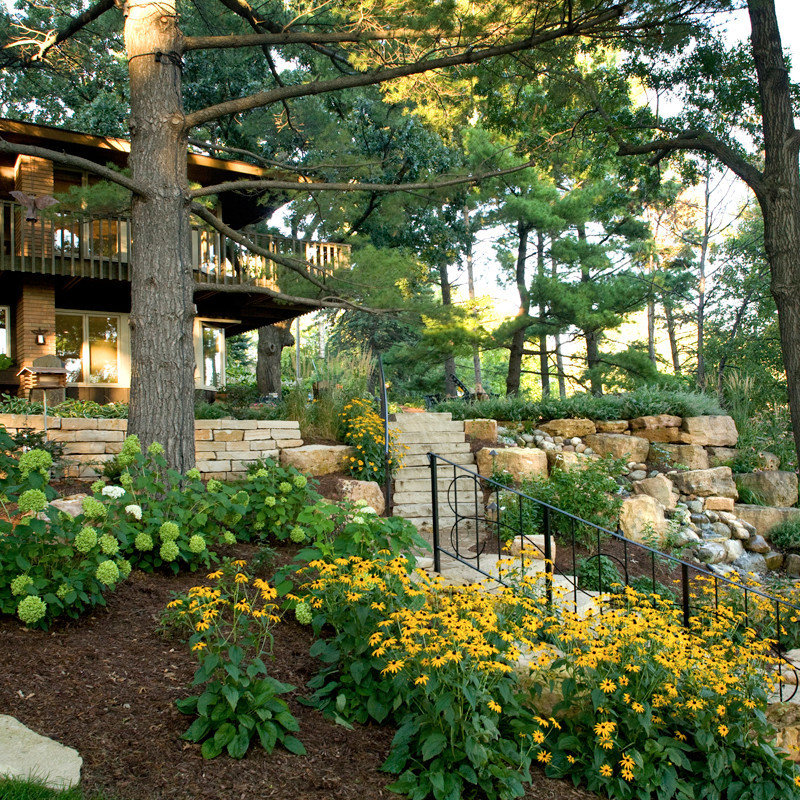 Idea from Jan Enright Creations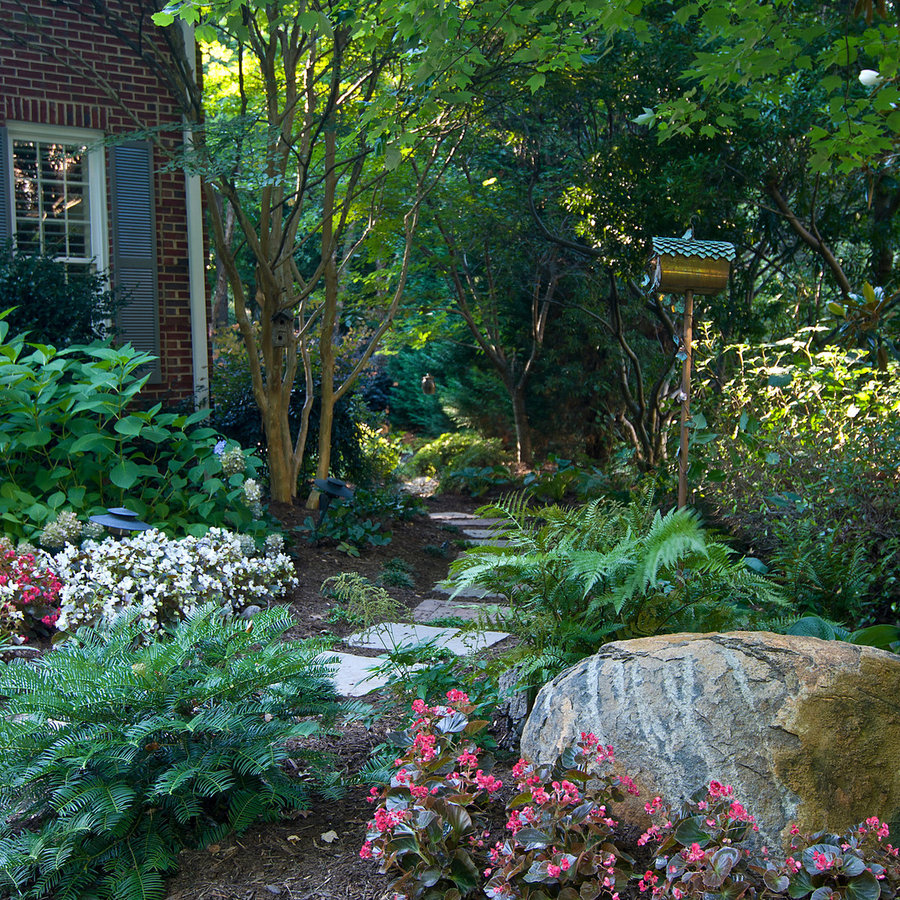 Idea from Tellurian Construction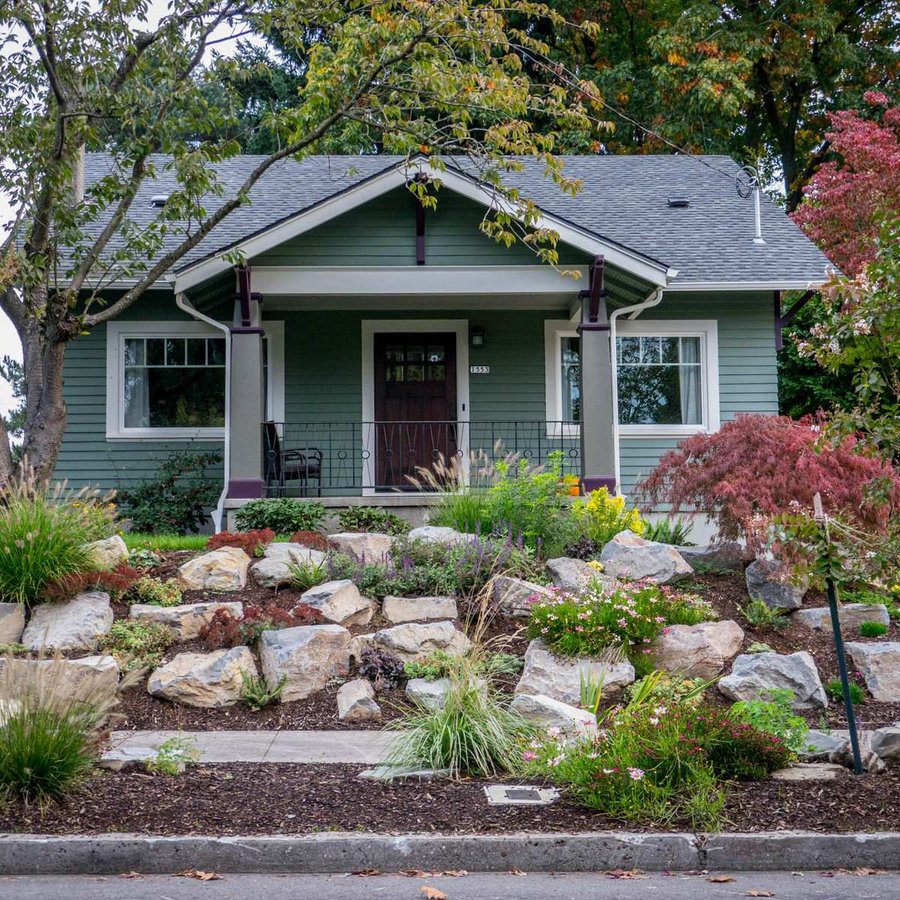 Idea from Southwest Boulder & Stone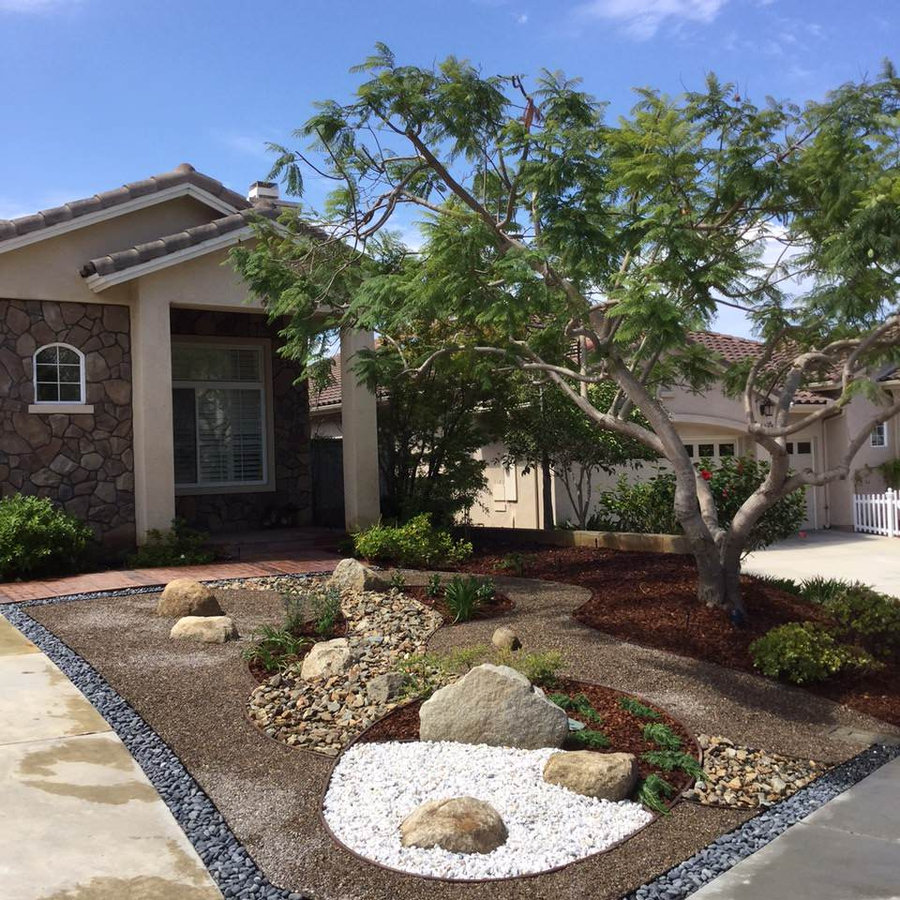 Idea from GreenHeart, LLC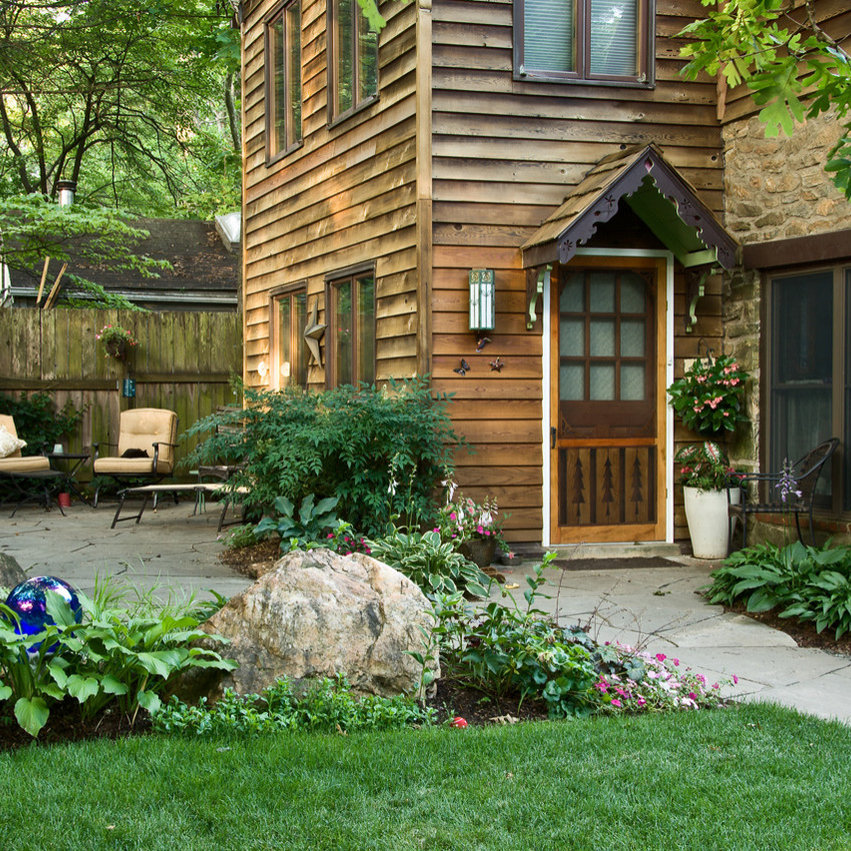 Idea from The Design Build Company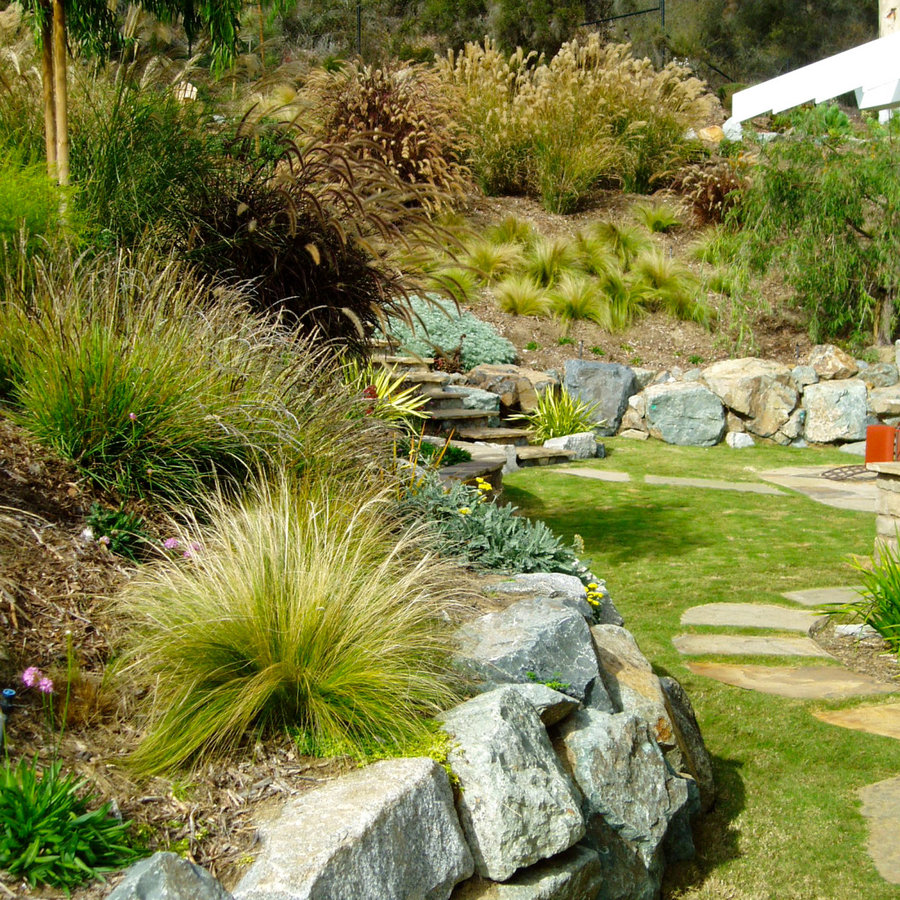 Idea from Matthew Giampietro Garden Design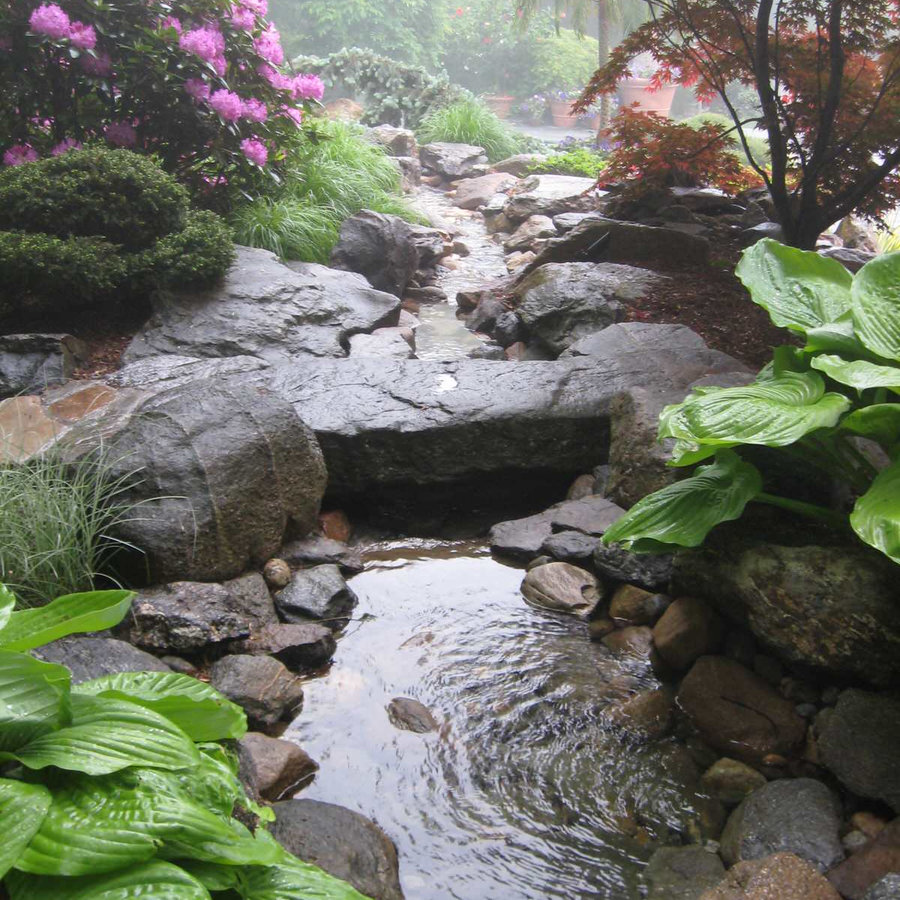 Idea from King Quarry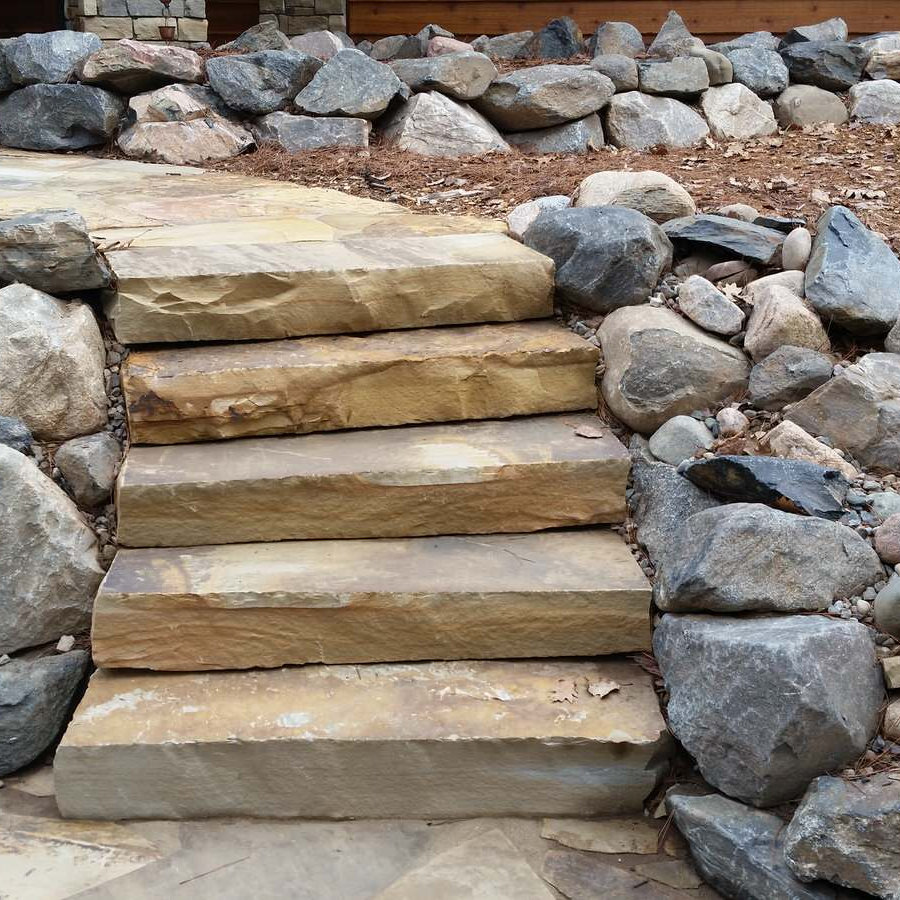 Idea from Finnerty, LLC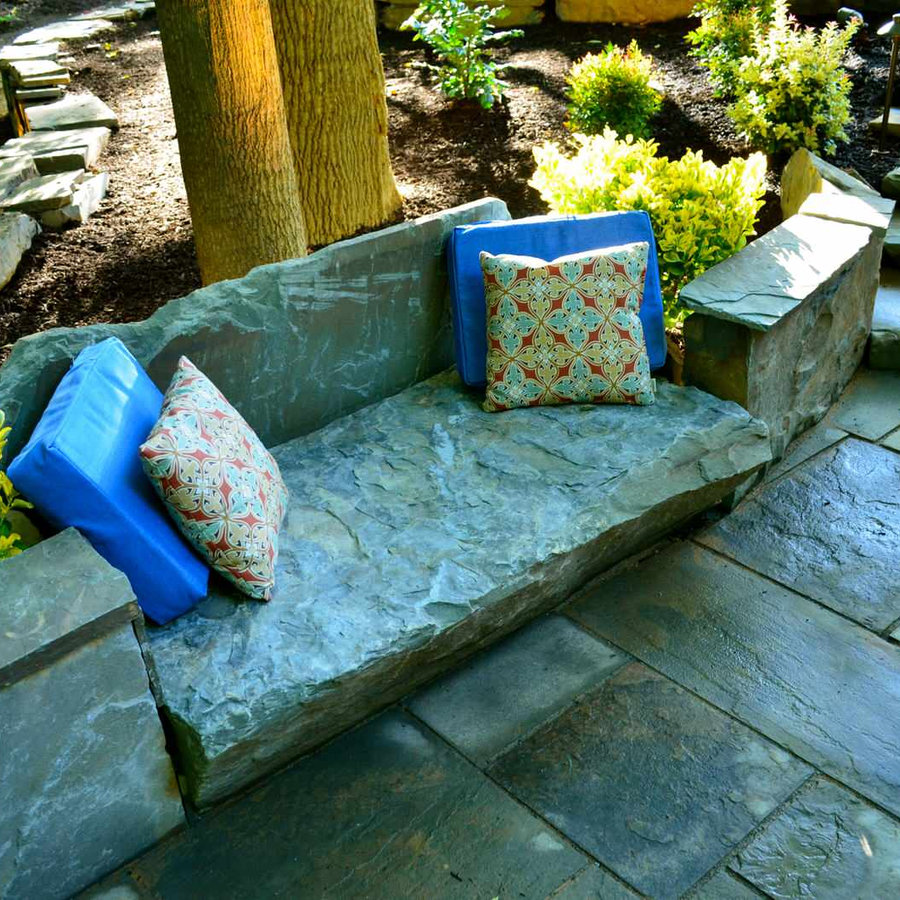 Idea from SURROUNDS Landscape Architecture + Construction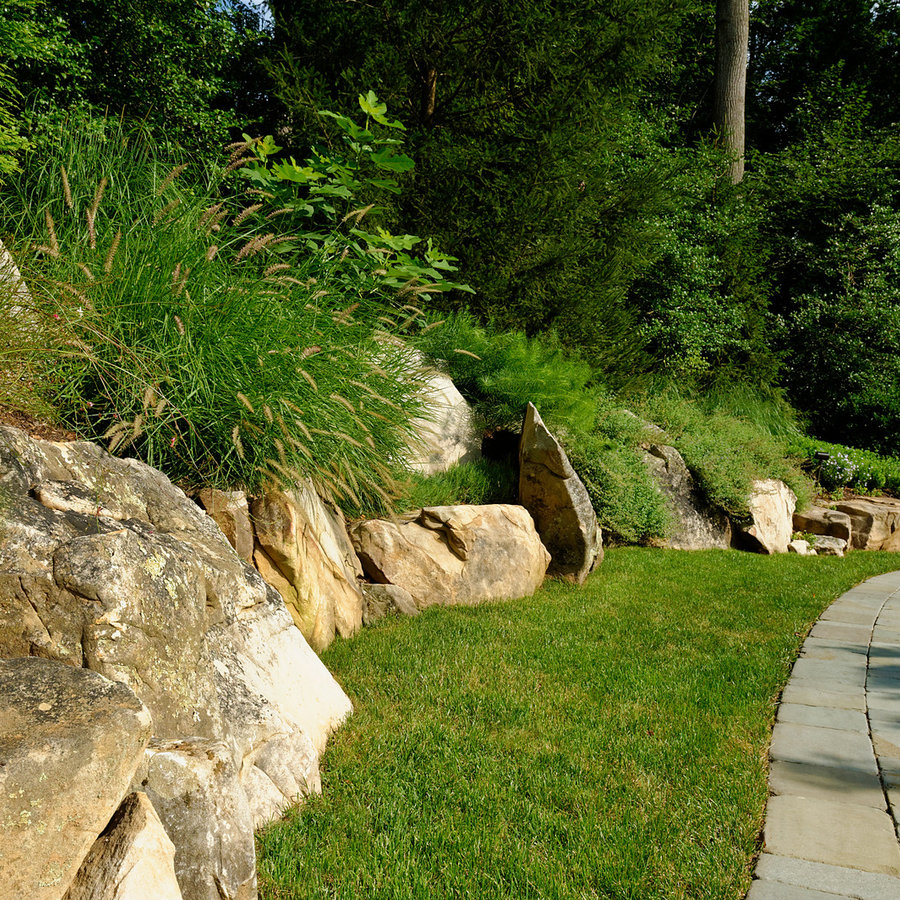 Idea from Cording Landscape Design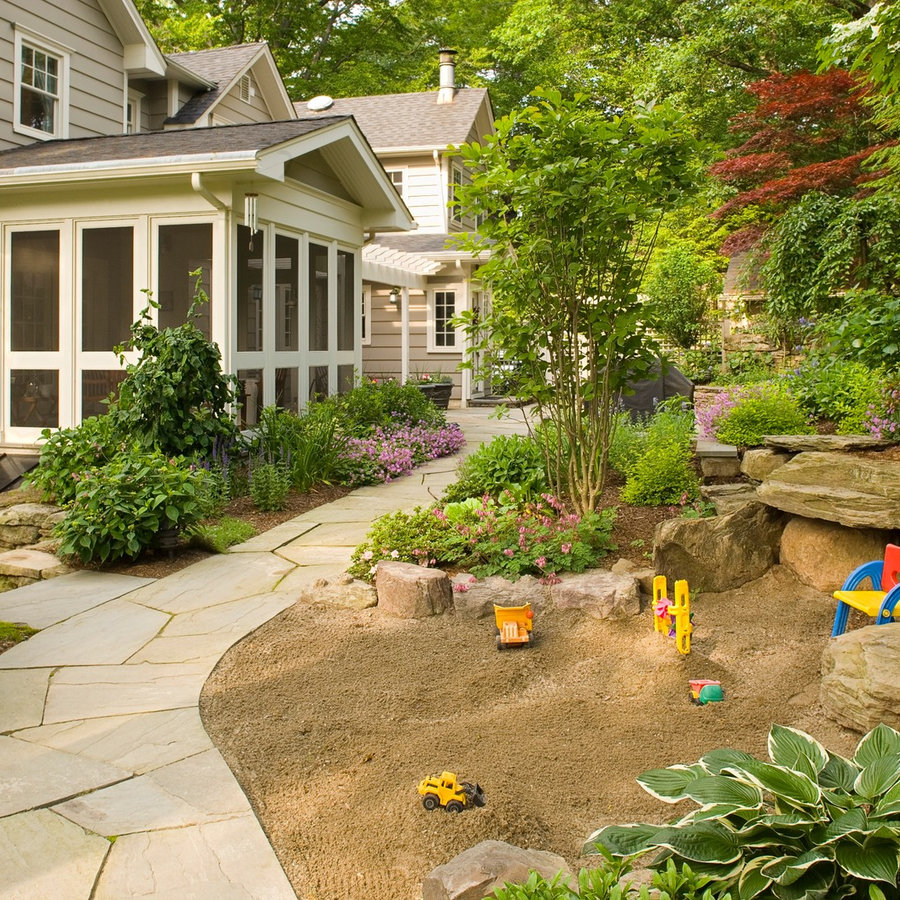 Idea from Earth Design, Inc.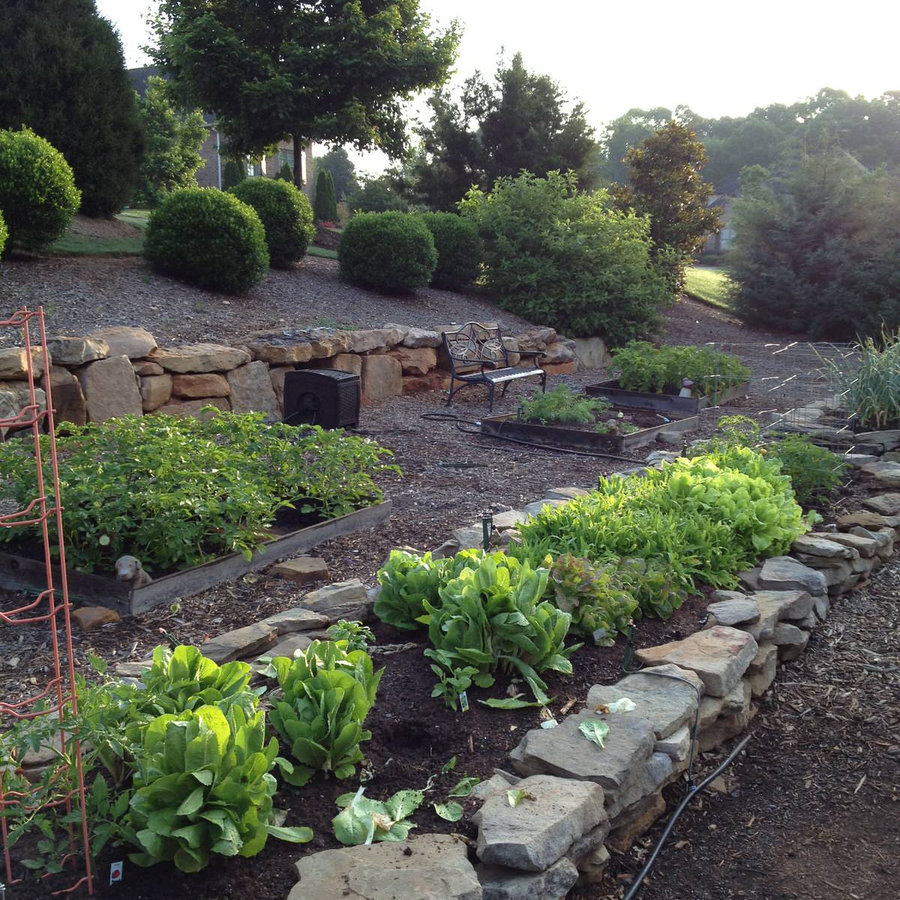 Idea from Red Leaf Developments, Inc.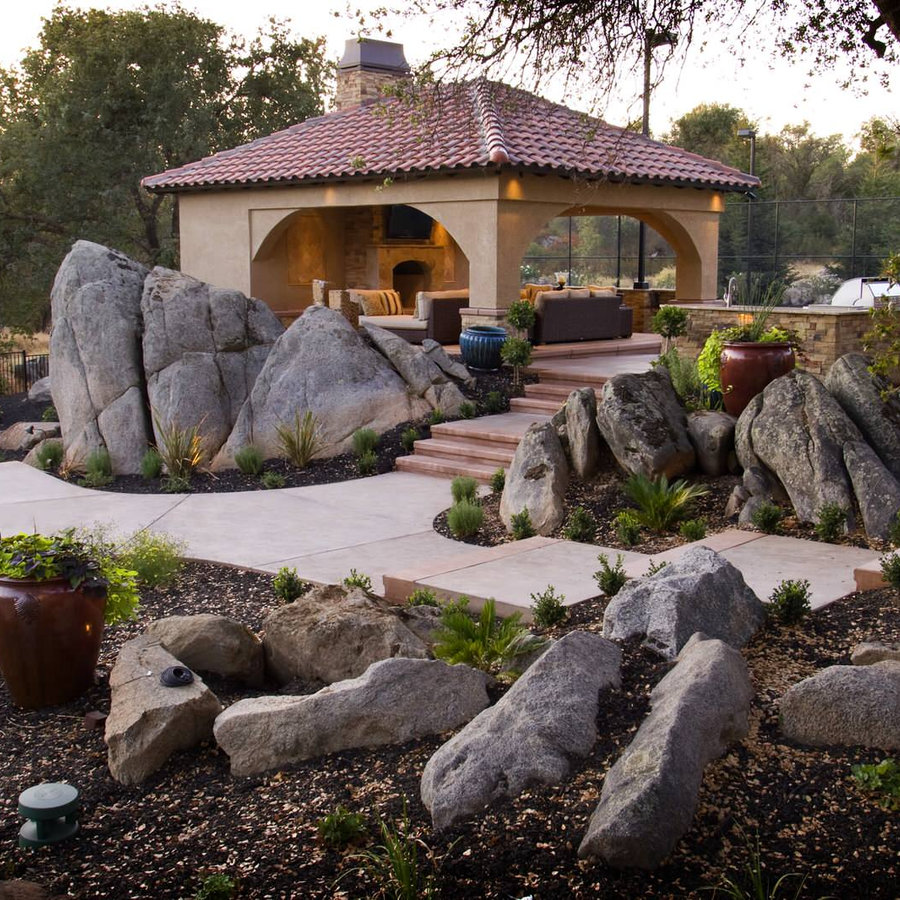 Idea from CMS Landscapes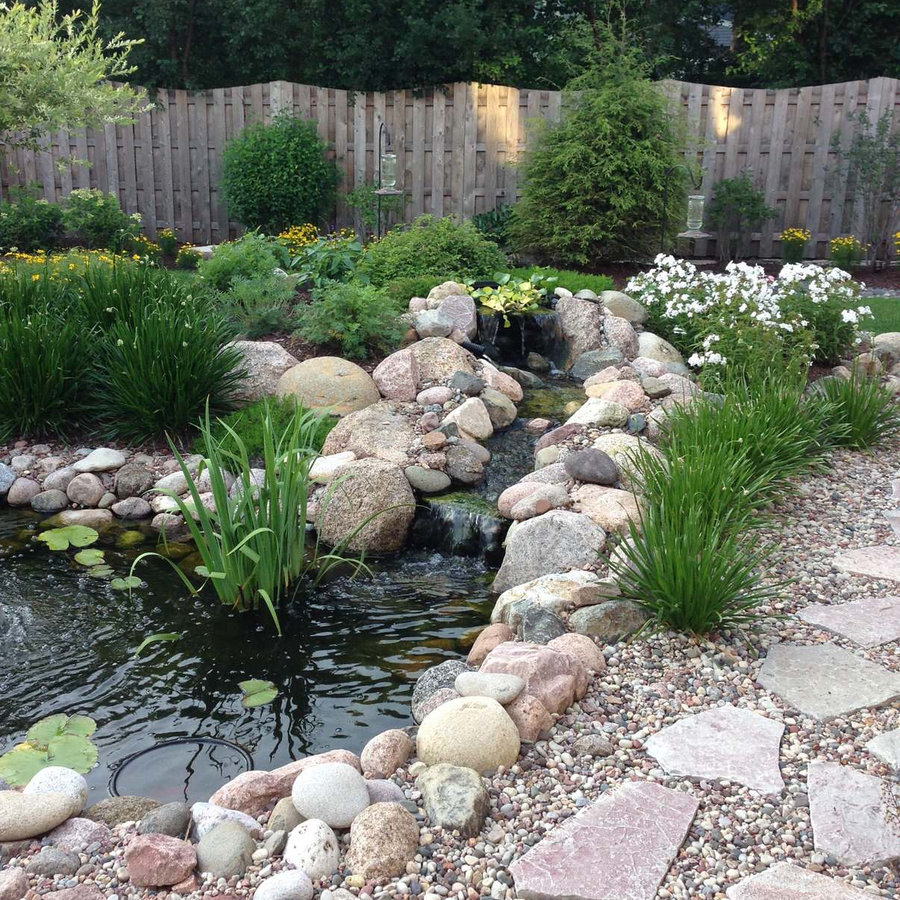 Idea from Nature Designs Landscaping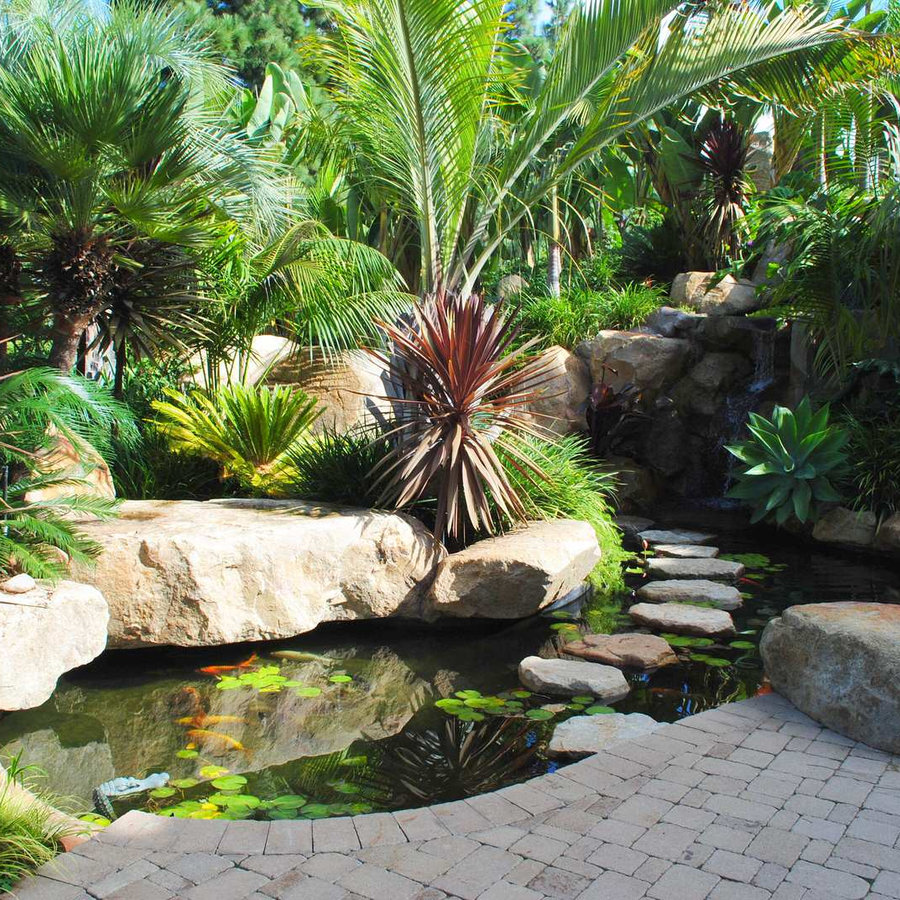 Idea from Paradise Restored Landscaping & Exterior Design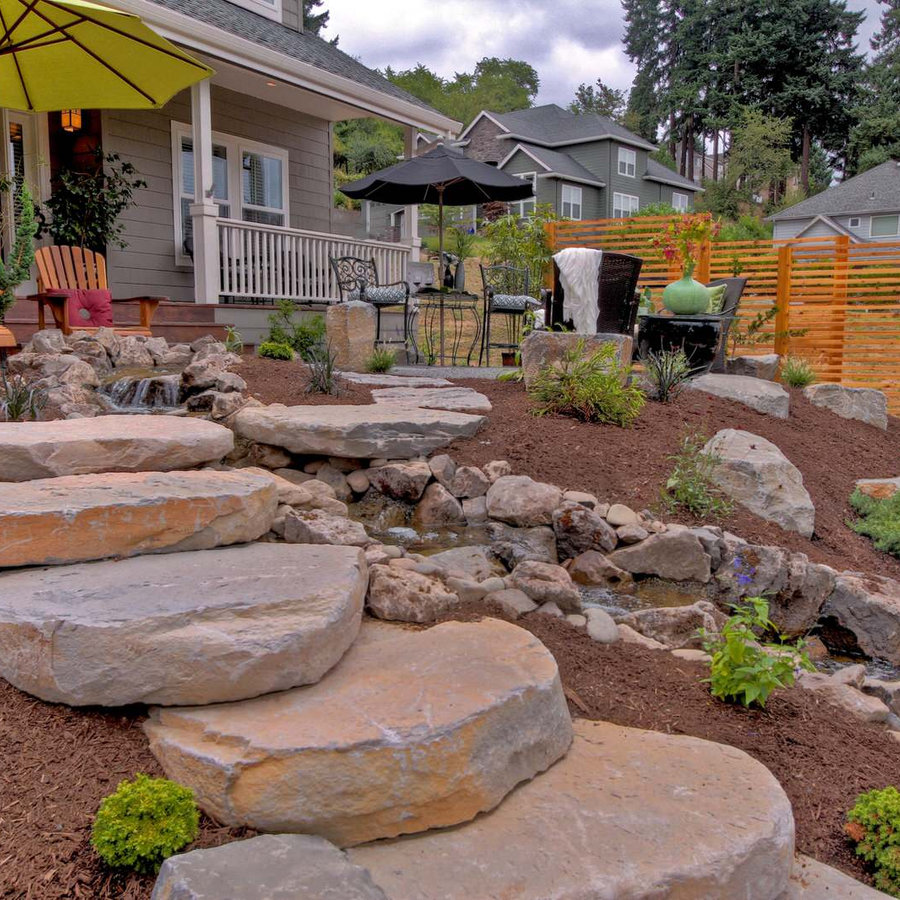 Idea from DECCO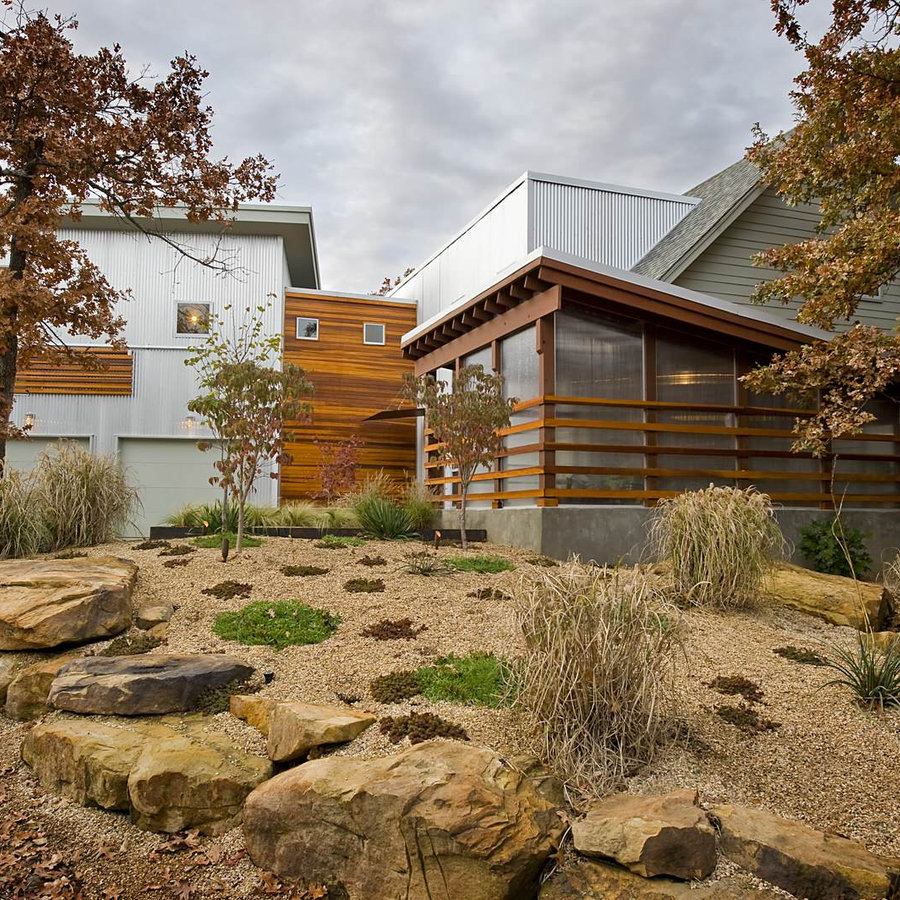 Idea from Traci Miller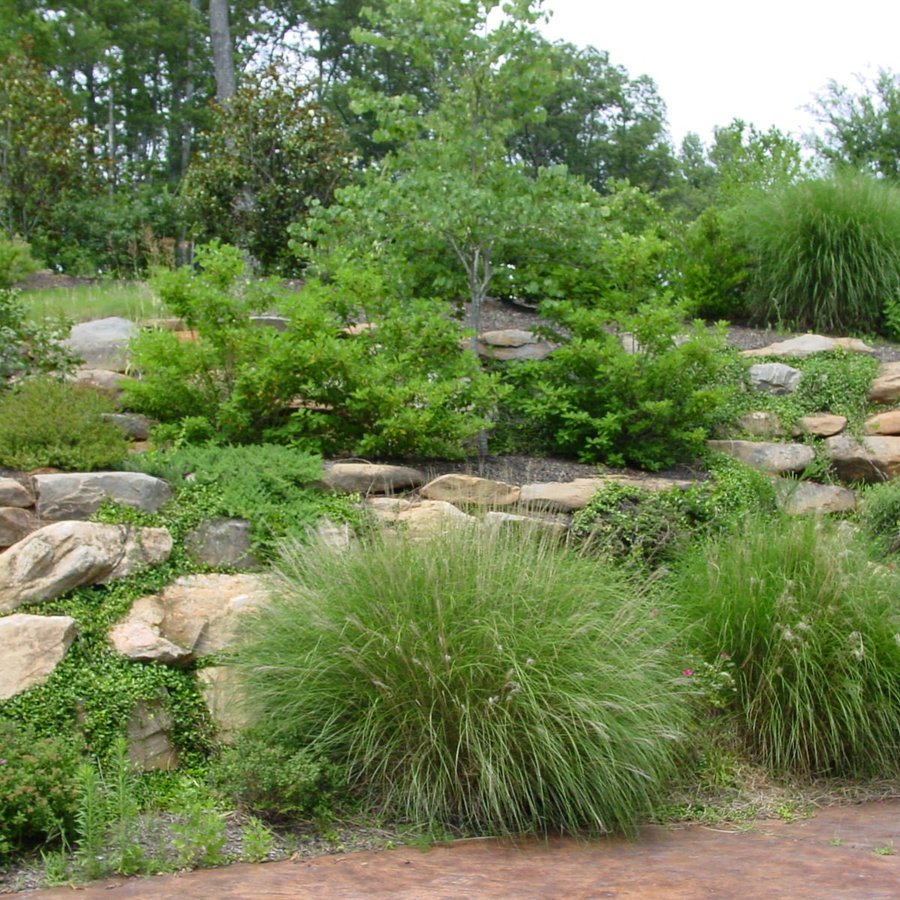 Idea from Hanselman Landscape and Gardens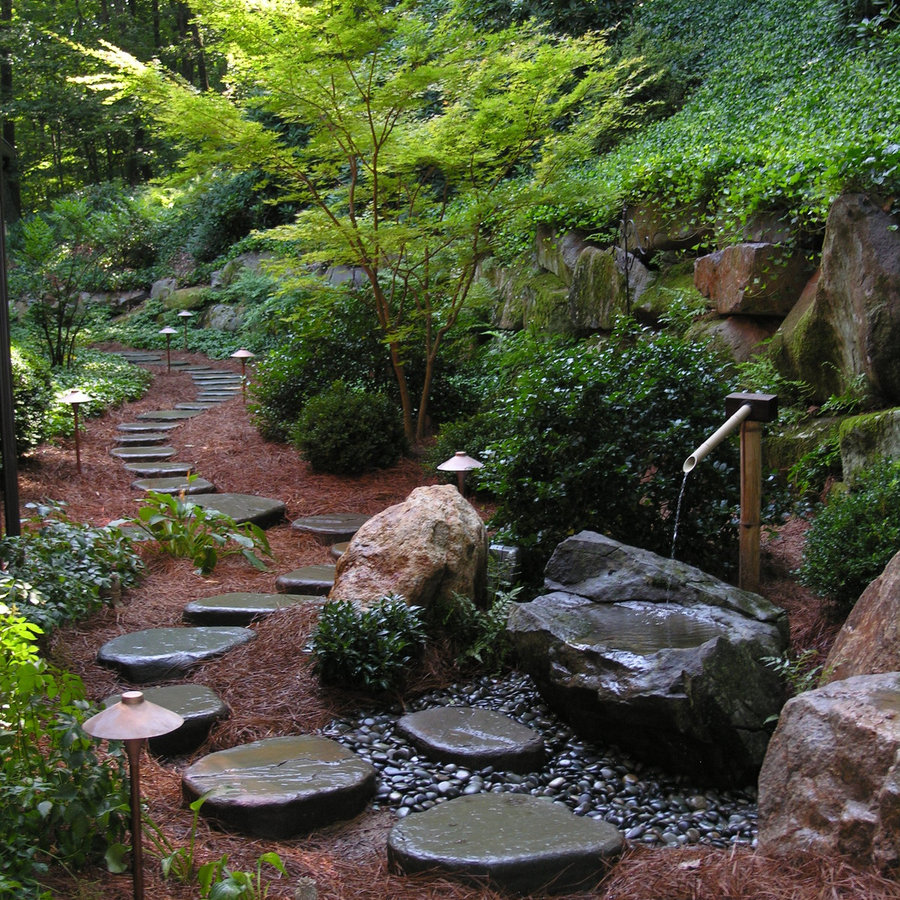 Idea from Beall's Nursery & Landscaping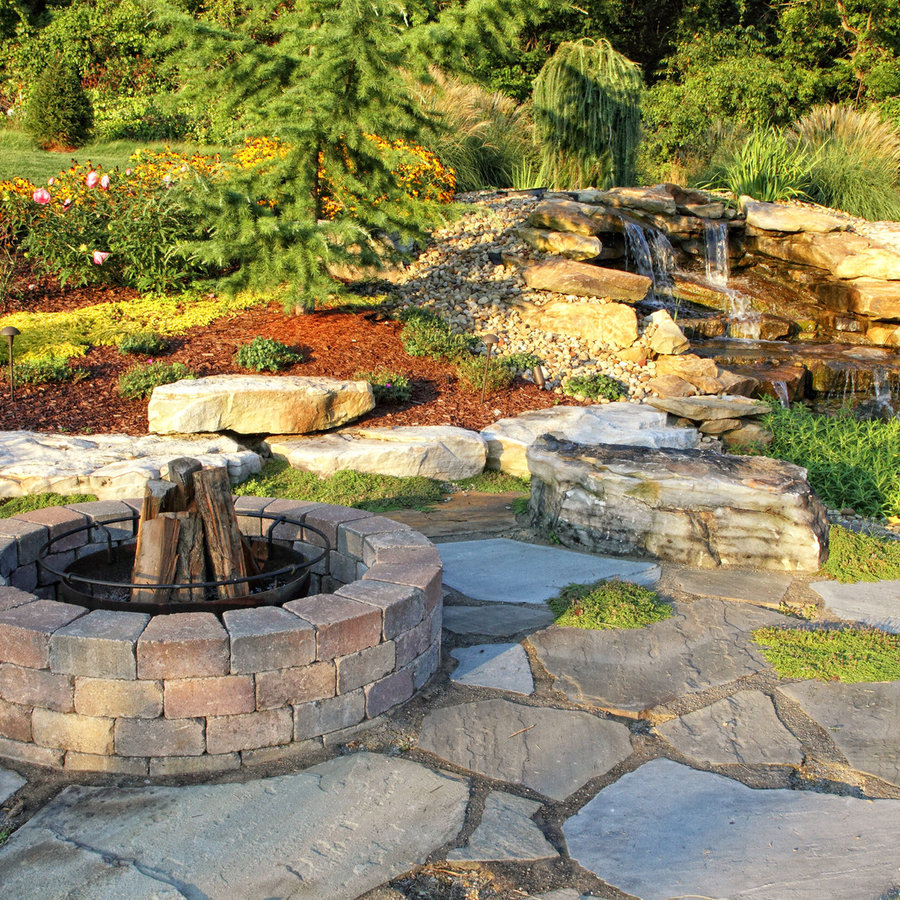 Idea from Melissa Blackwood Homes & Interiors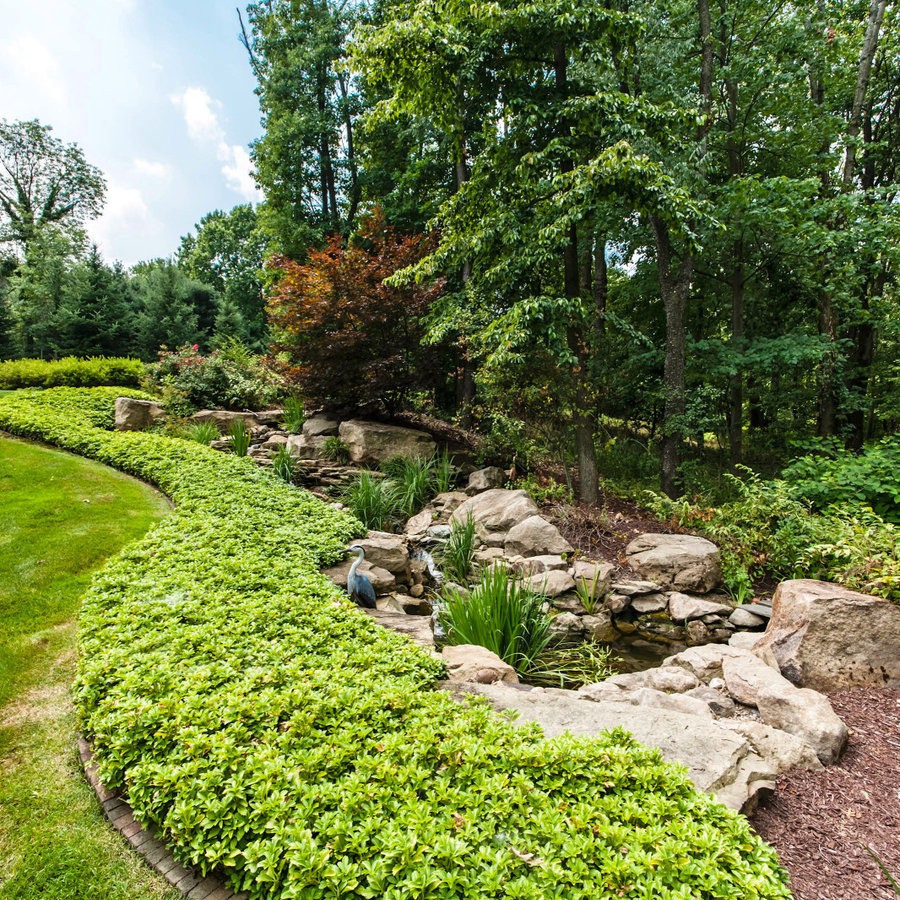 Idea from Steven Paul Whitsitt Photography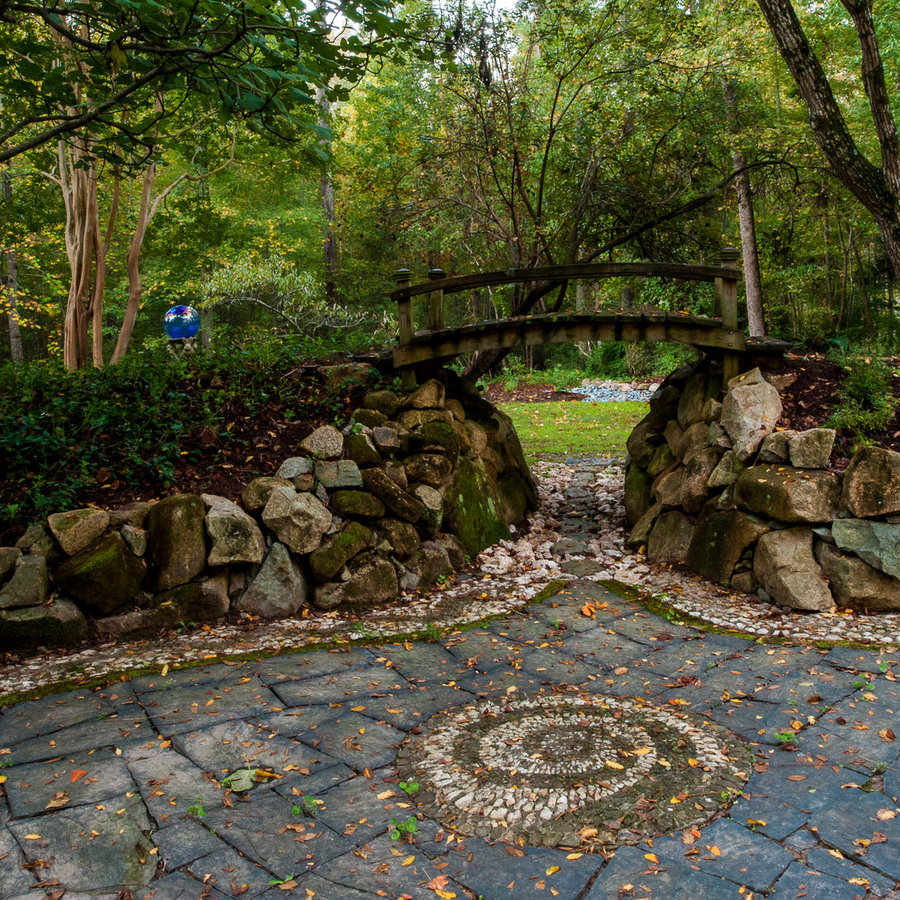 Idea from In2it Studio, LLC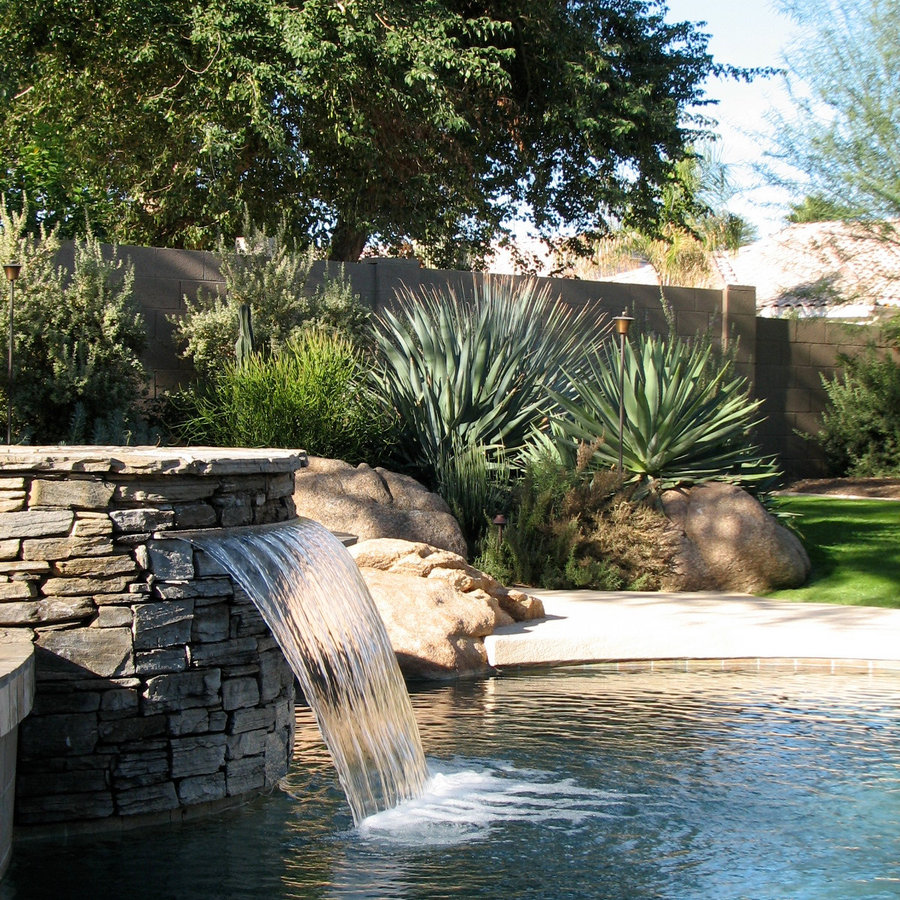 Idea from Lovinger Robertson Landscape Architects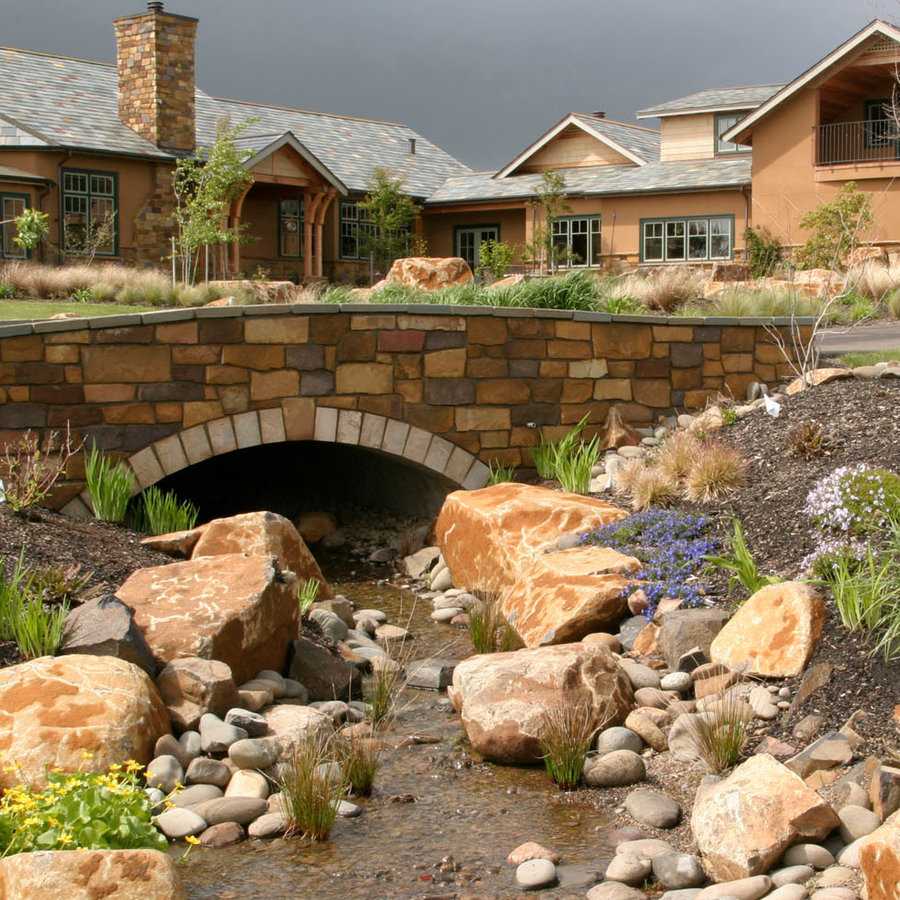 Idea from Claire Jones Landscapes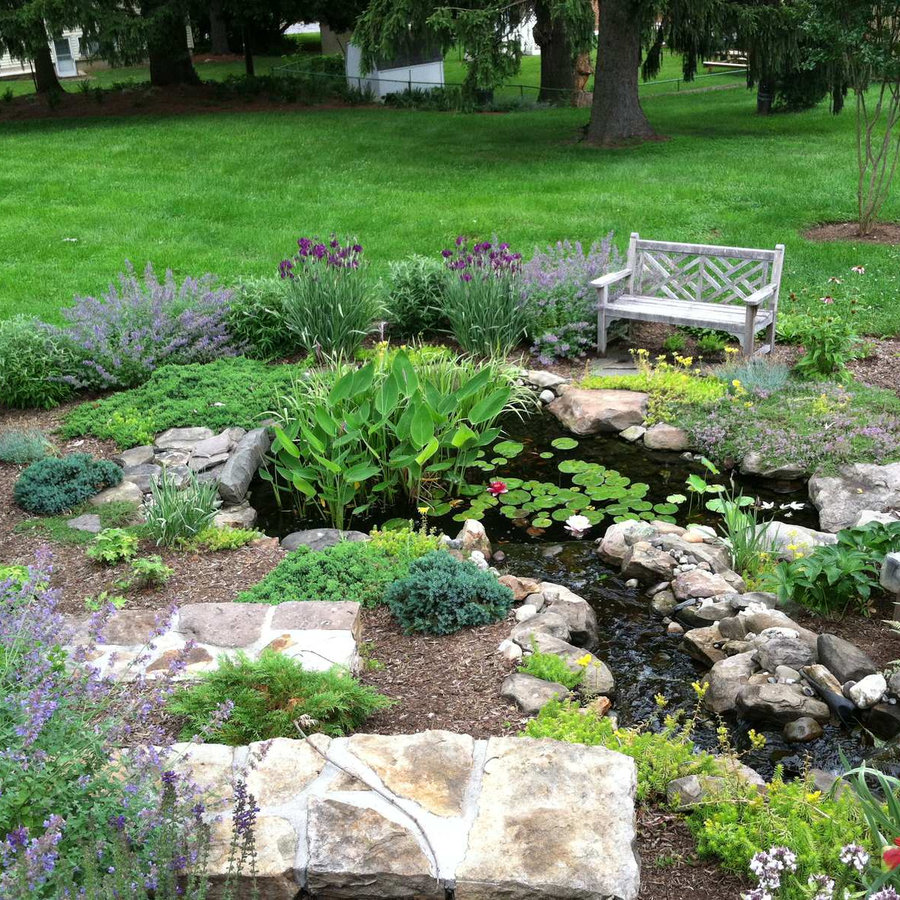 Idea from Acadia Landscape Company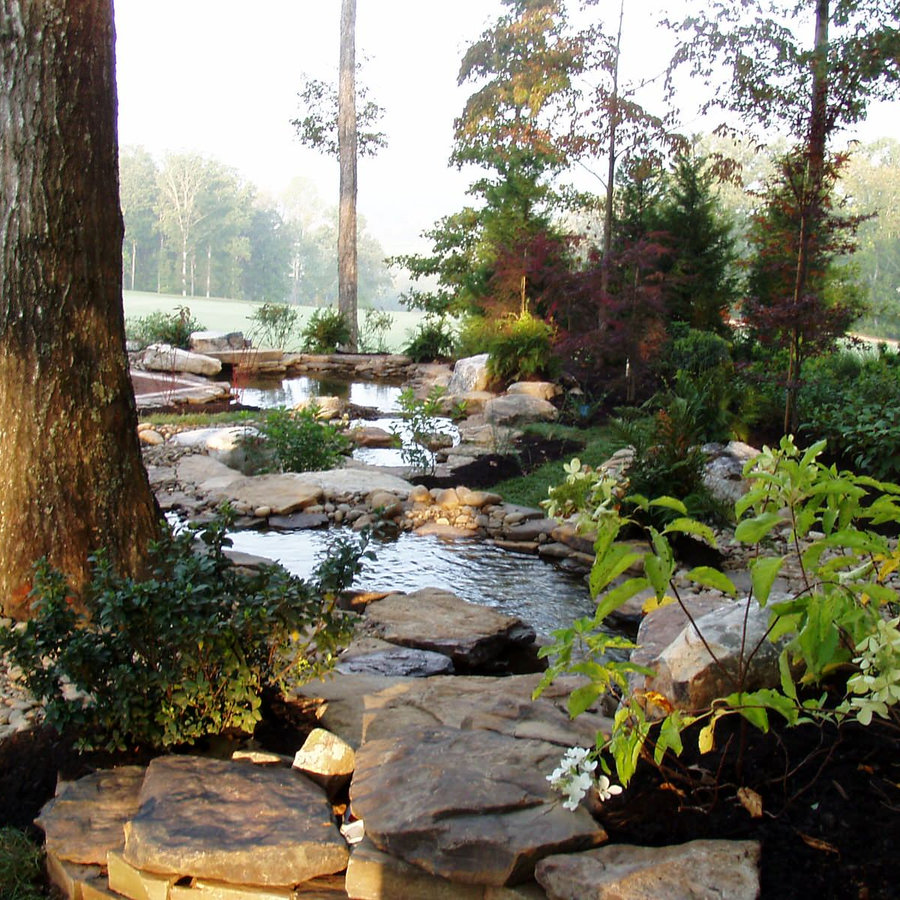 Idea from The Landmark Group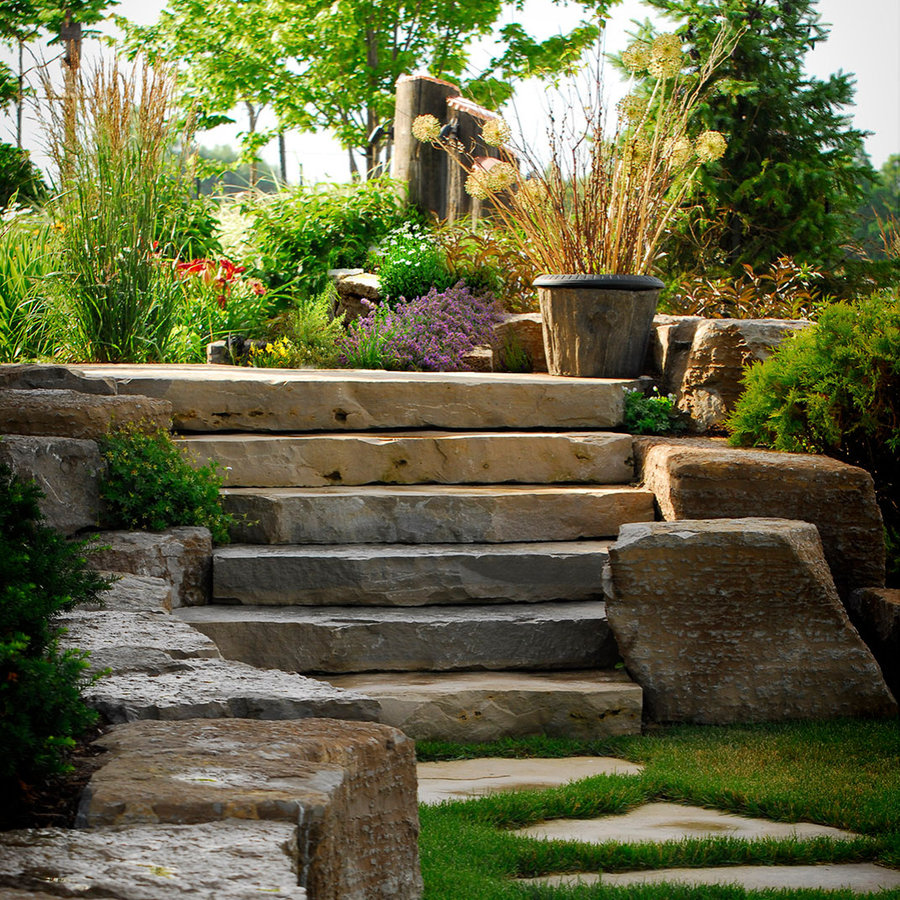 Idea from Breckenridge Design, Construction & Maintenance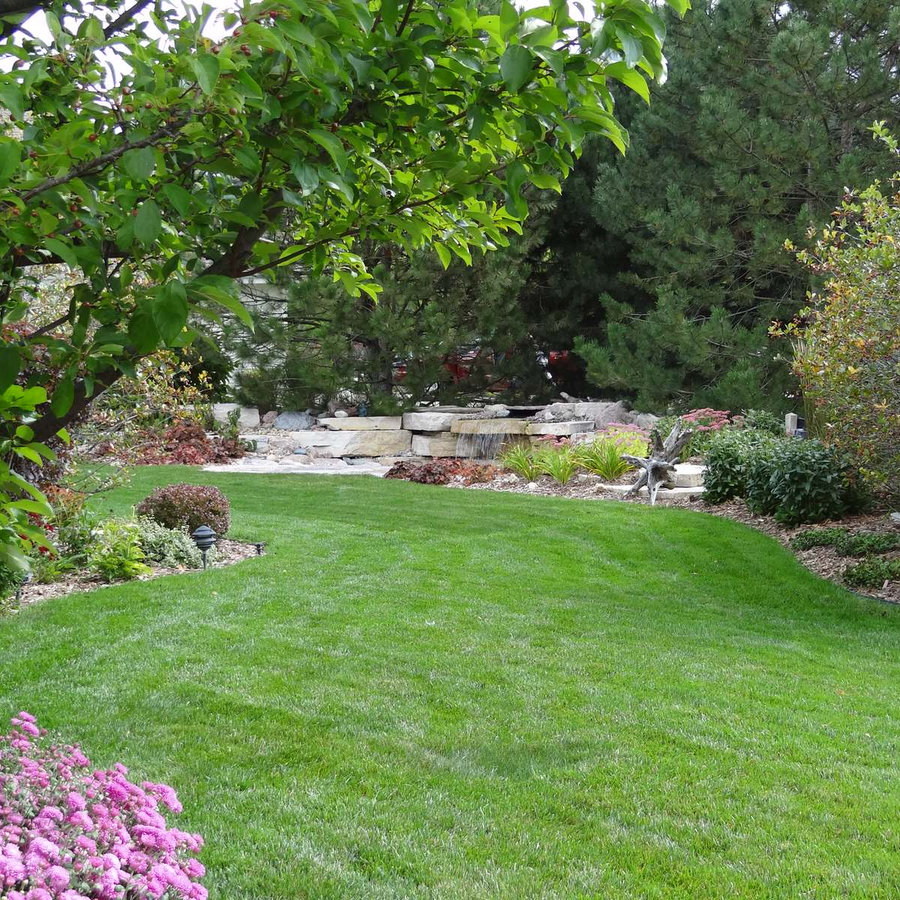 Idea from Gristmill Builders, LTD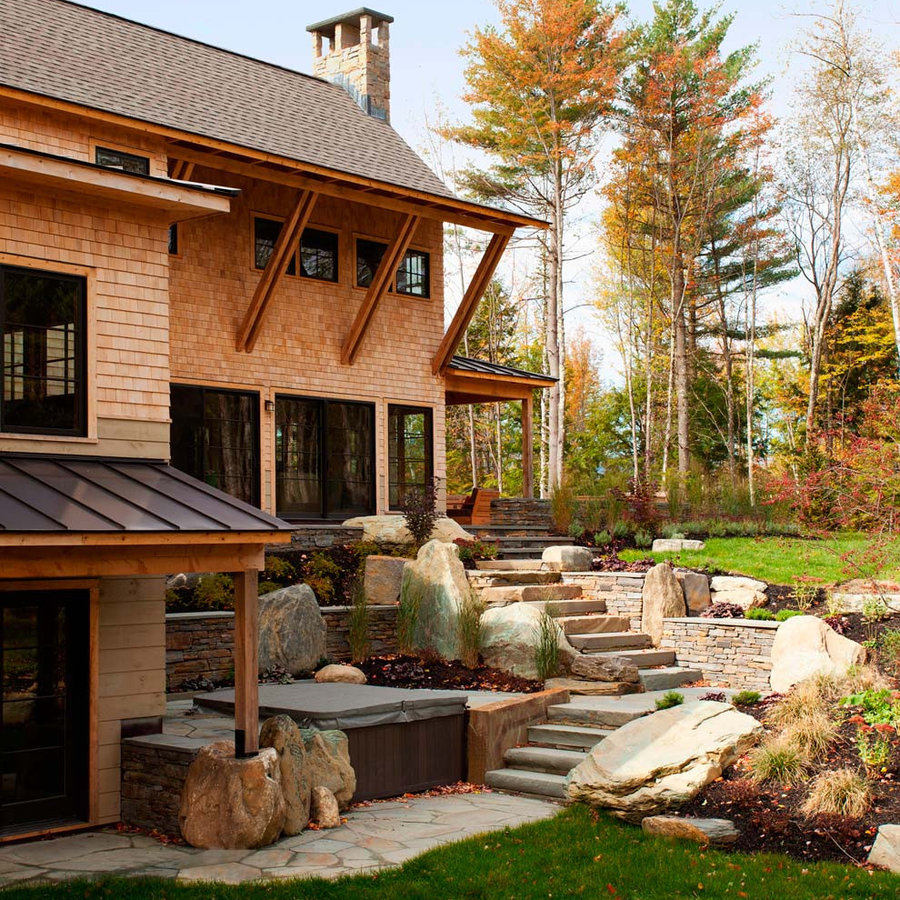 Idea from Exteriors By Chad Robert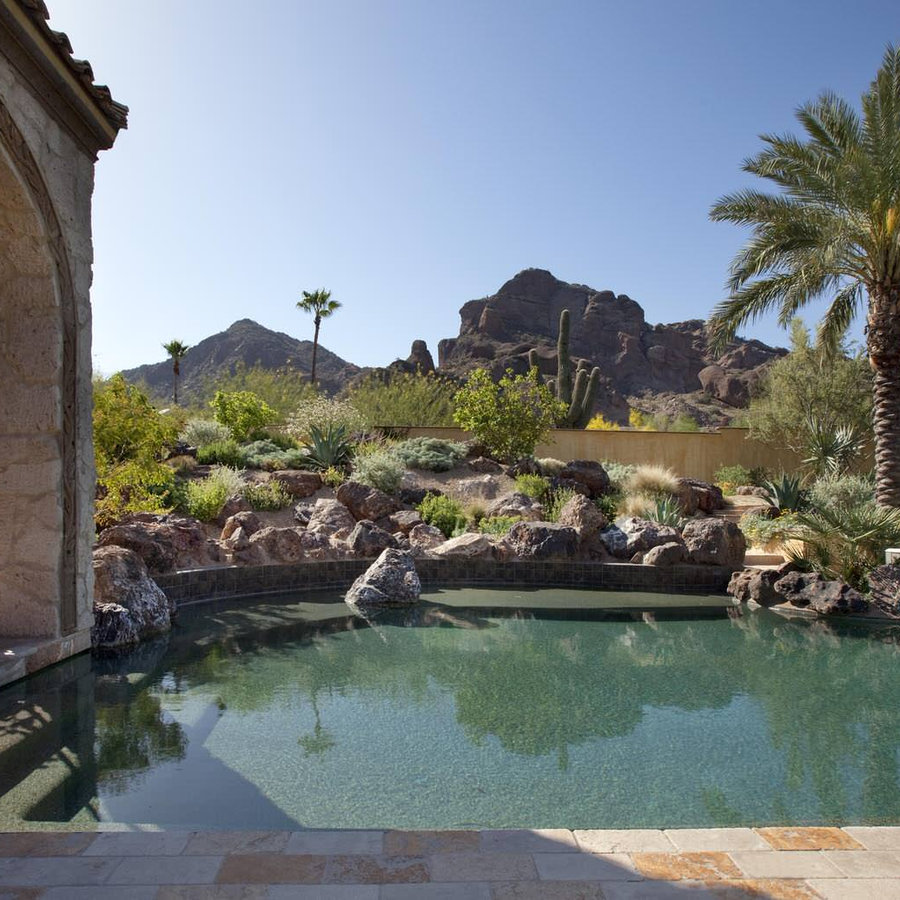 Idea from Smalls Landscaping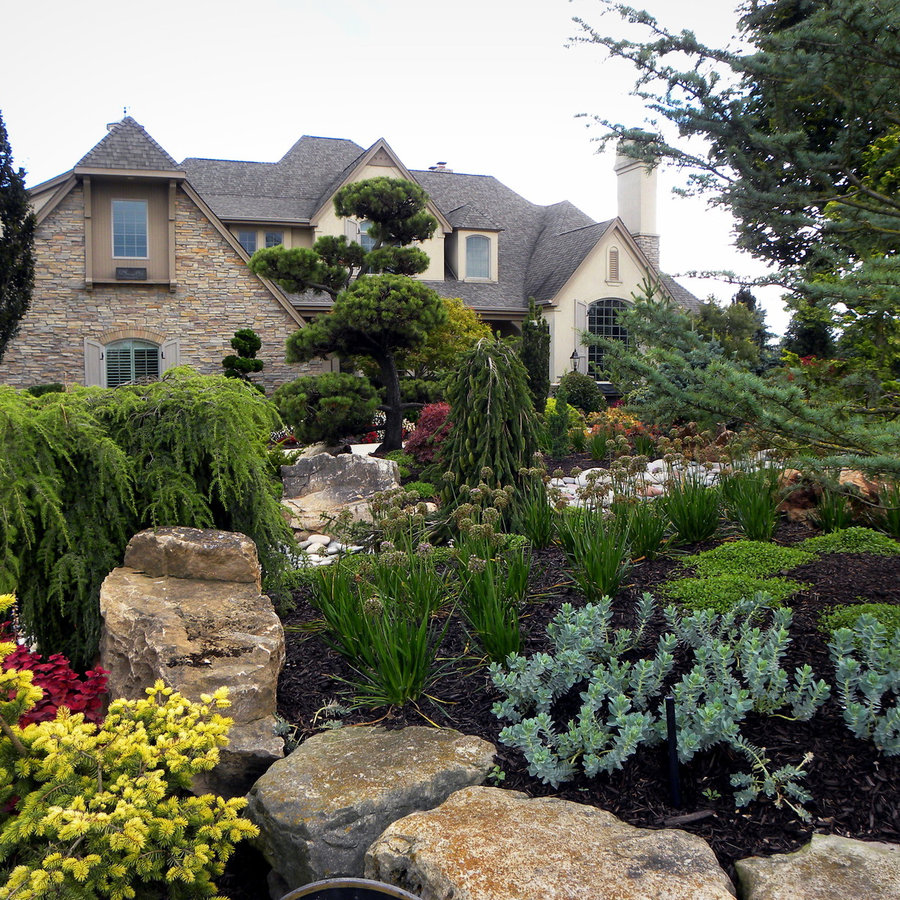 Idea from The Stone Store