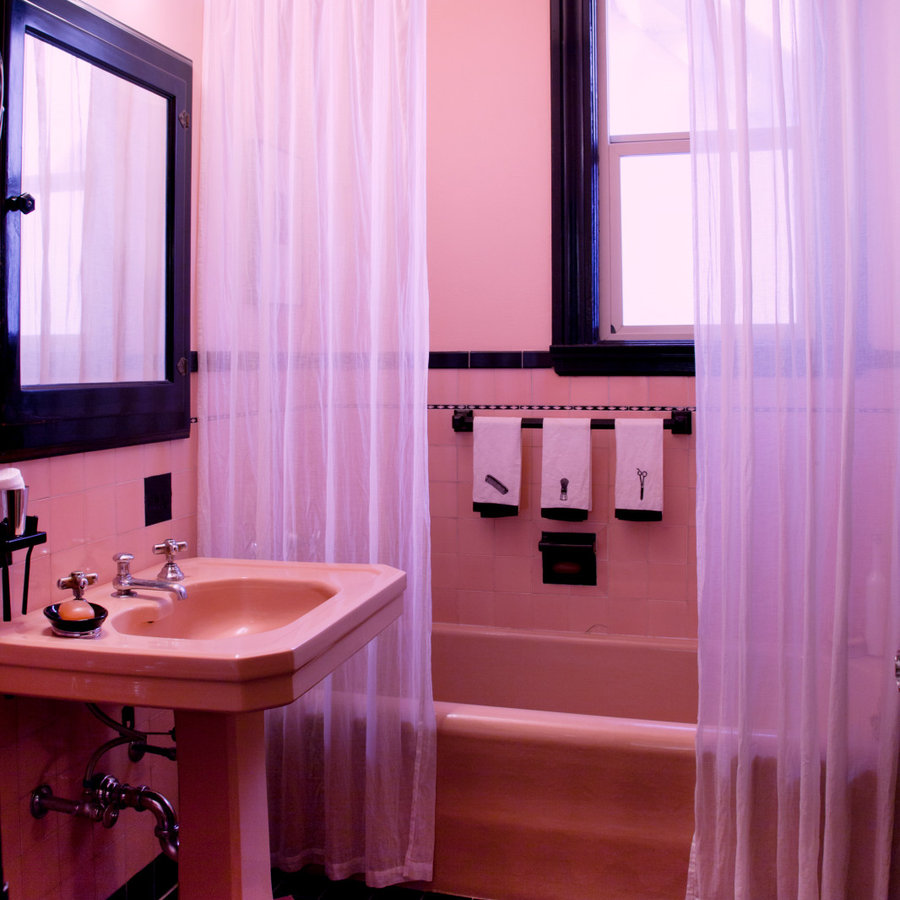 San Francisco's Pink Bathrooms Trending: 10 Ideas You Can't Miss
San Francisco has always been known for its vibrant and eclectic culture, and now it's taking it to a whole new level with the latest home design trend: pink bathrooms. Remodeling your bathroom to include this fun and feminine color isn't just beautiful, it's also practical. With so many shades to choose from and countless ways to incorporate this color into your space, it's impossible not to fall in love with this trend. Here are 10 ideas for creating your own pink sanctuary in the heart of San Francisco.
Idea from House + House Architects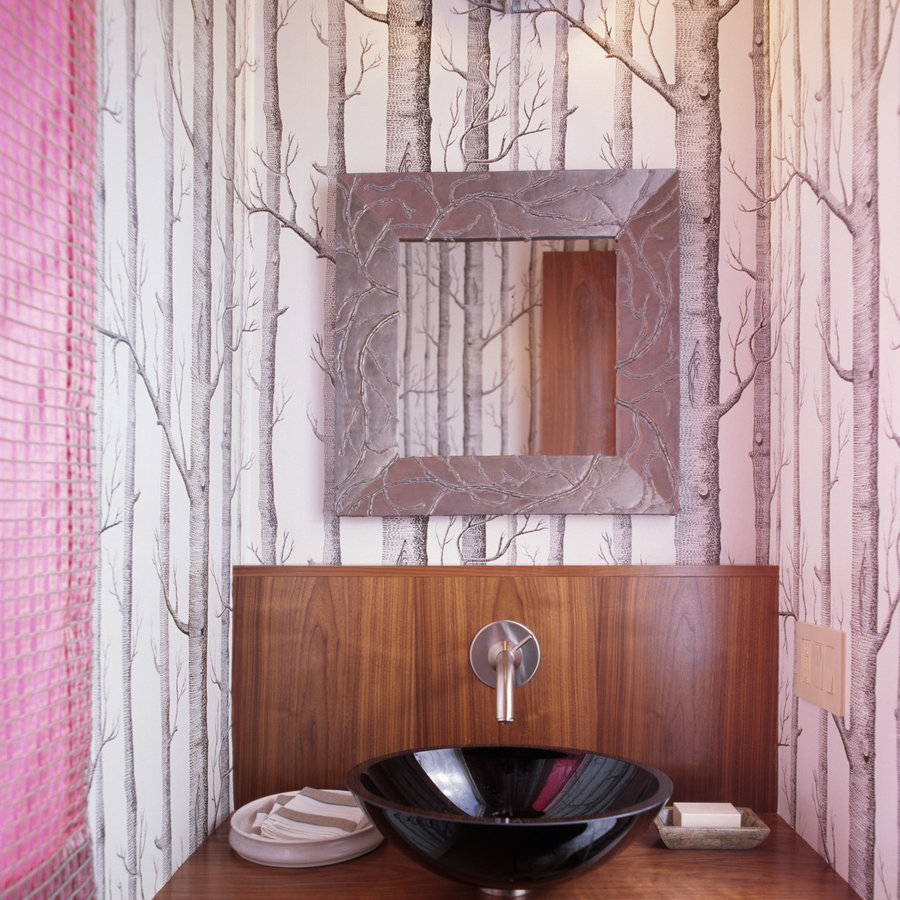 Idea from Cameron C. Habel Construction, Inc.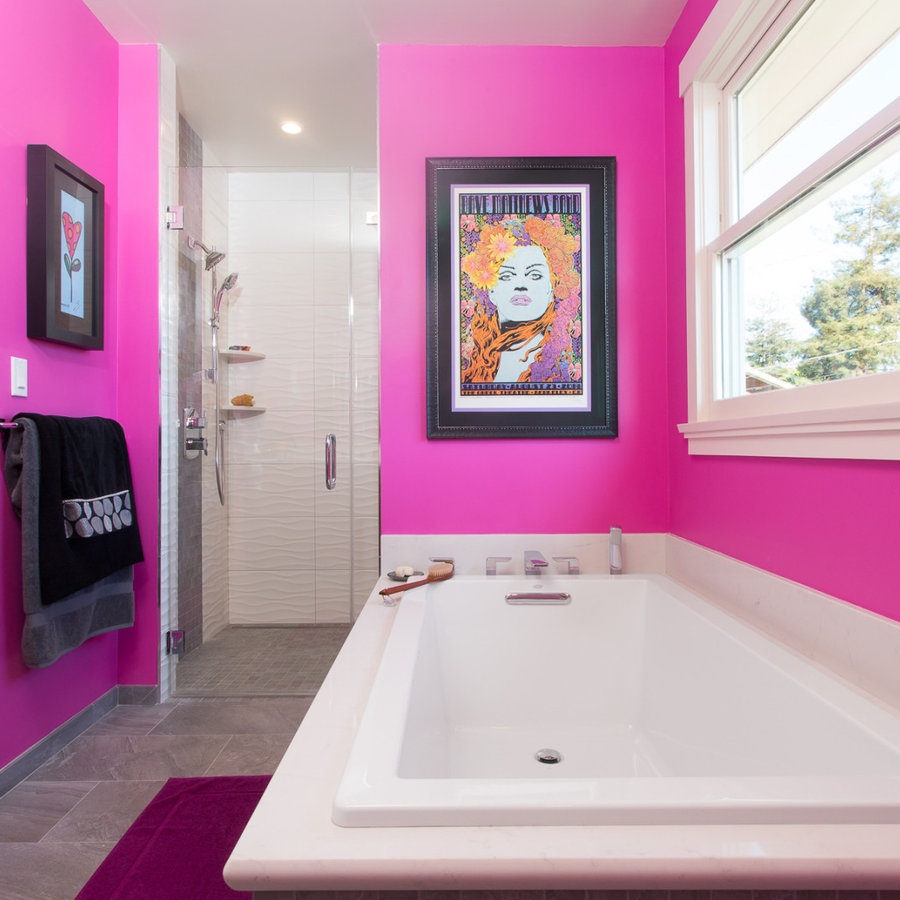 Idea from Jane Ariyoshi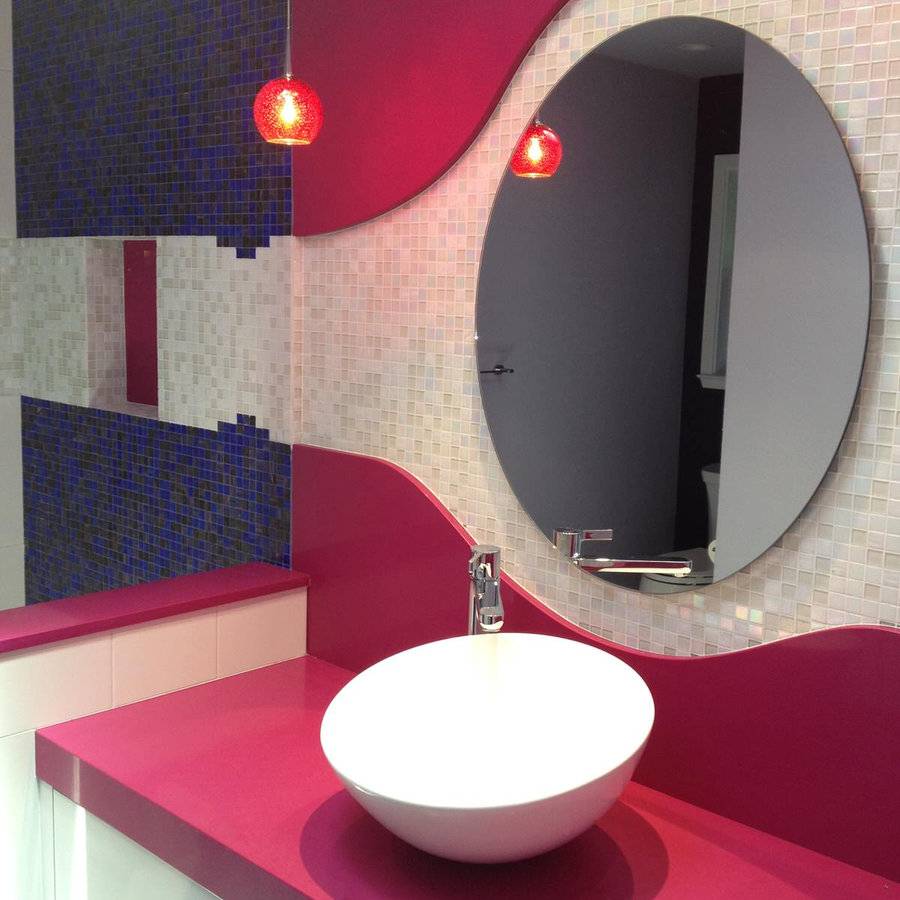 Idea from Refined Interiors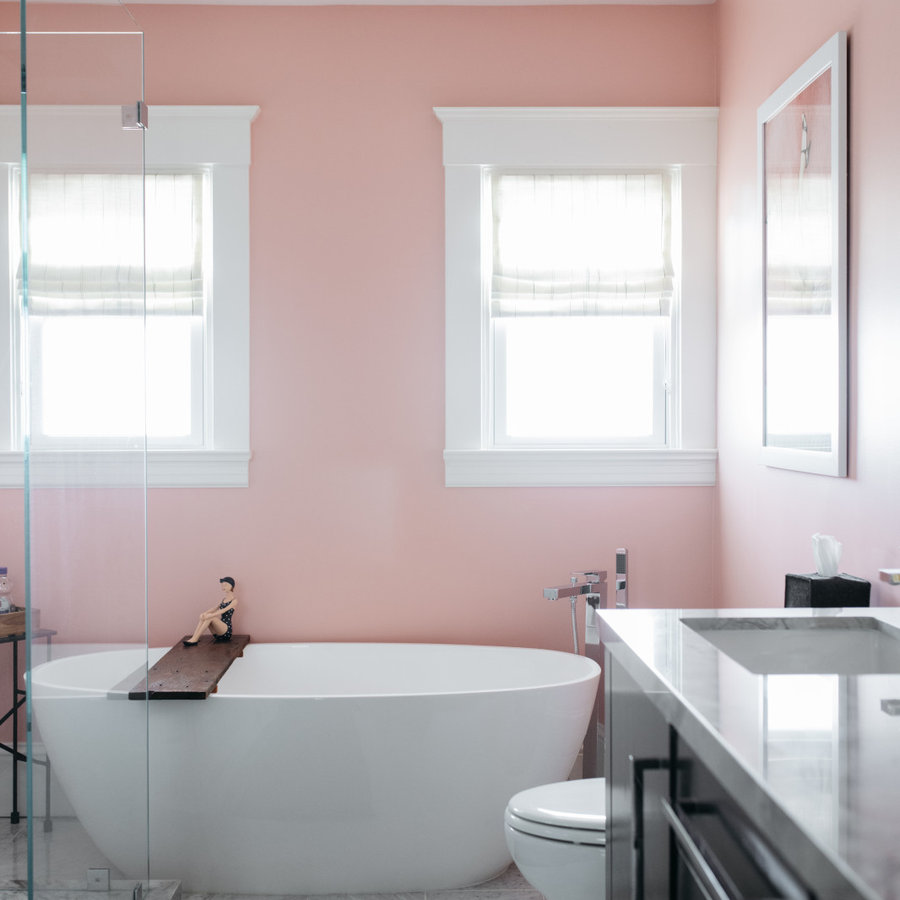 Idea from Mark Gebhardt Photography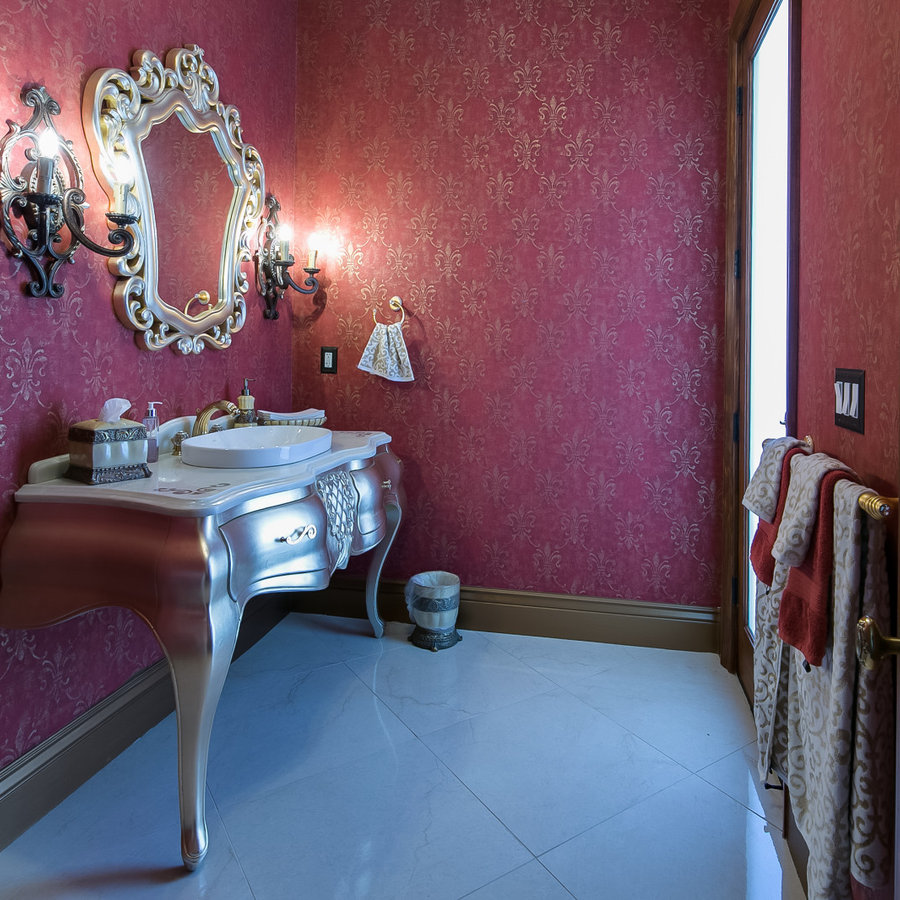 Idea from Christine Sheldon Design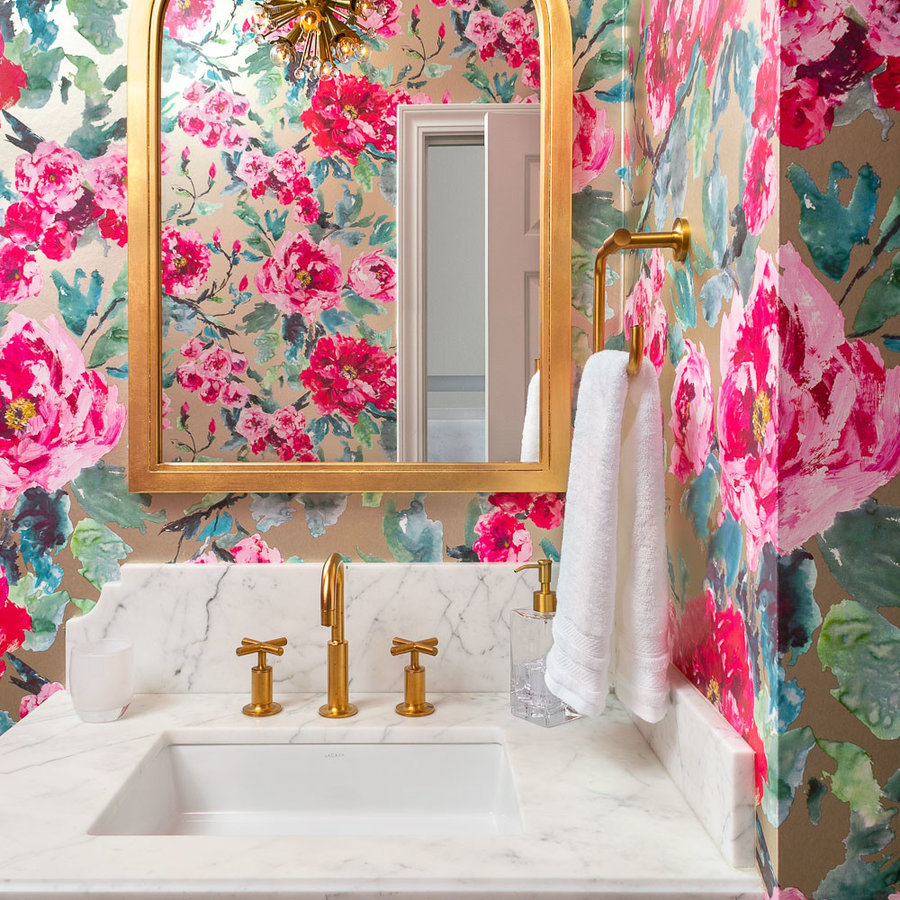 Idea from Crystal Waye Photo Design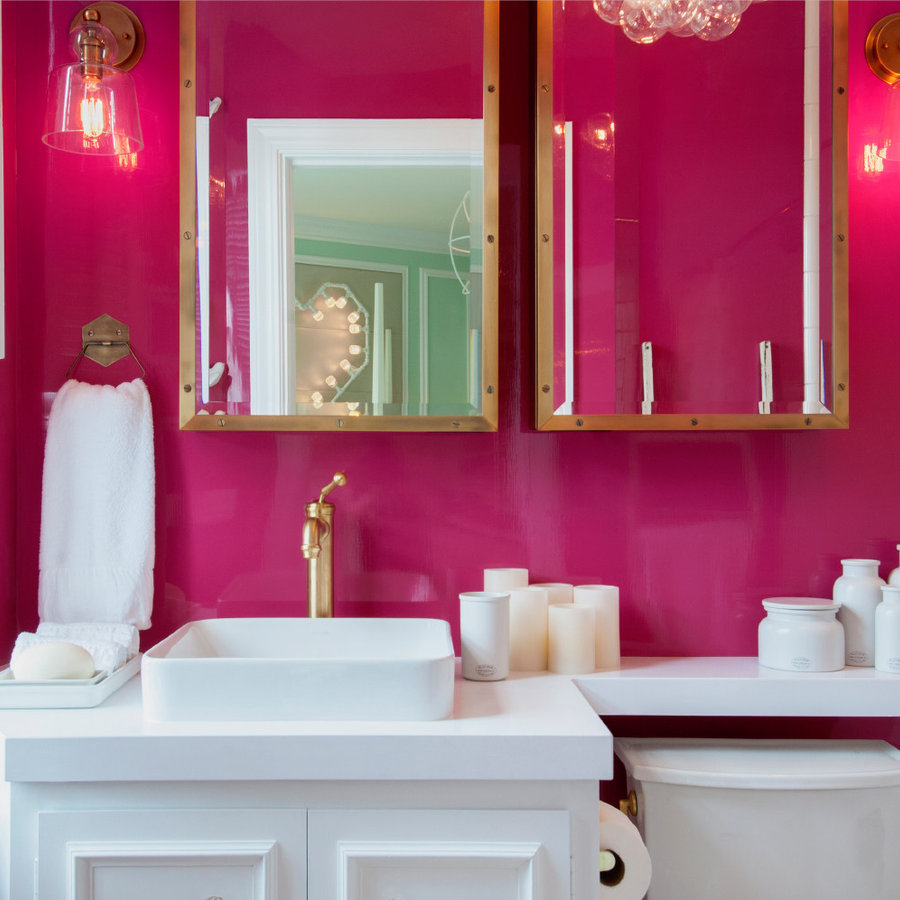 Idea from Coddington Design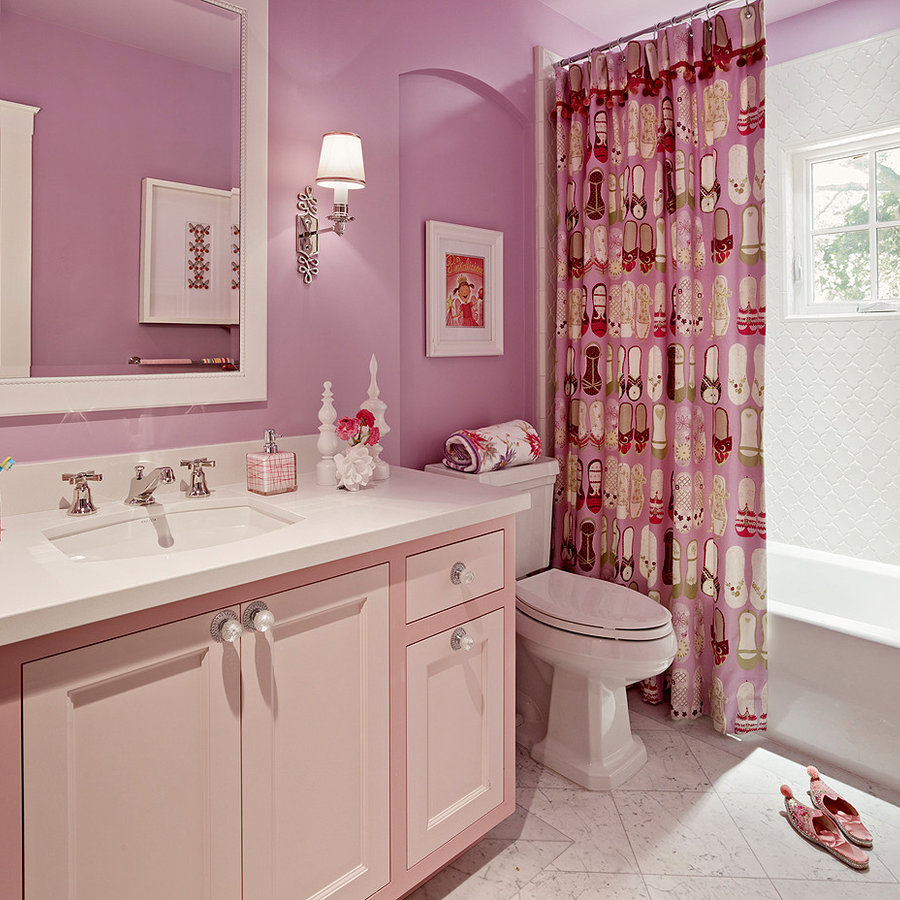 Idea from Margot Hartford Photography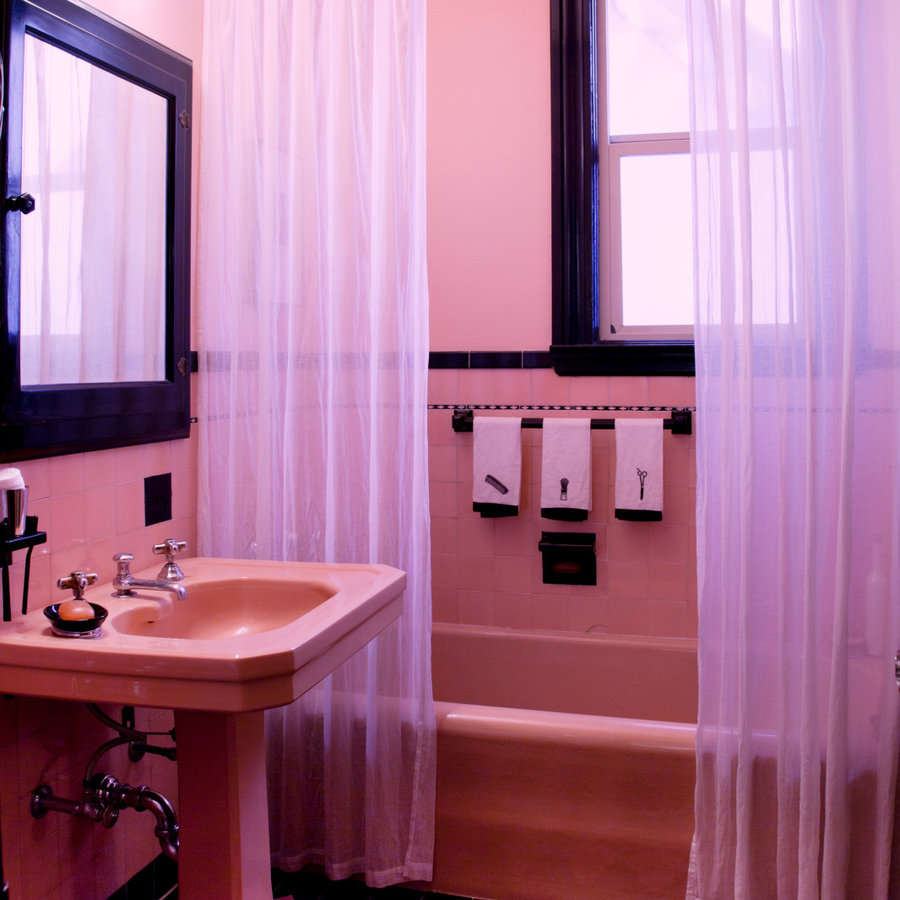 Idea from Palace of Glass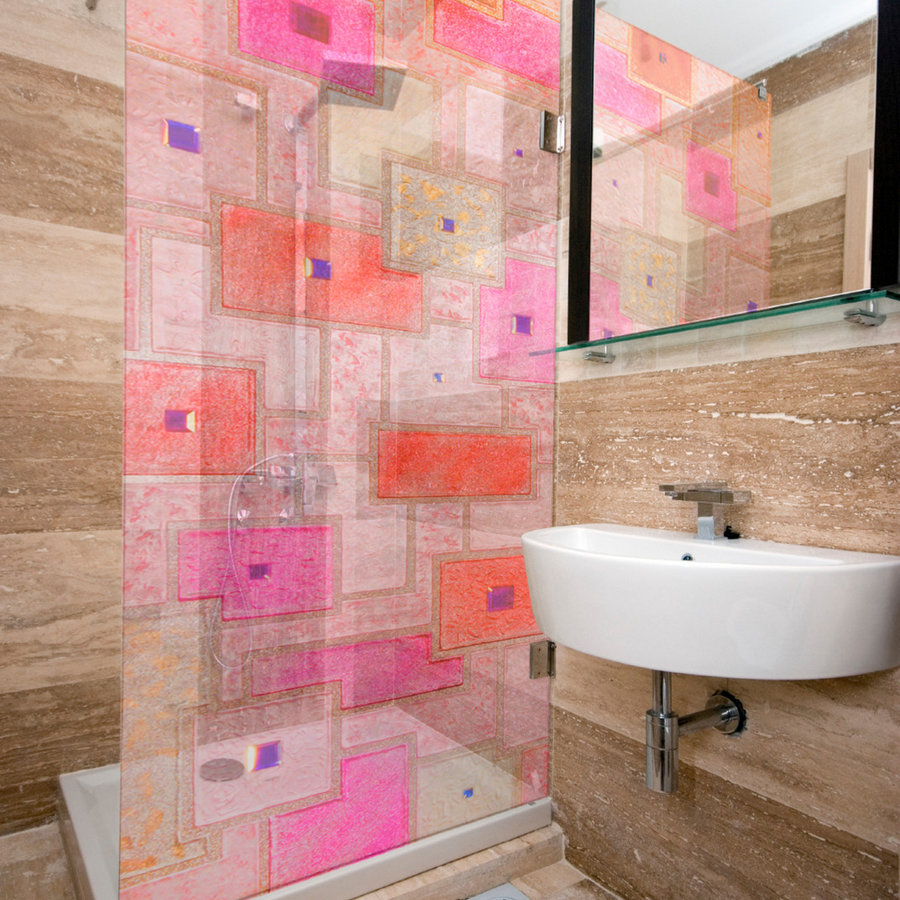 Idea from TINEKE TRIGGS