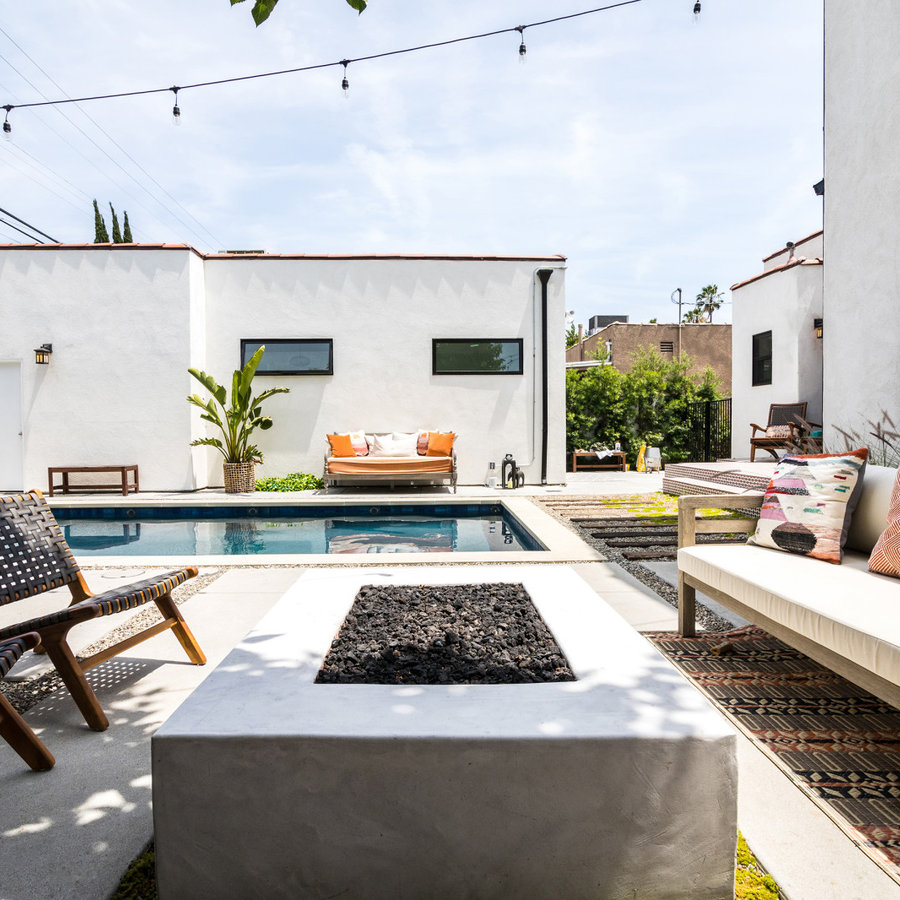 Create an Enchanting Garden with these 17 LA Fire Pit Ideas
As the days grow colder and the nights longer, fires become a desirable feature for outdoor spaces. If you're a local living in Los Angeles, you'll know the perfect way to enjoy a crisp evening is to huddle around a fire with friends or family. An outdoor fire pit is the perfect addition to any garden and can be the ideal place to gather around and enjoy the outdoors. In this article, 17 local Los Angeles experts share their top fire pit garden ideas to help you transform your outdoor space into a cozy and inviting area.
Idea from Bosler Earth Design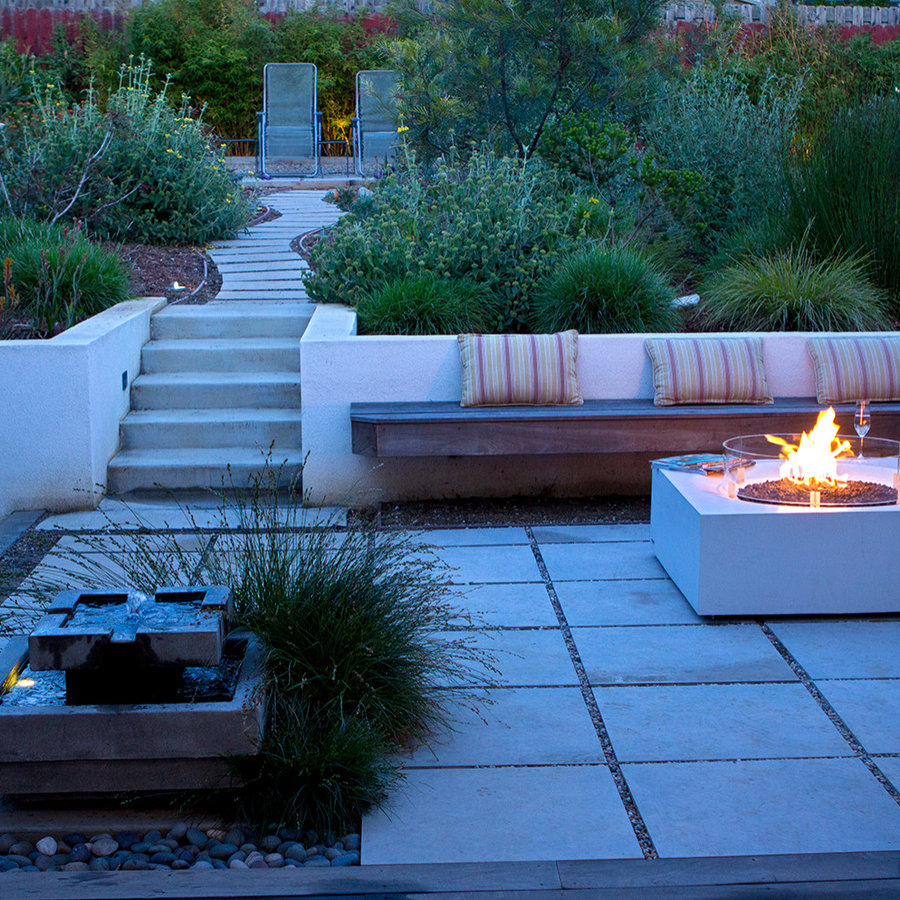 Idea from GEL: Griffin Enright Landscape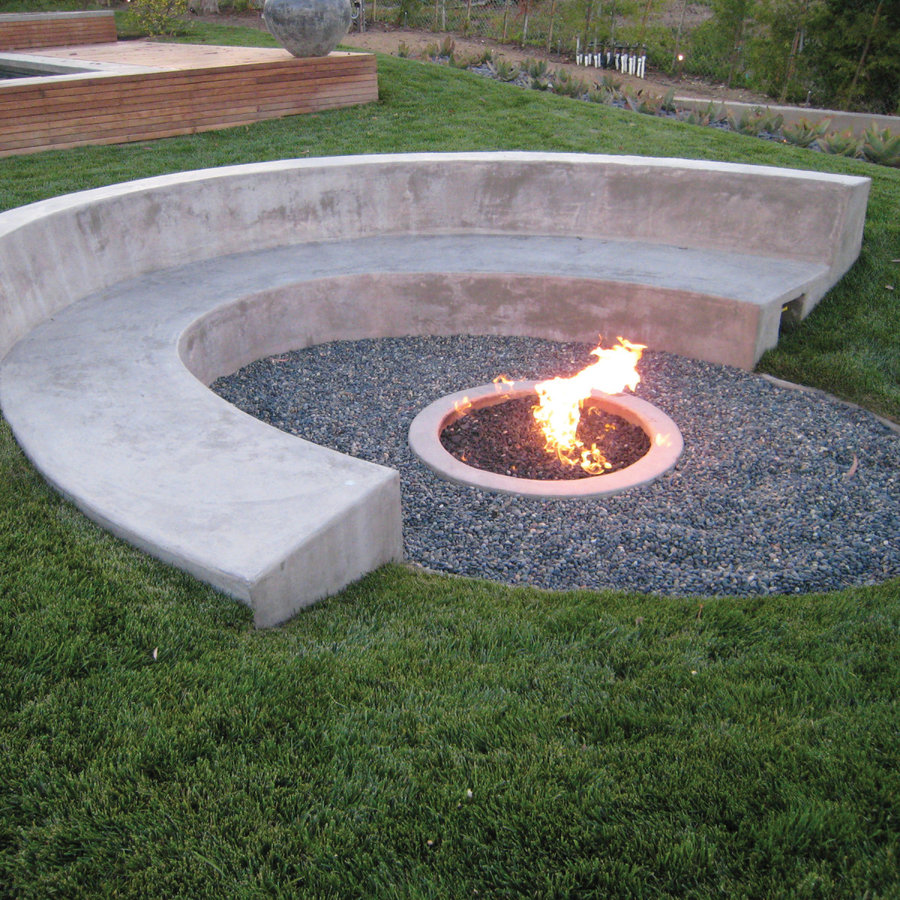 Idea from Urban Landscape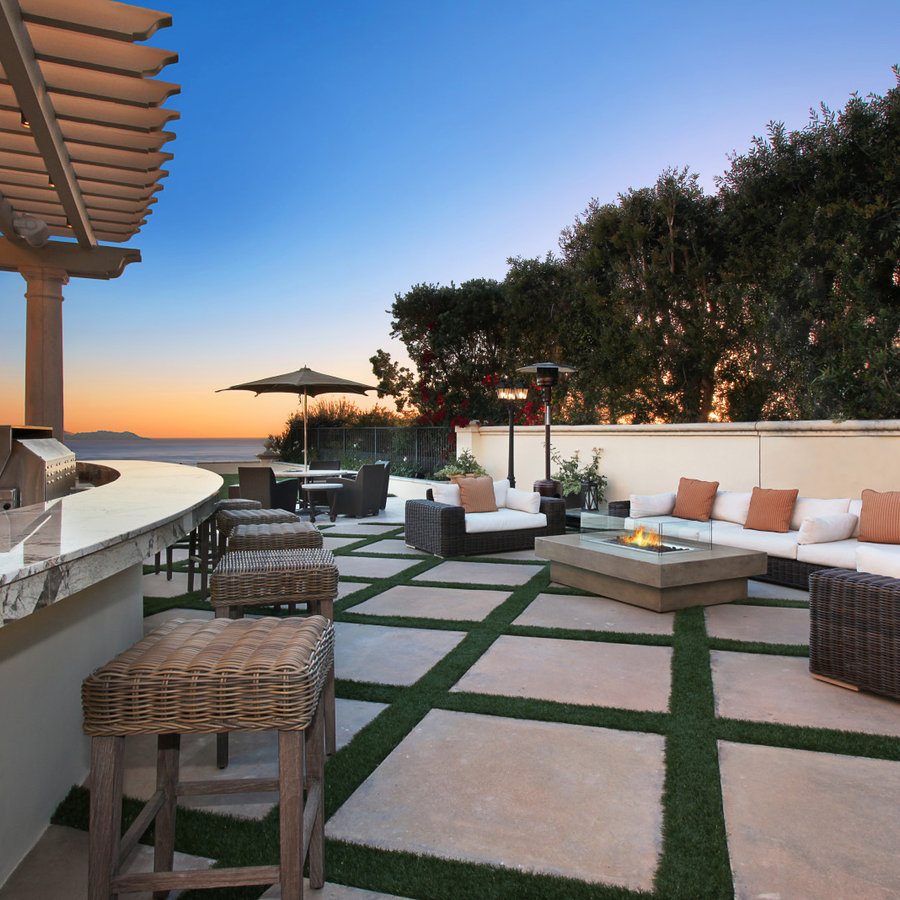 Idea from Studio H Landscape Architecture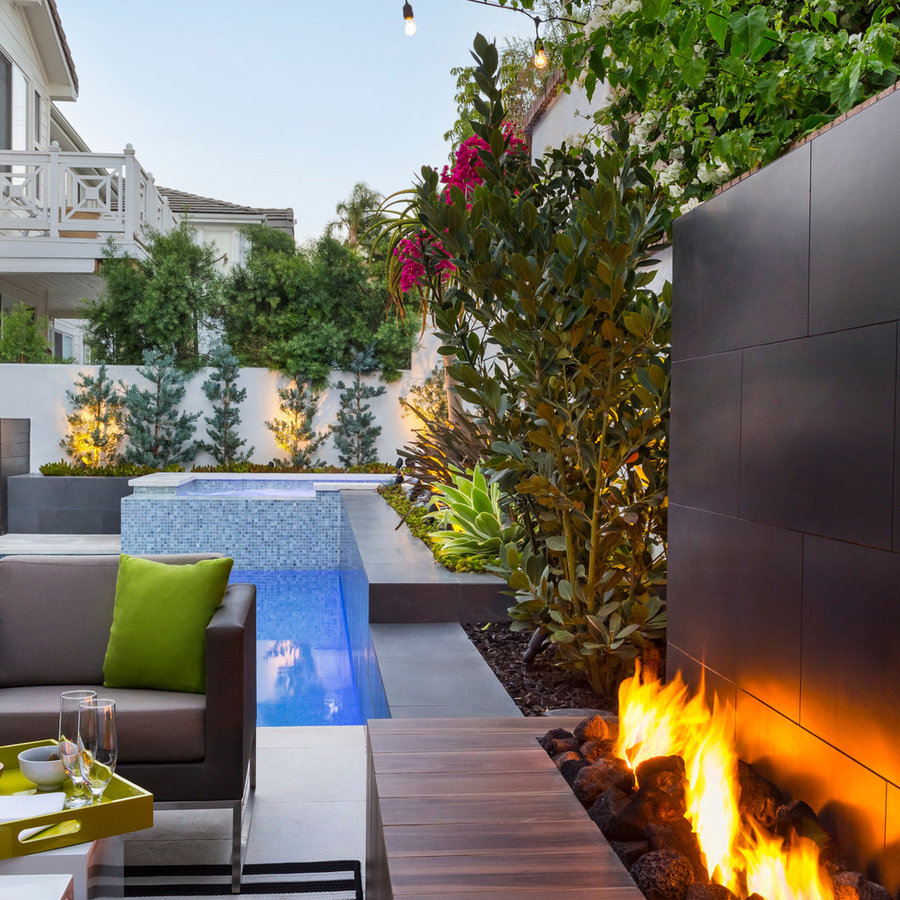 Idea from dp environments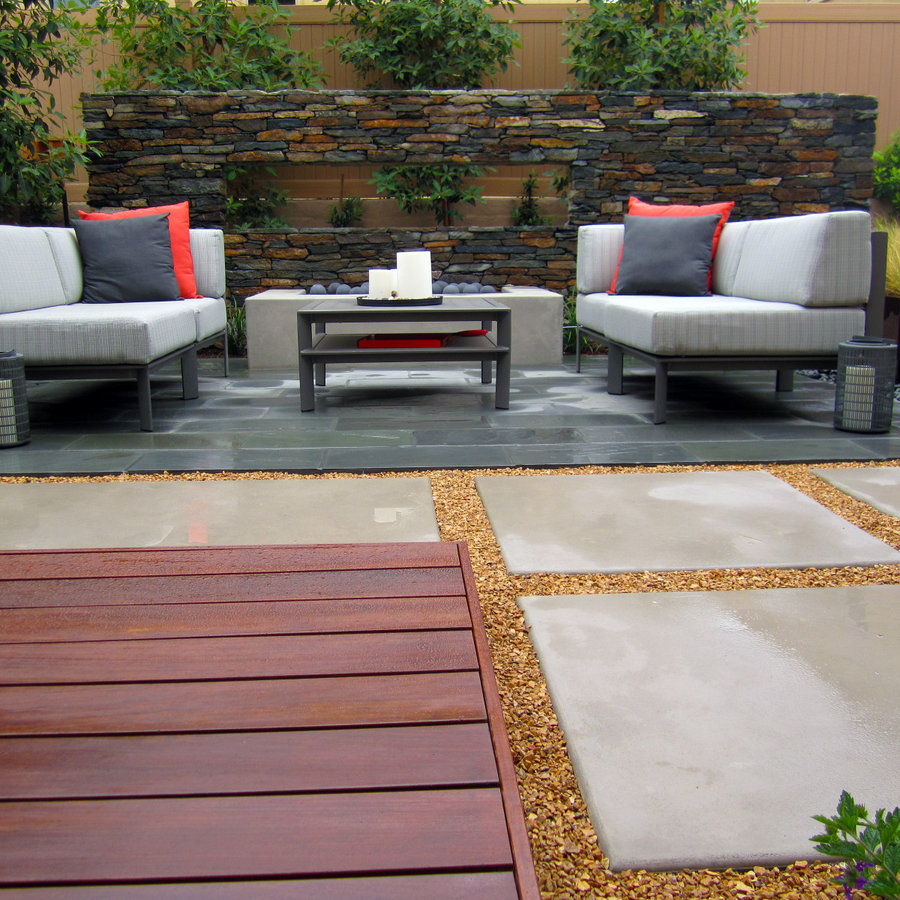 Idea from Texture Living Inc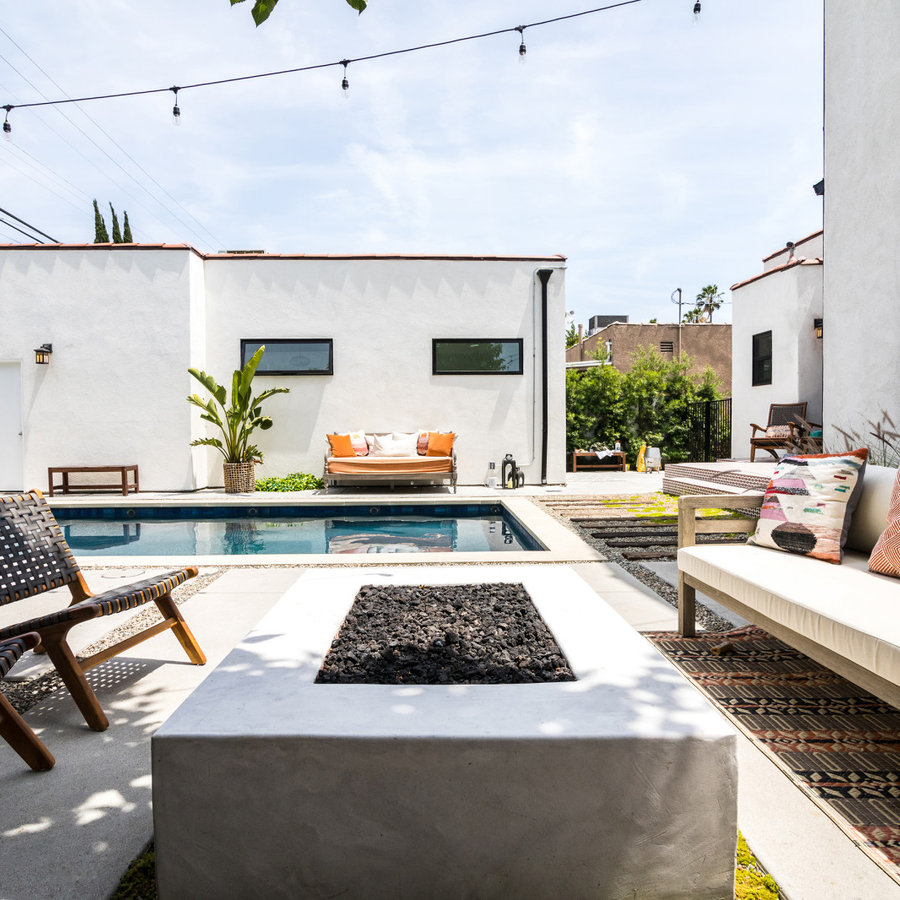 Idea from FormLA Landscaping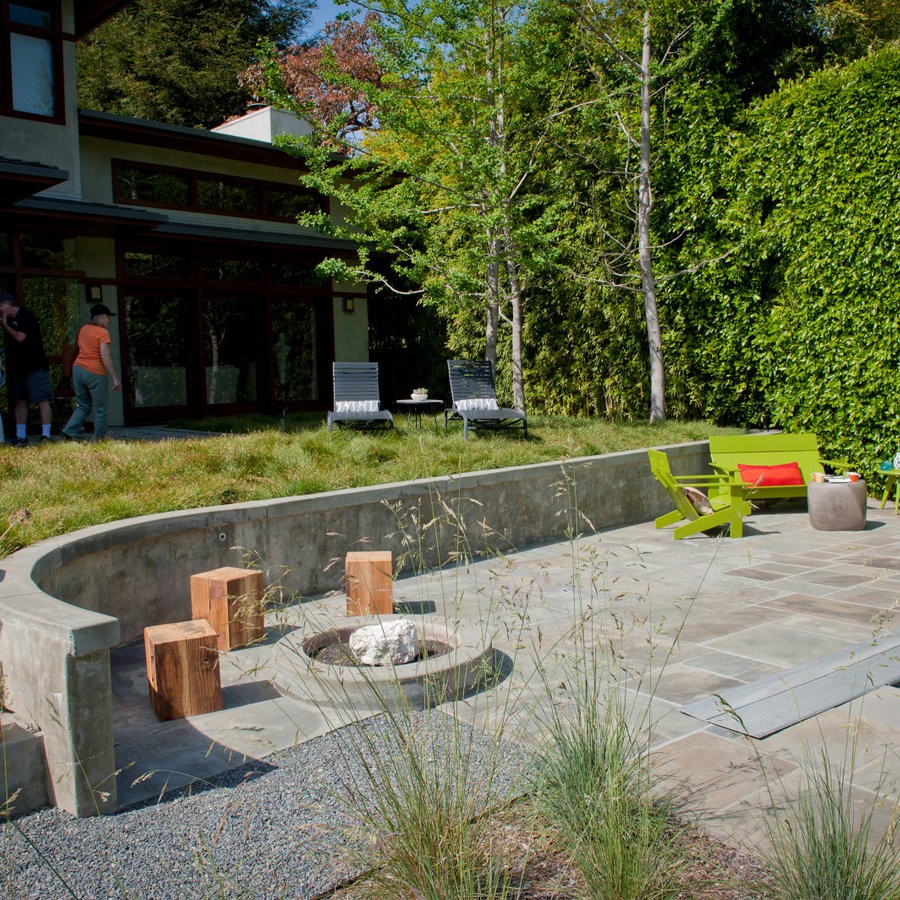 Idea from Intex Design and Construction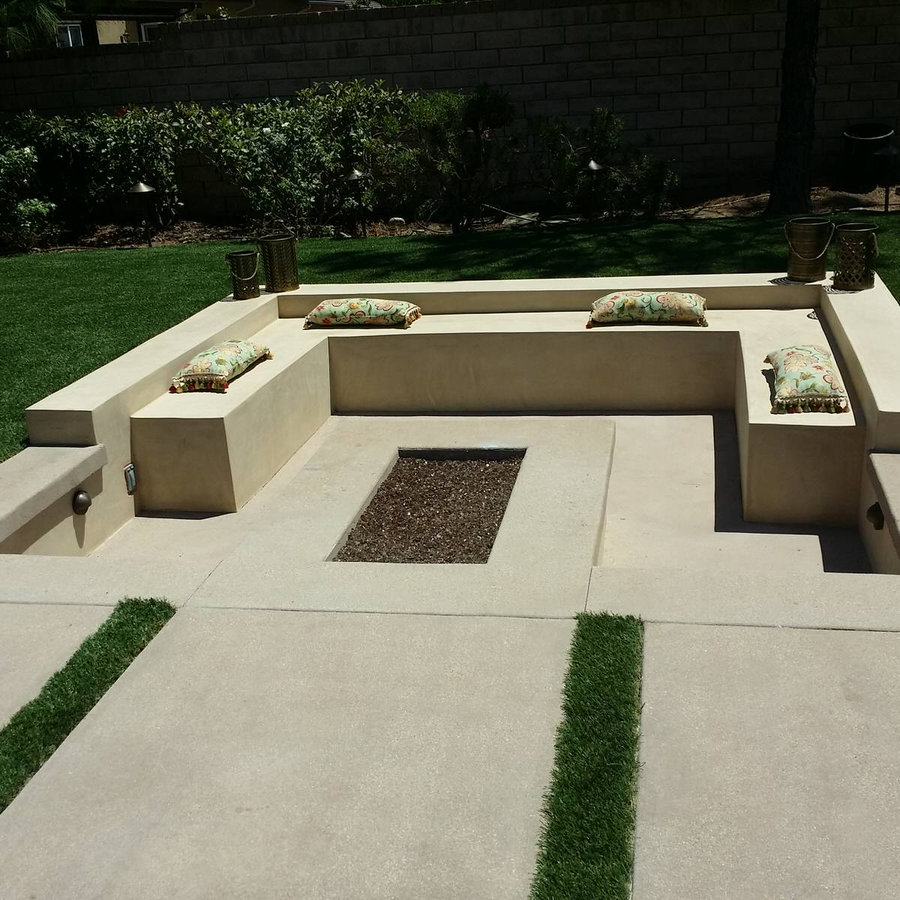 Idea from Waconah Construction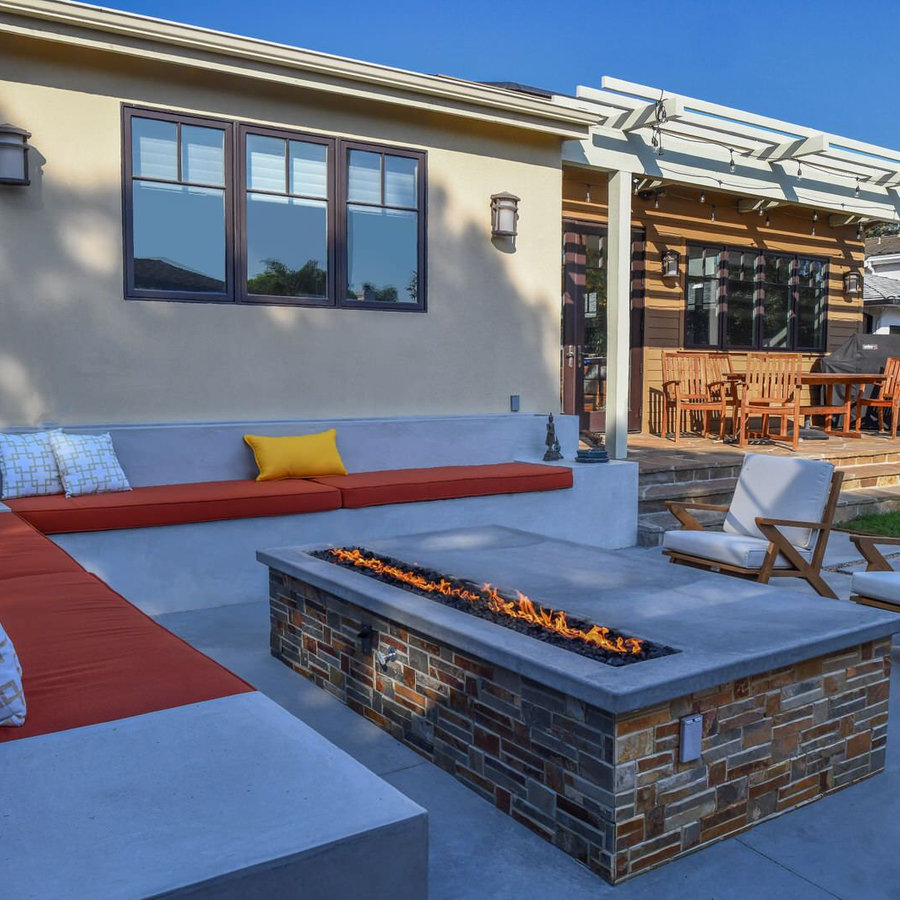 Idea from Pearl Remodeling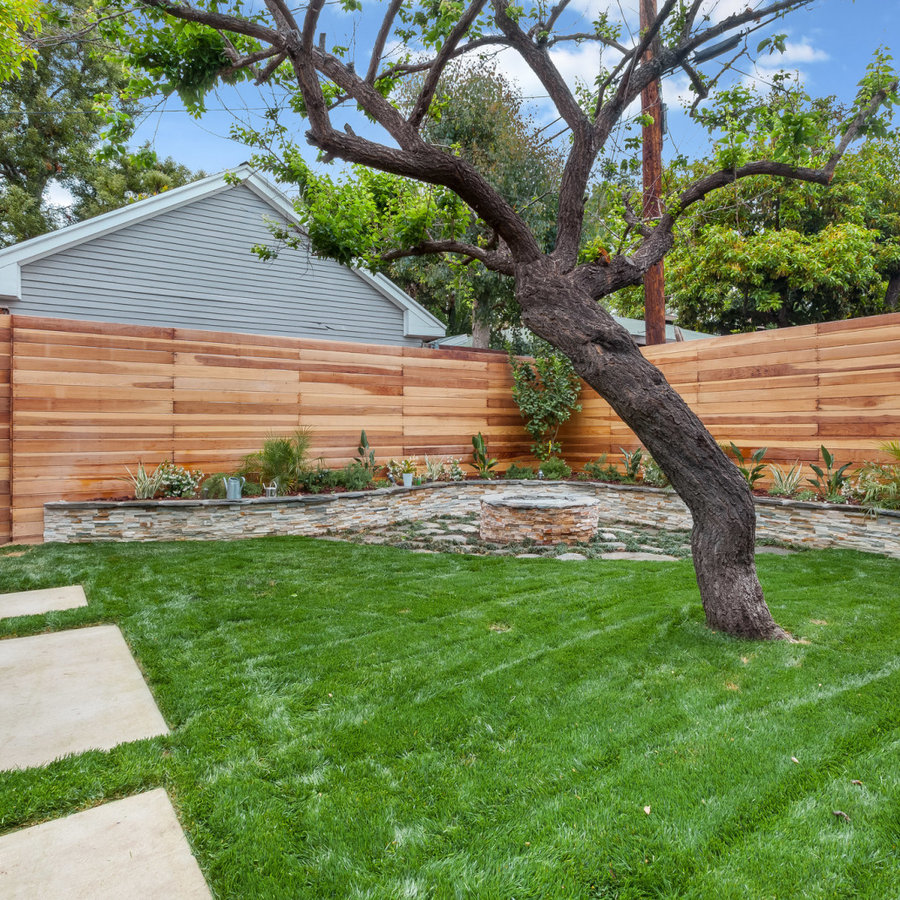 Idea from Urban Oasis Landscape Design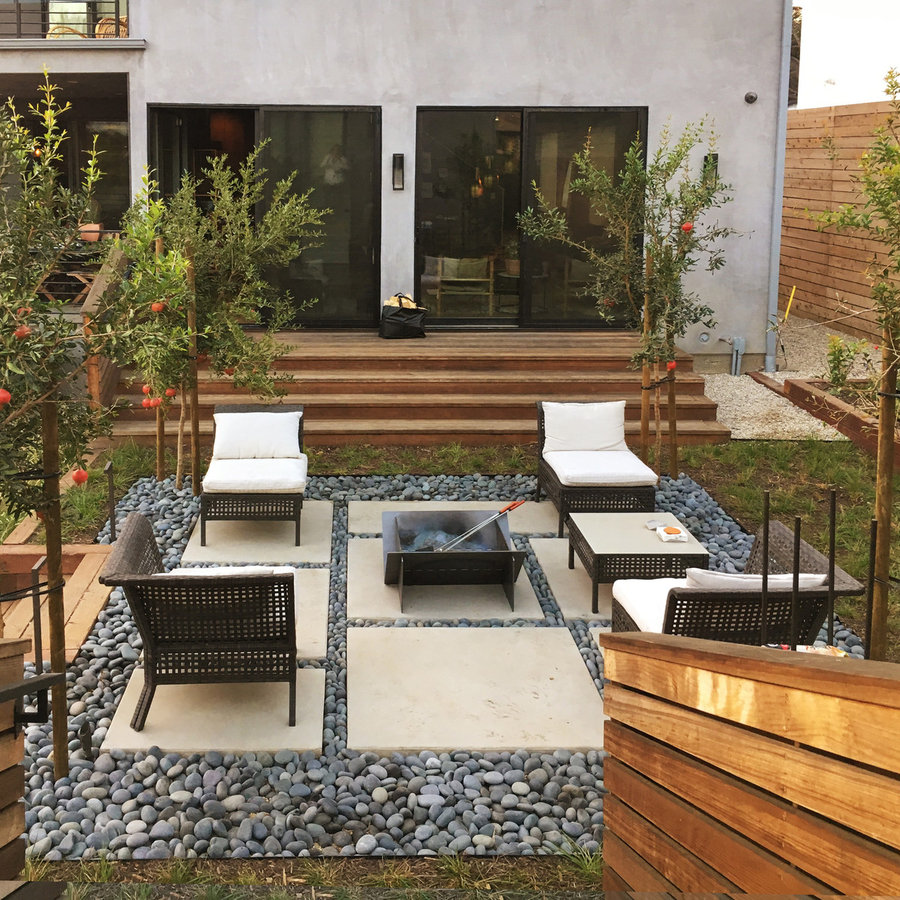 Idea from Griffin Enright Architects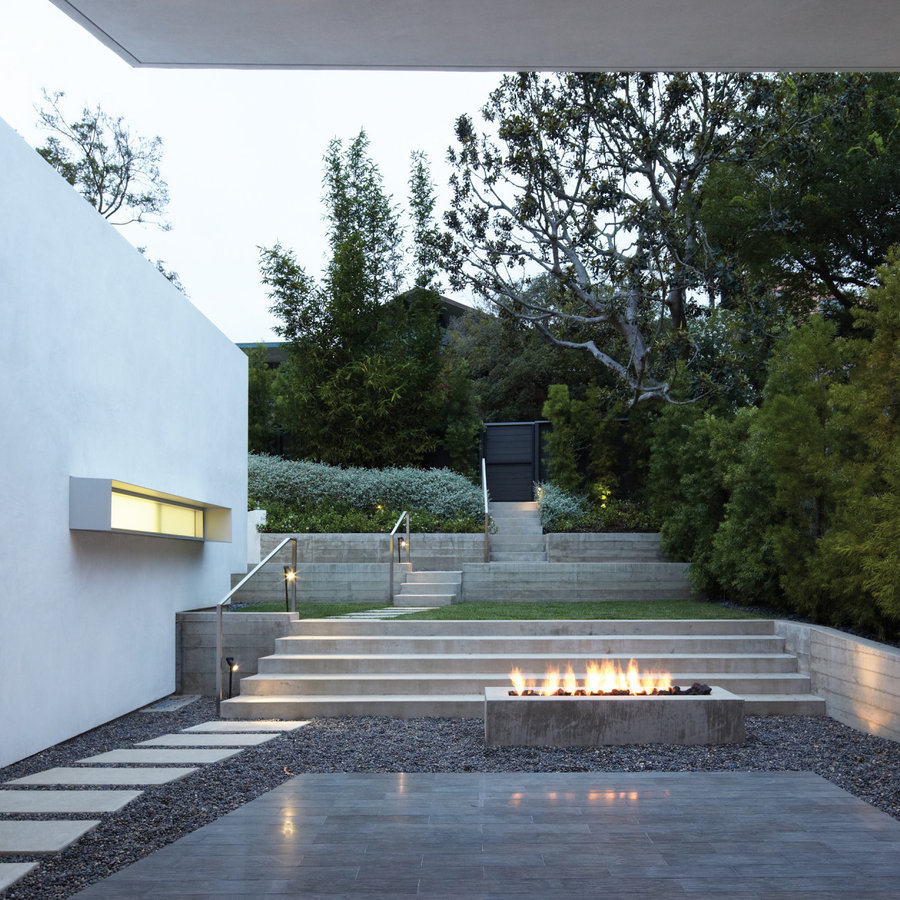 Idea from MDZA Landscape Architecture and Planning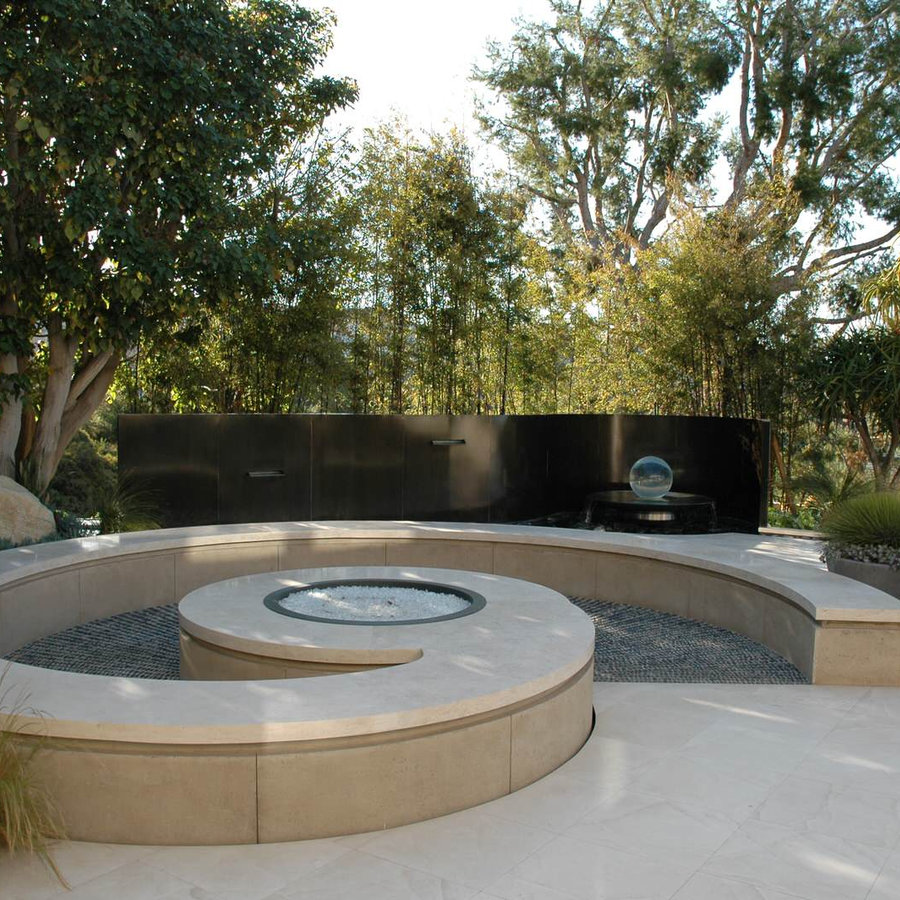 Idea from June Scott Design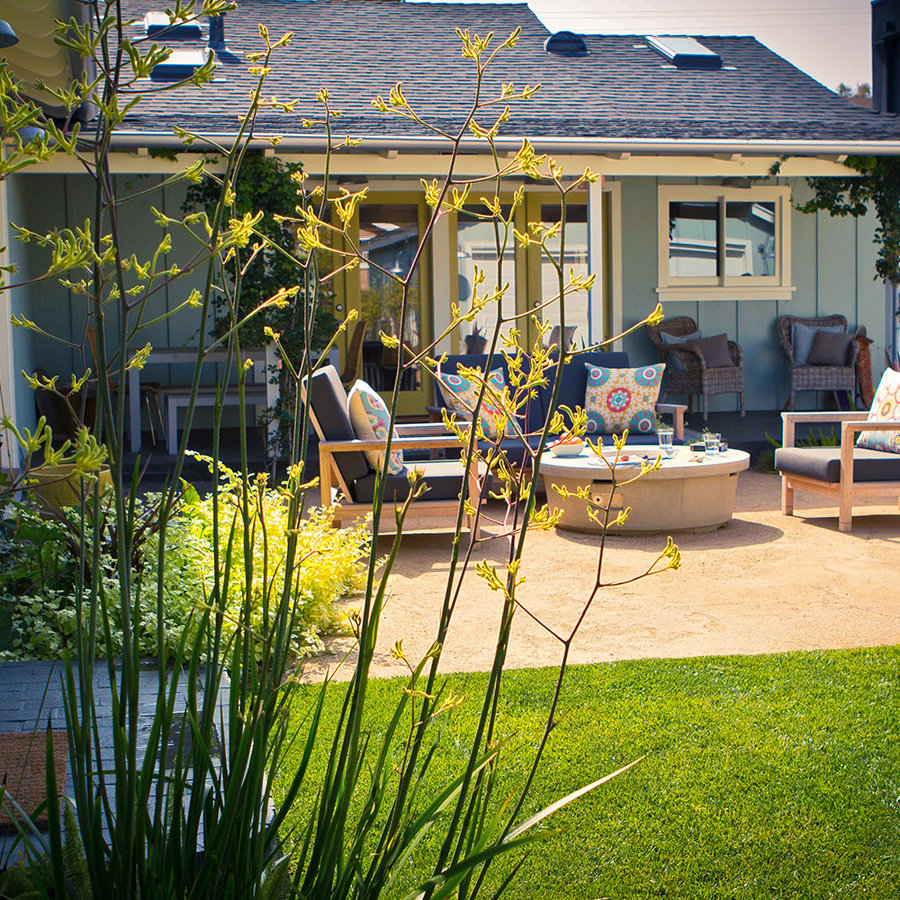 Idea from Joel Reis Architecture and Real Estate Photography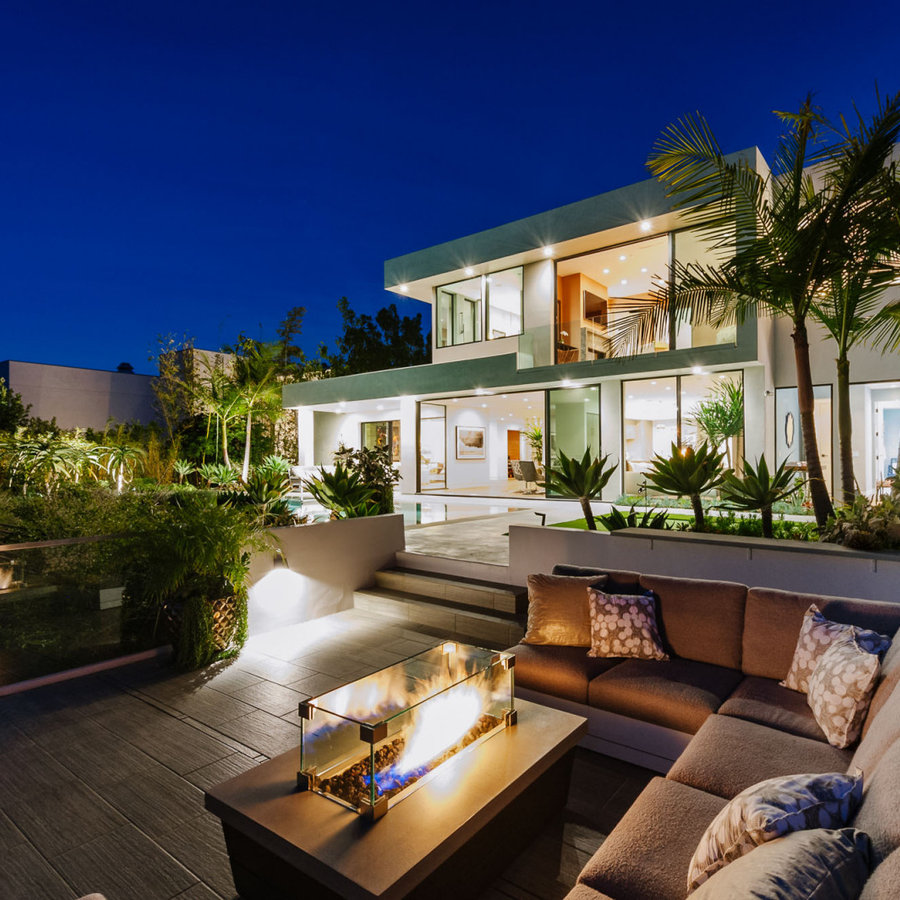 Idea from Garden View Landscape and Pools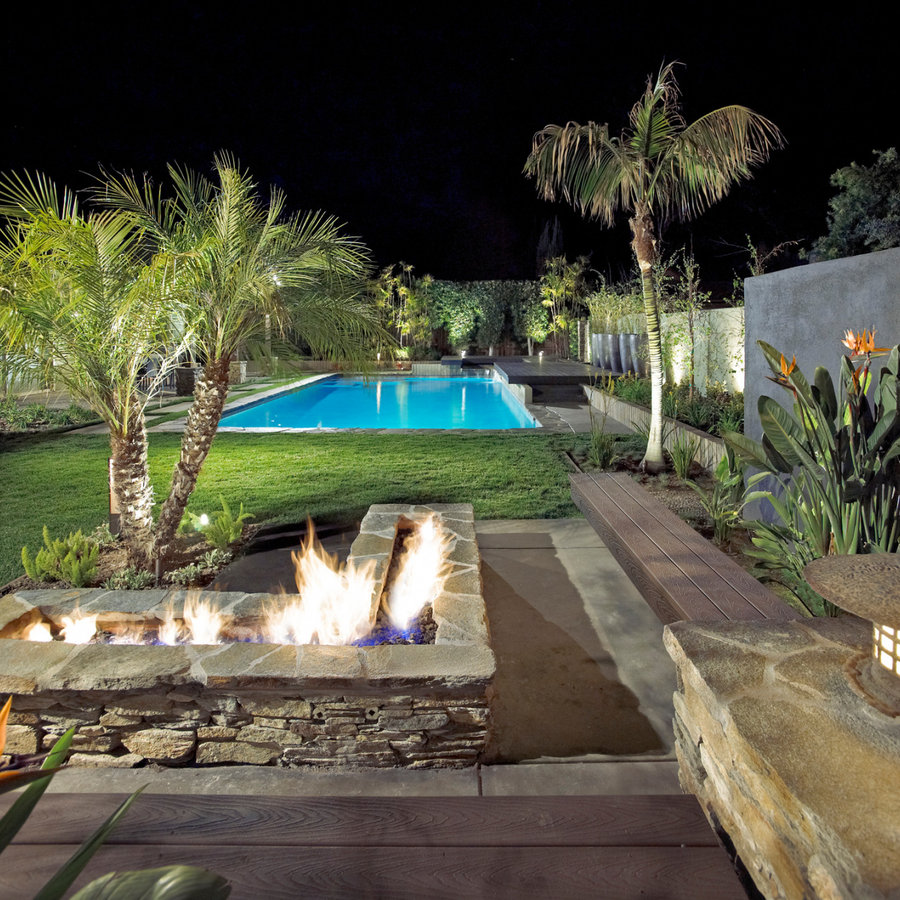 Idea from Nest Architecture Inc.