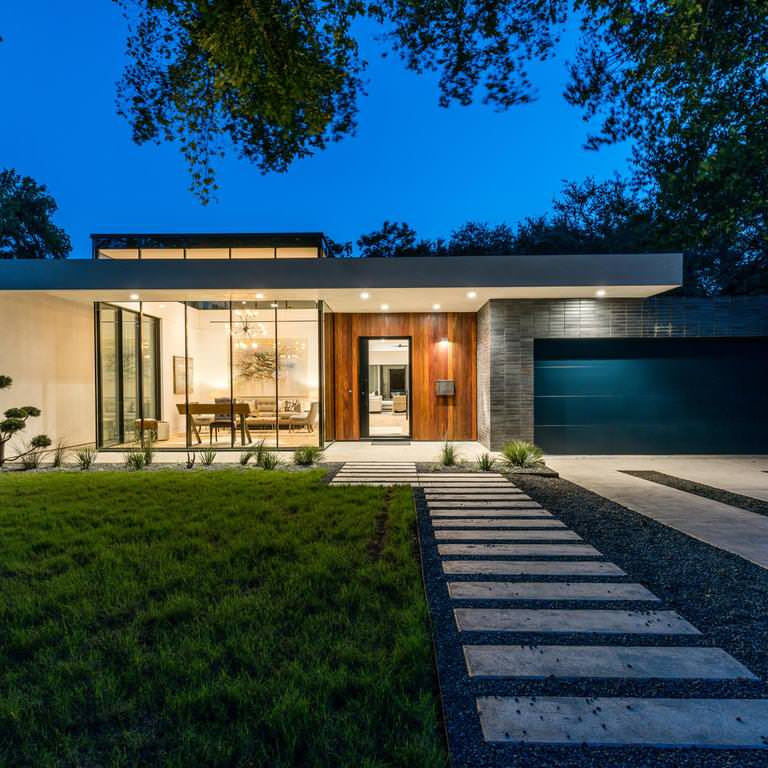 Explore 30 Stunning Single Storey Exterior Home Ideas Straight from Austin's Pros
Welcome to a visual extravaganza that celebrates the artistry of single-storey homes in Austin. In this article, we delve into the realm of architectural brilliance and unveil 30 stunning exterior home ideas crafted by the seasoned professionals of Austin. From modern marvels to charming classics, these dwellings showcase the city's unique blend of creativity, style, and innovation. Join us on a captivating journey as we explore the enchanting world of single-storey homes, where each facade tells a story of impeccable design and unrivaled beauty. Get ready to be inspired and discover the epitome of architectural excellence right from the heart of Austin's architectural haven.
Idea from McCollum Studio Architects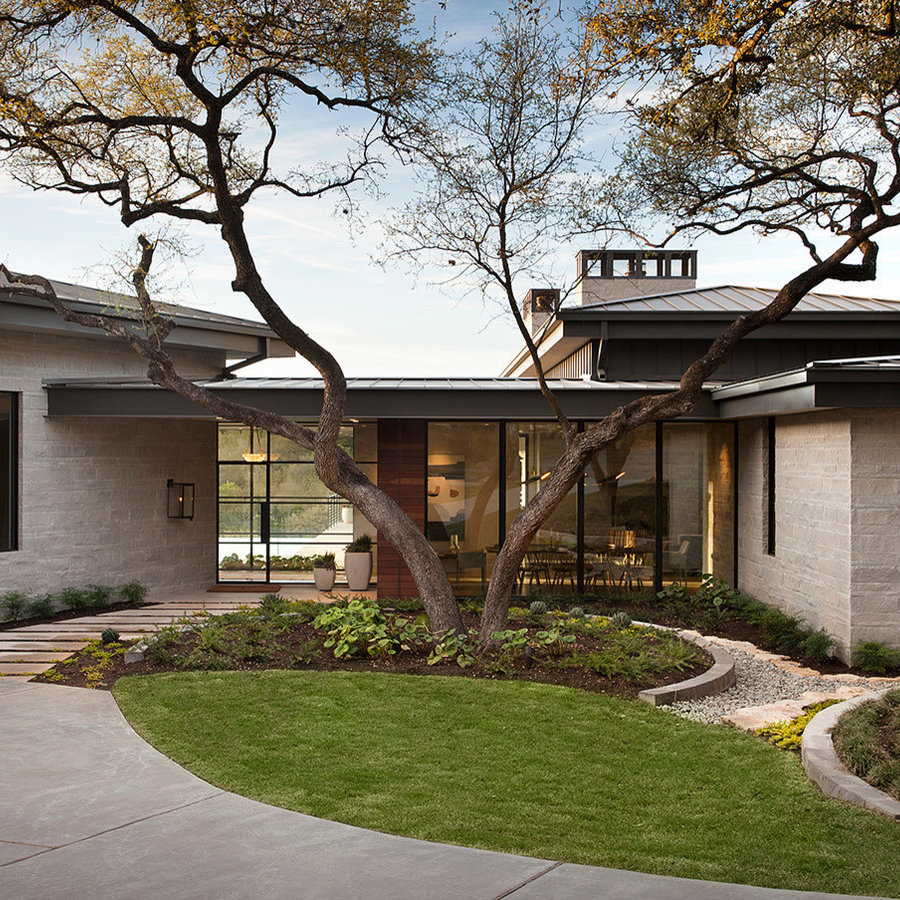 Idea from Twist Tours Real Estate and Portfolio Marketing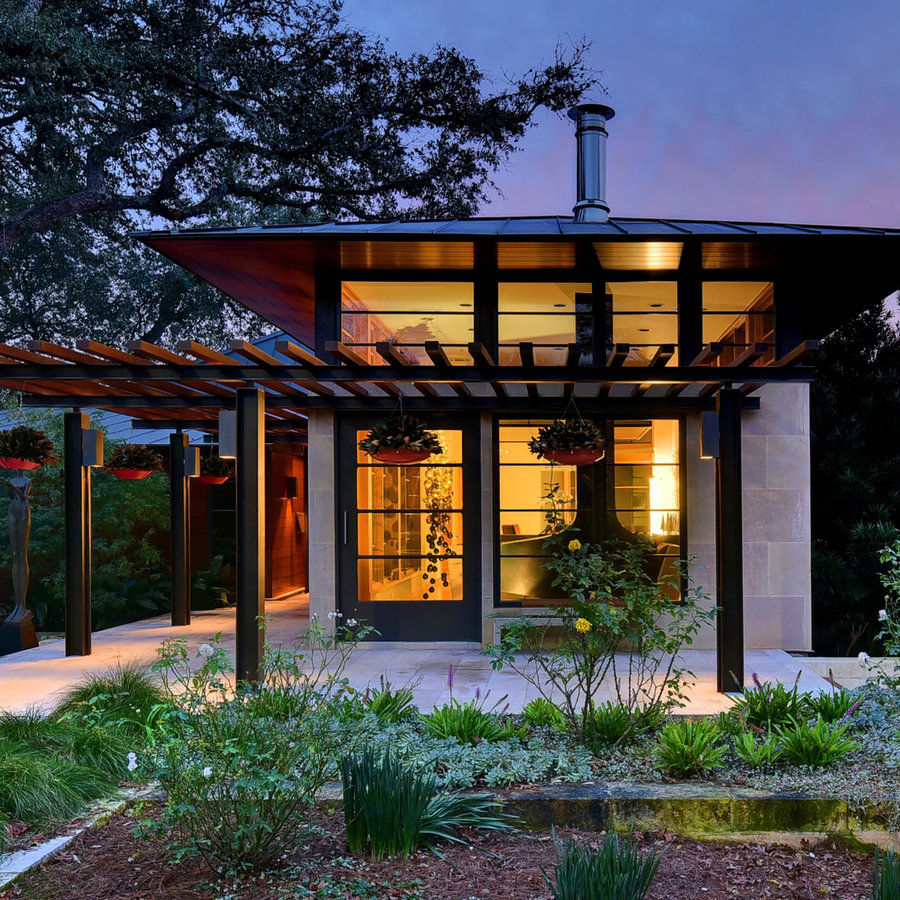 Idea from Craig McMahon Architects, Inc.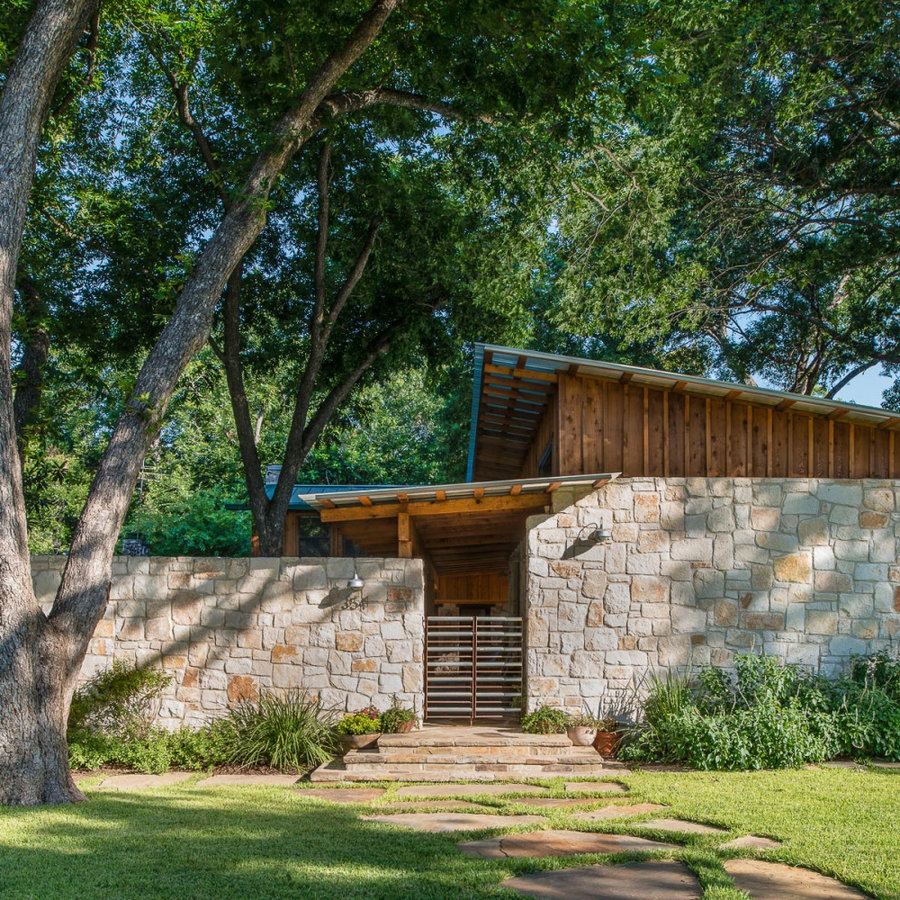 Idea from Blair Burton Interiors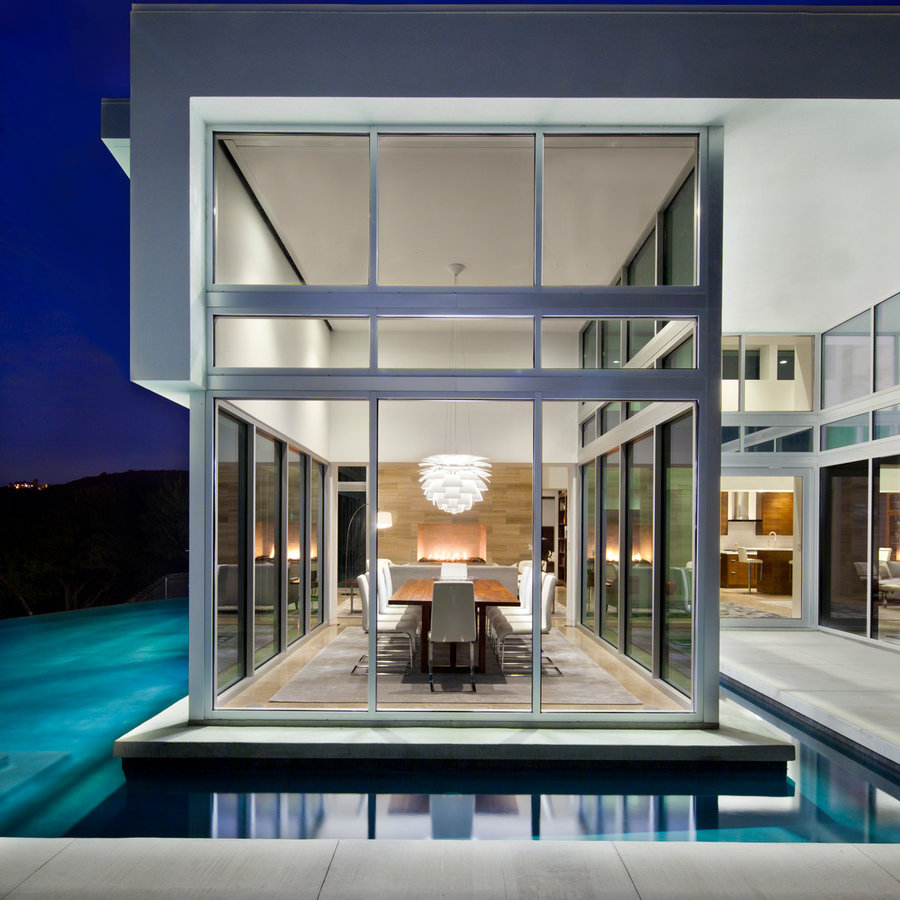 Idea from Al Argueta Photography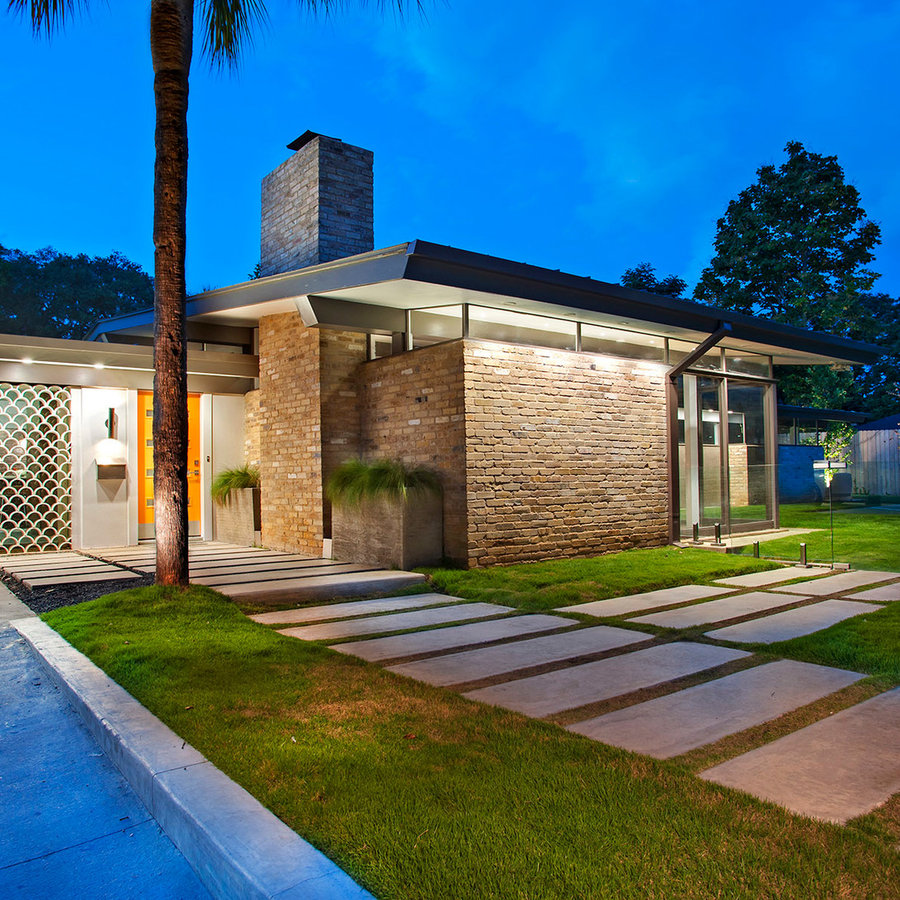 Idea from J Square Architecture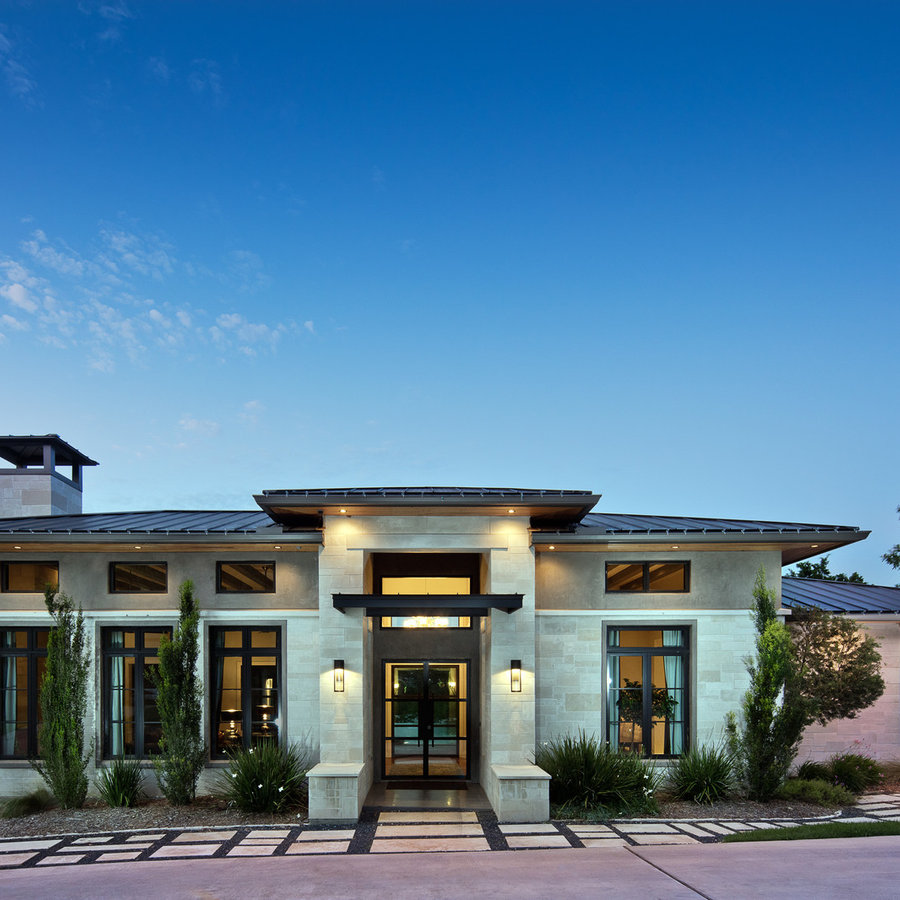 Idea from Laura Burton Interiors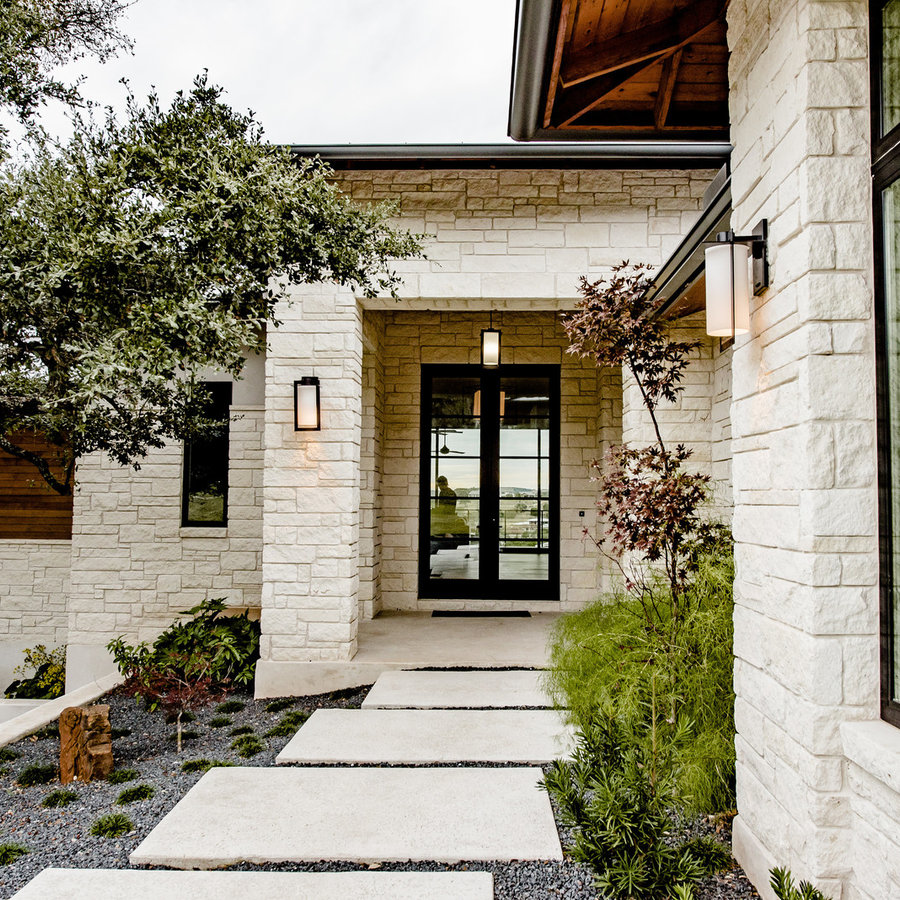 Idea from Mell Lawrence Architects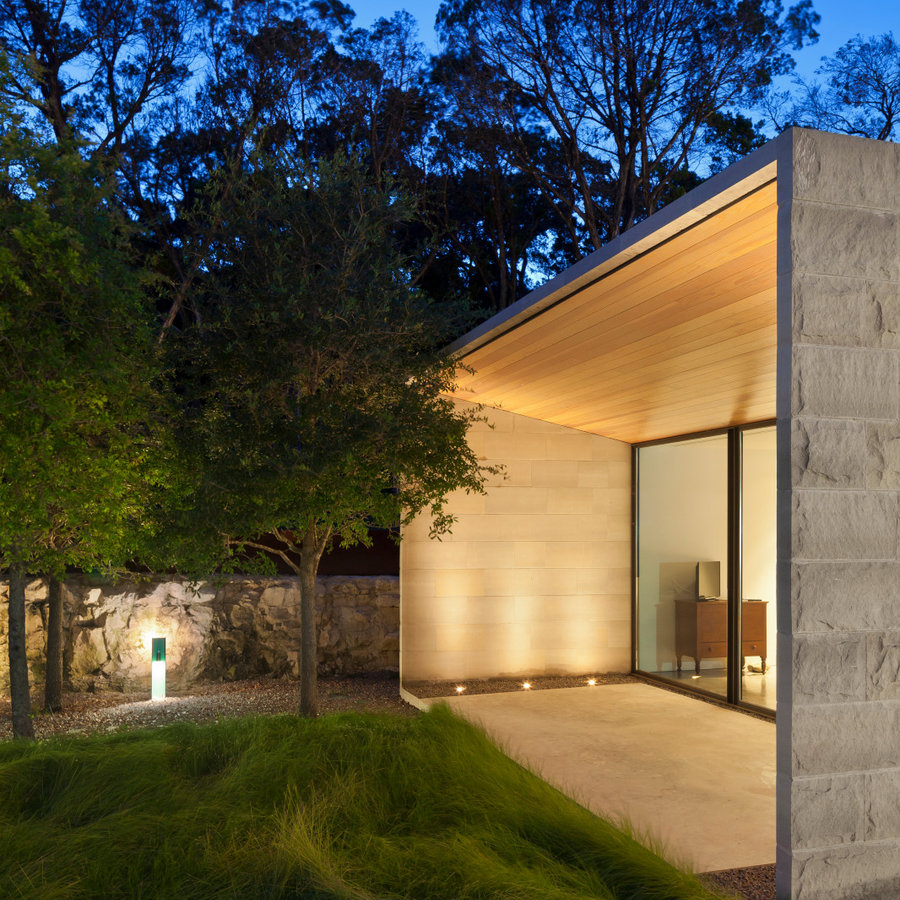 Idea from Espinal Architects, LLC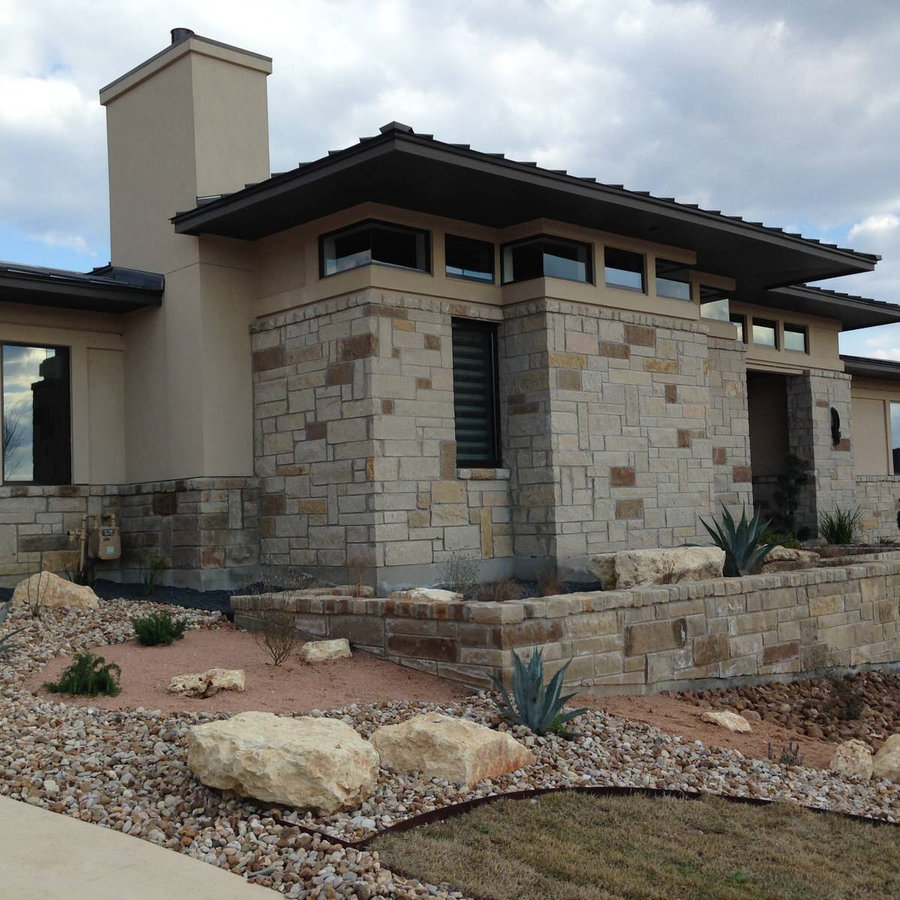 Idea from Danze & Davis Architects, Inc.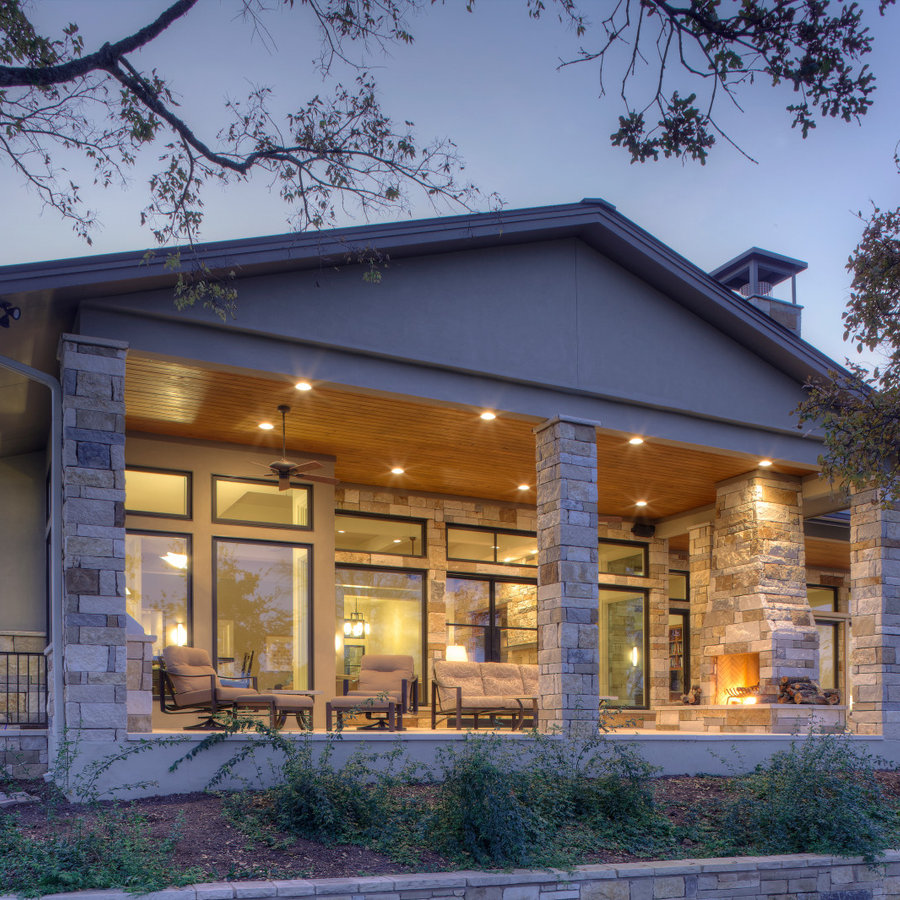 Idea from Miró Rivera Architects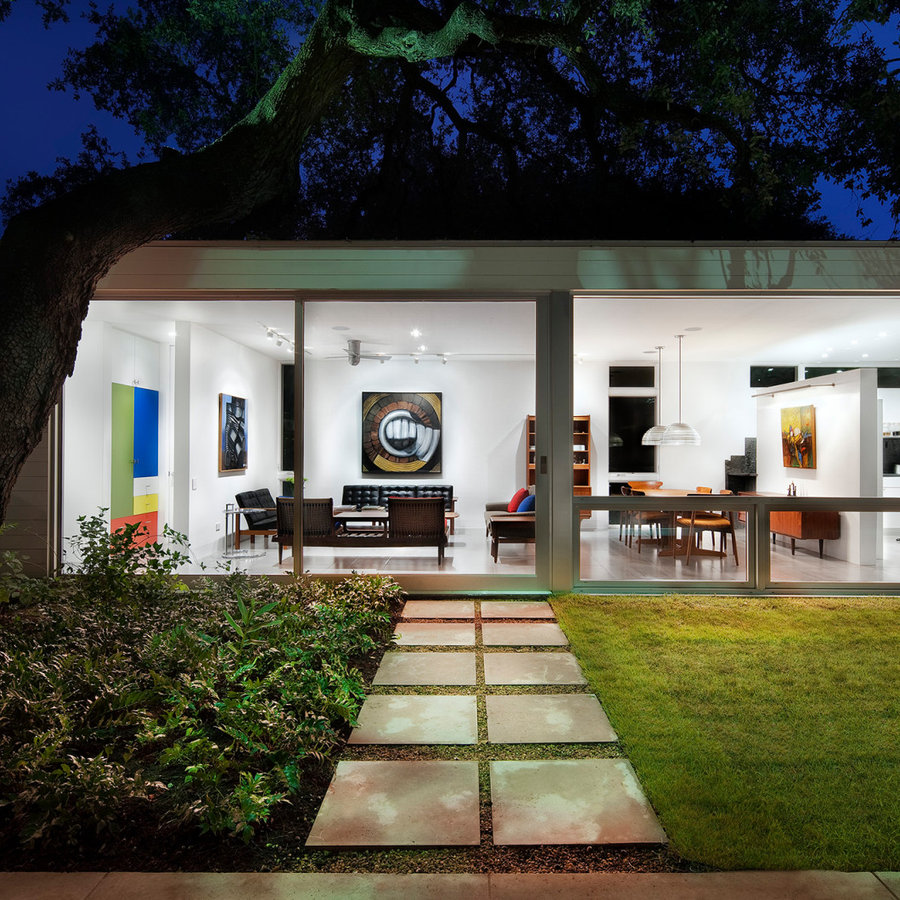 Idea from SkyWest Builders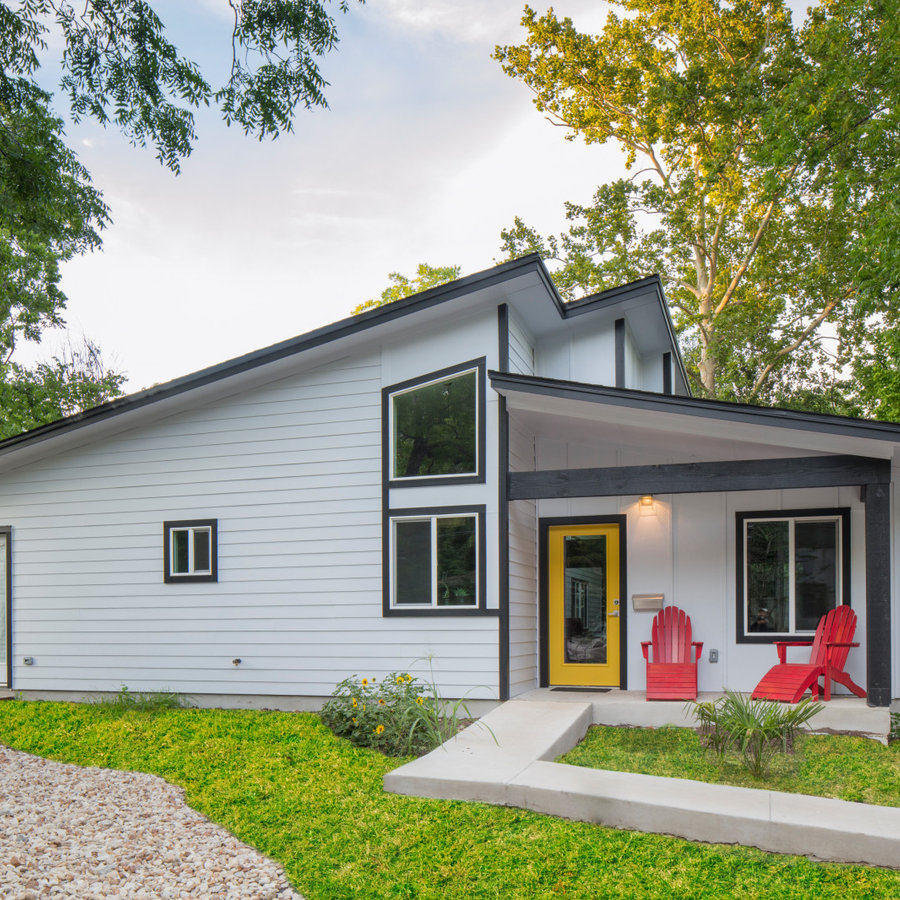 Idea from Geschke Group Architecture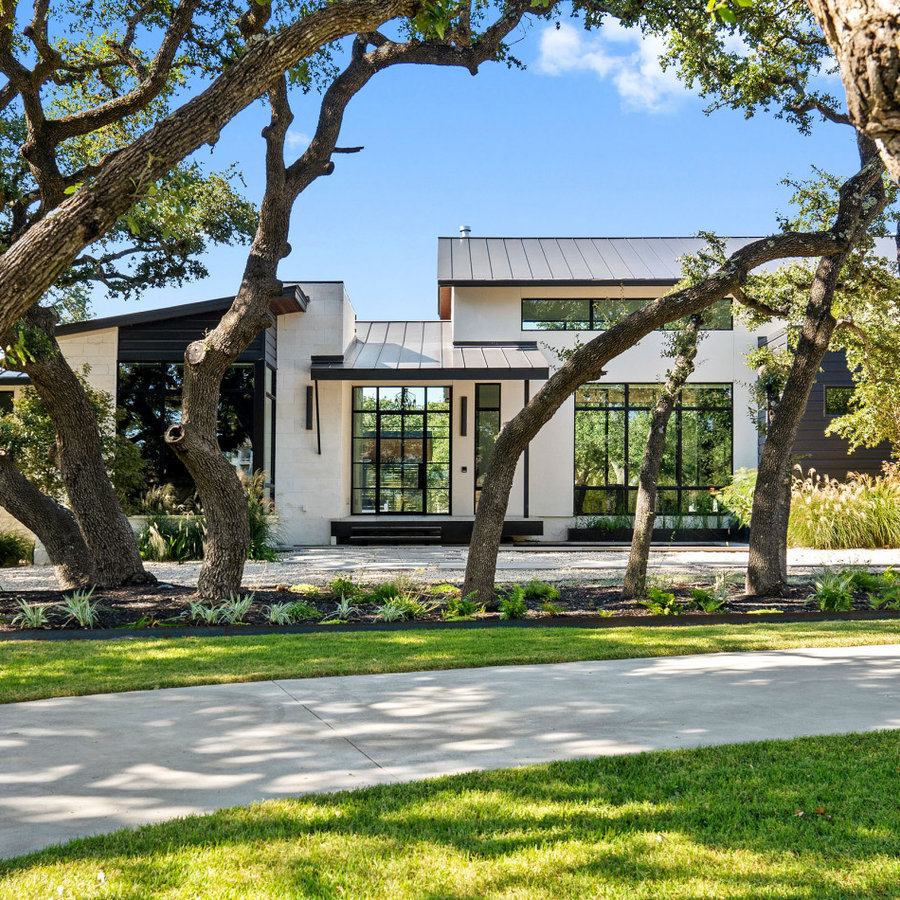 Idea from LaRue Architects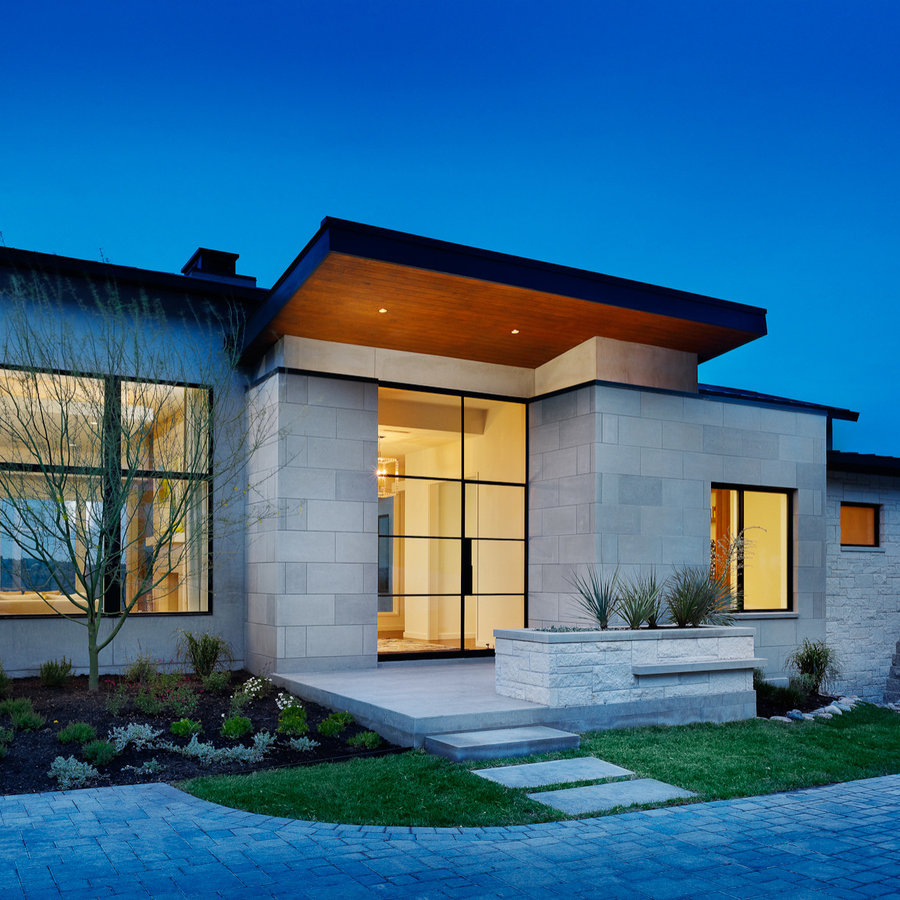 Idea from Shiflet Richardson Architects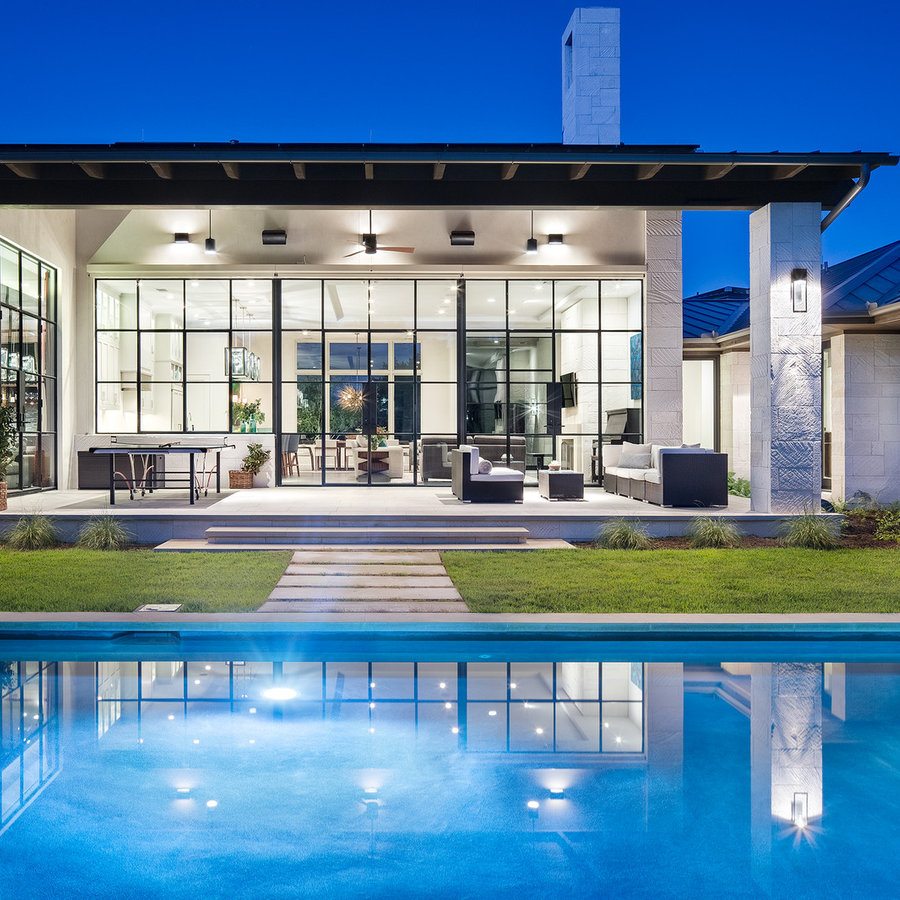 Idea from Classic Constructors LP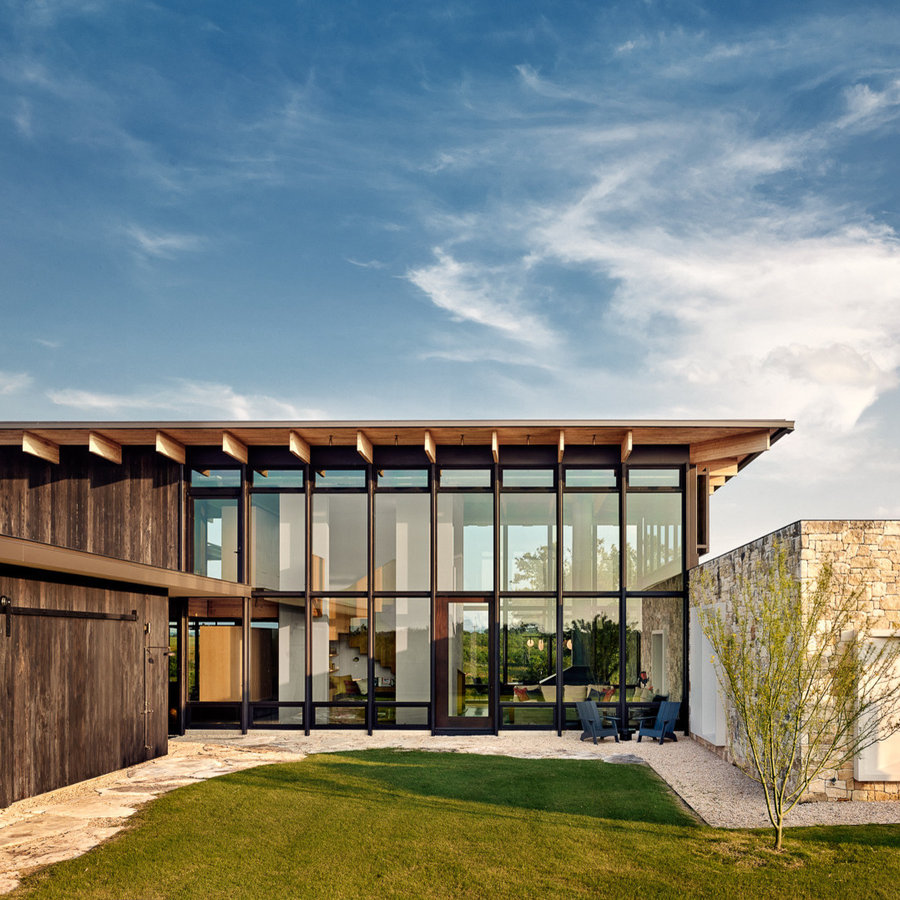 Idea from WoodCo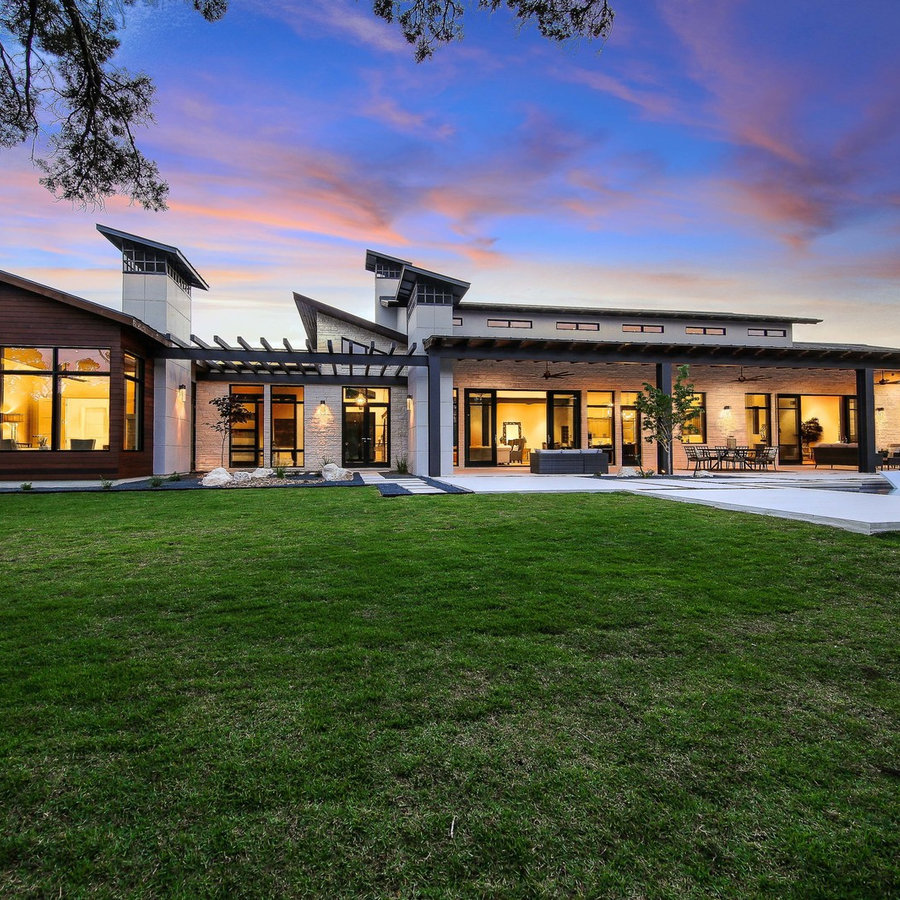 Idea from AIA Austin [American Institute of Architects]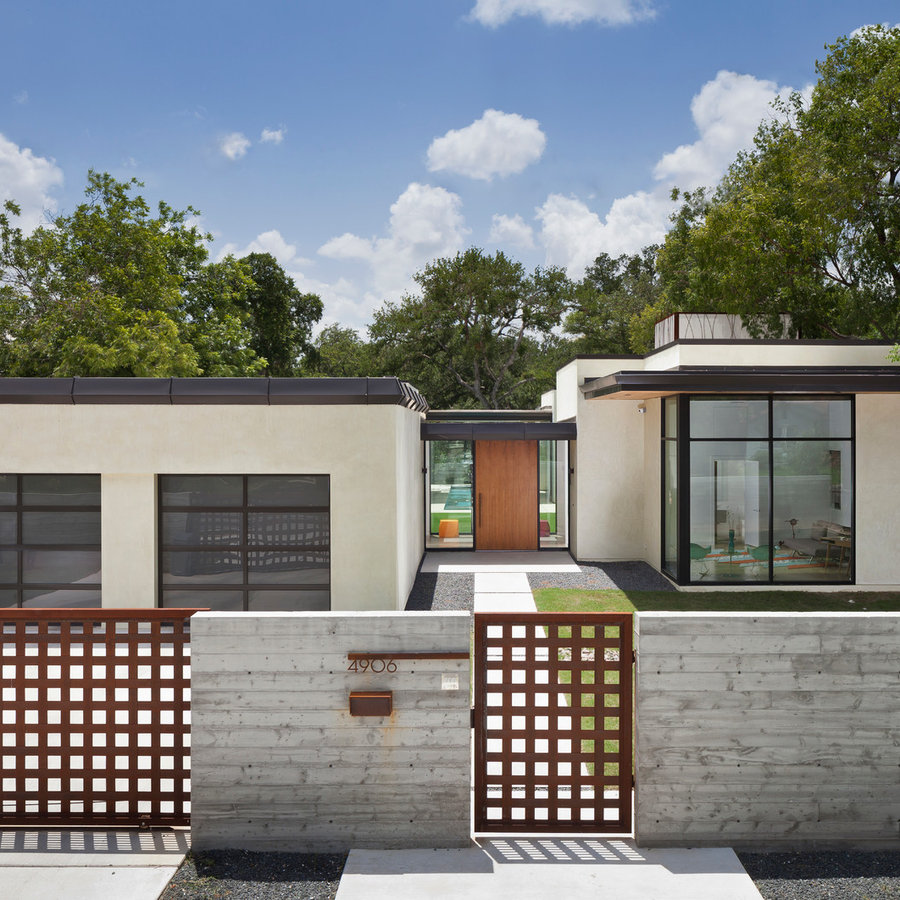 Idea from Allison Burke Interior Design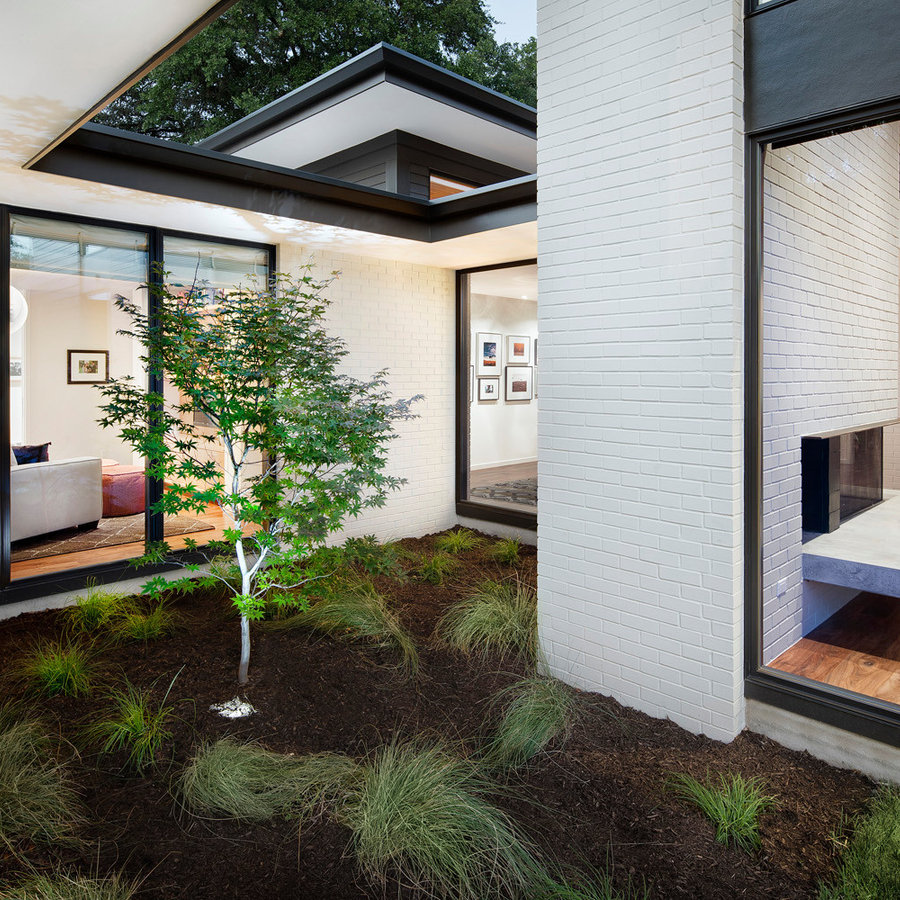 Idea from Dick Clark + Associates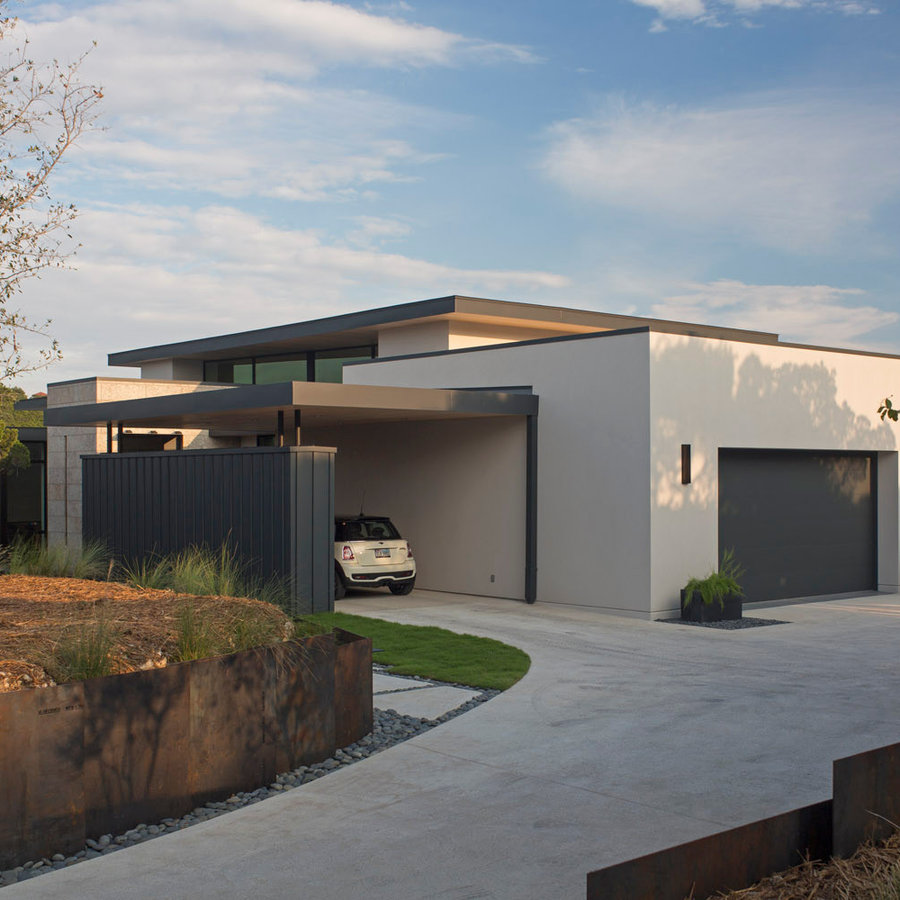 Idea from Tim Brown Architecture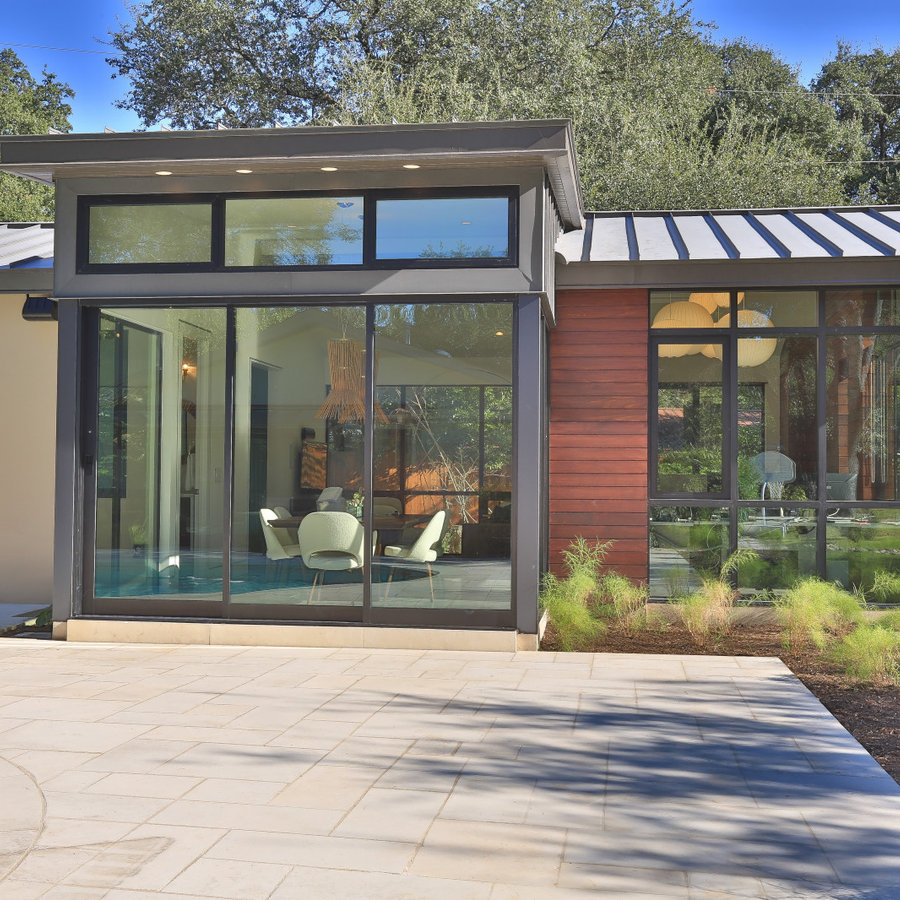 Idea from Dawn Hearn Interior Design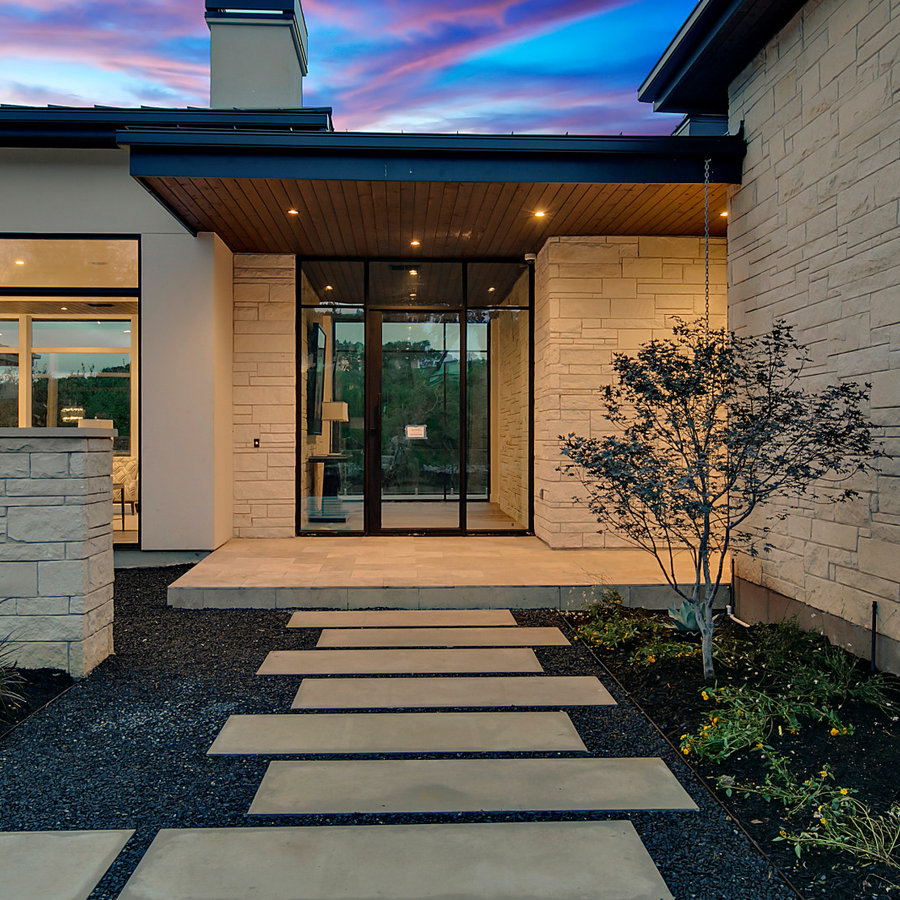 Idea from Austin Impressions – A Design and Build Firm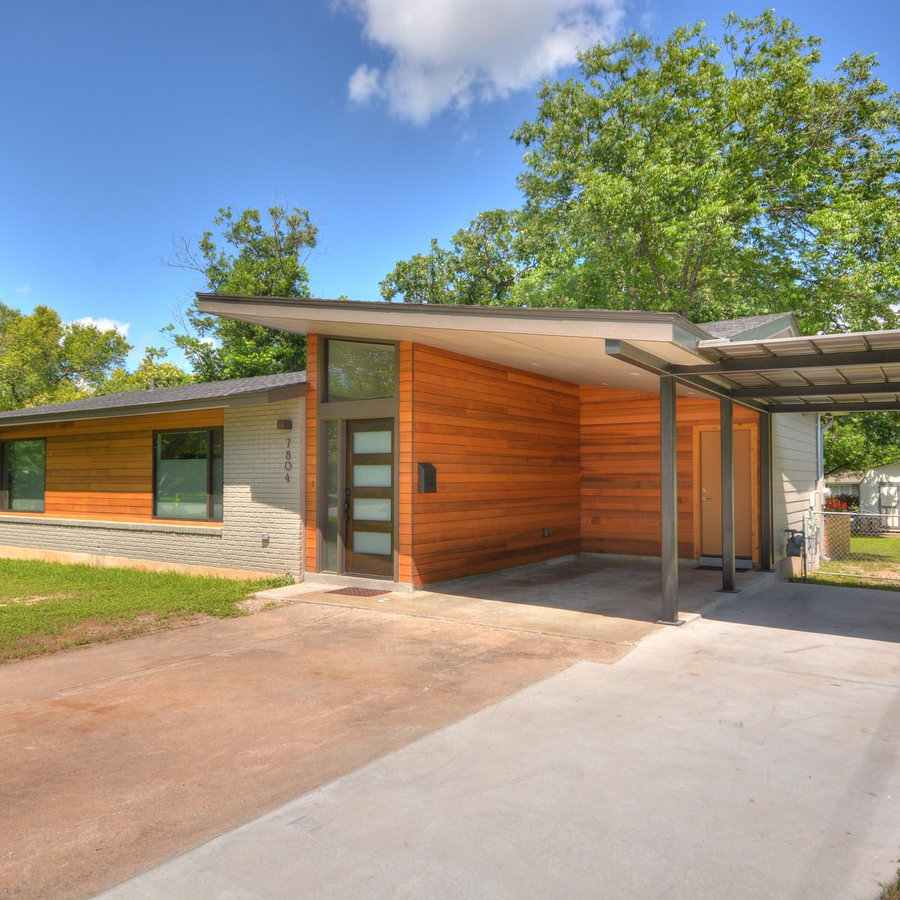 Idea from Bernardo Pozas Residential Design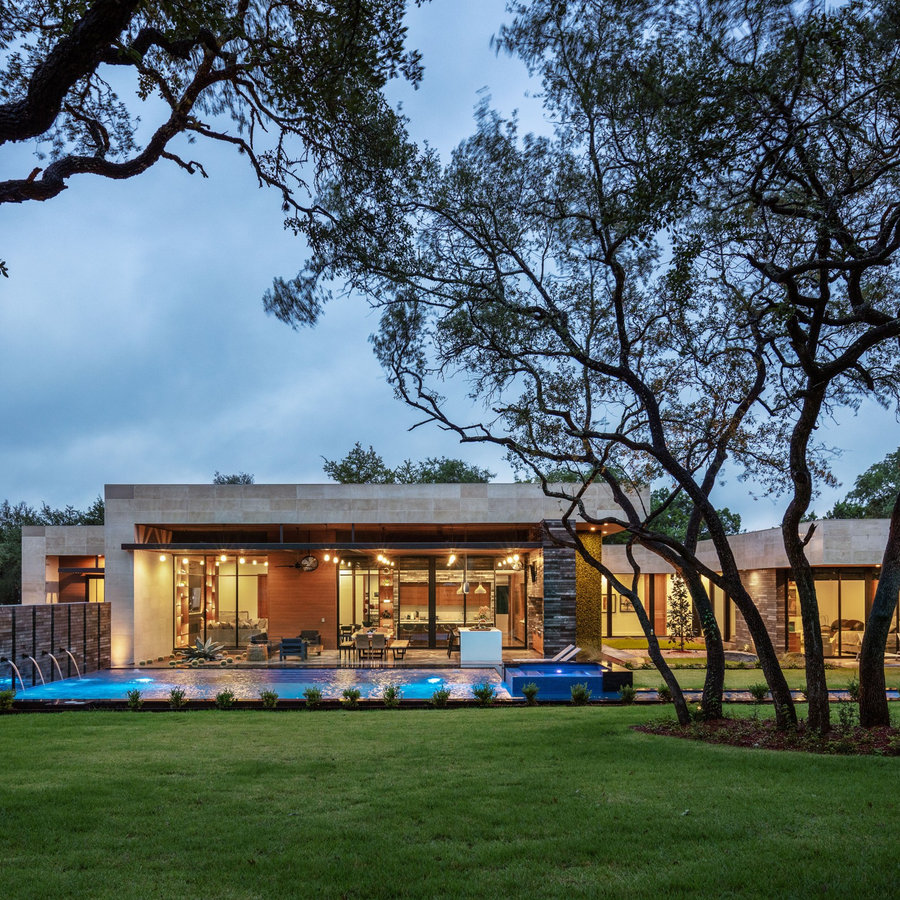 Idea from Point B Design Group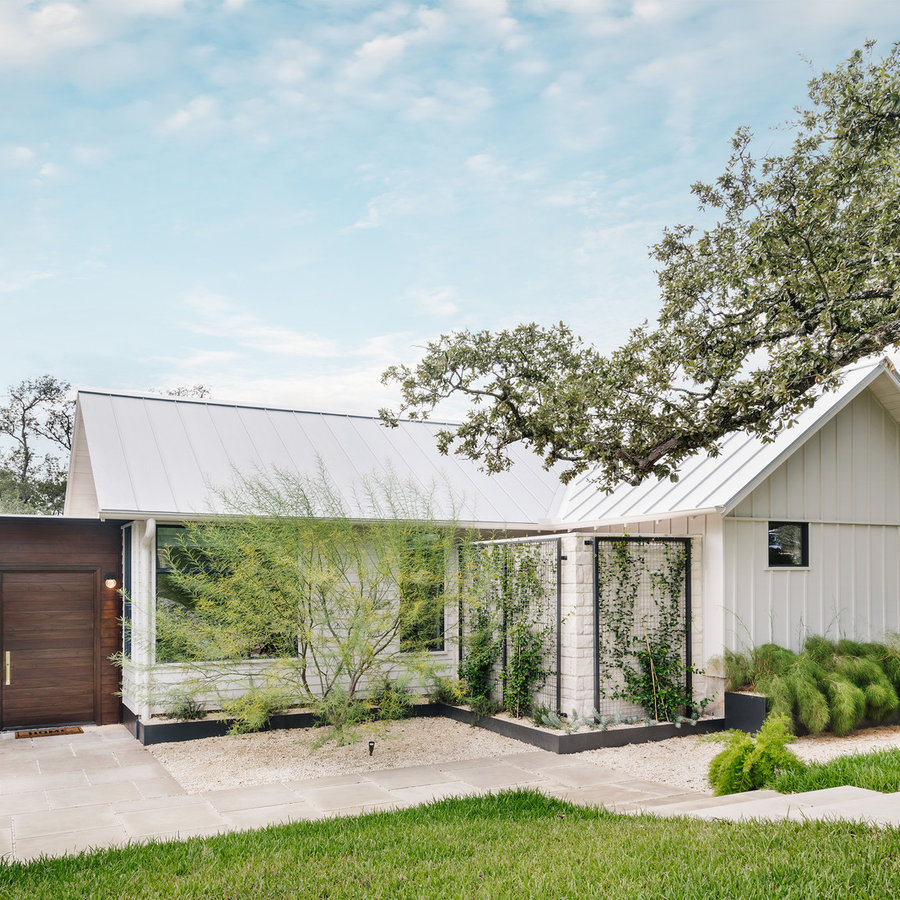 Idea from Olson Defendorf Custom Homes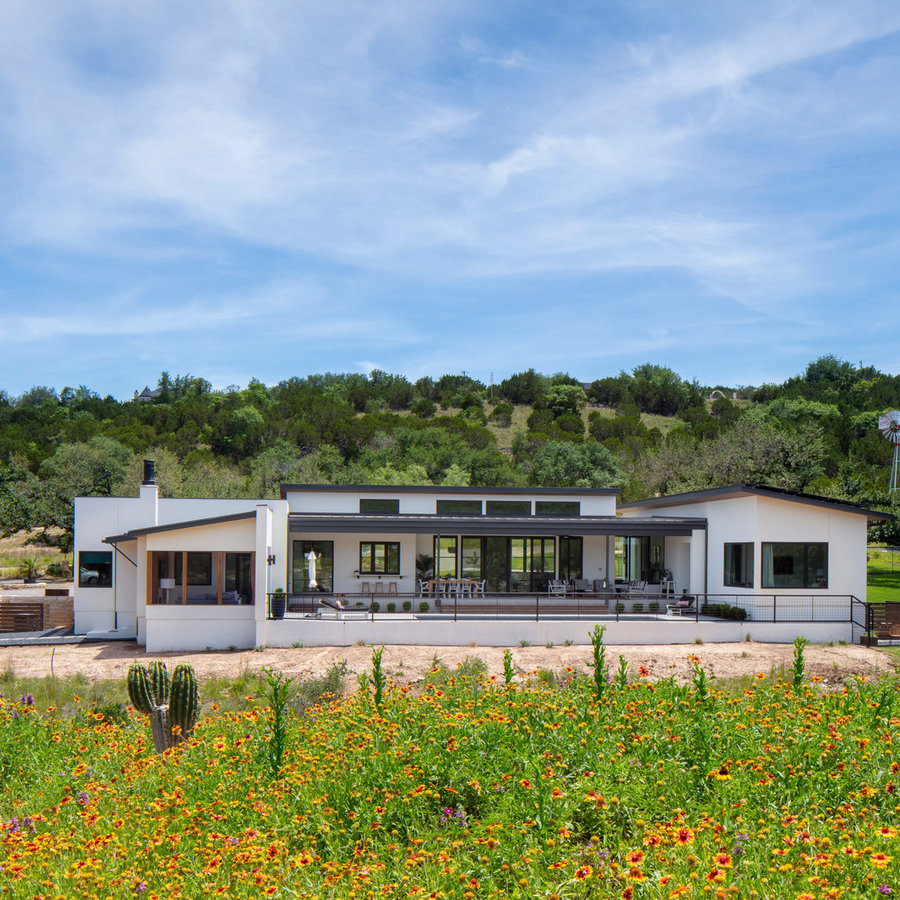 Idea from Nicole Blair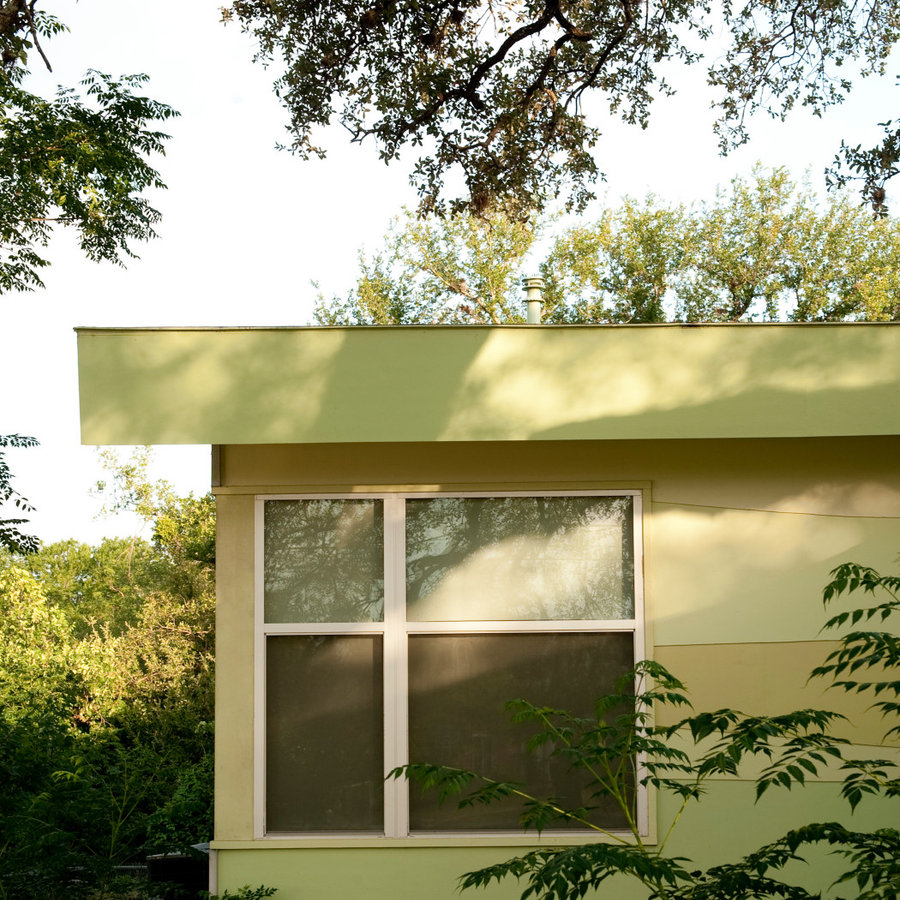 Idea from Realty Restoration, LLC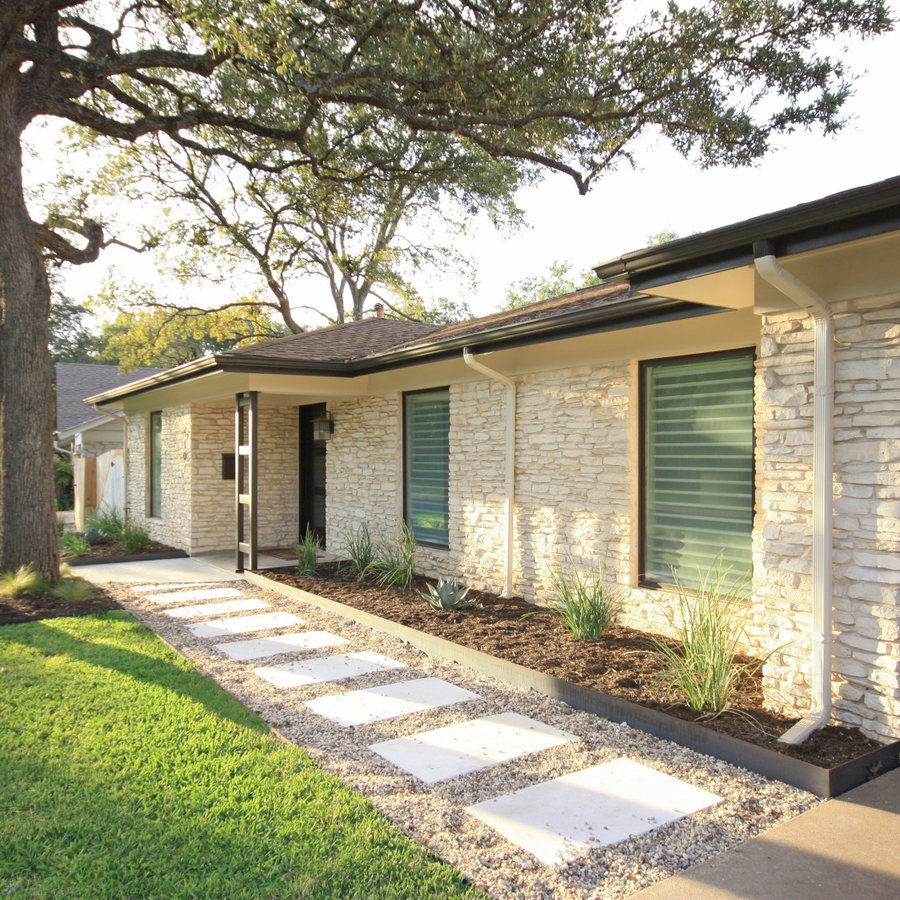 Idea from Waterloo Outdoor Design Build