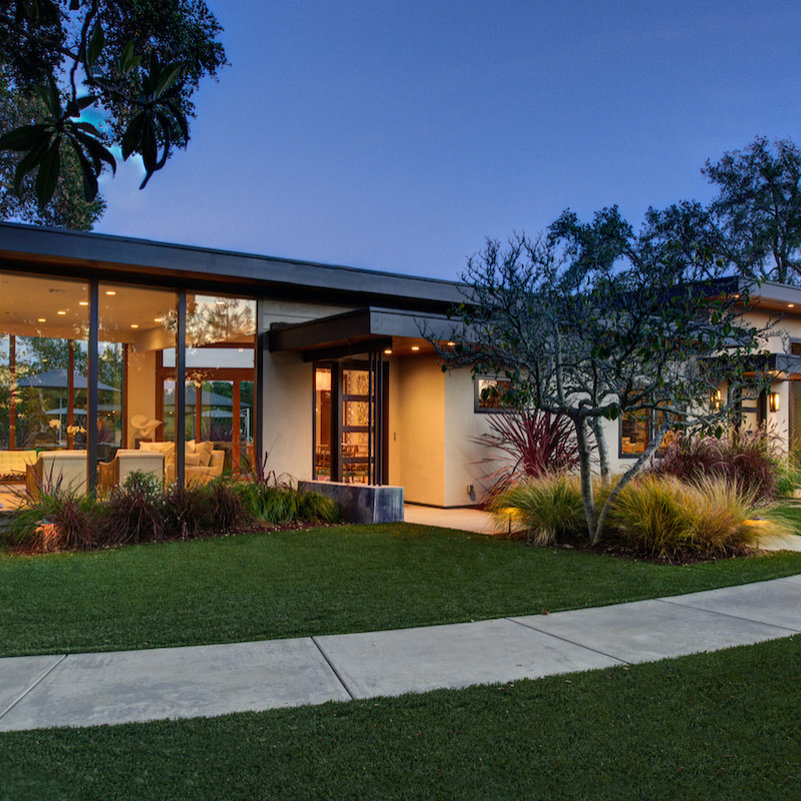 Sleek & Streamlined: 34 Contemporary Single-Storey Homes in San Francisco
Embark on a captivating exploration of San Francisco's architectural landscape, where the allure of contemporary design and the simplicity of single-storey living converge. Step into a world of sophistication and modernity as we delve into a collection of 34 remarkable homes that redefine urban living. From sleek facades to ingenious spatial arrangements, these residences represent the epitome of style and functionality, capturing the essence of a streamlined lifestyle. Join us as we unveil the captivating world of contemporary single-storey homes in San Francisco, where elegance and innovation reign supreme.
Idea from Drömhus General Contractors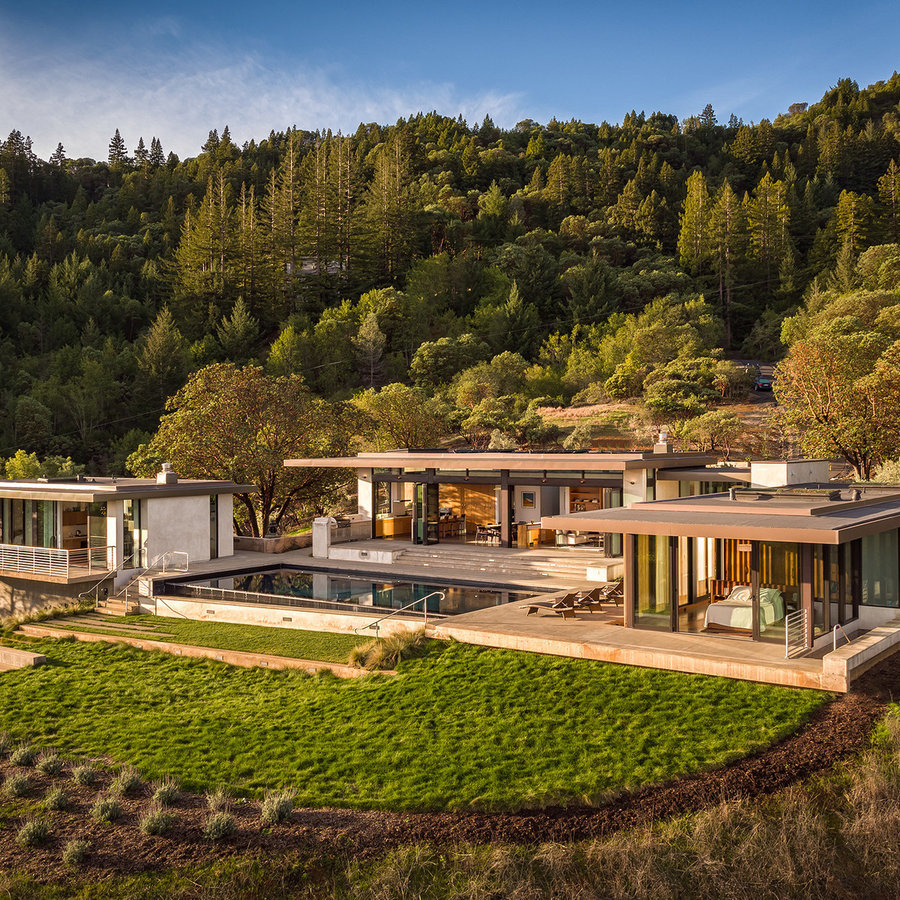 Idea from building Lab, inc.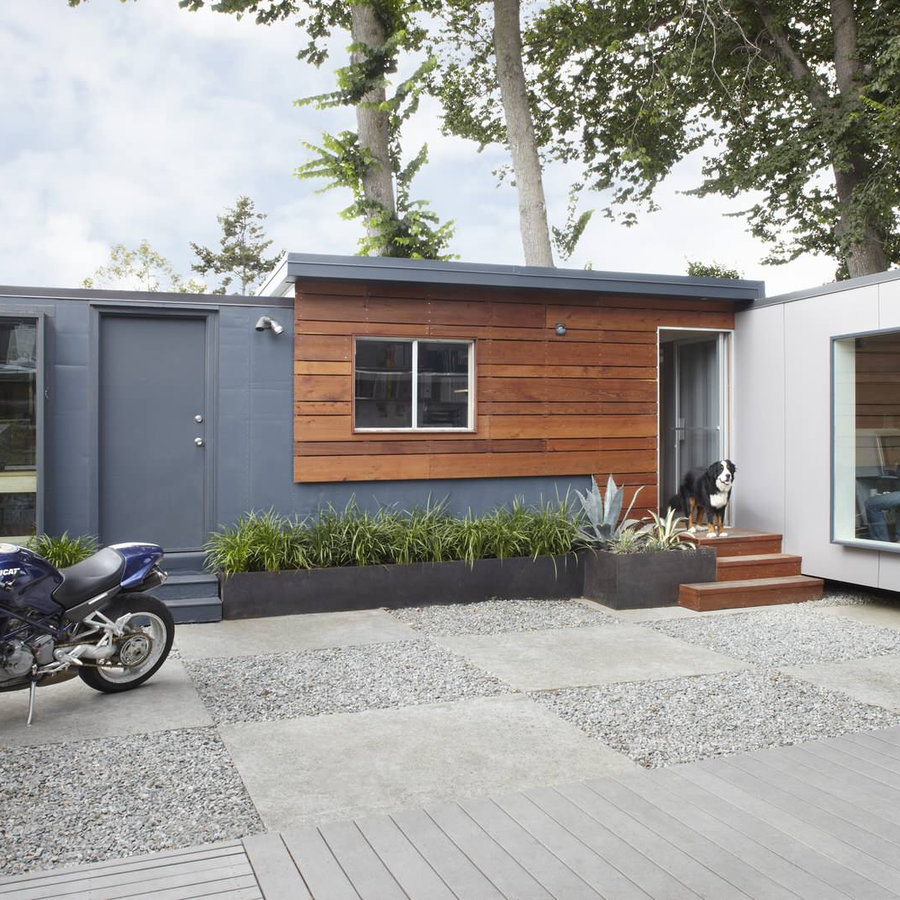 Idea from Field Architecture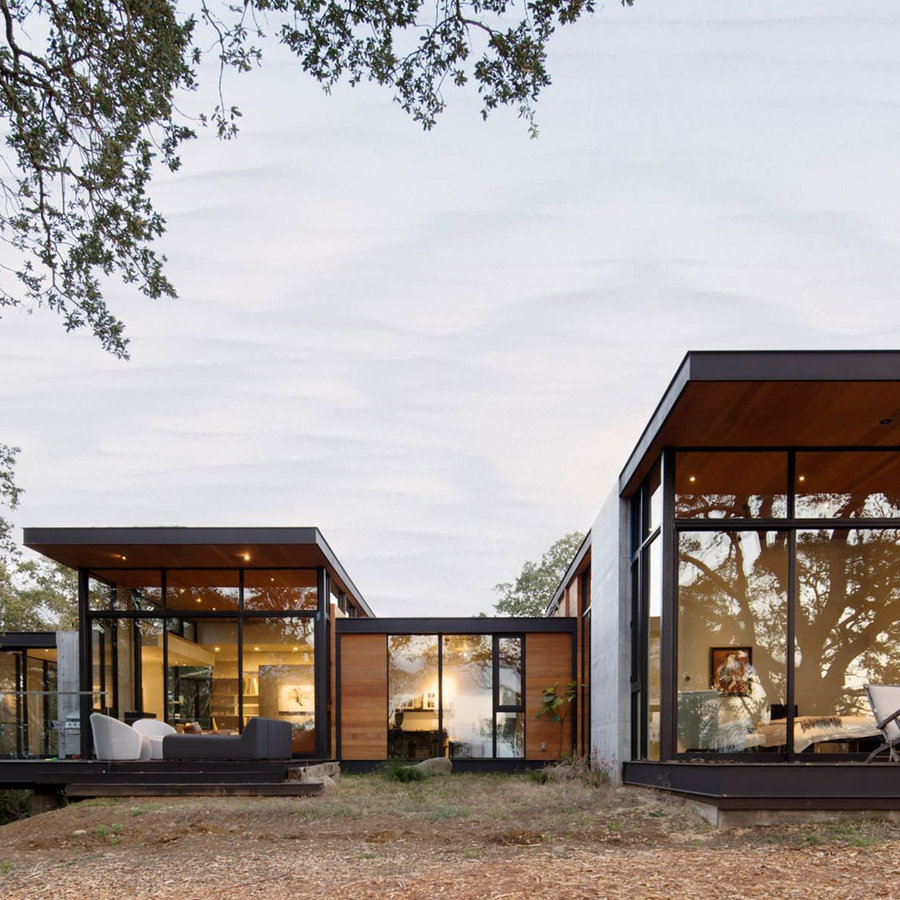 Idea from Taylor Lombardo Architects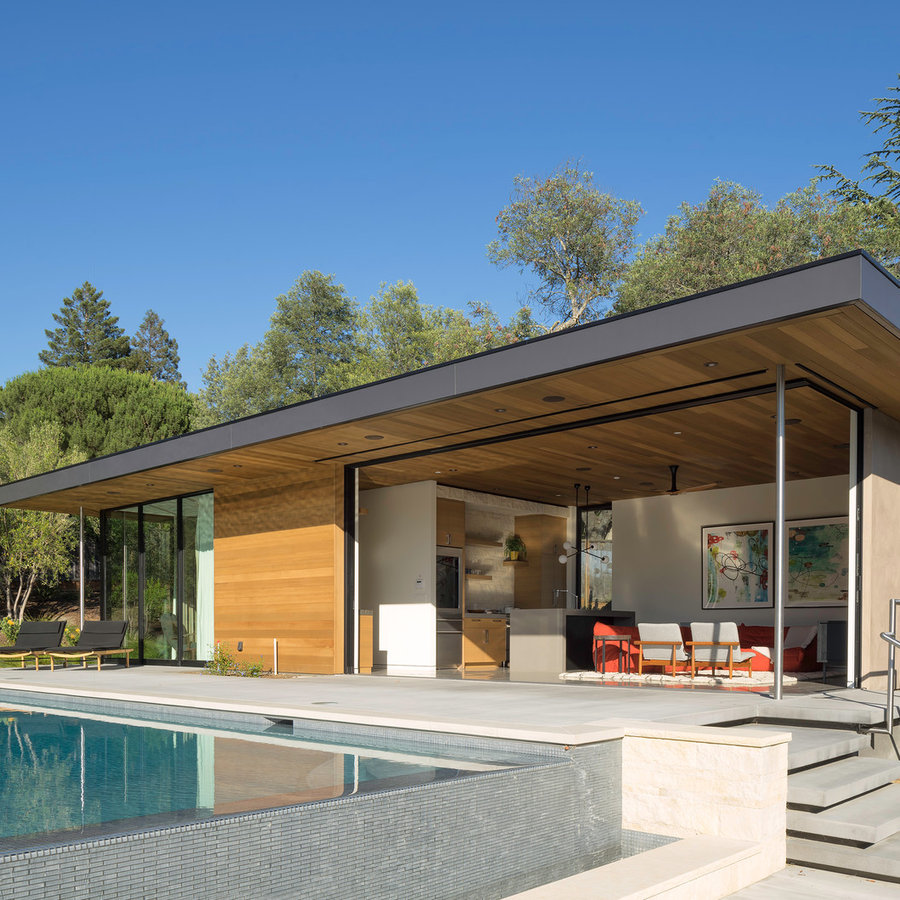 Idea from Floyd Construction Inc.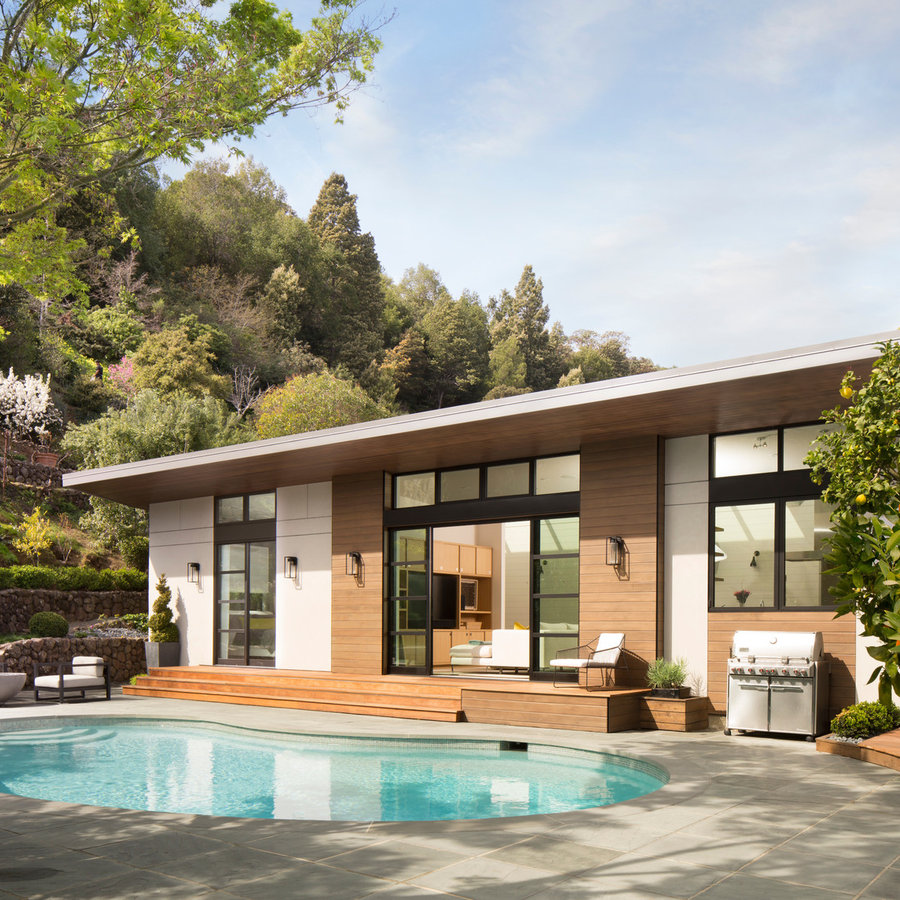 Idea from Ogawa Fisher Architects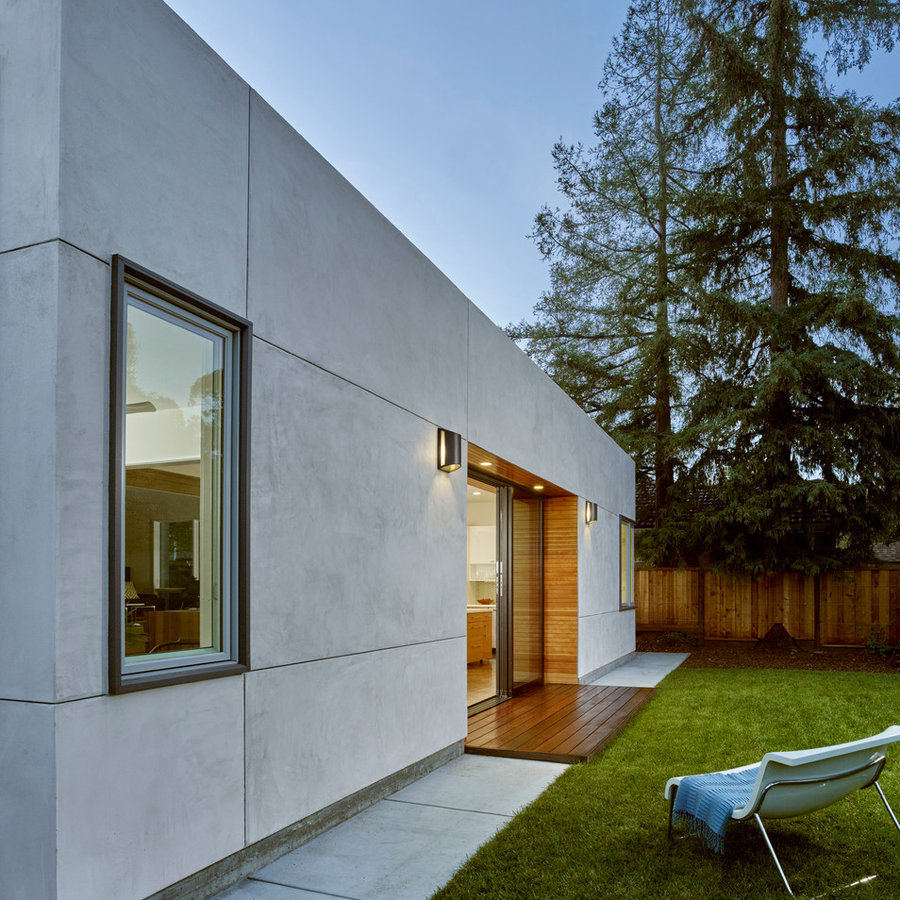 Idea from studio M MERGE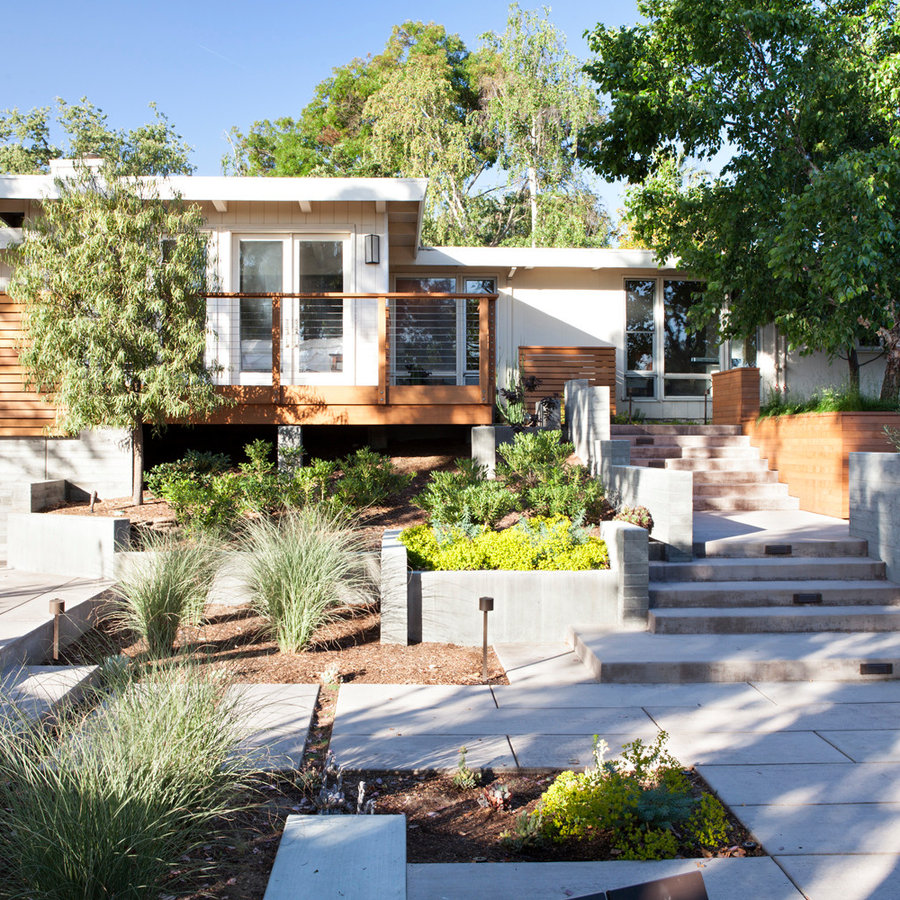 Idea from Carreiro Builders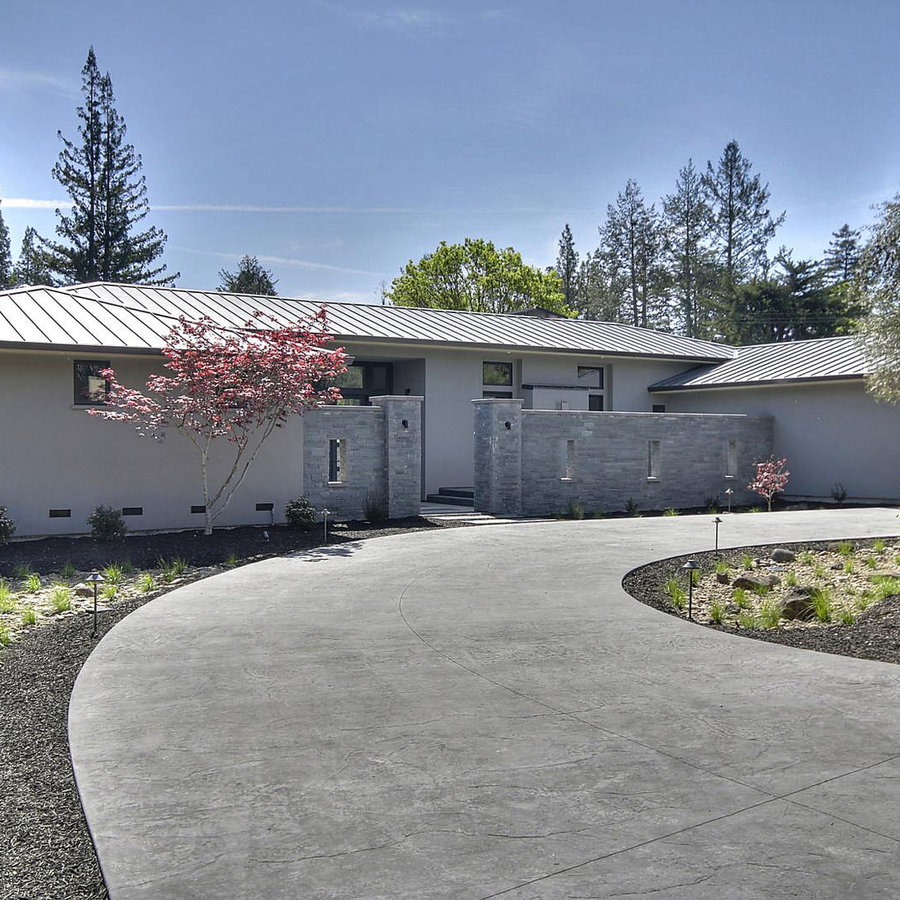 Idea from Strening Architects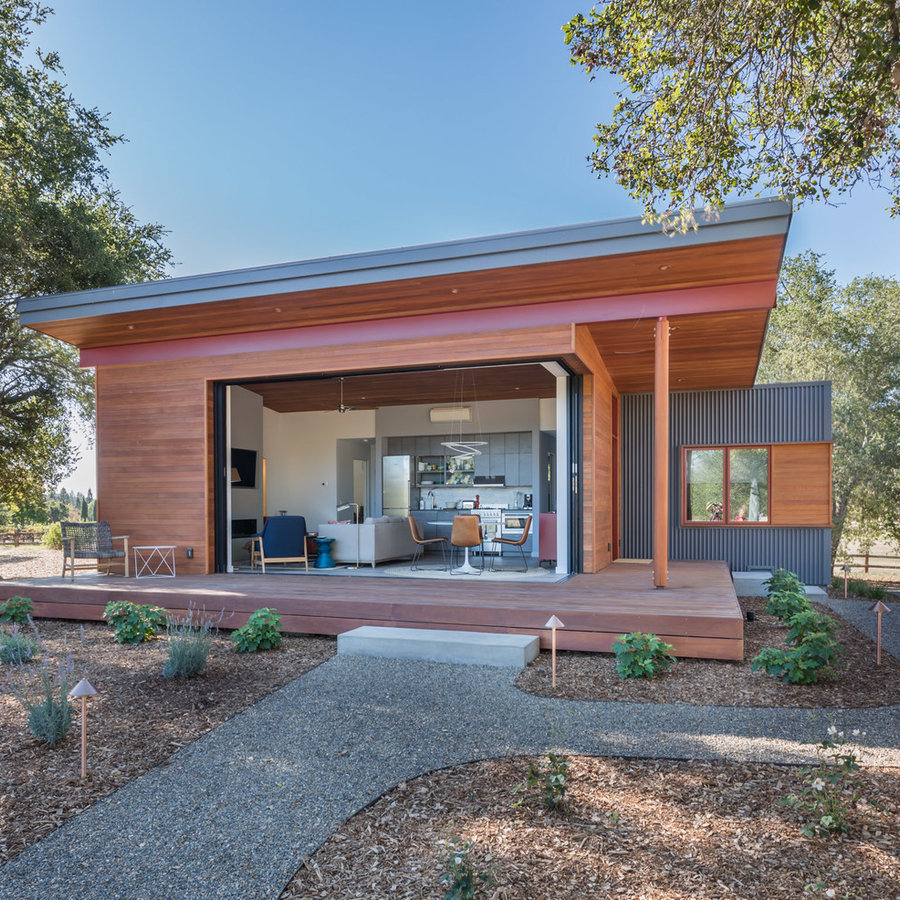 Idea from ODS Architecture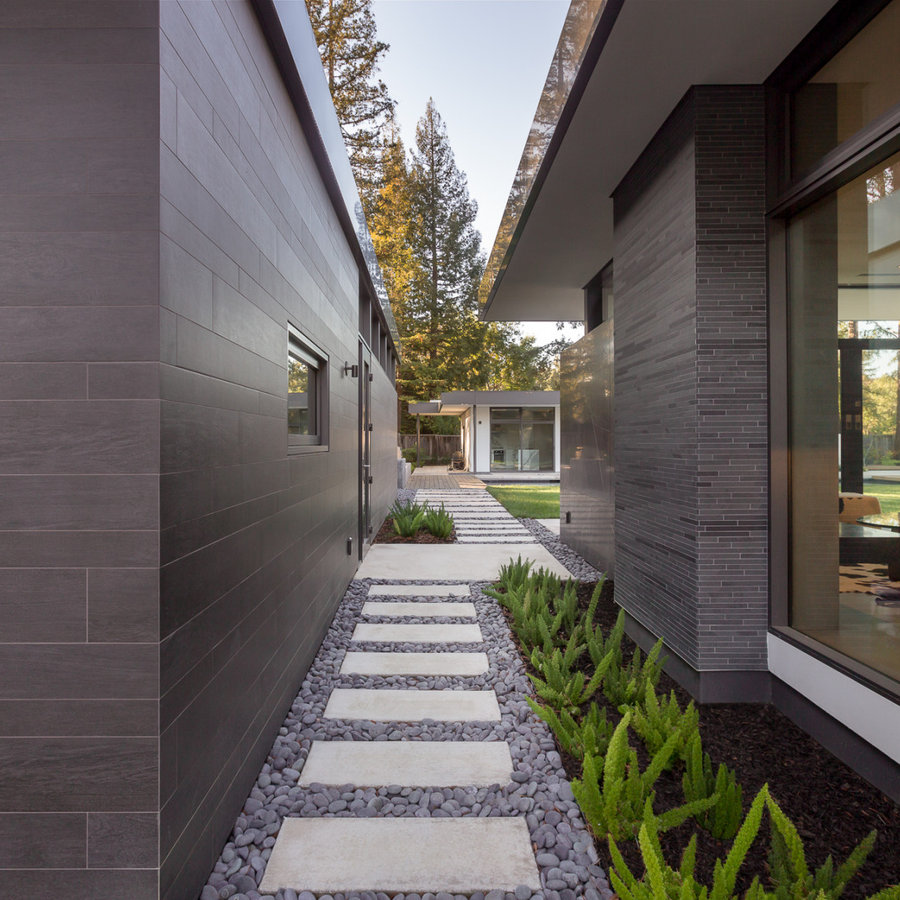 Idea from David Eichler Photography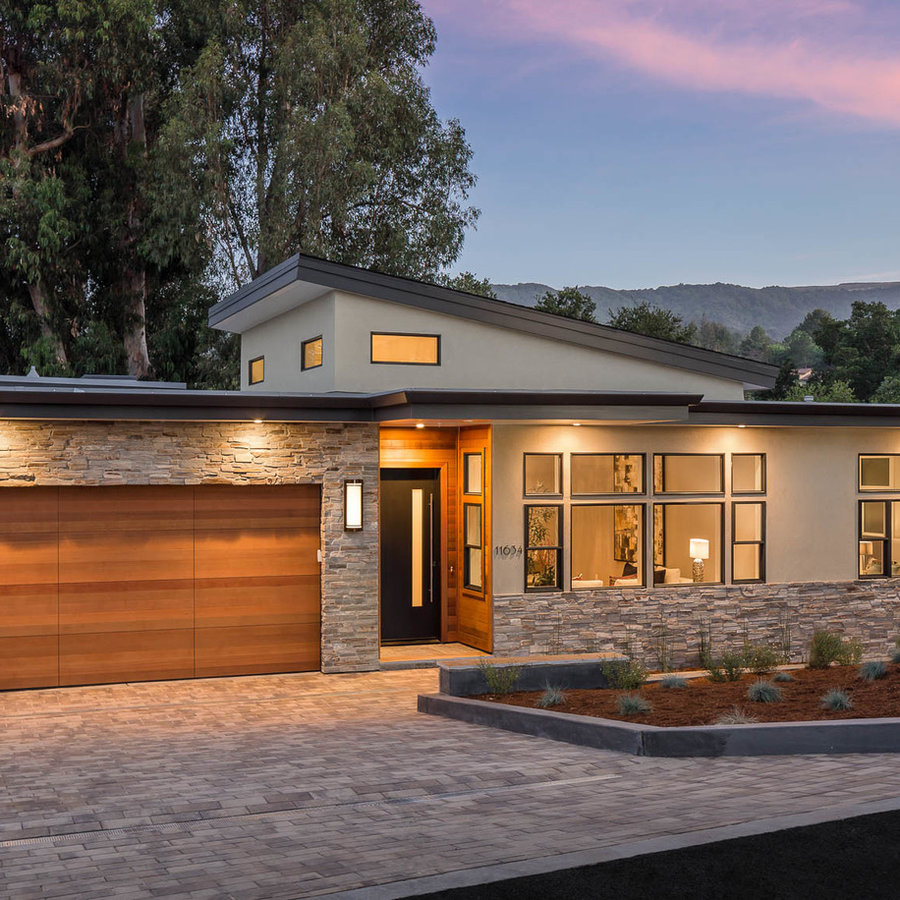 Idea from AVAVA Systems