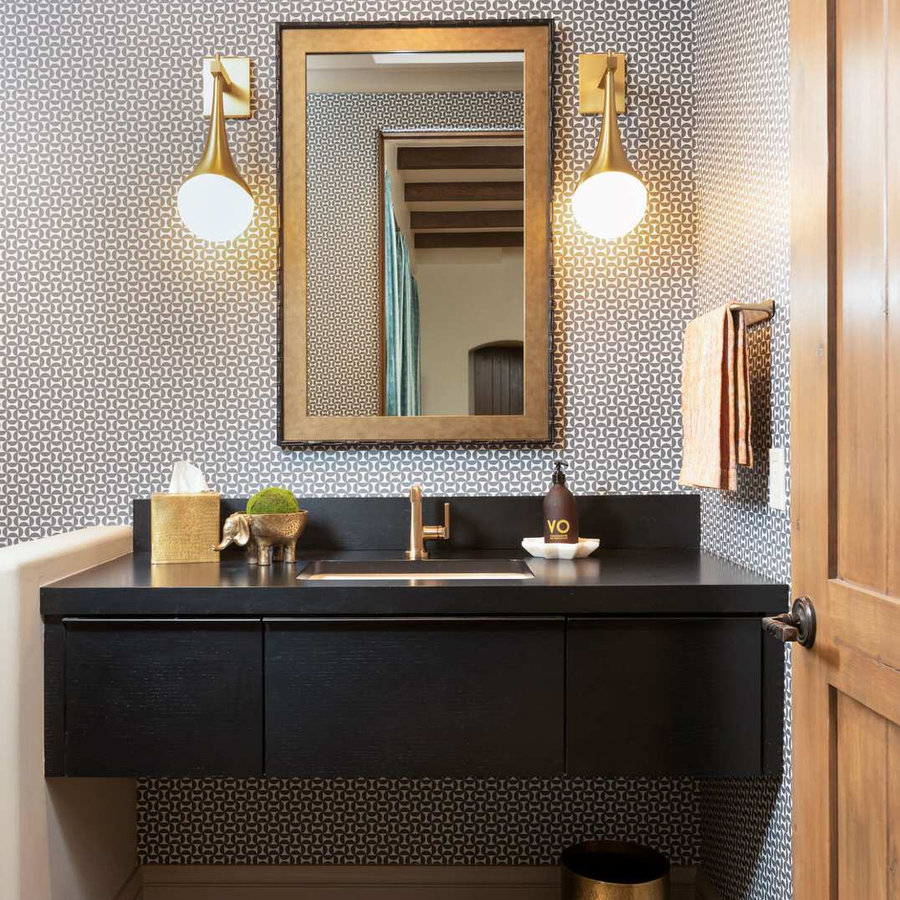 Classic Charm: Unveiling 100 Retro-Inspired Powder Room Ideas from Industry Pros
Step into a world where nostalgia meets style as we delve into the realm of retro-inspired powder rooms. Within the pages of this article, we present a handpicked collection of 100 exceptional ideas sourced from industry experts, designed to breathe new life into your powder room with a vintage touch. Get ready to be inspired by the timeless elegance and enchanting allure of retro design.
Our journey takes us through the decades, exploring a wide array of expert-recommended powder room ideas that seamlessly blend classic aesthetics with contemporary functionality. Whether you're drawn to the vibrant colors and bold patterns of the 1950s or the sleek sophistication of mid-century modern design, this carefully curated selection is sure to ignite your creativity. From vintage fixtures and captivating wallpapers to art deco accents and retro-inspired tile work, these ideas span a range of styles, allowing you to infuse your powder room with a captivating blend of old-world charm and modern sensibility. Join us as we uncover the secrets to creating a powder room that is both a nostalgic homage and a stunning statement of individual style.
Idea from Littfin Design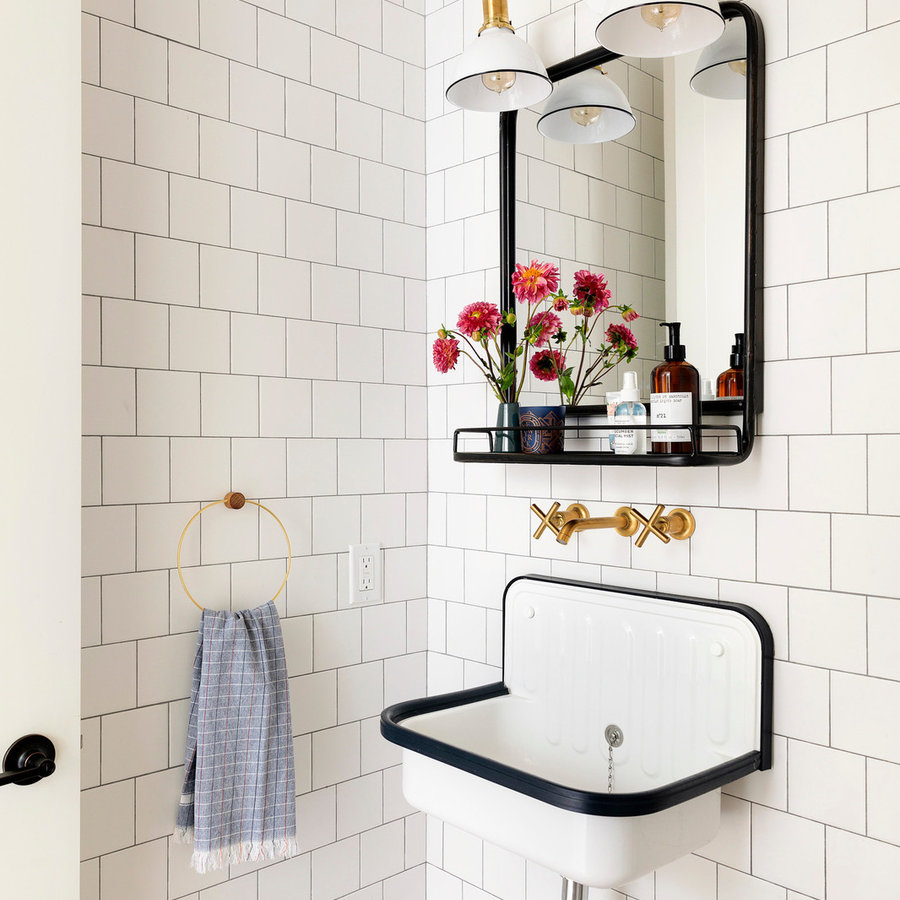 Idea from KitchenLab Interiors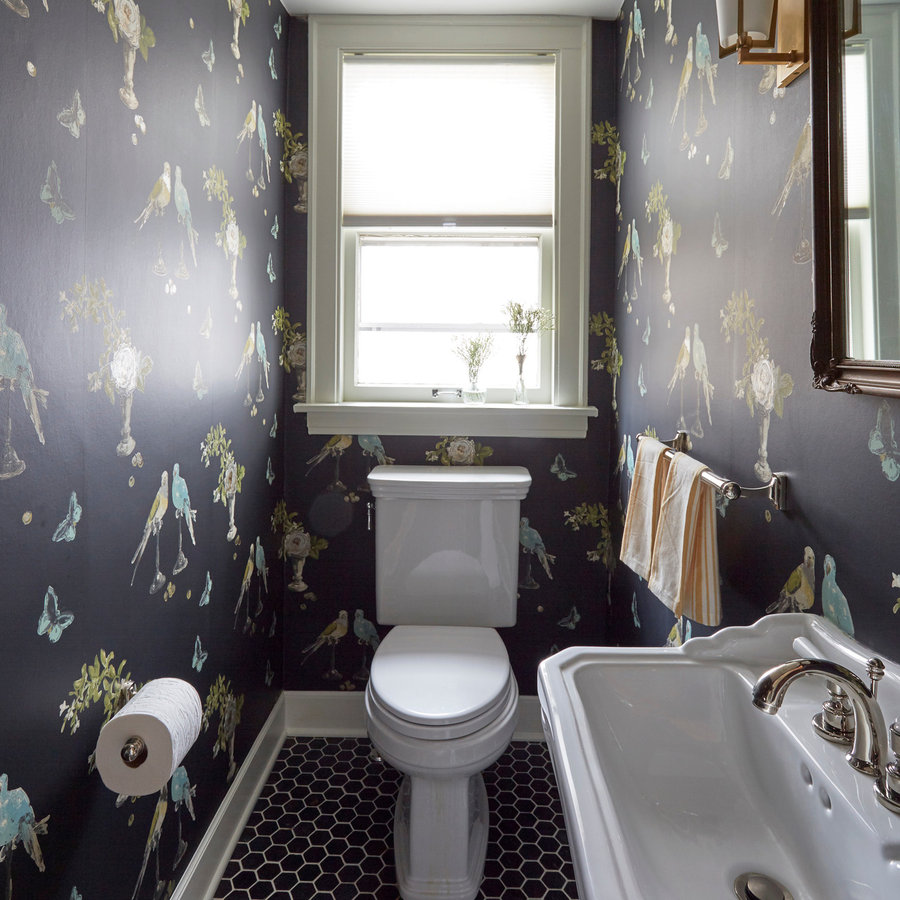 Idea from Coyle Carpet One Floor & Home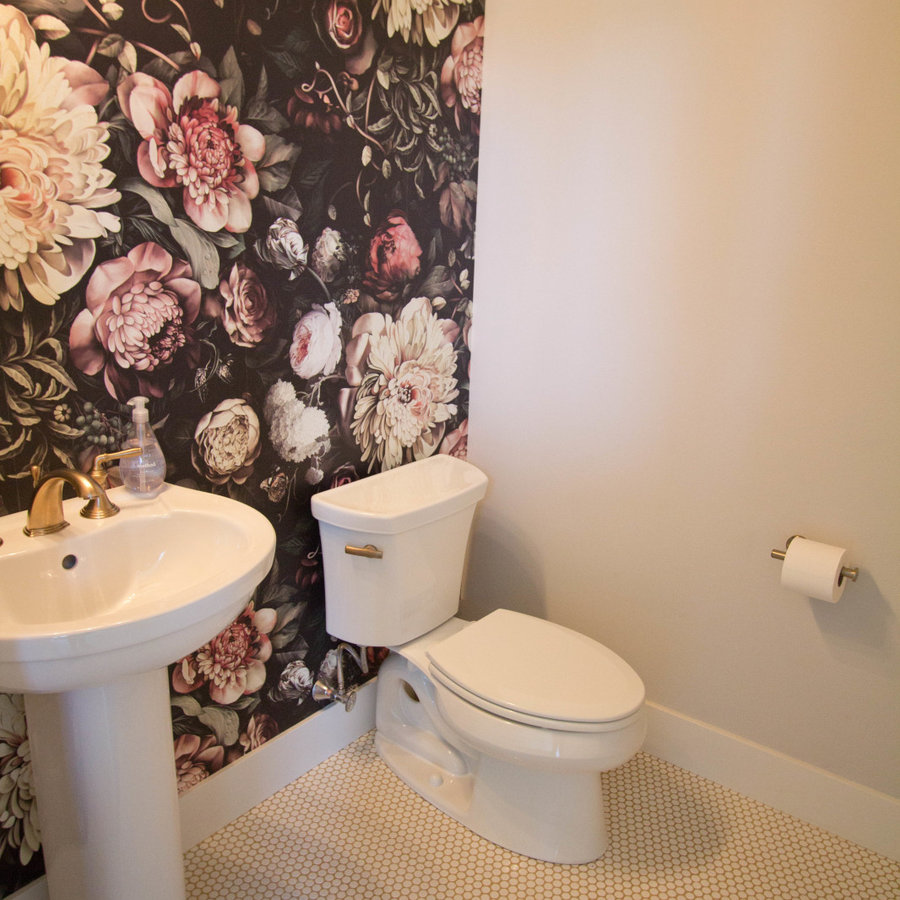 Idea from Sabrina Balsky Interior Design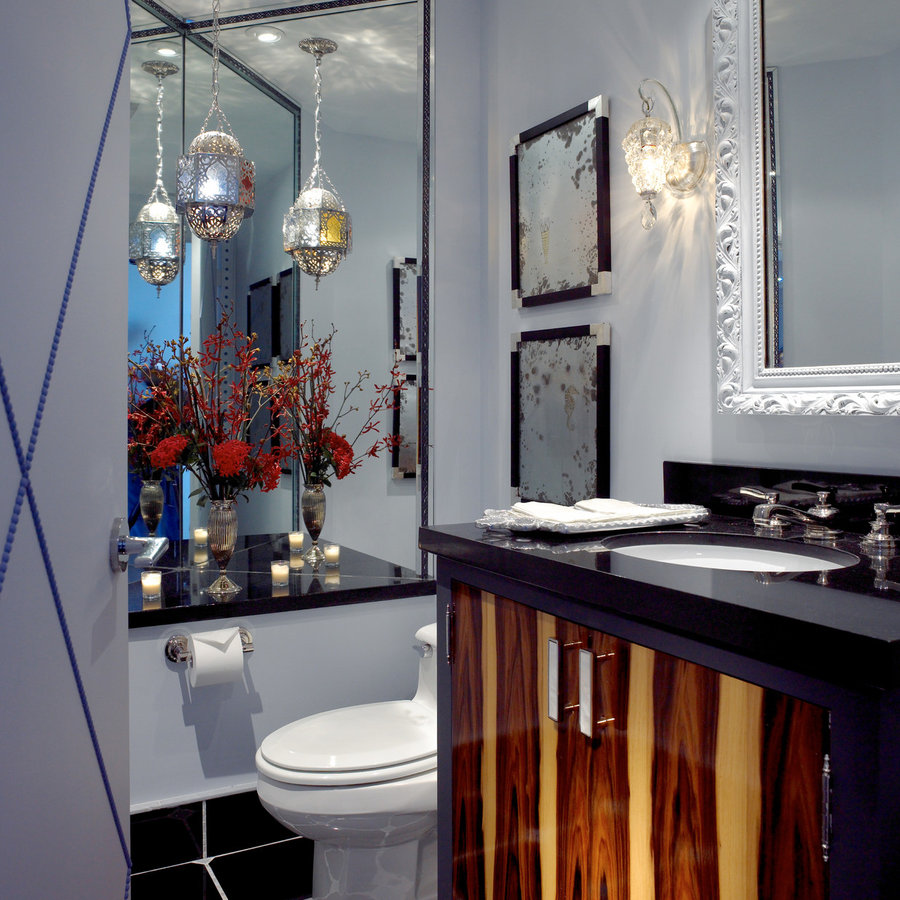 Idea from Olga Adler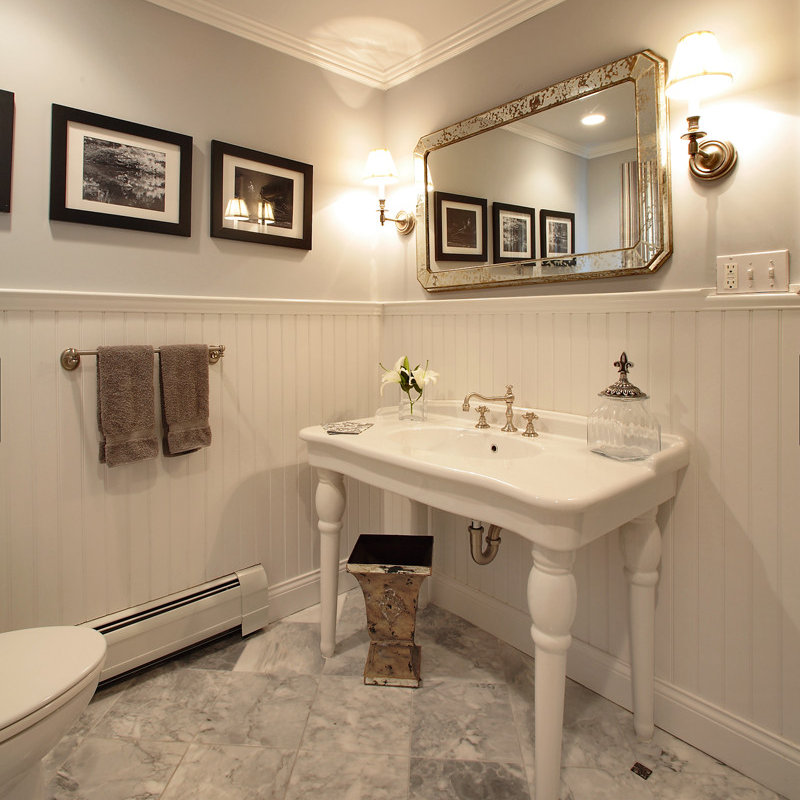 Idea from Kerry Sharkey-Miller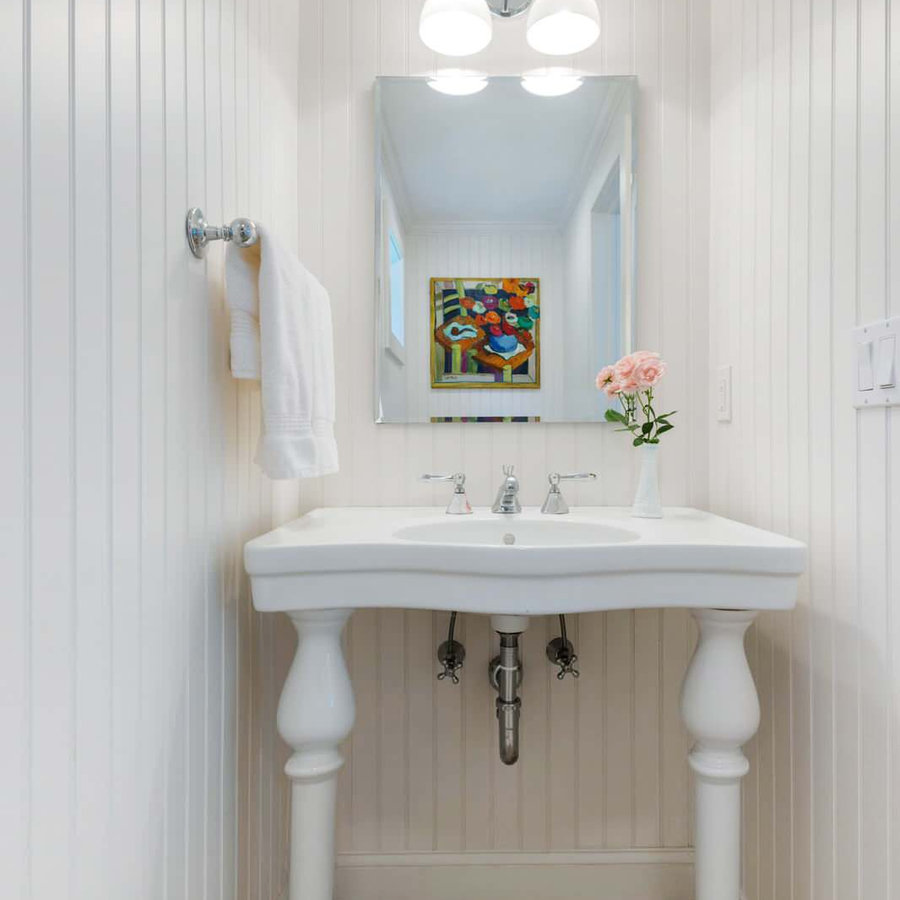 Idea from Haller Architecture & Design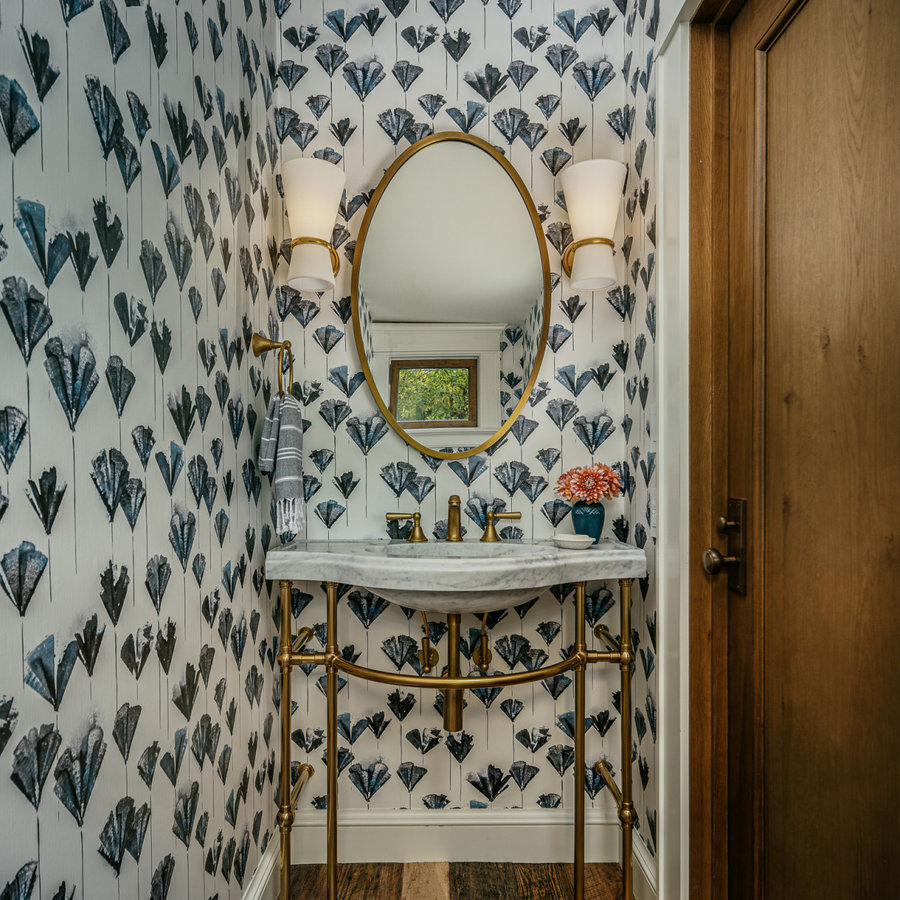 Idea from Meyer Design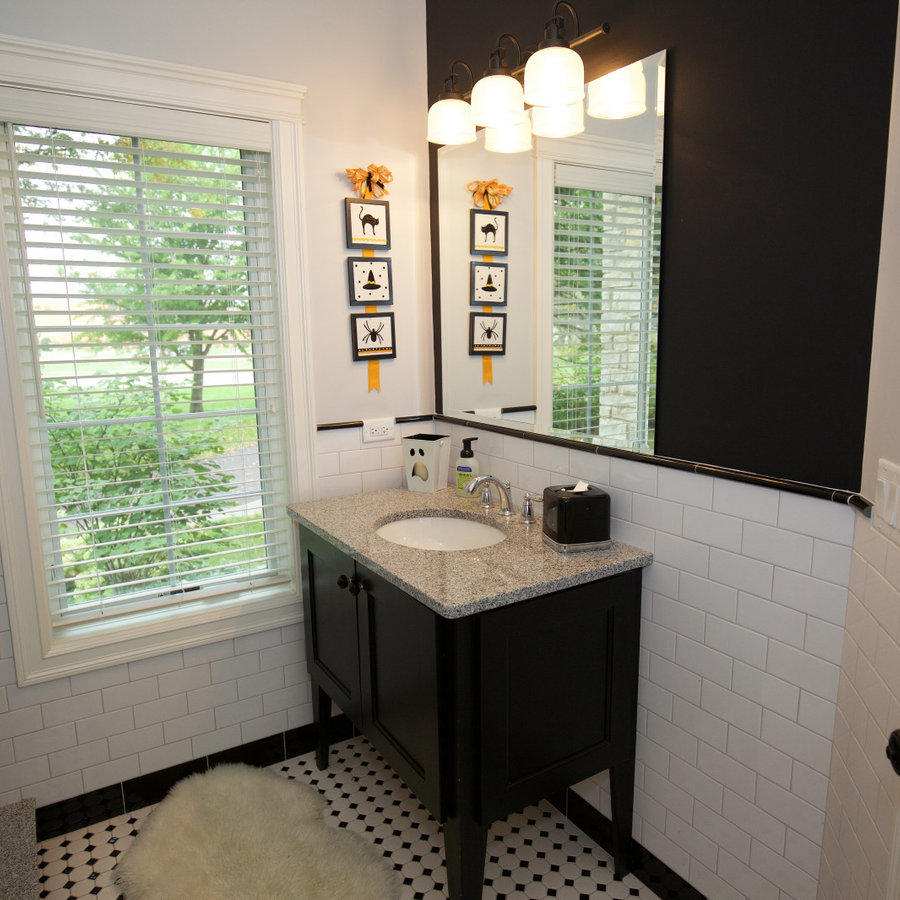 Idea from Schloegel Design Remodel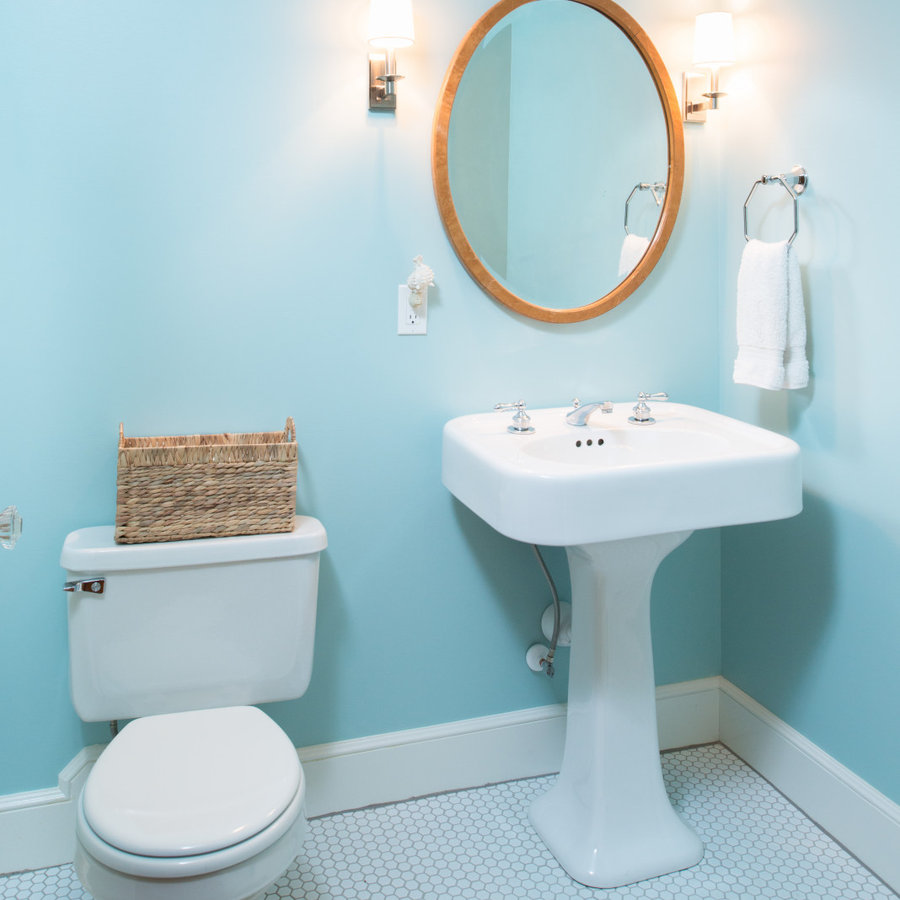 Idea from Anna Butler Designs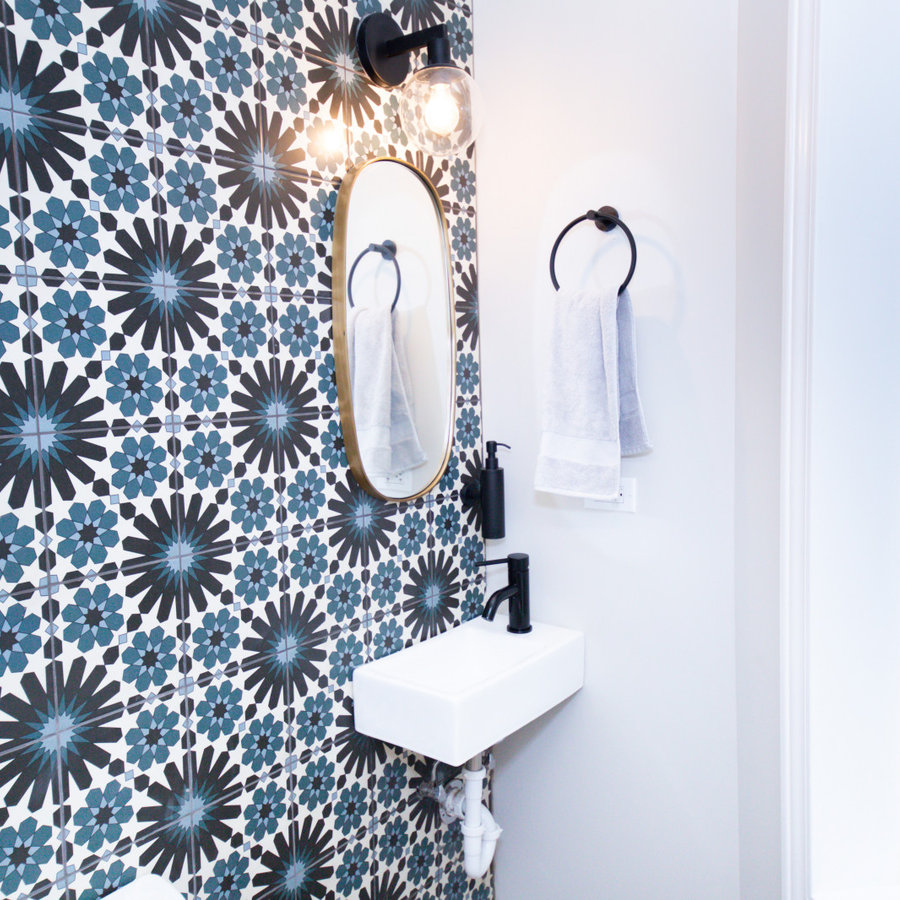 Idea from Robinson Home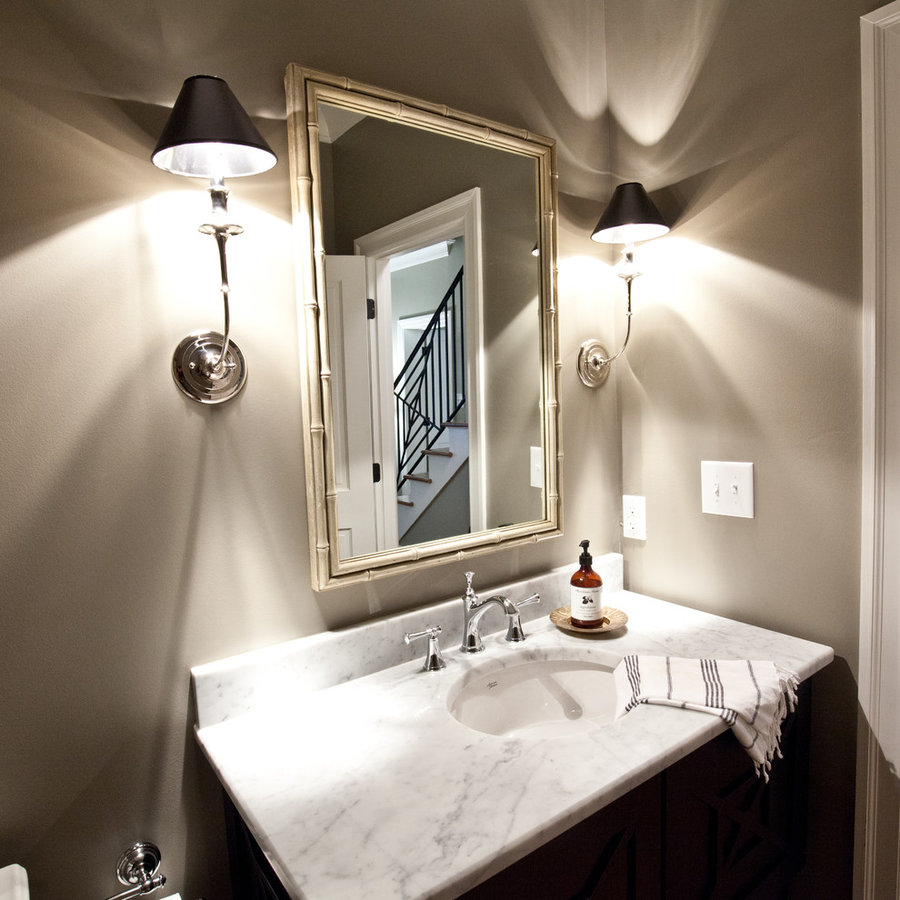 Idea from Taylor Design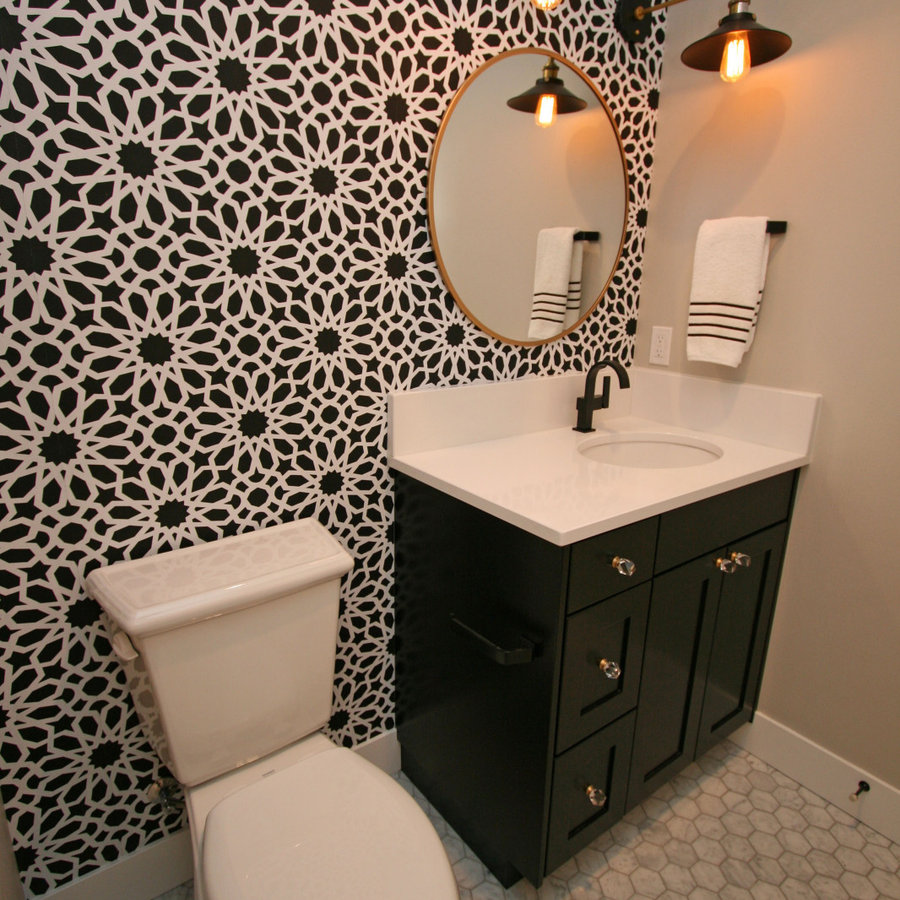 Idea from Allison Merritt Design, LLC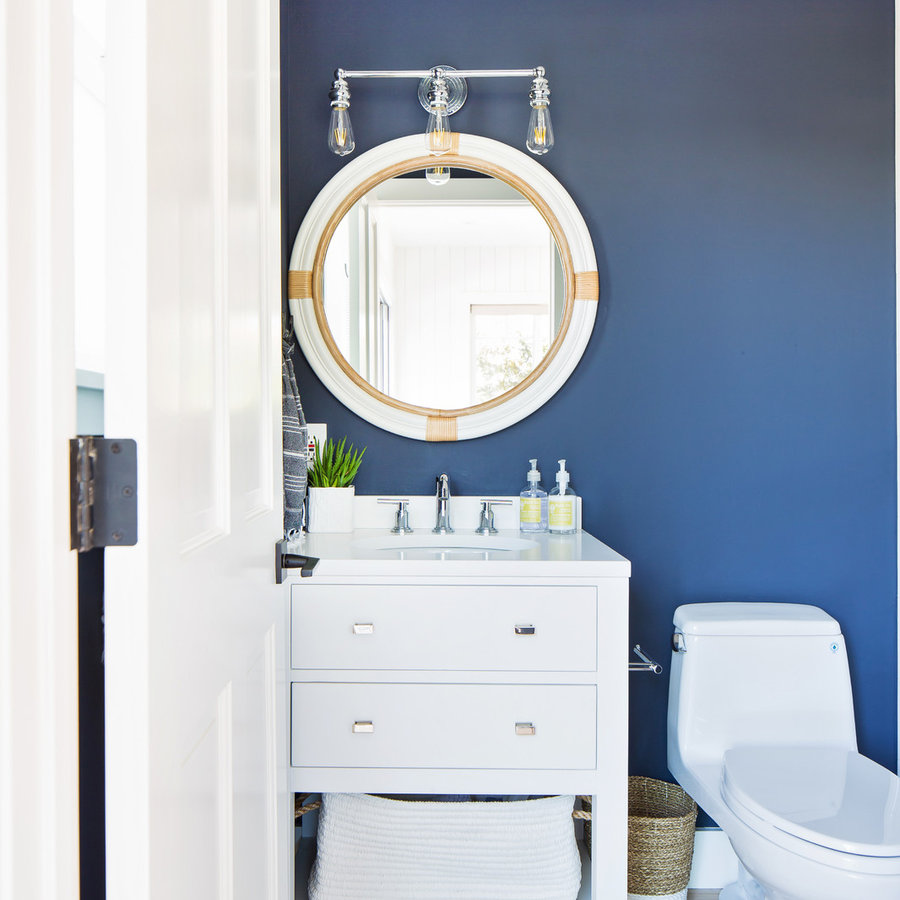 Idea from Nar Design Group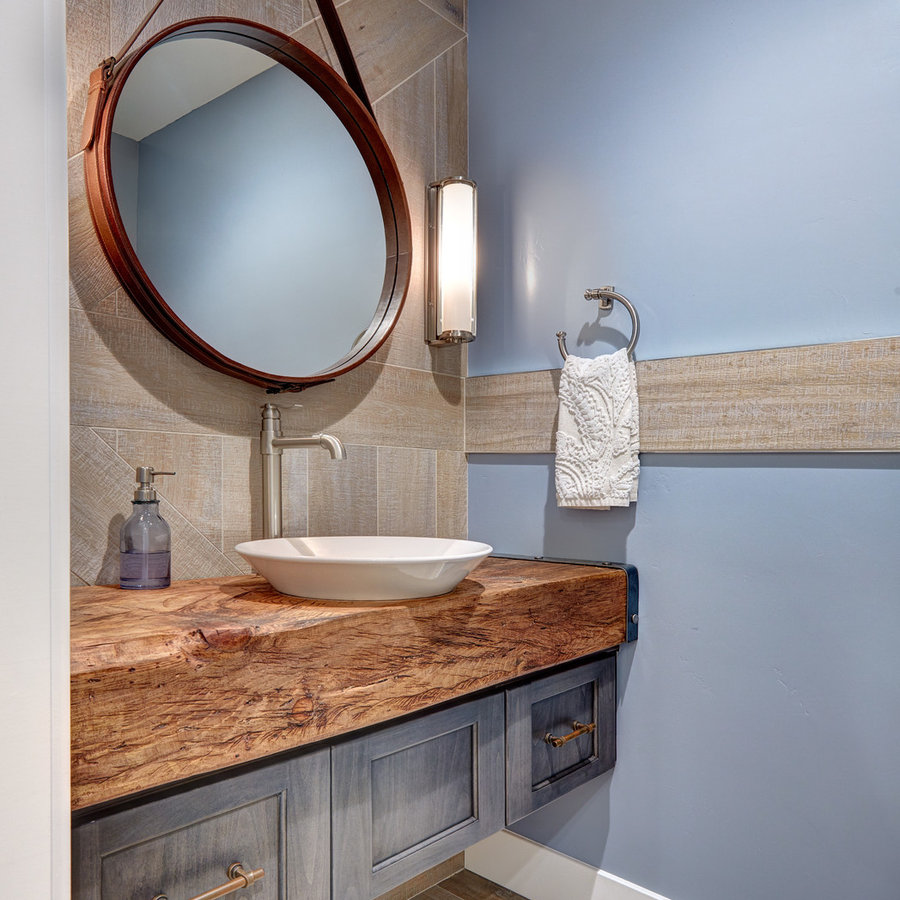 Idea from Diane Murphy Interiors, LLC.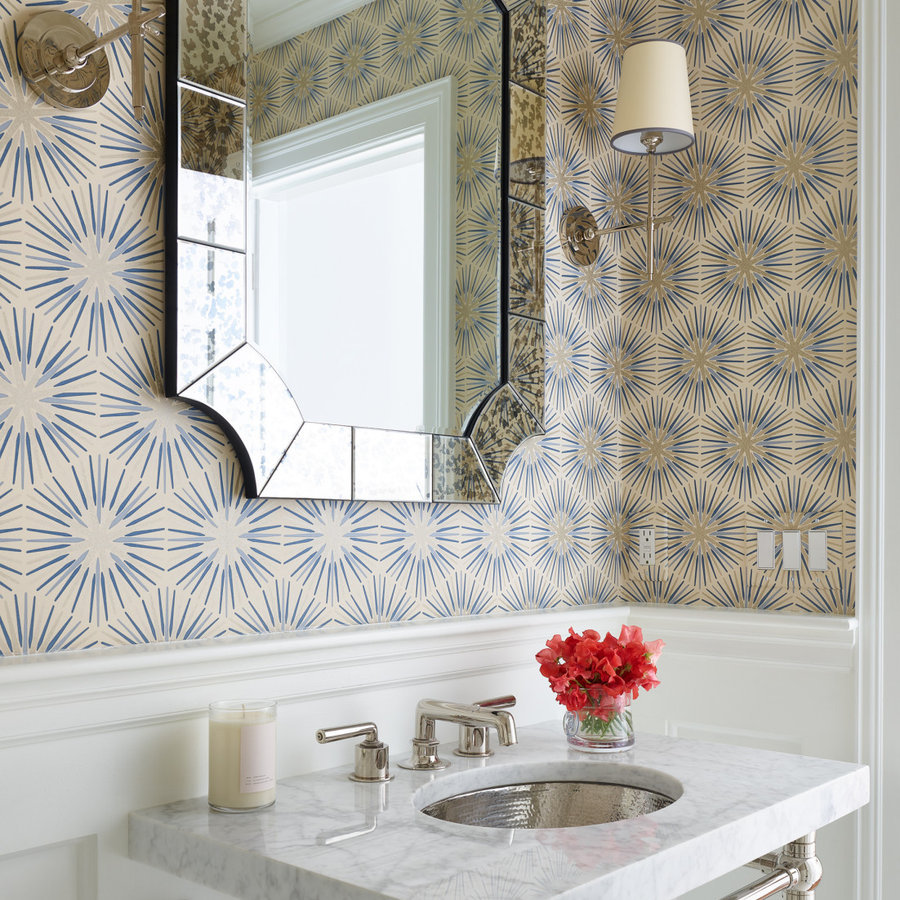 Idea from Herbeau – Winckelmans Tiles – Line Art Vanities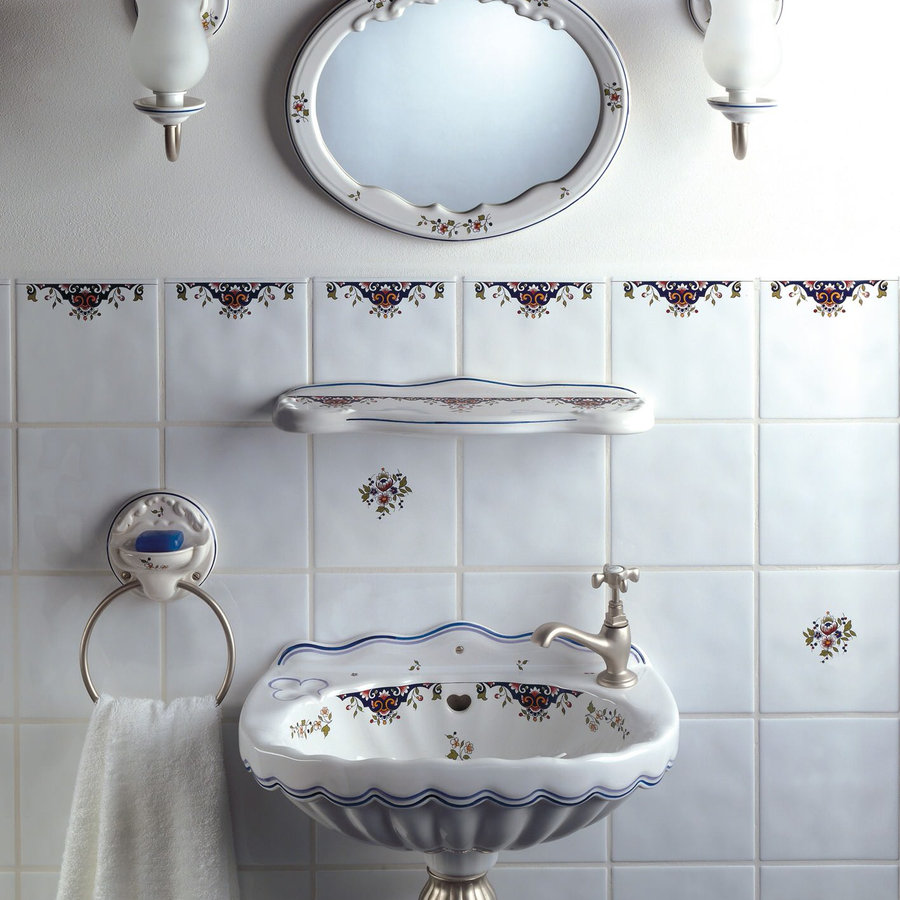 Idea from Roomscapes Cabinetry and Design Center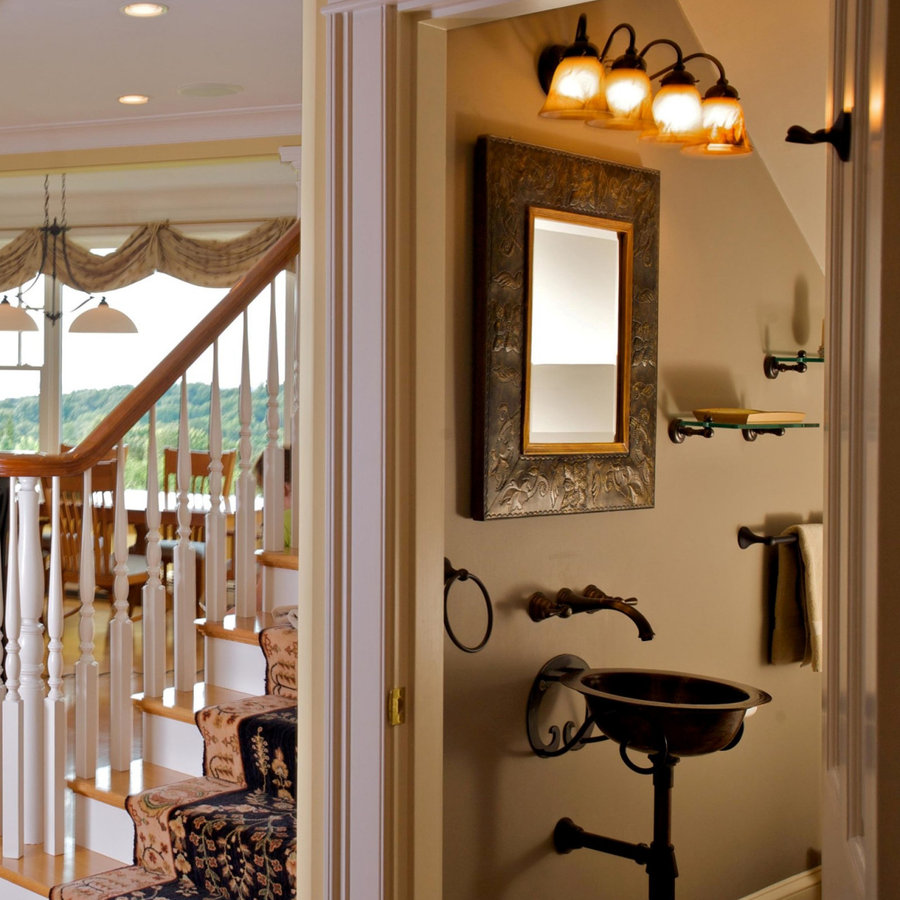 Idea from Allen Saunders, Inc.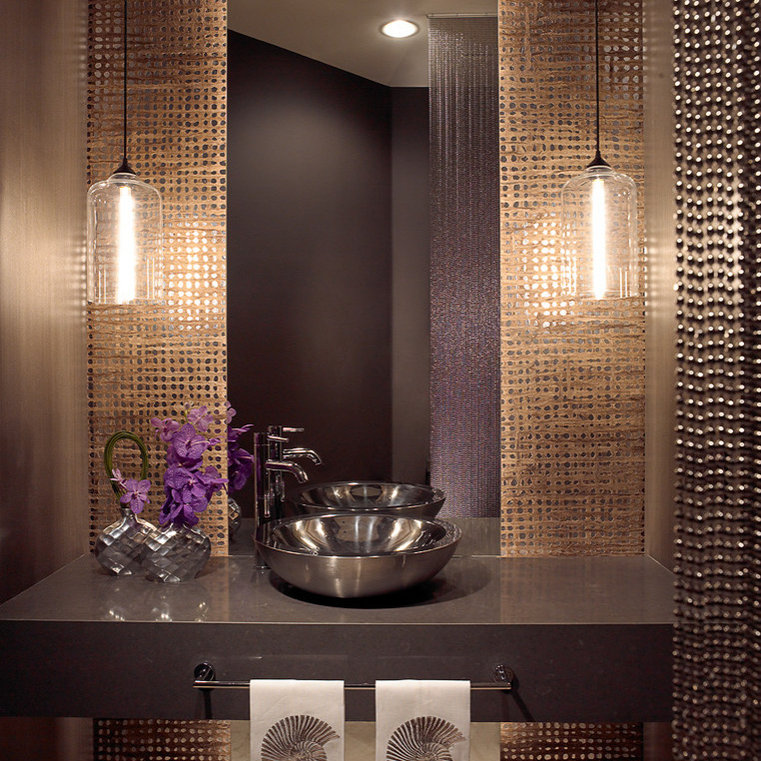 Idea from Fireclay Tile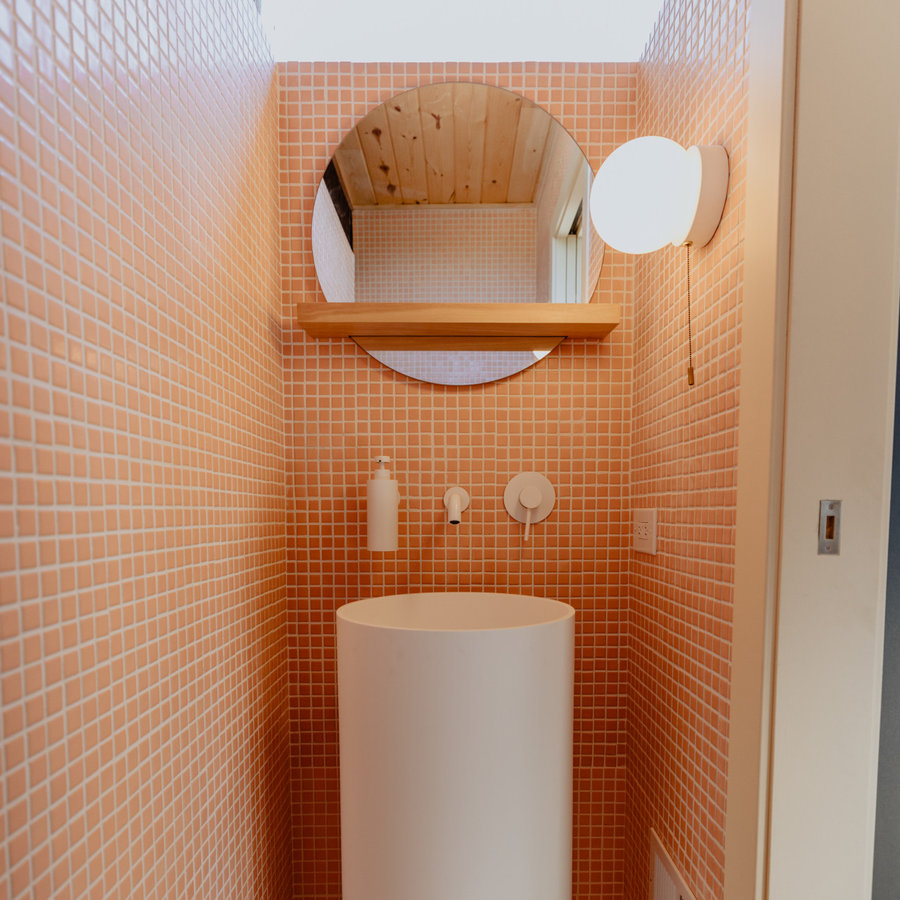 Idea from Lauren Nicole Designs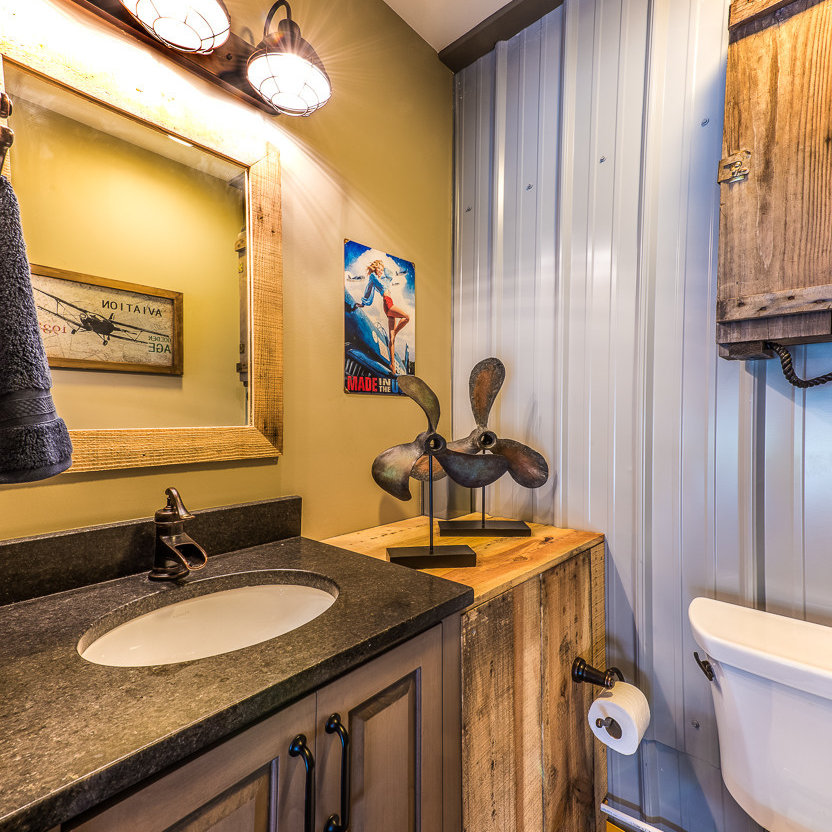 Idea from Hamish Murray Construction, Inc.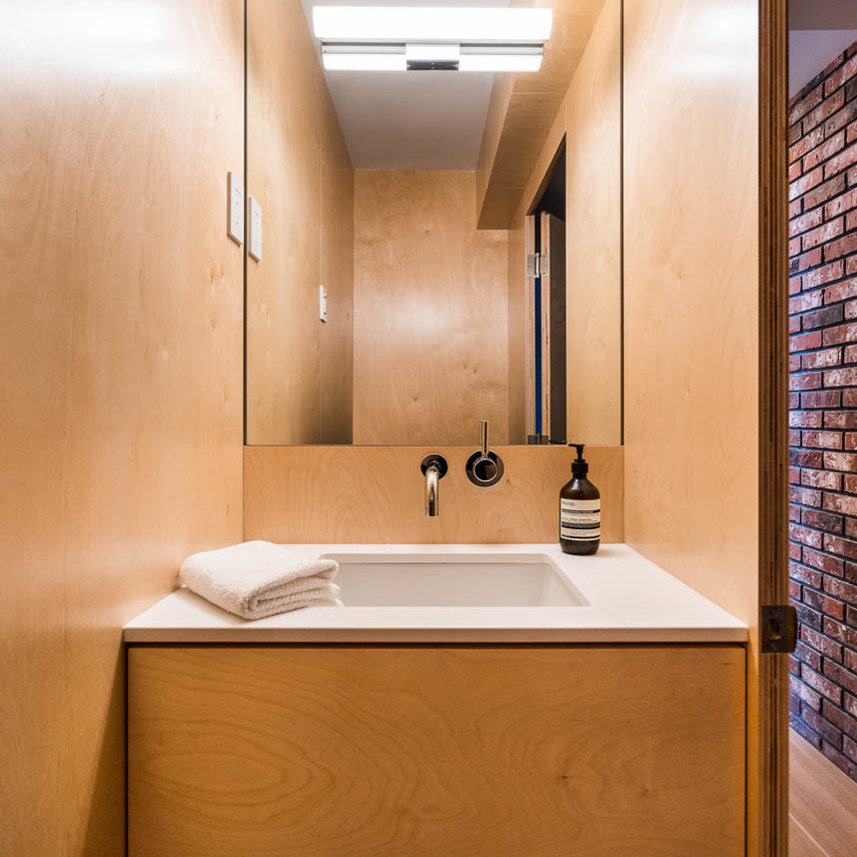 Idea from Martha O'Hara Interiors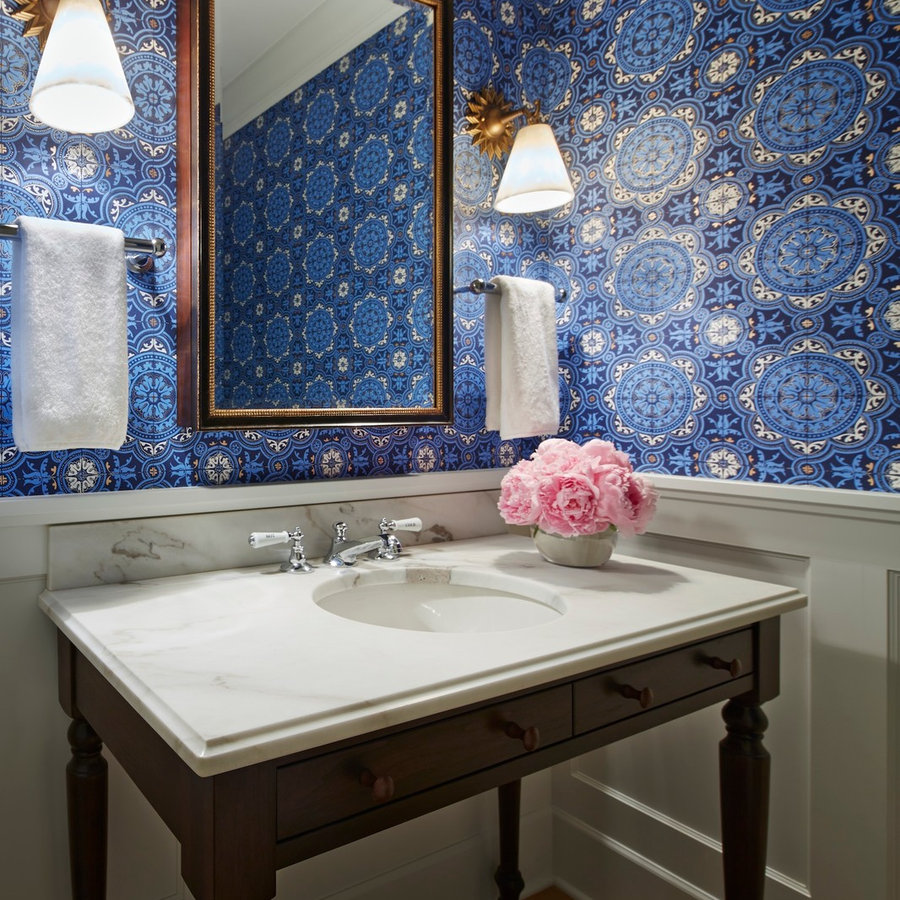 Idea from Filament Architecture Studio, PLLC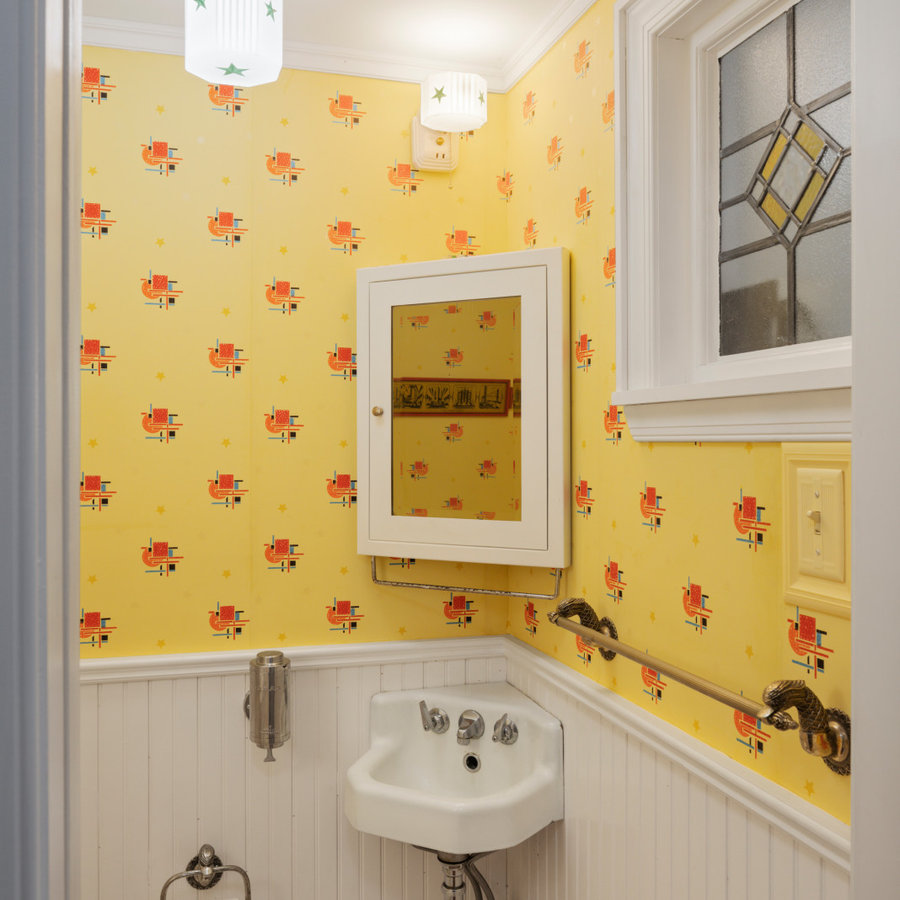 Idea from Barn Light Electric Company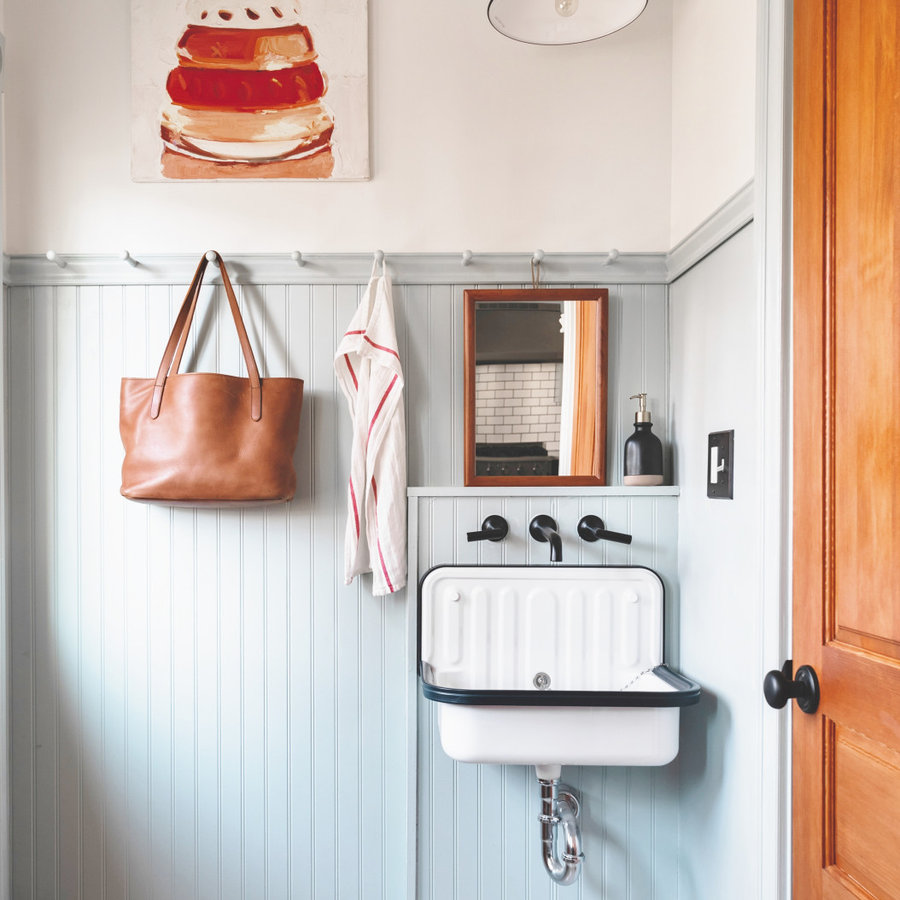 Idea from Purple Cherry Architects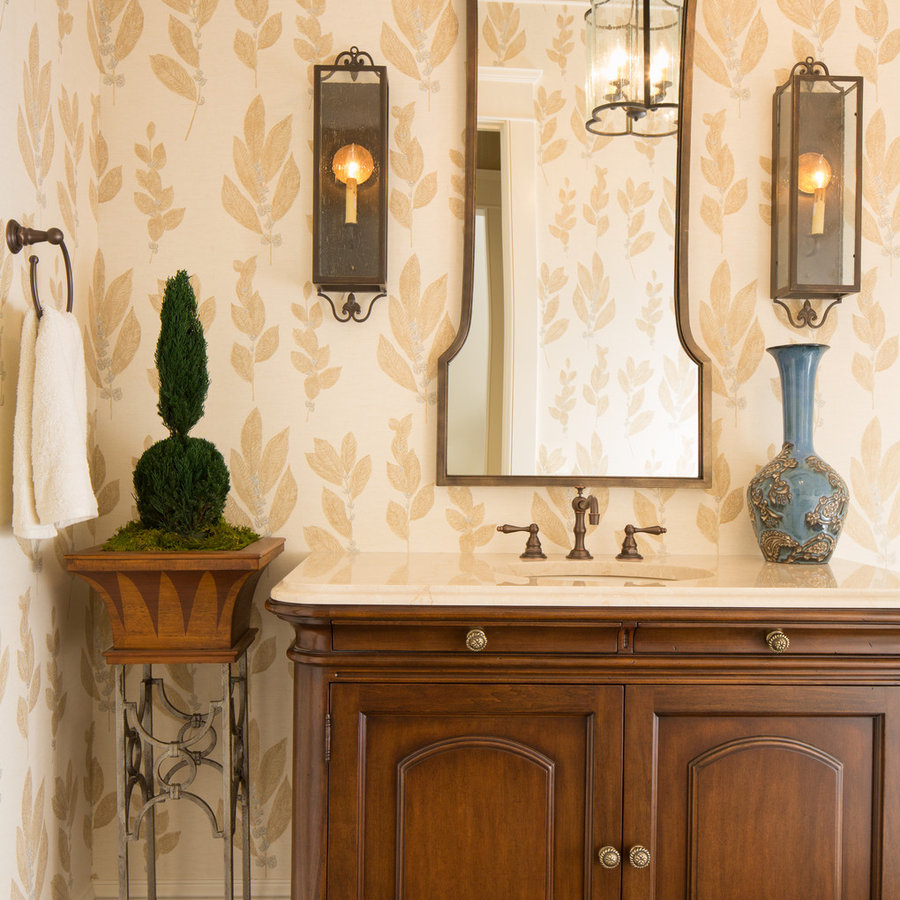 Idea from Rowland+Broughton Architecture & Urban Design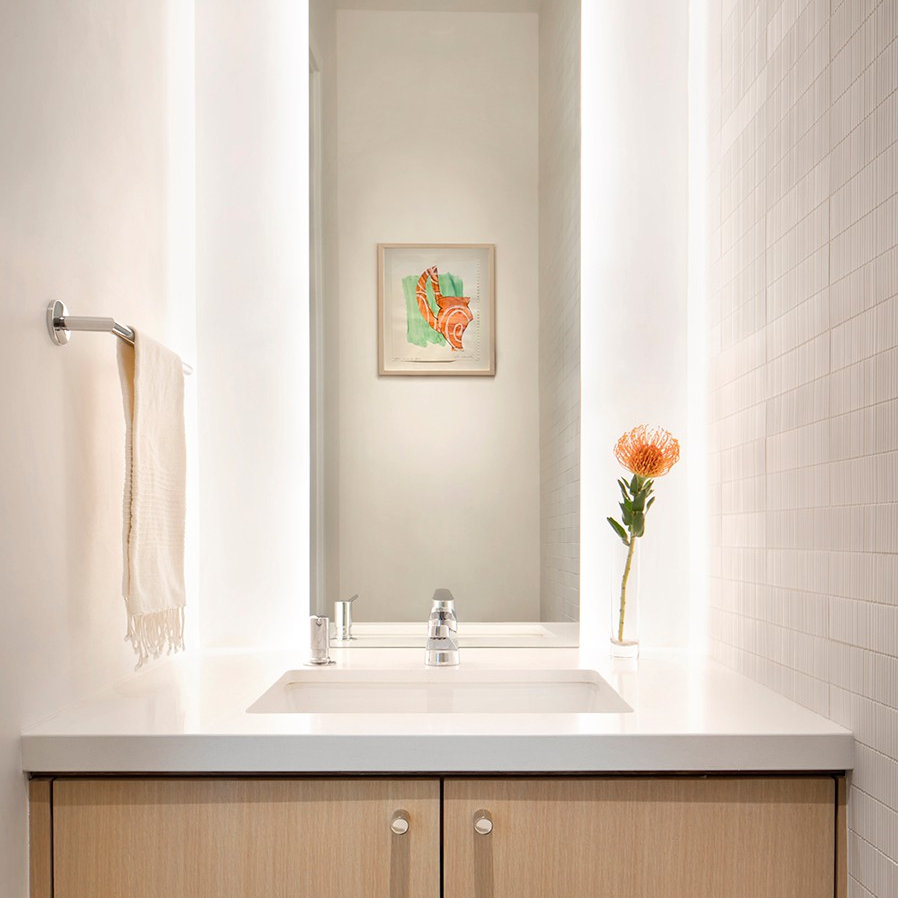 Idea from LDa Architecture & Interiors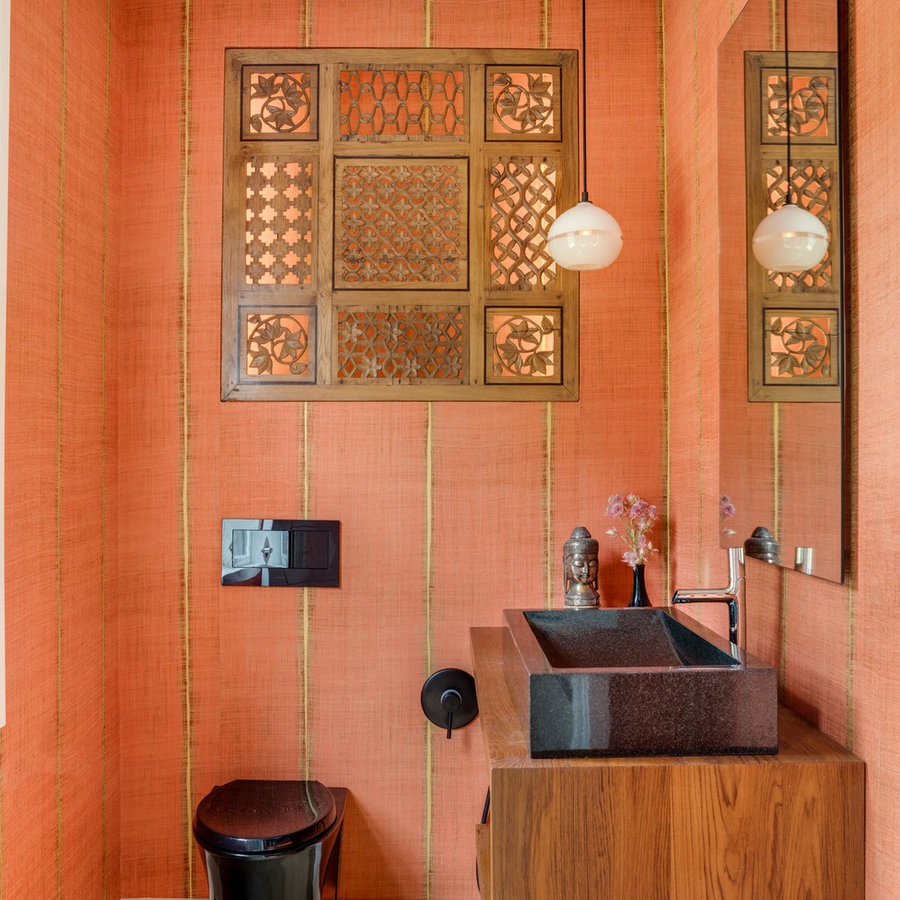 Idea from Rachael Liberman Design LLC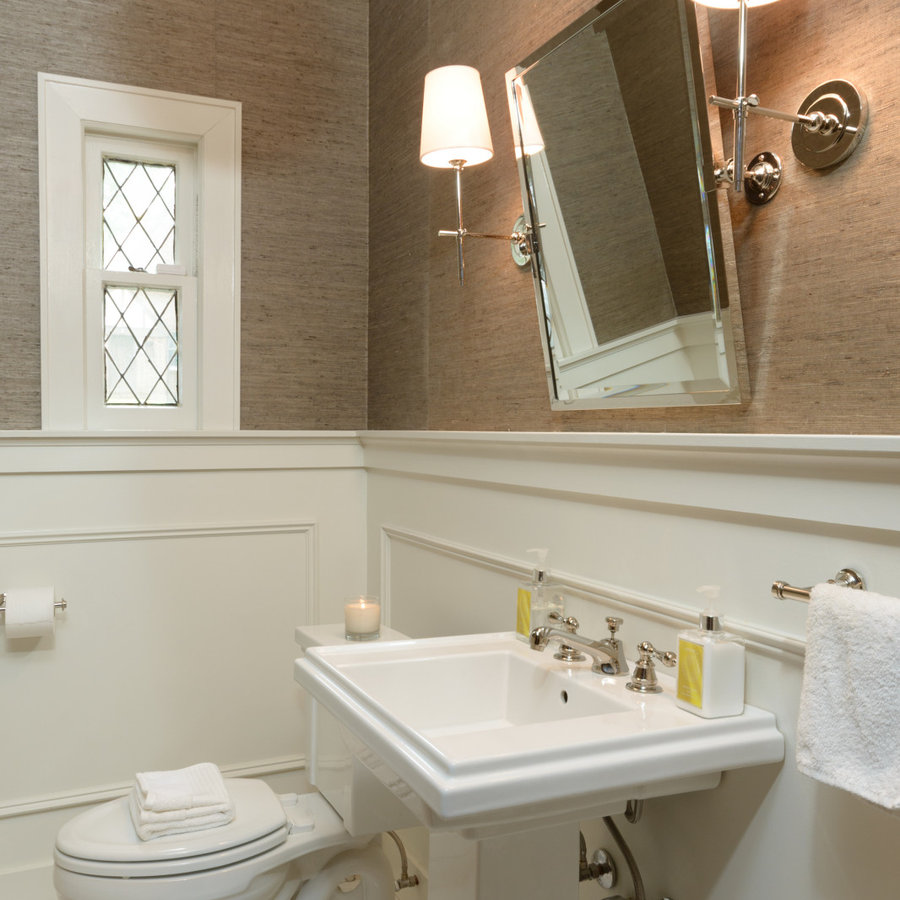 Idea from Upside Interiors