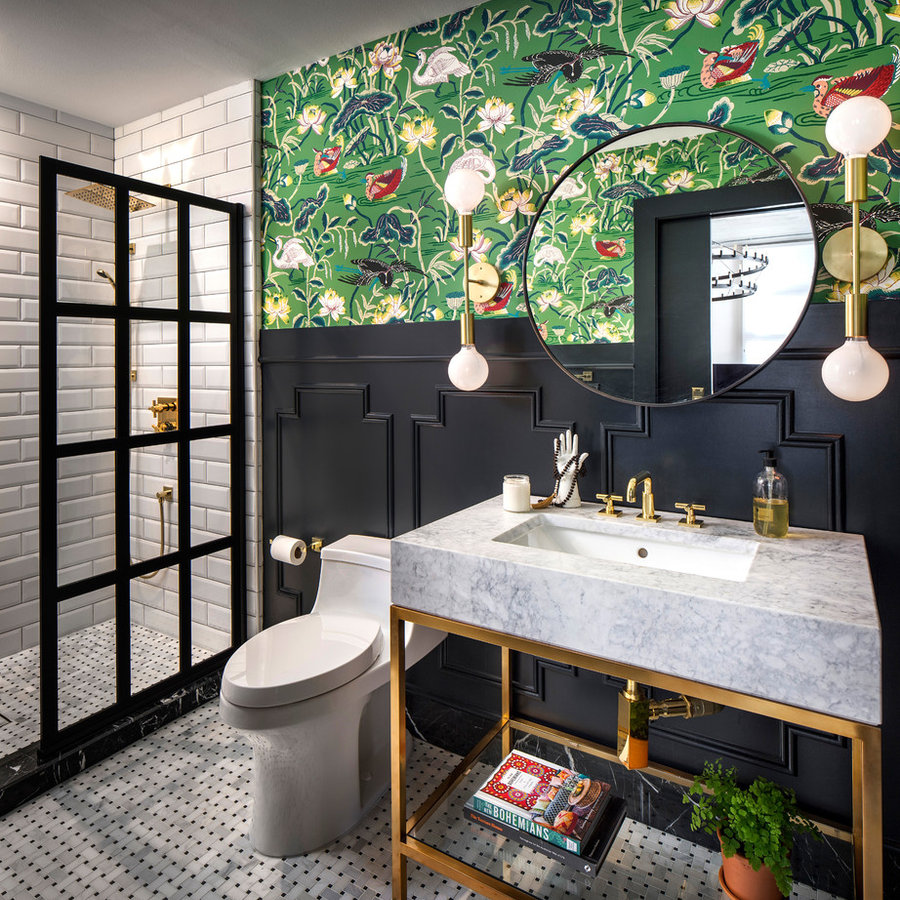 Ignite Your Creativity with 8 Whimsical Bathroom Ideas from SFO
If you've been looking for some inspiration to spruce up your bathroom, look no further than the creative and whimsical ideas from San Francisco's top interior design professionals. From bold statement walls to luxurious soaking tubs, these professionals have some of the most innovative and unique ideas to fit any design aesthetic. Whether you're looking to upgrade your bathroom for a timeless classic look or a more modern vibe, these 8 ideas are sure to inspire you.
Idea from CM Natural Designs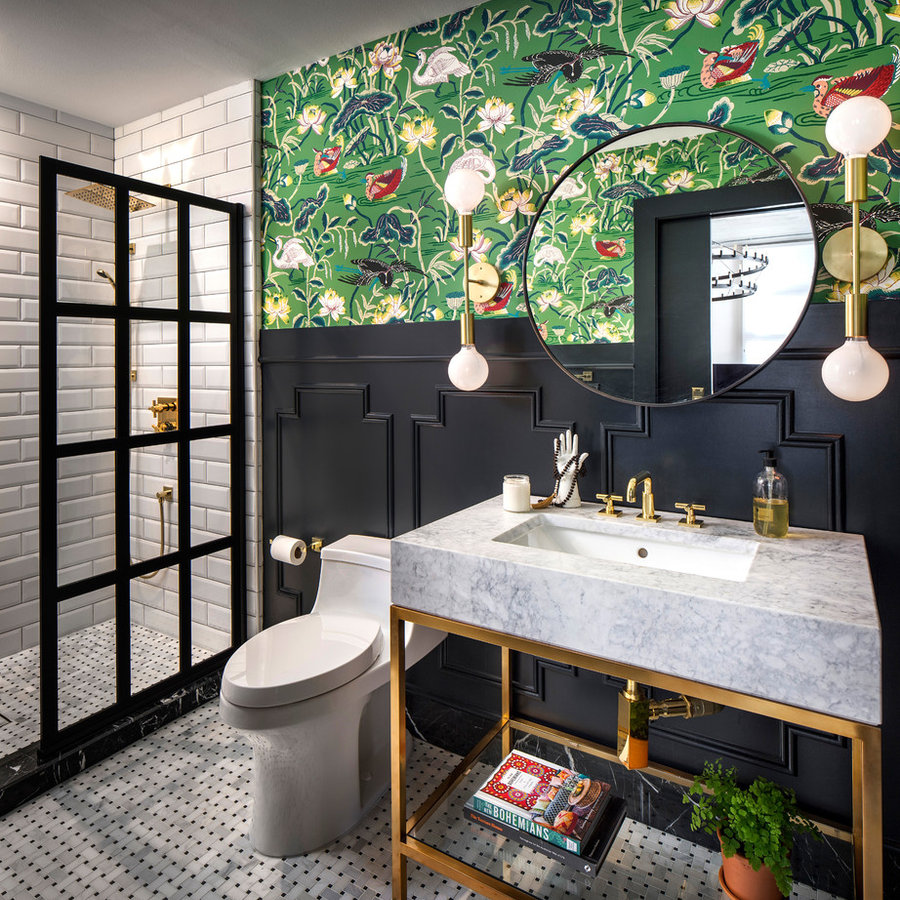 Idea from Le Klein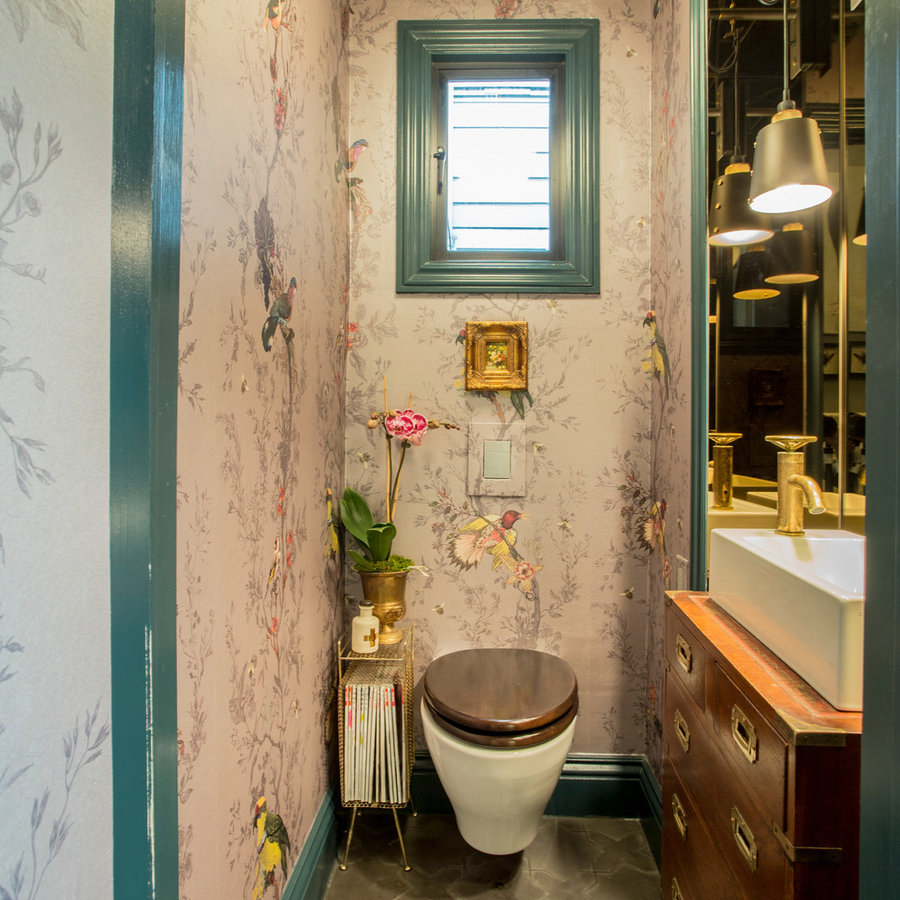 Idea from Ismerio+ Architecture & Design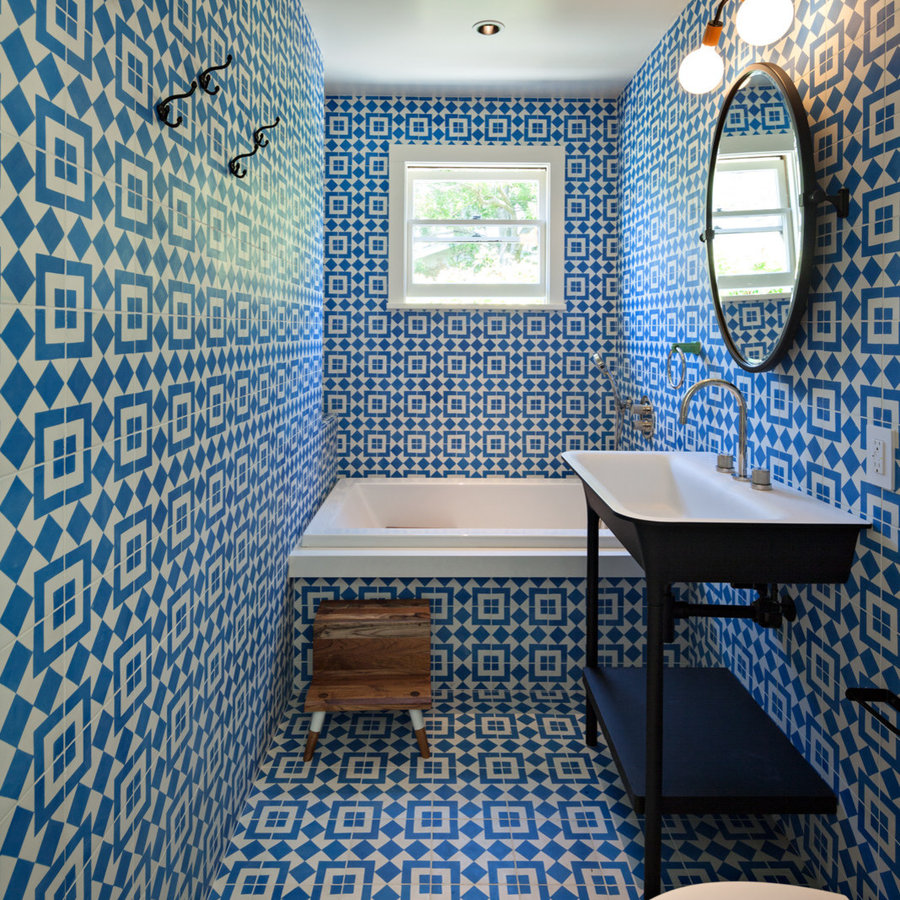 Idea from Jennifer Wundrow Interior Design, Inc.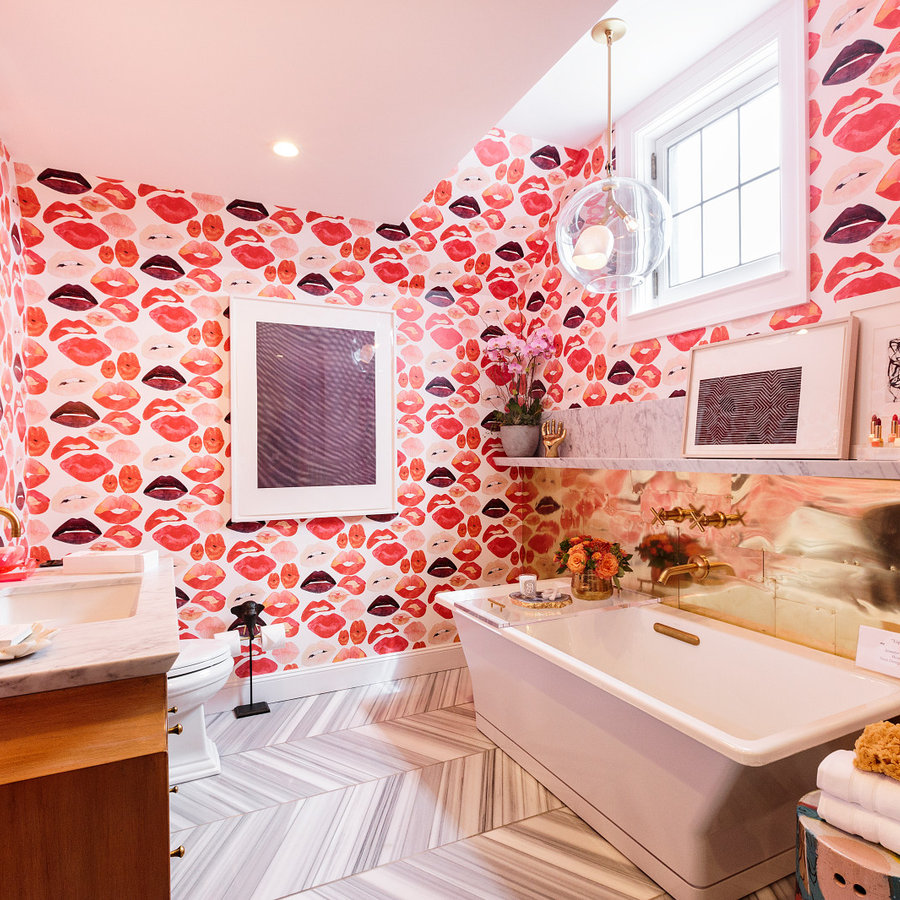 Idea from Julia Sperling Photography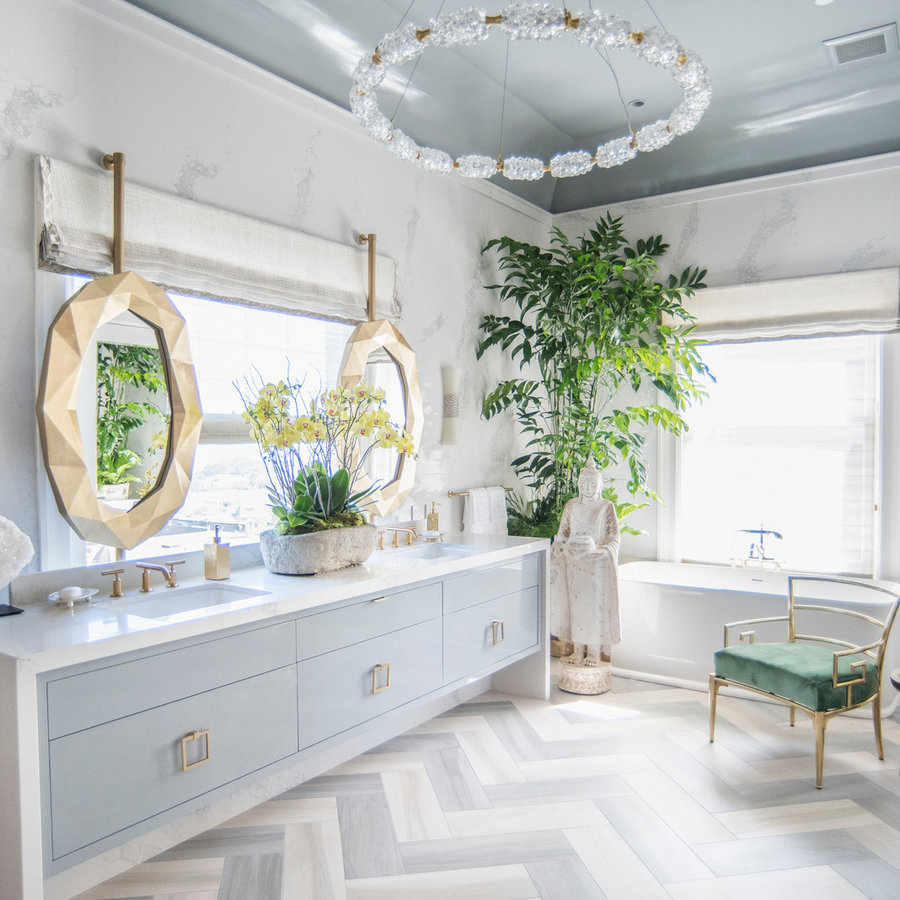 Idea from robert Wallace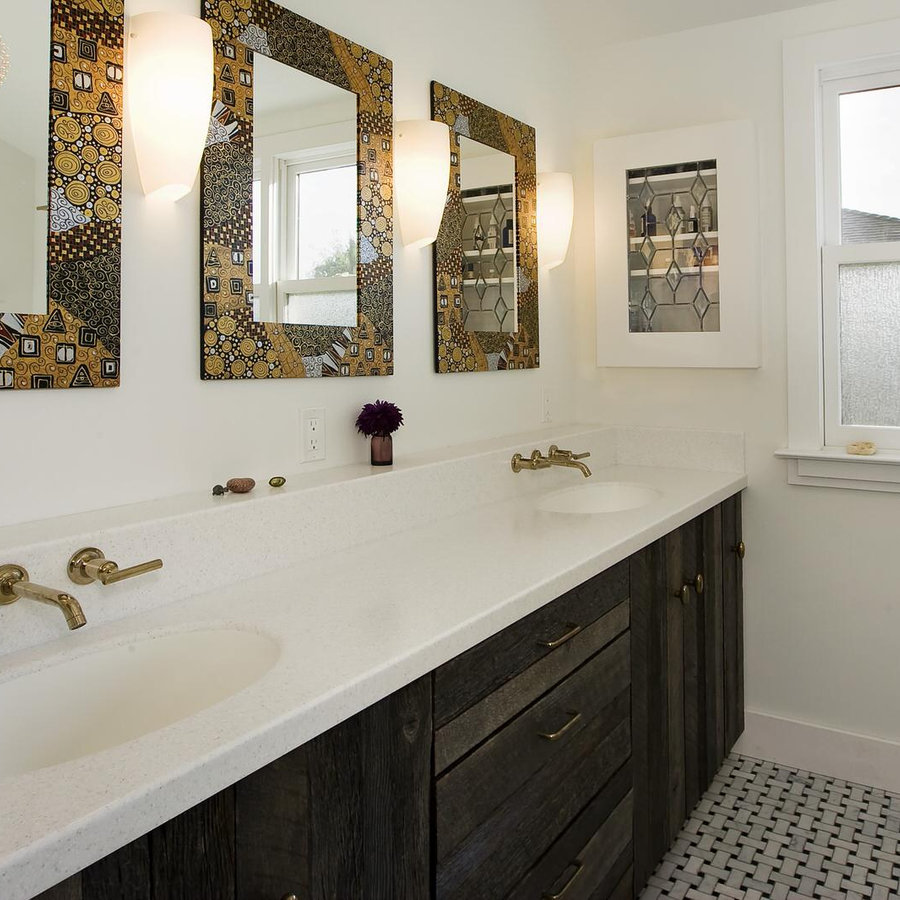 Idea from Rasmussen Construction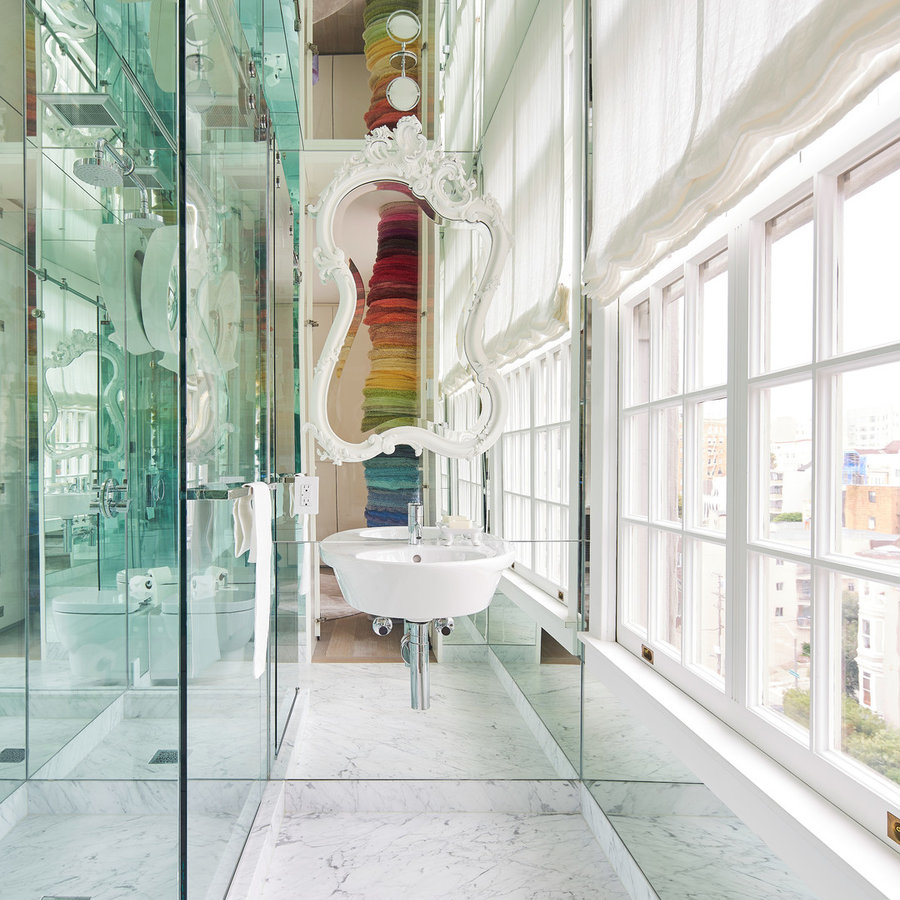 Idea from Priscilla Danielle Designs