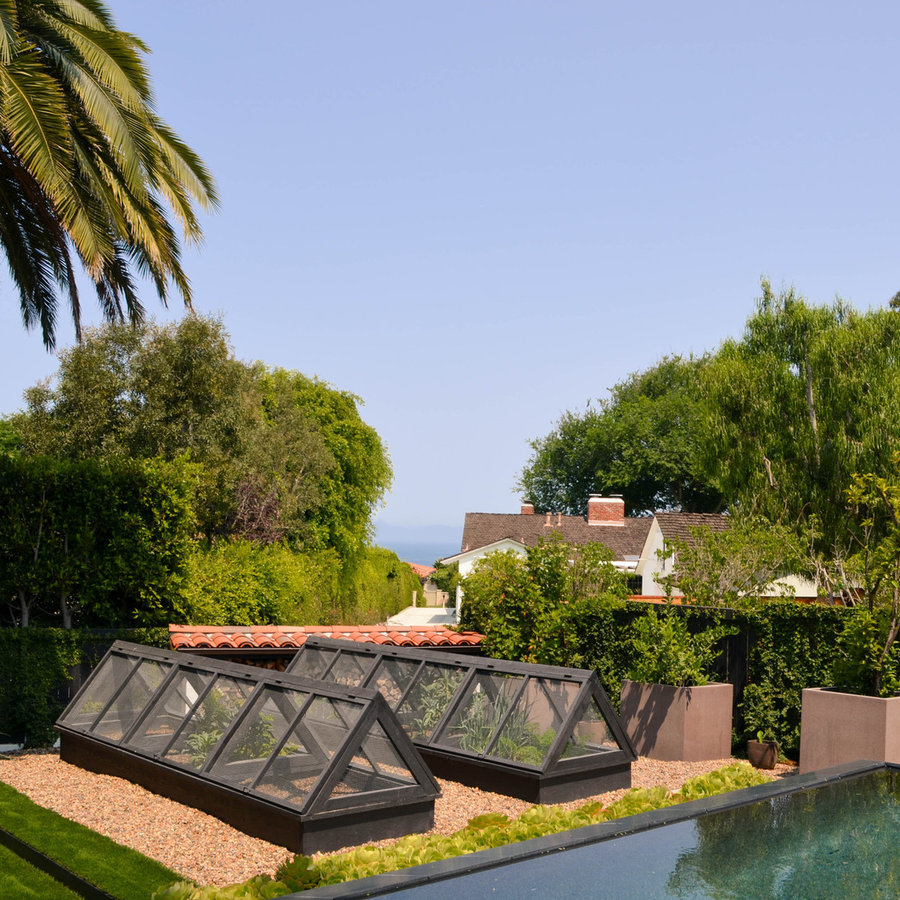 Los Angeles Gardeners Share Their Top 10 Veggie Garden Layout Ideas
Gardening is a popular pastime that can offer many benefits, from providing healthy, homegrown produce to reducing stress levels. With Los Angeles' mild climate, many gardeners across the city are getting creative with their vegetable gardening plans. To help inspire your own veggie garden layout, we have gathered the top 10 ideas from experienced LA gardeners. From raised beds to containers, these creative ideas will have you growing your own veggies in no time!
Idea from ecocentrix landscape architecture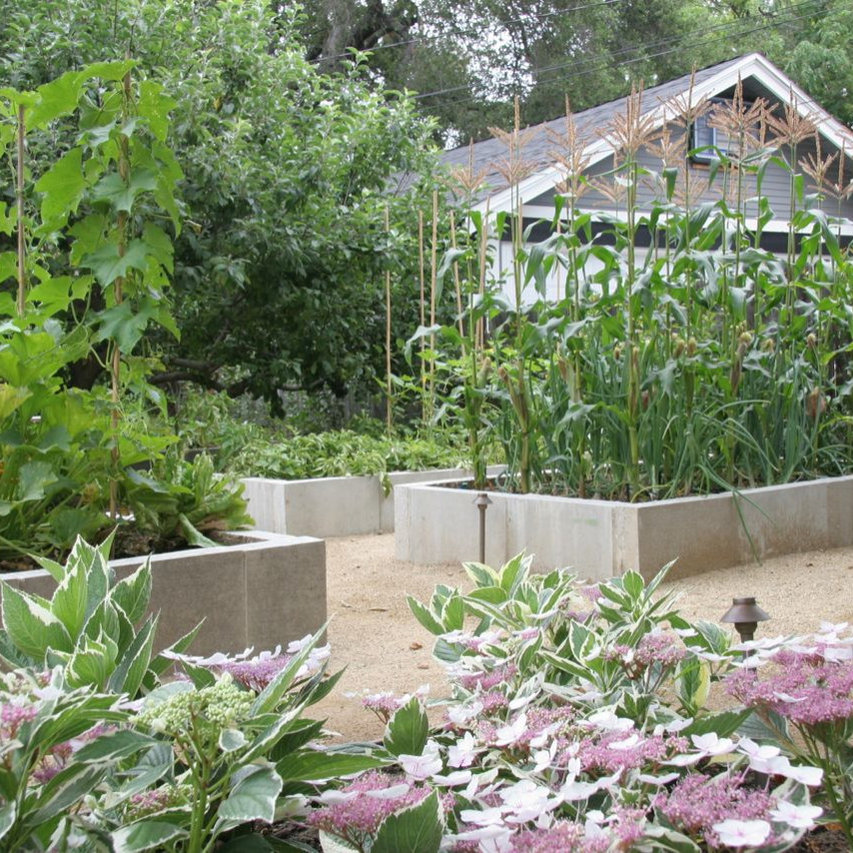 Idea from Living Gardens Landscape Design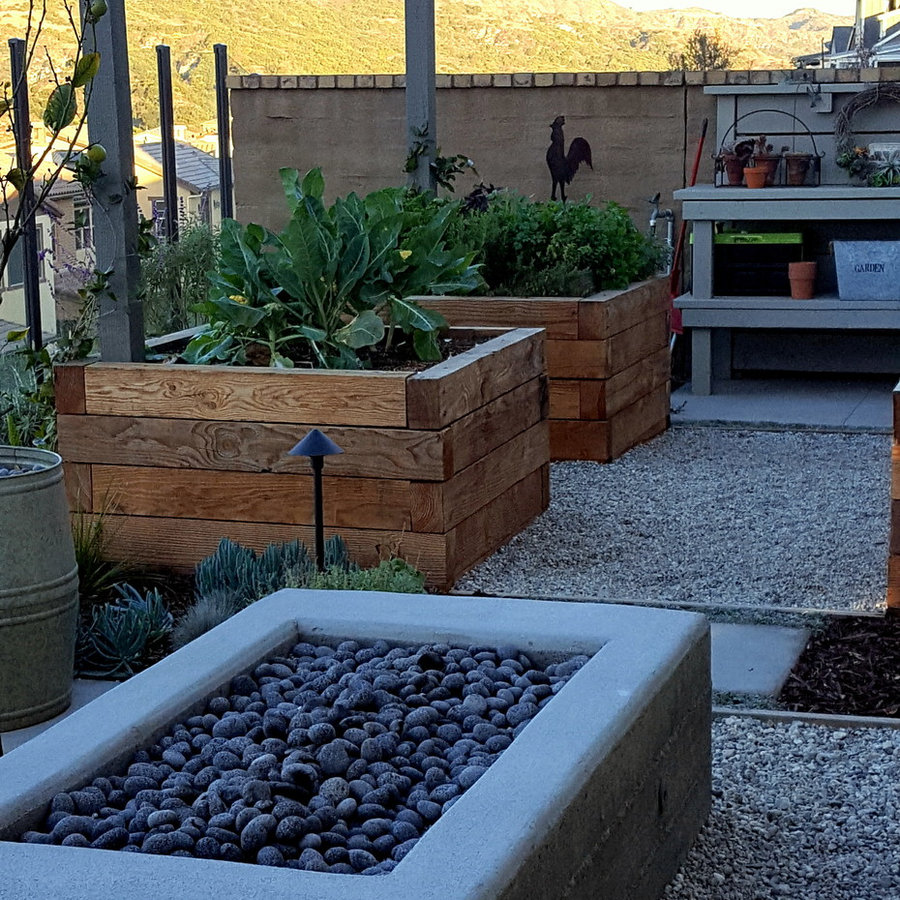 Idea from AMS Landscape Design Studios, Inc.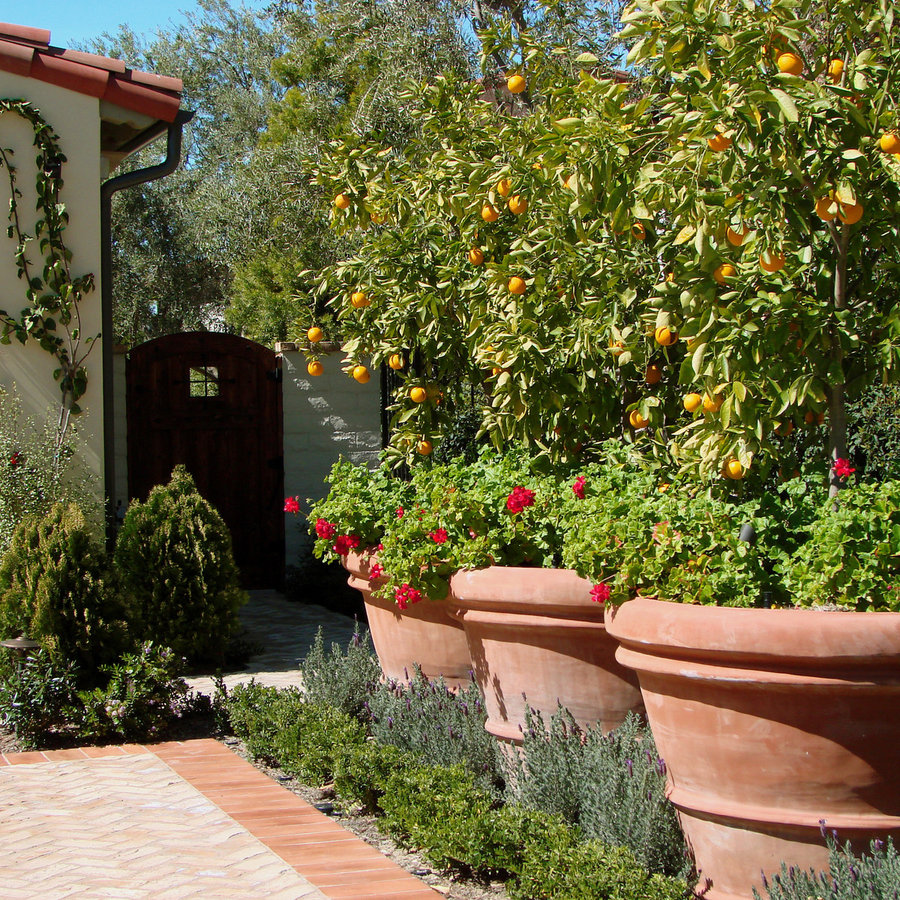 Idea from MC Design LLC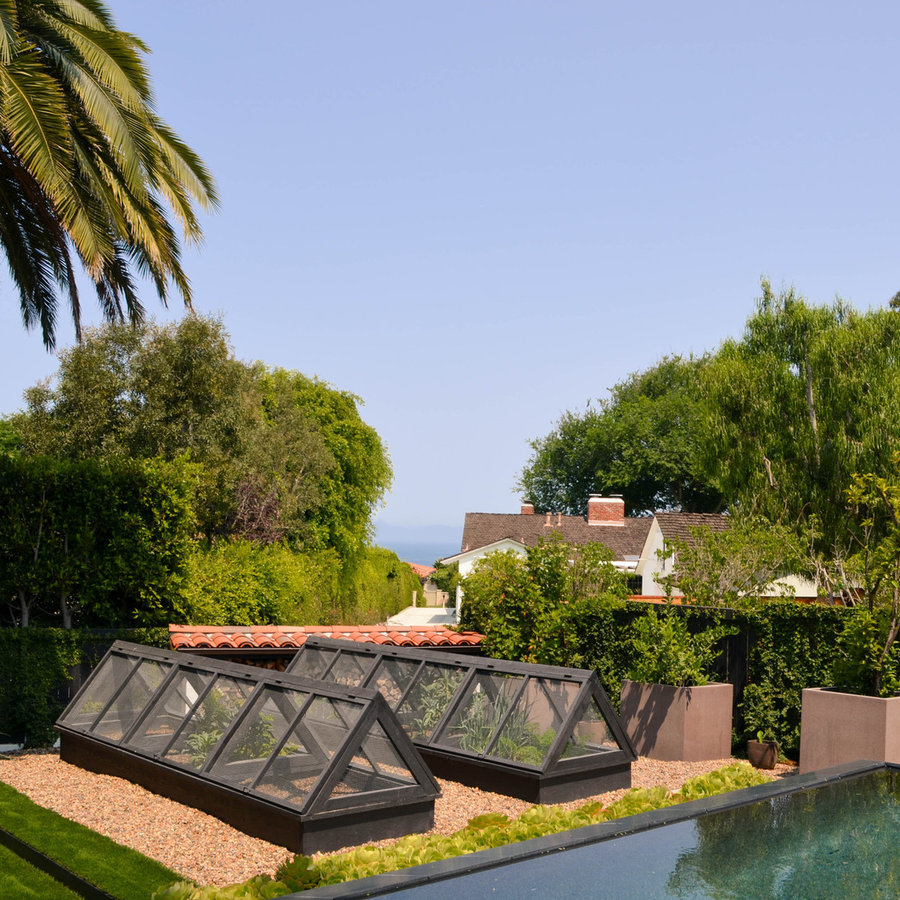 Idea from Hommes and Gardens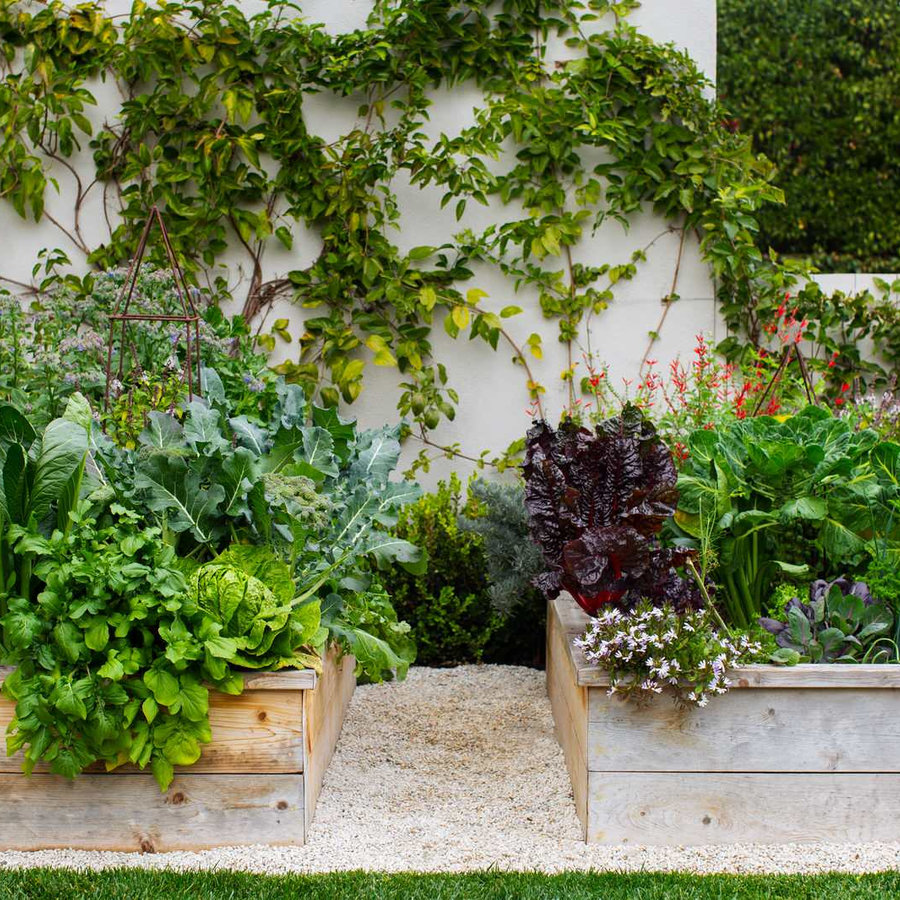 Idea from BE Landscape Design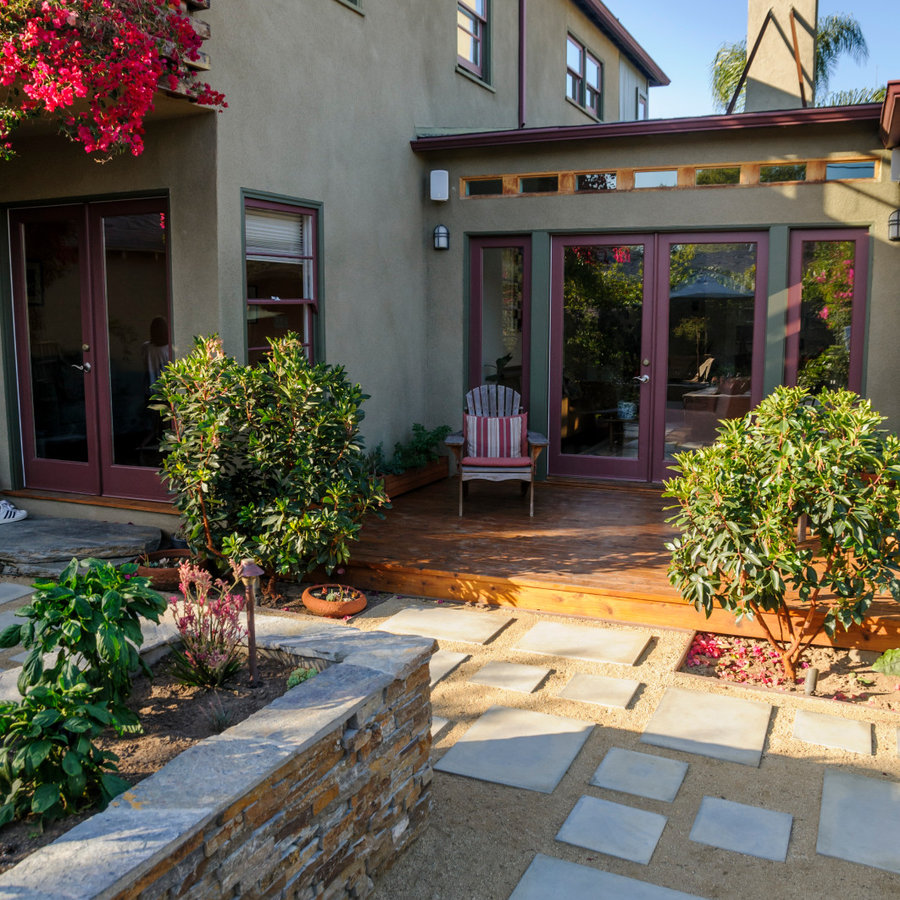 Idea from The JCRD Group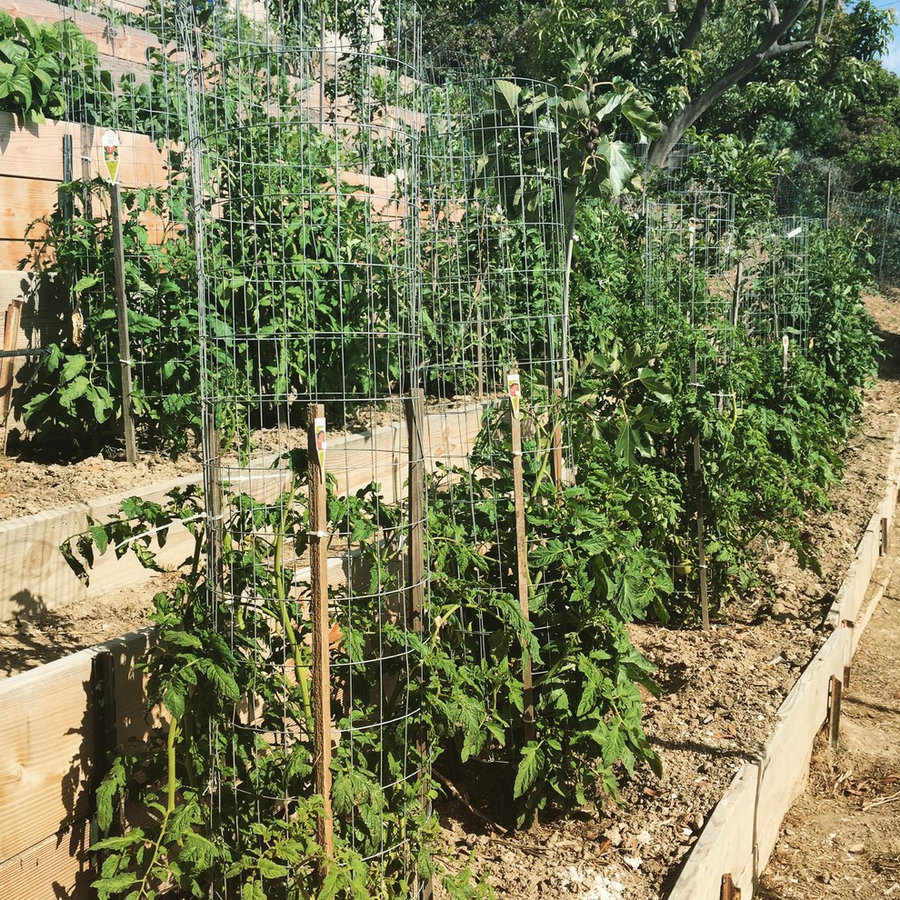 Idea from Vitus Mataré & Associates, Inc.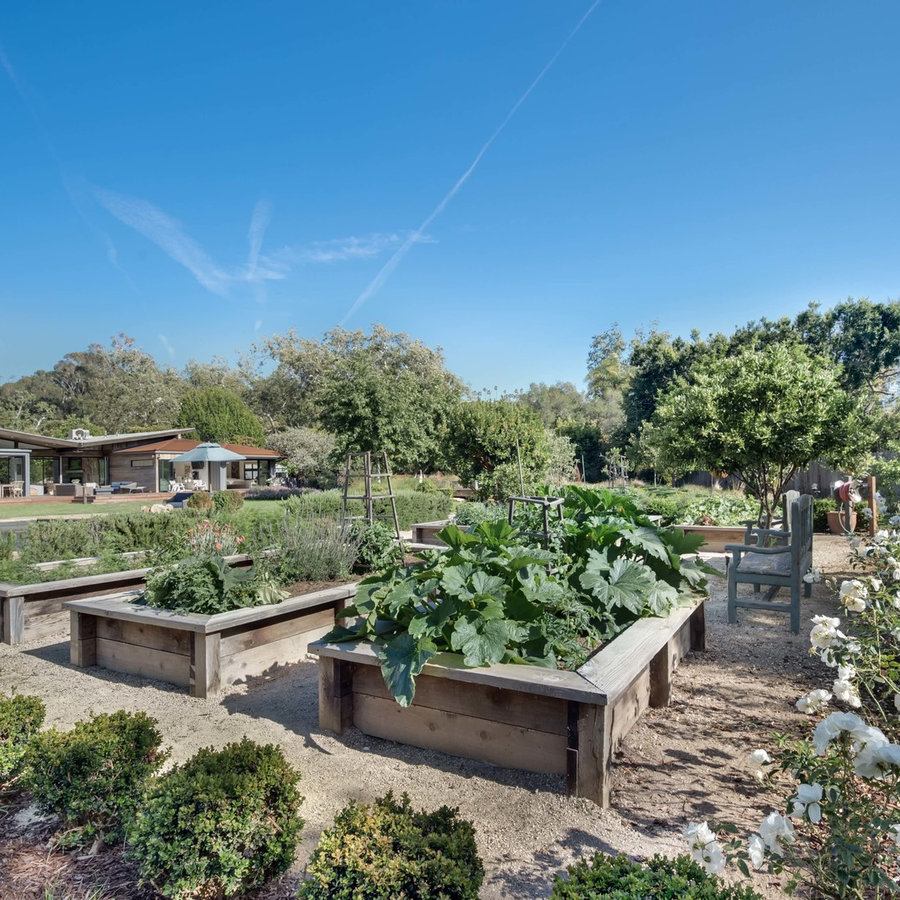 Idea from Regal Construction & Remodeling Inc.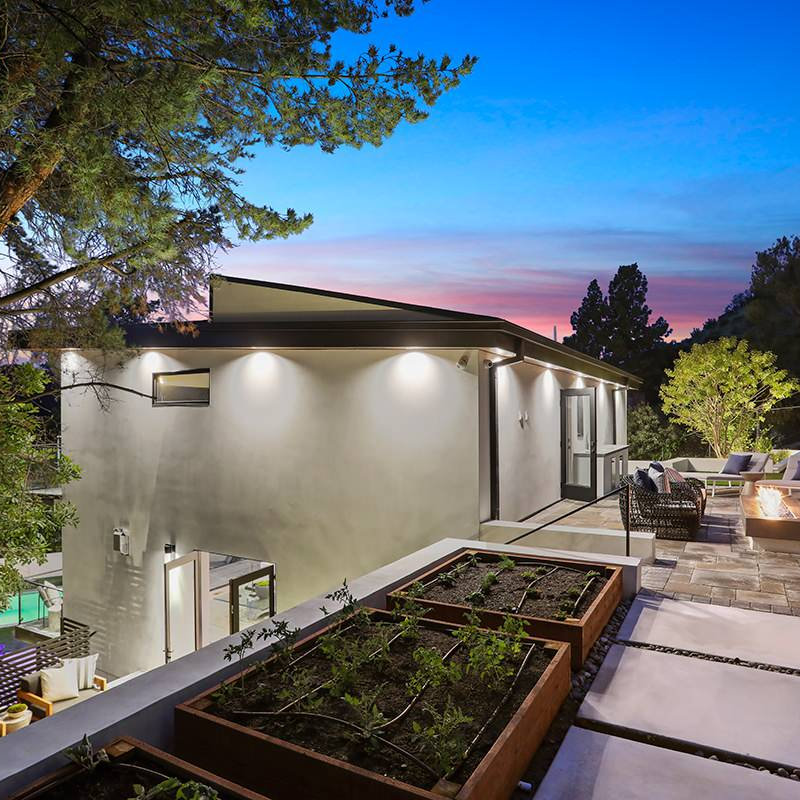 Idea from FormLA Landscaping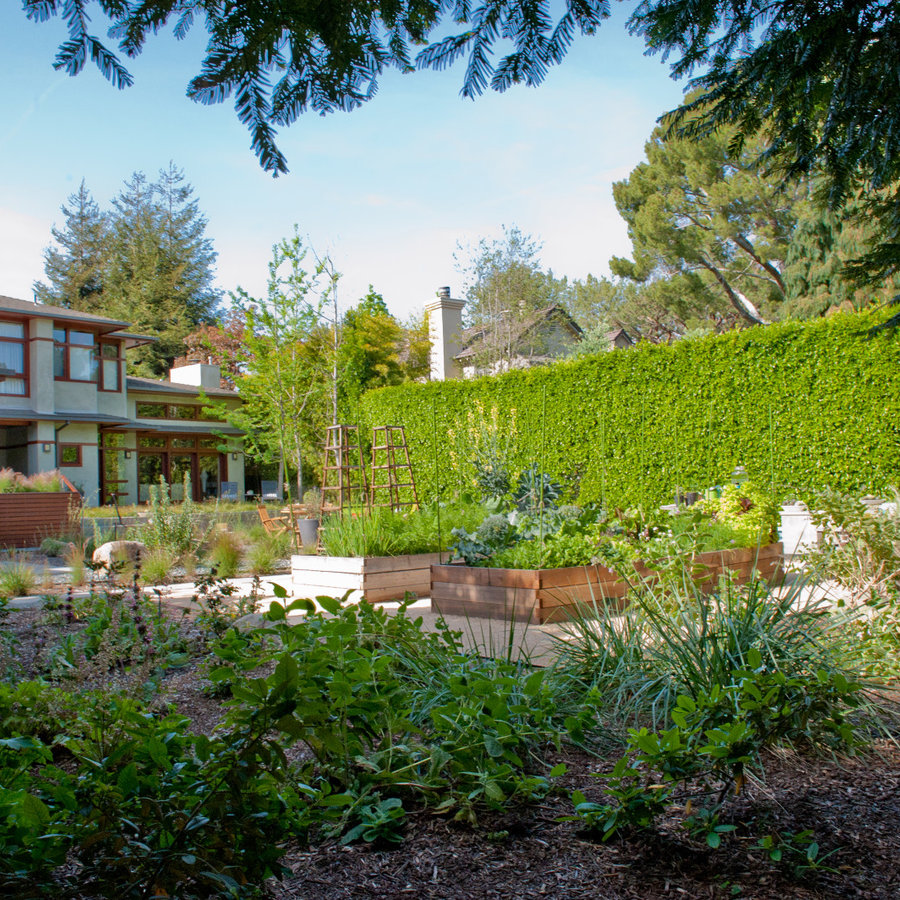 Idea from June Scott Design