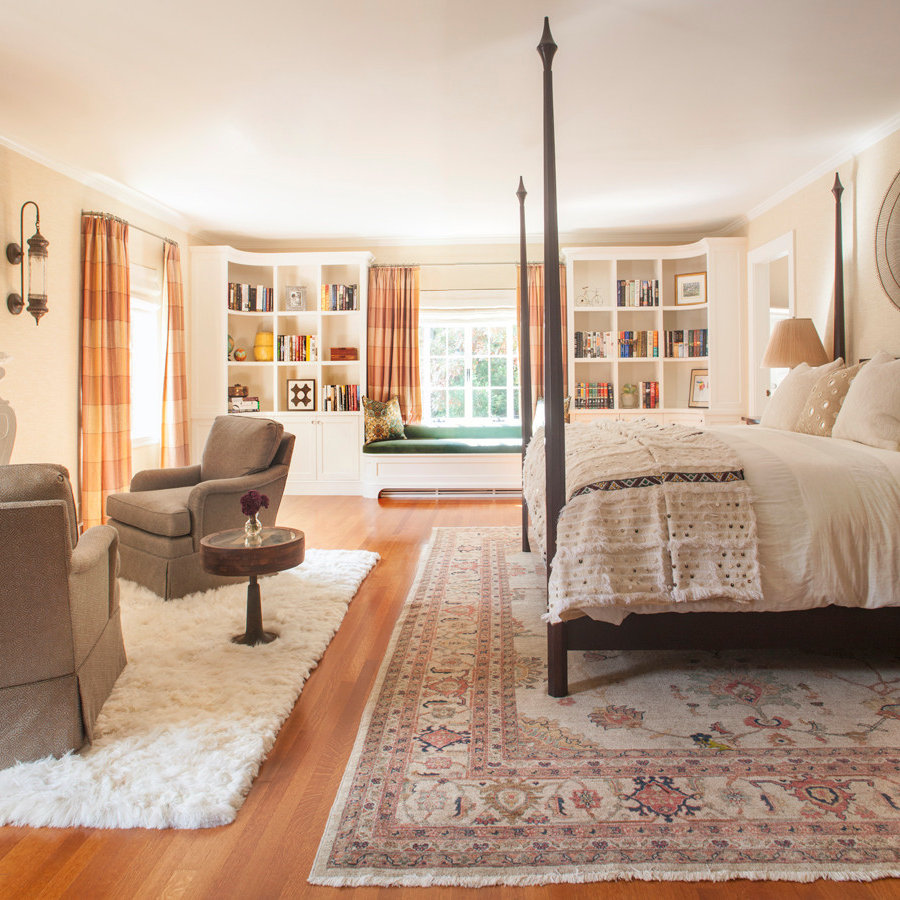 From Boston with Love: Experts Reveal Their Top 10 Victorian Bedroom Ideas
Making a home look and feel exactly the way you want it to can be a daunting task. With so many modern design trends, it can be hard to decide which aesthetic would be best for your home. If you're looking for something that will never go out of style, you may want to consider Victorian-style decor. Boston professionals share 10 ideas to get your bedroom the timeless look you're searching for.
Idea from Mary Prince Photography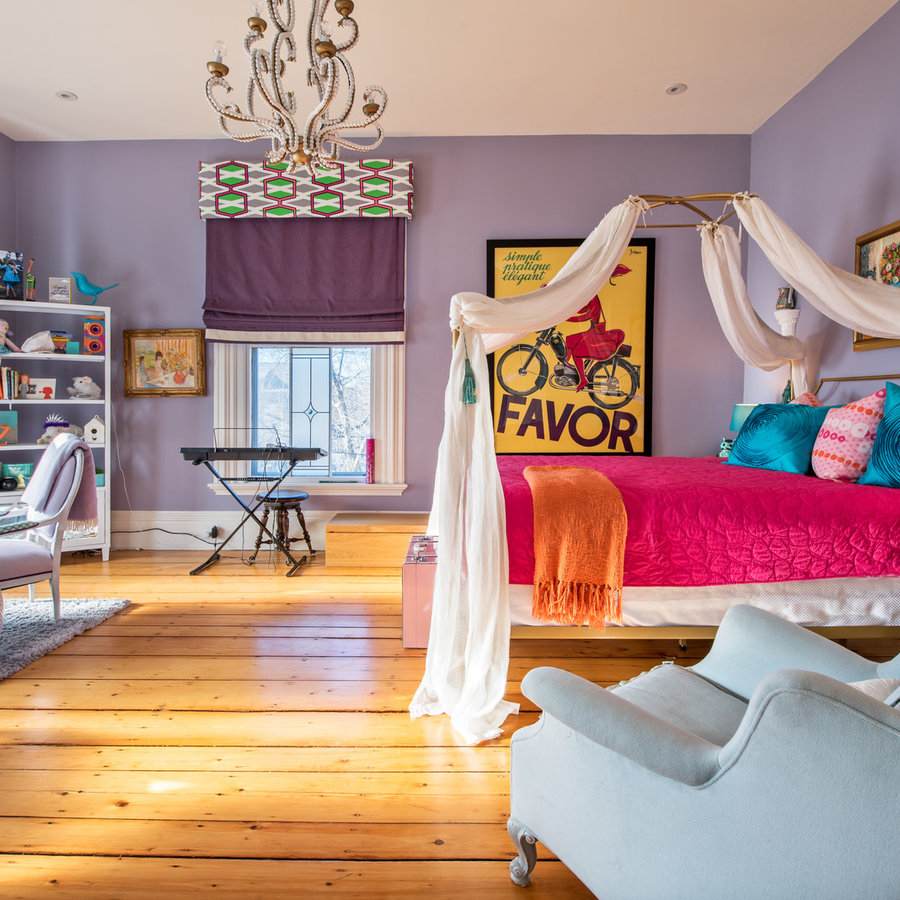 Idea from Kate Maloney Interior Design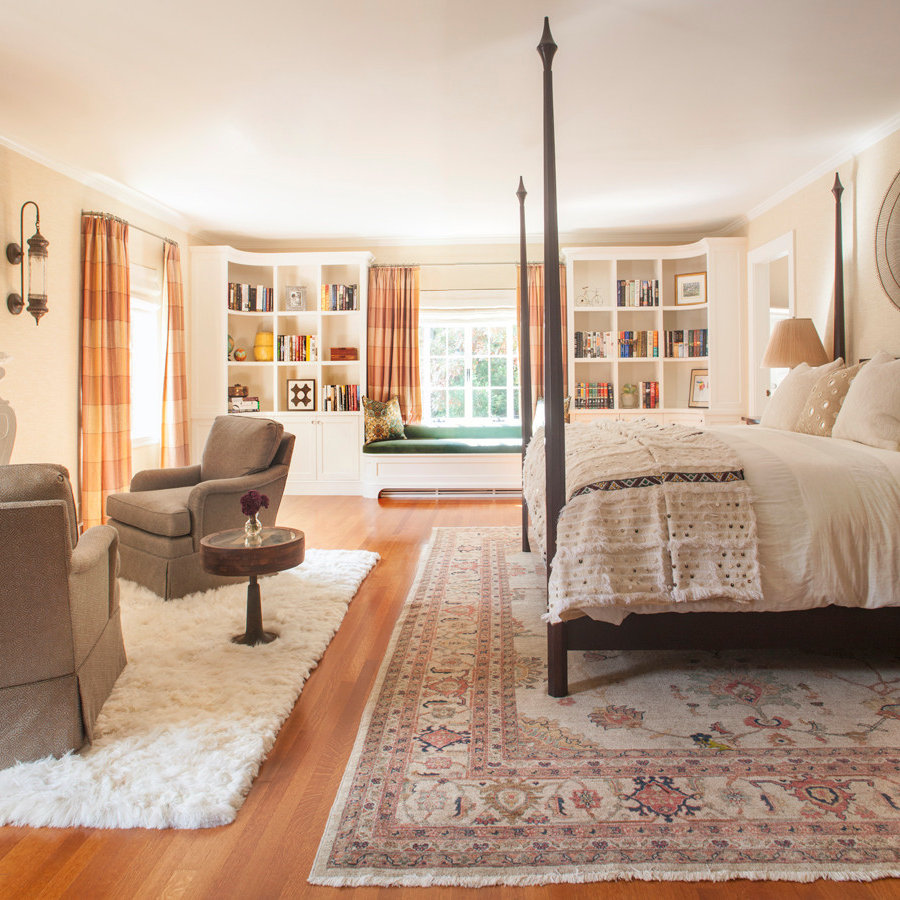 Idea from Daniel H. Houde Design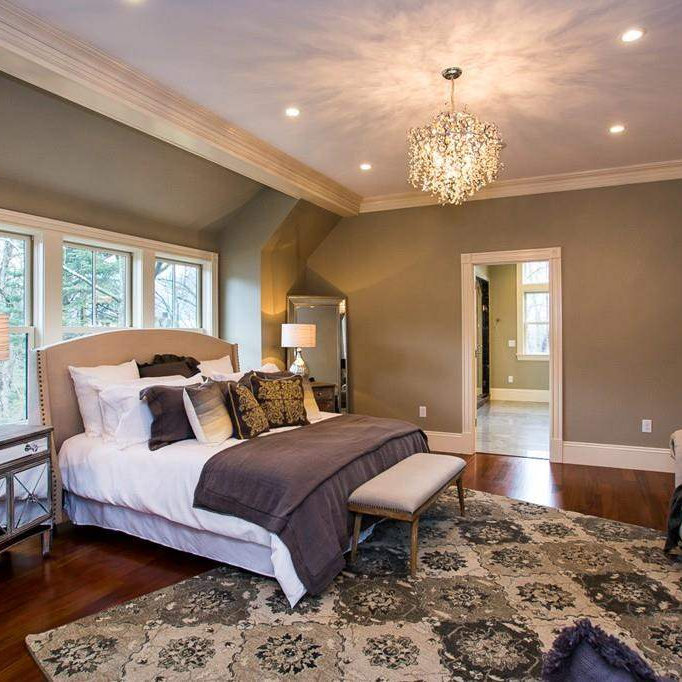 Idea from Cambridgeport Construction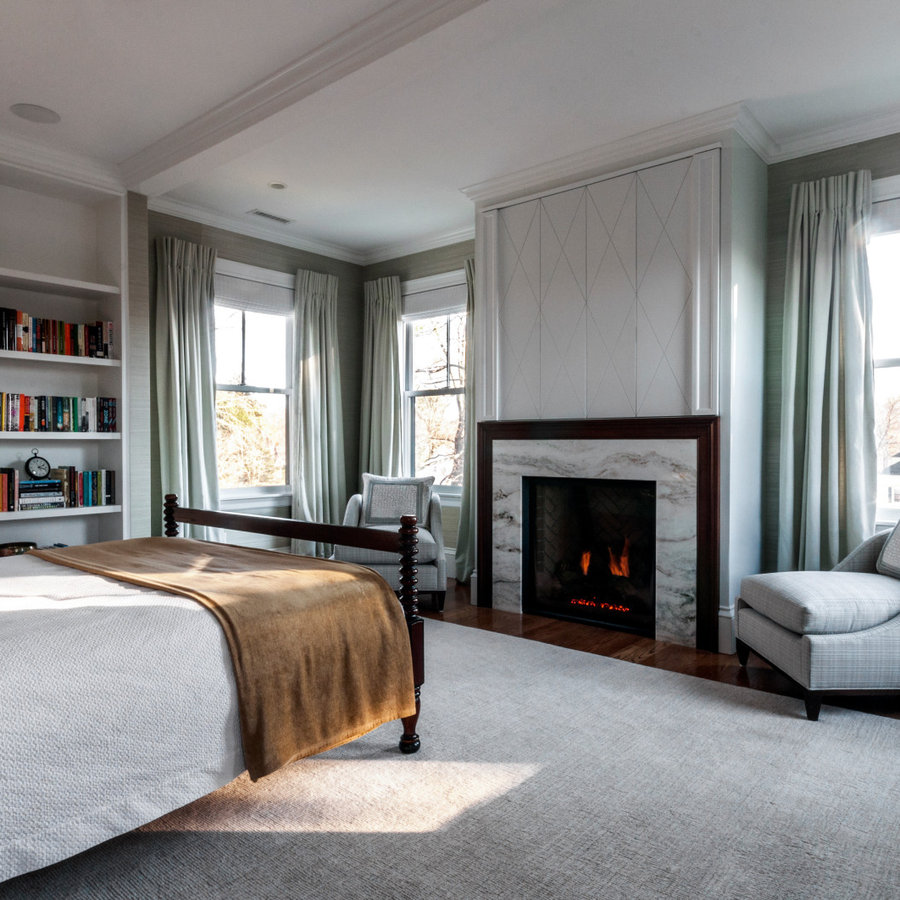 Idea from Bauer Design Group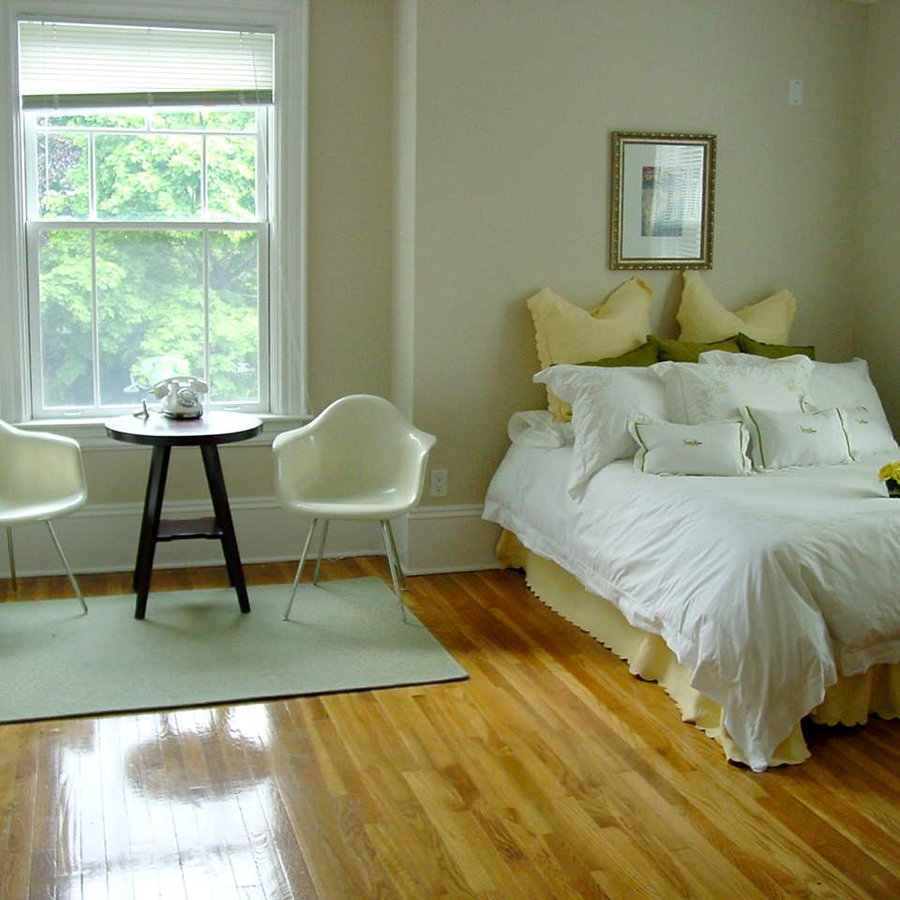 Idea from Gretchen Kruger Photography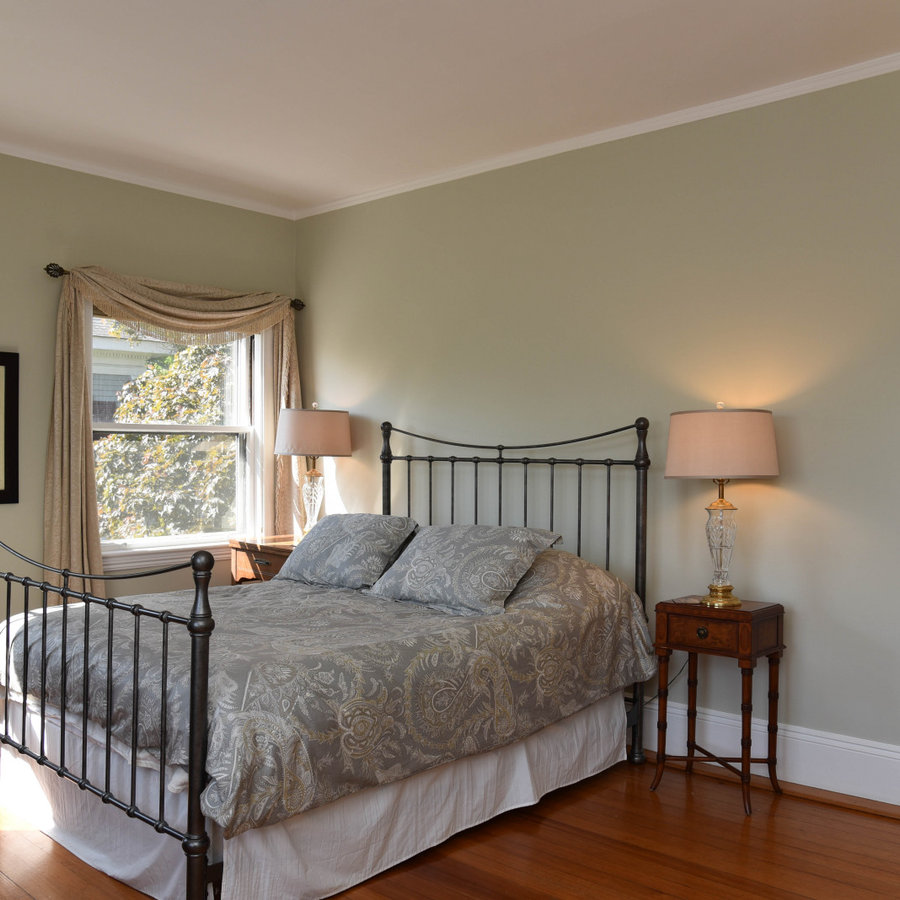 Idea from ASAP Painting & Finishing LLC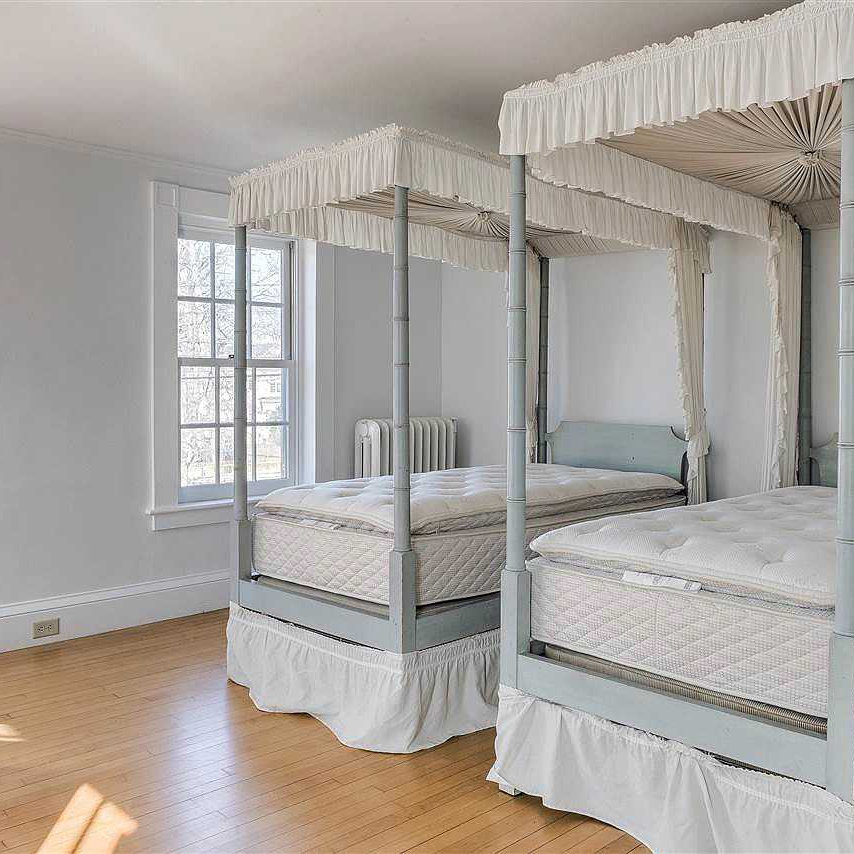 Idea from LeBlanc Design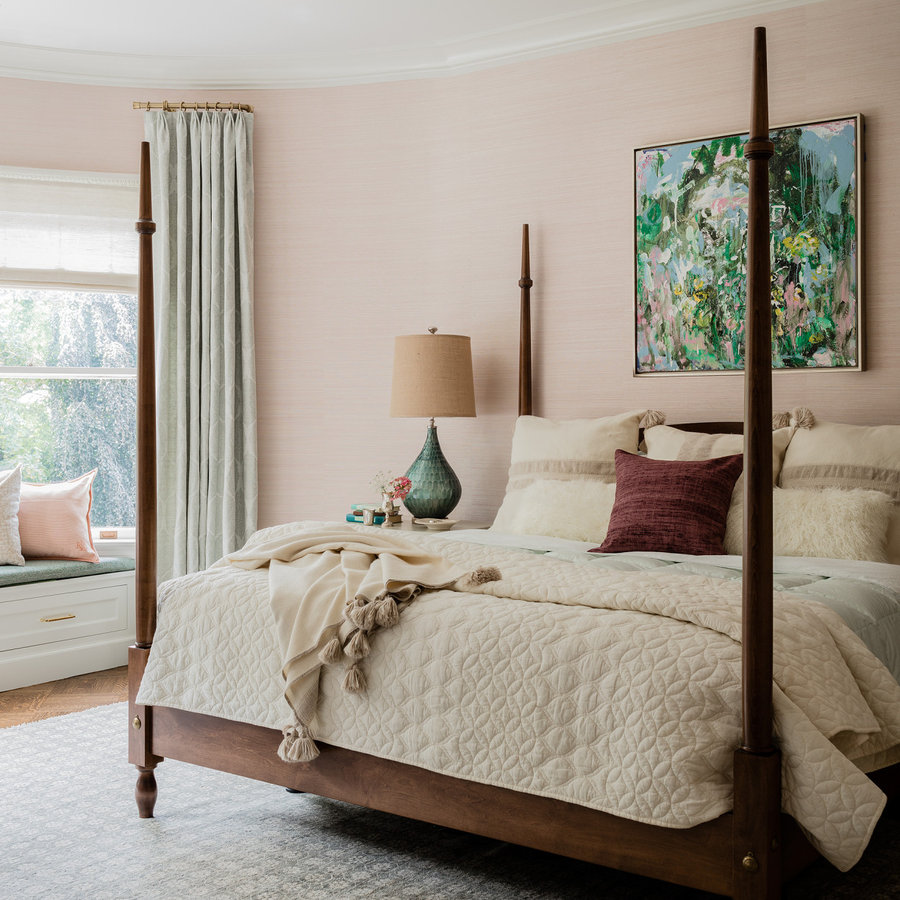 Idea from Kelly Rogers Interiors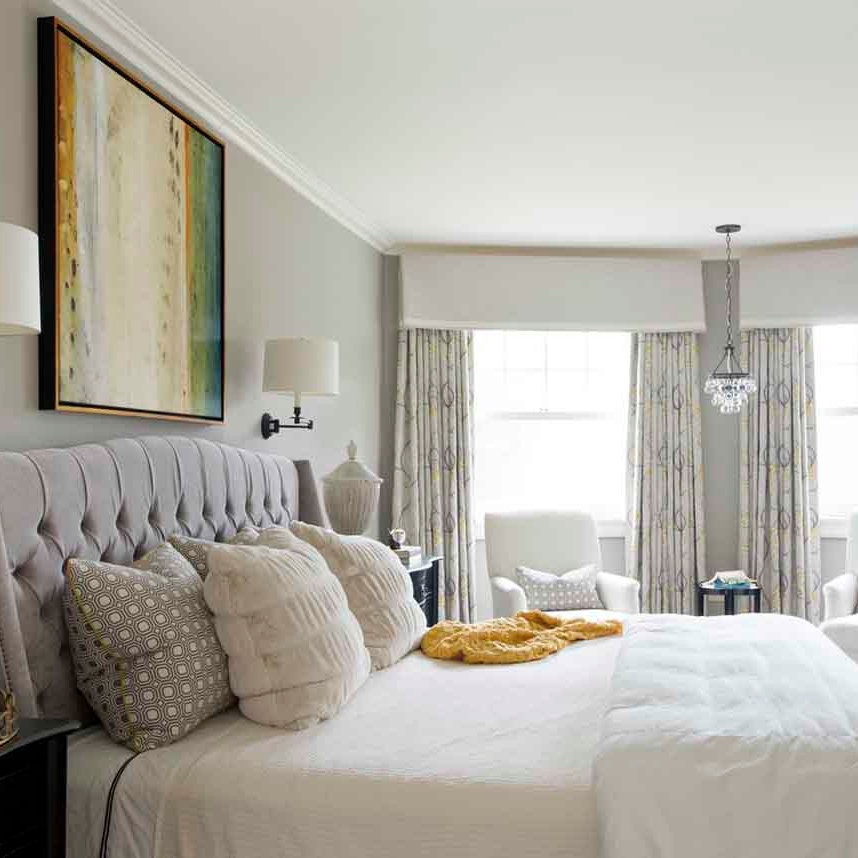 Idea from Groom Construction Co., Inc.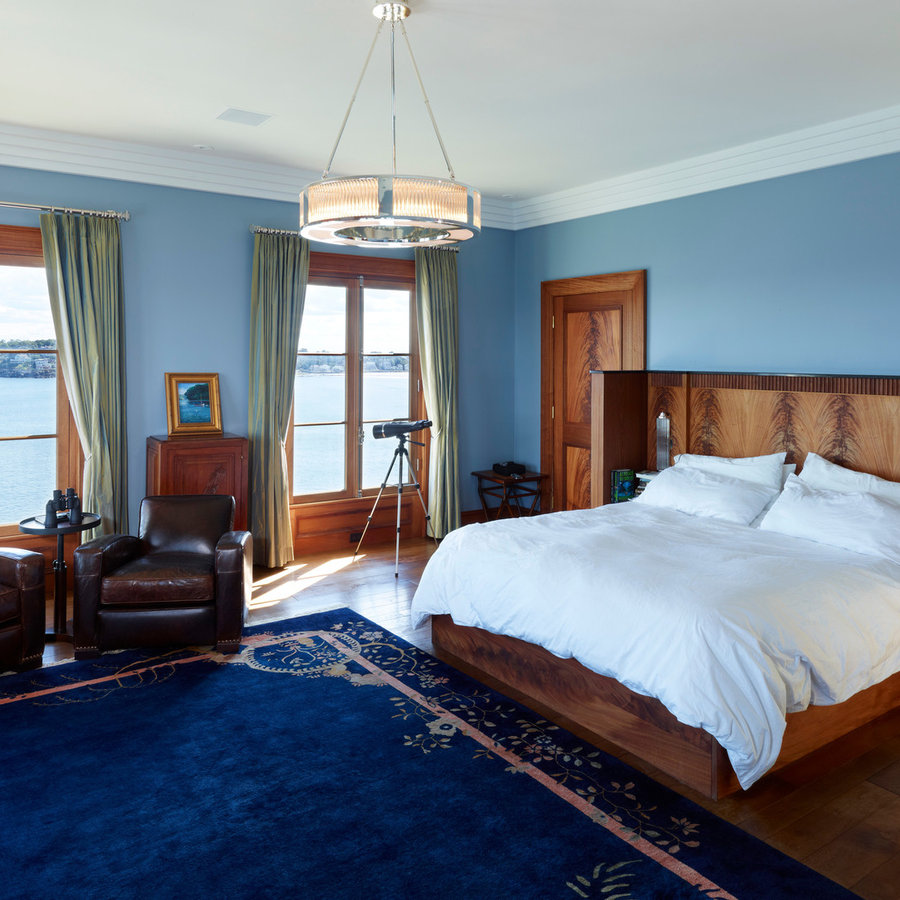 Idea from Janice Russillo Design