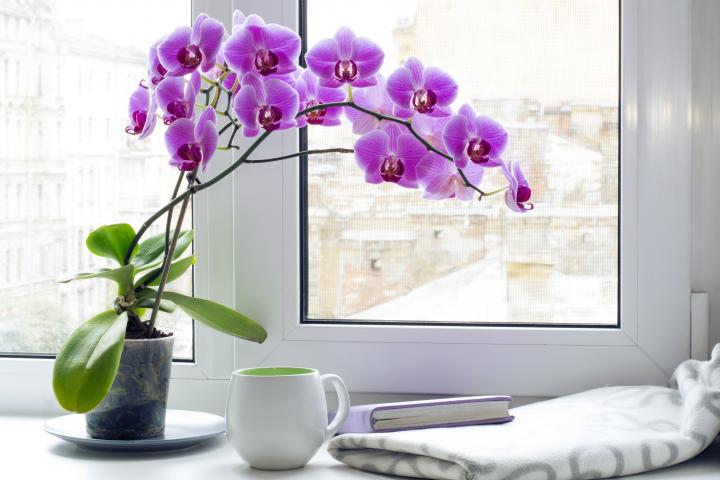 100+ Ingenious Indoor Plant Decor Ideas with Tips
Why You Should Have Orchids
A significant number of people prefer to use green plants when decorating their houses. However, this is not the only option. All blooming plants, regardless of their color, come with aromatherapy and health benefits as I have just established. They give additional pop color to your home. Orchids are among the most preferred flowers by interior designers and stylists because of their bright silhouettes and engaging colors. Irrespective of where they are in your house, they will brighten it up.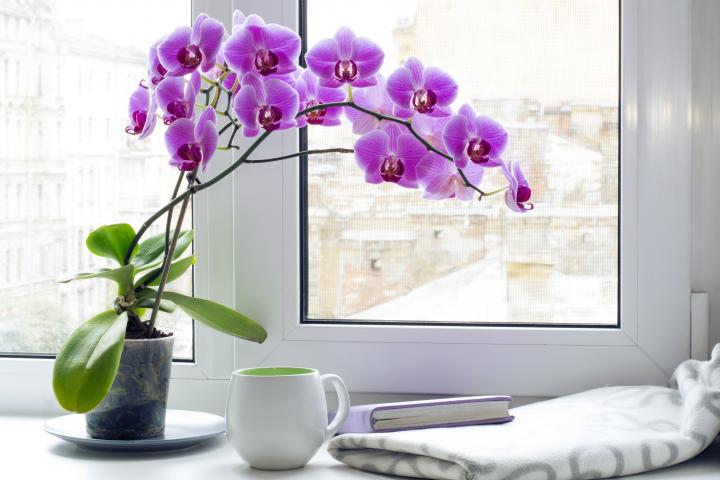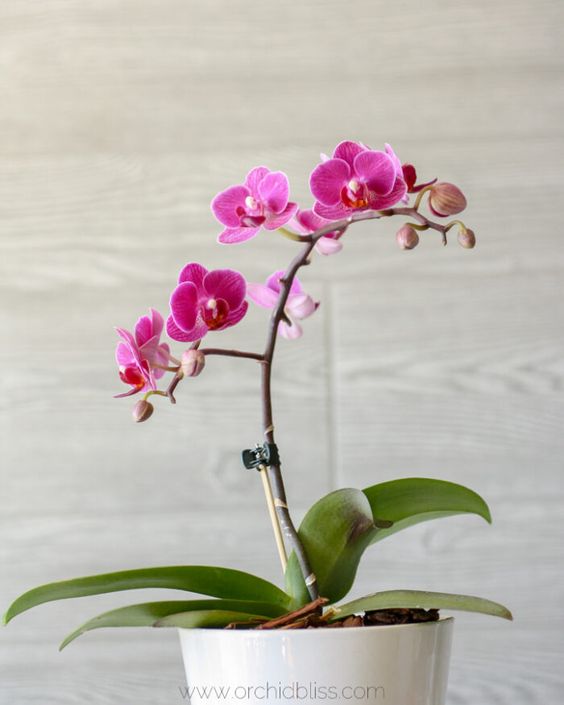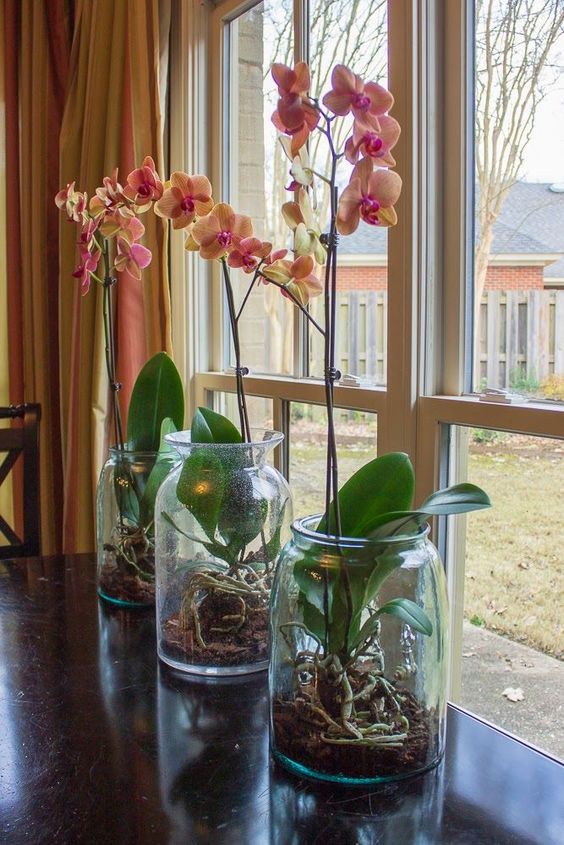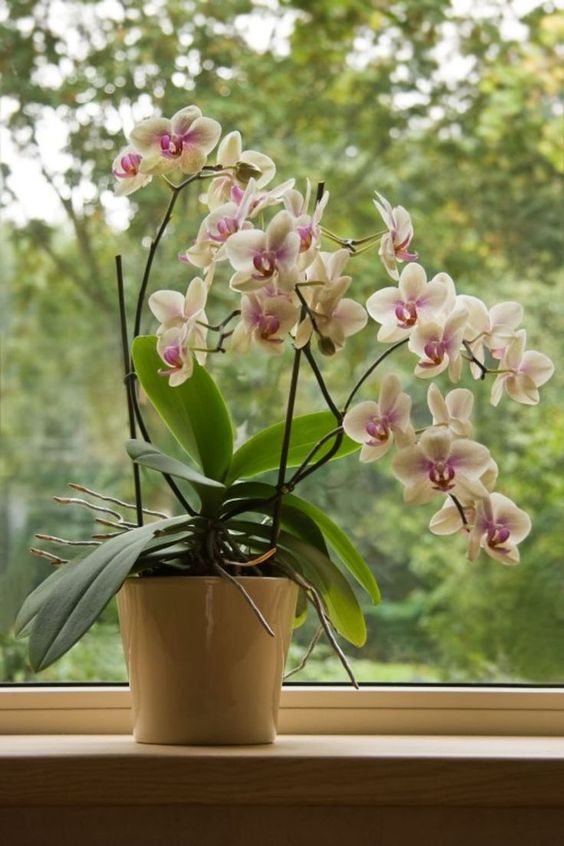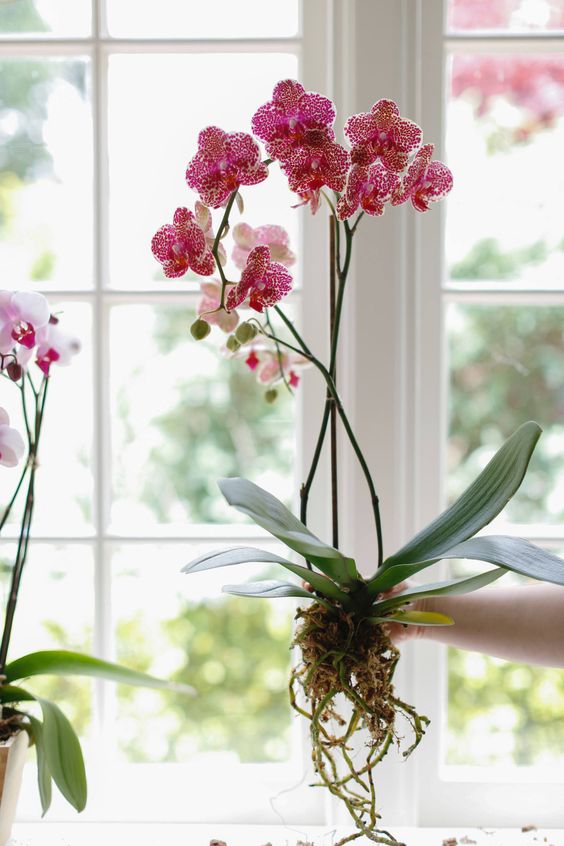 What Makes Flowers So Necessary
Flowers need less maintenance and time than plants. They are less expensive and offer some life to your house. Just a bundle of flowers will give you space a fantastic look. However, they won't last long like potted plants. Keep on replacing the flowers whenever they wither to give your room a fresh look. To crown it all, flowers are a quick fix in not only improving your mood but also adding color to your house.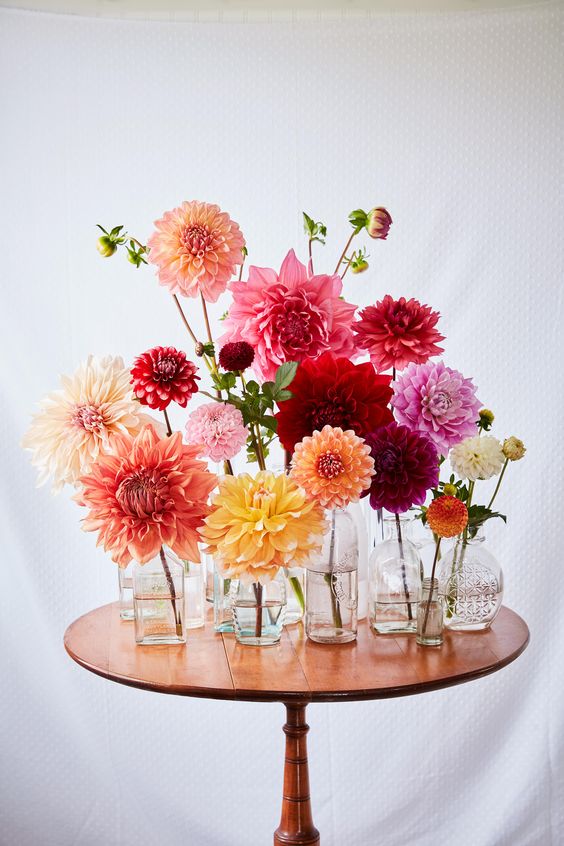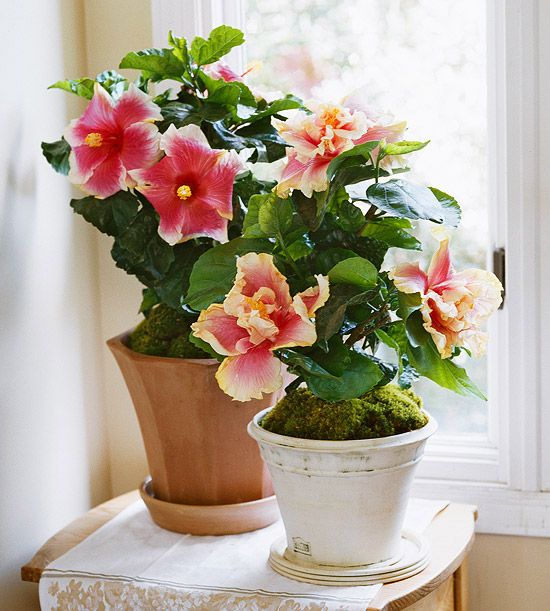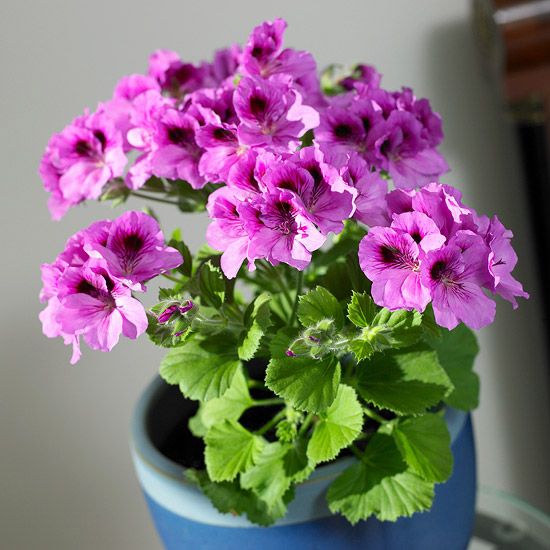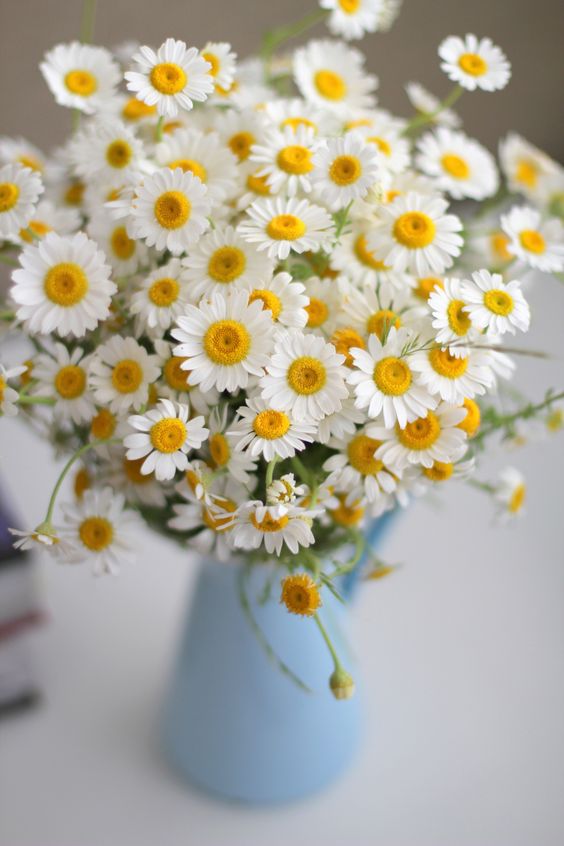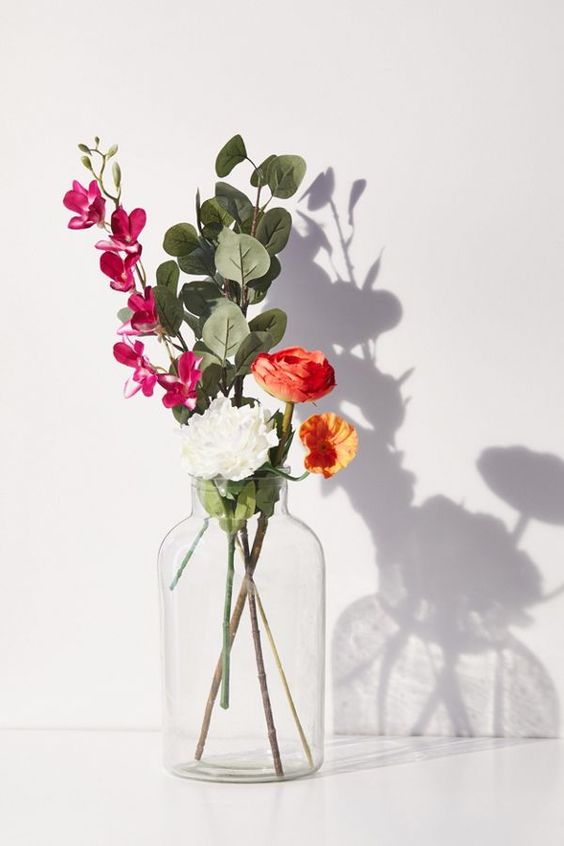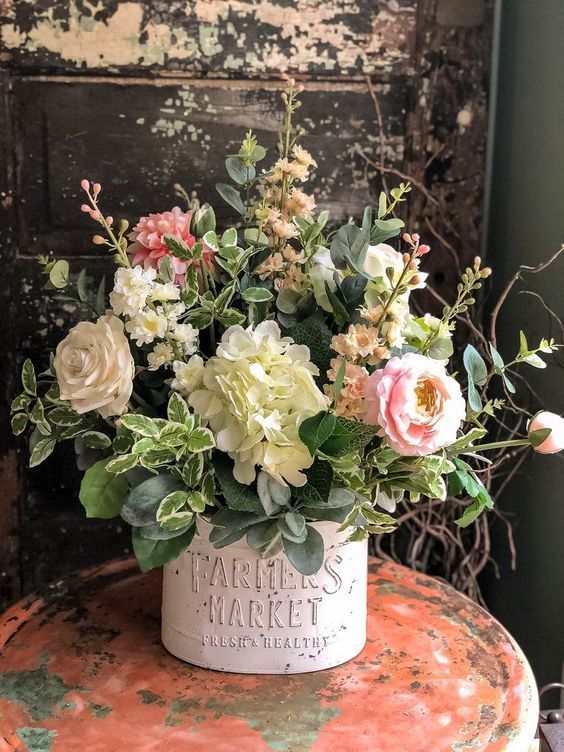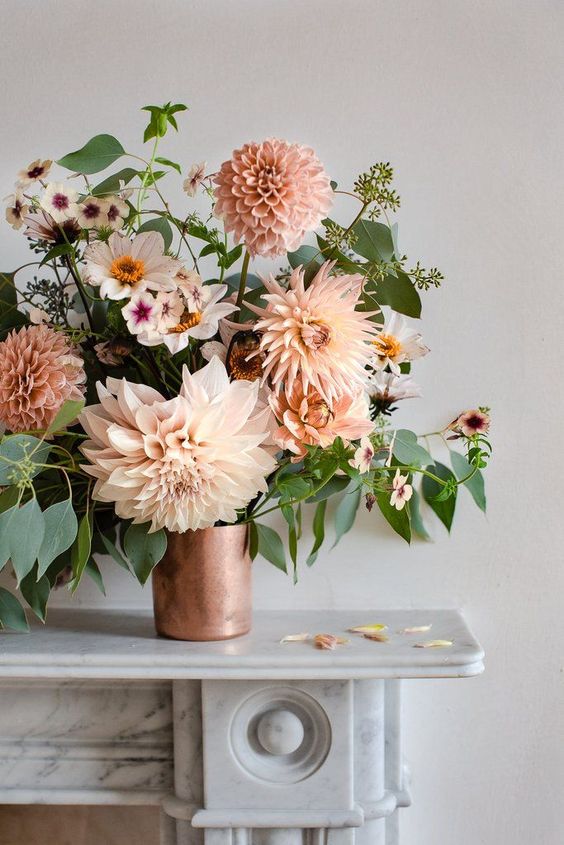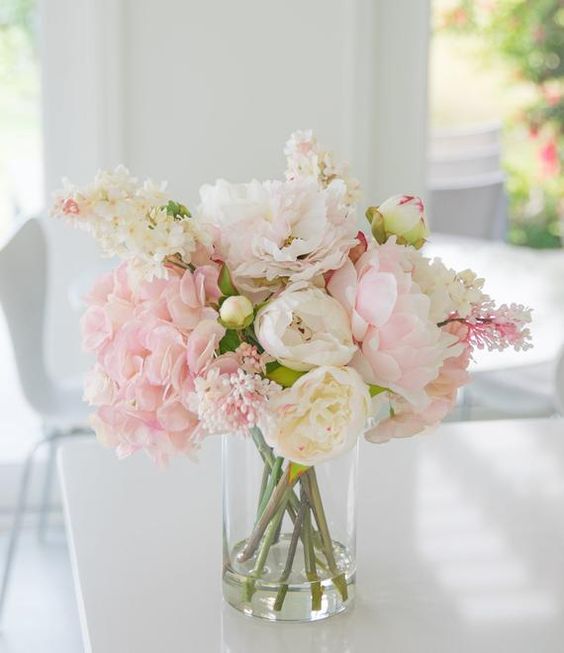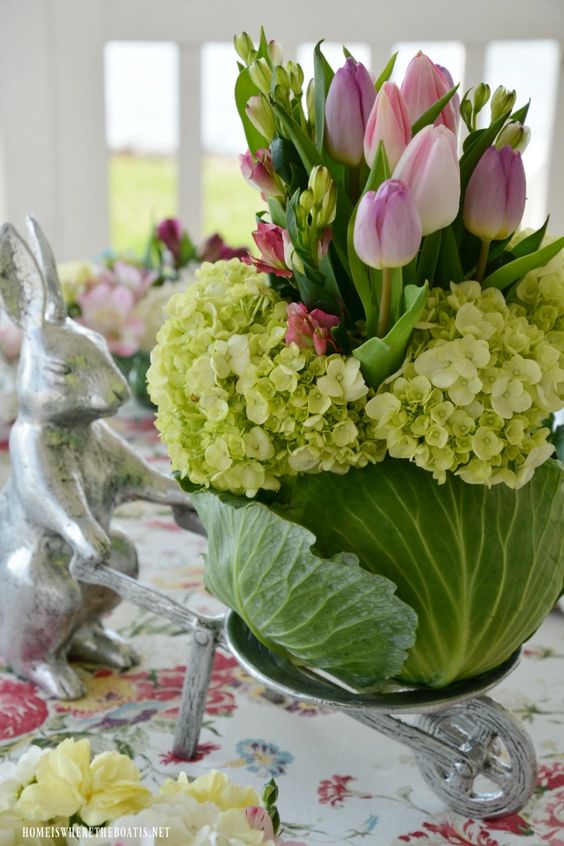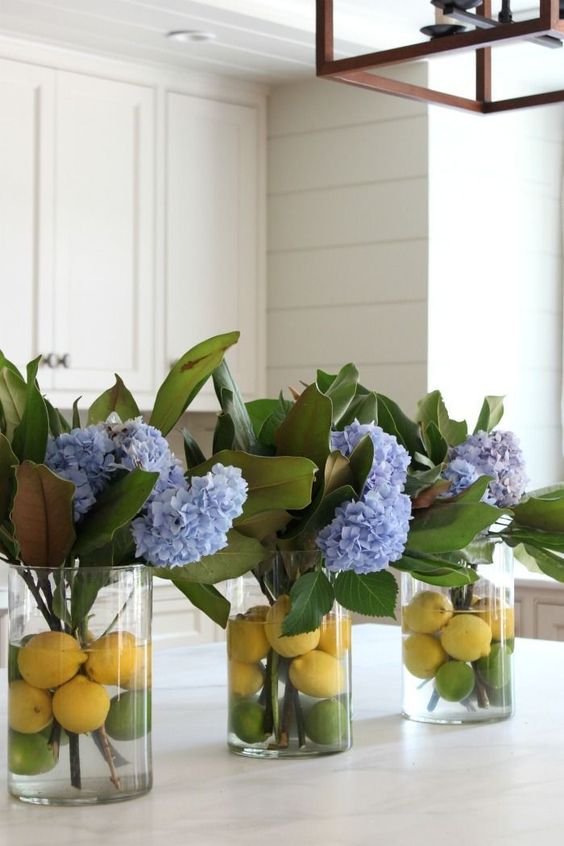 What Makes The Best Hanging Wall Herb Garden
A hanging wall herb garden is also an ideal option if you want an aesthetically beautiful house. By using small lighter pots, you can have various fresh herbs on the walls of your house. The flowers not only make the area seem more beautiful but will also freshen the air in your space. However, you will require several small pots and wood screws if you are dealing with a brick-wall. The outcome will be a beautiful and elegant effect. For basic and interesting patterns, make sure you use plants as art.