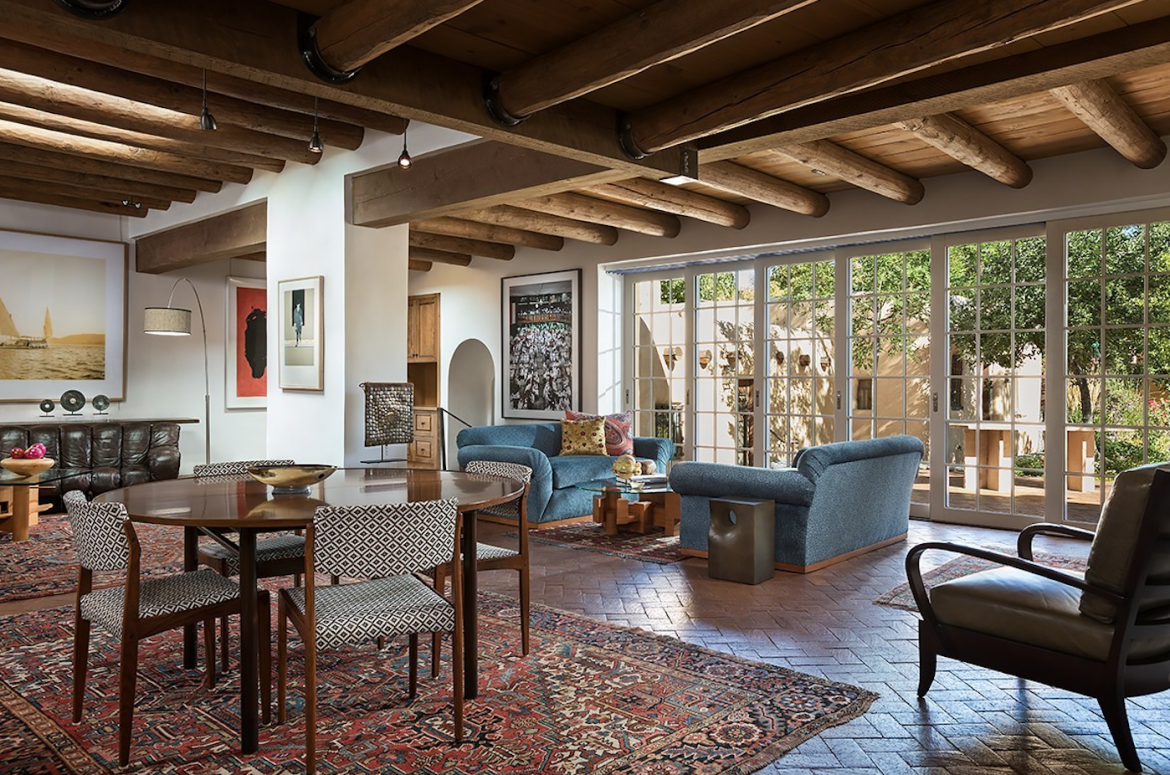 Meet Gayla Bechtol and Her Stunning Award Winning Historic Renovations
The first approach to good results is passion and objective, and that's what Gayla Bechtol does in the architectural field. They're exclusive experts in changing a home or house's appearance without touching the fundamentals and as the customer requires. They work flawlessly to design a project that suits your preferences while at the same time, meeting the requirements of the Historic Preservation Laws and demands.
If you want your vernacular style maintained, they're a partner you can count on for all Territorial Revival styles, Old Santa Fe styles, the Spanish Pueblo Revival style, or simply Adobe Style. Some of the award-winning projects they have handled include those listed below.
The Award-Winning Casa Roca Residential: Historic Renovation
The renovation honors the hillside appeal of the Casa Roca Santa Fe Historic Preservation. In this project, their job was to preserve and increase the beauty of the adobe rock house while at the same time modernize it and make it eco-friendly. Changing the old appliances while still maintaining the historic taste wasn't going to be a simple task, but they did it.
To keep the honor of space and harmony of the neighborhood, they rebuilt windows and doors to match the existing pieces. They also incorporated old adobe walls, beams, and rock fireplaces to complete the coherence. Through collaboration with the homeowners, Gayla Bechtol flawlessly made every room of the house make a statement that fits the home's original features and made the space comfortable enough for living and socializing.
Alongside preserving the structure's spirit, they added energy efficiency features like insulation on the glass where possible, highly efficient appliances and furnaces, and new insulation on the roofs. They also tactically placed skylights to let in natural light and brighten the home and mood.
The front portal curves also got a new welcoming design, while the adobe walls kept the home's privacy intact.