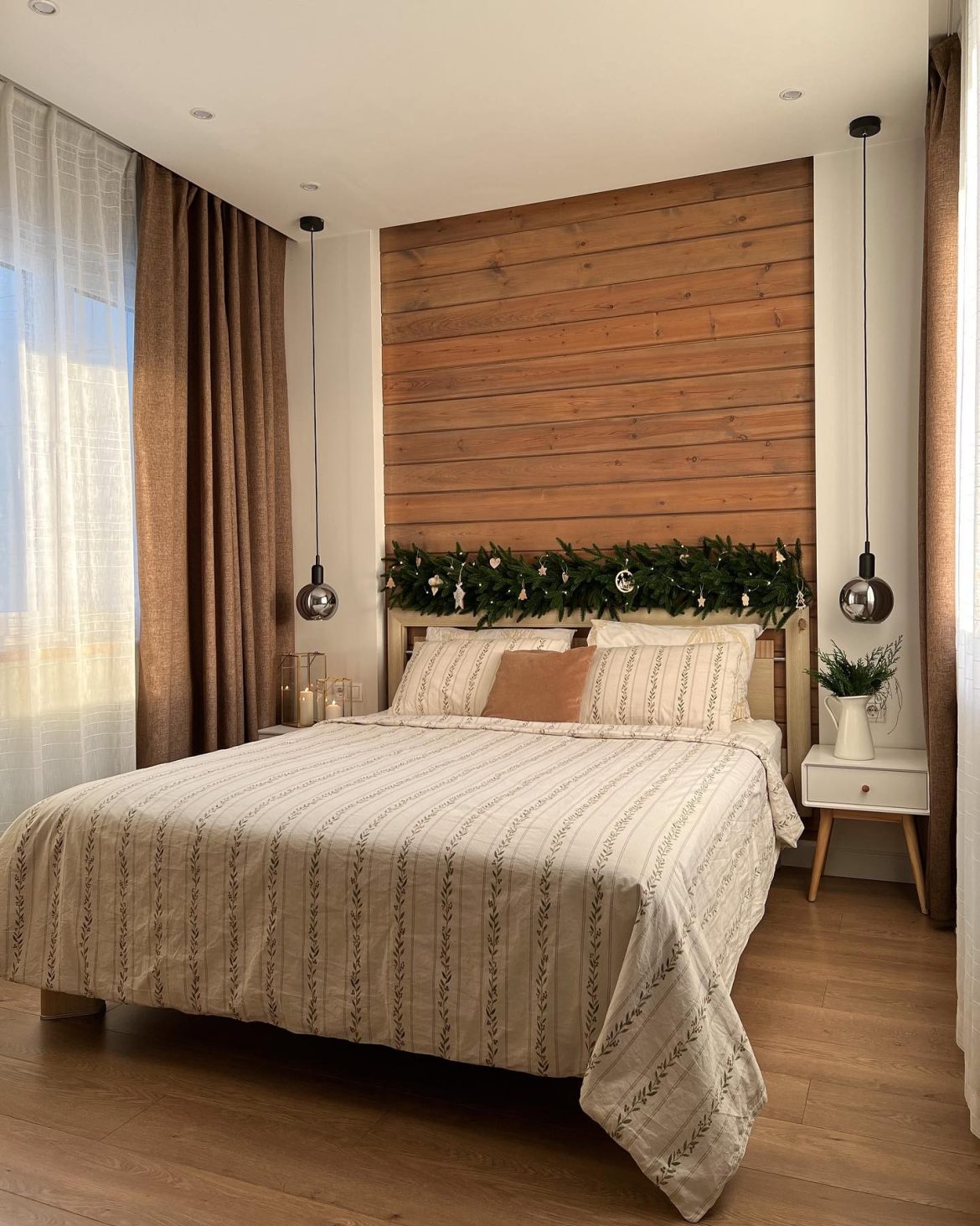 16 Scandinavian Designs From Maria Home That Are Both Cozy and Minimal
It takes a keen eye to determine what space needs and what it doesn't, and Maria has that keen eye. Her home radiates cheer while keeping a minimalist design approach. Maria is a Russia-based interior designer and a new mother. She loves open design.
The objects that fill her house are edited down to the necessities while still feeling cozy. Small light sources fill the corners, contributing to the warm feeling of the home. The clean design is composed of light-toned wood and neutral colors. Busy patterns on the floor and walls keep the colors from becoming stale.
A patterned rug and patterned tile walls add the edge to the kitchen. The kitchen is made spacious by the clean lines that cut through the patterns and the light colors. The bedroom is the perfect example of using soft, small light to the fullest. Every corner is full of warm light from a small light source, making the room feel comfortable and safe. The dining room is a study in texture. The silky curtains and fairy lights add depth to the simple room. The small plants add a delicate texture that increases the interest in the room.
Maria's simple yet effective lighting and texture create interesting rooms in a clean, cheery home.