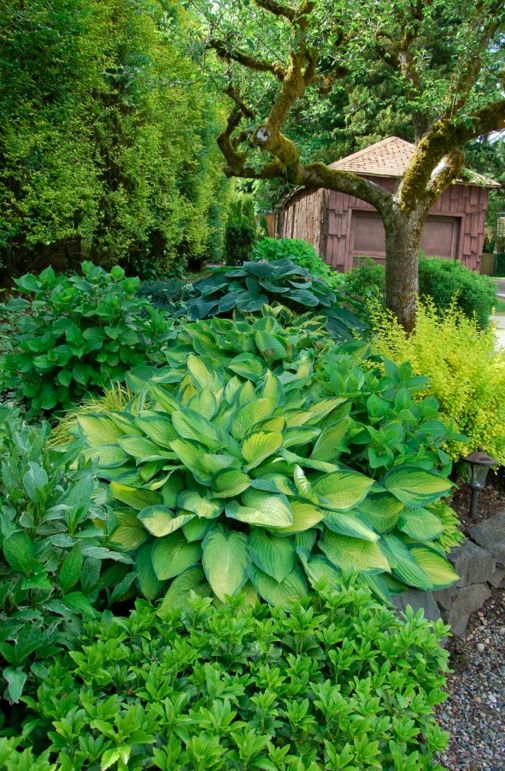 120 Popular Shade Garden Designs and Tips
Do you have shady areas in your garden? Are you looking for the best ideas that will turn your shady dark areas into the best part of your garden? Below are some great tips and ideas that will make your garden shade stand out to anyone.
1. First, take note of the intensity of the sunlight in the garden, the varying degrees of shade the area receives and for how long. This will guide you as to what type of plant will flourish at a particular spot.
2. Using organic materials such as shredded leaves as manure helps to add nutrients and preserve moisture in the soil.
3. When in need of a wide range of color in early fall or late summer, select plants like Rhododendron which blooms colorfully from the summer solstice to end of summer or Toad lily which produces violet flowers.
4. Lack of sunlight will most likely prevent your plants in the shade from flourishing, but not as much as poor quality soil. So, try and add manure when making a new garden and don't interfere with tree roots.
5. If there are plants or gardens that receive the morning sunlight, use plants that are more suitable for dryer conditions as the dew tends to generally dry quicker.