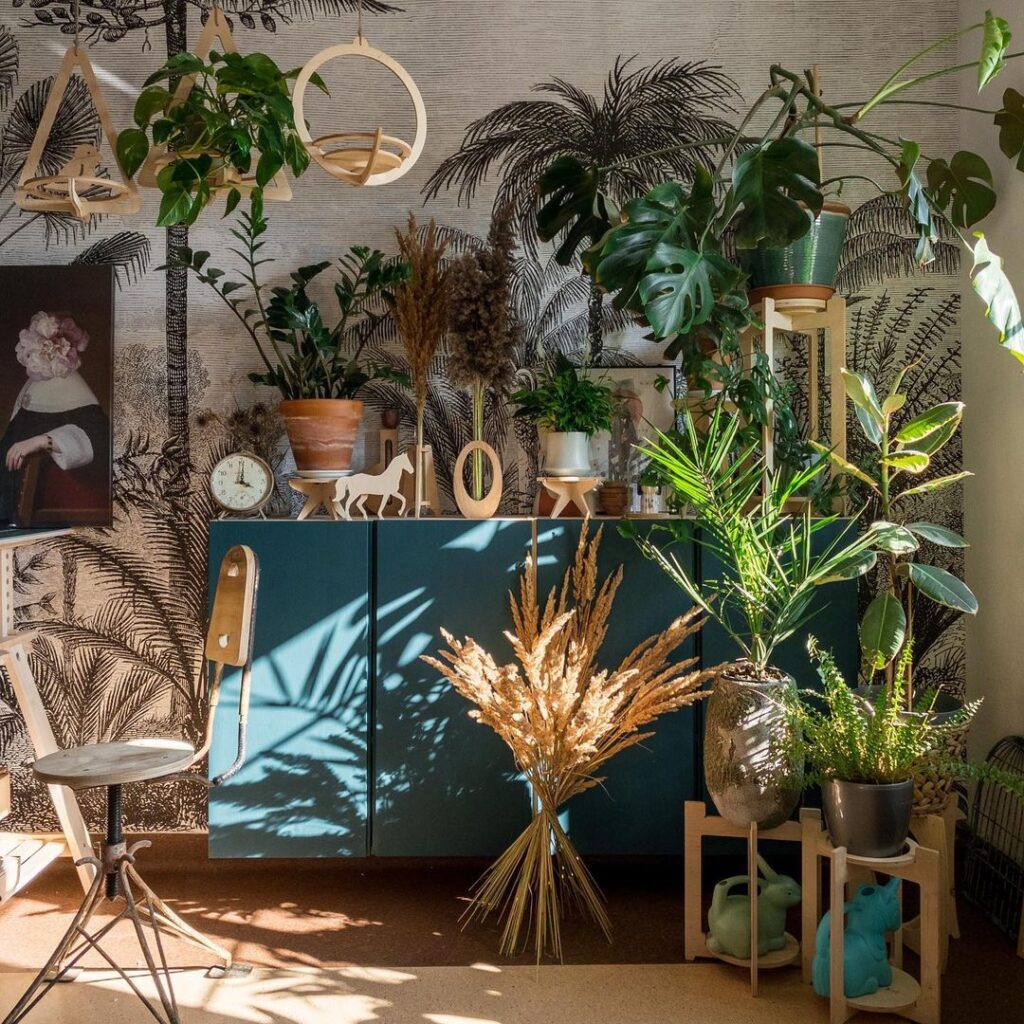 Made for Home: The Go-To Artwork Company for Fabulous Interior Decor
Made for Home is a team of decorators that have combined their experience in the advertising industry with home décor. Their focus is artwork and wall art that adds focus, texture, color, and intrigue to a space.
The team creates unique posters, postcards, framework, wall decorations, wallpapers, wood, and plywood art that features illustrations, landscapes, botanical, and astronomical scenes. The artwork is available in color or black and white options.
The large inventory is available to purchase and allows consumers to fill their home with unique scenes, colors, and pictures that encourage specific emotions.
The artwork is available in all sizes and shaped frames that look great alone or in a cluster of artwork displayed on a wall.
The wallpaper collection features unique designs and pleasing colors against white backgrounds. There is one wallpaper that is full color and features a dark background and colorful flowers that look similar to a large mural on the wall.
The jungle wallpaper is incredibly unique and is an excellent way to bring depth to any room. It's also a great foundation for building an entire jungle or natural theme room.
Made for Home is the perfect company to find creative wall art that adds character to every room. Their amazing eclectic house is an ideal example of their wonderful work!