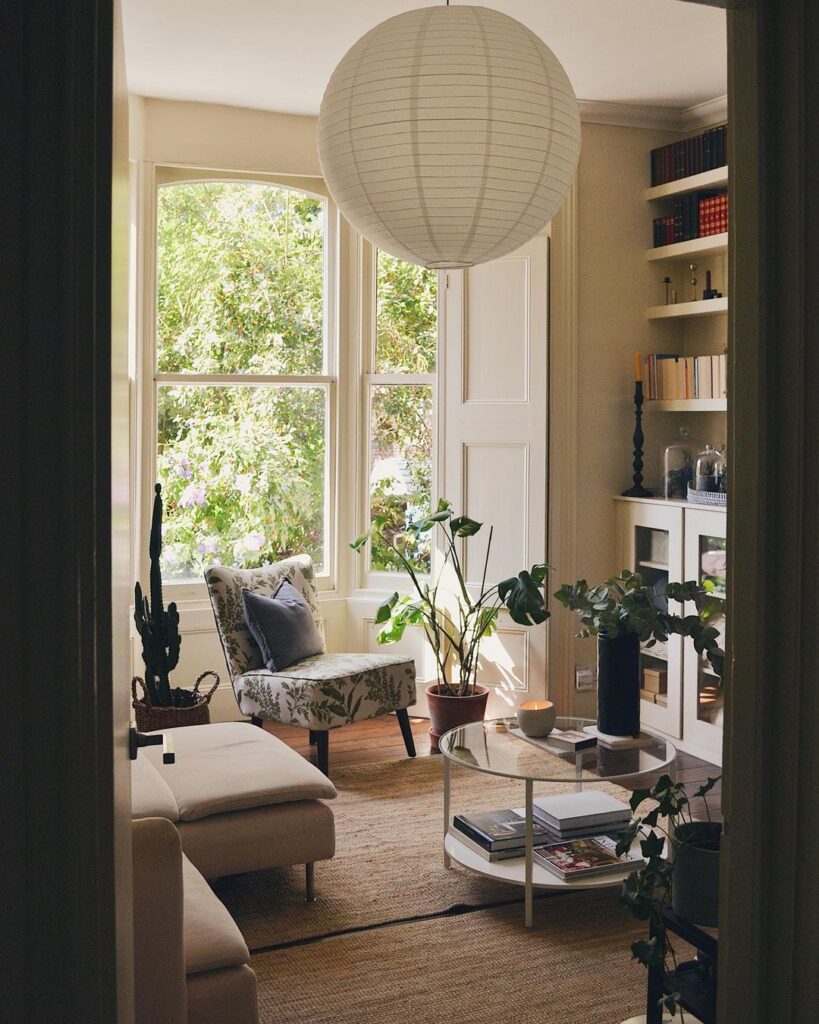 Brilliant and Passionate Designer Laurel Chick Brings Life to Any Room
Designer Laurel Chick graduated with an honors degree in Interior Architecture in 2011. Since then she has worked for JHP design and has brought her keen eye to designs for restaurants, hotels, and retail interiors.
Her experience and exquisite taste are becoming evident in the North London flat she is currently decorating to create a welcoming home environment.
She brings light to each room by using a variety of sources such as natural light from the windows, candles, and lamps. Each lighting source brings a different ambiance to the room that makes the furniture, color, and textures come to life.
The walls throughout the flat are painted with a soft beige color that creates an overall flow. The artwork is placed in groupings in precise locations that are pleasing to the eye yet not overwhelming. Her use of flora in each room creates a story that encourages peaceful, safe, and cheerful vibes.
The fireplace mantel features a unique sculpture and black candles with a gold base that pulls the eye towards the black-framed artwork on the wall.
The various textured pillows and blankets on the sofa and around the home create a warm and inviting feeling. Laurel is a talented designer that uses a wide range of interior décor techniques to create the environment needed to bring a space to life!