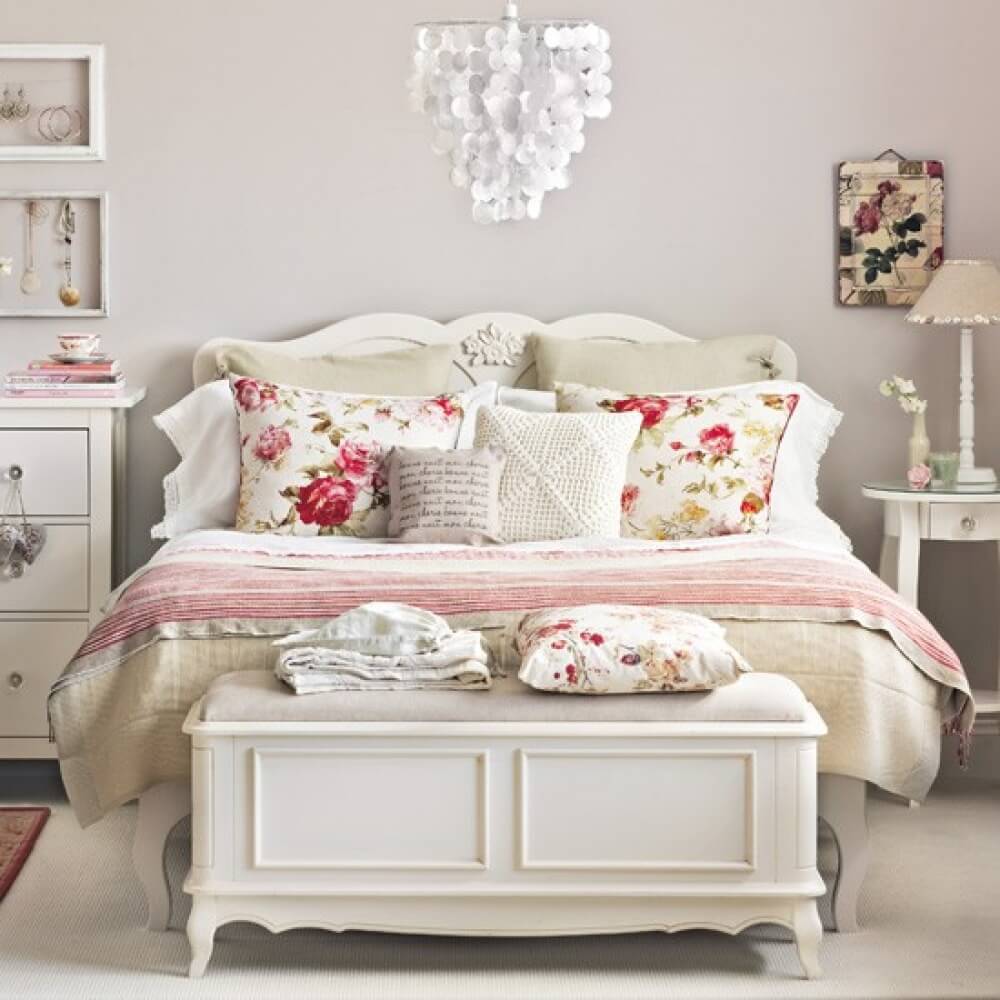 334 Vintage Bedroom Ideas for Your Home Improvement Project This Fall
The Perfect Flaw
This vintage design features visible brick walls and wood beams running across the ceiling, among other rustic materials integrated into space. With the principal aim of preserving the buildings' skeletal structure, the walls are kept undisturbed with curtains hanging from the ceiling to minimize contact. A romantic tone is added to the design, including pieces like the wrought-iron bed frame, the elegant-looking sheepskin and the cozy bedding.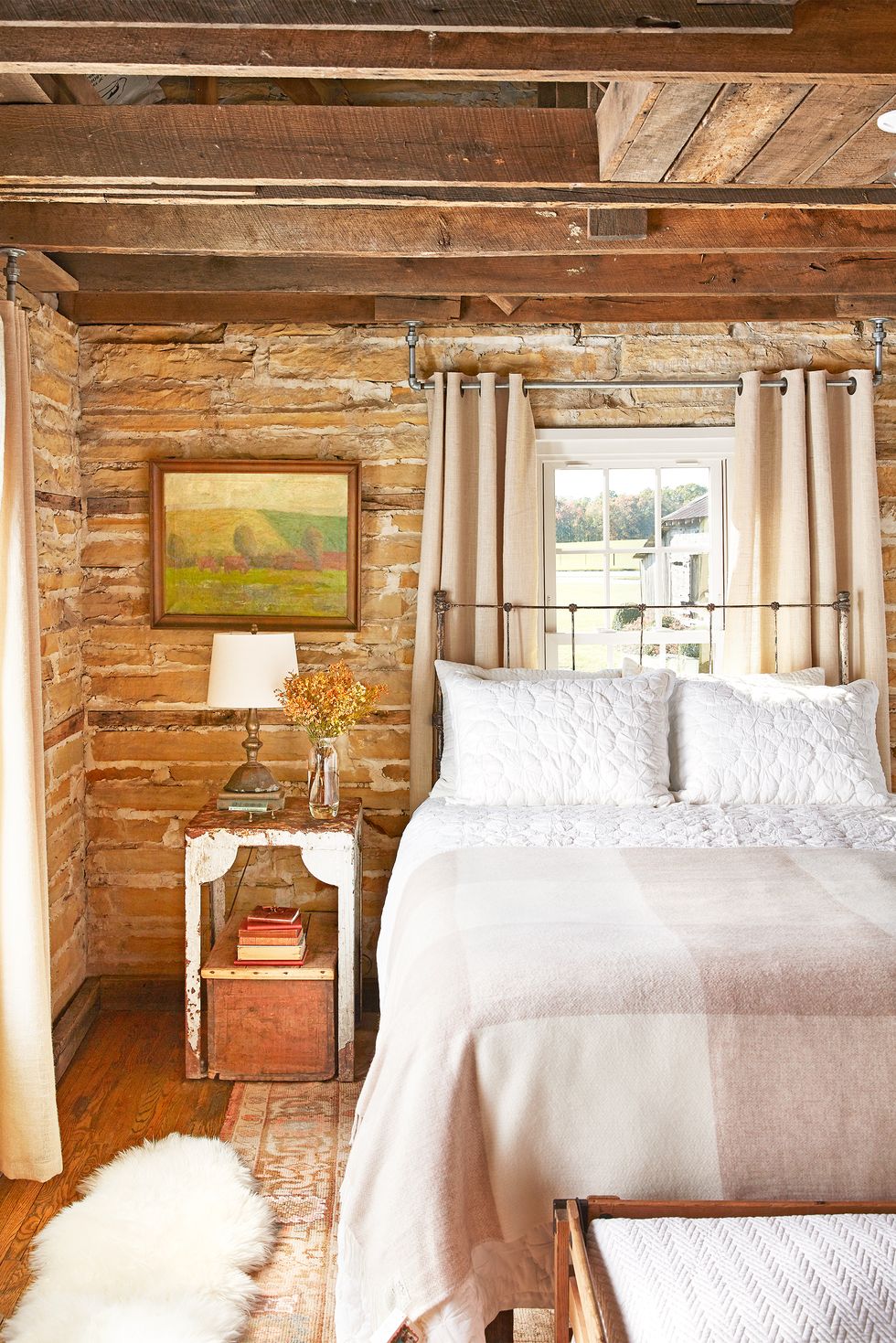 Decorate With the Seasons
To really make a room feel cosy, try creating a strong seasonal look. In fall, autumnal imagery can really make a room feel warm and comfortable. Seasonal prints and candles can also create perfect fall moods when temperatures start to drop.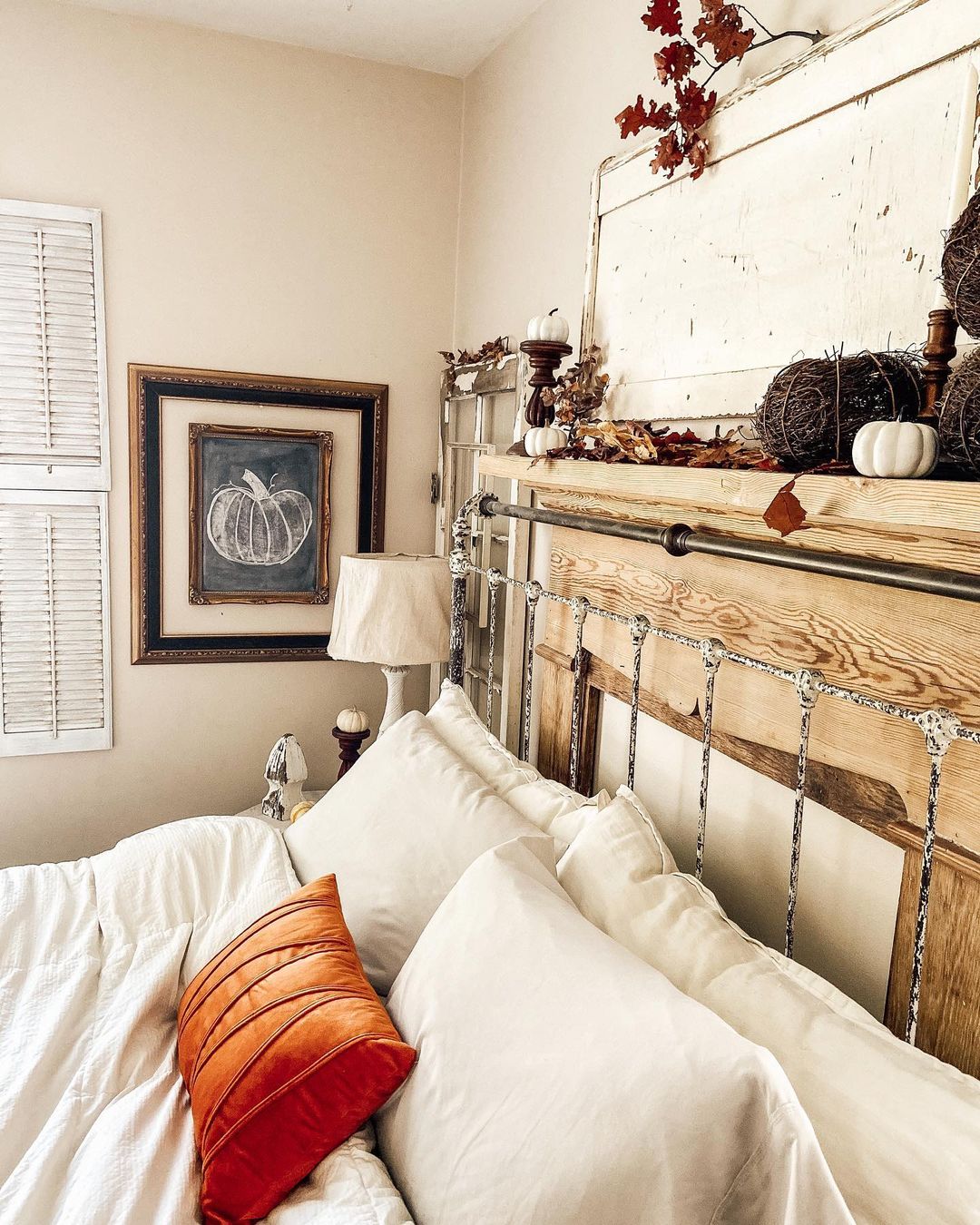 Find Your Zen
Minimalistic decoration can make a room feel ordered without feeling busy. A "less is more" attitude can often make each item in a room count. A small but high-quality dresser and a lone vase of flowers can often speak volumes about our decoration aesthetic.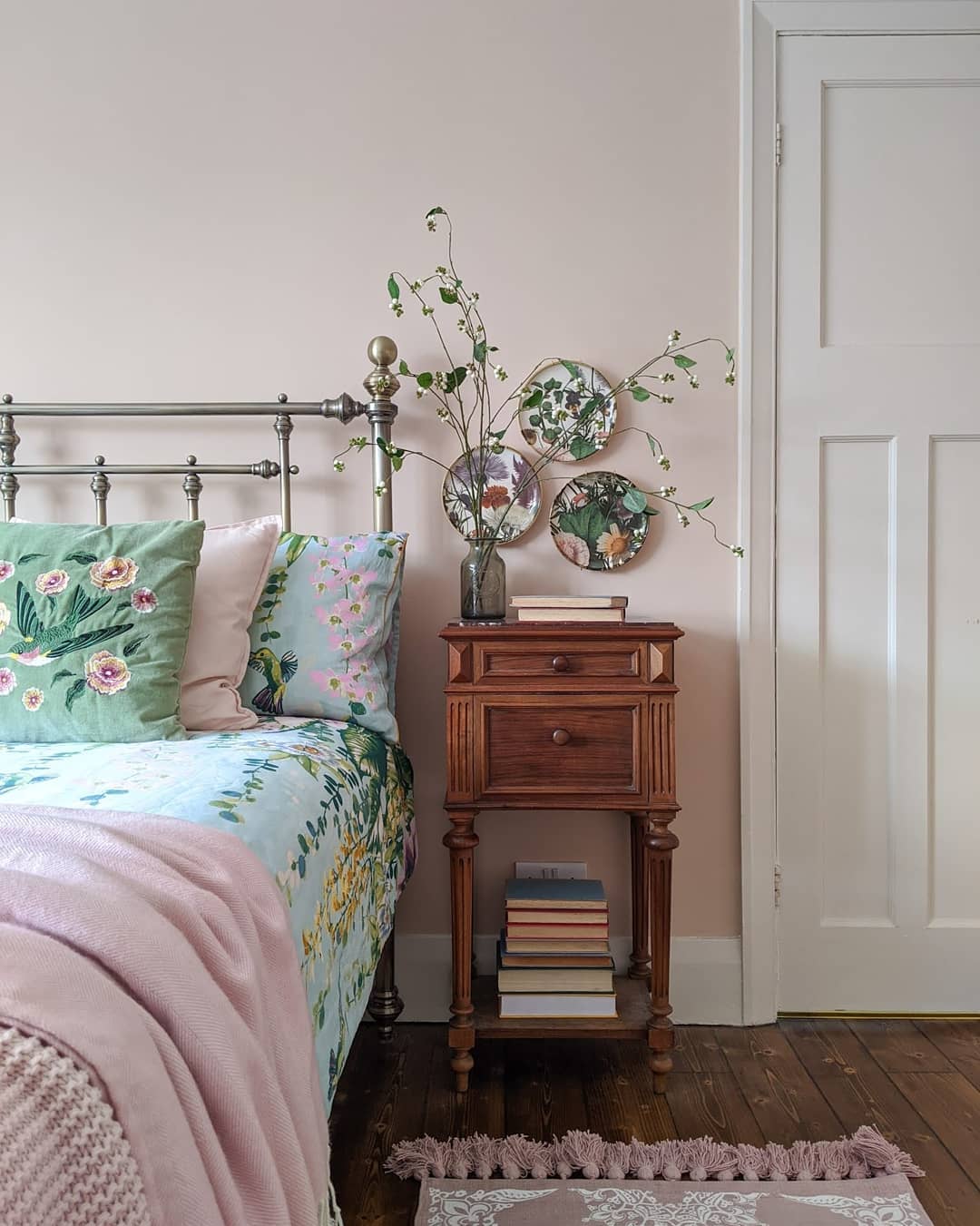 Go Extra Vintage
In today's consumerist society, it's often easy to forget that wonderful items are available at local second-hand and vintage stores. Decades old treasures found in such shops can often be had for pennies on the dollar. More importantly, vintage items can give our bedrooms a real sense of character. That is decoration at its finest!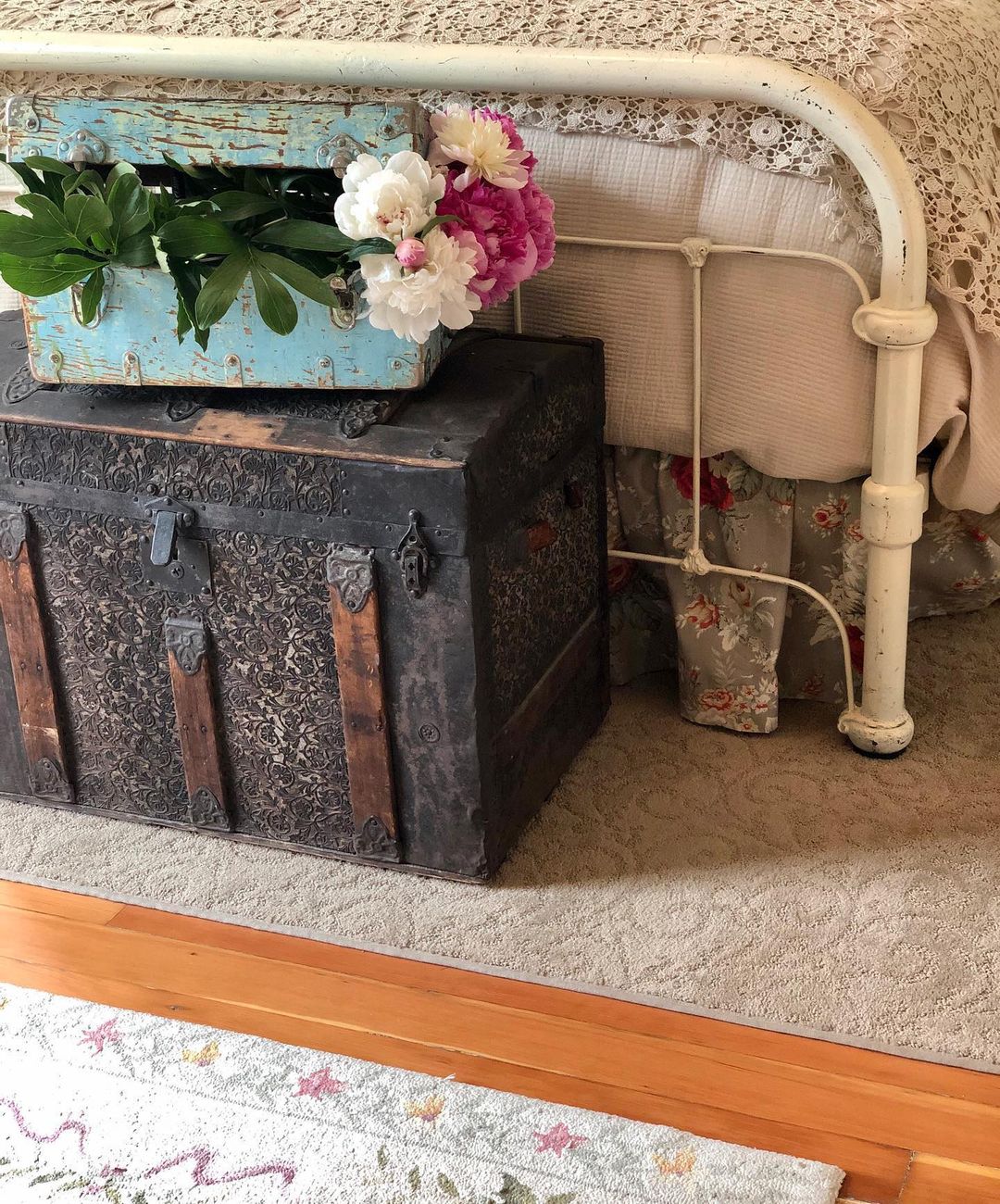 Create a Light and Airy Look
Even in small rooms, decorators can maximize their space by creating feelings of lightness and airiness with compelling color and design schemes. Indeed, light-colored paints and furnishings can really make even the smallest room feel open and inviting.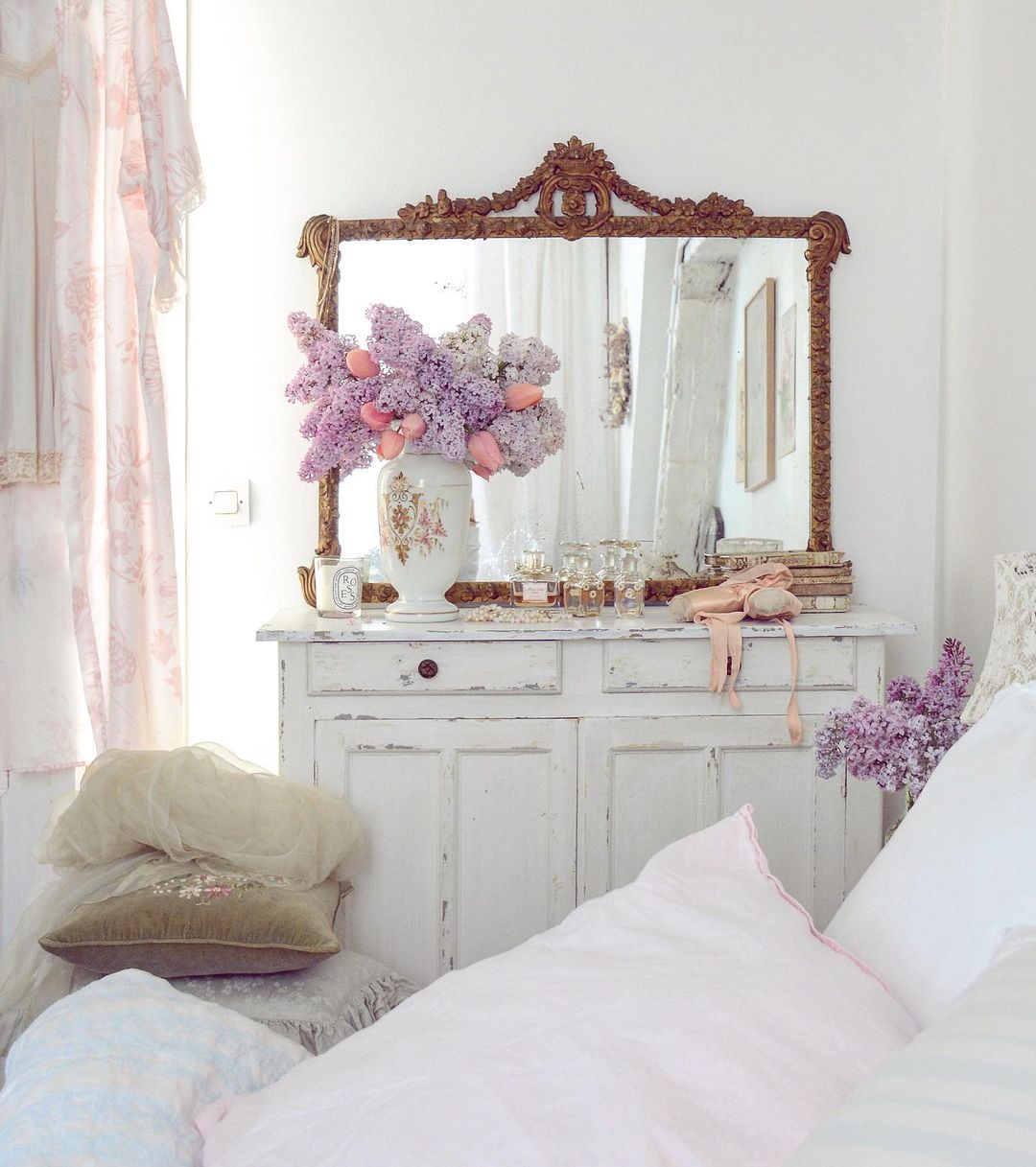 Be Sure to Color Match
If you've ever noticed that some decoration schemes seem to clash even if they should fit together nicely, you're probably already familiar with the notion of color matching. Using a color-matching app online can really help you discover color combinations that will make your home designs appear more unified and pleasing.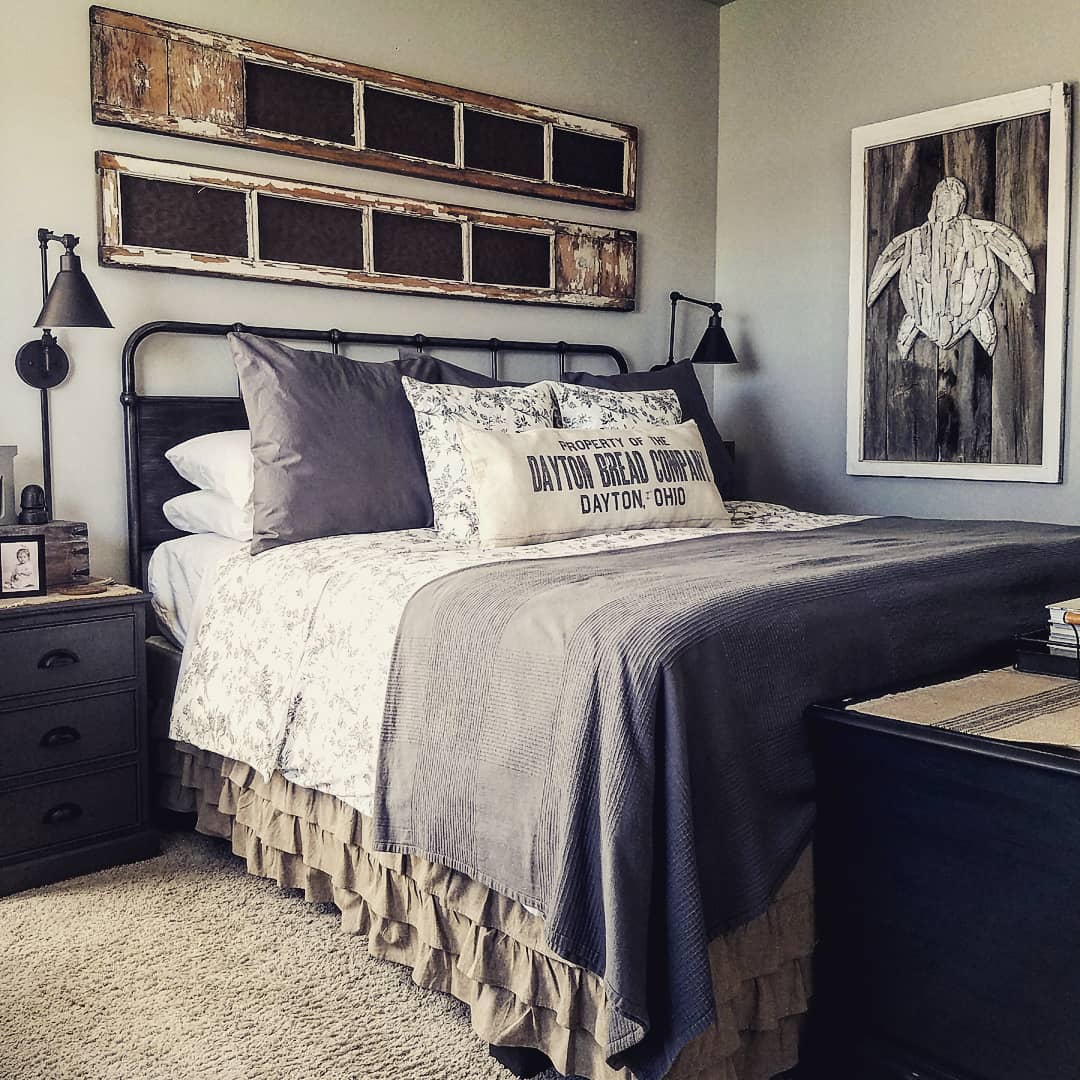 Use Strong Lines to Create Feelings of Calmness
In many rooms, strong vertical and horizontal lines can create feelings of calmness and serenity in viewers. Even in small rooms, the use of symmetrical lines can create feelings of space and order.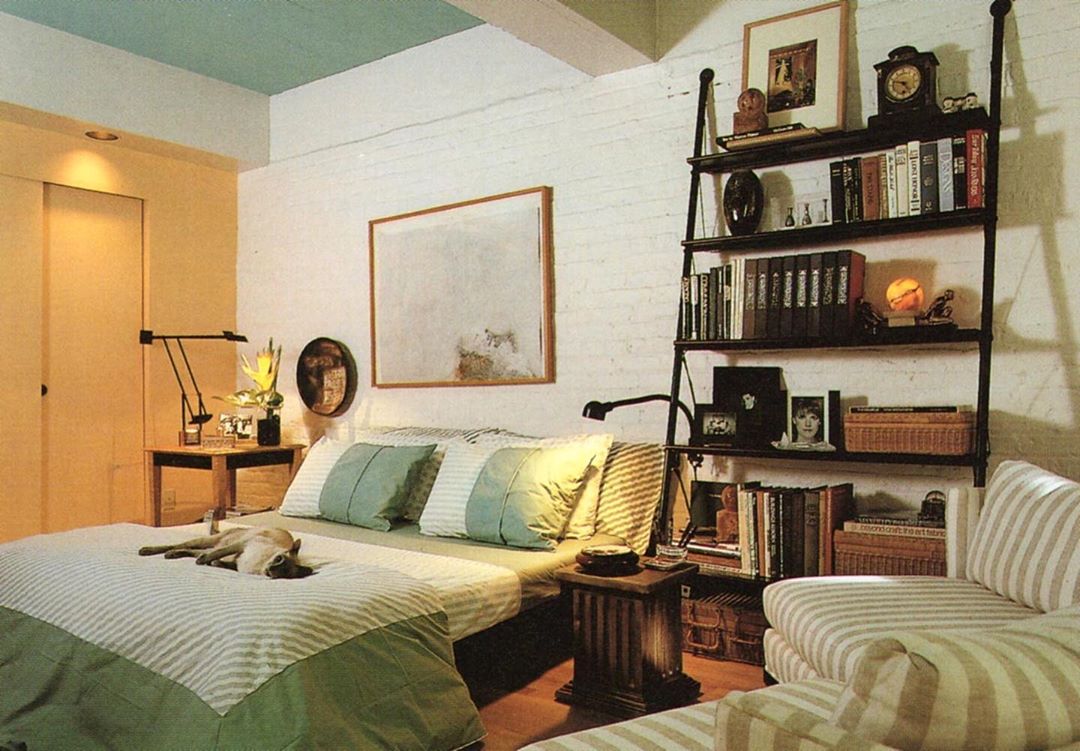 Use Bedside Candles to Achieve Maximum Coziness
For most people, space in a home is limited and every facet of a design scheme must count. But using a small space to decorate a bedroom doesn't mean that we have to sacrifice comfort and cosiness in our designs. Something as simple as a bedside candle can make a room feel warm and inviting.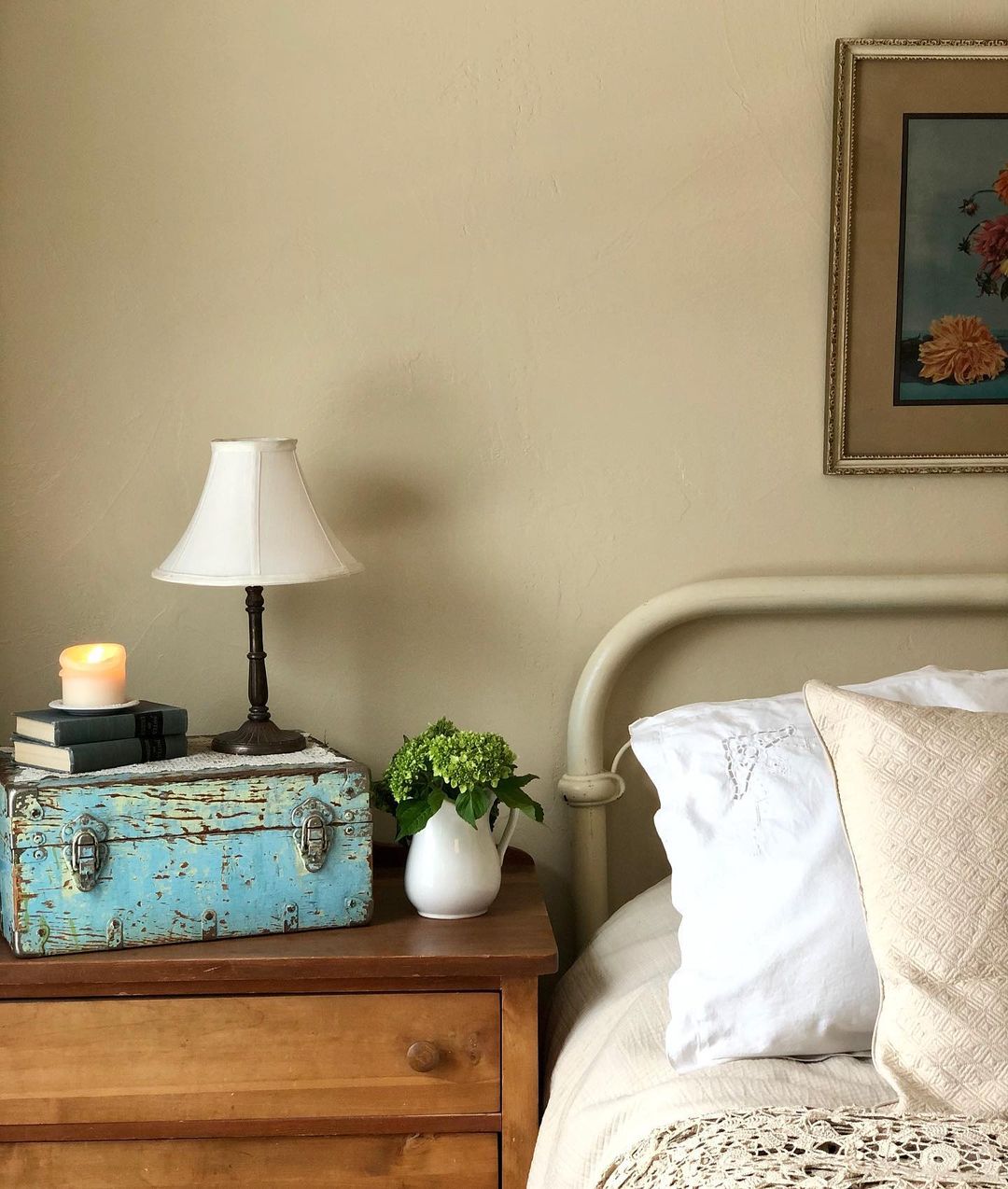 Use Interesting Wall Decorations to Create Strong Sight-Lines
Even in rooms with low ceilings, good wall decorations can really make a bedroom feel cosy. Of course, wall decorations should always have a coherent look: Try to find prints, items, or paintings that look as though they belong together. The effect can be truly marvelous!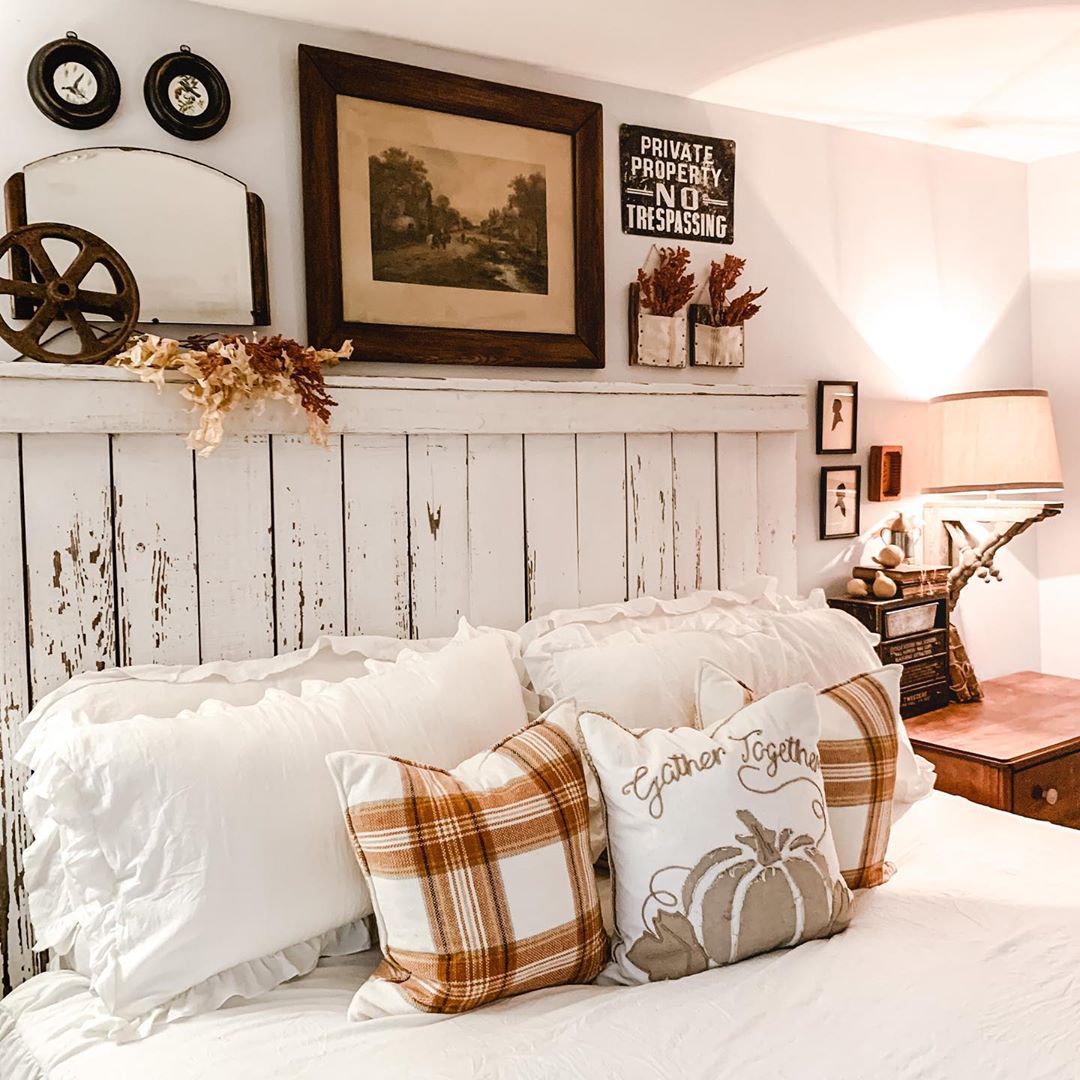 Don't Skip the Wallpaper
Although it might seem a bit old-fashioned these days, wallpaper now comes in a variety of different forms that can provided updated looks to even small bedrooms. Once a staple of the Victorian home, the use of contemporary wallpapers with fresh and compelling prints can really spruce up a bedroom.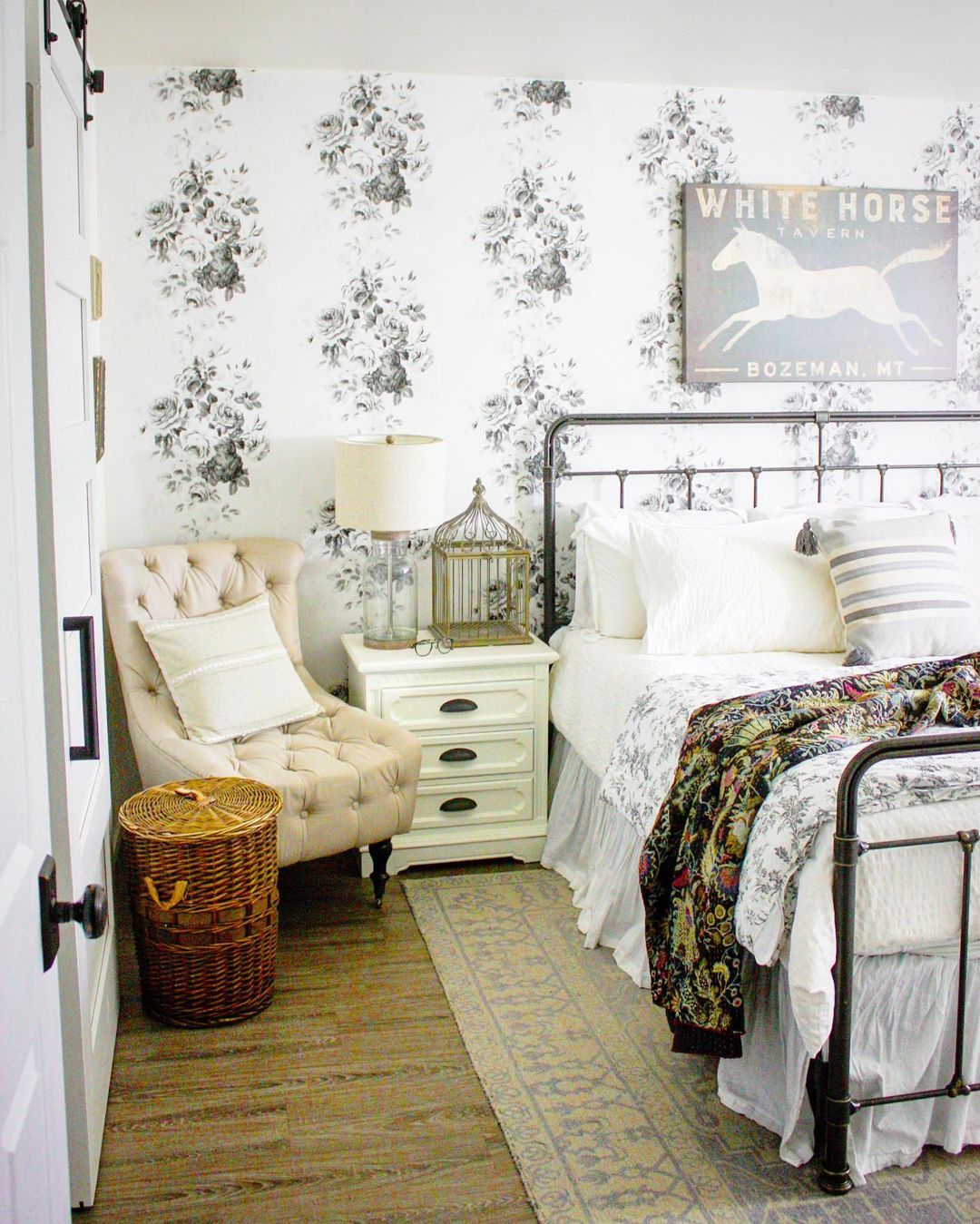 Aim for a Dominant Color Scheme
In some bedrooms, a very simple color scheme can really work wonders on a home's aesthetic. Indeed, the use of one dominant color can add a sense of order and space to even the smallest bedrooms.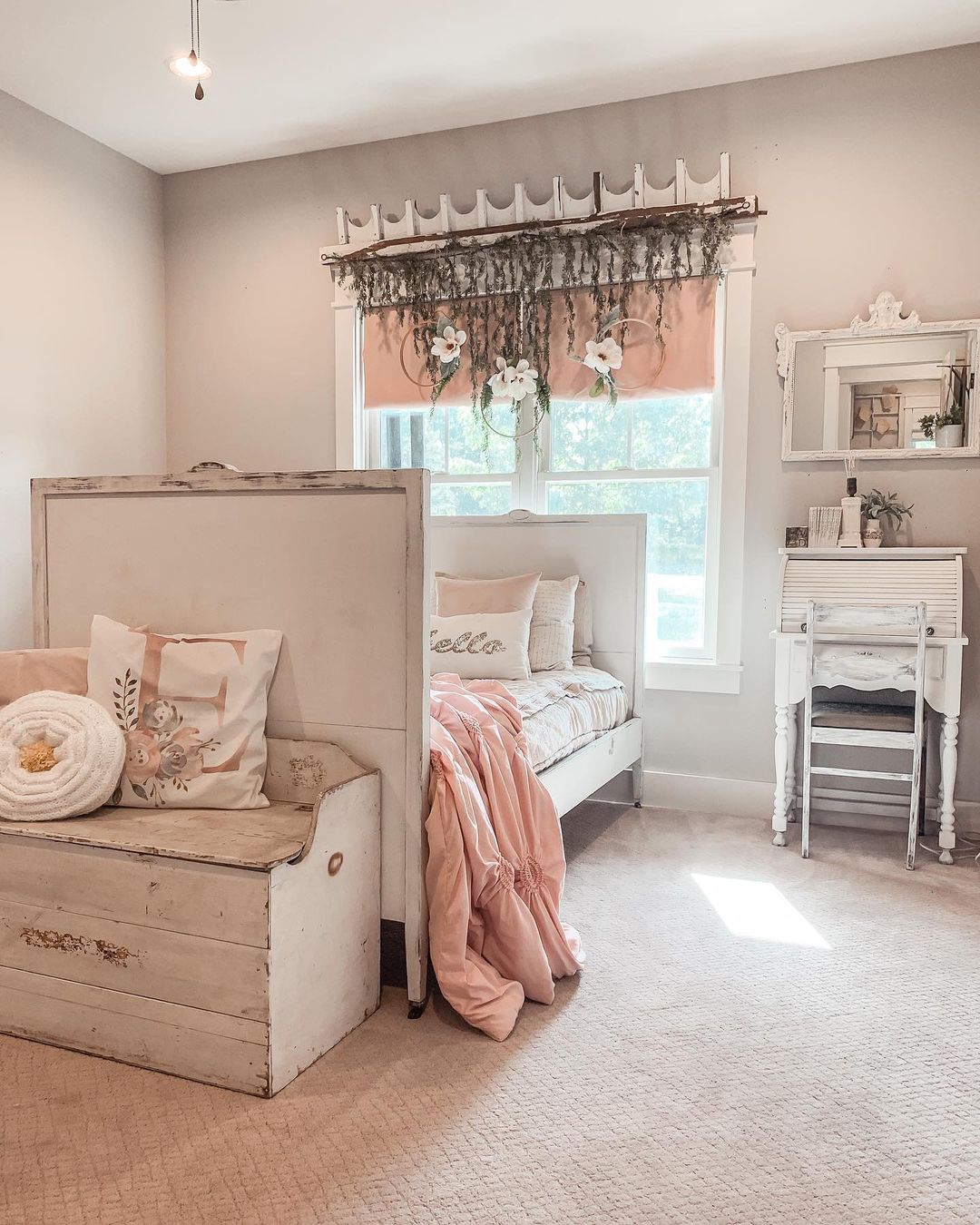 Using Non-Parallel Lines Effectively
When done right, the use of non-parallel lines can create a neat effect in bedrooms. This is especially true when decorations are used sparingly: In fact, non-parallel lines can draw the eyes to a few key decorations in a room. It's a tricky effect to pull off; however, using non-parallel lines effectively can create a dynamic sense of order in a bedroom.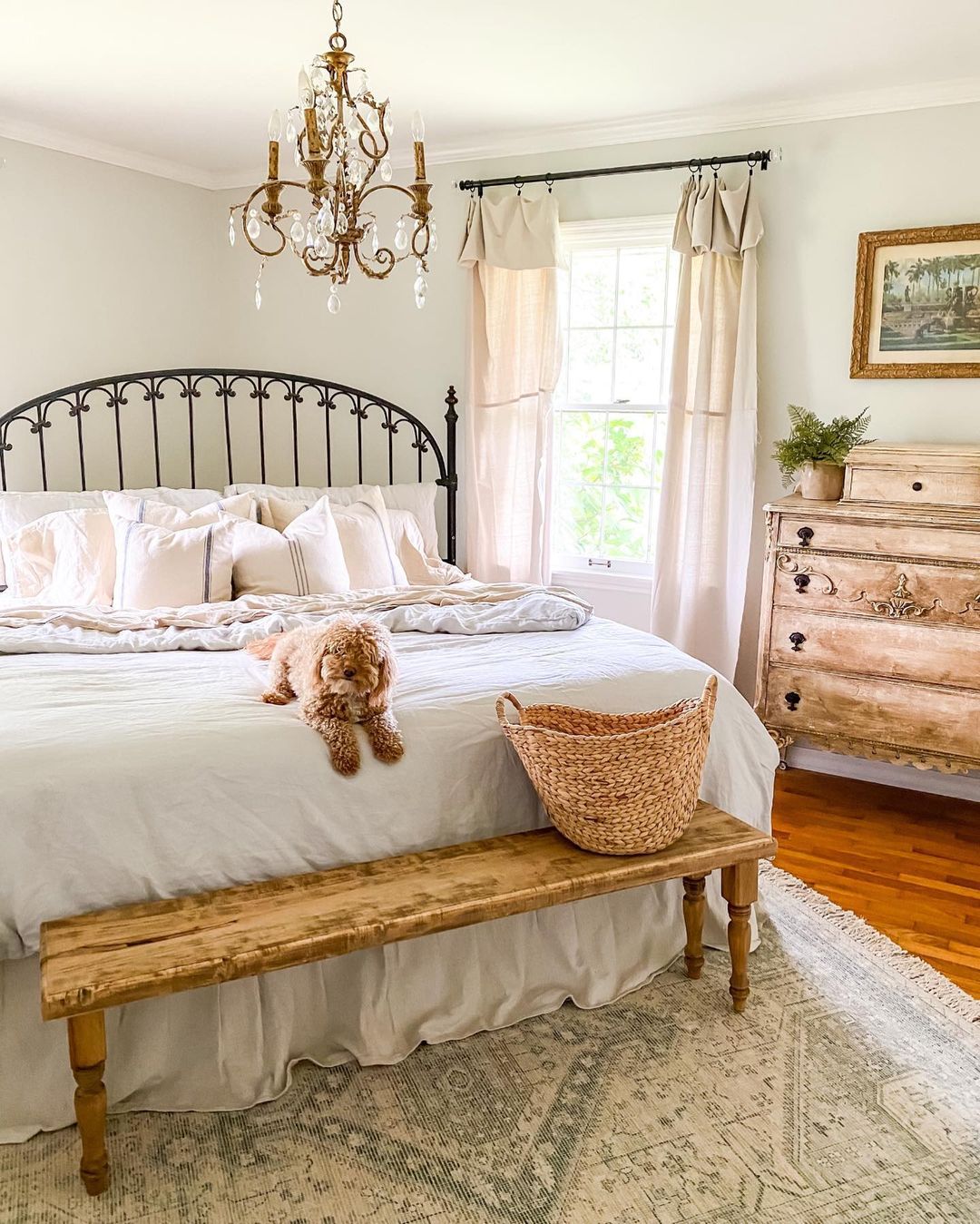 Using Interesting Floor Decorations
A few vintage items used as floor decorations can really create a cool sense of cosiness in a bedroom. Most vintage stores will have nifty items such as vintage tennis rackets available for purchase. But even found items like light-colored driftwood can create an earthy effect in a bedroom.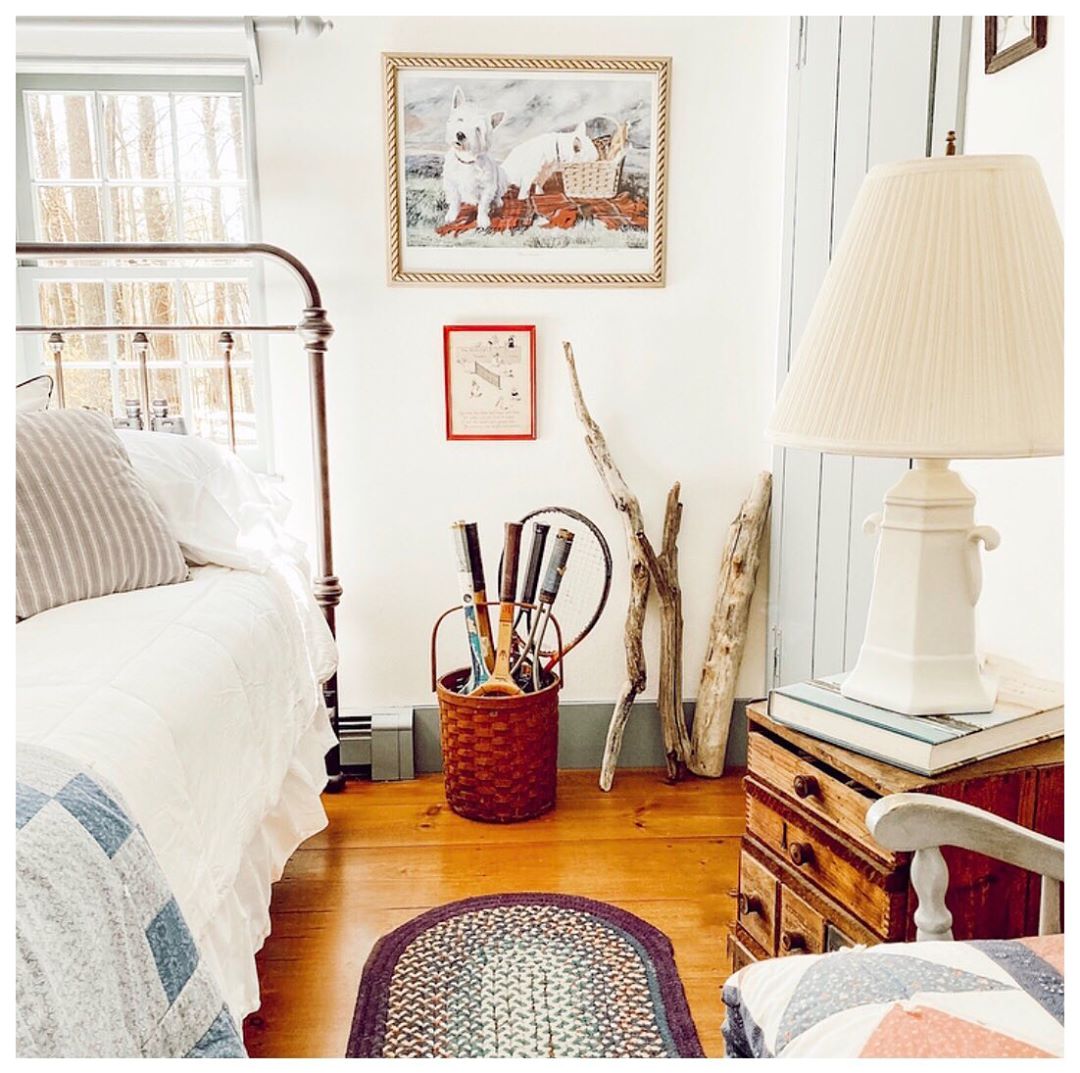 Using Red Color Schemes to "Warm" a Bedroom Up
It's no secret that a red color scheme can give a bedroom the appearance of warmth and coziness. Rugs, bedcovers, and curtains with red color schemes can look particularly inviting during colder seasons.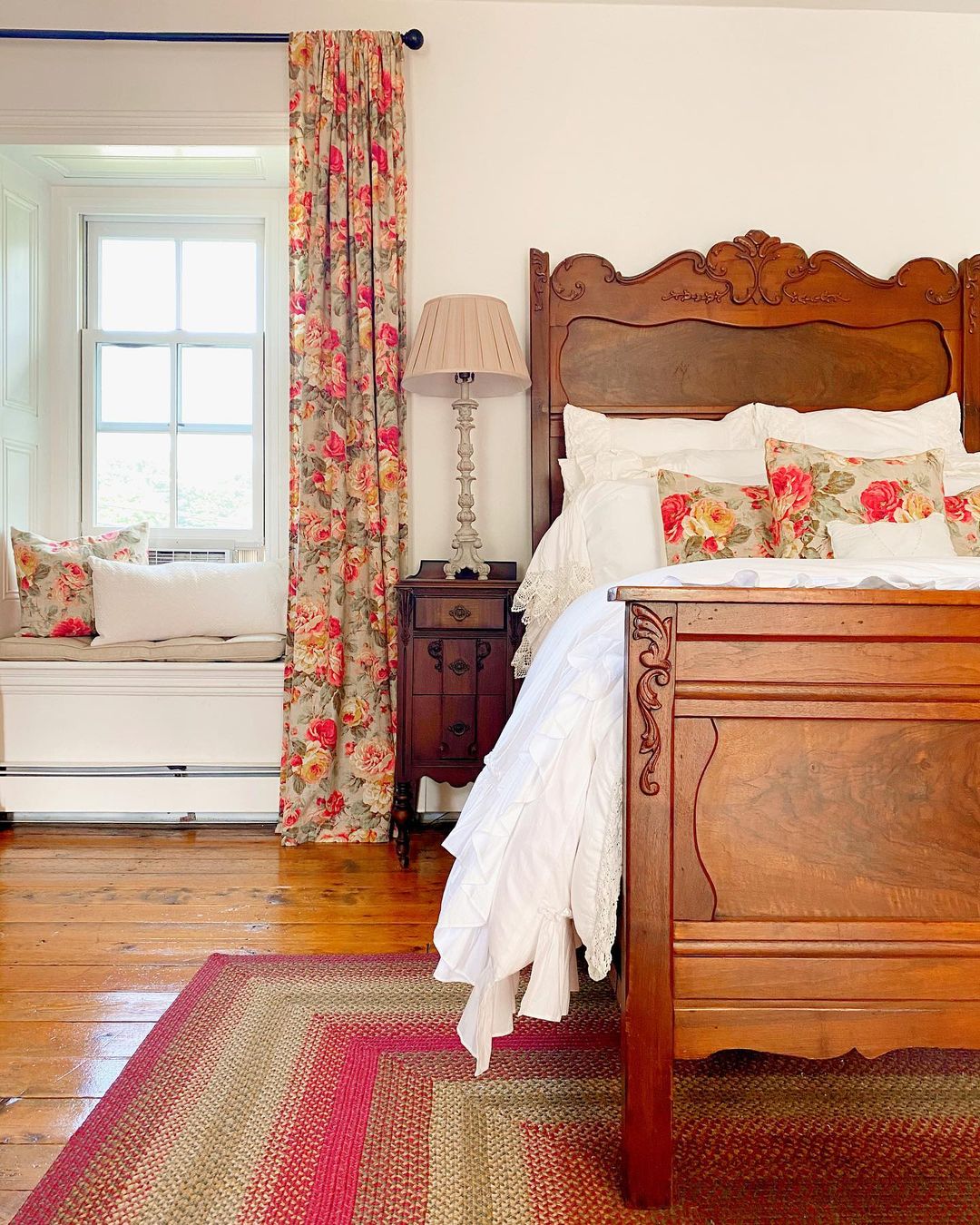 Distressed Vintage Furniture Can Really Stand Out
As many interior designers will tell you, sometimes wooden furniture looks better when it is a bit distressed. Exposed wood creates an earthy feel in any interior decoration scheme and tends to give furniture a timeless look.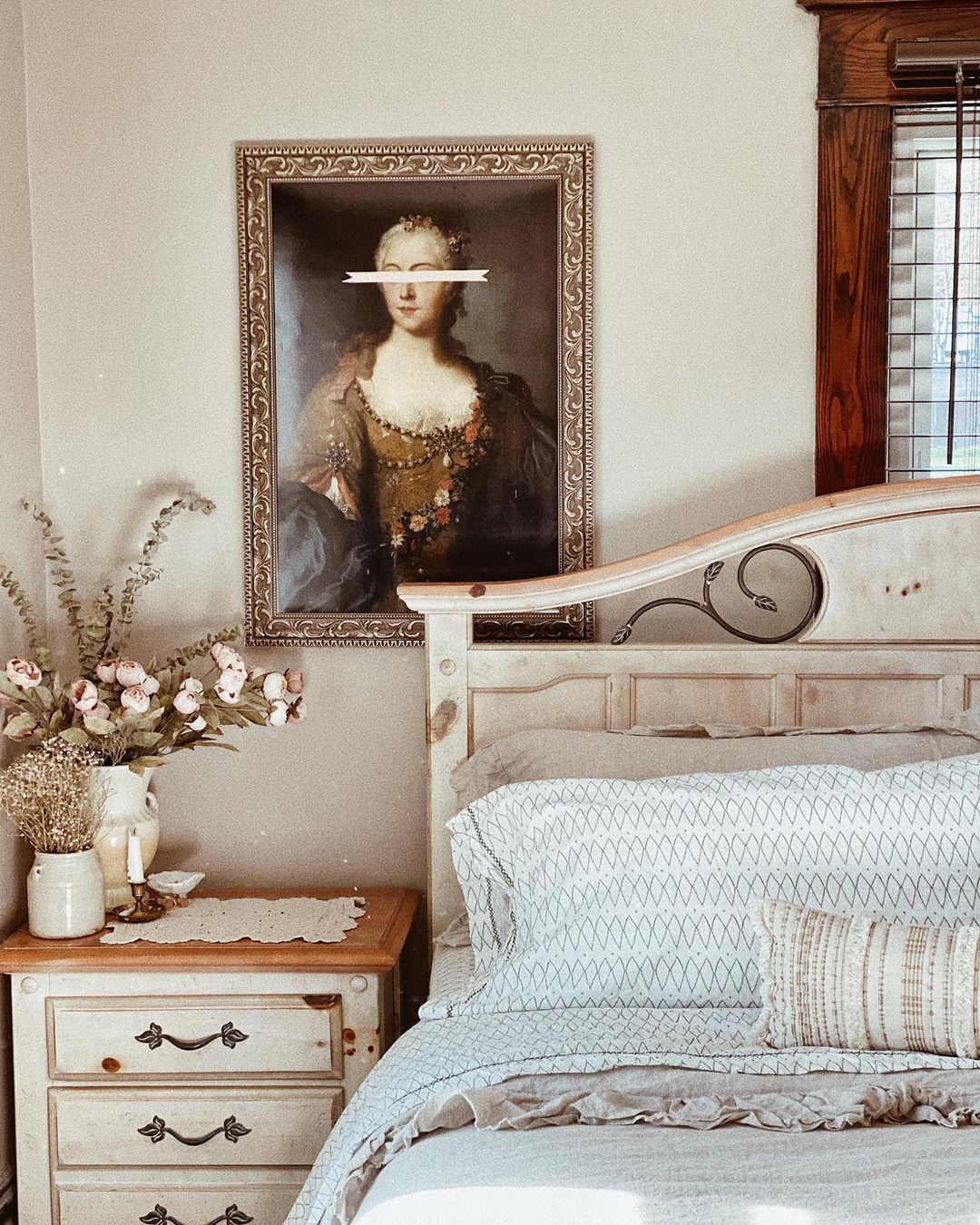 Using Dark Paint to Bring Out Your Inner Victorian
While lighter color schemes tend to create a feeling of openness in a bedroom, darker paint colors can also be useful for creating a kind of inviting neo-Victorian look. Even walls painted with deep charcoal grays can create a cool effect in small bedrooms. After all, there's nothing more cosy than reading a favorite book in a bedroom lovingly designed with dark color schemes.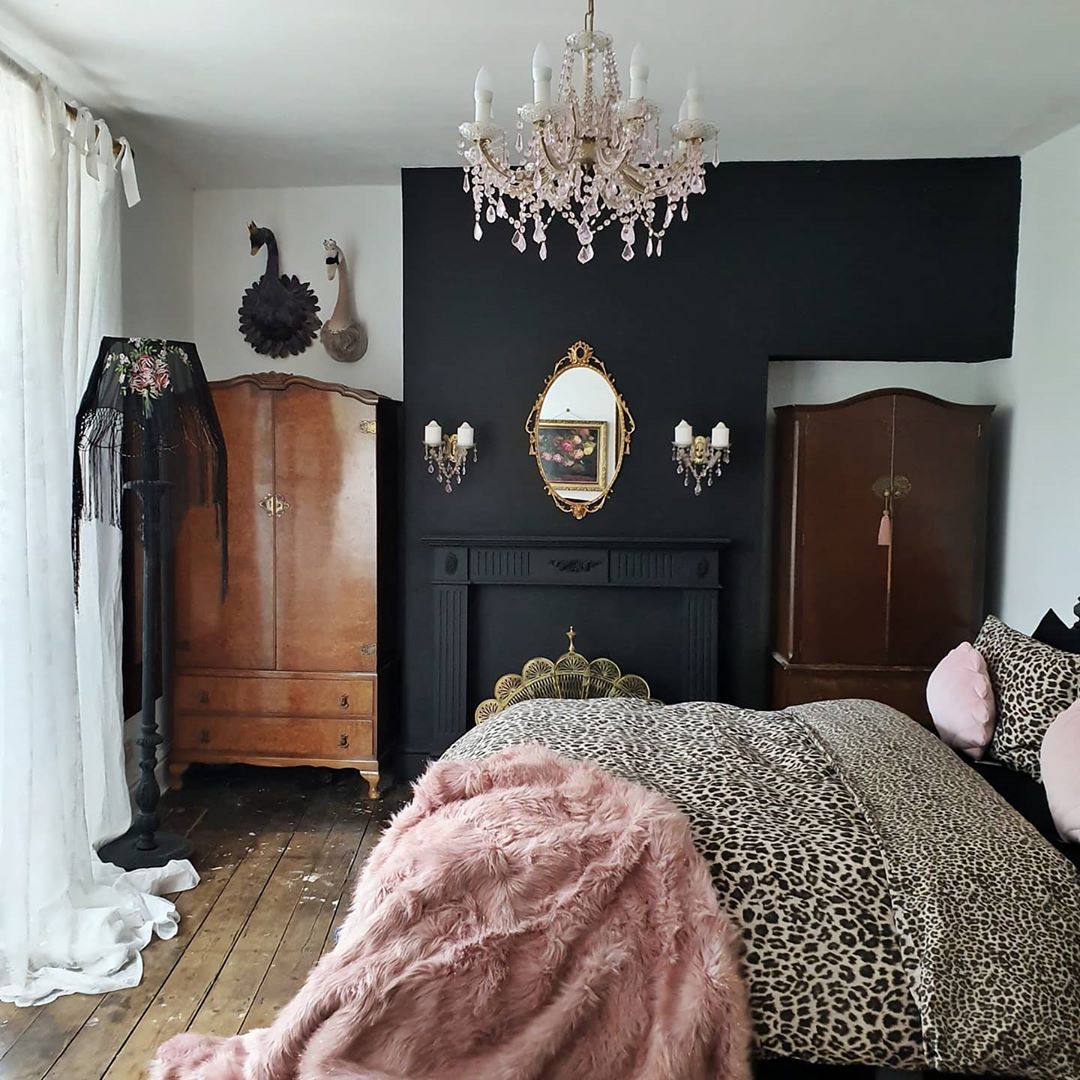 Utilizing Older Bed Styles
A four-poster bed can create a very cool effect in a modern bedroom. These old-style beds can make a bedroom feel comfortable and even luxurious. Even in rooms with little space, a four-poster bed frame can feel surprisingly spacious.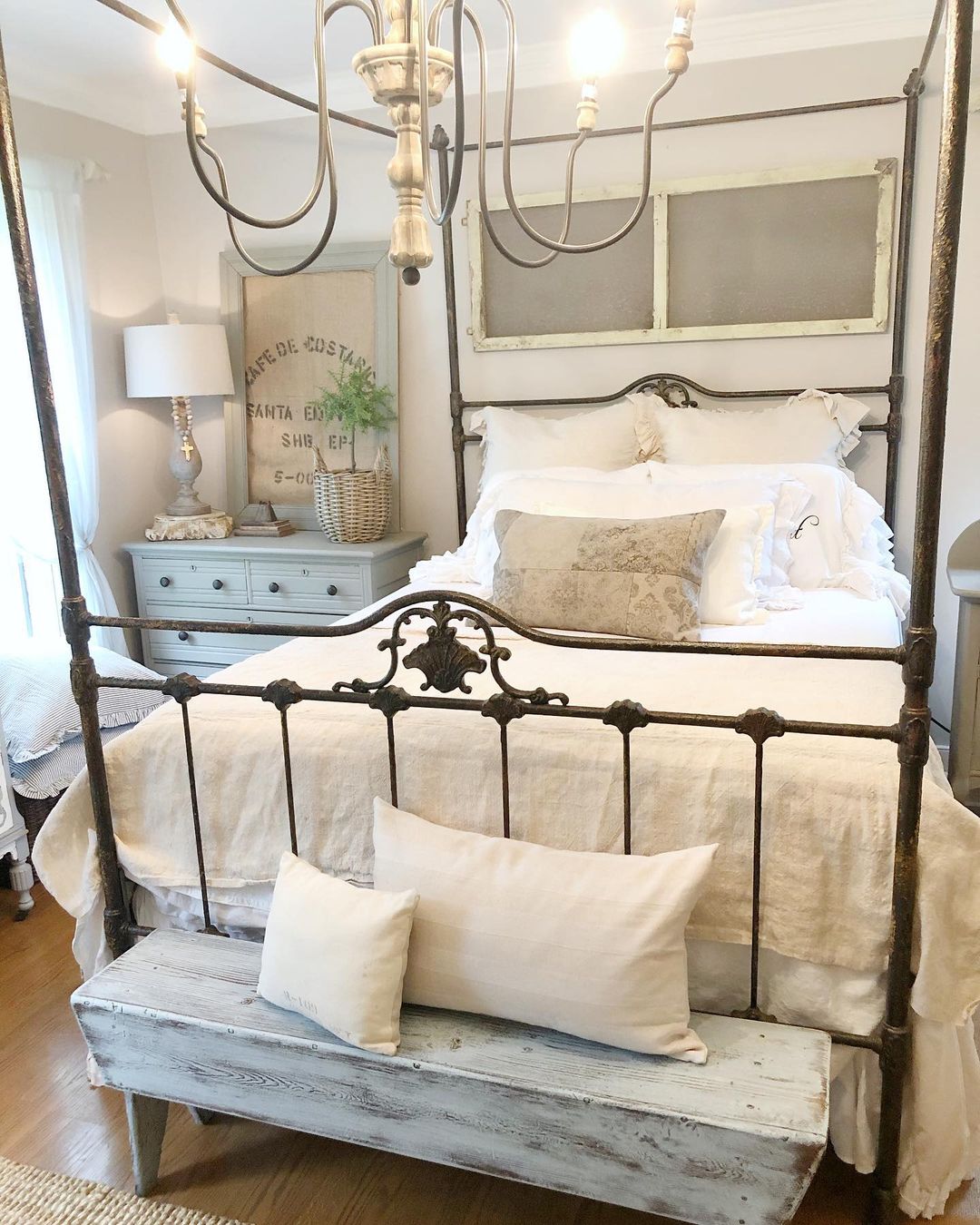 Using Floor-Length Curtains to Create Feelings of Spaciousness
Used correctly, a floor-length curtain can really make a room feel cosy. During the day, light-colored curtains will also suffuse your bedroom with interesting light effects. These inexpensive items can instantly turn a small bedroom into a cosy getaway.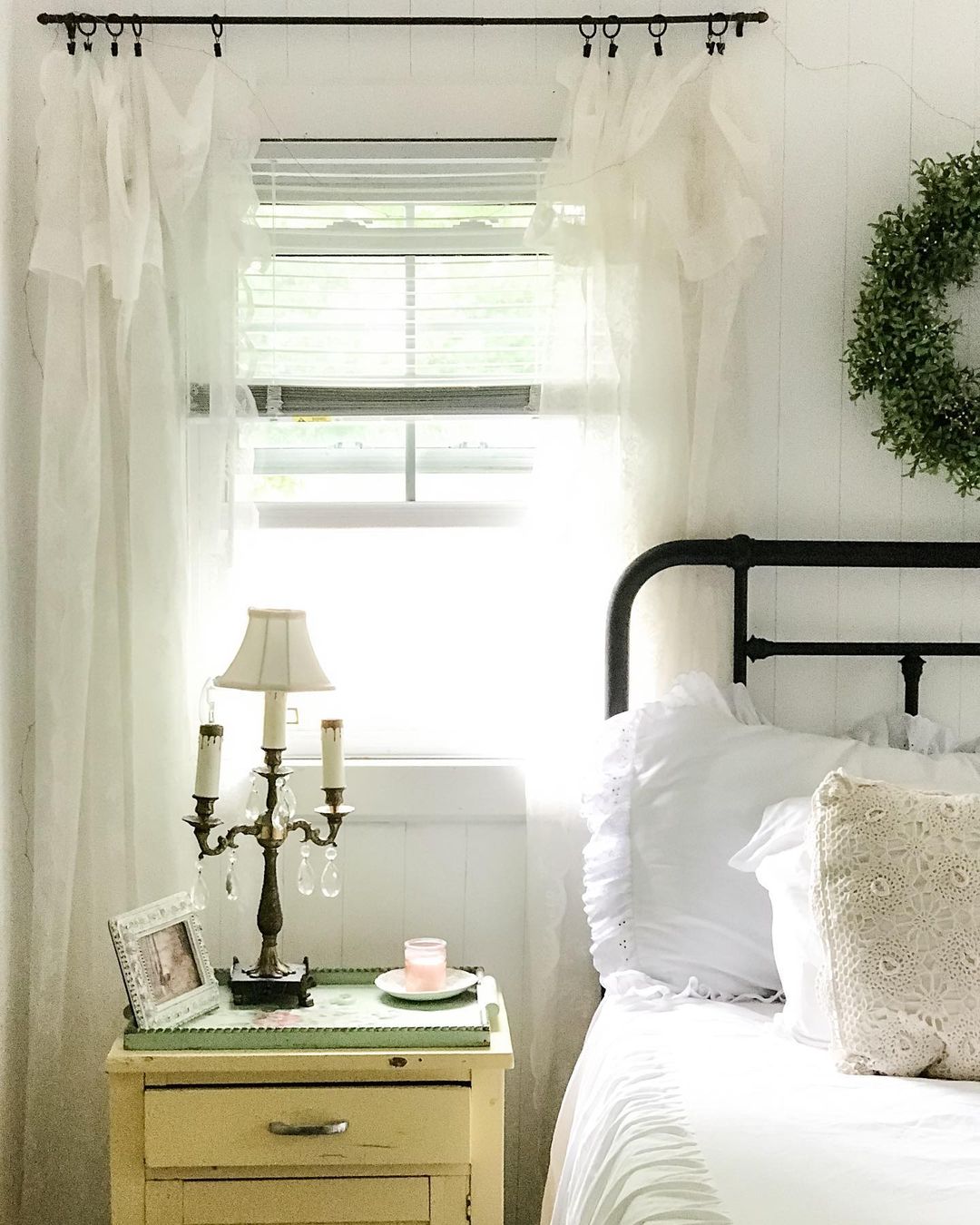 Minimizing Wall Decorations
There is certainly something to be said about the extensive use of wall decorations such as prints and paintings in a home. But sometimes leaving walls bare can create a very cool minimalist aesthetic in a bedroom.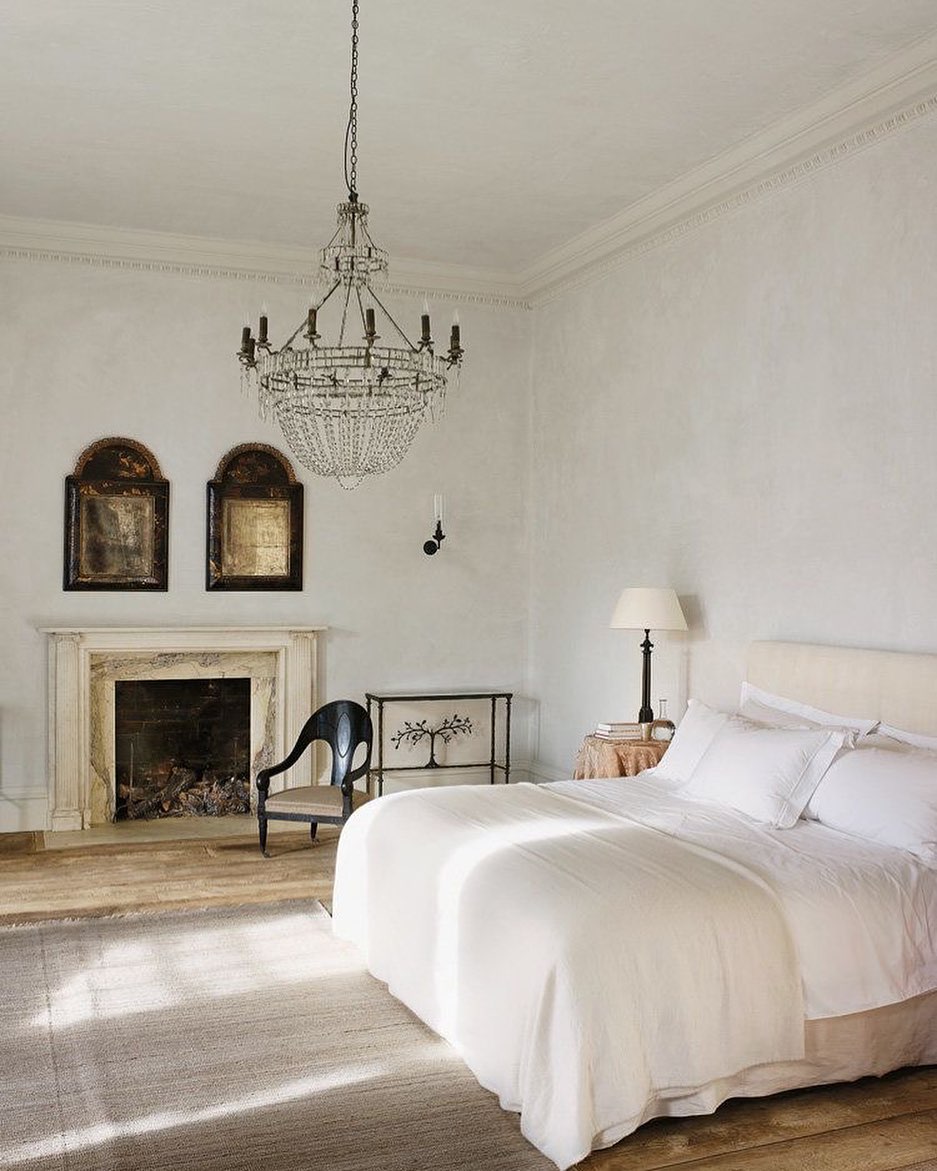 Use Greens and Pinks to Conjure Up a Bygone Age
Popular in the early 20th Century, paints and furnishings featuring deep green and pink color schemes can now provide modern bedrooms with interesting vintage looks. As callbacks to the golden age of American interior design, these colors can still look fresh and compelling when used in interesting ways.