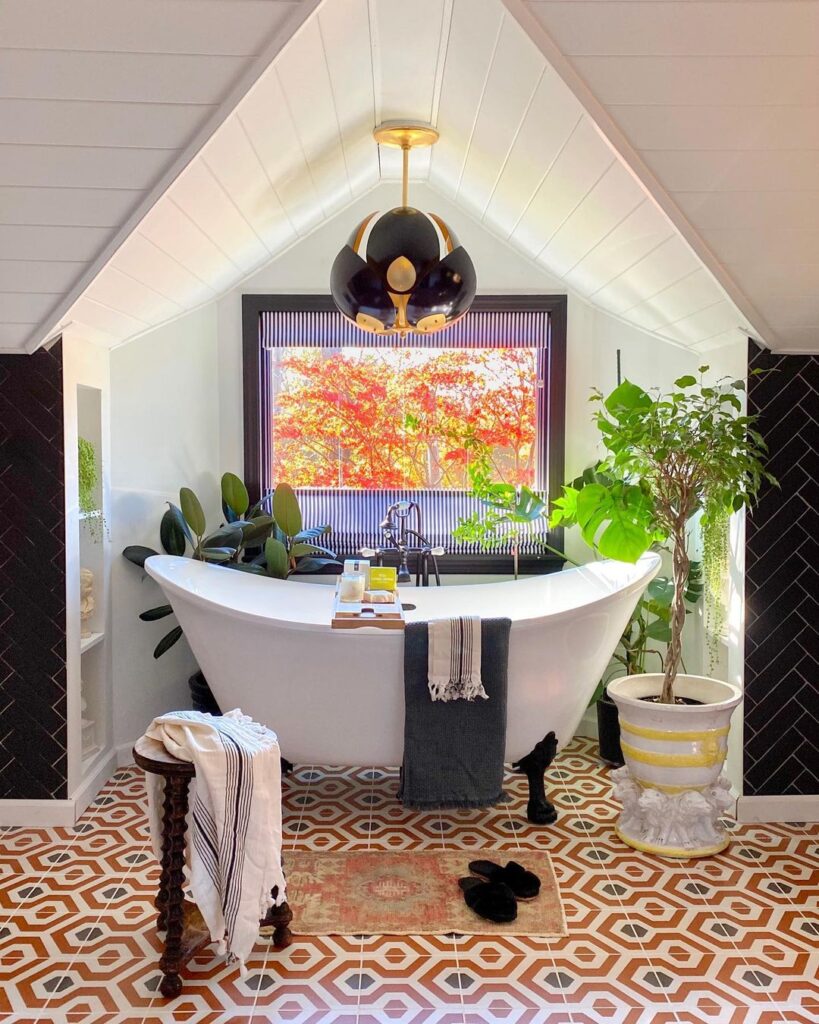 Get Inspired with Eclectic Home Décor Guru Kate Pearce
Kate Pearce is an interior-styling guru that is happily obsessed with vintage and eclectic home décor. She enjoys browsing estate sales and has a unique eye that helps her find décor treasures.
Her blog is filled with room and home tours, plus advice about colors, wallpaper, rugs, vintage furniture, room makeovers, bathroom renovations, and a guide to estate sales and more!
You can also experience shopping in her home when you visit her blog. This unique idea allows you to see the rooms in her home and purchase the same items she has displayed. You can click on links ranging from paint colors to rugs and have them shipped directly to your front door.
Eclectic decor can sometimes make your home look crowded and chaotic, but when you read Kate's blog, it helps you organize, group and create beautiful rooms throughout your home by using color, texture and vintage pieces. A glimpse inside her home allows you to see how her ideas come together and helps guide you to creating your own unique style. Her eccentric vision for home decor spills into every area of her home.
If you have an eclectic spirit that loves vintage and a mixture of designs, Kate Pearce's blog will fill you with inspiration!