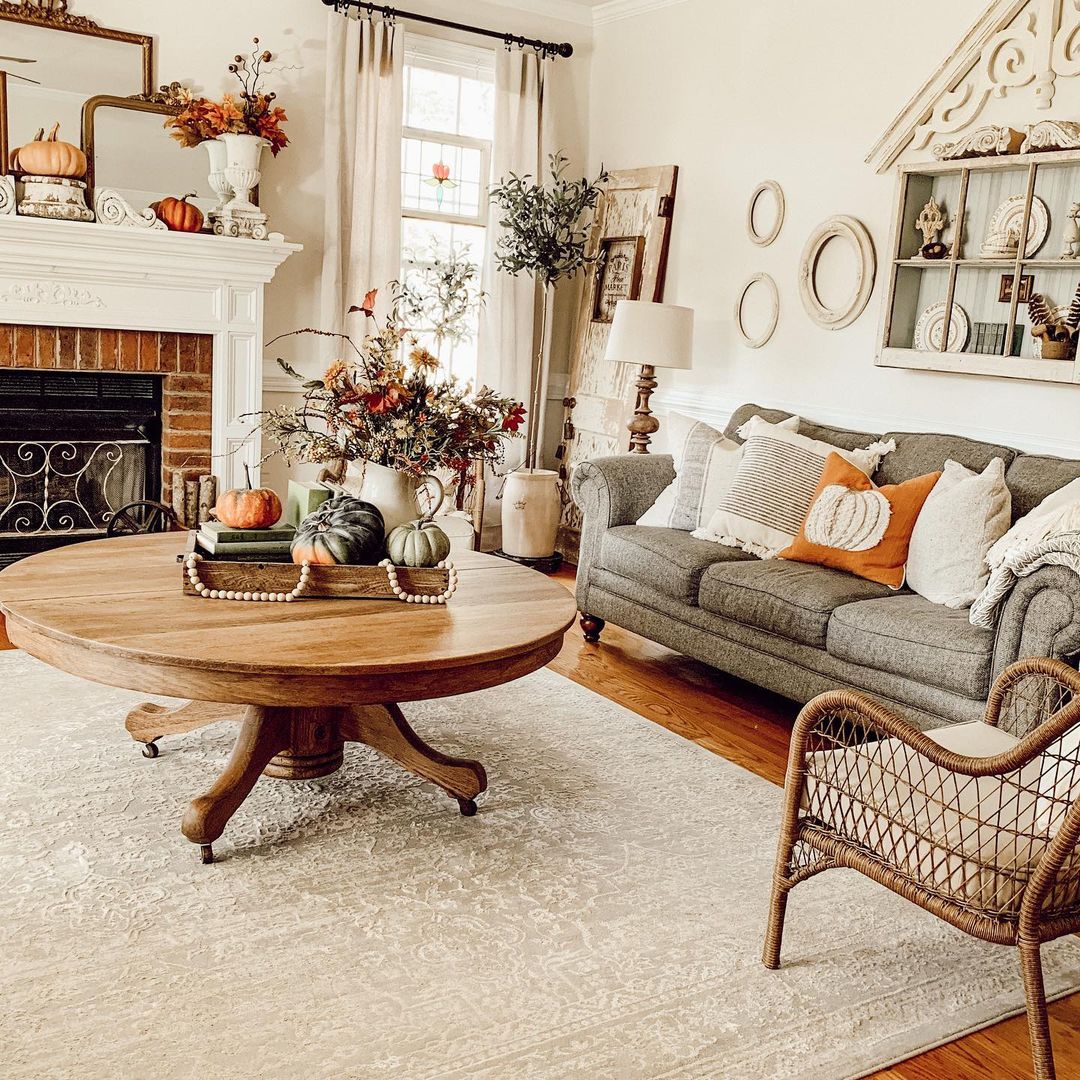 Meet Diane the Vintage Huntress of Linen and Twigs
Today we are featuring the triple-threat vintage blogger Diane of Linen and Twigs. What makes Diane such a dynamic influencer? She not only decorates and designs, but she also picks and paints her own décor. Diane's penchant for worn but warm surfaces reflects her own lived-in life as a mother of three grown boys (and now a grandmother to one).
Diane's style preferences are cottage, farmhouse, and vintage. She also likes to inject humor wherever possible, and cites her faith as a source of strength and inspiration. Diane's husband – fondly nicknamed My Guy – is also a handyman, making him an occasional collaborator on the Linen and Twigs blog.
While many of Diane's most popular design ideas feature pictures from within her own home, others are staged at her brick-and-mortar booth at the KnB's Marketplace. Having two spaces allows her to refurbish more furniture and décor without cluttering up her everyday living space. The end result is the eclectic but exquisitely curated room vignettes that you see in her blog.
Diane wants to influence her readers on a deeper level. Not just to give them something pleasant to look at, but to make design more accessible to everyone by giving them low-budget alternatives to beautifying their own homes. The beauty of her advice is that you can take what you love and leave what you don't, and the finished product will still be cohesive.
What can first-time readers of the Linen and Twigs blog expect? Diane likes furniture and décor with timeless lines and distressed finishes. She also favors mirrors and glass-front cabinets that create the impression of more space. Old World elegance is seamlessly integrated via details like leather-bound books, sculptural busts, pressed glass oil lamps, and antique gilt frames.
The goal of the Linen and Twigs blog is to inspire its followers to create a house that is truly a home. At the end of the day, the projects and tips you embrace will hopefully help you to create something that reflects your own heart and mind. Projects tackle everything from open wall space to table settings to full room remodels. Below are some of her most popular designs from her Instagram ()